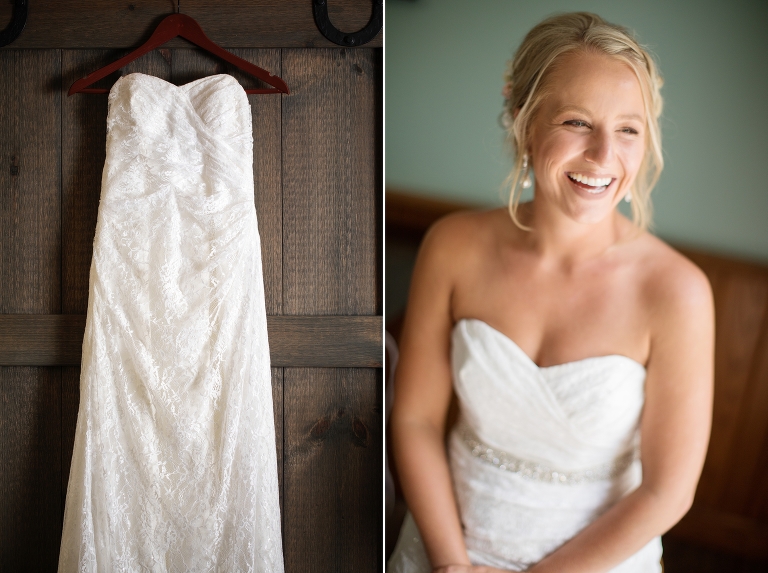 The morning greeted her with dark skies and pouring rain. Thick dark clouds seemed to be rolling in from every direction. Thundered rolled and lightening lit up the sky. Nothing phased her though. Sara gathered with her friends and family in the kitchen of her childhood home and prepared for the day she had been waiting for. Stories were told and laughter filled the room as the bride and those closest to her prepared for the day ahead. One might think the dark skies and the rolling thunder would cause a bride to stress. Not Sara, she took it all in stride.
After they were ready they headed to the venue, not far from her home, where she would greet her groom for the first time that day. The rain continued to pour, but nothing stole the joy from this beautiful bride. At the end of the day only one thing mattered–she would join her life with his.
The rain continued.
Sara and Zach greeted each other in a private moment before the ceremony began. For a moment they took it in–the day, what has been, what will be. And as the clock inched toward the hour when they would say their official "I will's", the clouds began to part. What had been thick, dark clouds that poured rain for most of the day, turned to fluffy white clouds that peppered the incredible blue skies. In that hour, the sun decided to show herself in all her glory, as if shouting out her approval, as if to say, 'Zach and Sara here you go–enjoy your day!'.
Zach and Sara's wedding was a beautiful day filled with a lot of laughter, an abundance of fun, and a love story that began a new chapter. It was a pleasure to document the day and even more an honor to witness it.
Zach and Sara, congratulations on beginning your Forever.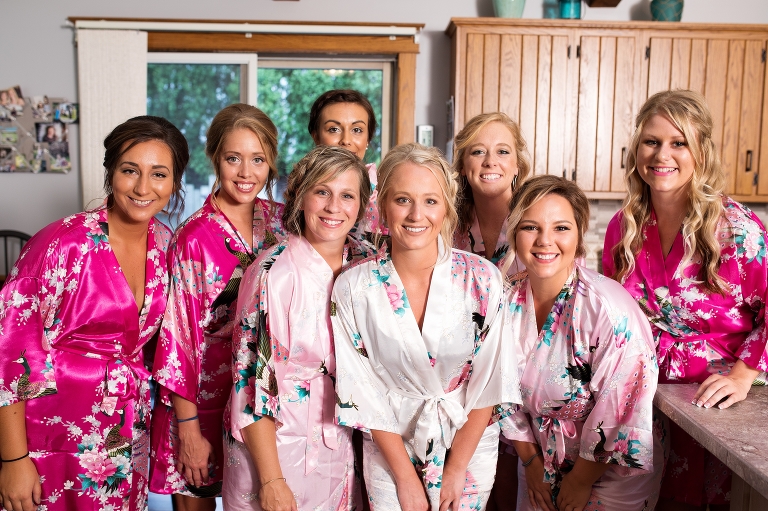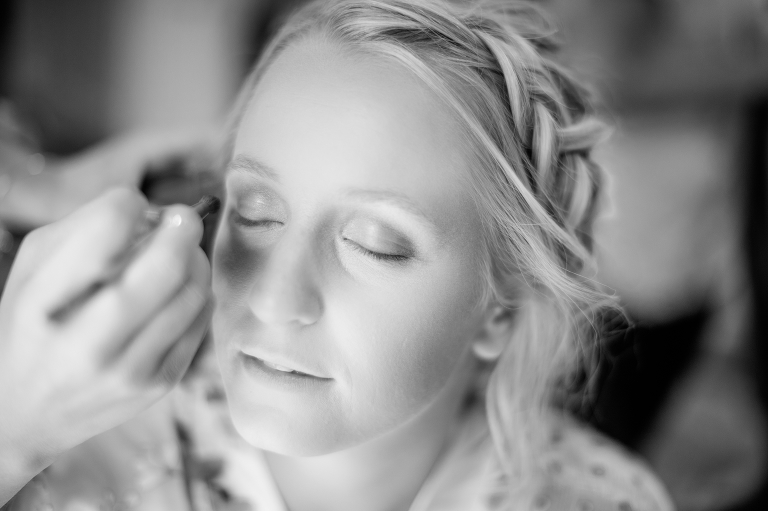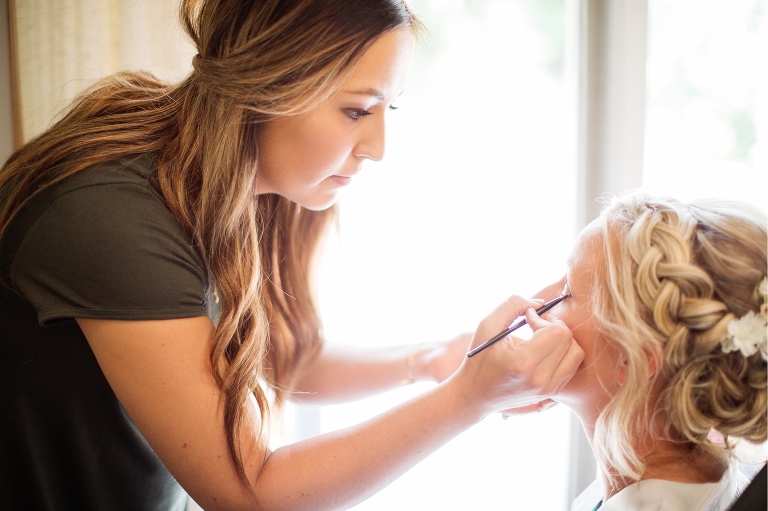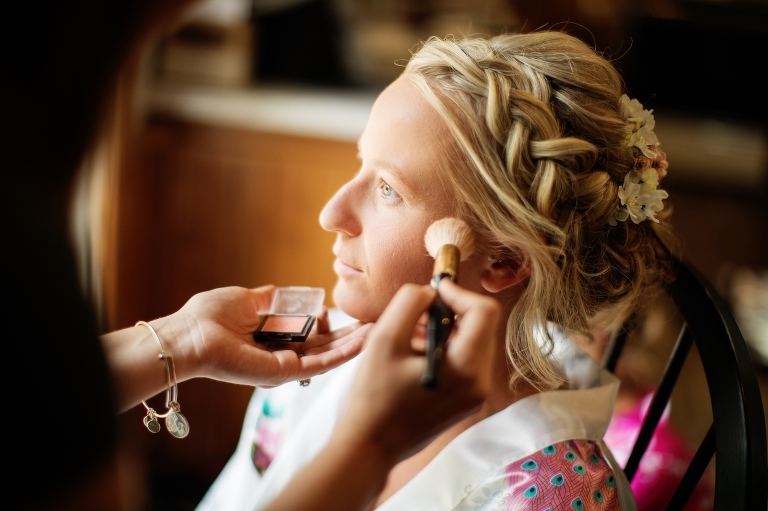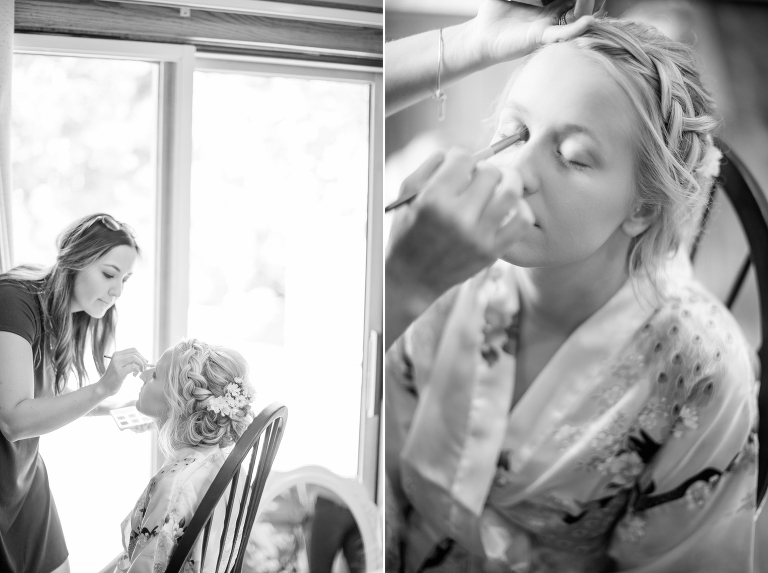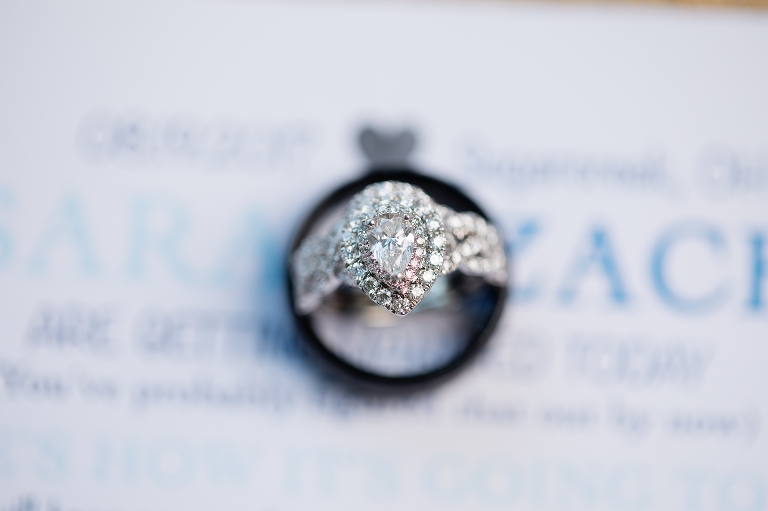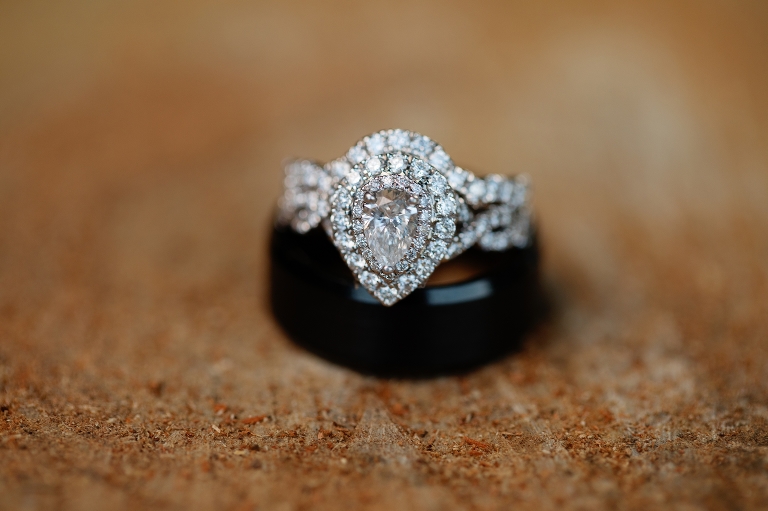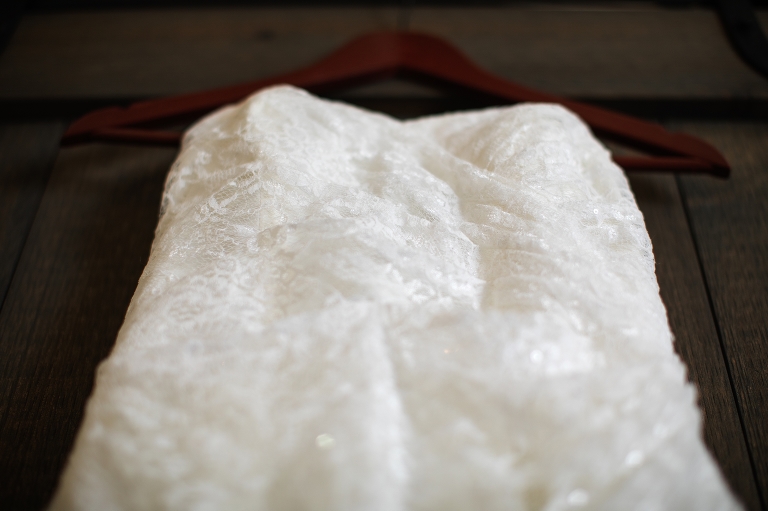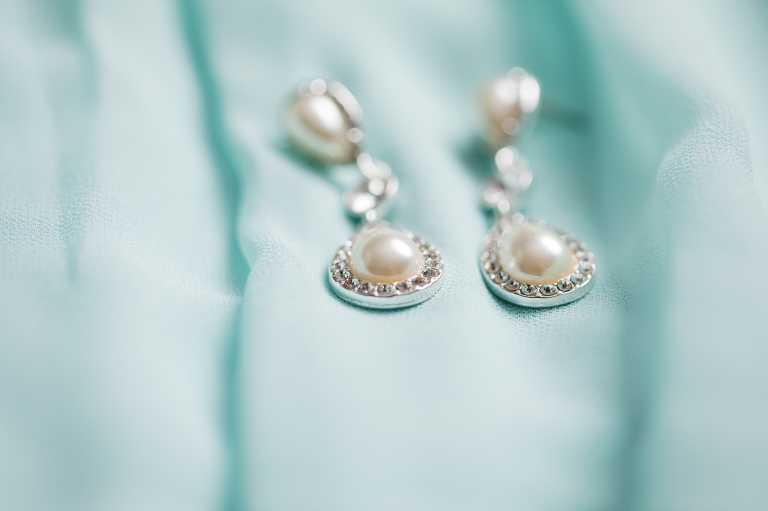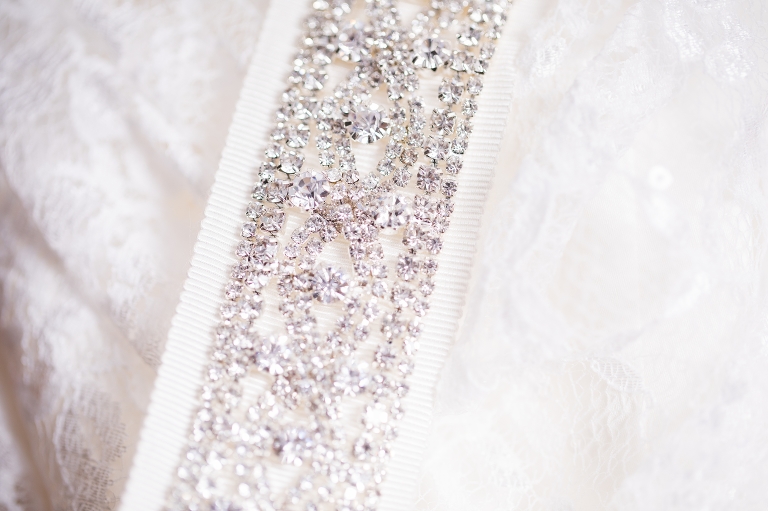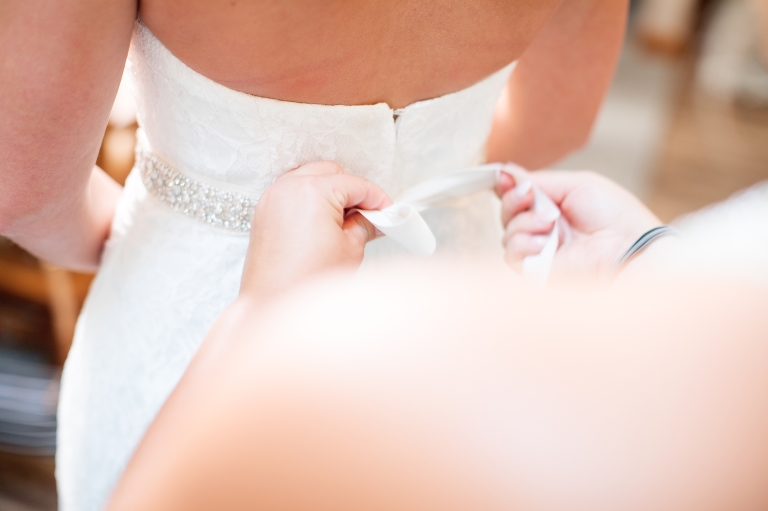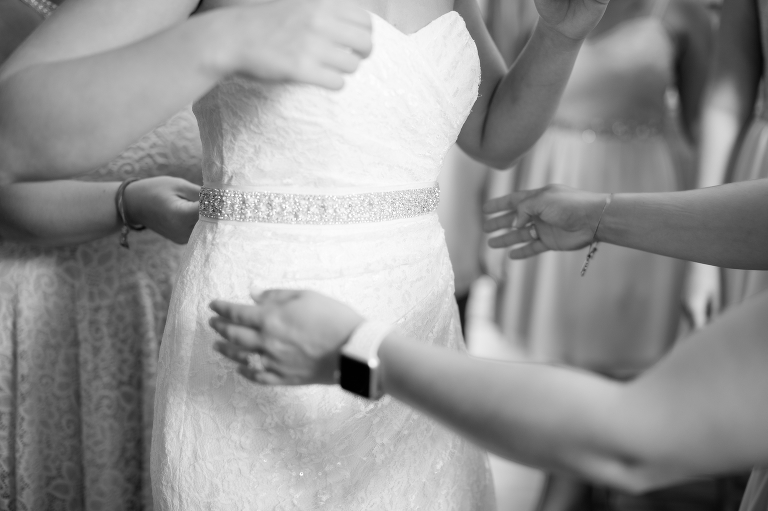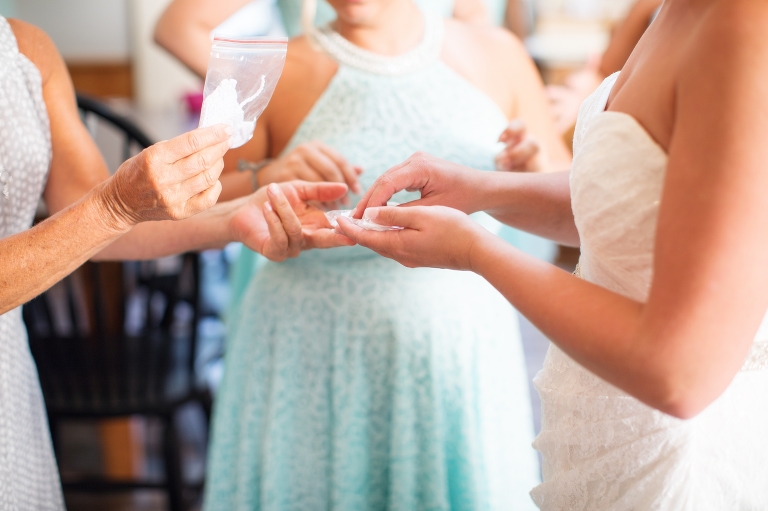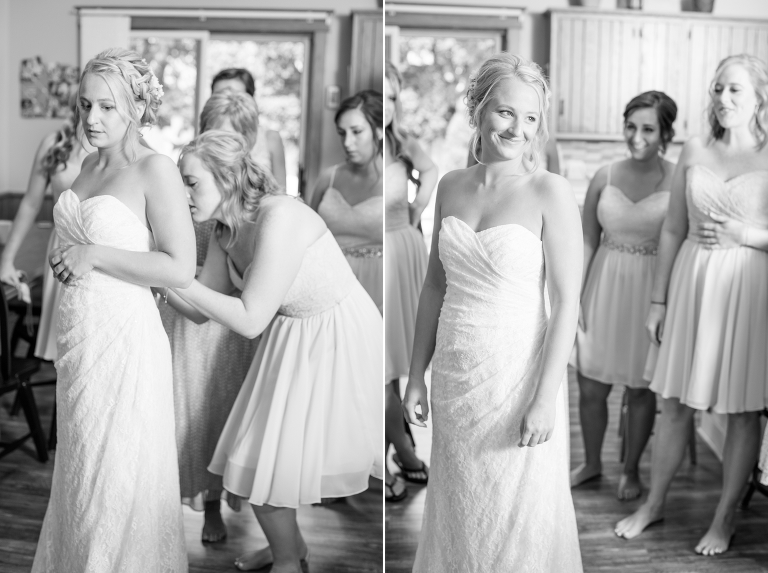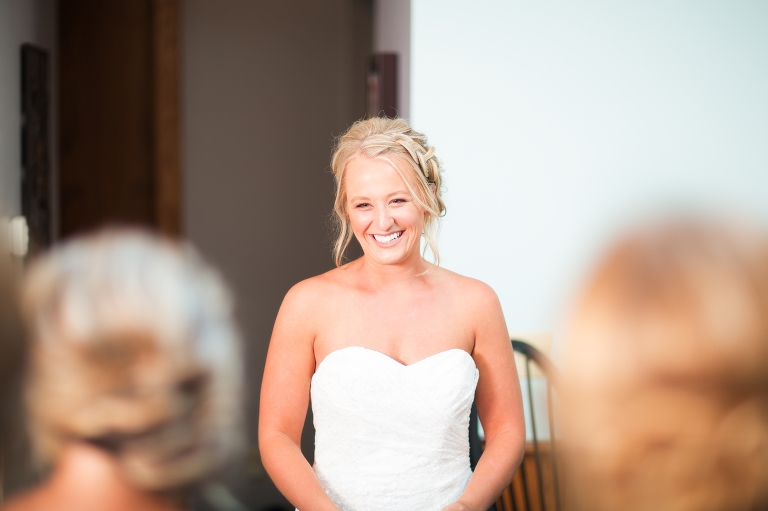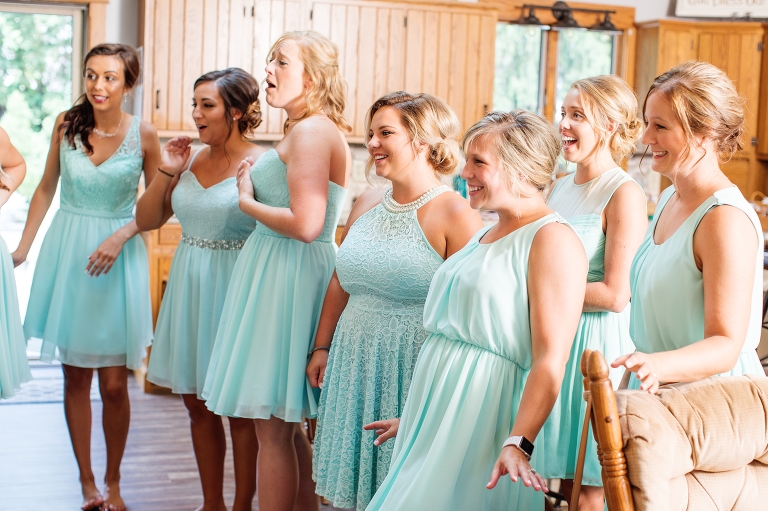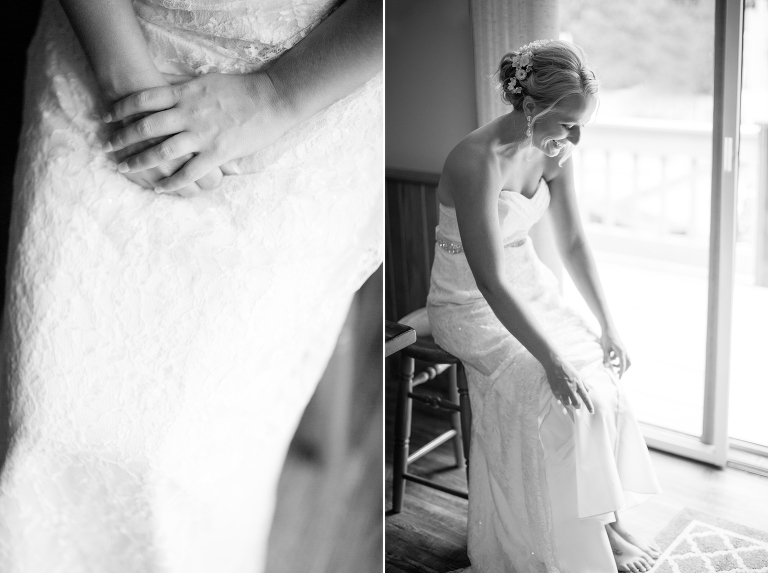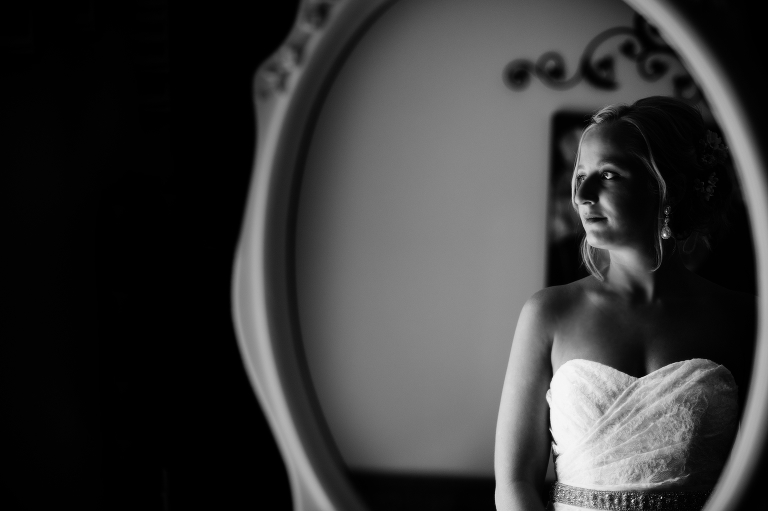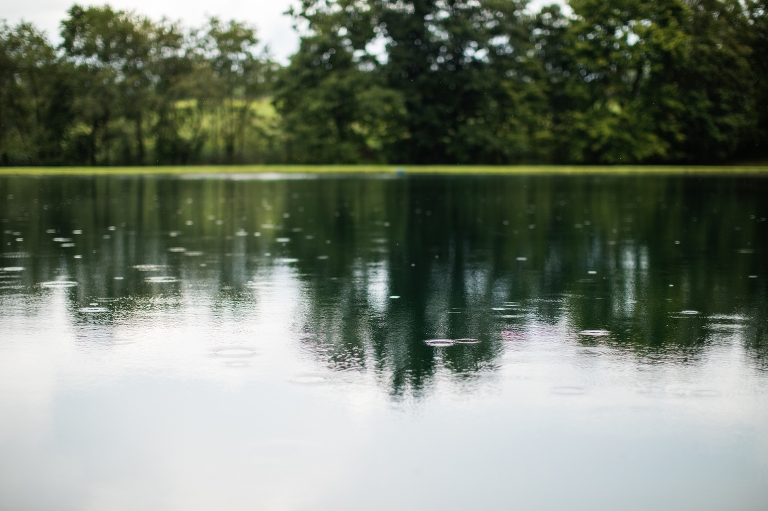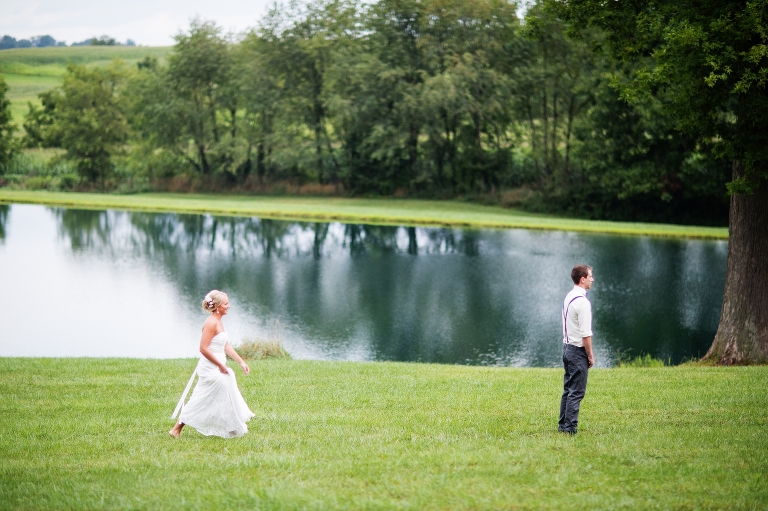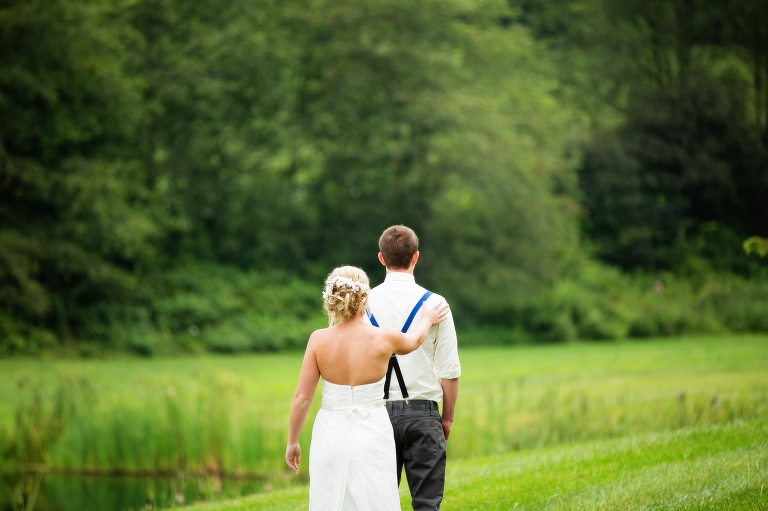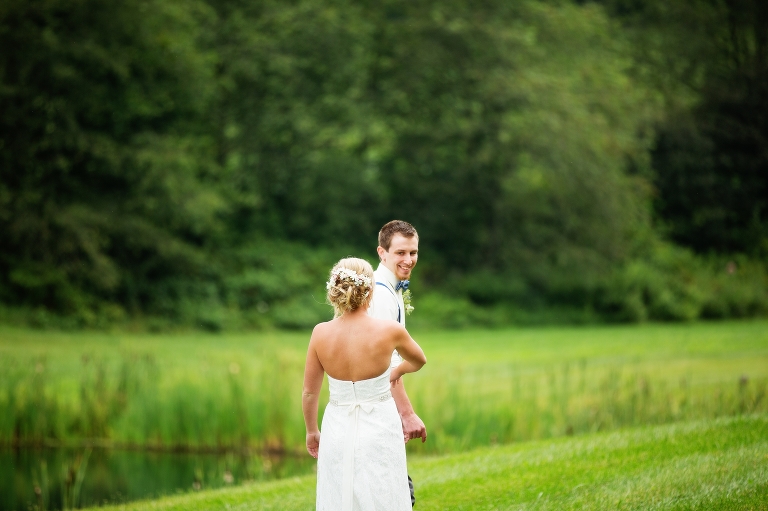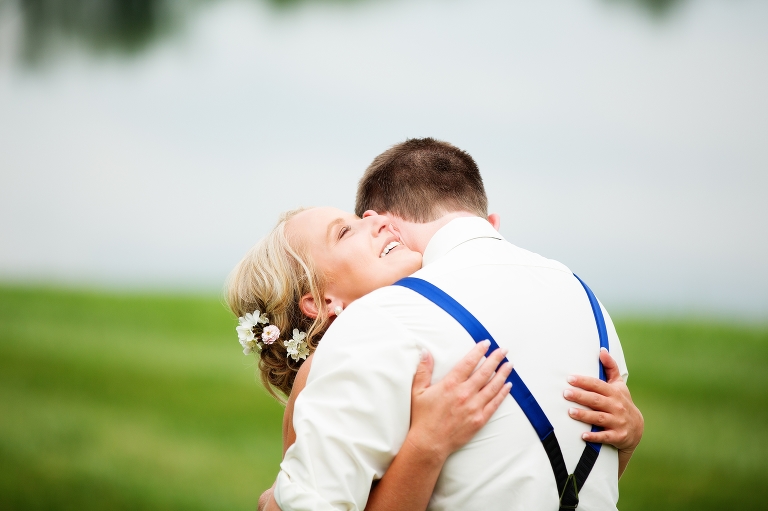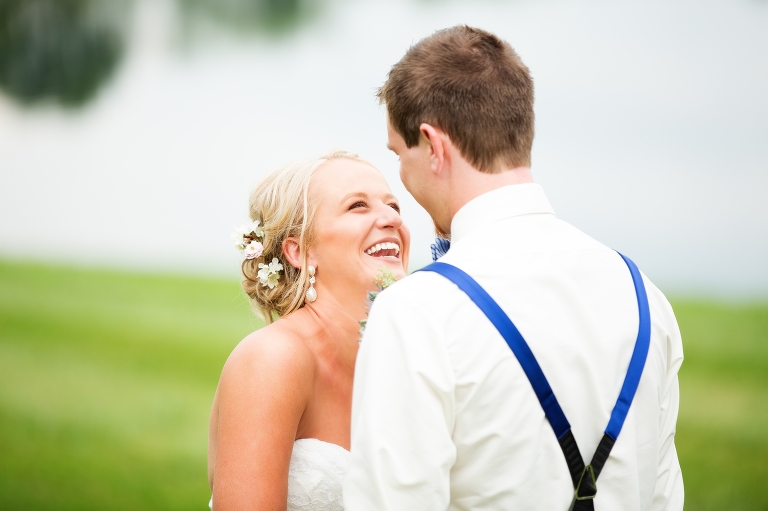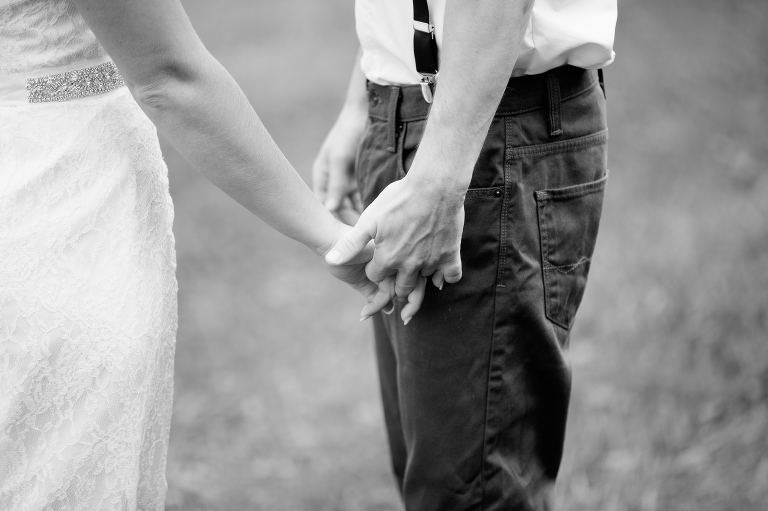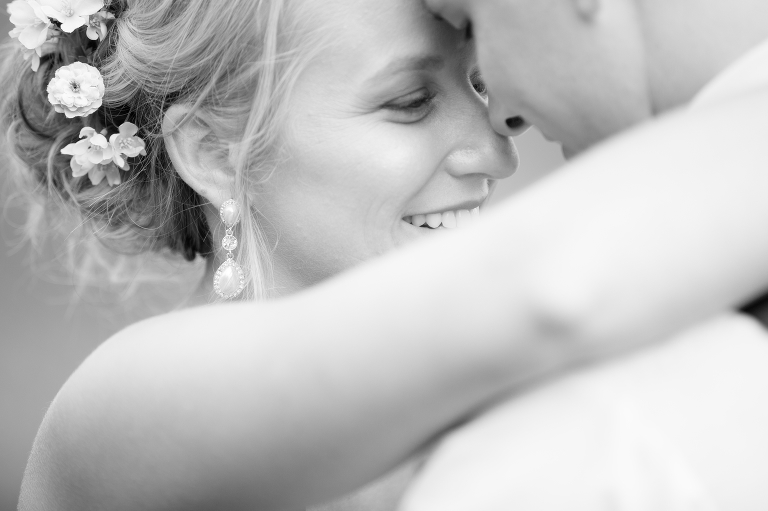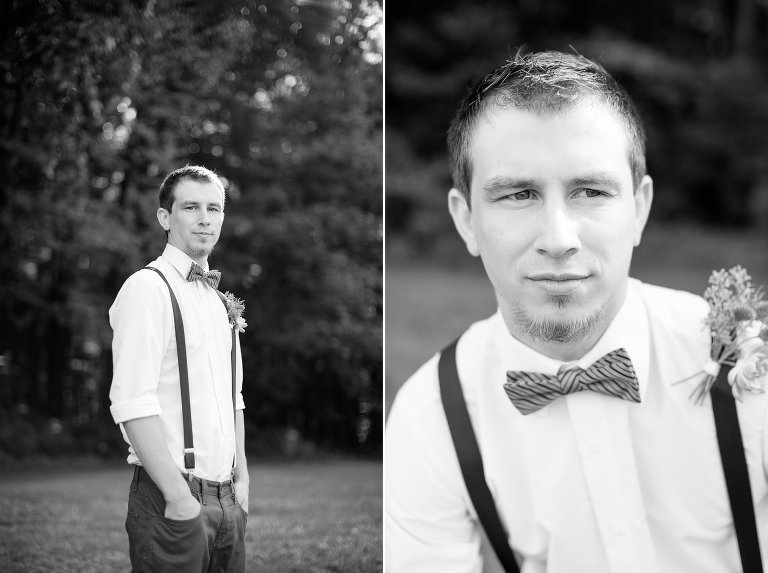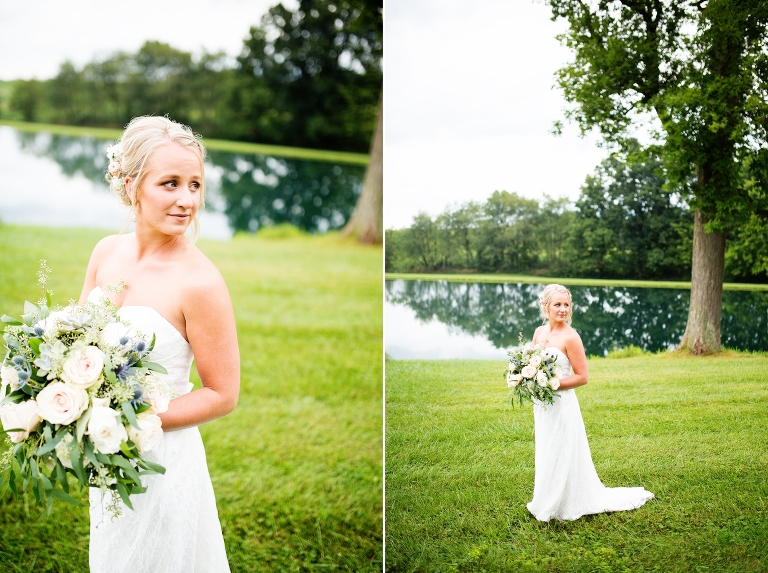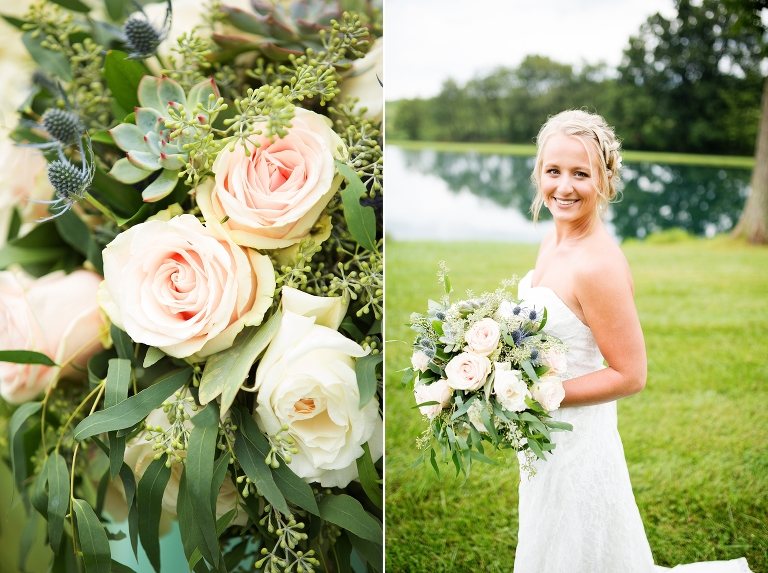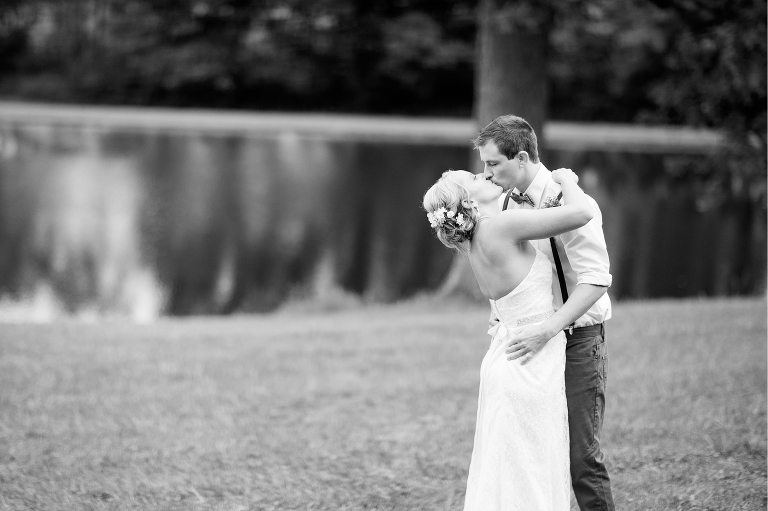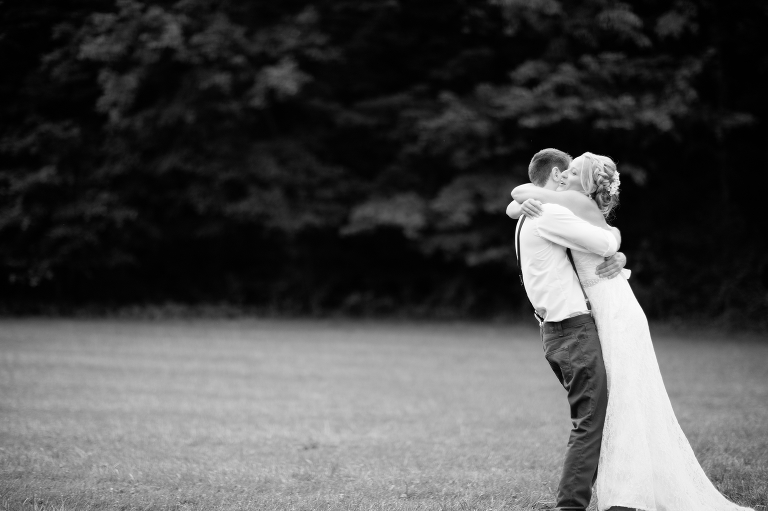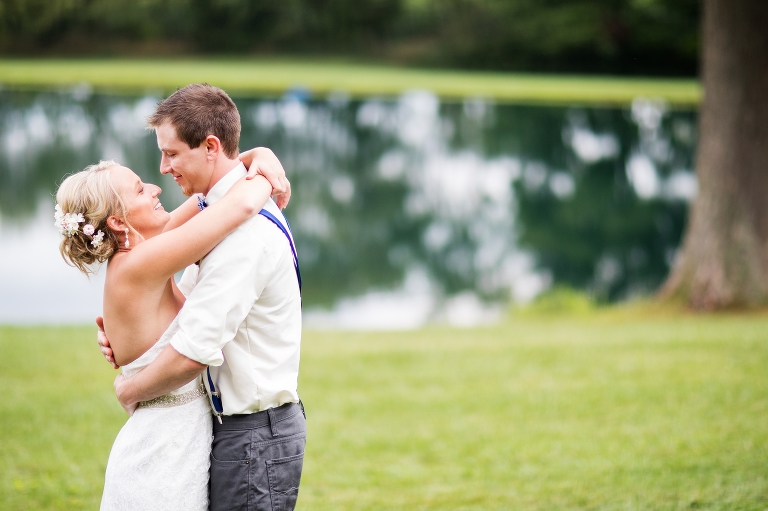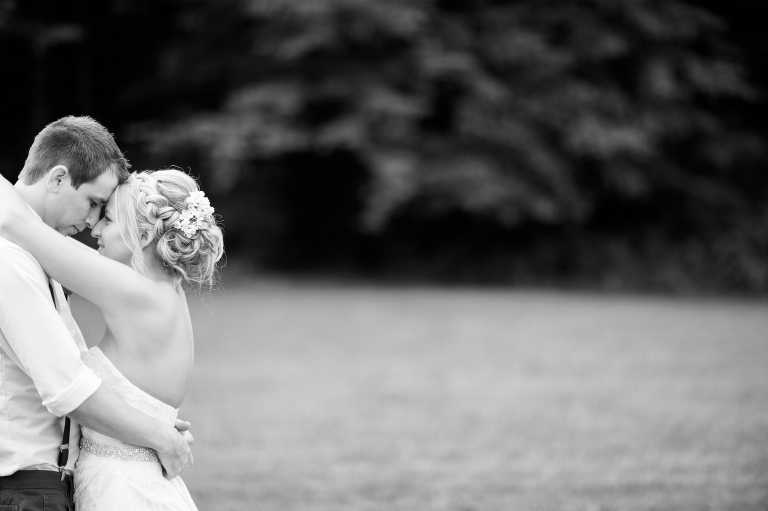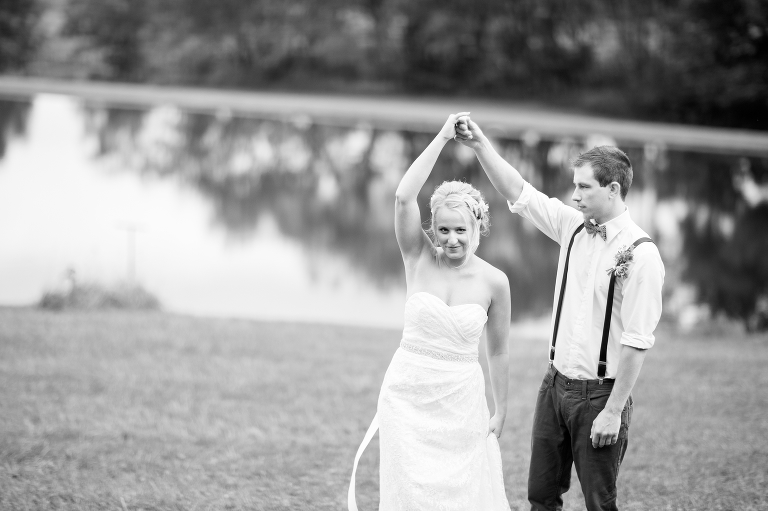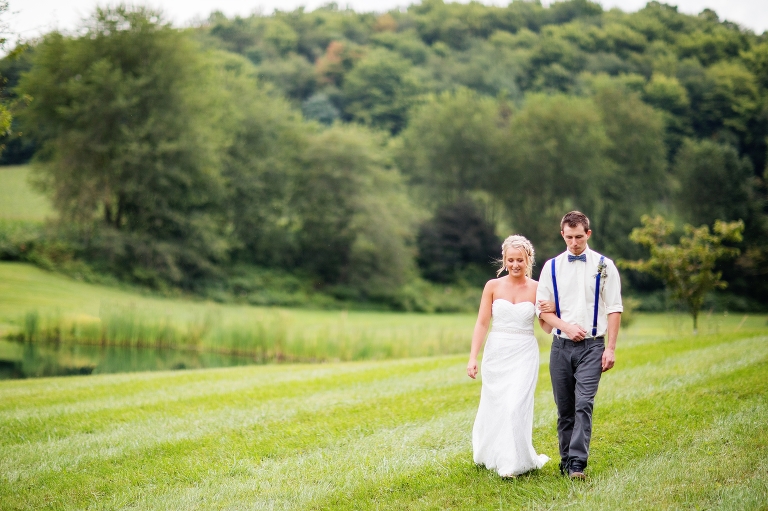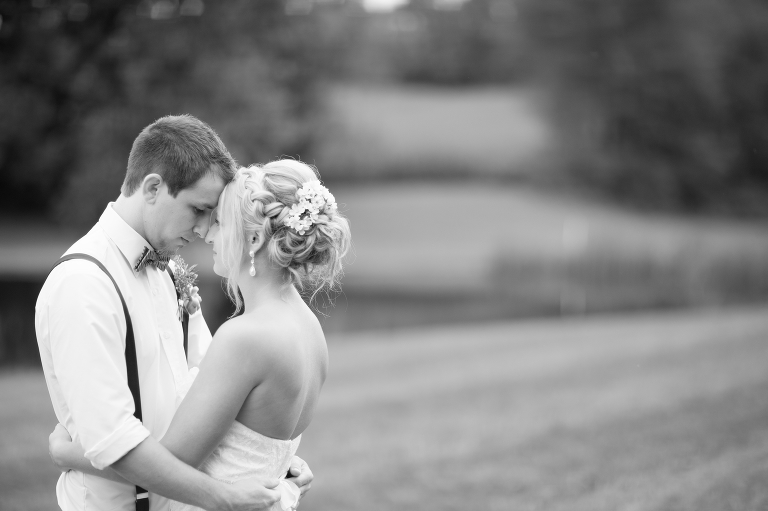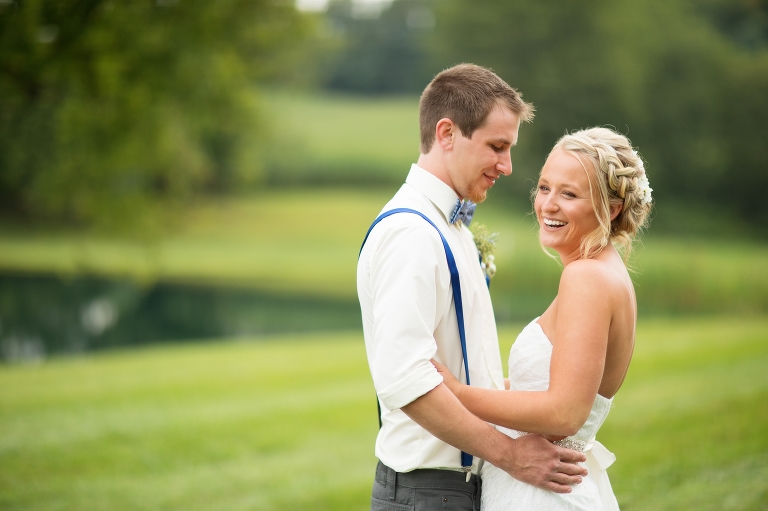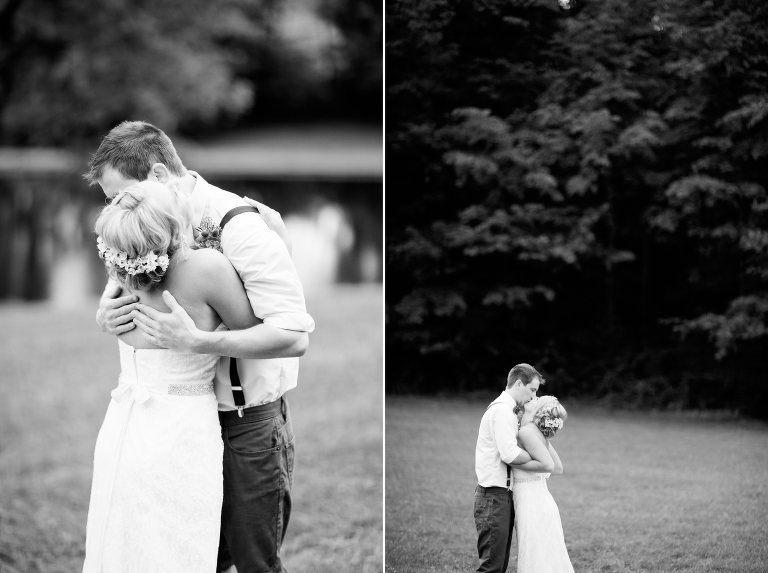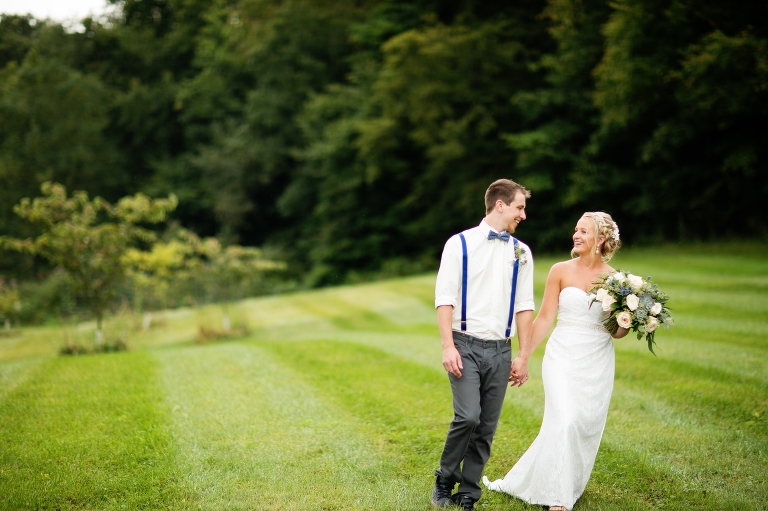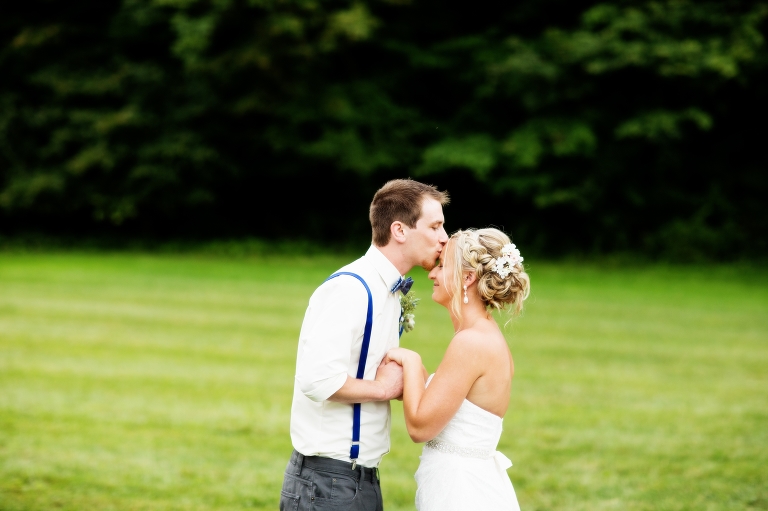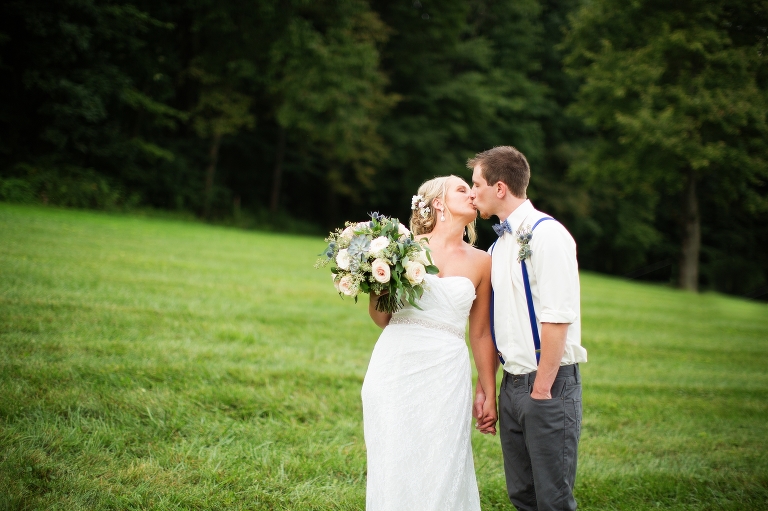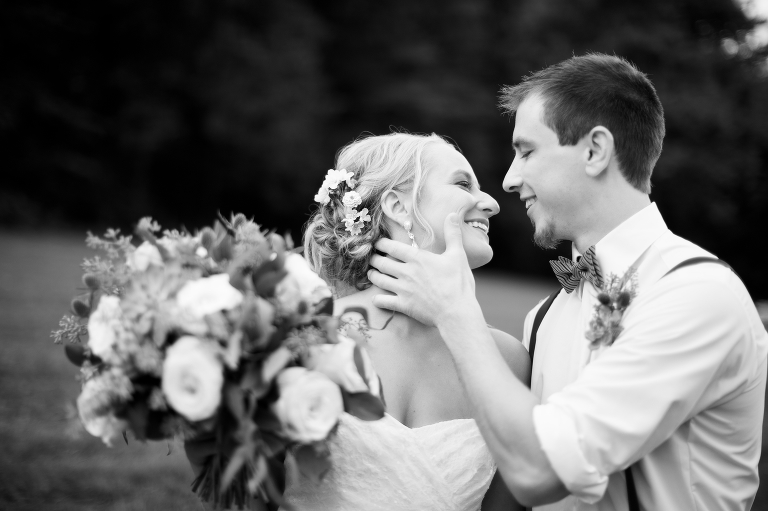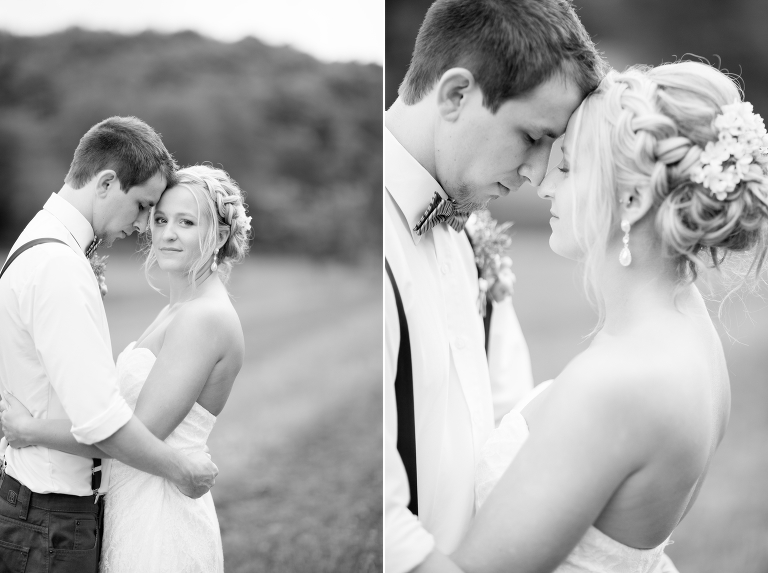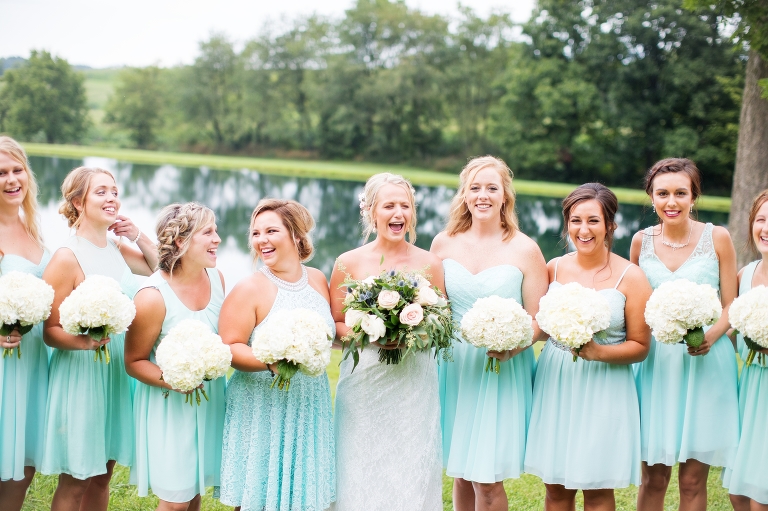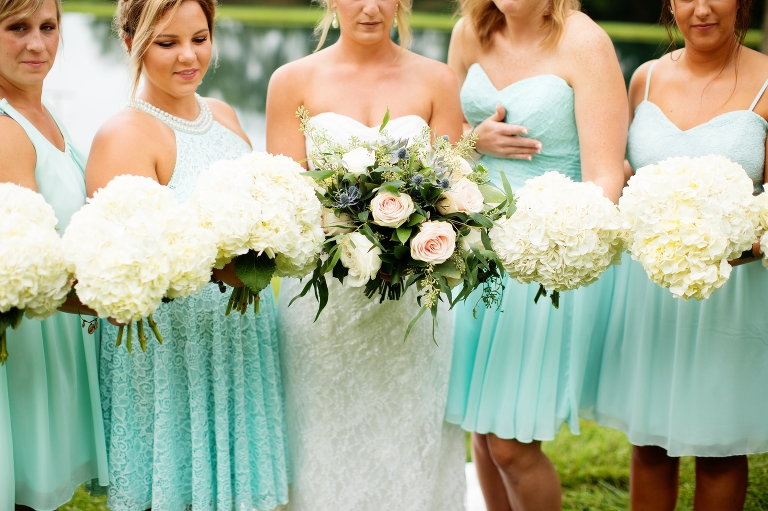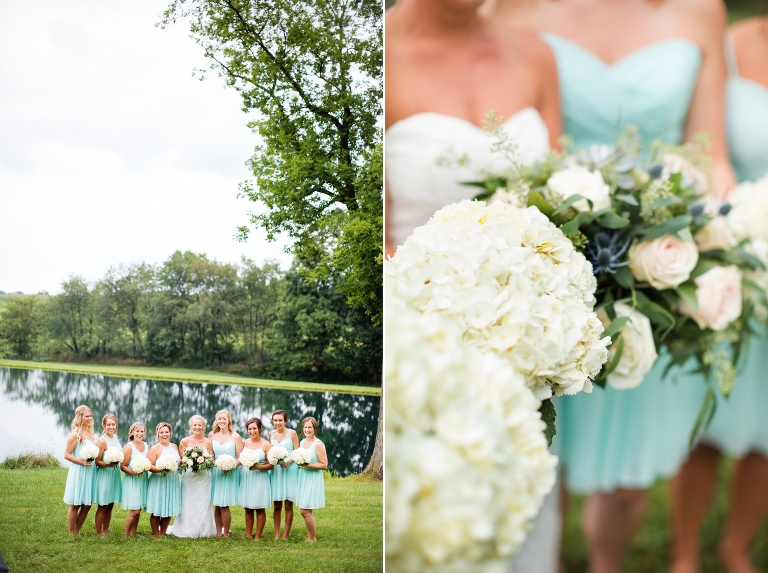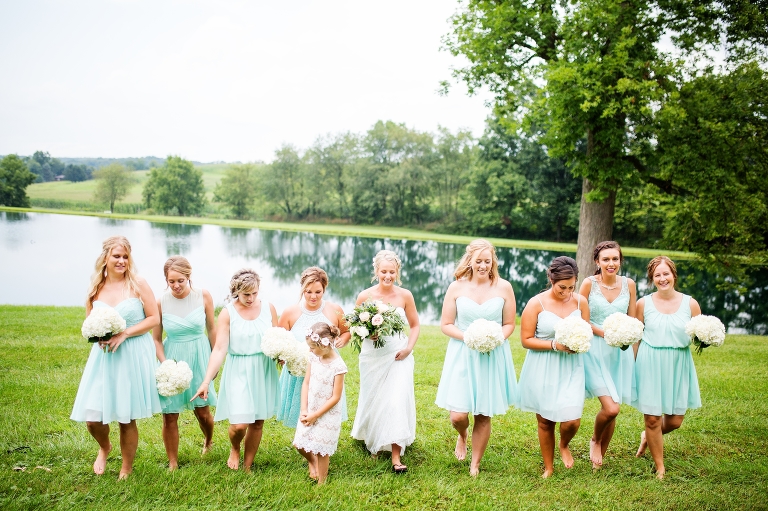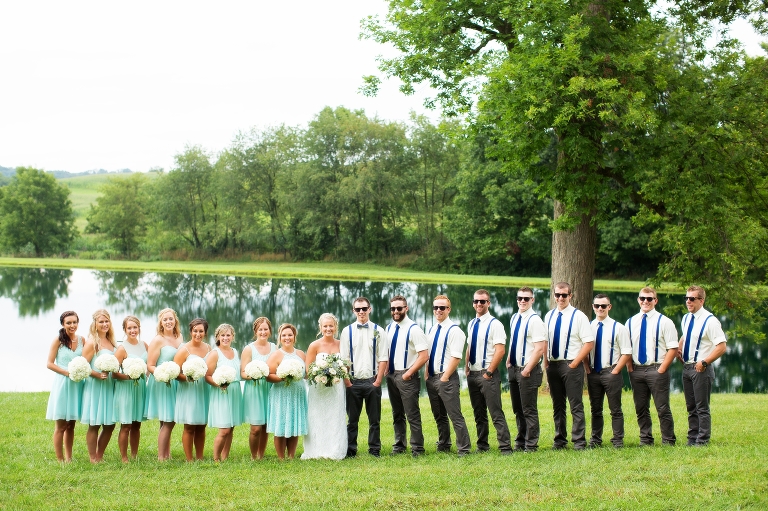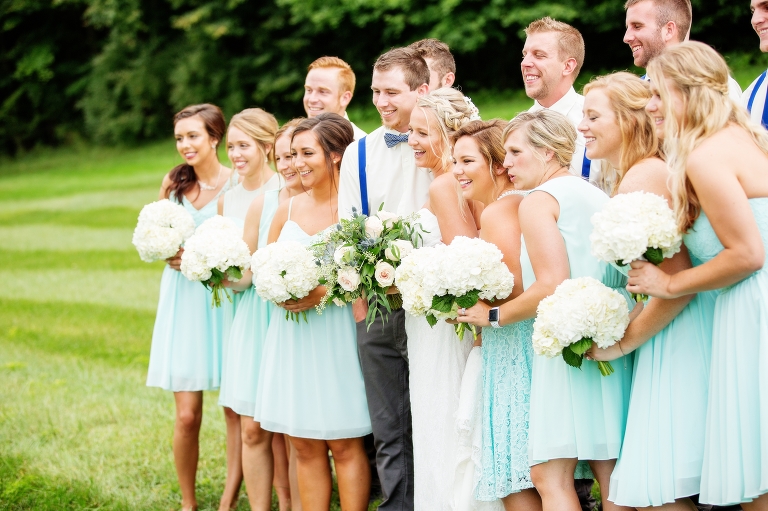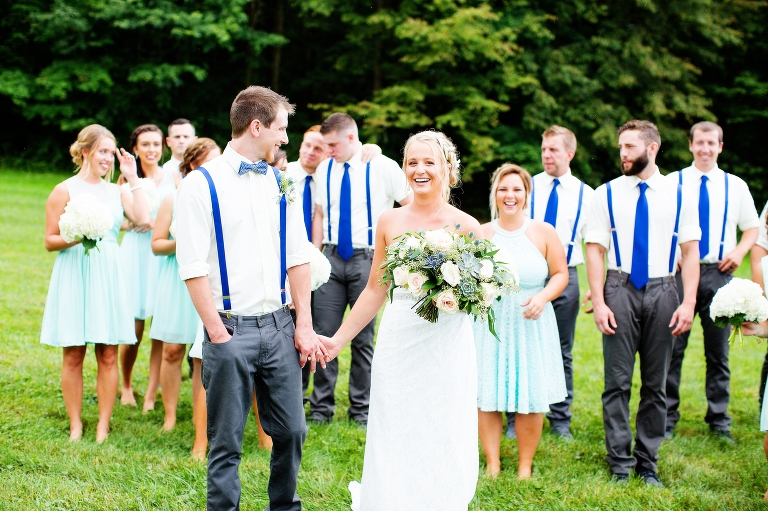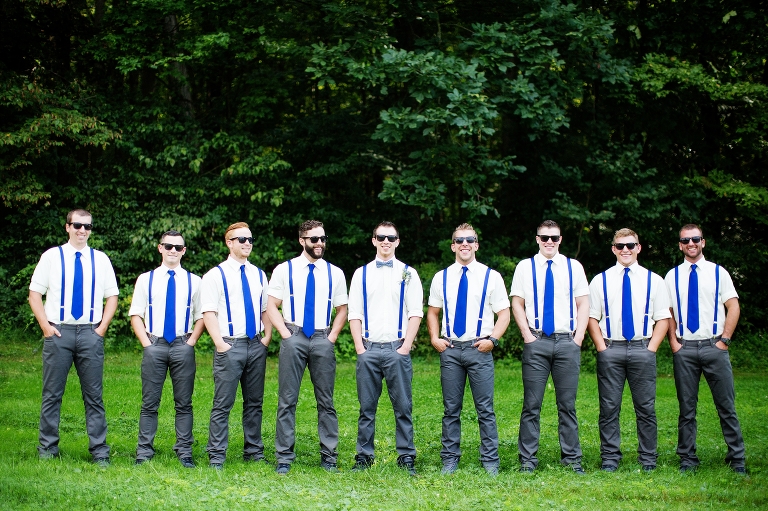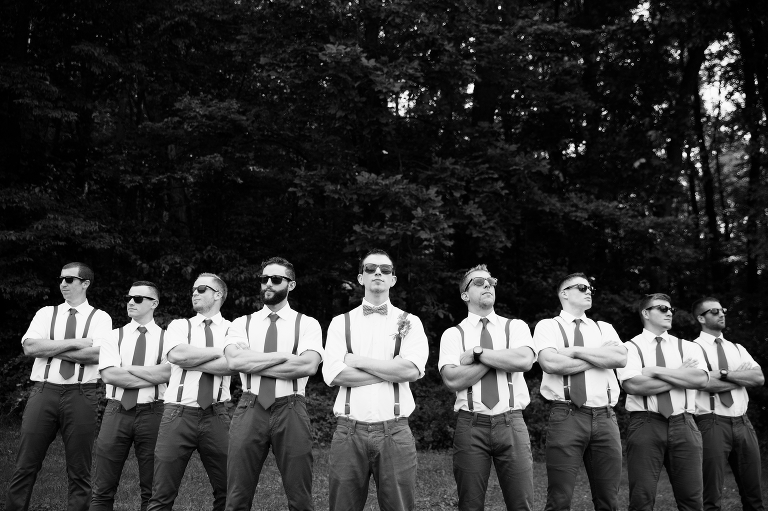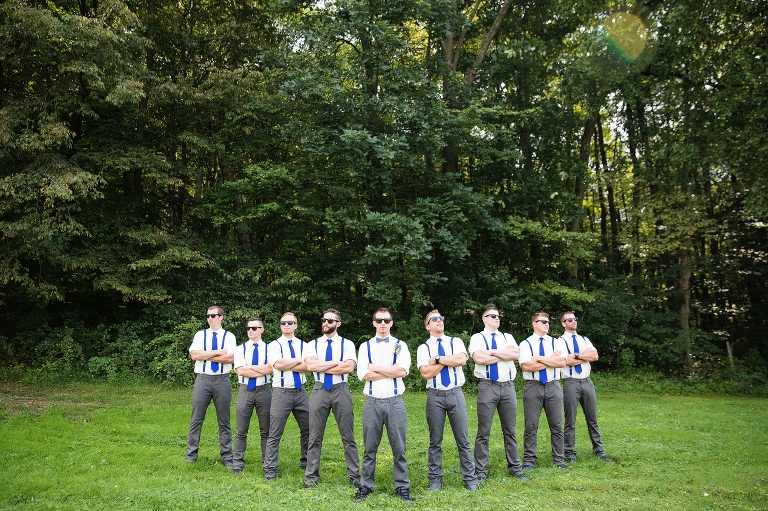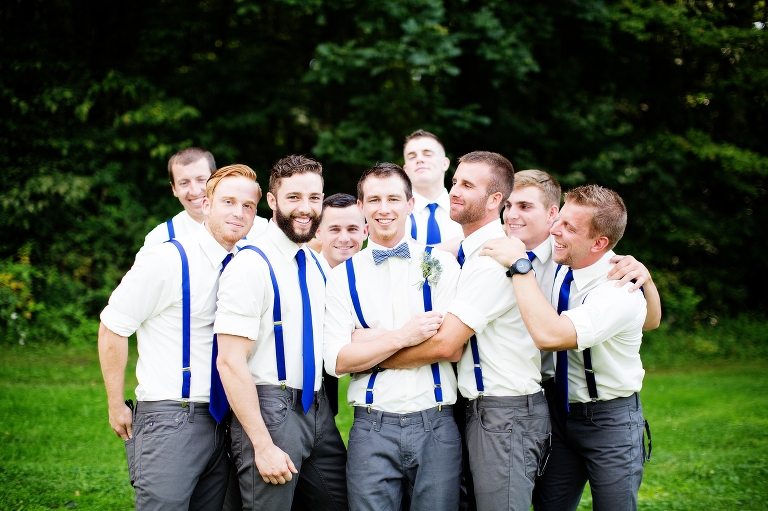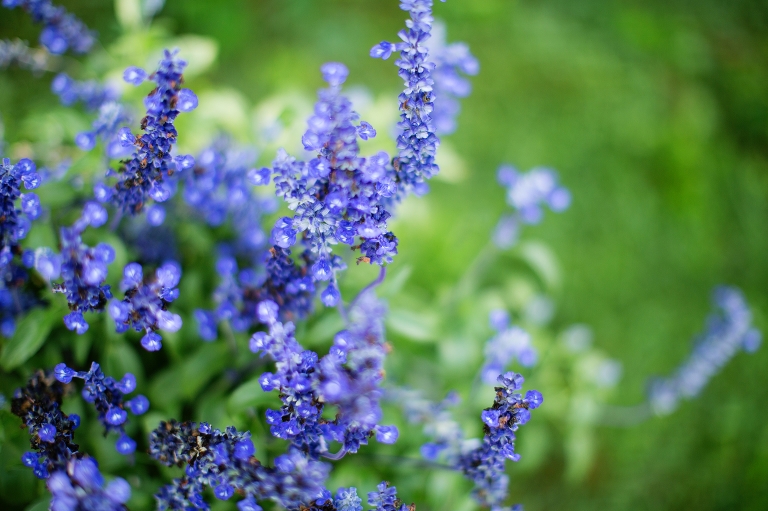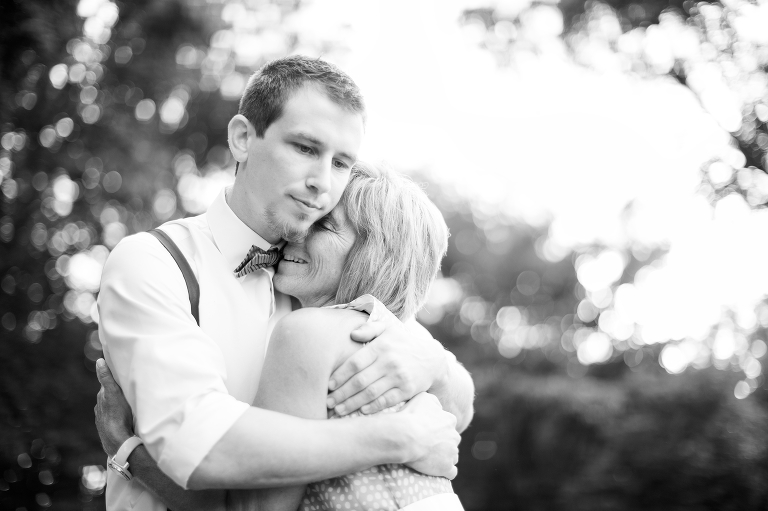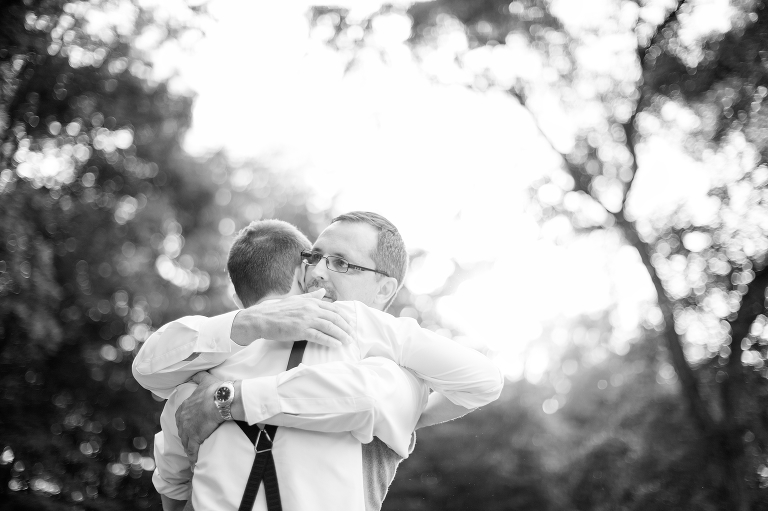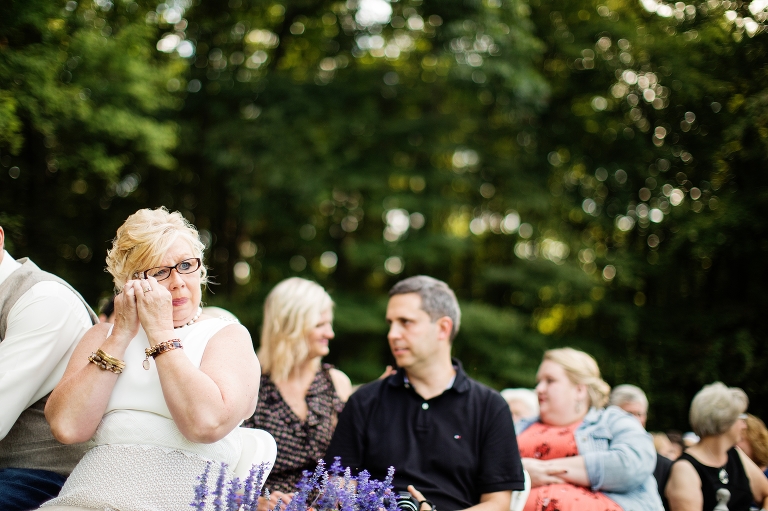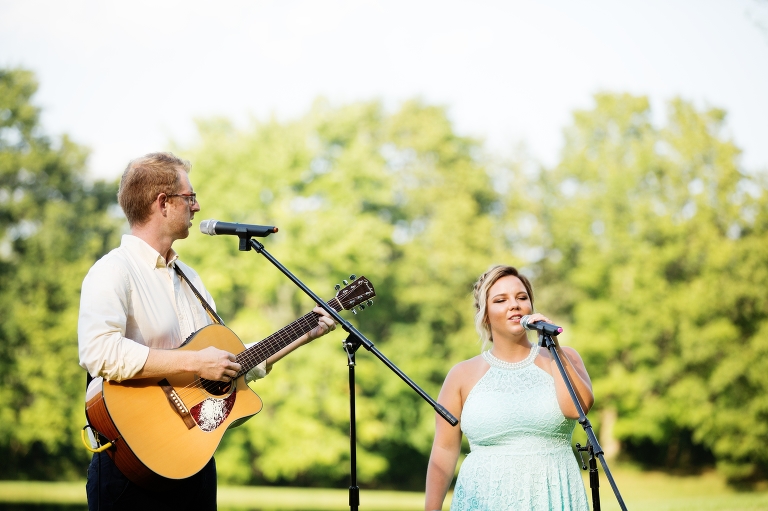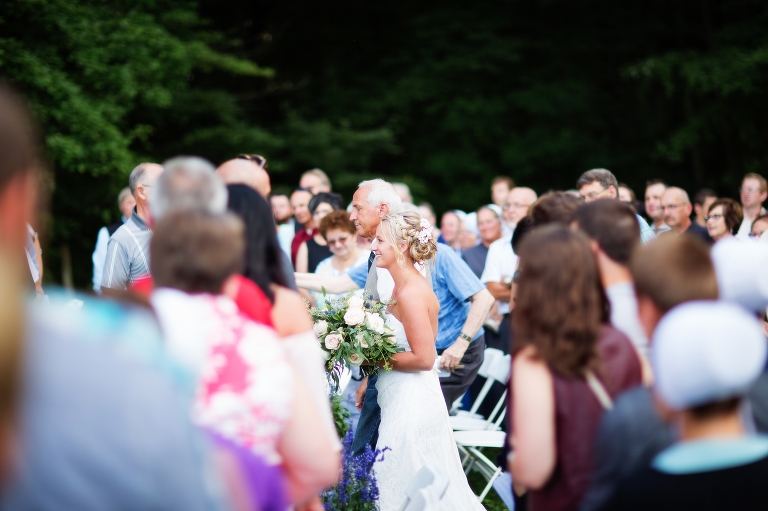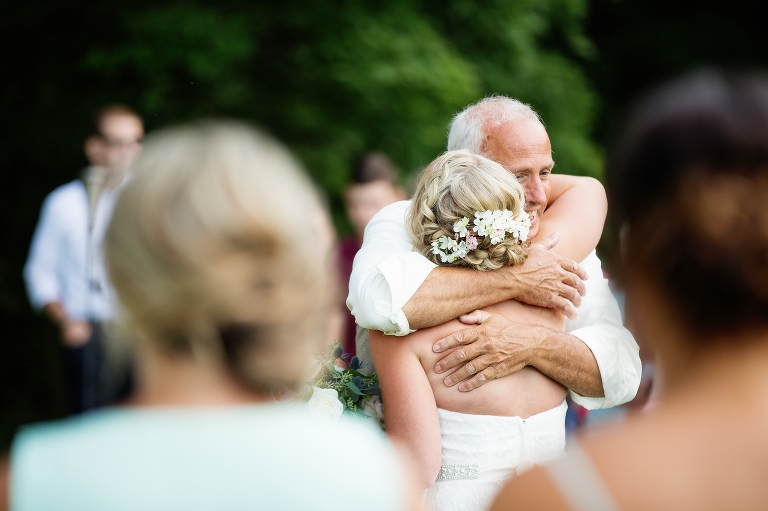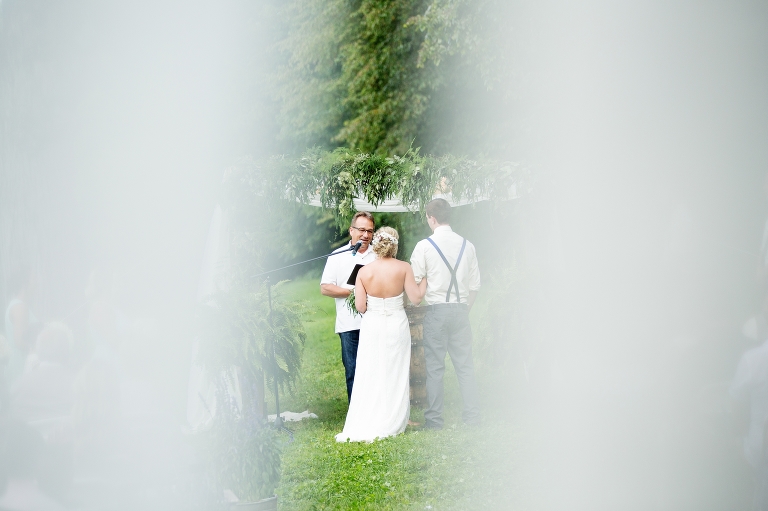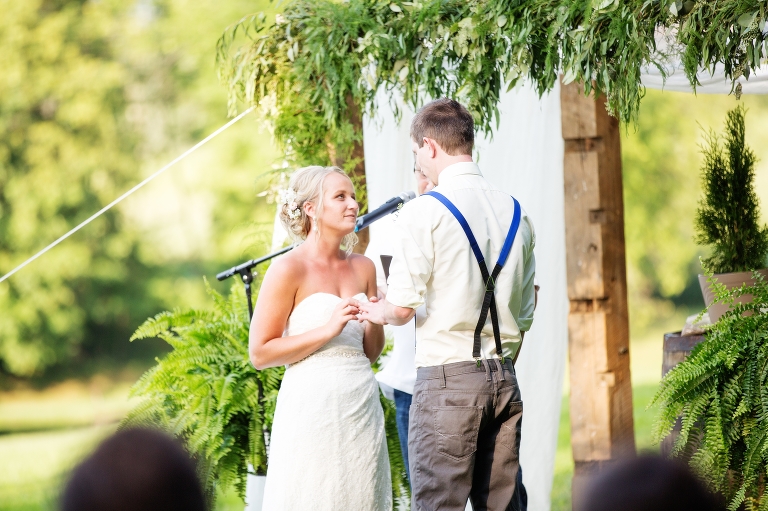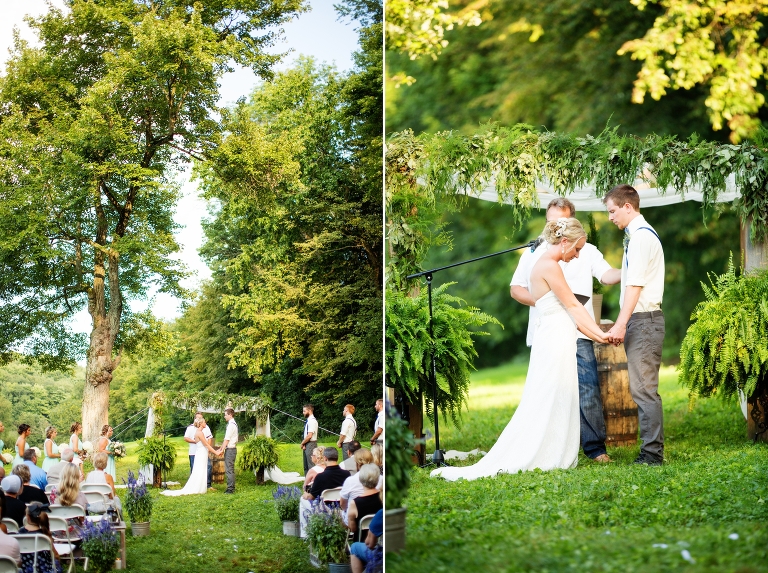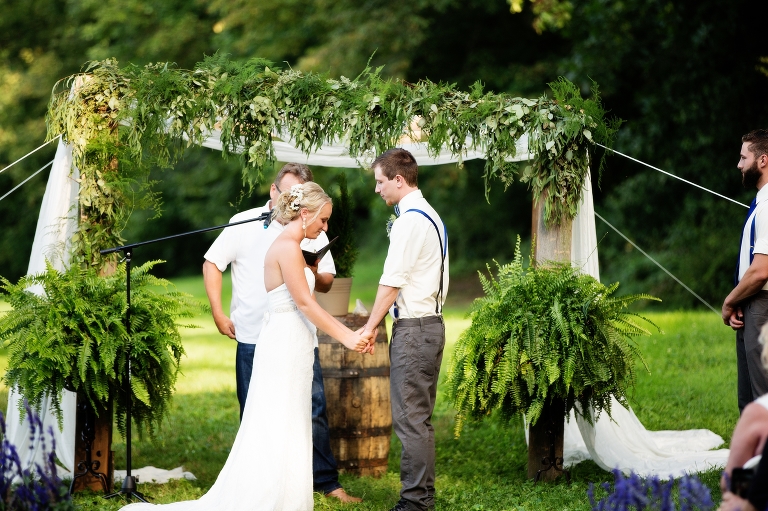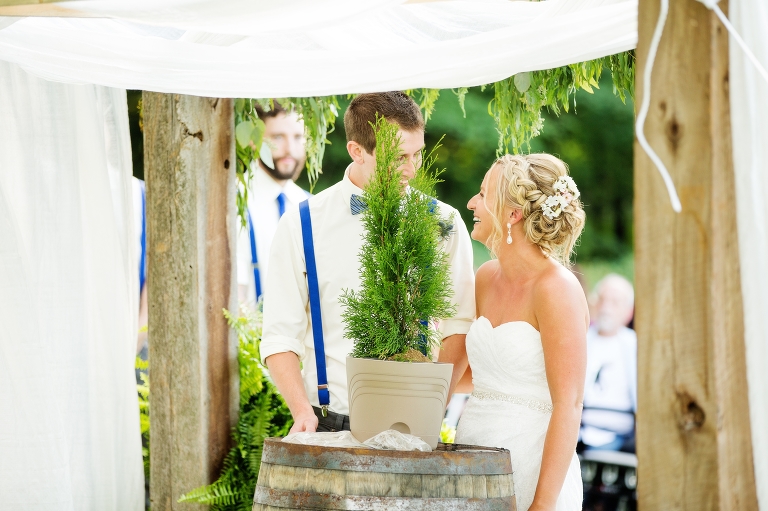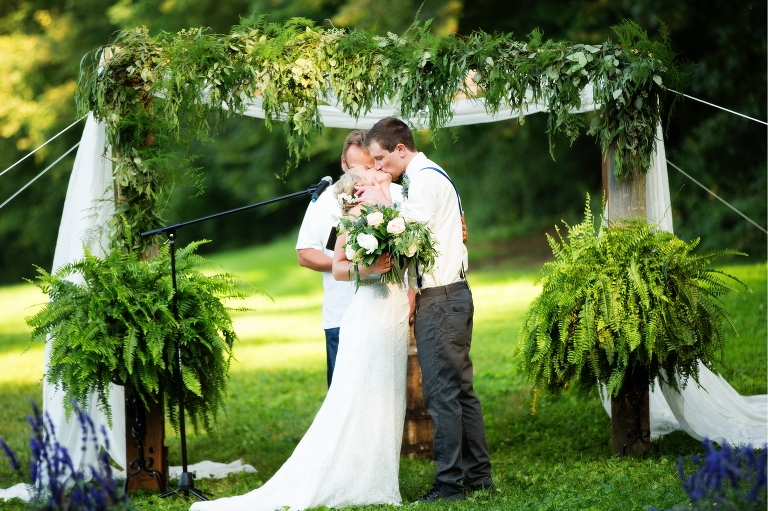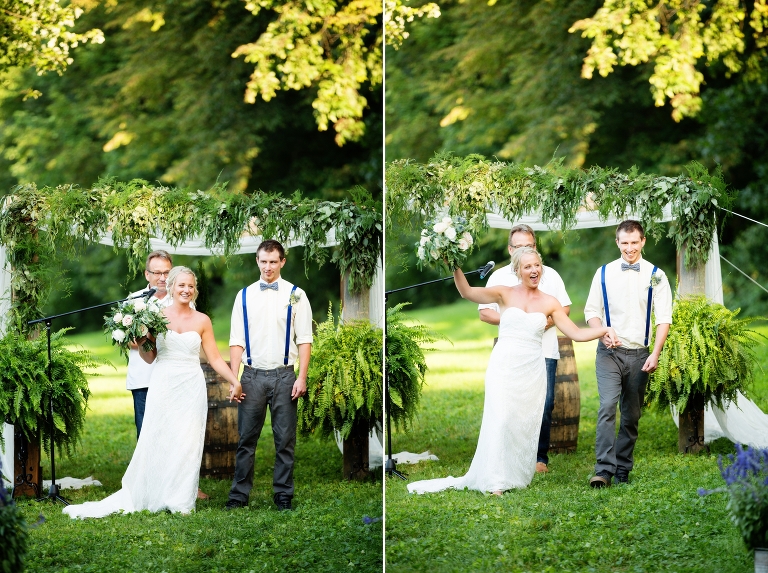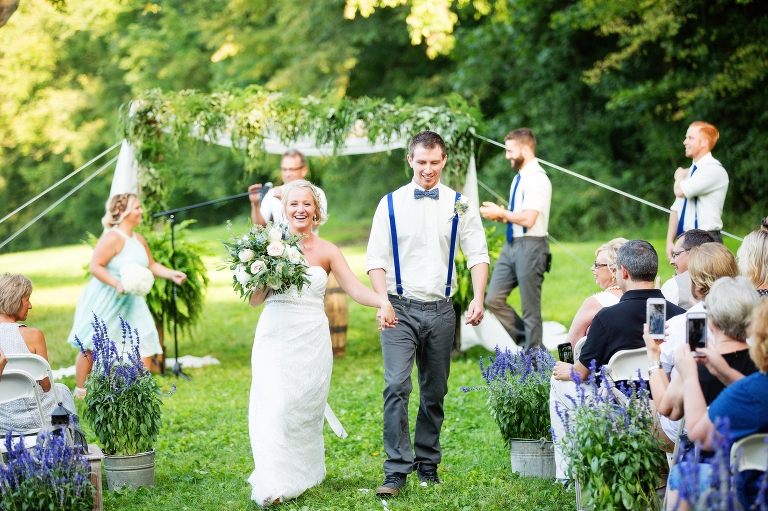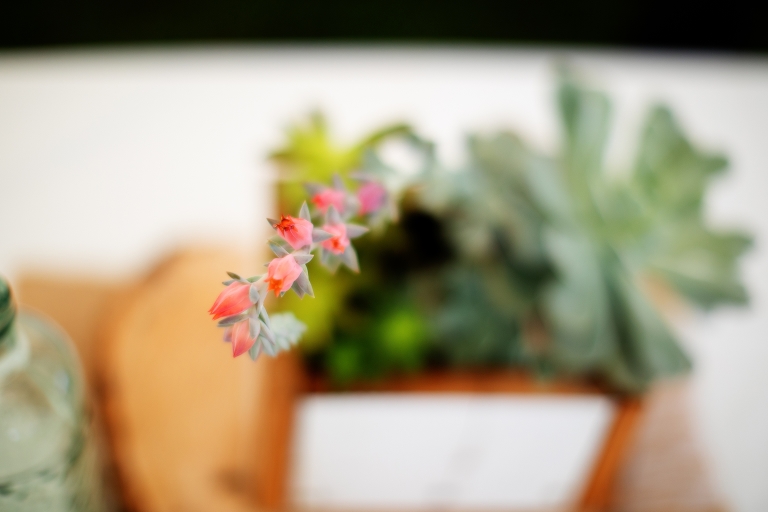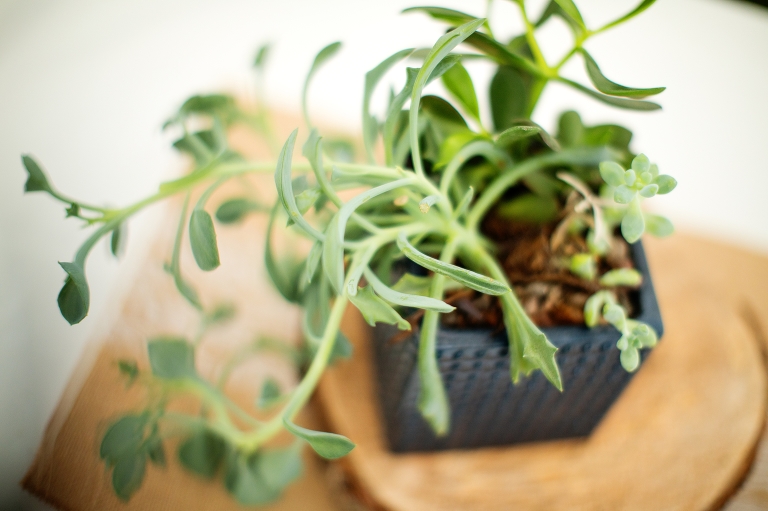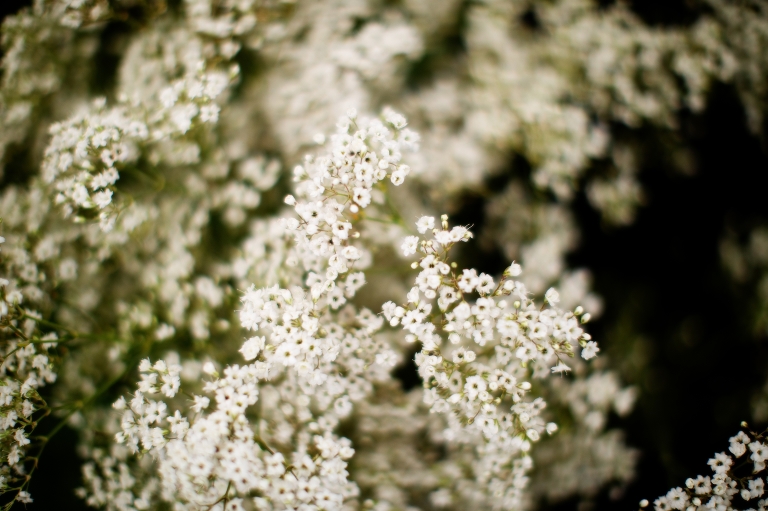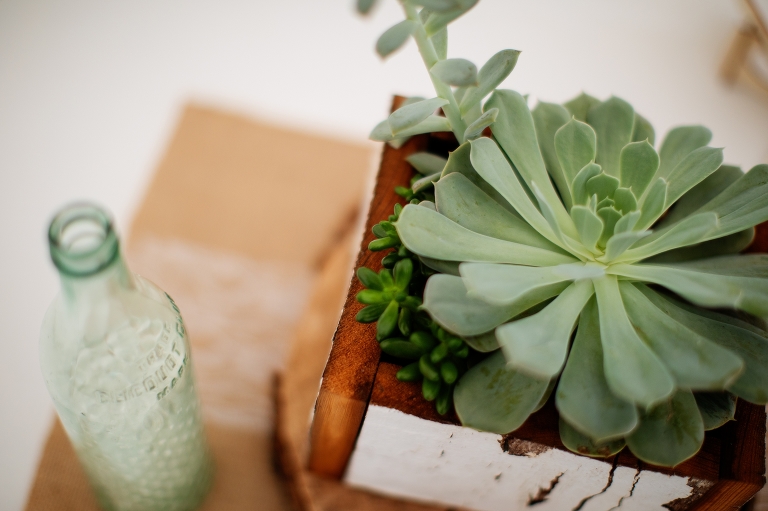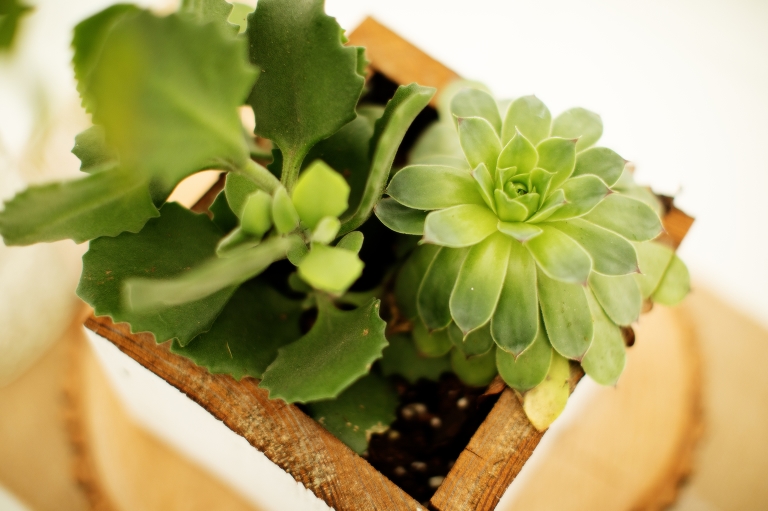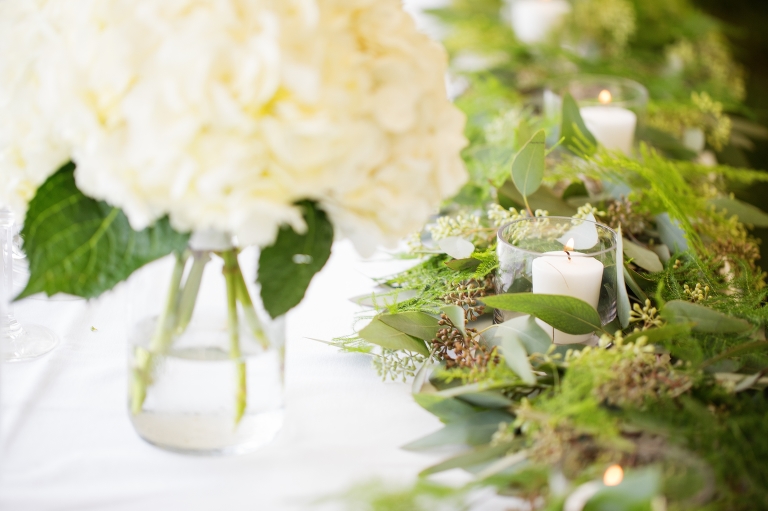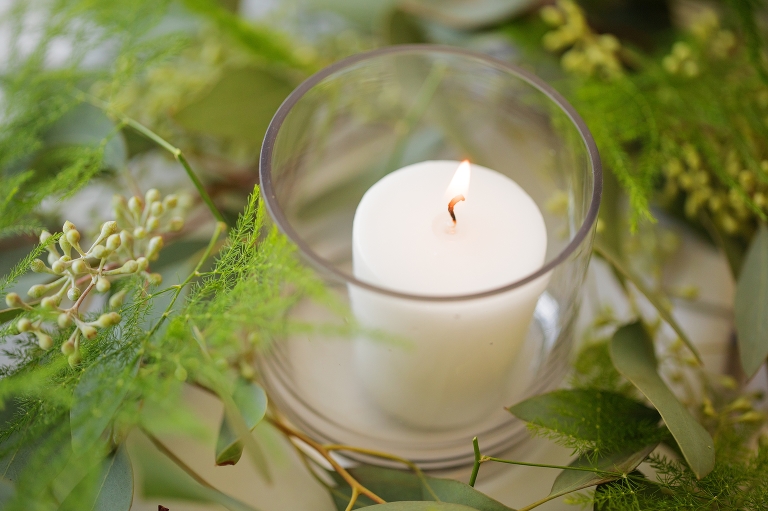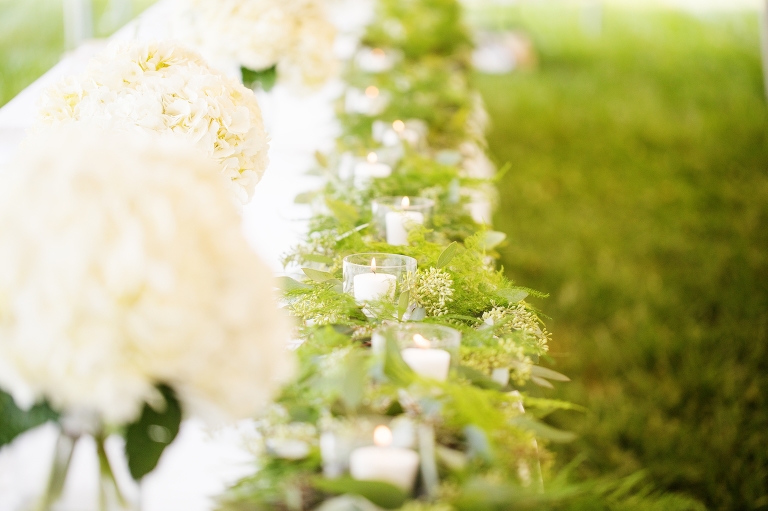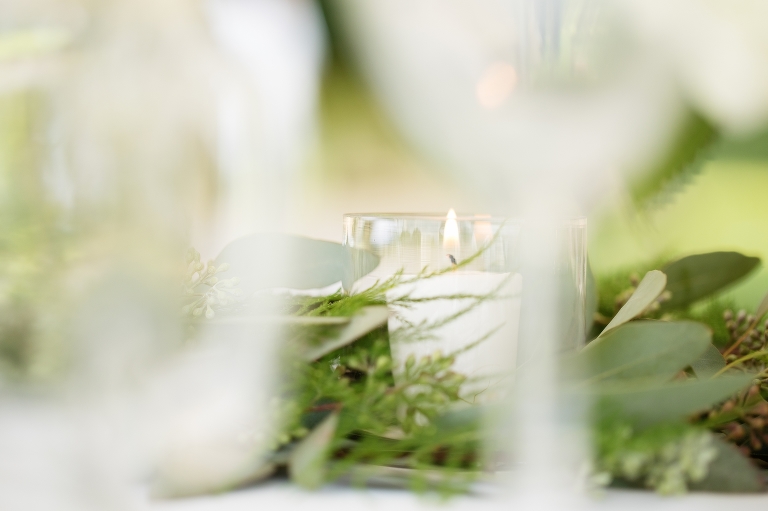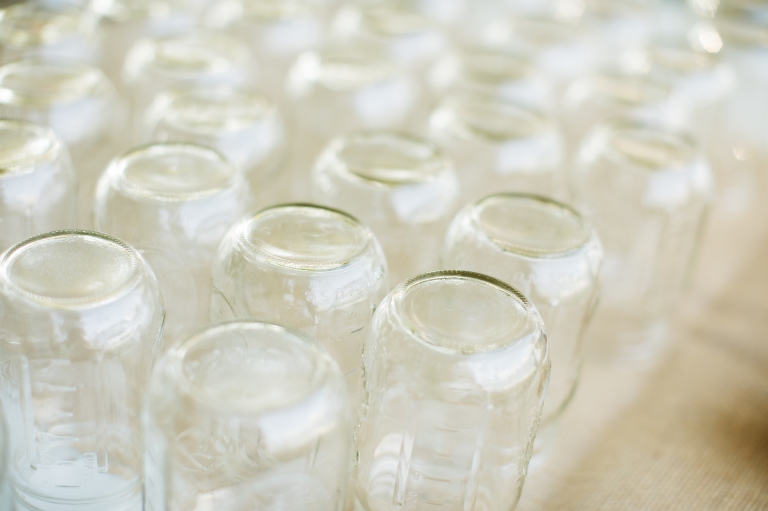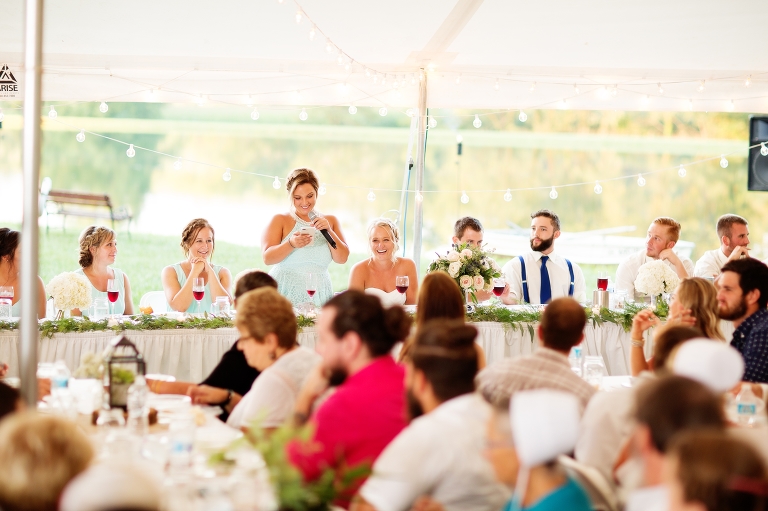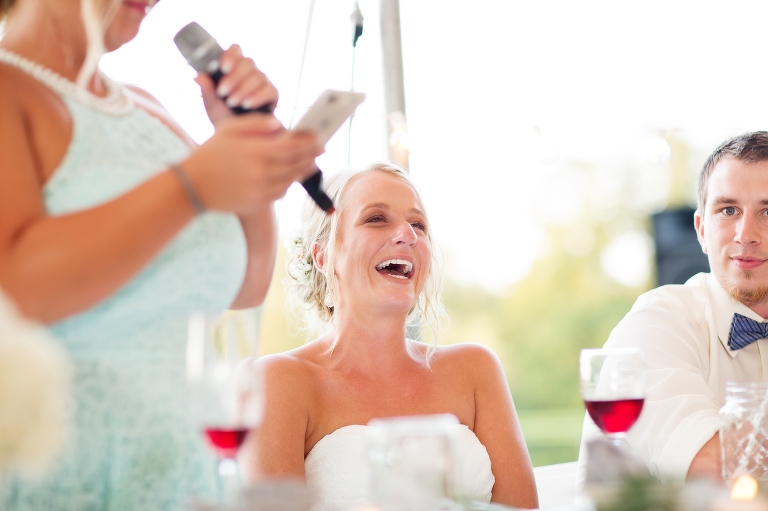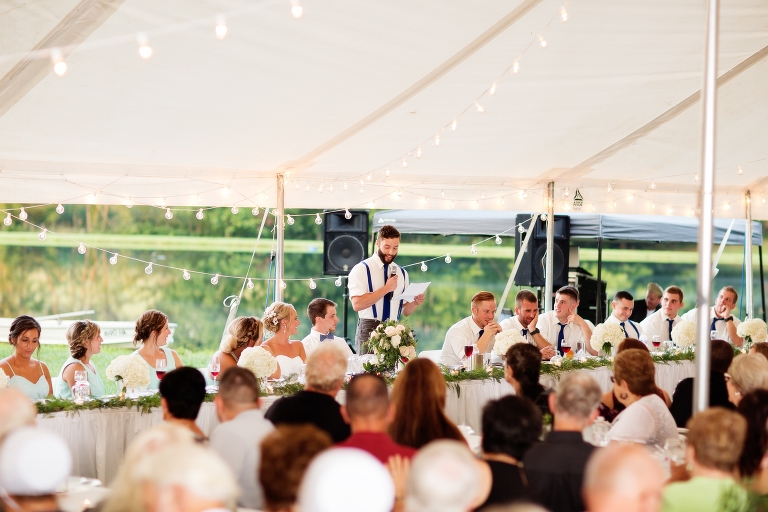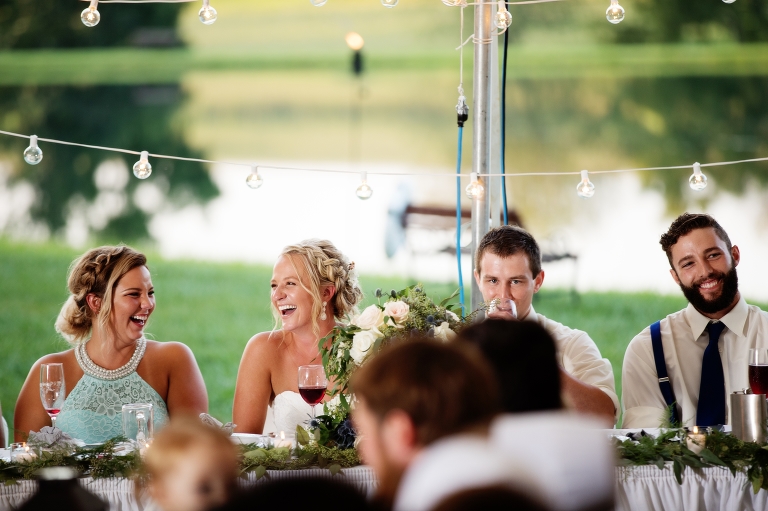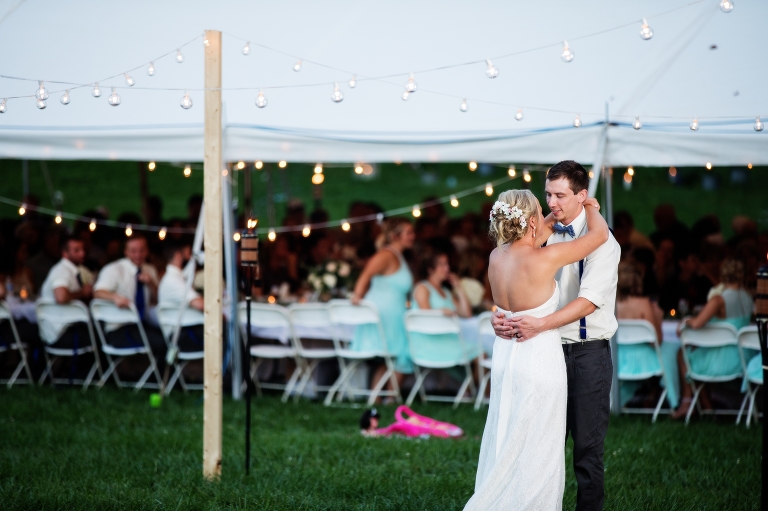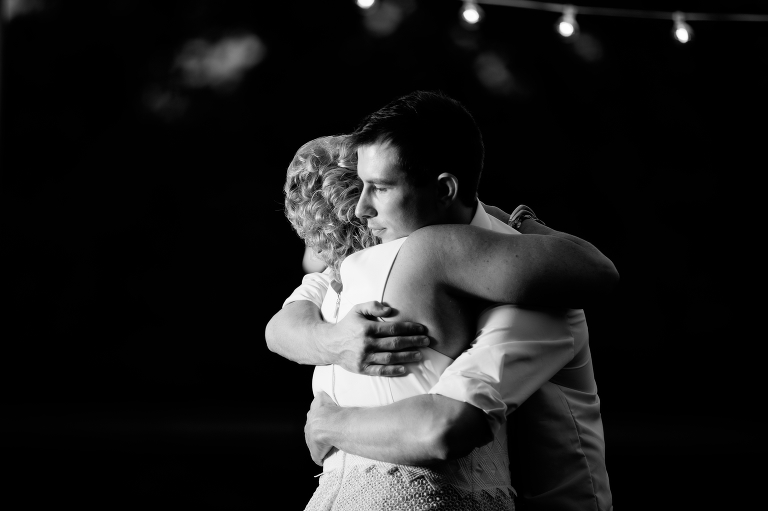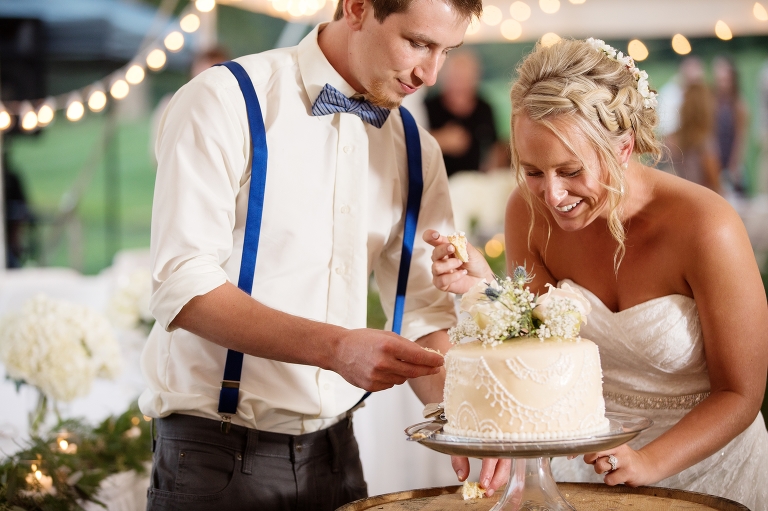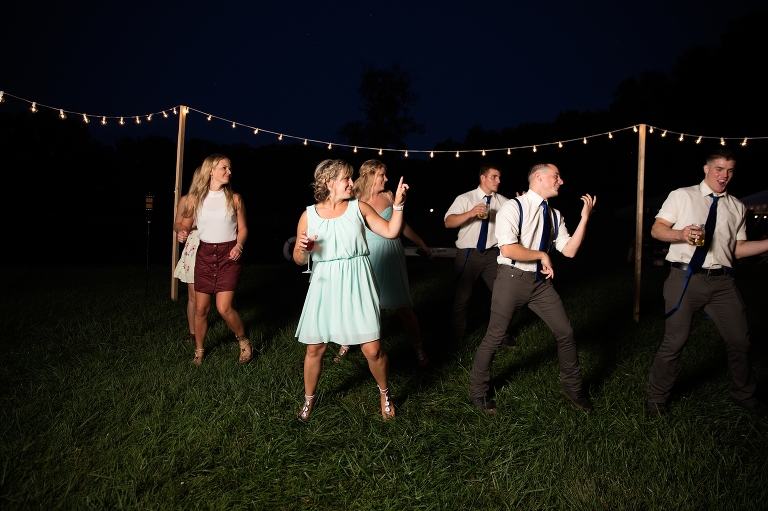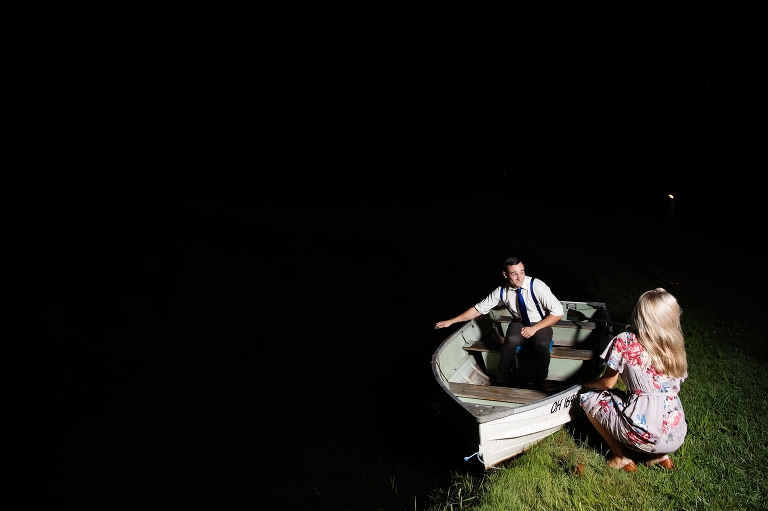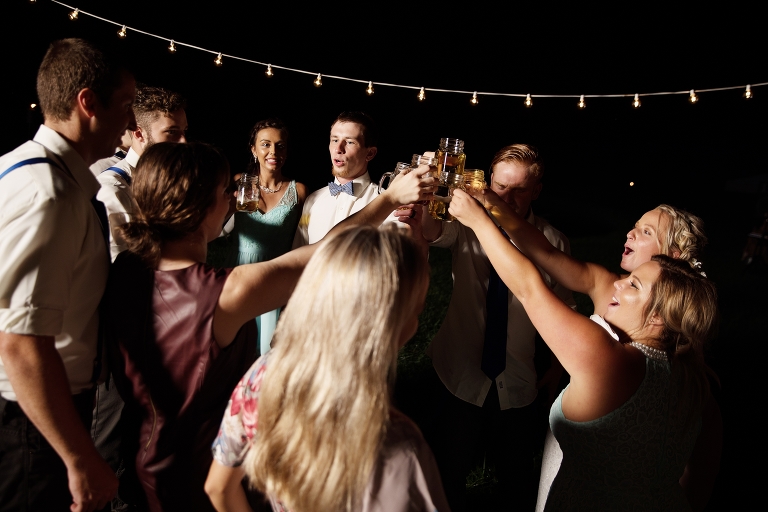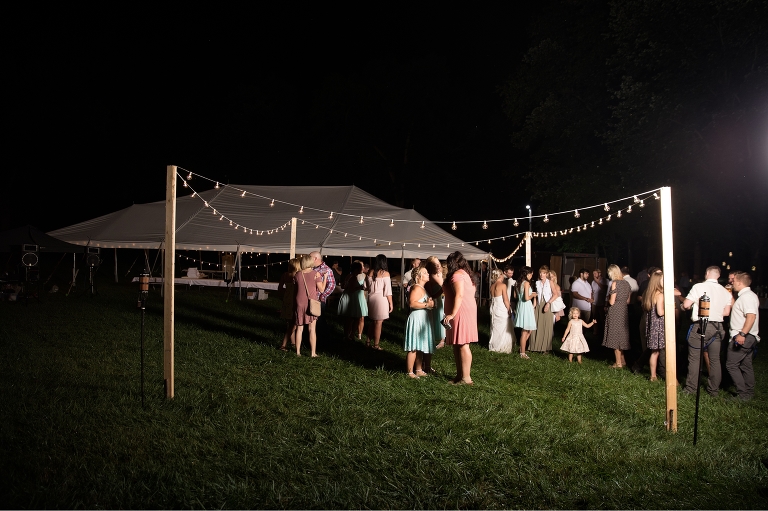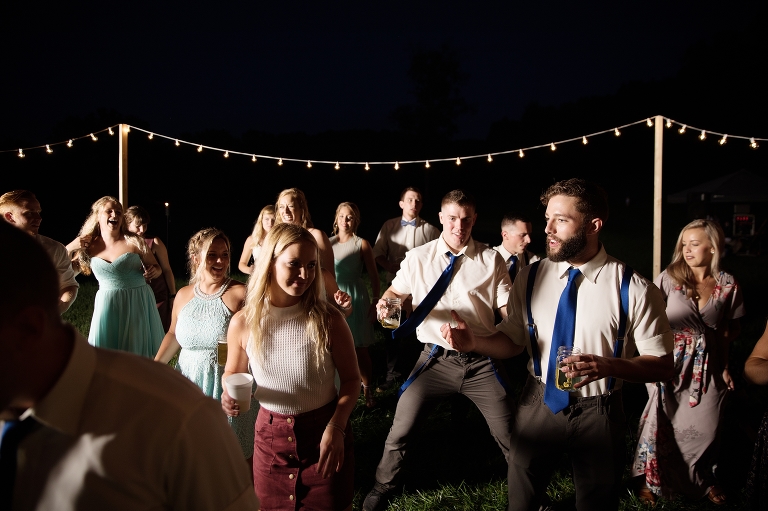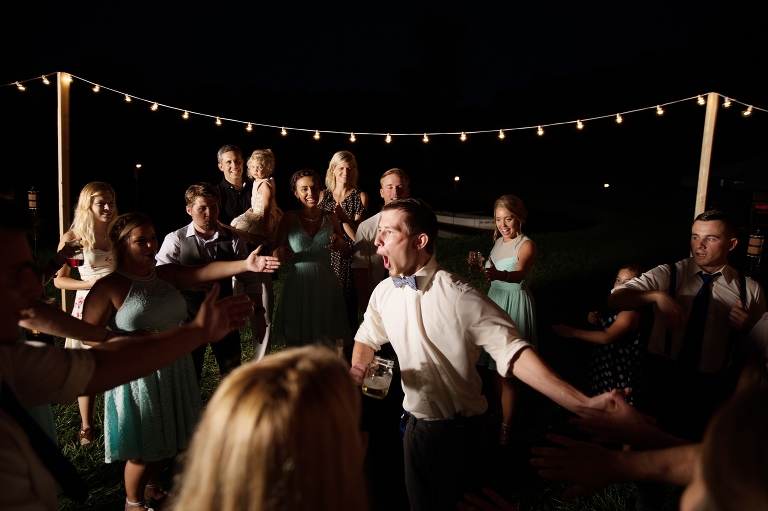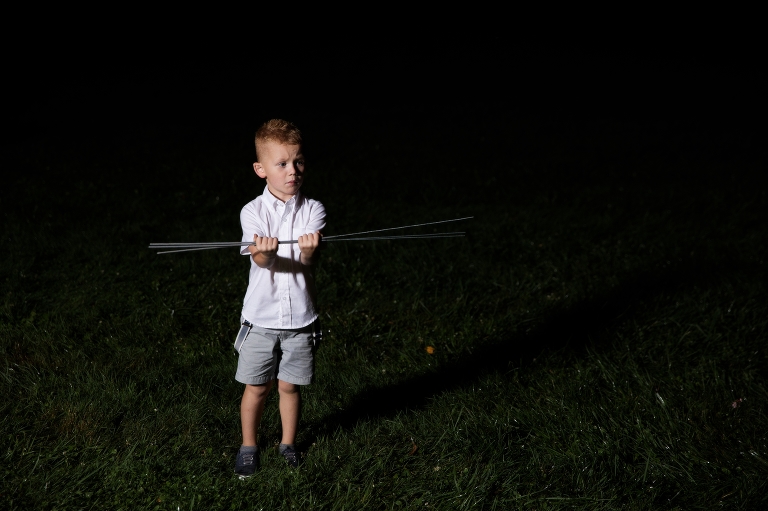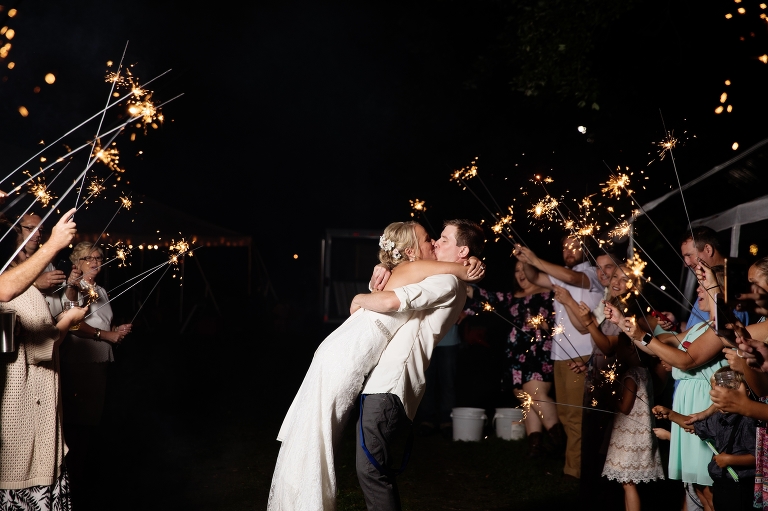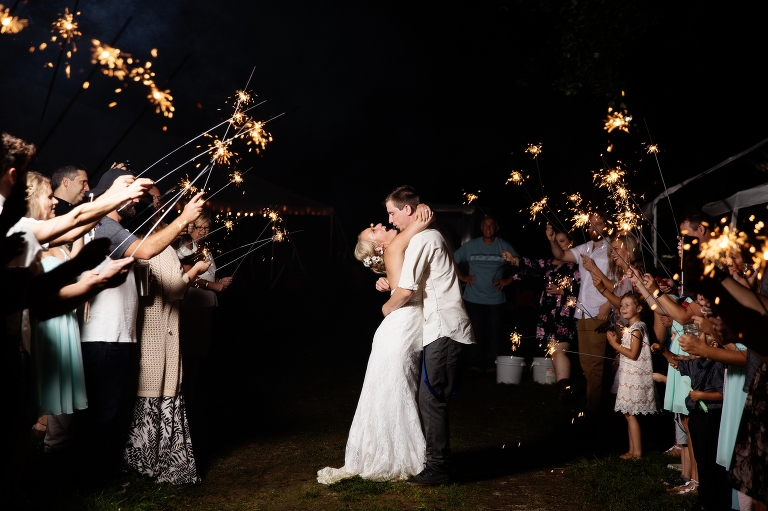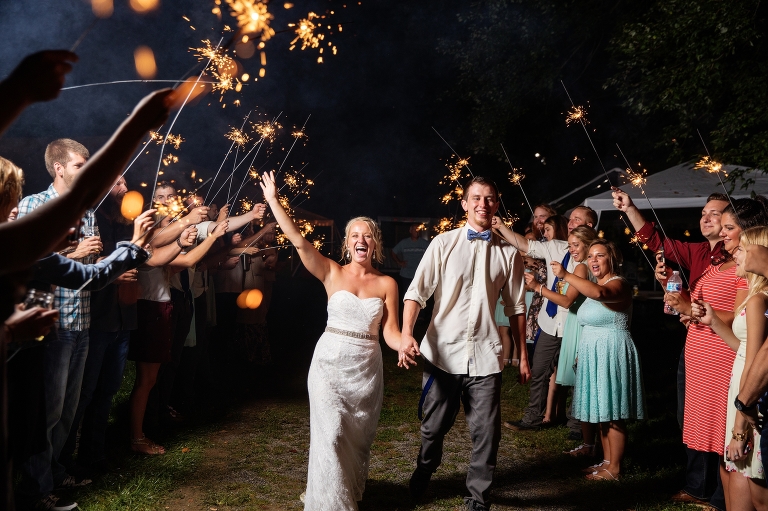 Wedding Coordinator: Erica Moser
Florist: Sweet Stems