"This is my last year of the 365."
I said it to myself, to my husband and even to my kids.
Next year will be something different.  Something new.  Something fresh. Three years of a 365 is enough. 
I wracked my brain.  I mused.  I stressed.  I searched and searched for something that would have meaning, be interesting, and inspire.
. . . .
I had nothing.
During this time I created this. . . 
A 134-page book filled with many of our moments in 2014.  Moments captured for my 365-Project.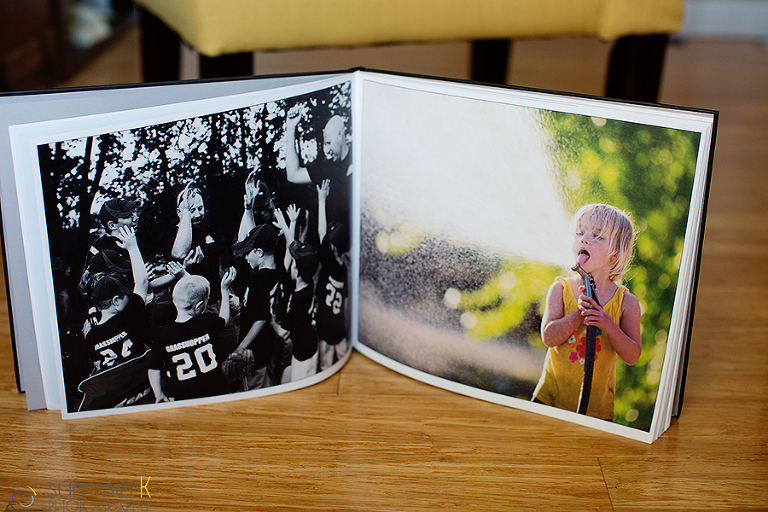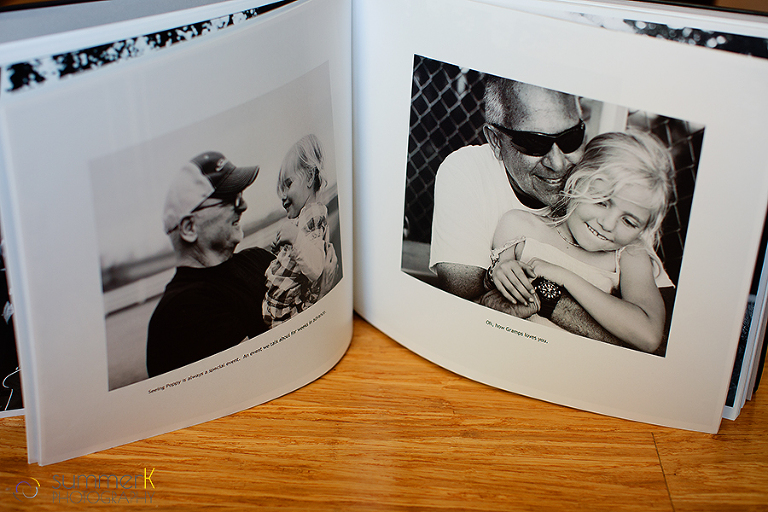 It was so much fun creating this book.  Reliving the moments, remembering our days, and telling stories with very few words.  I could not wait to get the book into Charlie, Chanelle, and Meadows hands. . .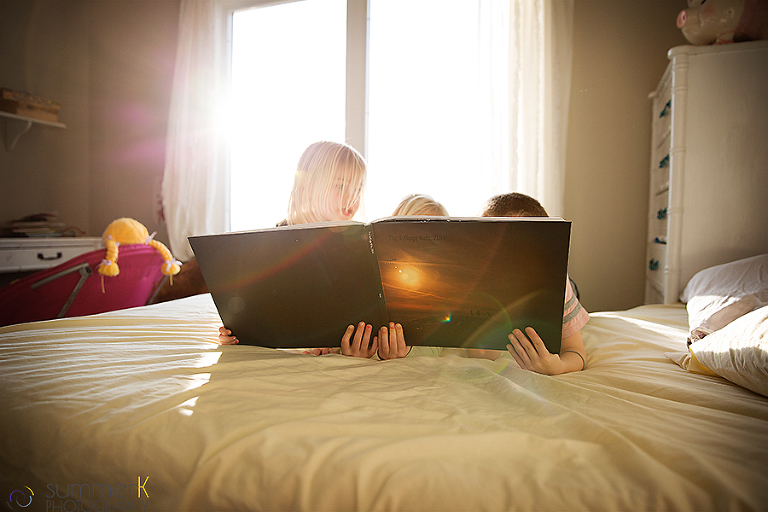 The book is filled with fun moments. . .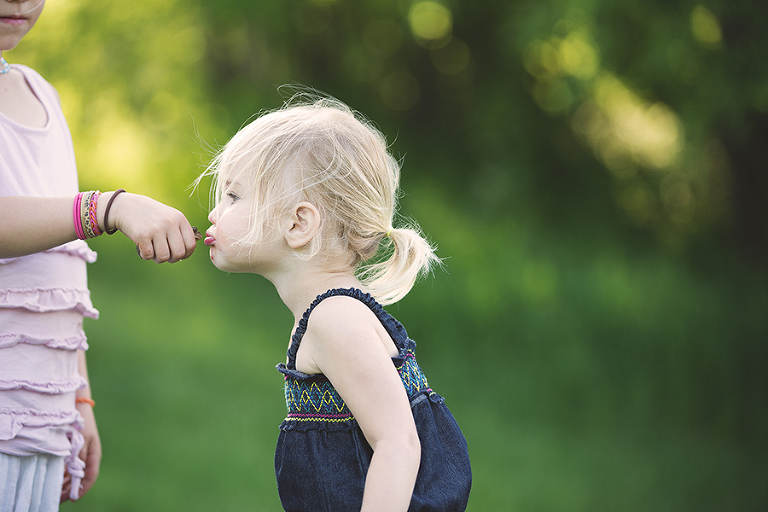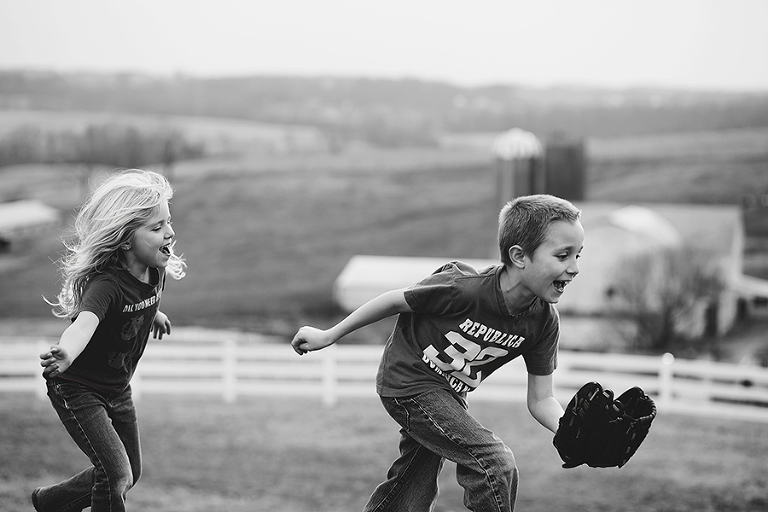 Mundane moments. . .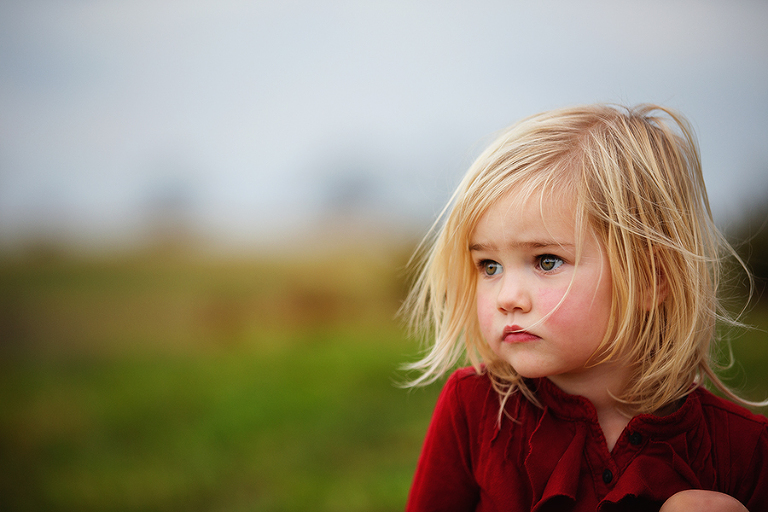 Silly moments. . .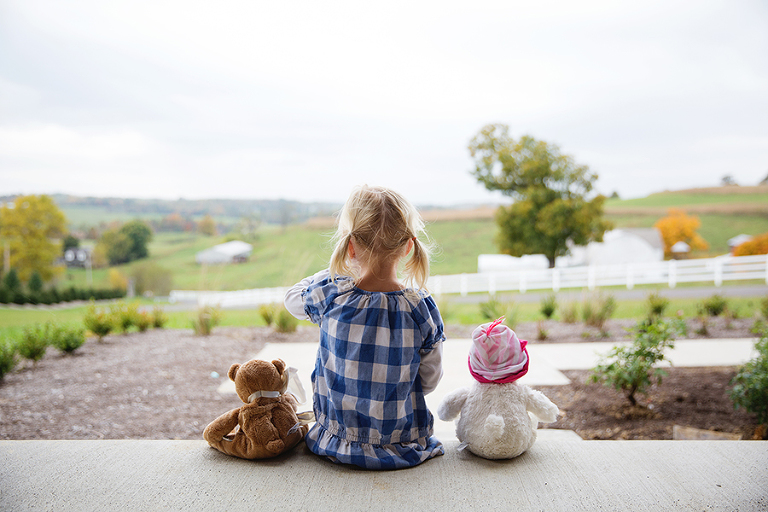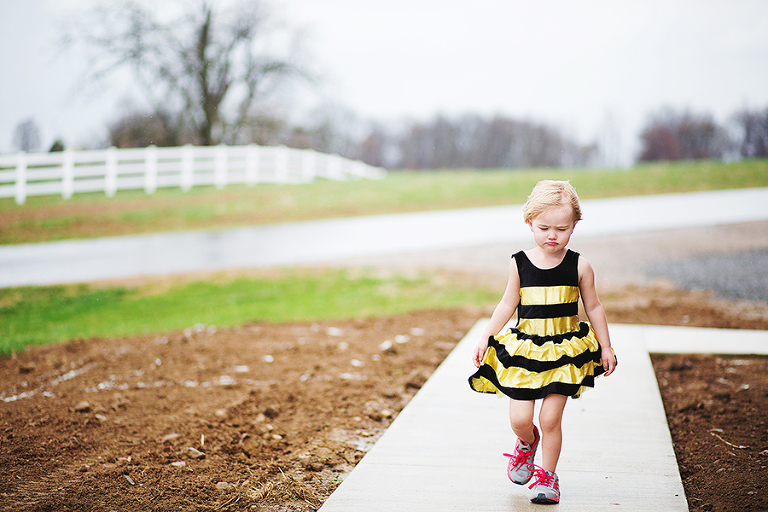 Sweet Moments. . . 
Beautiful Moments. . .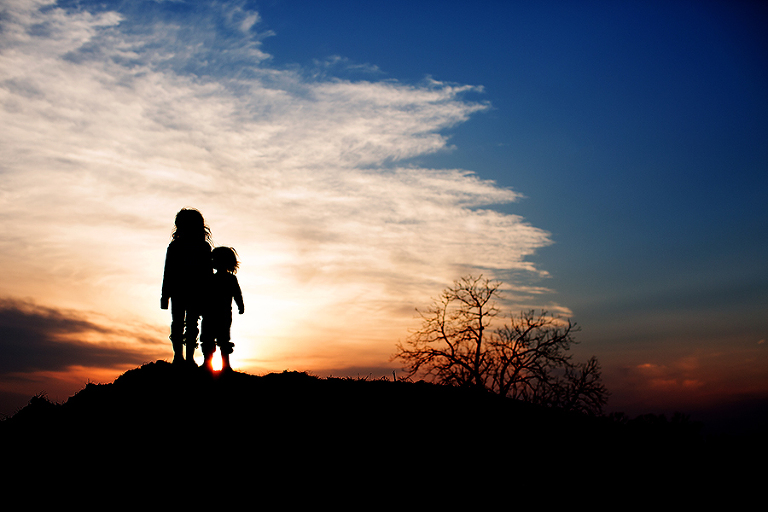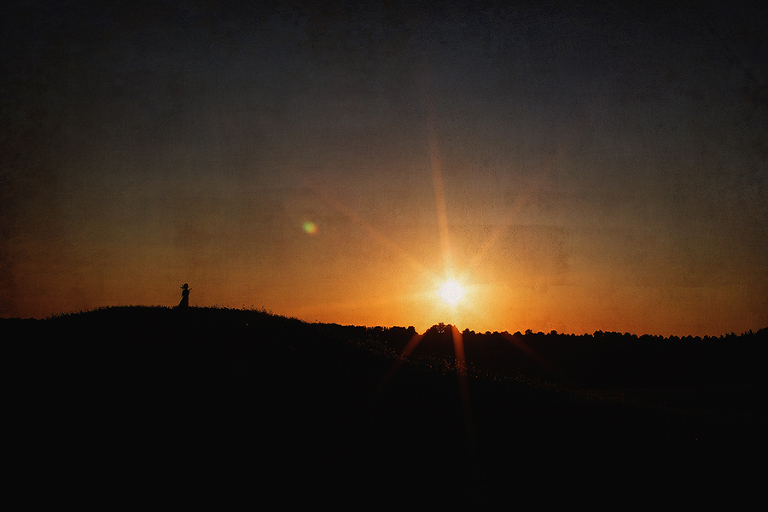 And, well, just us. . .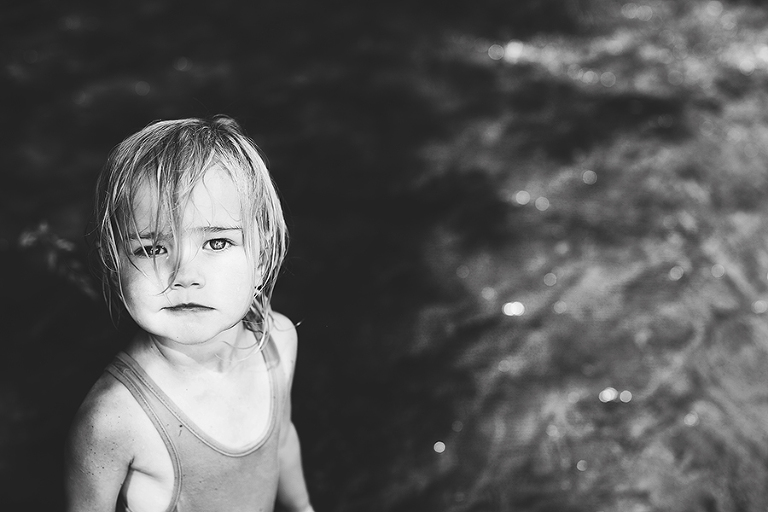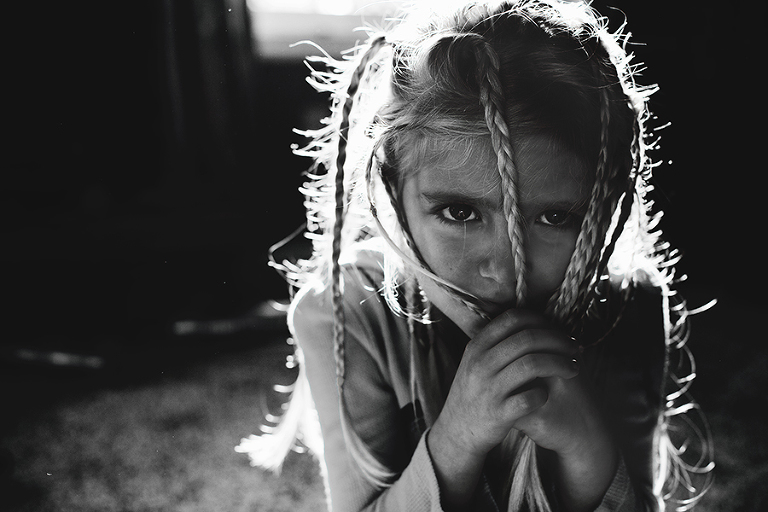 And our simple memories. . .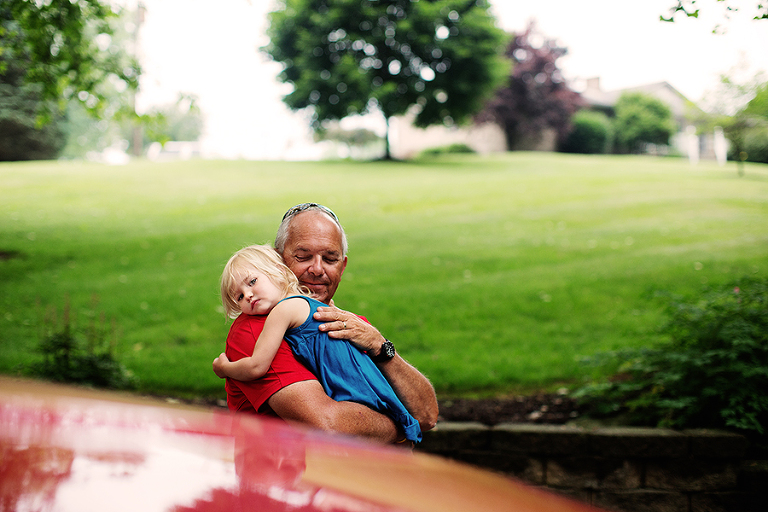 And as I sat and watched my little ones flip through their book I imagined them flipping through with their friends, spouses, and even their children (gasp!), I knew it was worth it. . .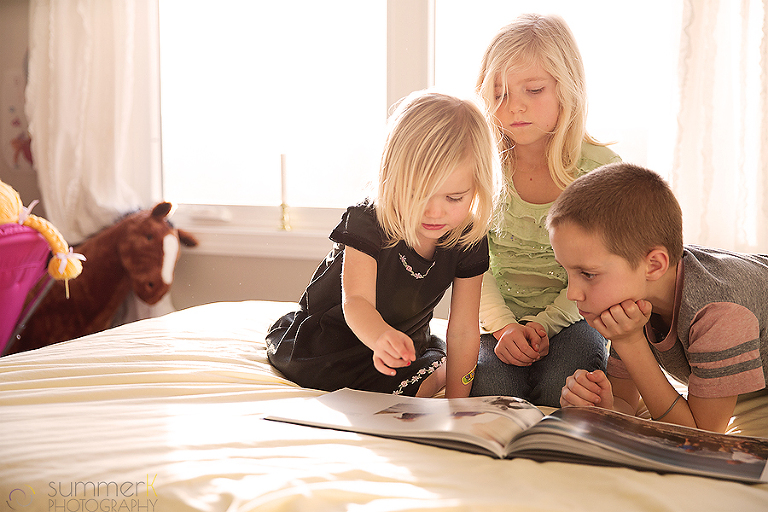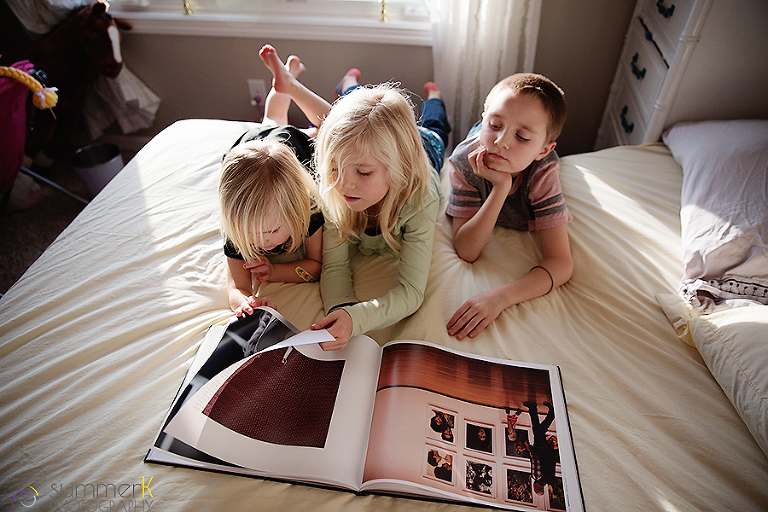 And I knew I would do it again. . .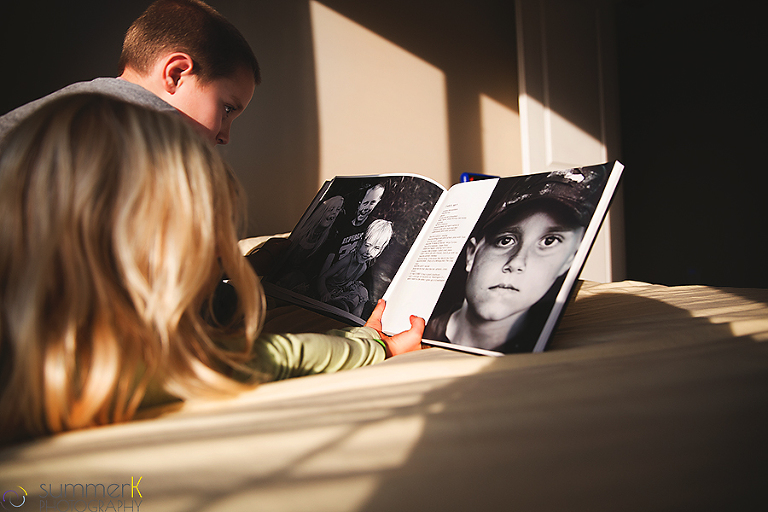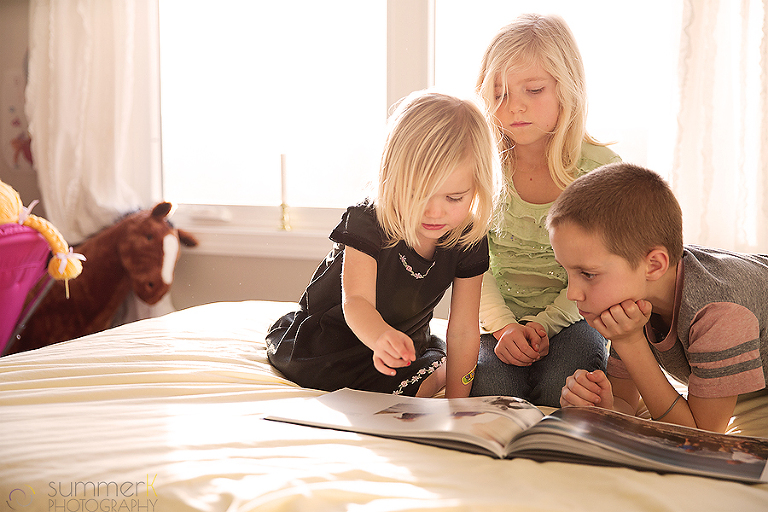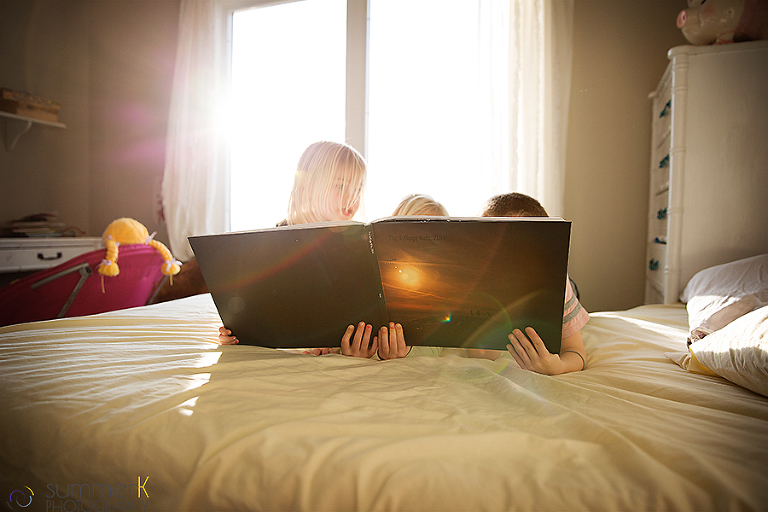 The thing is, I know a 365-Project is not for everyone.  Some people hate it and that is perfectly okay.  For me, however, capturing our days is as ingrained in me as brushing my teeth or going for a morning run.  Before I was a photographer and still today,  I document our life in all it's monotony over a
Running Chatter
.  It's a part of my life, and their life, and the return on the investment is absolutely worth it.
So, after checking in the my family and making sure everyone was okay with it, we are giving the 365 another year, for no other reason but this. . .