When I find out that Wade and Skye are having numerous people stand beside them on their wedding day–I am not surprised. Of course they are. They are the kind of people who form deep, real friendships. They are the kind of people you want to know. They are kind, focused, driven, down-to-earth, and so, so fun. No, I wasn't surprised by the number of people standing beside them–they are the kind of people that, upon meeting them, one can't help but think, I want to be their friend.
Wade and Skye have known each other for nearly their entire lives. Their moms are dear friends, they grew up in the same small town, and graduate from the same high school. It seems like such a relationship would be a piece of cake. Of course, everything about those after-high-school years aren't simple. Wade works a job that is extremely demanding on his time while Skye works her way through a rigorous college program. Such challenges might pull some apart, but not these two. Skye talks of Wade as her stabilizing foundation through her schooling years and these two learn what many take years to learn–together, we can make it through anything.
In the days leading up to their wedding, I sit across from Skye at a coffee shop and she tells me of the purchase of their home and the renovations that have taken endless hours of their time. She tells me of her completion of school, the boards she passes, her job search and hiring at a new job. Stresses come at them from every direction, but these two remain grounded in their love and the joy they experience together.
Anyone who knows these two, knows it's true–Skye and Wade are perfect for each other.
At the end of September, Wade and Skye are surrounded by so many who love and support them. They are celebrated not only for their love but for the special people they are–the kind of people who make the world better. It is a laid back day filled with laughter and moments of surprise (when Skye learned that Wade had finally cut his hair that he had been growing out a few months too long) and more love than can be captured in words.
Wade and Skye, we could not be happier for you. For your love. For the commitment you have had for so many years and the commitment that will continue forever. May you always walk in the joy and solid love you shared on your first day.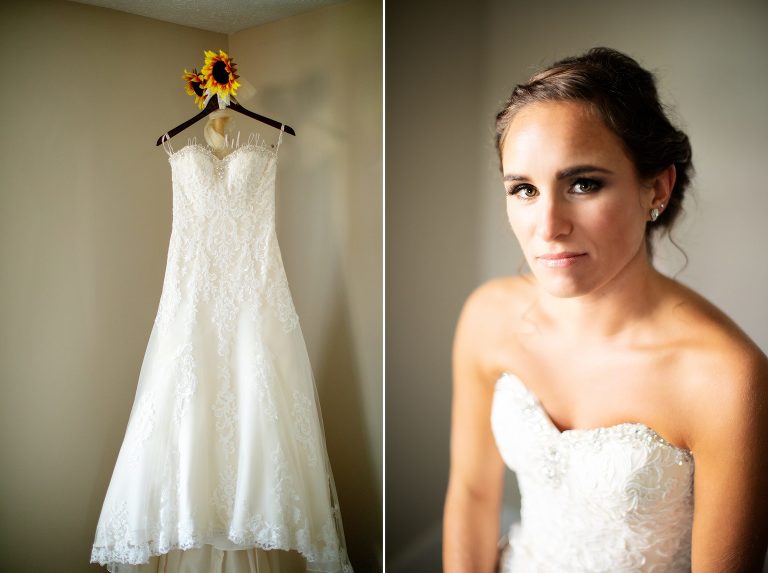 s;lkjfdslk;fja;lkfdj
fjkla;fjdklsfjlsdkjf