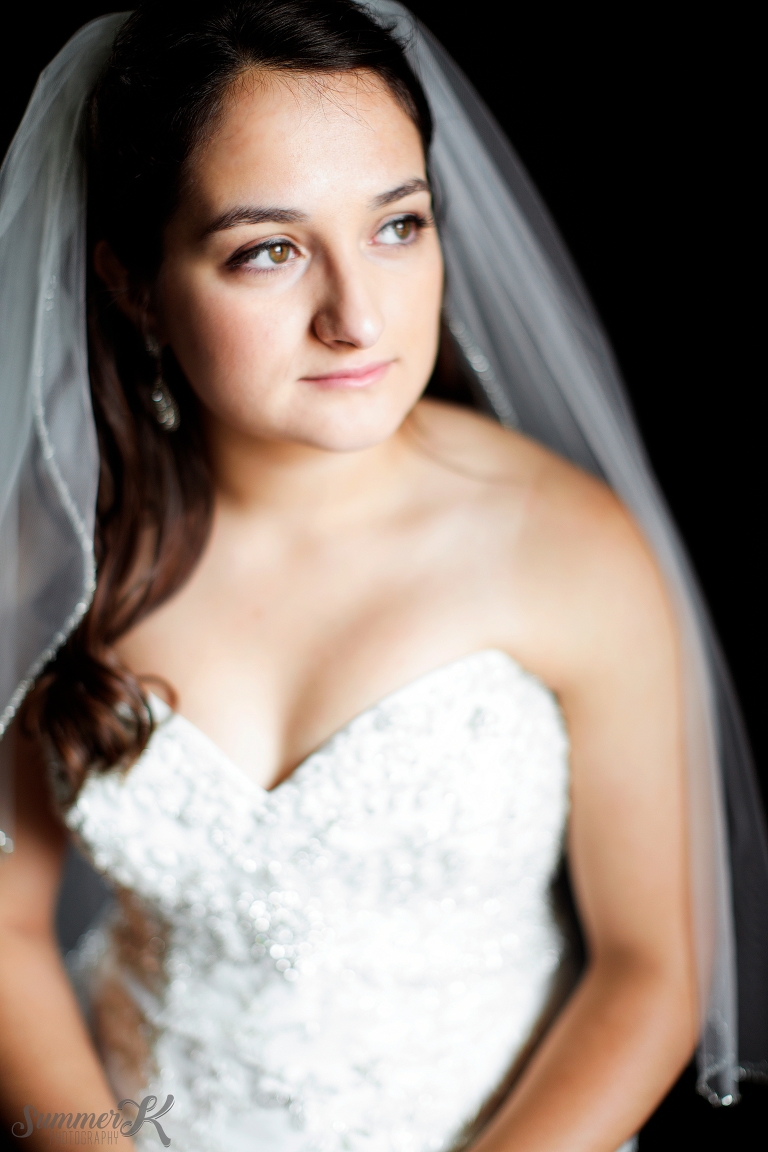 The way he takes her hand into his.  The way she rests against him, like she's come home.  The glistening eyes of parents looking on with pride. With gratitude.  Emotion welling up at every turn.  The bitter sweet joy of holding on and letting go.
The wedding day.
The way she glances sideways with an ever so slight smile and the way he places his hand on her back walking along side her. Two people so deeply in love and putting a stake in the ground marking that forever begins today.
Forever begins today.
The anticipation of the day was eclipsed only by the joy of two beautifully quiet souls who decided that their forever would be together.  Noelle and Tyler marked their beginning in late July in a beautiful ceremony surrounded by the support of family and friends and endless red roses.  A very classic couple, their day mirrored who they are and how they are.  Simple, beautiful, elegant. It was a day where clouds mixed with sun and heat mixed with rain and as if a nod from the Heaven's, a rainbow appeared at the end of the day.
It was the perfect day.
Tyler and Noelle, congratulations on your marriage.  Congratulations on beginning your forever. . .