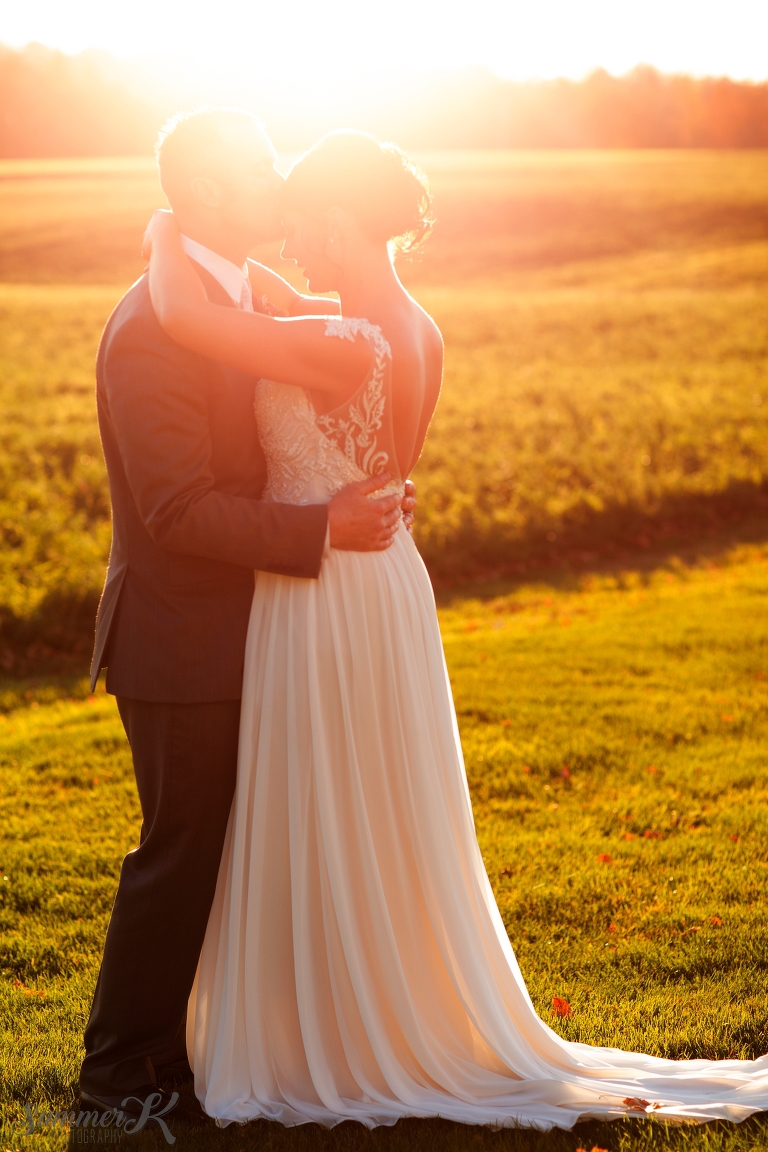 On a beautiful, sun-filled November day, boosted by the love and support of so many family and friends, Ty and Mallory said "I Do" and promised their lives together. . . forever.
Ty and Mallory have a love story so special it is impossible to be with them and not feel their unique bond.  Like peanut butter and jelly or peas and carrots, these are two people who just make sense together.  They work together and they play together, and they do both beautifully.
We spent the day among their family and friends who very obviously shared in their immense joy.  Laughter seemed to echo every moment as Ty and Mallory celebrated their love with those who have walked through life with them.  Their promise of Forever included the symbol of a braided chord of three strands and which culminated in an evening bash at the place where they live and work together.
Watching Ty and Mallory with their friends and family reminded me that love and relationships don't exist in a vacuum.  Love exists out loud and in the open and it grows when it is allowed to grow with the support of those who are closest to us.  Ty and Mallory are blessed with so many people (note: their HUGE wedding party) in their lives who are cheering them along and providing room and space to grow.  This is a beautiful kind of love to witness. . .
Ty and Mallory, congratulations on your beautiful life together.  We wish you all the happiness in the world as you continue to journey through life together.