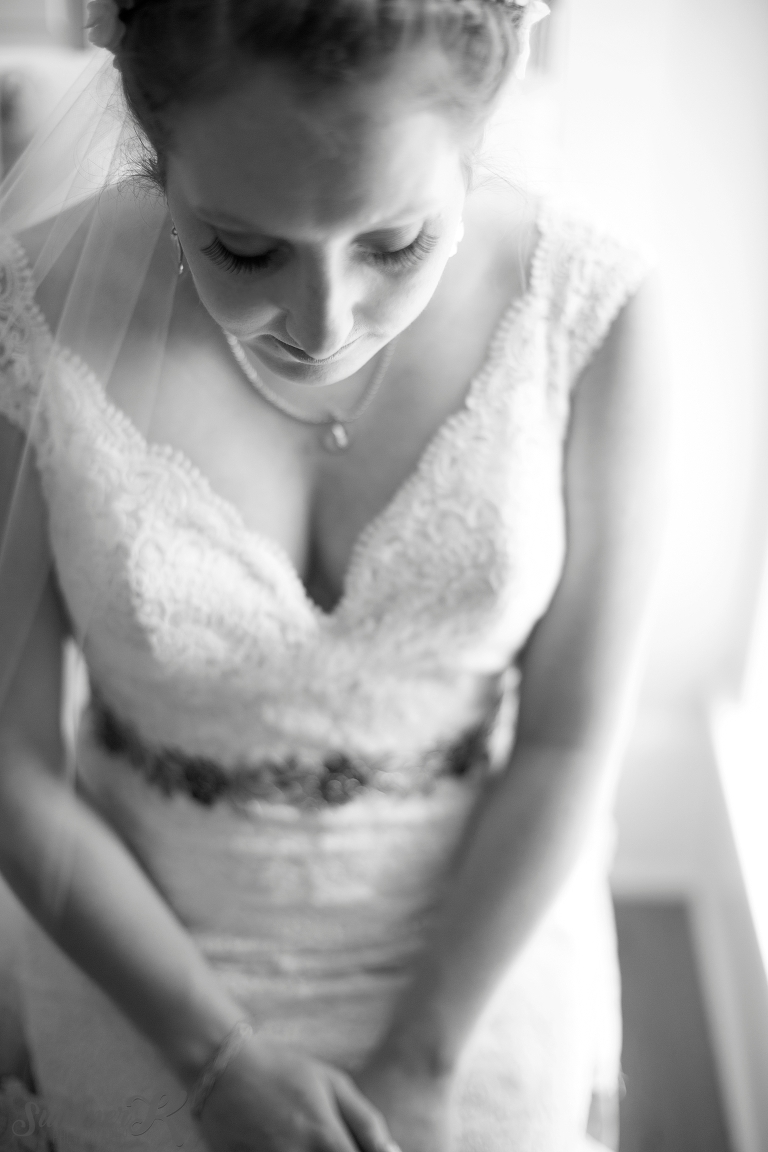 The unpredictability of a wedding day is something for which you just can't plan.  Tony and Dustie decided early on that they wanted to have an outdoor ceremony among the beautiful green trees of the lovely Scarlet Oaks Estates.  They knew they wanted to be surrounded by their friends and family as well as their sweet fur babies on August afternoon that would be their Day One.  Of course, one might expect terrible heat in August.  Or perhaps a pop up storm in the middle of the day.  Of course, Tony and Dustie were prepared should these scenarios present themselves.  But who would have ever expected torrential downpours, thunder and lightening to fill the day.
And I mean, fill the day. Like, it rained all day long.
But Tony and Dustie?  They rallied.  Did they ever rally.
The harpist can't bring her harp in the rain? It's all good.
People can't get out of their cars because of the storm? It's okay, we'll wait.
The ceremony can't be in the green space we planned? No problem. (Thanks to the awesome owners at Scarlet Oaks.)
Yep, they rallied.
Tony and Dustie began their Forever in a beautiful ceremony with the sound of raindrops echoing around them.  They spoke their beautifully written vows to one another in front of family and friends while everyone celebrated the their love and commitment.  It was a joyful day of celebration with an equal mix of beautiful laughter and beautiful tears.  I am so happy that these two dedicated people have joined their lives together and I know that so many others are, as well.
Tony and Dustie, congratulations on the beginning of your forever together. We wish you a lifetime of happiness and beautiful memories.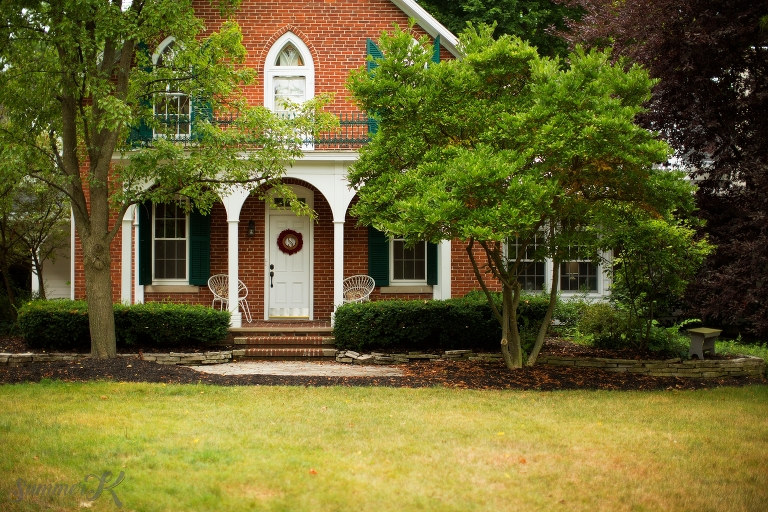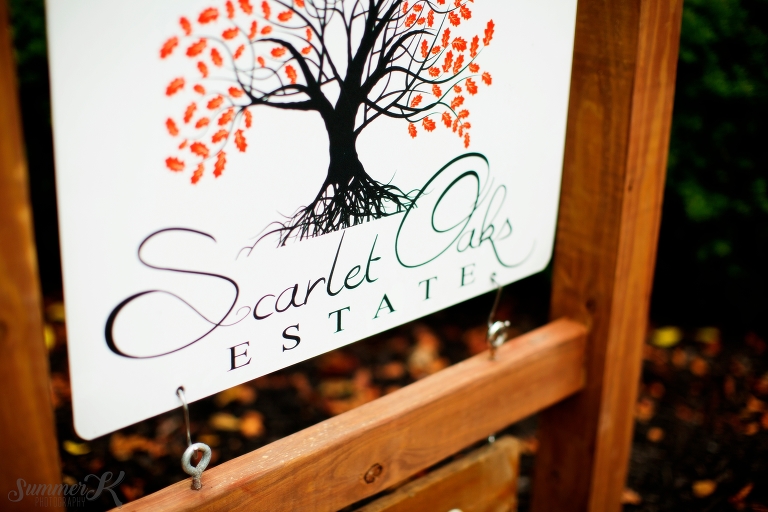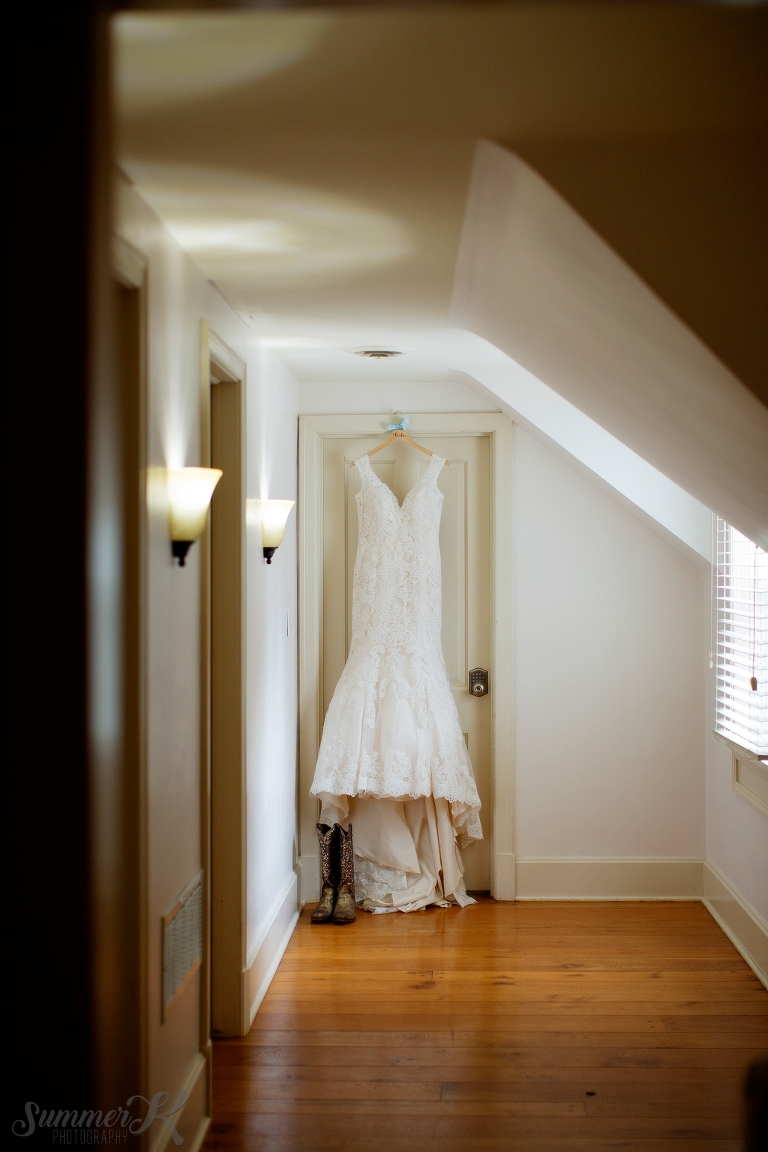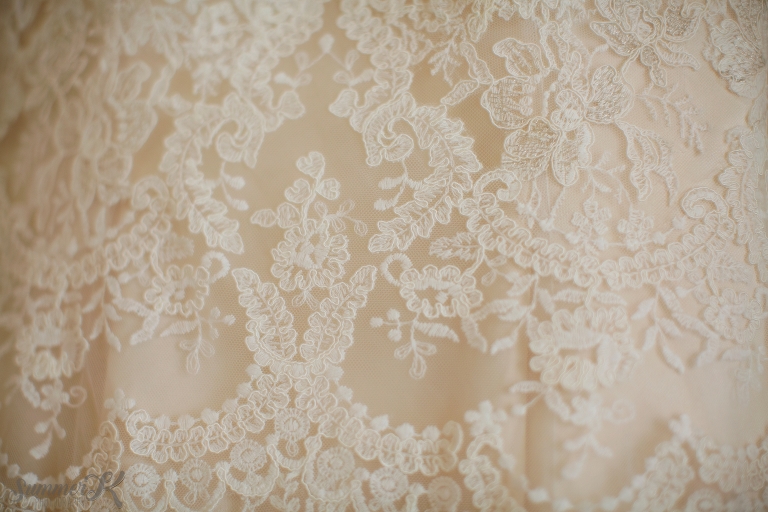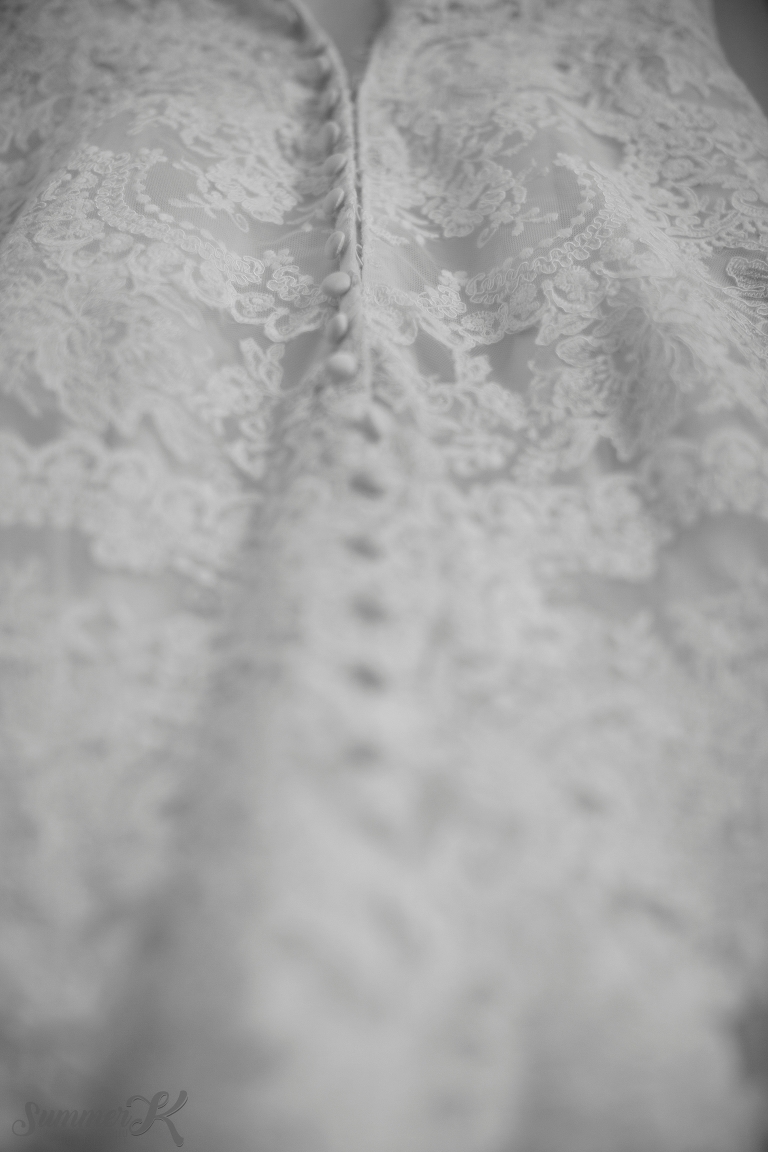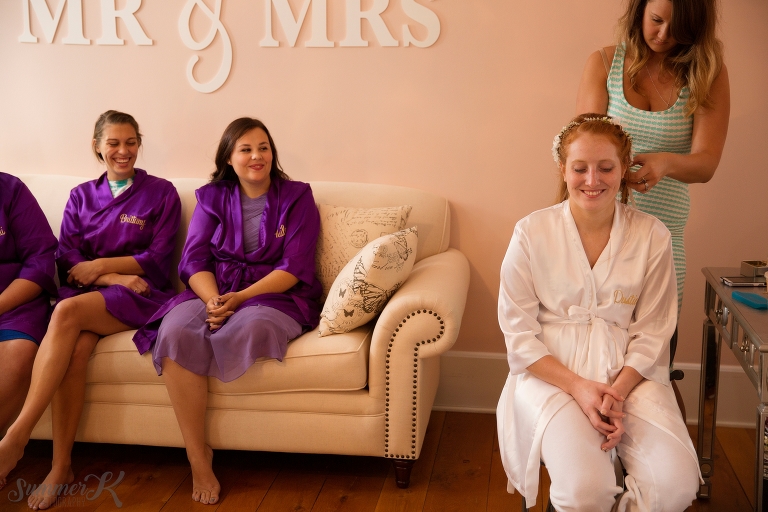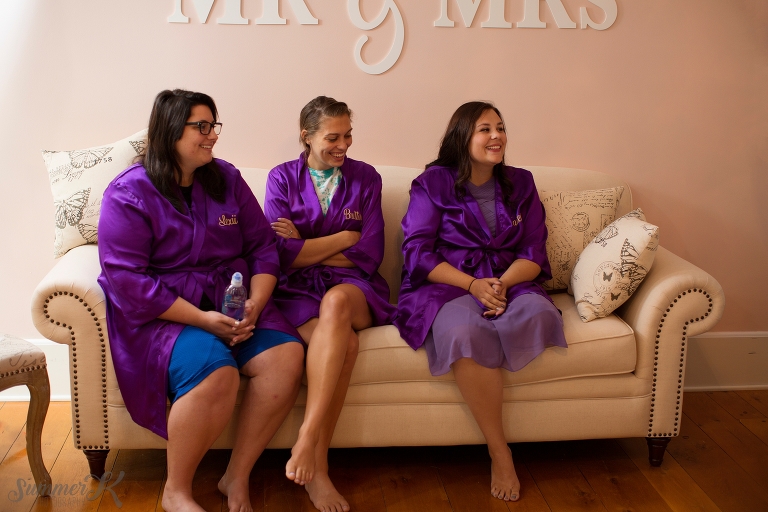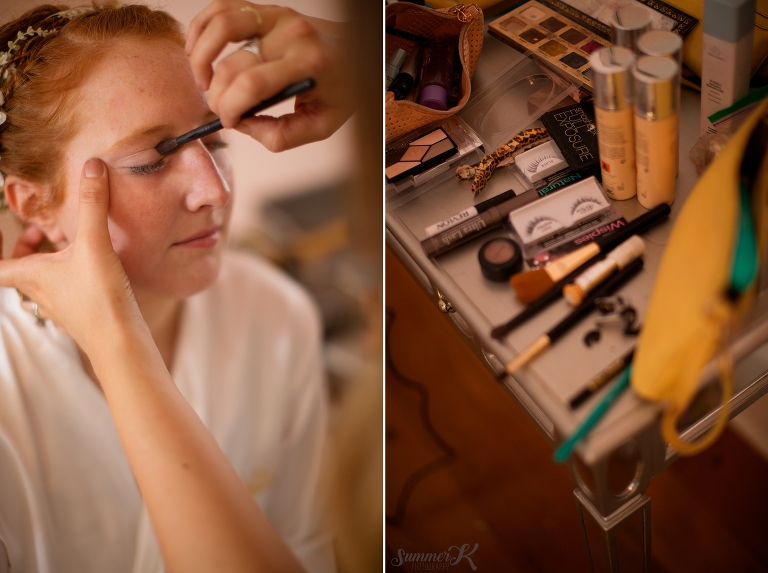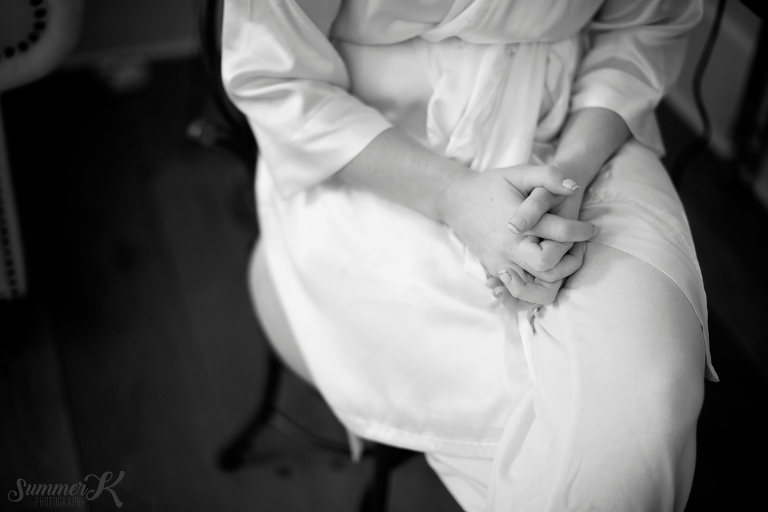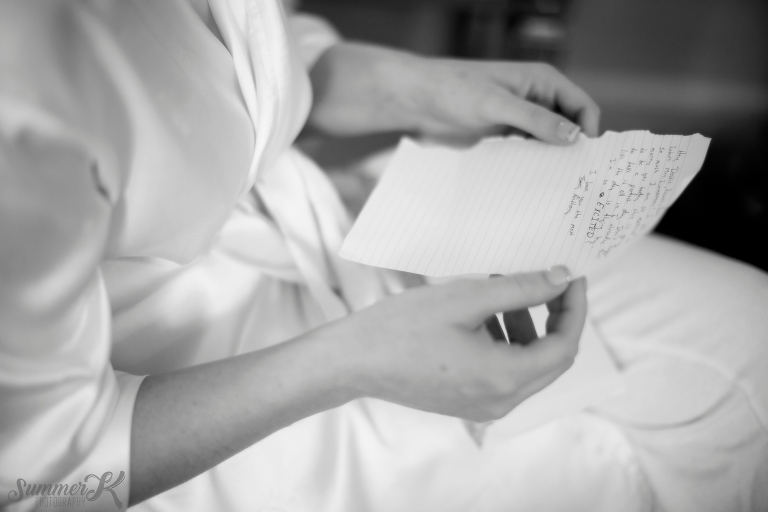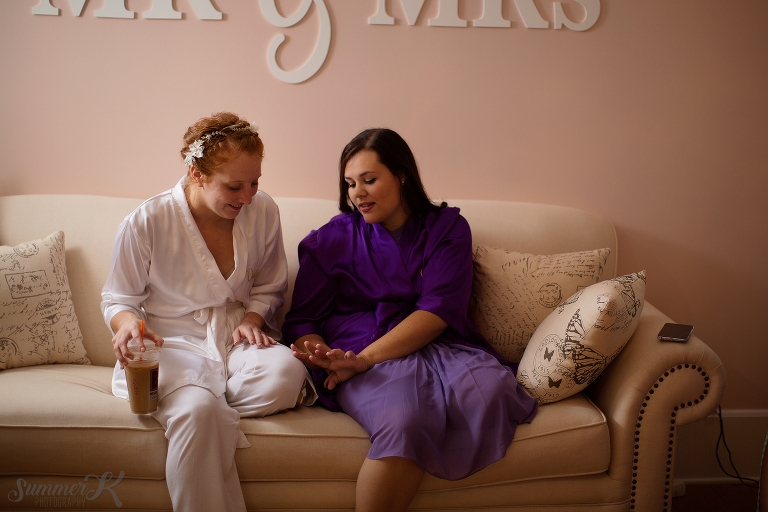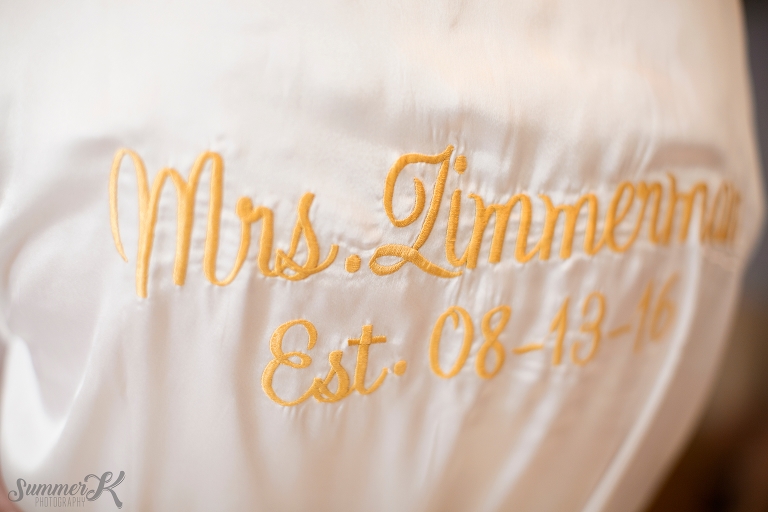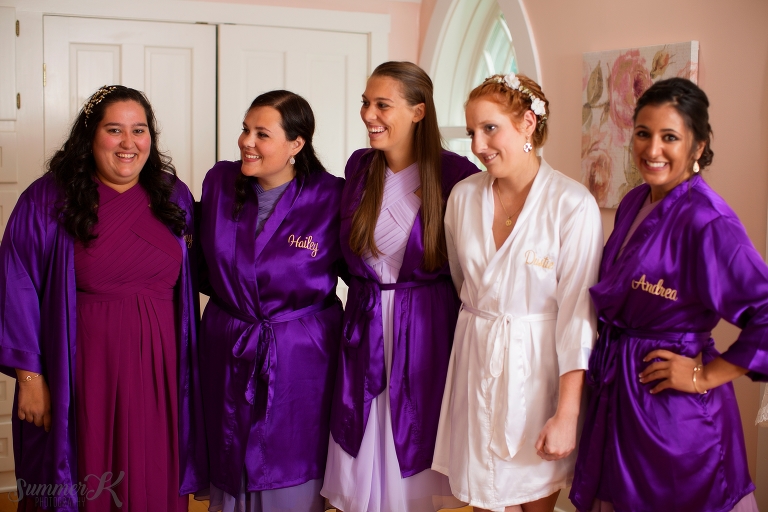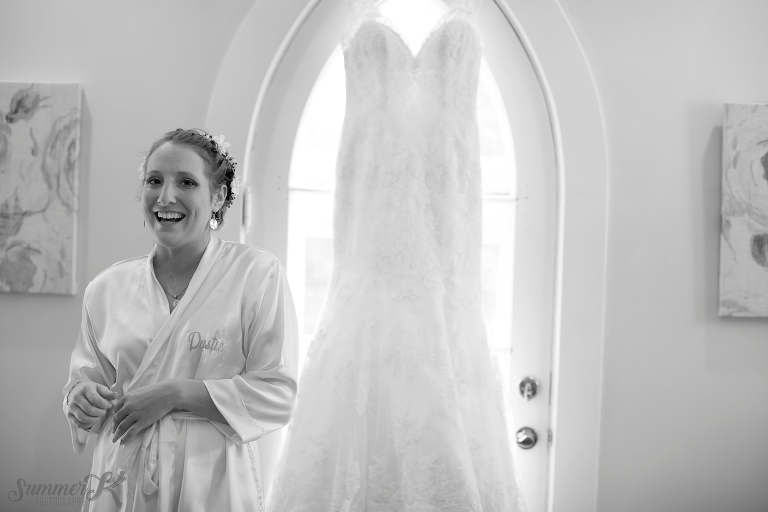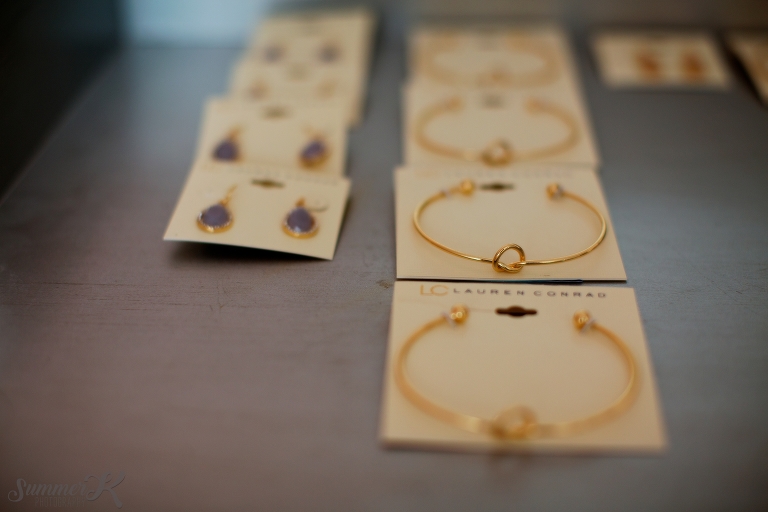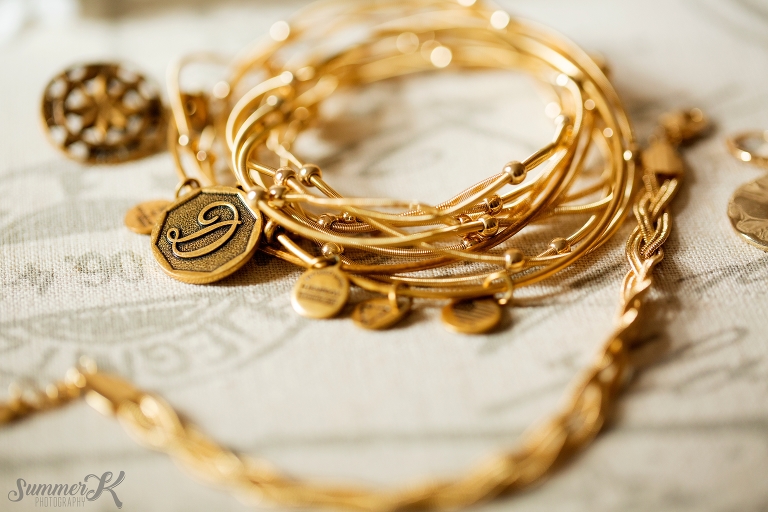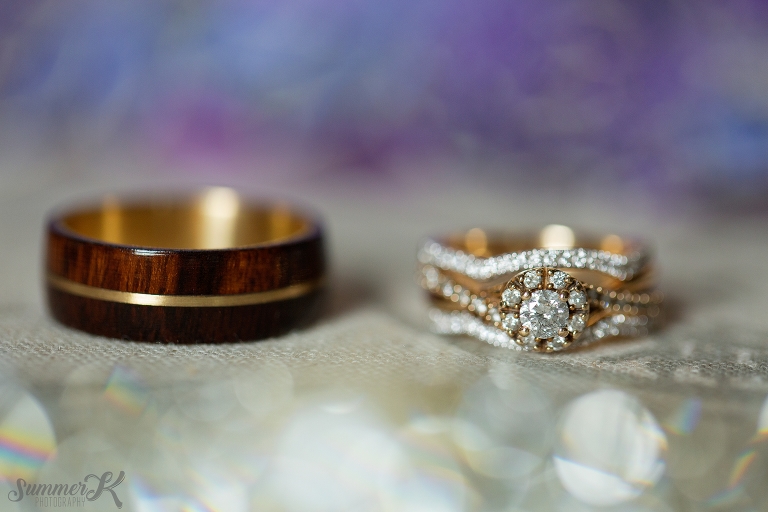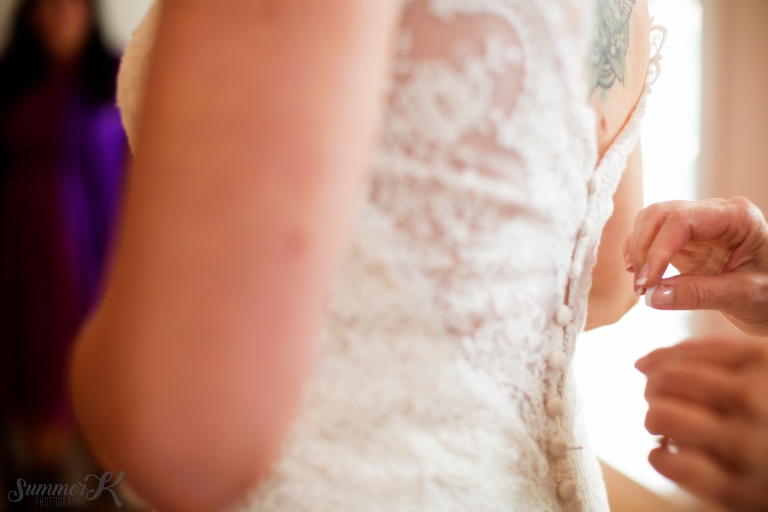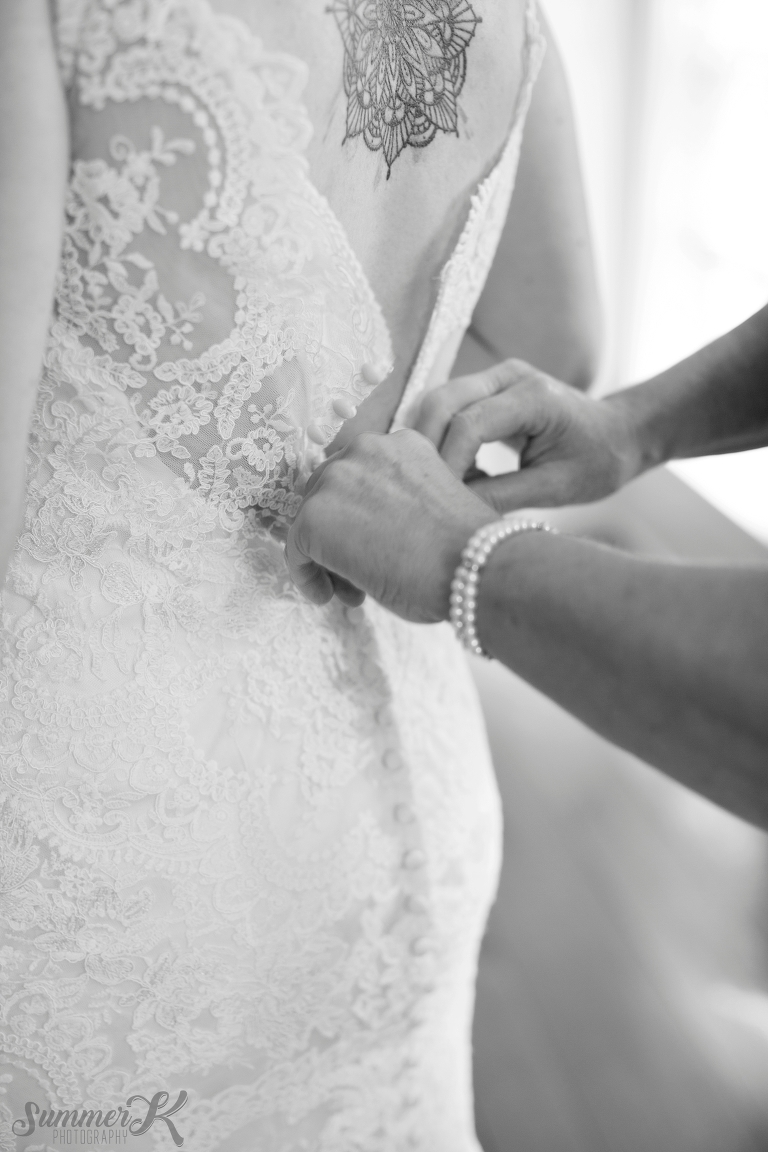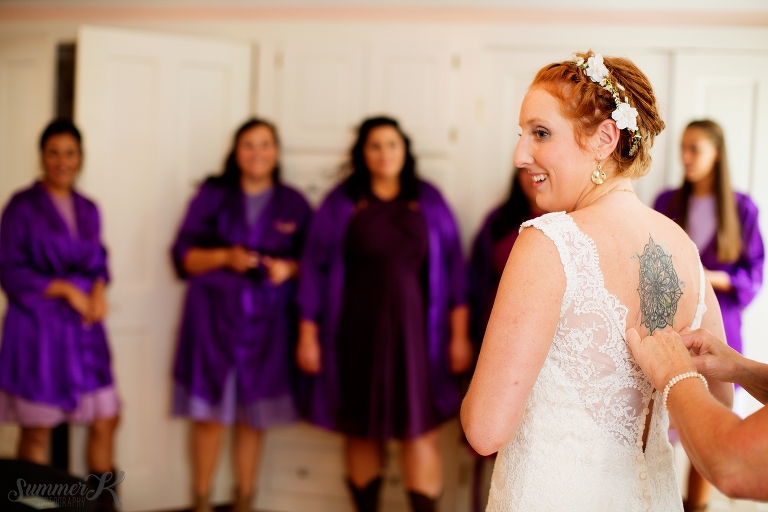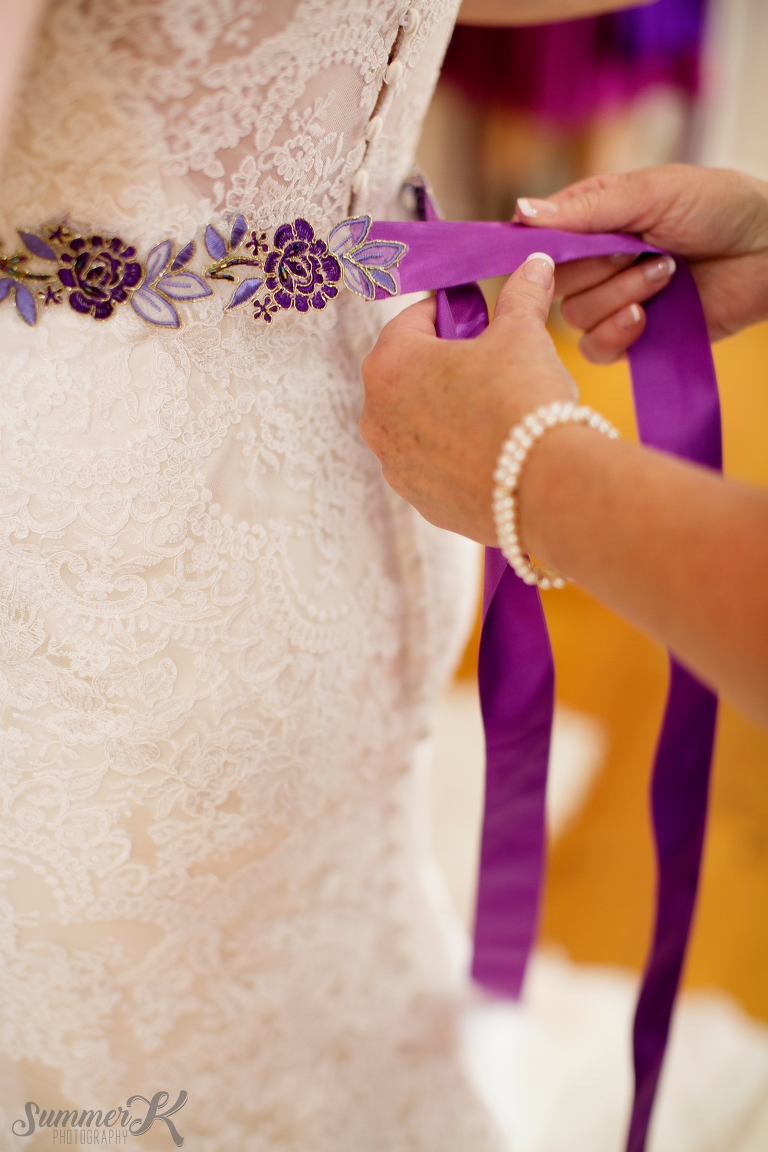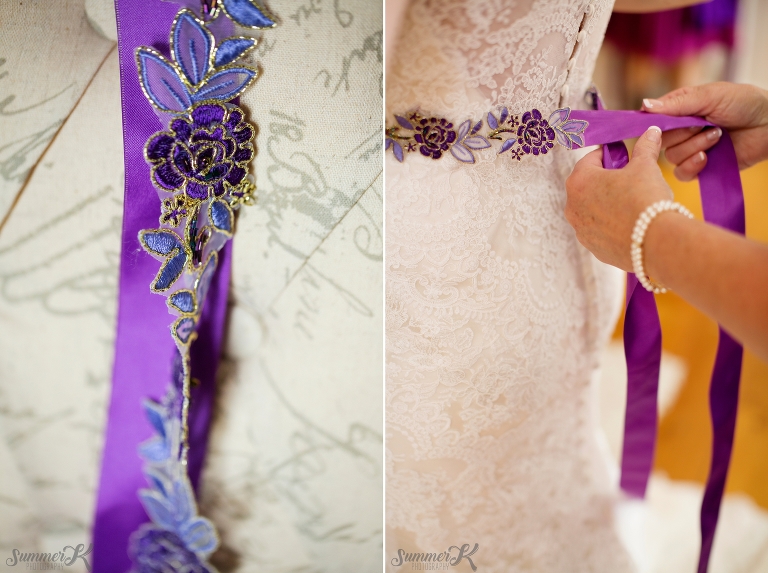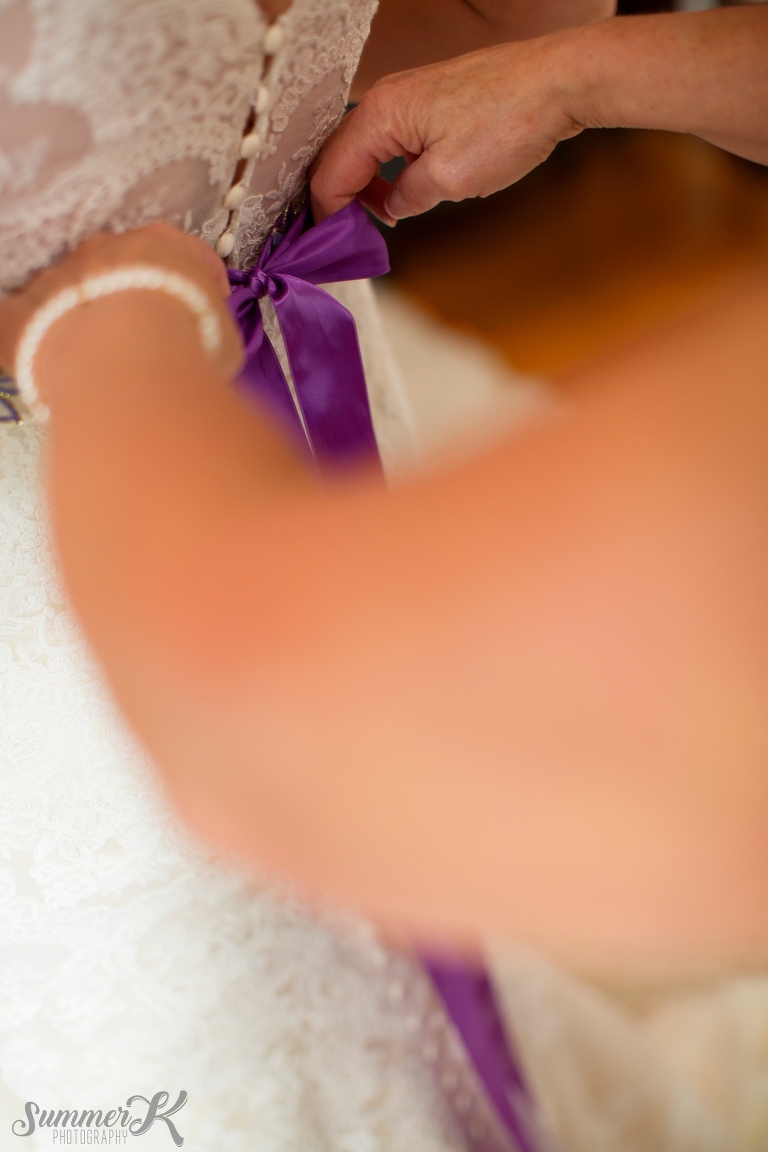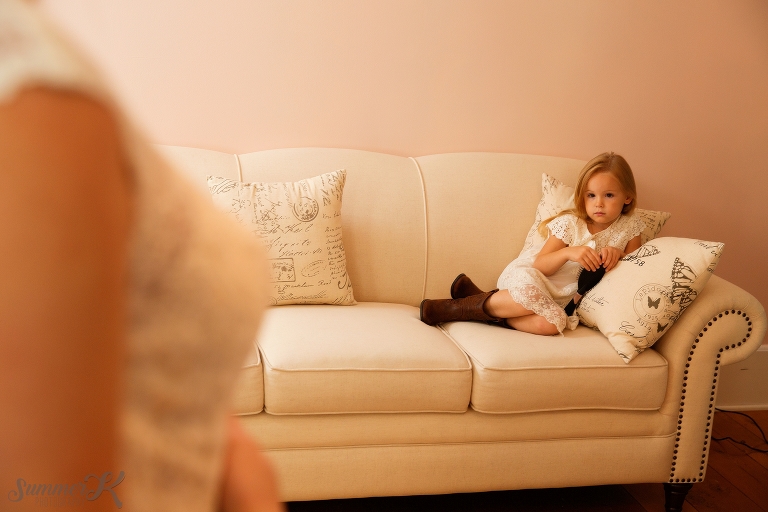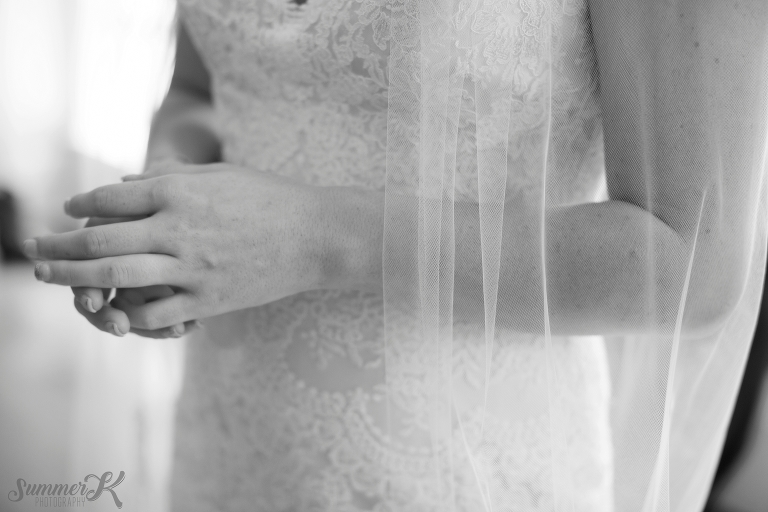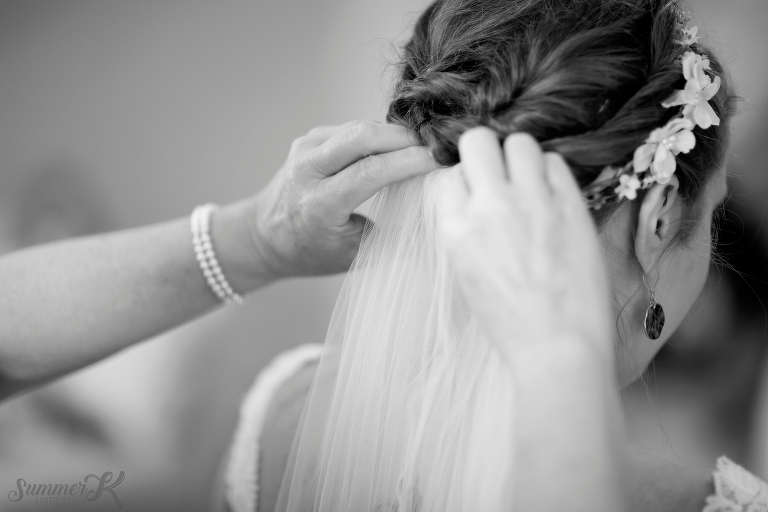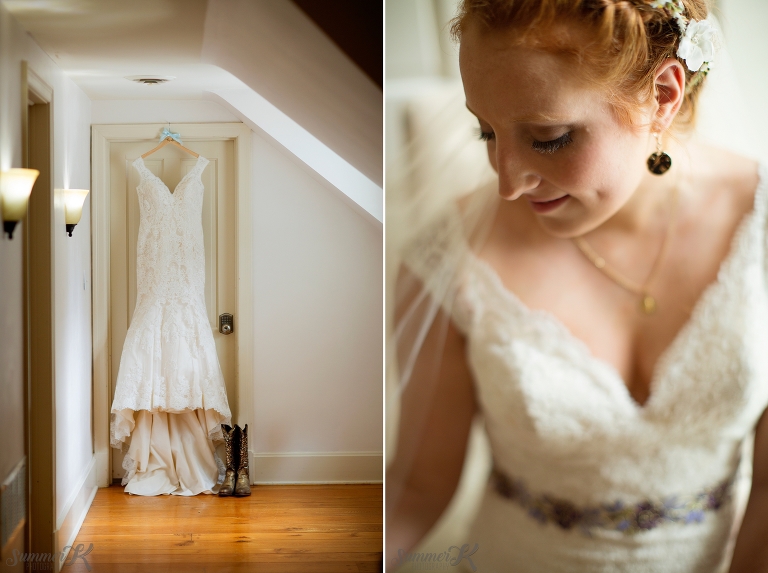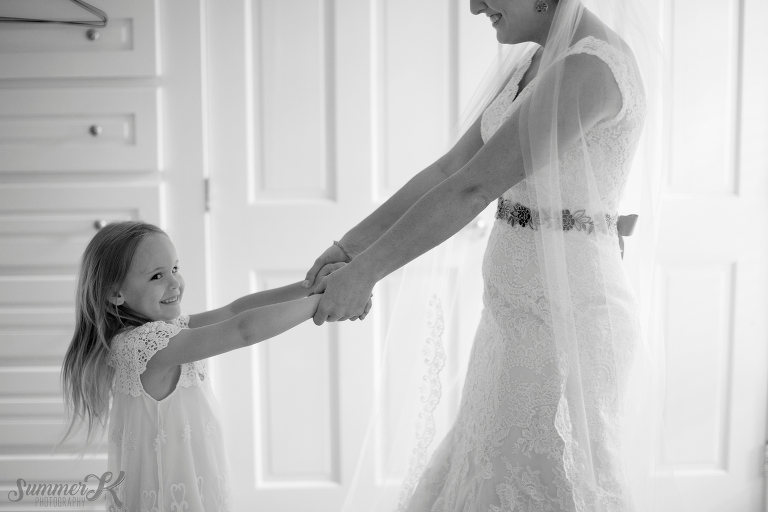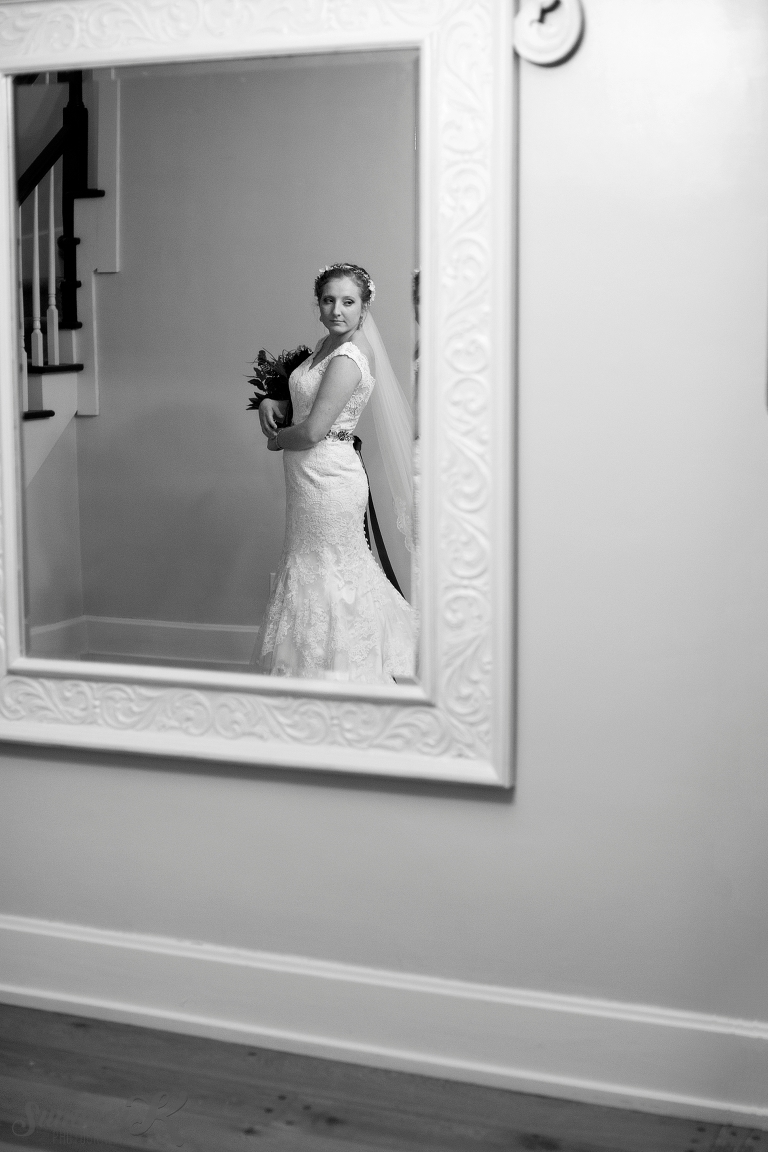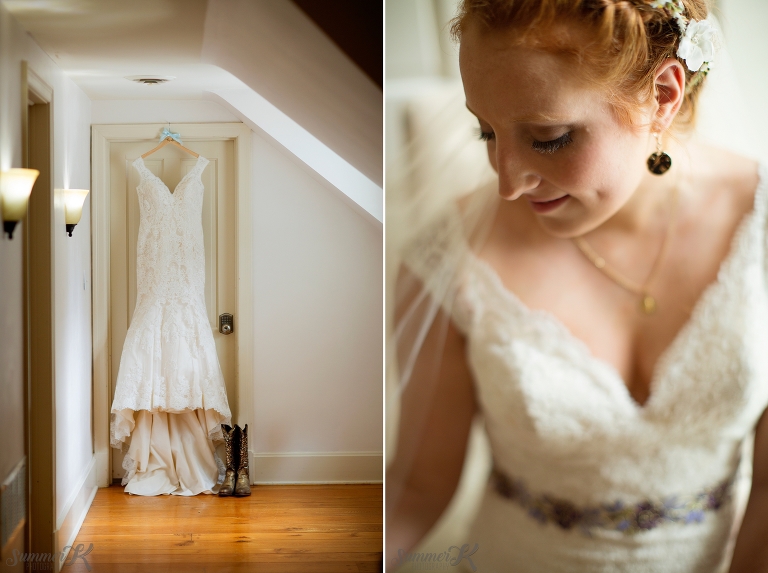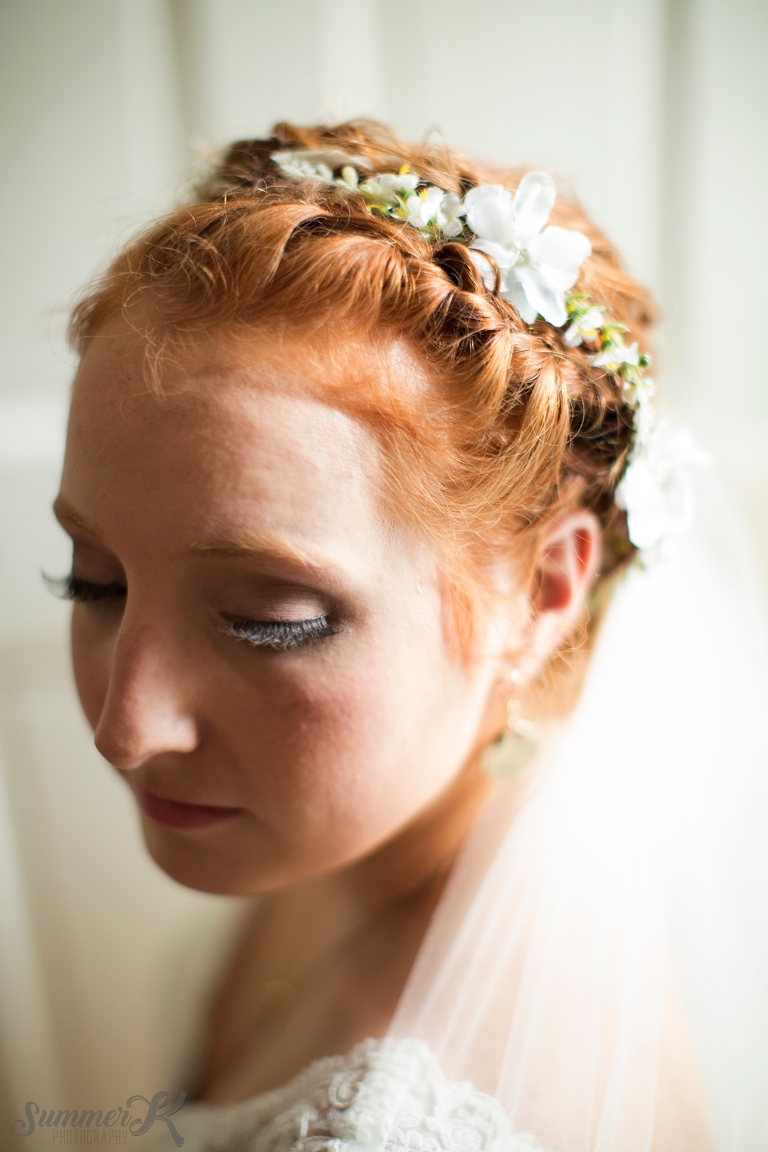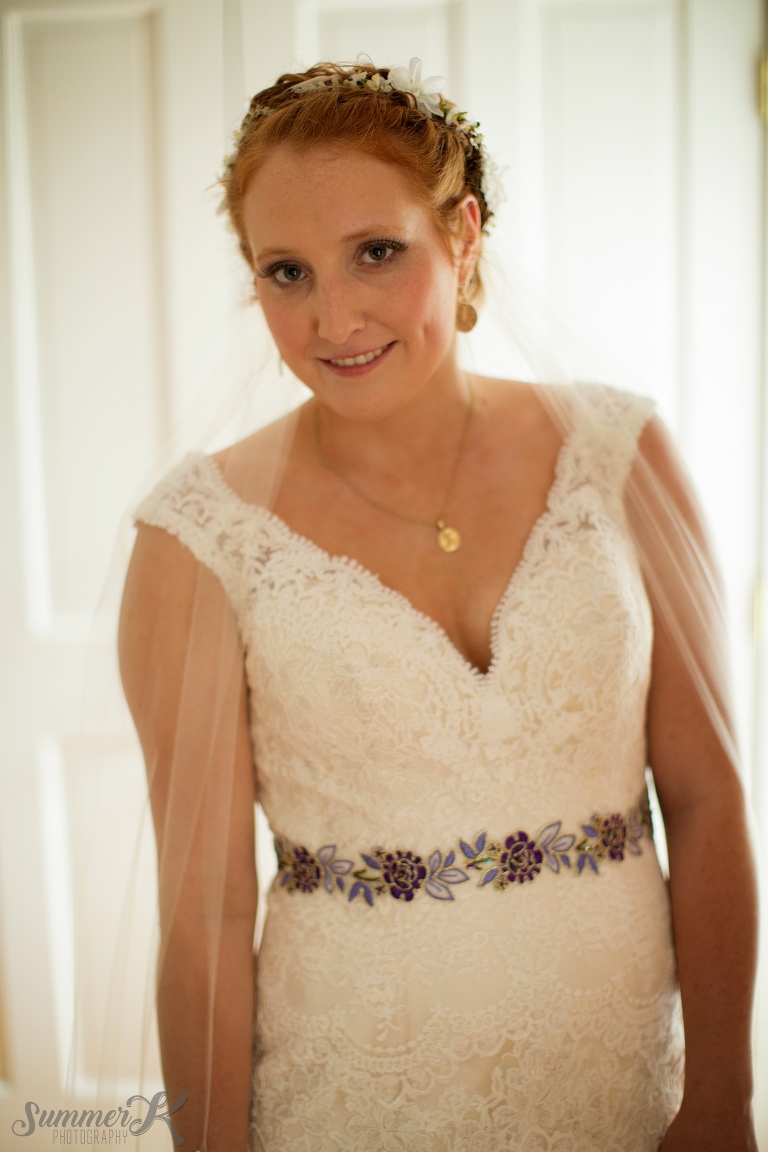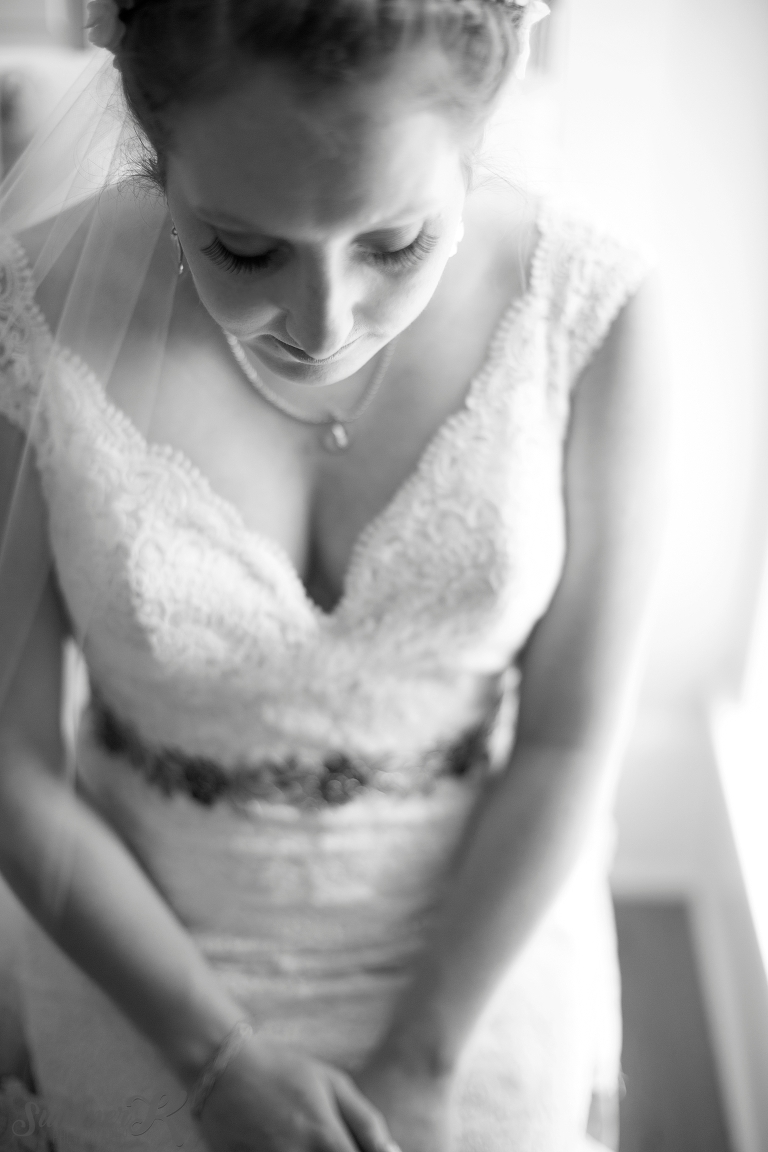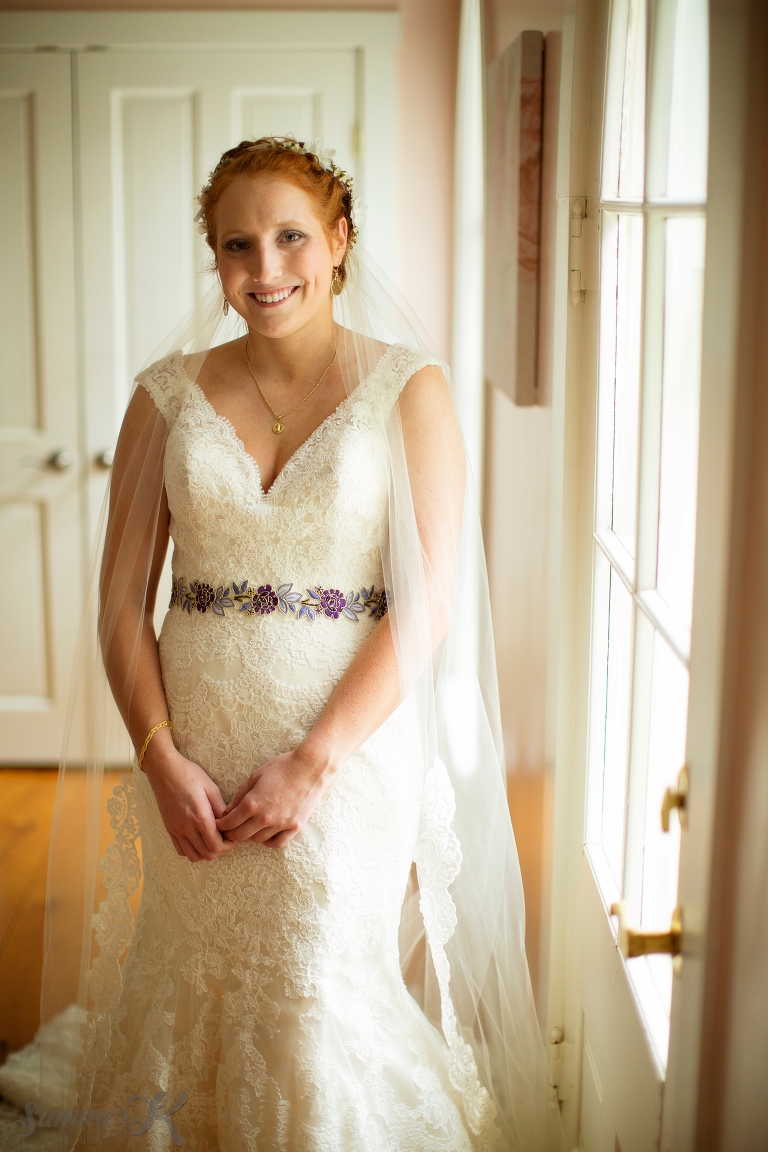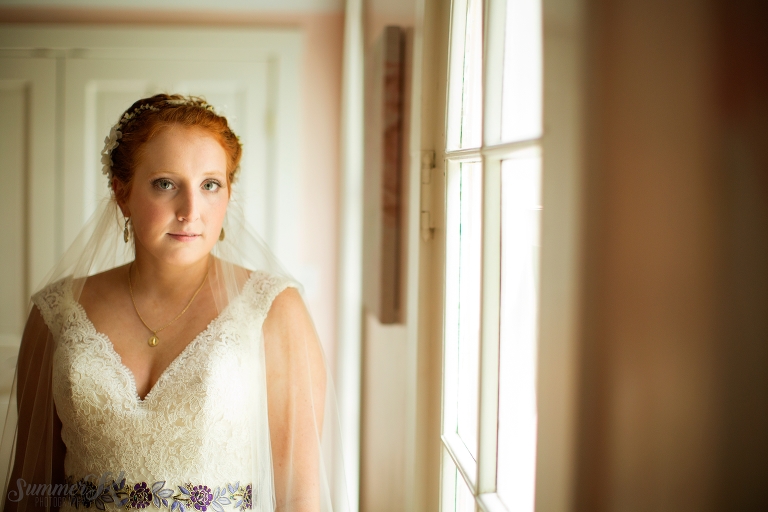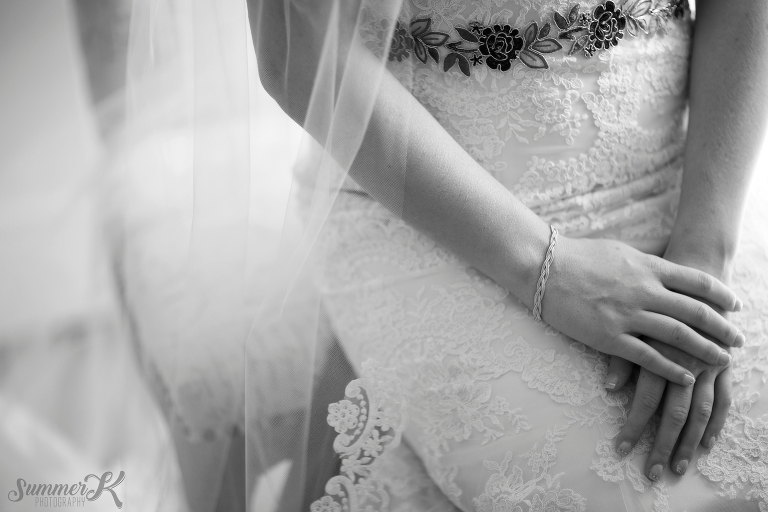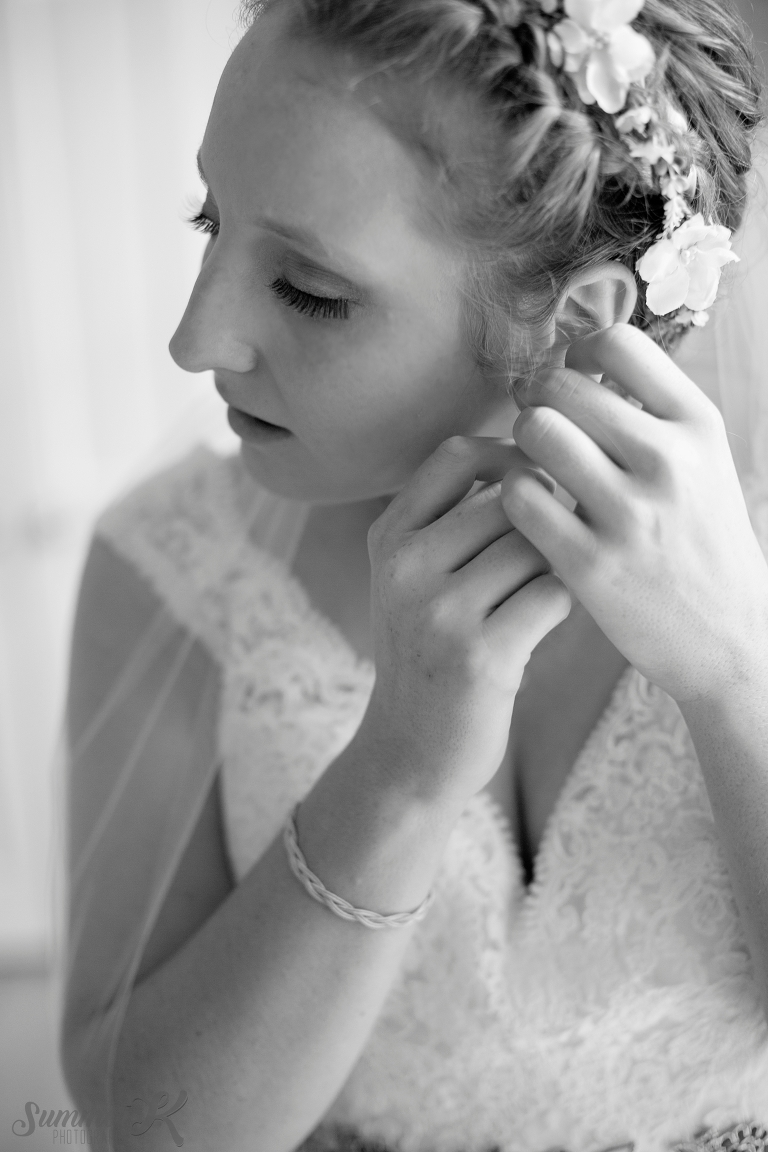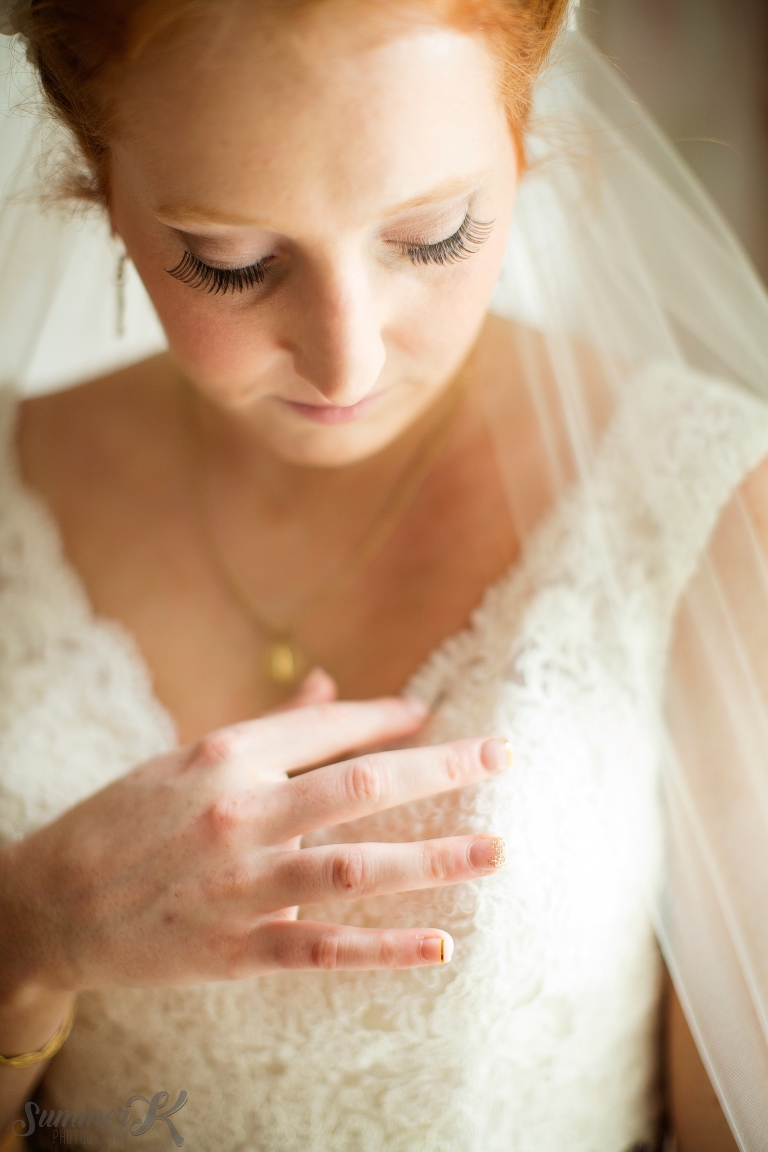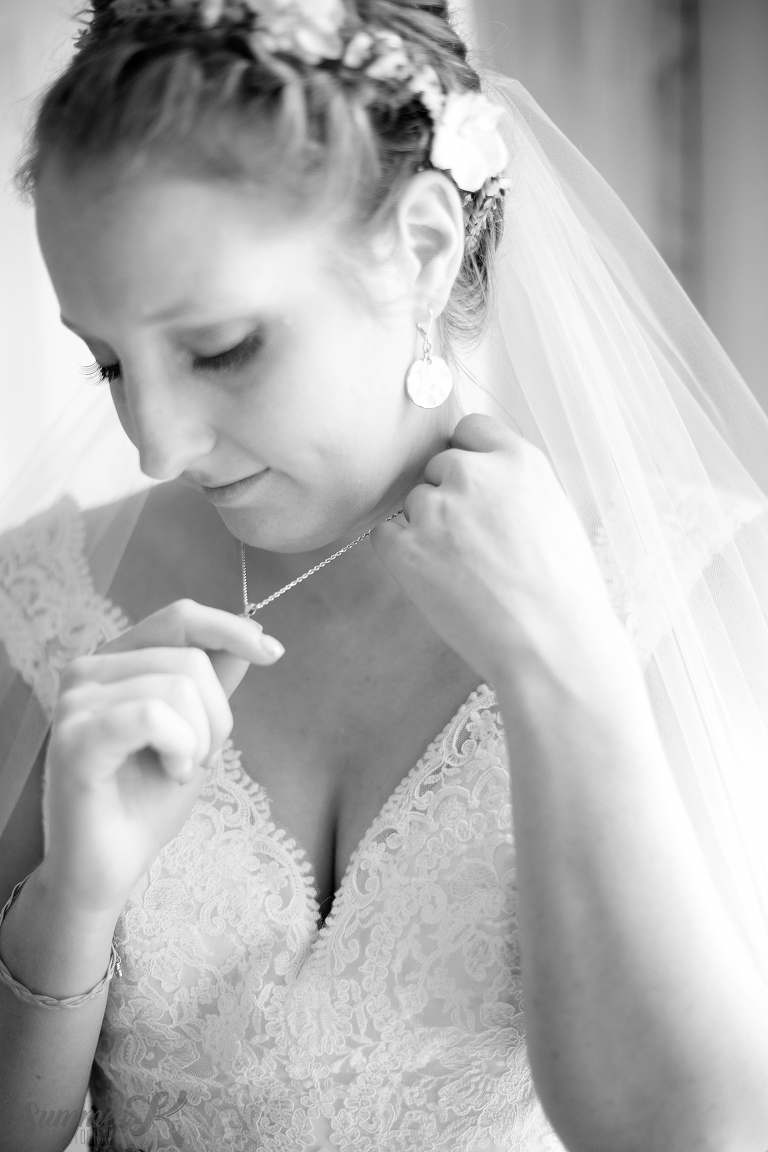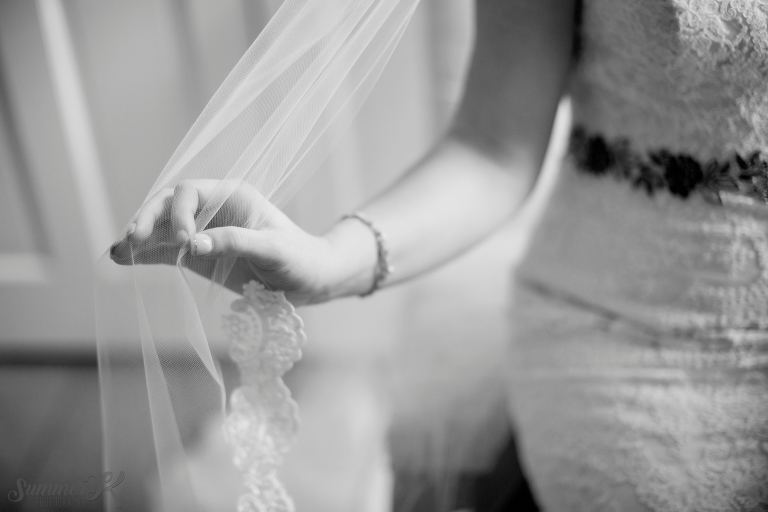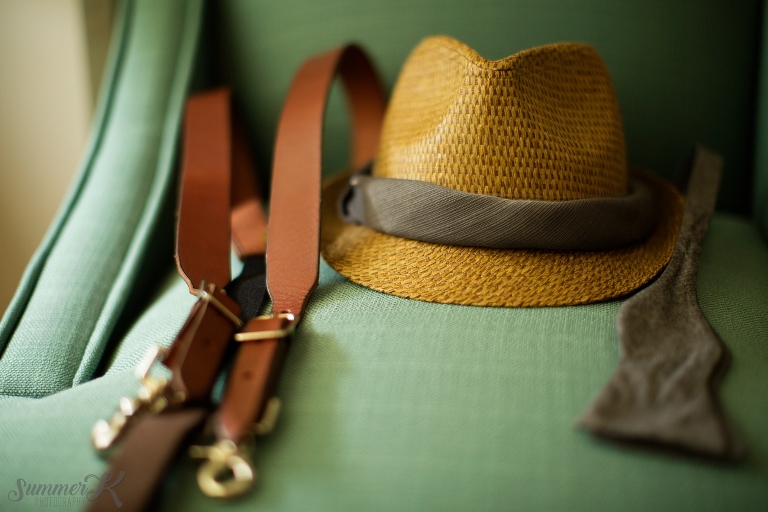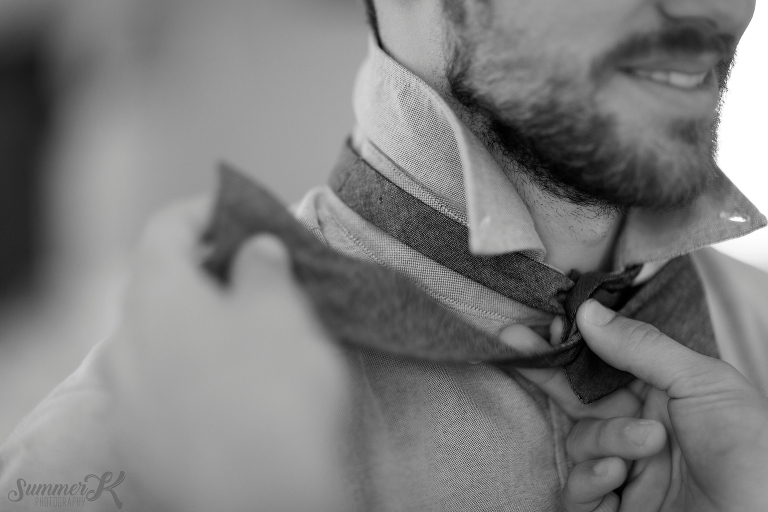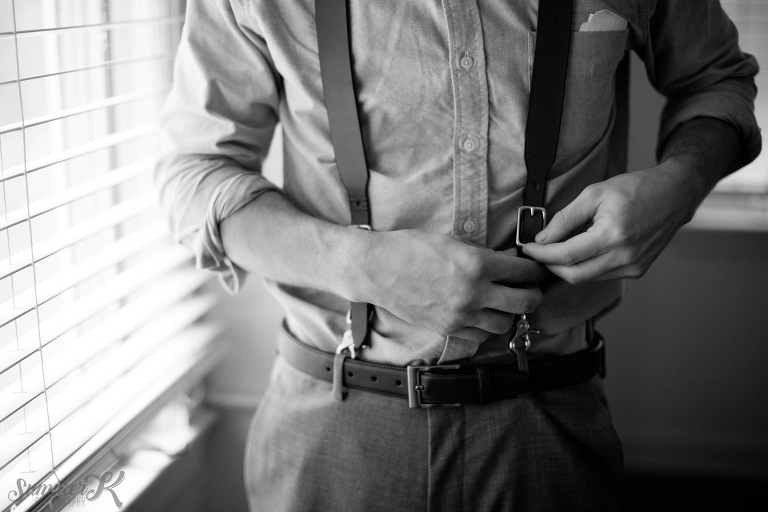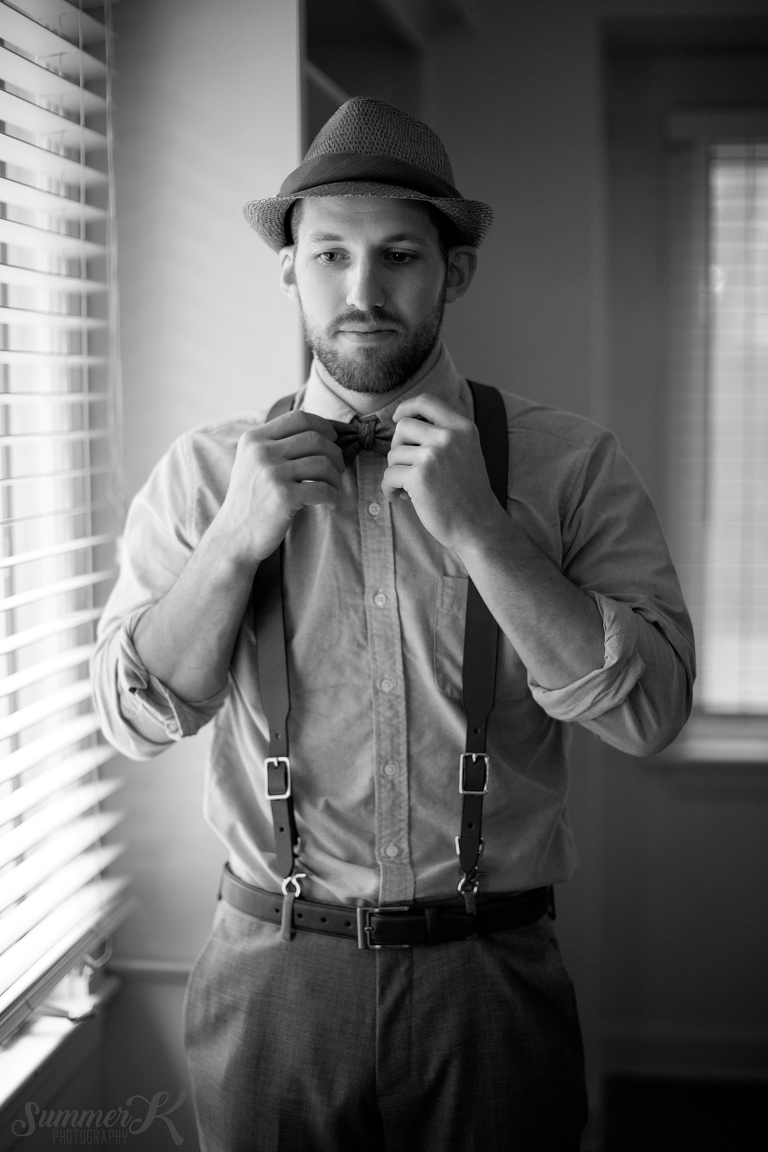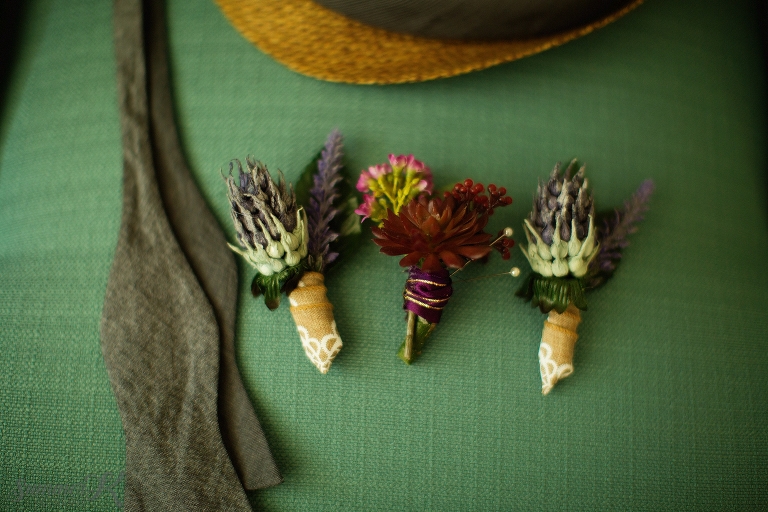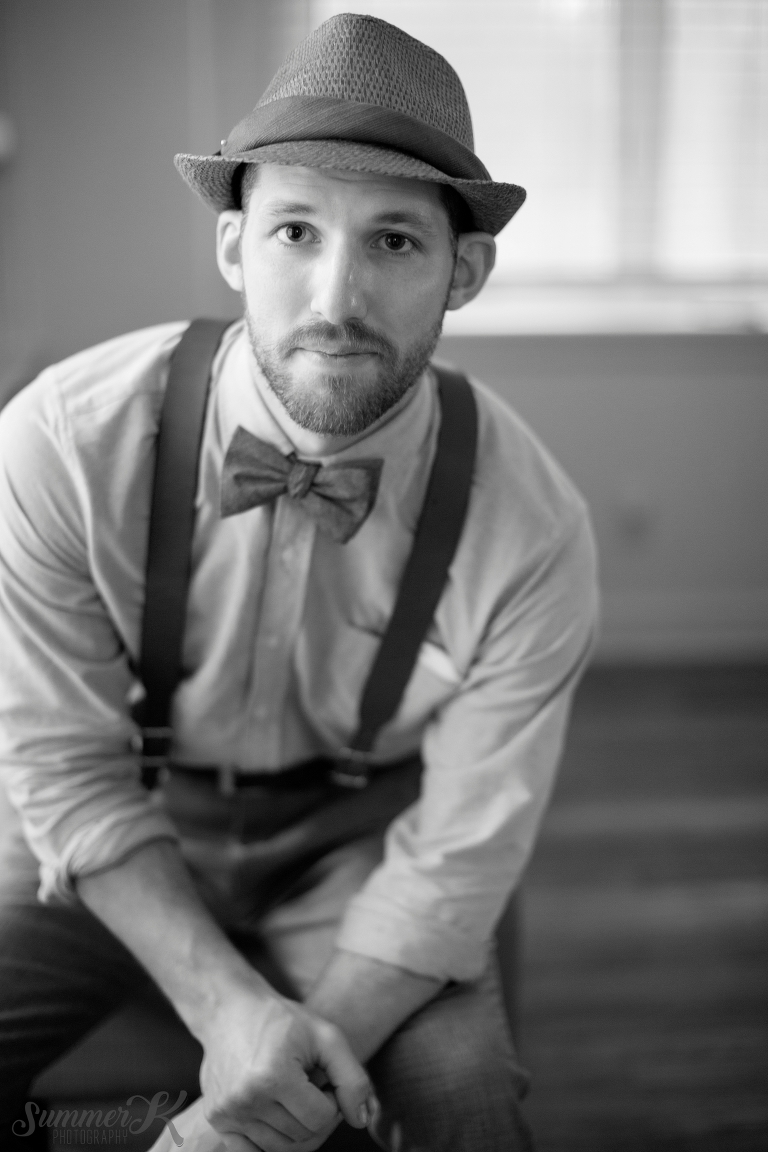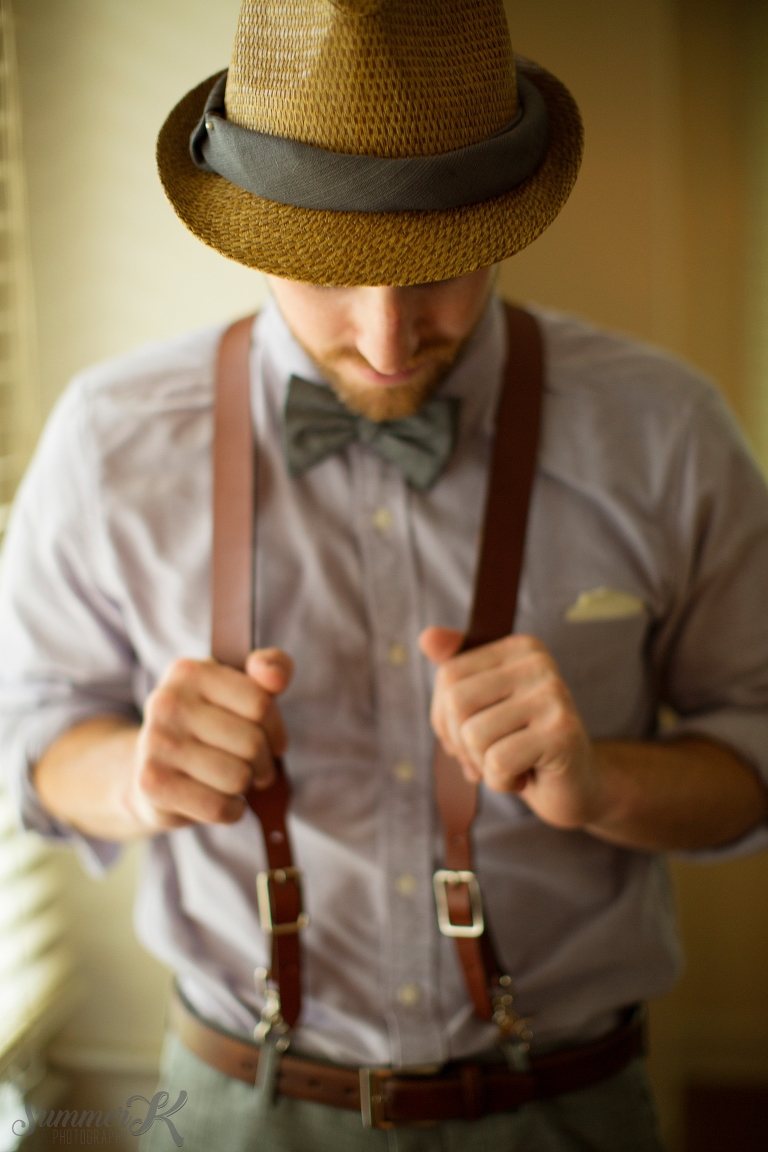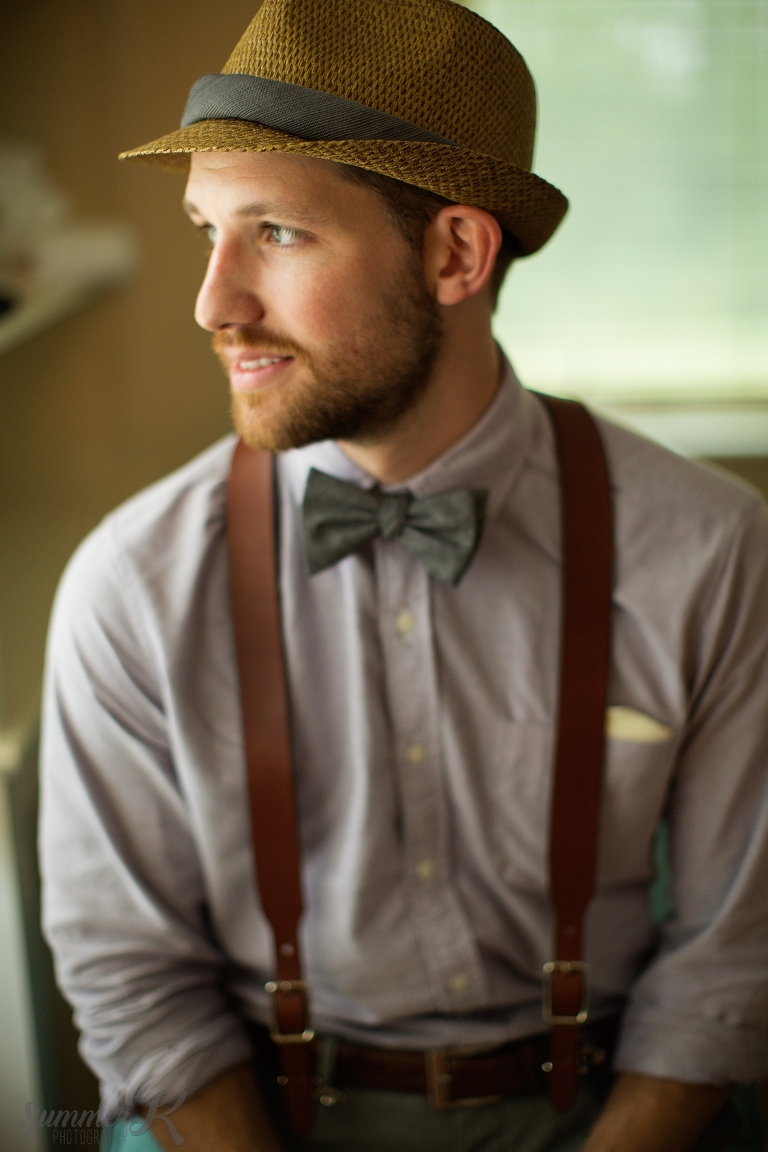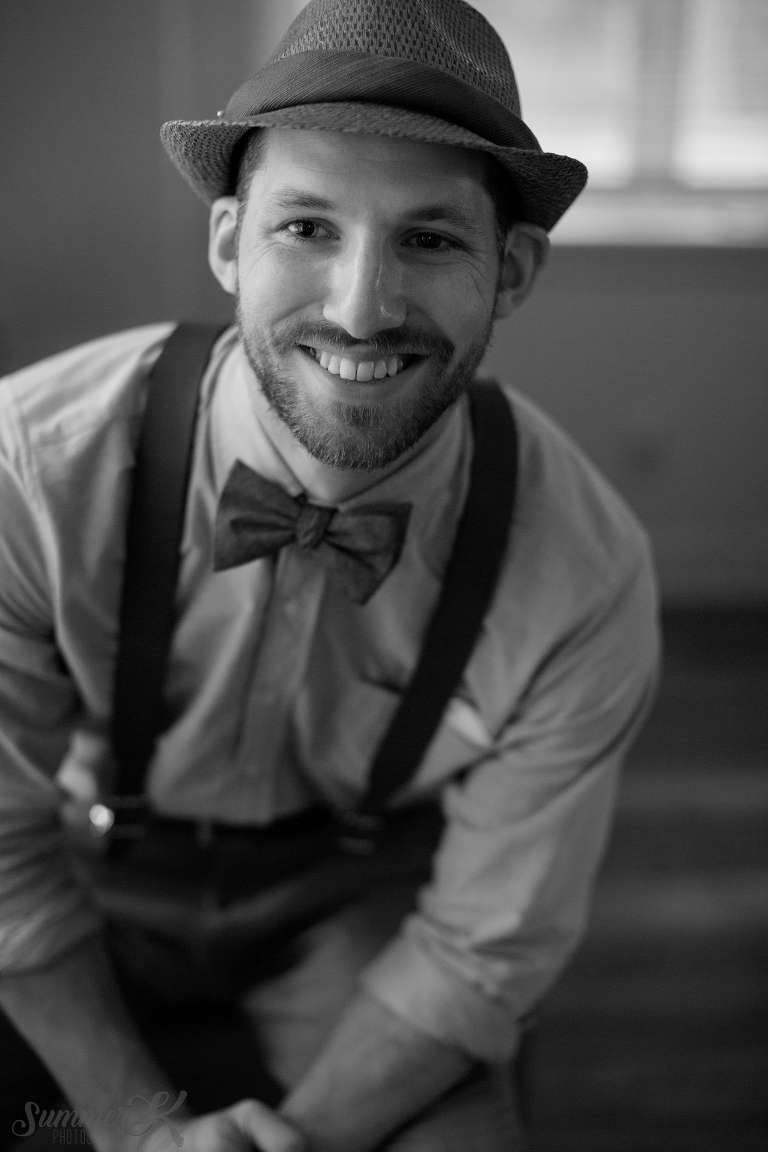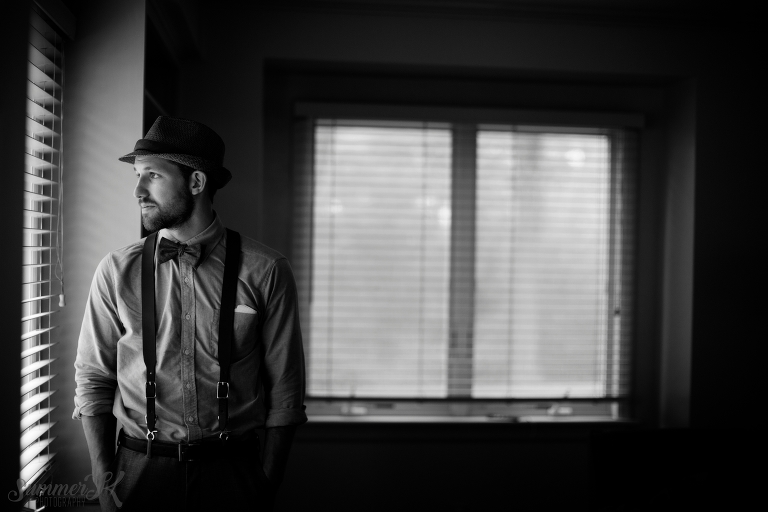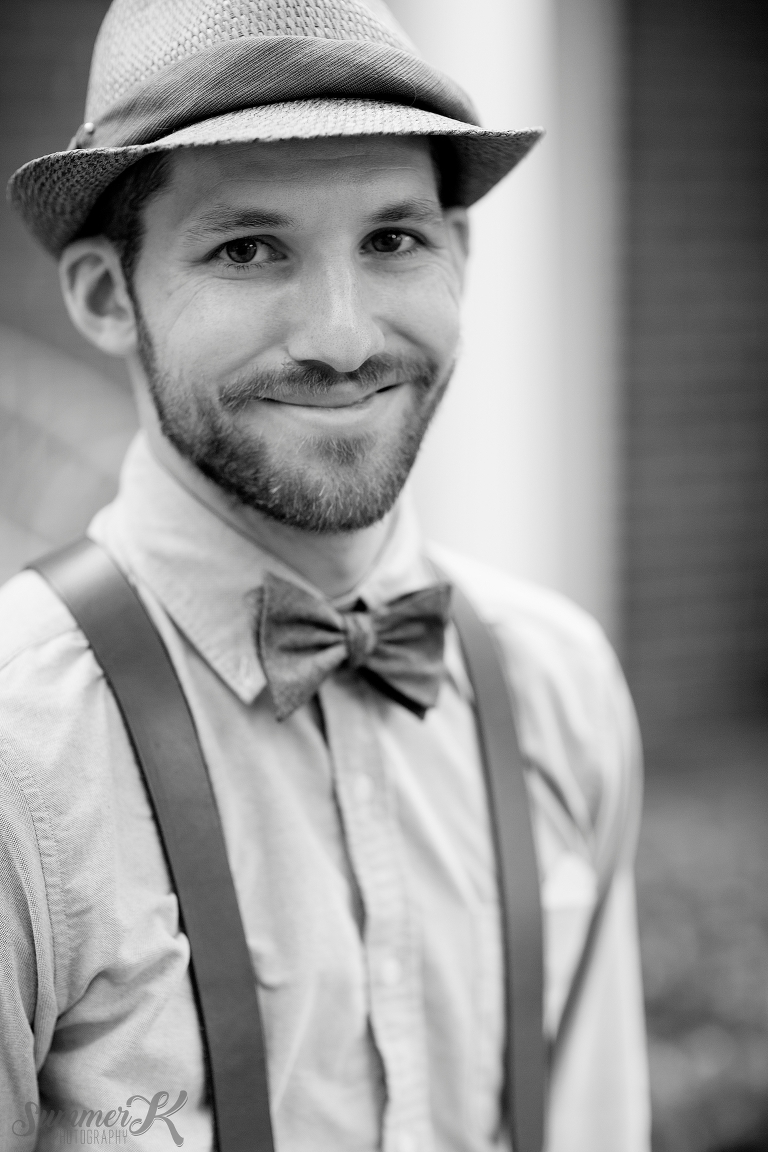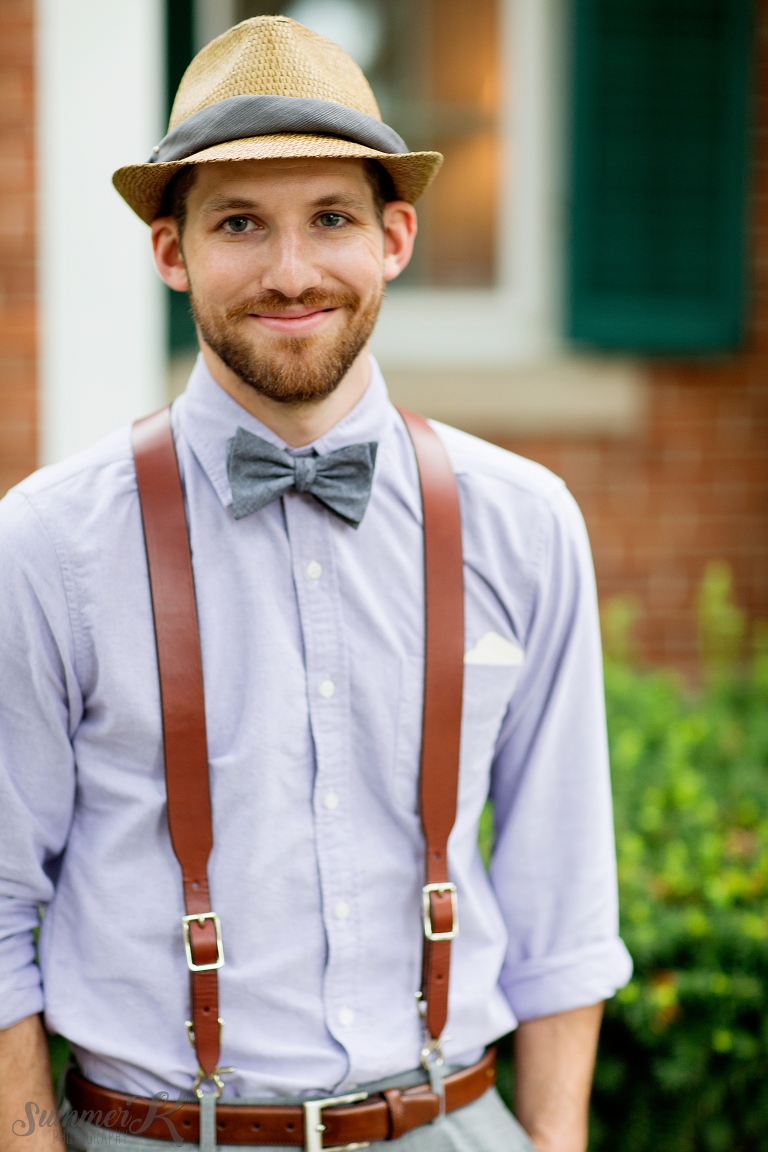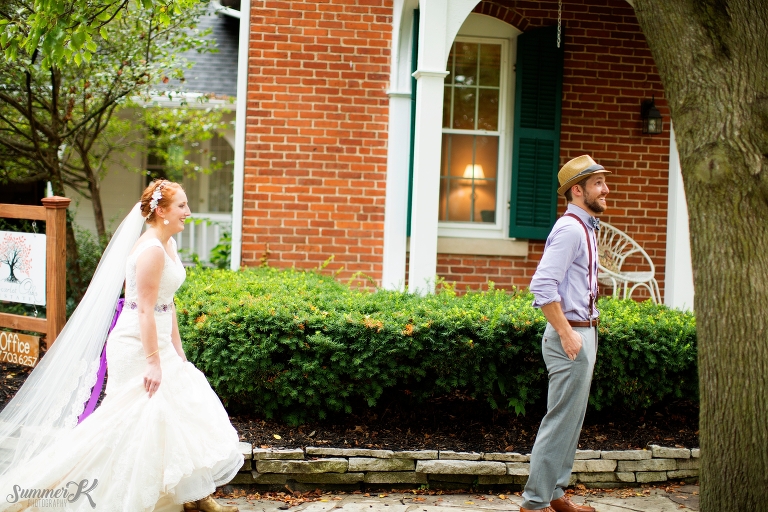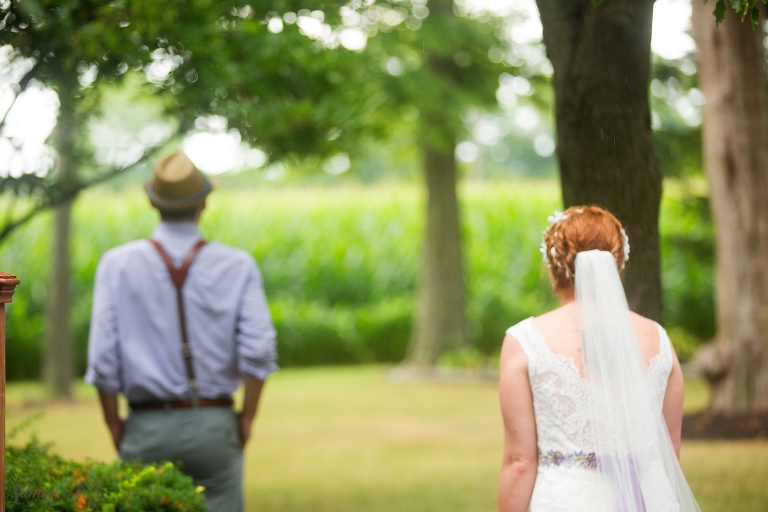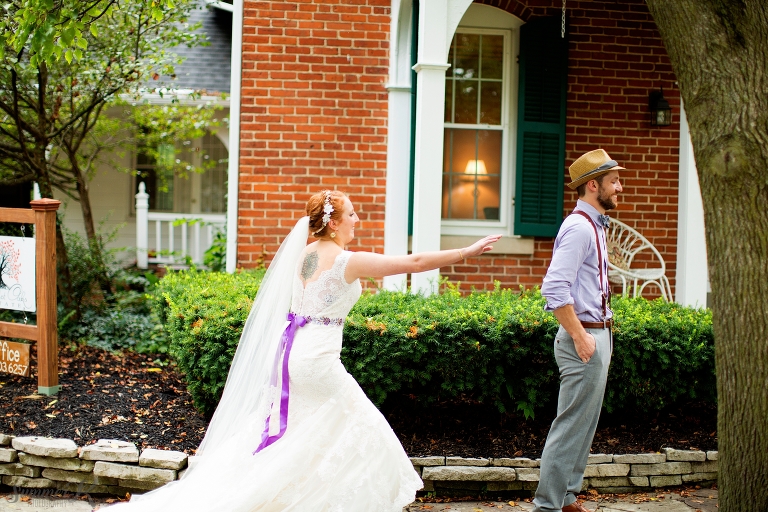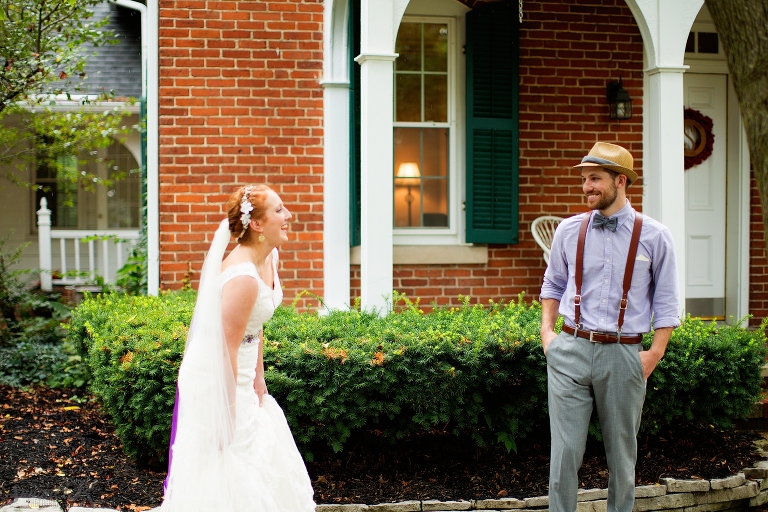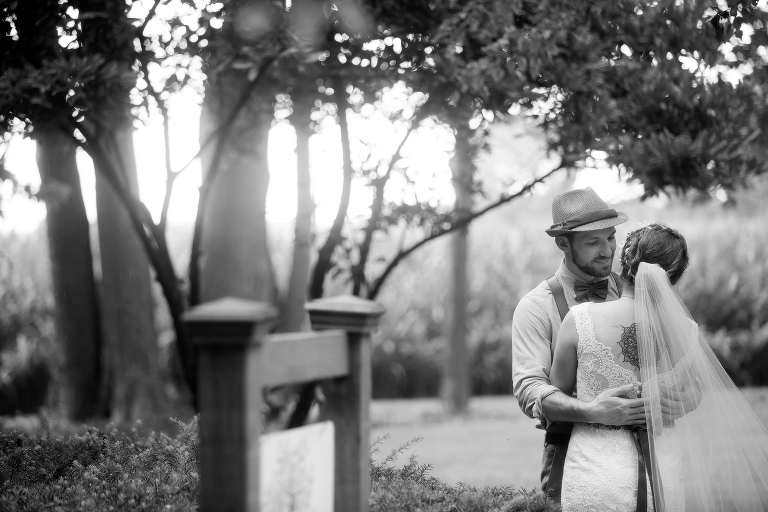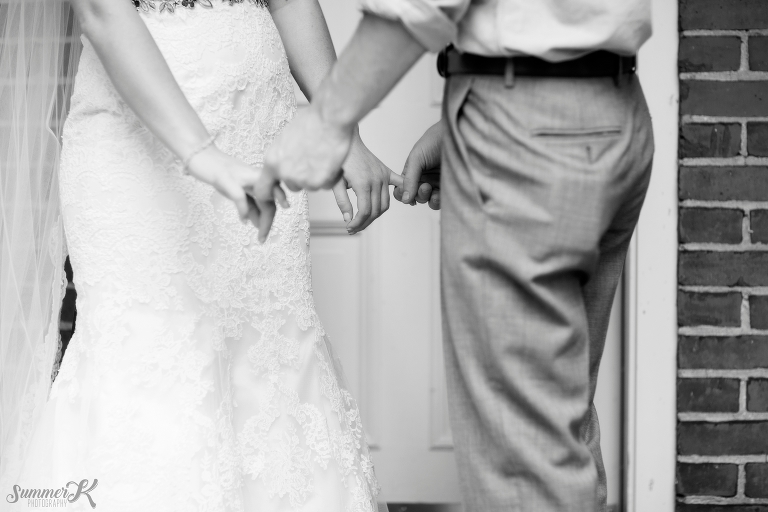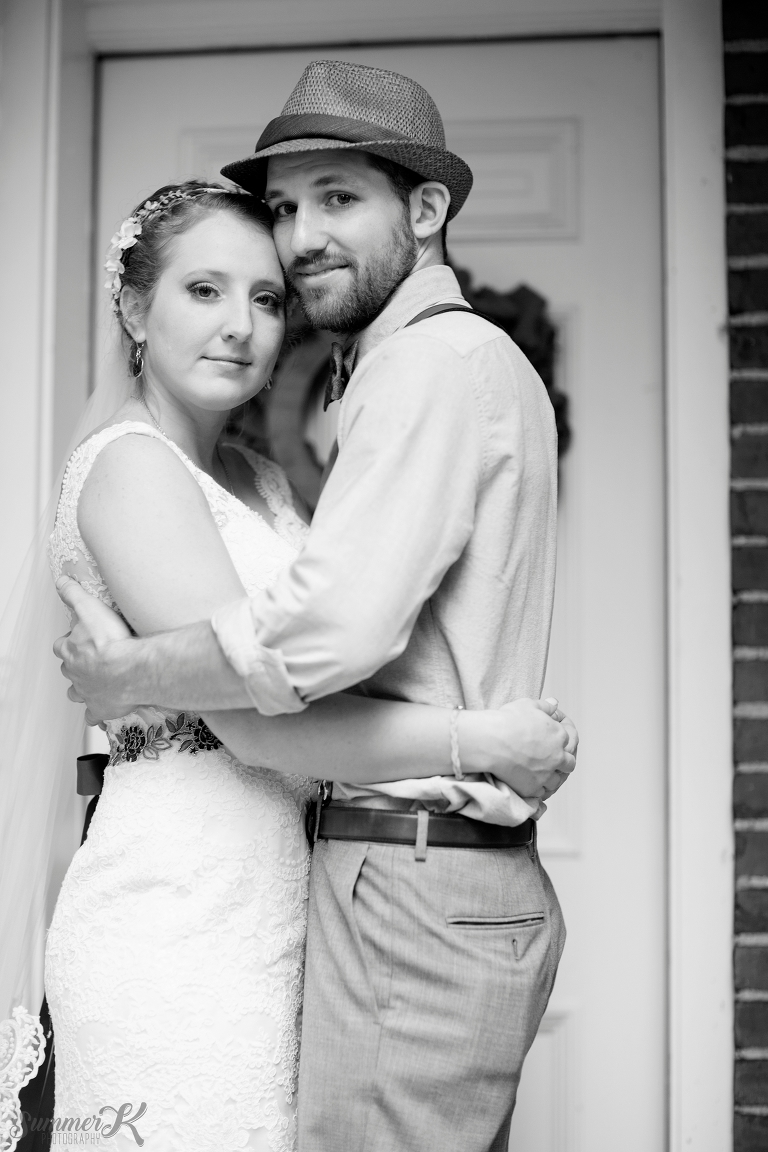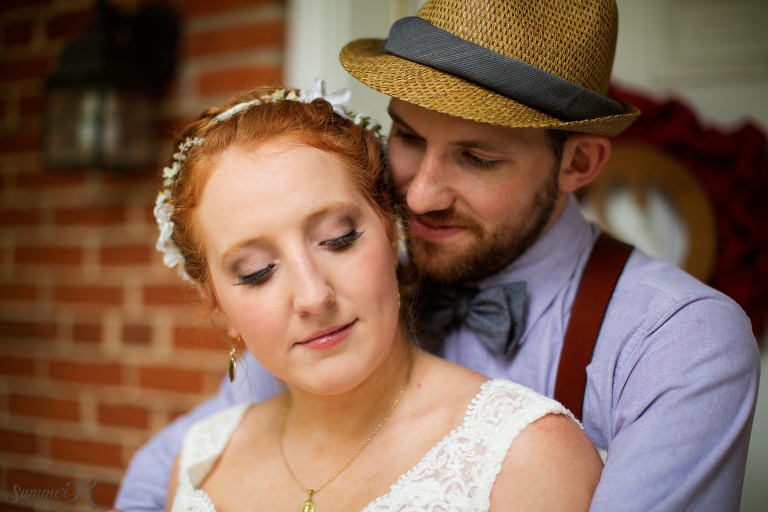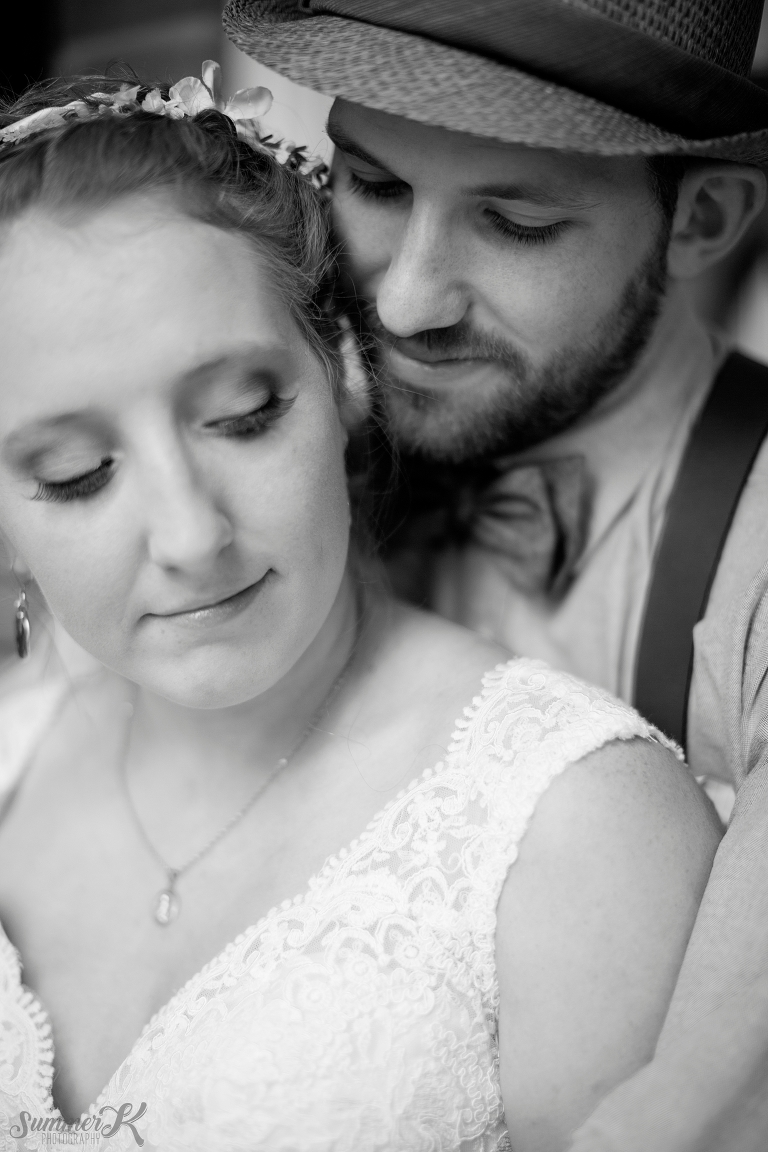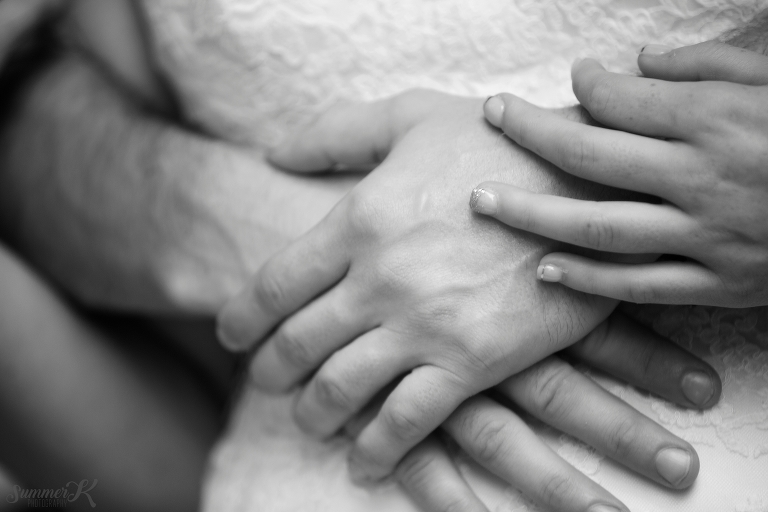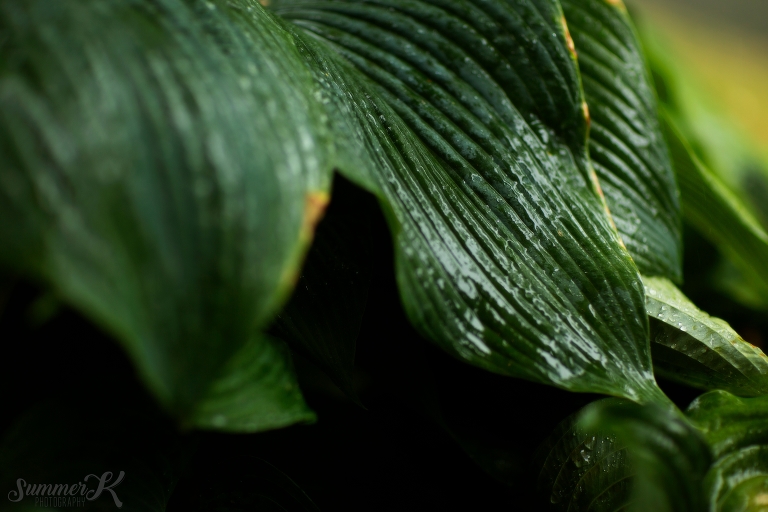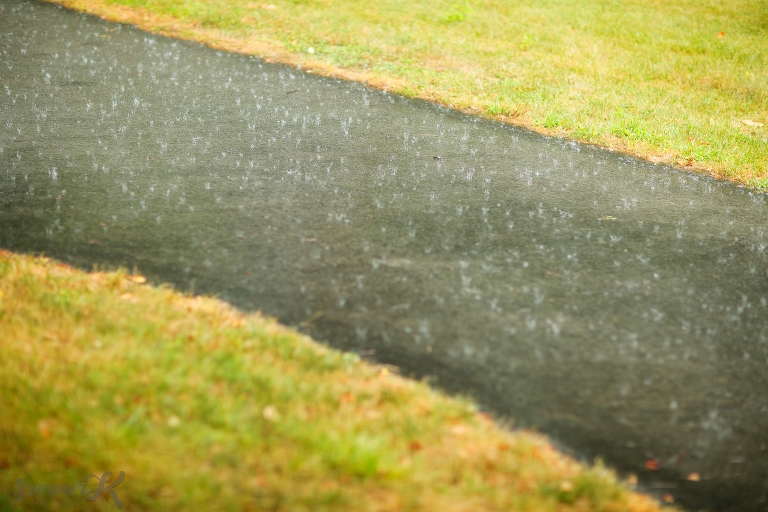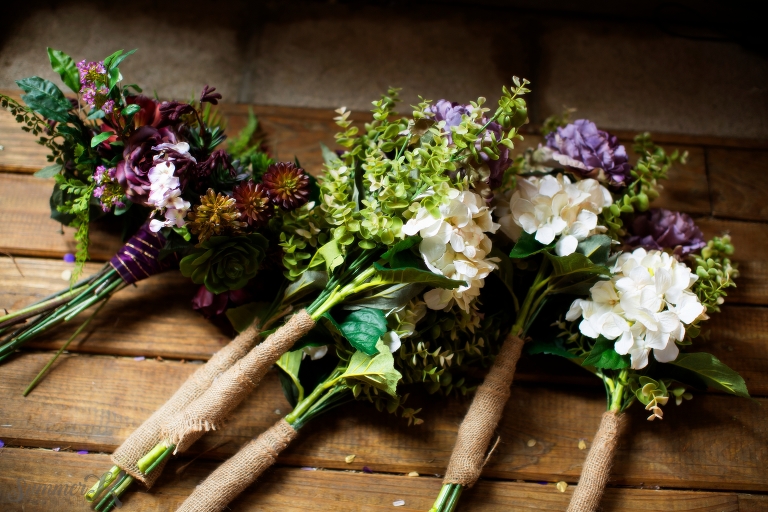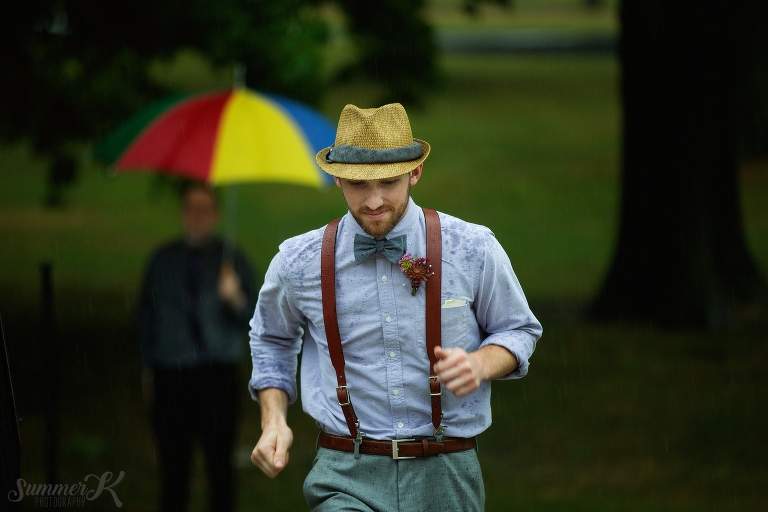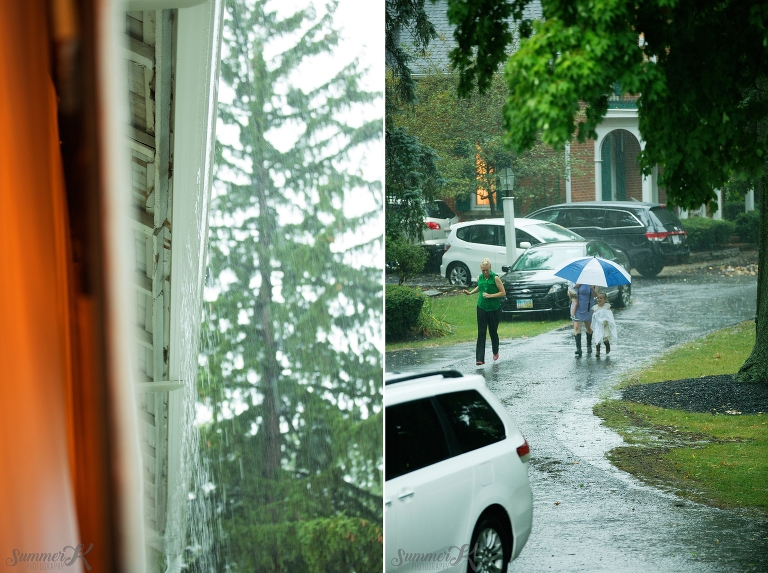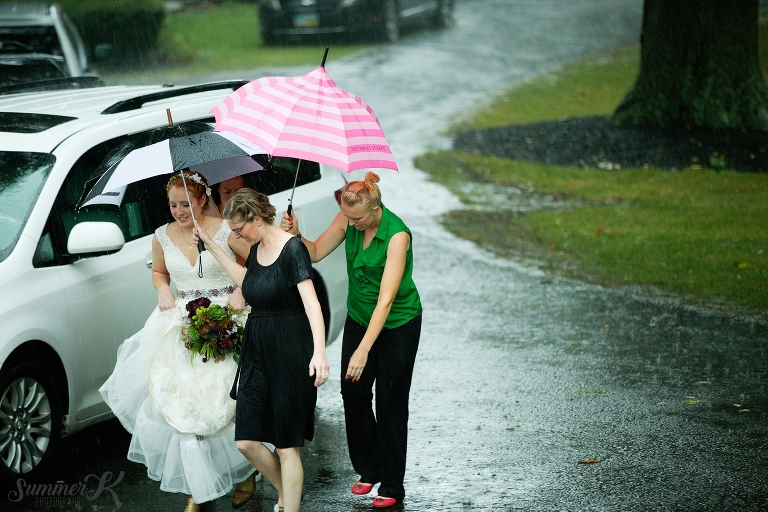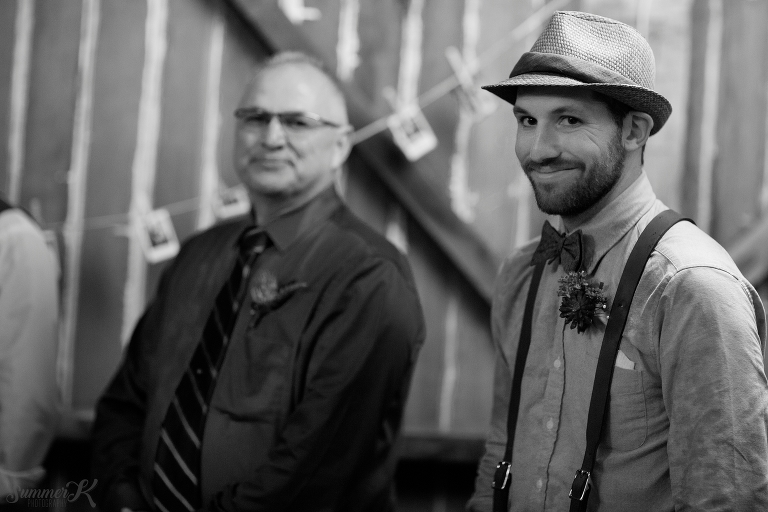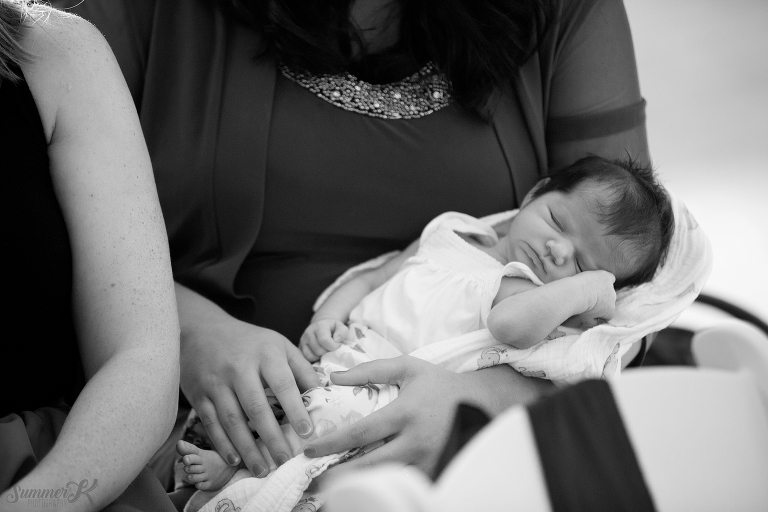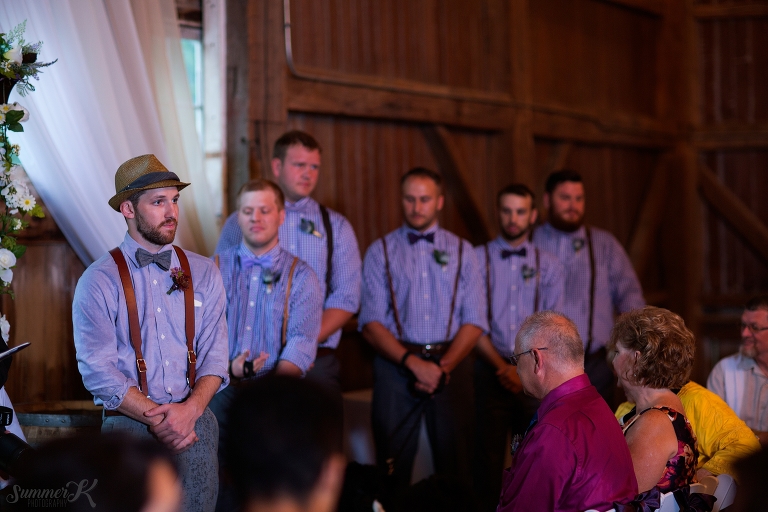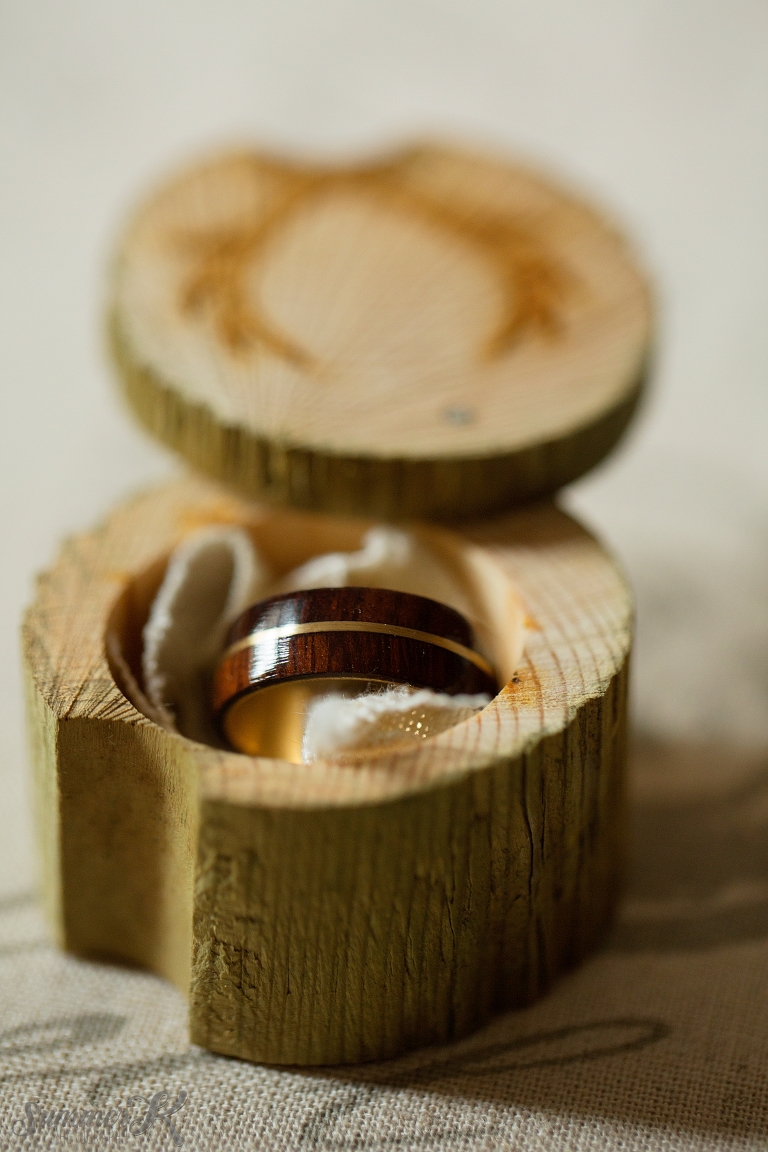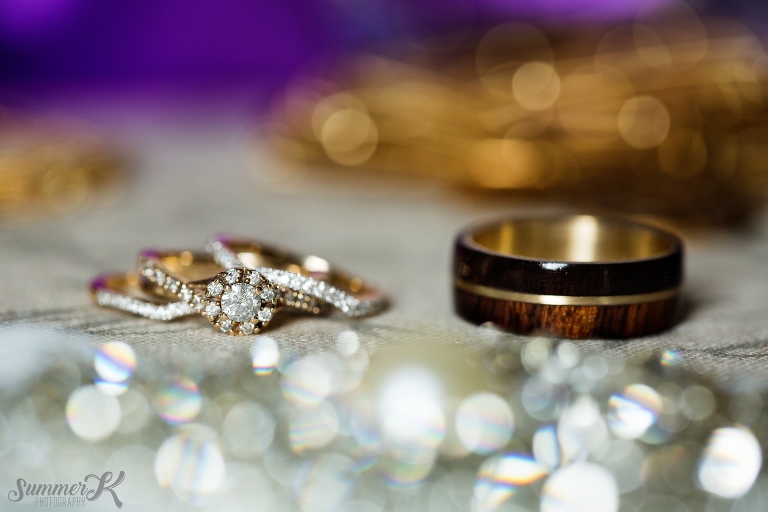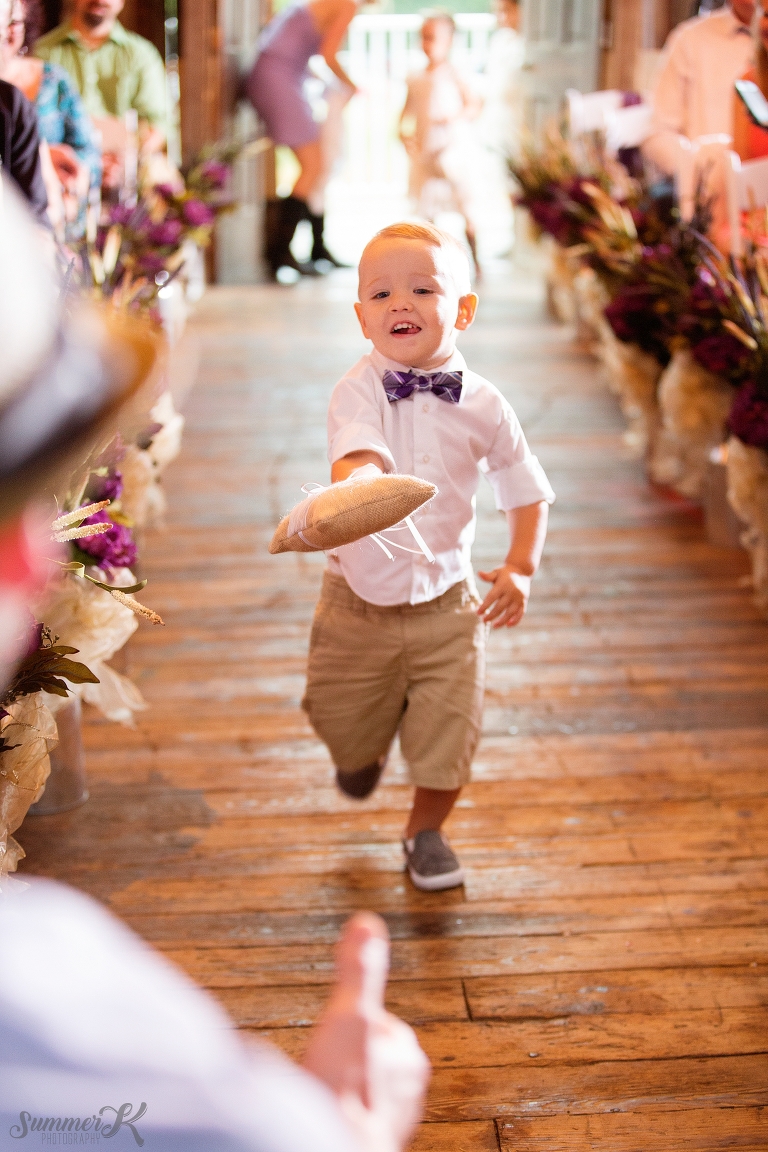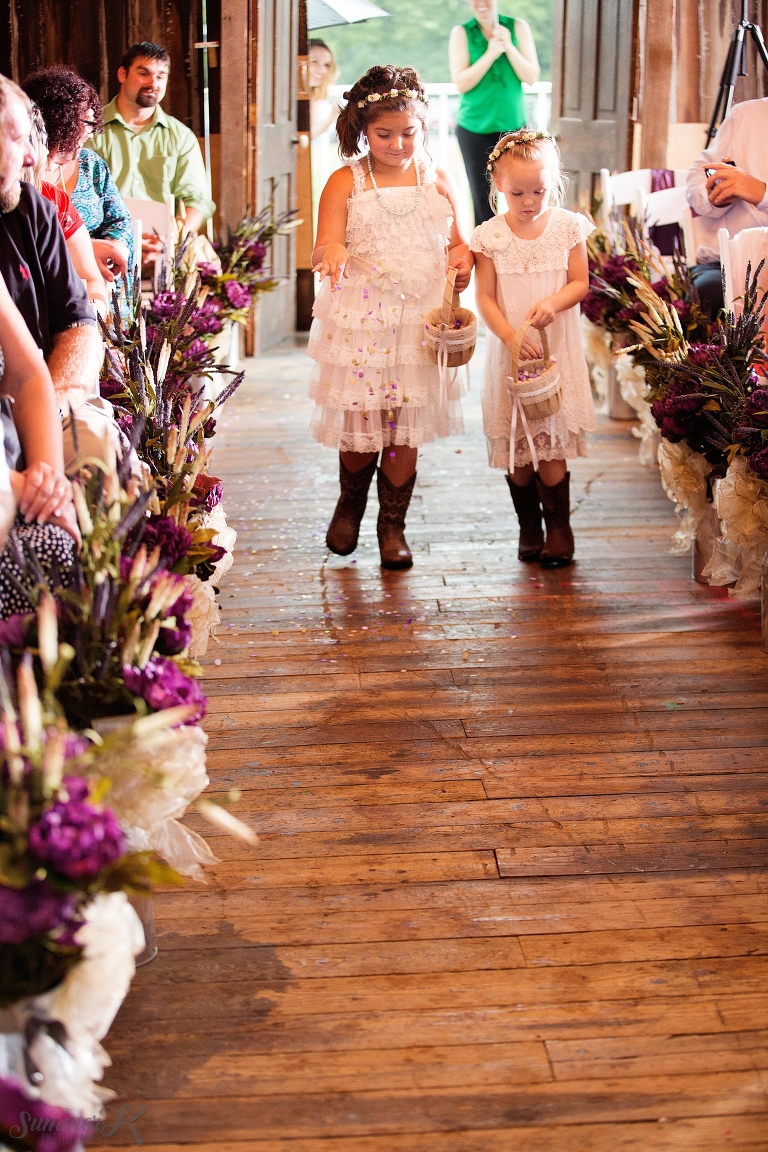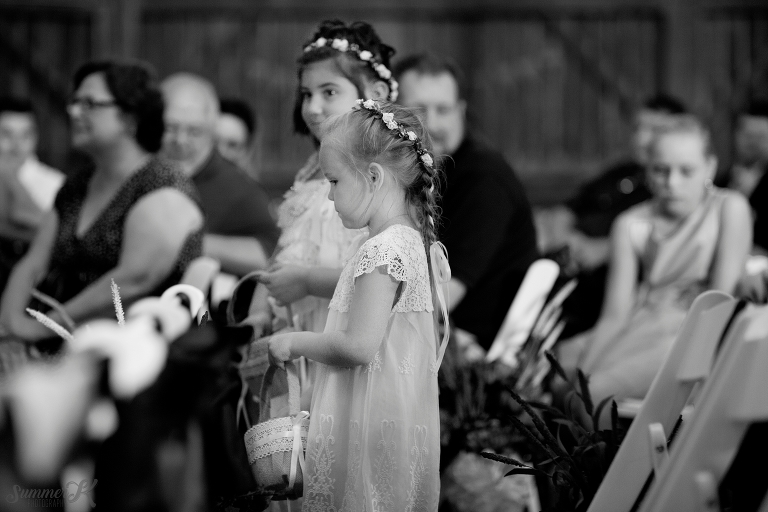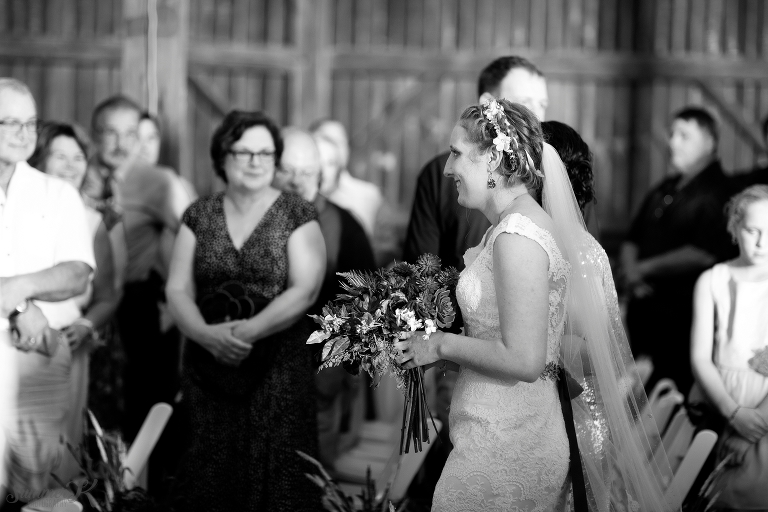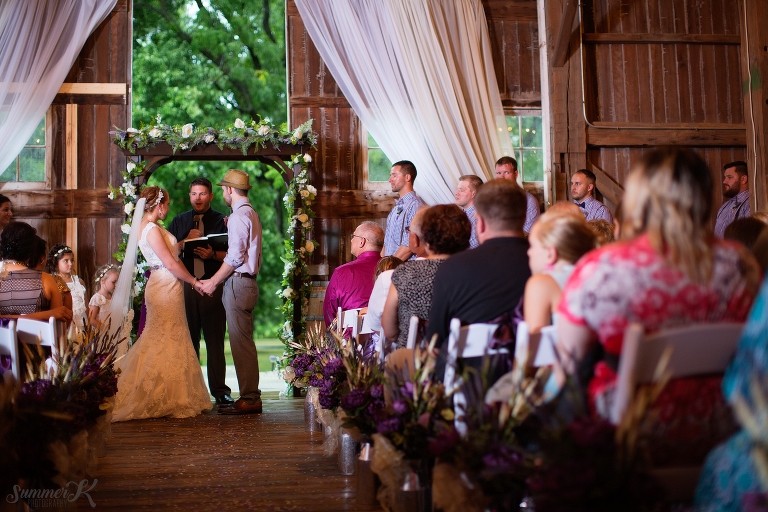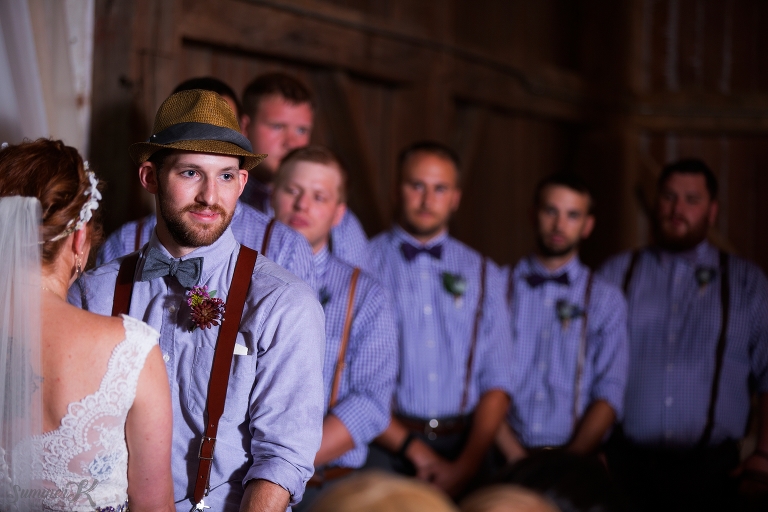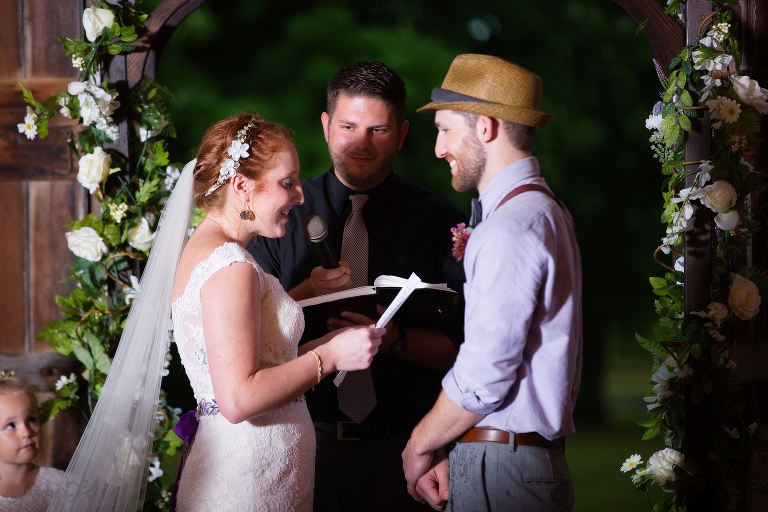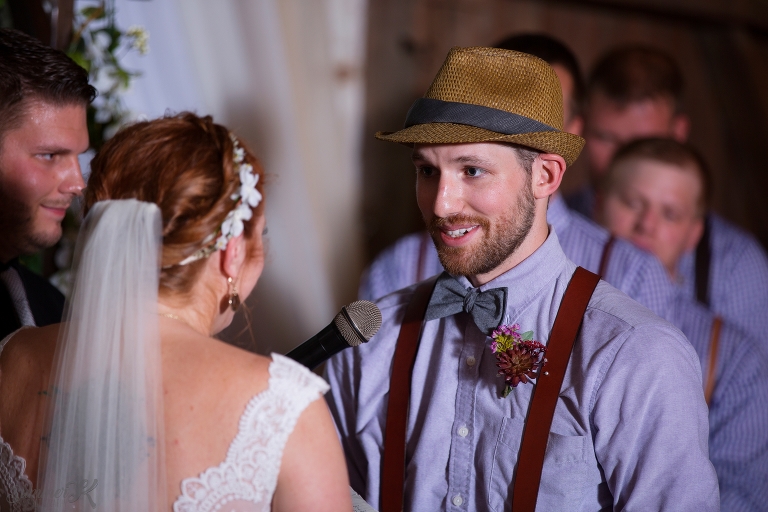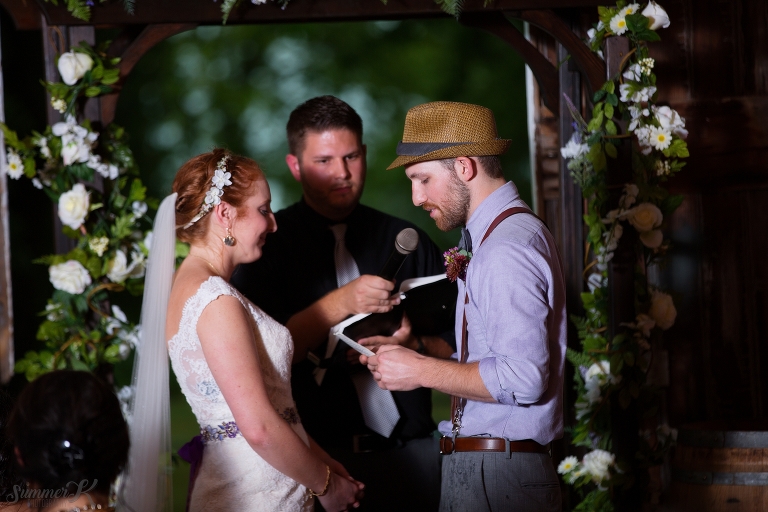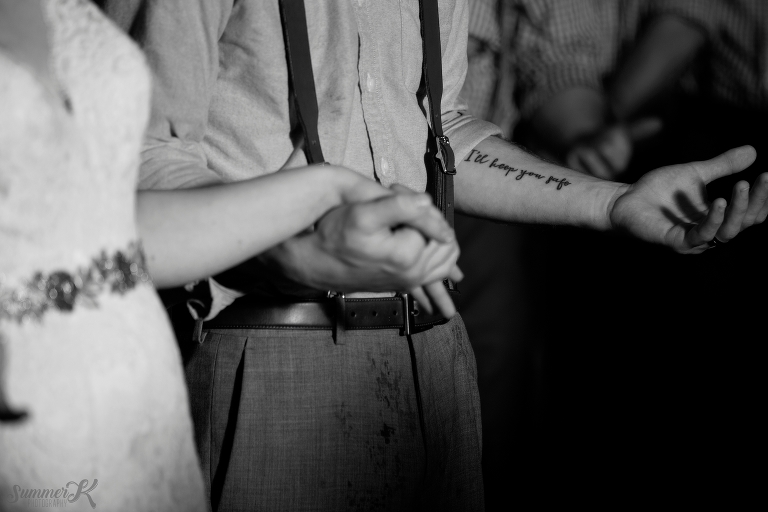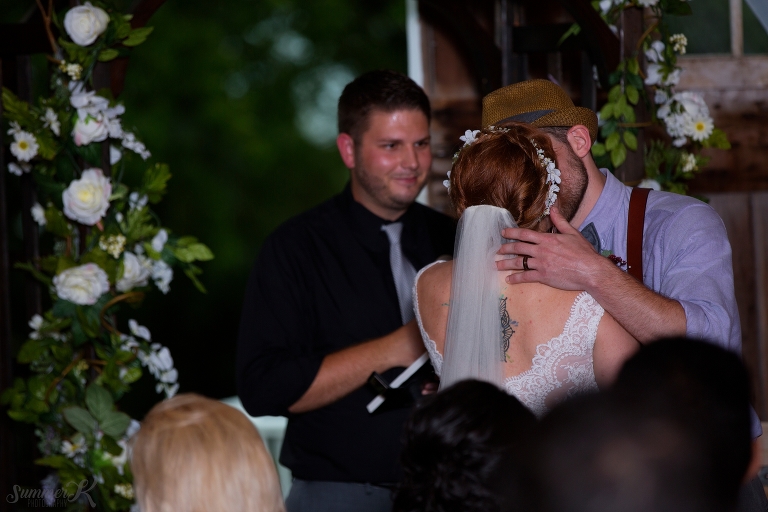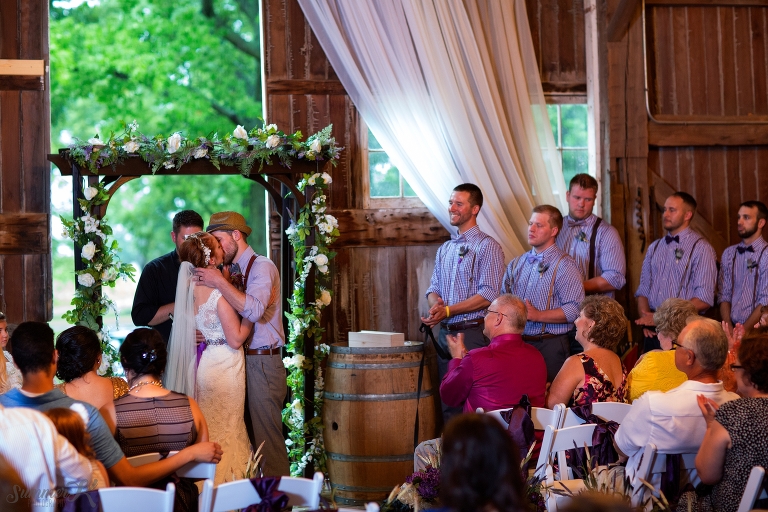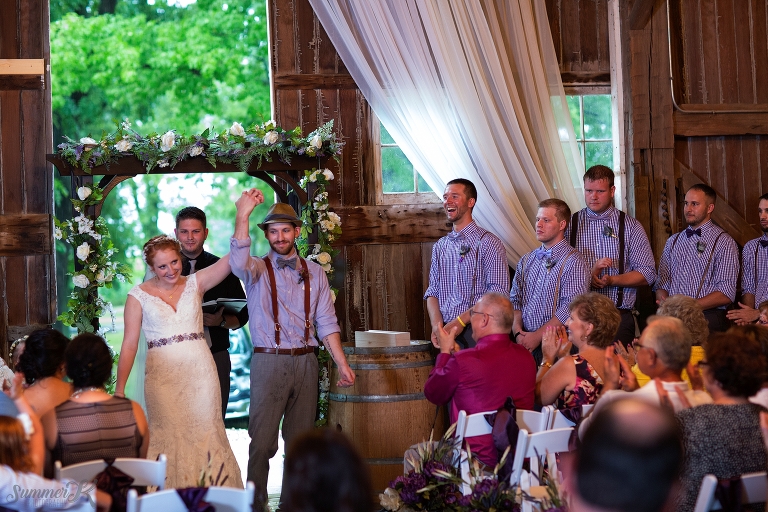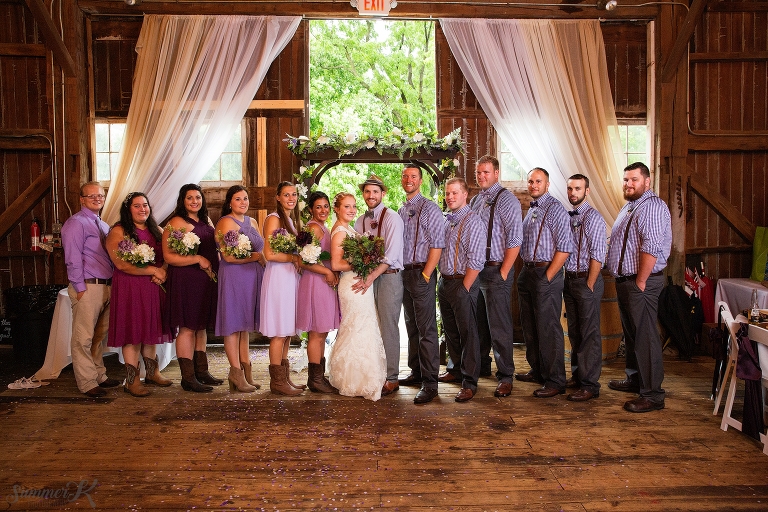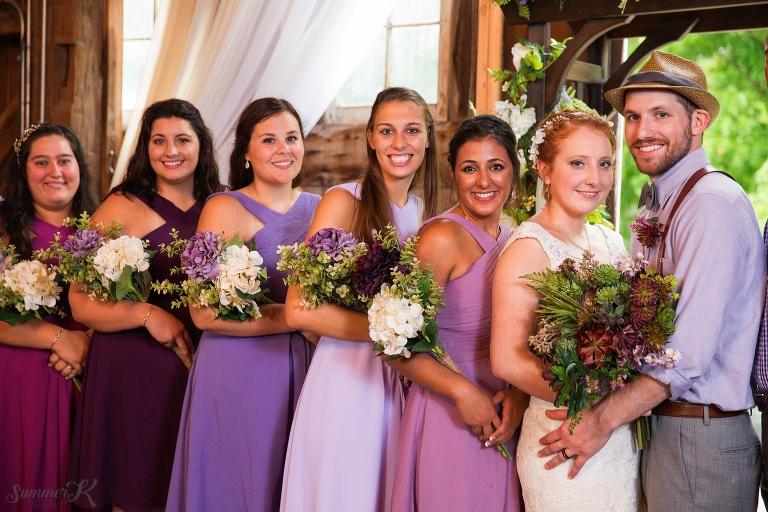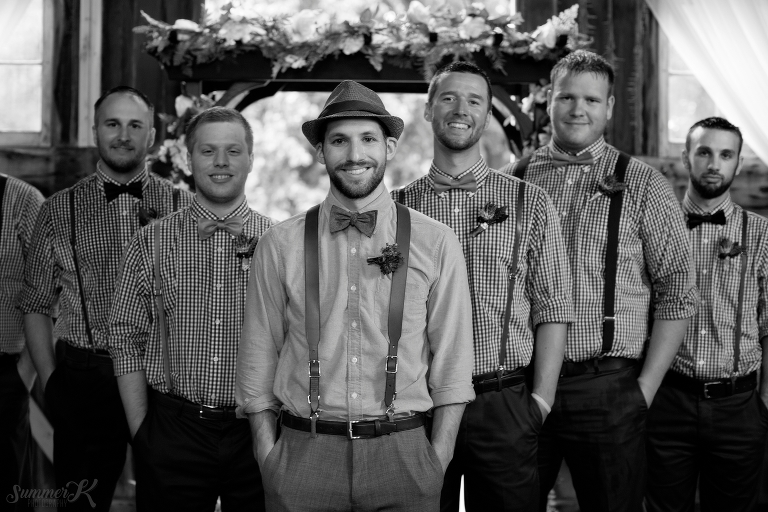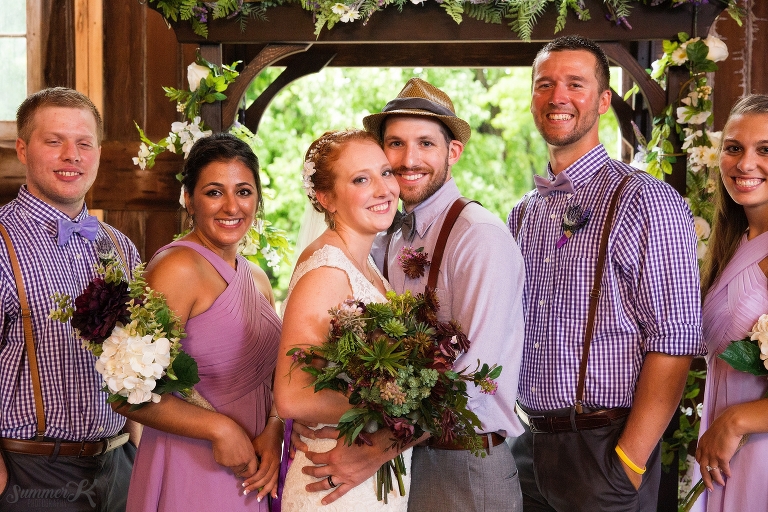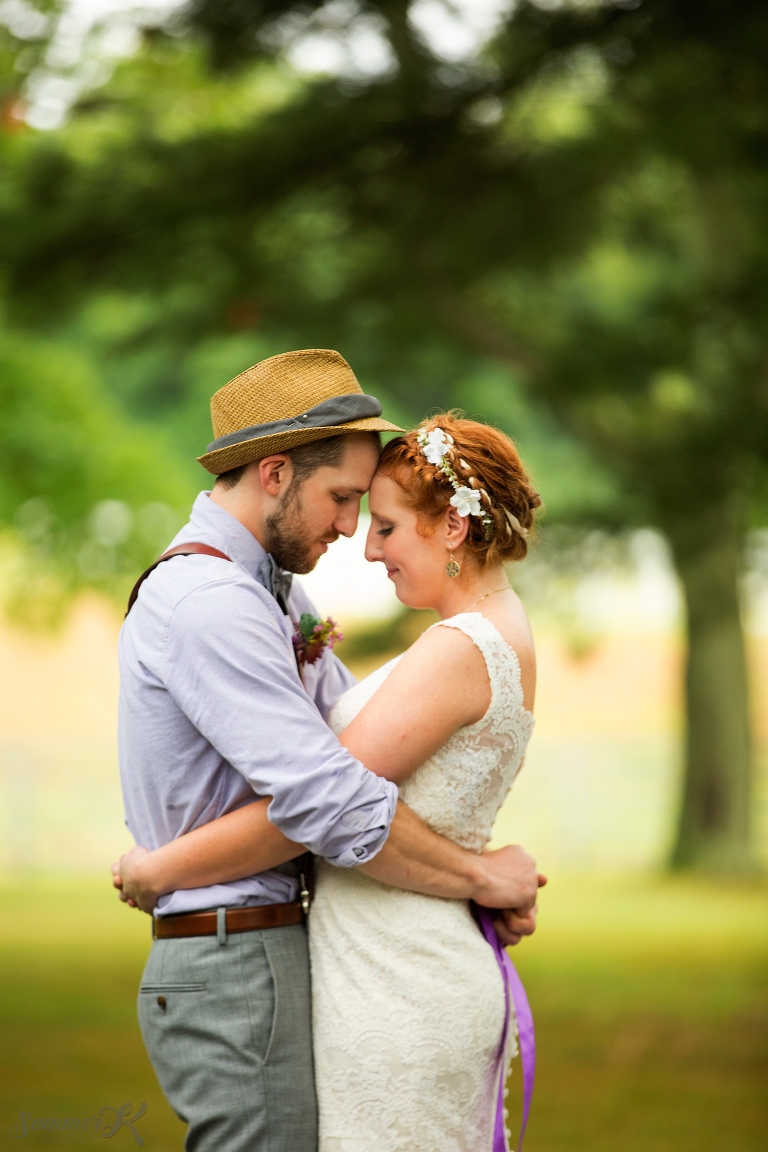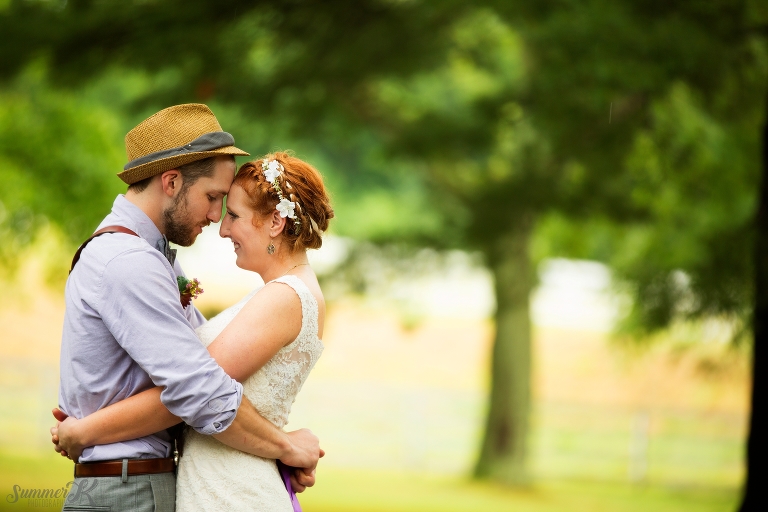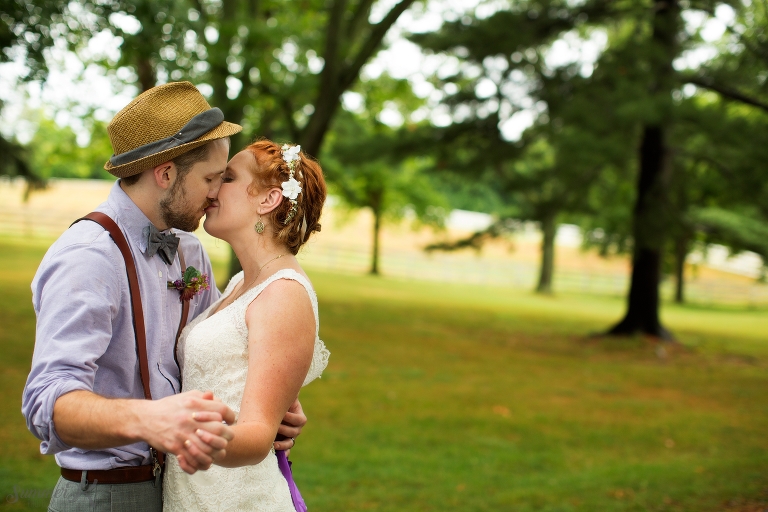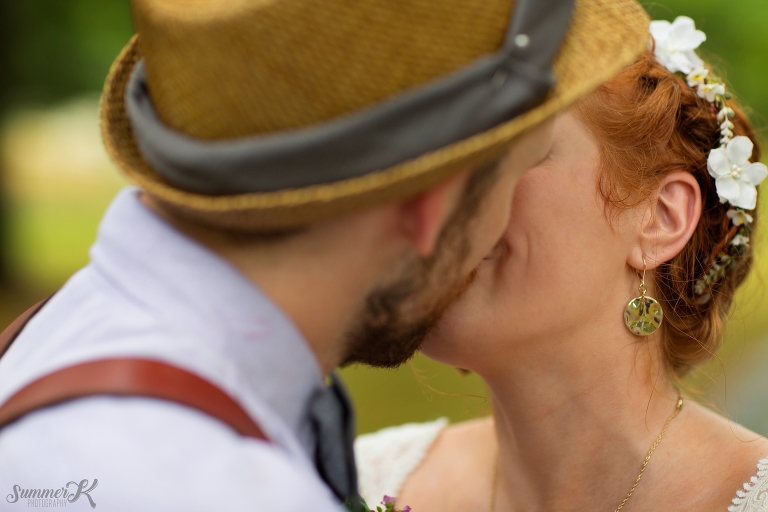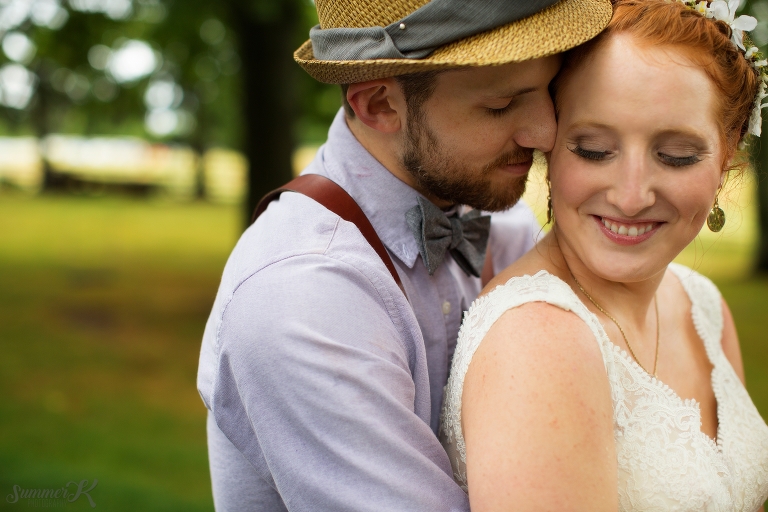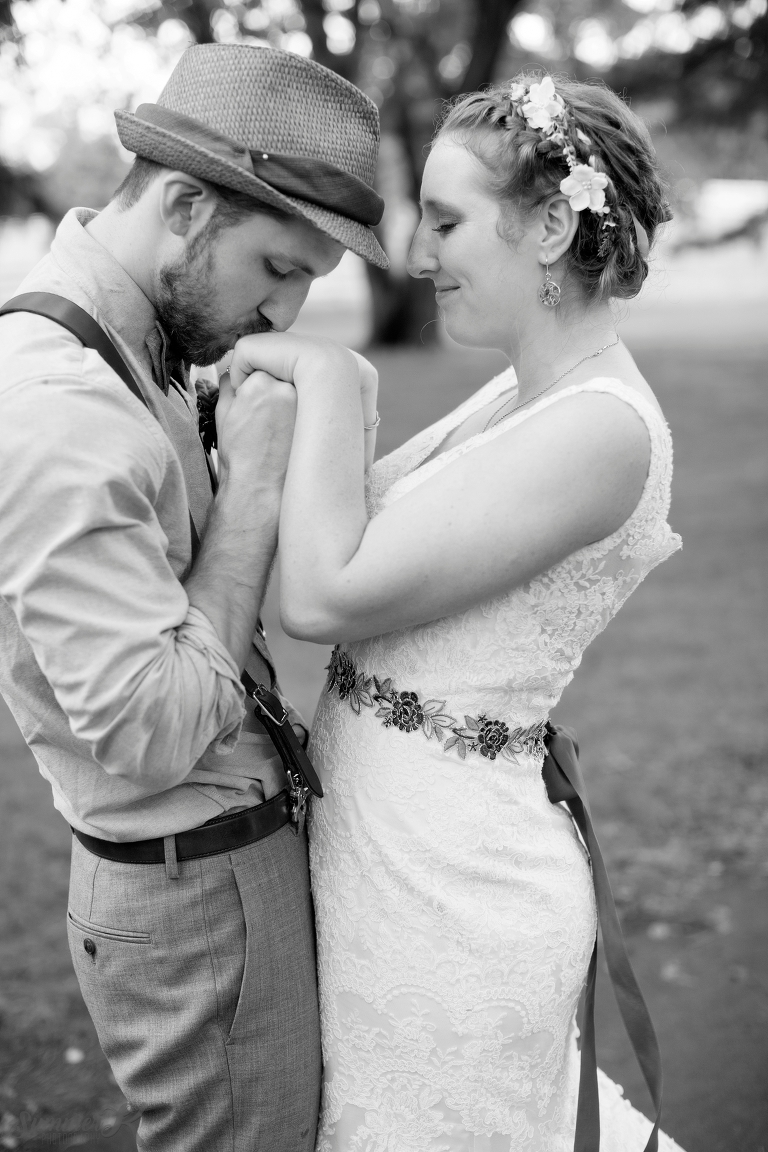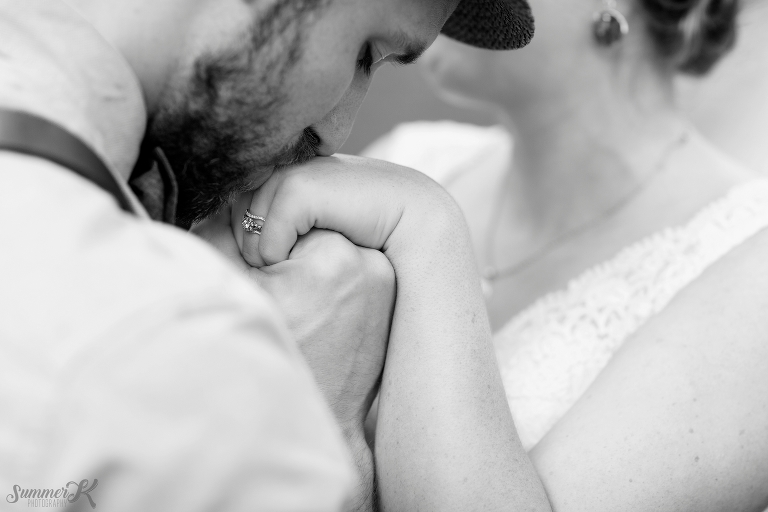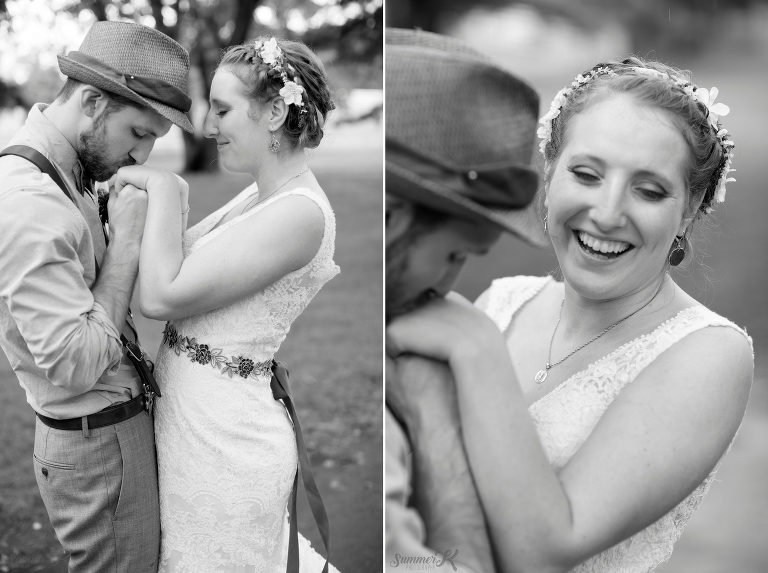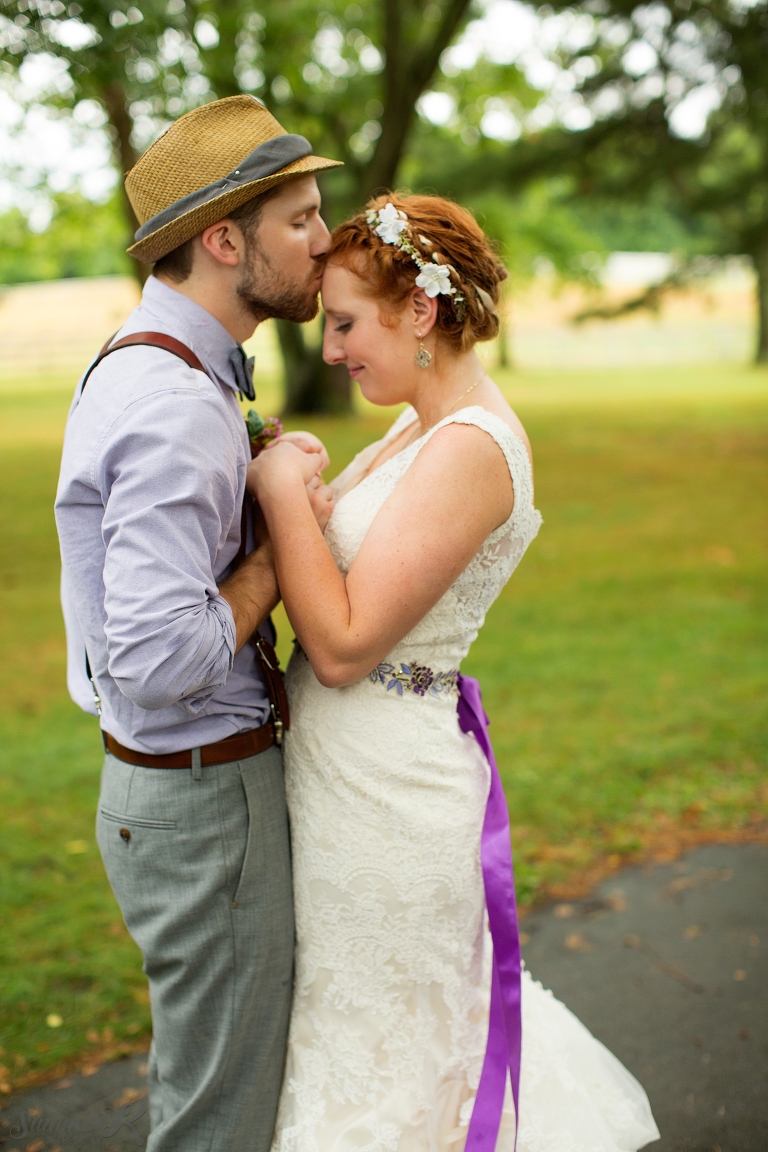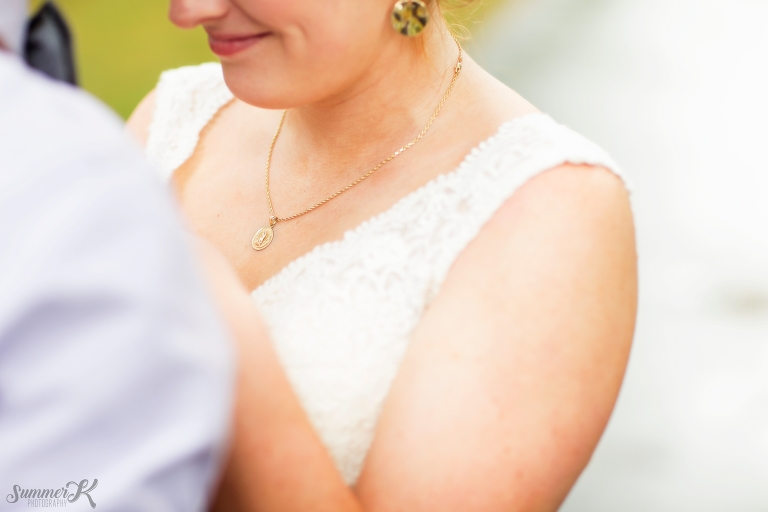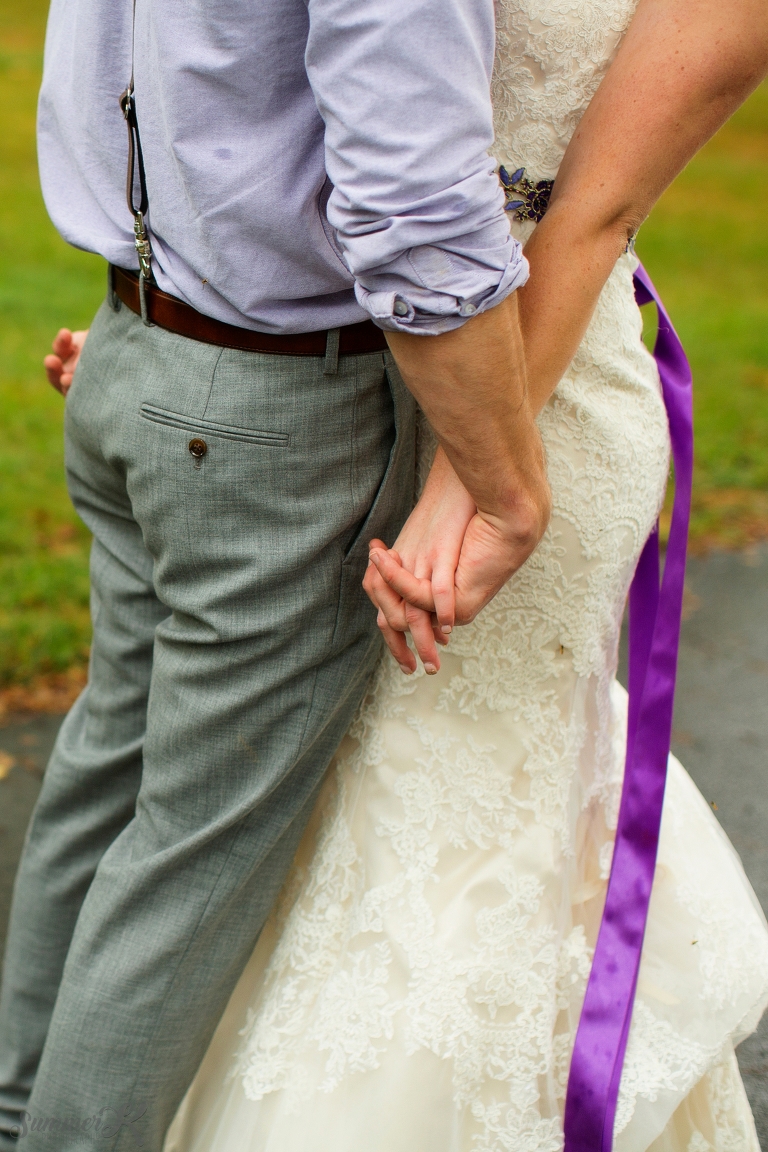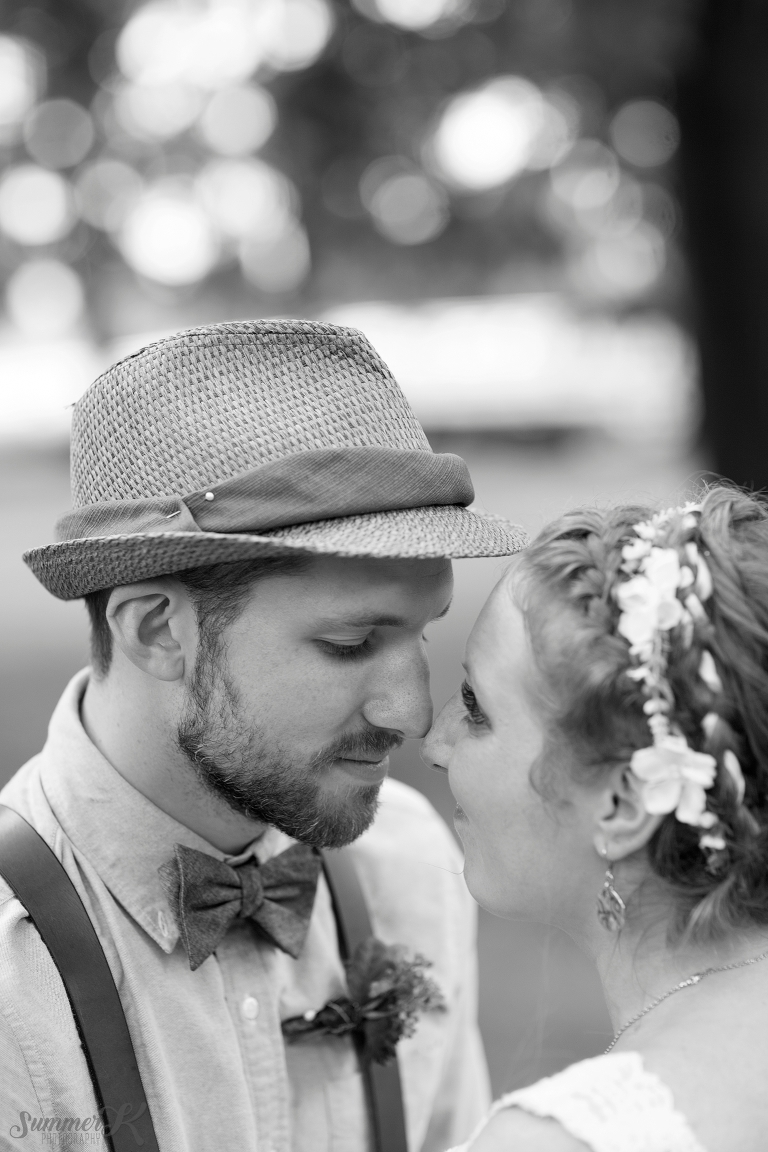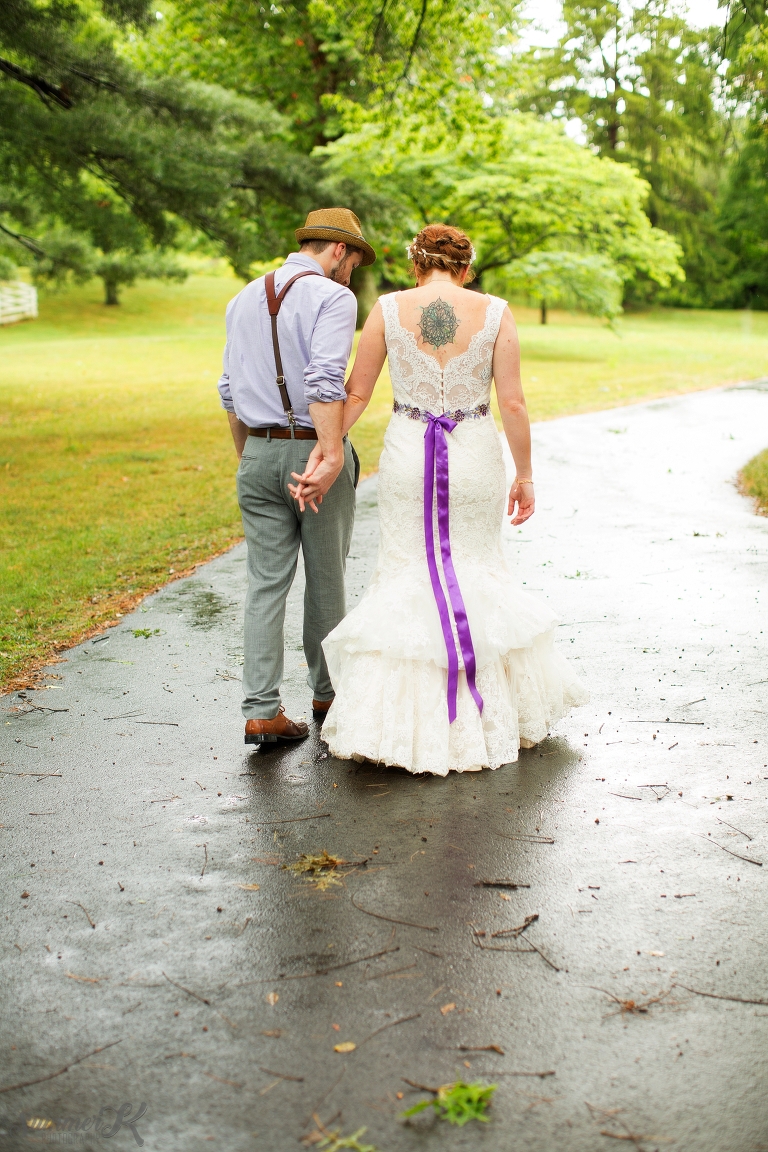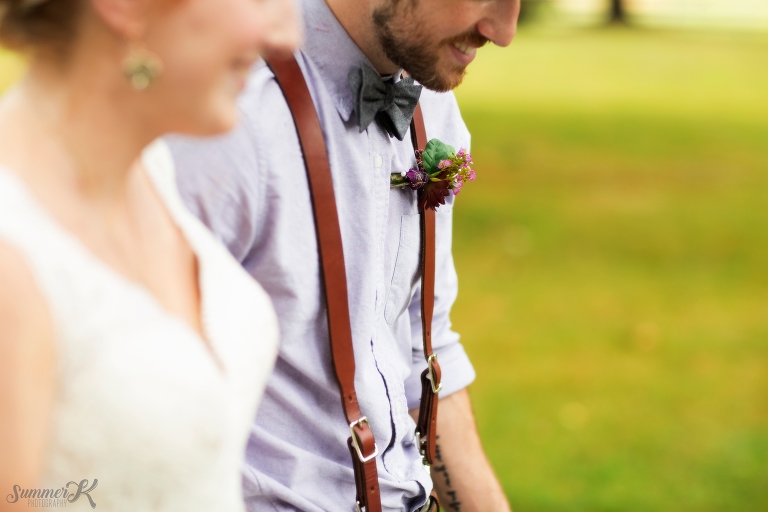 Venue: Scarlet Oaks Estate