Some people you  meet and immediately love.
That's the way it was with Tiffany and Stephen.
To know them is to love them.
(They're runners, of course I love them.)
They had dreams of a beautiful outdoor ceremony–that were dashed by rain.
It didn't phase them, though, their joy was infectious.
Stephen is from England and Tiffany from the U.S.
Running brought them together and they make their home in NYC.
I was so glad they paused here to say their "I Do's" in this beautiful barn wedding.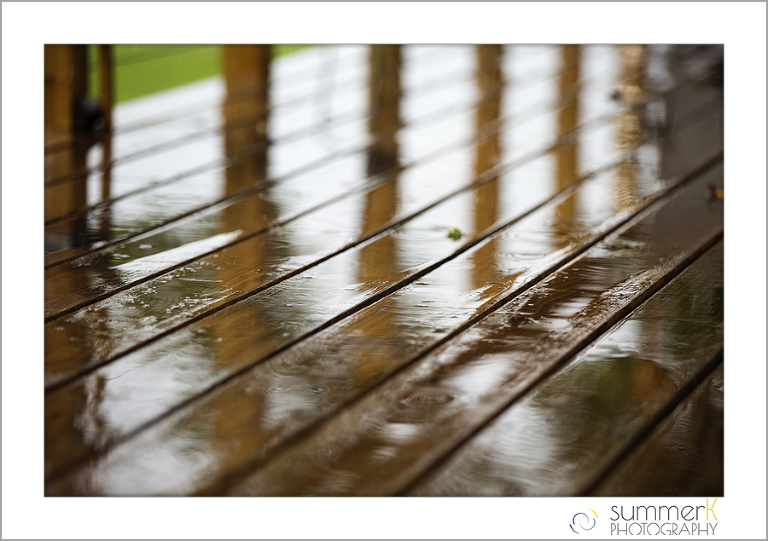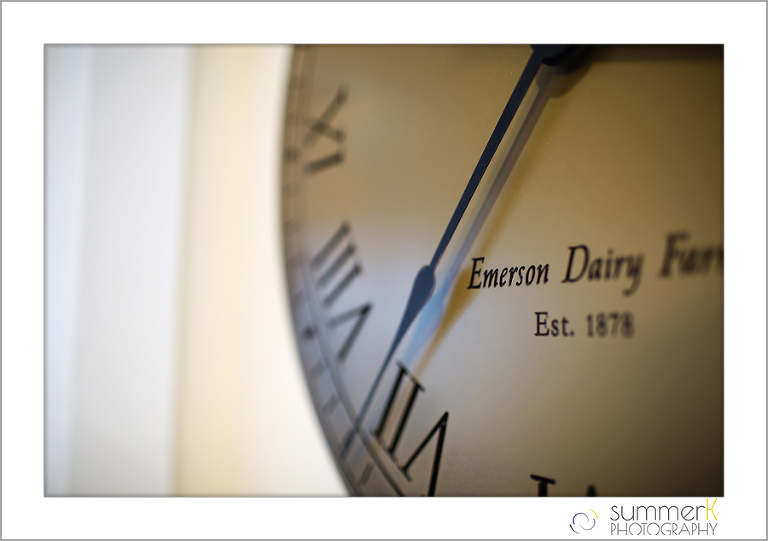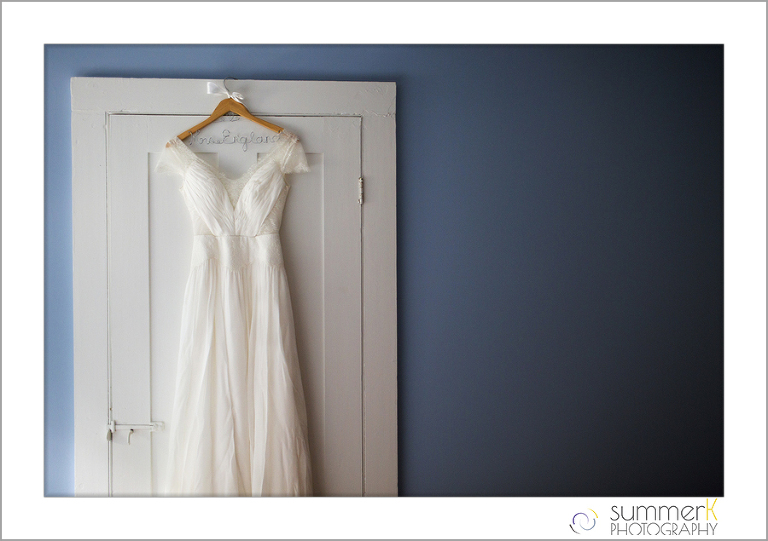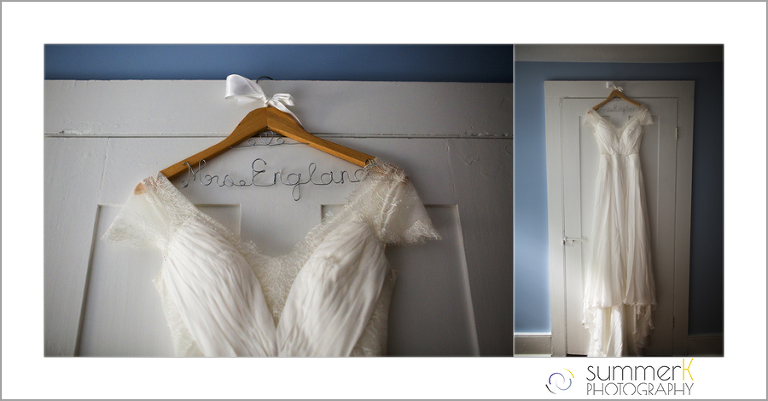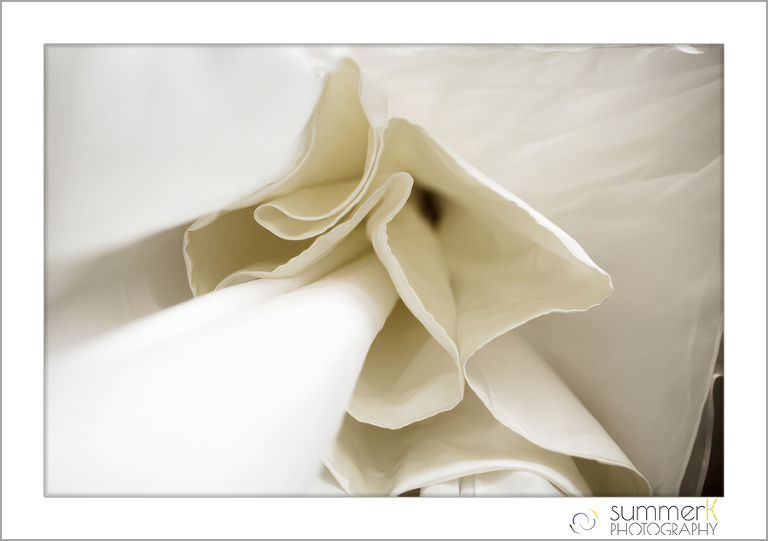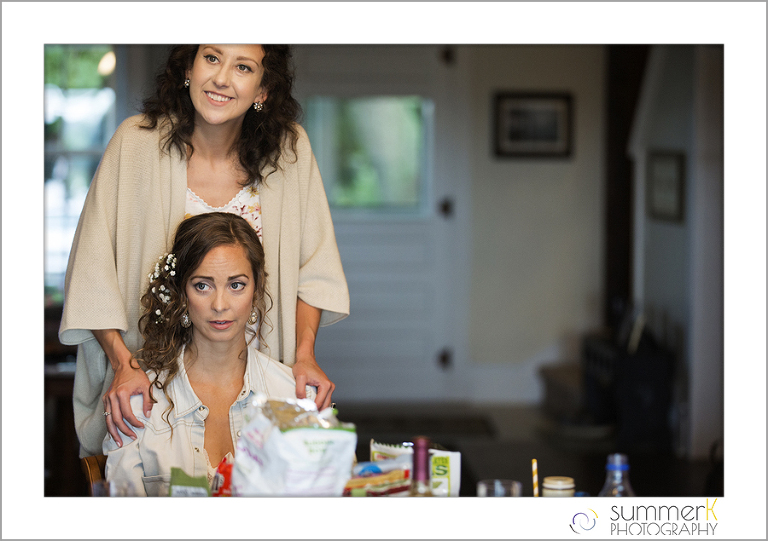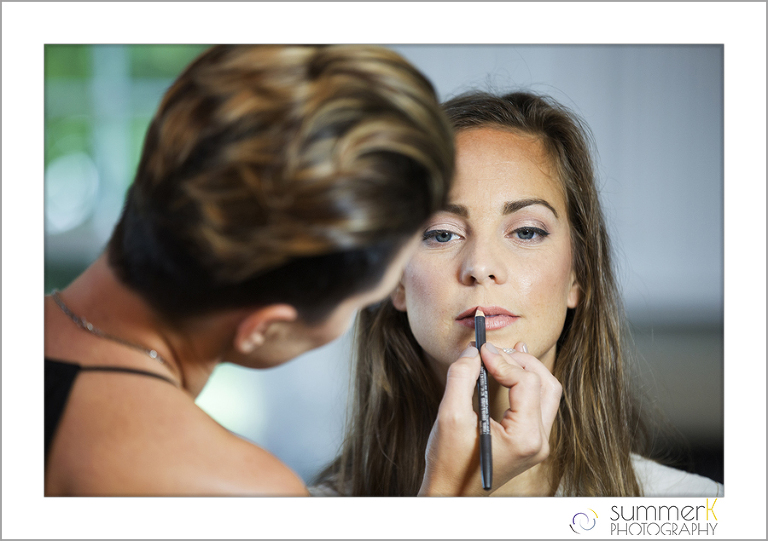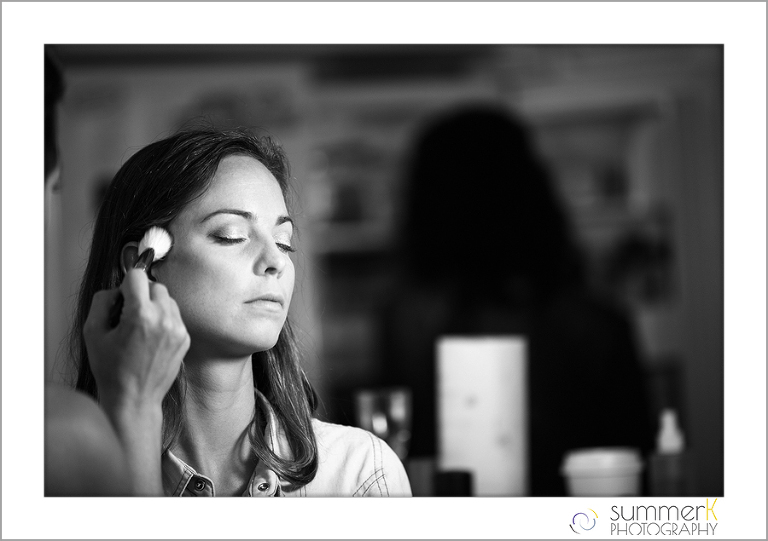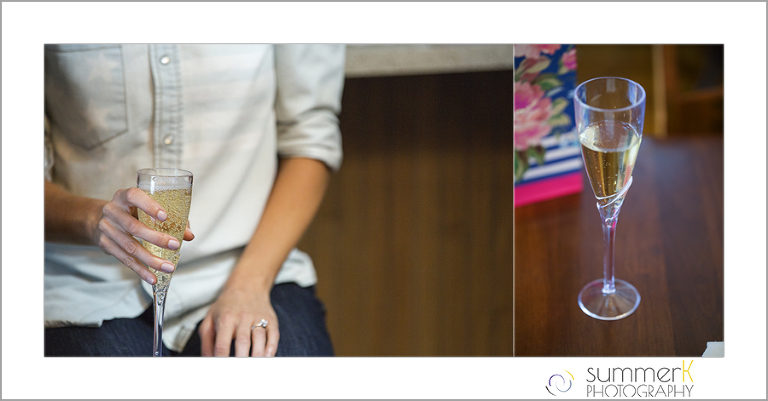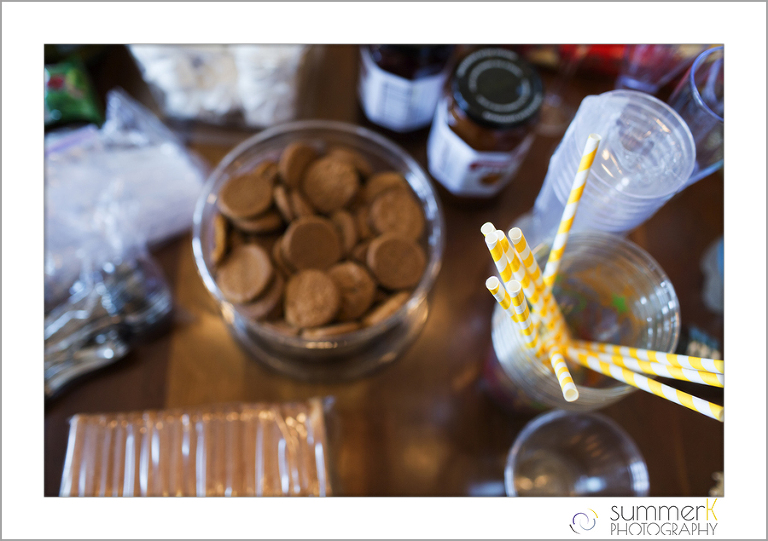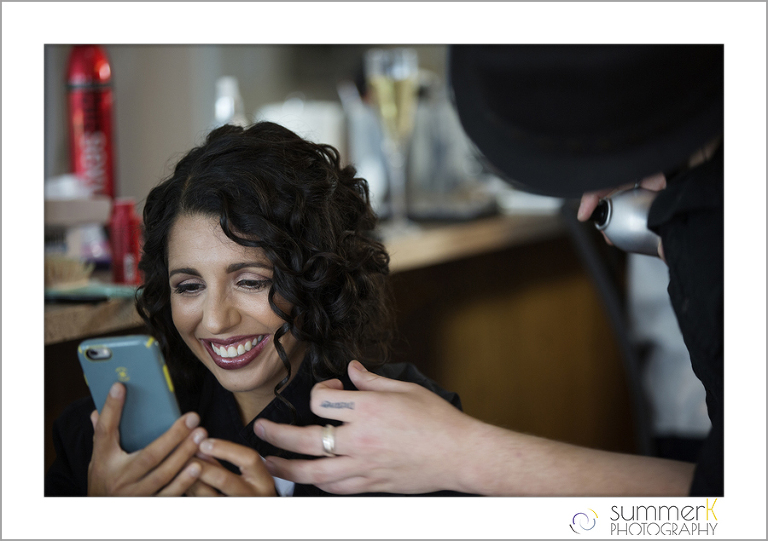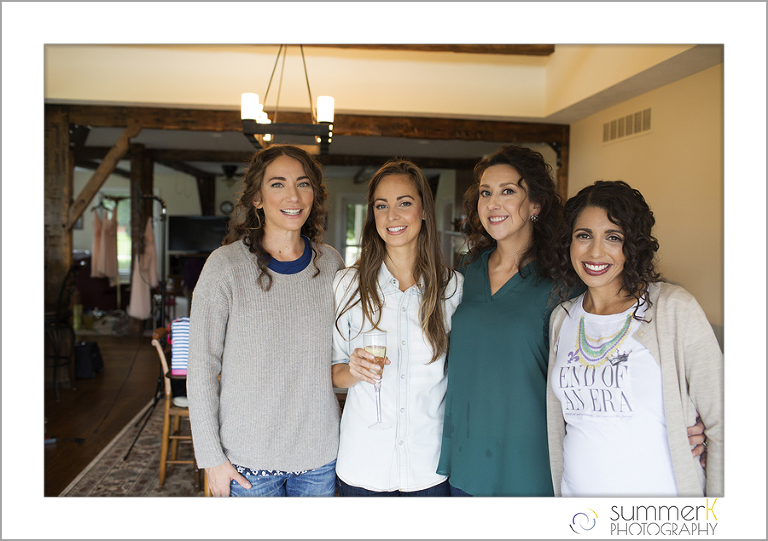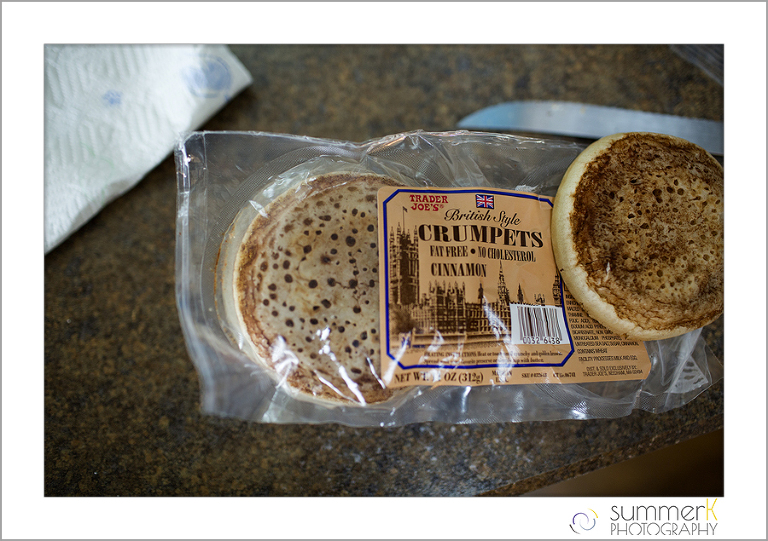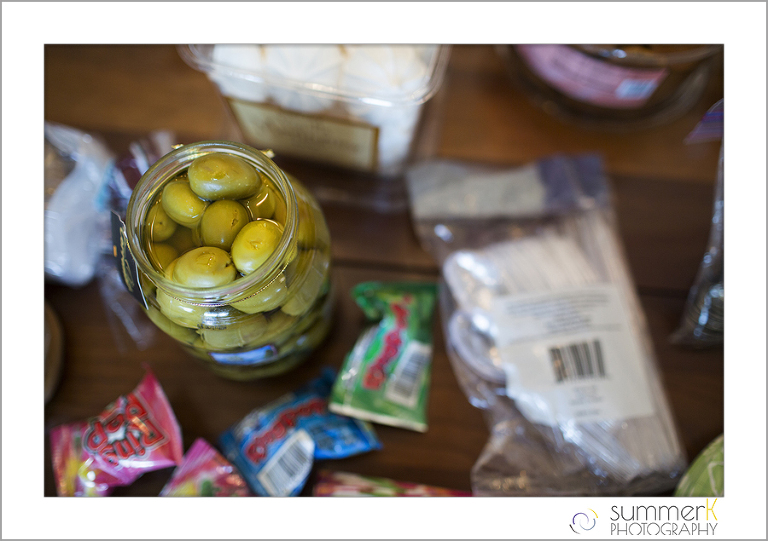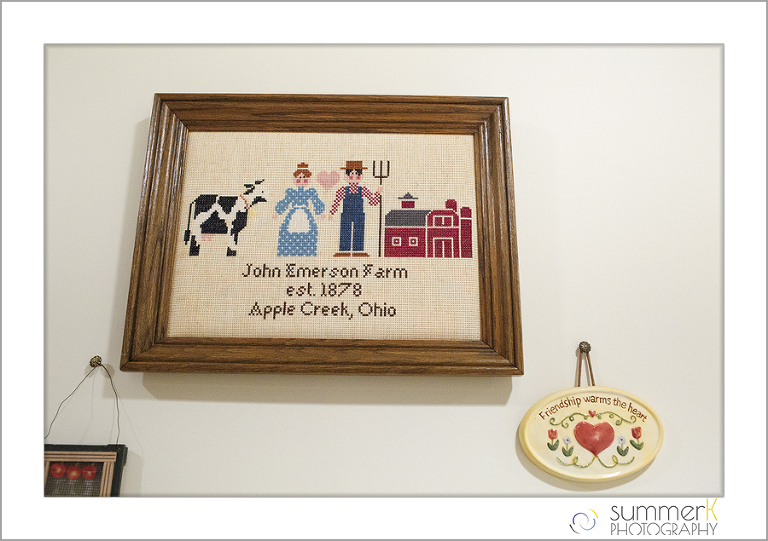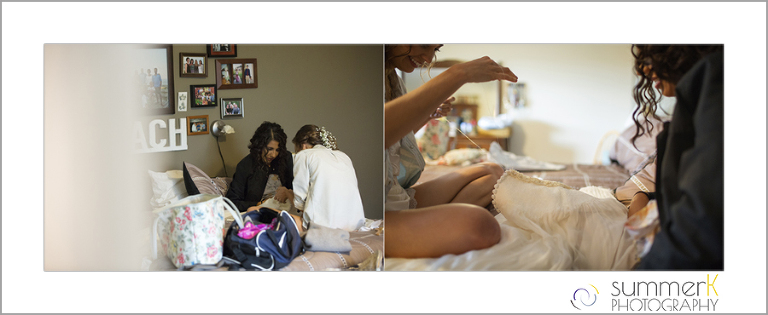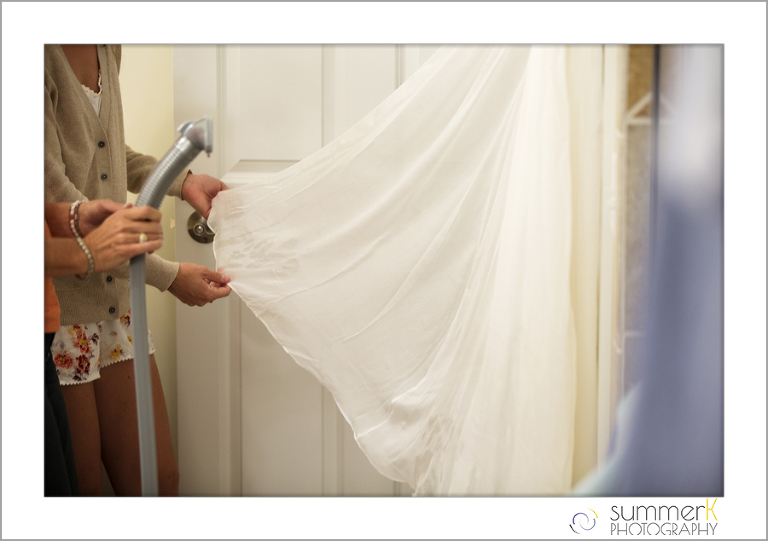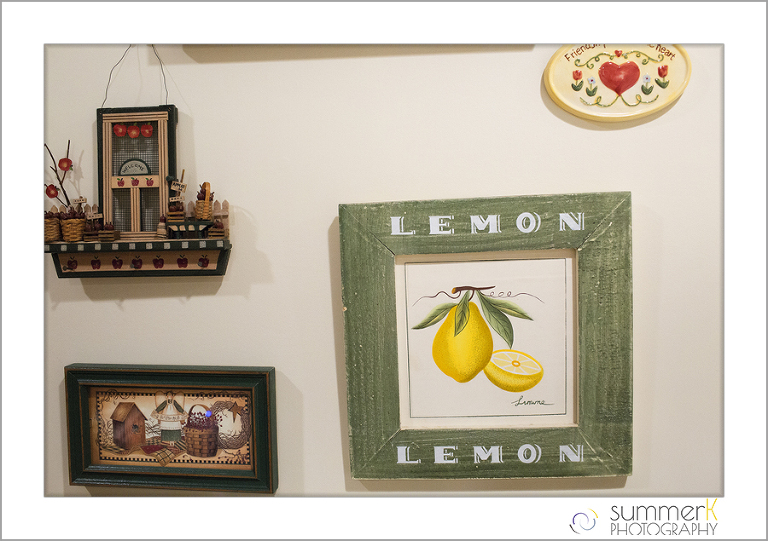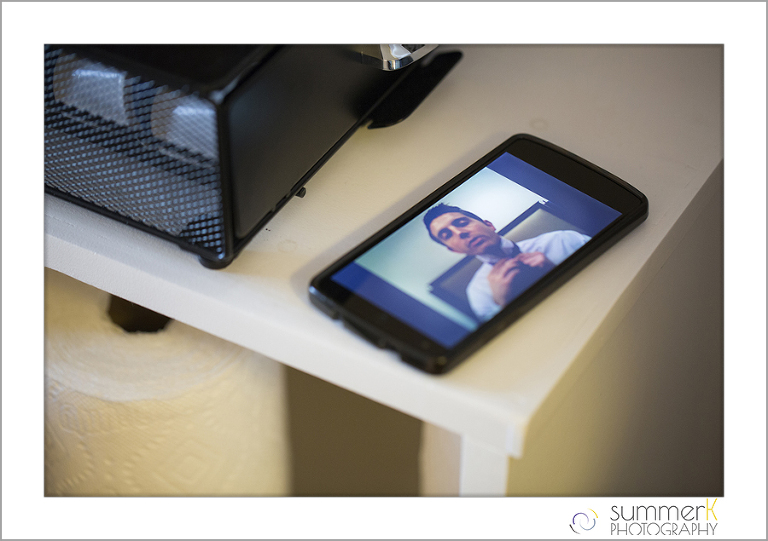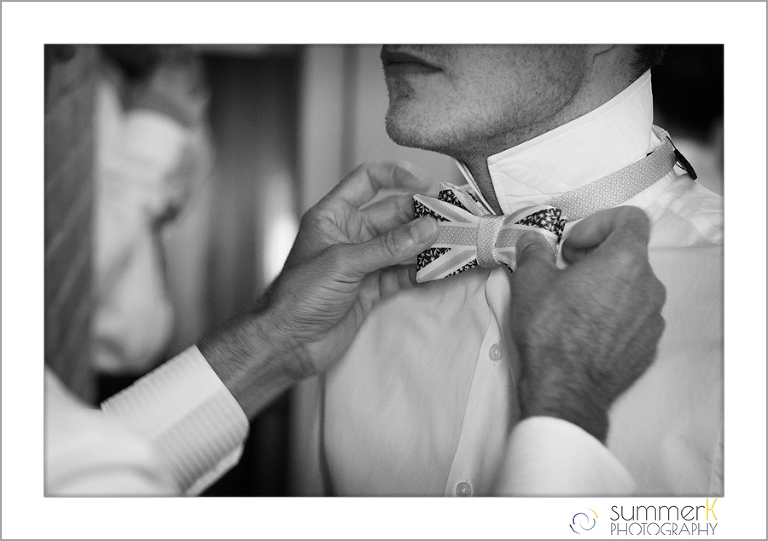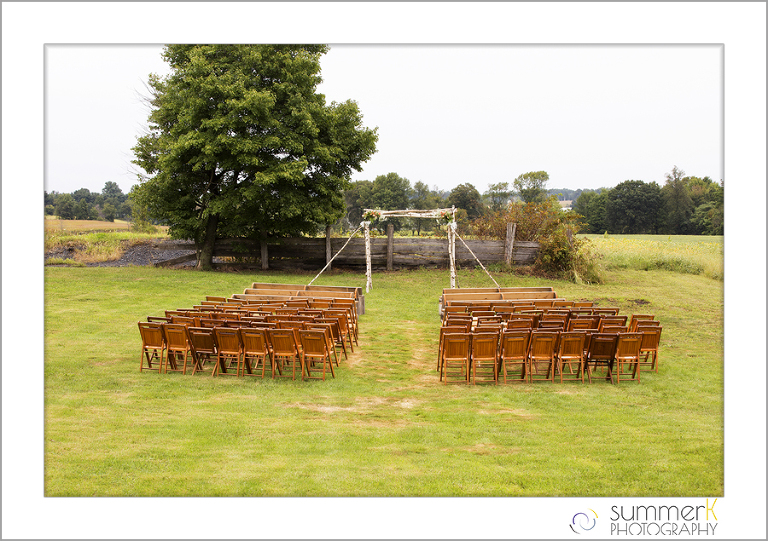 They waited until the last possible moment before giving in to the rain and moving their ceremony indoors.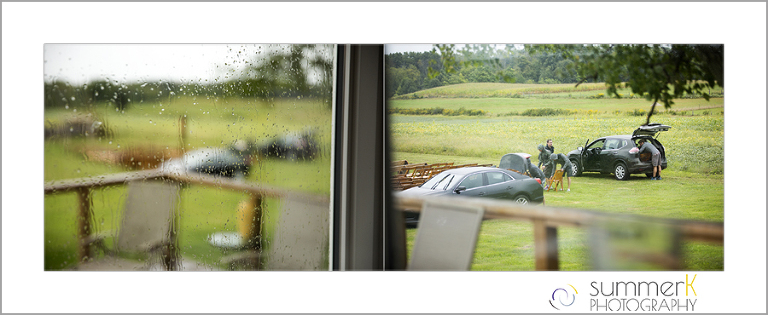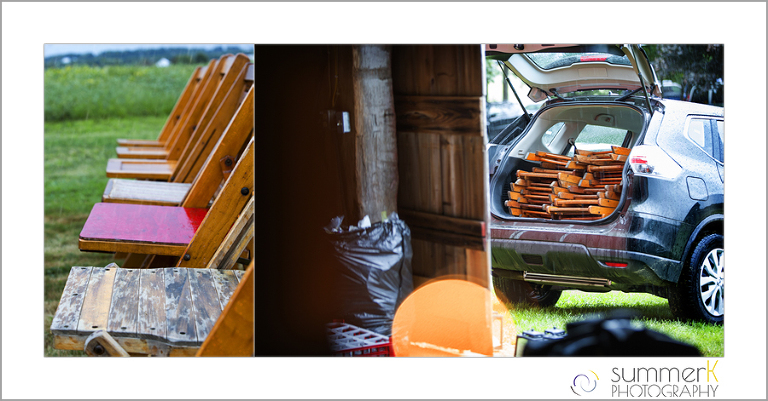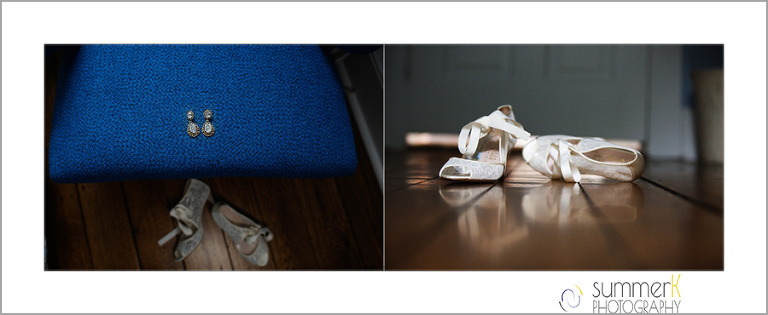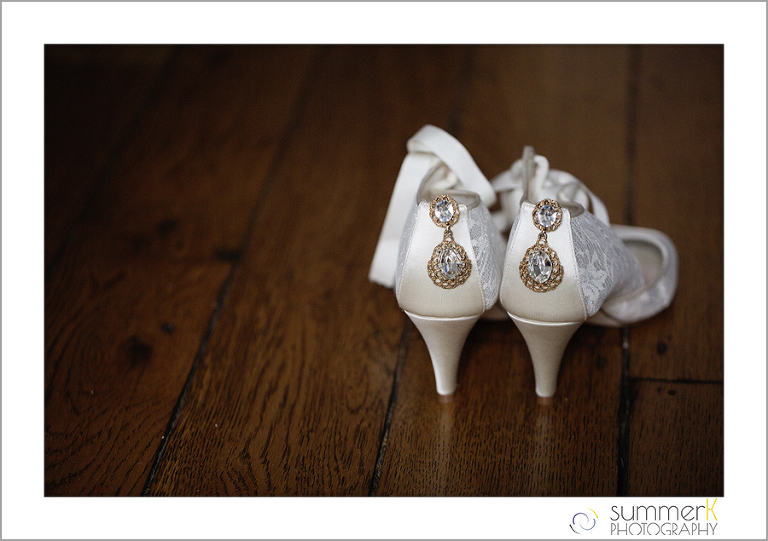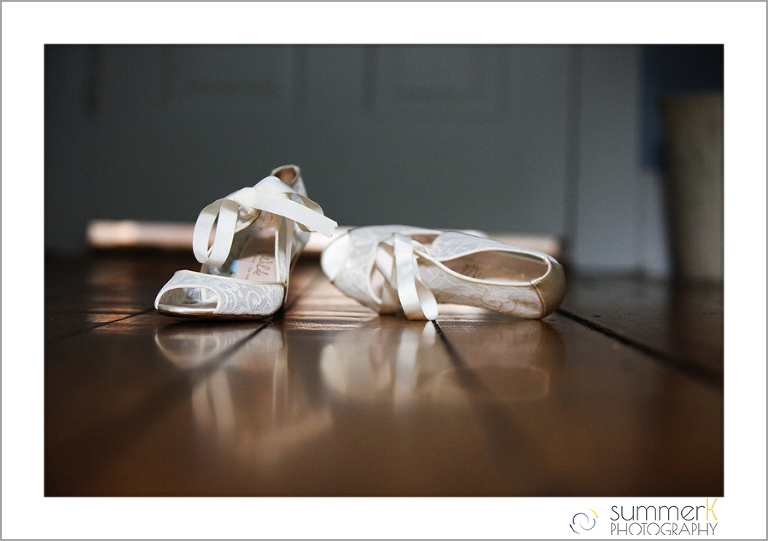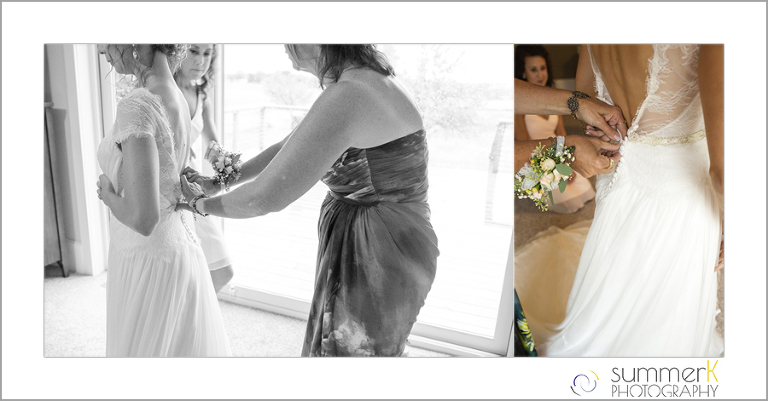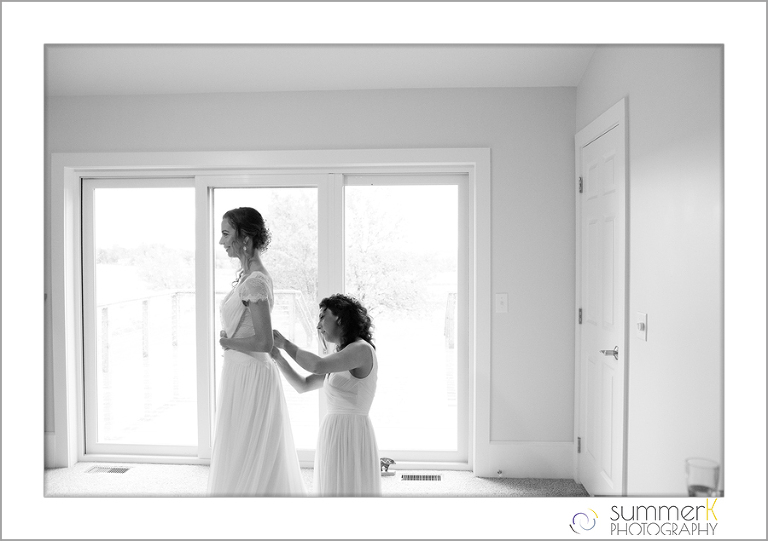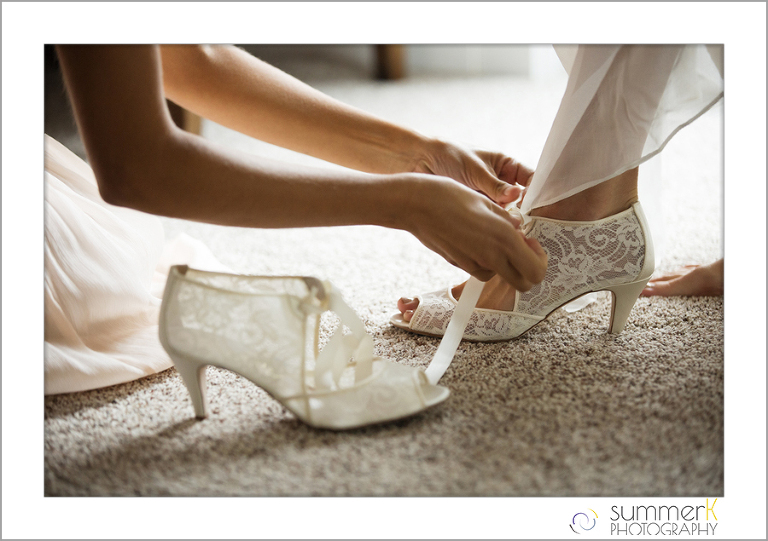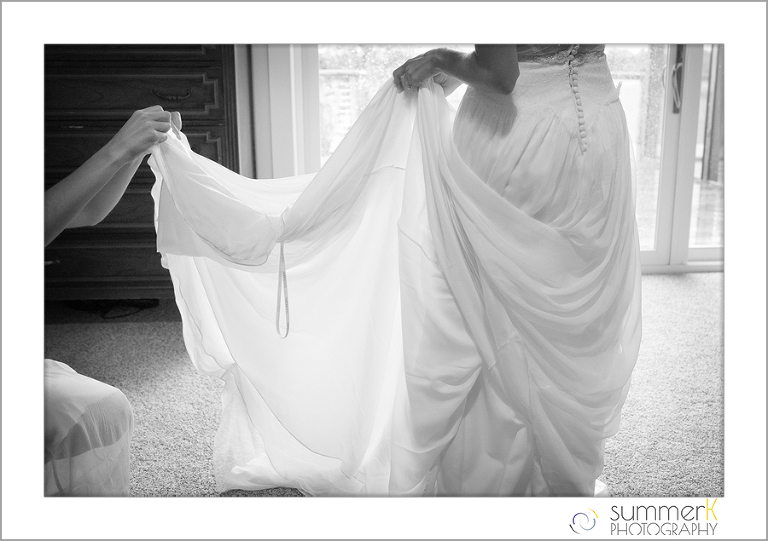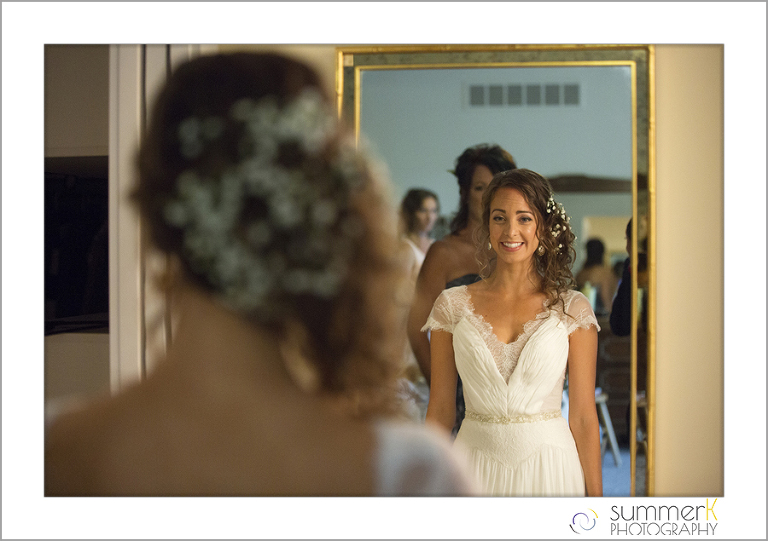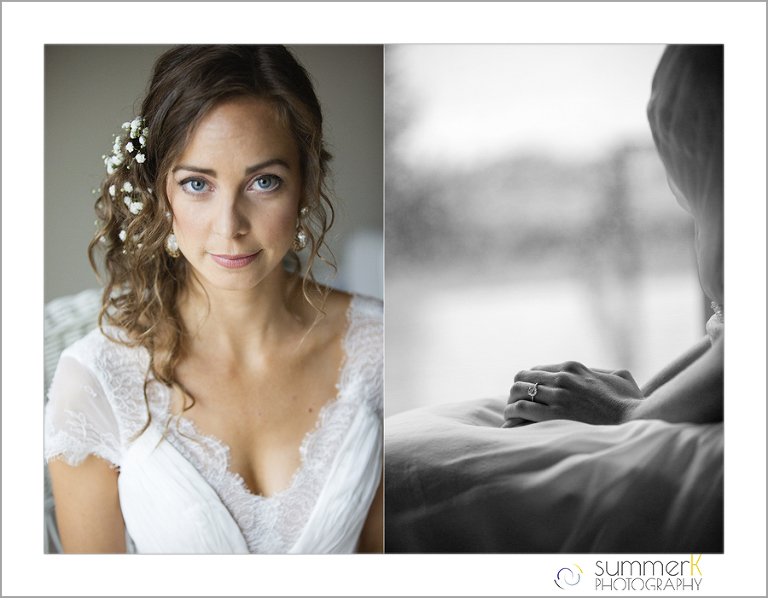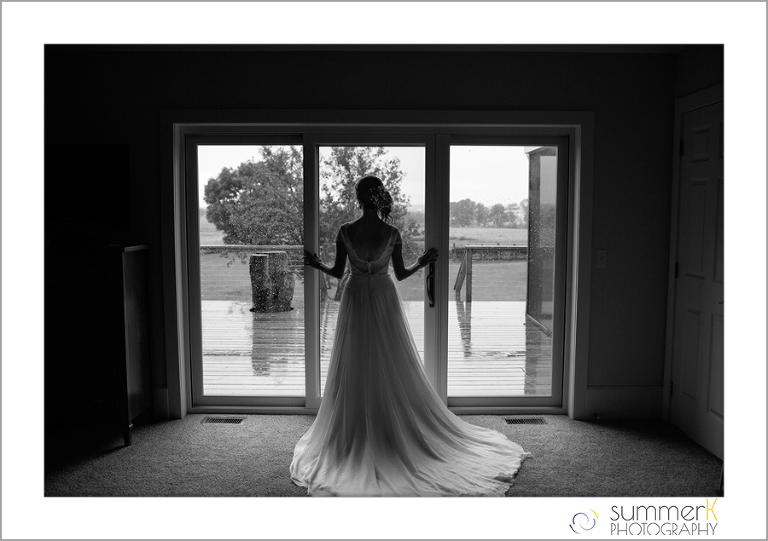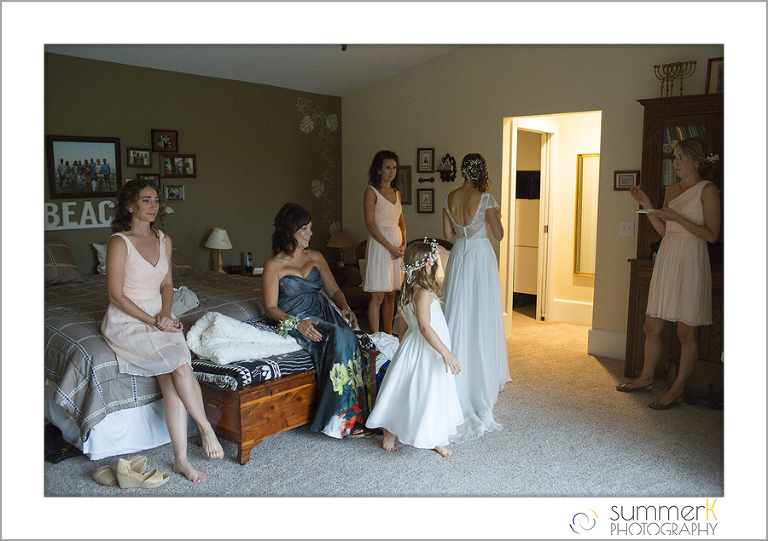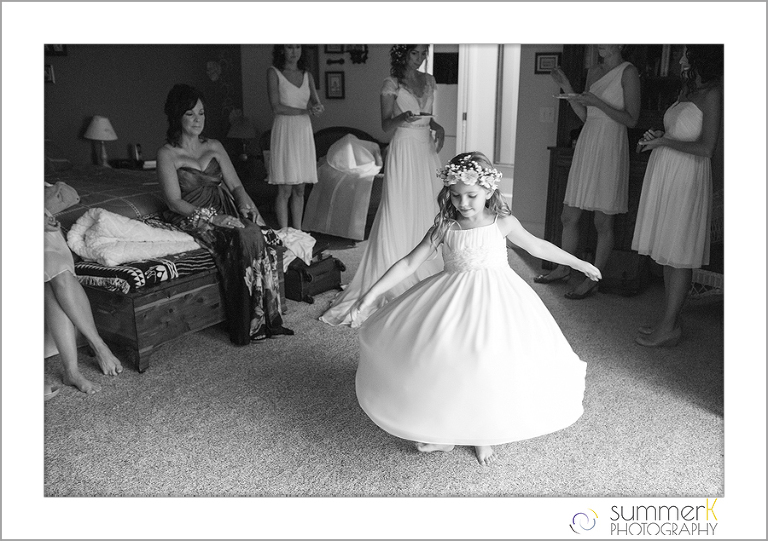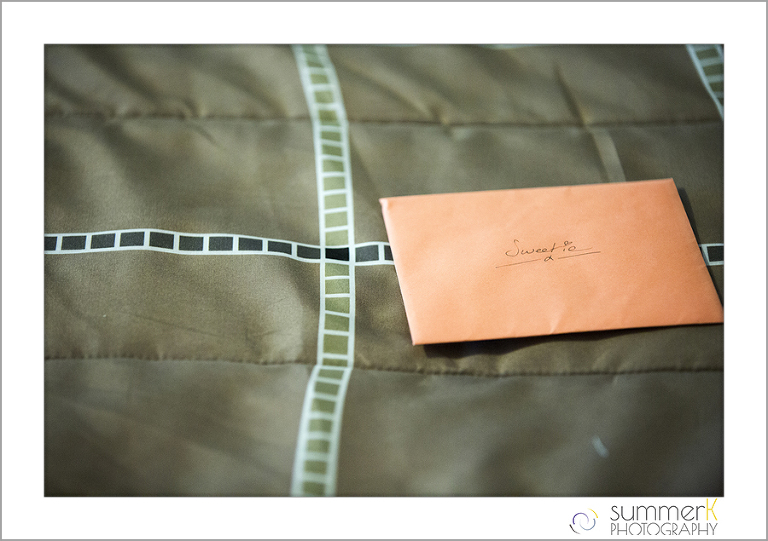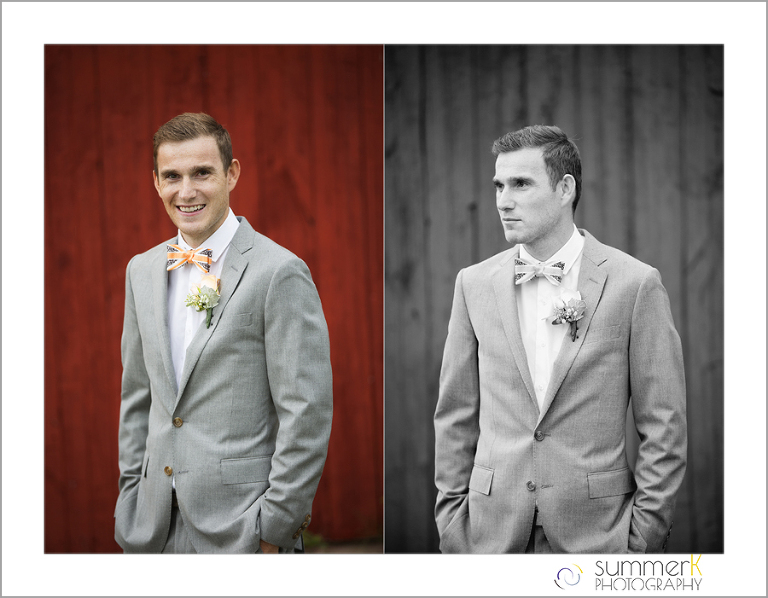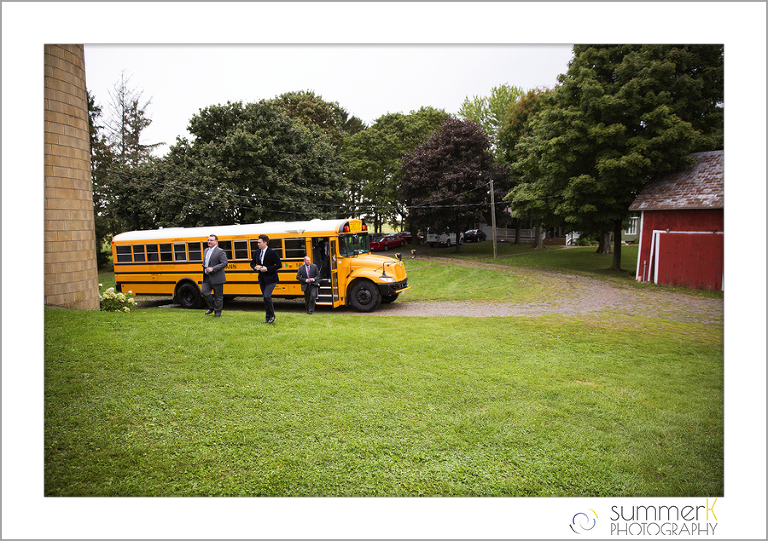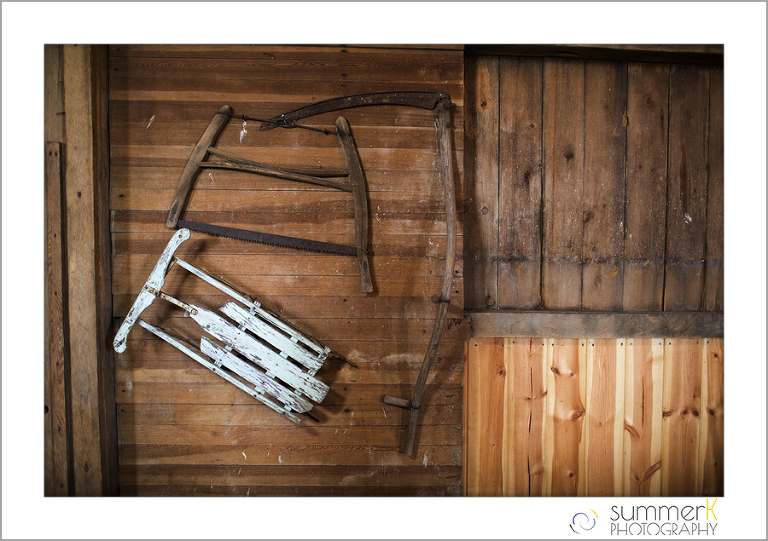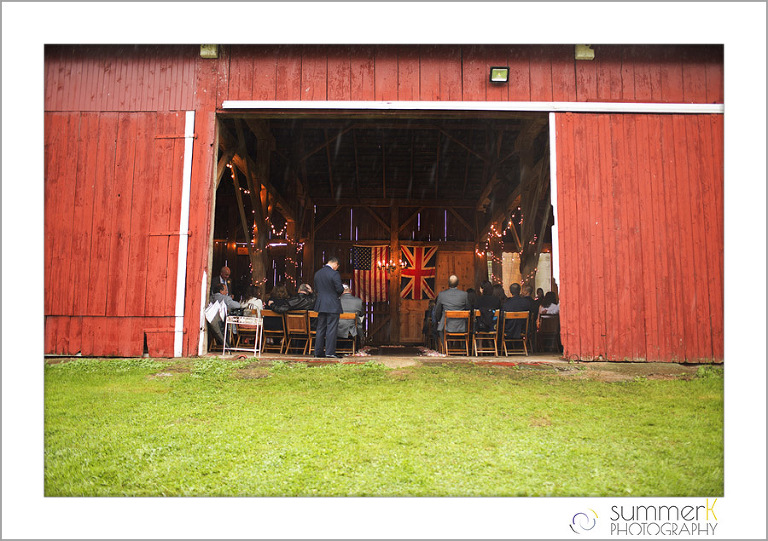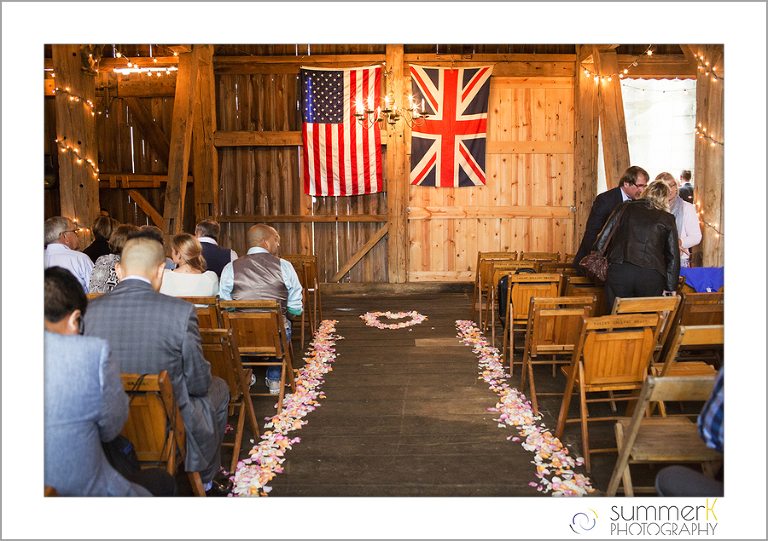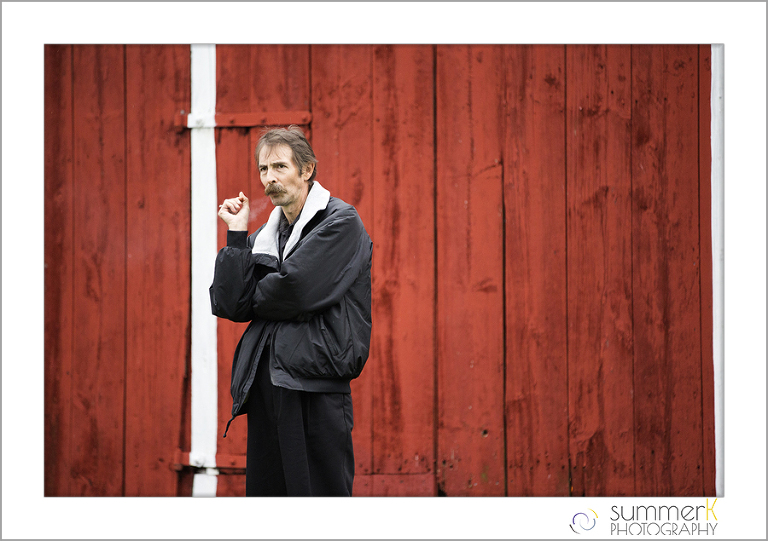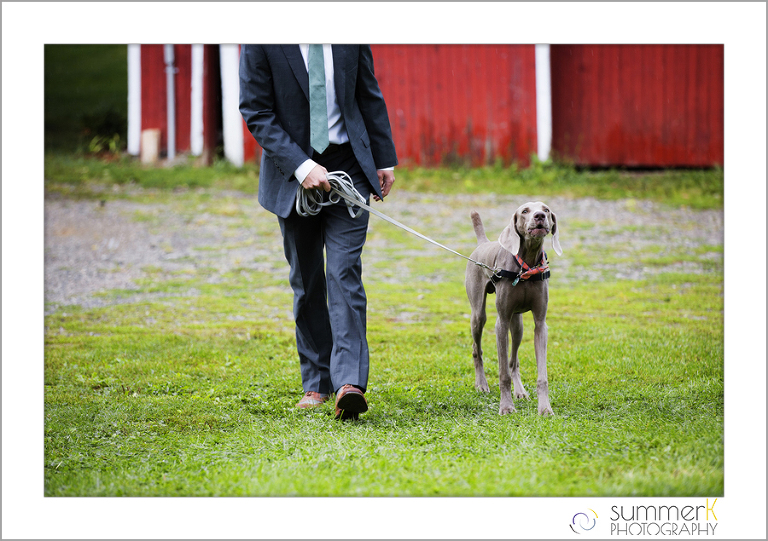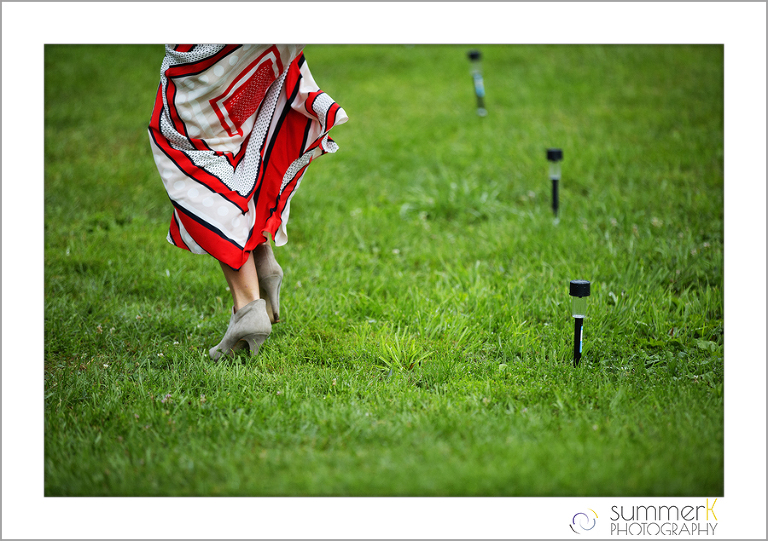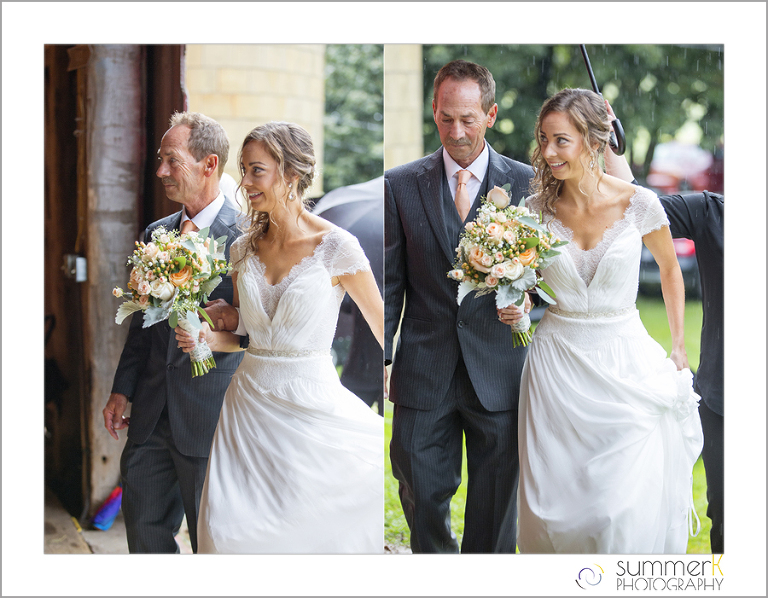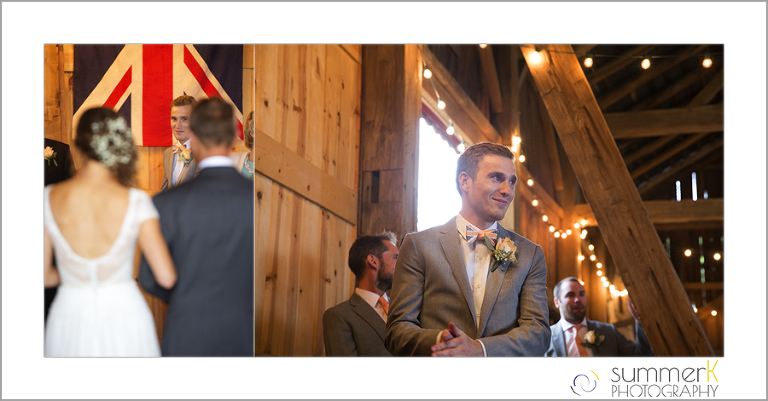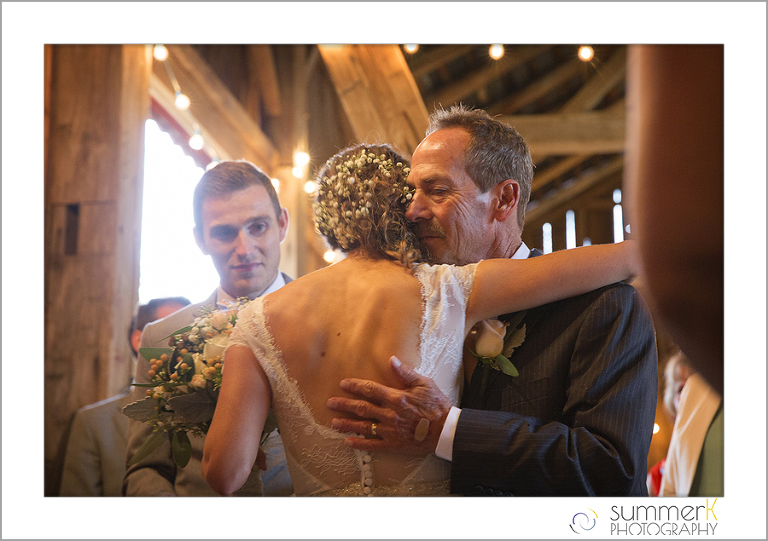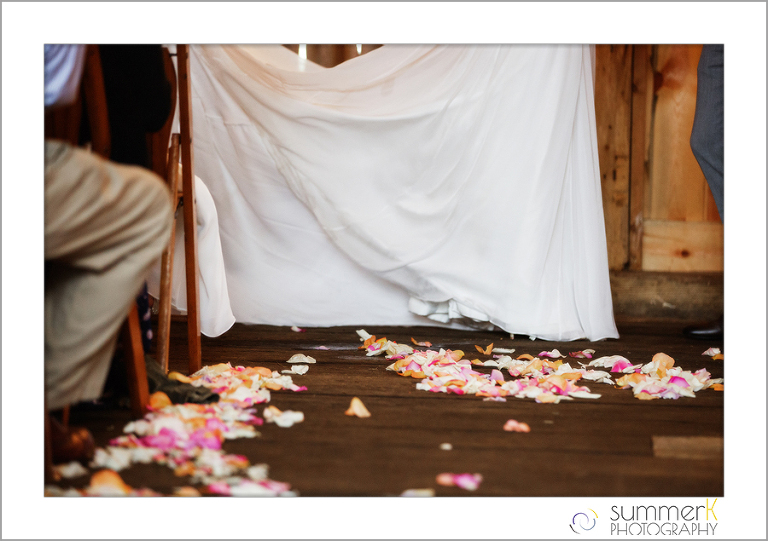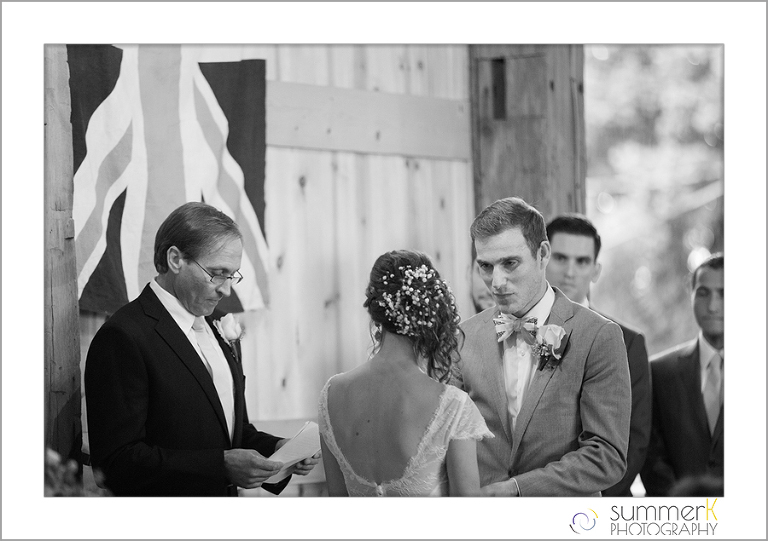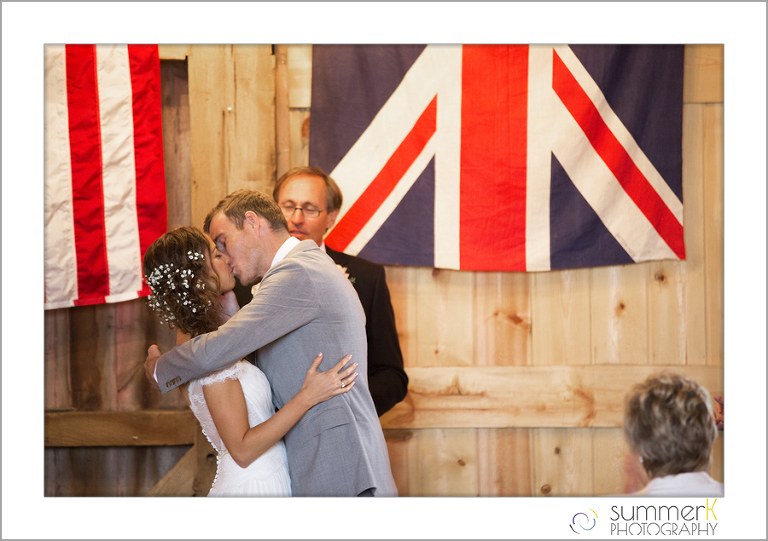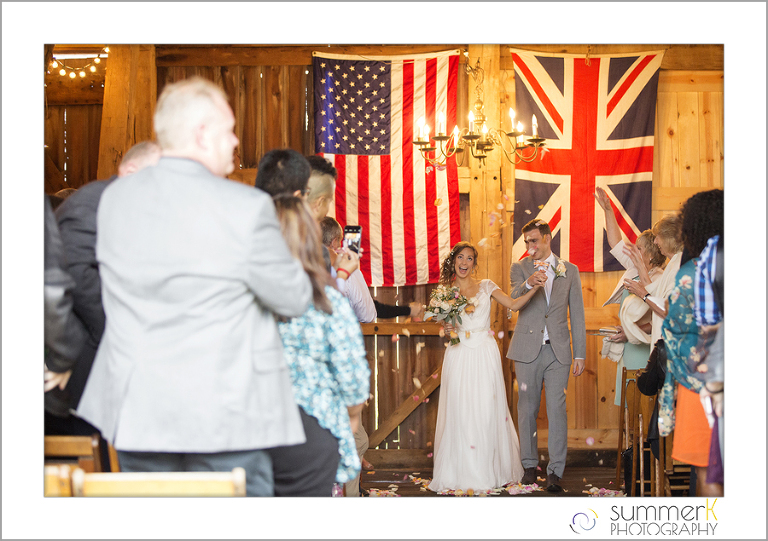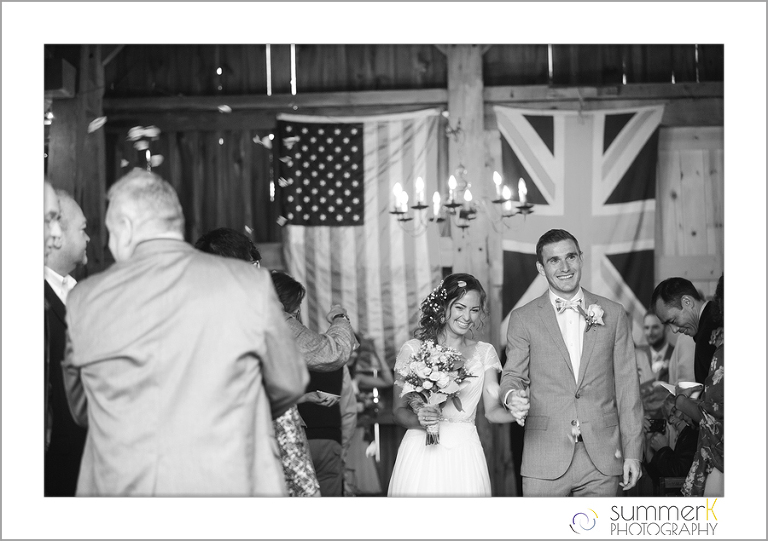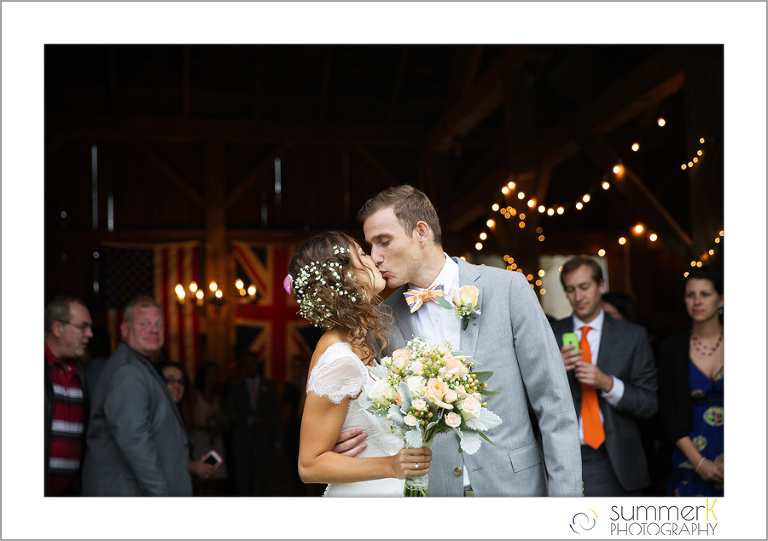 In England, the tradition is that the parents of the bride and groom walk out with the opposite spouses-signifying the merging of two families.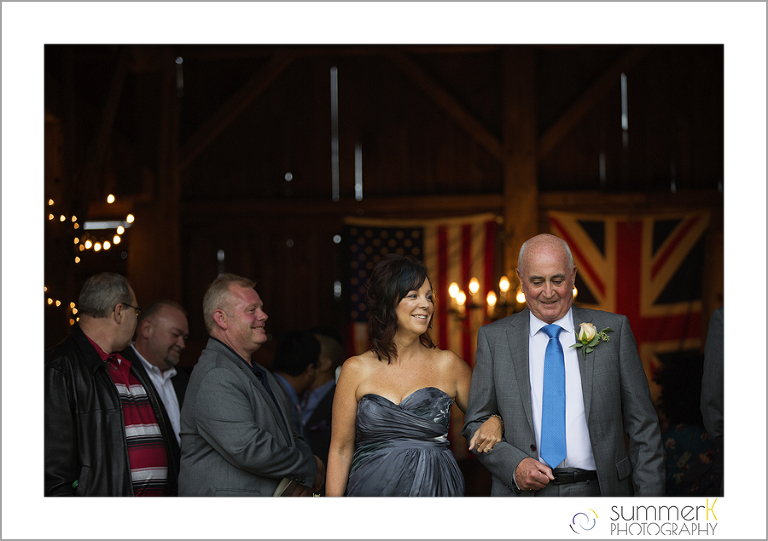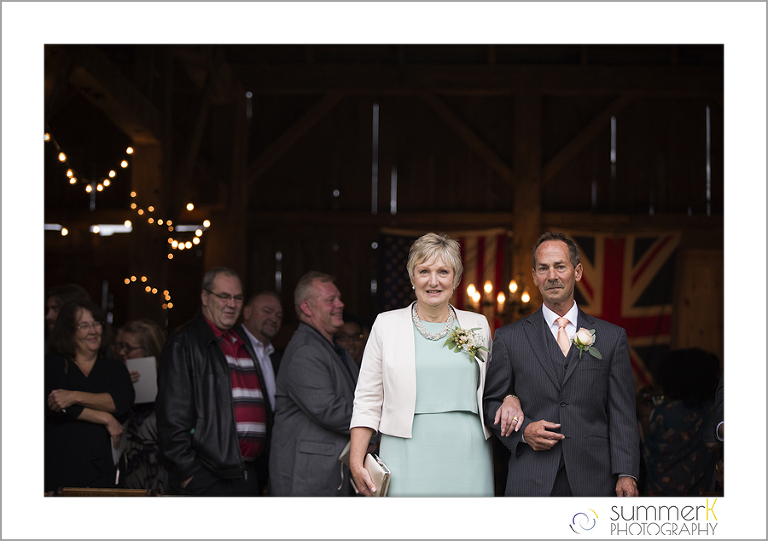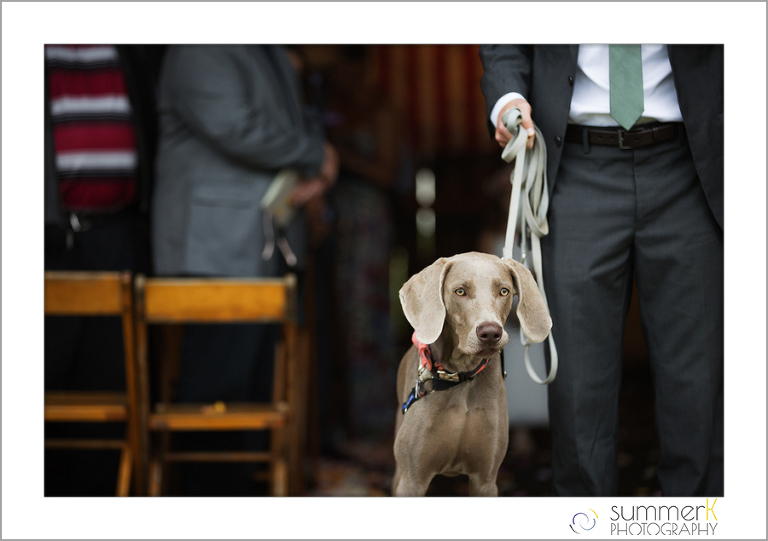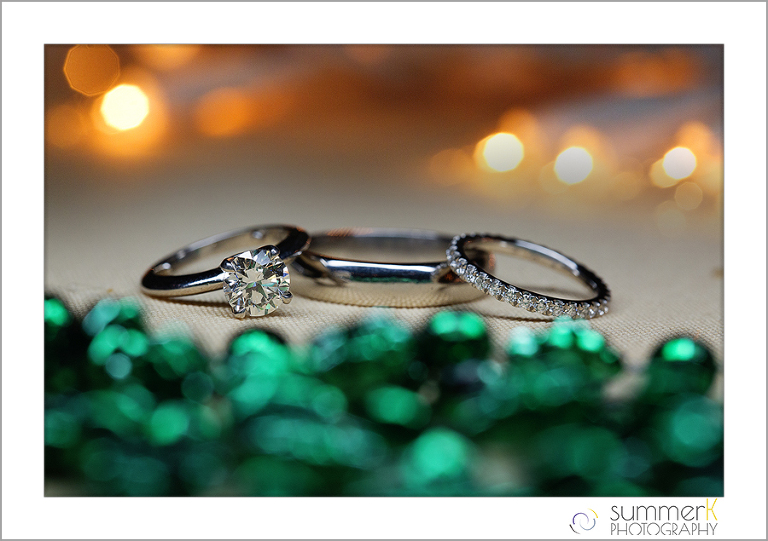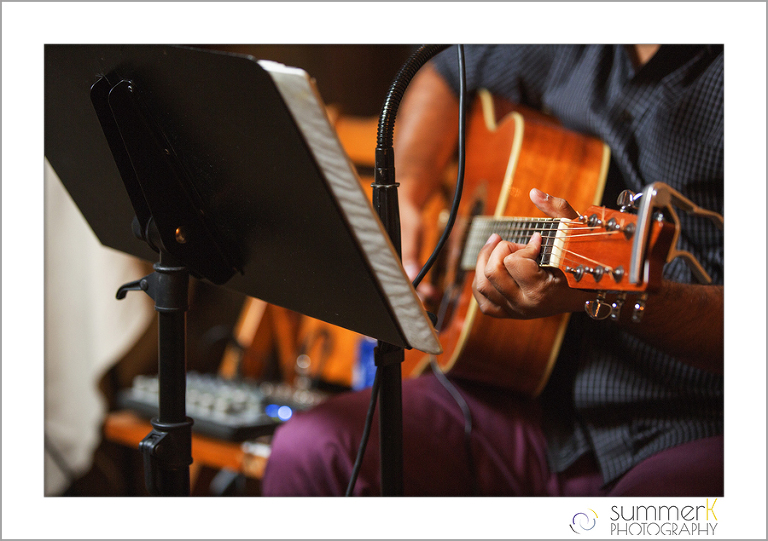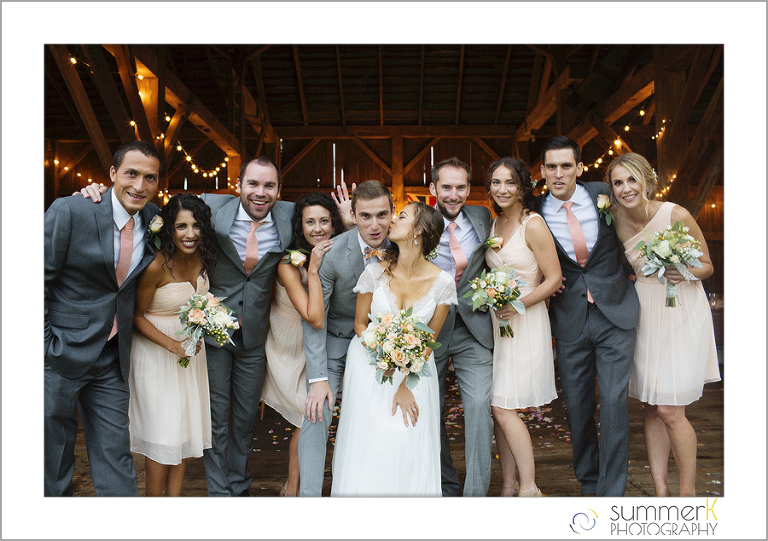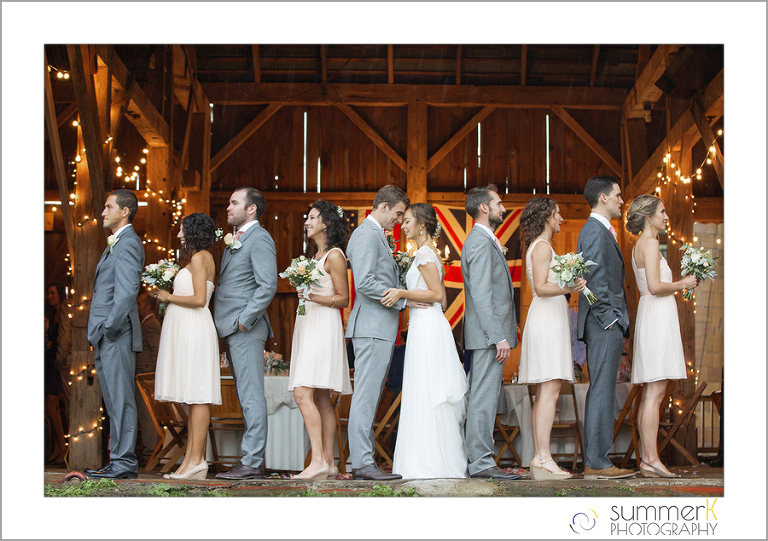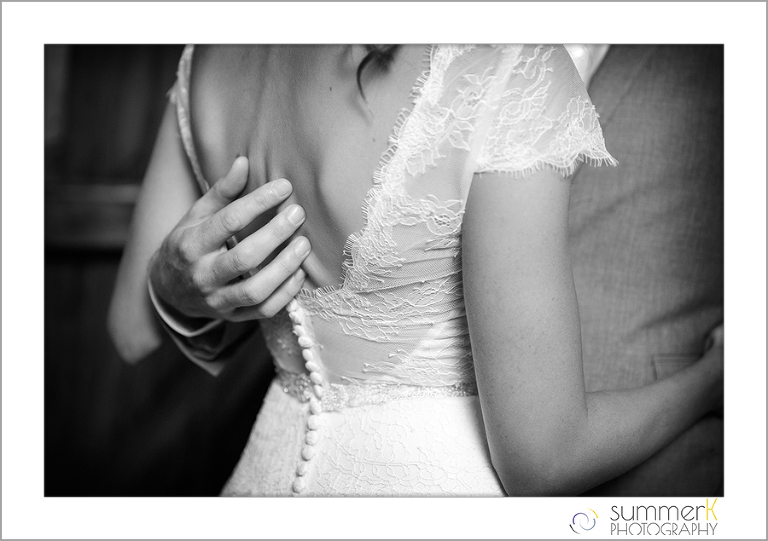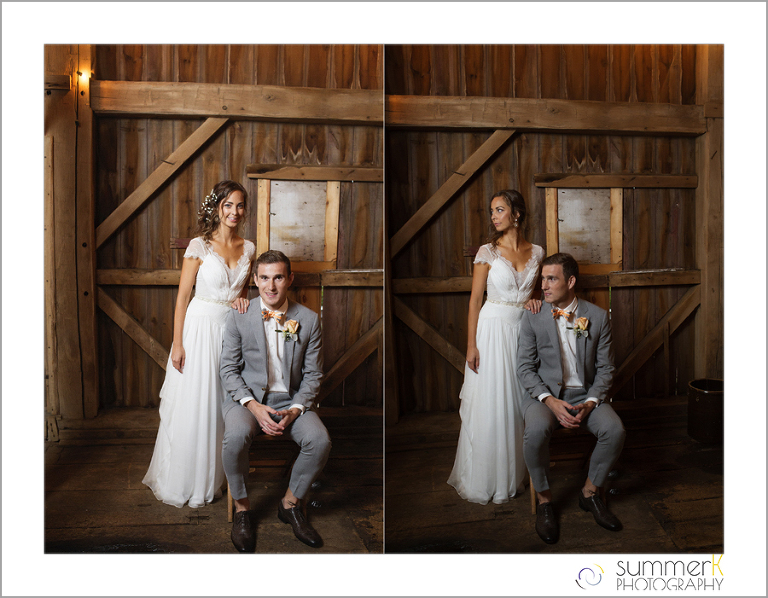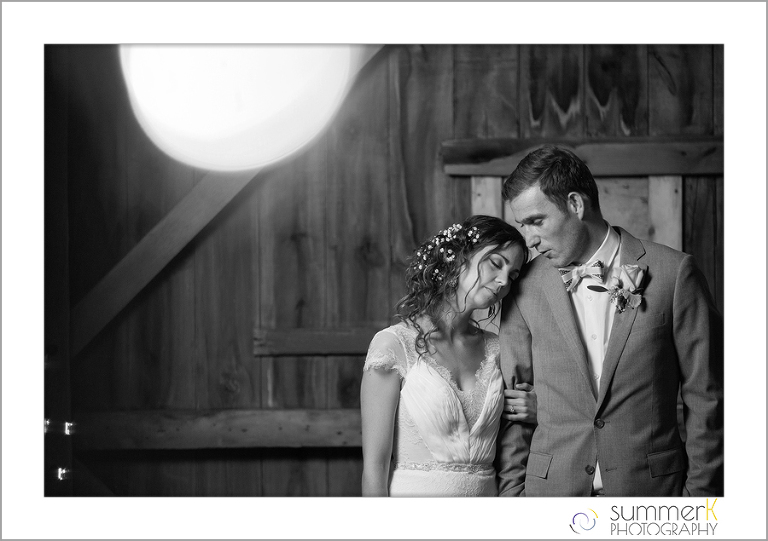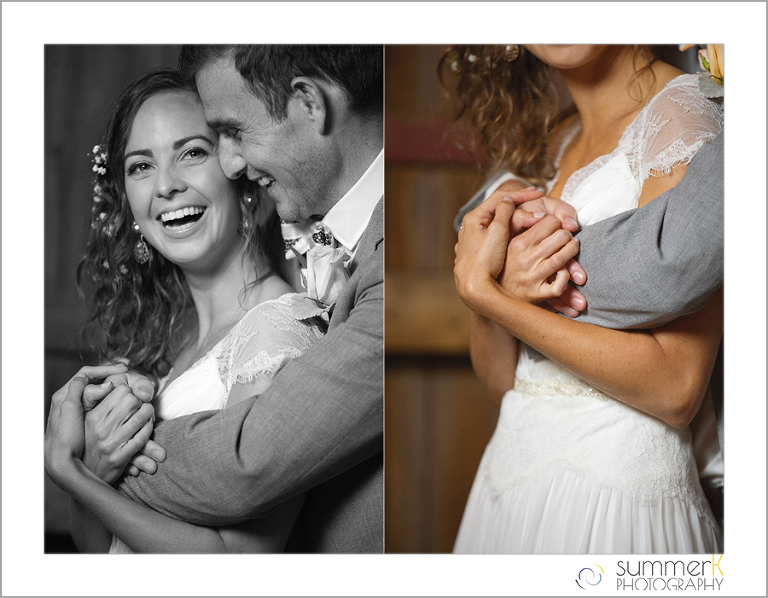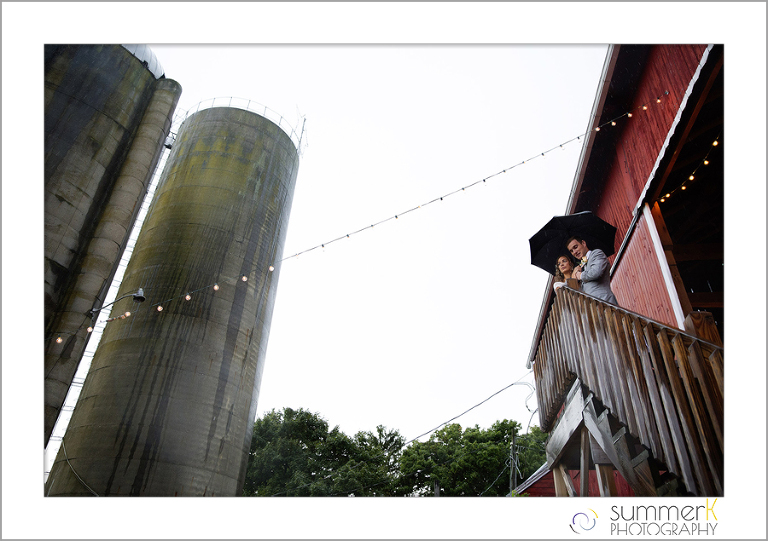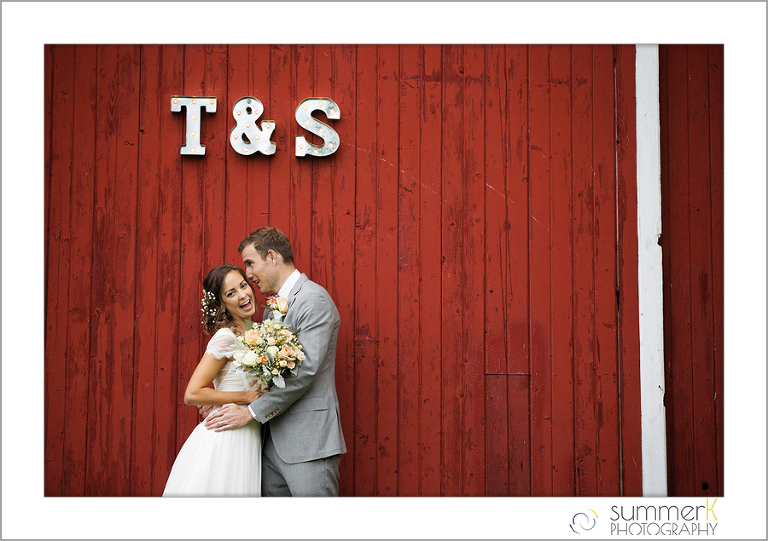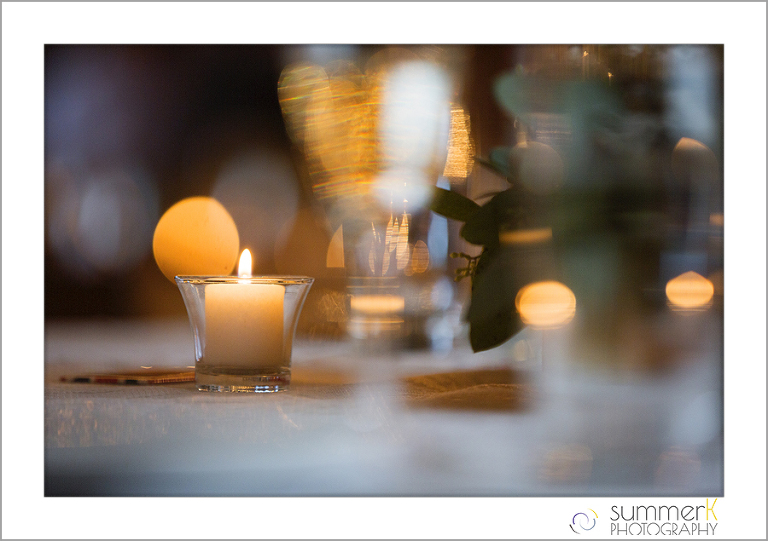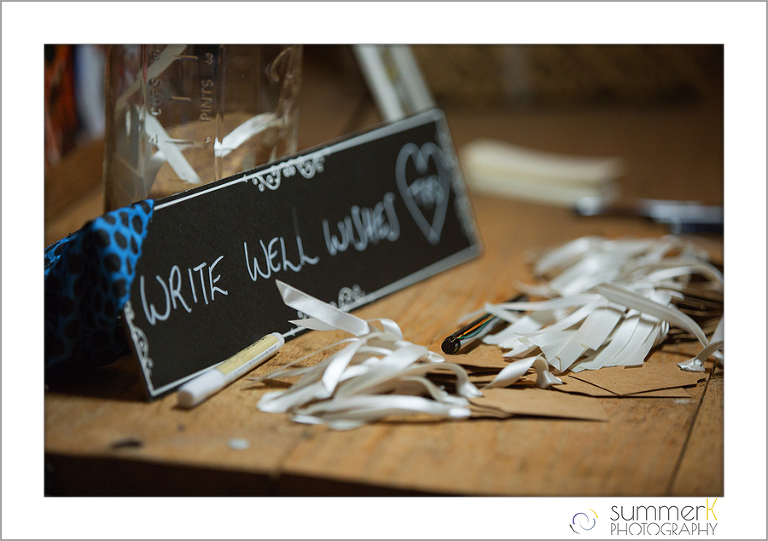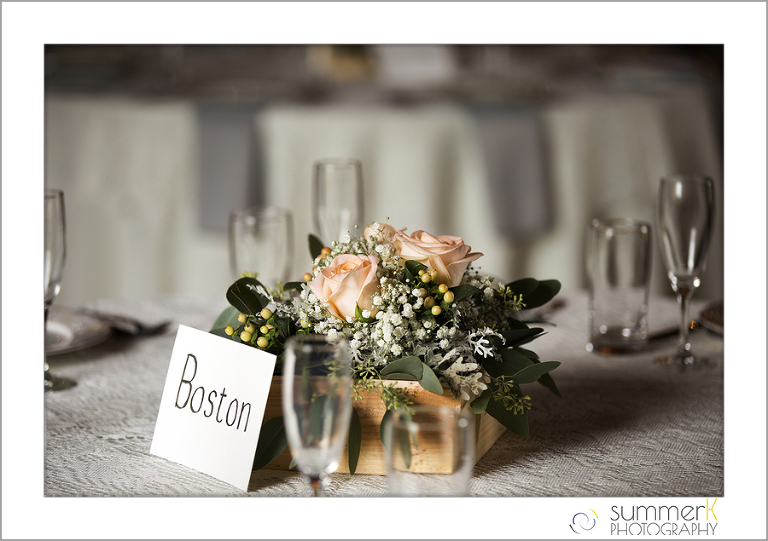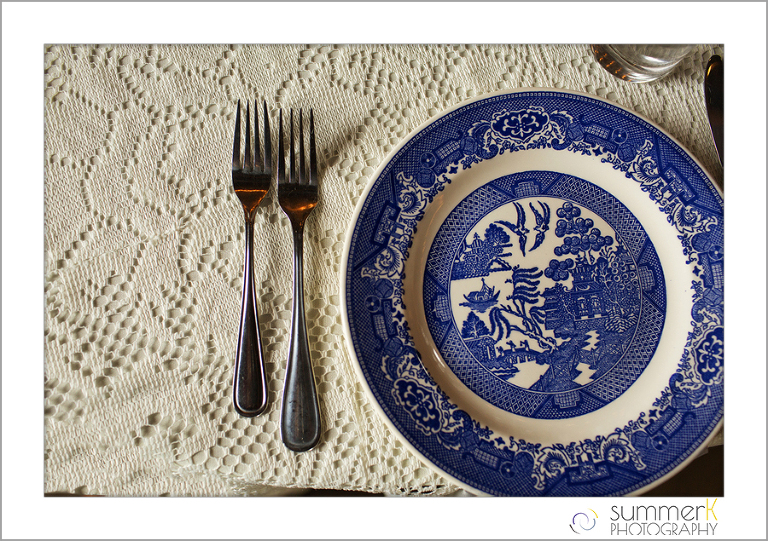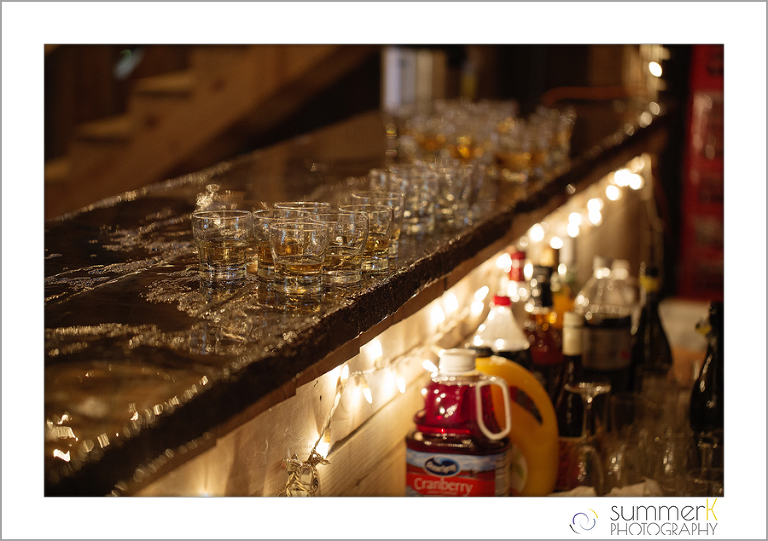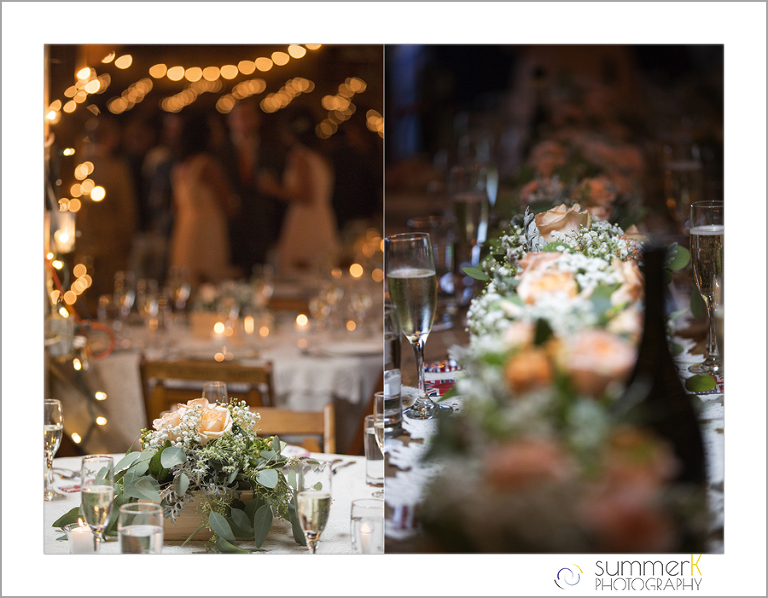 Another tradition hailed from England–a toast is really a roast for the groom–the laughter. . .oh my, the laughter. . .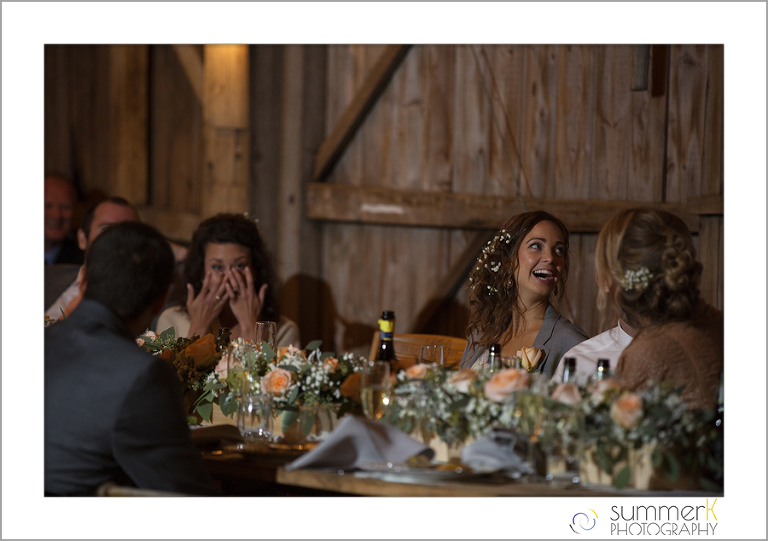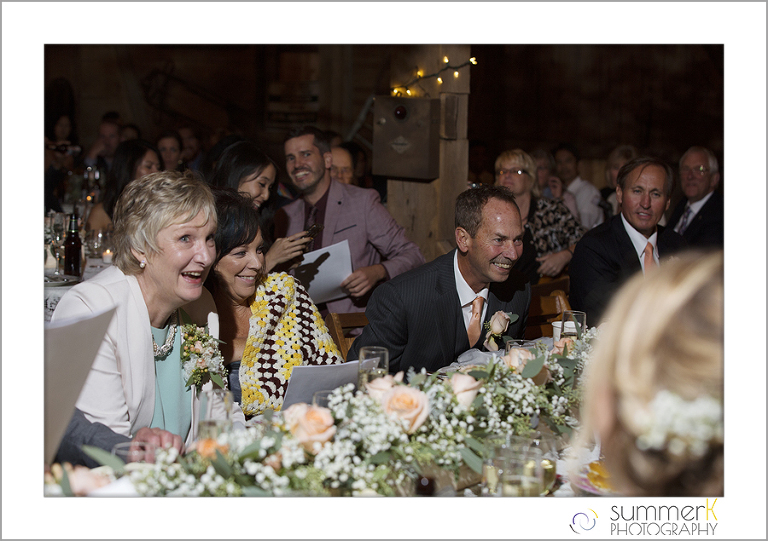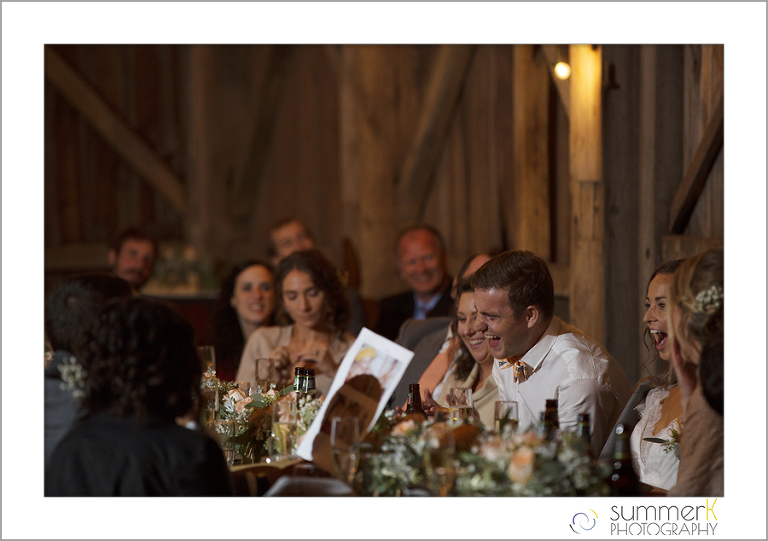 Stephen's childhood friend made a surprise appearance.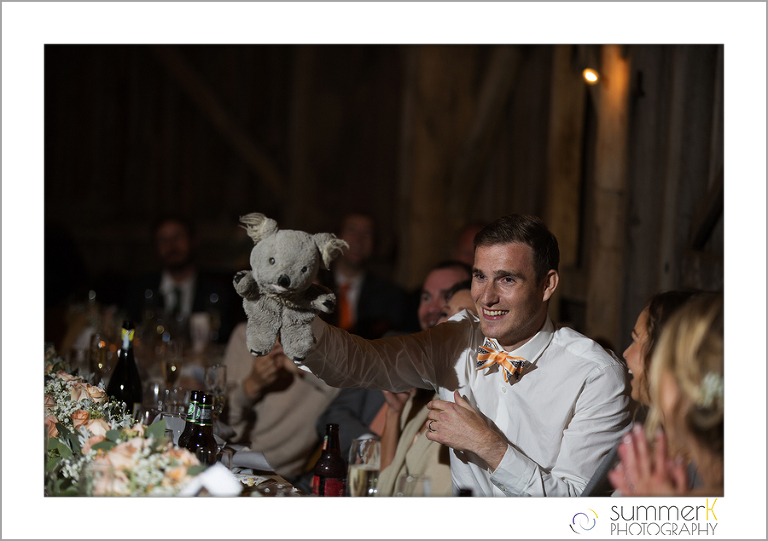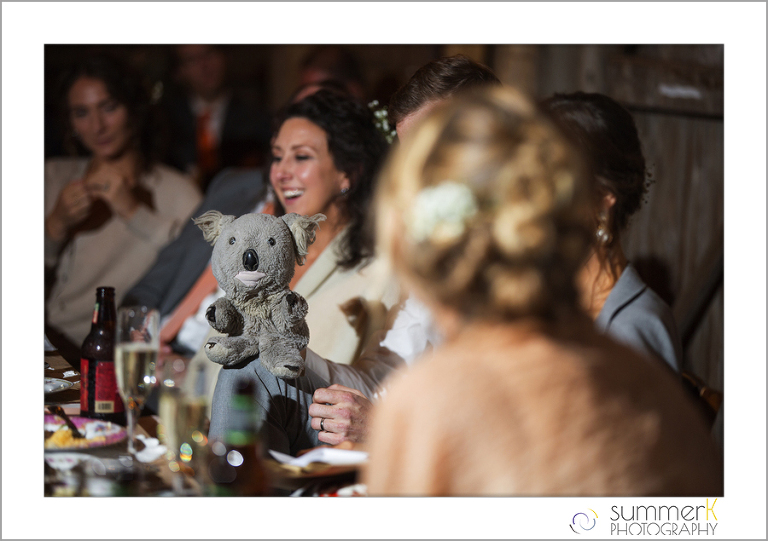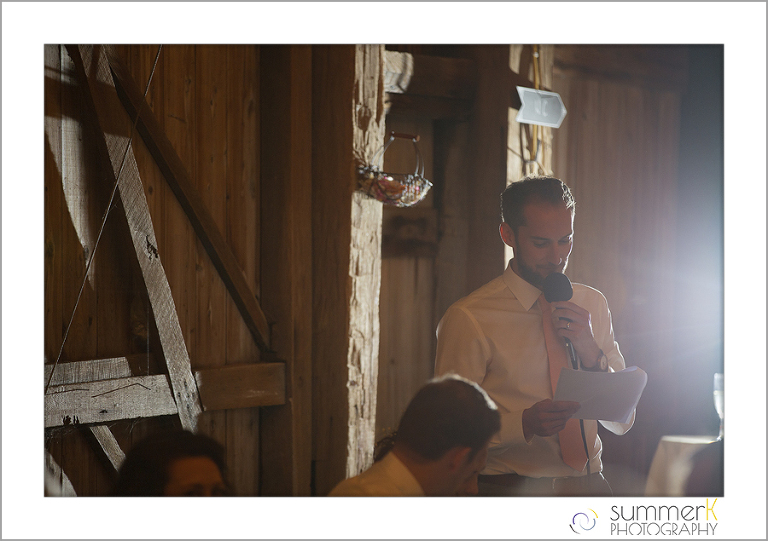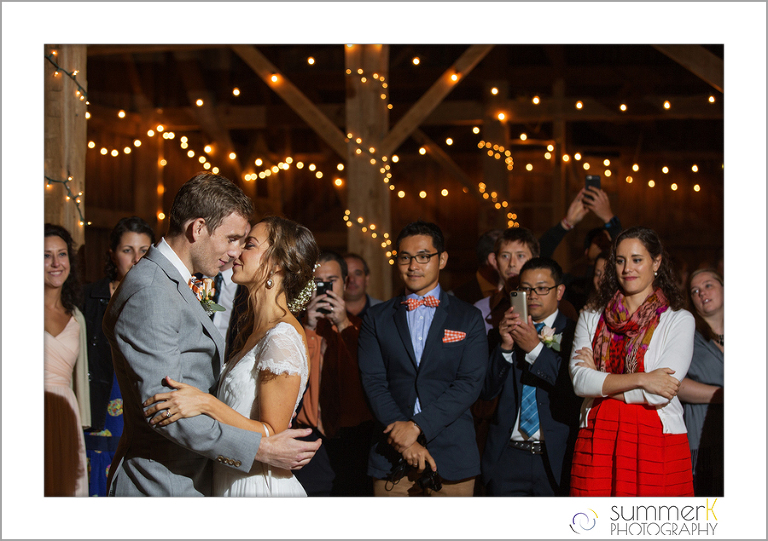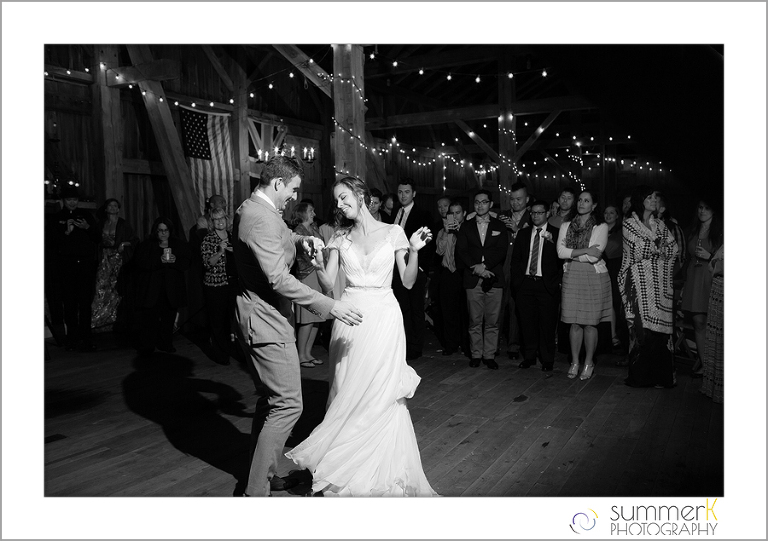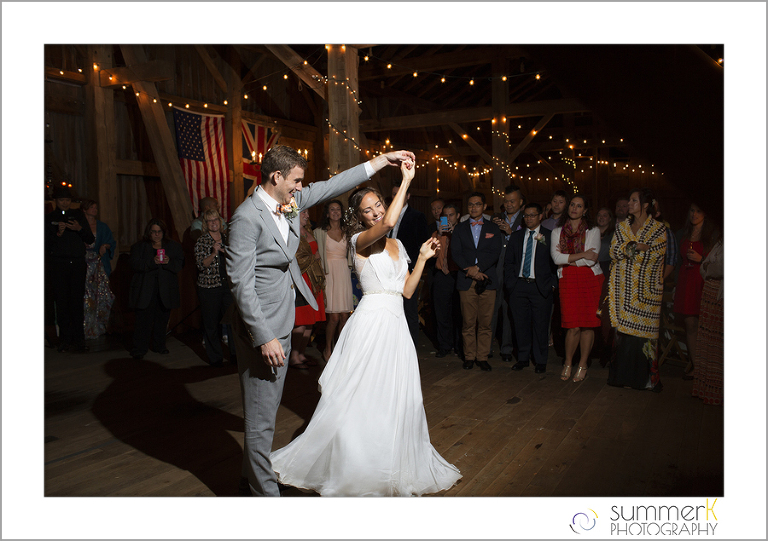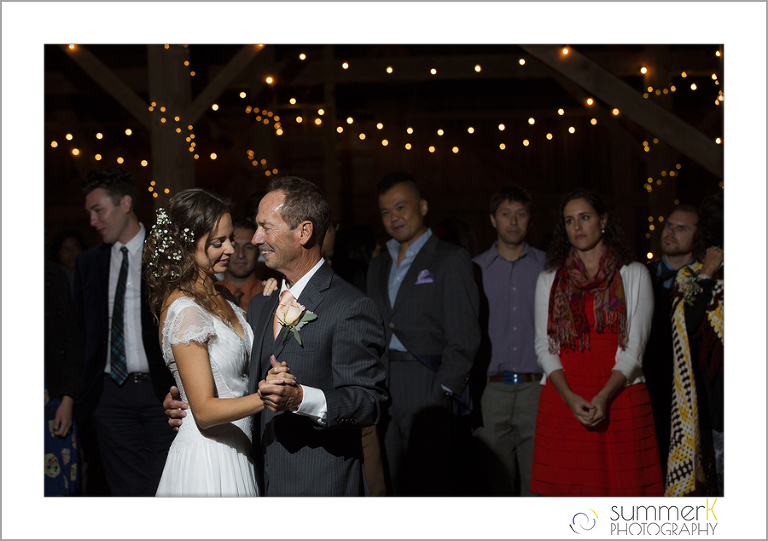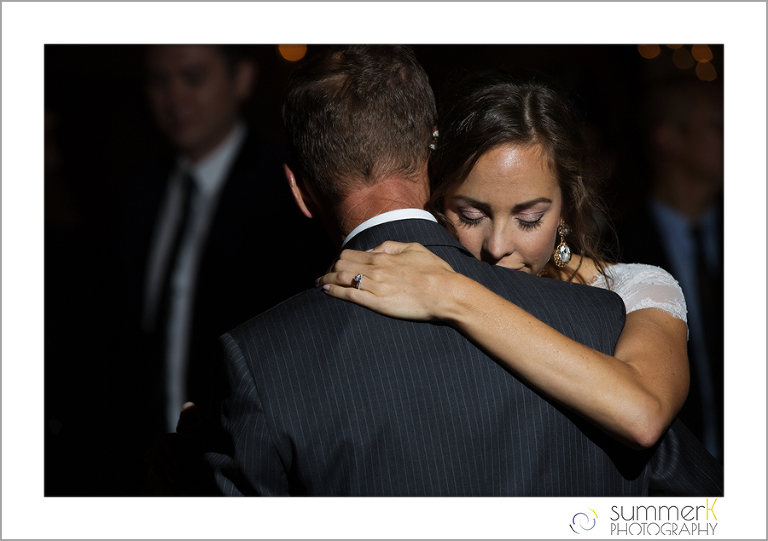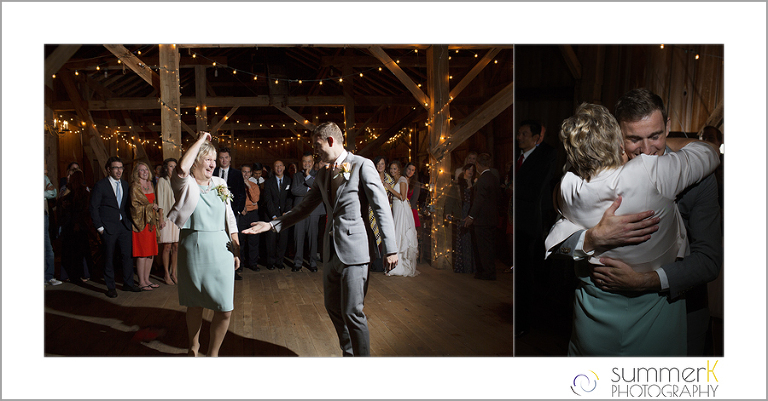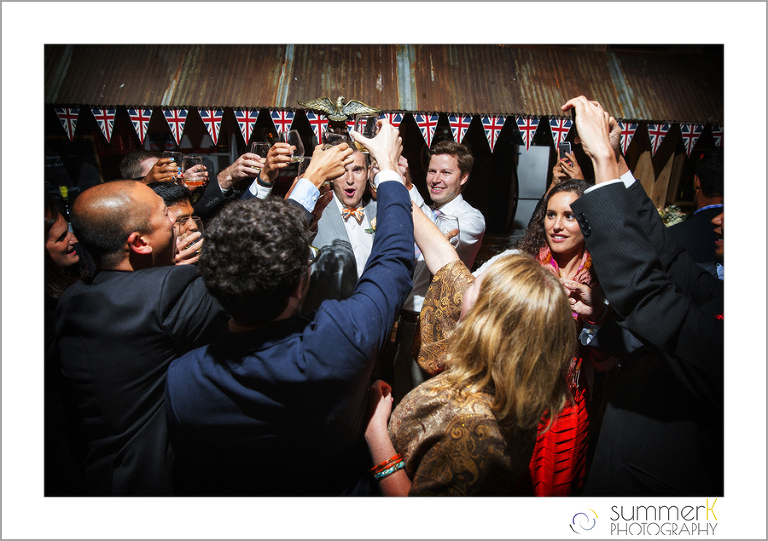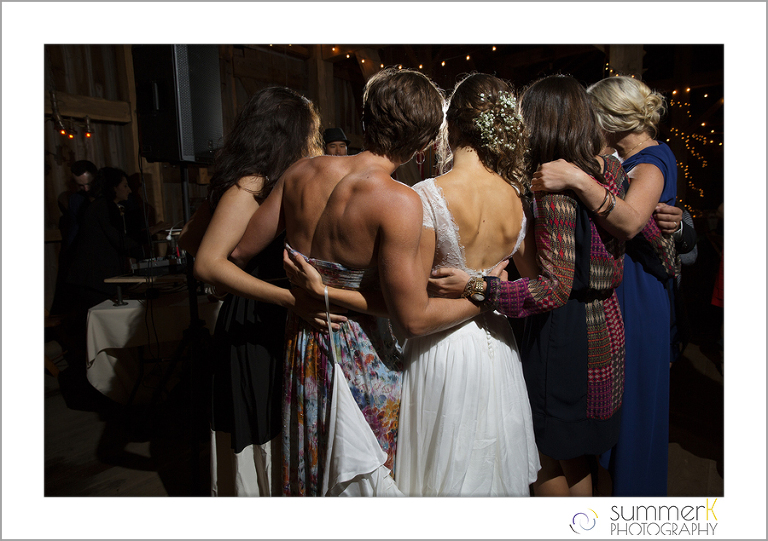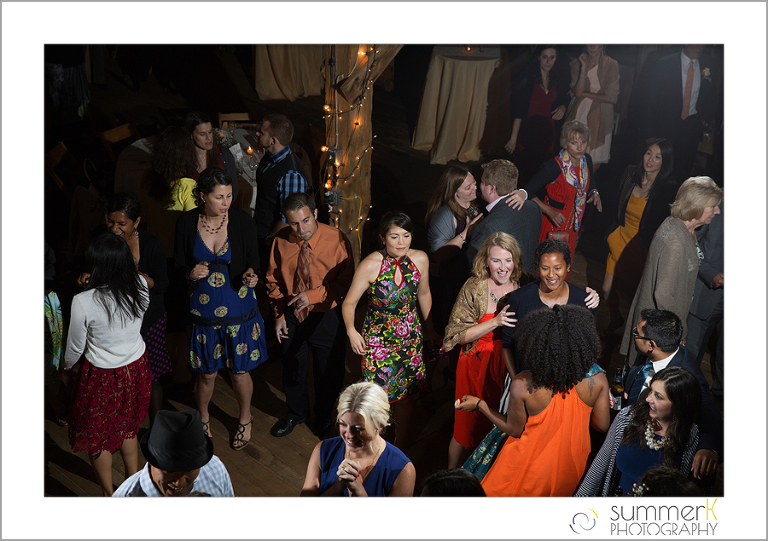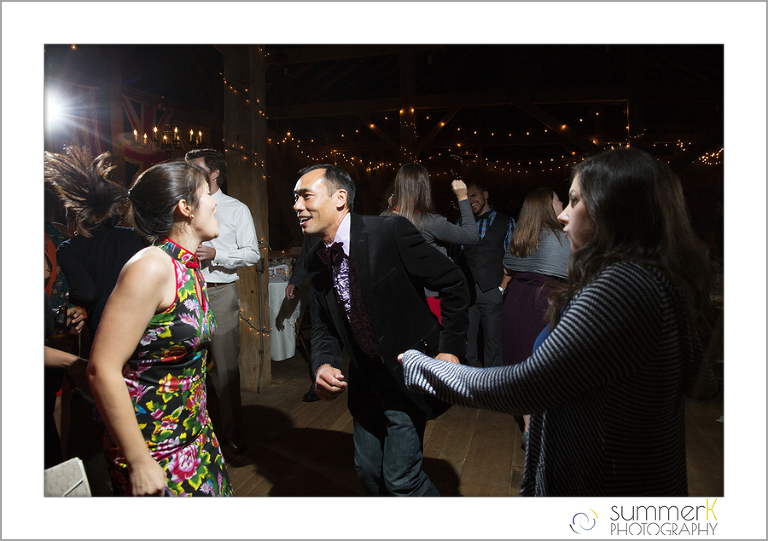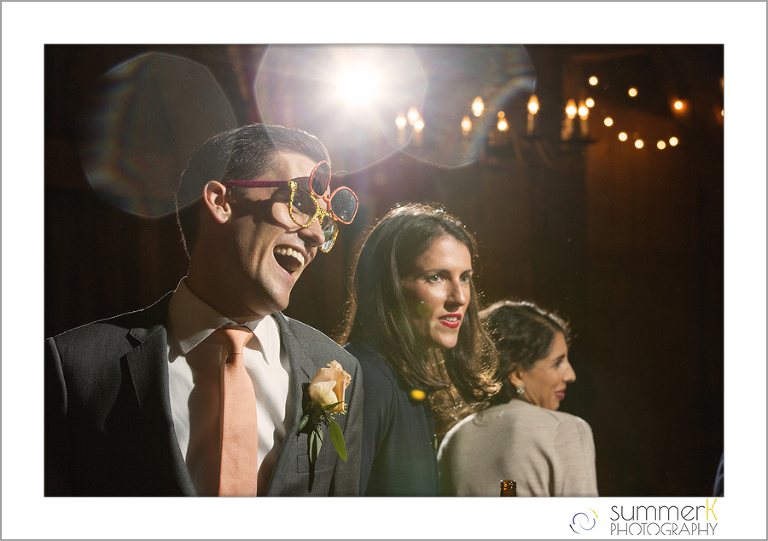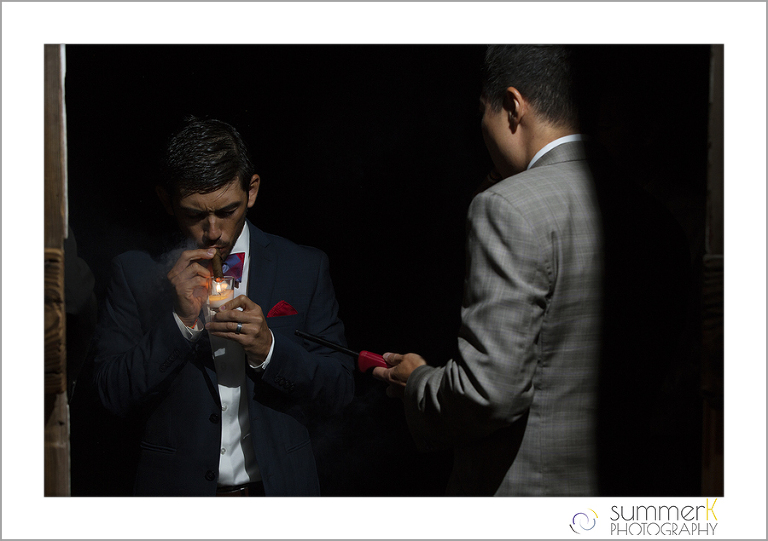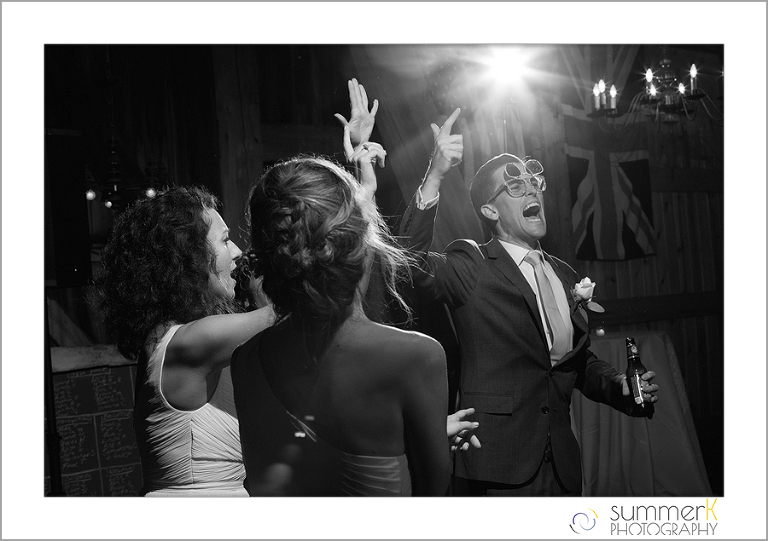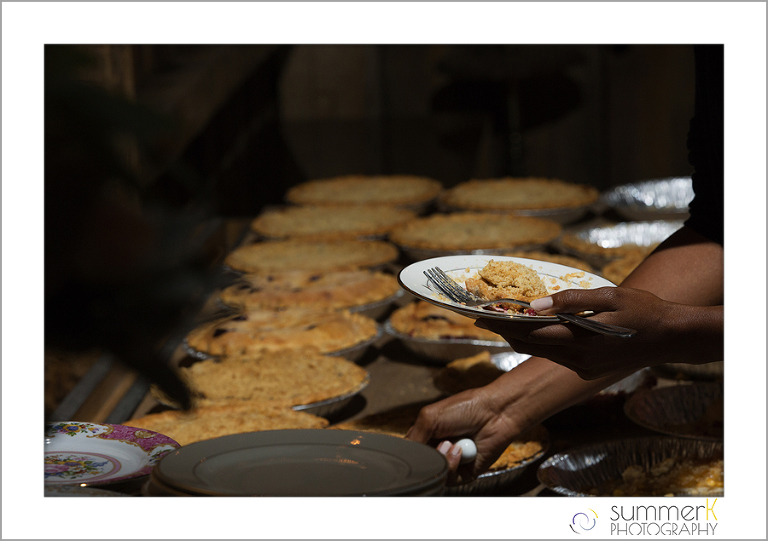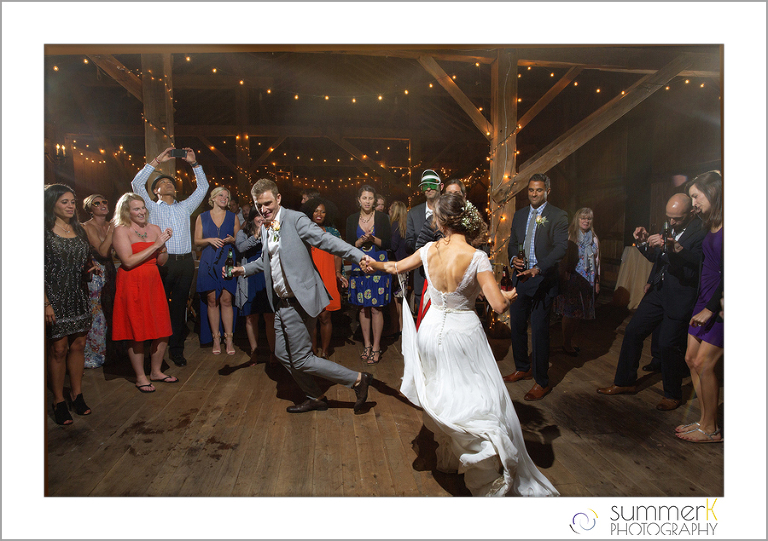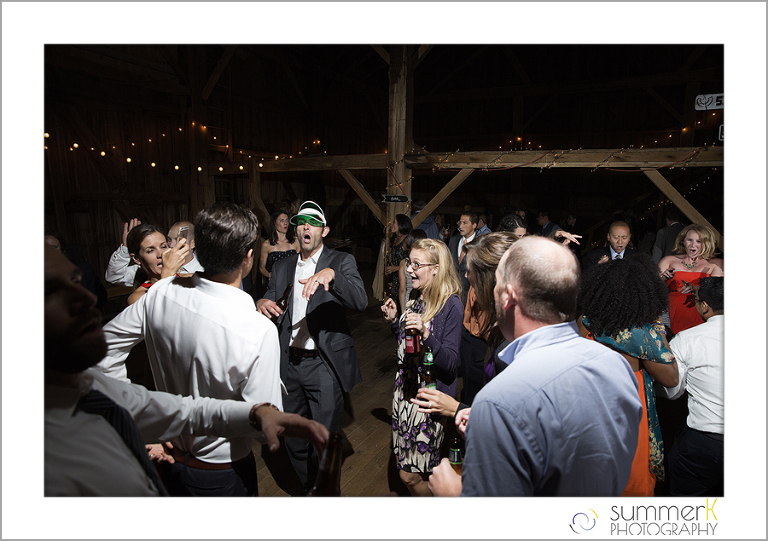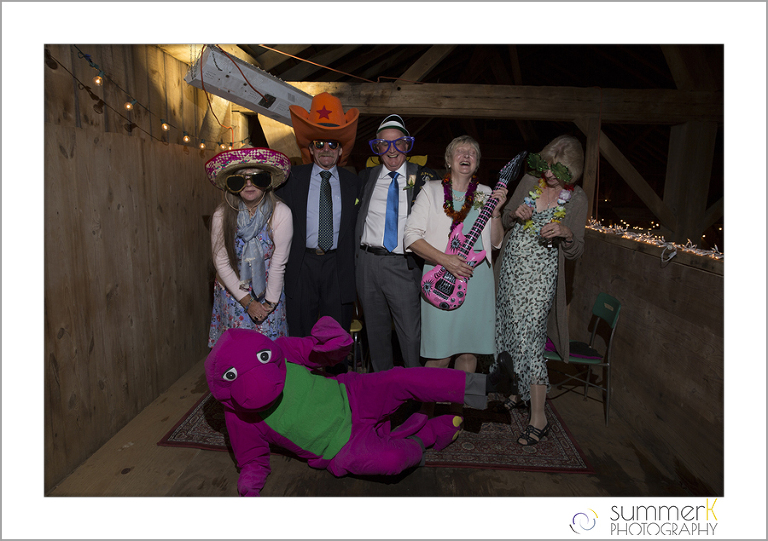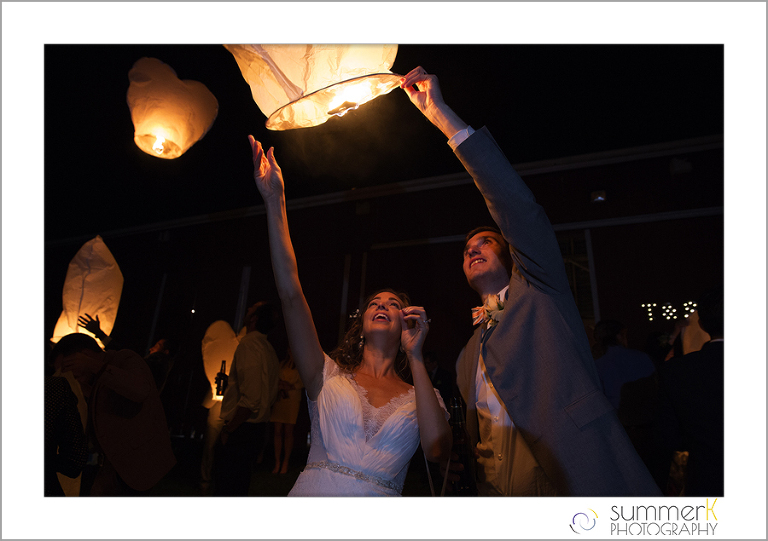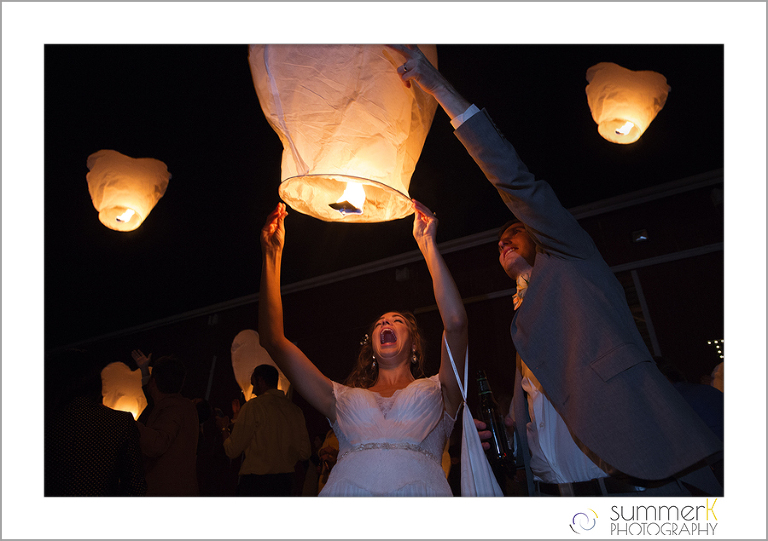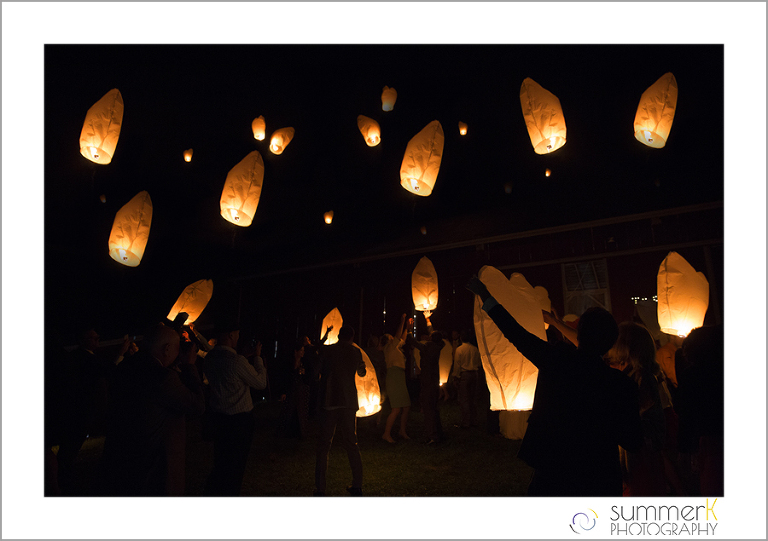 A surprise wardrobe change by the bride and groom perfectly capped the night. . .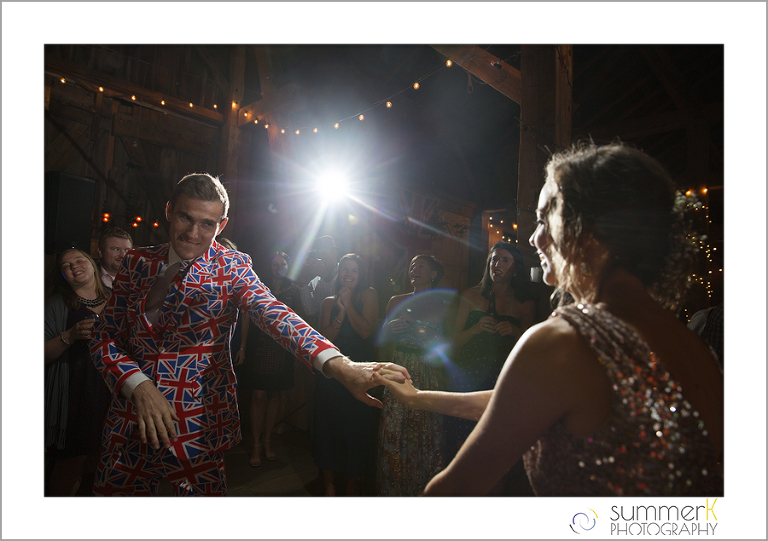 I was thrilled when they returned to the area and we were able to squeeze in a few shots, sans the torrential downpour.

Venue: Emerson Dairy Farm, Apple Creek Ohio