I am thrilled to take part in this "Thirty Minutes in the Life" series with a group of fantastic photographers. When you're done here, I invite you to head over to check out '30-Minutes In The Life' of photographer, Maria Angerilli.  She is a Vancouver, BC Lifestyle Photographer.   I am so excited to see what she has been up to!
********************************************

I document many moments of our daily lives.  Some might say I "over-document" our lives.  However, there are some moments I never want to forget. 
Moments like these. . .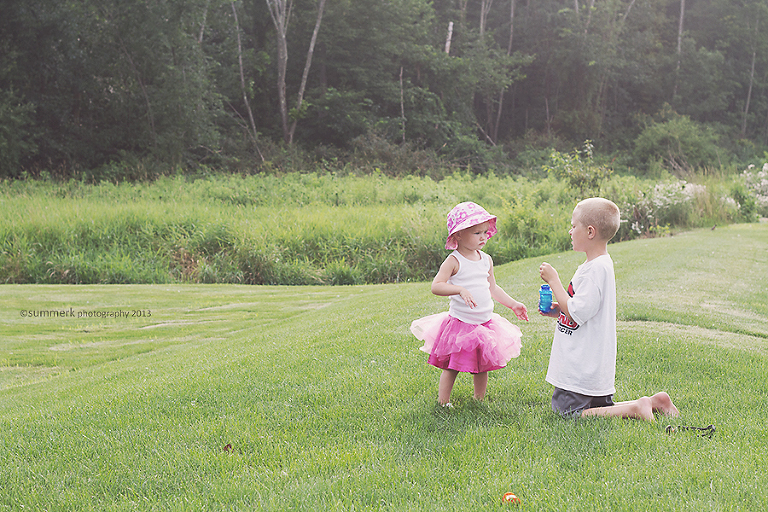 Last week was so warm that it was difficult to be outside for very long during the day.  For that reason, we waited until the sun began to descend behind the trees before making our way outdoors.  It was still warm, but there was definite relief from the suffocating heat of the afternoon sun.  On this particular evening Charlie, Meadow and I meandered out to our backyard.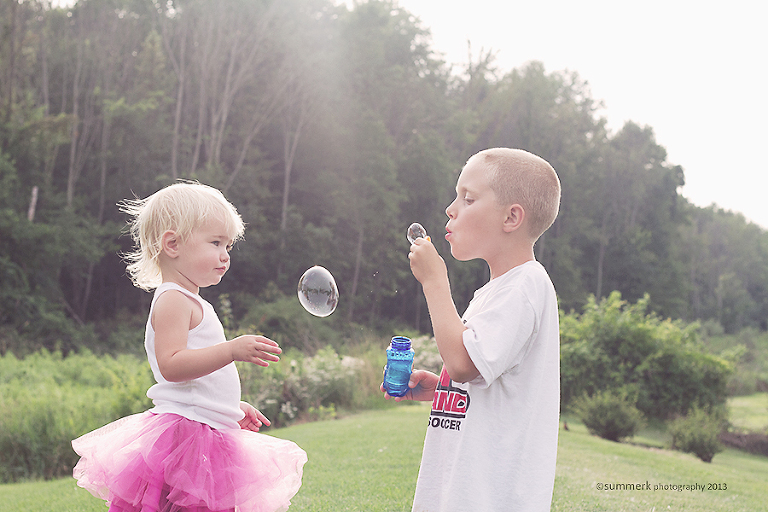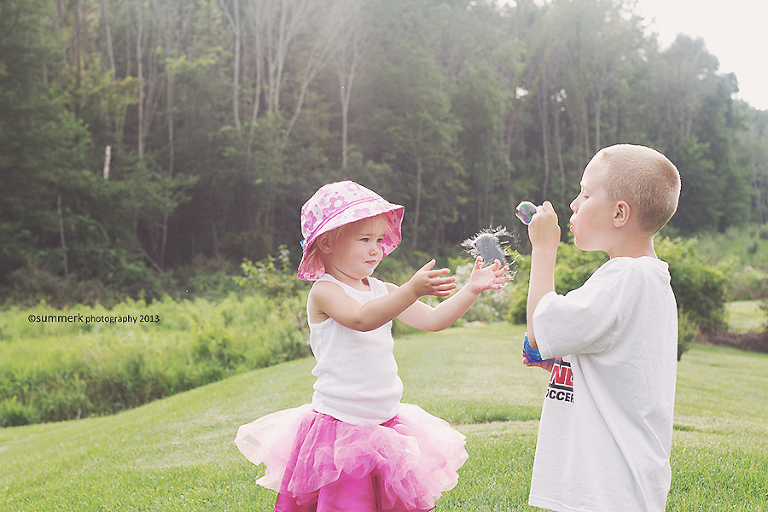 I stood back and watched.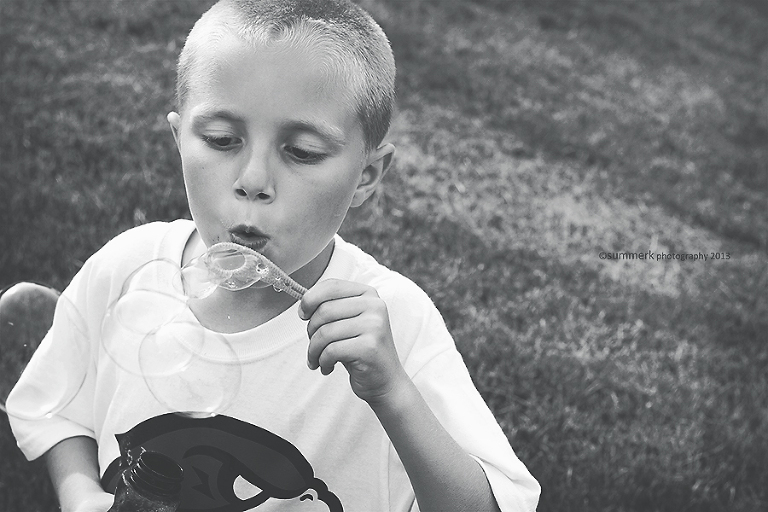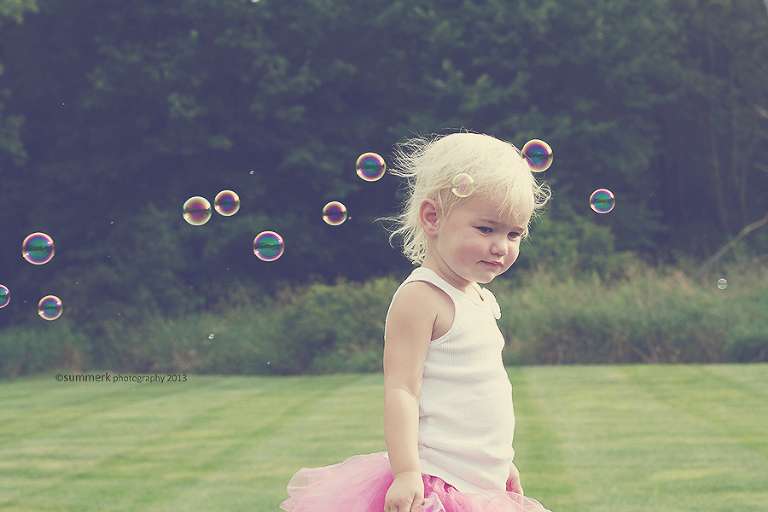 And this beautiful scene unfolded.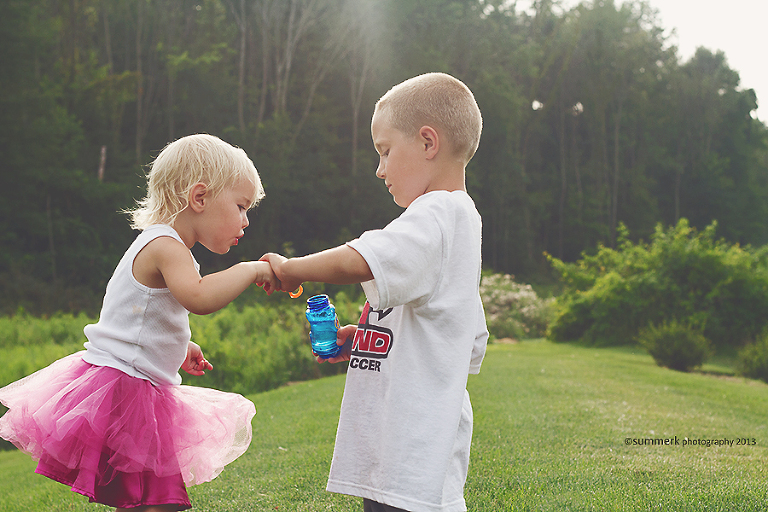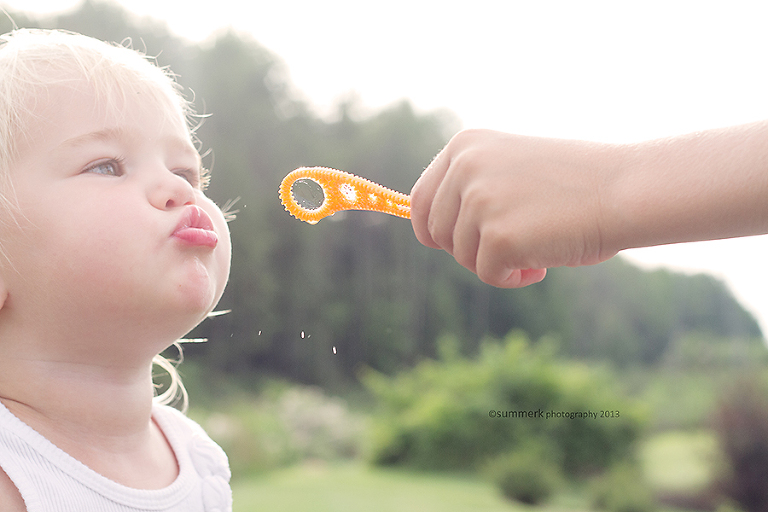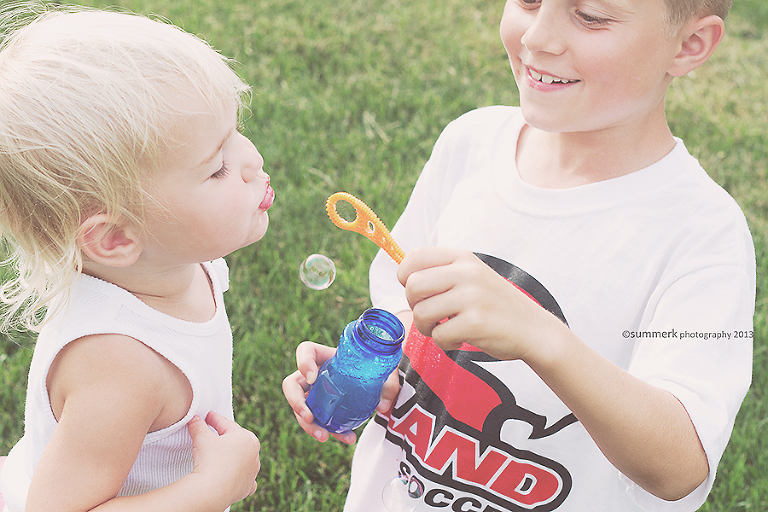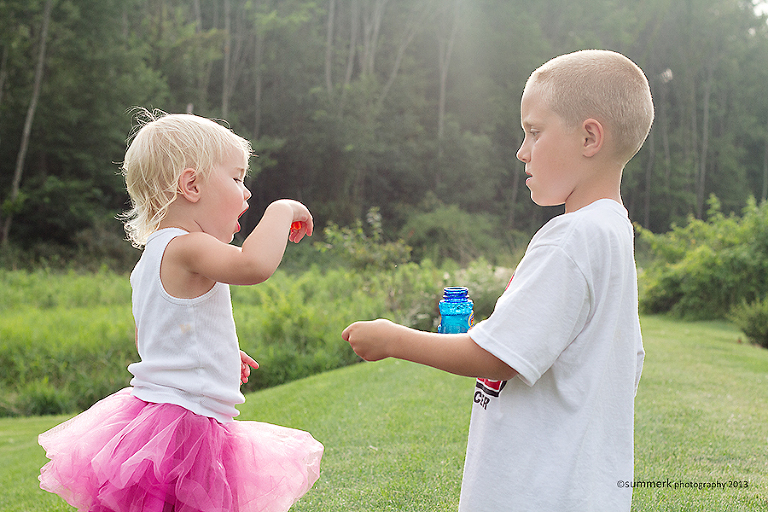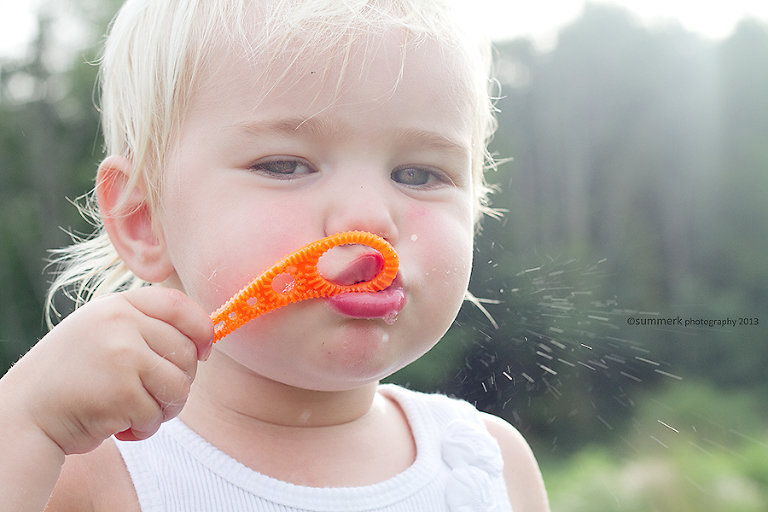 For thirty minutes I stood and soaked in these moments that I could never create on my own.  Moments that I wish I could place in a beautifully wrapped box and revisit them whenever I want.  I stood back and watched them with each other. . . so different and yet so similar.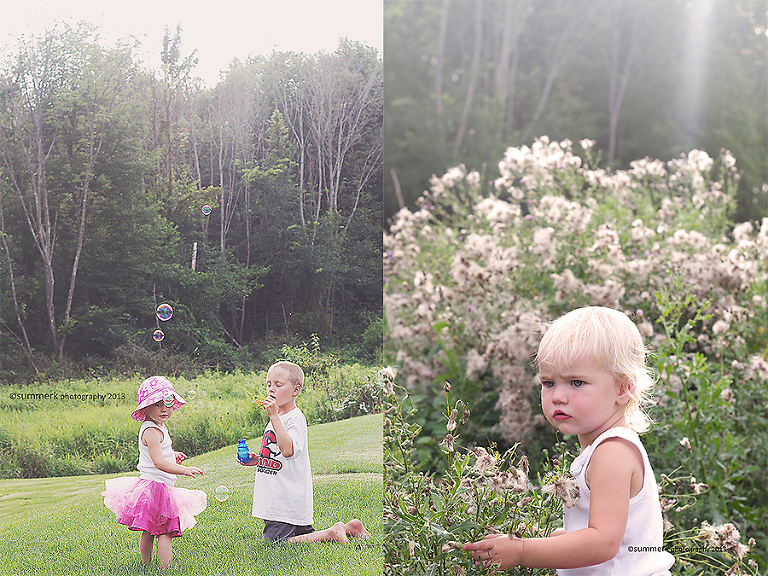 I often wonder how their relationship will develop.  Six years apart sometimes feels like a lifetime.  Watching them together, though, I realize it will be just fine.  Charlie?  He is quite smitten with his little sister.  He smiles for her like he smiles for no one else.  I wonder if it will remain this way?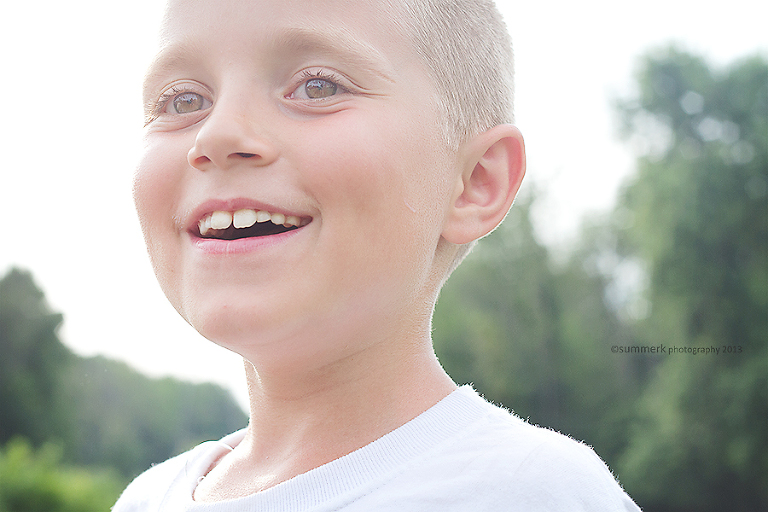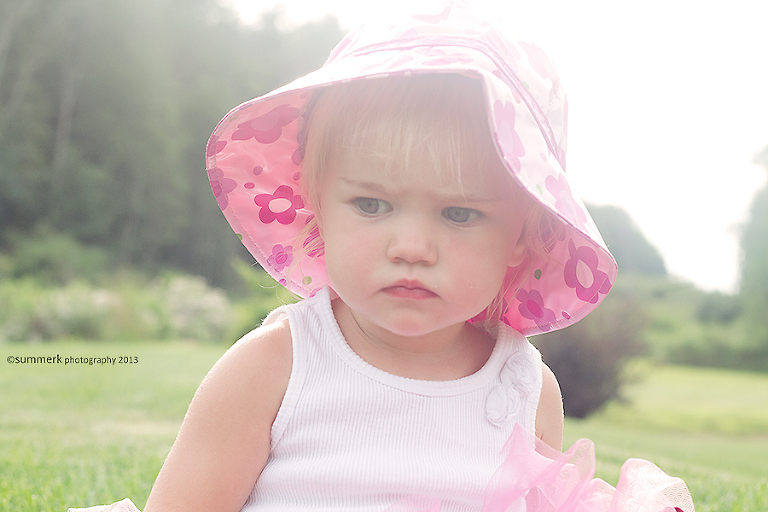 I'm not naive enough to believe that they will never have their not-so-pretty moments.  I'm certain they will.  If I had to guess, however, I think Miss Meadow might have the key to wrapping her big brother around her little finger for most of her life. . .