I am thrilled to take part in this "Thirty Minutes in the Life" series with a group of fantastic photographers. When
you're done here, I invite you to head over to check out '30-Minutes In The Life' of
photographer, Maria Angerilli.  She is a Vancouver, BC Lifestyle Photographer.   I am so excited to see what she has been up to!
********************************************
I document many moments of our daily lives.  Some might say I "over-document" our lives.  However, there are some moments I never want to forget. 
Moments like these. . .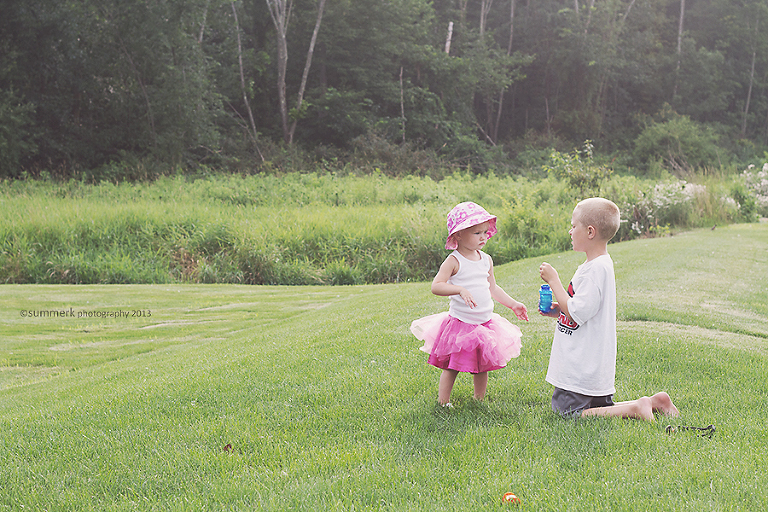 Last week was so warm that it was difficult to be outside for very long
during the day.  For that reason, we waited until the sun began to
descend behind the trees before making our way outdoors.  It was still
warm, but there was definite relief from the suffocating heat of the
afternoon sun.  On this particular evening Charlie, Meadow and I
meandered out to our backyard.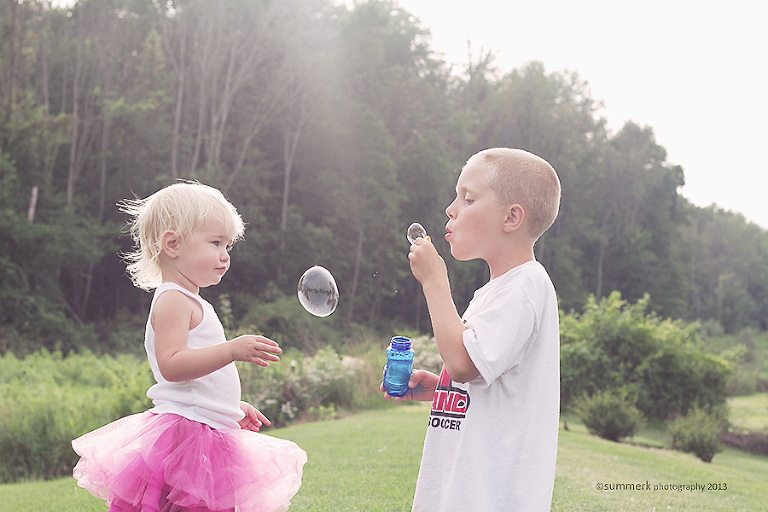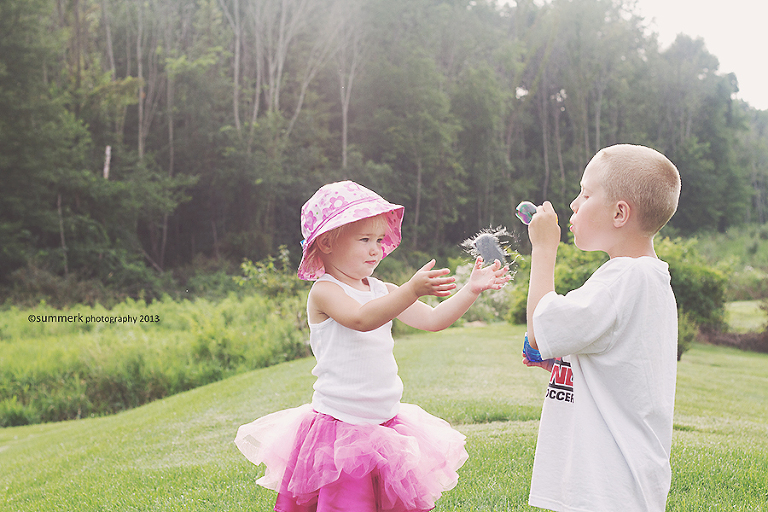 I stood back and watched.
And this beautiful scene unfolded.