I turned 39 two days ago. It was a huge celebration with big party, a three tier cake (chocolate, of course), and a tablescape to die for. Friends and family wandered in and out of our house sipping drinks, consuming delicate finger foods, and bantering about life, the weather and everything except politics and religion, because as we all know, that's a social no-no. I wore a pretty dress and even a silly tiara to mark my special day. And when it was time to blow out my 39 candles, I had three little toe-heads next to me–so I wouldn't pass out from the effort. It was all quite lovely.
***
I'm kidding, of course. I'm a grown up and, as several people commented with a sad sigh, after hearing that my big birthday plans included working and hanging with my family, I guess birthday's are 'just-another-day' when you hit a certain age. 
Apparently, I'm "a certain age".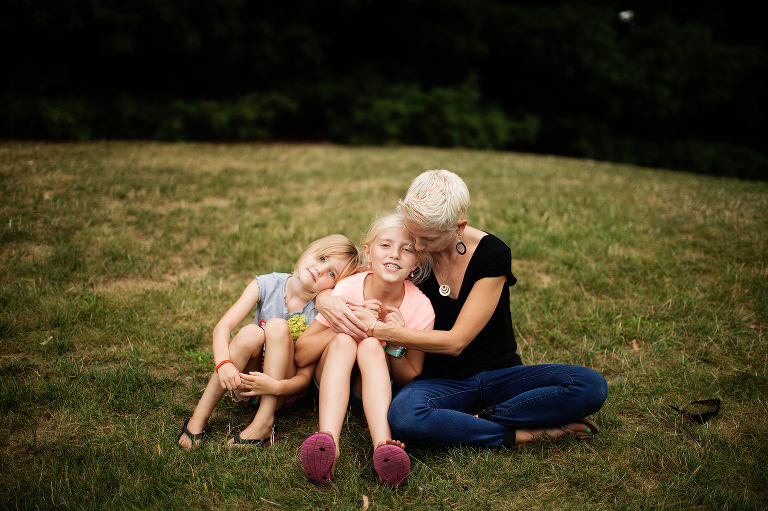 In truth, I think birthday's are important–but maybe not in the way the world thinks I should. I've never been one for fanfare or balloons or even a cake. (Although, my thoughtful Father-in-Law did bring me a balloon) Birthday's draw me inward. A quiet celebration of walking through another year and coming out the other side, alive.
Bruised? Maybe.
A little tired? Perhaps.
Wiser? Without a doubt.
Despite my sweet husbands gentlemanly way of referring to any of my birthday's as "30-ish", I have no problem claiming each year I've lived on this earth and breathed it's air. Birthday's are a chance to pause, reflect, to honor where I've been and dream about where I'm going. But mostly, a birthday reminds me to step more firmly into the things that I know and find peace with the things that I don't.
***
–I struggle with change. I always have and, at 39, I trust that I always will. My rational mind knows that, more often than not, the other side of change brings a beautiful beginning that is better than anything I could plan. Still, I battle like a prize fighter and lose every time only to look back and see that the fight was never worth my effort. Still, my heart fights it. The fighter is in me.
–I have tissue-paper thin skin. A lump pops into my throat more quickly than Superman changes from his suit into his blue onsie and cape. That lump and that skin? I've carried them with me from the beginning and despite my desperate attempts to trade them in for Superman's strength, they remain. So rather than fighting it, at 39 I've learned to embrace it.
–Crowds overwhelm me. Like, really overwhelm me. Oh, how I've longed to be the cool chick in the center of the room, chatting it up with the best of them. How I'd love to walk into a room and not immediately search for the exit and the clock and plan my escape. I'm not her, though. I never have been and never will be. I have a friend who laughs at me because I never go to any "event". Will there be more than 3 people there? Okay, I'm out. Actually, three is too many. Give me one person, a cup of coffee, and I've found my Heaven on earth. In fact, I'll probably talk about politics and religion, and all sorts of unanswerable questions. At 39, I'm okay with that. And my tribe? They are okay with that, too.
–I overanalyze, overthink, over-process, and over-over everything. I'm married to someone who doesn't over-over anything. He accepts my over-overing which has helped me to except the over-overing in myself. In fact, maybe my over-overing is what makes me, me?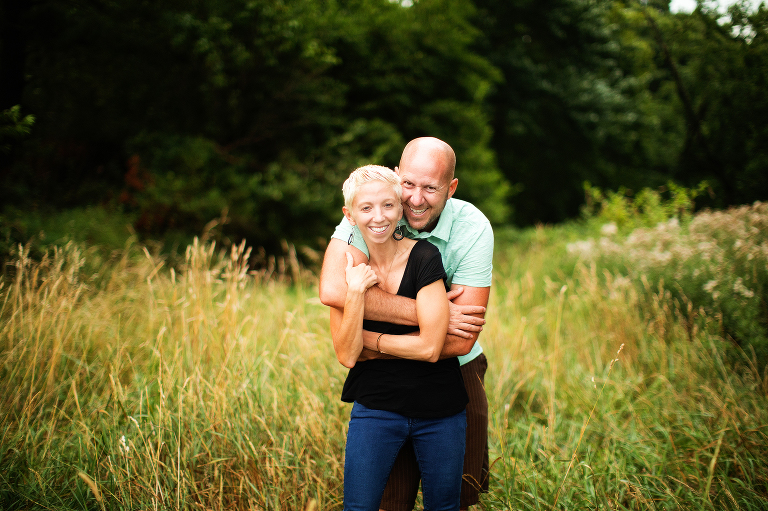 (Chanelle took a picture of us together–possibly the first since we were married.)
–At 39, I've learned I'm learning to be comfortable in my own skin. I know that looking at Pintrest will often make me doubt myself–so I don't look at Pintrest. I've learned that my gut is better than any parenting book I could read. I've learned that the greatest currency I have is time and so I do everything I can to spend it wisely. I've learned that the world is made up of so many different and beautiful souls and to be different simply means to be ones self.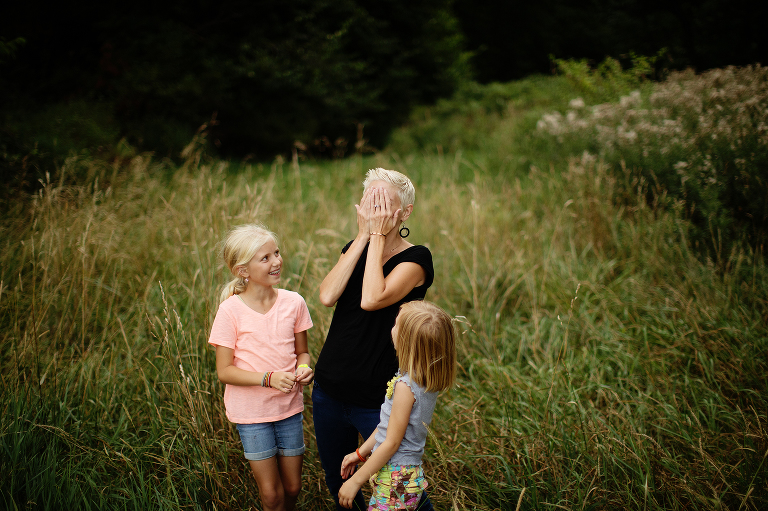 –I don't like to cook. For years, I tried to be like my Mom–creating meals that would fill the bellies and souls of my family. At 39, the crock pot is my friend. Because, (see above) time is my currency. At 39, I've become okay with not being like my Mom–with loving my family in different ways. That's okay.
–I'm not cool. I've never been cool. I don't care about fashion. Nothing in my house is Pintrest-worthy. Trendy is a word that I read about, but nothing that I am. Still, I believe that some things never go out of style. Manners, a hand-written note, thank you and I'm sorry. I'm too uncool to chase cool, but I'll chase class for as long as I live.
–At 39, I've learned to have grace for my failures, my missteps, my quirks. And I've learned that having grace for myself, allows a world of grace for others. At 39, I see the world through the humanness of us all. All of us, out here, just trying our best.
–I believe that being a parent is the most important thing I will ever do with my life. Raising up little people who will be the adults of tomorrow can change the world. No picture I will take, no word I will write, no dream I will chase will surpass this role in my life. And, I believe that one of the most important parenting tools I have is the love and respect I have for their dad.
–I'm a dreamer who dreams big dreams. Still, I hold onto those dreams lightly. Maybe it was losing my Mom? Maybe it was how losing my Mom literally changed the trajectory of my life. I want to chase dreams, but I do so with a firm eye on the brevity of the days. I do so with an undeniable awareness that today is the only day that is guaranteed. So, I dream during the day, I imagine what the future might and could hold, I think about what may come and then I look right in front of me and I see that I'm actually living my dream.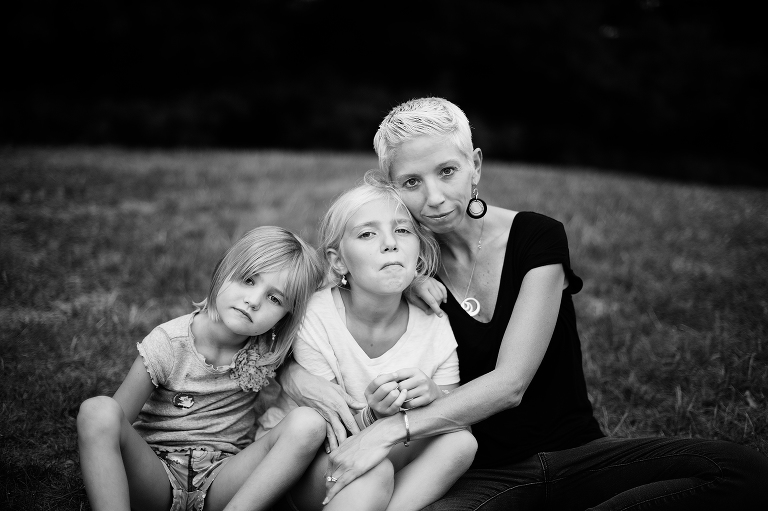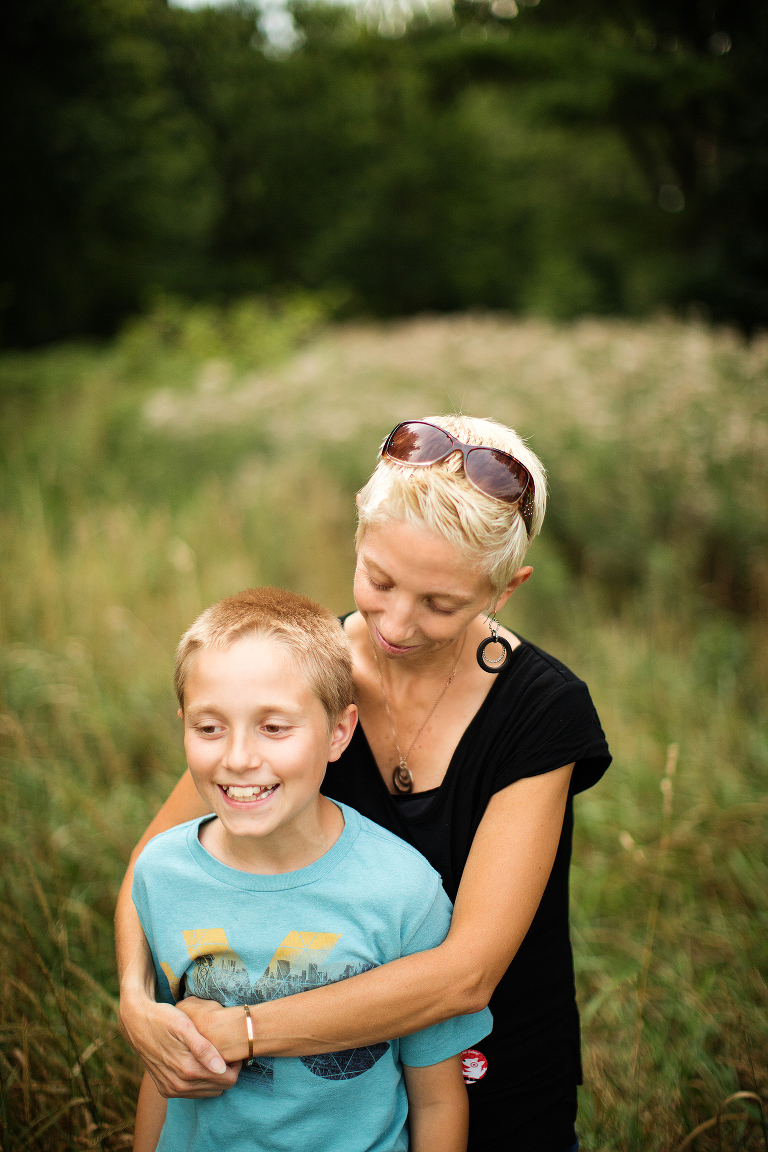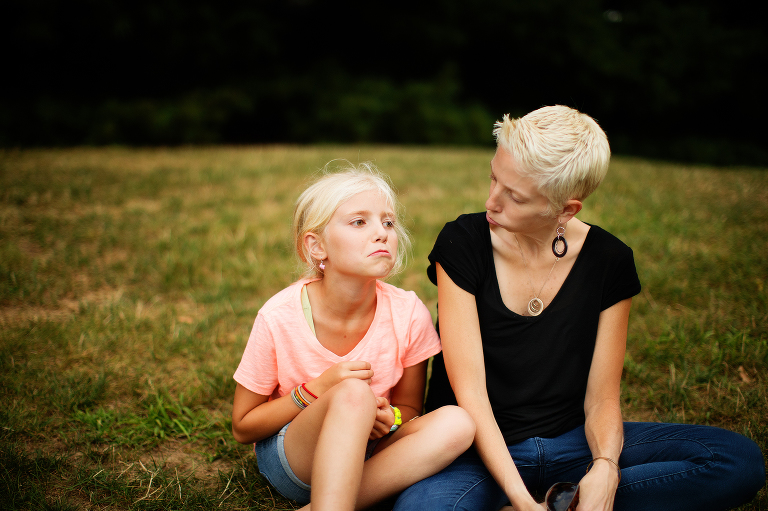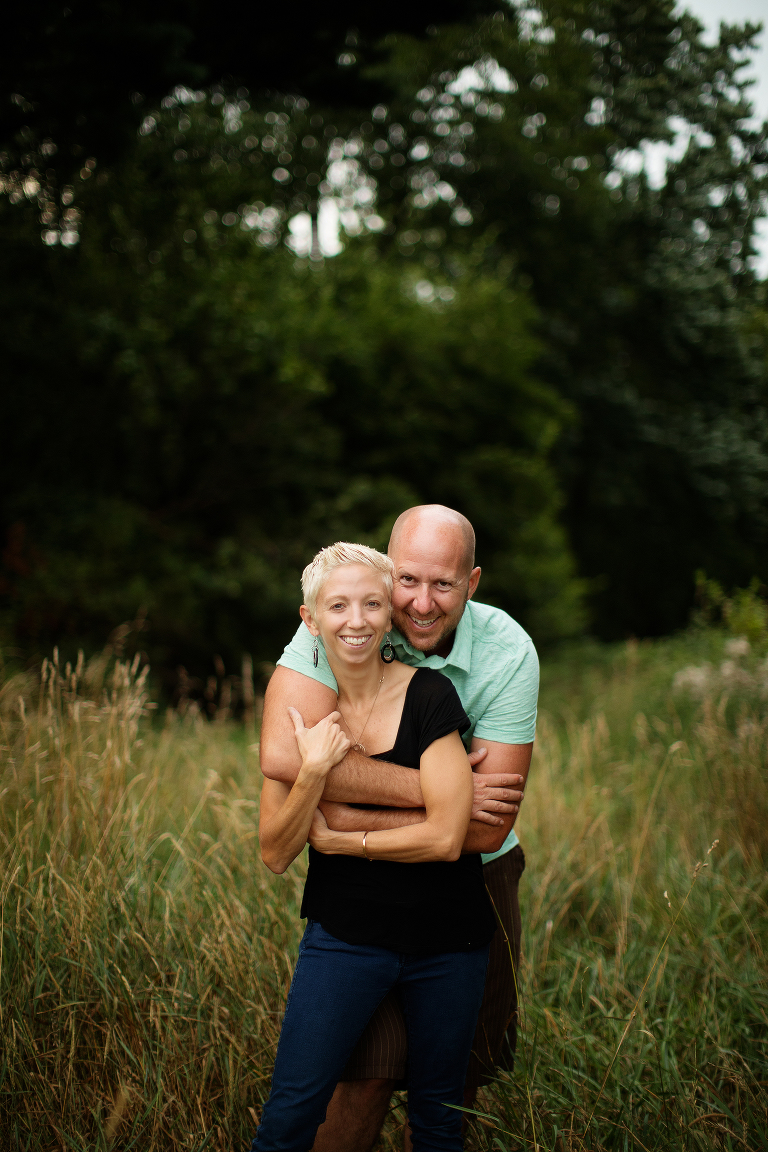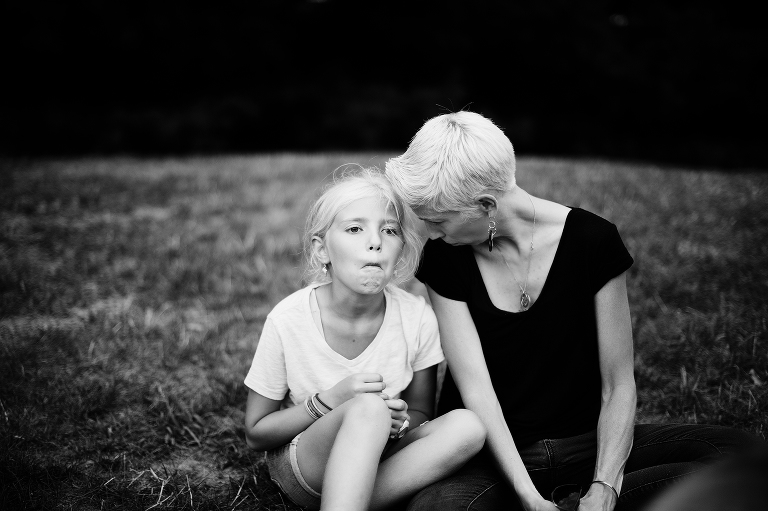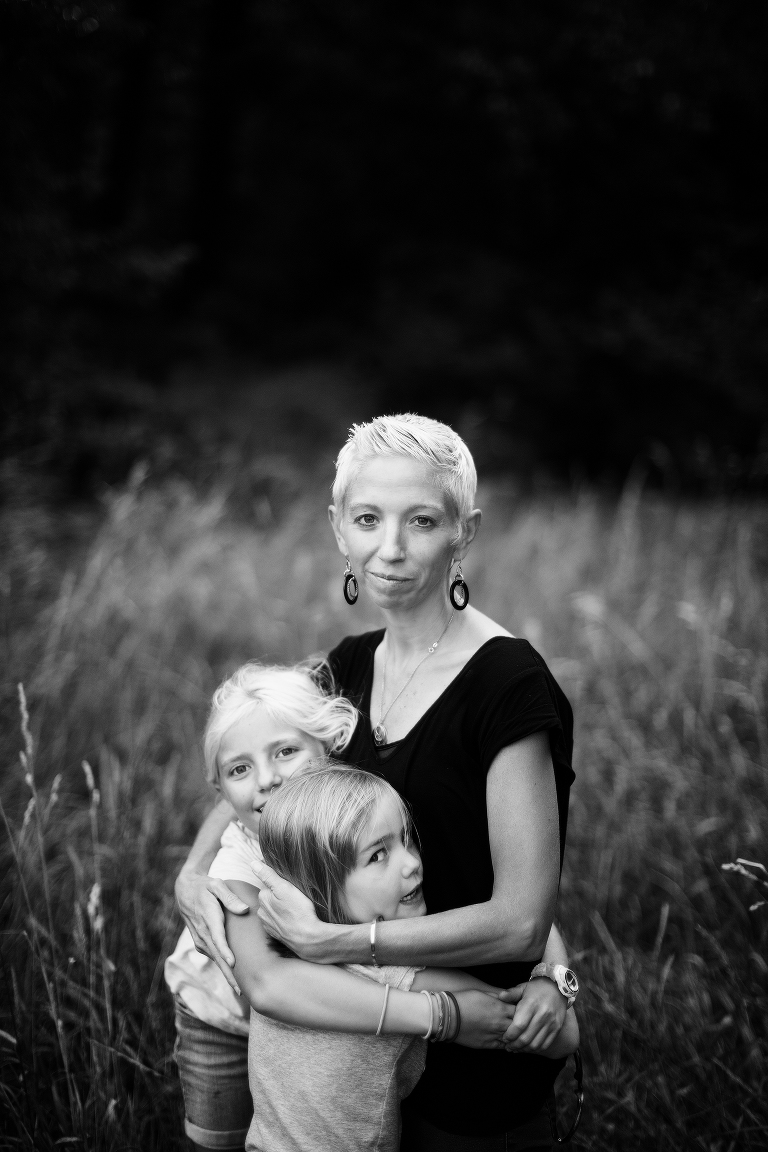 I'm 39 now. This year is a big one. Much like 16 is, or 18, or 21. . . it's never about the number, but what comes with the number. This year, I enter a world where a little bit of time is mine again. I don't know what is to come before my 40th. I walk into it with my heart wide open to learn and relearn endless lessons. Because really, I know no other way. . .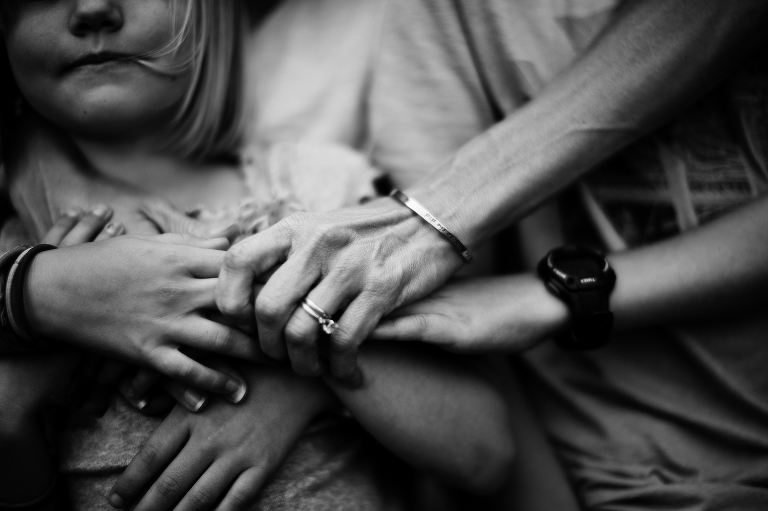 I want to say thank you to each and every one of you that wished me a happy day and a happy year and especially my sweet husband for making my day so special with his kind words.
*************
Peace & Love, Friends.