We discuss it each year. . . How about we get an artificial tree?  We mull it over and debate the pros and cons.  Money will be saved.  Time will be saved.  Messes will be spared. 
But the experience?  The experience will be lost. 
In the end it always comes back to this.  These memories.  The stories we will tell and retell.  The good, the bad and the ugly.  We do it because in the end. . . the experience is worth far more than the hassle we would save.
In the end, cutting down the tree is worth it. . .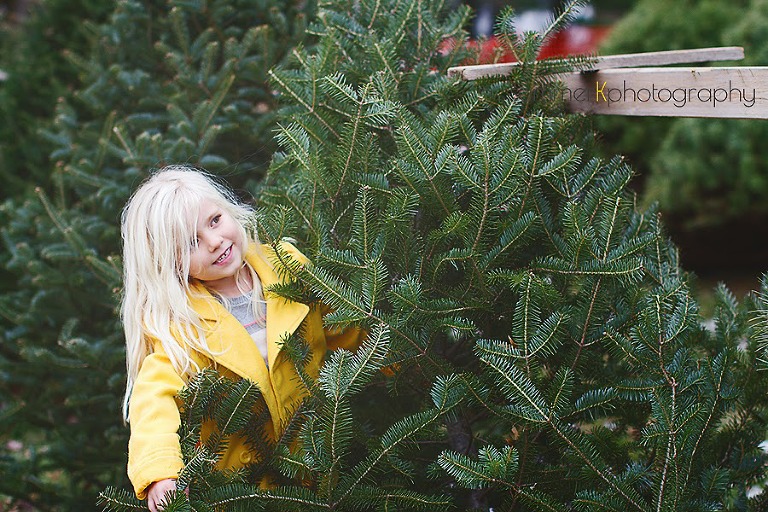 This year we were less prepared than we would have liked. . .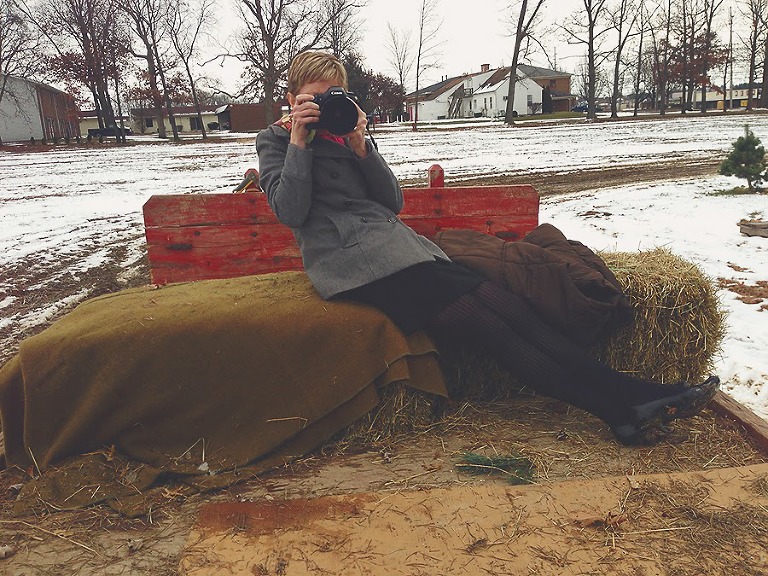 . . . far less prepared. 
(That's just how we function much of the time.)
Wearing heels and a dress, I hiked myself up on a trailer so our family could cut down the most perfect tree.  Let's just say, we I got a few stares.  I felt the need to explain to more than a few people. . . I don't normally wear this to get our Christmas tree–we're just not good planners.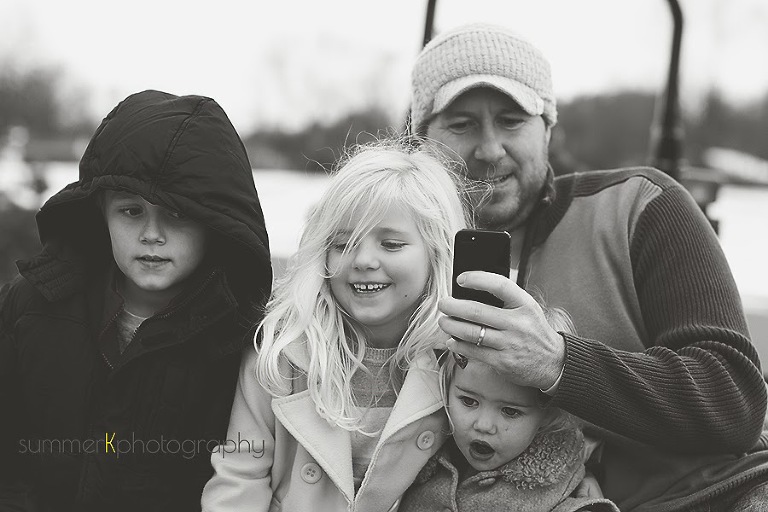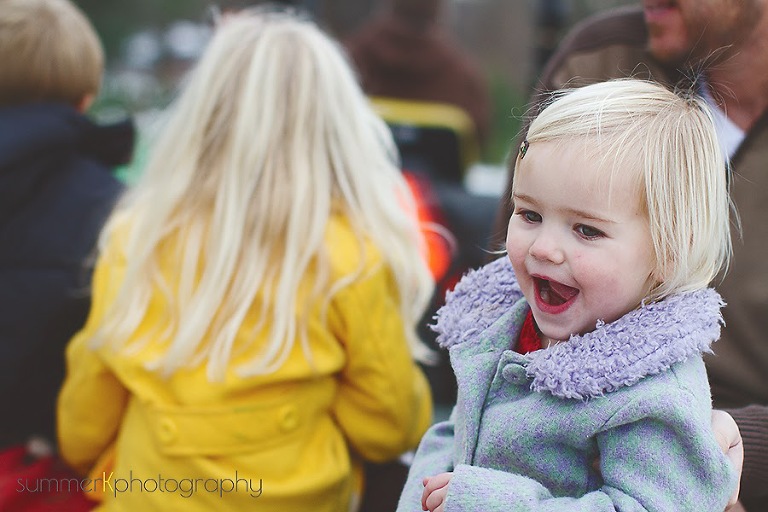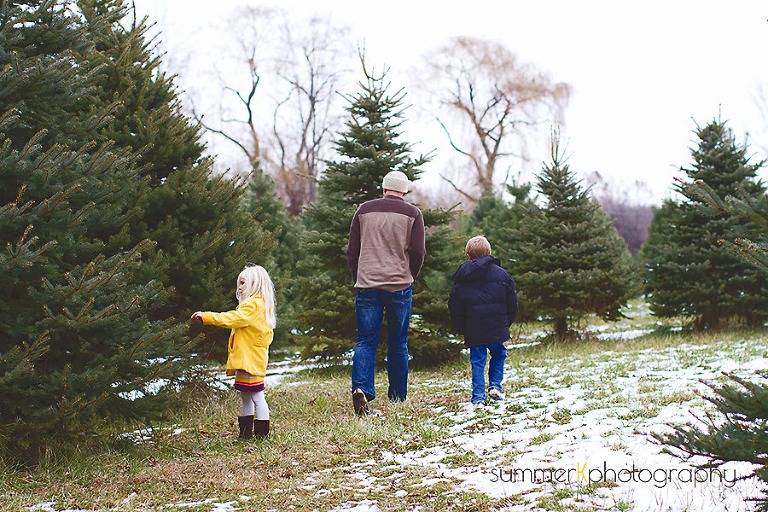 Up and down the rows of trees we walked, in search of the most perfect tree.  We had talked about it through chattering teeth on the hay ride back to the field. . . we can probably do a nine foot tree. . .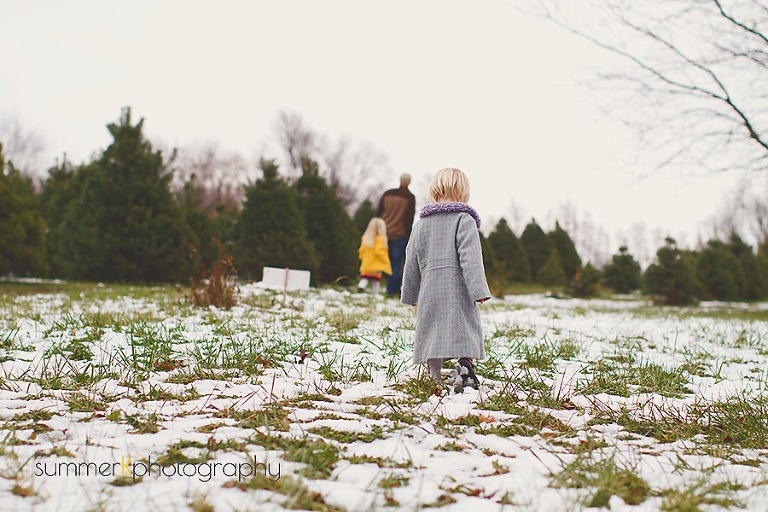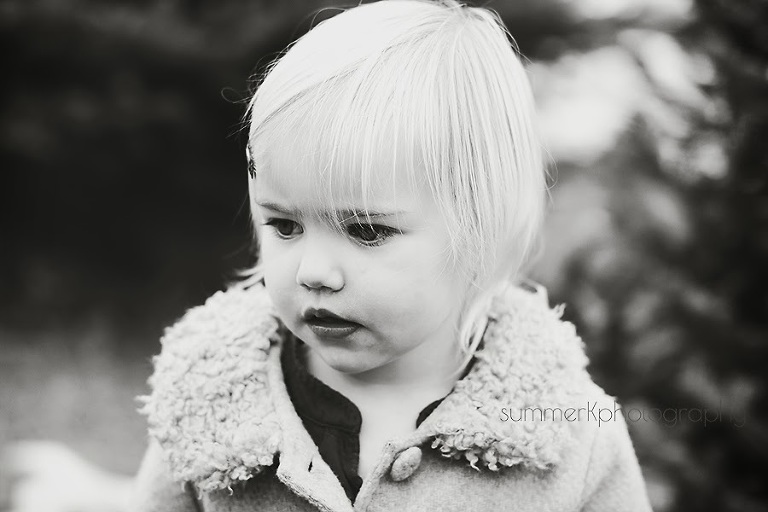 Chad spotted it first and the gentleman at the farm confirmed it–yep, that's about nine feet.  We were stoked. . .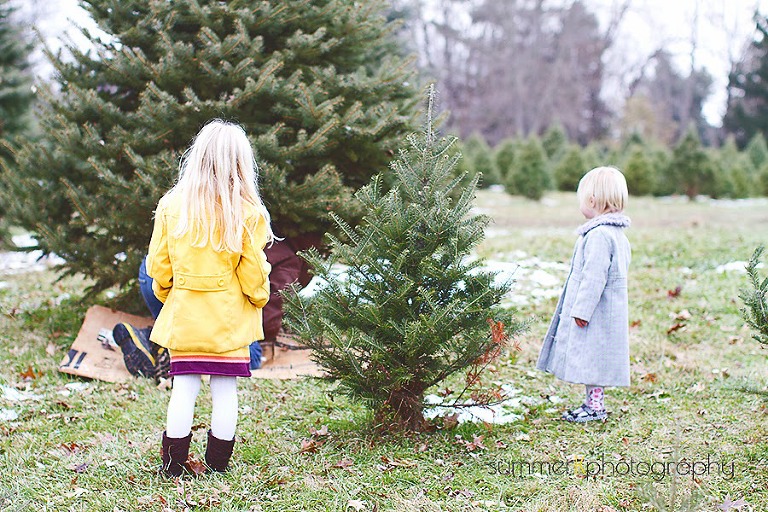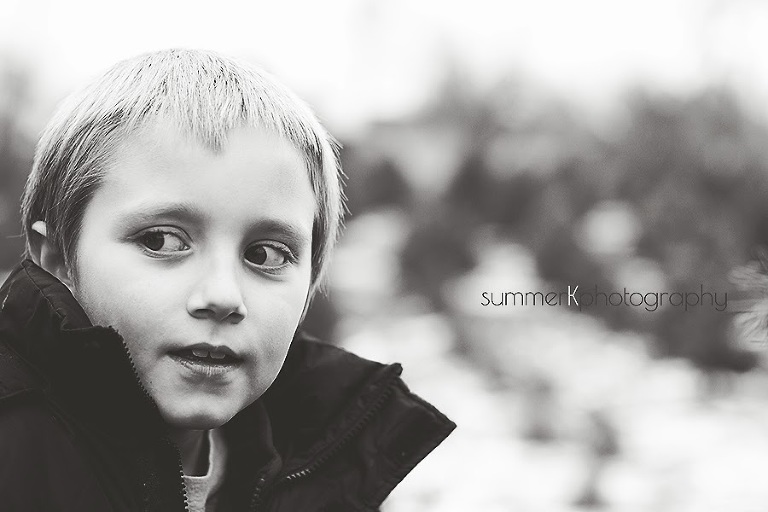 Until we got it home and realized it was much, much bigger–12 feet.
So it goes. The over-sized tree that we cut down in heels and a dress on a freezing cold day will be a tree we will remember. 
These are the stories we will tell and retell.  The stories that we will return to and wrap around ourselves like warm blankets.  The stories that make up our life.