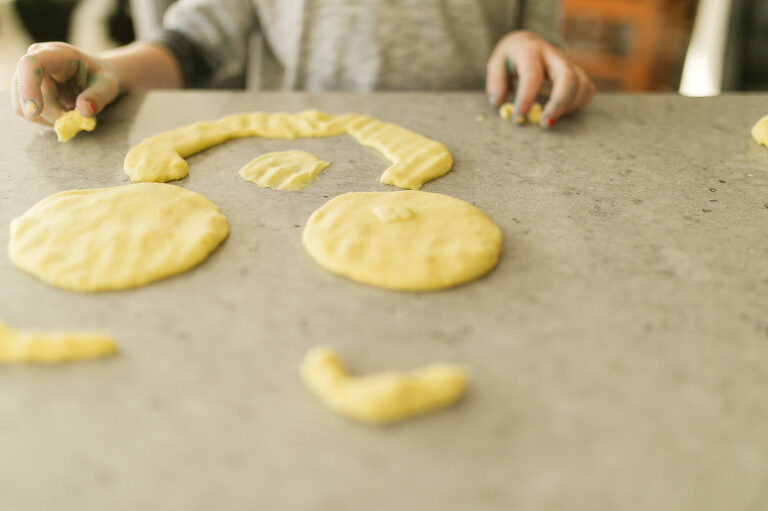 A journal entry from last year, on the eve of the new year:
There are challenges ahead that I don't yet know. Challenges that, for today, I do not feel equipped. This year will present opportunities, hardships, moments of joy, and I'm sure, moments of sadness. Next year, I will look back at 2019 and think, I didn't think I could get through that. Or, I had no idea that was about to happen. Or maybe I'll think, I couldn't have written a better story.

 Looking ahead, there are many things that are important, but few things that really matter.

Our marriage.
Our family.
Friendships.

 Life, in essence, is about relationships.

People. Love. Openness.

Asking questions. Sharing our stories.
Walking alongside those who are traveling the same roads. Walking alongside those who are traveling roads I've never ventured.
—
Perfect words by E.L. Doctorow read in this book:
 "Writing a novel is like driving a car at night. You can see only as far as your headlights, but you can make the whole trip that way."
He was talking about writing, though his words seem perfectly suited for life, don't they?
—
I've never been a resolution kind of girl. Instead, a new year is like a book I have yet to crack open. Clay ready to be molded. A movie I know nothing about except that there are plenty of twists and turns along the way. A must-see, of course.
I don't necessarily know where I'm going. I have no clue the things I'll see along the road of 2020 and I don't need to. I've learned, at least for me, a few steps ahead is all I need (and want) to know.
Today, I look back at 2019 and feel grateful that I didn't know about the trials and the heartbreaks. I didn't know about the joys and the celebrations. In 2019, I didn't know that I was strong enough to jump over some of the hurdles.

But now I know.

We all know we are stronger than we thought we were, don't we?

—
So here's to 2020. Here's to a year of seeing just far enough, but not too far. Here's to a year of being aware of the important things, but knowing what really matters.

Here's to growing, day by day, experience by experience.

Happy New Year, Friends.