Walk with me?
Of course I'll walk with you.
Promise?
Of course.  We're sisters. 
I'll walk with you forever.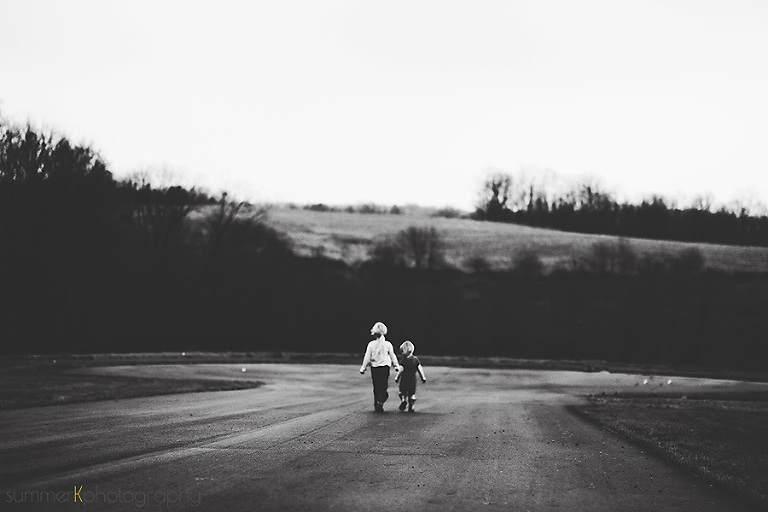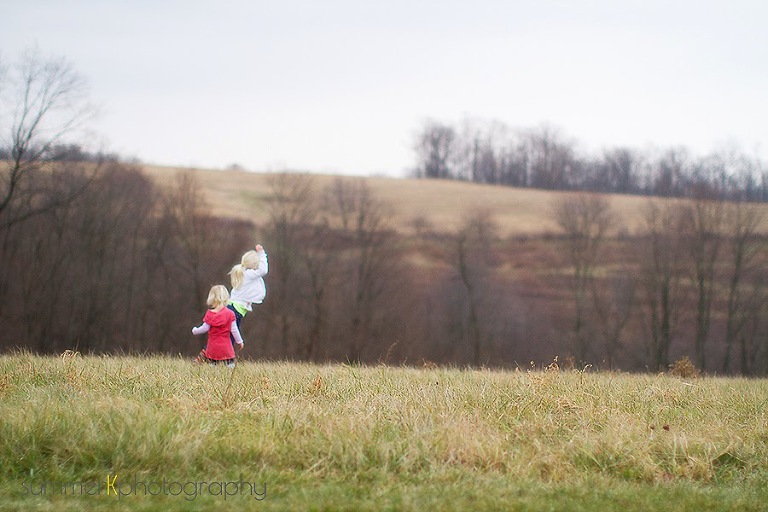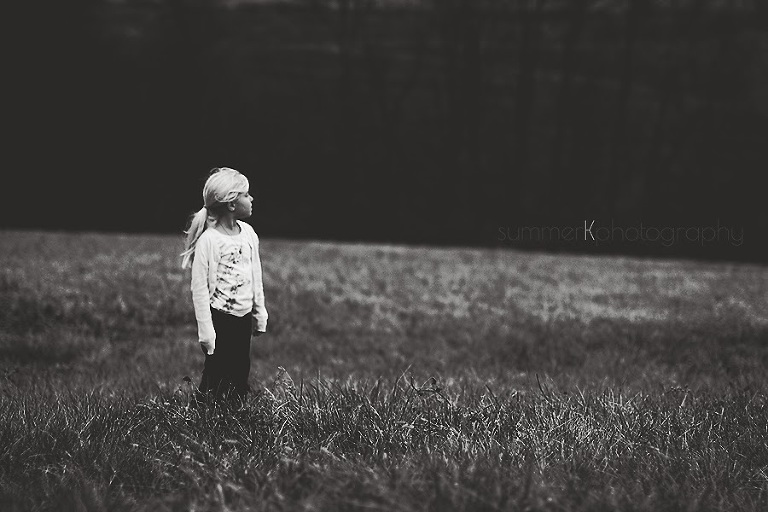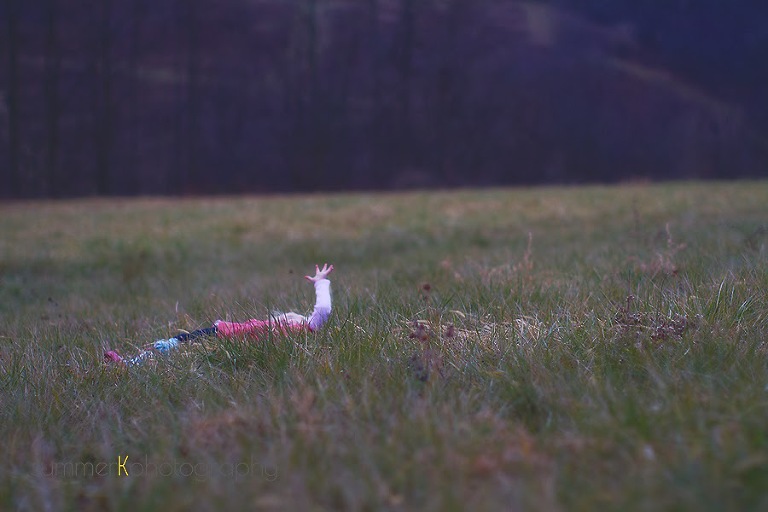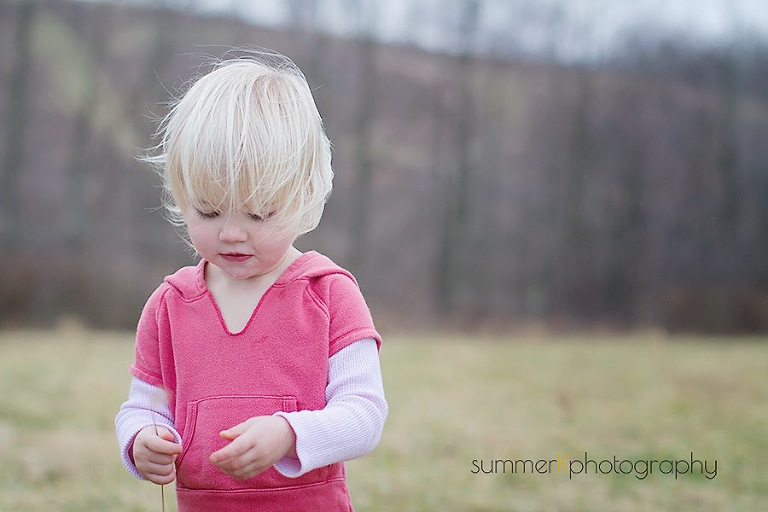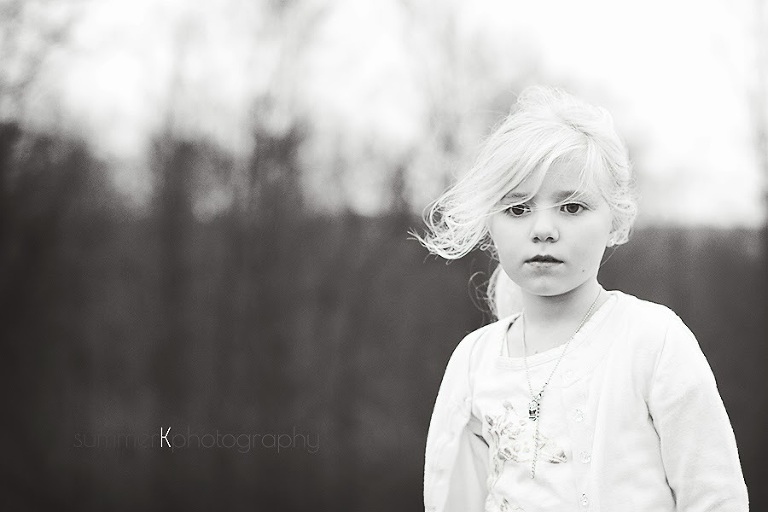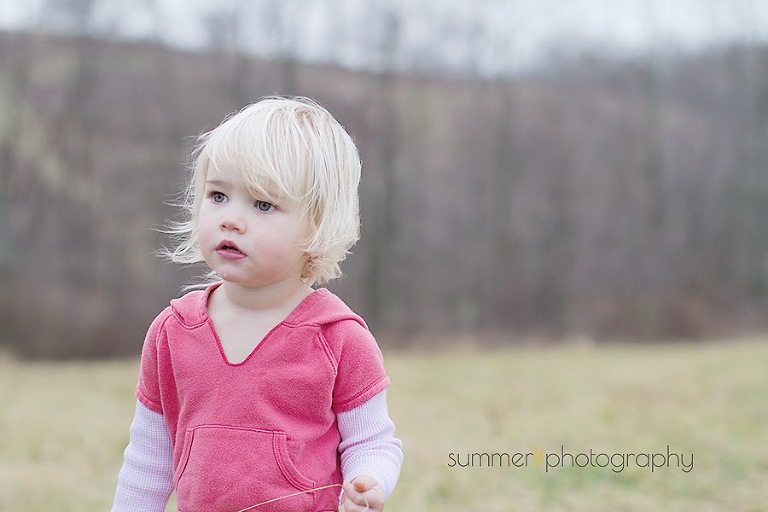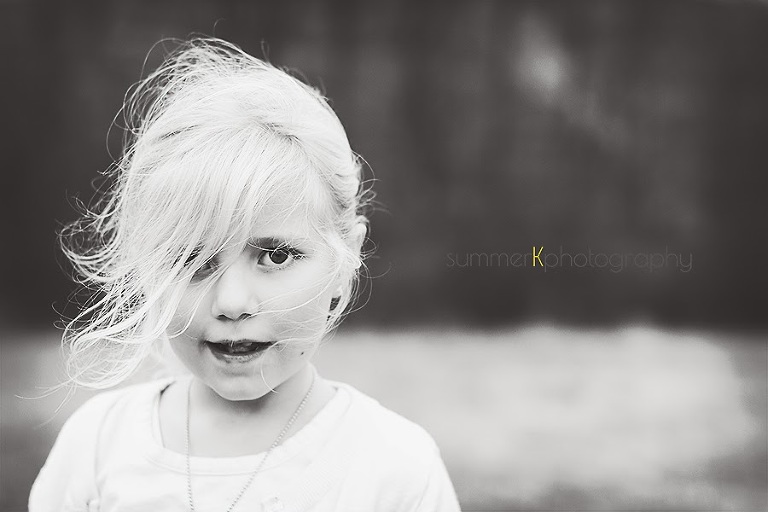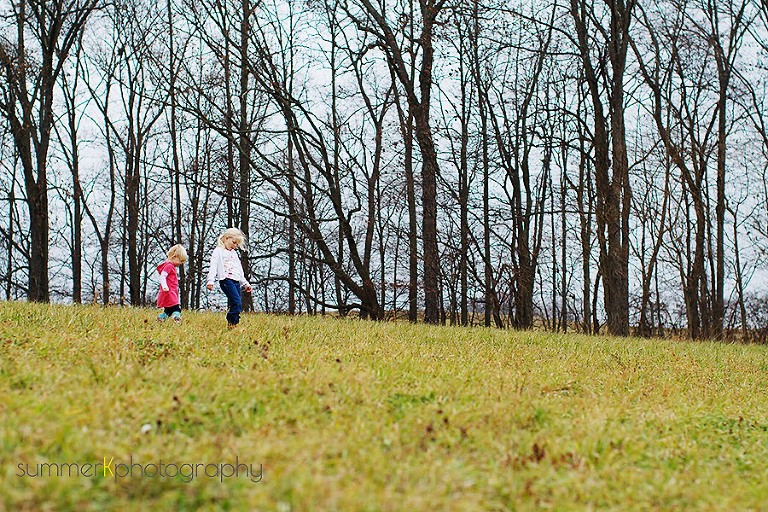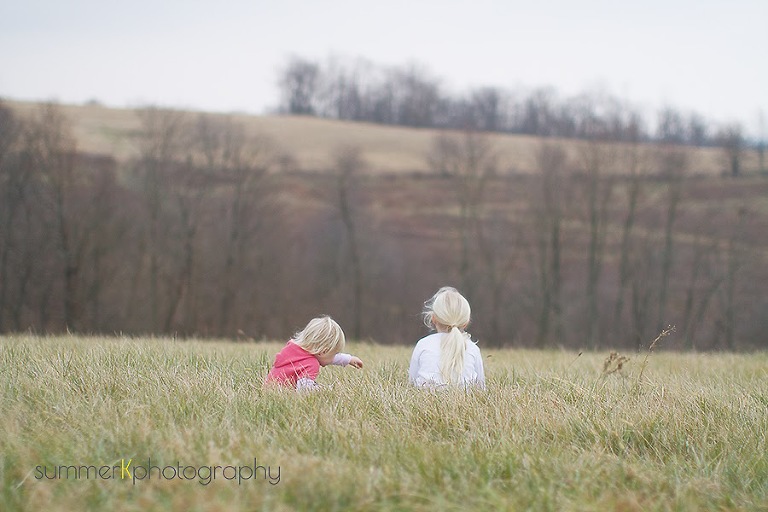 . . . And that's all there is to it.
Please take a moment to visit a wonderful California Lifestyle Photographer, Juli Isola, to see how she quieted the Loud this week.