Just over two years ago, I was sitting in an office doing something I enjoyed, something I was trained to do, but dreaming of what it would be like to do that thing that made my soul come alive.  
Those closest to me knew my heart: go for it, they said.  You can do it.  I believe in you.
So I went for it.  I gave it a whirl.  I'm doing it. . . 
But not alone. . . 
To each and every one of you who invited me into your lives and allowed me to capture your moments, from the bottom of my heart and with deep and sincere gratitude. . . 
Thank you for making 2014 a wonderful year. . .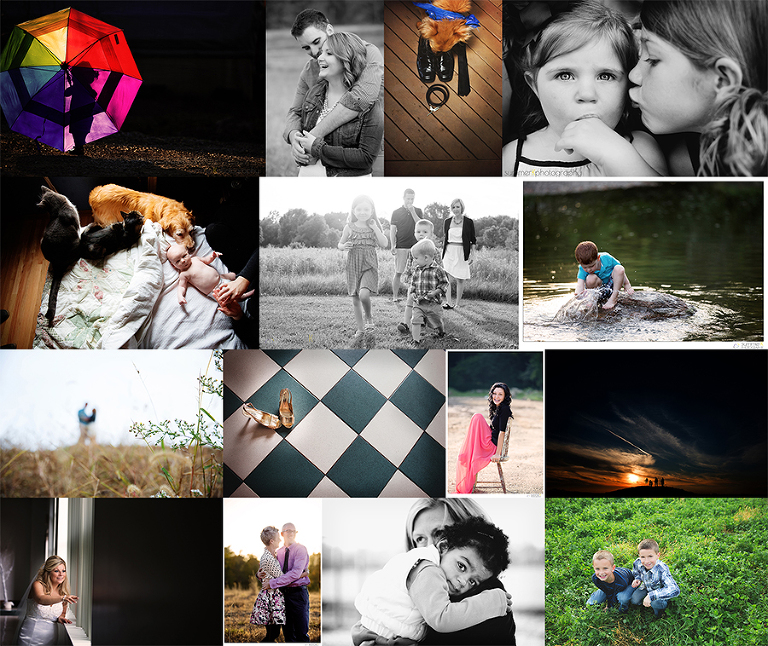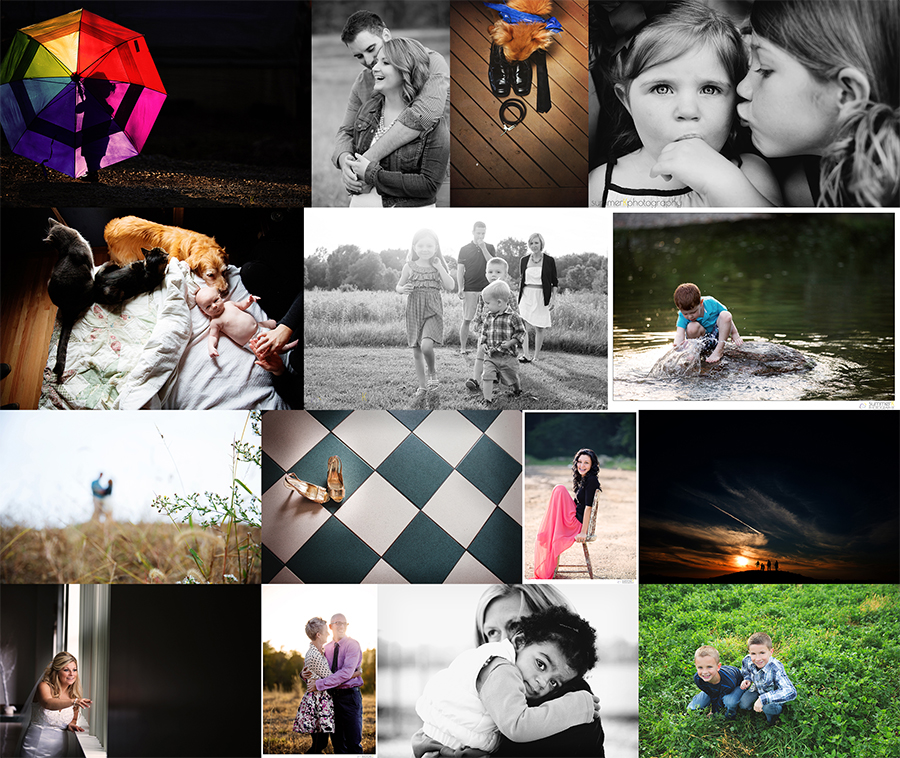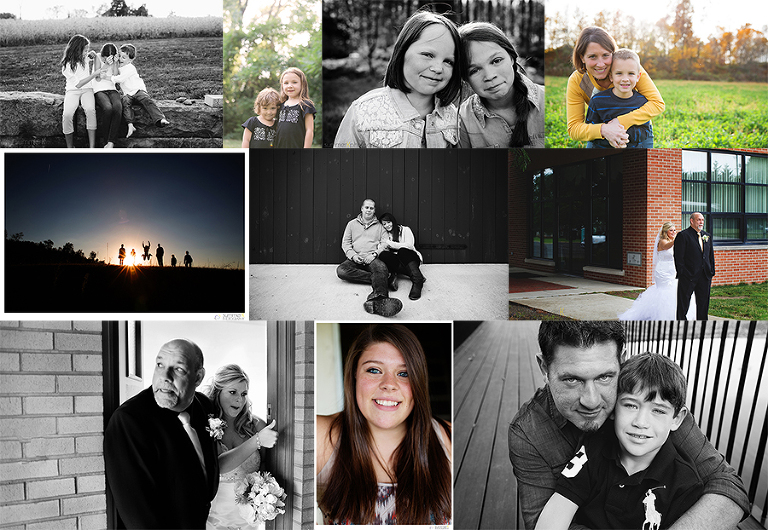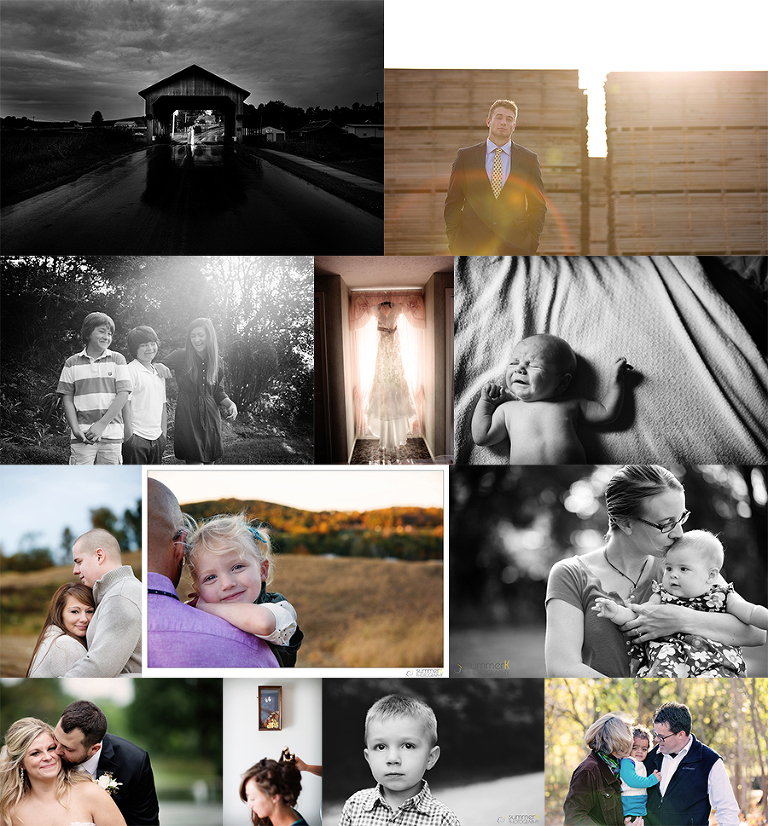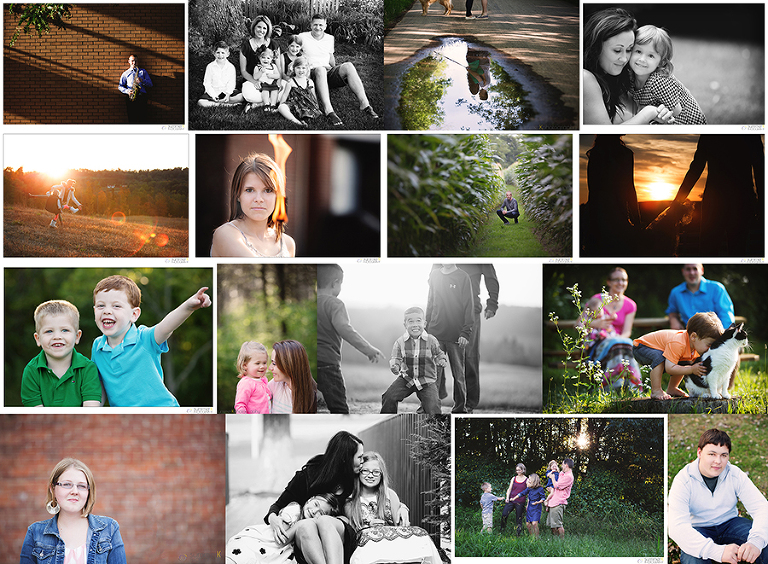 A
quick
recap can be found
here
. . . 
And to my biggest supporters, the four people who make this dream possible. . .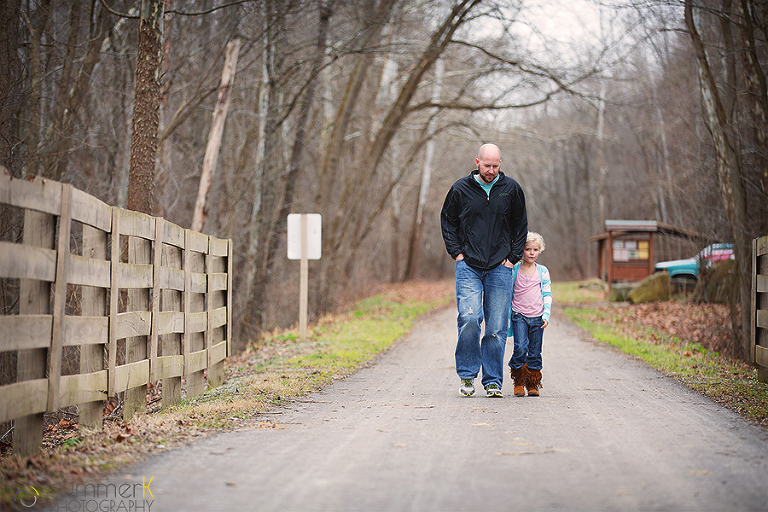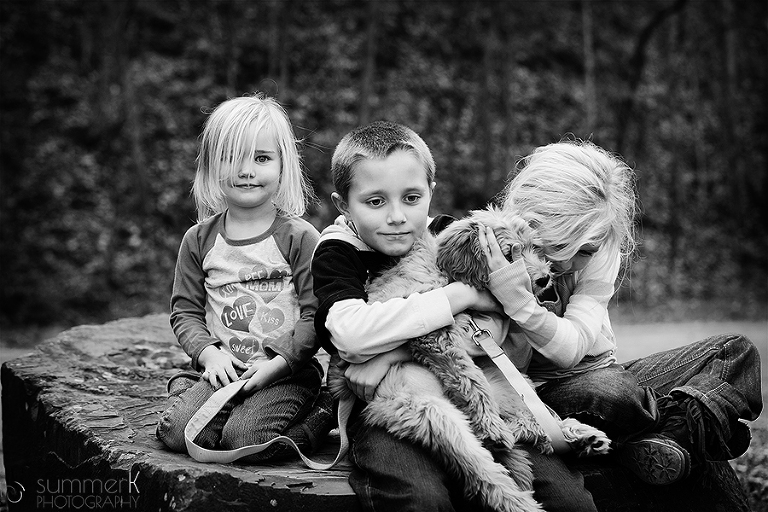 None of it would be possible without you.
Happy New Year, Friends. . .