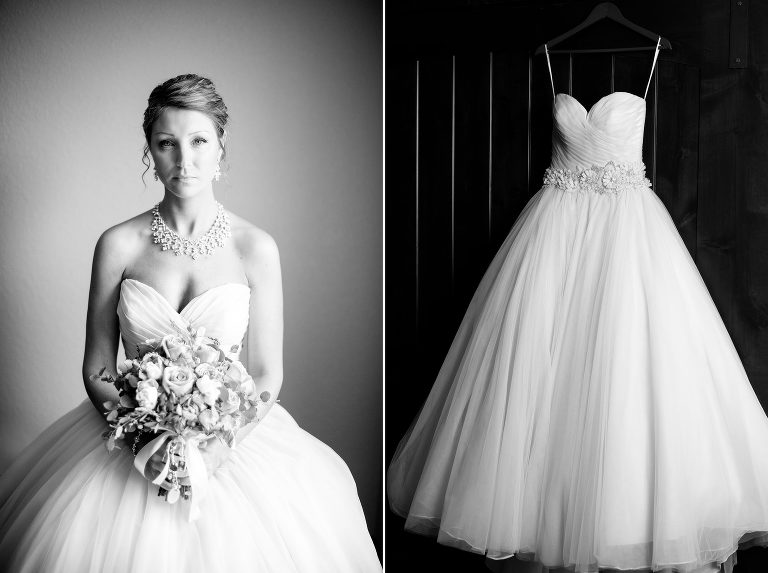 Wedding days have a beautiful way of bringing to light the stories of our past, while celebrating where we are, while also pointing to the future. People gather together to celebrate two people who have chosen to walk into the future together. People who you have known from long ago, people who have been in the life of  a bride and groom when they were running around in diapers. People who threw caps and gowns with them and people who they met just last year. It's a celebration of where they have been and where they are going. It is a day unlike any other day in the life of two people. The merging of two lives, one love.
Wedding days are a day of celebration and joy, a mark in the sand that says, our life together begins here, now. Ryan and Katti were surrounded by those who have loved and supported them throughout their lives. It was a day filled with excitement and happiness, support and love. However, there was a marked absence of two people that could not be denied. Both Katti and Ryan had to say good-bye to parents way too soon, and the absence these two souls was apparent. Katti and Ryan wove the memory of her dad and his mom into the entire day–and without a doubt their presence was felt.
Katti and Ryan are people who simply work together. They are, in the very best ways, compliments to each other. They laugh easily, they love deeply. It is impossible to be with them and not join in with the laughter. Their lightheartedness makes them easy to be around. It was easy to see why so many want to be with them.
Katti and Ryan, congratulations on your marriage. We wish you all the happiness in the world as you continue to write your story together.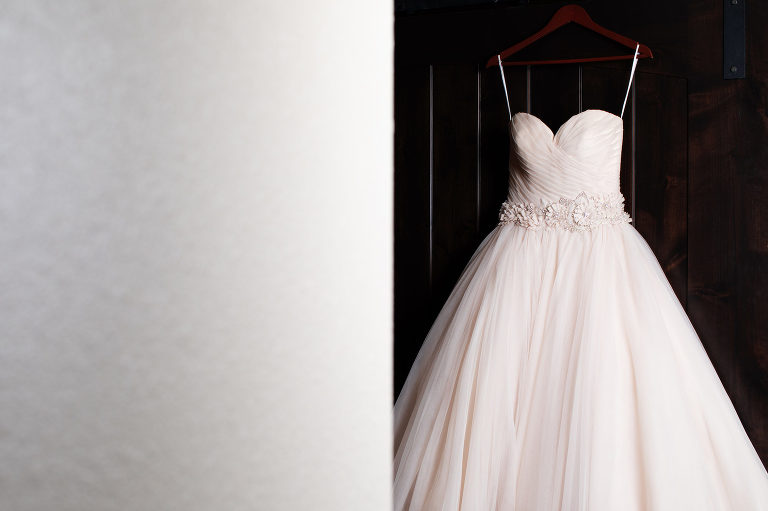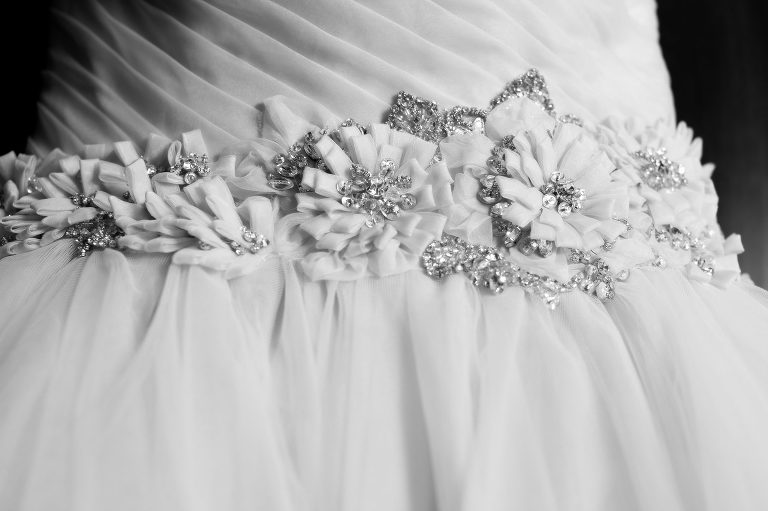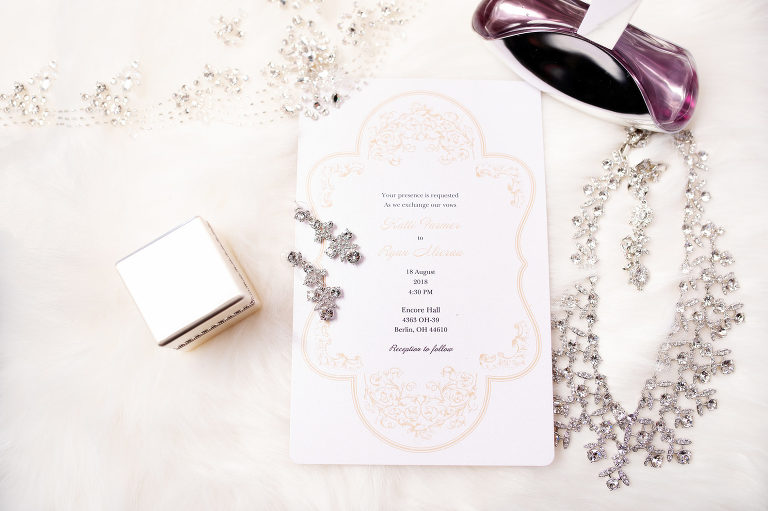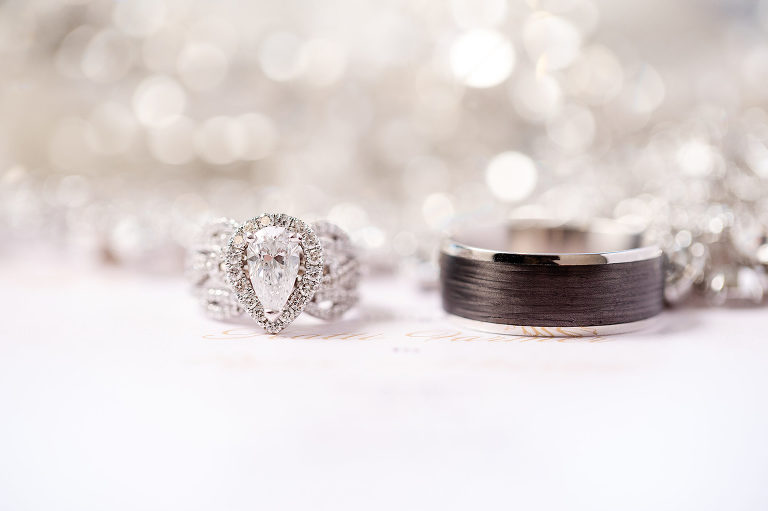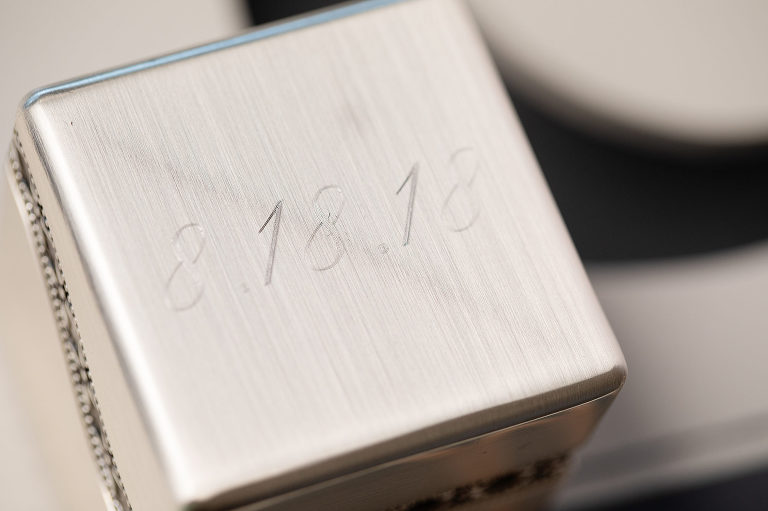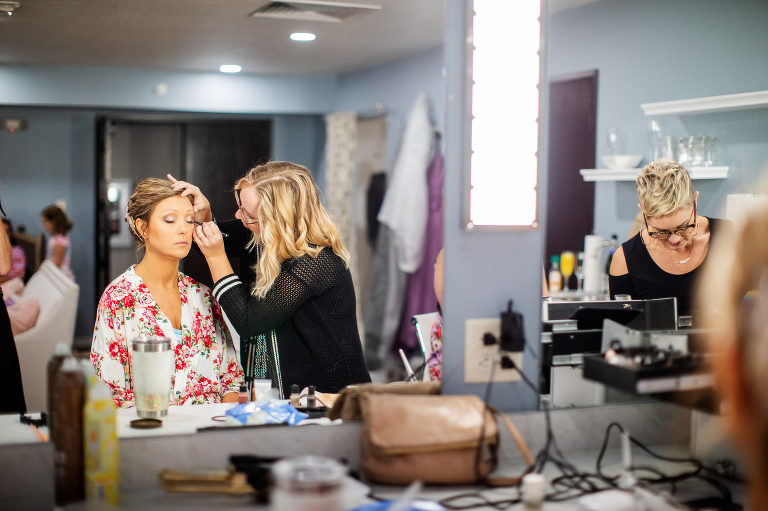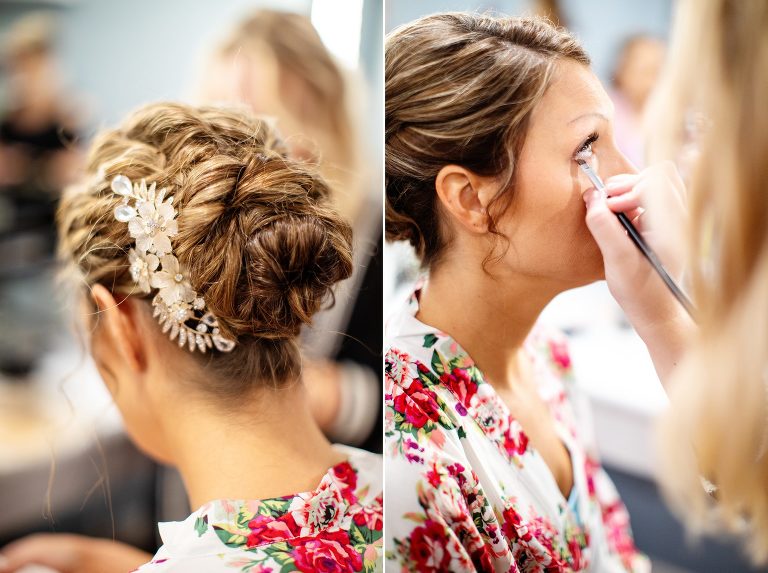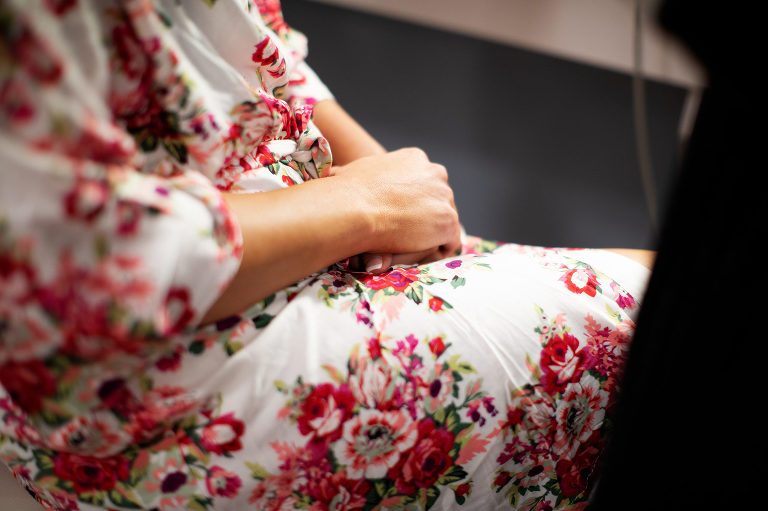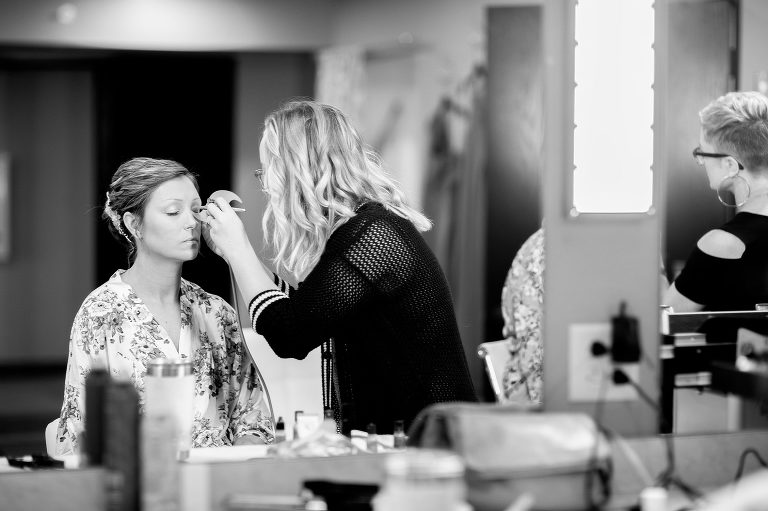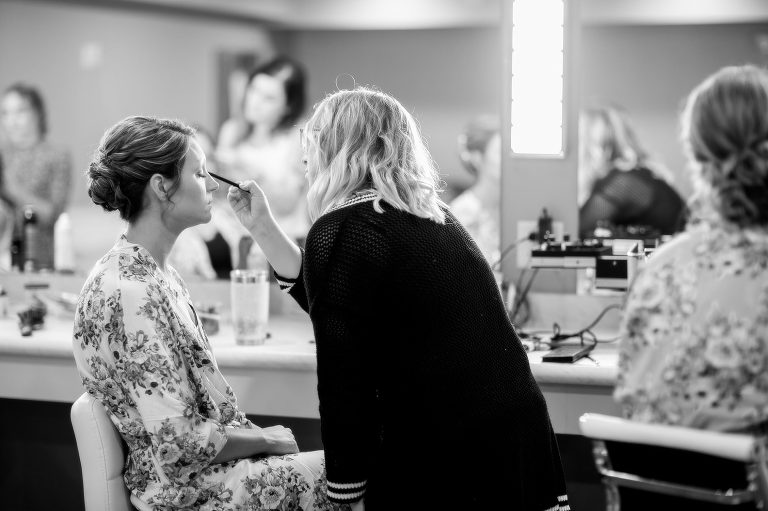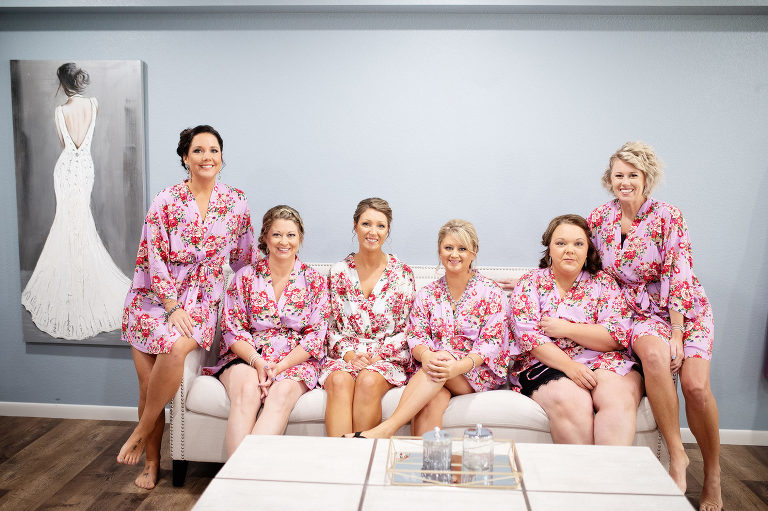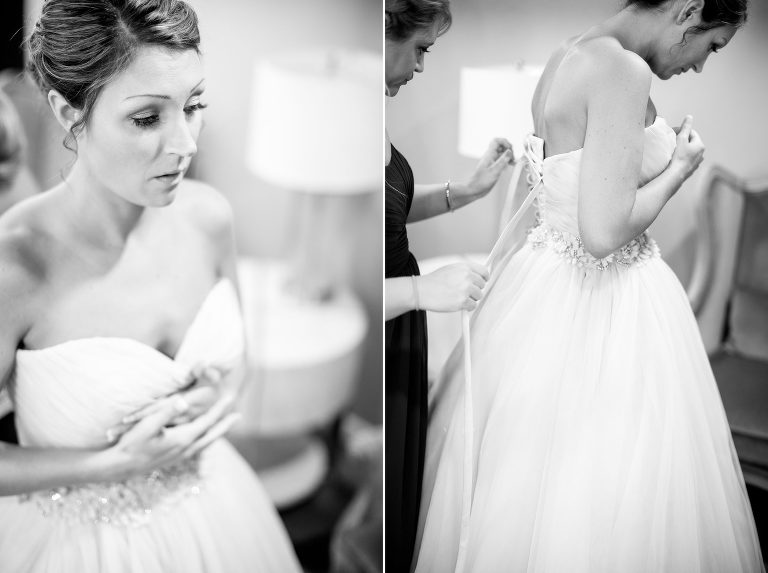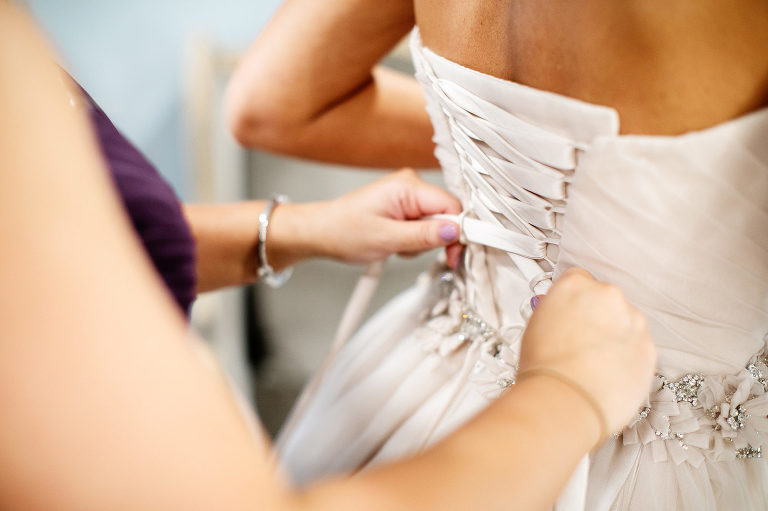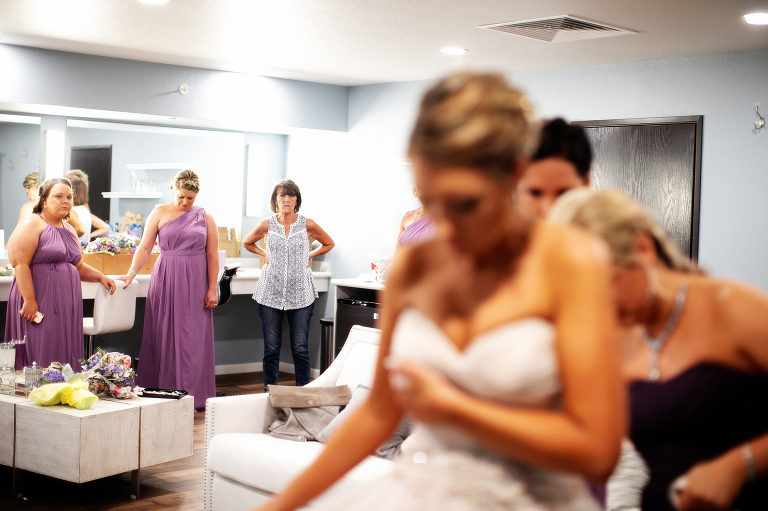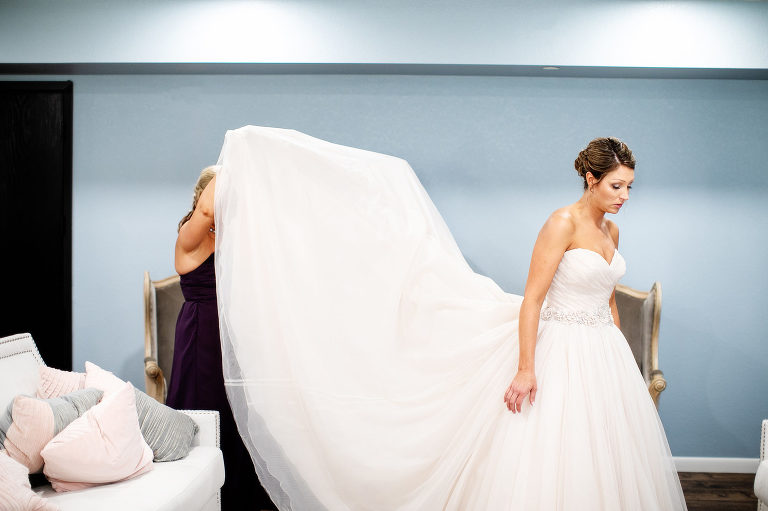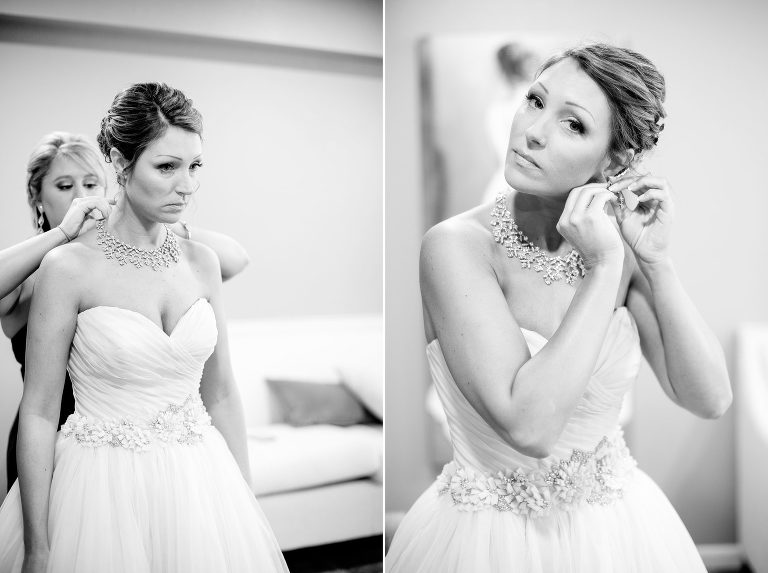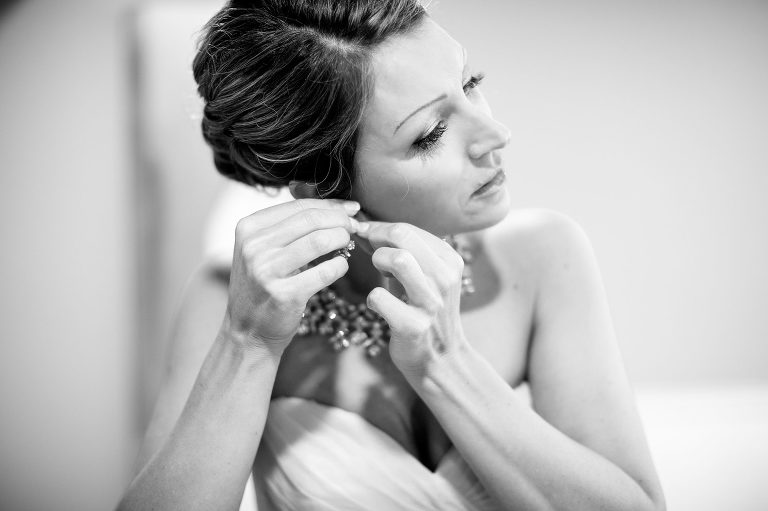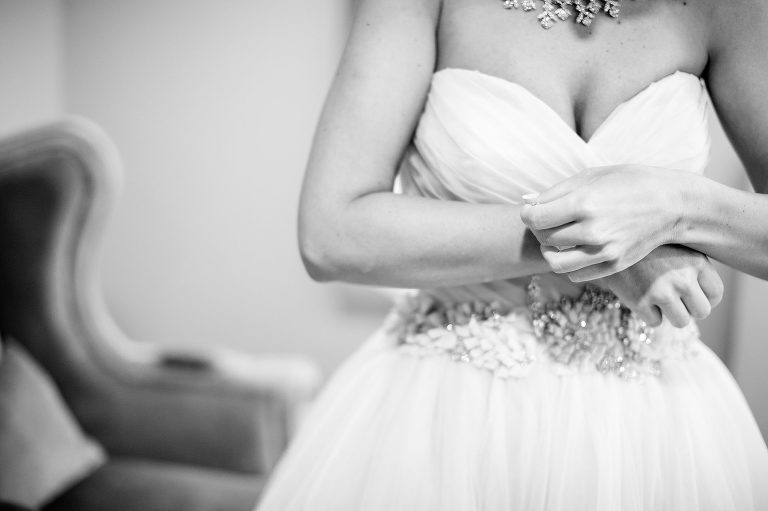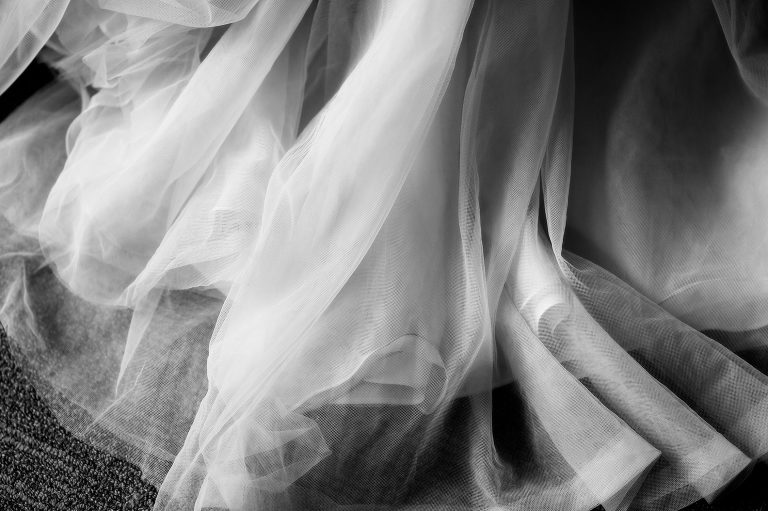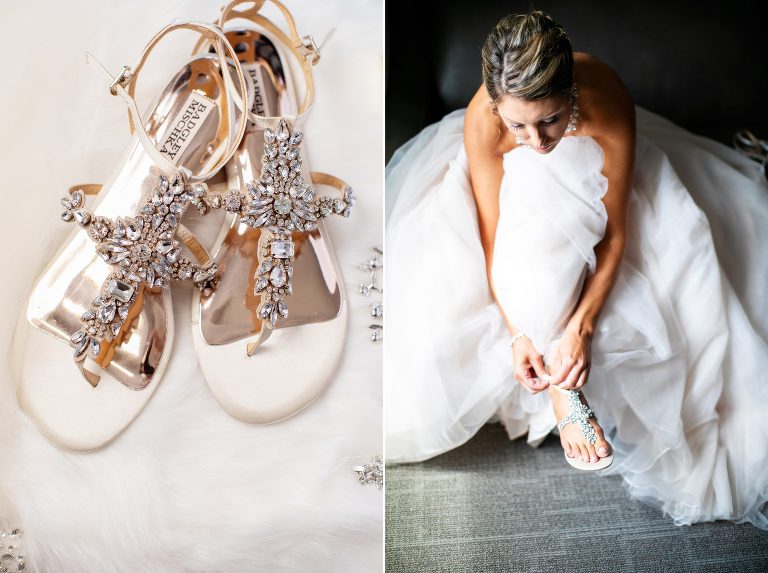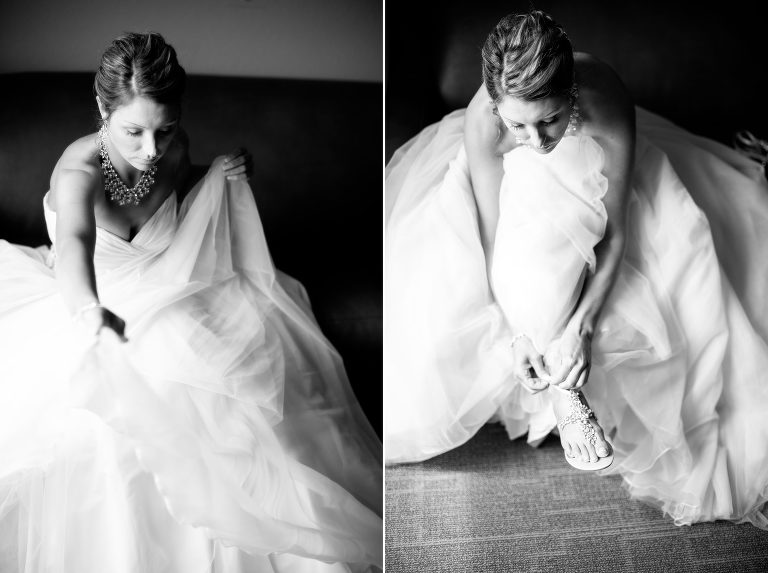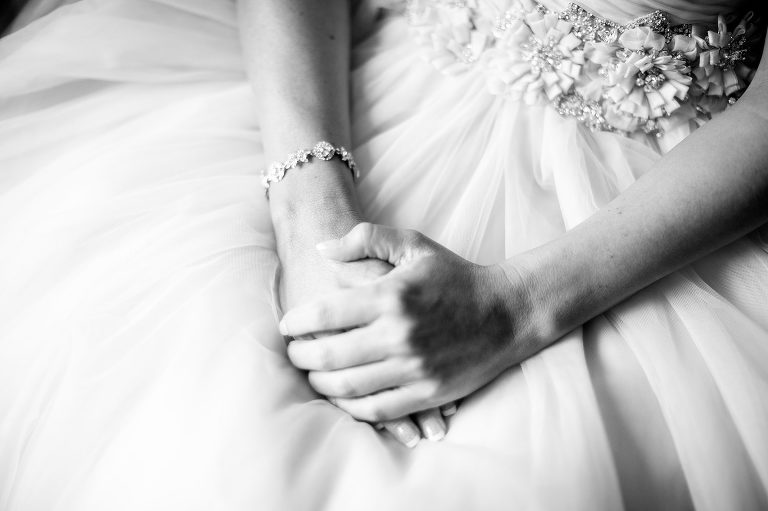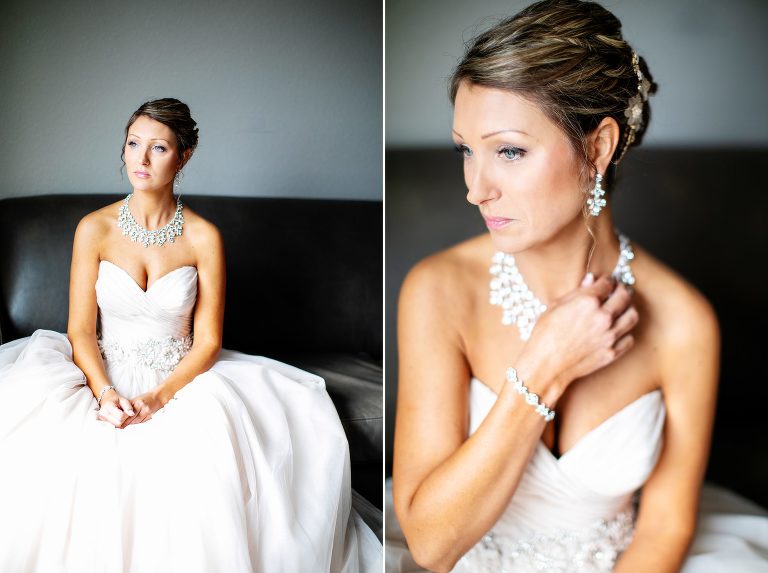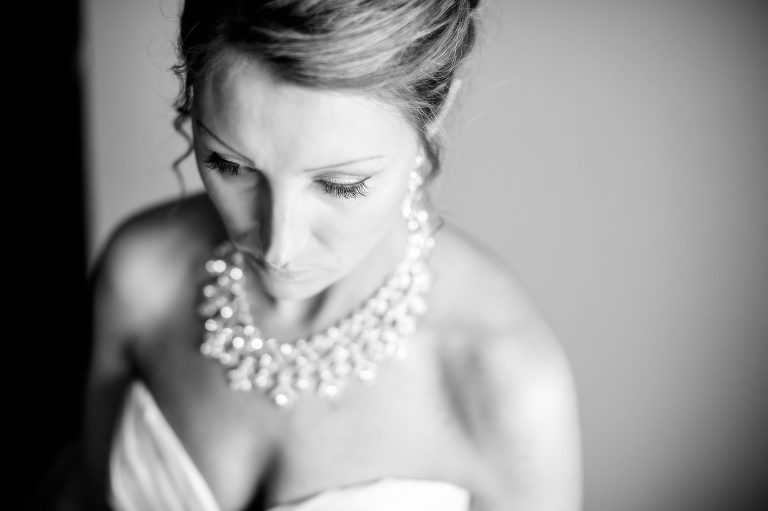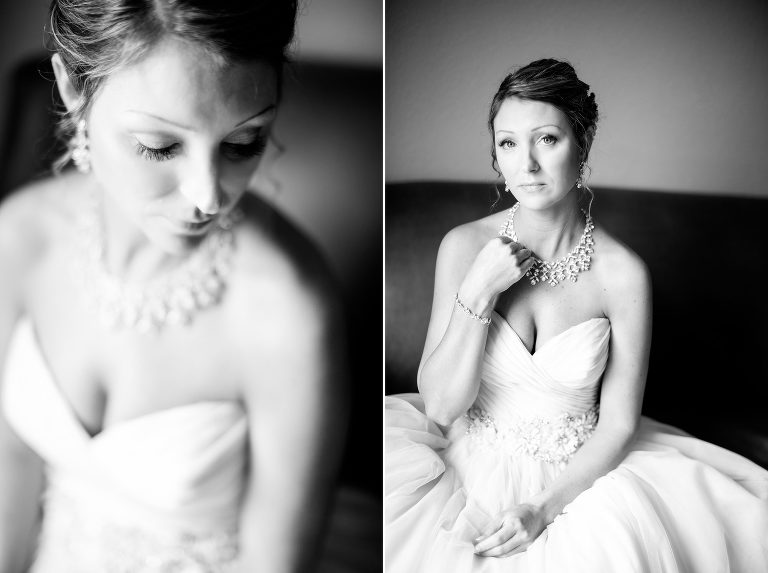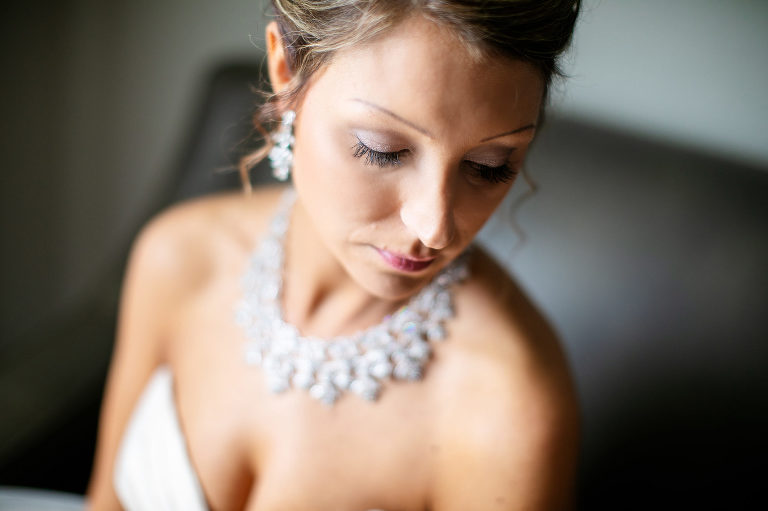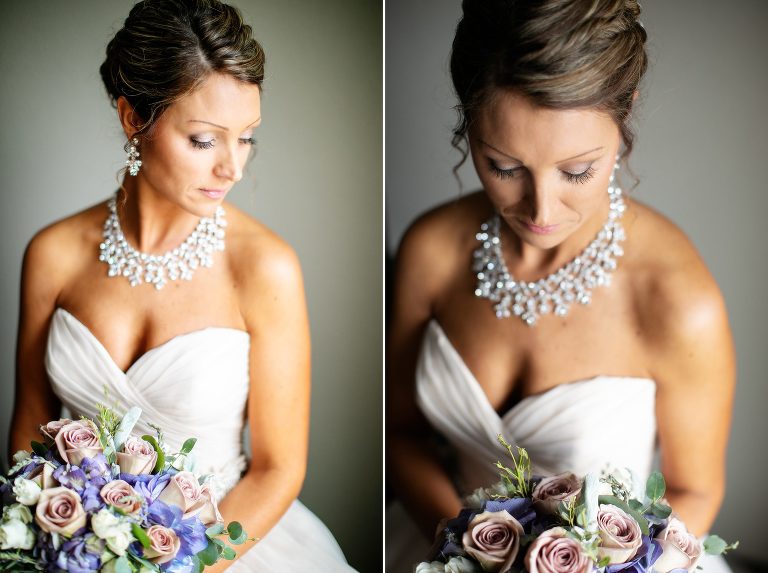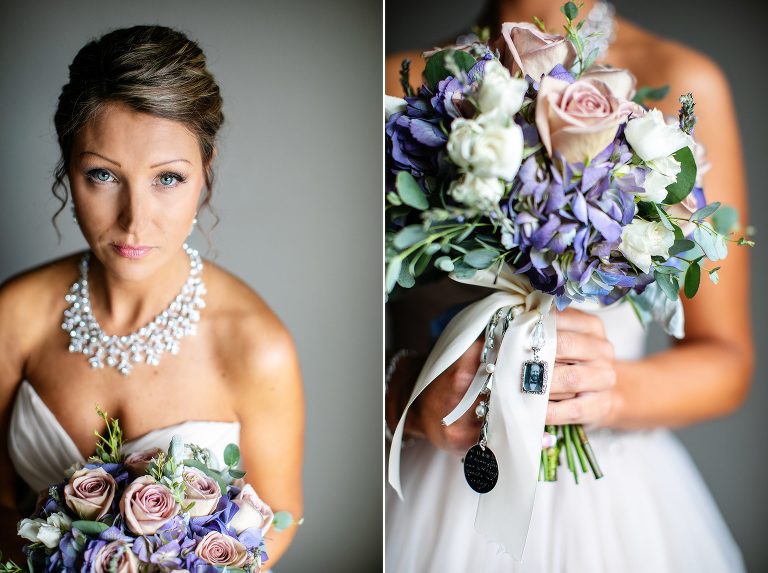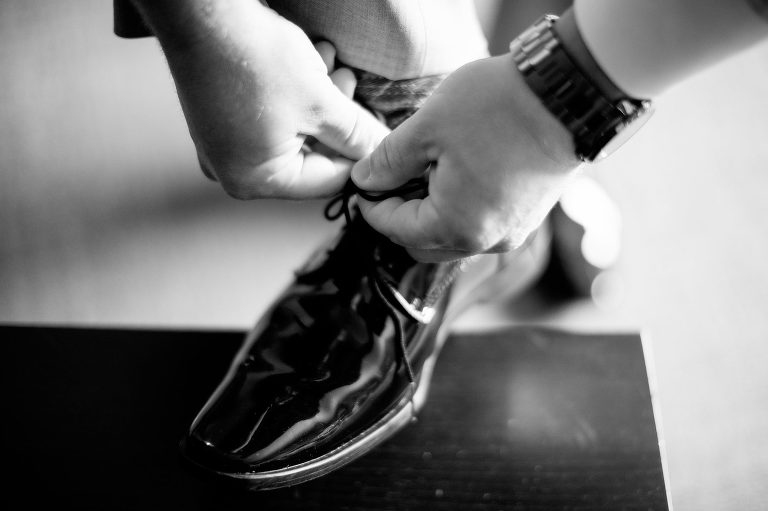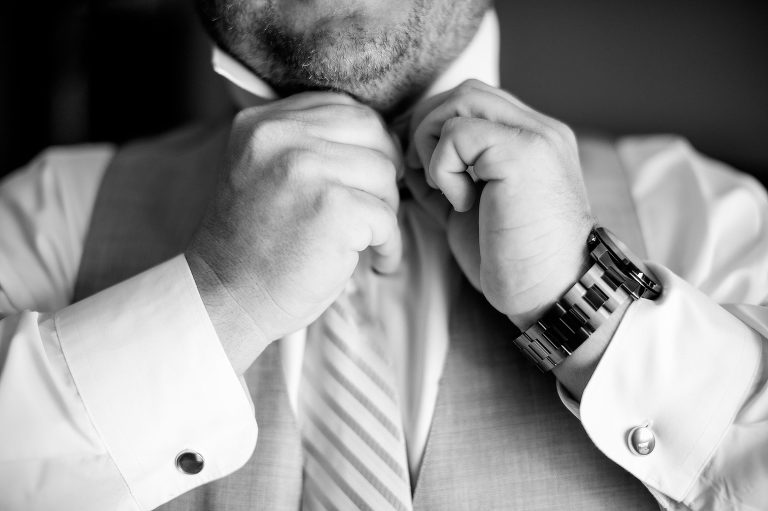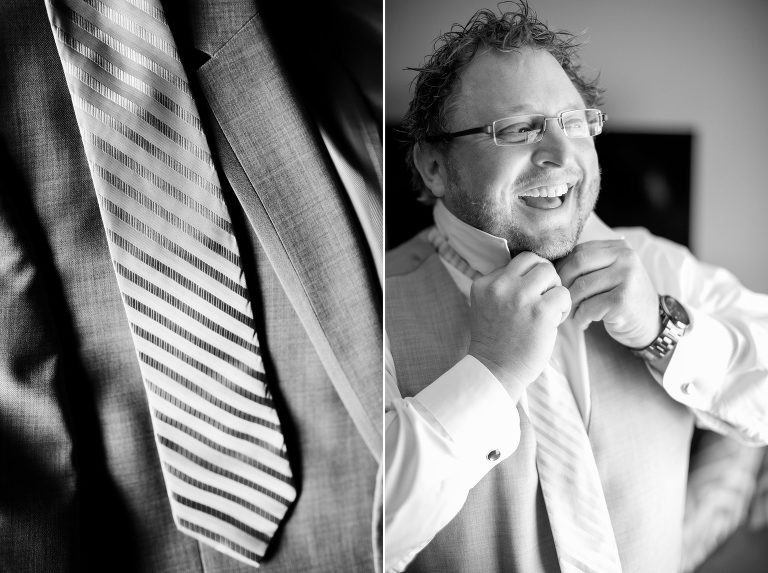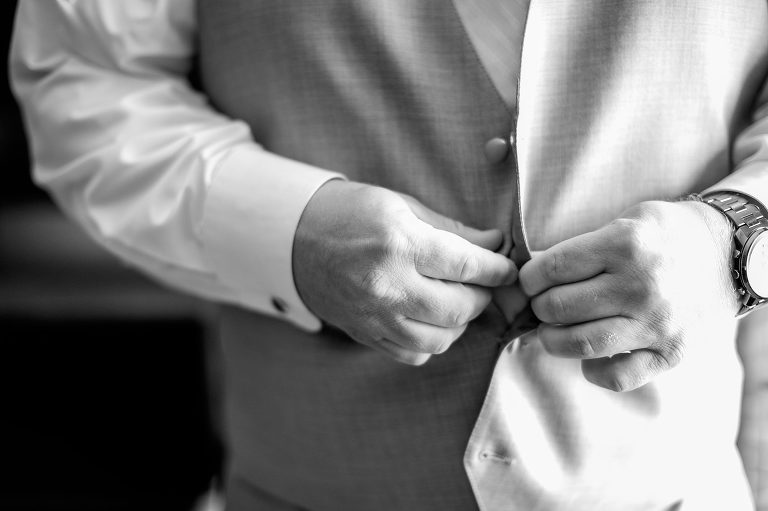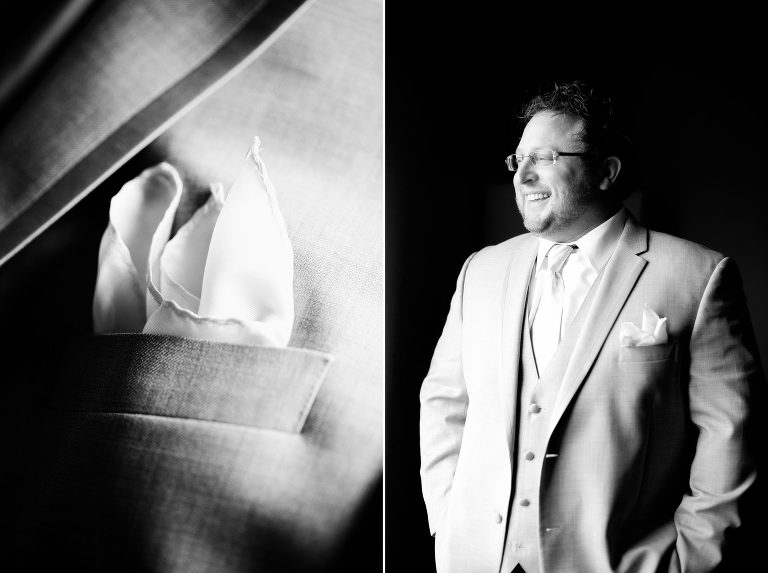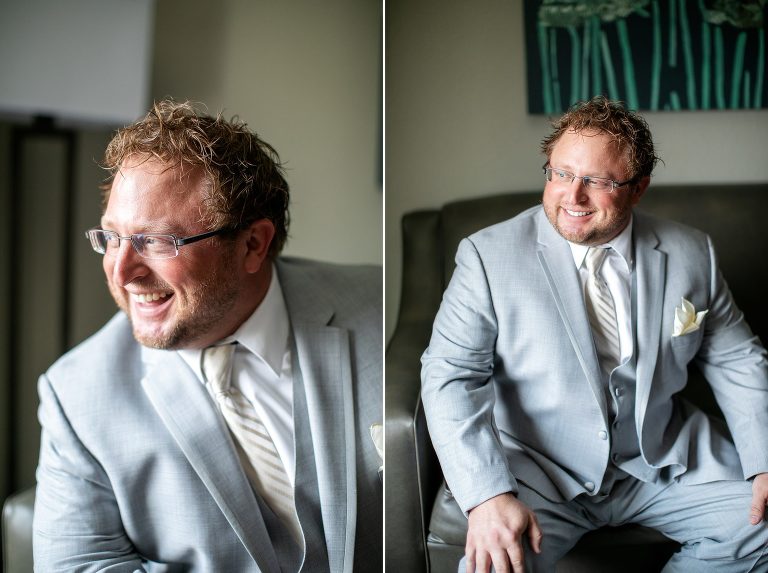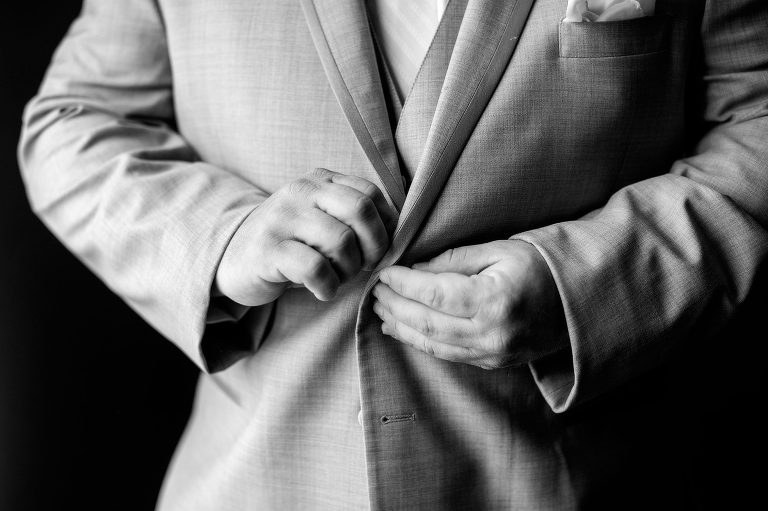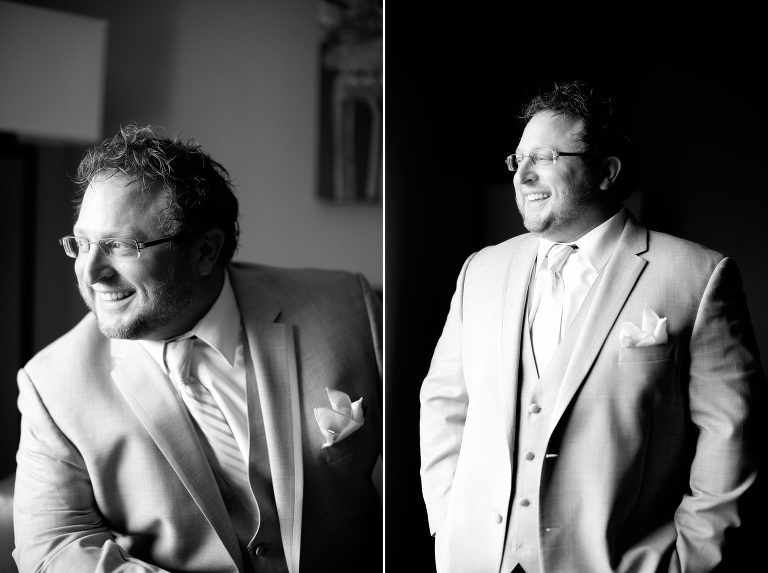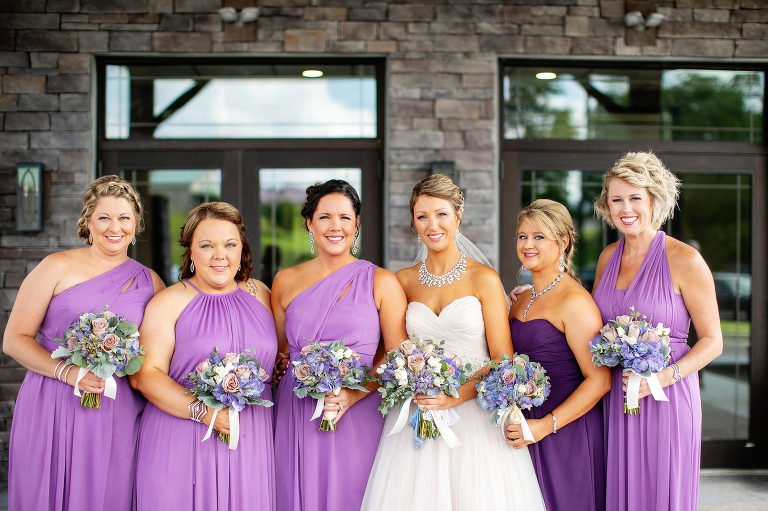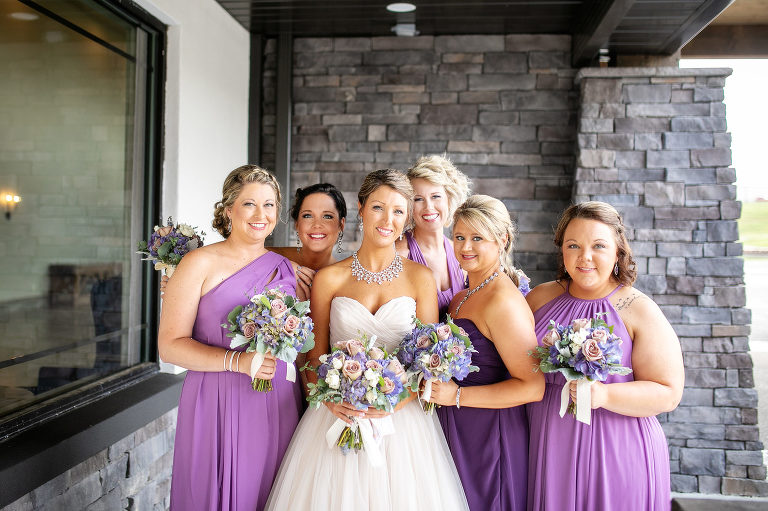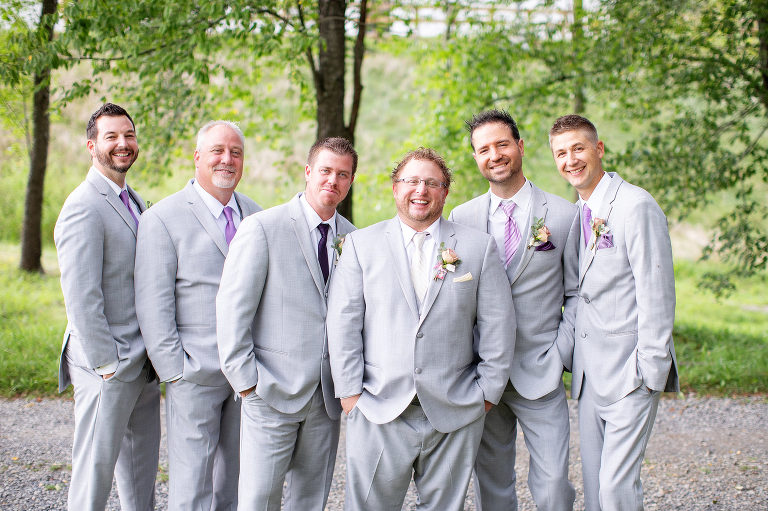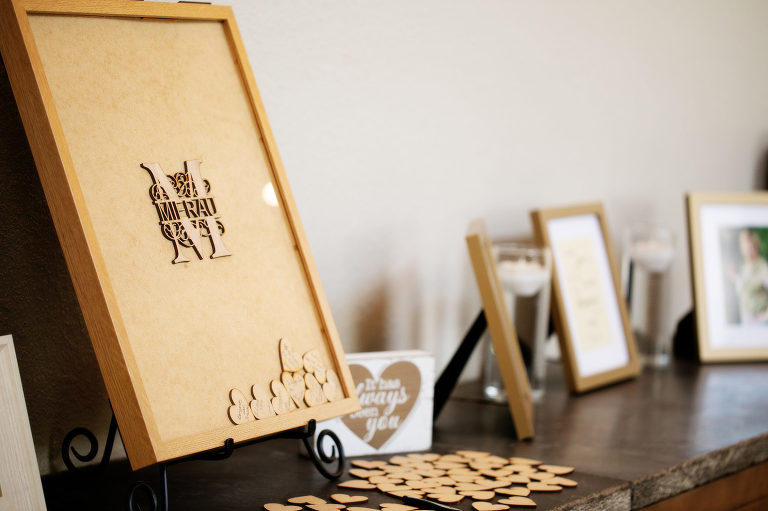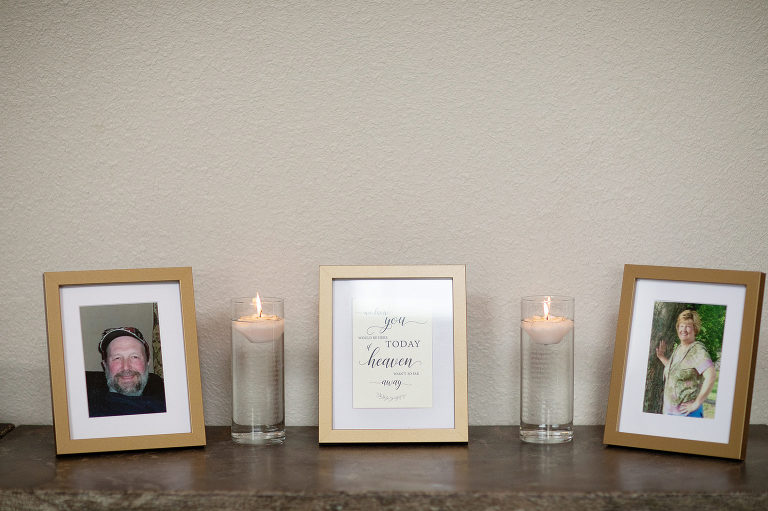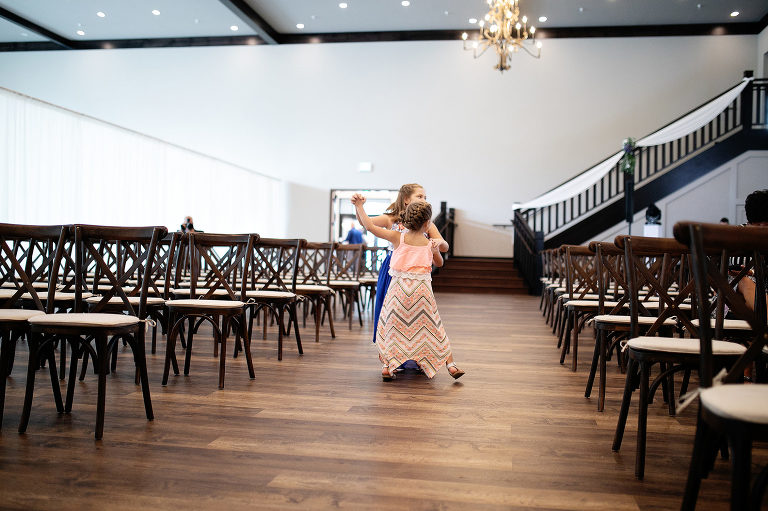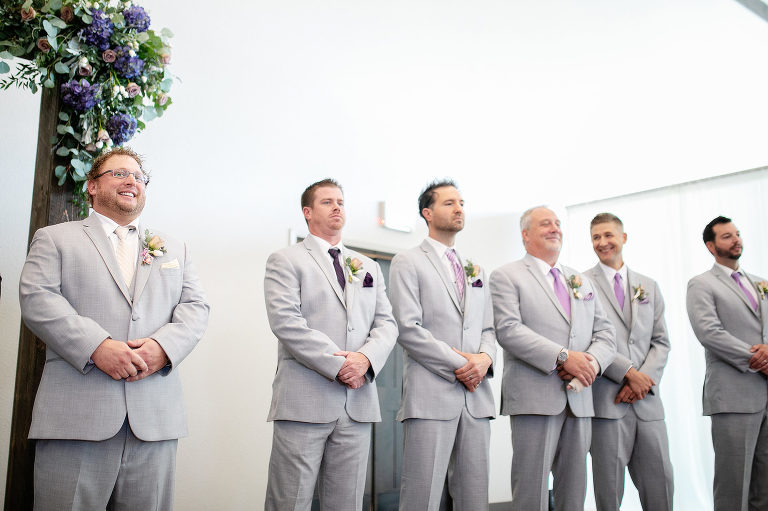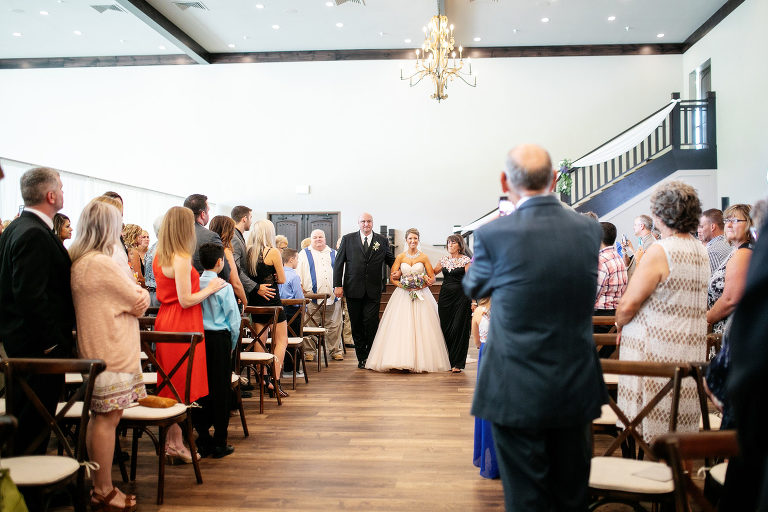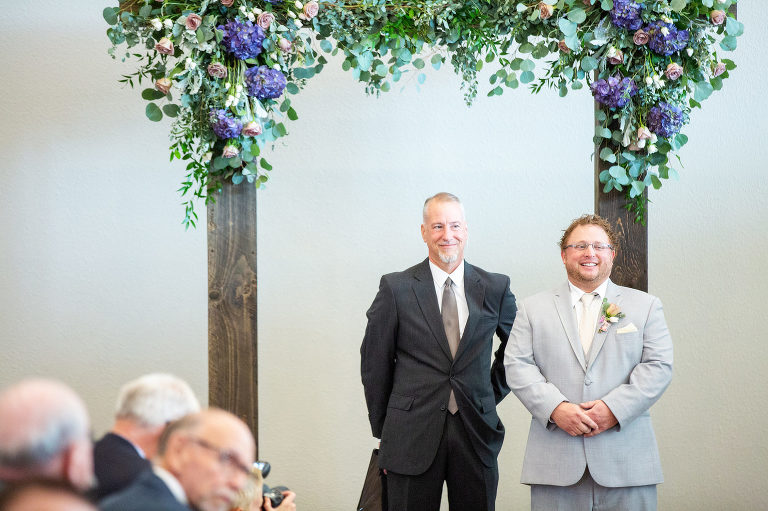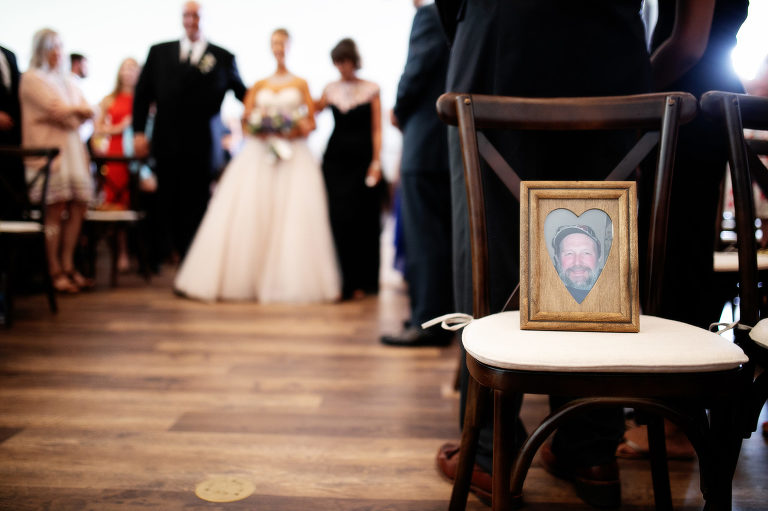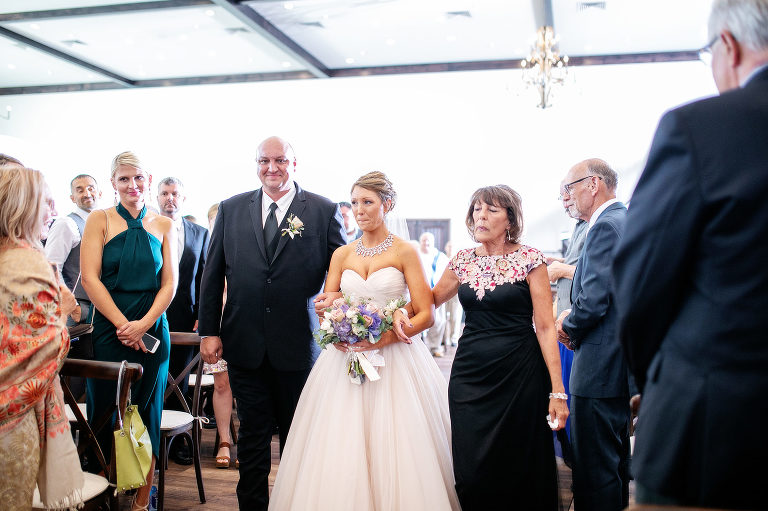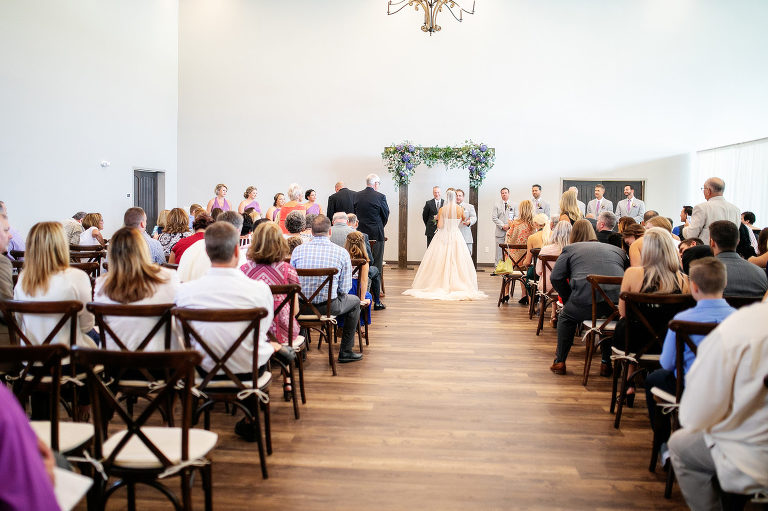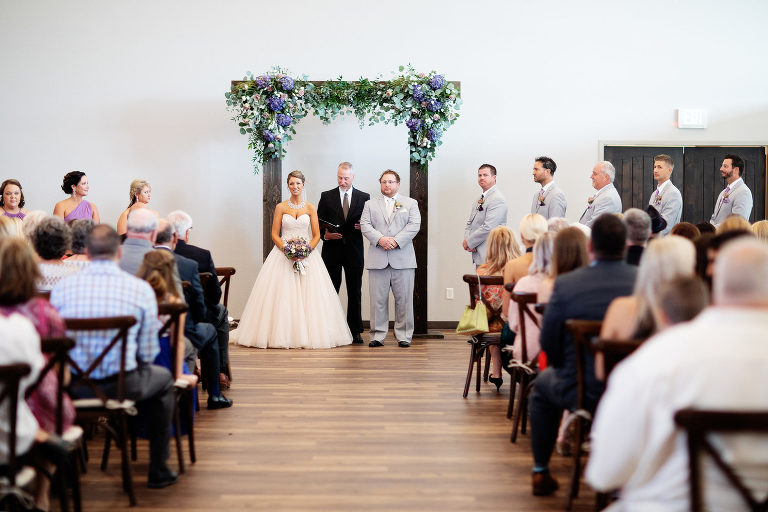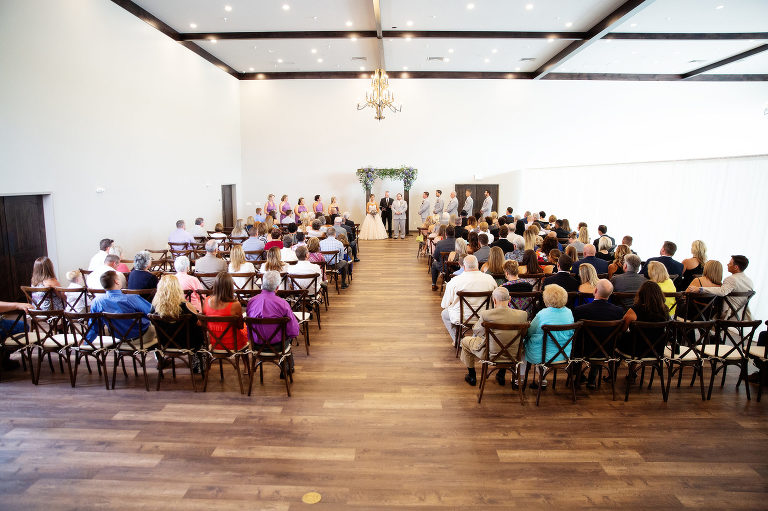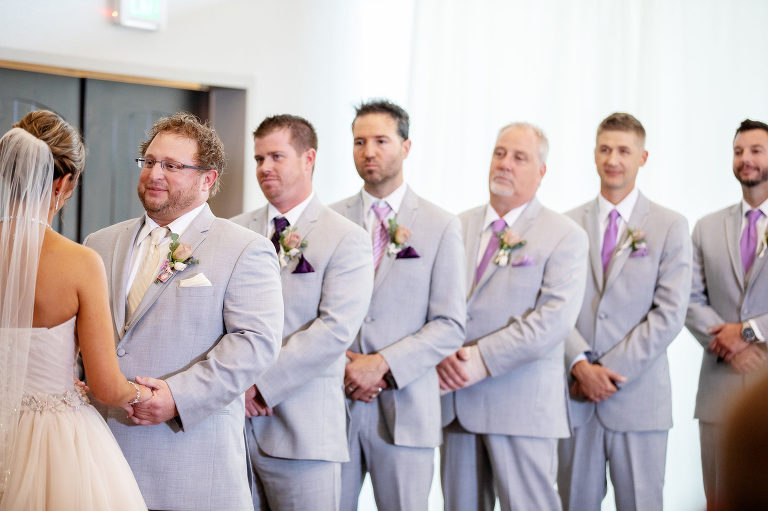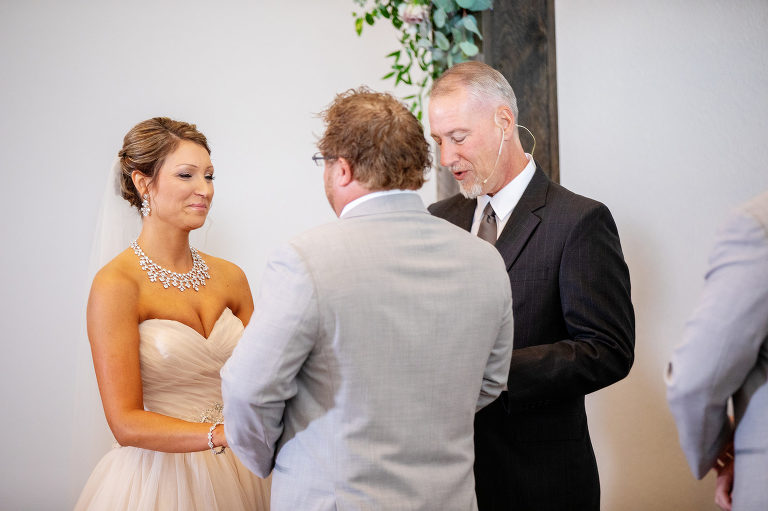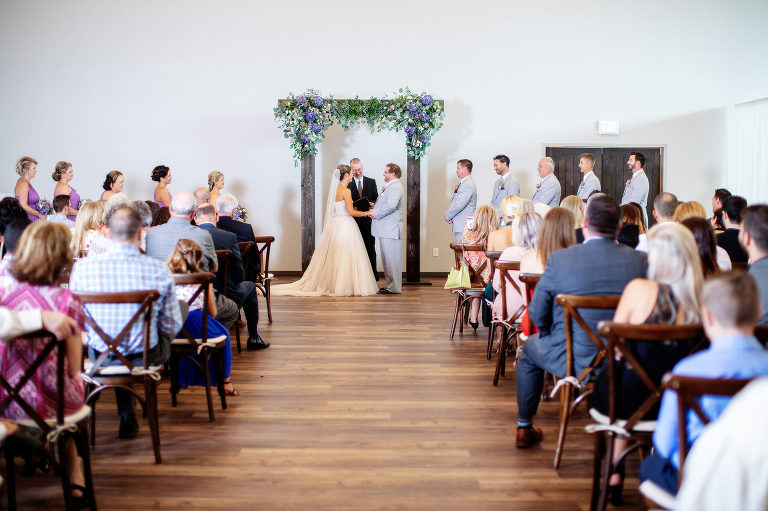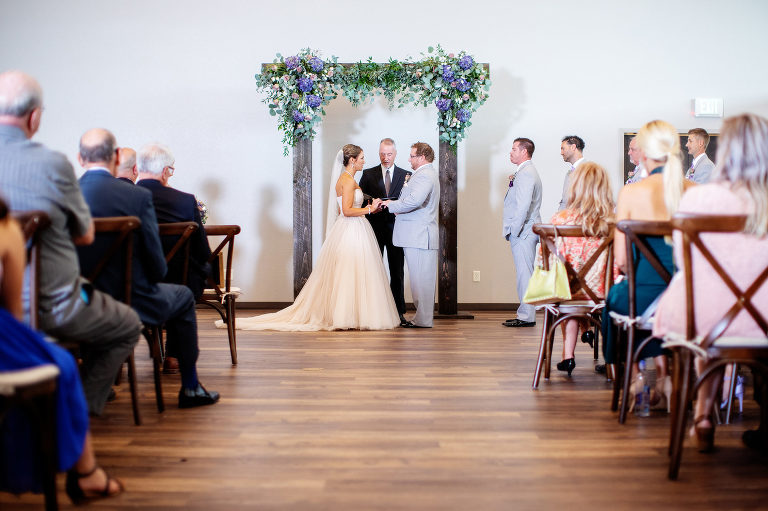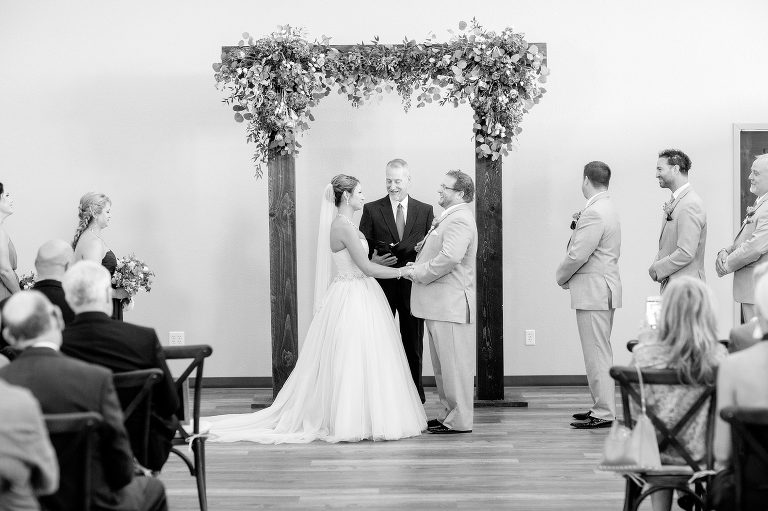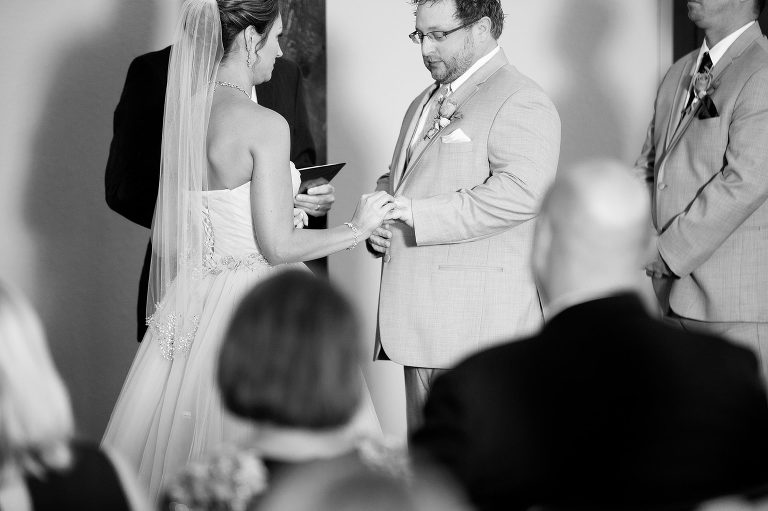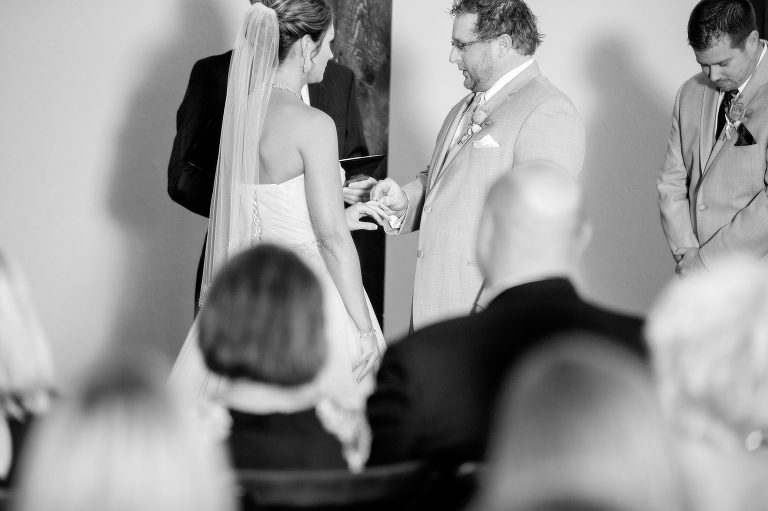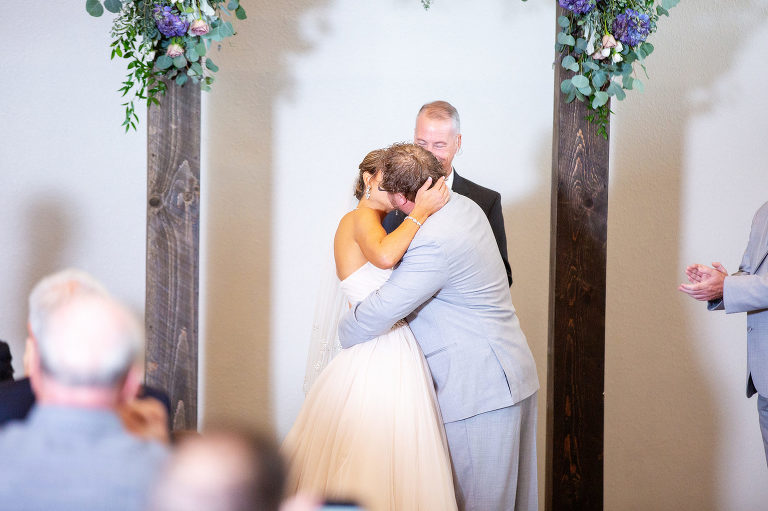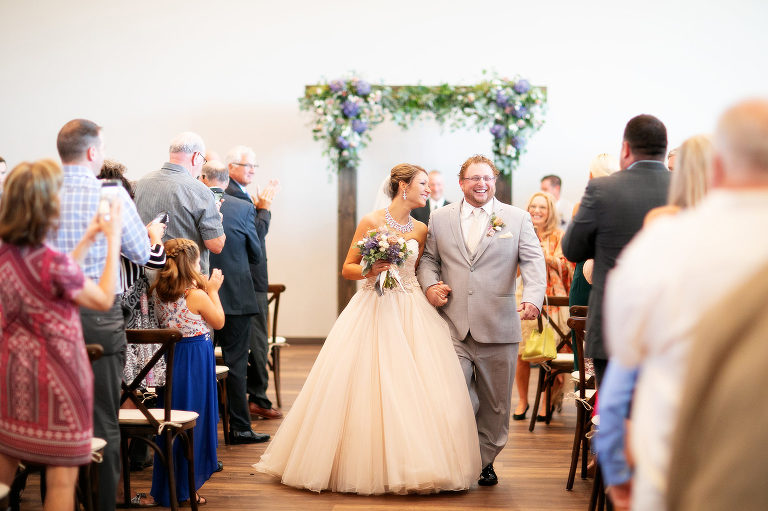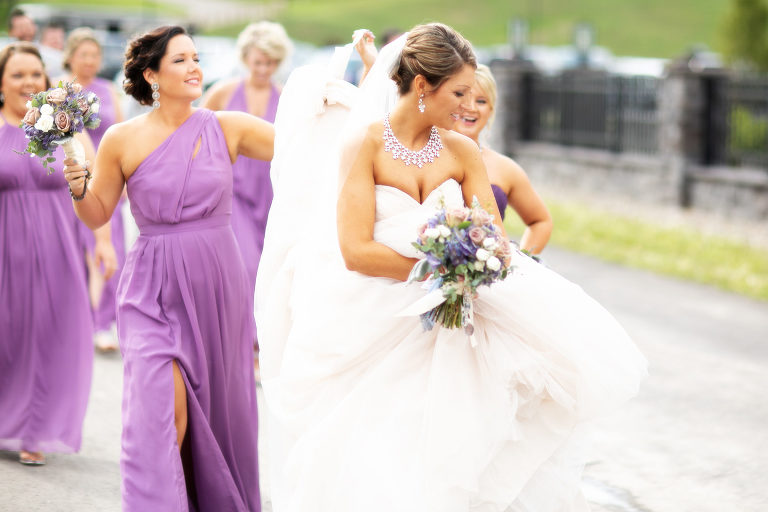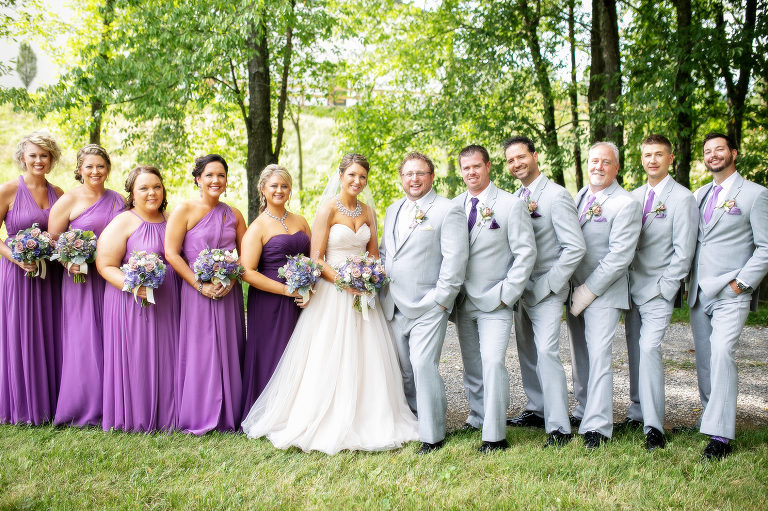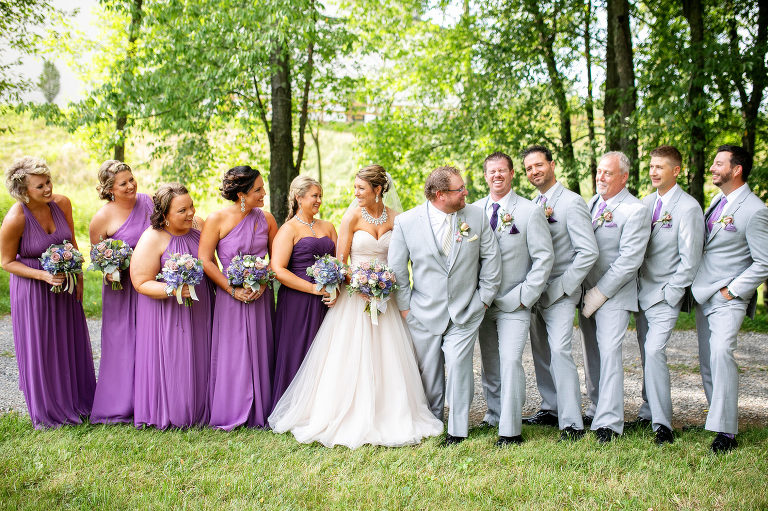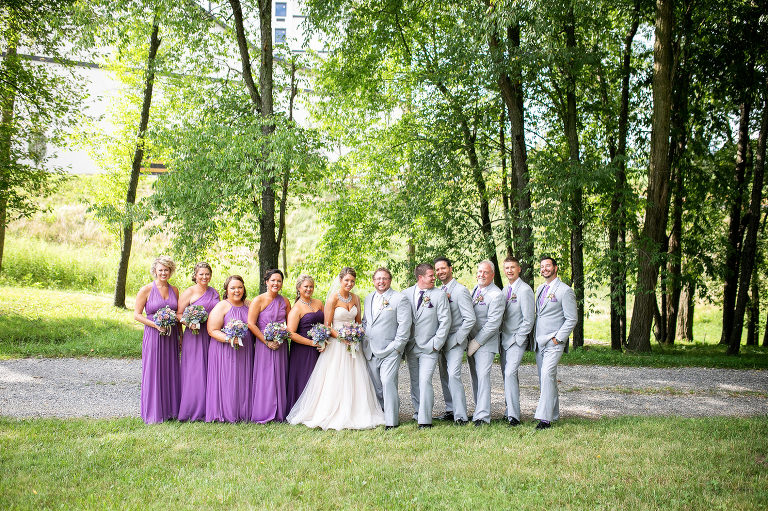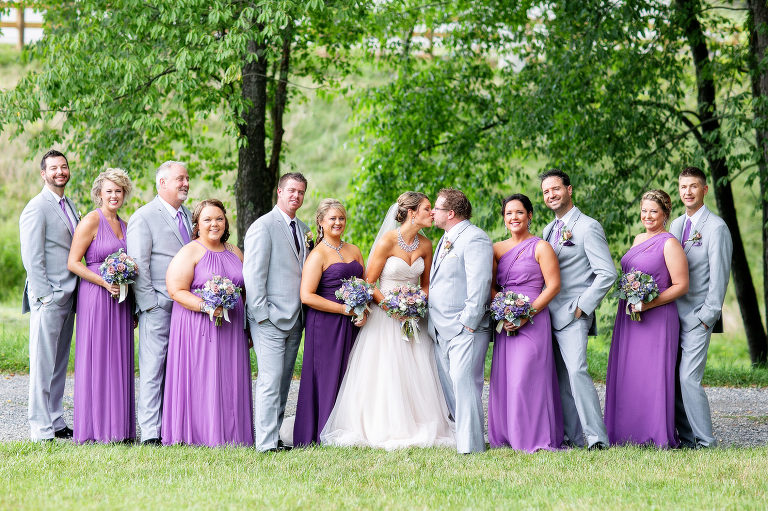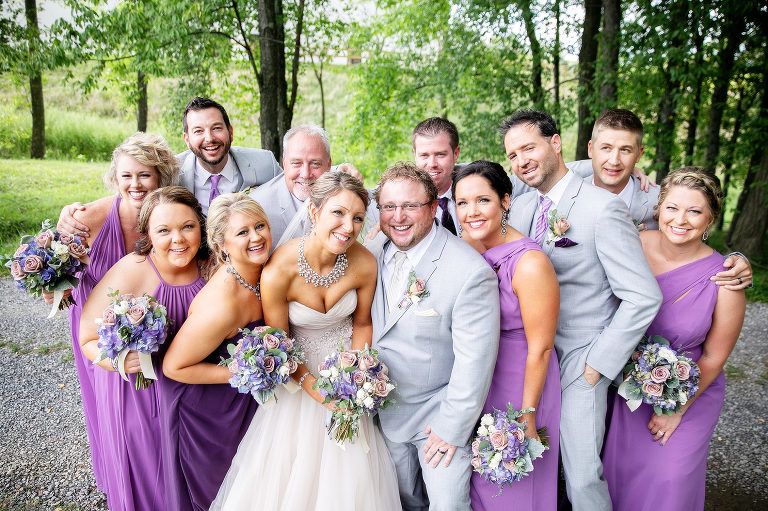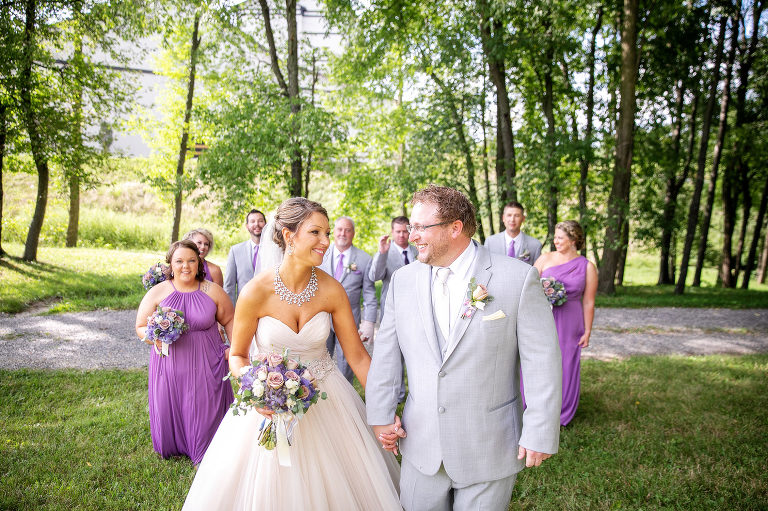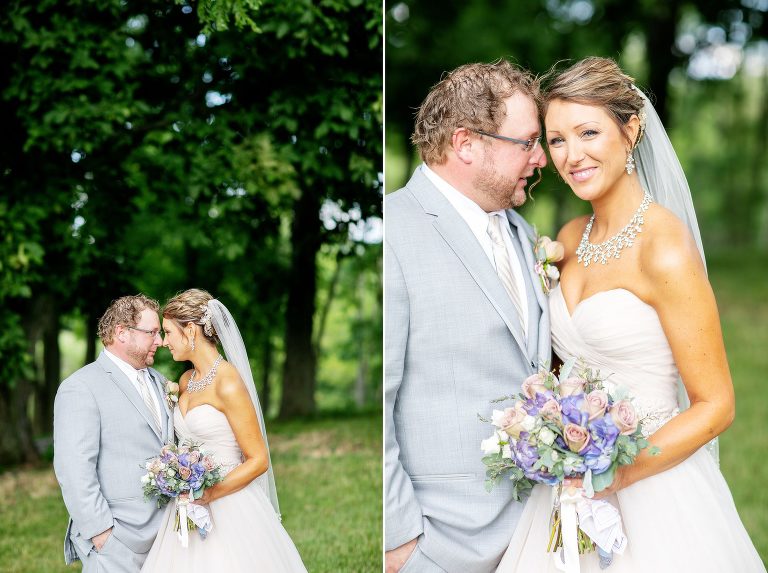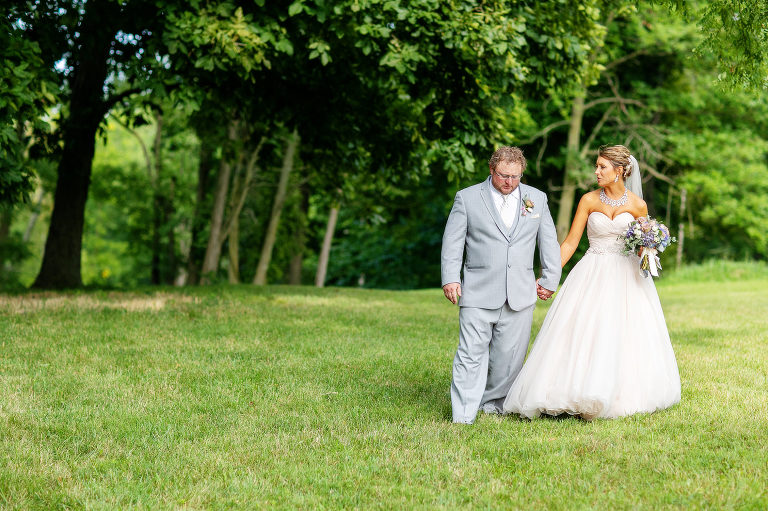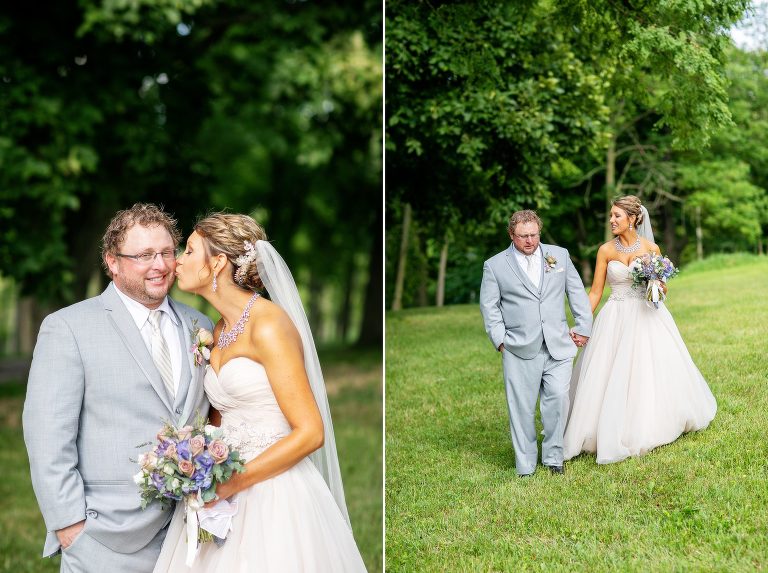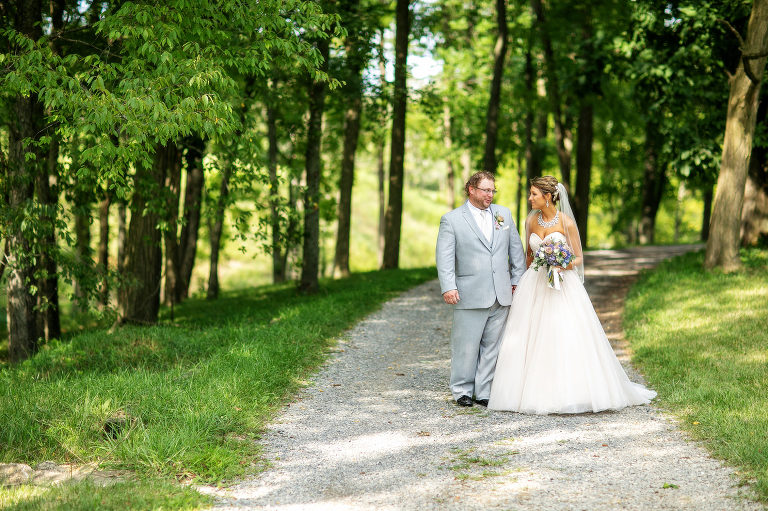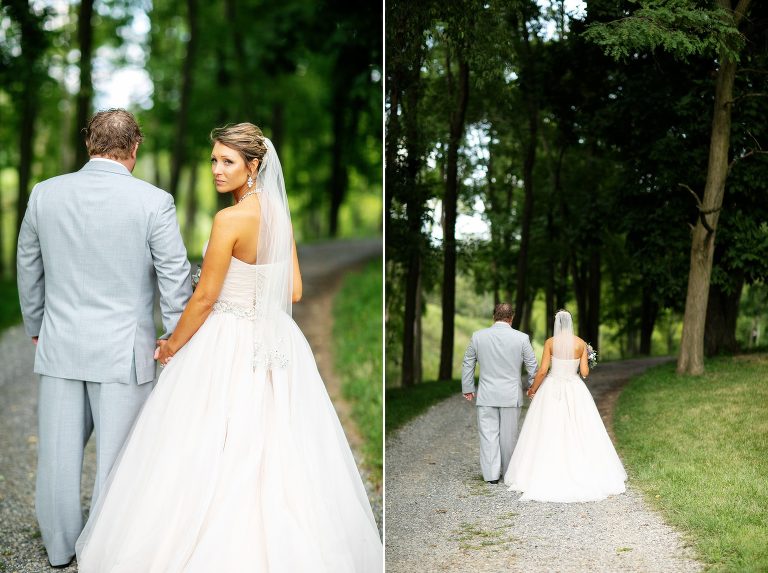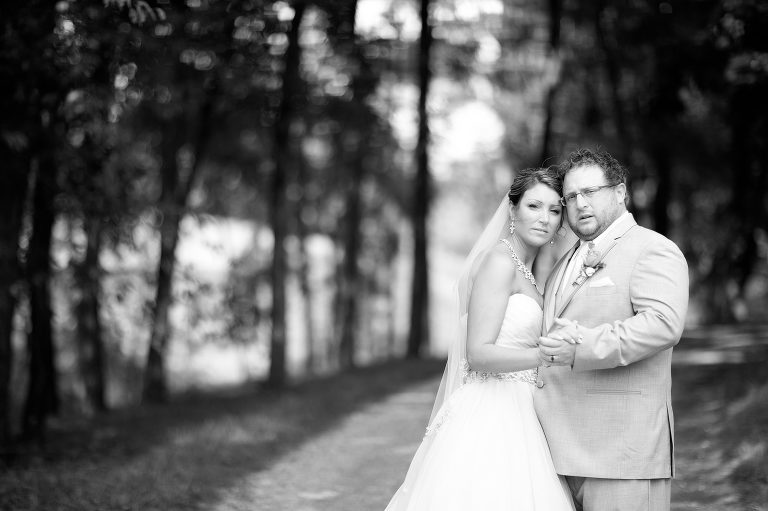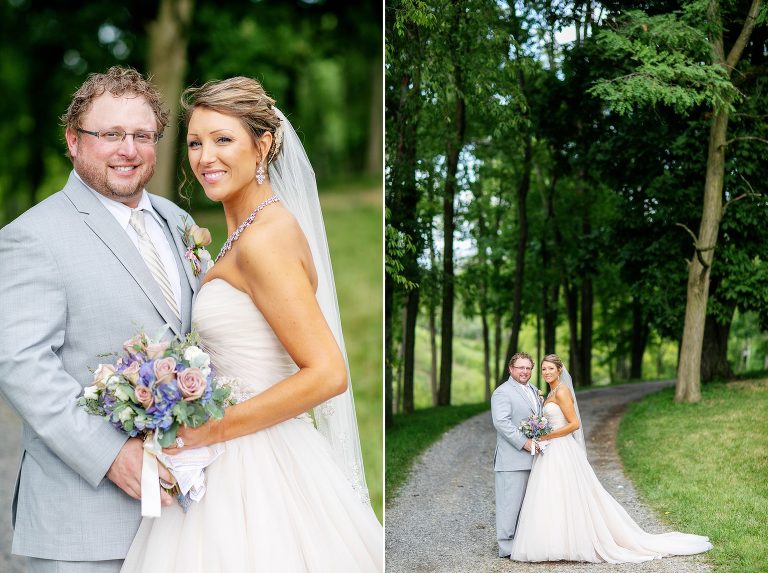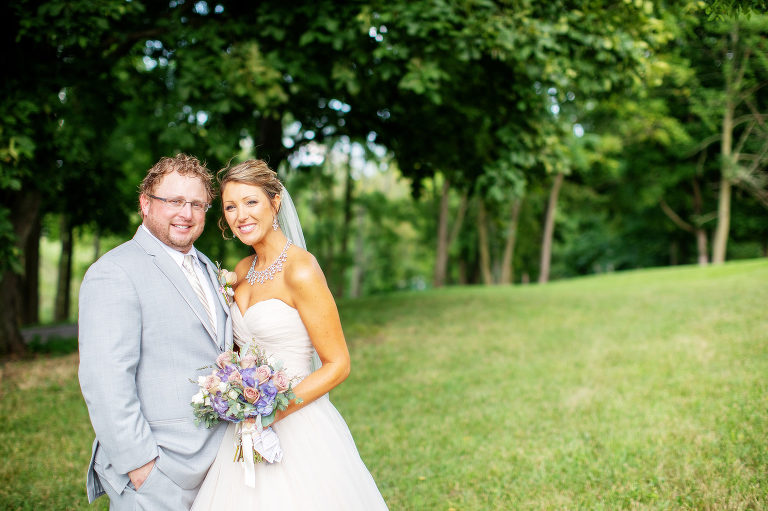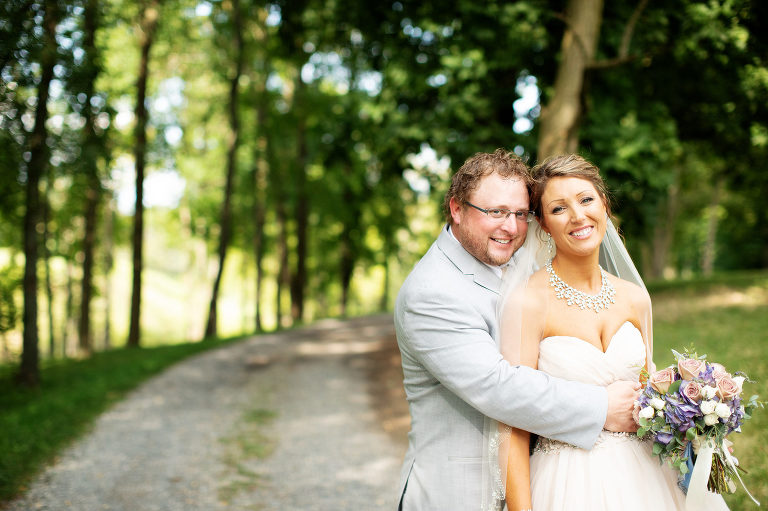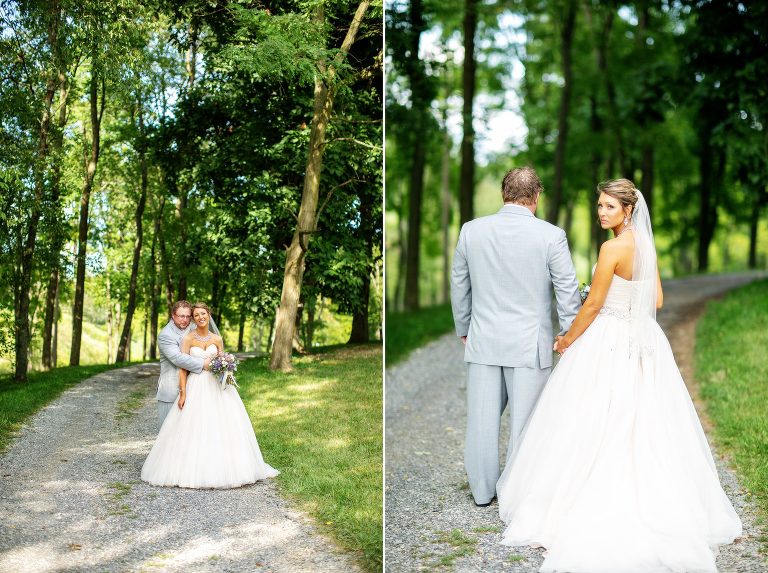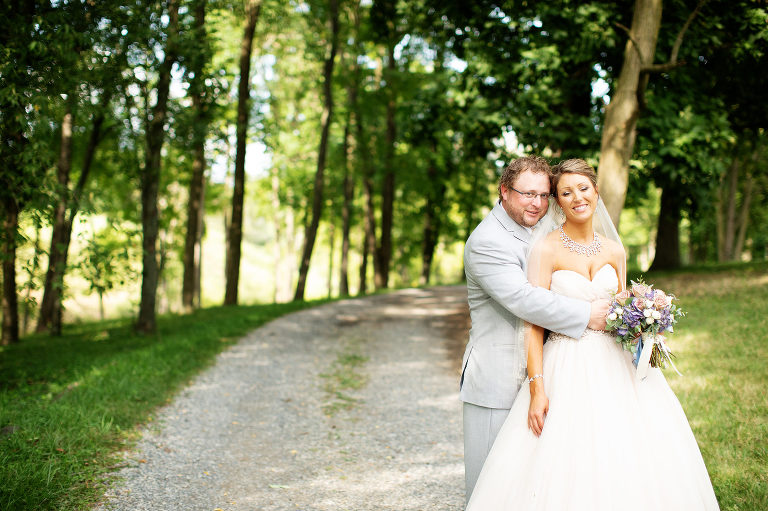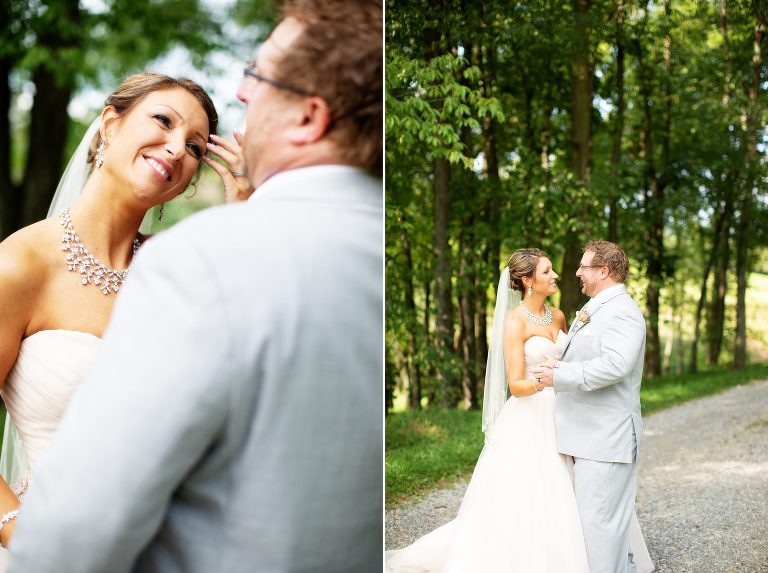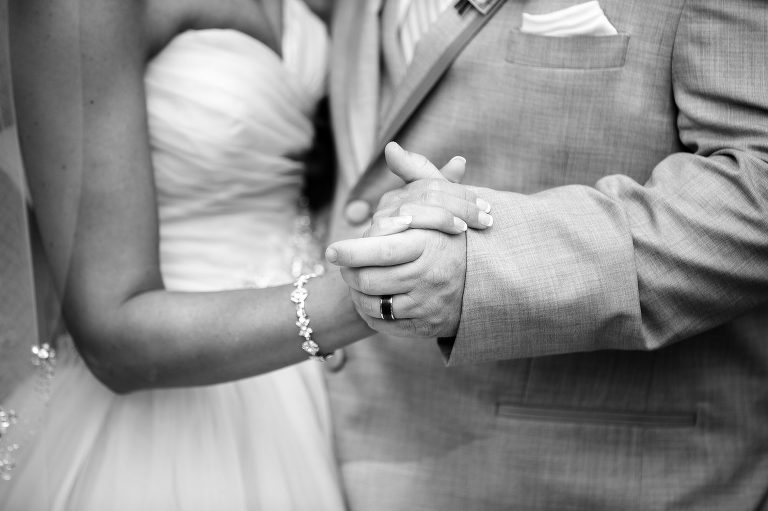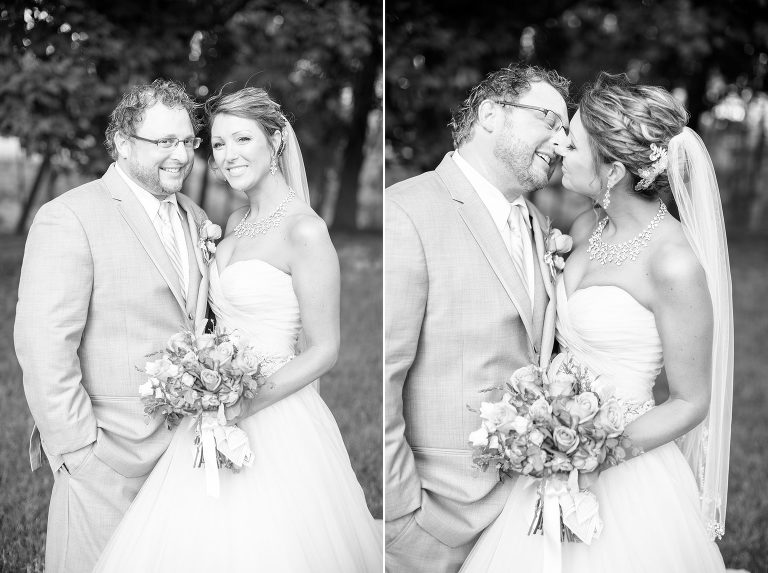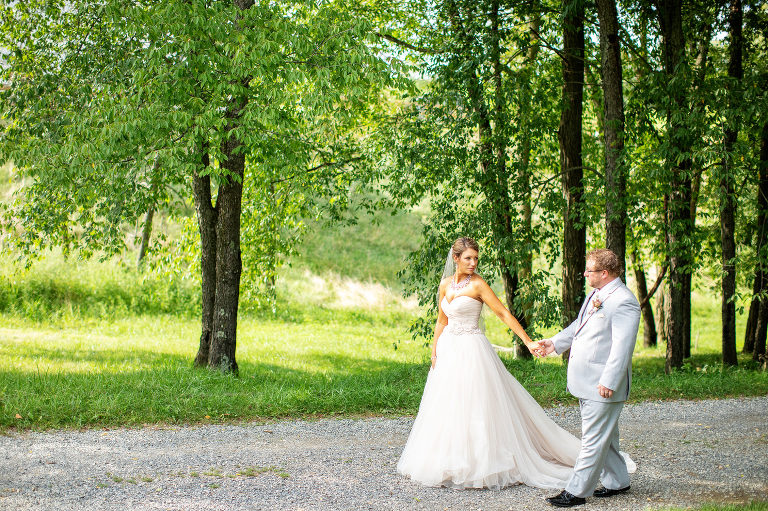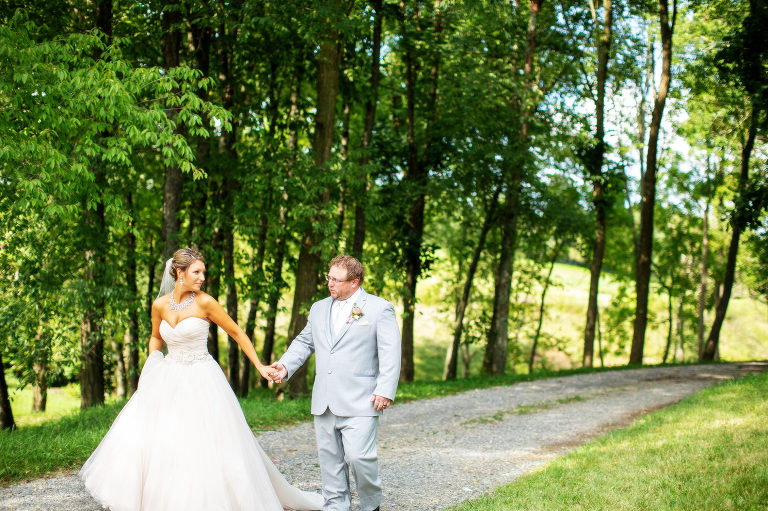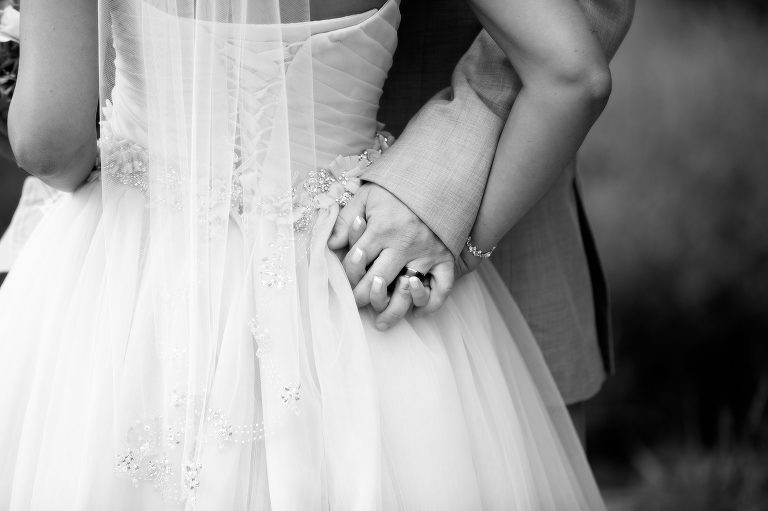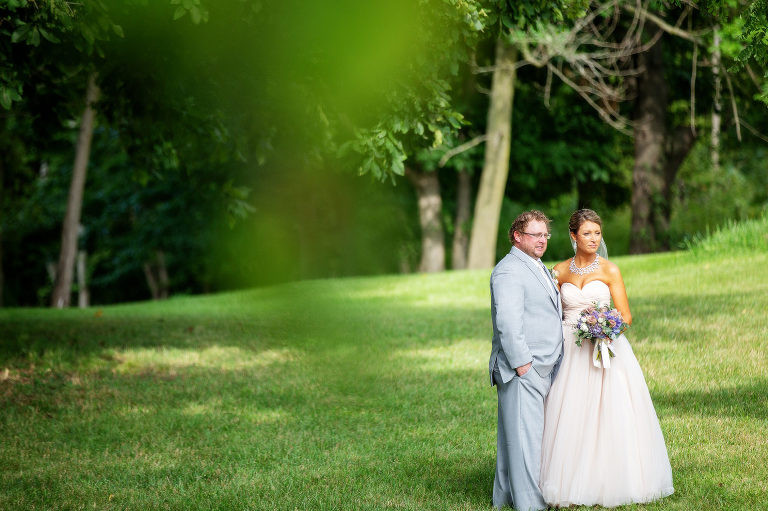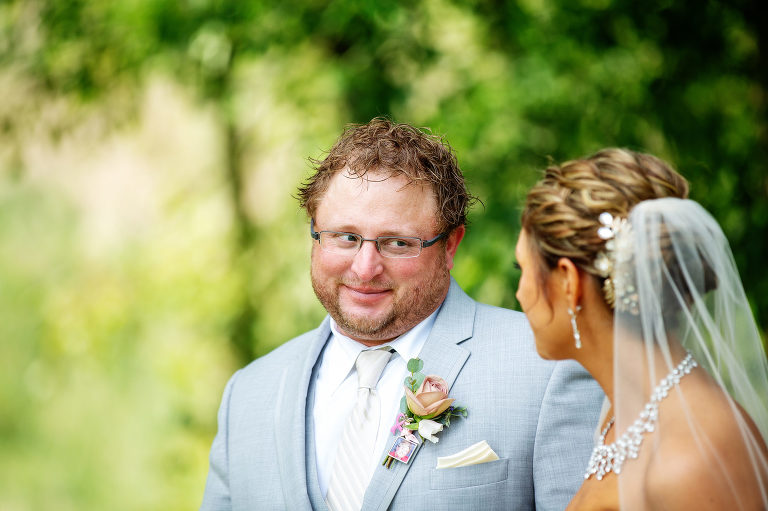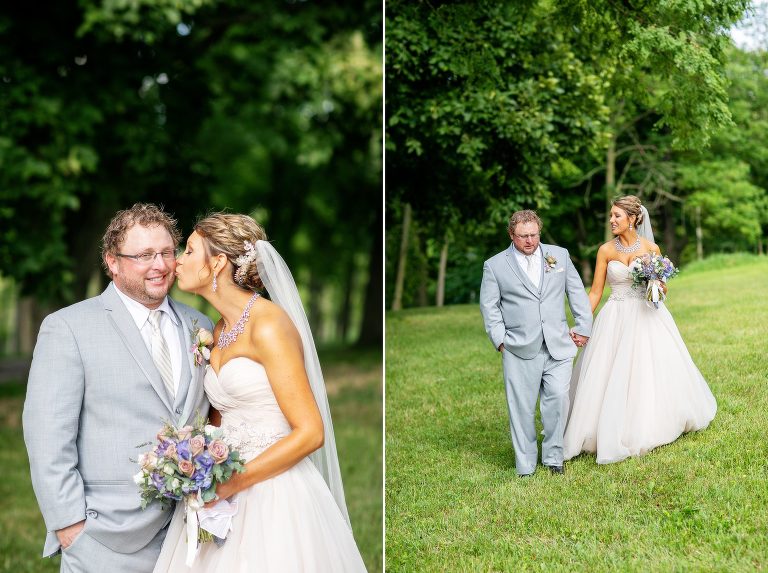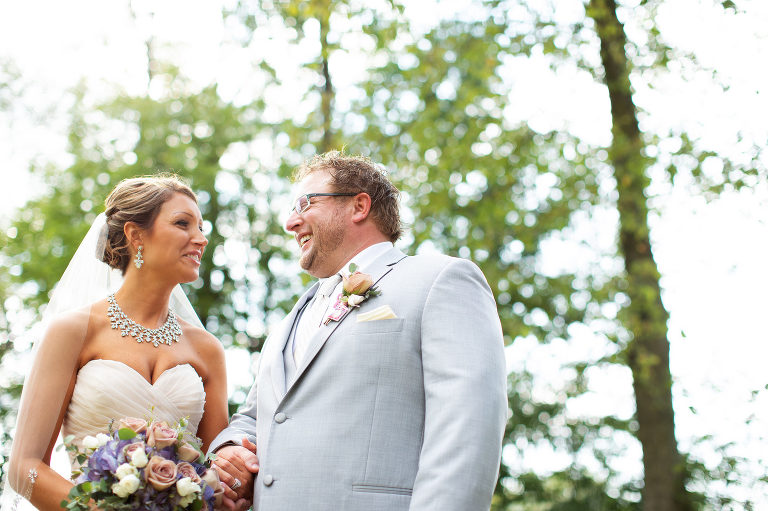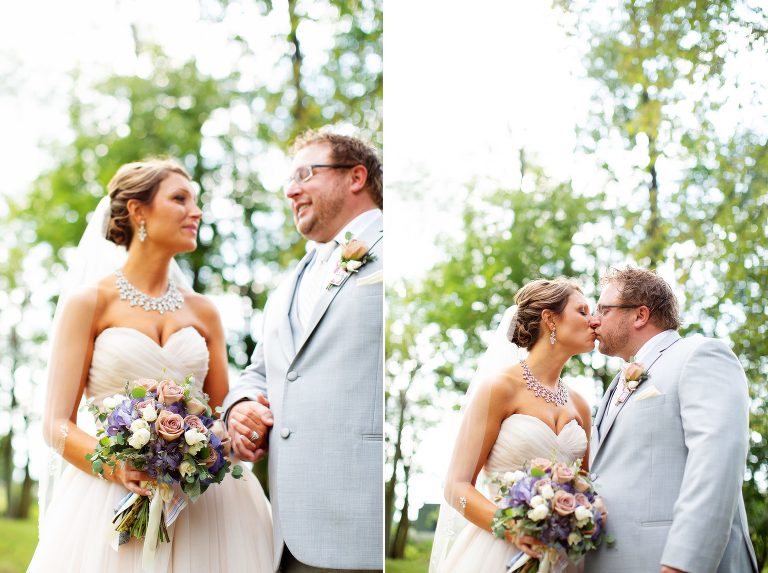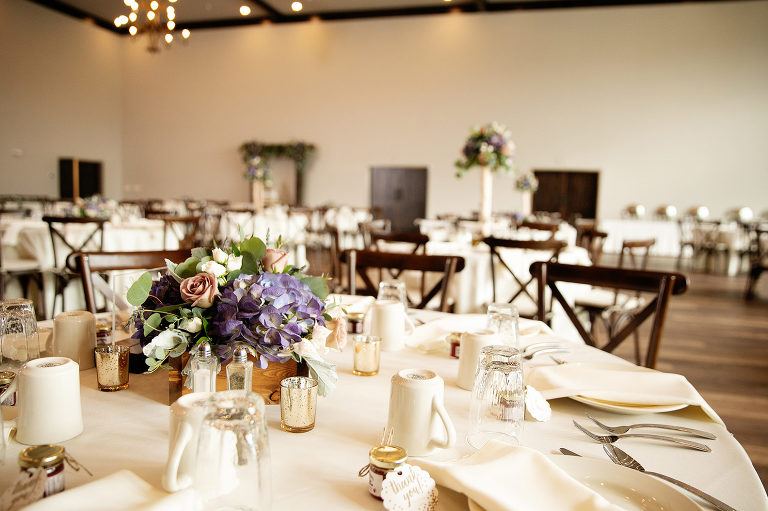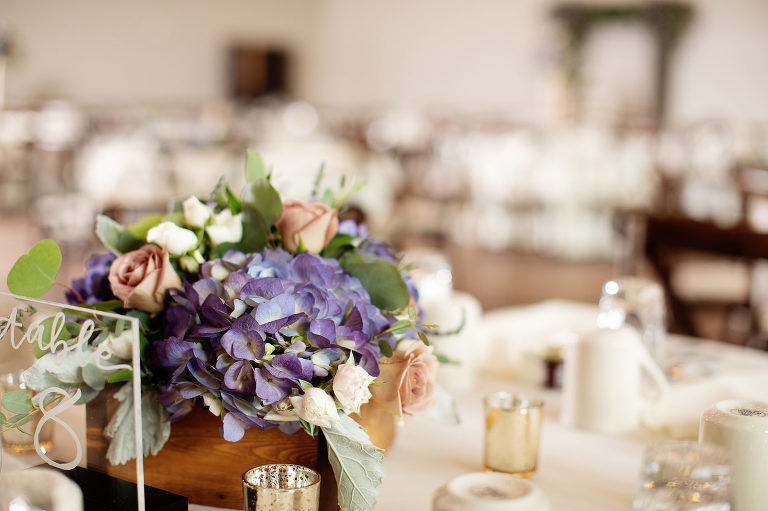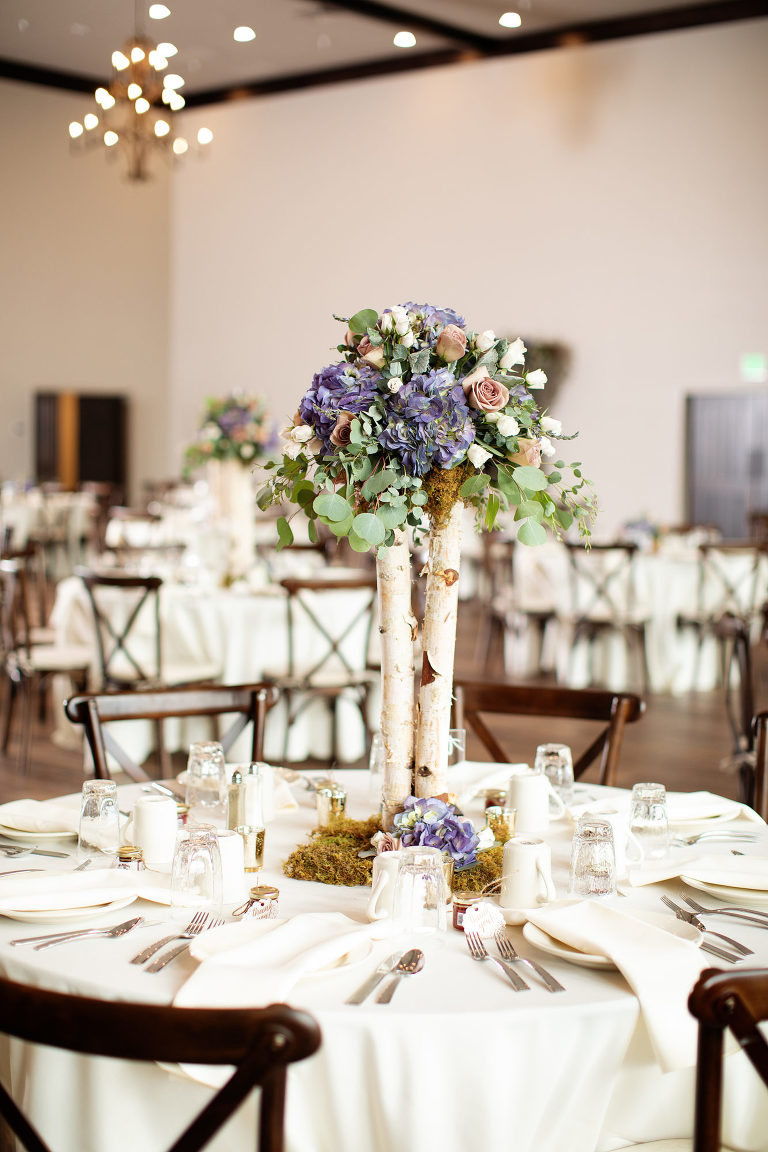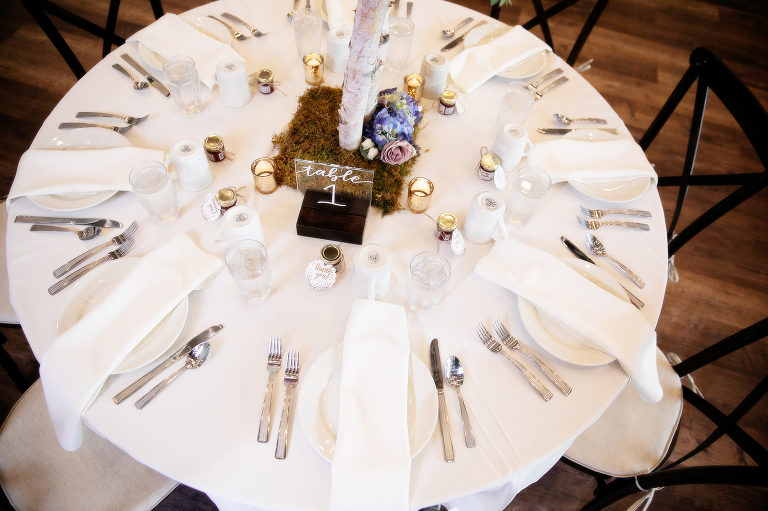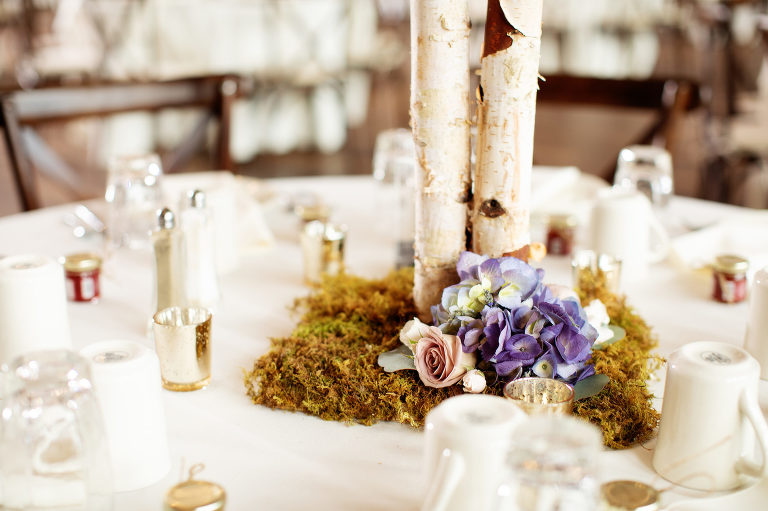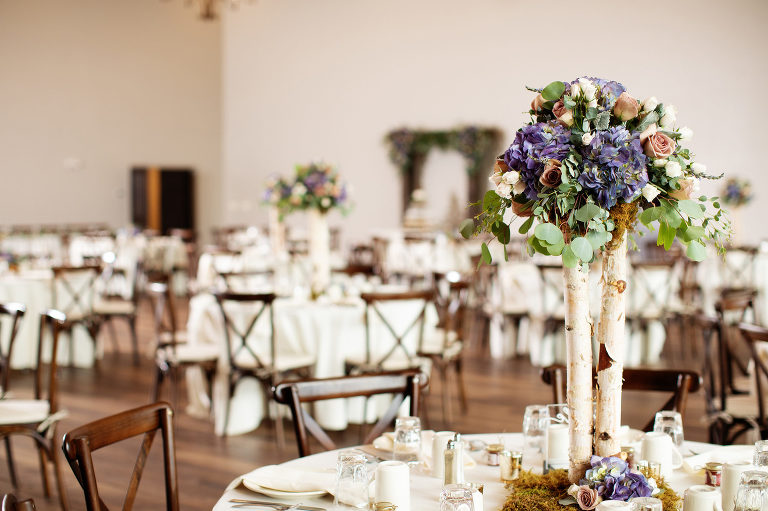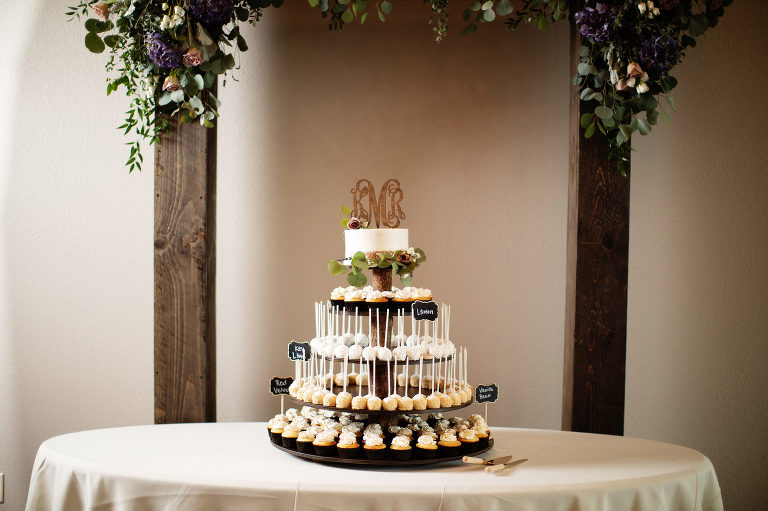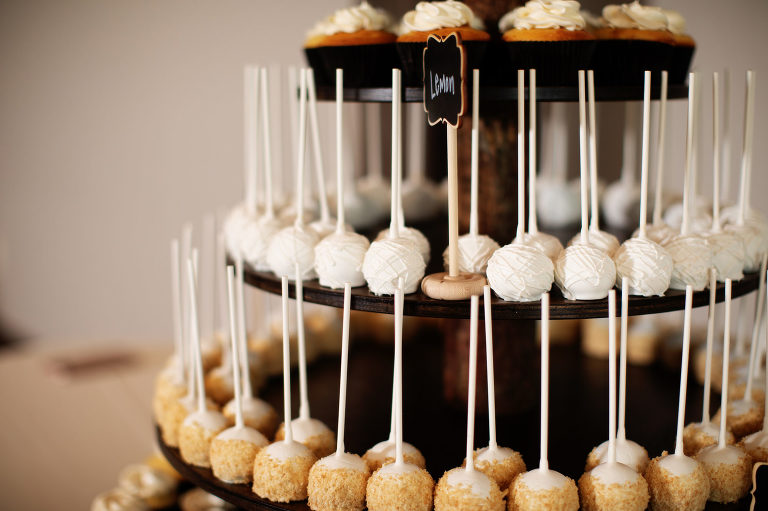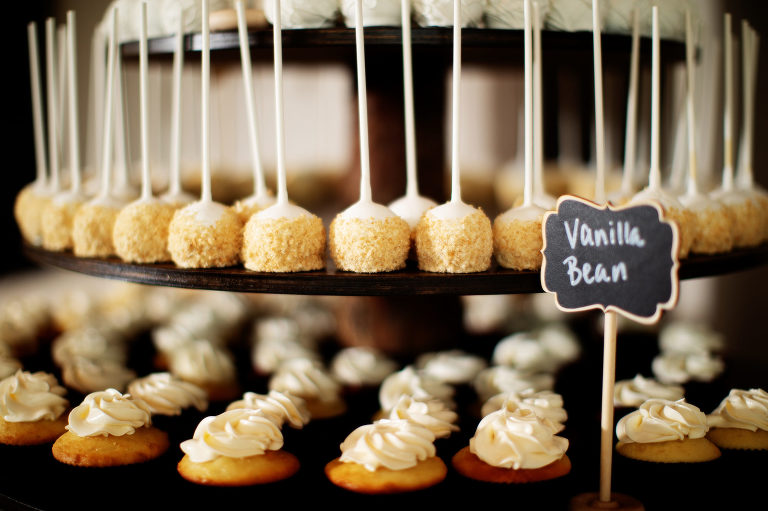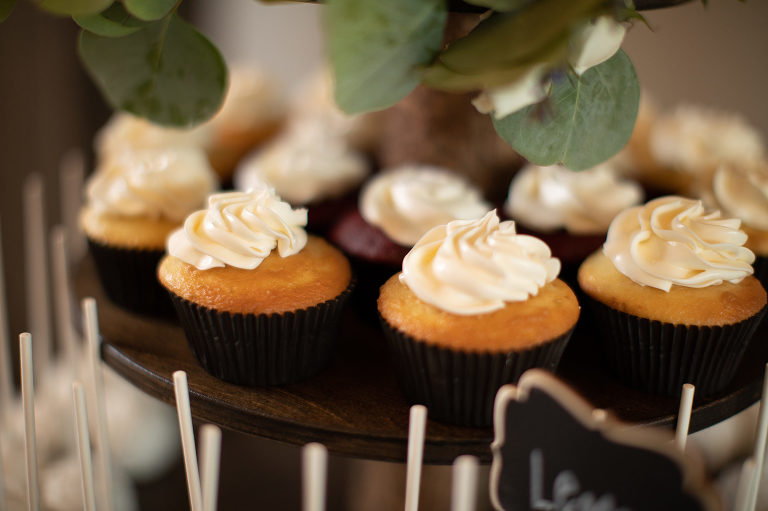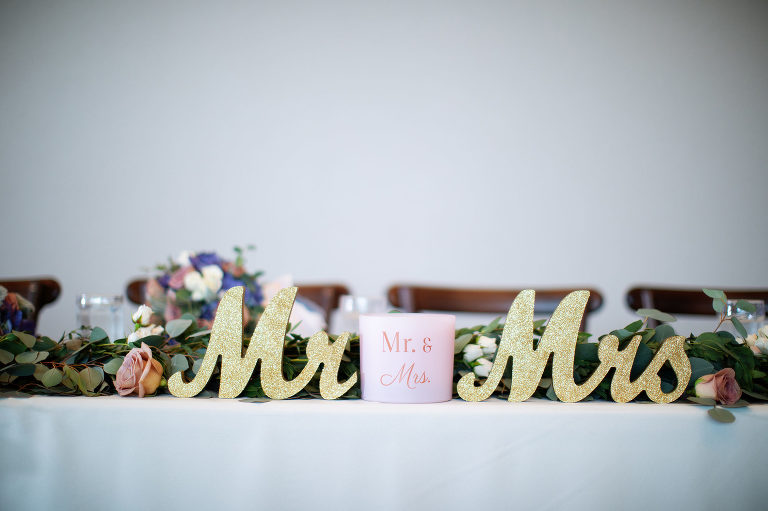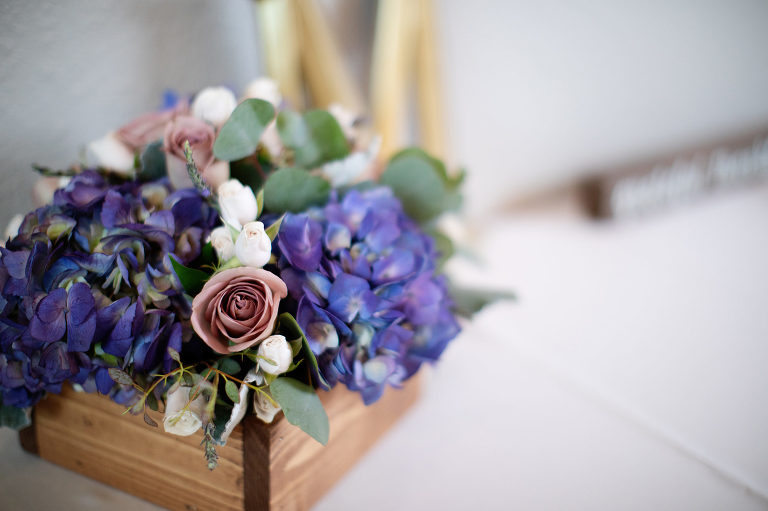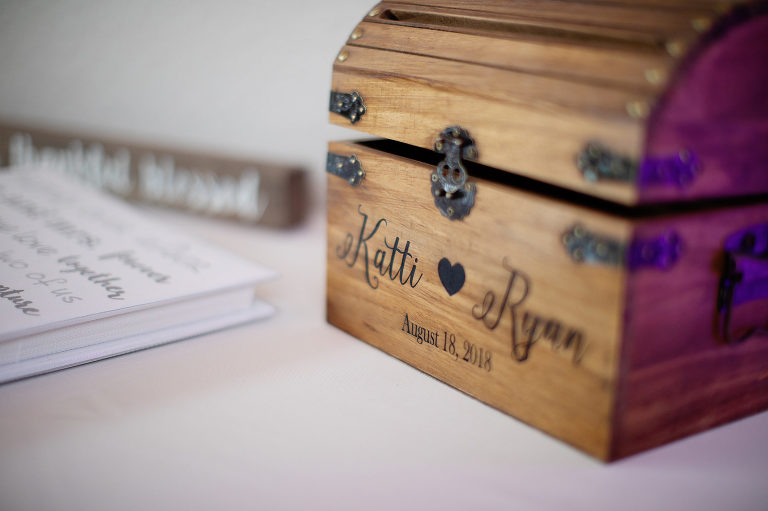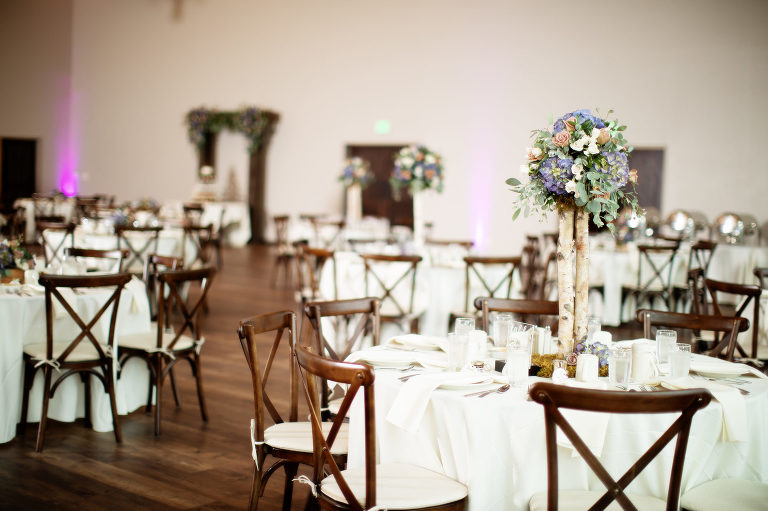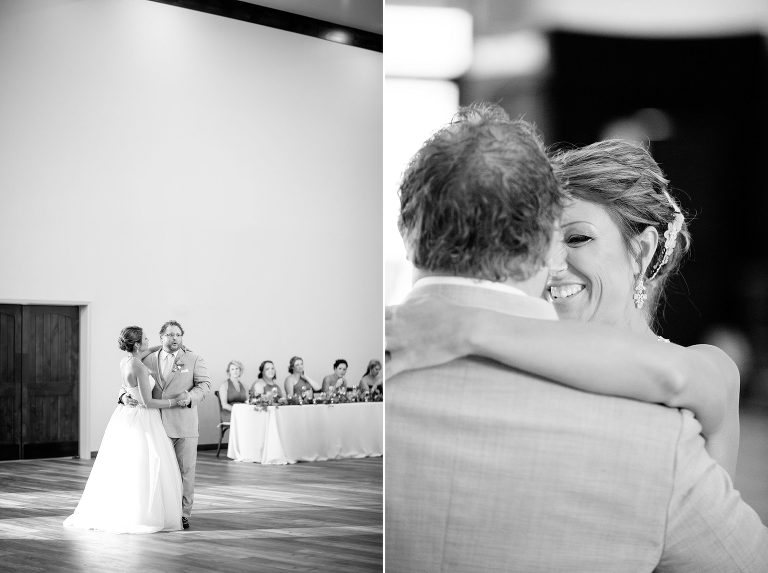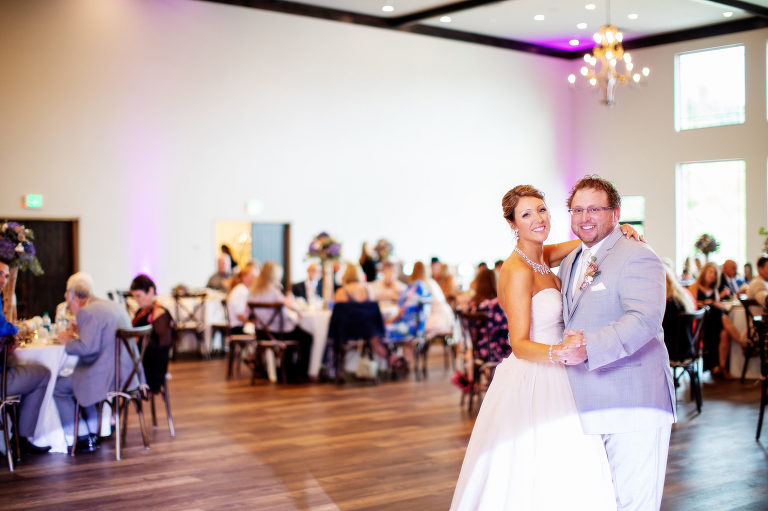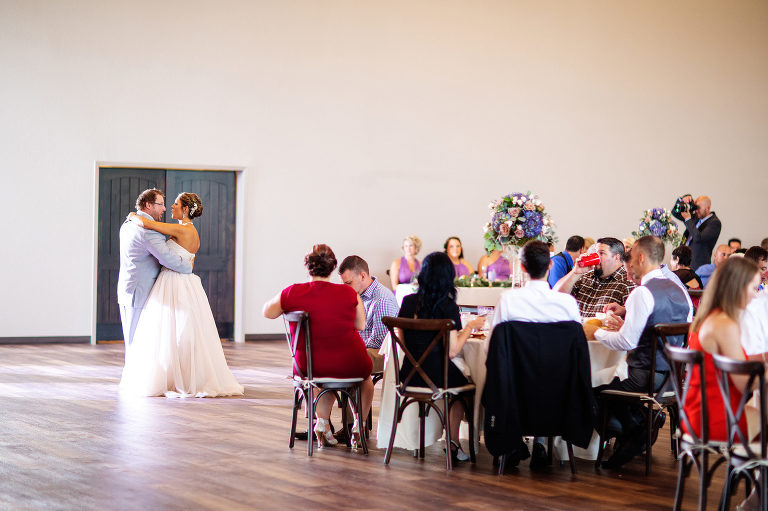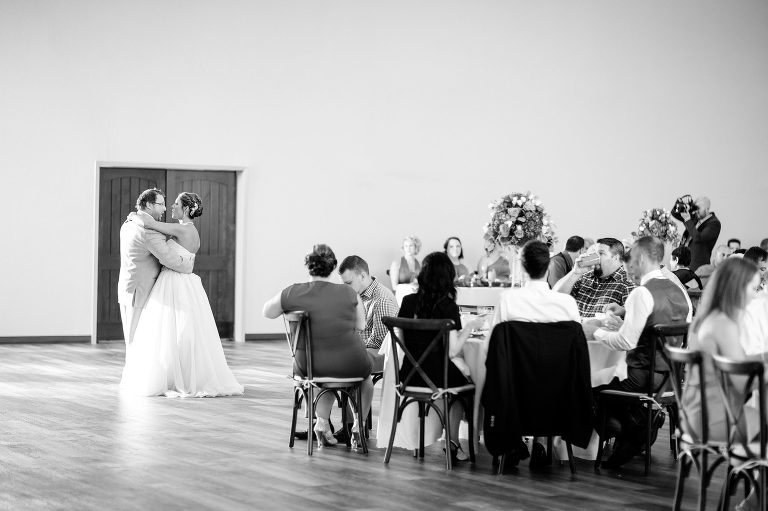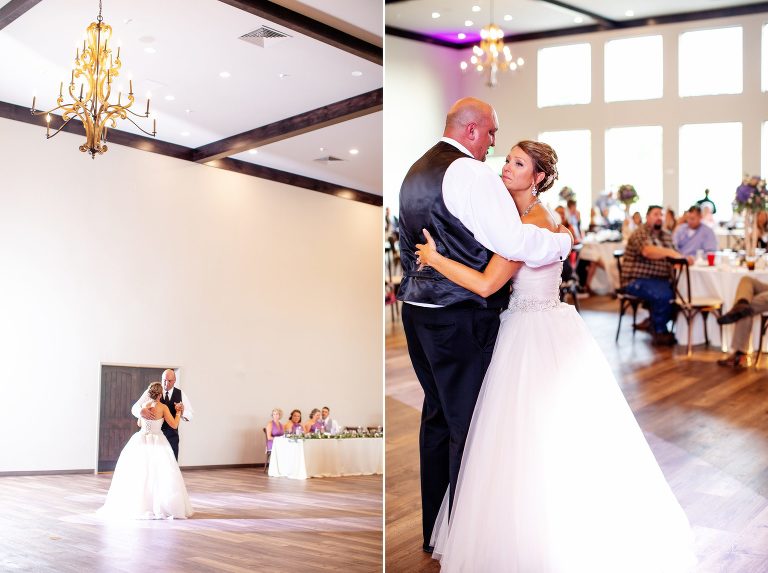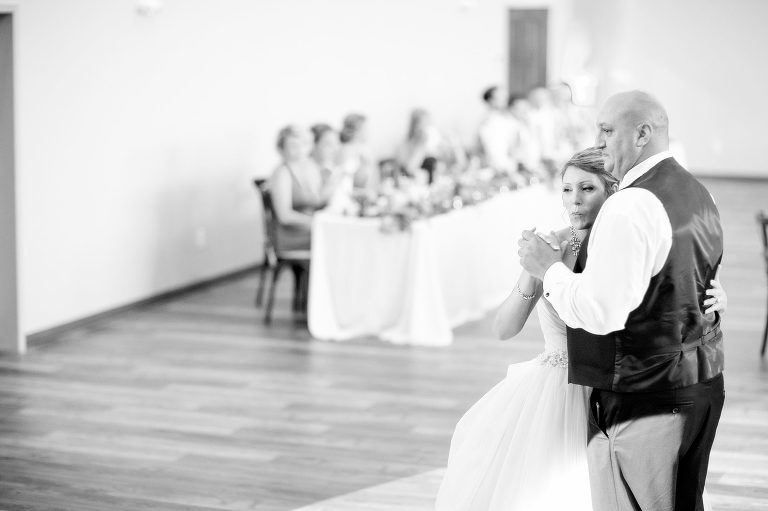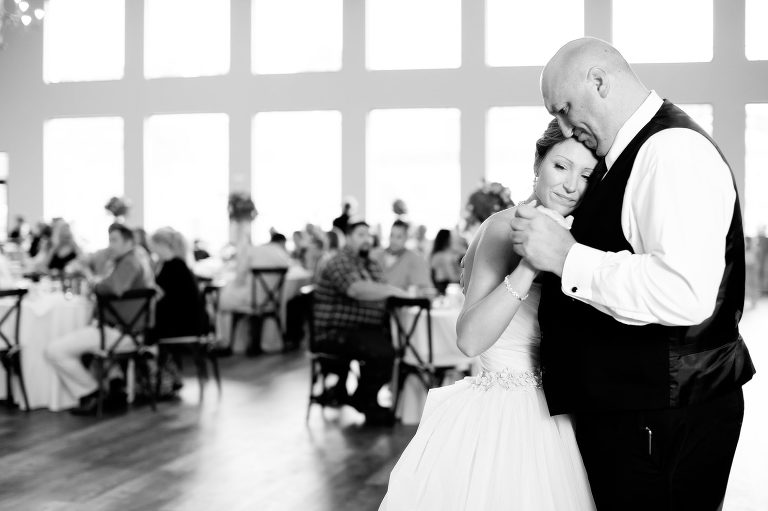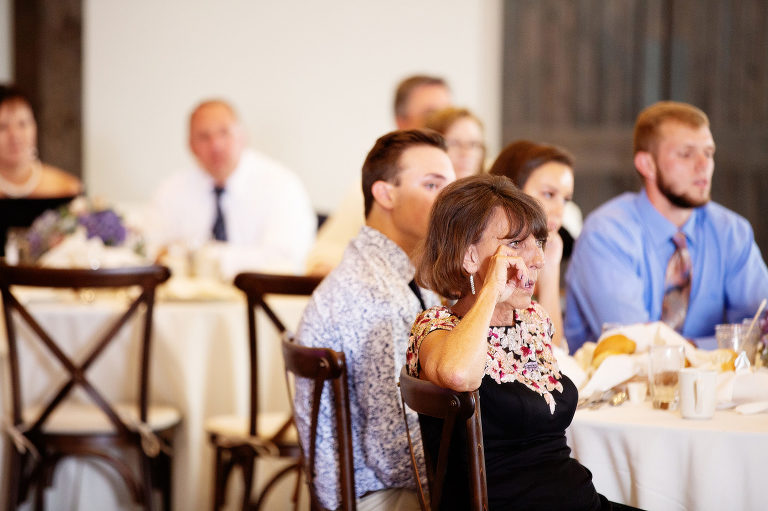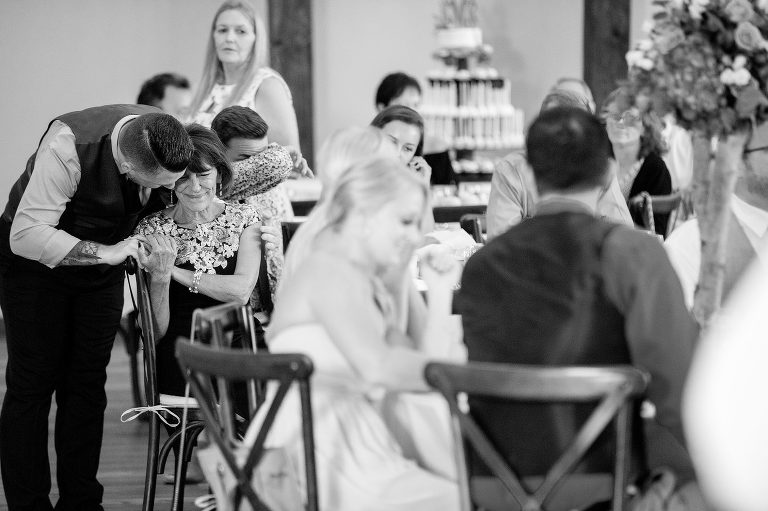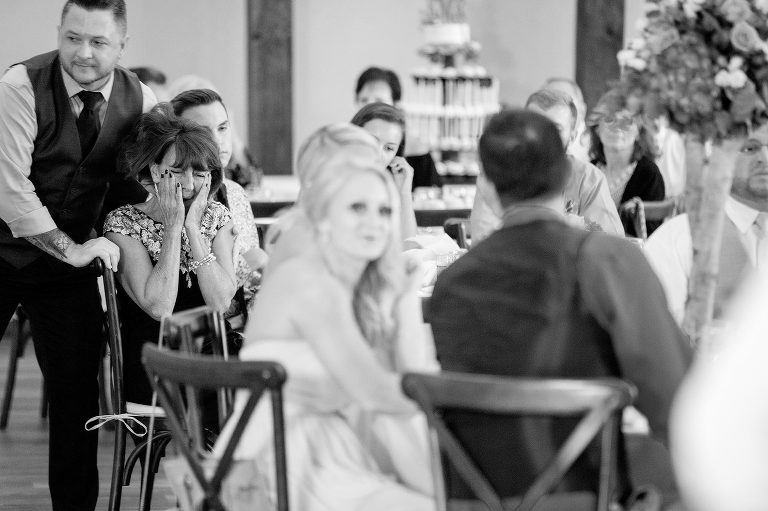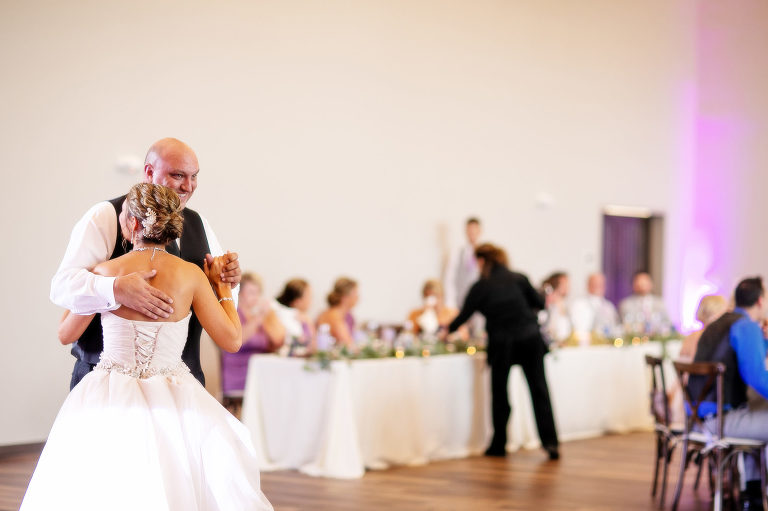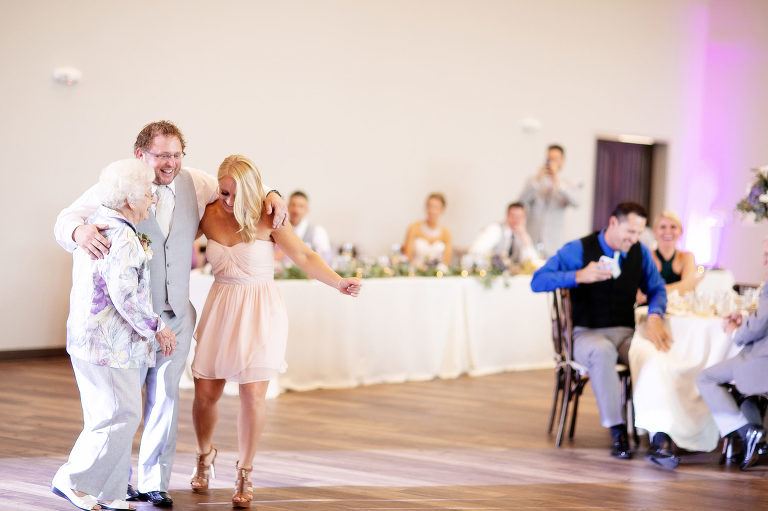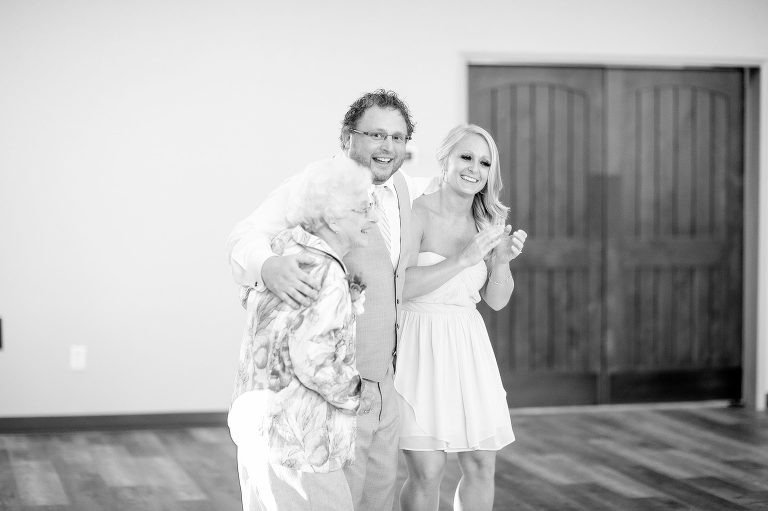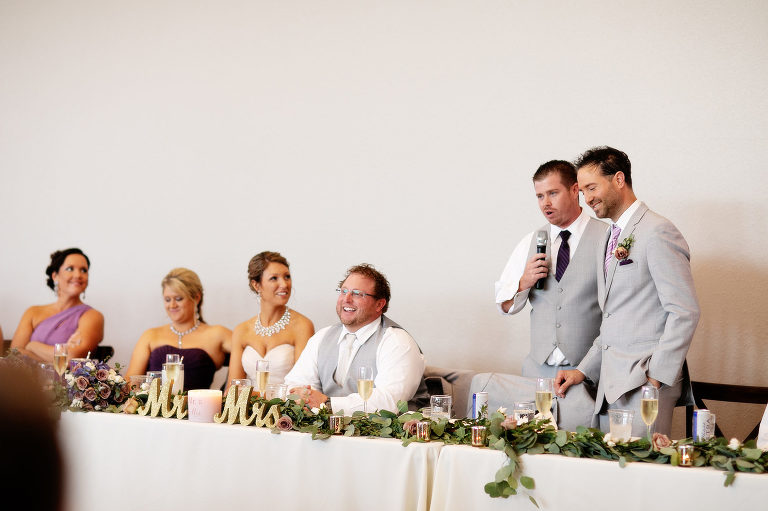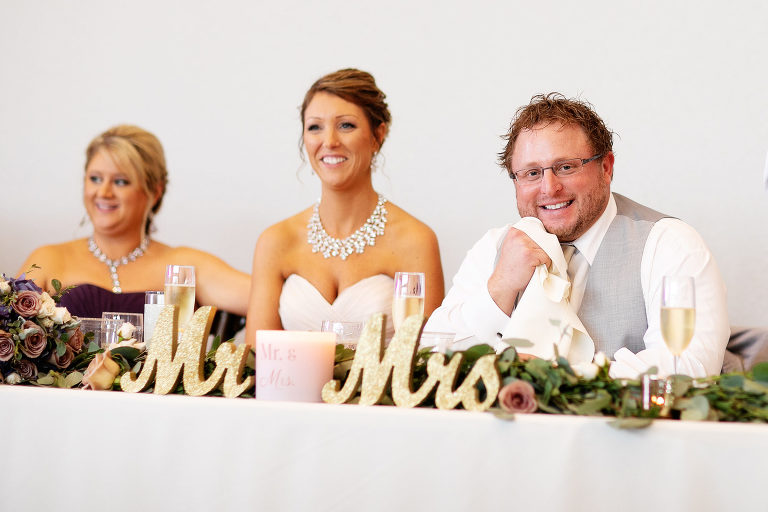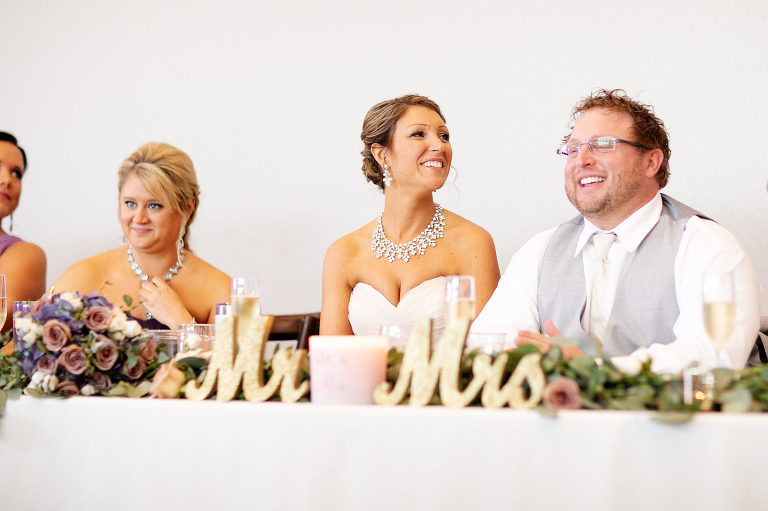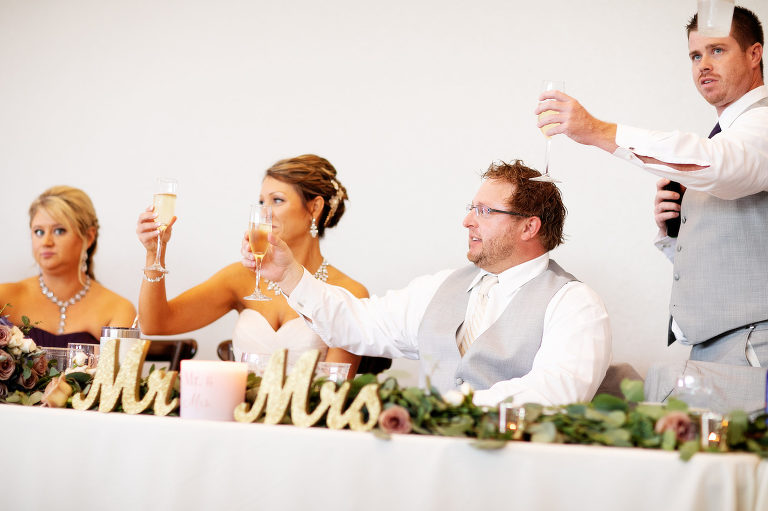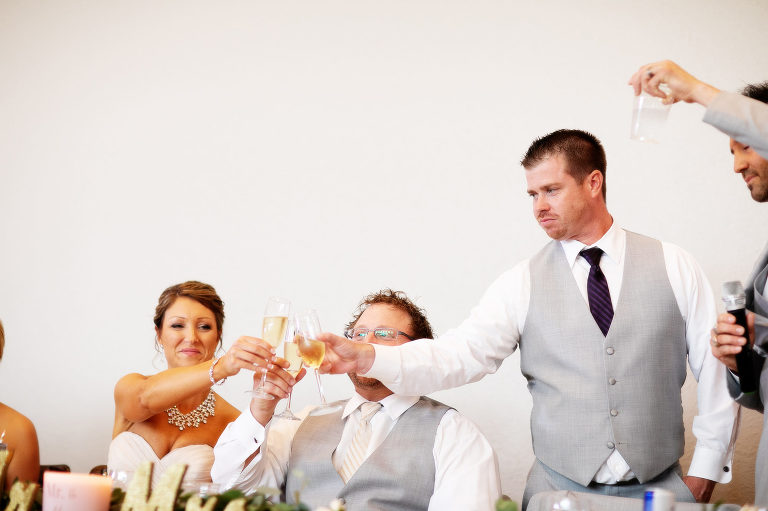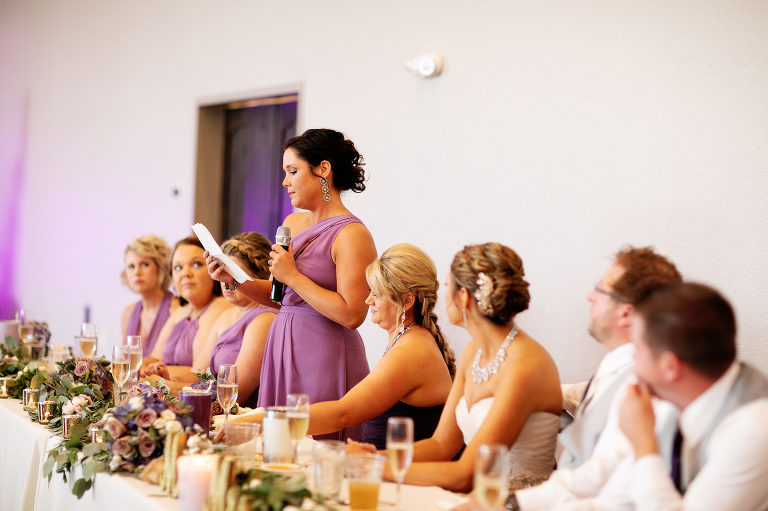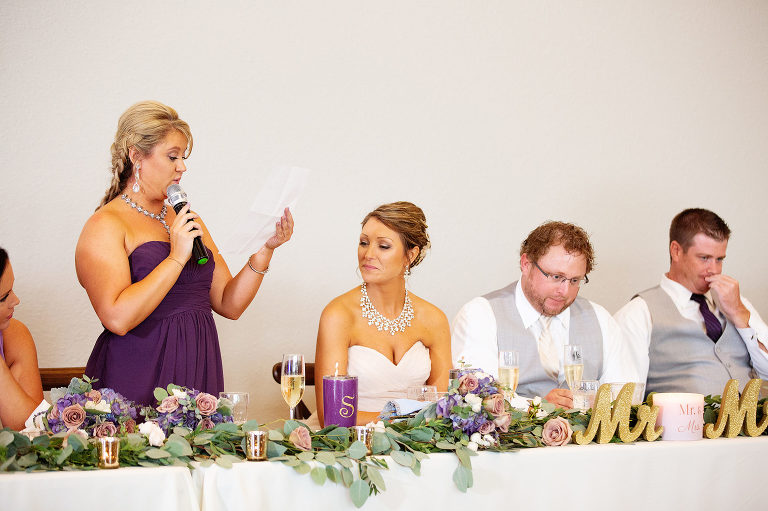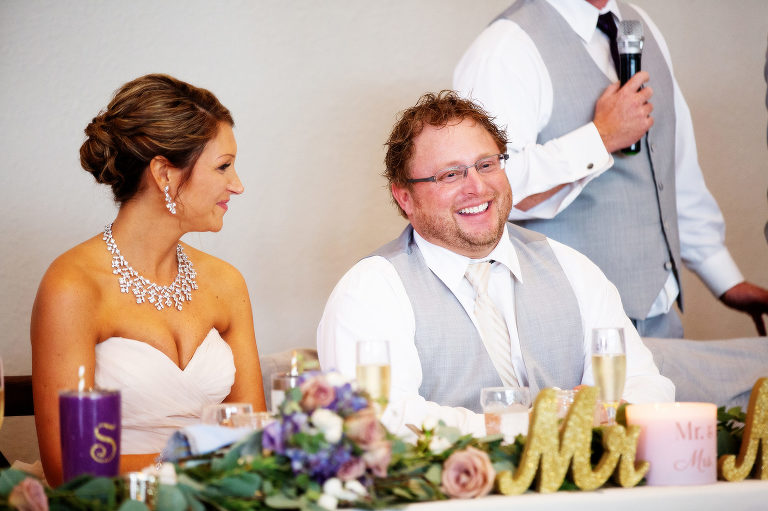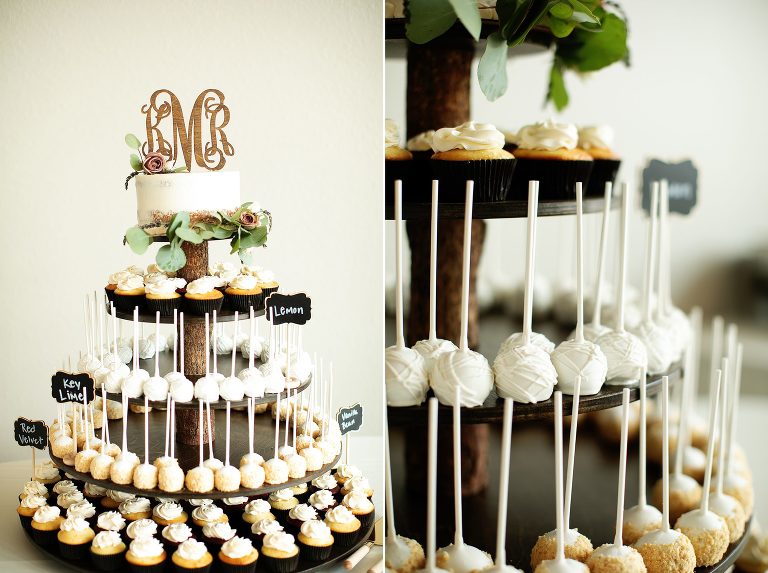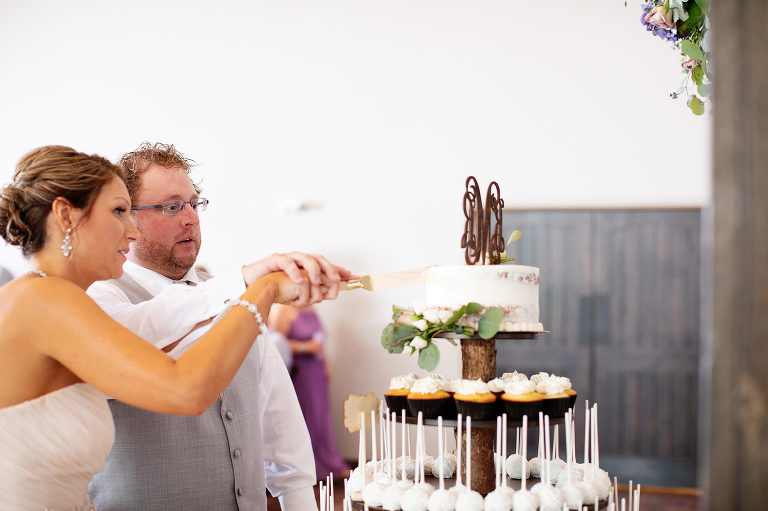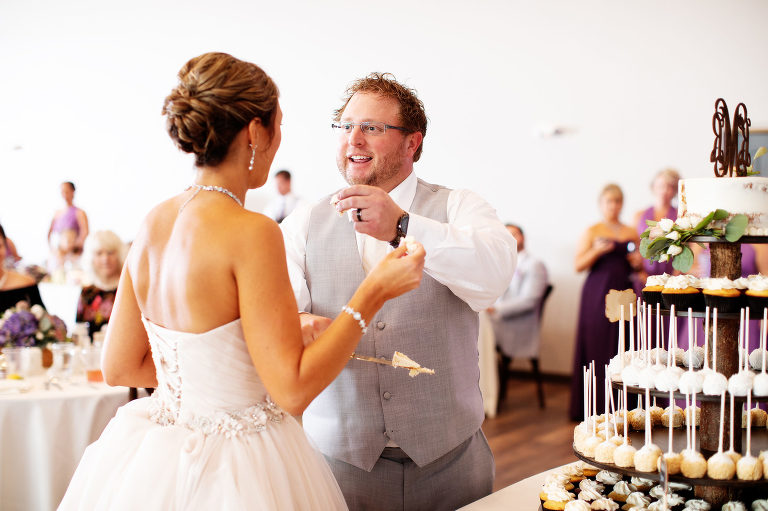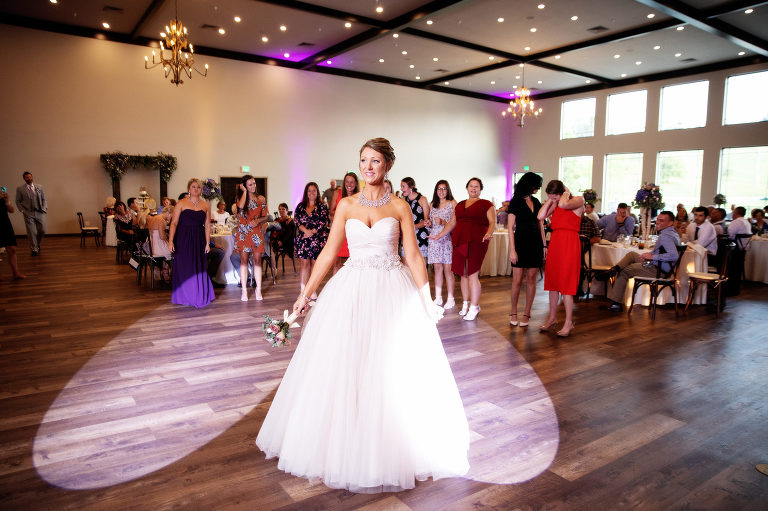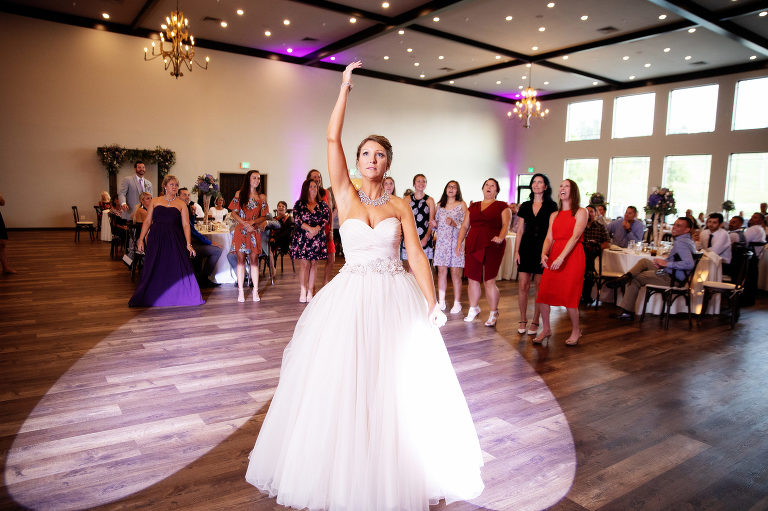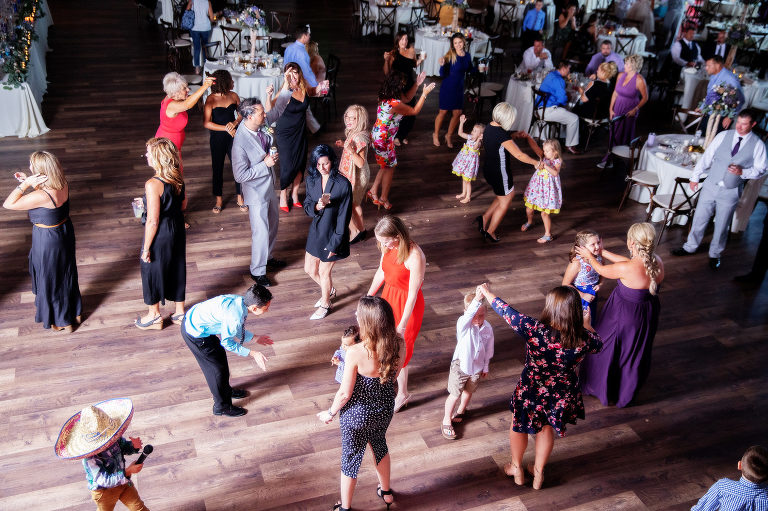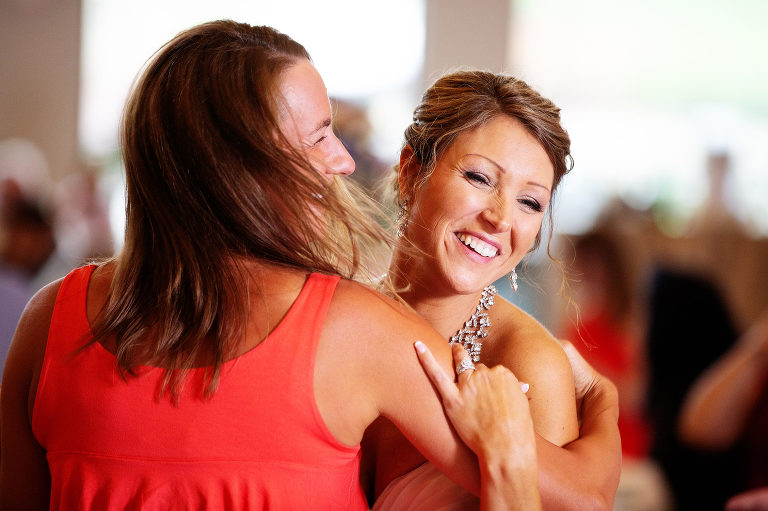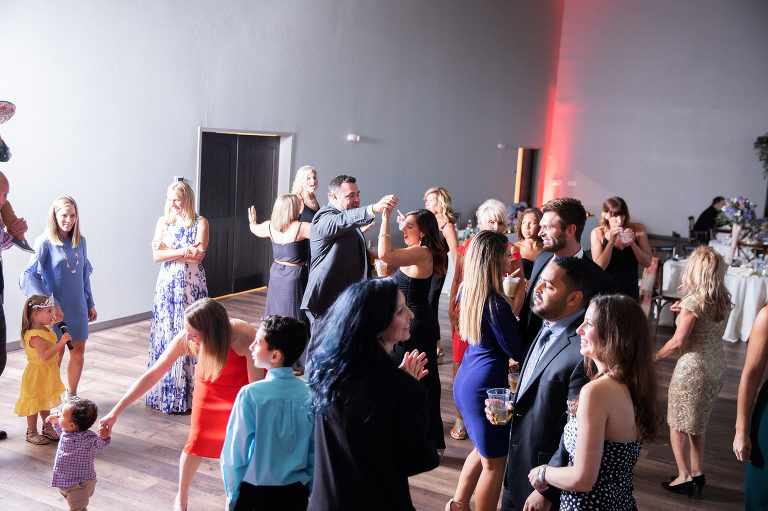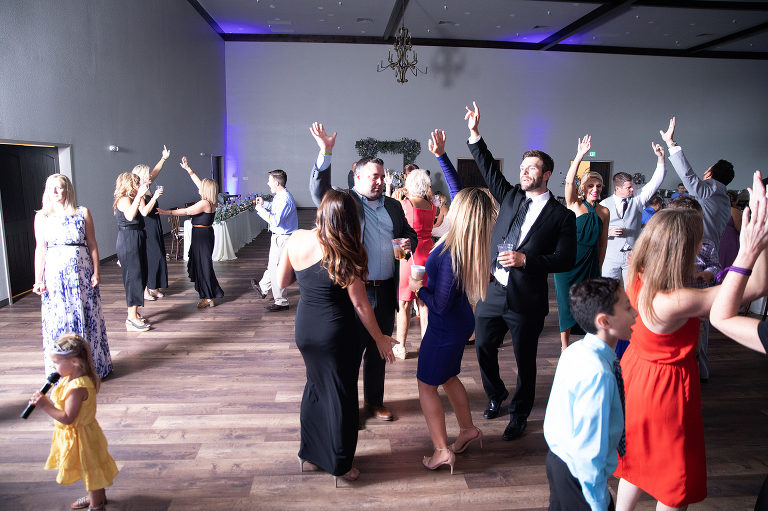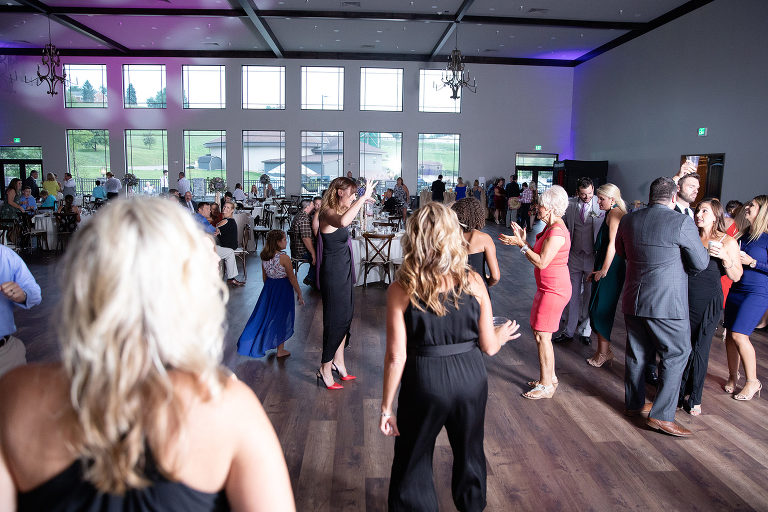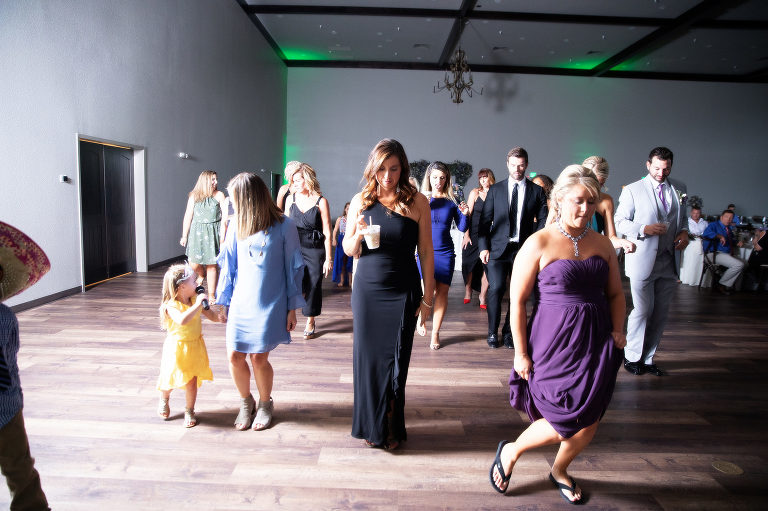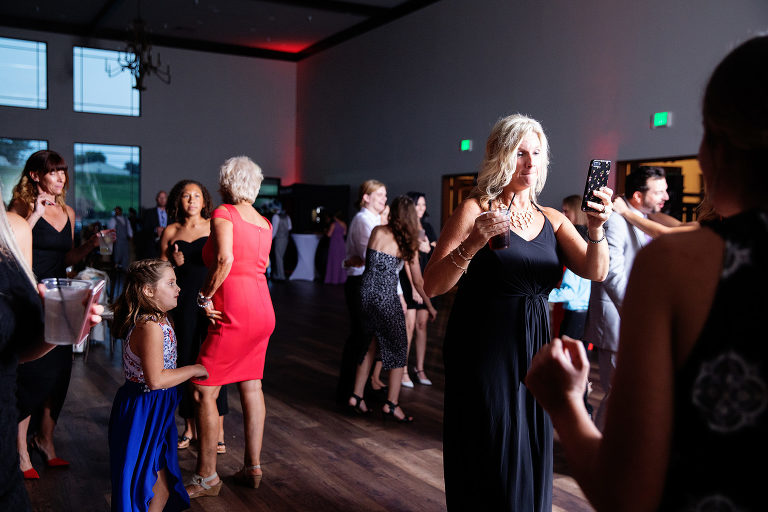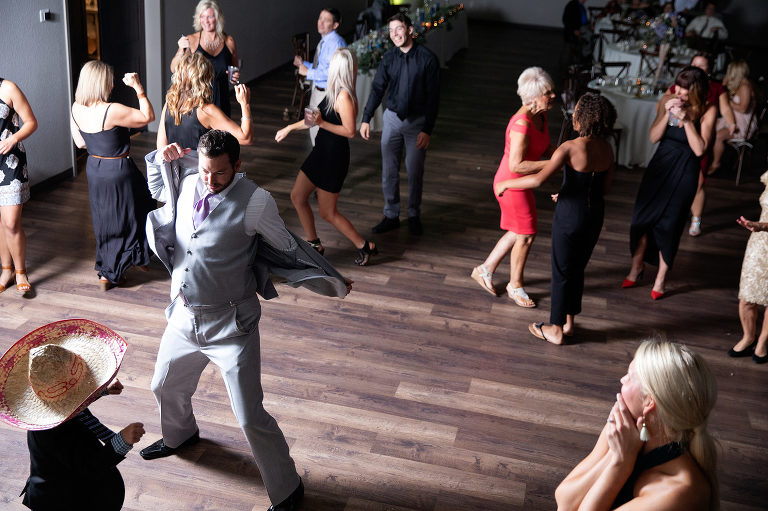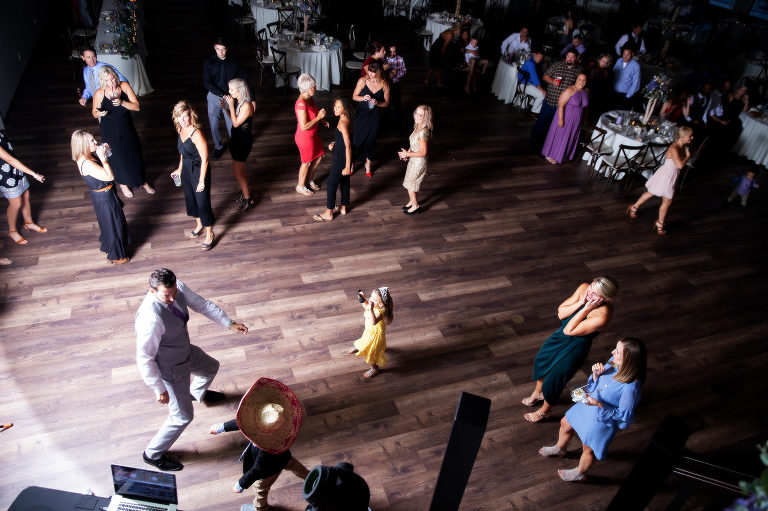 *********
Venue: Encore Hotel & Suites 
Bridal Gown: Allure Bridal
Groom's Attire: Men's Wearhouse
Hair & Makeup: Rig & Co 
Floral: Precious Petals 
Cake: Creative Cakes By Crystal
Dejay: Nick Scott