They call themselves "cheesy".
I call them fun.
And very much in love.
They laughed.  A lot.
They fished.  They ate ice cream.
Did I mention they laughed? A lot?
They are getting married.
Congratulations on your engagement, Latricia and Patrick.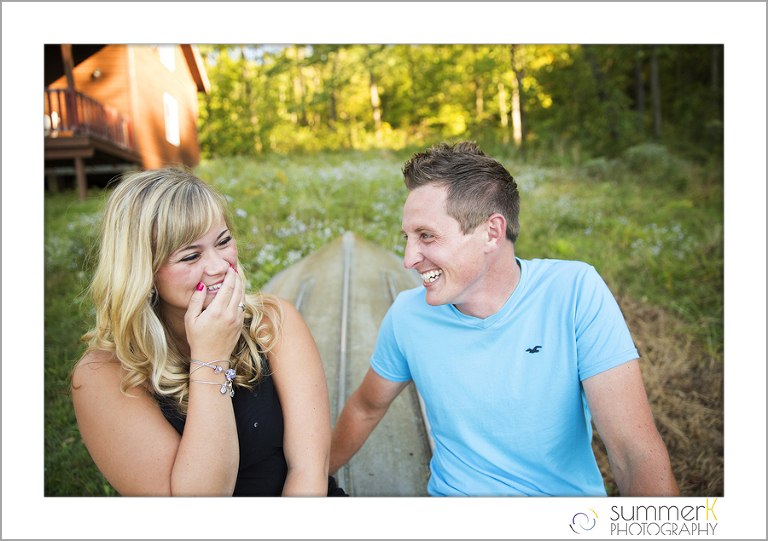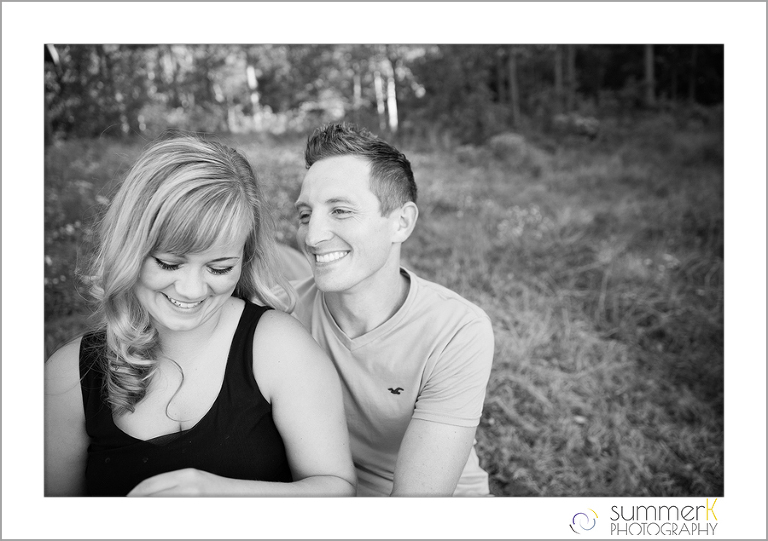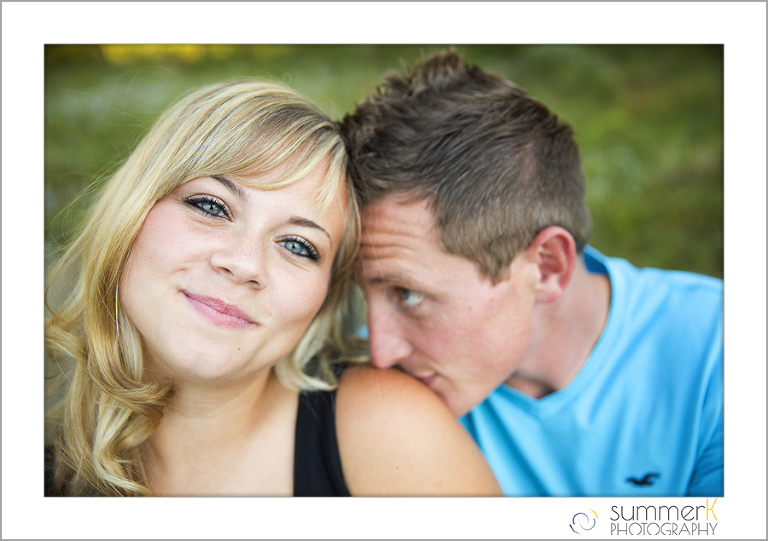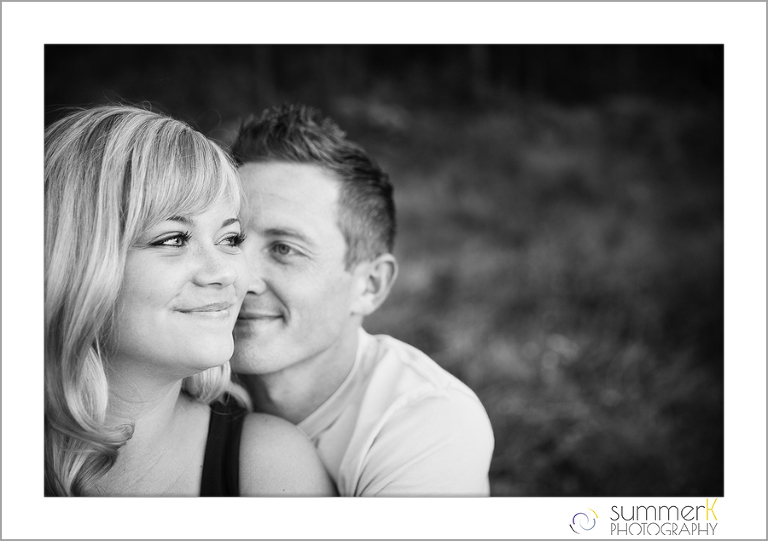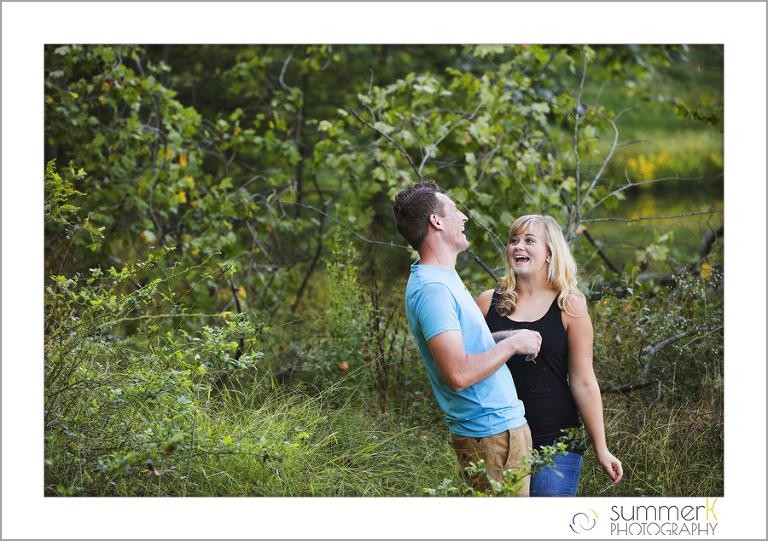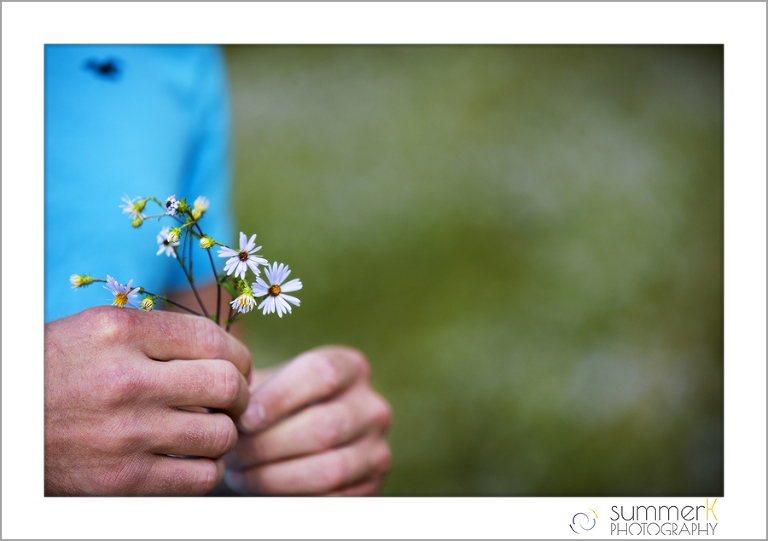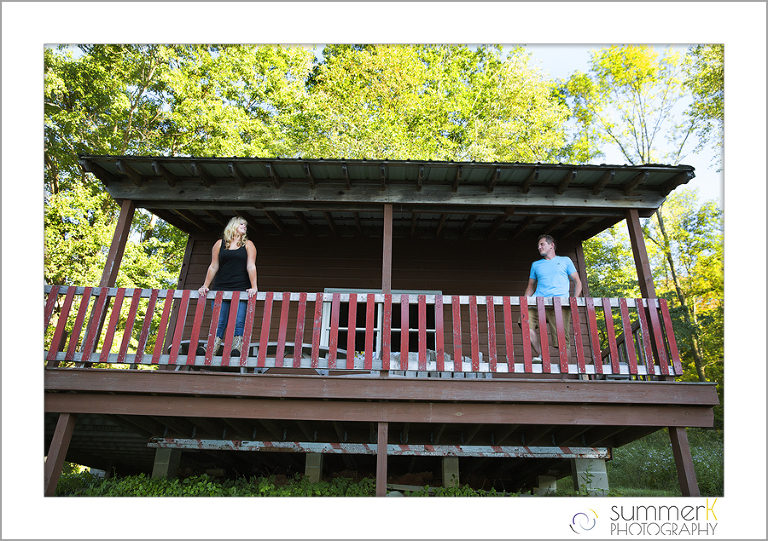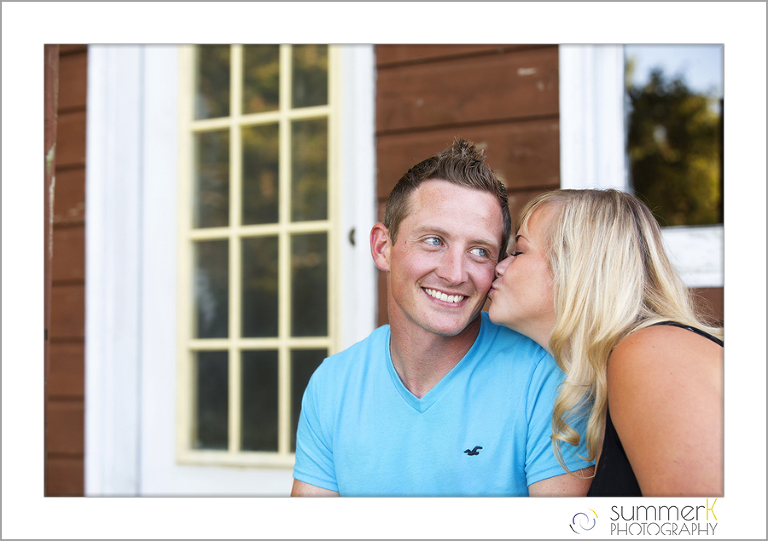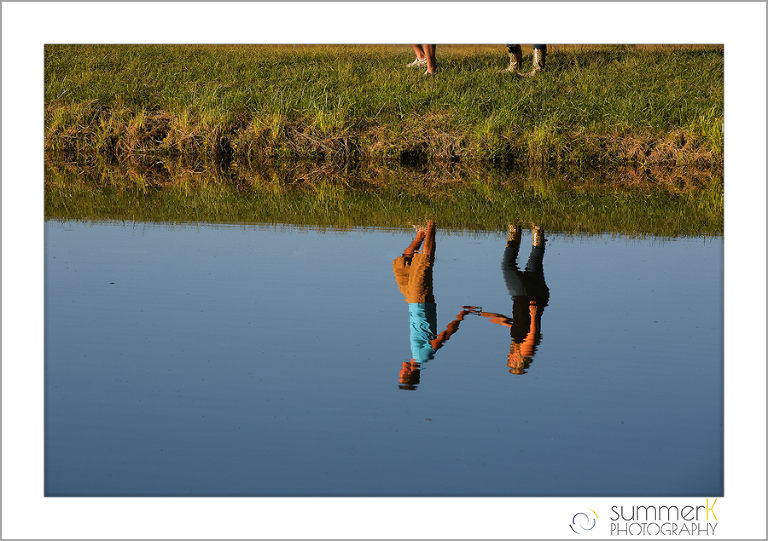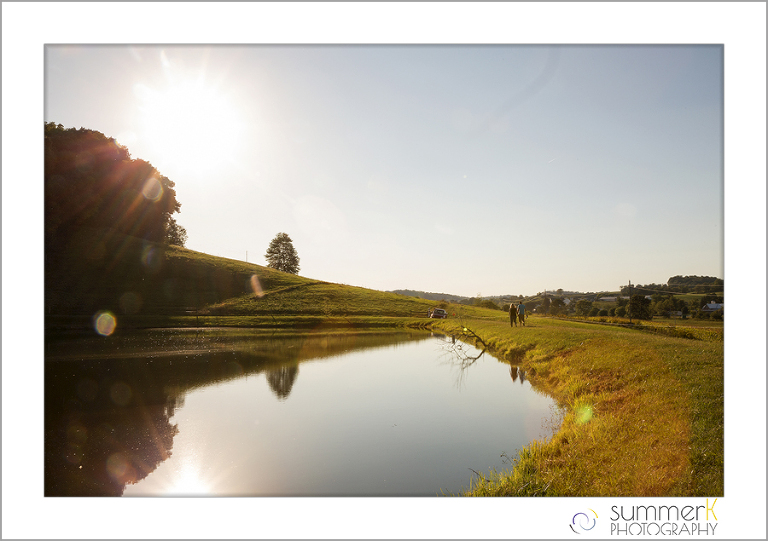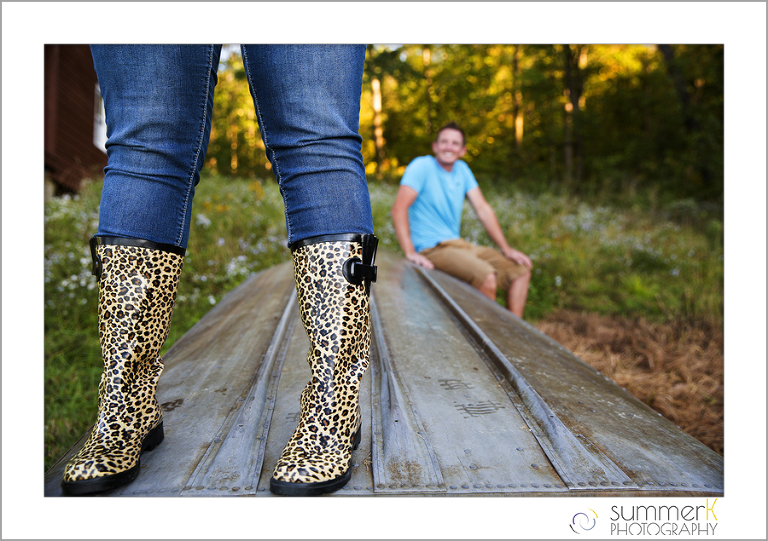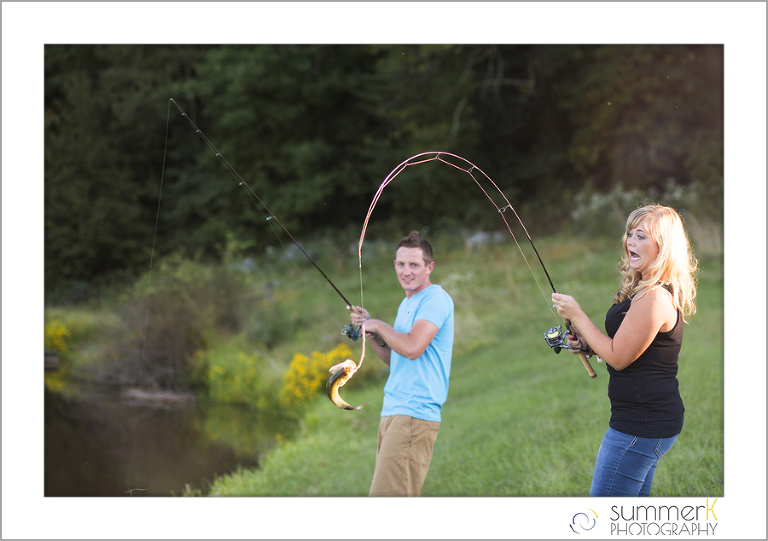 She caught this fish in about 1.2 seconds.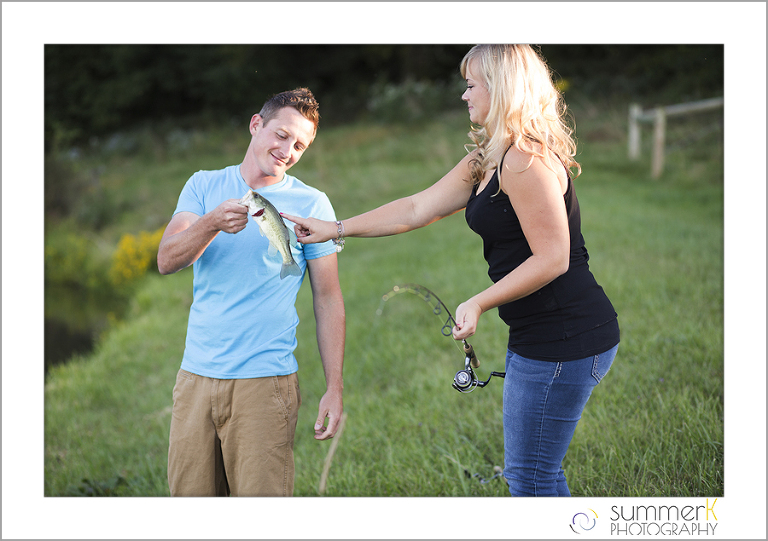 Yes, they set it free.