She pulled her backpack through her arms this morning and I helped her pull her raccoon hat with the cute little ears over her head. She was smiling as she reached for the door and I stood behind her, ready to follow her outside to wait for the bus. Before she opened the door she turned back to look at me and held her hands high up in the air, one gloved hand holding up five wiggly fingers and the other holding up a lone pointer finger.
With arms raised high in the air she declared, Tomorrow I'm going to be six years old!.
I kneeled down until my eyes were level with hers and cupped her sweet face in my hands, swallowed hard on the lump in my throat, You are, I told her. I can't believe you're almost six.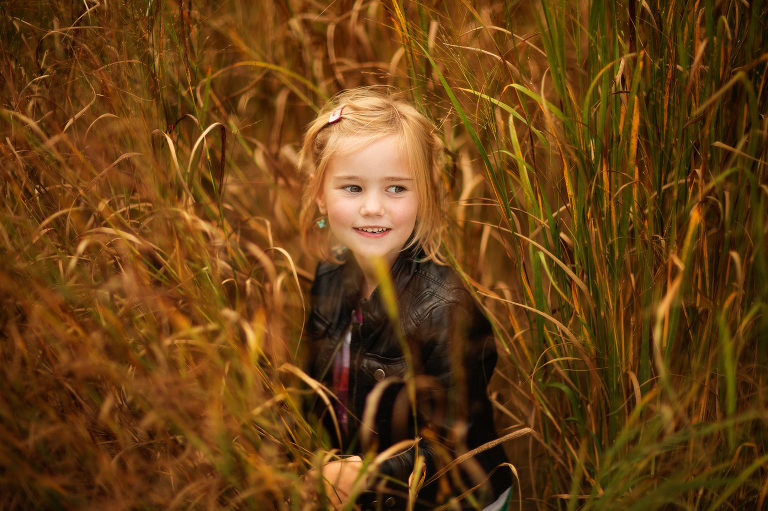 After Chanelle was born, we had friends visiting and as they were leaving they looked back at Chad and I and our sweet two year old boy and our newborn girl and said, you have your boy and your girl–it's perfect–don't mess with that. 
A couple of years later, I was talking to a friend and she was talking about the state of the world–the brokenness, the sadness, the unrest–I still remember her words to me, why would anyone want to bring a child into the world?
Words like that stuck with me. Certainly they weren't meant to direct or even influence me, but as one who often second guesses everything, I wondered about that part of my heart that knew there was another for us.
Even later, Chad, who was perfectly happy with the two kids we had saw no reason to "mess with it" or "bring another child into the world". Let's face it, having a baby is anything but easy and Chad was more than happy to be done with diapers and strollers and all the things that come with teeny, tiny humans.
God bless my mother-in-law who quite matter-of-factly told Chad, it's not your decision.
********************************
Months later, I called Chad as he was driving to work. It was about 5:30 a.m.
I'm pregnant, I told him.
Silence. . . . .
Silence. . . .
Silence. . .
And then, Okay. . .
That's all it took. We made room on our home and in our hearts to welcome this new baby. This gift. This treasure.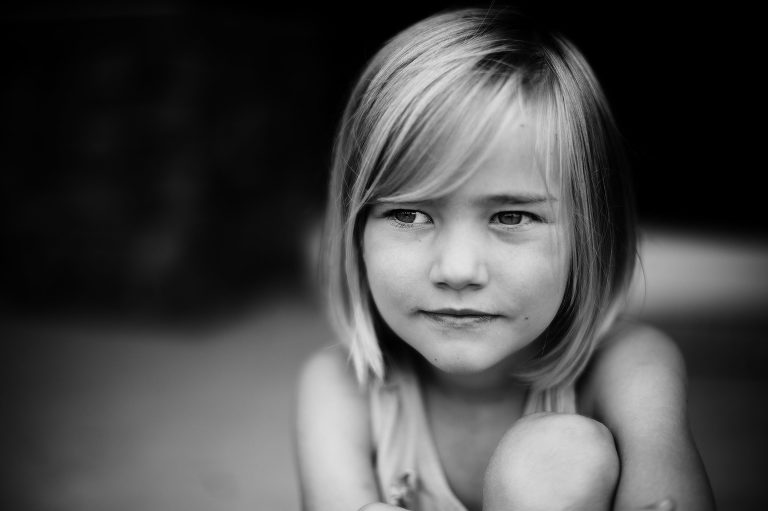 You see, in the years between Chanelle and our new baby, we lost my Mom. The sadness, at times, was overwhelming. The missing daily phone call was, often, more than I could handle. A world without my Mom felt uncomfortable. Unfamiliar.
Will I find real joy again? was the quiet question in my soul.
I found the answer.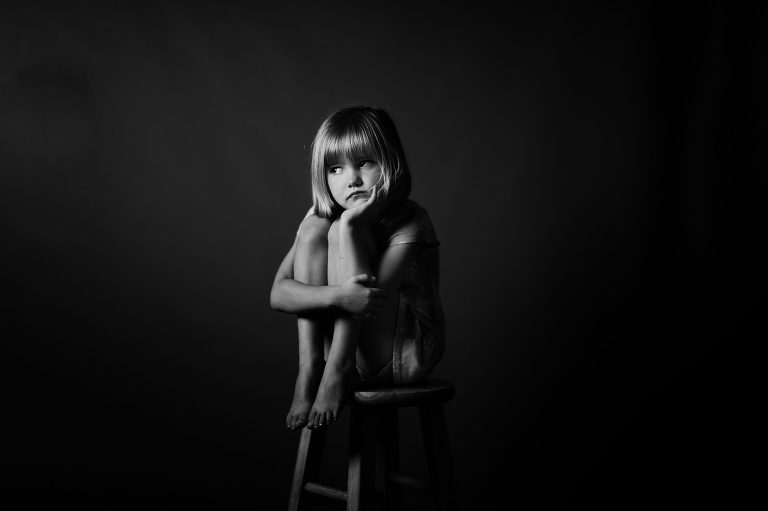 On a chilly November afternoon, flanked on either side by Chad and my sister a sweet baby girl with a head full of dark hair was placed in my arms and I felt it–absolute joy.
She was here. The one my heart knew would complete our sweet family. She arrived and when I held her in my arms it was as if her eyes were saying, it's okay to feel joy. It's okay to feel absolute joy.
That day was six years ago. It feels like yesterday and a lifetime ago all at once. It feels like I've always known her and I'm still getting to know her. On that day six years ago she brought with her a wave of healing and a rush of joy that are difficult to explain. Six years later, the joy she carries with her remains. .  .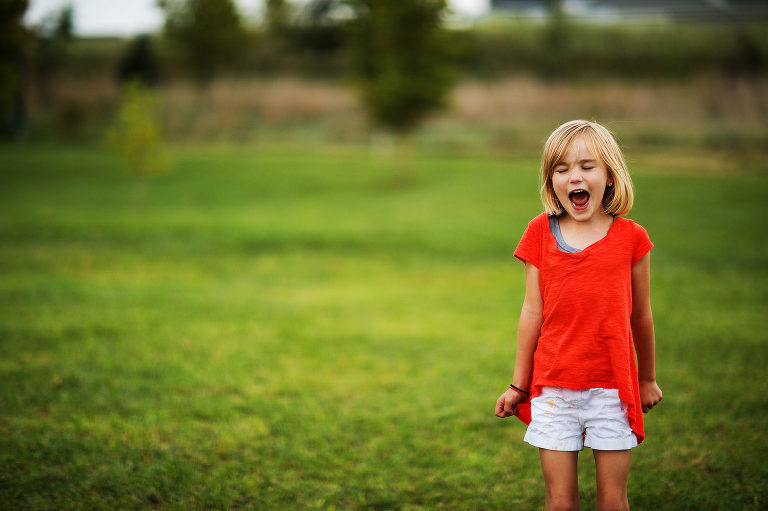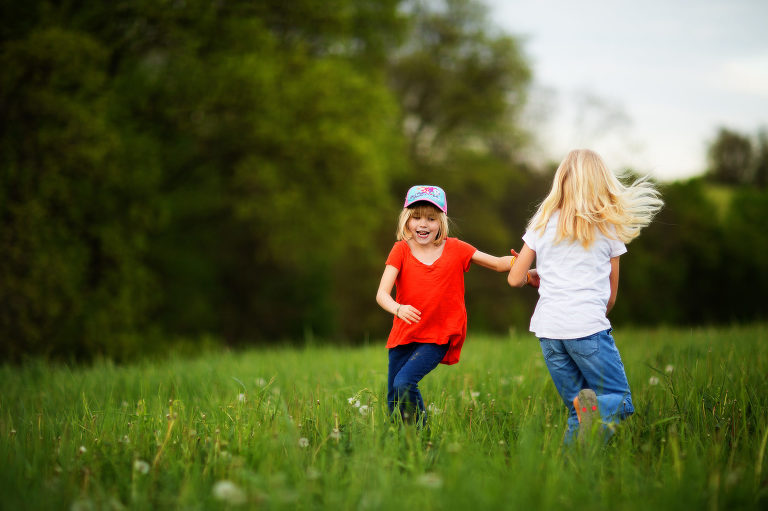 Today, I write for Meadow.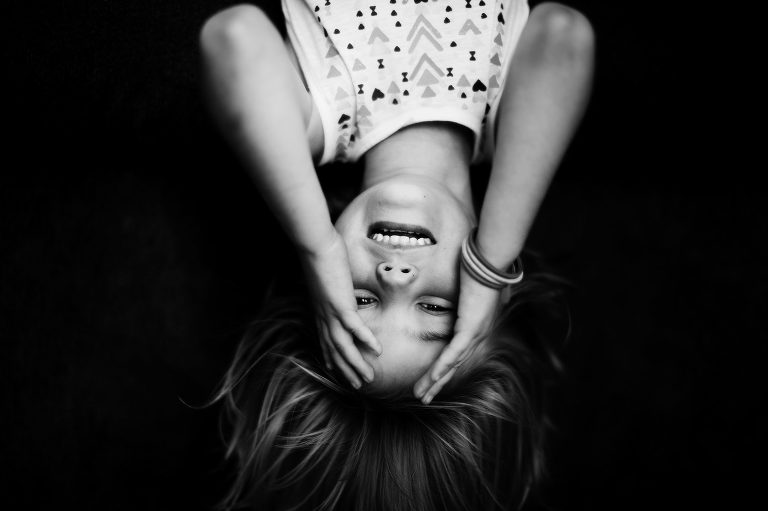 Sweet Meadow,
I don't remember a world where you weren't in it. And yet, I know you made our world so much better. You are six years old today. I'm not sure how that is possible. Yesterday Daddy and I were talking about how quickly six years has gone by. We talked about how you aren't a baby anymore. How you are growing up and how much we love the human you are becoming. You bring so much life and joy and fun to our family. You bring a lightness and a silliness, and a quirkiness that makes our whole family lighter, sillier, and even more quirky than we already are.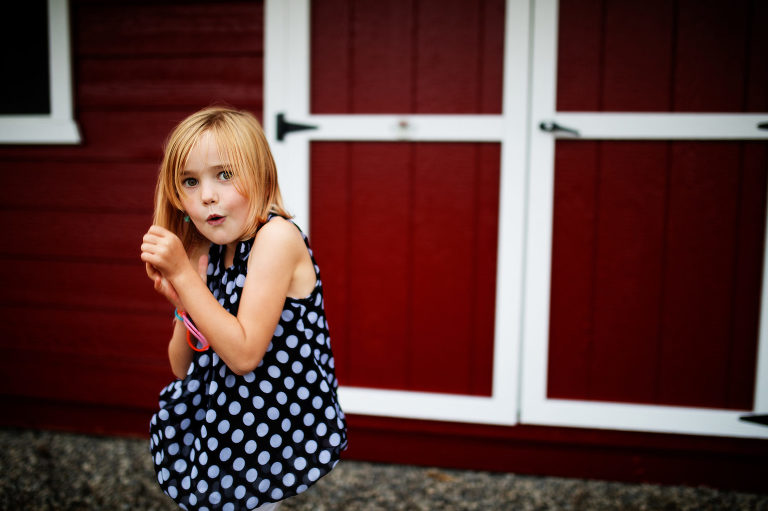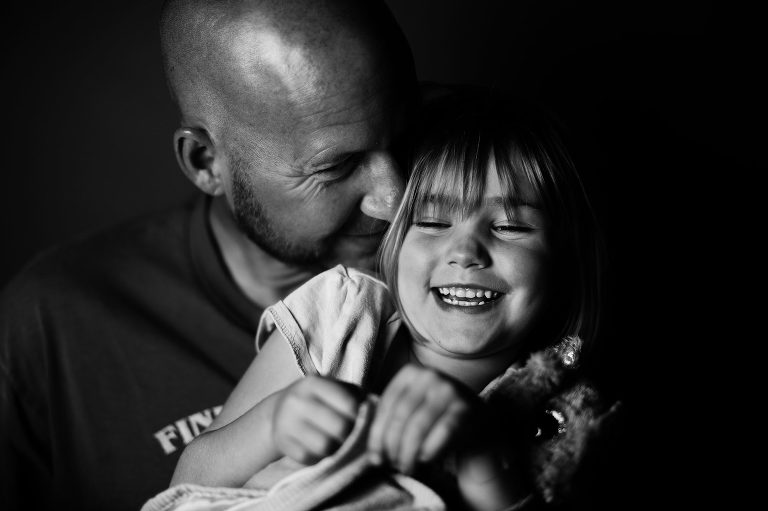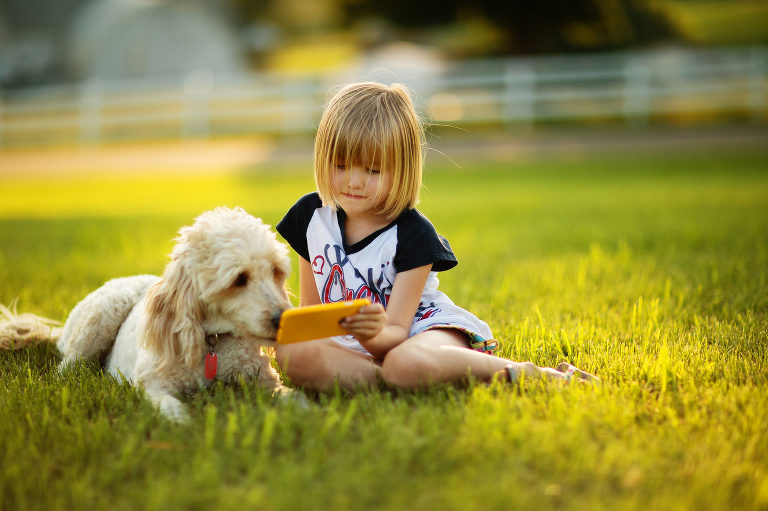 And as much as we sometimes wish that we could stop time and keep you the "baby", time is teaching us that you just get better with each passing year. Watching you grow and become more and more "Meadow" has been such a fun adventure.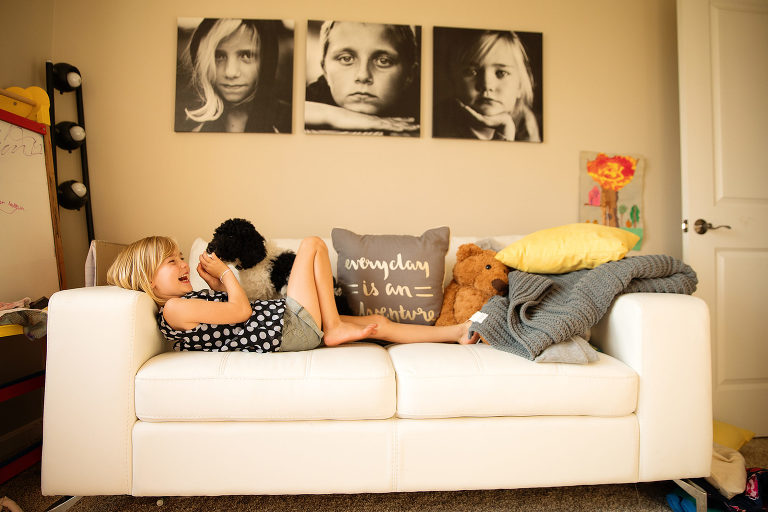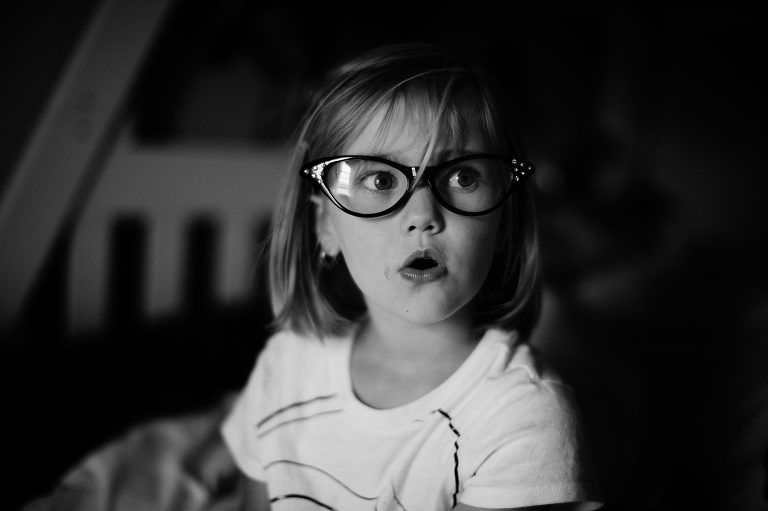 This has been a big year for you. A really big year. You went to school. All day. Every day. You were scared. You didn't love it at first. But you did it, Meadow. Each and every day for the first couple of months of school, we watched you walk into your fears and right through them and come out on the other side. Meadow, we watched you do hard things. We watched you do things scared. We watched you do things that you didn't really want to do. Meadow, we saw it with our own eyes–you are so very strong.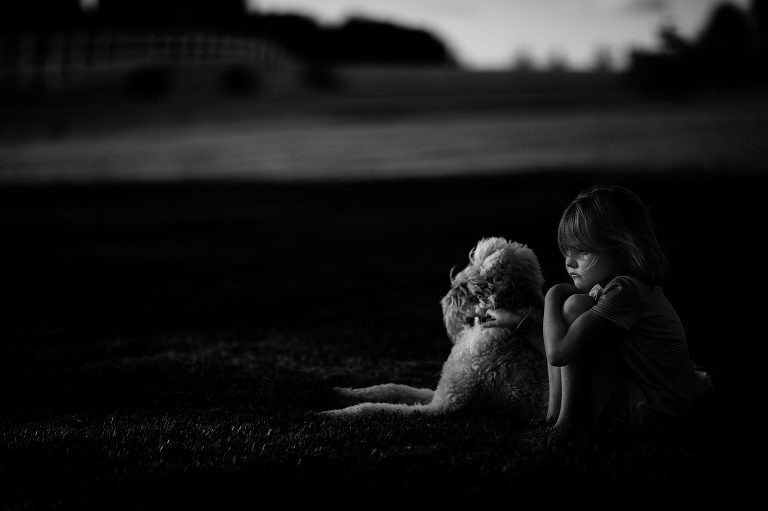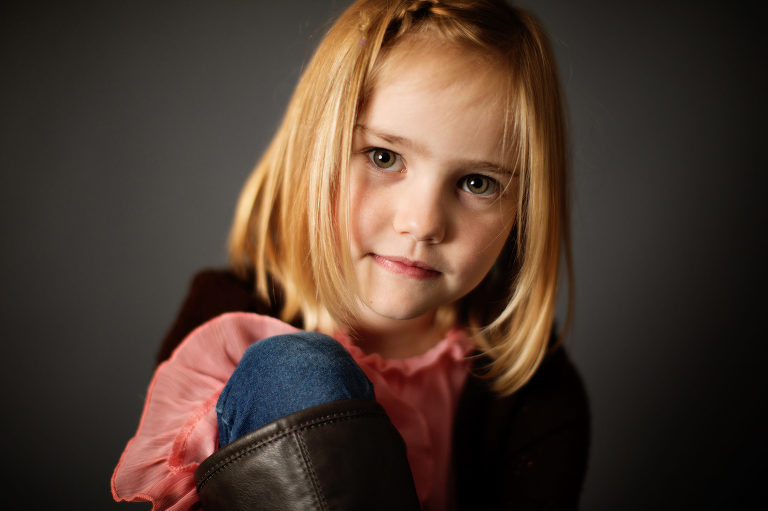 And that thing that you did this year–the doing hard things, the doing things scared. Meadow, you've already learned one of life's greatest lessons. You, Meadow, can do hard things. You, Meadow, can do things scared. As you move on in life, the situations will change, the challenges will be different, but Meadow that thing that you learned this year–that will carry you through.
You are so strong, Meadow. Even at 6 years old, we know it. . . you are so strong.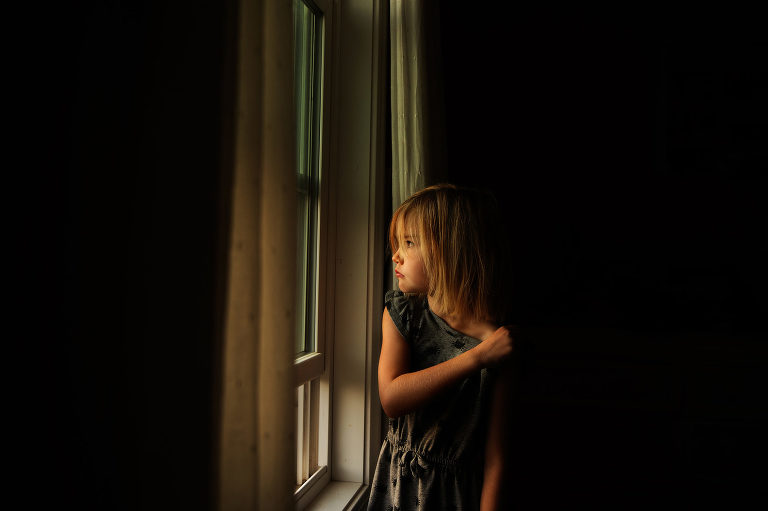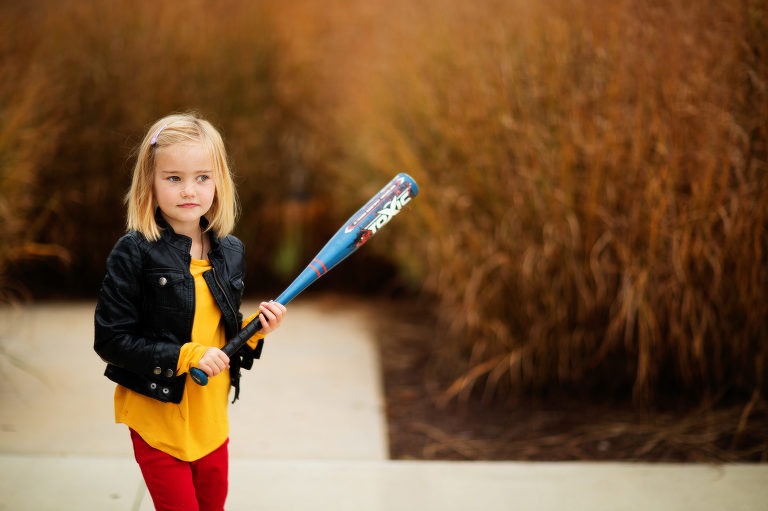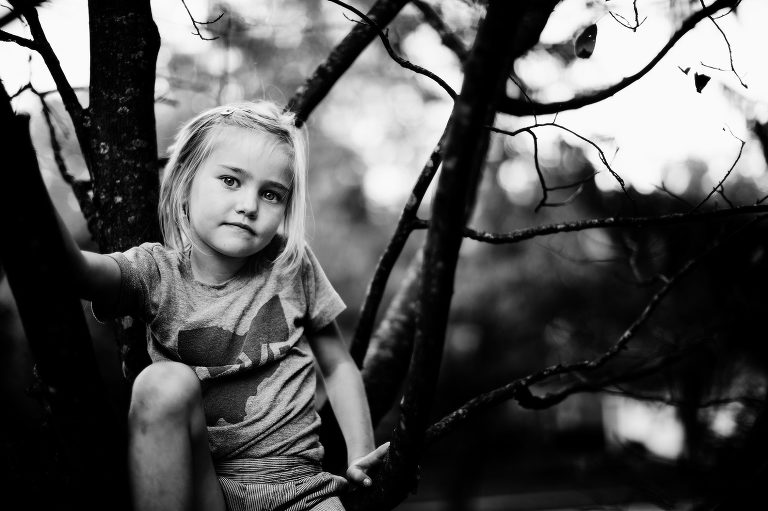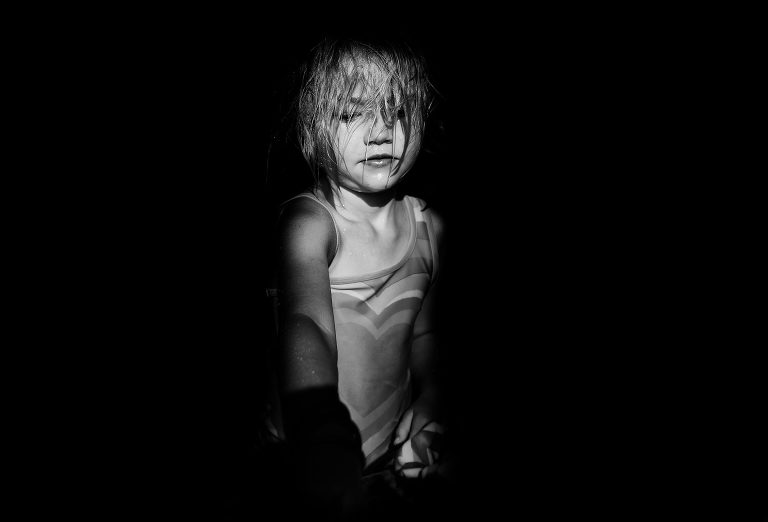 Meadow, even after having lived with you for six years, we still find ourselves saying, I can't imagine our family without Meadow. 
You have brought our whole family an incredible amount of joy. You love each one of us with such a fierce and carefree love. We feel it in the tightness of your hugs, in the way you wrap up your own things and give them to each of us as gifts, in the way you selflessly offer anything that's yours to others. Meadow, we love the way you love. . .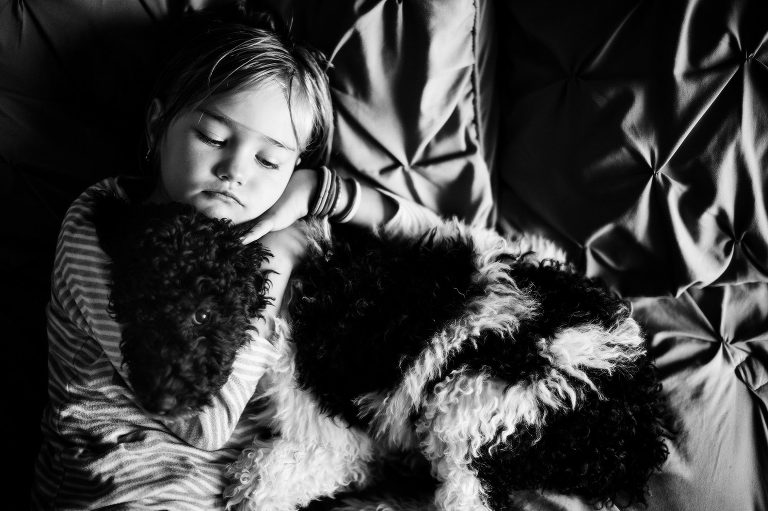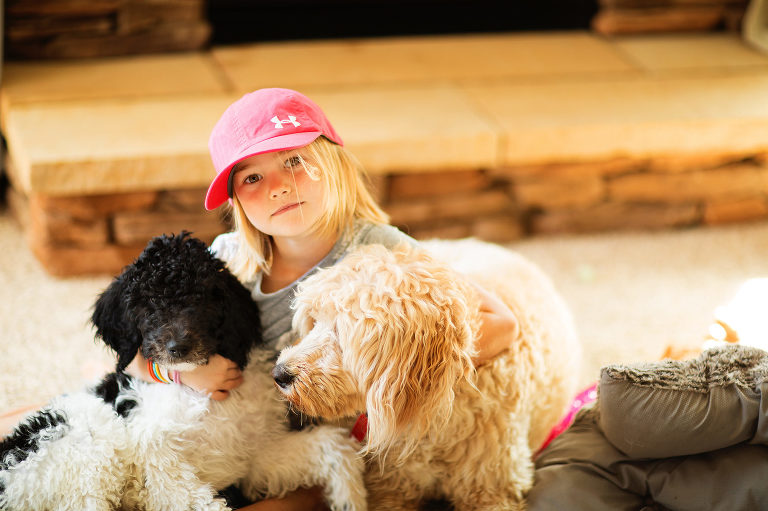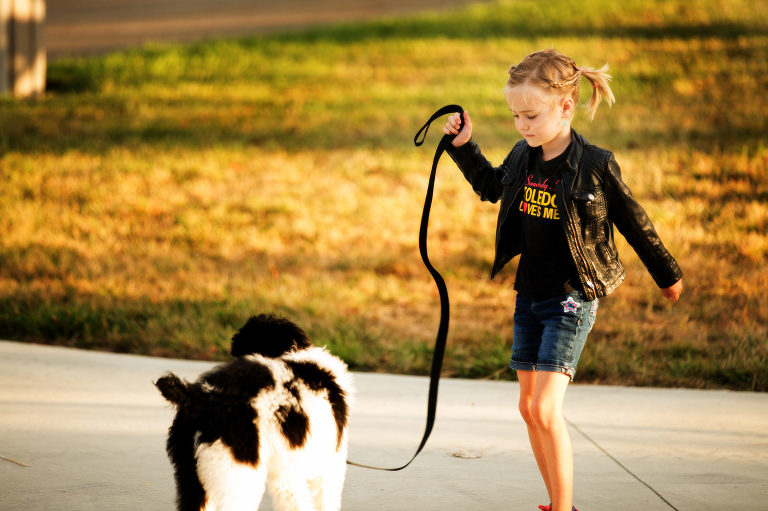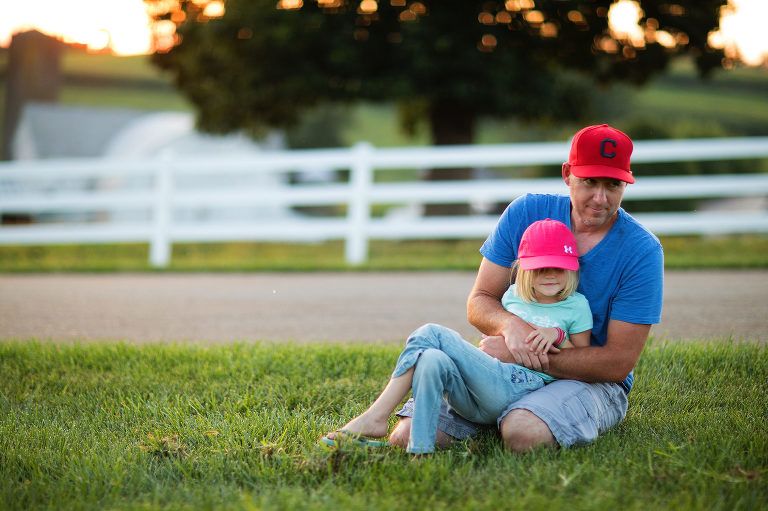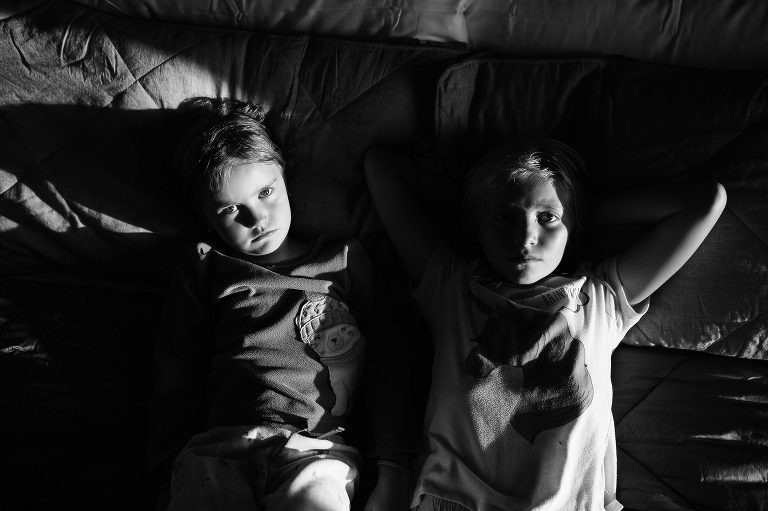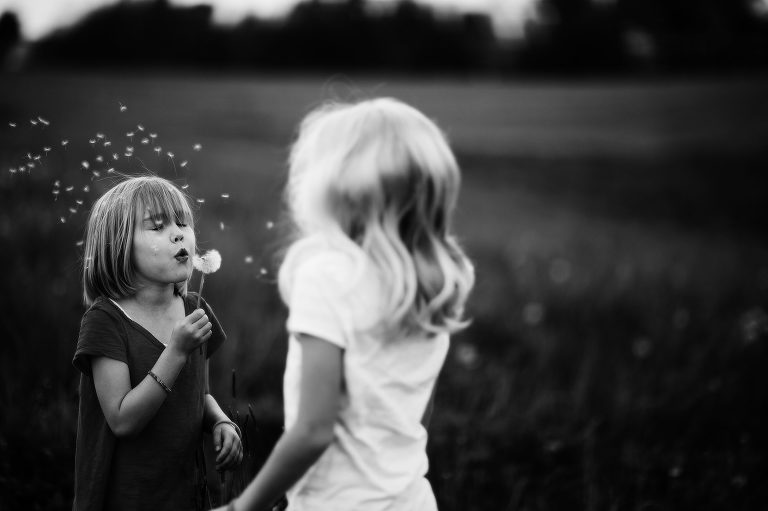 Meadow, we know that as six turns to seven turns to eight turns to eighteen turns to thirty-eight and beyond, you will grow and change and become your own beautiful, independent self. Even from your earliest days your strong independence was clear. "I do it" was traded for "I'll do it" was traded for "I've got it". Your cute dresses and tights were traded for jeans and t-shirts because that is who you are.
Meadow, we celebrate your independence, your unique style, and your strong voice.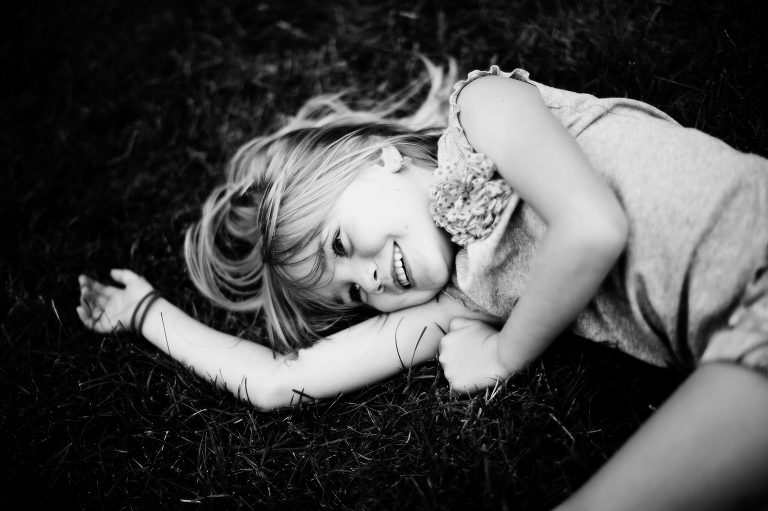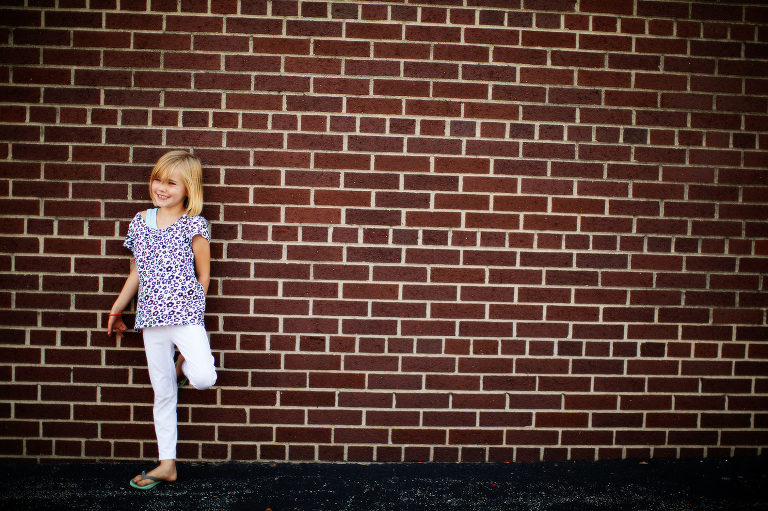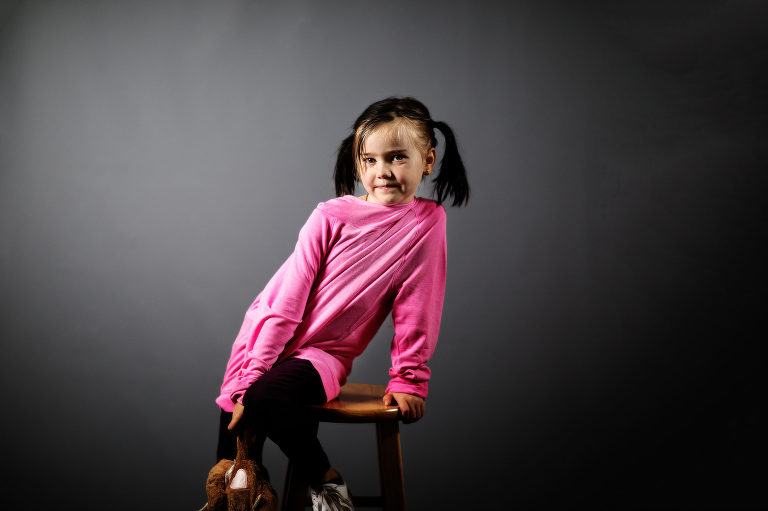 But Meadow? Today and forever, we want you to know that we are here for you. We stand behind, beside you and if it's ever necessary–we will go before you. We will be your soft place to fall whenever you need it.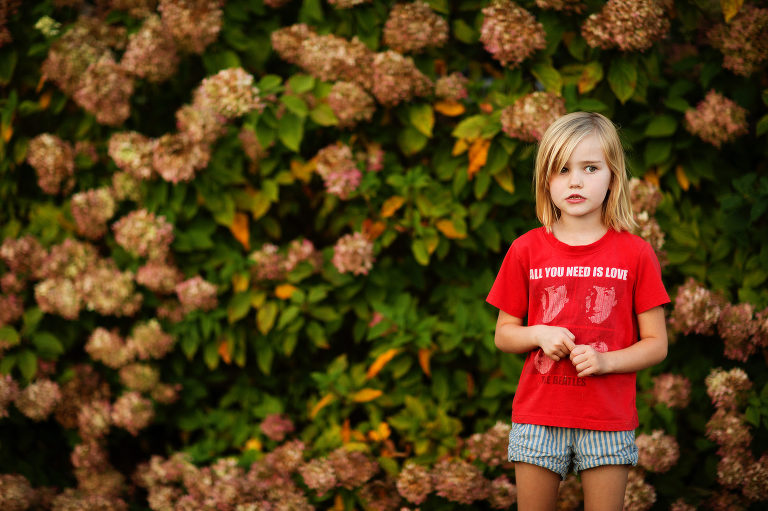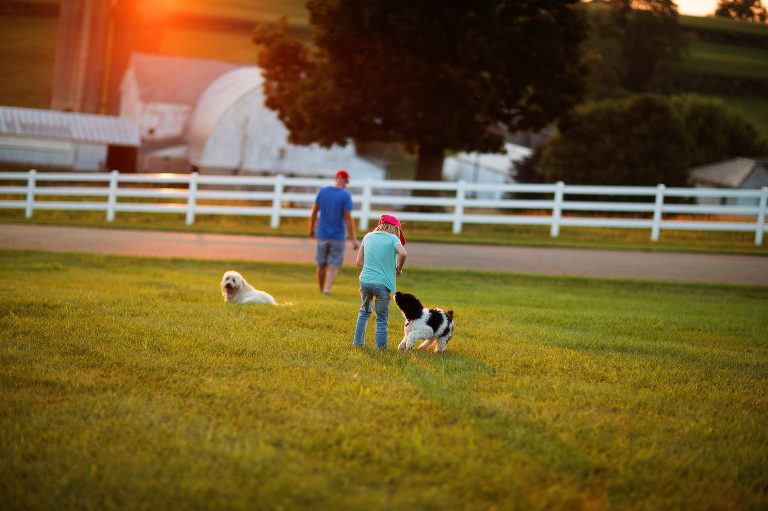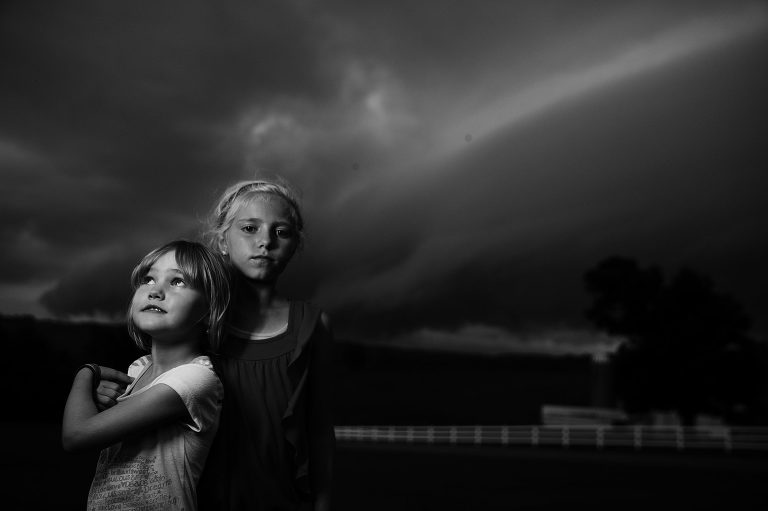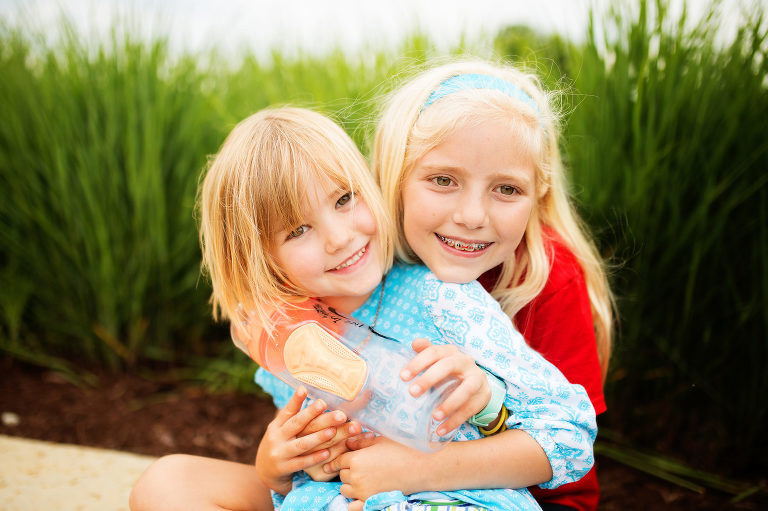 Meadow, on this day six years ago if I could have made a blueprint of all the wonderful qualities that would develop in the baby that was just placed in my arms, it would not even have come close to reaching the reality that you have become. Meadow, we really do celebrate you every single day.
We celebrate your love. . .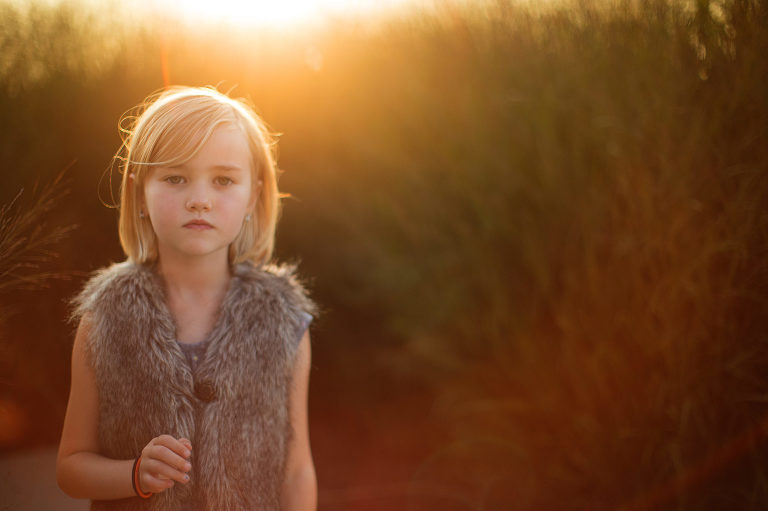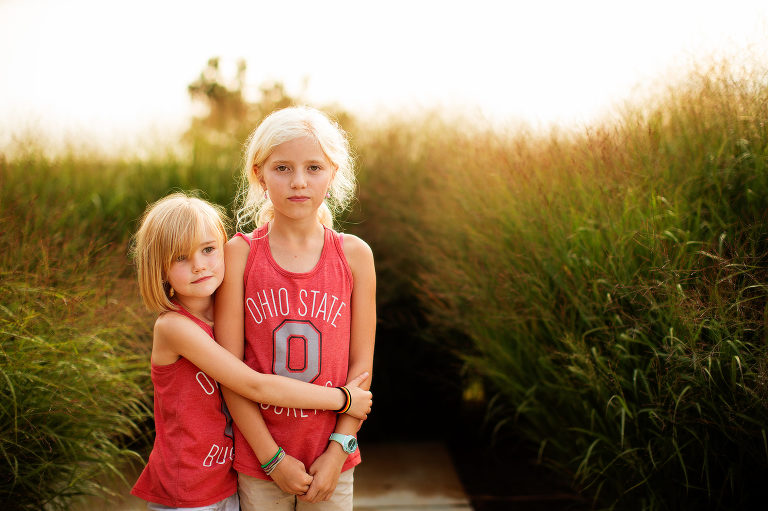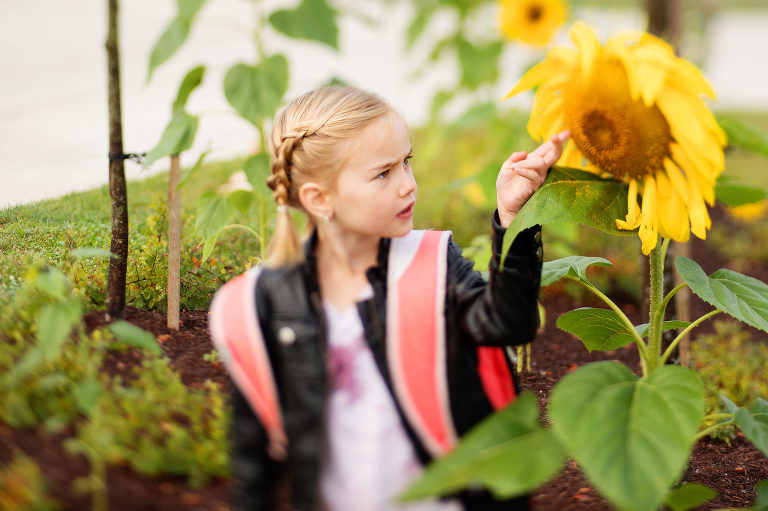 Your joy. . .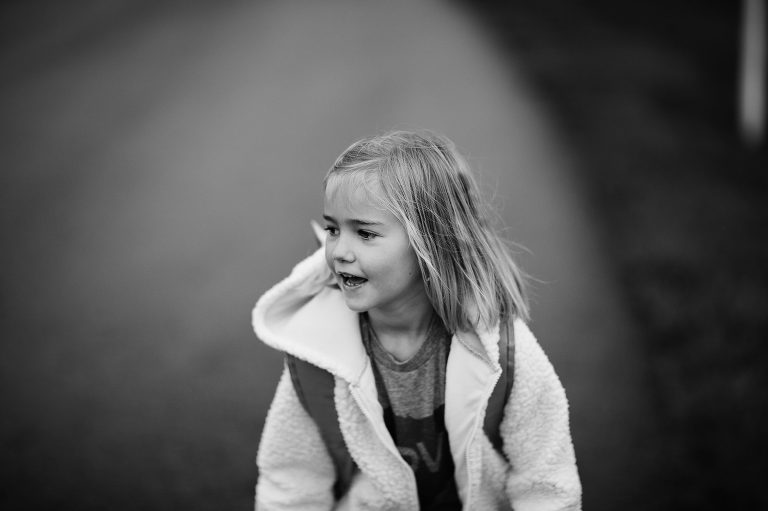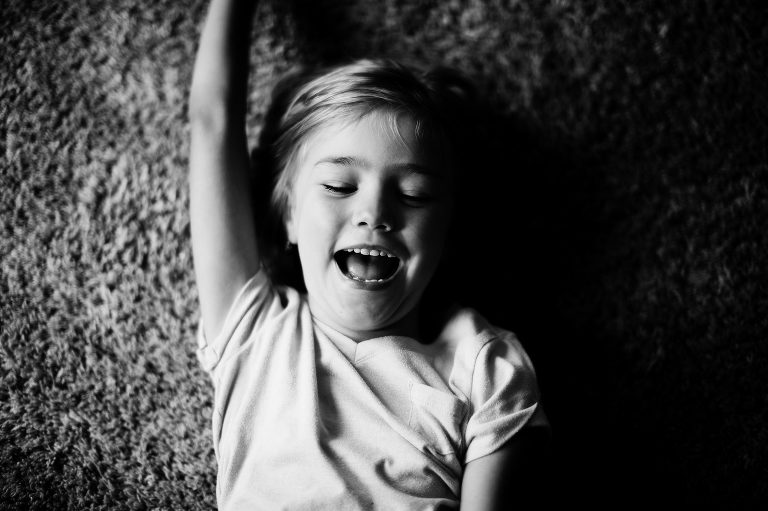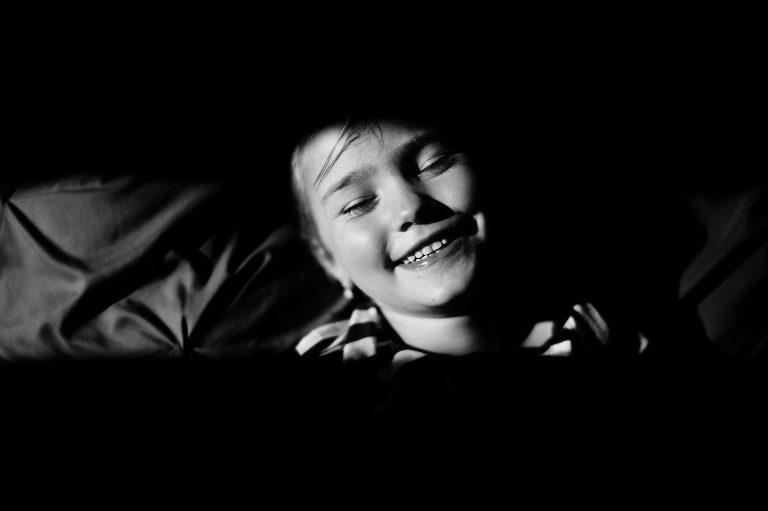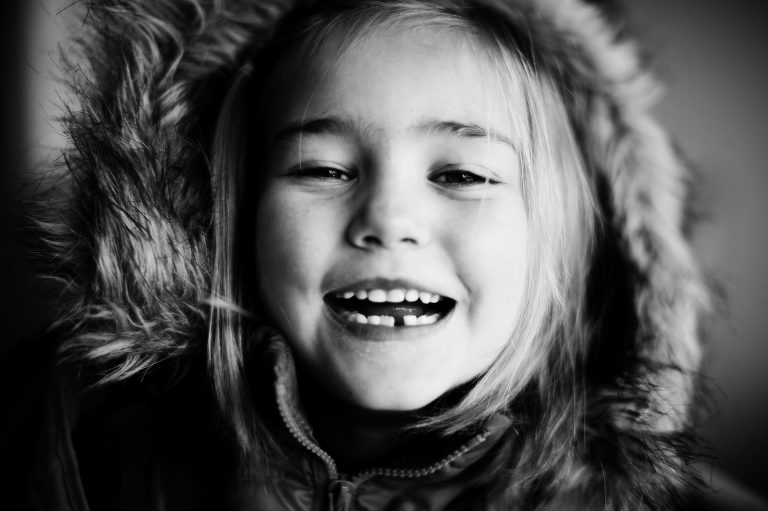 Your heart. . .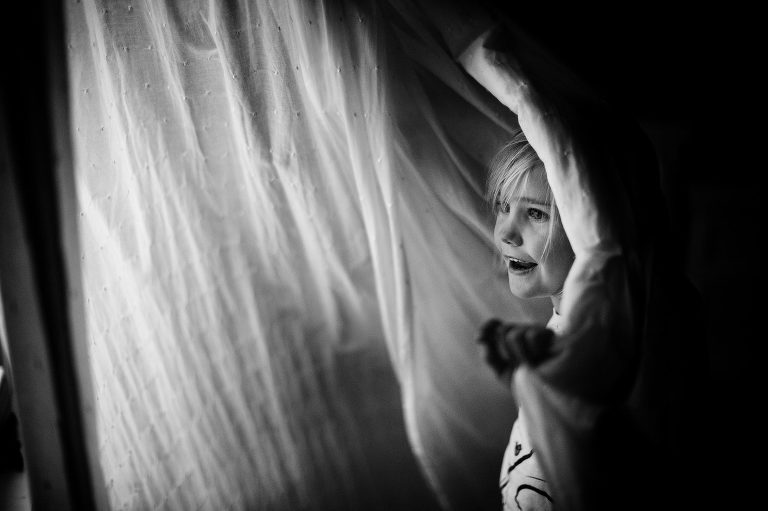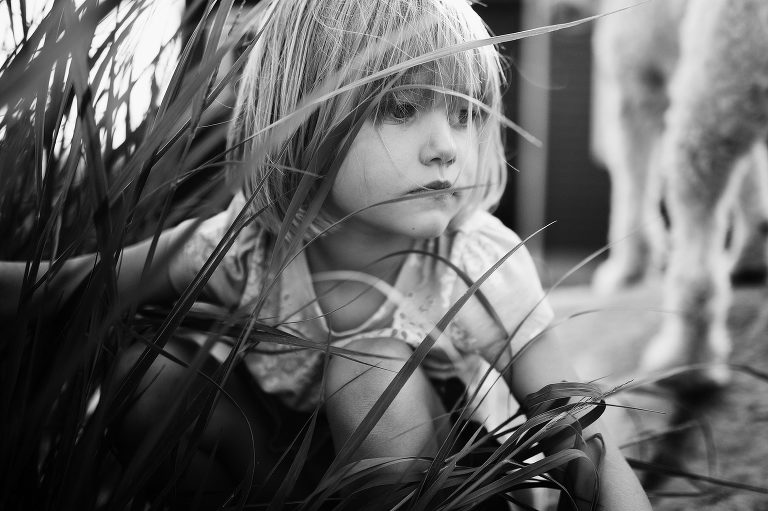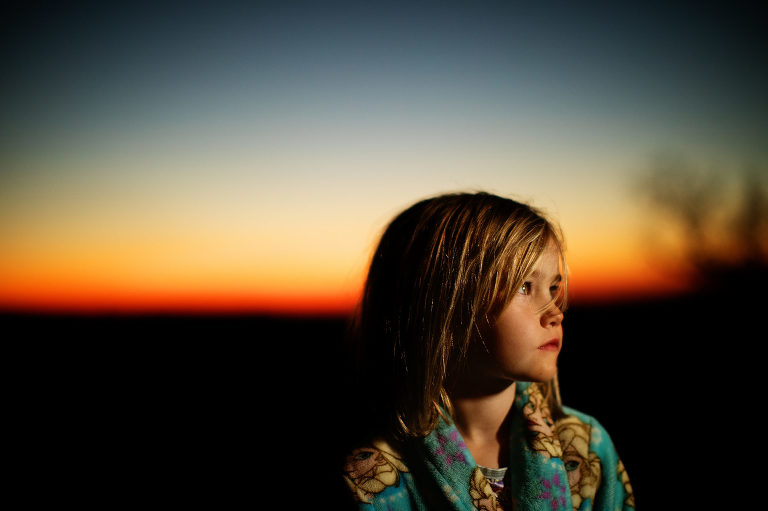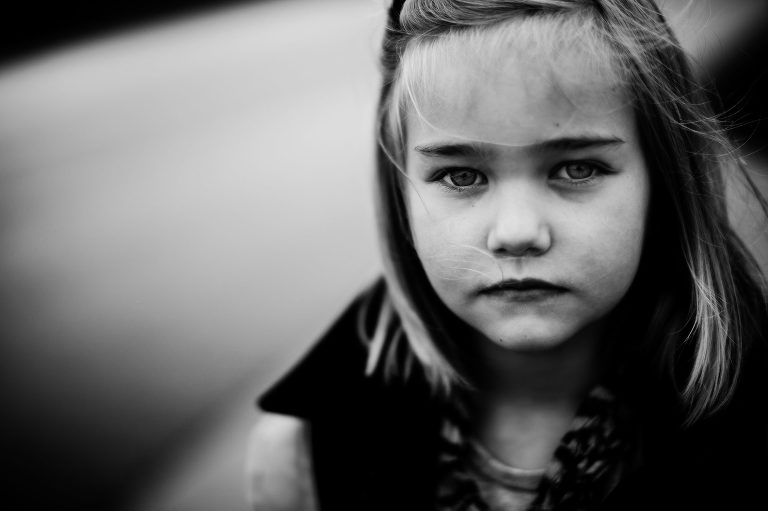 Your independence. . .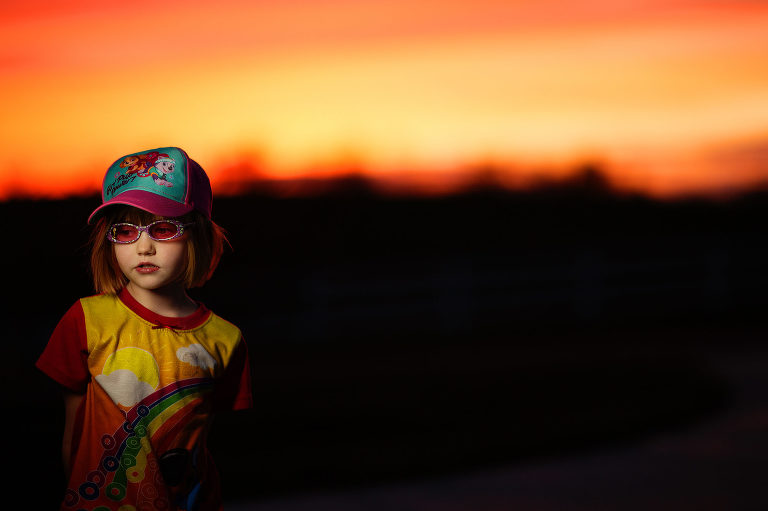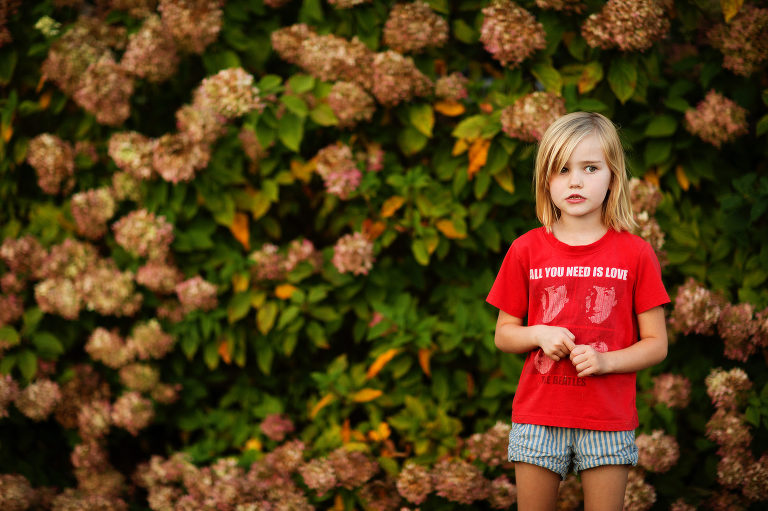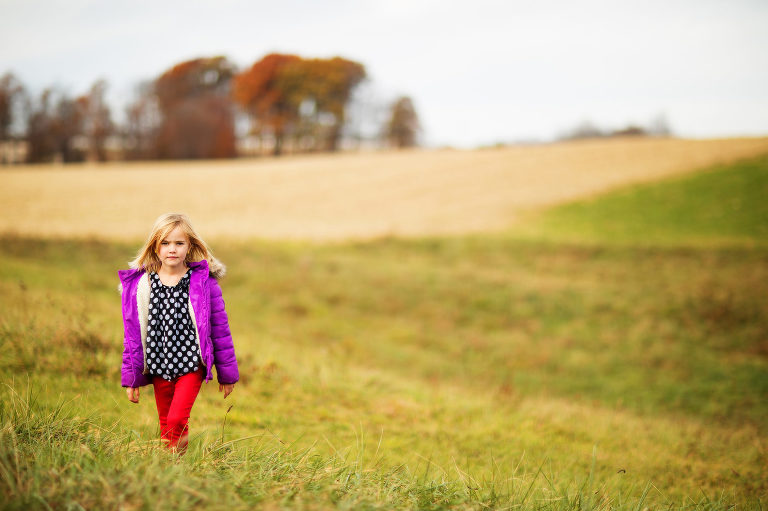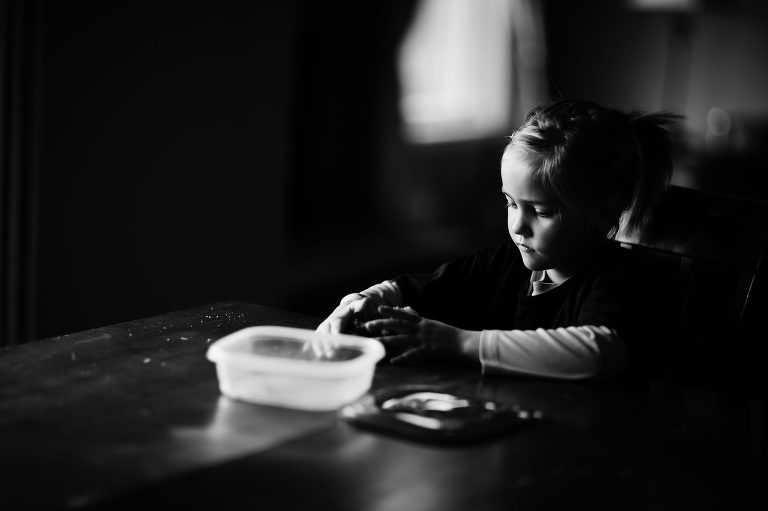 Meadow, we are so delighted that you are ours.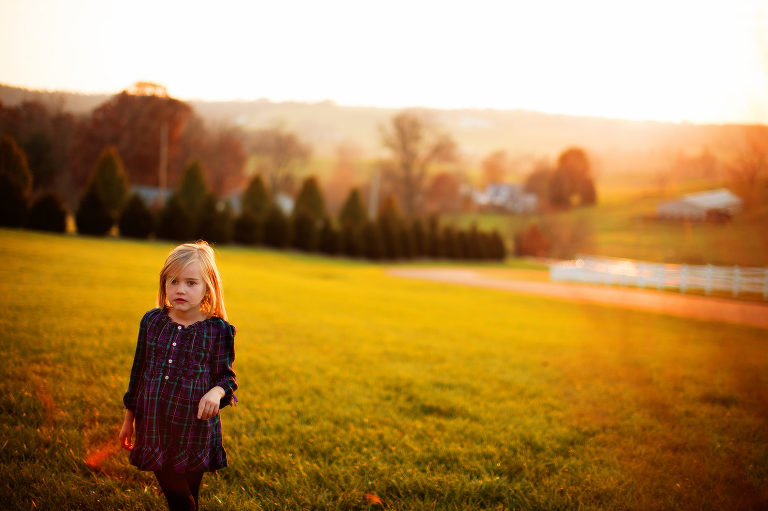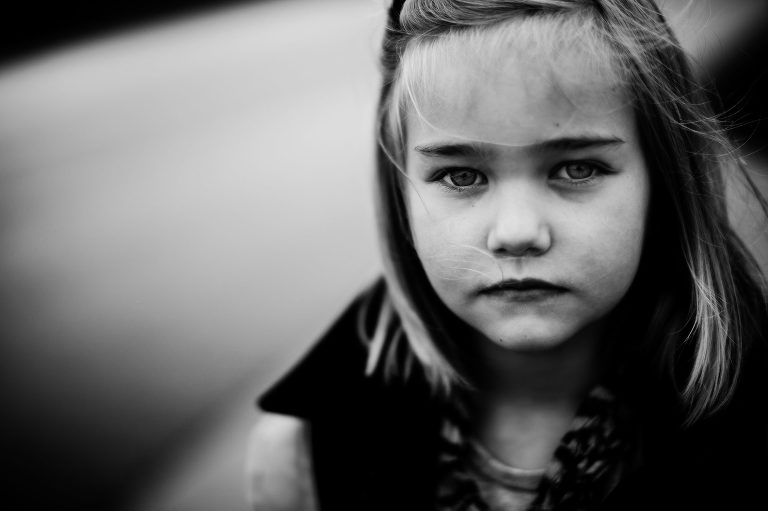 Happy Birthday, Sweet Girl.
I love you.
Mommy