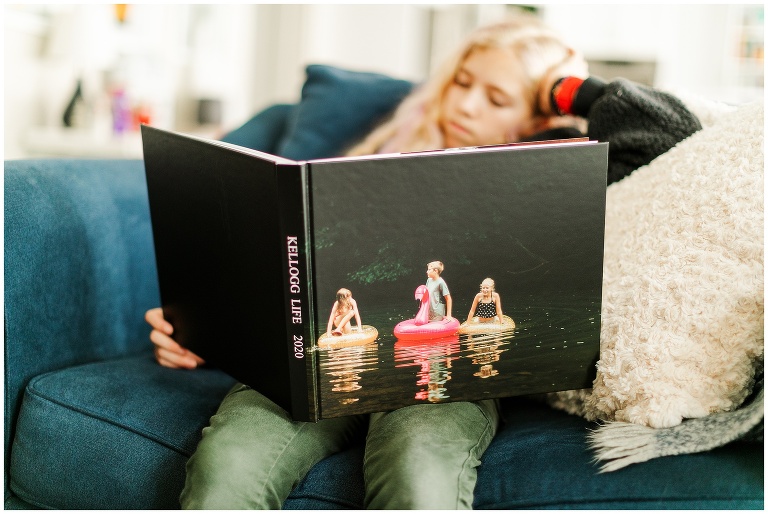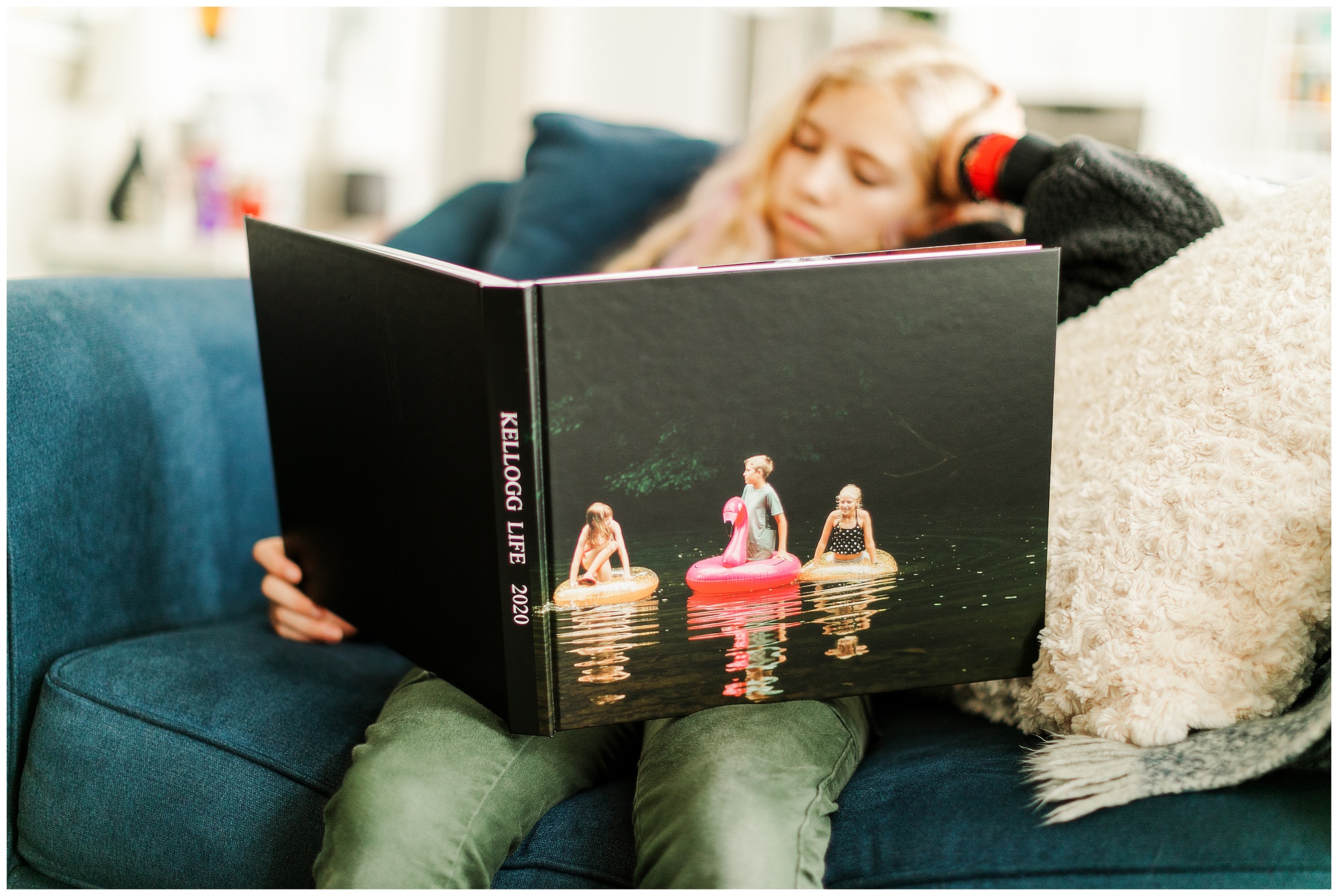 I wrap it every year. The tag reads: To: Charlie, Chanelle & Meadow.
It's probably silly to wrap the box. The inside of the large square package is no secret. They know it's "the book".
Often, the book is set aside as soon as the wrapping paper is off. I watch as my hours of labor are put aside for more interesting gifts. Lego sets are put together, new shirts are modeled, and new paint brushes are dipped into brand new paints.
As the day wears on, though, the book is picked up again. Pages are turned, words are read and memories are relived.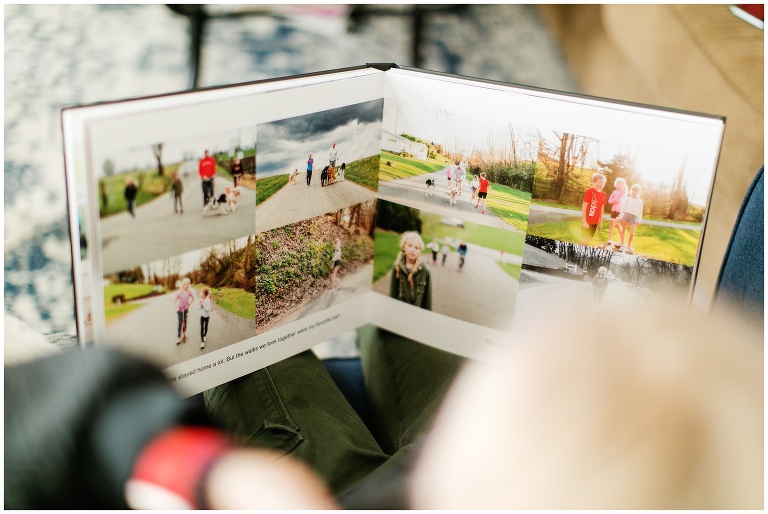 I began doing this nearly 10 years ago. This picture-a-day project.
At the time, I only wanted to improve my camera skills. The only way I knew to do that was to practice. Taking my camera out every day was a way to learn and grow and stretch myself as a photographer. Ten years ago, I had no idea I would continue this journey year, after year, after year.
I realize I am playing the long game with this project. Taking my camera out every day is not always easy. As the kids grow older and schedules become more hectic and when days get shorter and patience runs thin–pictures are not my first thought. There are days when I think it might be time to quit. Days when I think none of it matters. Days when I think, it's been long enough.
And then December arrives. I sit down at my computer and navigate my cursor to the folder named "2020" and I begin scanning the memories I've captured through the year. I marvel at the way the kids have grown. I celebrate the memories we made–memories I forget in the chaos of living day to day. I sort through the images from the year and feel tremendous gratitude that I was able to freeze time in an image and that image will live on when our memories have faded.
Inevitably, each year as I piece together 'the book' I emerge from my office and say to Chad, taking pictures every day is so worth it.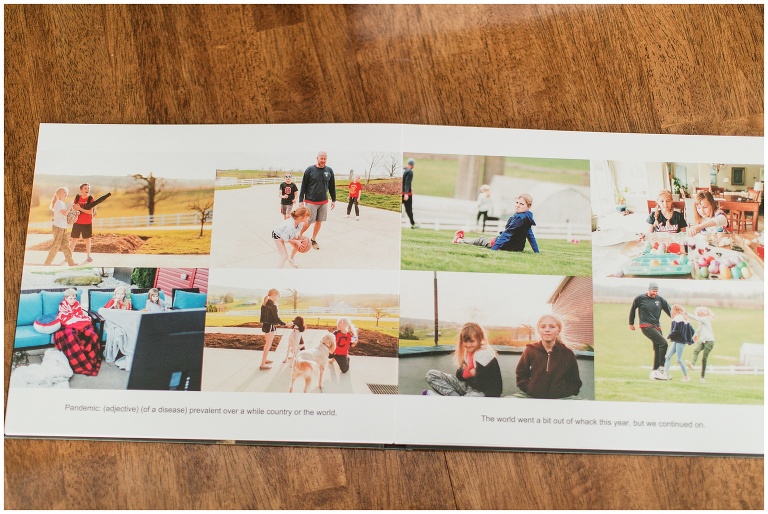 This collection of books holds our stories. Right now, they sit on a table collecting dust and are only perused on random days or when boredom strikes.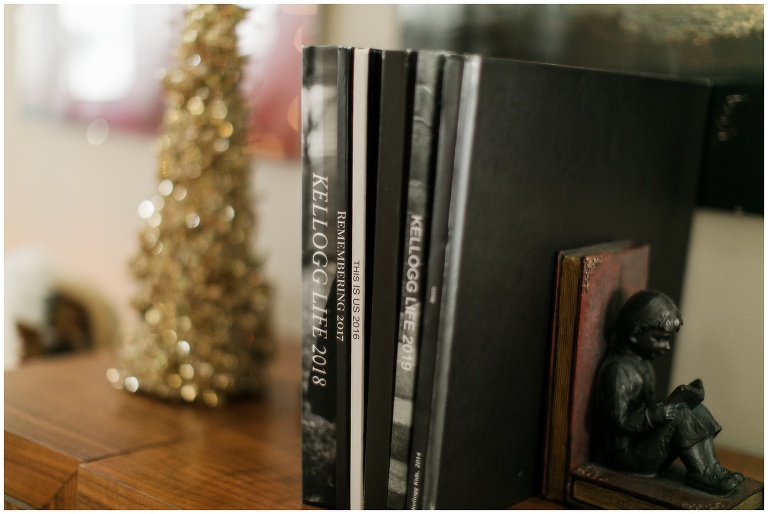 But I trust that, one day, these books will be treasures that will bring laughter, happy tears, and warm reminders of days gone by. I hope these will be treasured not only by our own kids, but by their kids, too. I hope that these books will remind them of how deeply they were loved from the very beginning.
—
Like most of us, I've wished 2020 away. I've felt no need to look longingly in the rearview mirror at 2020. Still, looking through our memories, I see that with the hard times, there was so much good.
FLEXIBILITY
We learned that we can be flexible. We learned that the world can change on a dime and we can adjust to new circumstances.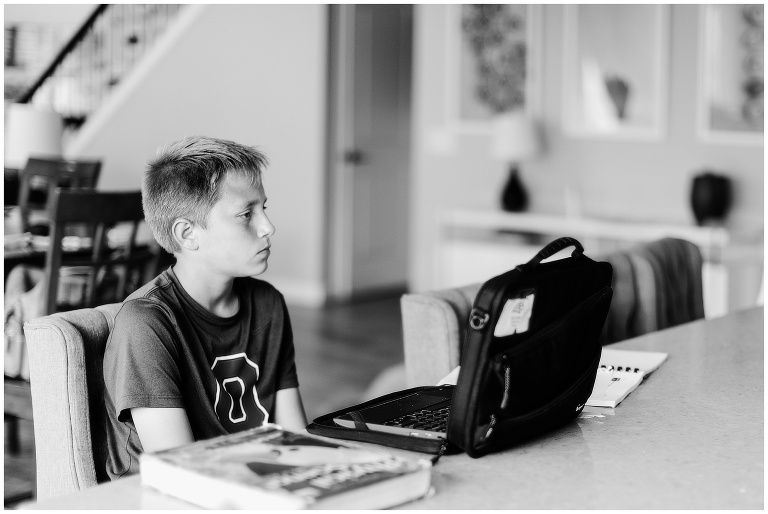 ADVENTURE
We learned that we don't need to board a plane for adventure.
TAKE A WALK
We learned that most moods can be lifted by stepping outside and taking a walk.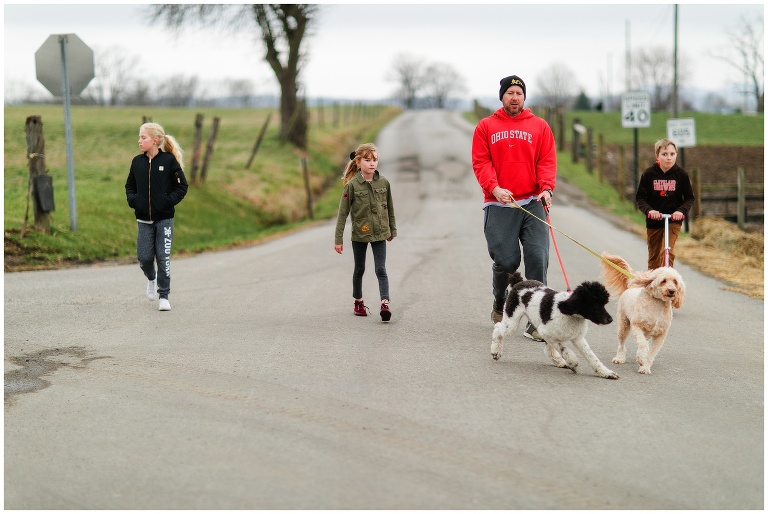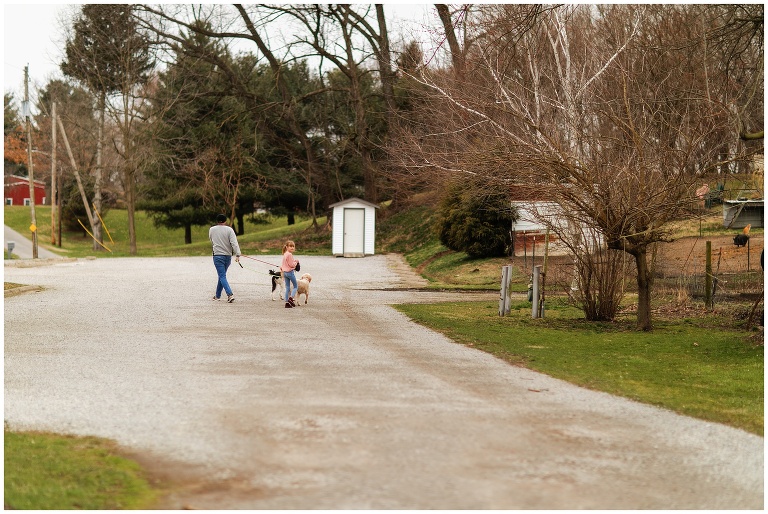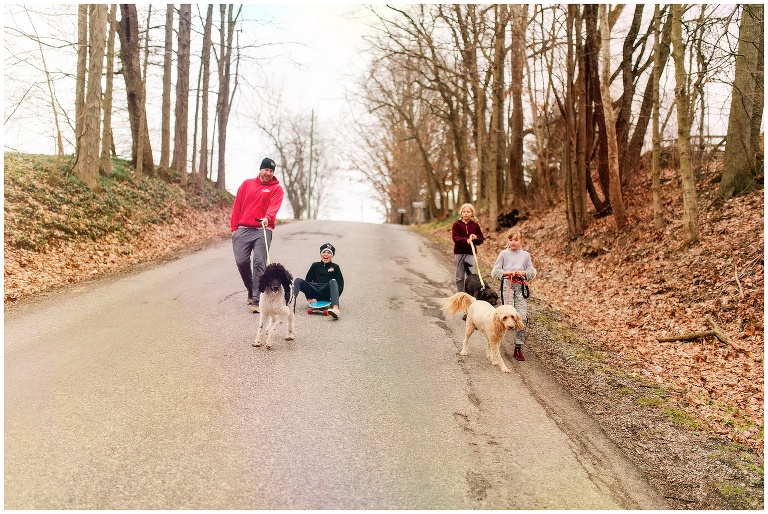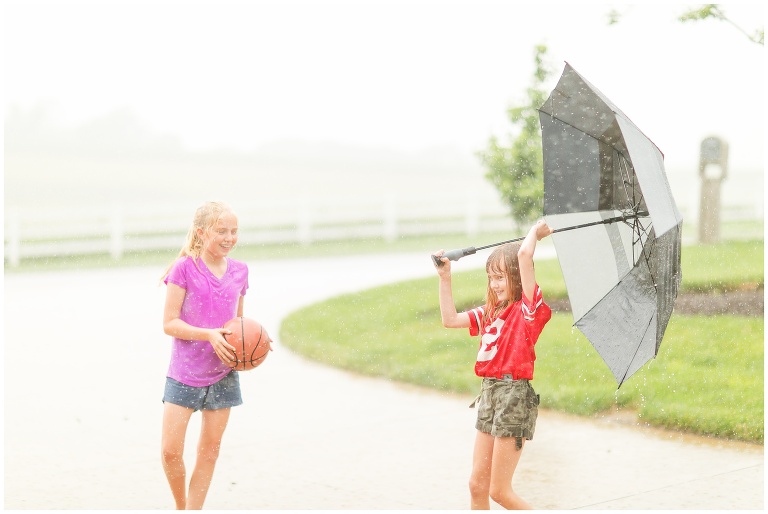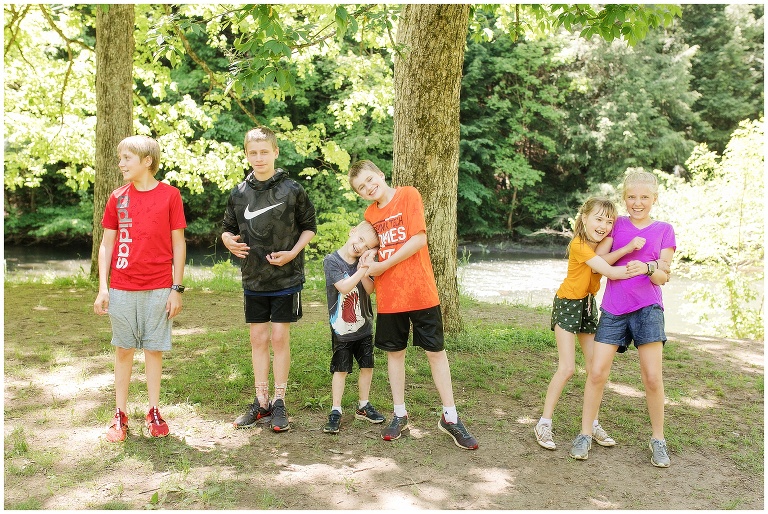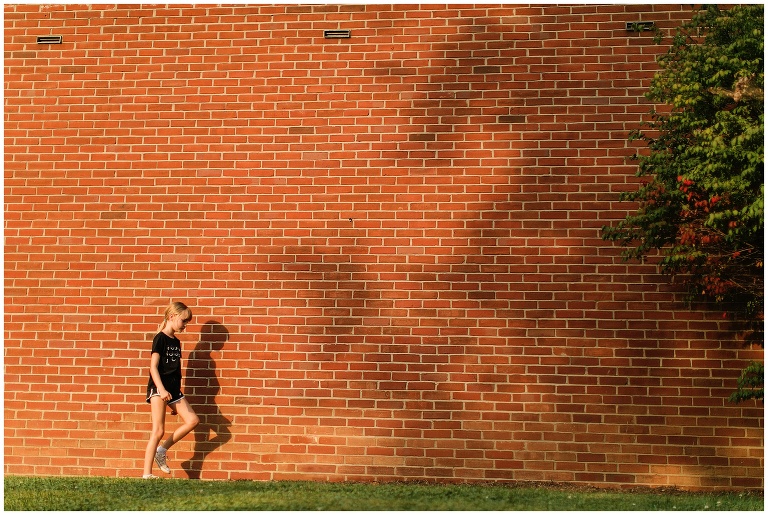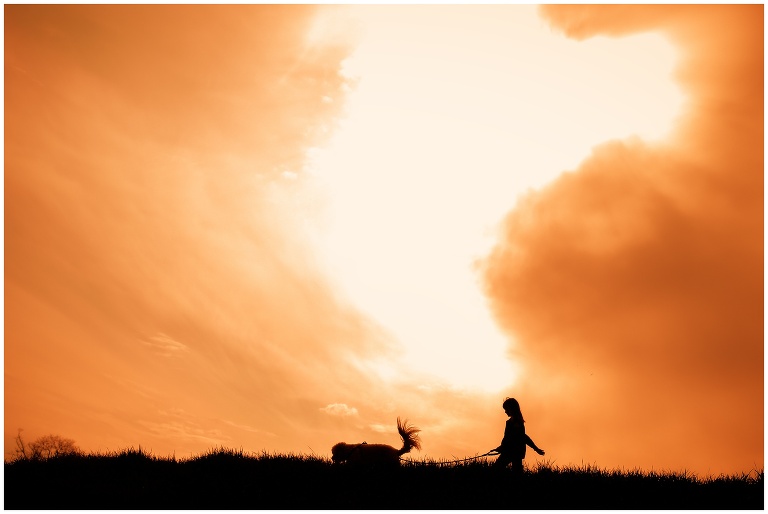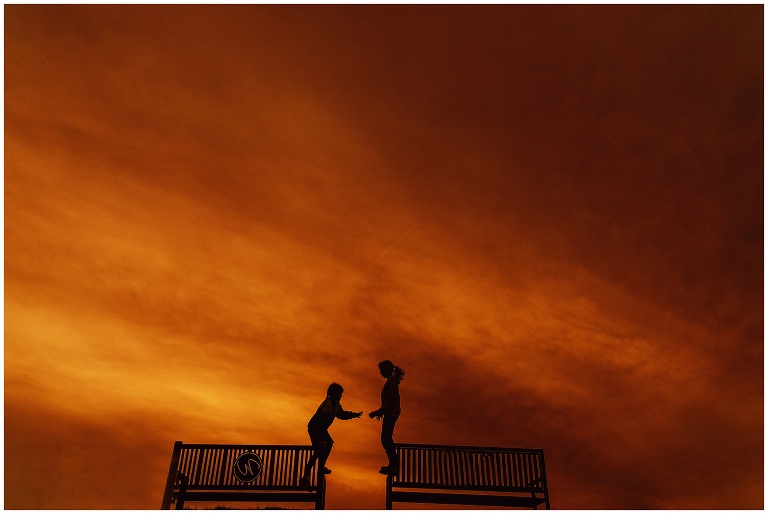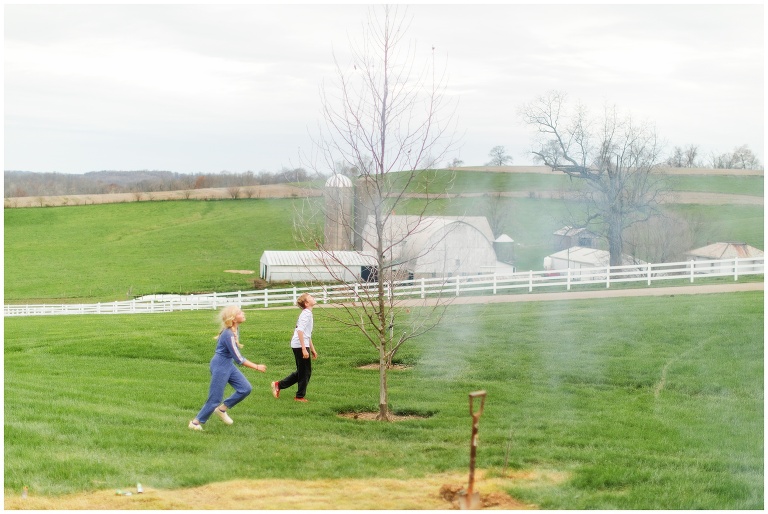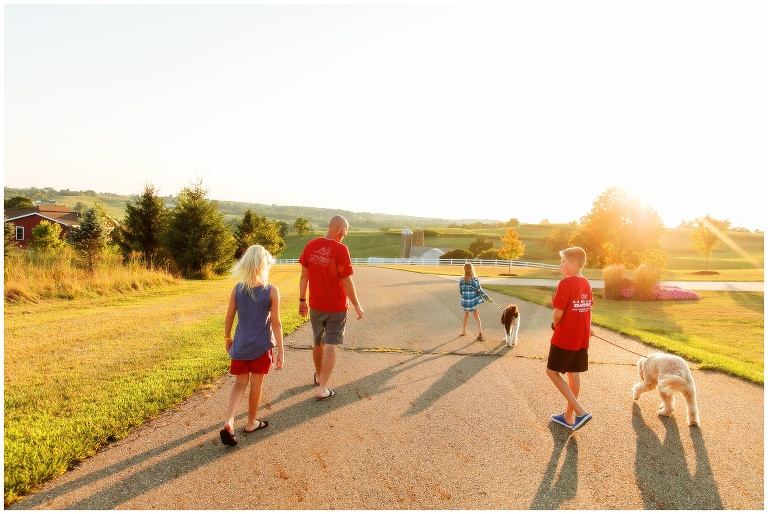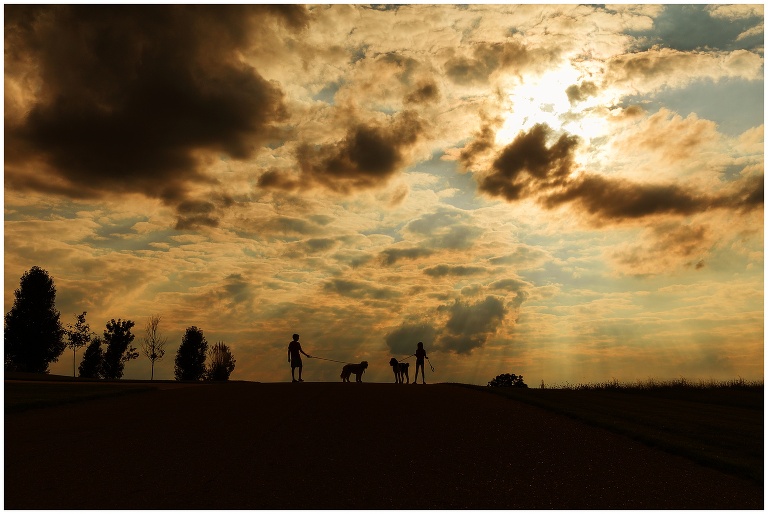 CREATIVITY
And if the walk doesn't completely cure the bad mood, add in some creativity.
GRATITUDE
2020 has reminded us, over and over again, what an incredible gift life is. Even more, what a gift we have in doing this life together.
—
I can't know what 2021 will hold. I think we all know, none of us can know. One thing I do know, though, is that as long as this family allows it, I will continue to capture bits of our story each day.
Here's to another New Year, filled with possibility.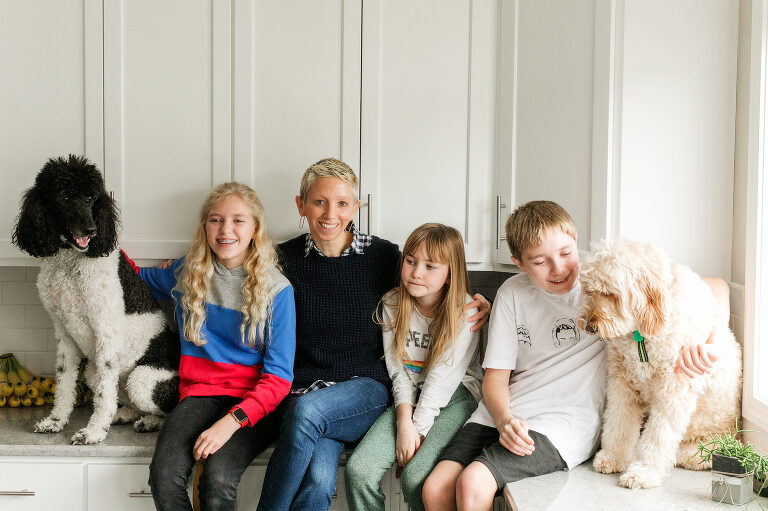 Happy New Year!