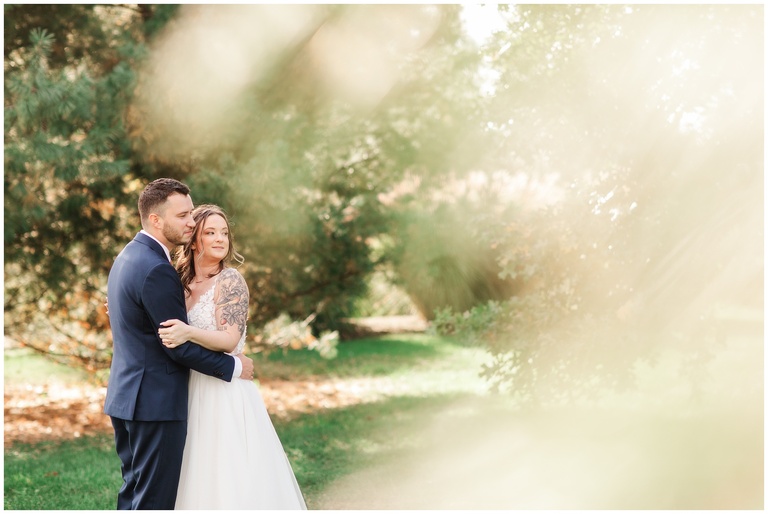 I met Sarah and her family several years ago when Chad and I photographed her sisters wedding. We fell in love with the entire family immediately. They treated us with such kindness, they were fun, and they were so connected to one another. So, of course, we were so excited to learn Sarah was engaged and we couldn't wait to meet her soon-to-be husband.
We met up with Nick and Sarah last fall for their engagement session and were not surprised at all to find a beautiful love story on the other side of our camera. Nick and Sarah are two beautiful and unique souls who, quite obviously, were made for each other. To be with them is to feel their connection. They laugh with ease, they love with abandon and they make all who are in their presence feel like they belong.
They joined their lives together as husband and wife on a blustery October afternoon surrounded by so many who know and love them. A union that, no doubt, will extend into forever.
Nick and Sarah, we could not be more happy for the two of you and your family. Chad and I were honored to be with you on your big day and wish you all the happiness in the world as you continue to build an incredible life together.