I have not traveled too much in my life, but my feet have touched plenty of sandy beaches and my face as felt the warmth of the hot sun in January. I've listened to the crashing waves of the ocean and I've seen tall buildings in a few cities.  Still nothing draws me back like this place.  Nothing pulls me in like this one.  Nothing intrigues me like the streets I find here.  Sure there are many other places to see, but, truly, couldn't I spend a lifetime simply exploring this one?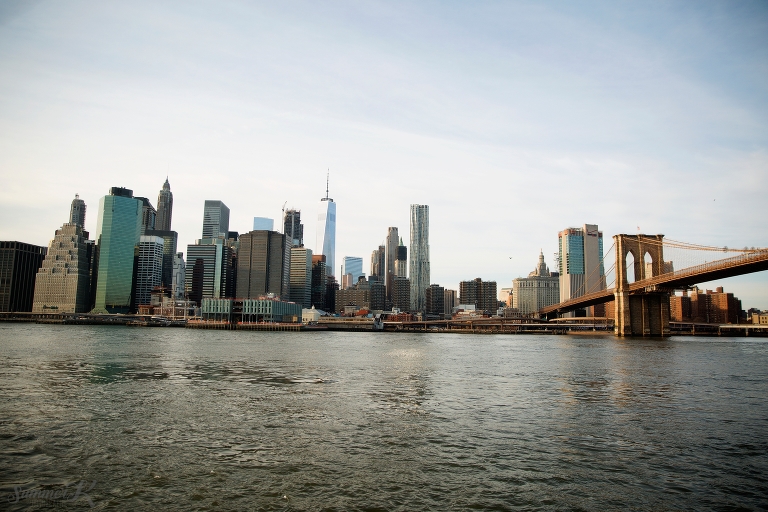 Not too long ago, Chad suggested that we take a quick trip to NYC after our busy season and before Christmas.  I immediately shot the idea down because, well, it's cold in December and me and cold? We are not friends.  Pile the cold onto my reluctance to leave the kids because of the thousand 'what if's' that dance through my head anytime I leave the kids.  NYC in December wasn't going to happen.
But then, very unlike Chad, he asked again.  And after a couple of days he asked again.  Finally early one morning I responded to one of his requests saying, okay, you better plan it quick before I change my mind. 
Twenty minutes later, the trip was booked.  (Persistent fellow, he is.)
In the weeks leading up to the trip I fluctuated between denial and ridiculous neurosis.  I find a million reasons not to go.  Charlie broke his collar bone, Meadow got hurt at school, it's snowing.  (I know, my husband wants to take me to NYC, my awesome in-laws are willing to watch kids. . . my life is so tough. Cue the violin.) It's true, my poor husband has to ride the waves of my irrational emotions until we finally walk out the door and I remember that there really is life out there.
What I didn't know, is that during my weeks of mental break downs and denials, my thoughtful and very sneaky husband had invited dear friends to travel to NYC with us. At 5 a.m., the day we were to fly out, Chad left our hotel room to "put something in the car" and returned with our friends.  To say I was shocked was an understatement.  I'm certain that I woke the entire hotel up with my screams of SHUT UP! SHUT UP! NO WAY! OH MY GOSH! SHUT UP! I CAN'T BELIEVE THIS!
(I married a winner.)
(I am very thankful that there are no pictures or video of this scene or my embarrassment might force me into hiding.)
The anticipation of what we are about to see builds the moment we step on the plane.  The flight is just a bit over an hour, but it seems to take forever.  The preview to the NYC show, though? Glorious. . .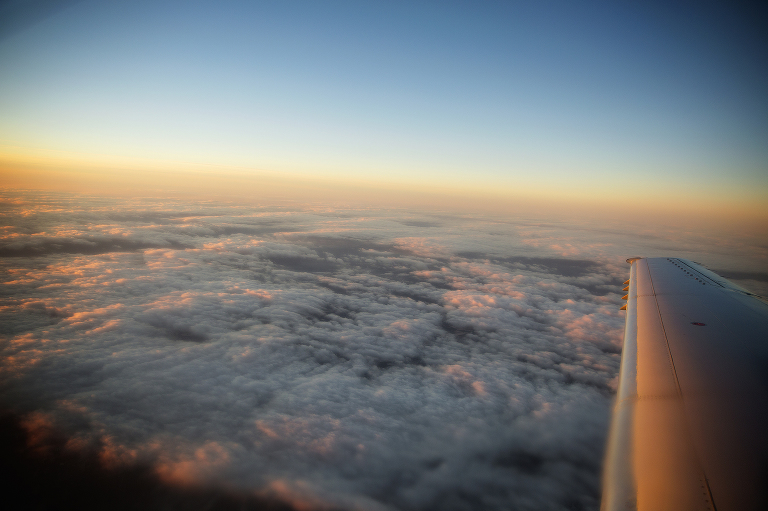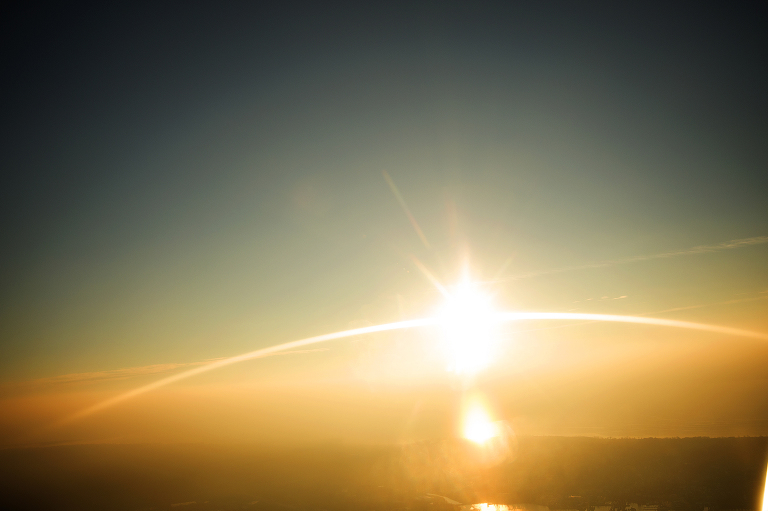 NYC. . . she delivers as she always does. . .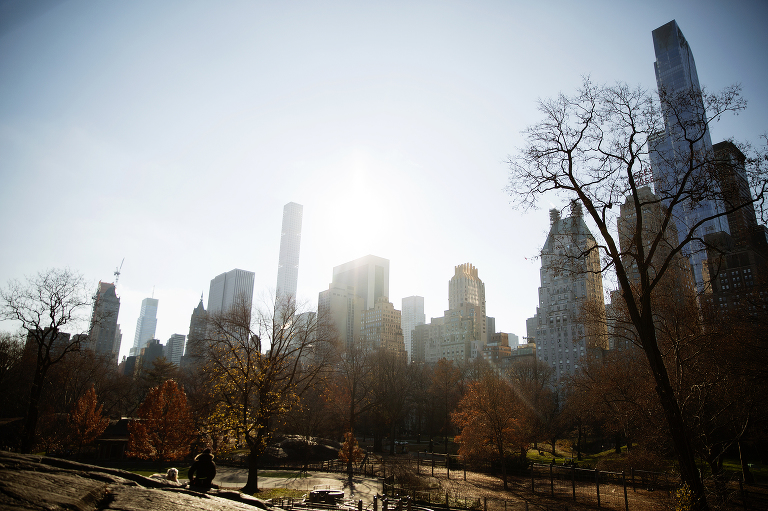 When we venture to the city we go in with very few plans except to walk.  We walk, walk, walk in an attempt to take in as much of the city as we possibly can. Thankfully, we had wonderful travel partners who matched us stride for stride as we logged mile after mile to take in the incredible city.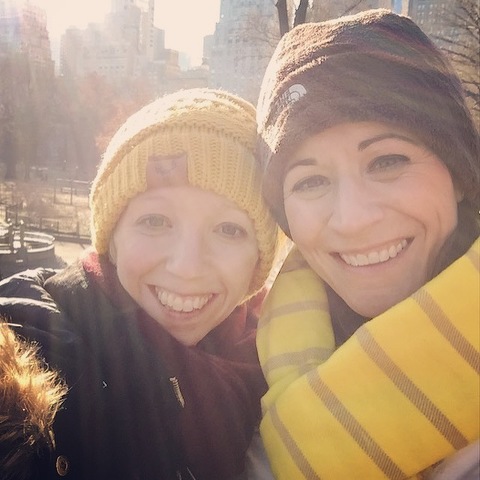 Took it in we did. . .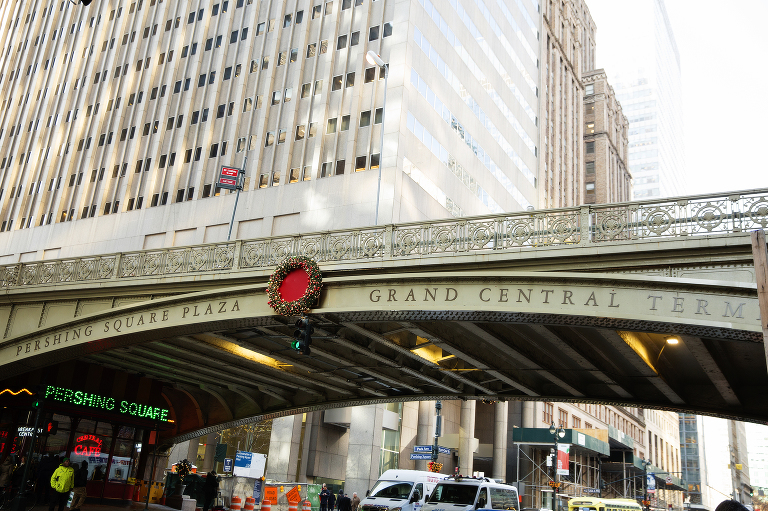 Grand Central Station. . .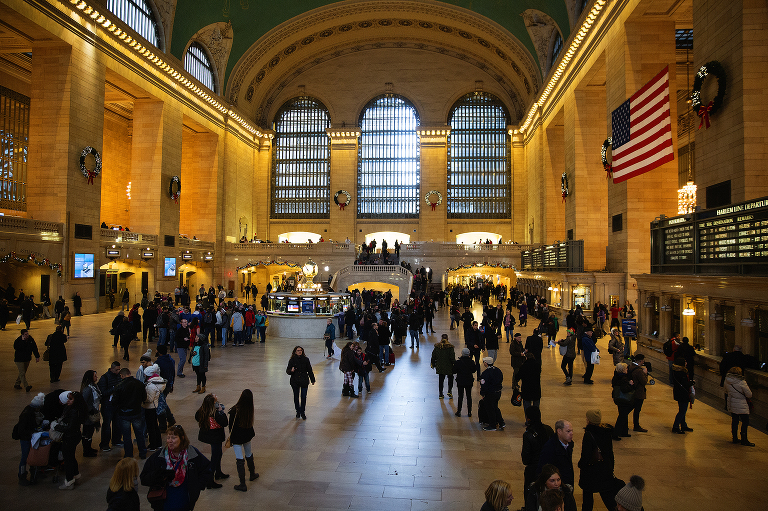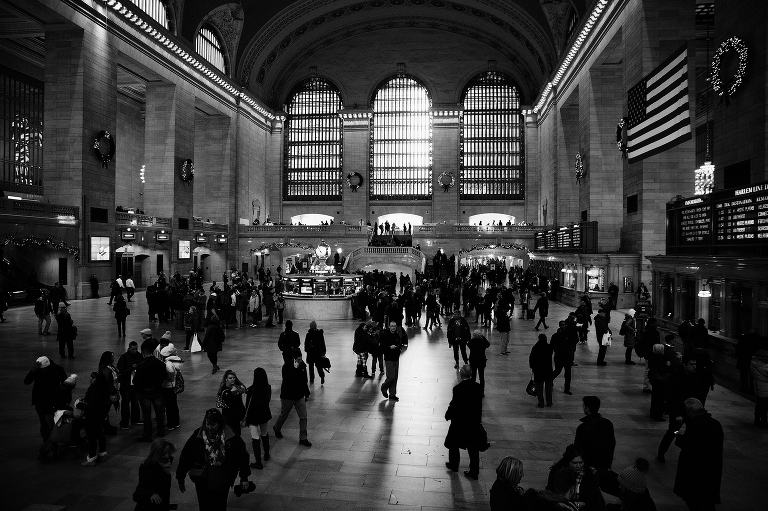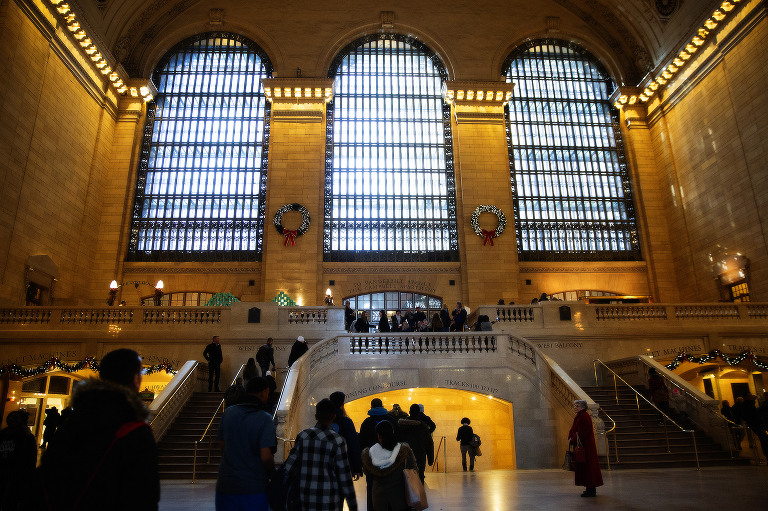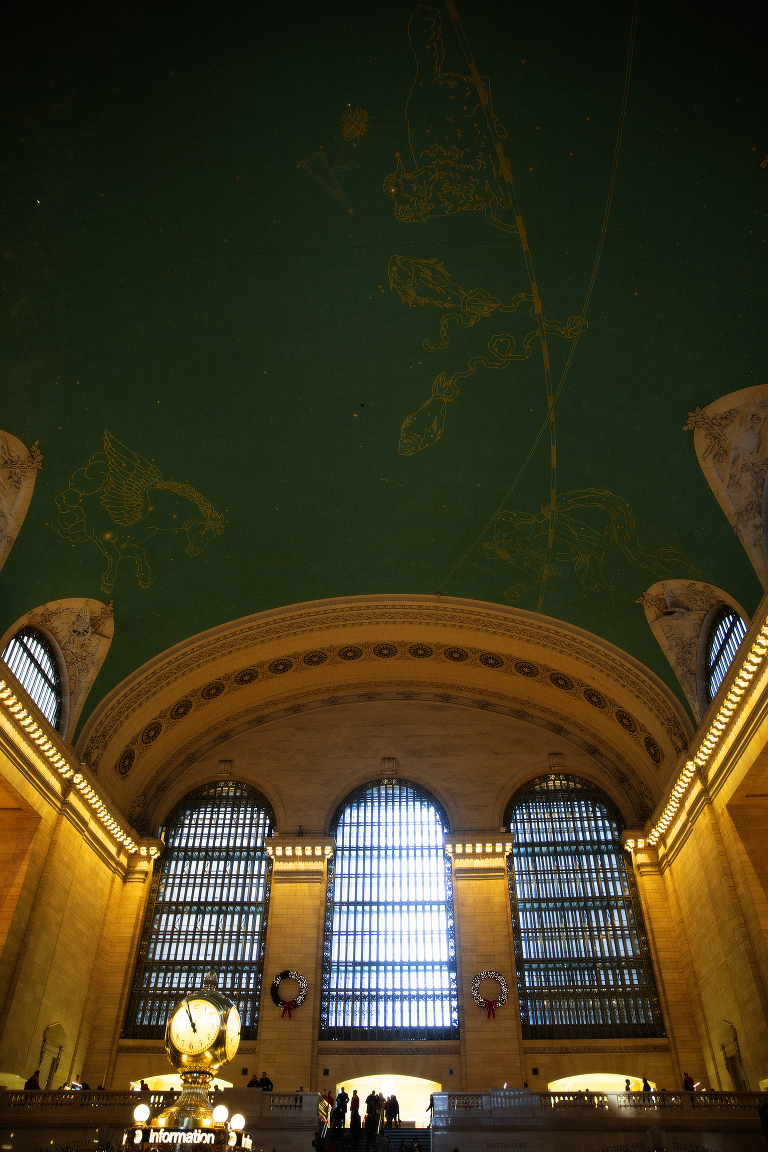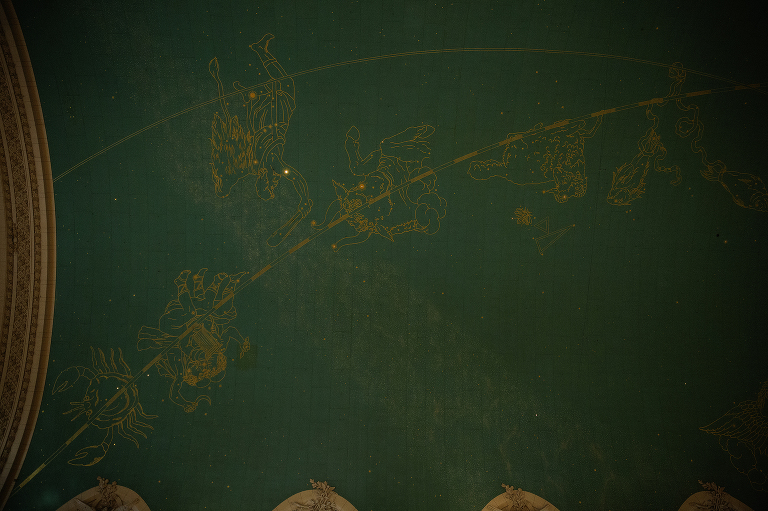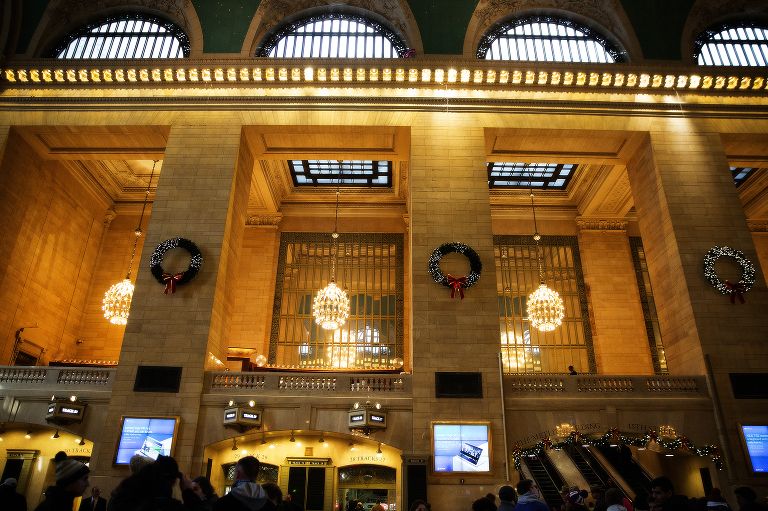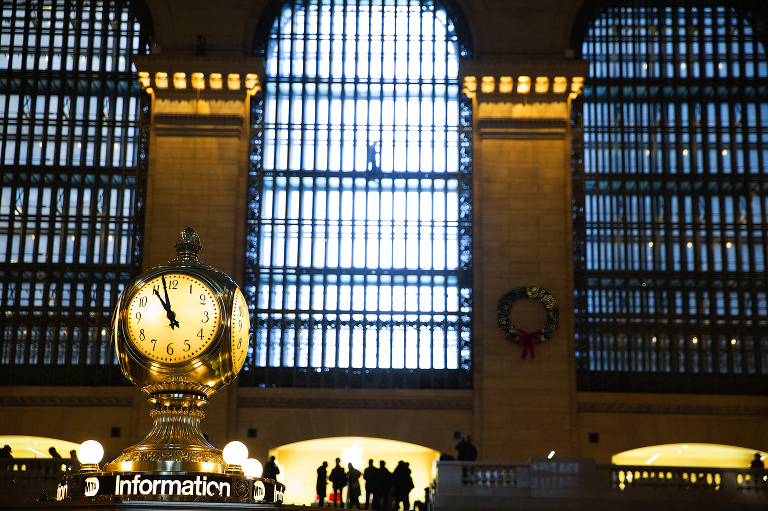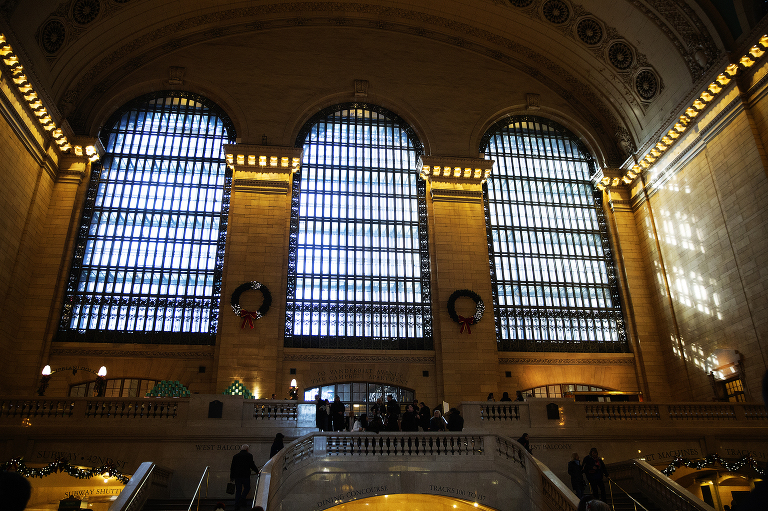 Chad and I had one "must do" during this trip–walk to the Brooklyn Bridge.  There is a lot to see along the way. . .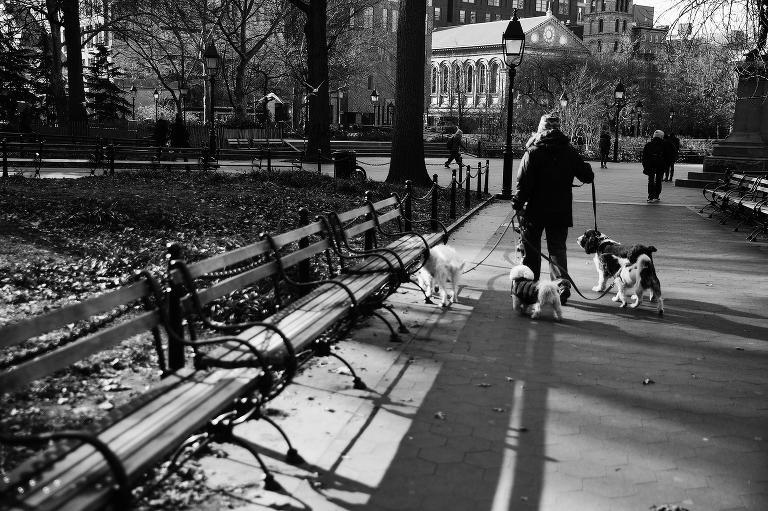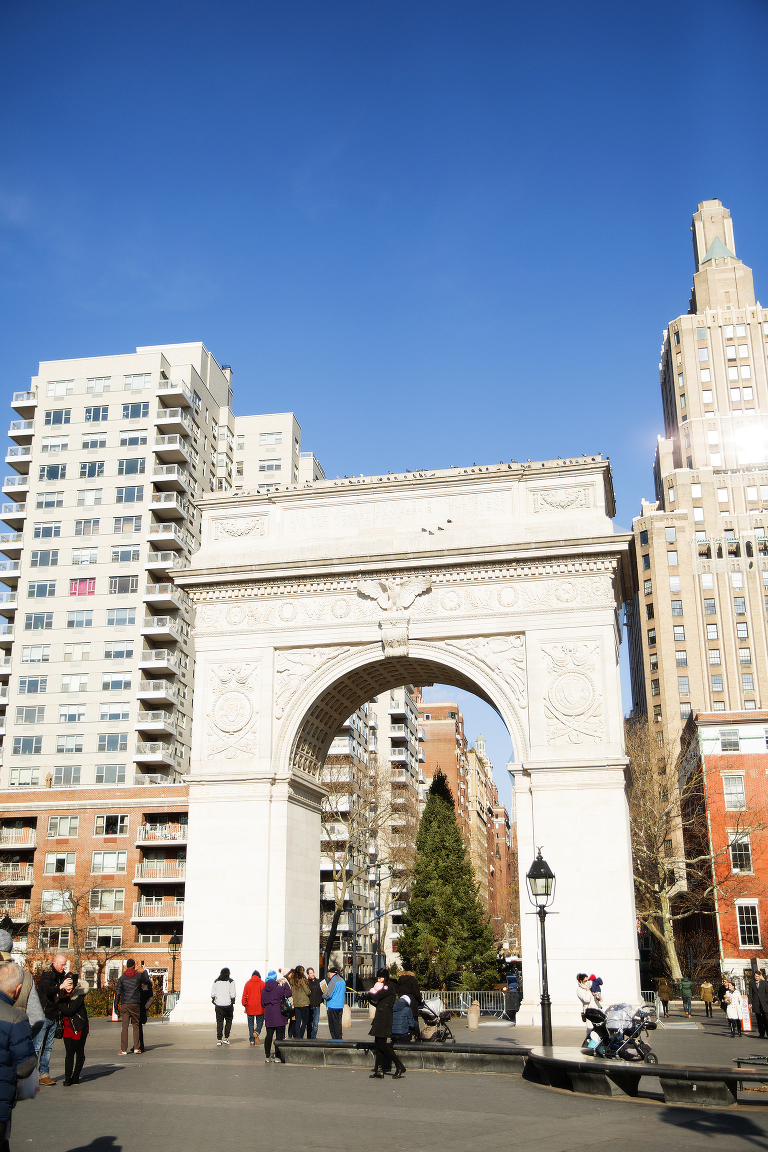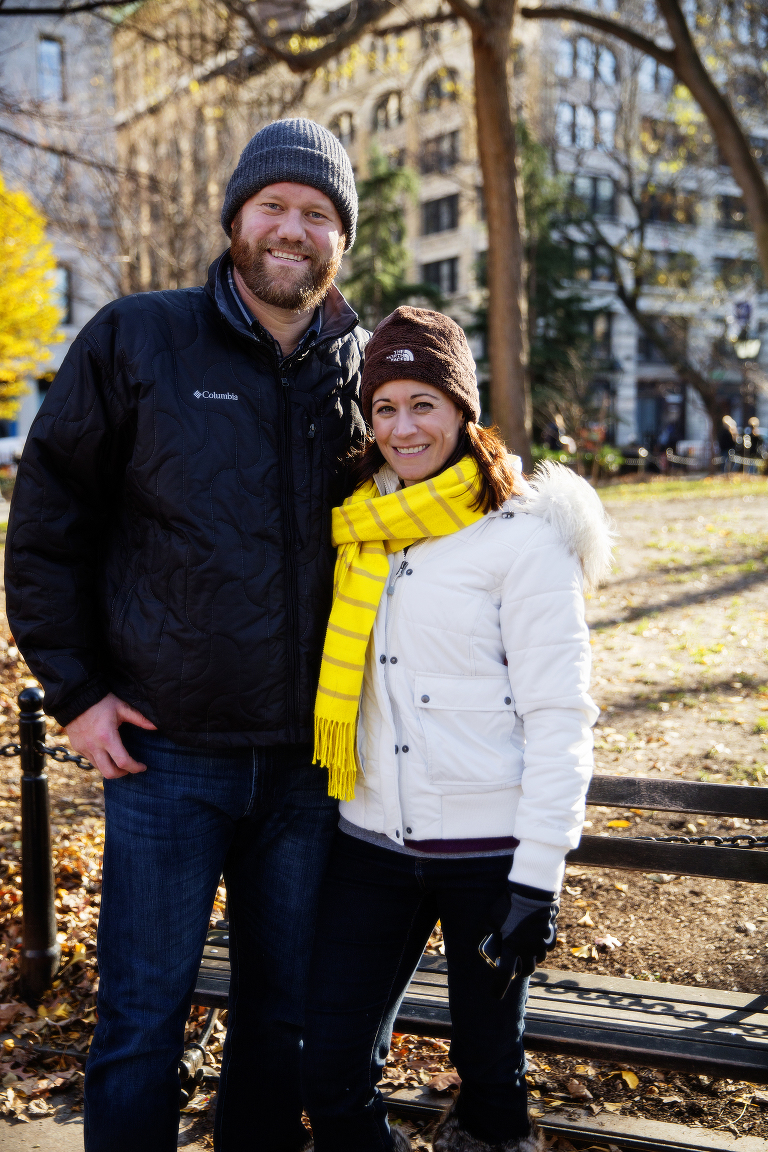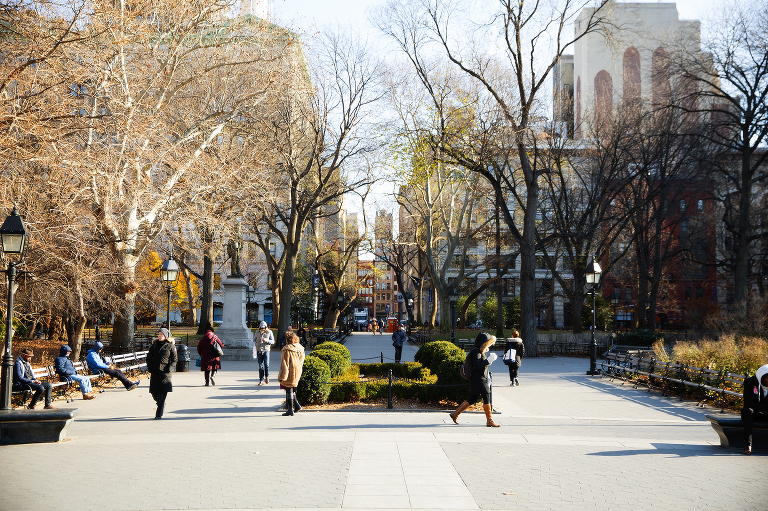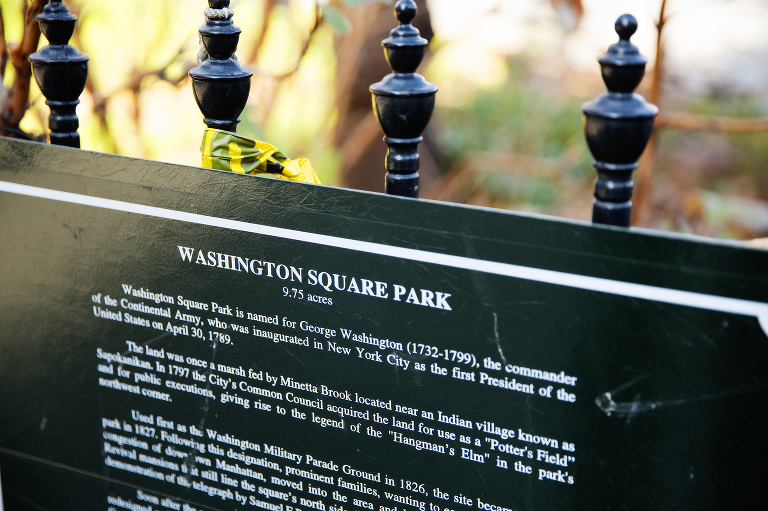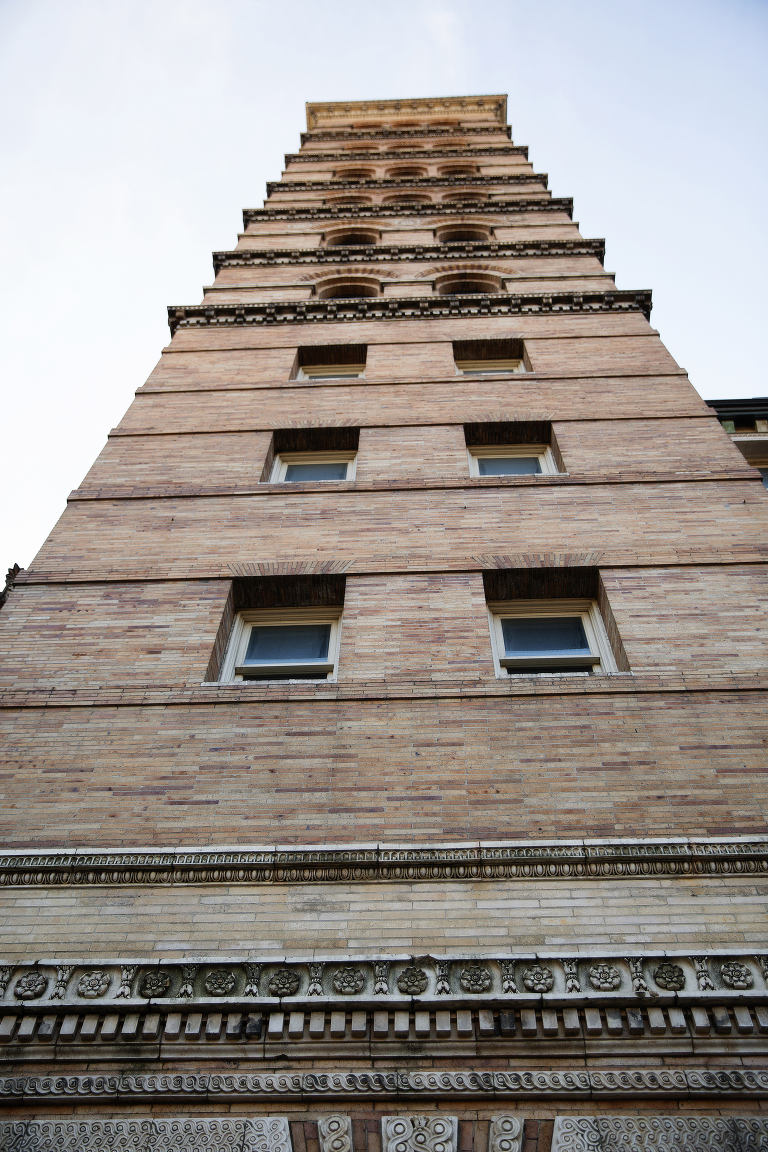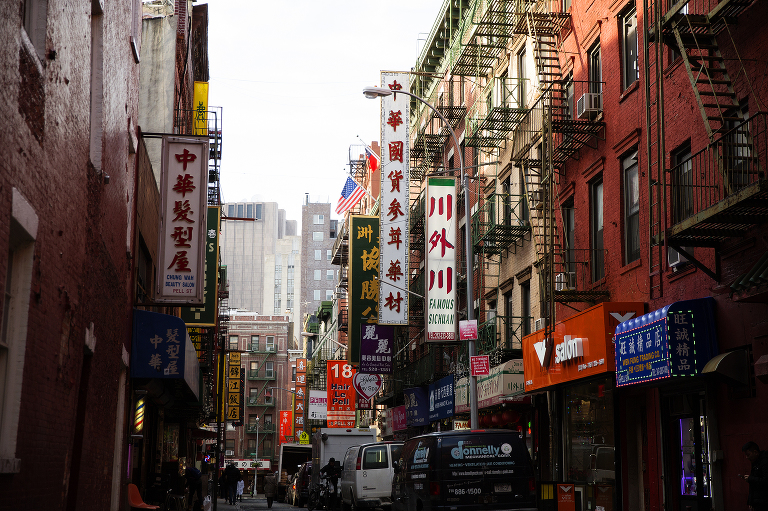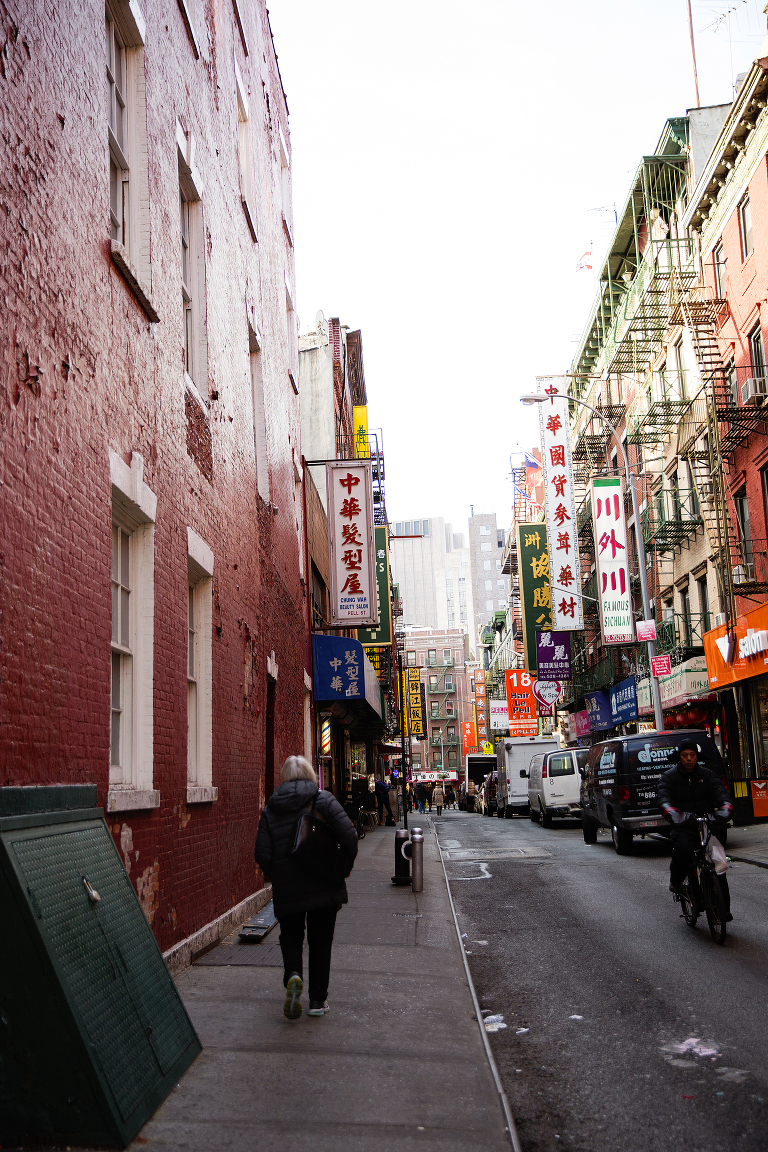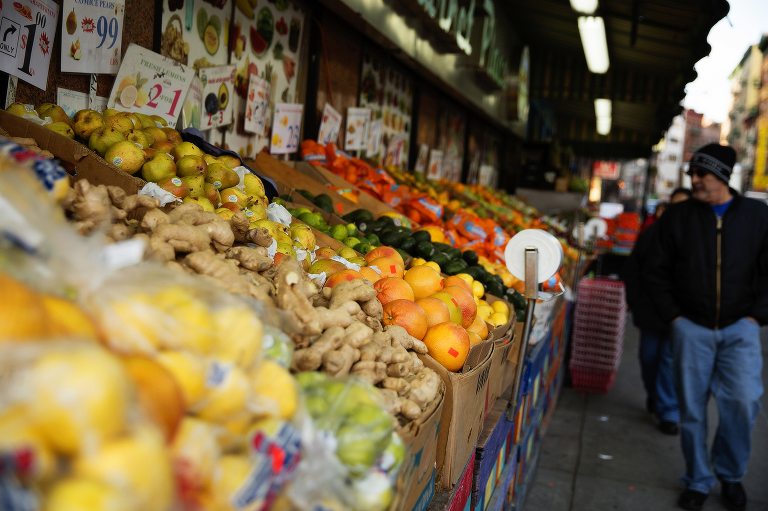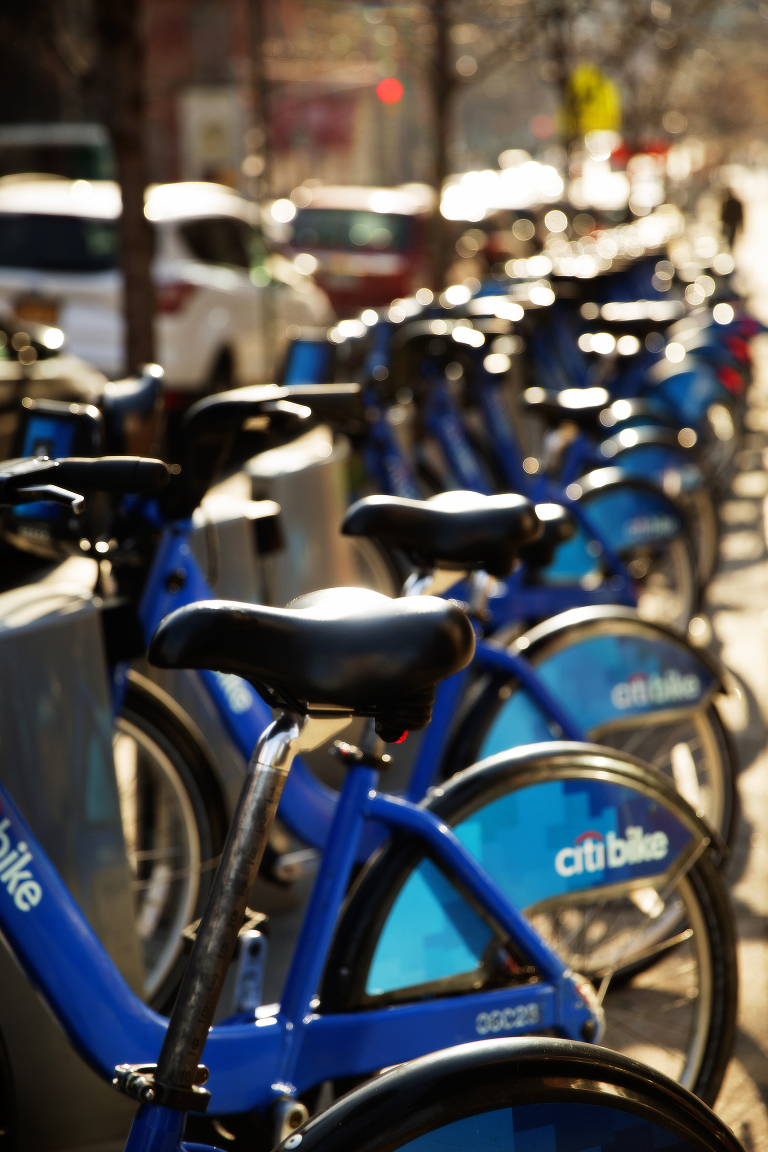 Ten miles later, we made it. . .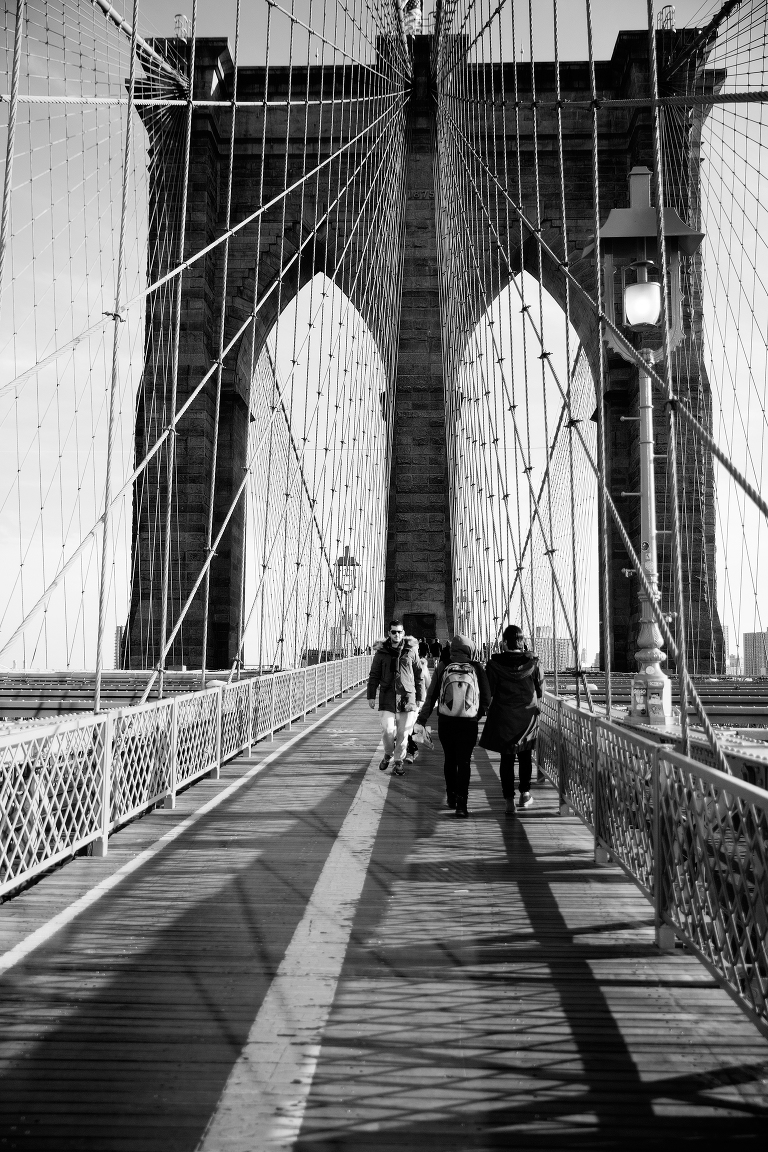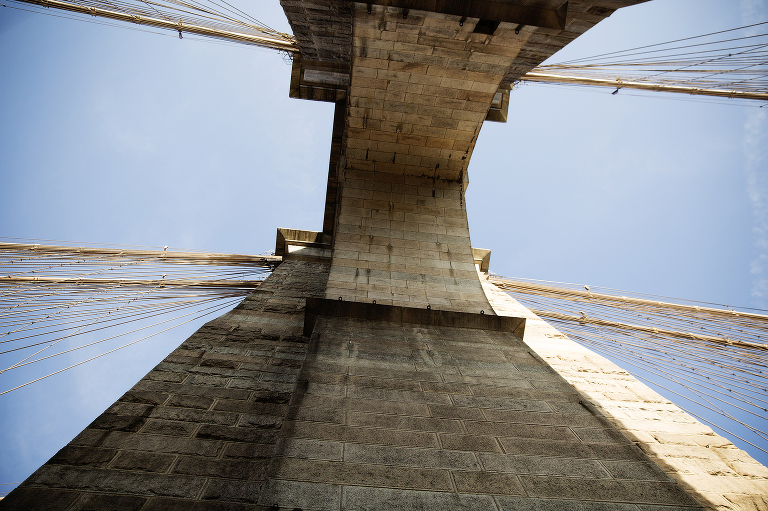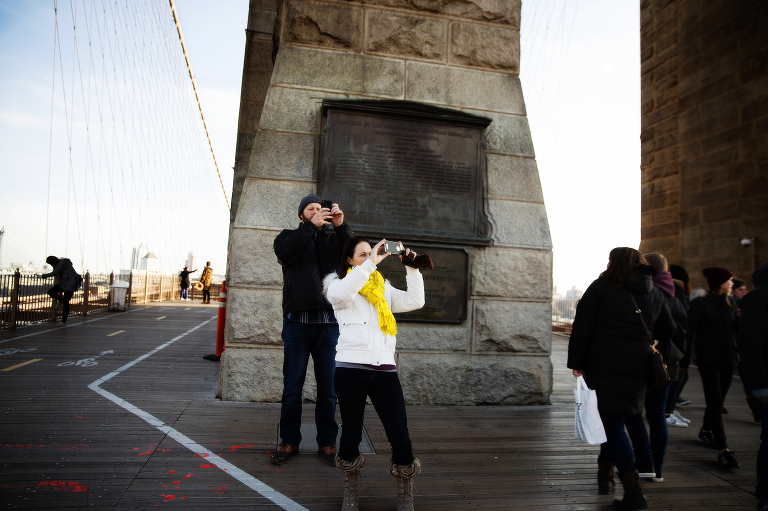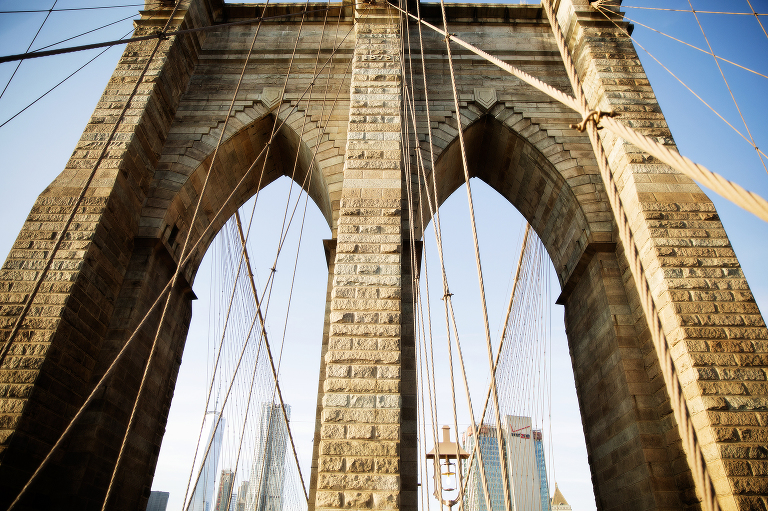 It was worth the miles. . .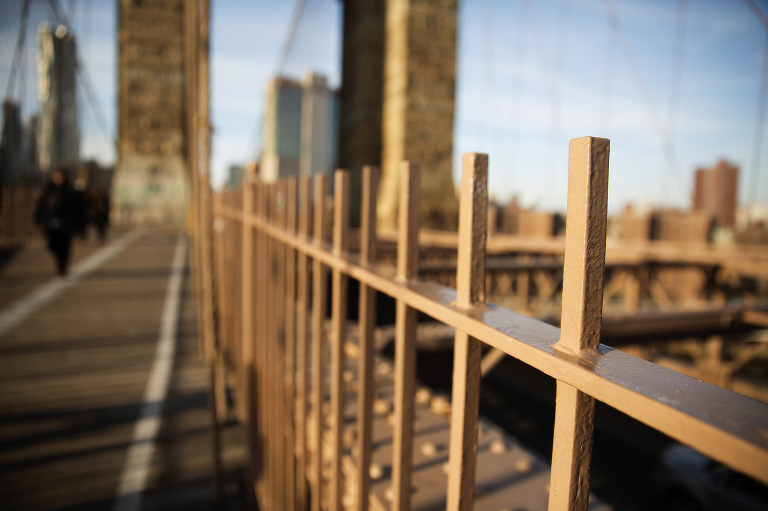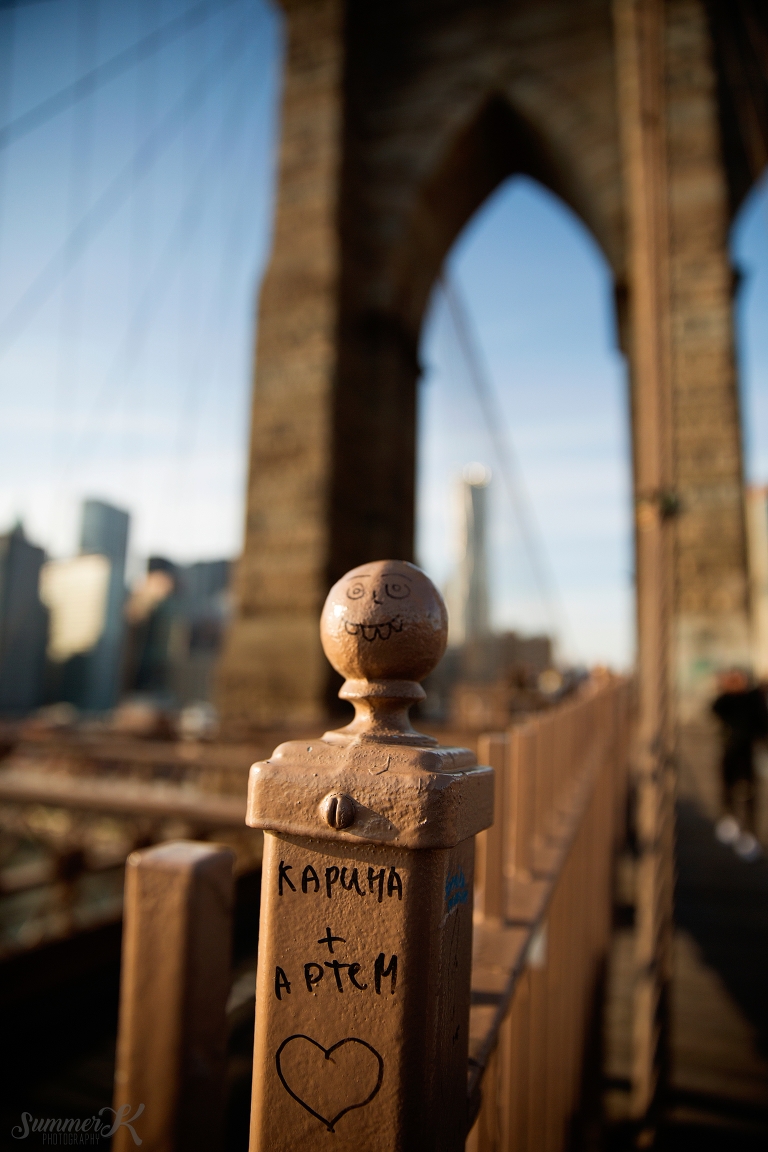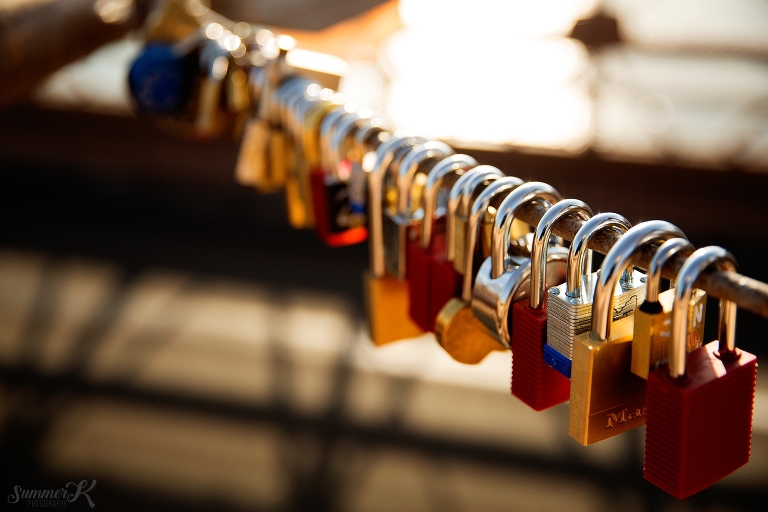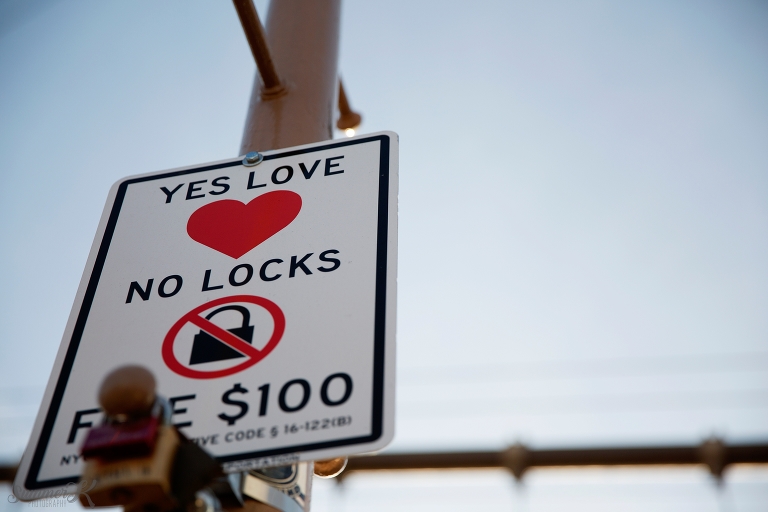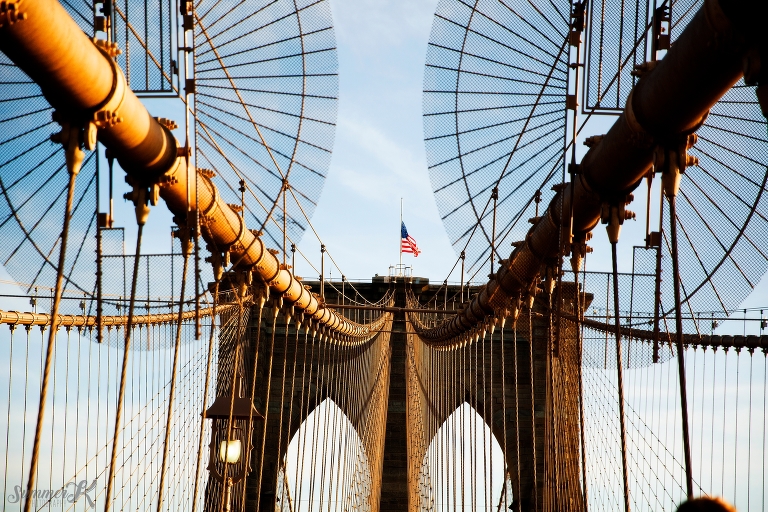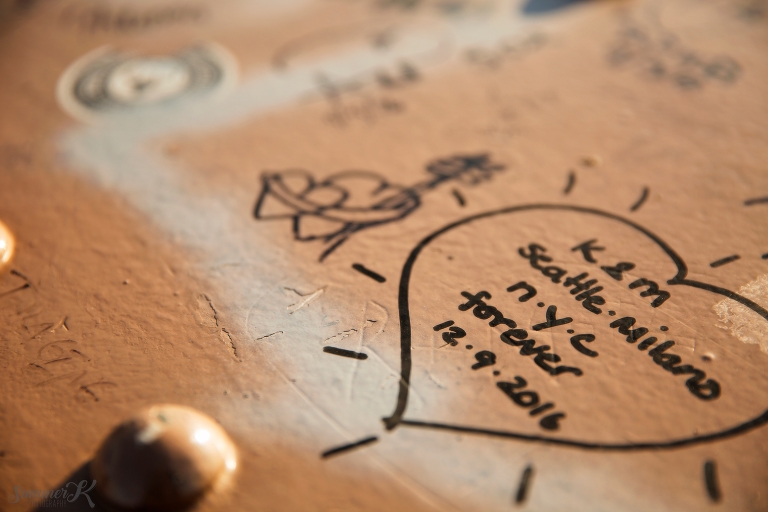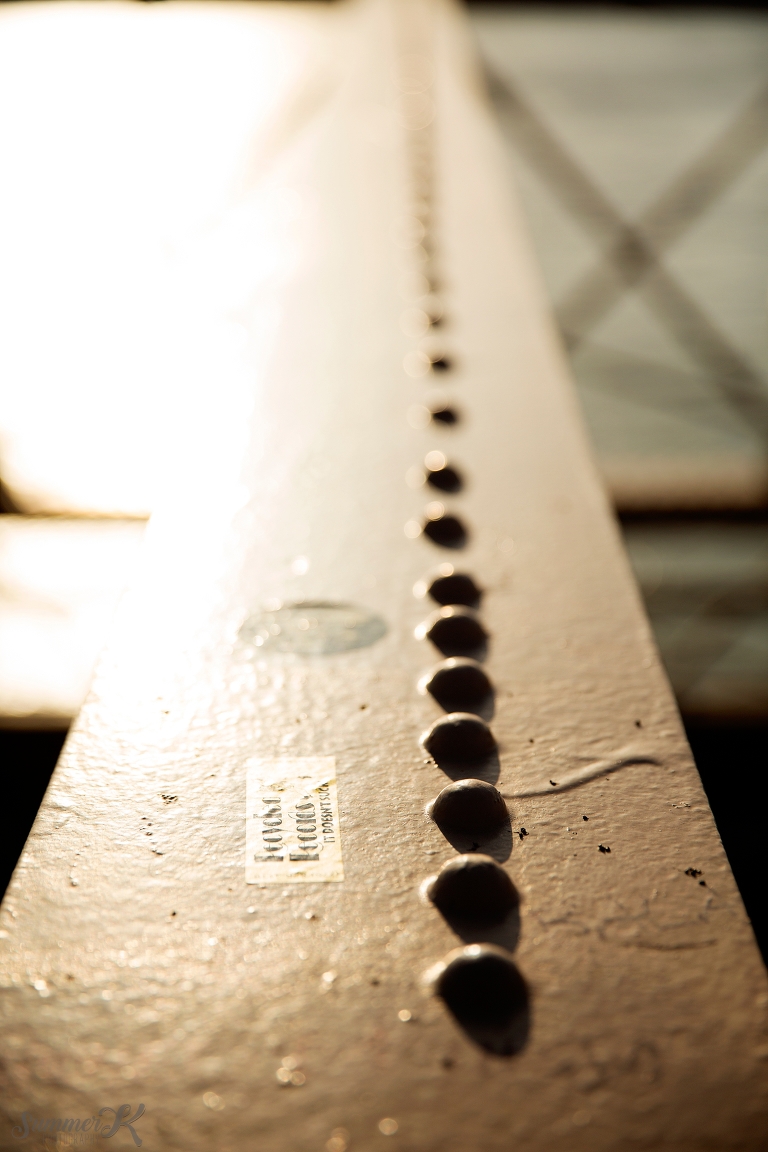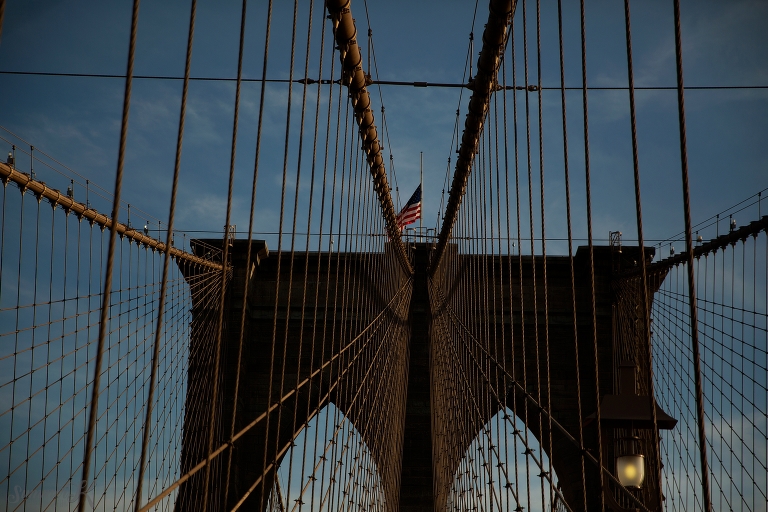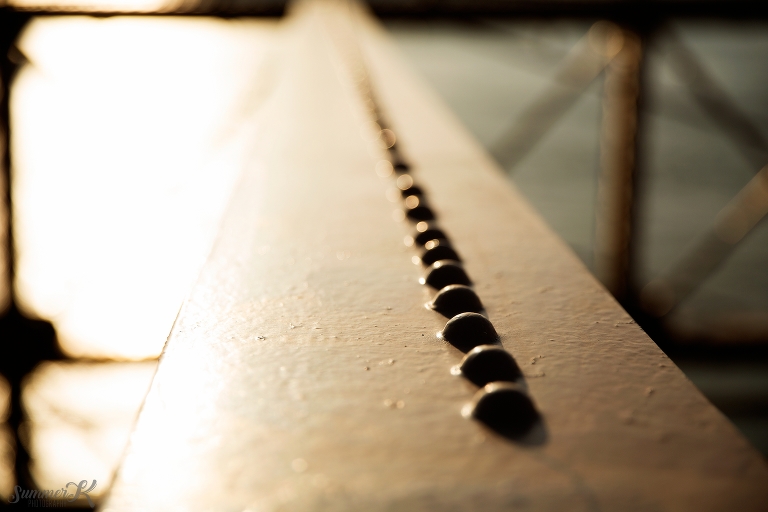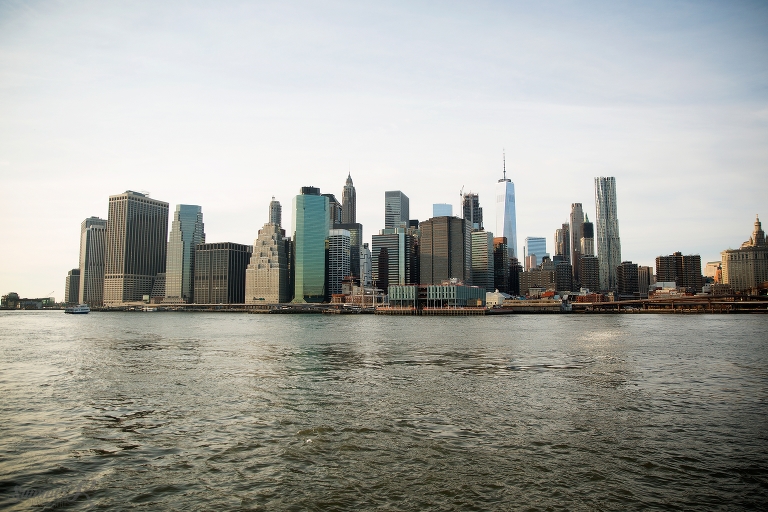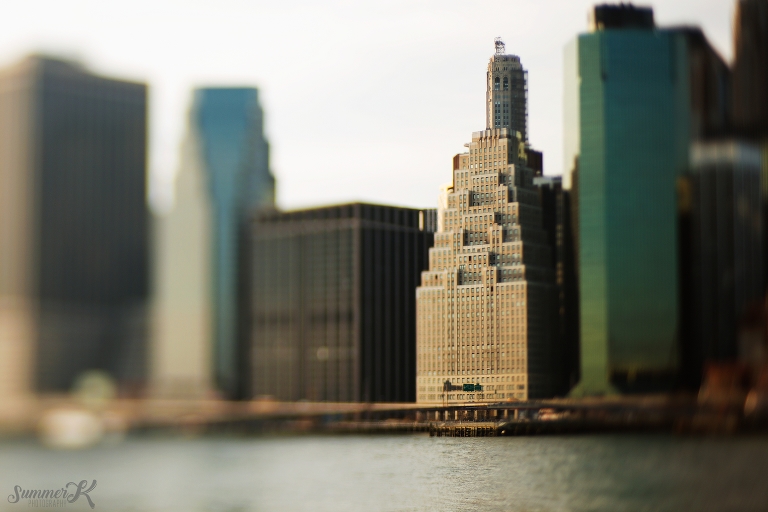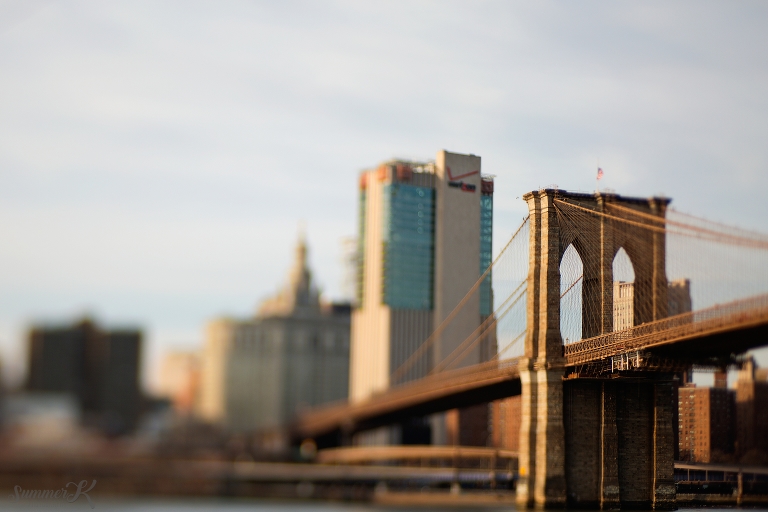 We walk the streets and I breathe it in.  I try to put words to what I love about NYC, but I just can't find them.  In truth, I'm not sure it can be contained in words.  It's more like a feeling.  A feeling that anything can happen.  That the whole world exists in one city.  We walk and the melting pot of pot of people is more beautiful than fine art on canvas.  The city seems to explode with creativity and an understanding among all who walk on the streets that this place is special.
This. place. is. special.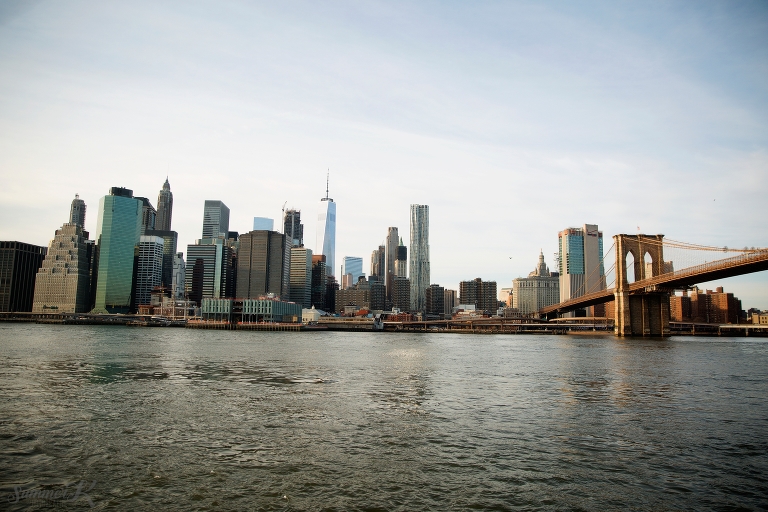 Quiet sacredness butts up against noisy chaos.  Poverty is intertwined with wealth. New and old exist in a beautiful relationship of respect.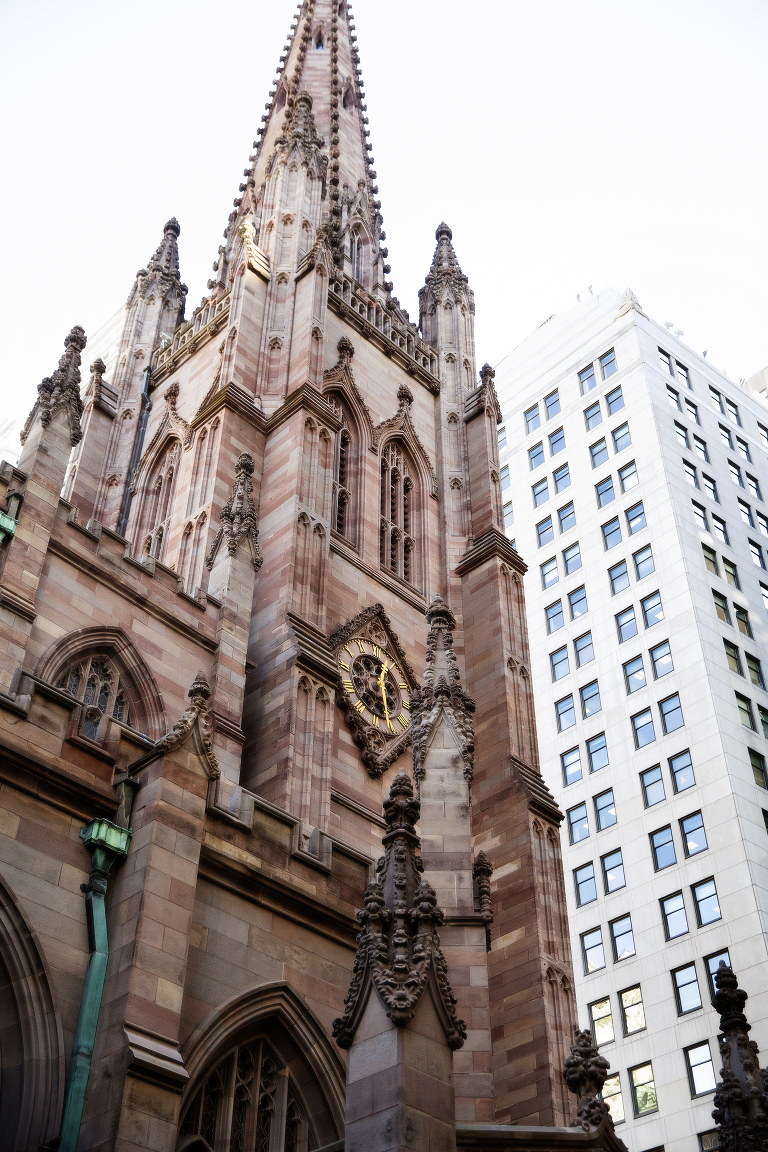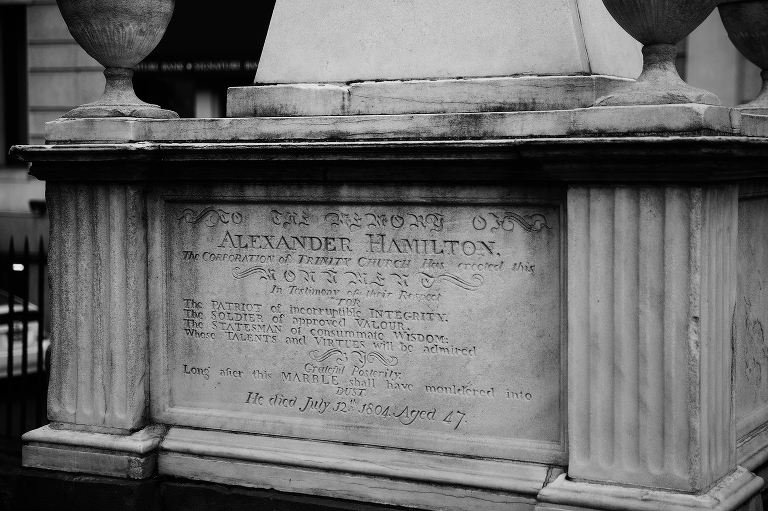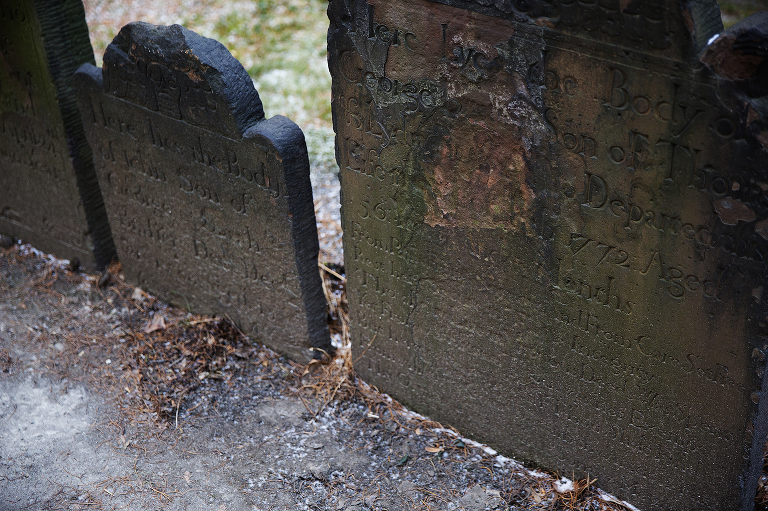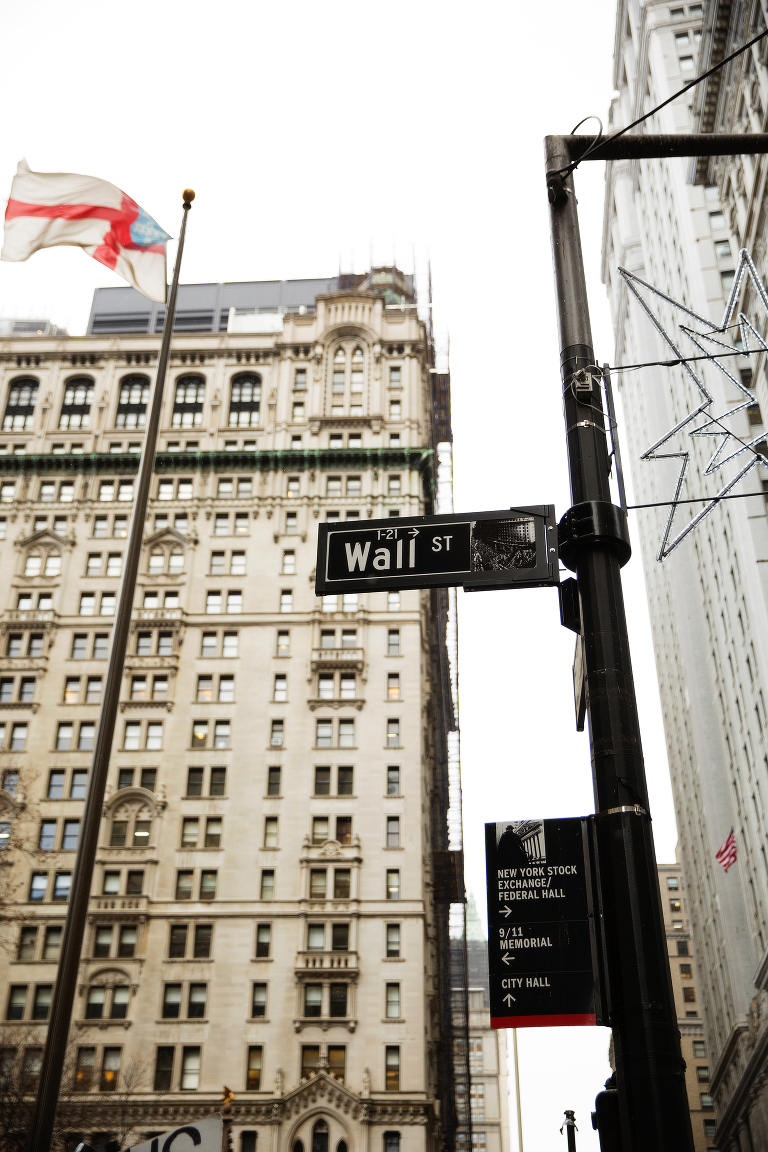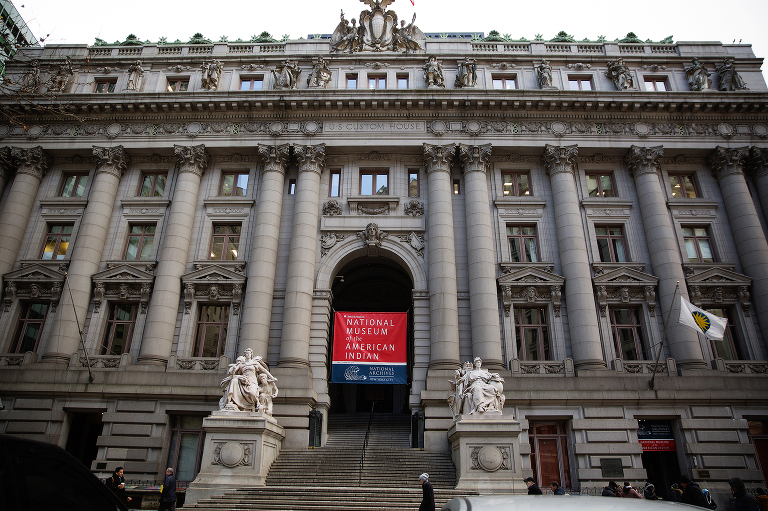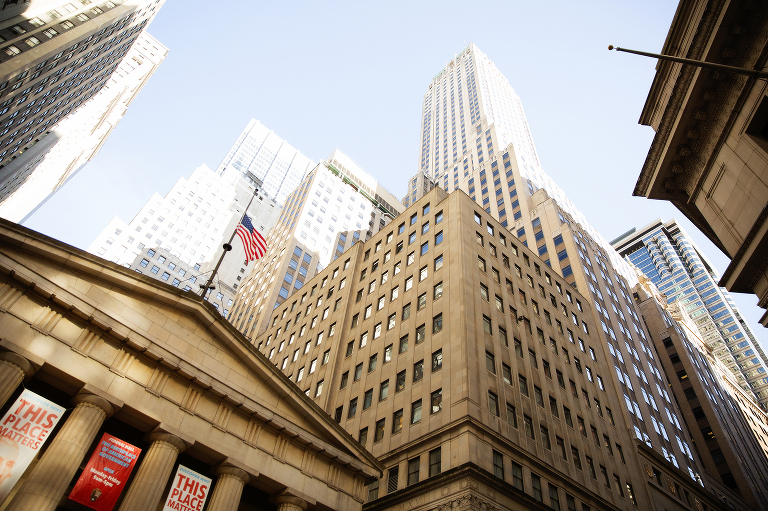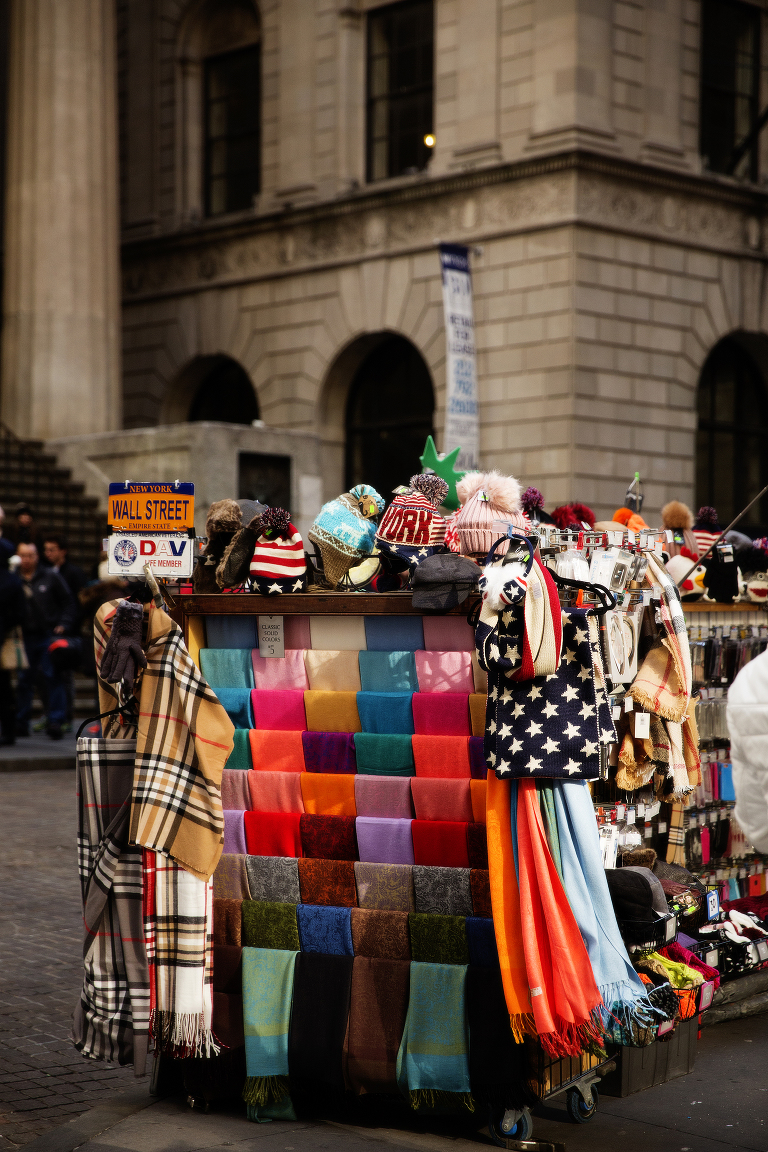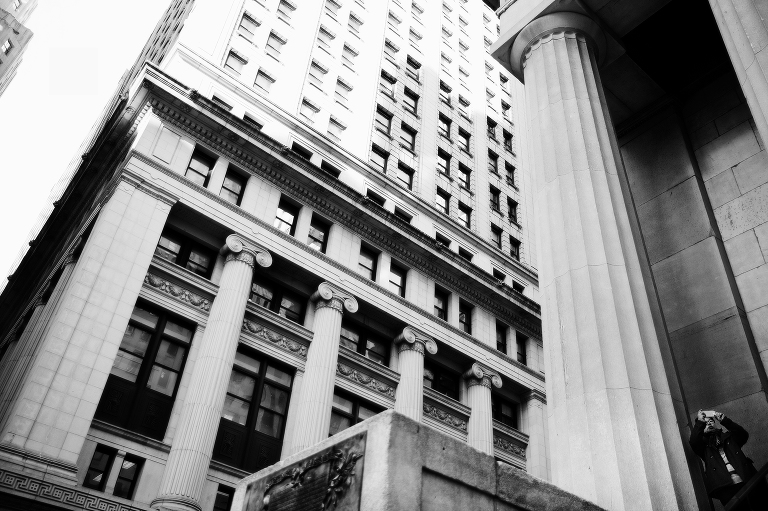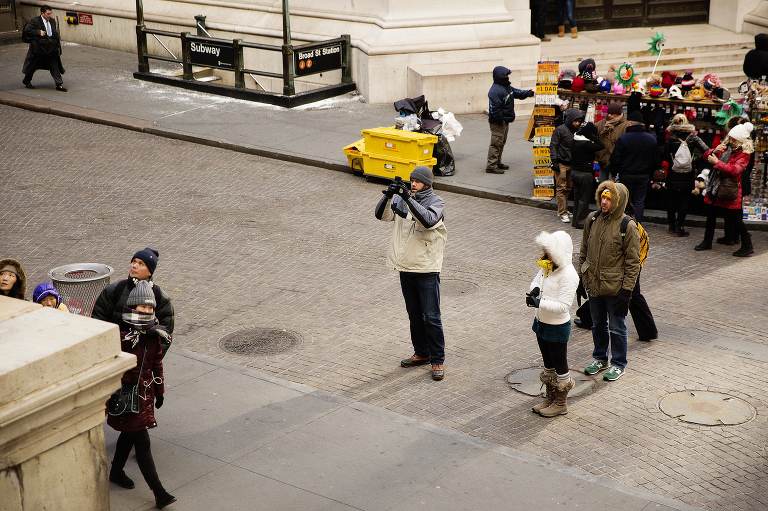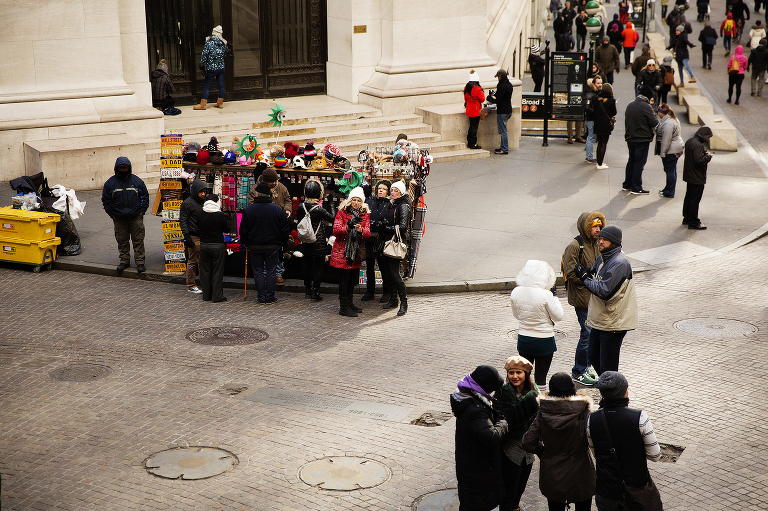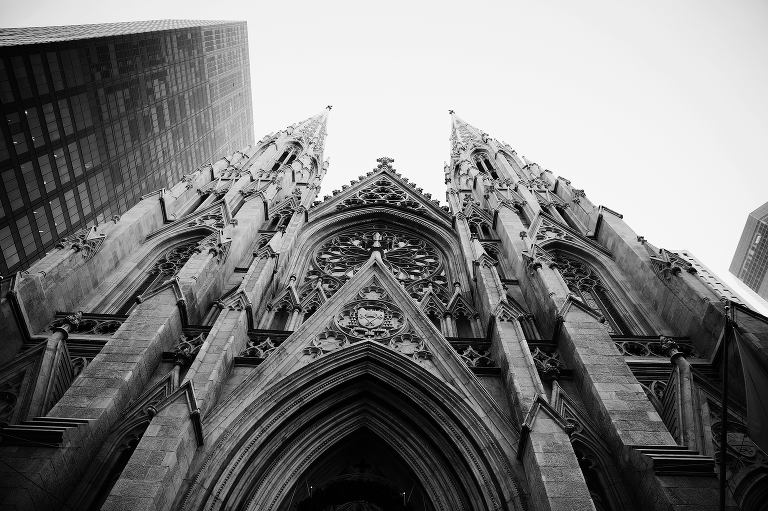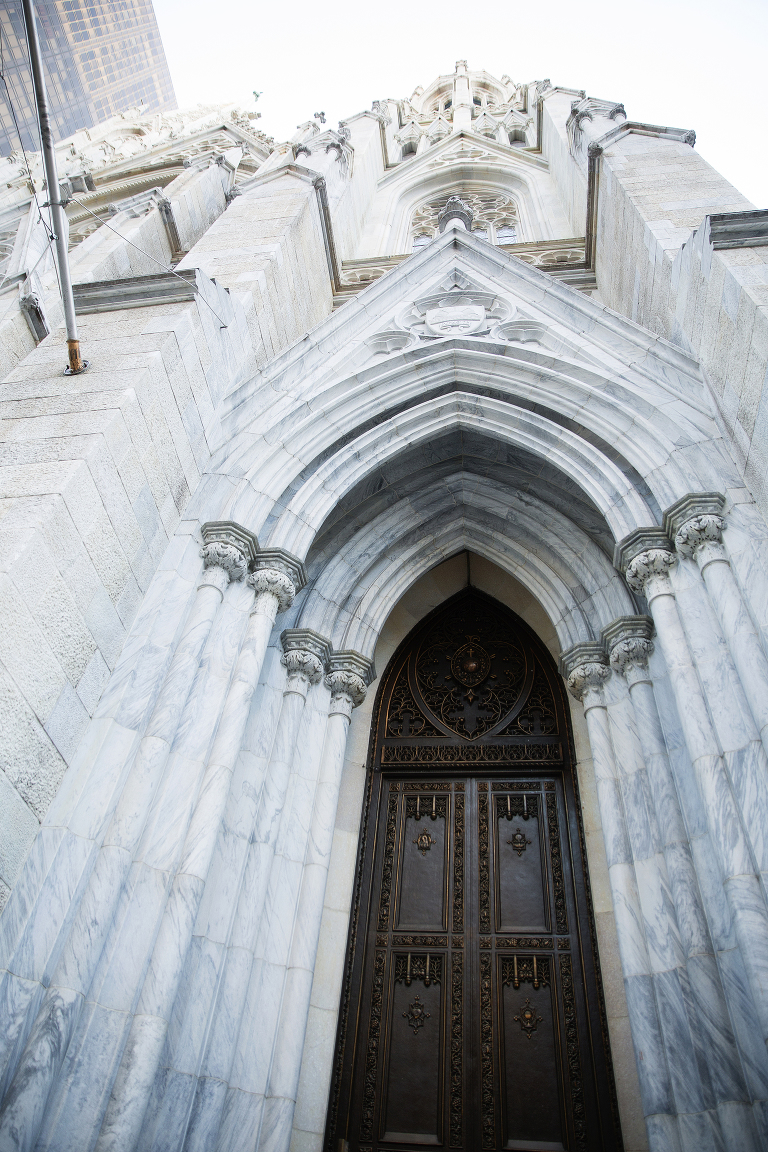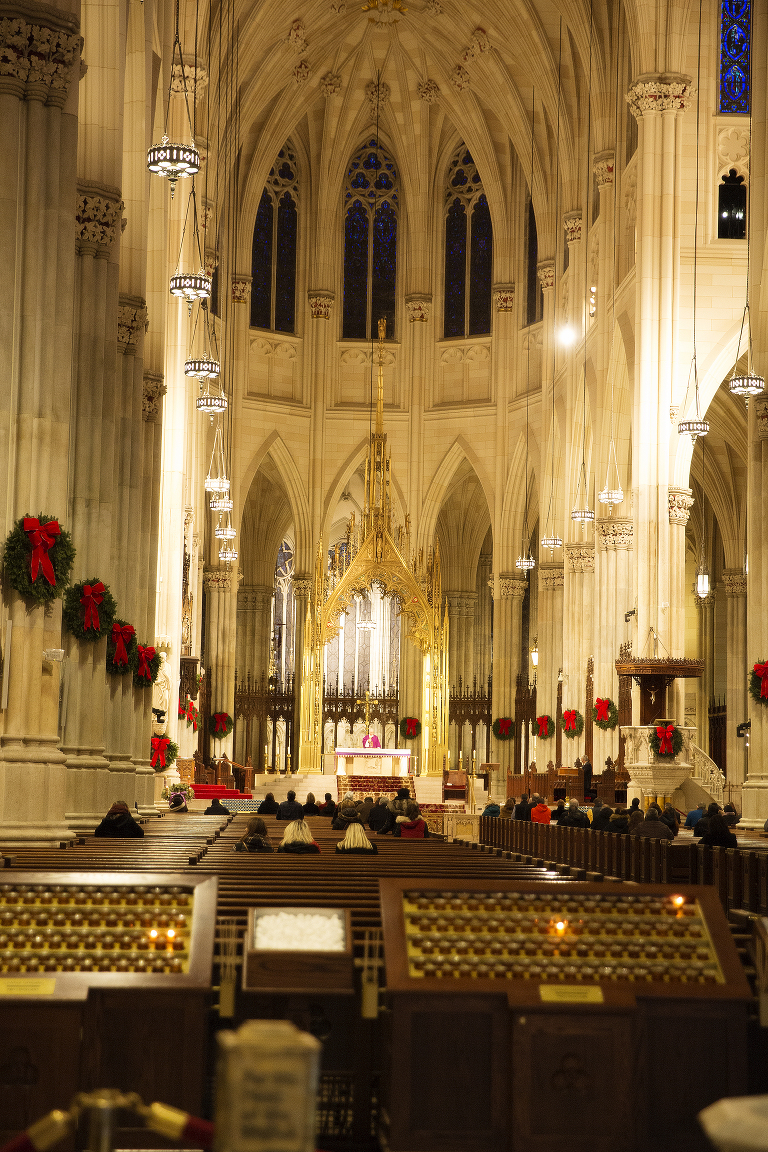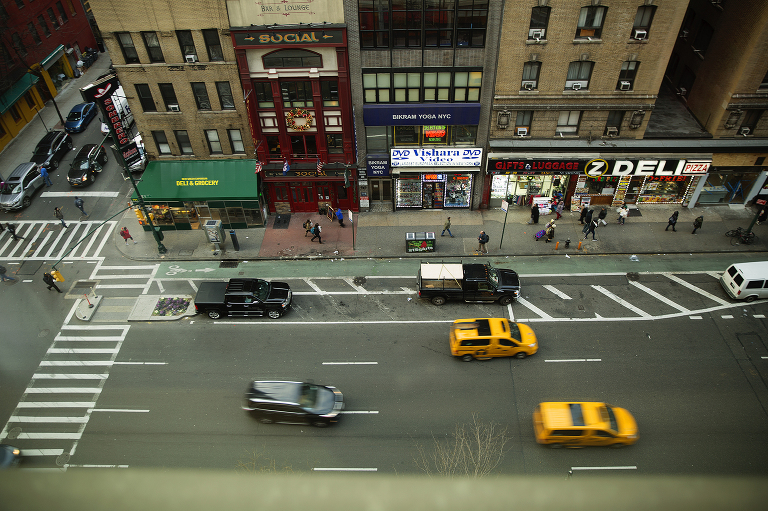 We took it all in, as we always do, captivated by all the sights and sounds that make this city what it is. . .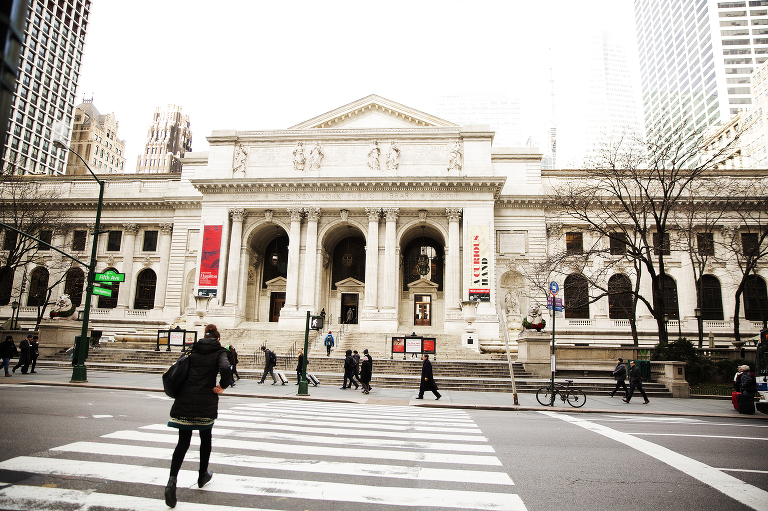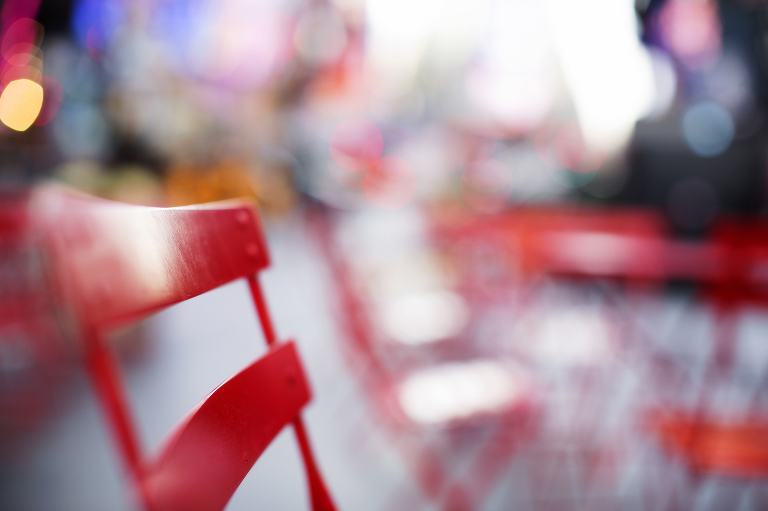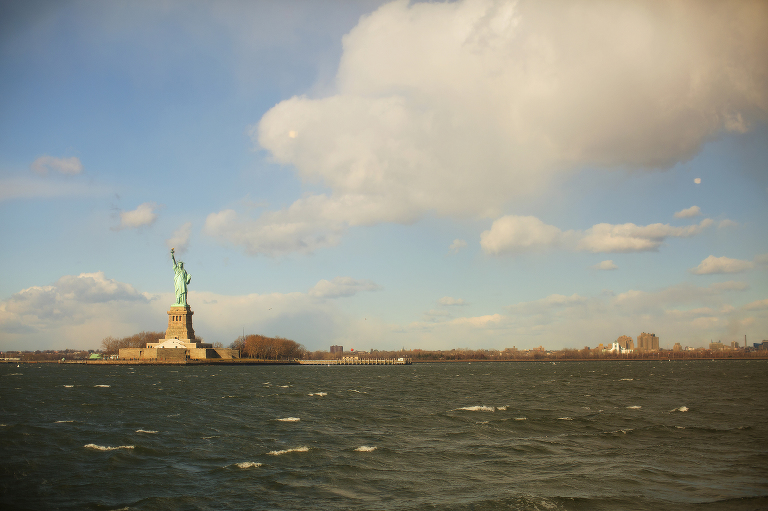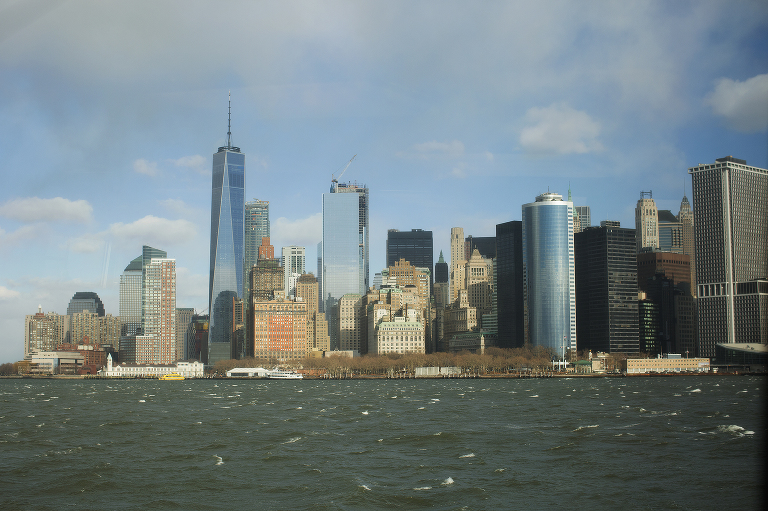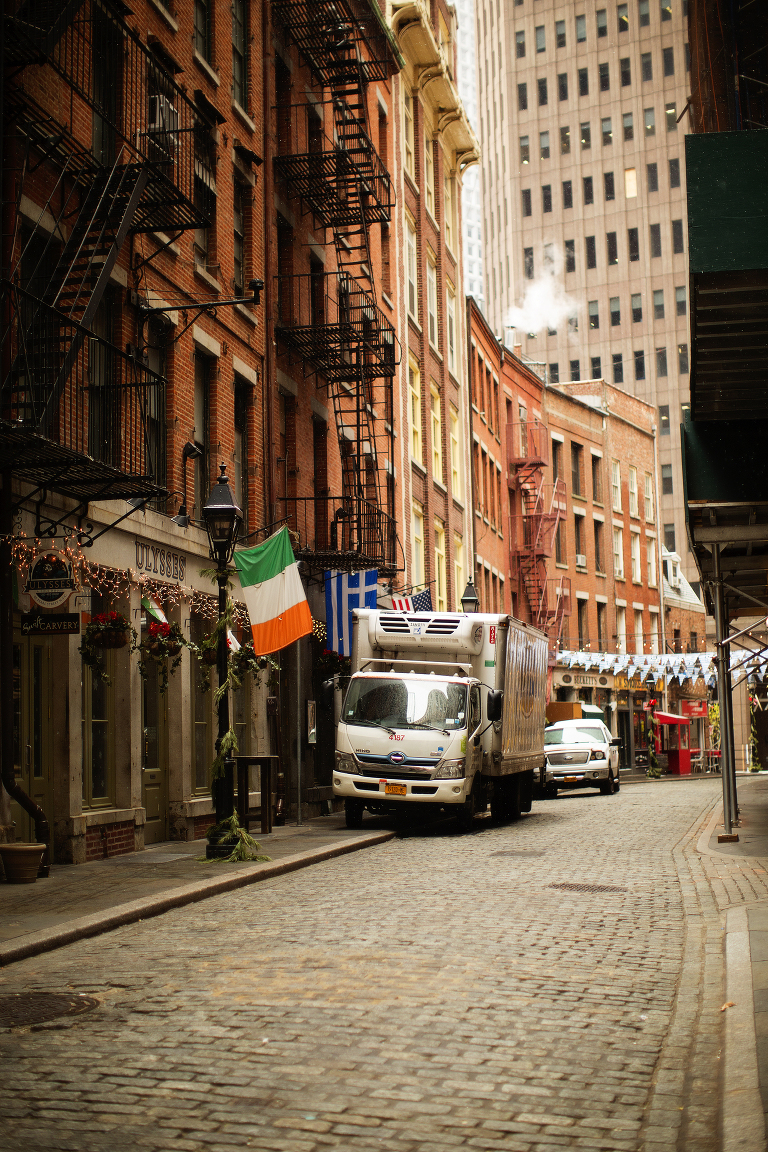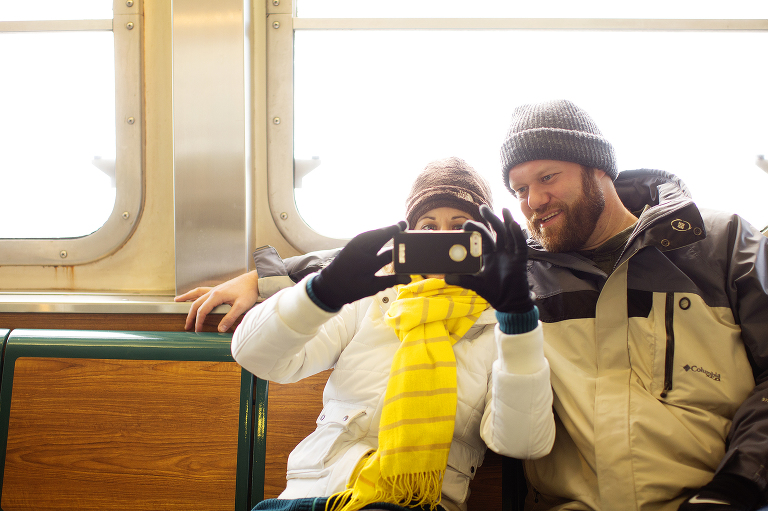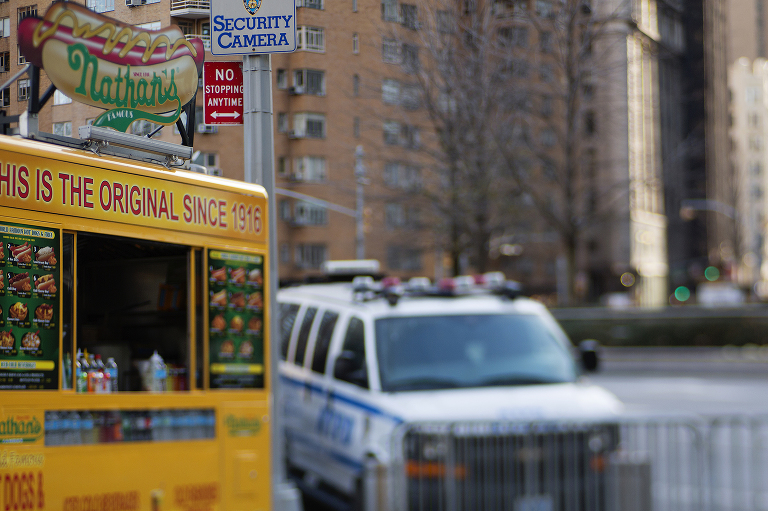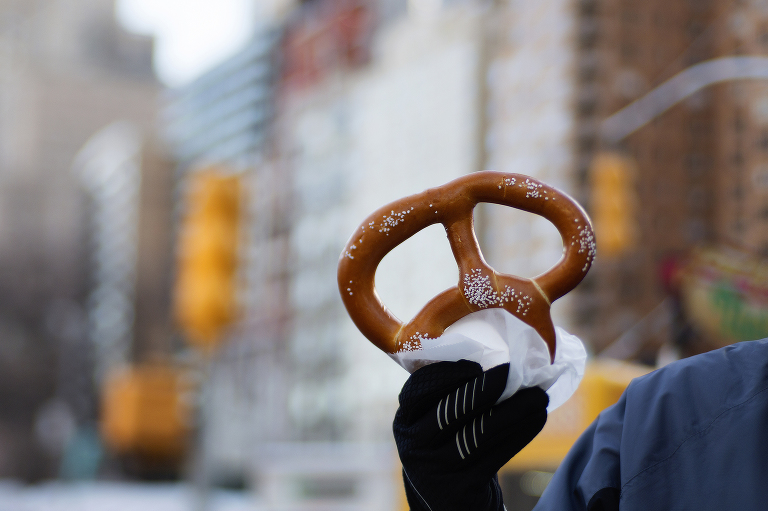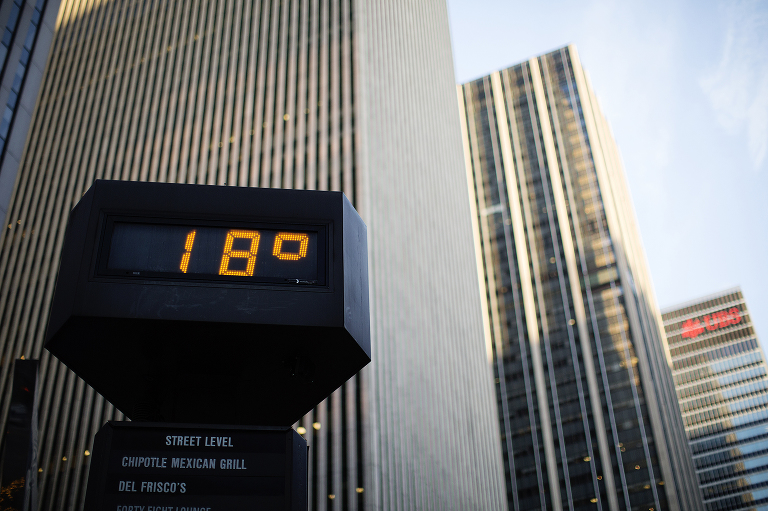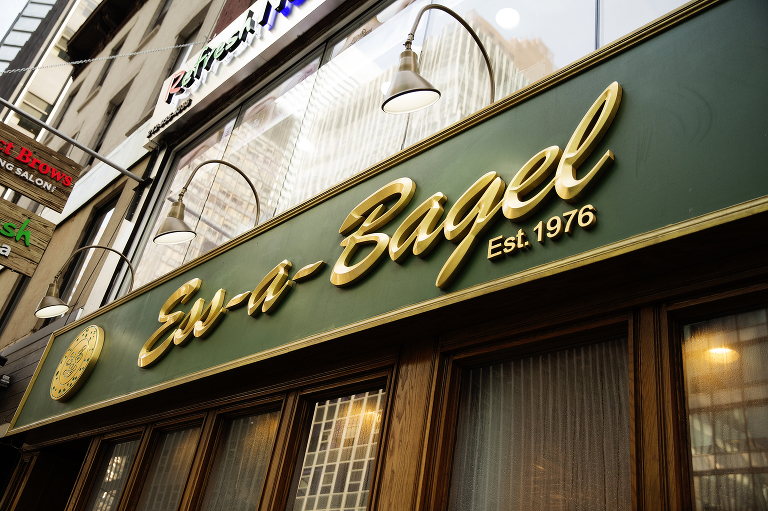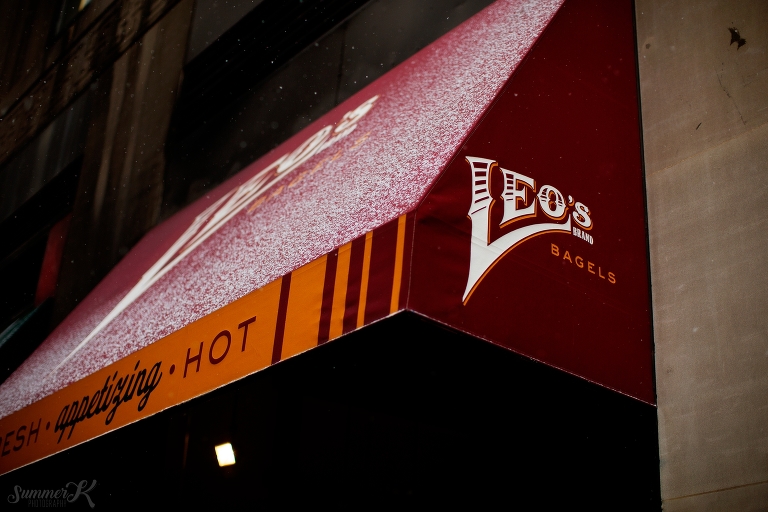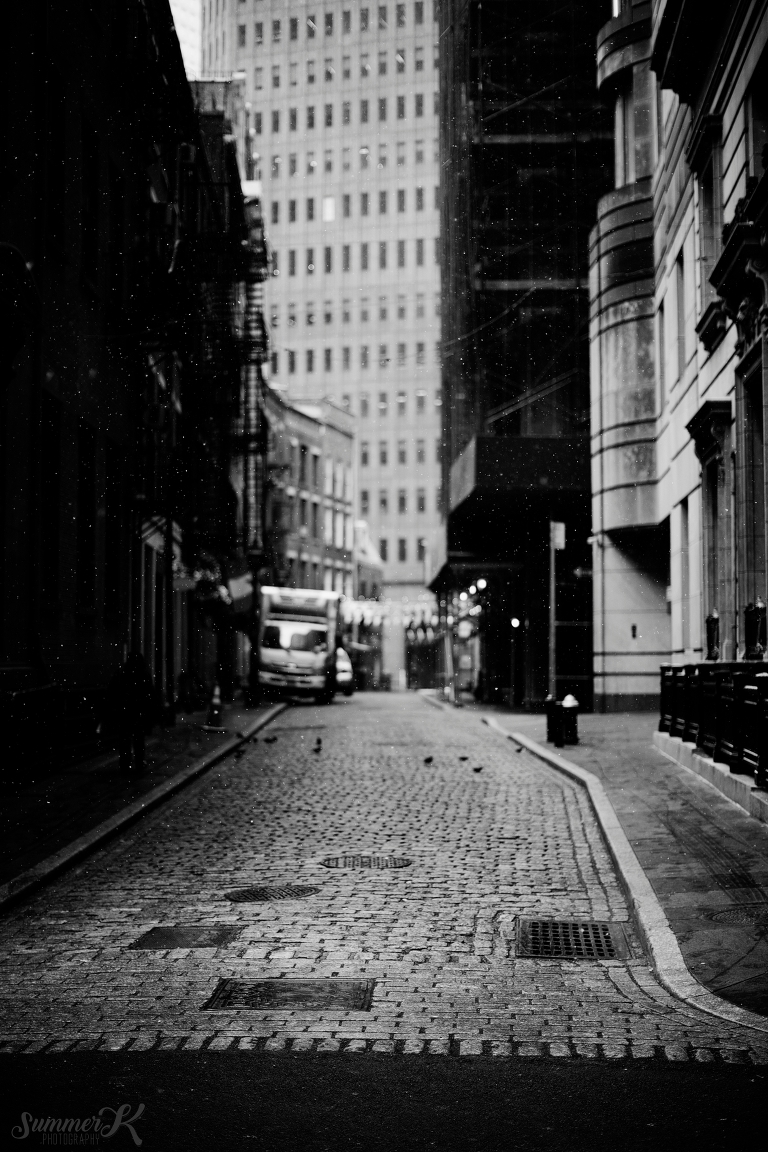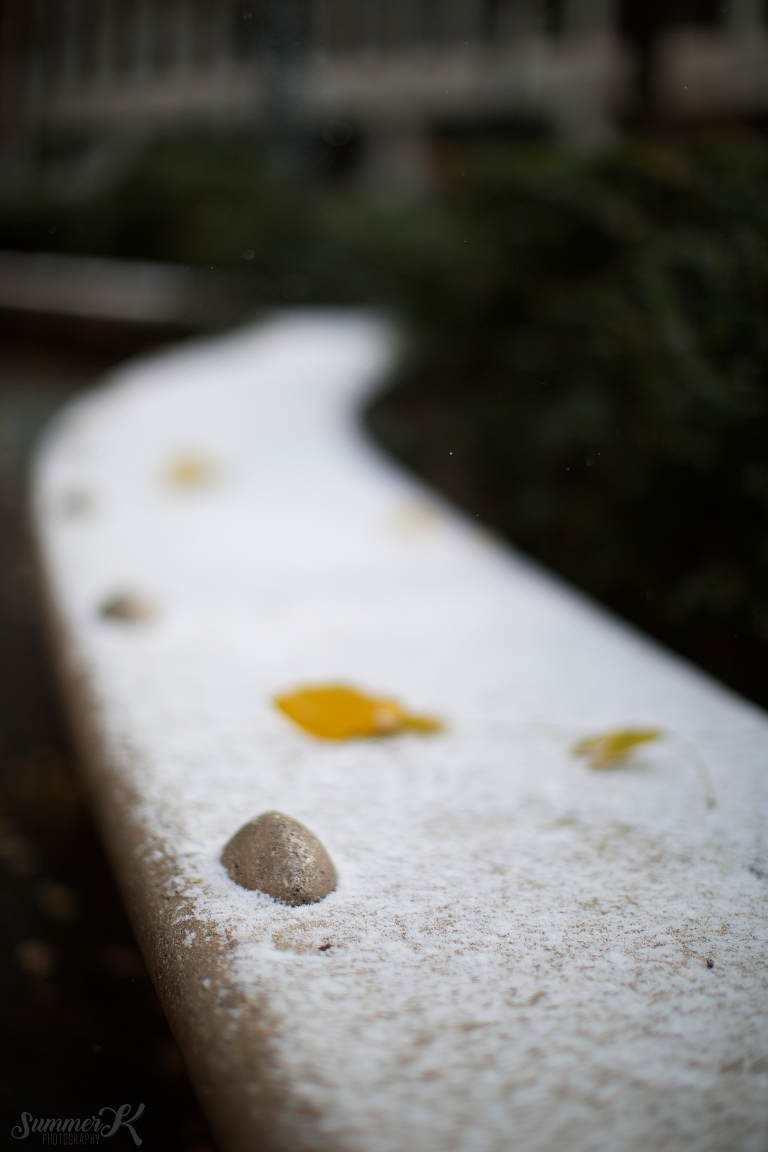 And of course, there is Christmas in NYC. . .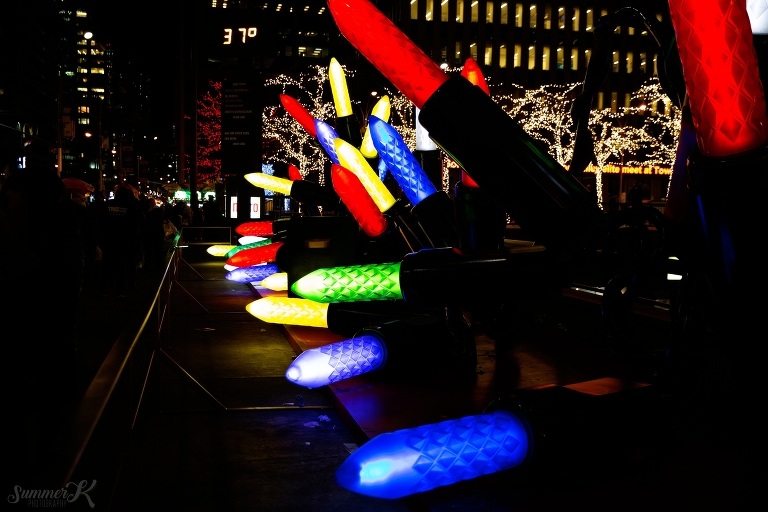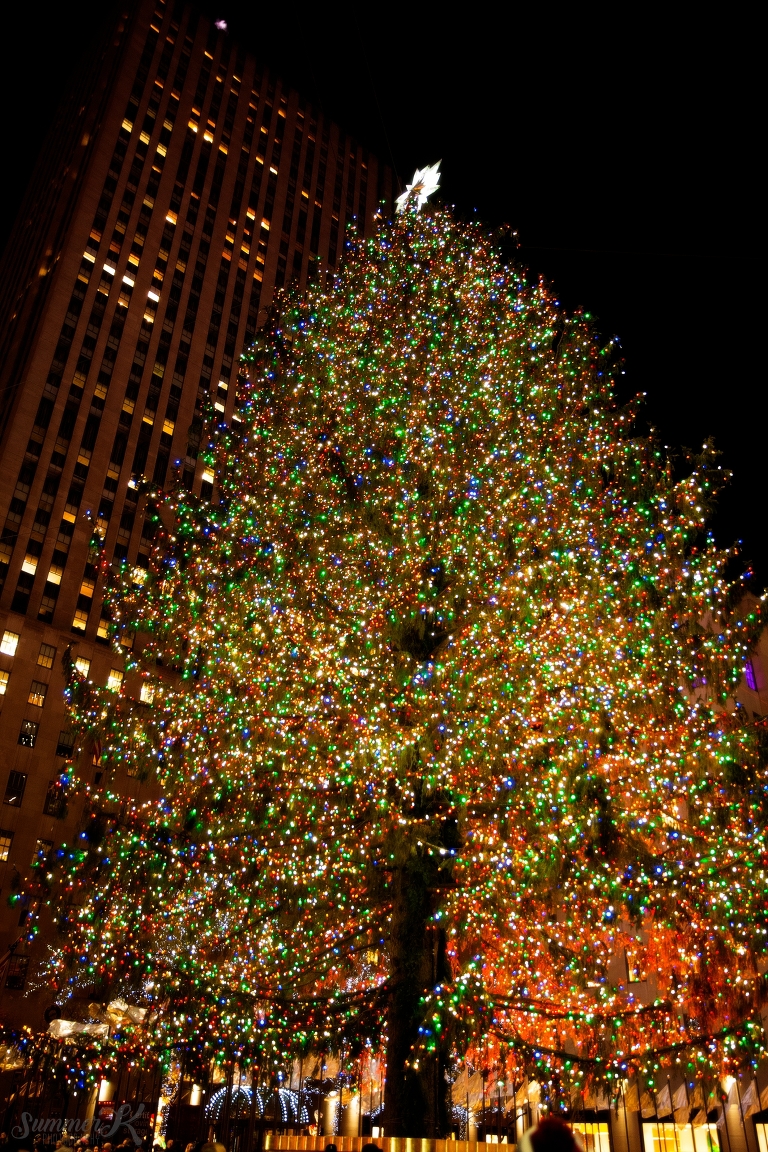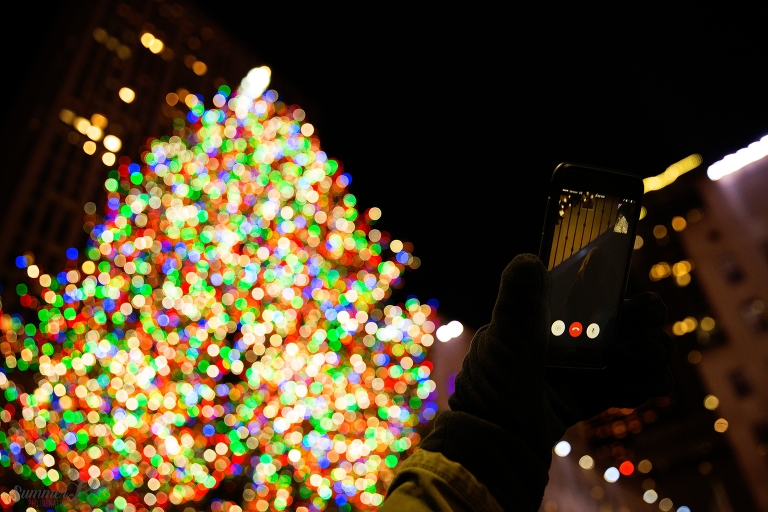 You can't see them, but we were talking to our little ones who were in our dark living room.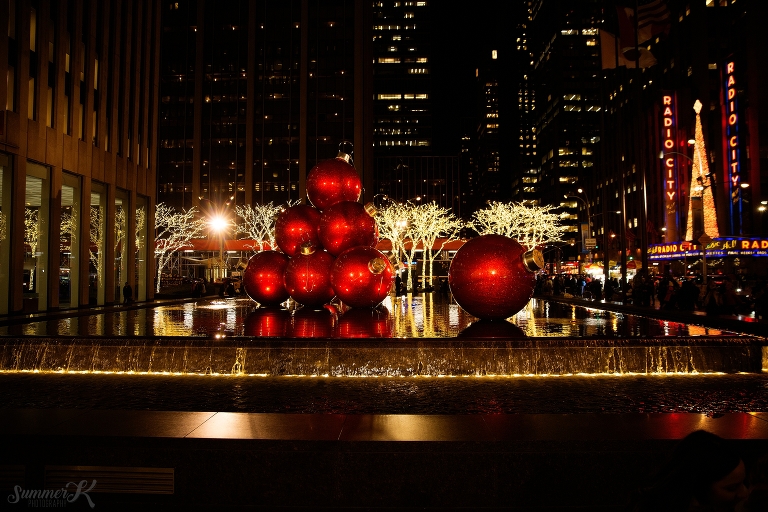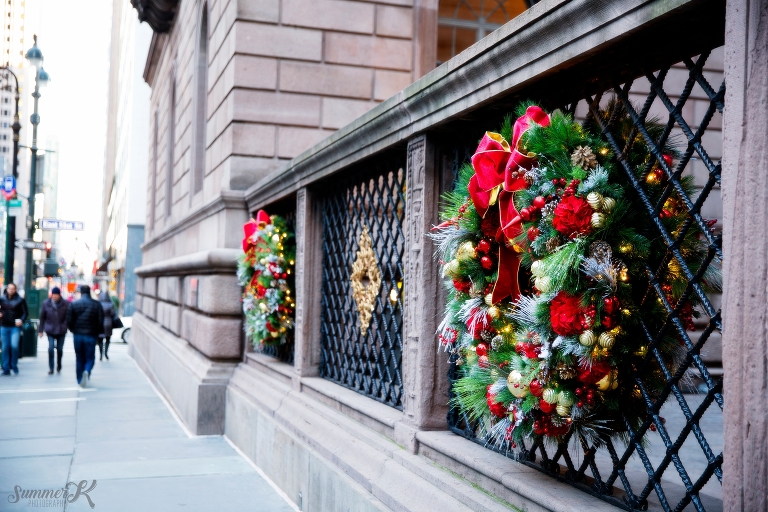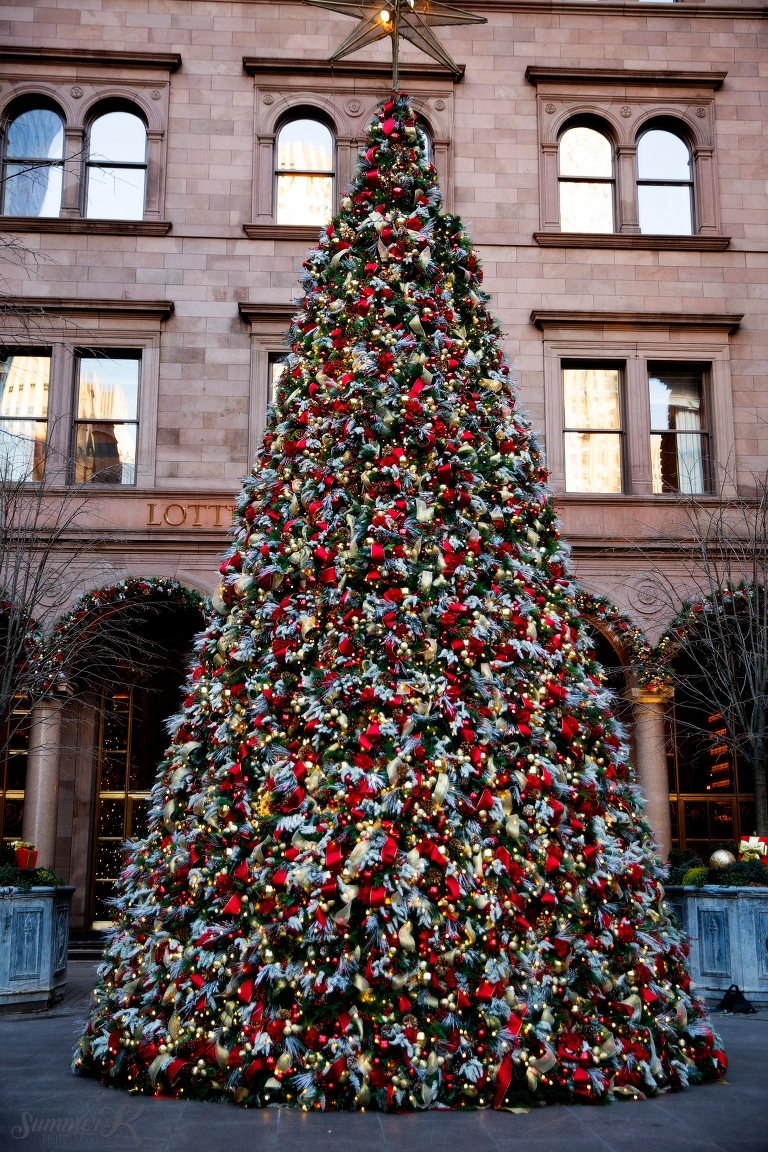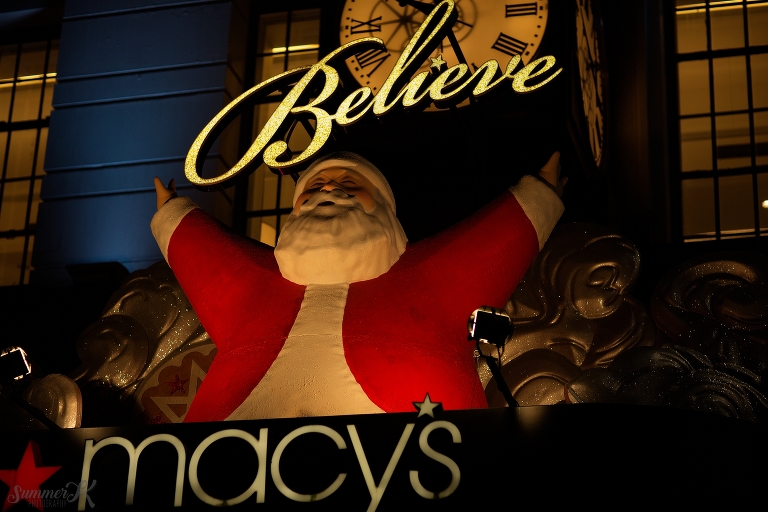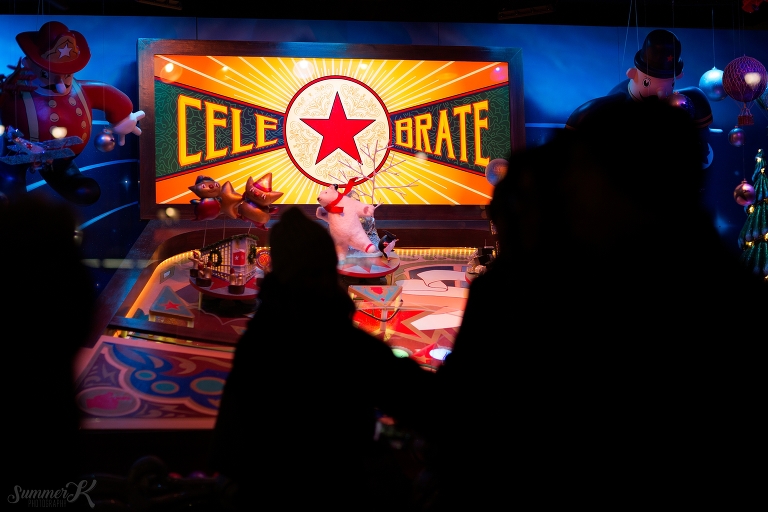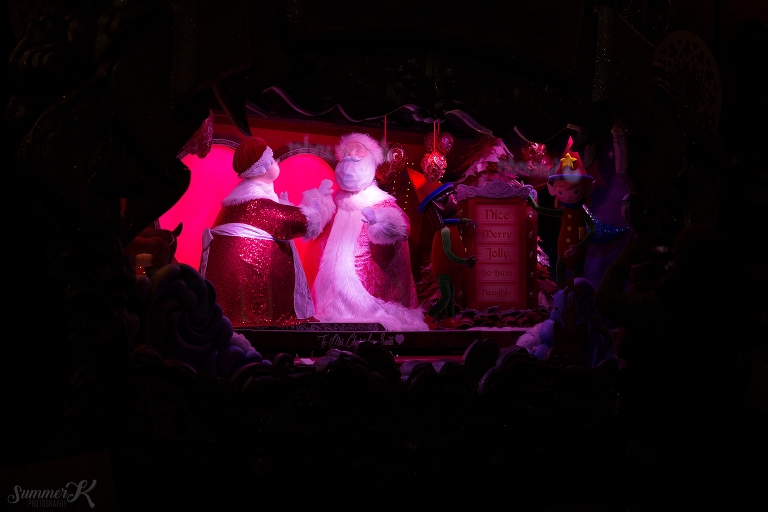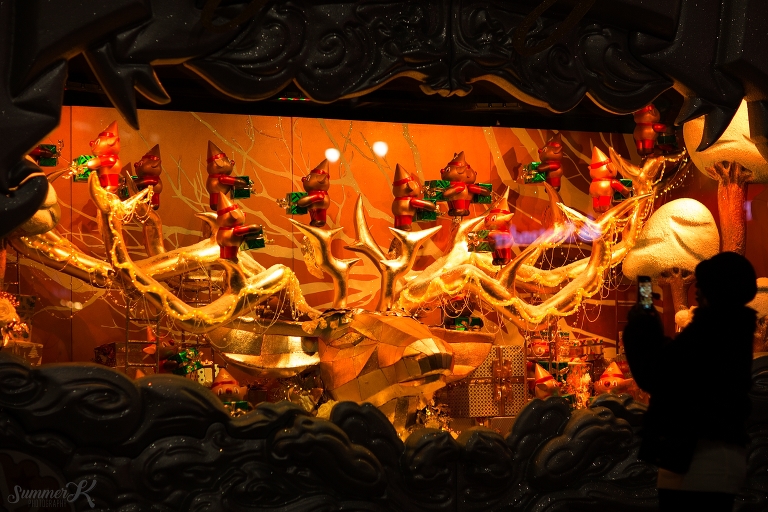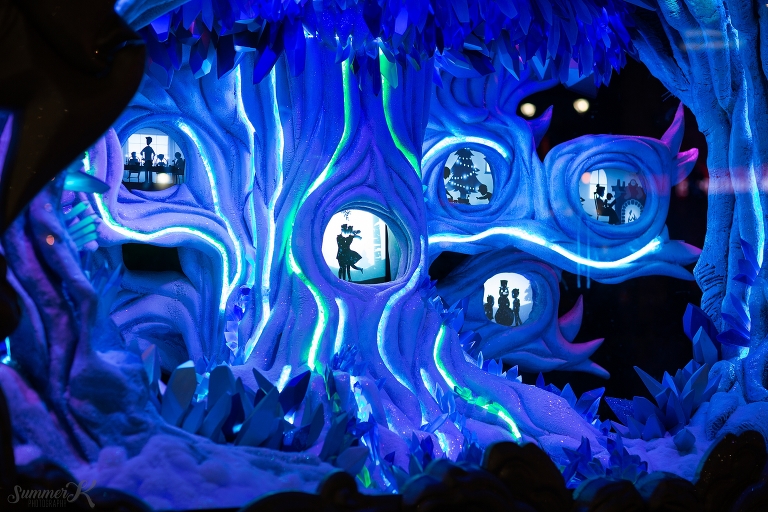 It even snowed for us!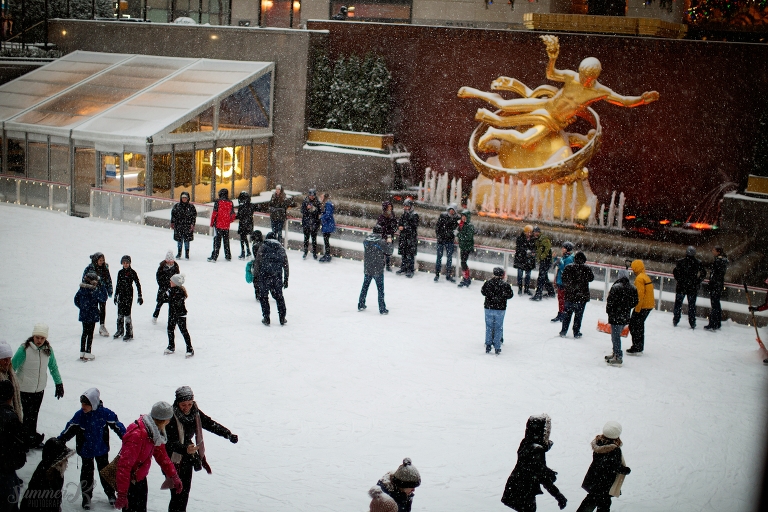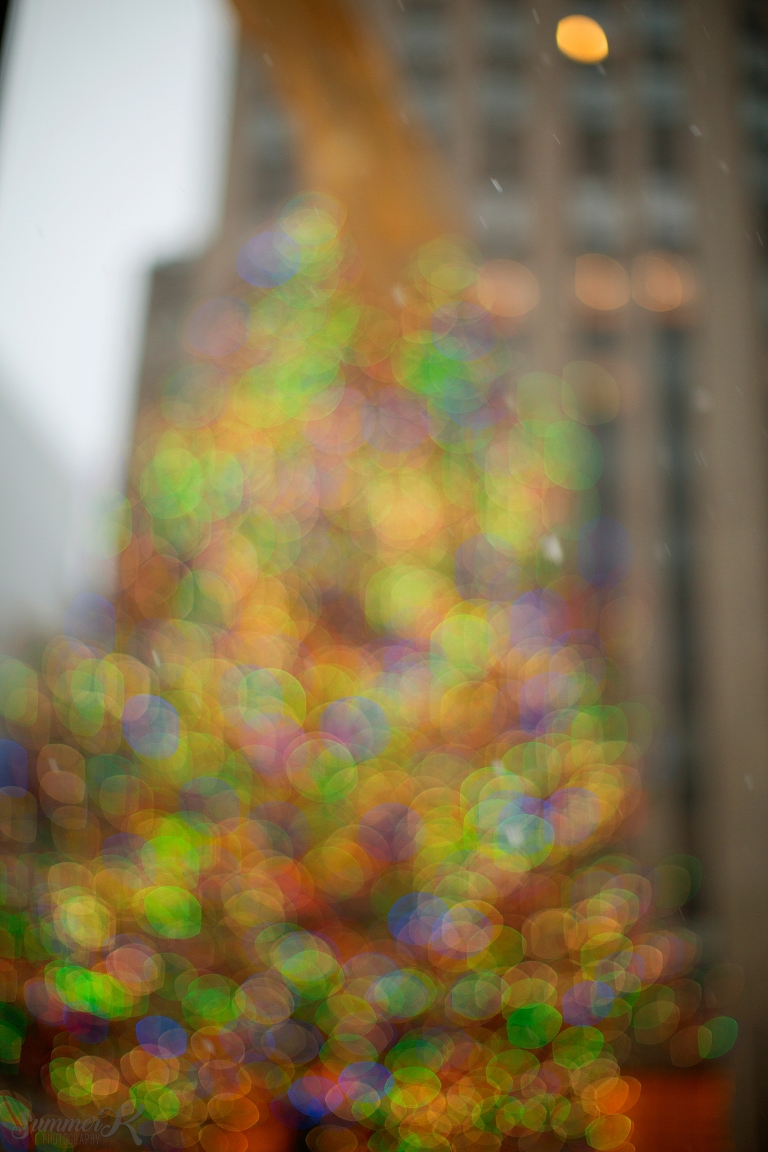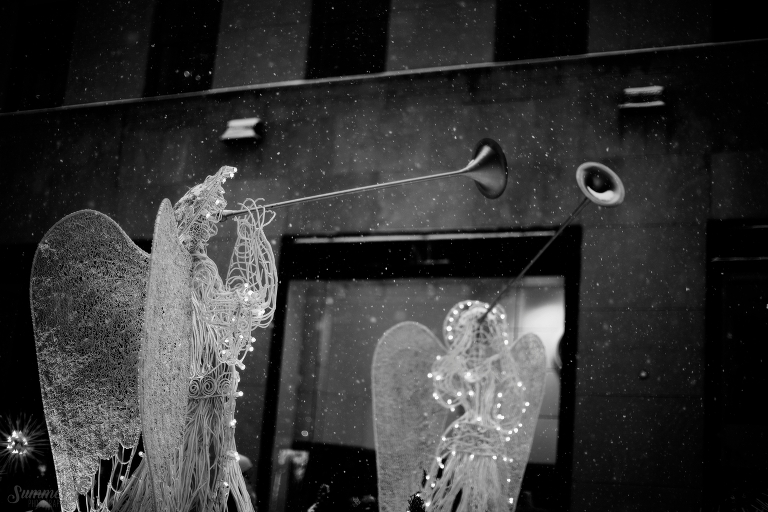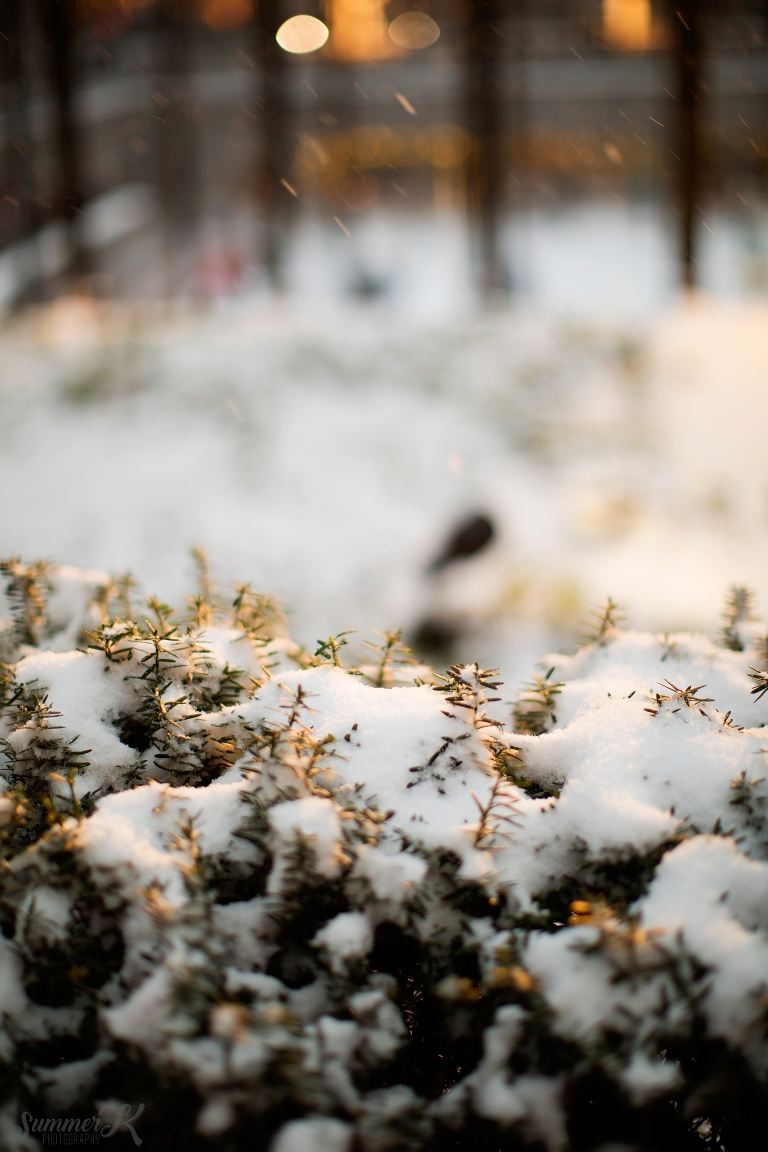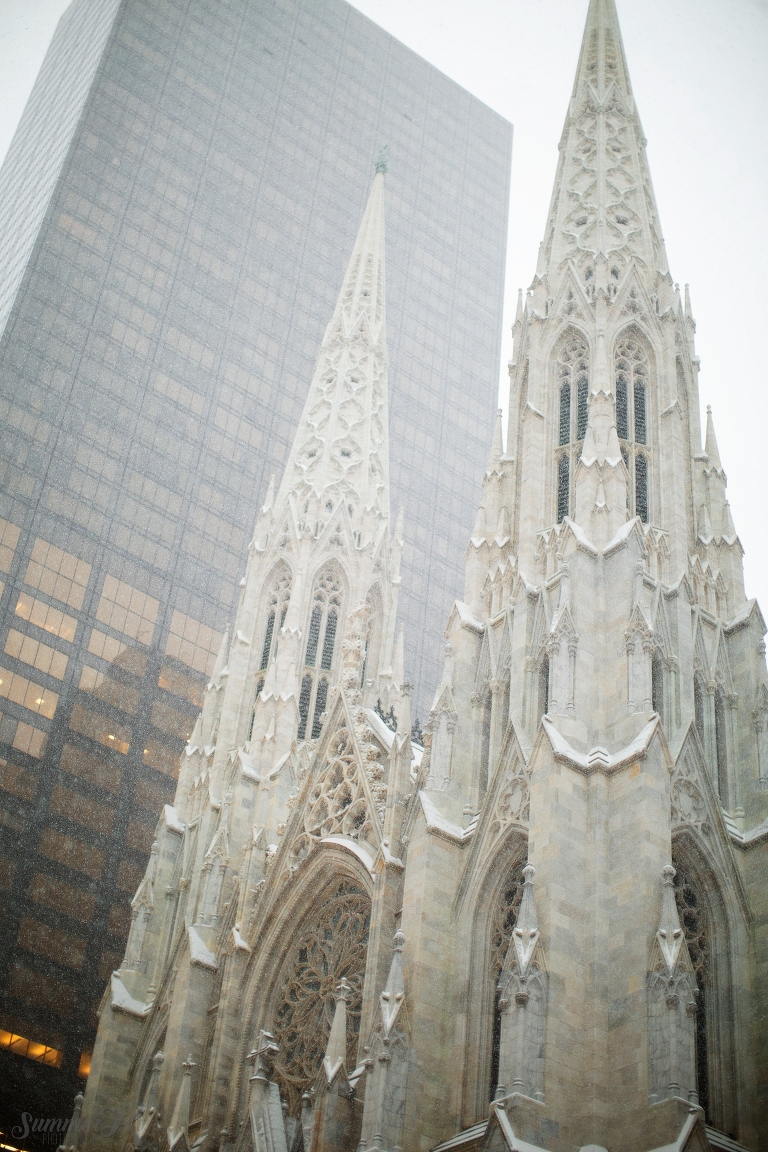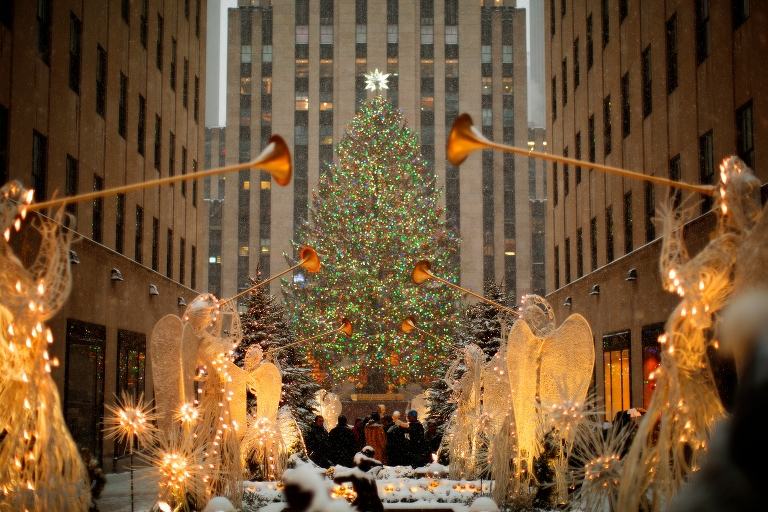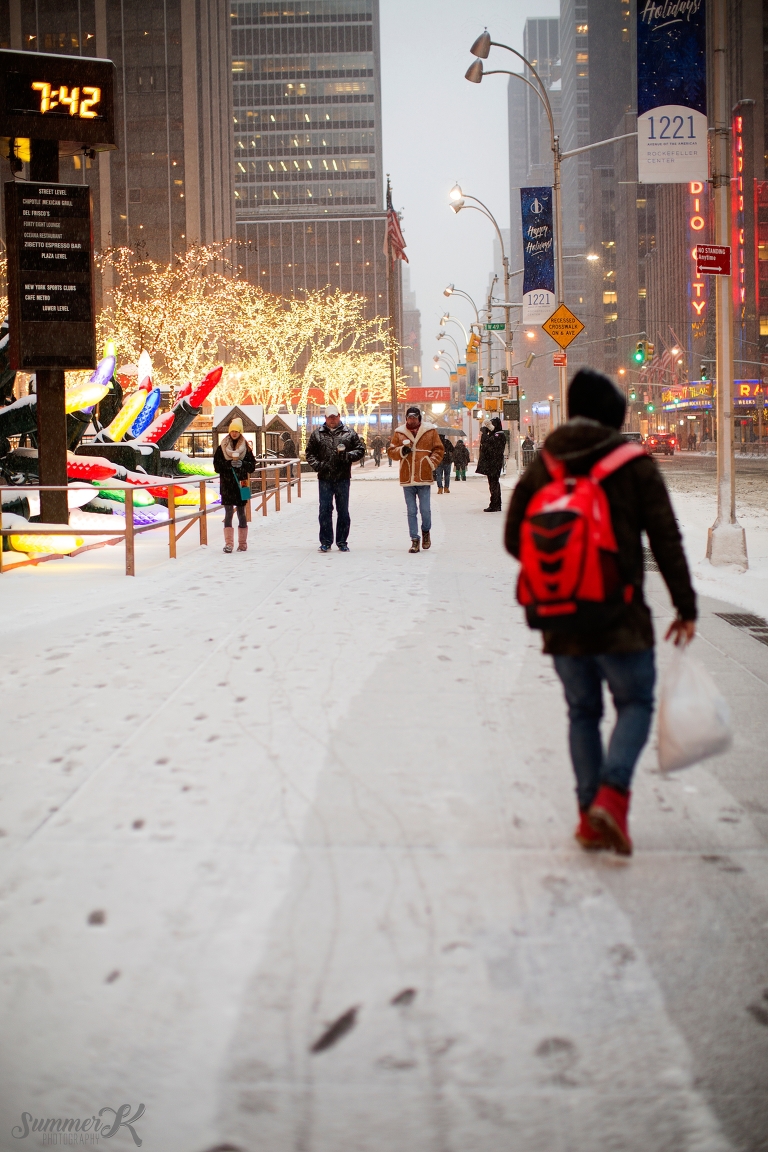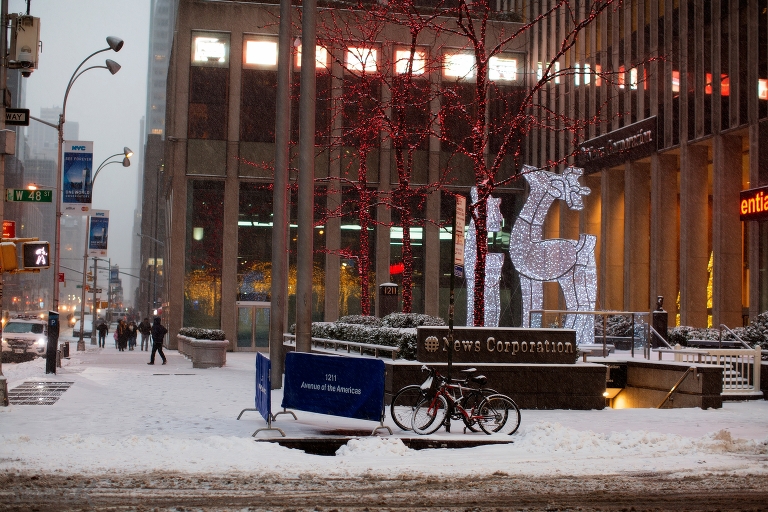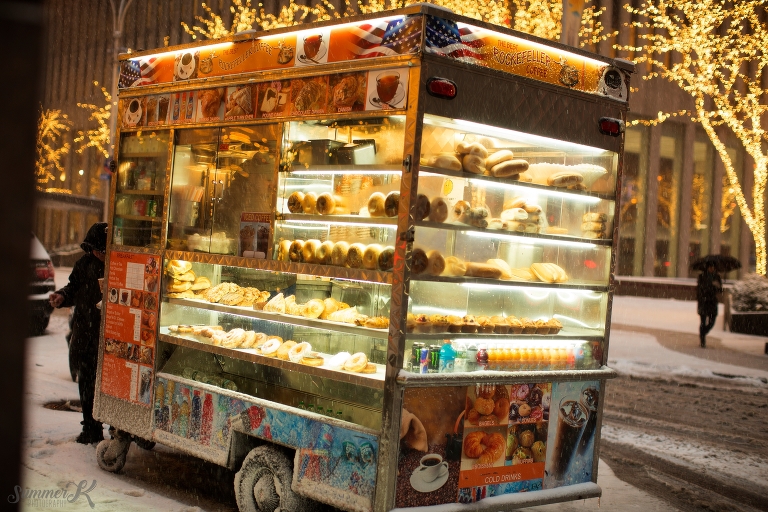 And my favorite place of all, Central Park. . .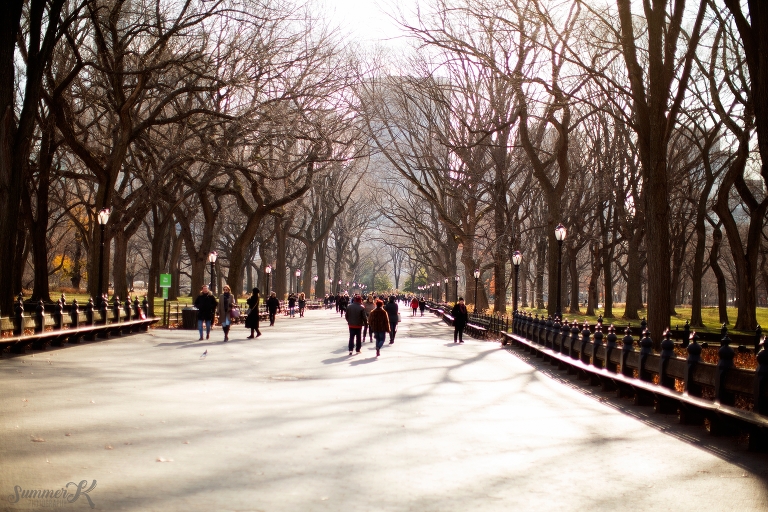 Each time I visit, I am surprised by it.  The way the hustle and bustle of the city quiets with one step into the Park.  A space seemingly set apart for slowing, breathing, and remembering the important things. . .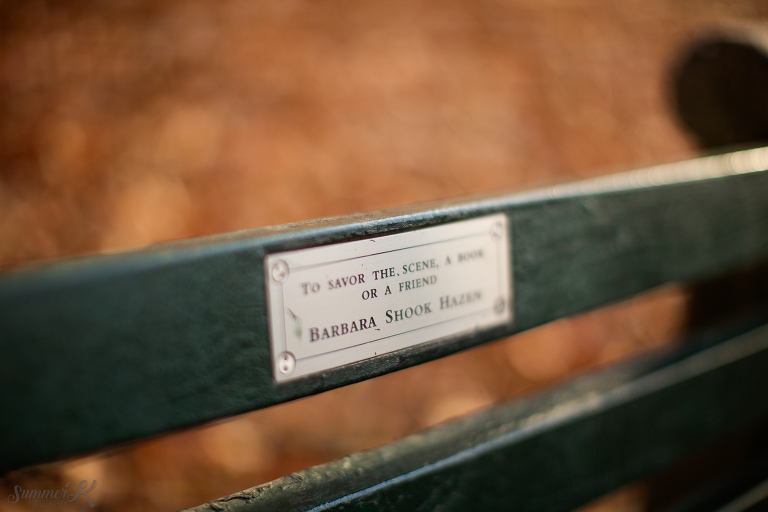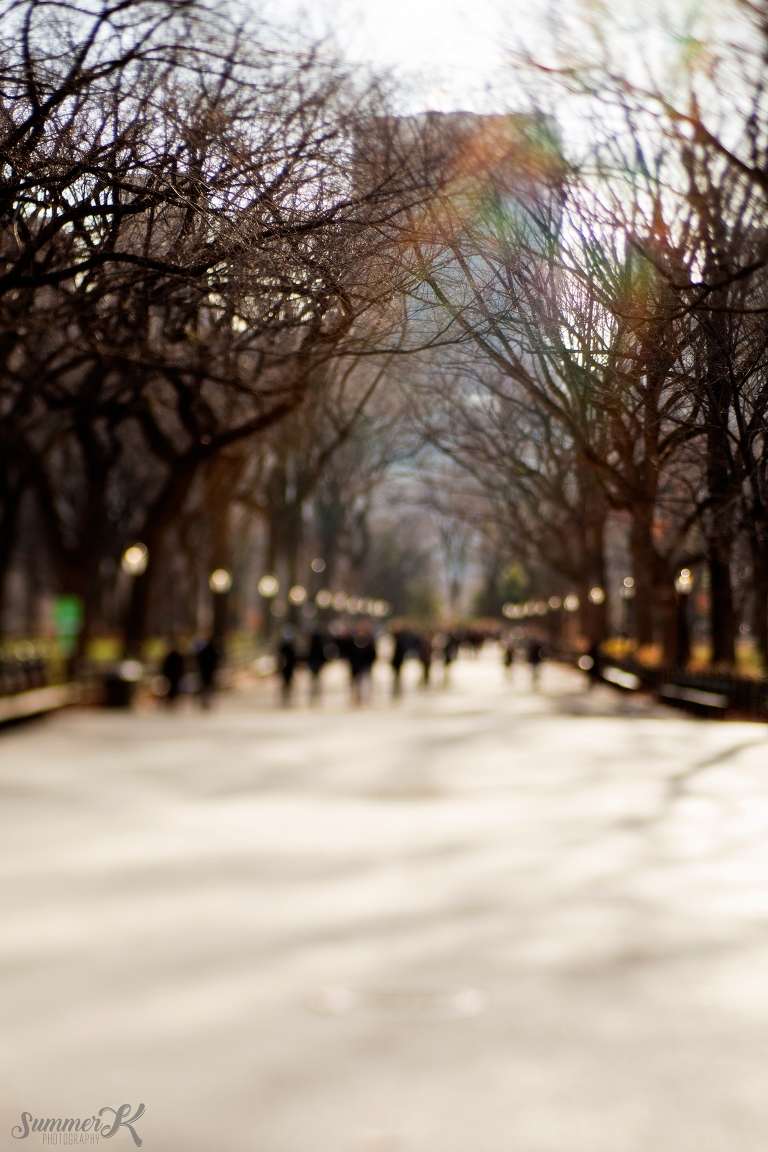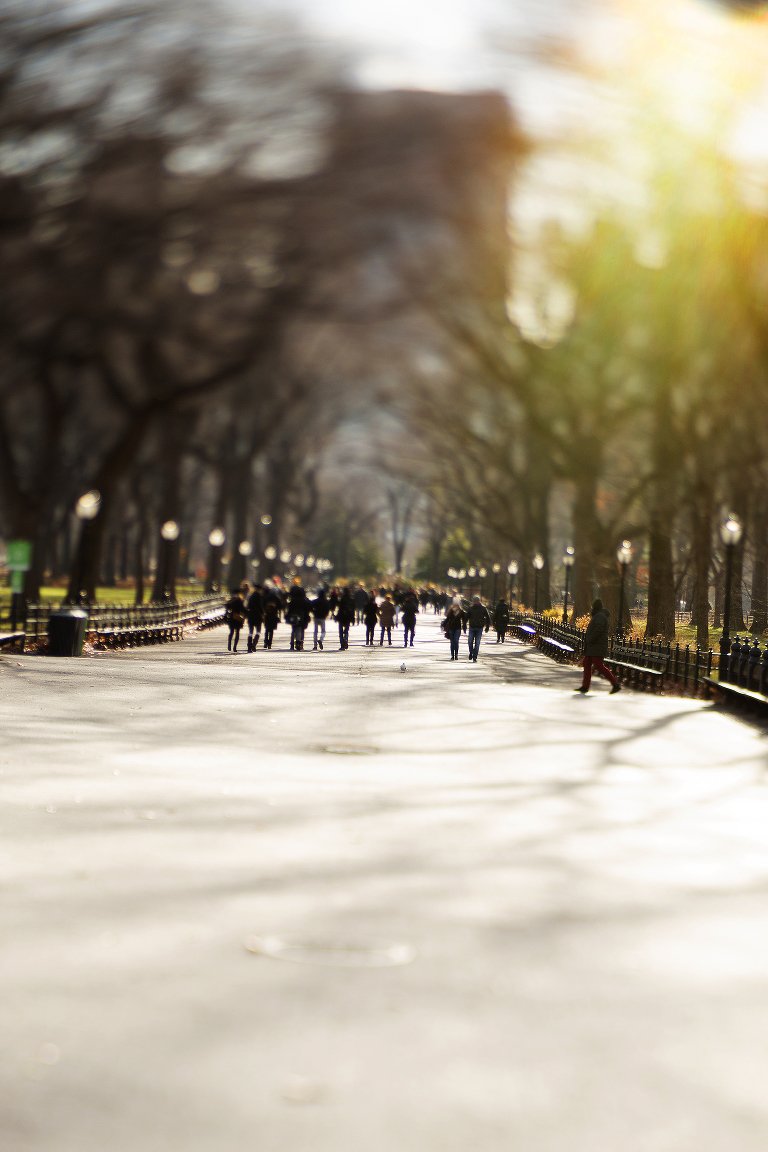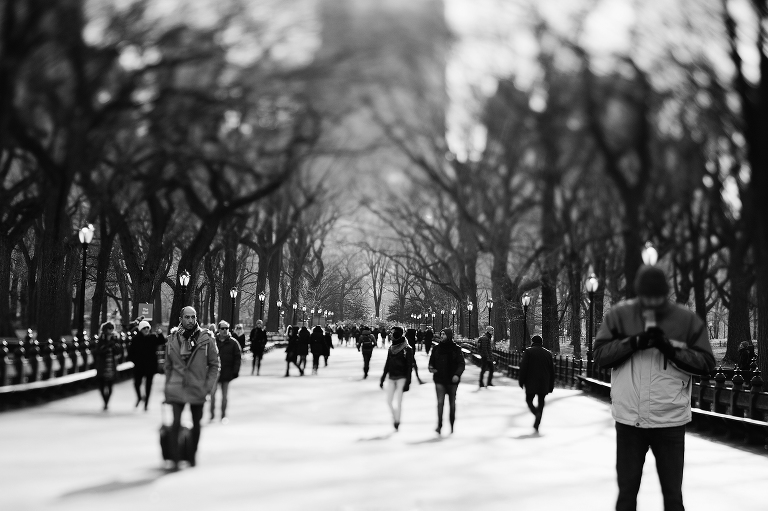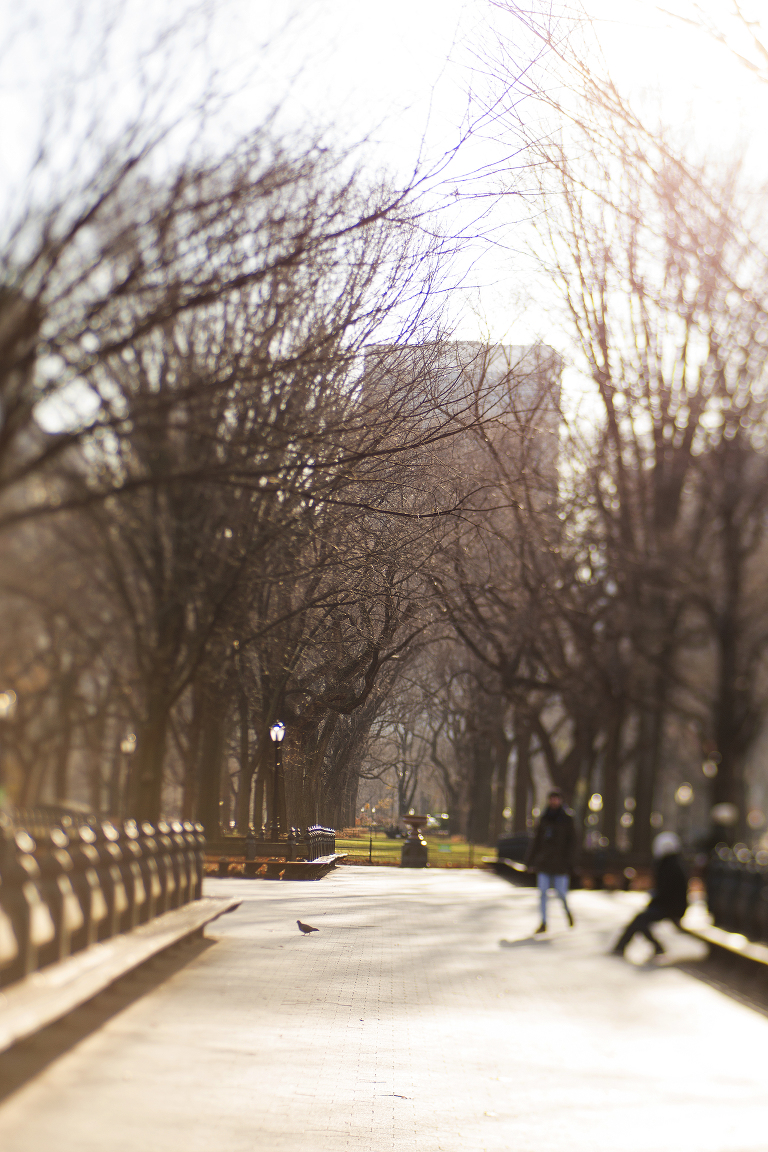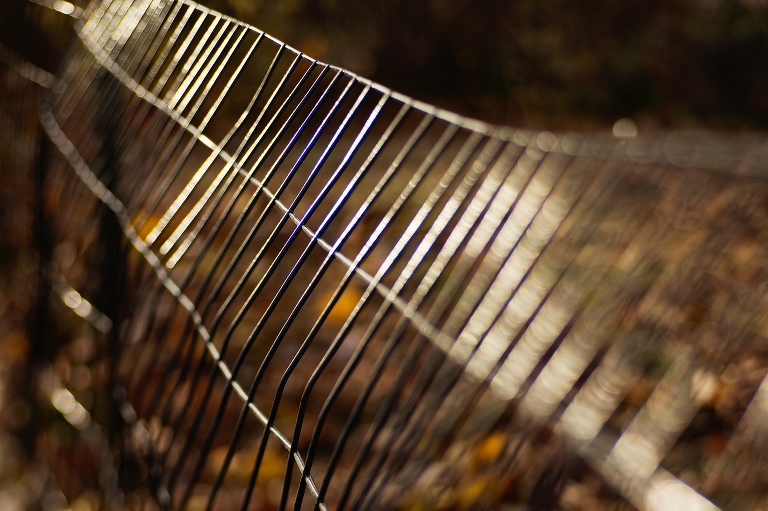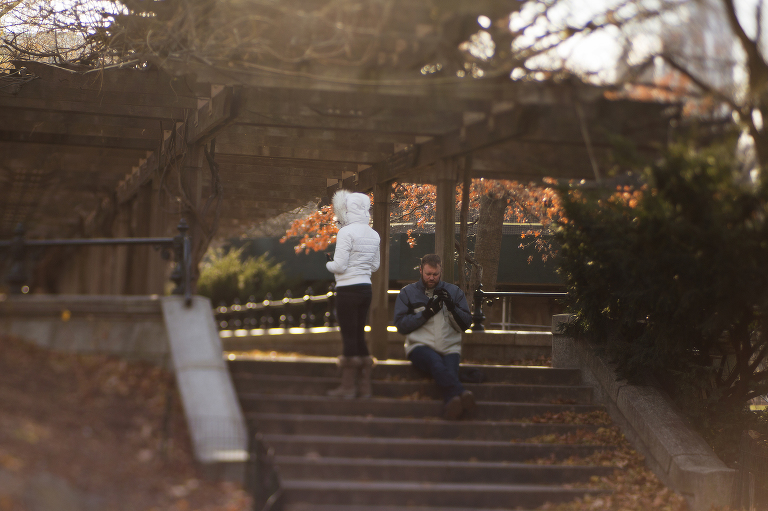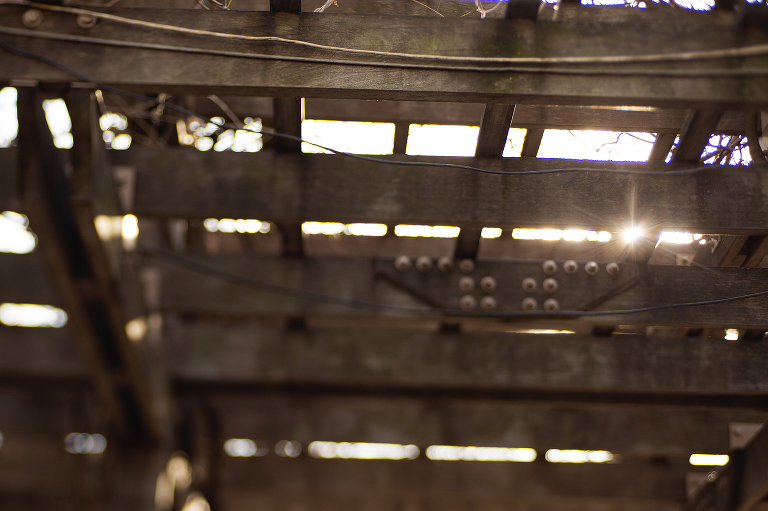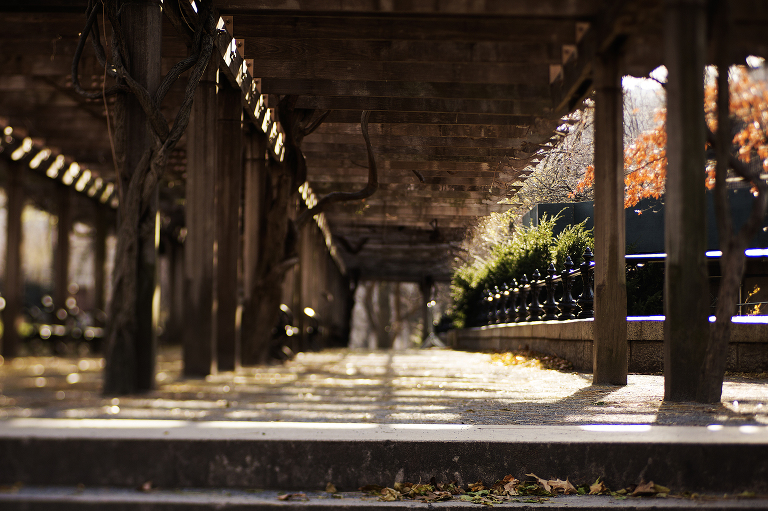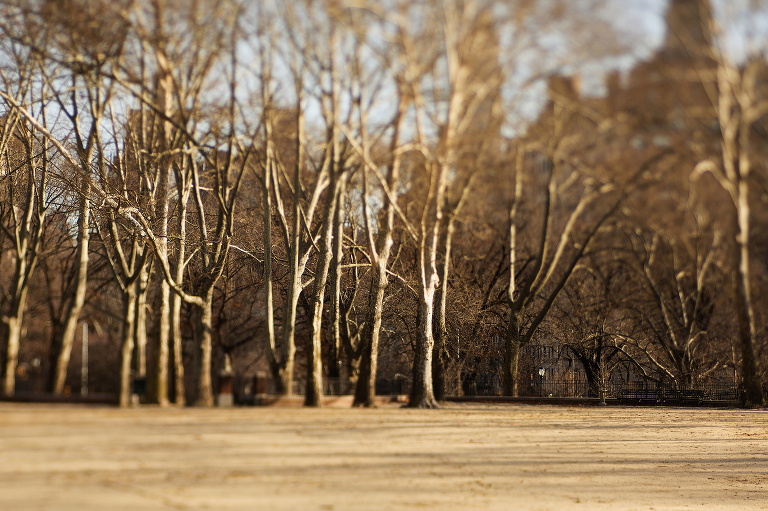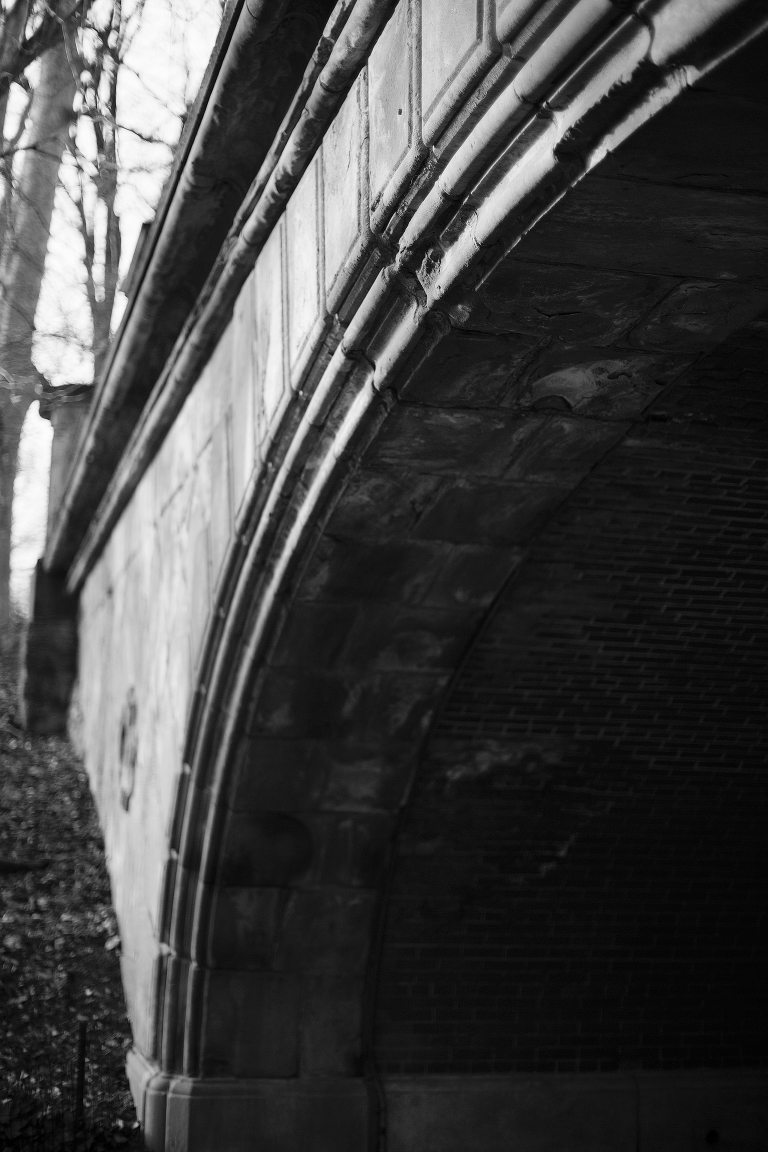 It's just so beautiful. . .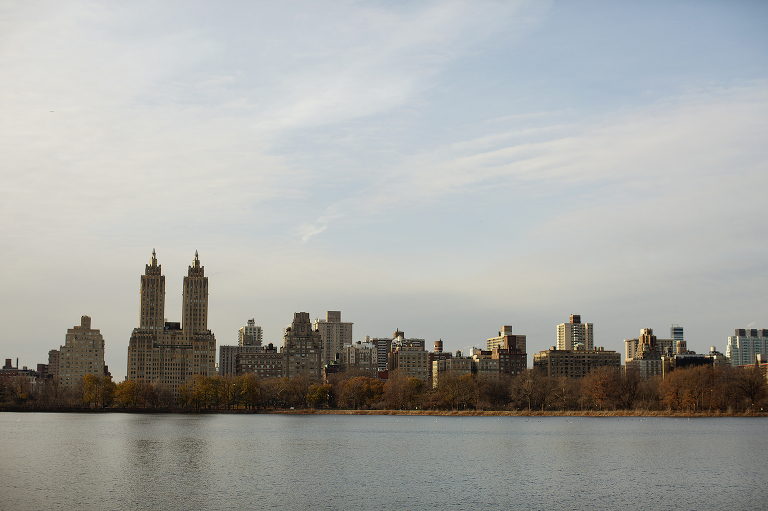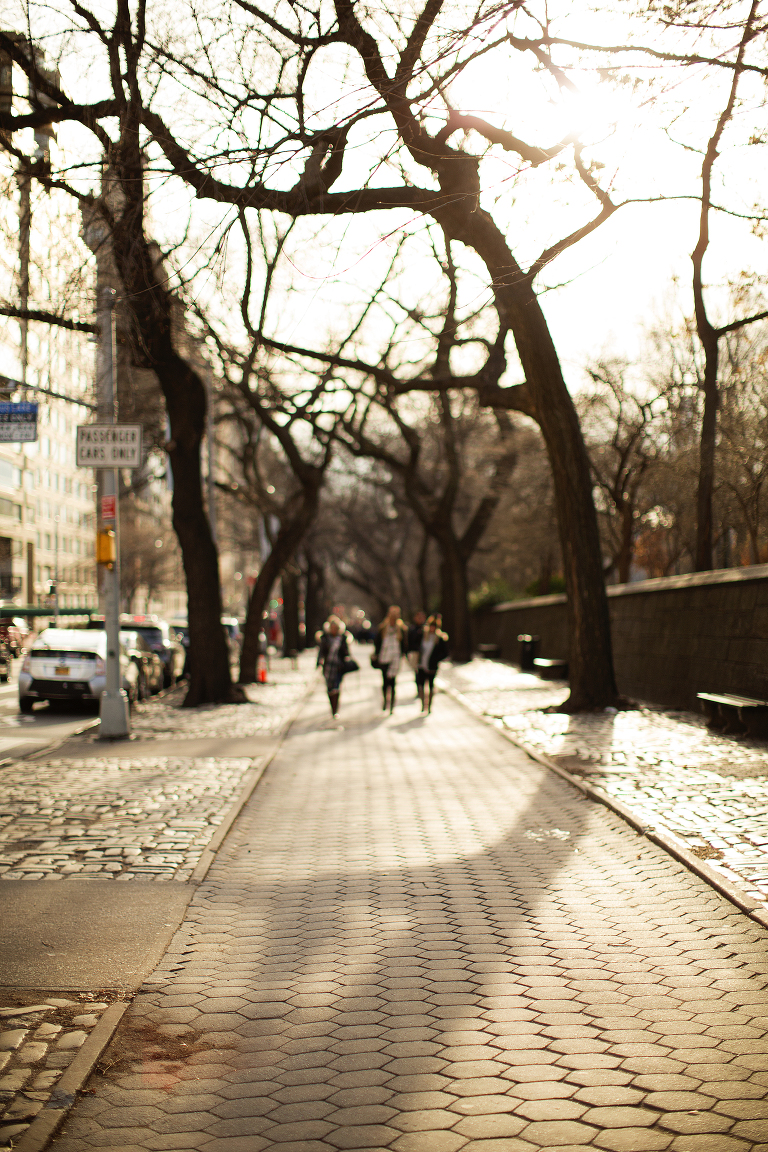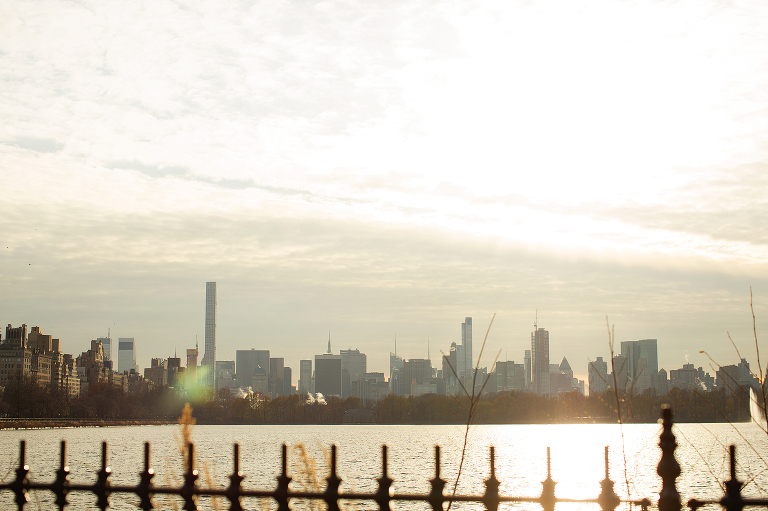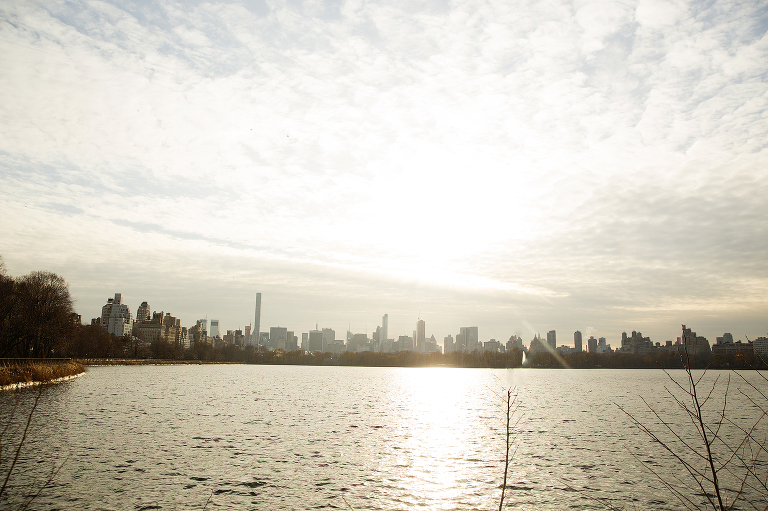 And while most of us sleep, NYC doesn't. . .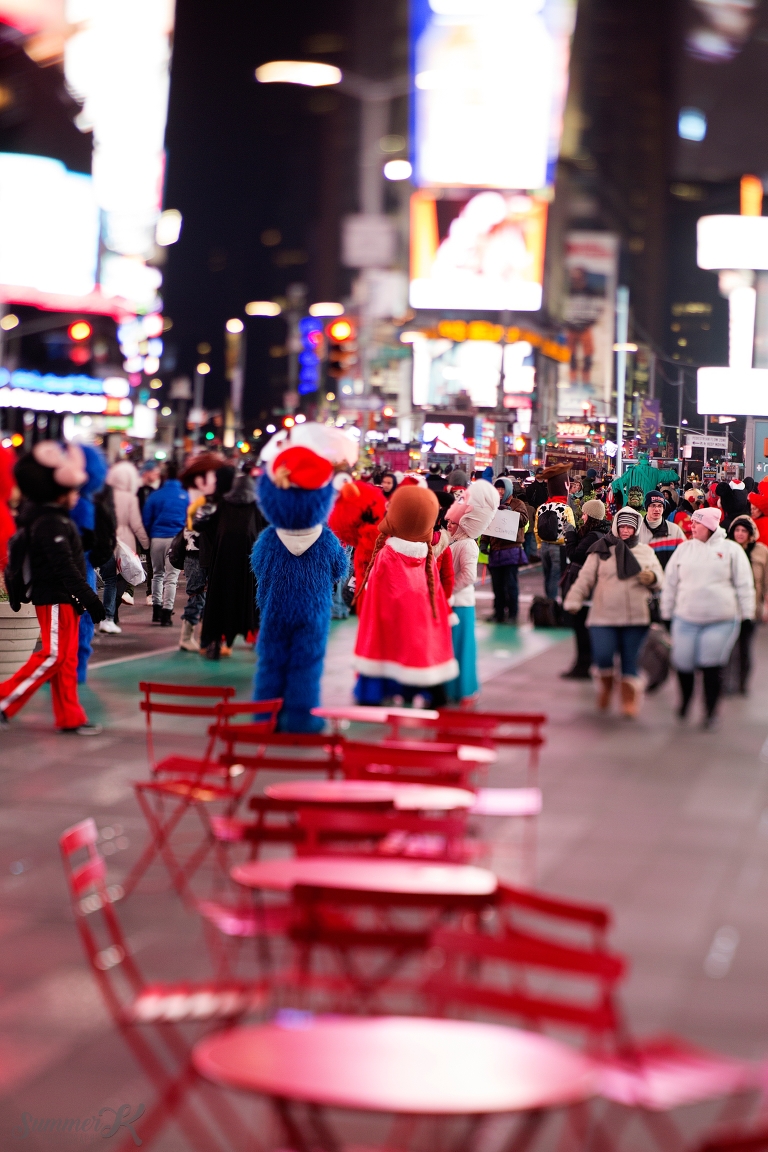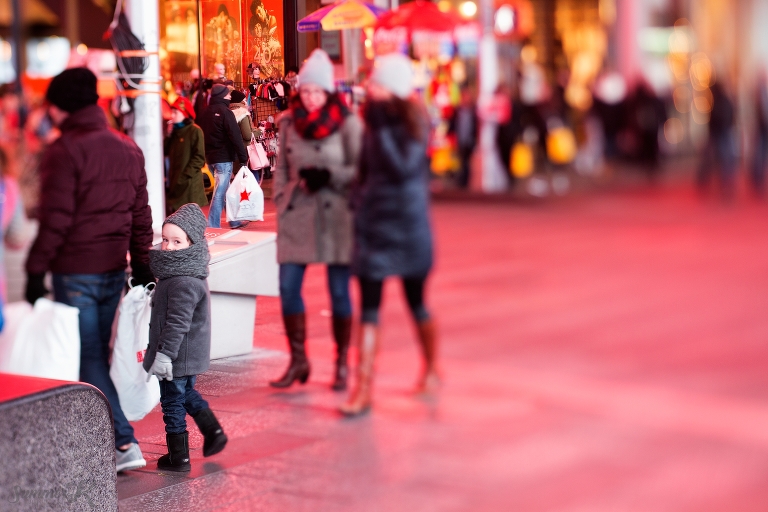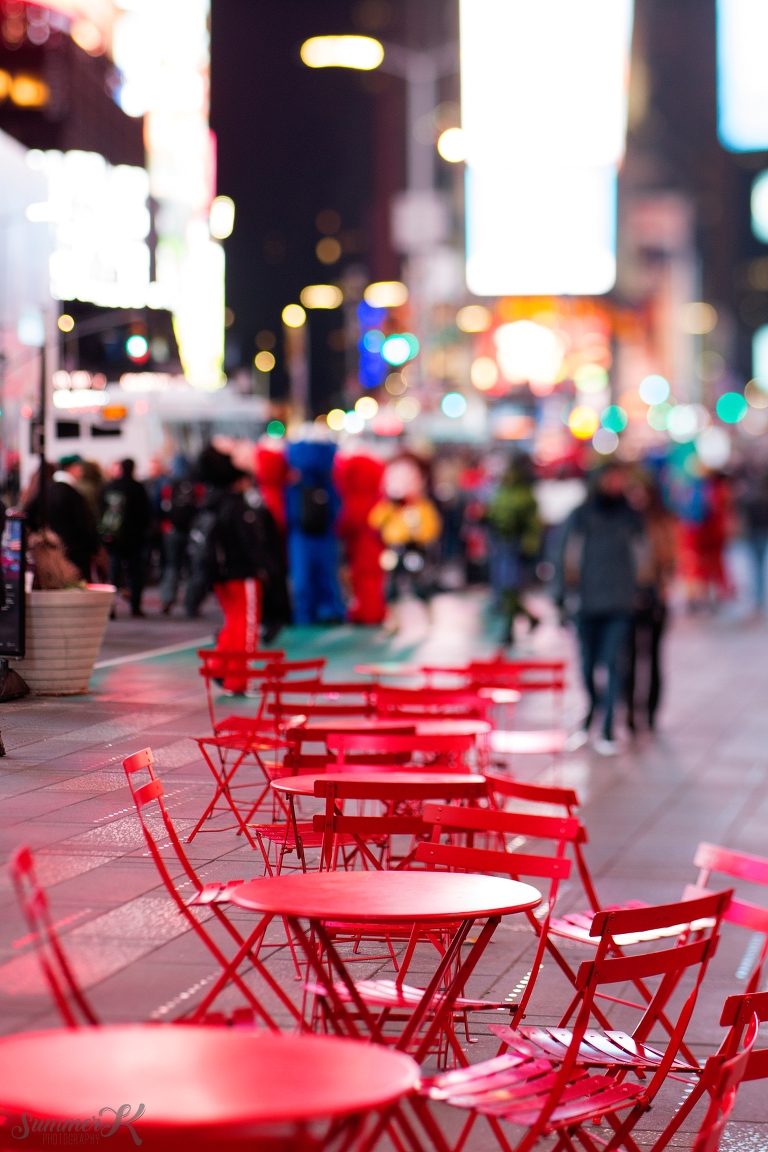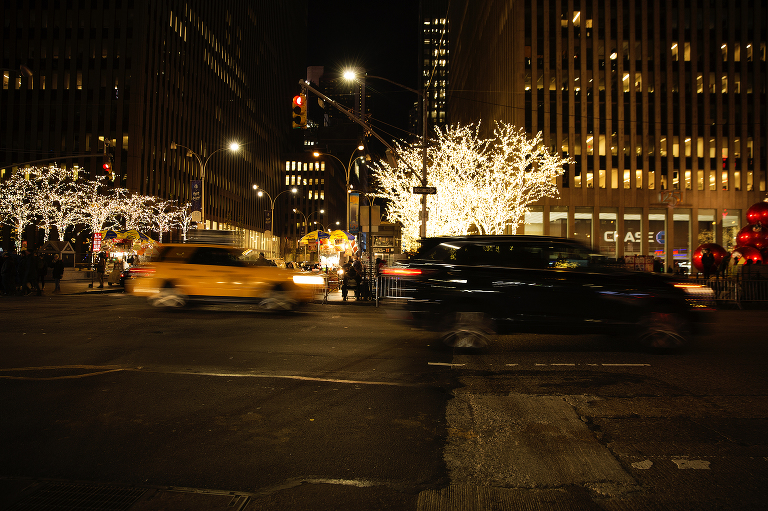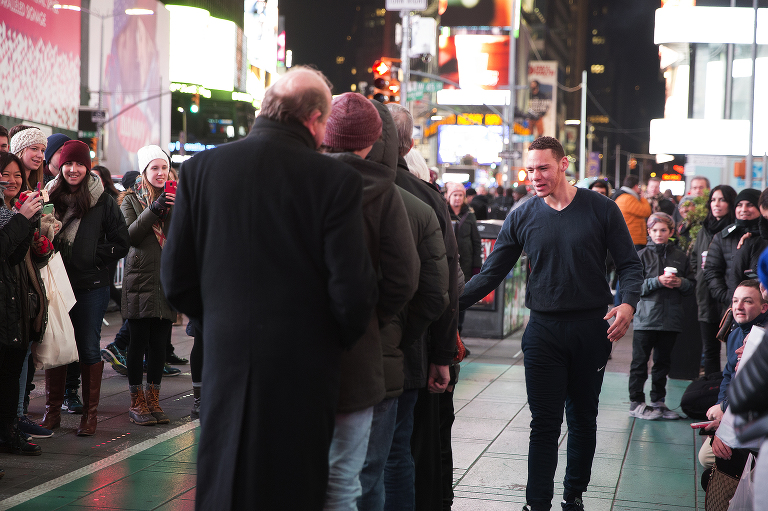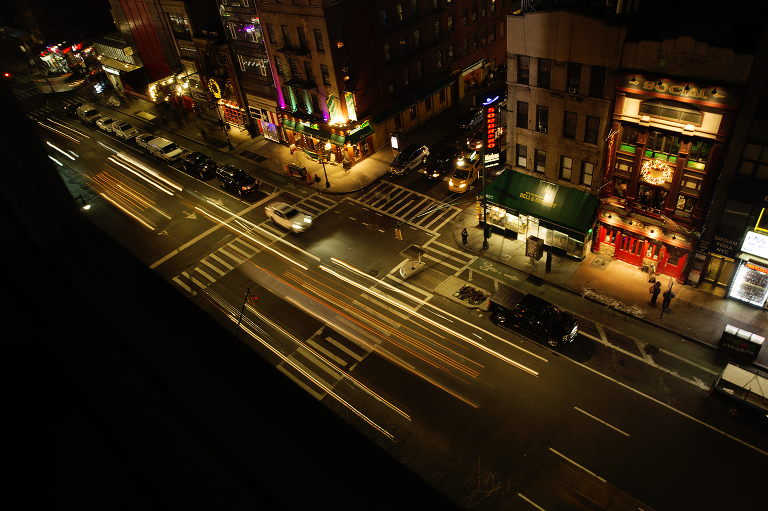 There is so much to see and I know we've barely even scratched the surface. . .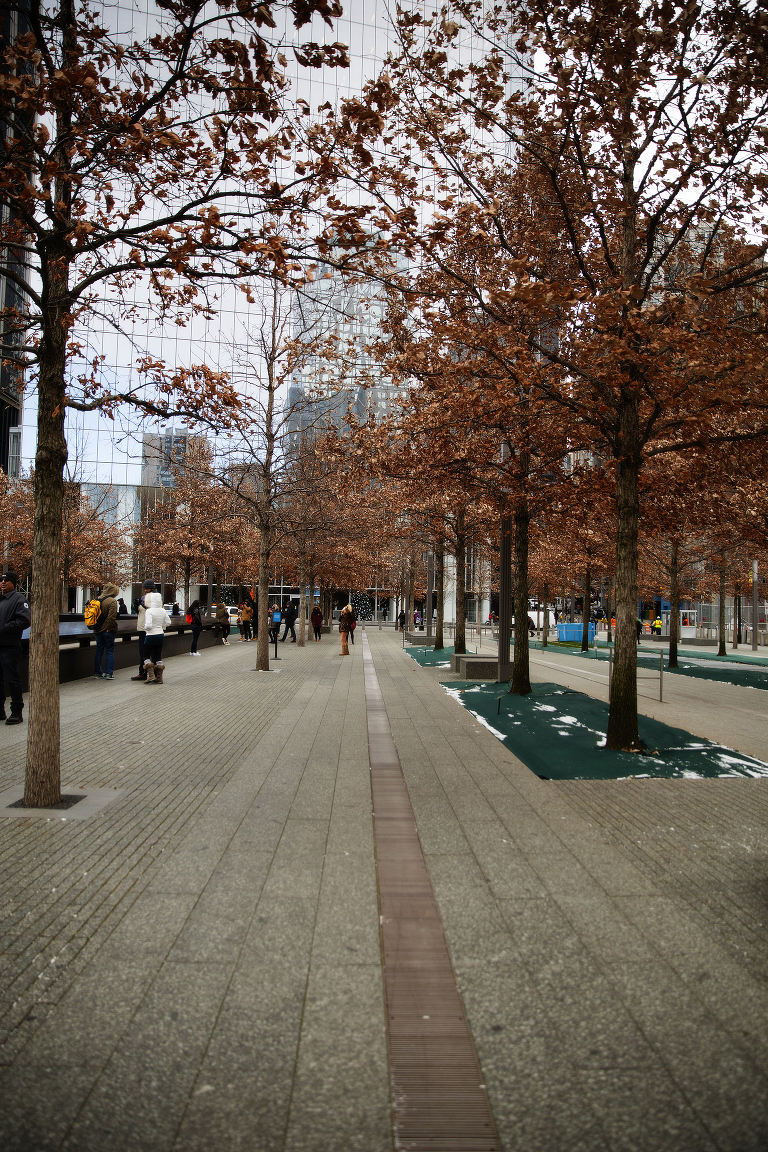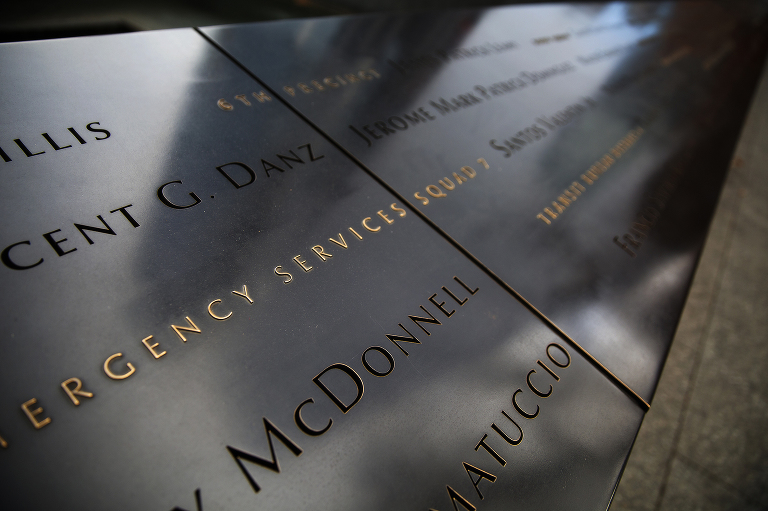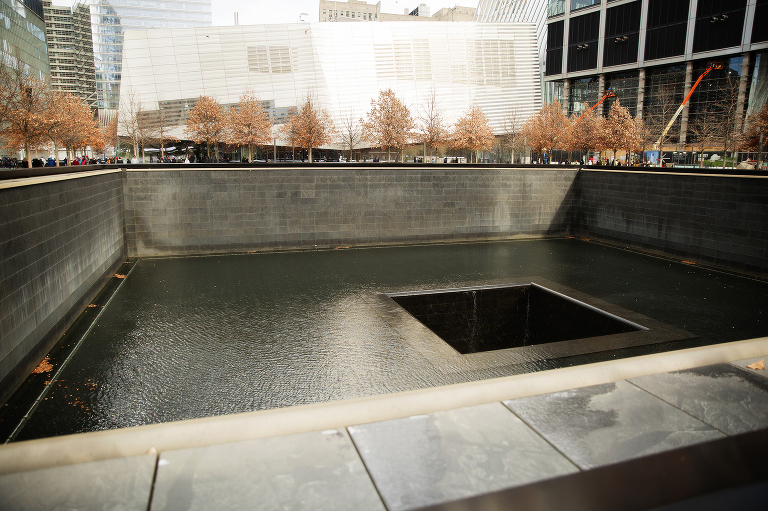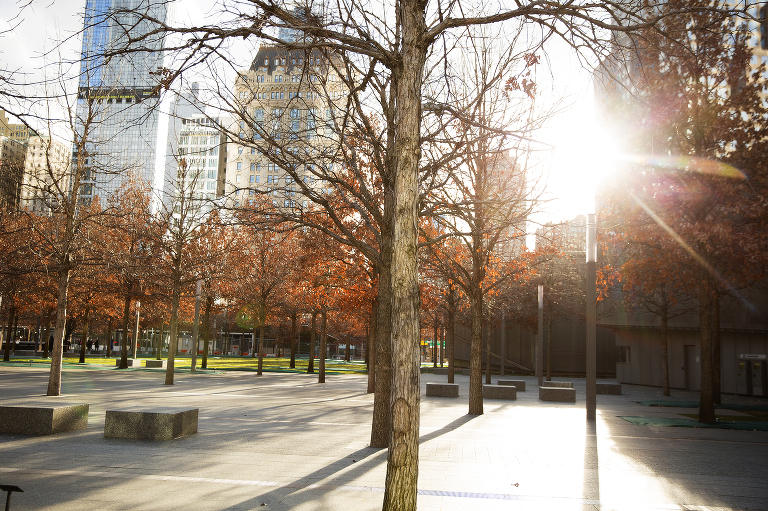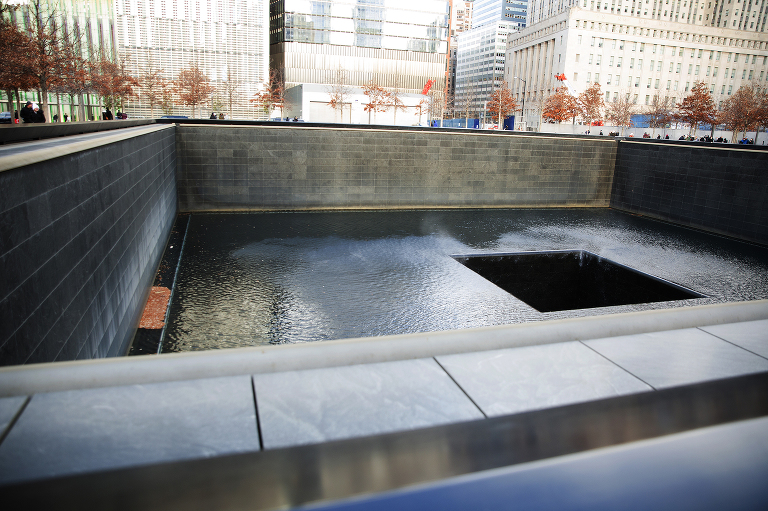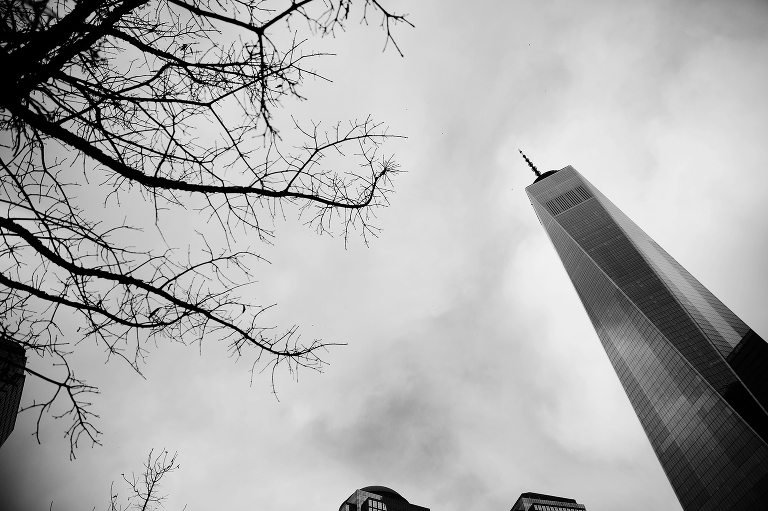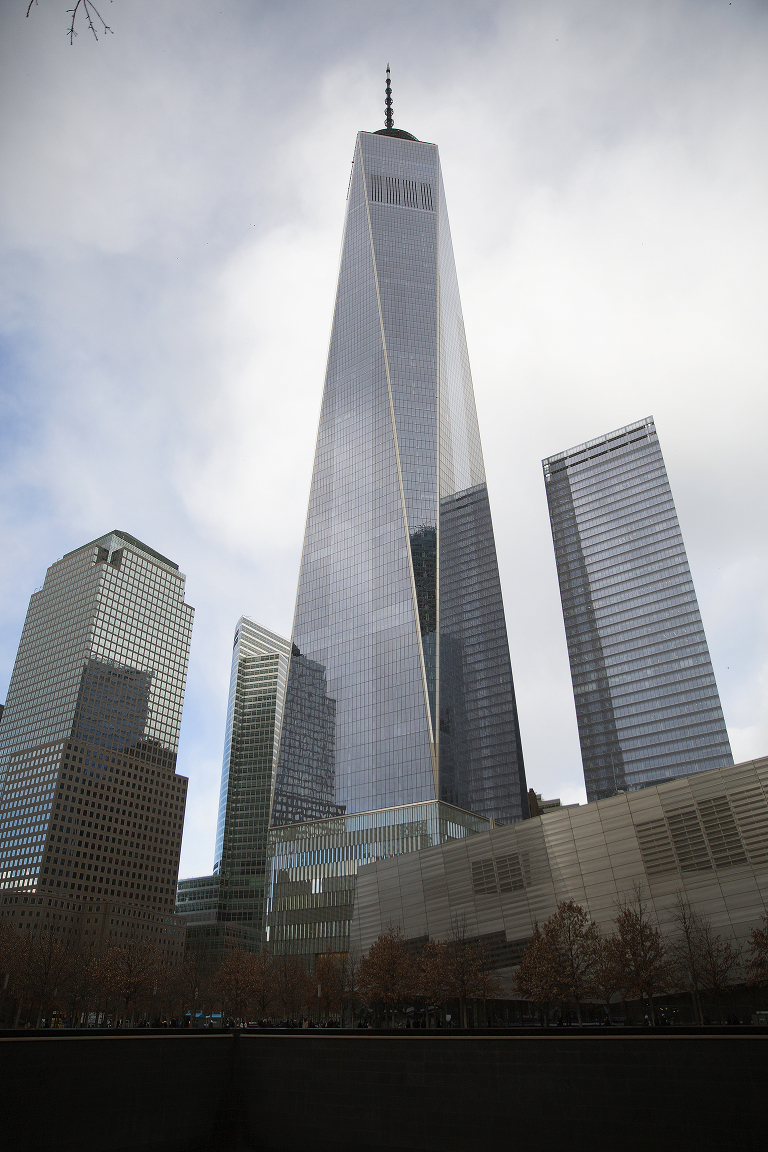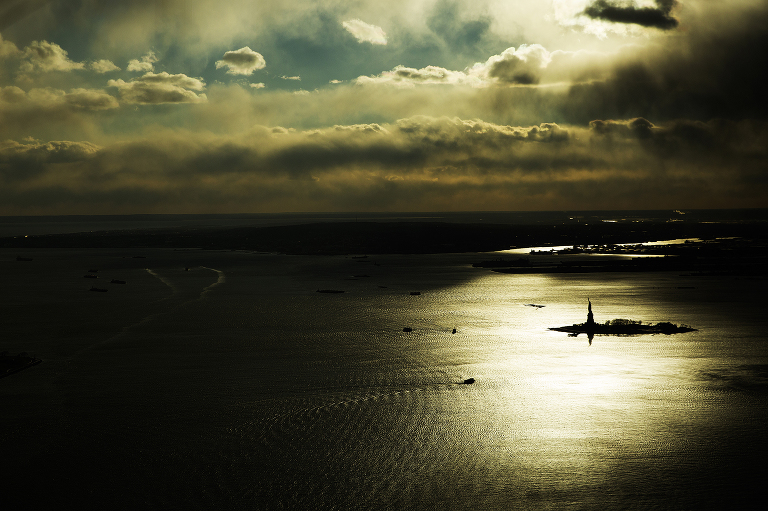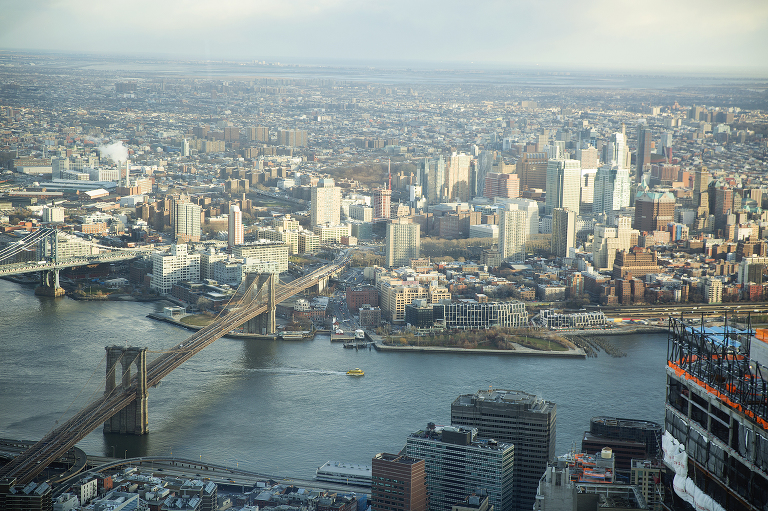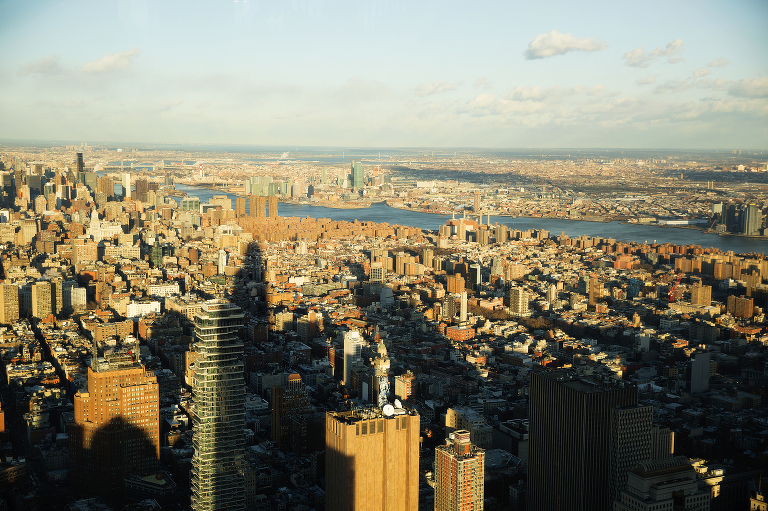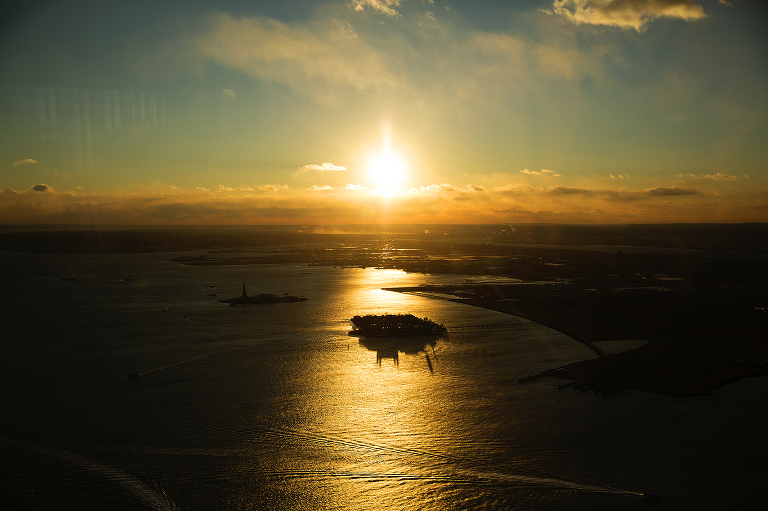 Giving us plenty of reasons to return someday. . .
Perhaps in another life we will live there.  For now, though, there is certainly no place like home. . .