We rang in New Year in the same way most people do. Lots of food, friends, loud music and noise makers.  Our heads were adorned with colorful party hats announcing 2017 and we glitzed and glammed ourselves up in our most sparkly clothing. At the strike of midnight the sound of Auld Lang Syne echoed through the house while we brought in 2017 with a good luck smooch just as the ball dropped in Times Square. After champagne glasses were properly clinked, we promptly sat down at 12:01 and began writing out all of our resolutions for the next year. You know, about how we will lose 10 pounds and gain 10 hours of sleep each week.
It was kind of like that.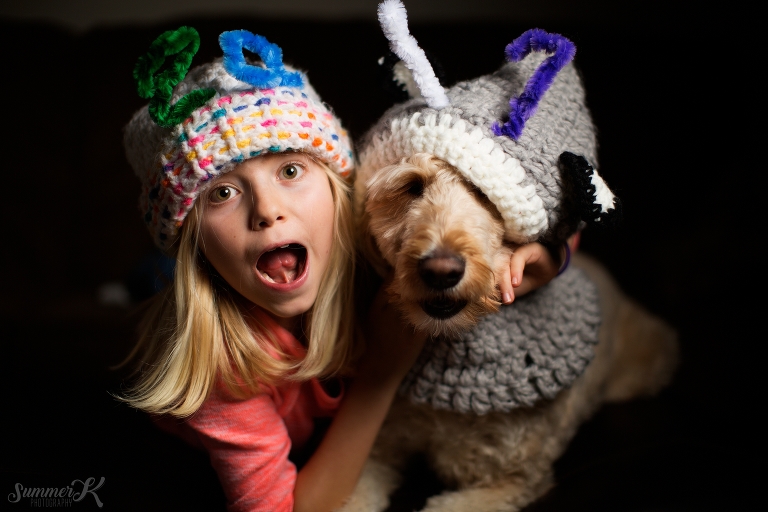 Or, perhaps, it was more like canceled plans with friends, 2017 hats assembled with pipe cleaners by Chanelle, a disappointing OSU game, a jigsaw puzzle on the table and heads hitting the pillow with snores echoing through the house by 10:30 p.m.
It was one of those, but I'm not giving away which one.
The truth is, low key is what I prefer. Give me an option of a party with dozens or a quiet evening at home, I'll always choose the quiet evening at home. My extrovert counterparts don't understand that, but I've learned to accept it and embrace it and after what is always a busy whirlwind of a Christmas season, I welcomed a low key entrance to the New Year. (Not that I'm giving away exactly how we brought in the new Year).
Of course the New Year always tends to bring declarations of all the things people will start doing or stop doing or do more of or less of. As Meadow and I meandered around the grocery store this week I couldn't help but notice that all the Santa shaped chocolates, peppermint bark, and Christmas cookies have been replaced with organic foods, exercise equipment, and diet shakes. What a fickle world, I thought, as I walked by feeling grateful for the peppermints I had hoarded over the last few weeks.
I've never been one for resolutions. I see nothing wrong with them and more power to those who keep them, still, resolutions have never fit me. Or, I've never fit them. Whatever the case, I like to cross important thresholds, like a New Year, more slowly. I tend not to dive in, but hurdle the new and the old all at the same time. As I cross over into this threshold, at a turtles pace, I know that this is an important year. In just a few short months my littlest will head to school and time will be mine again. Change is on the horizon and I'm certain I will spend a lot of the next few months trying to loosen my white knuckle grasp on life as it is, right here and right now.
It's scary.
It's exciting.
It's sad.
It's. . . . I'm not sure yet.
In the meantime, I welcome this year, knowing that every change that I was initially afraid of, has always turned into a beautiful surprise. I trust that will be true for 2017, as well. So here I am, nine days later, officially welcoming 2017 and all the wonderful and messy exciting and heart wrenching moments that lie ahead.
So far, we've had a good start. . .
We got to cheer the Cavs on, live, as a family. . .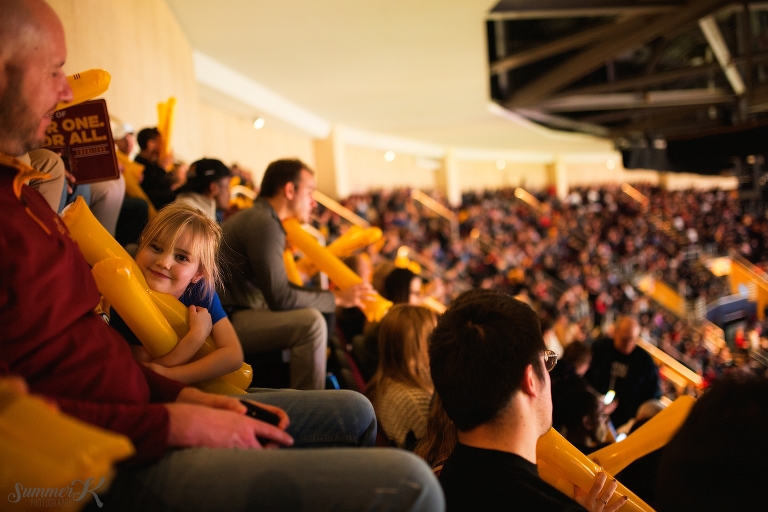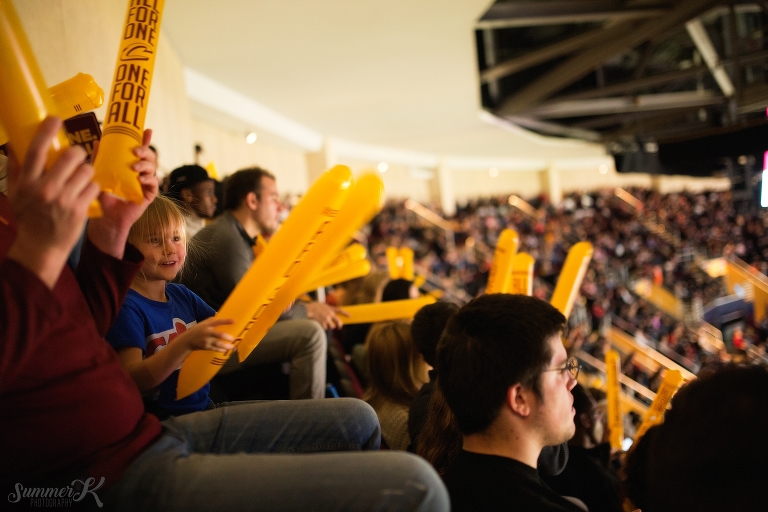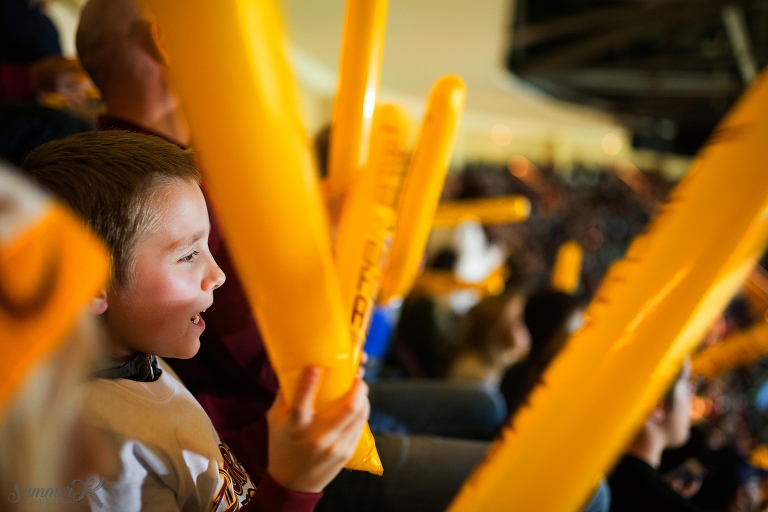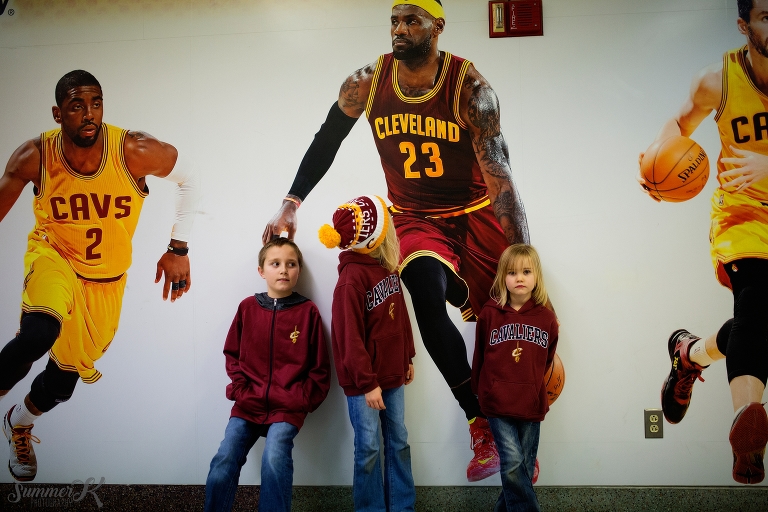 And by some miracle, (aka: right place, right time) the kids got to sit court side during their warm up.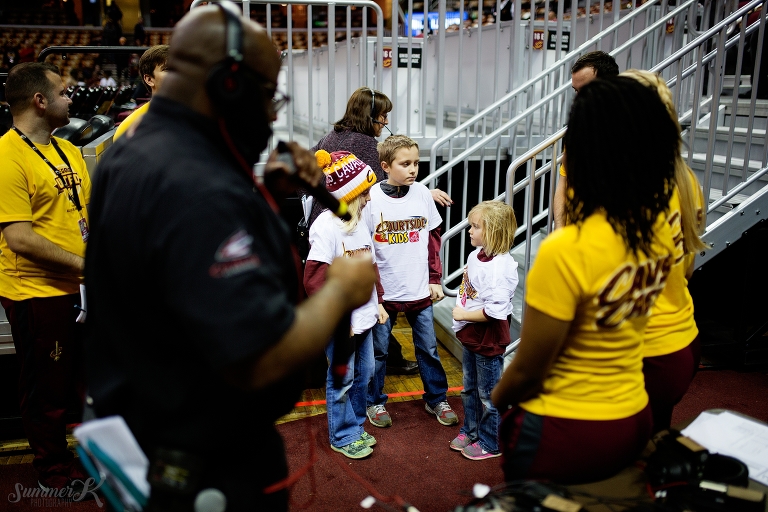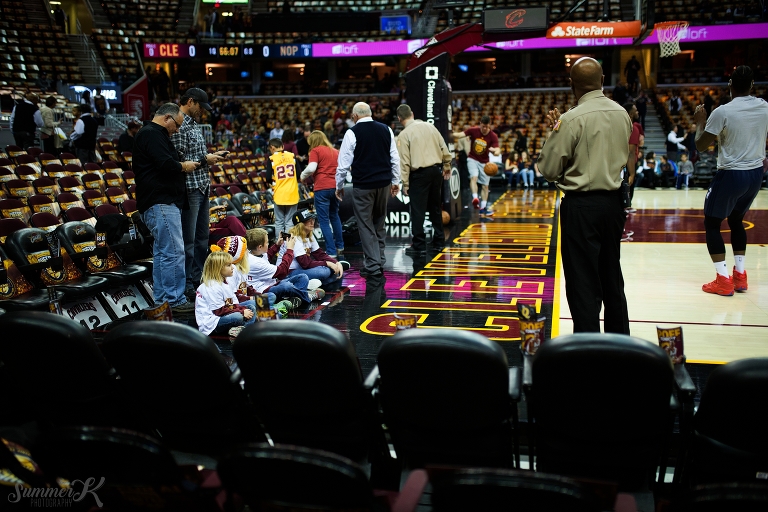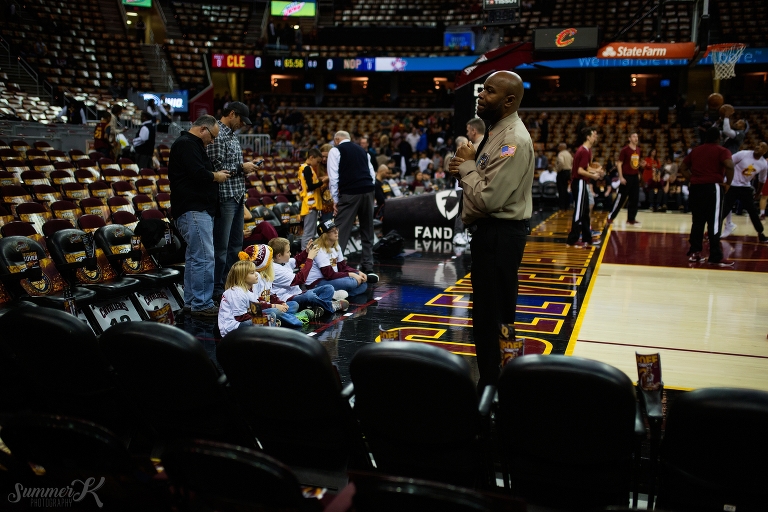 We got to enjoy a city who wouldn't let go of Christmas, just quite yet. . .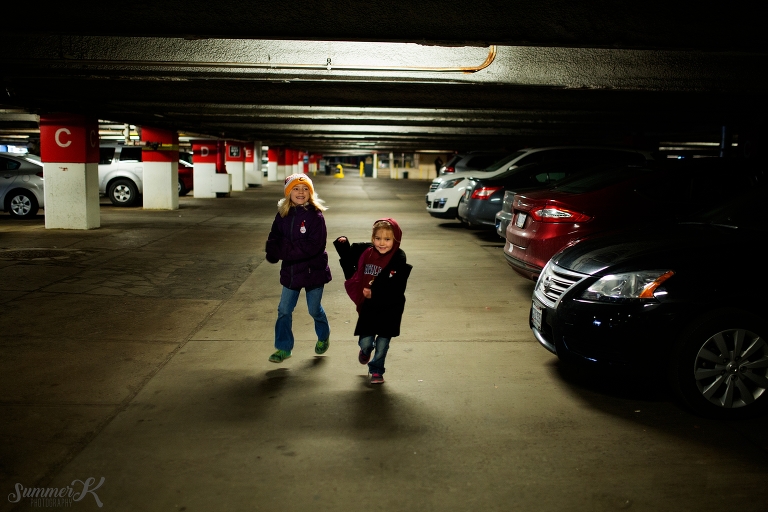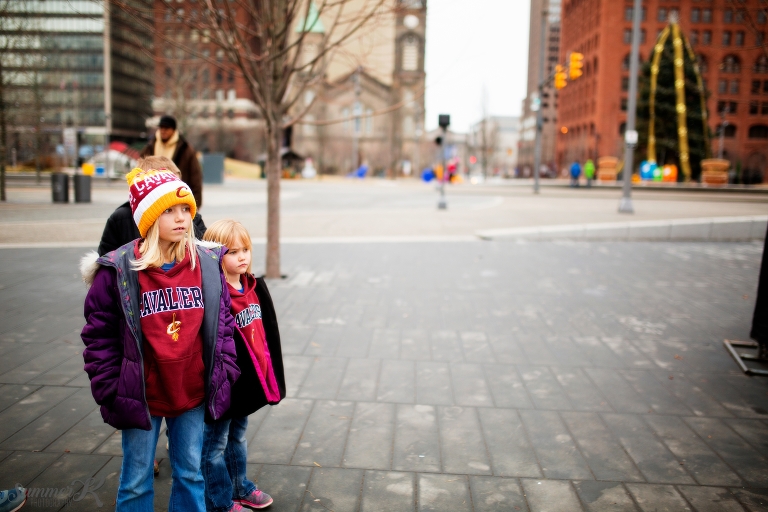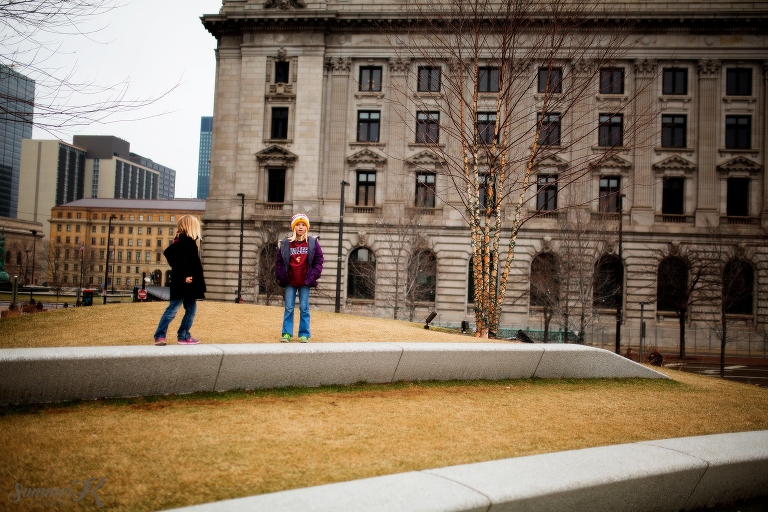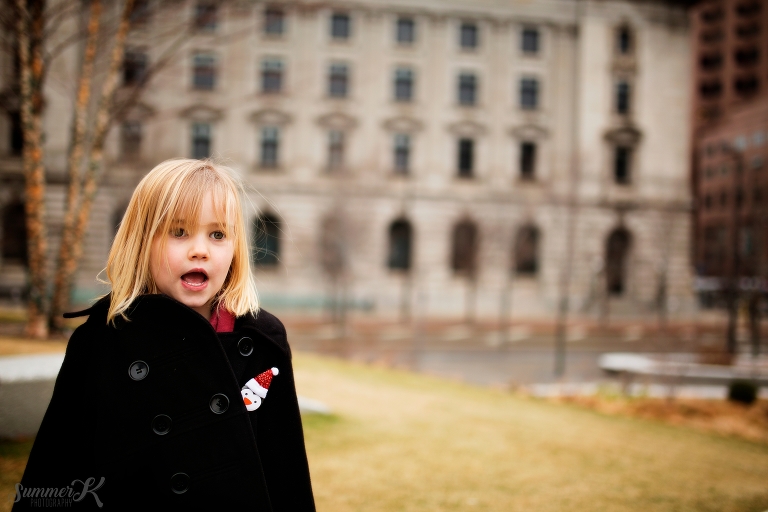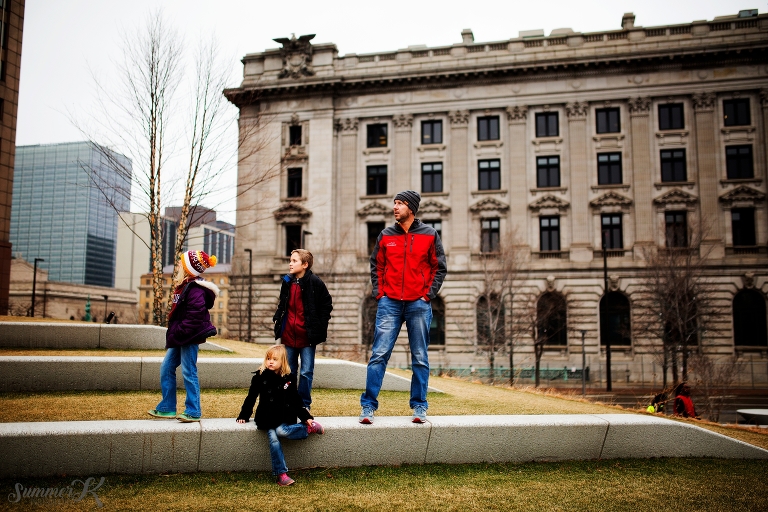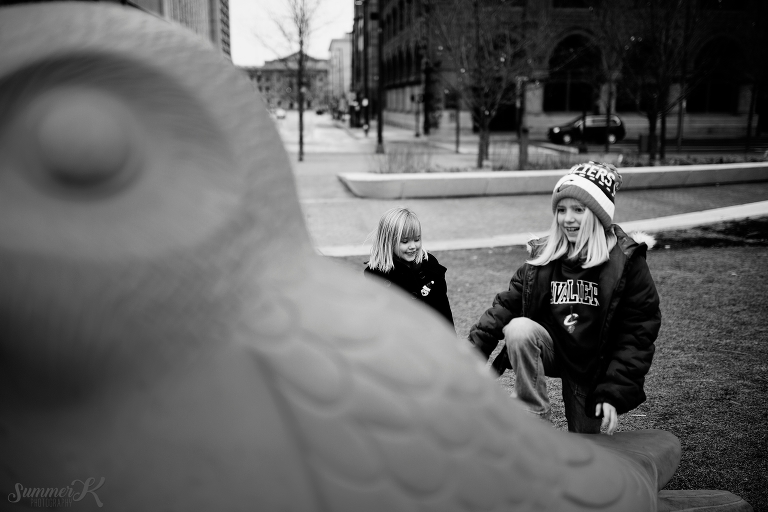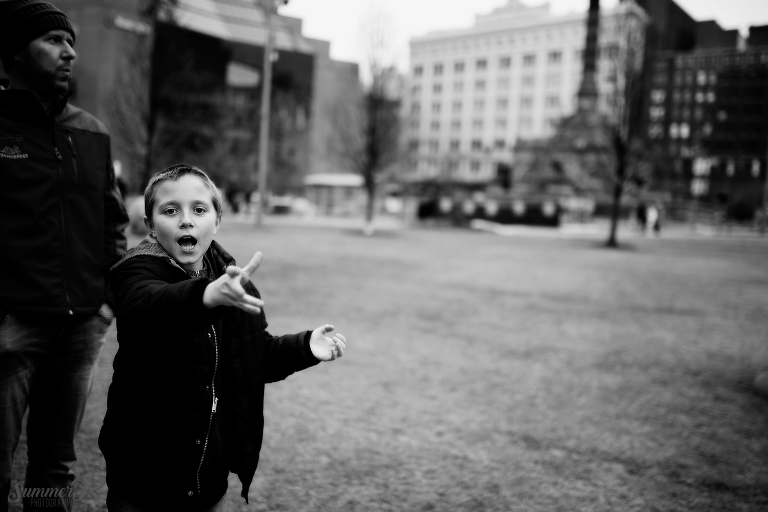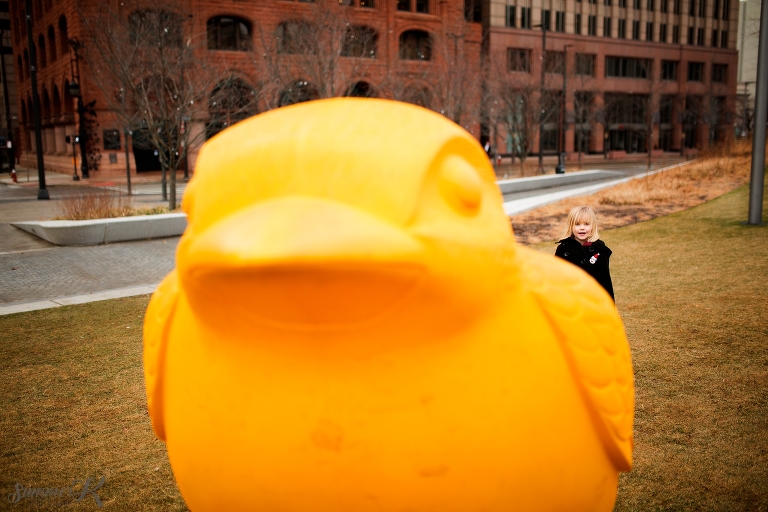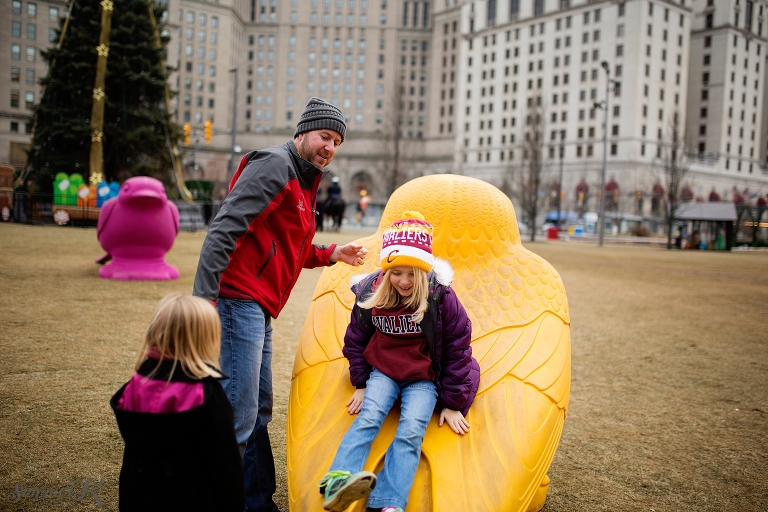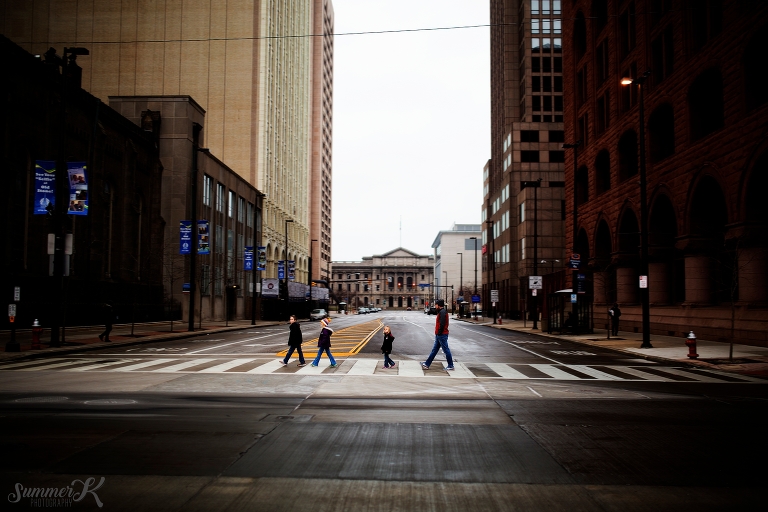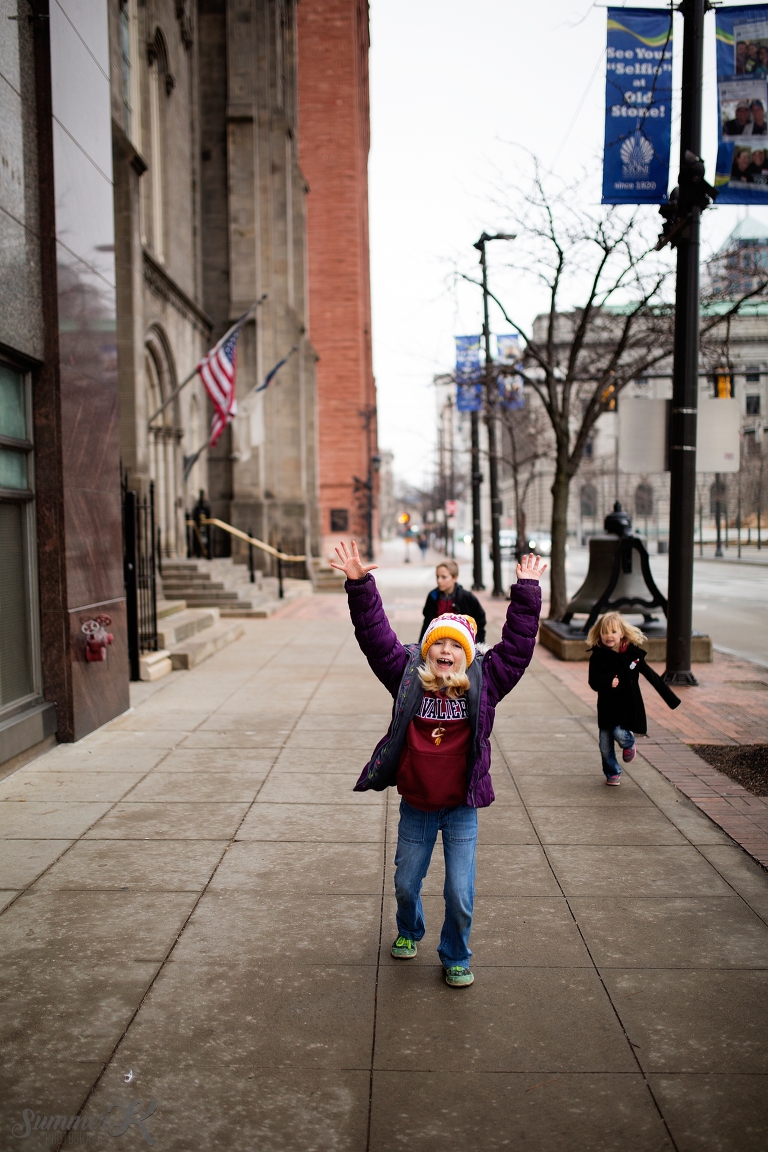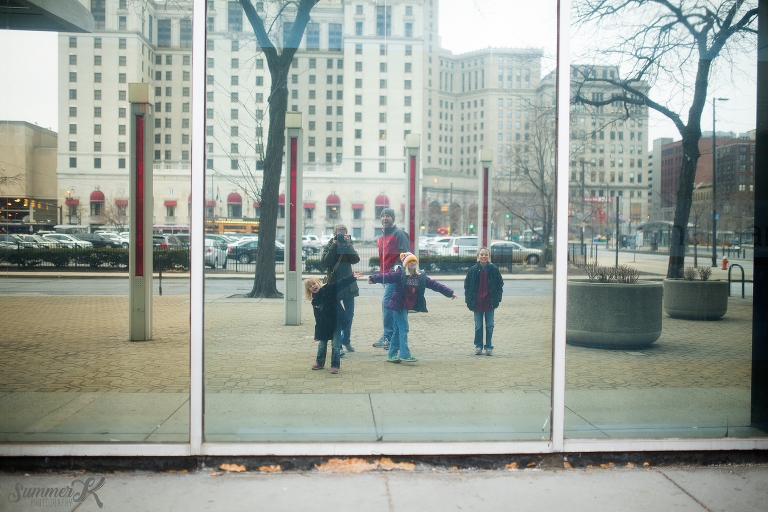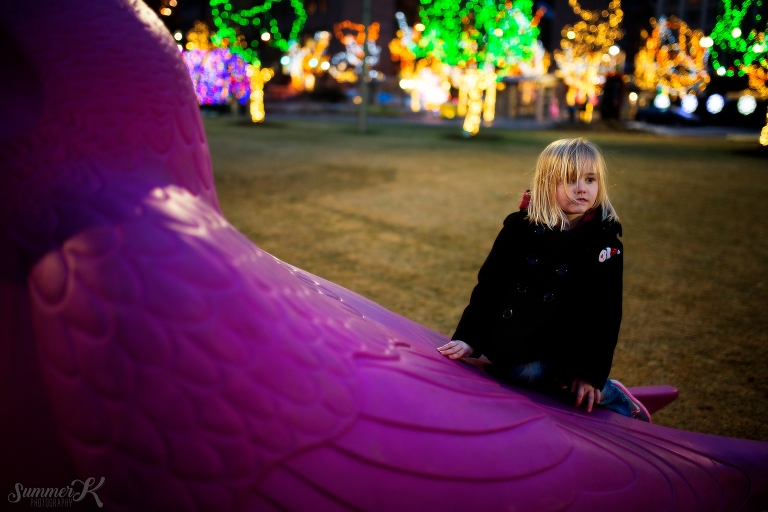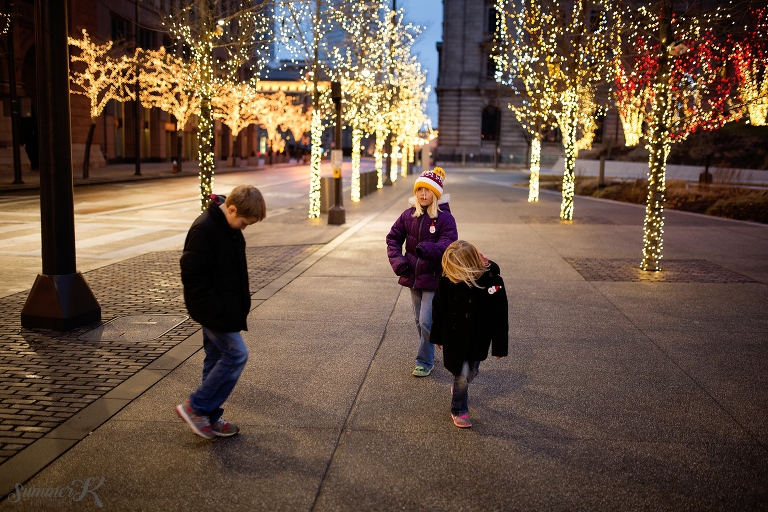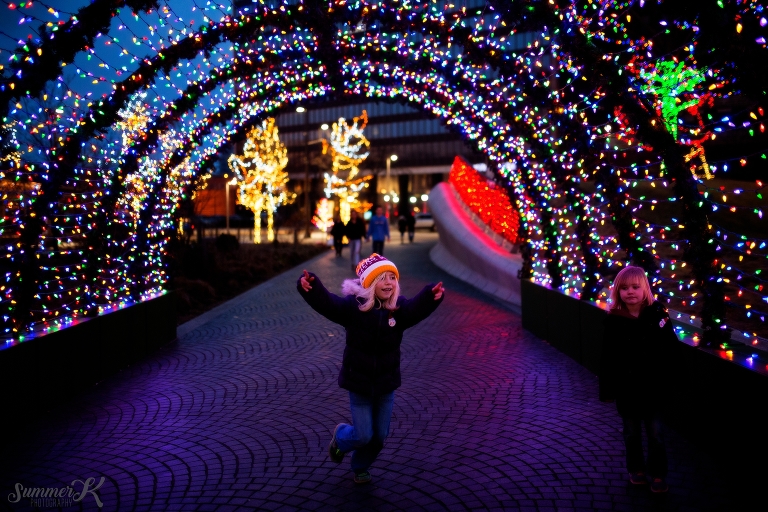 And cold weather has given us plenty of time to, unapologetically, just be. . .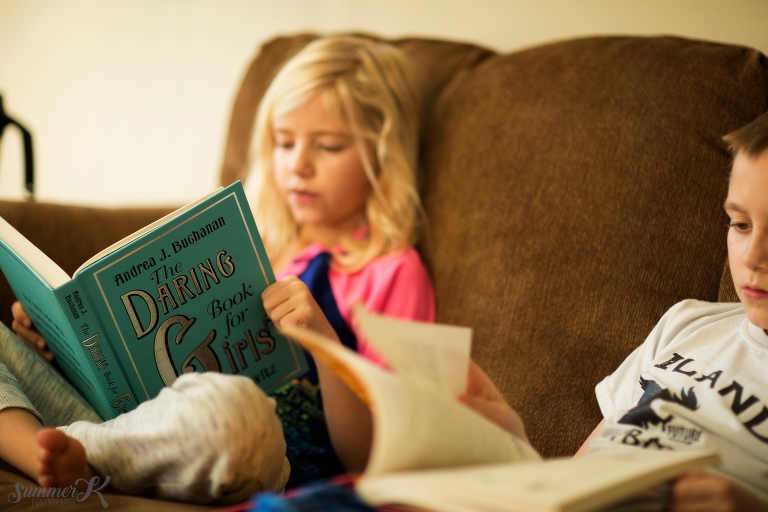 Every young girl with a curious mind needs this book–The Daring Book for Girls.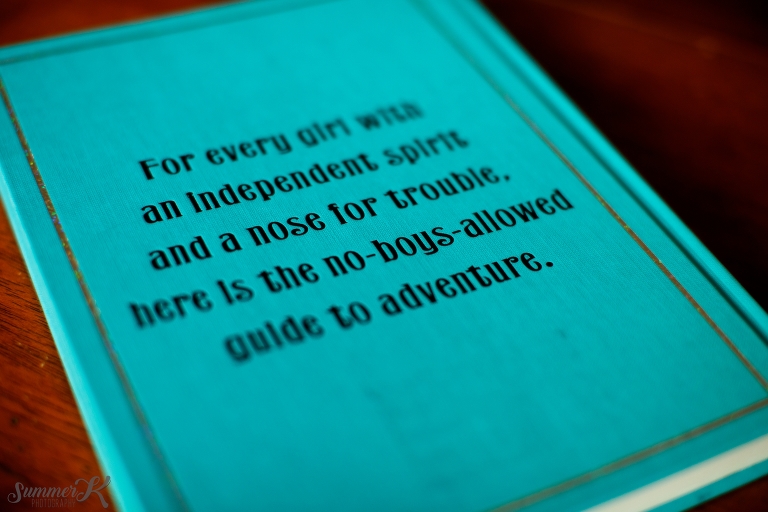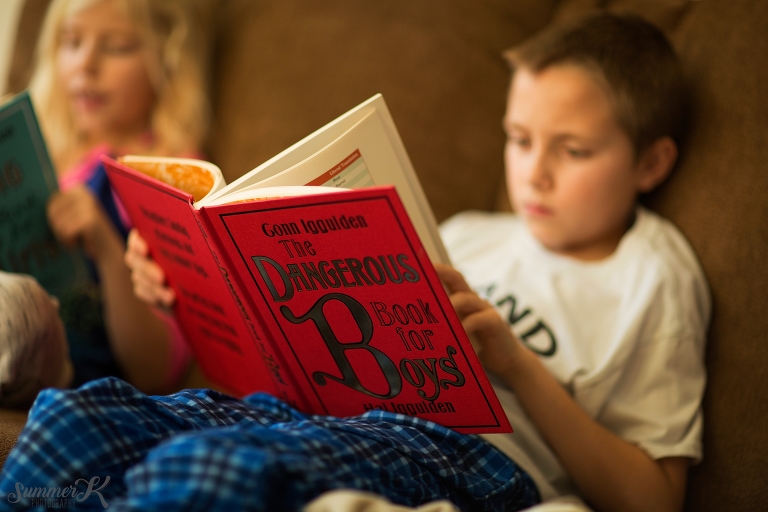 Every boy with a curious mind needs this book–Dangerous Book for Boys.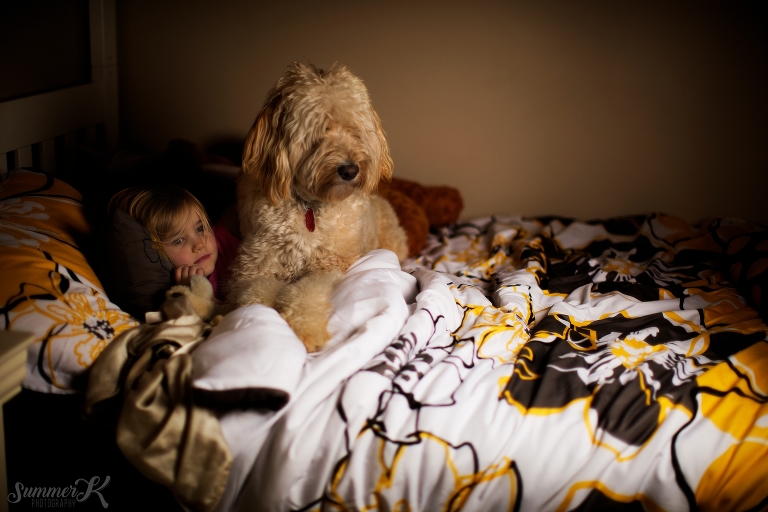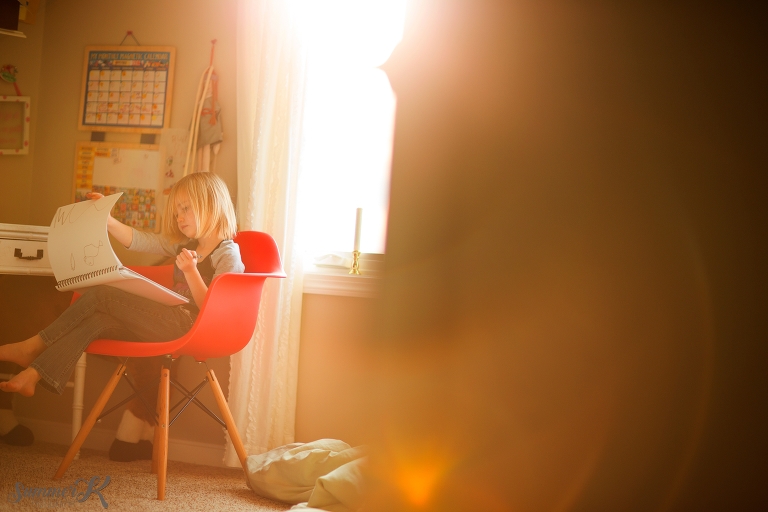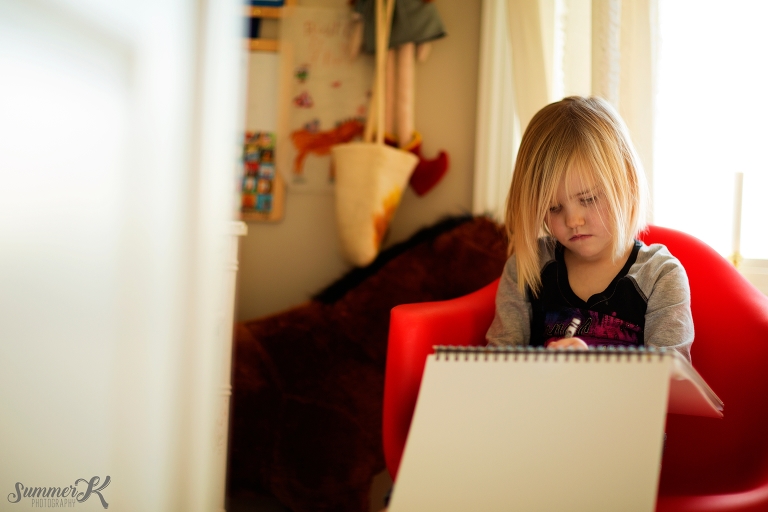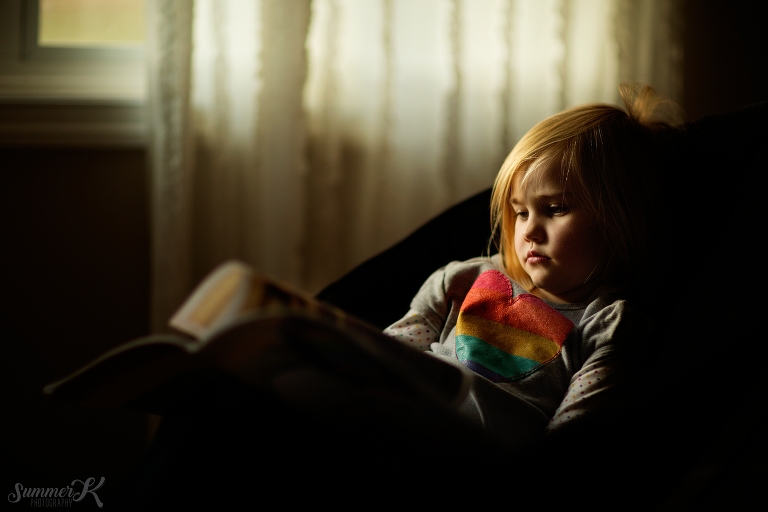 We've had a wonderful beginning.  I'll take that.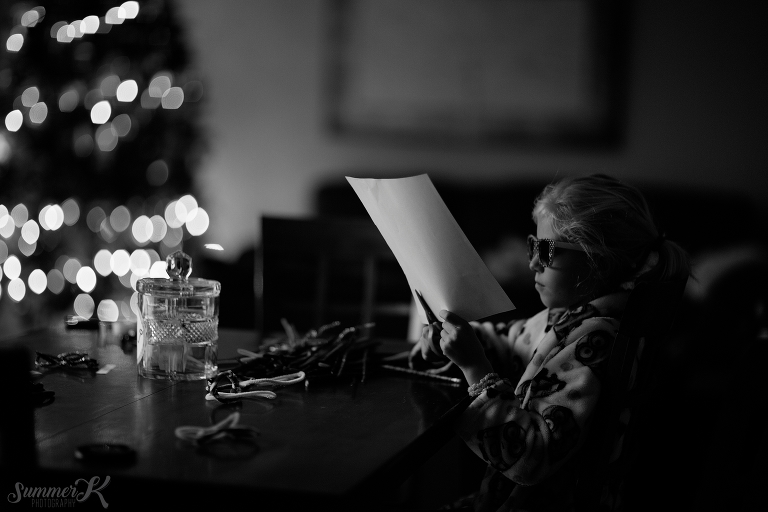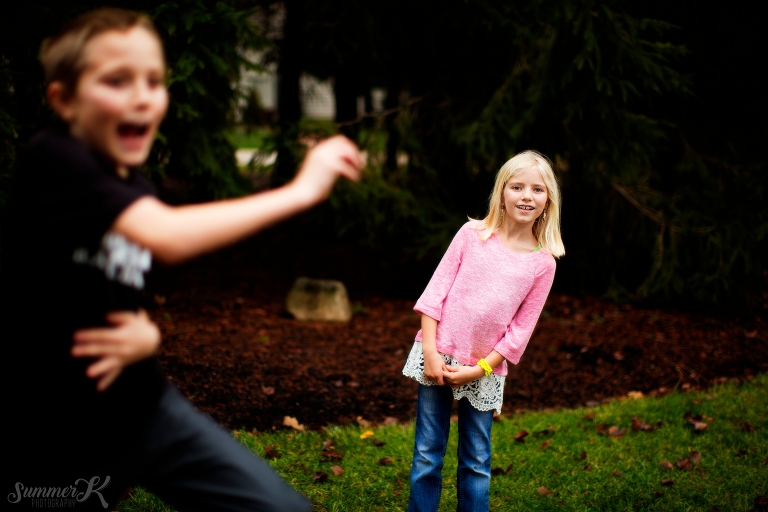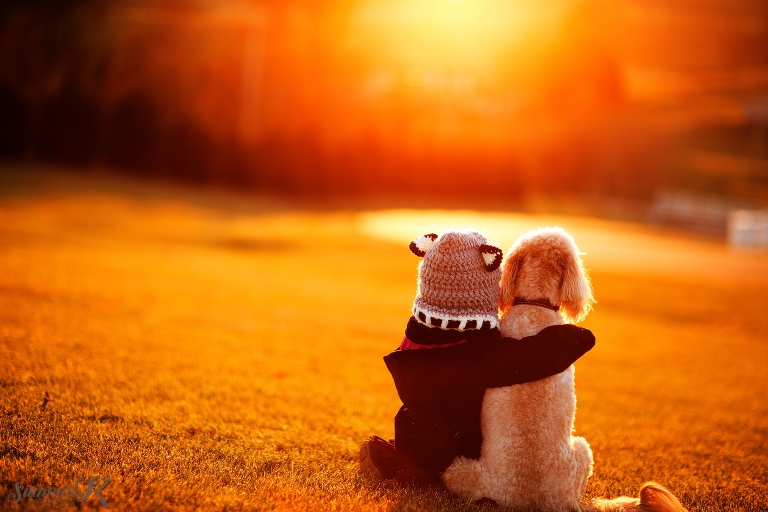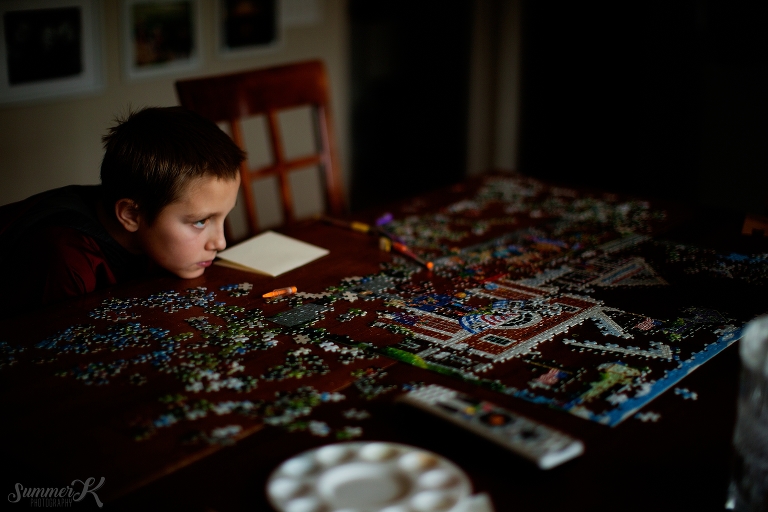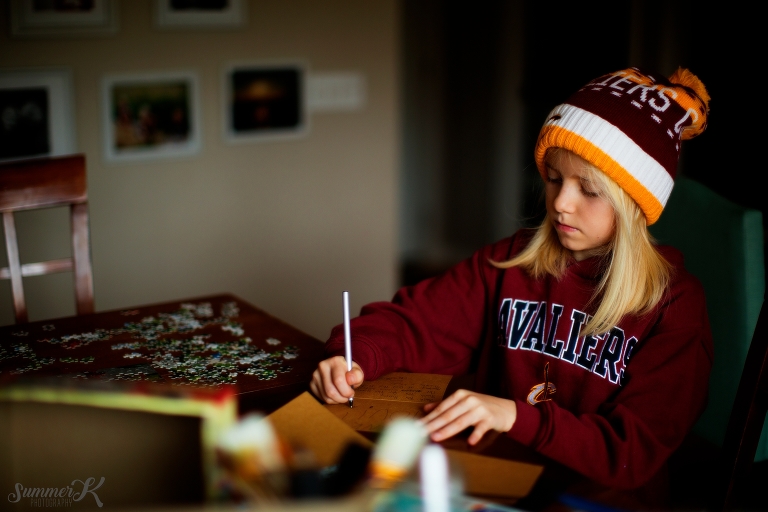 Welcome, 2017.