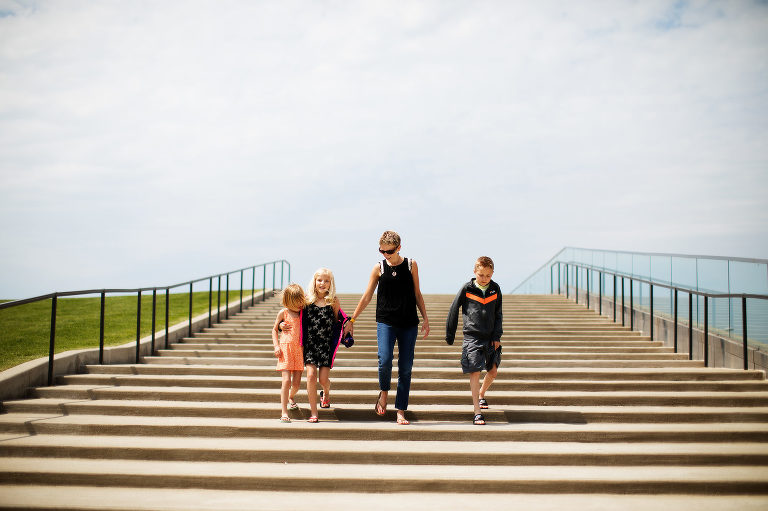 I began writing somewhere around age 12. In those days, each touch of pen to paper–yes, I'm from the age of the dinosaurs–began with the words, "Dear Diary" and ended with a clasp of a lock and a turn of a tiny key–lest my little sister invade my personal space. As the years rolled on, my writing continued, though my maturation was evident when "Dear Diary" was swapped for "Journal" and then later–no greeting needed. Over the years I learned that I wasn't writing to or for anyone. Or, I realized that I was writing for me.
Writing never changed with seasons of life. Over and over again, I purchased a small book, now without lock and key, and wrote it all out. College transitions, marriage transitions, job transitions, children transitions–writing has been a constant friend. Somewhere in our basement, there is a box that contains all of my sometimes dramatic, often over-sensitive, always over-thought, feelings about all of life's big and little happenings. I'd get rid of them, but I think our kids will get a big kick out of them when I'm gone.
I never thought I would write a blog. My friends were blogging and I admired them while secretly wishing I had their bravery.
And then my Mom died and everything changed. Everything changed.
Once again, writing was a constant companion as I found my footing while wading my way through grief. The support and connection I found helped me become comfortable with my story, comfortable in my skin. A daughter of an alcoholic, a motherless daughter–the story didn't scare me anymore. Writing helped strip me of shame. Writing helped me to see with clearer eyes, it helped me to focus the important things, it helped me to see that the most important things were always right in front of me.
I didn't expect a little blog, that began with shaky hands and a mind full of jitters, to open a door to new friendships, a reconnection to old friendships, a discovery of new passions, and an entirely new career. But it did.
So here I am, continuing to write, because it's what I've always done.