I like mornings the best.
The sun still sits low behind the horizon.  Darkness surrounds me while little people are still taking deep breaths in quiet sleep. There are no voices yet telling me what I should think.  What I should wear. What I should eat. How I should live.
No voices telling me who I am.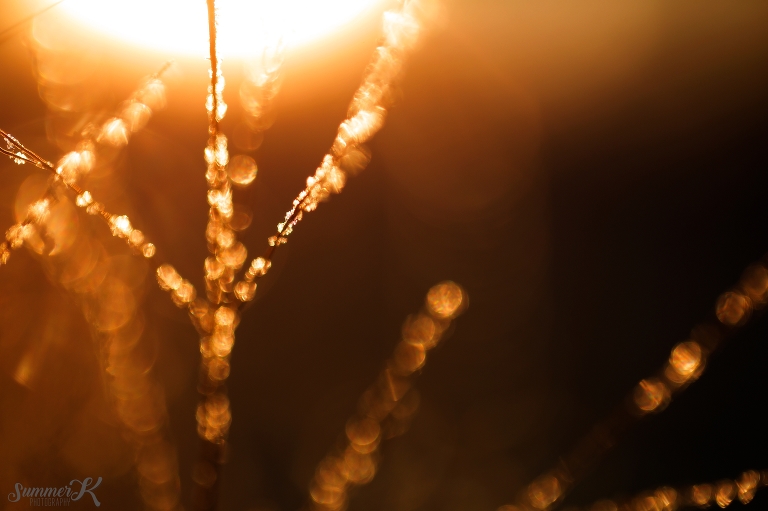 Soon, very soon, the voices begin. Tiny voices begging for pancakes. As the sun casts her winter, muted glow through the window, silent voices call me toward the crumbs that never got cleaned up after last nights dinner.  Or laundry that sits, waiting for my attention. The voices continue, we need to review spelling words, sign papers, are lunches ready?  Very soon, other voices, louder voices, begin to fill my mind. Political commentators, social media, commercials, telling me what I should think. How I should feel.  Ads on the radio telling me that I need this or I must do that or if I want to be that I have to buy this.
I like mornings the best because, in the silent, in the quiet, away from the busy and the hustle, everything feels so clear.  In the morning, I remember exactly who I am.
In the morning I'm okay with the doubts that I feel.  I feel peace amidst the unknowns that lie ahead.  In the morning, even my insecurities are as much a part of me as the parts that I know are strong.  In the morning, my strengths and weaknesses mingle together in a deep friendship. One is not better than the other–they are friends, reminding each other they they are not to sole owner of me.  Or, the soul owner of me.
In the quiet mornings I make friends with my fears. I see them for what they are.  I see fear as a part of life and, in the morning, I'm reminded that bravery is simply a walk into my fears, not a wiping away of them.  In the morning, I feel the bravery sitting comfortably next to my fears.
In the morning, I'm okay with my quiet voice and my simple ways.  In the morning, I'm okay with my conventional ways and my unconventional ways. In the morning, I'm okay with having very little figured out.  I find rest, even comfort, in the questions. In the morning, there is no need to be anyone but who I am.
I am strong. And weak. I am insecure and confident. I have some answers and I have many more questions. I have doubts and I have fears. I also have bravery and courage.
I like mornings best because, in the mornings, I remember who I am.
Maybe, just maybe, someday my mornings will enter my days.  But for now, I'm thankful for the mornings.
***********************************************
Lately, around here. . . . we are doing our best to avoid cabin fever. (Often, unsuccessfully). .
Lots of reading. . .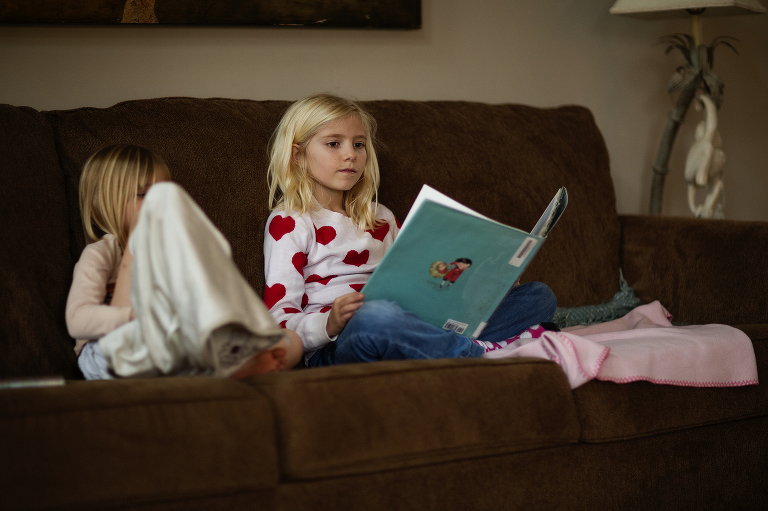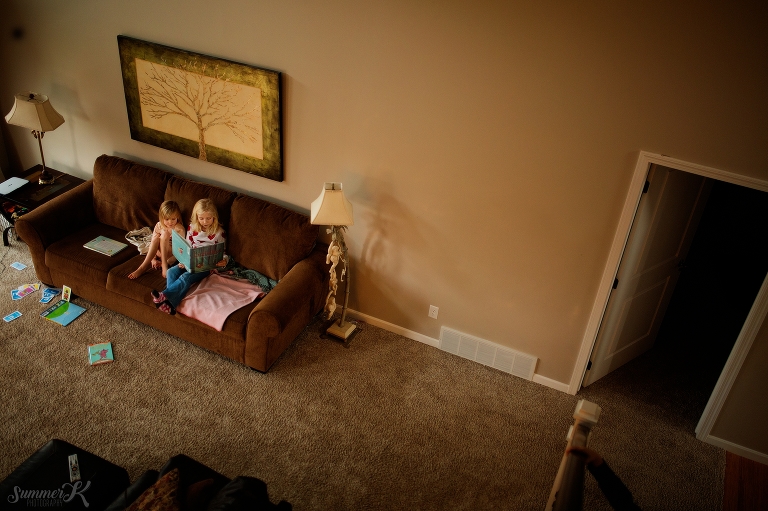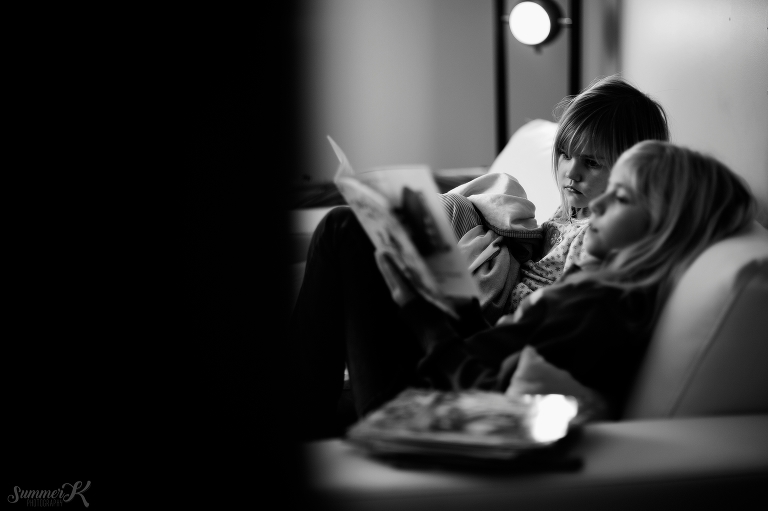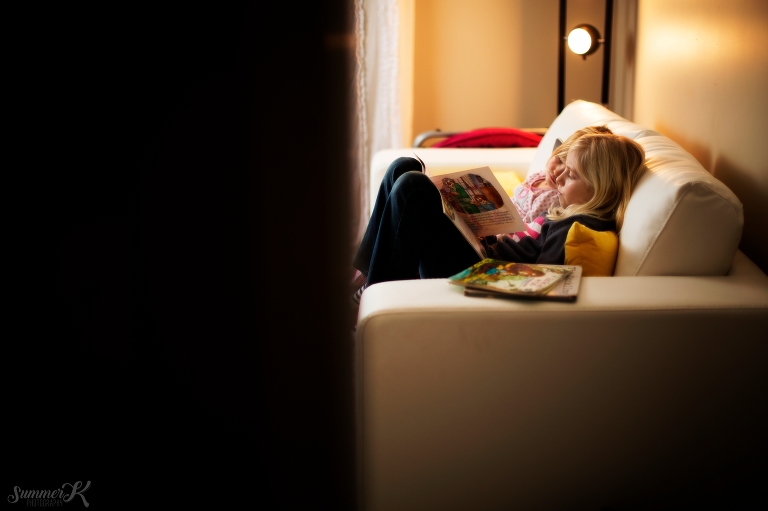 And they make their own fun. . .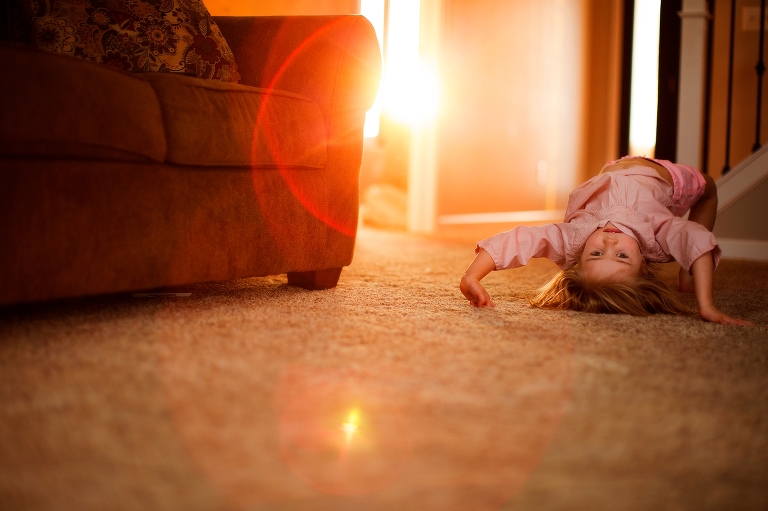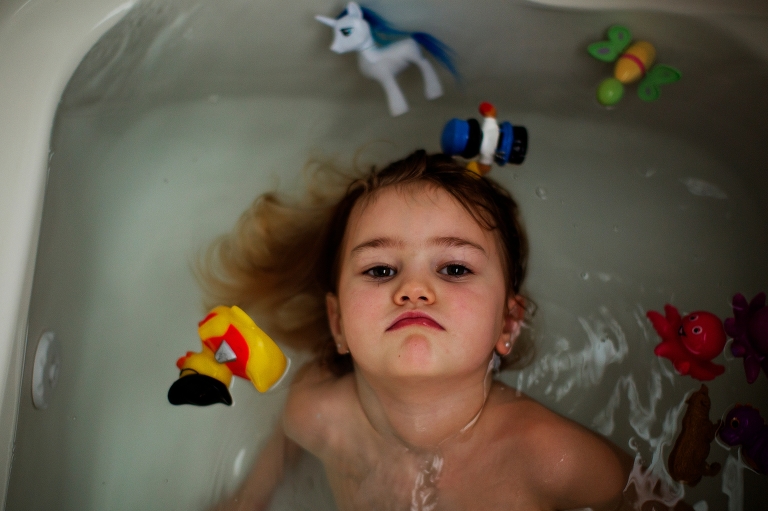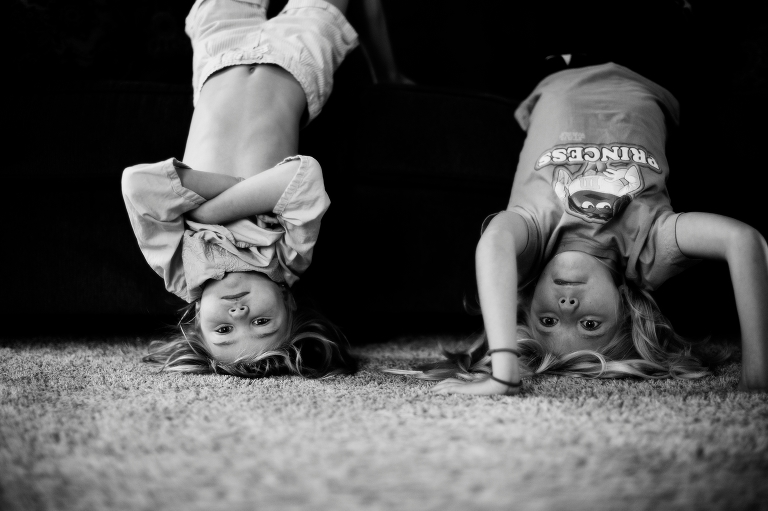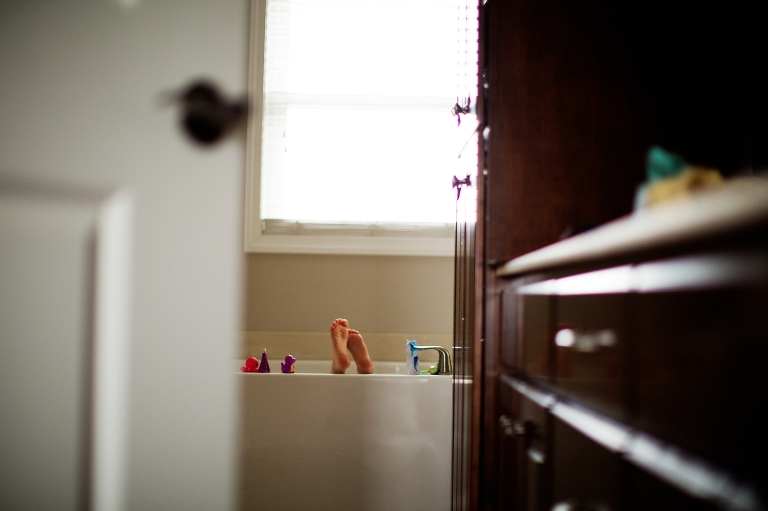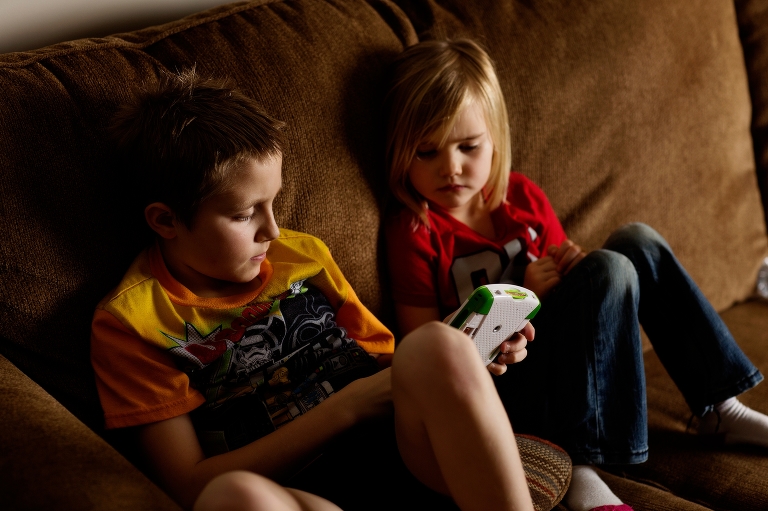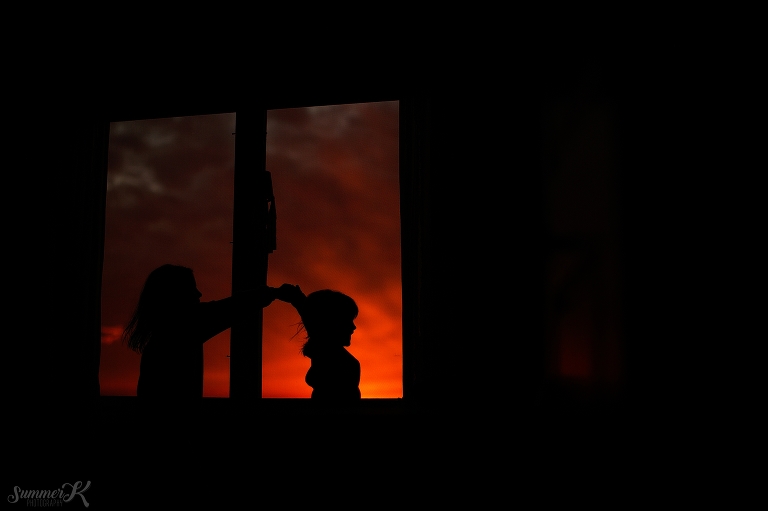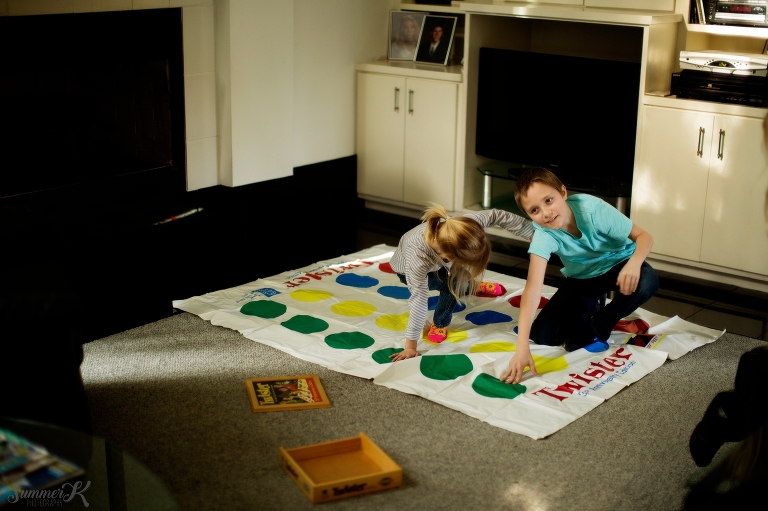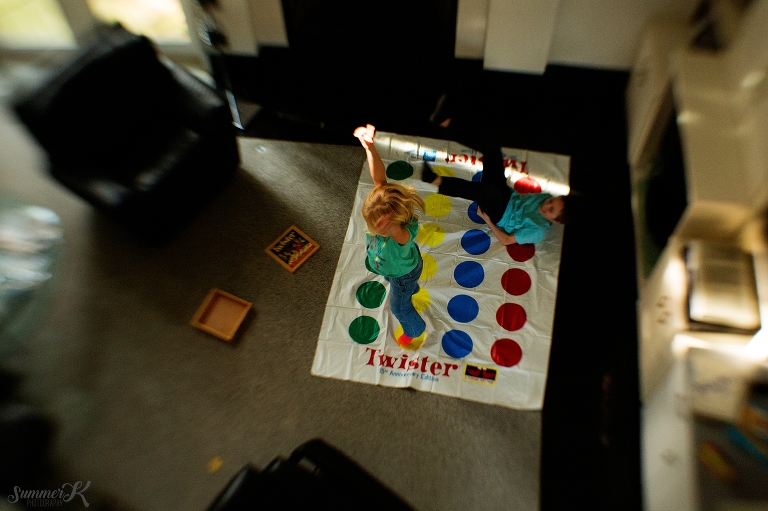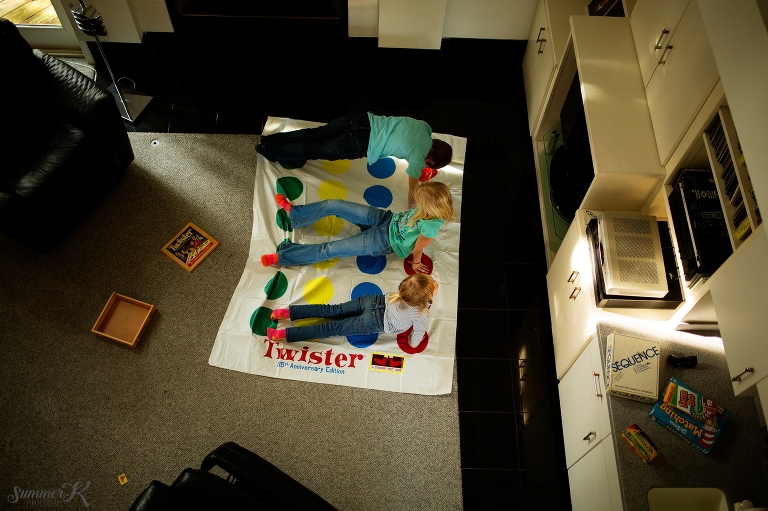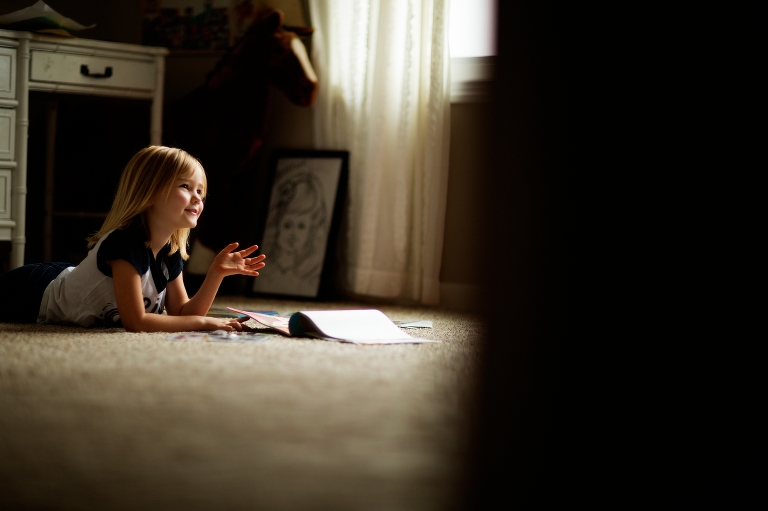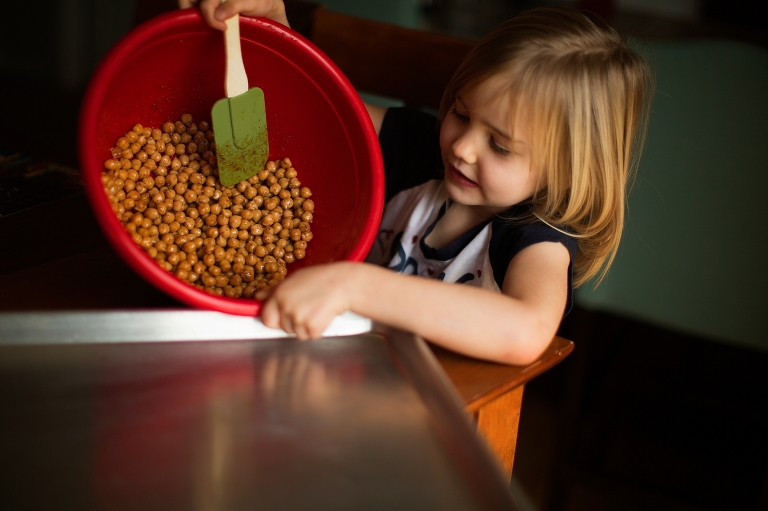 When we just can't stand it anymore, we brave the cold and get outside. . .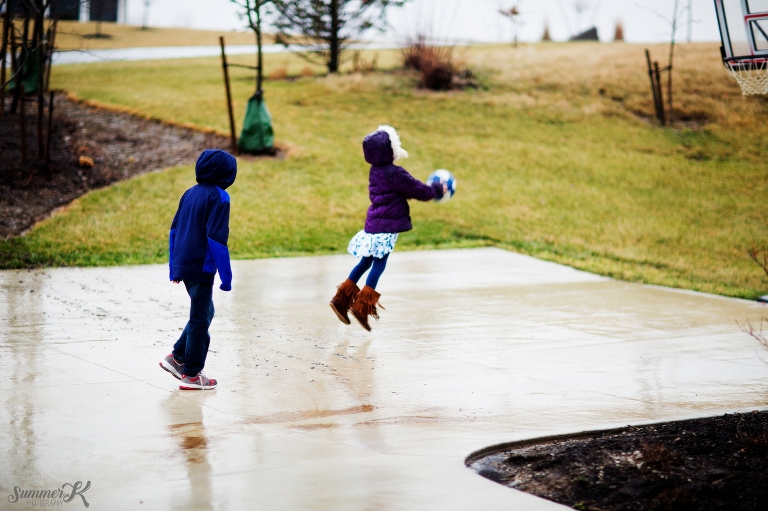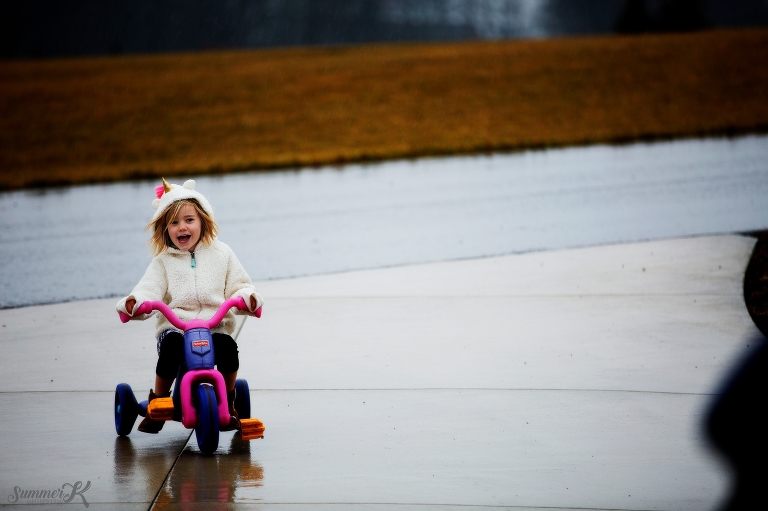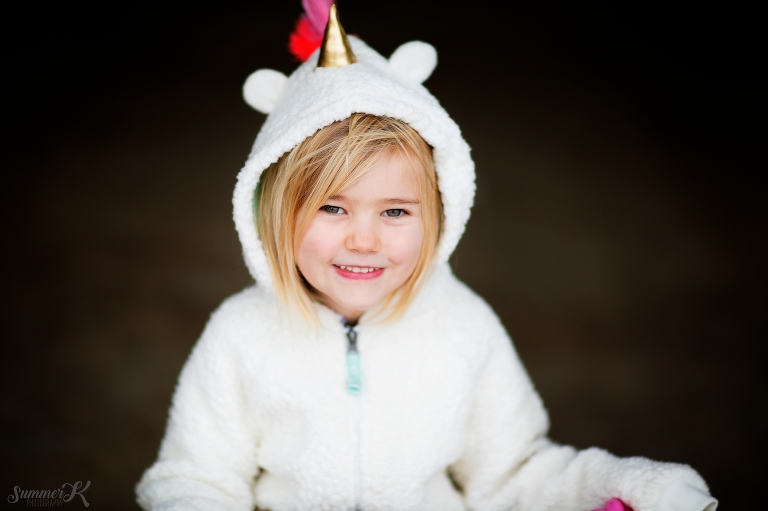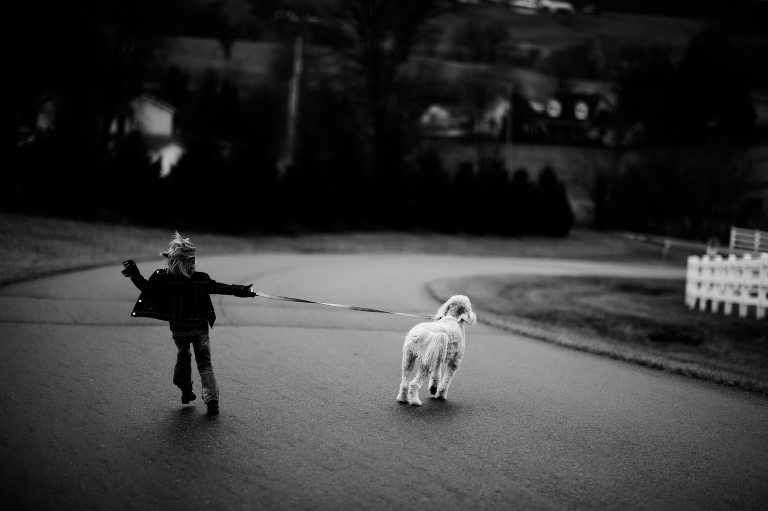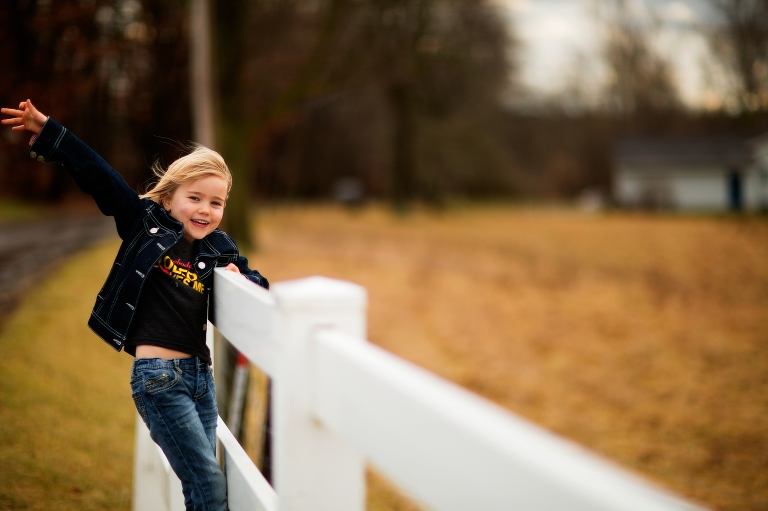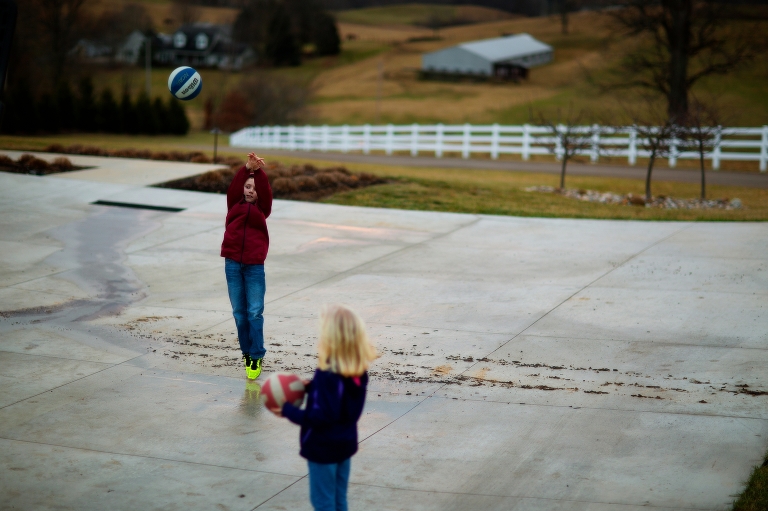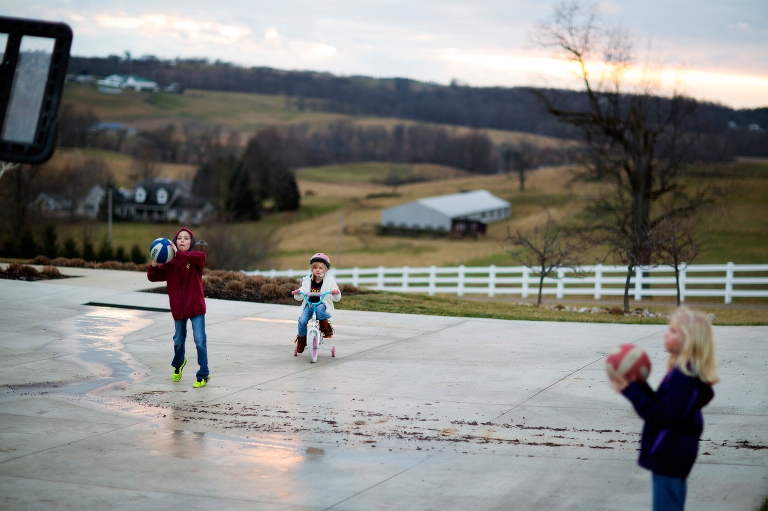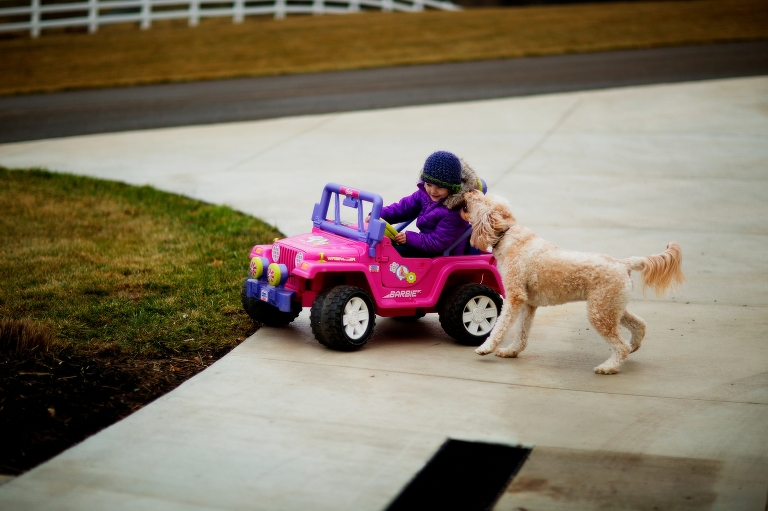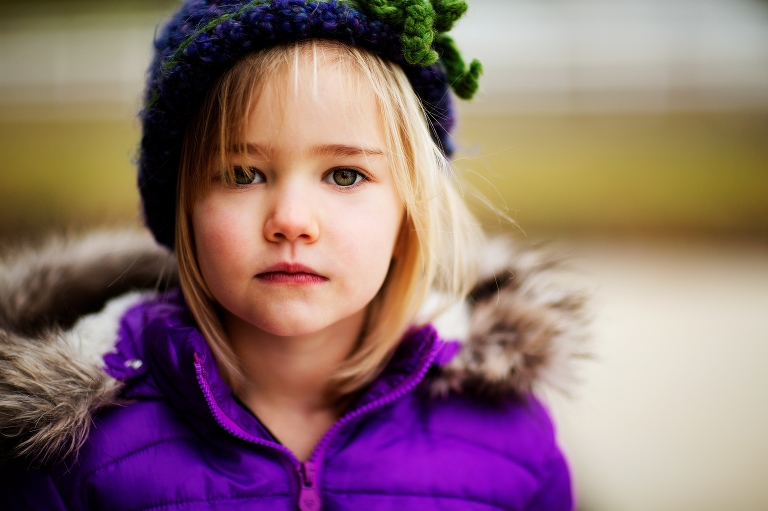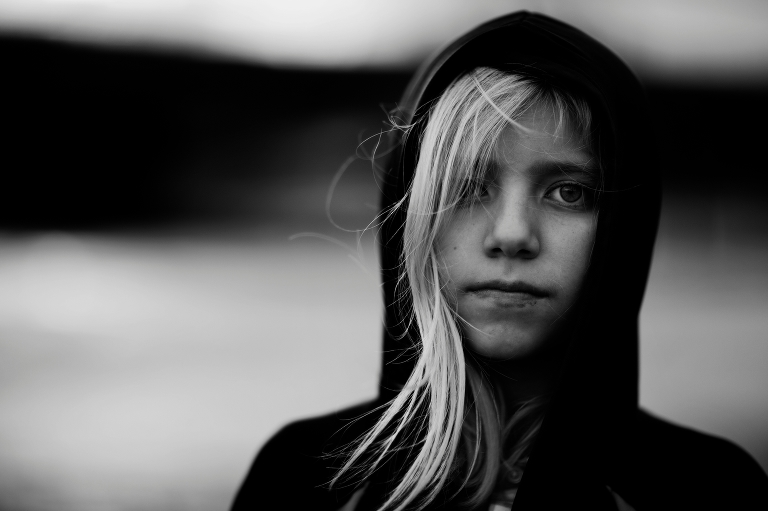 Winter gave us a beautiful break for a few days, reminding us that Spring is near. . .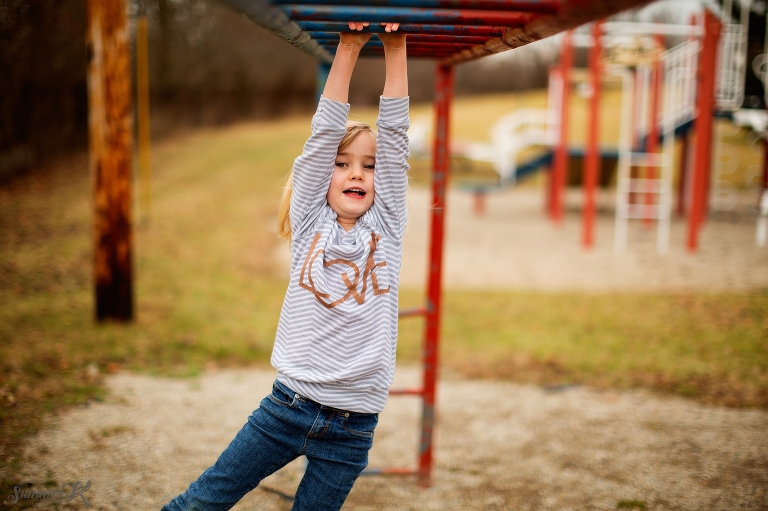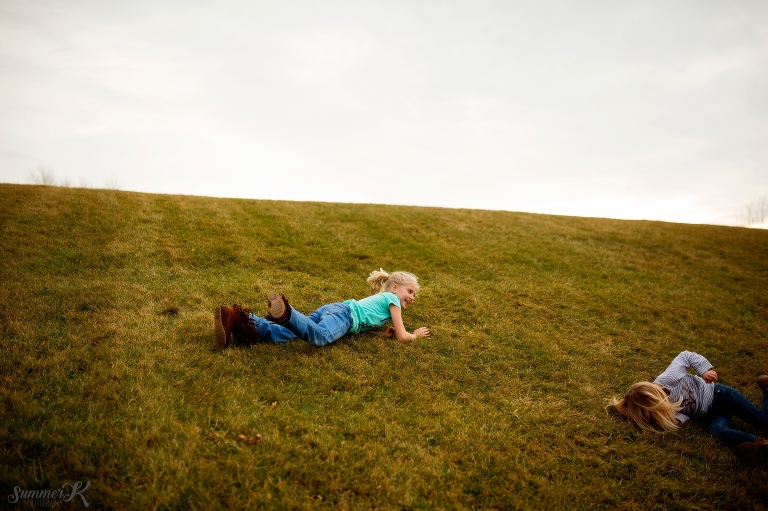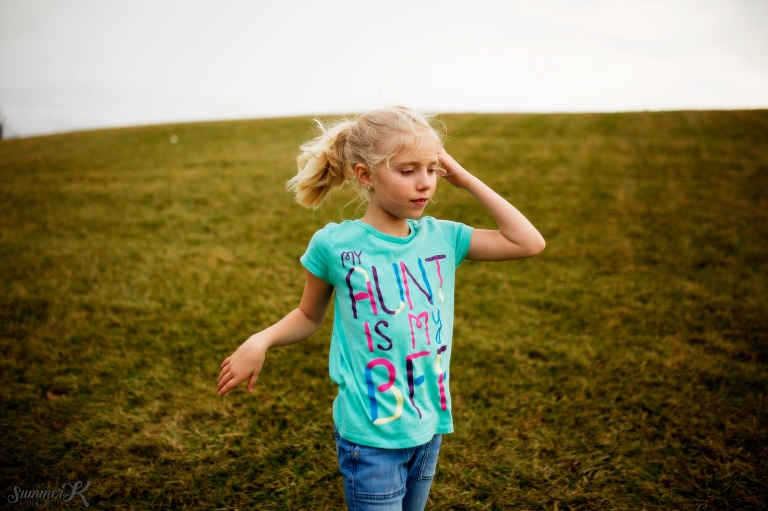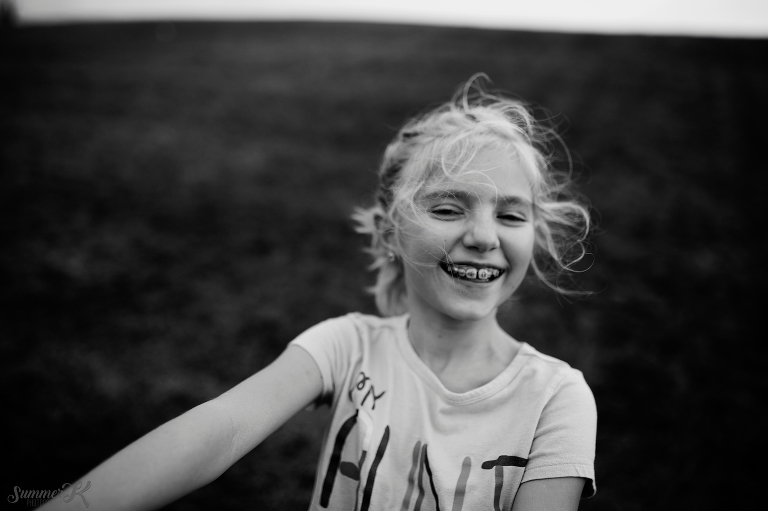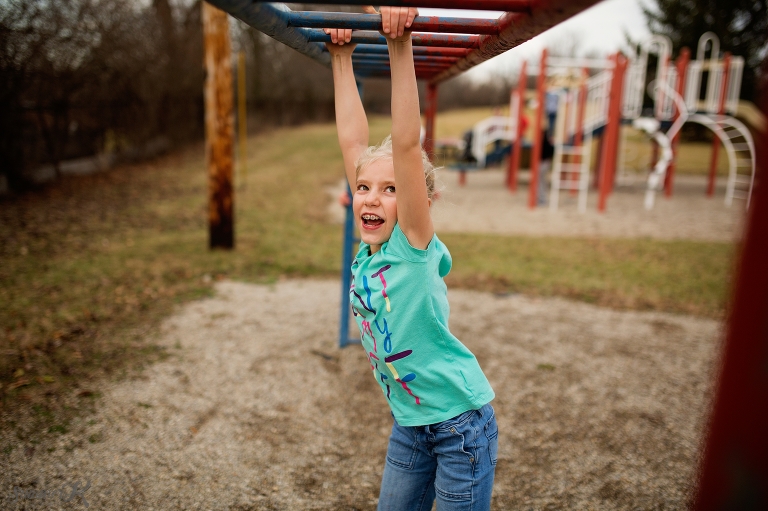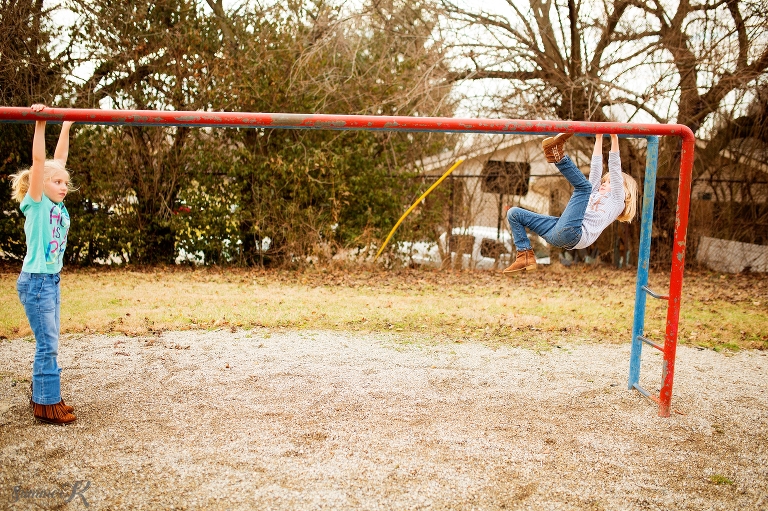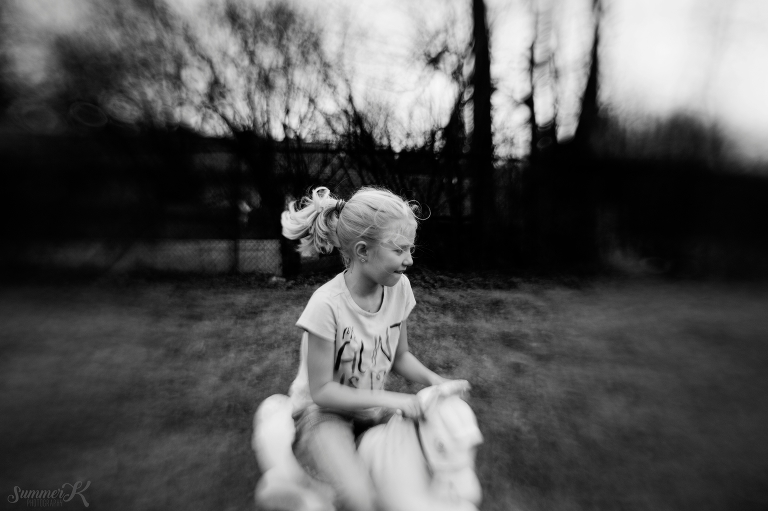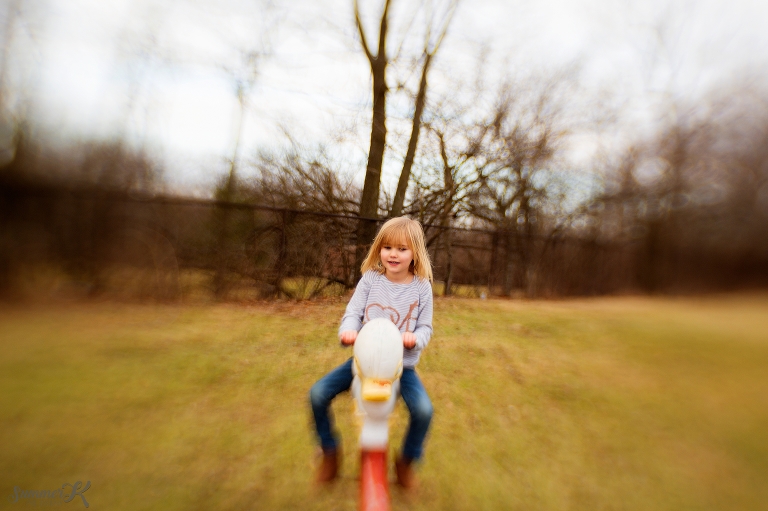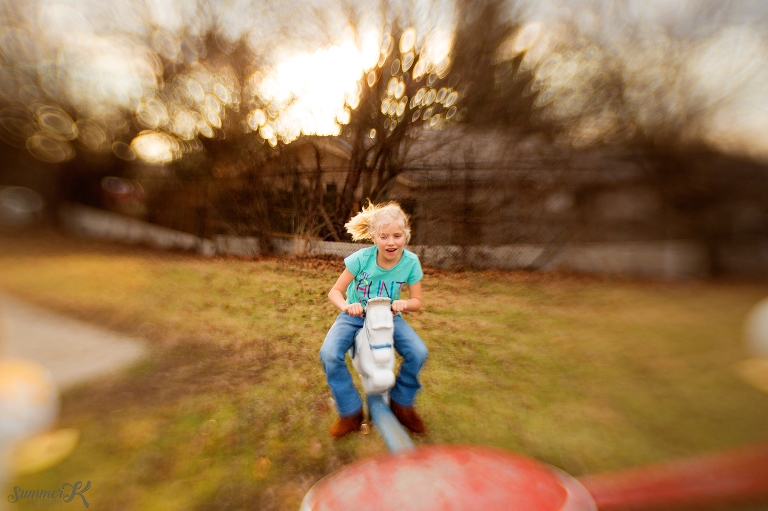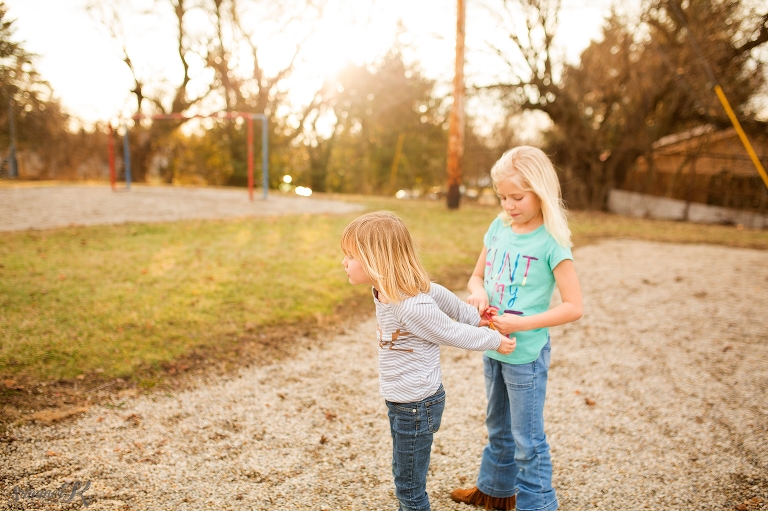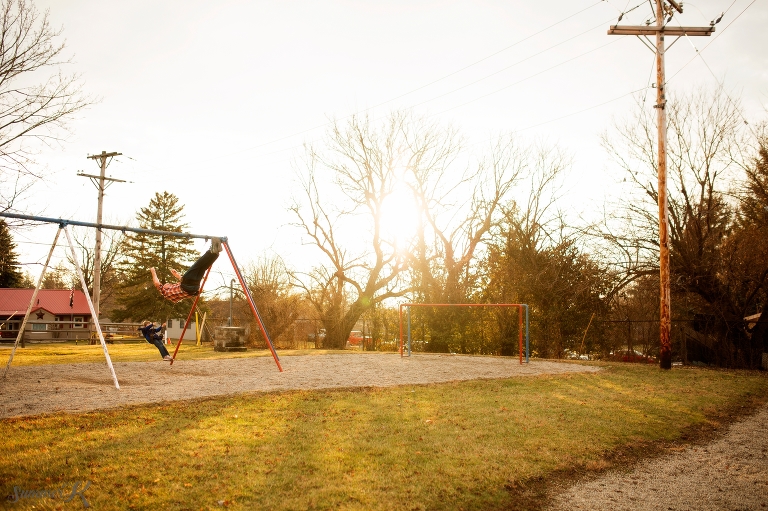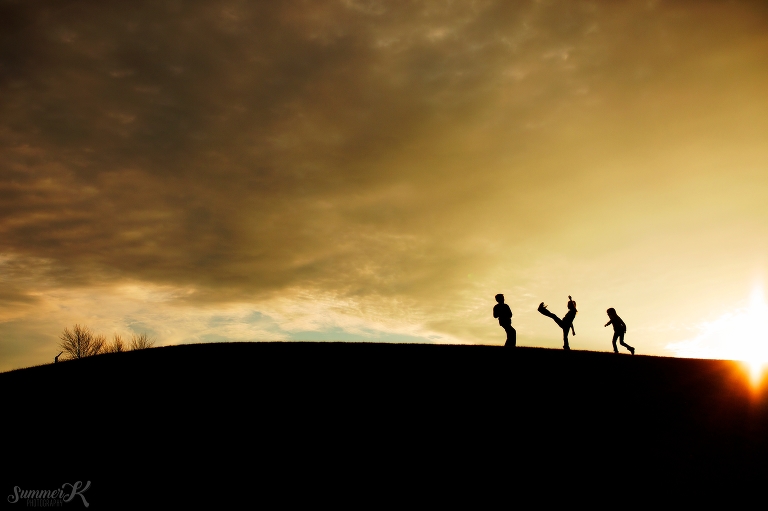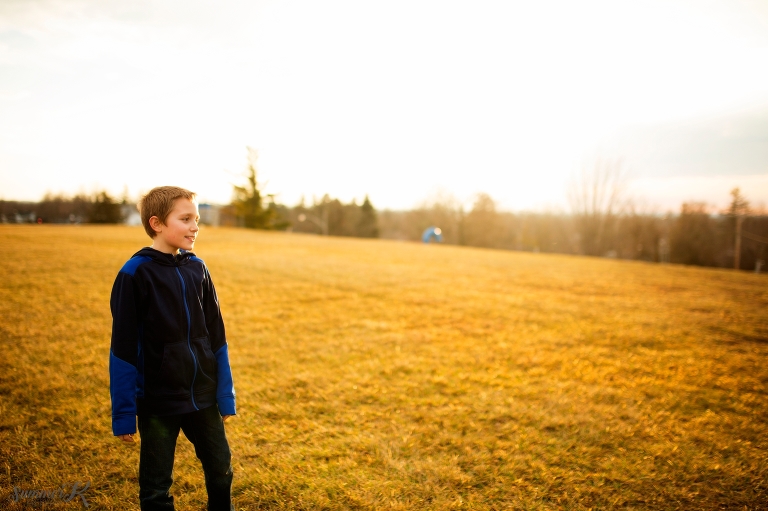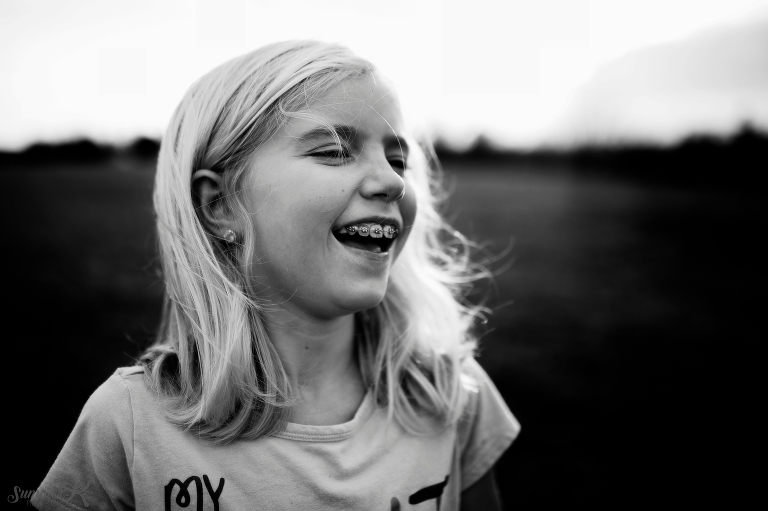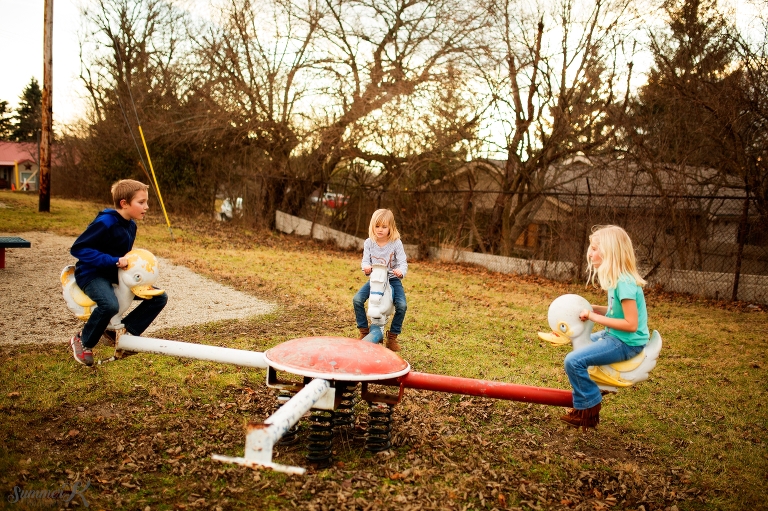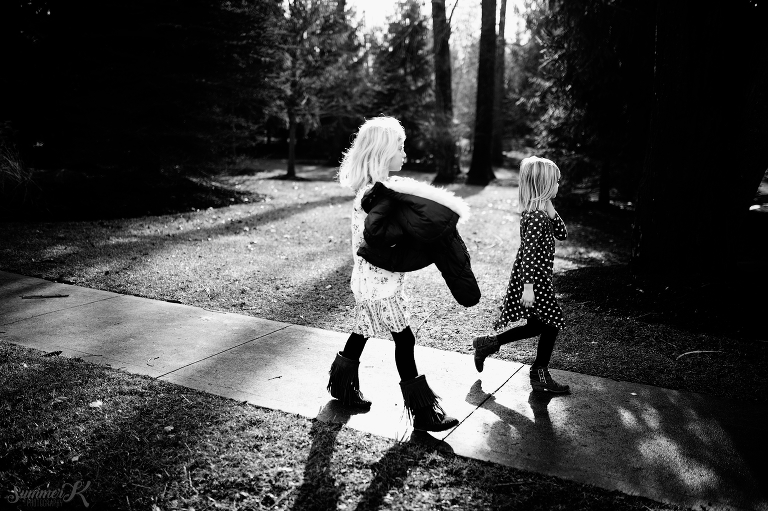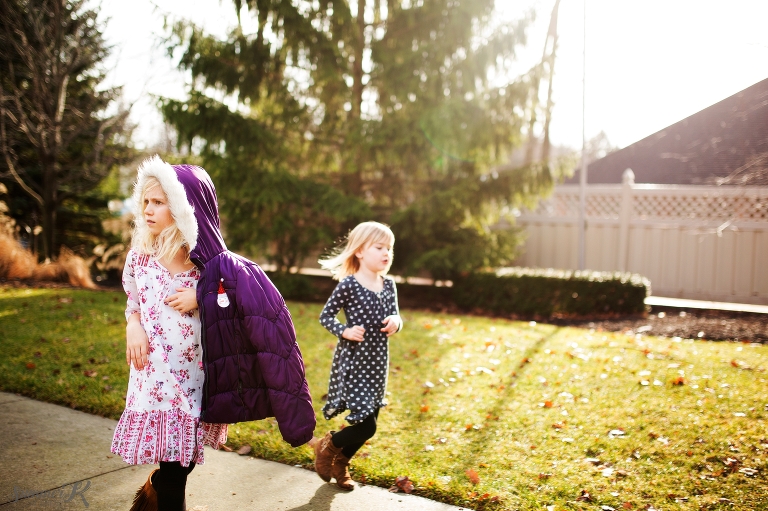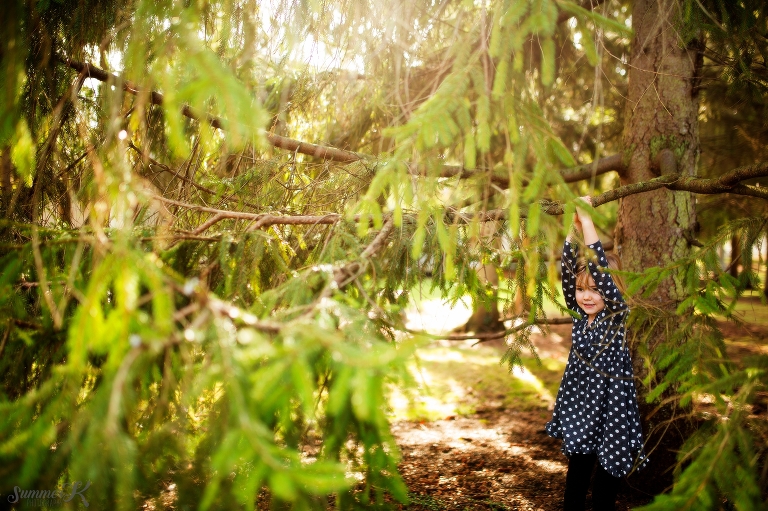 During that time, Big Sis taught Little Sis how to ride her bike. . .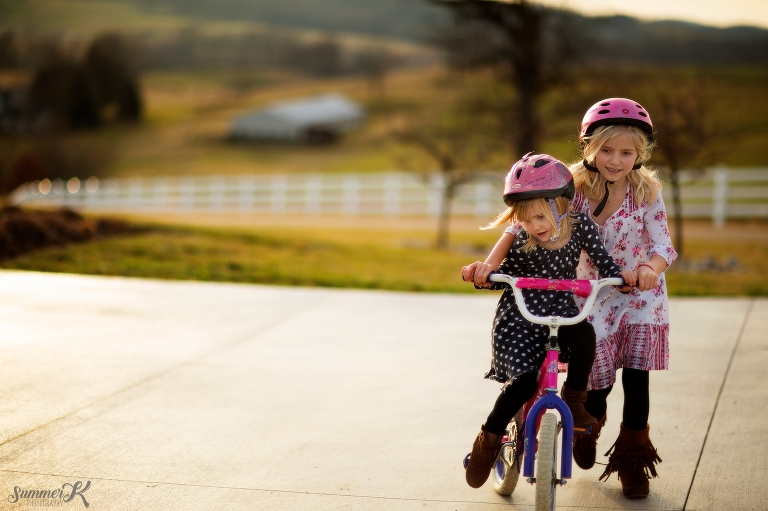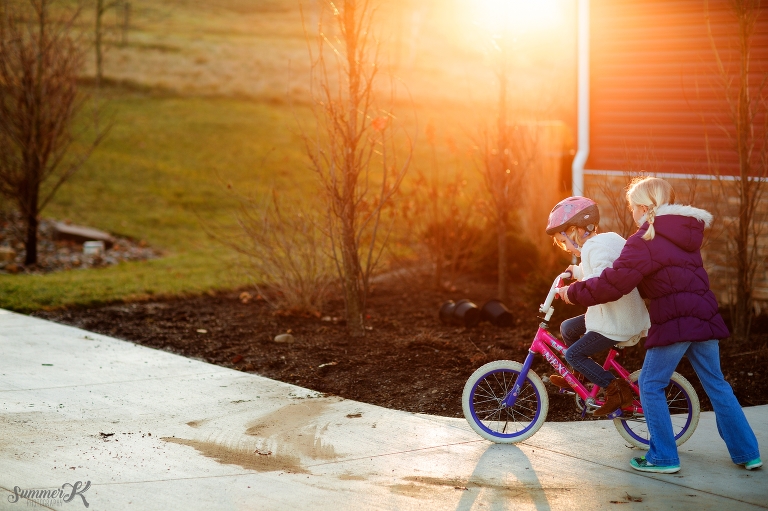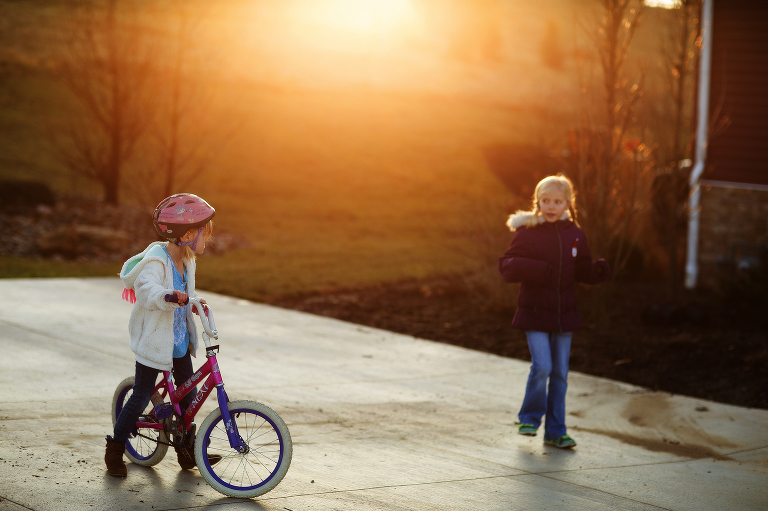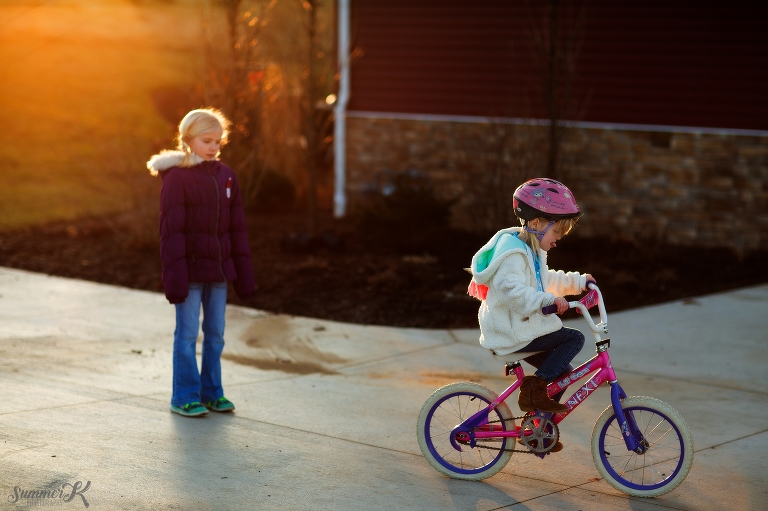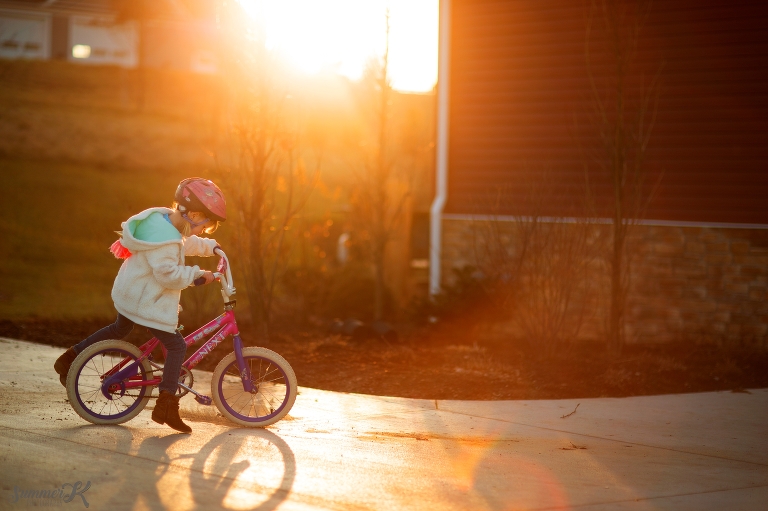 In Ohio, we need reminders of Spring because when there is no snow on the ground and it's just COLD, it's hard not to question why on earth we live here. . .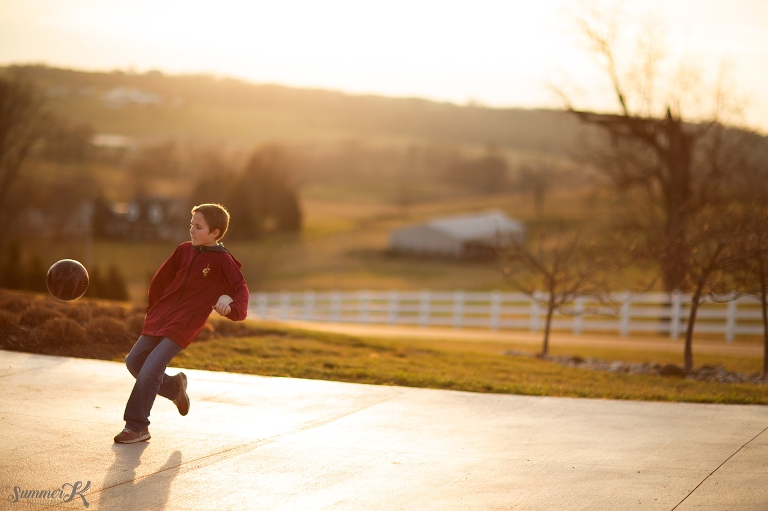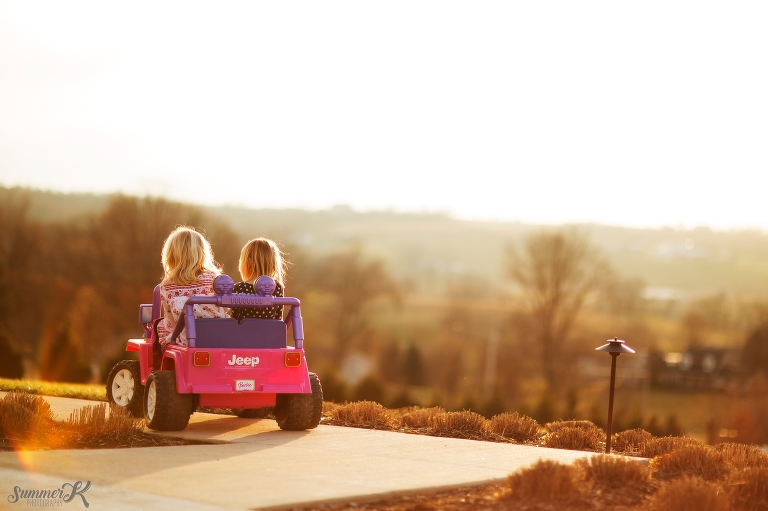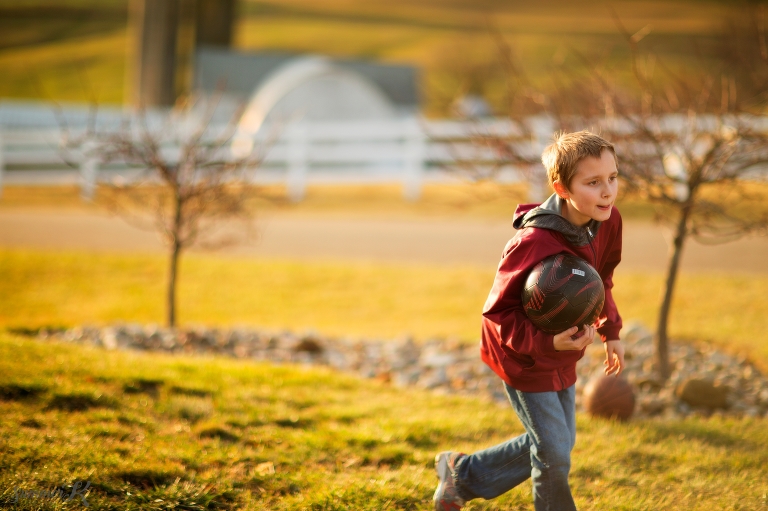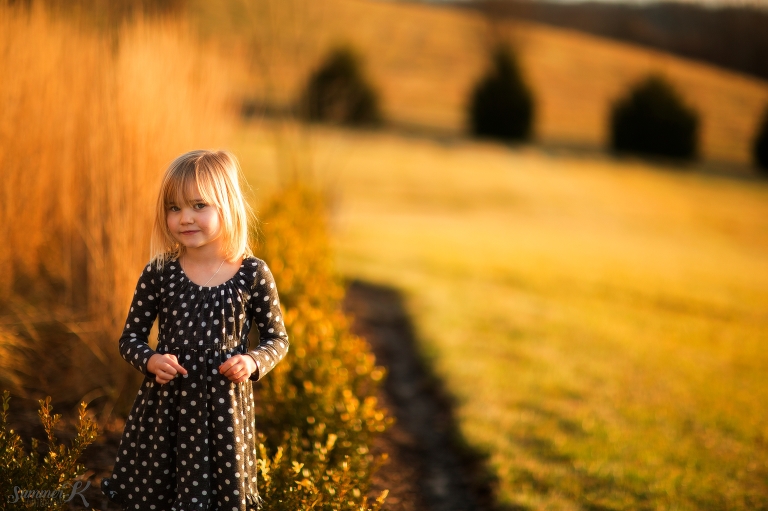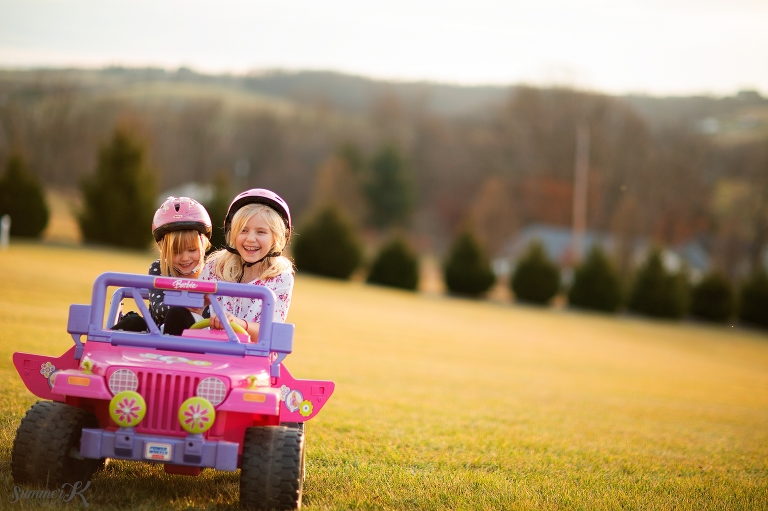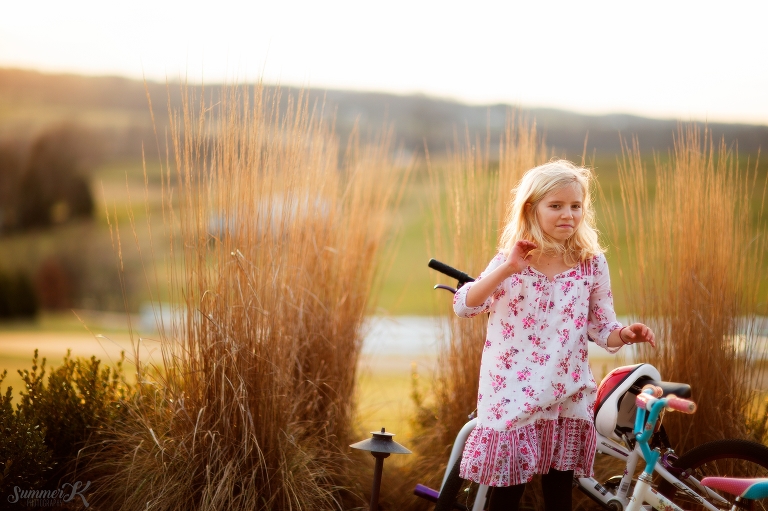 While we wait for Spring's arrival, we will do the best we can to make the best of the dark days. . .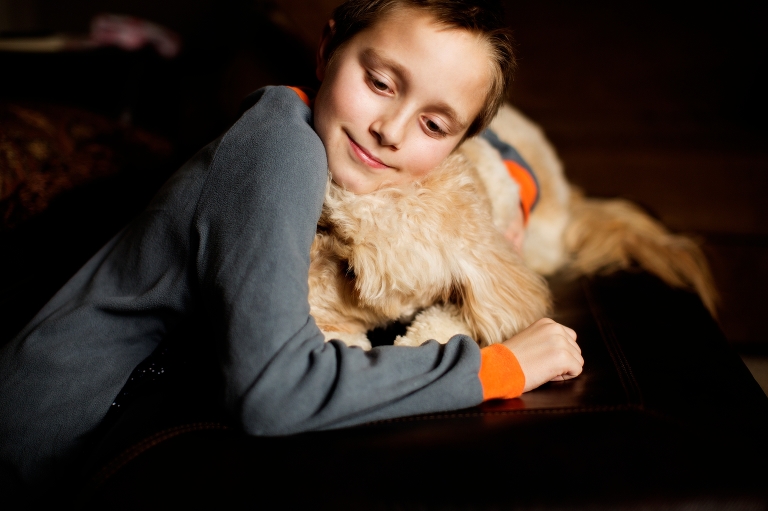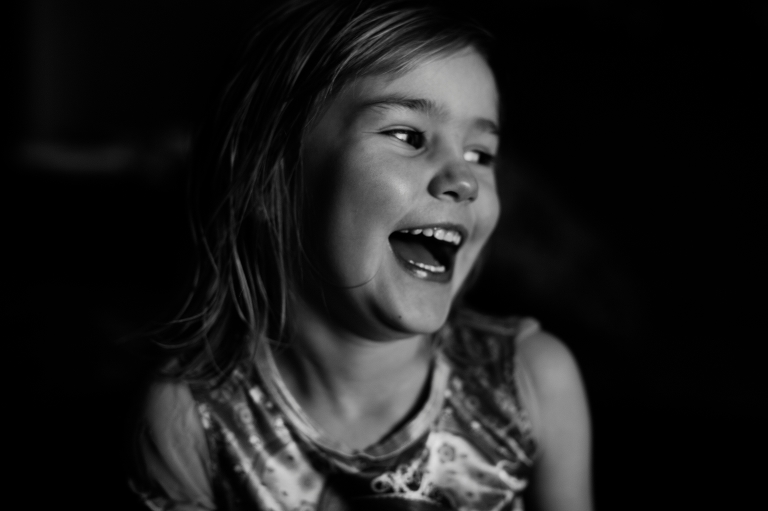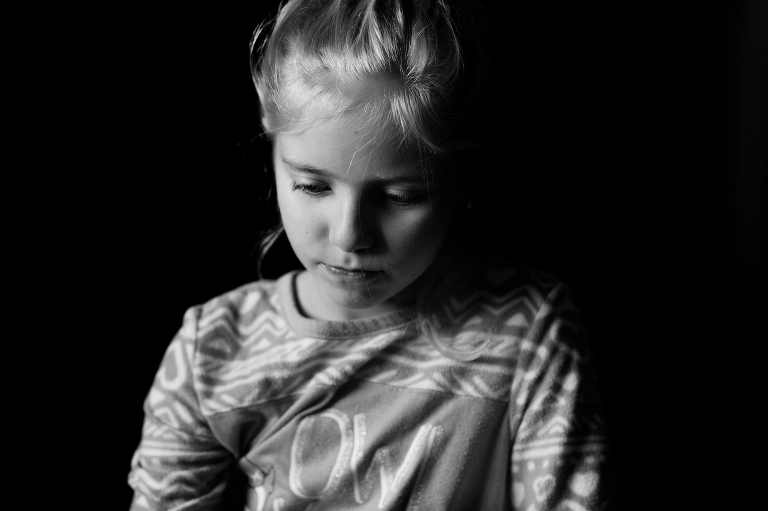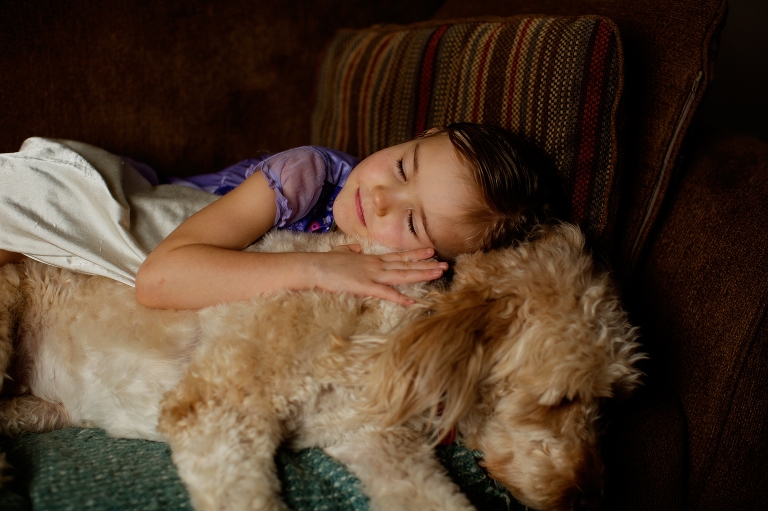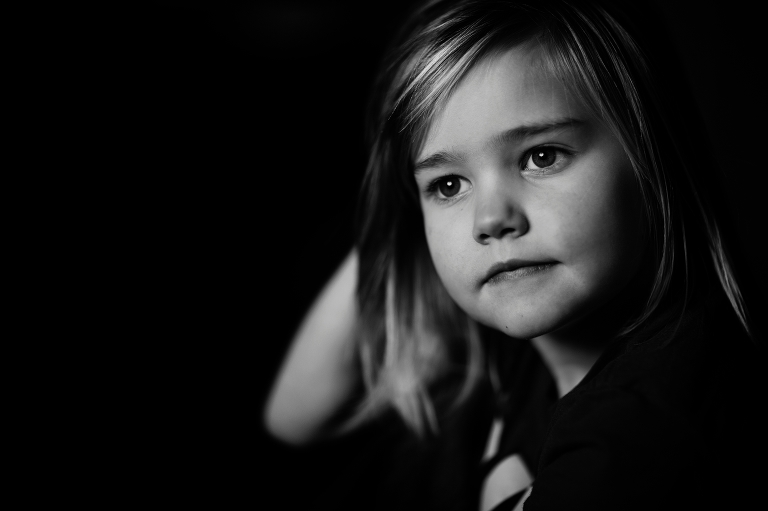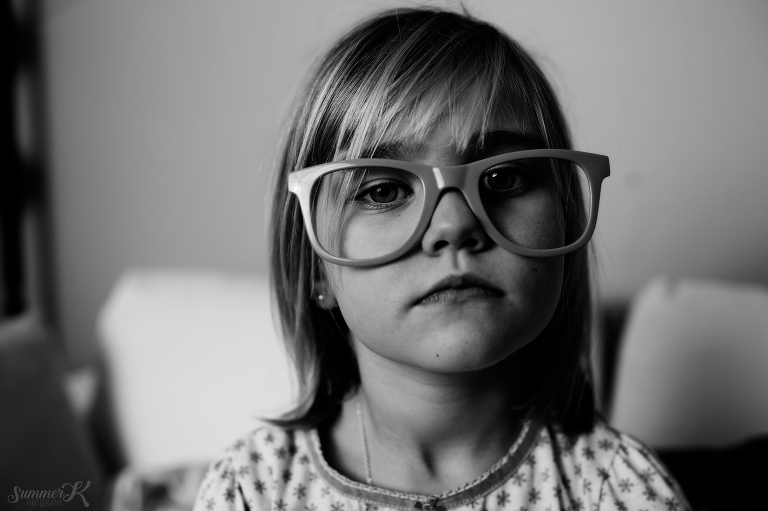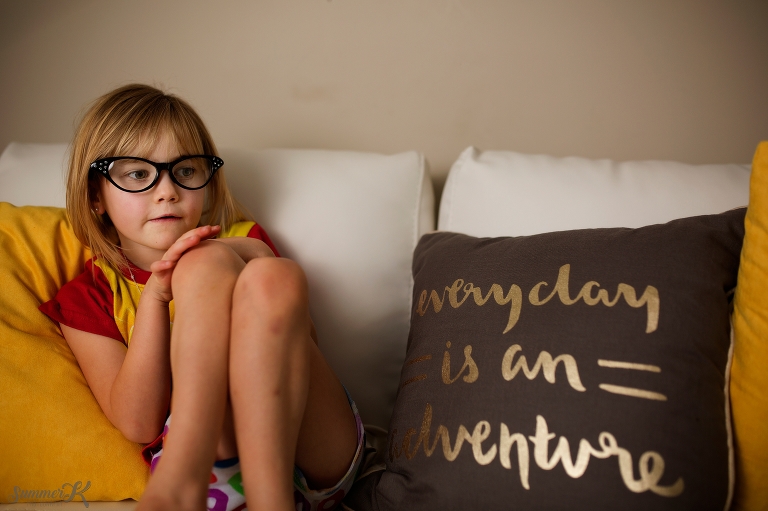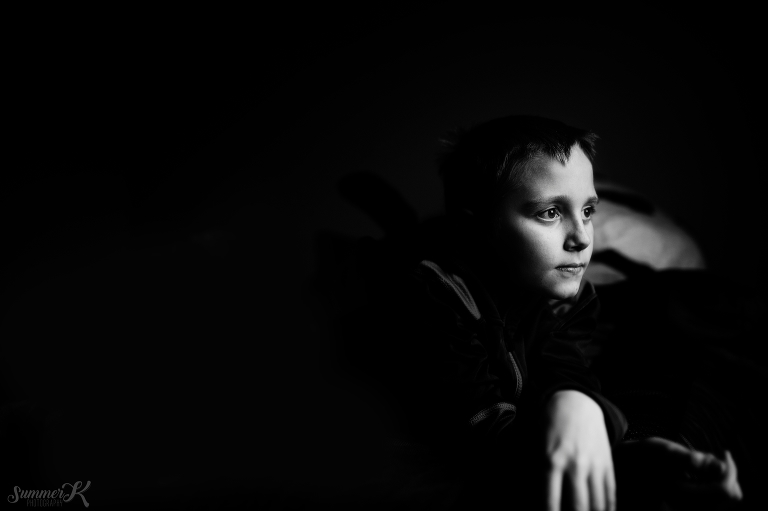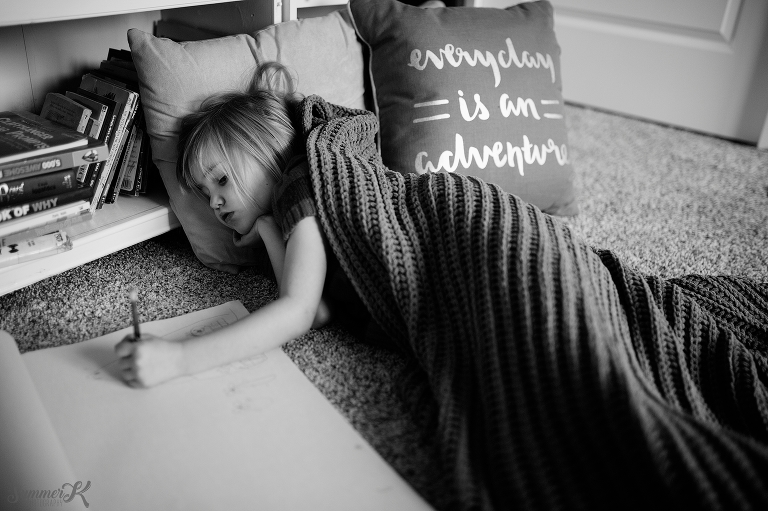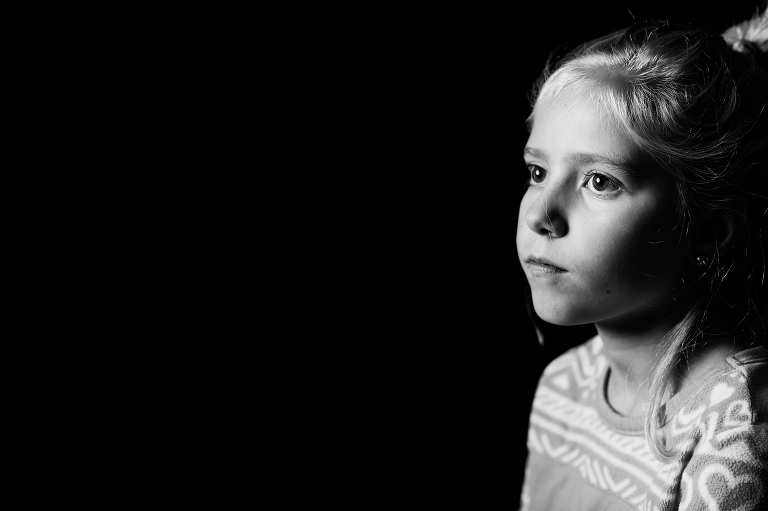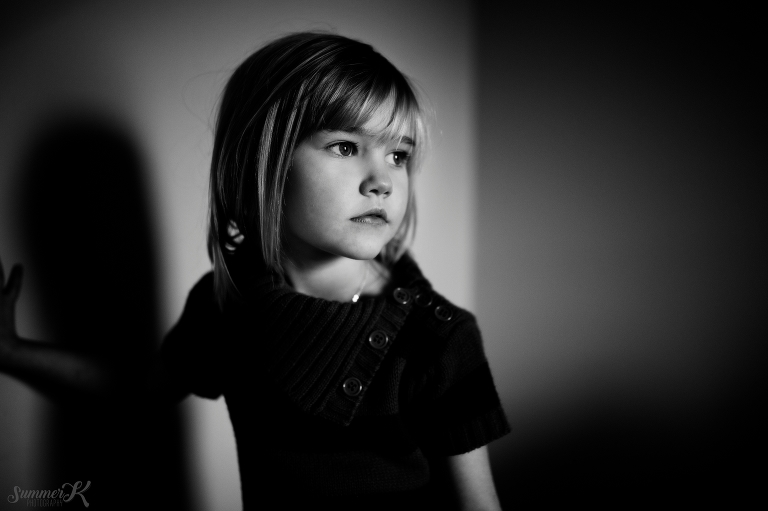 And most certainly, I'll be enjoying my mornings. . .
Happy Friday, Friends.