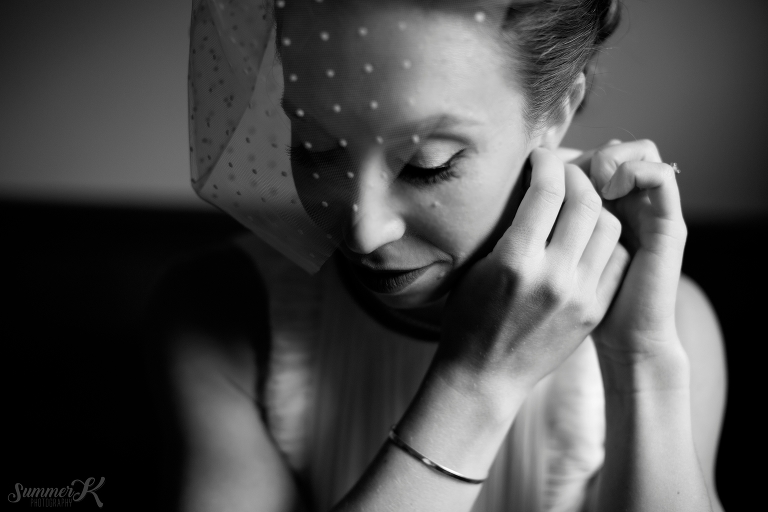 A couple's wedding day often moves at lightning speed.  Throughout the day, there hardly seems a moment to slow and breathe.  A couple moves from hair to makeup, to a ceremony and pictures to the celebration at the end of the day and about a thousand moments between.  Each moment important and beautiful in its own unique way.  As a photographer, the day moves at much the same speed.  We race from one moment to the next doing our best to keep up with all the big and small moments that occur at every turn.  Often, it isn't until hours and days later that I am truly able to process all that happened during a couples special day.
Mike and Amy live in Germany and outside of several emails and a Facetime conversation, I had never met them face to face prior to their wedding weekend.  Of course, we had a feel for the exceptional people they were simply by these short email exchanges over the last year, but we didn't truly know how great they were until we were in their presence.  A few days after their wedding I was looking through their pictures and reflecting on the day and these two incredible people and I commented to Chad, we were in the presence of greatness and we didn't even know it.
We stood back and watched as Mike and Amy celebrated their beautiful love with family and friends who so obviously love them so much.  Family and Friends who have supported their life journey's and have stood with them through good and hard times.  We stood back and listened to friends and family speak of these two special people with such pride and gratitude.  We heard stories of where they have been and where they are going and we were filled with gratitude that our paths had crossed with such beautiful souls in the world.
Their wedding day marked a beautiful collision of class and excellence.  From the exquisite simplicity of the details to the welcoming warmth of the lovely people, the day was as perfect as the pairing of these two wonderful people.  Mike and Amy, thank you for allowing us the privilege of telling the story of your very special day.  We wish you a lifetime of happiness filled with beautiful memories.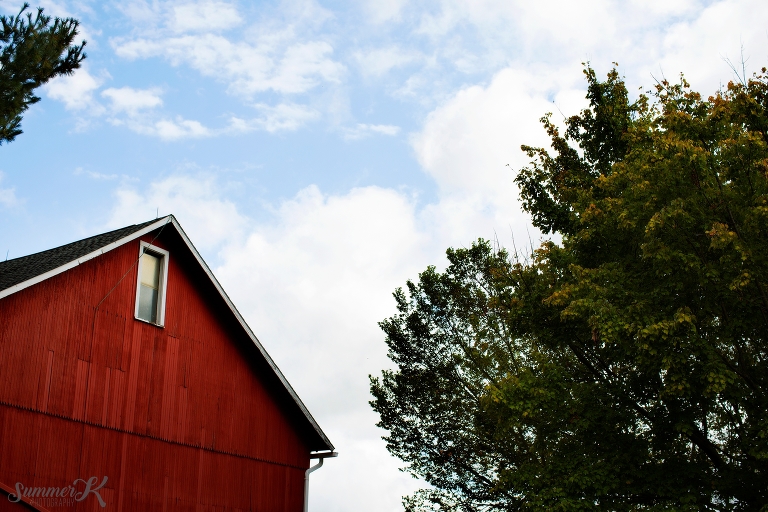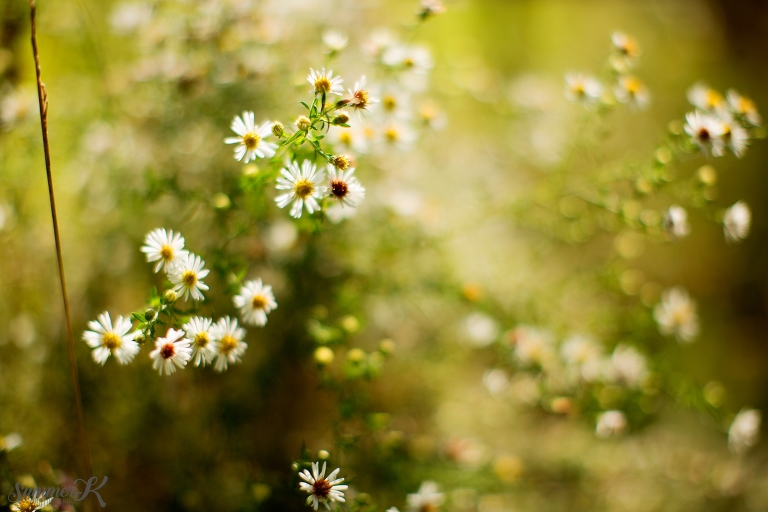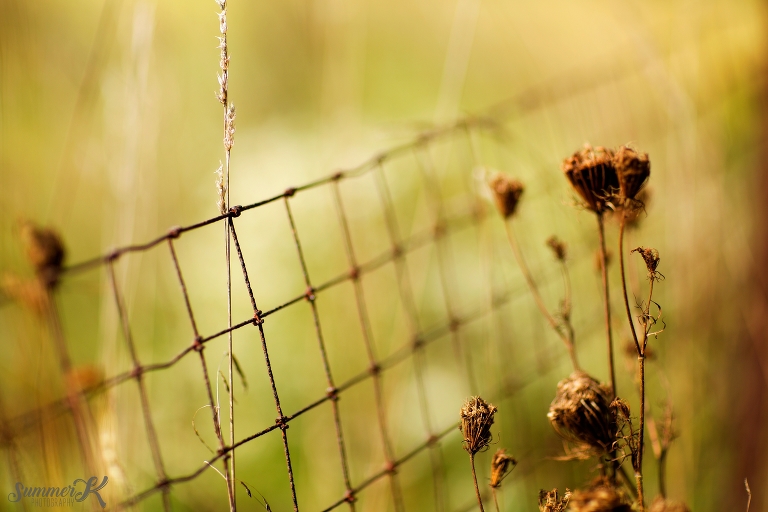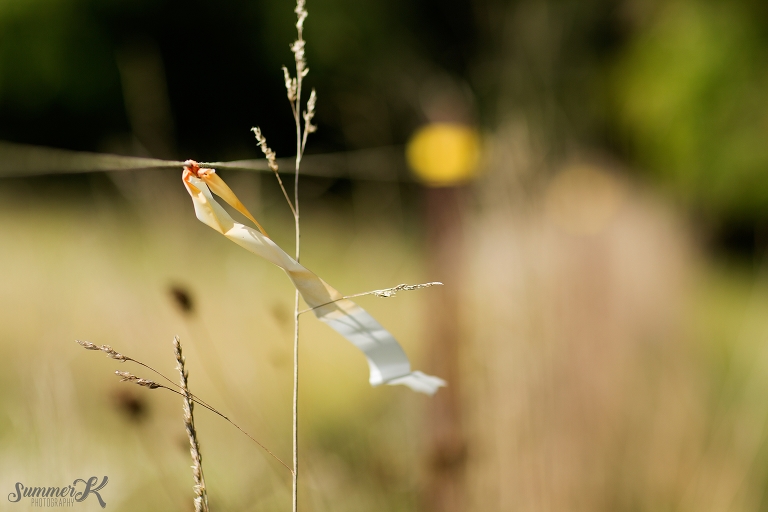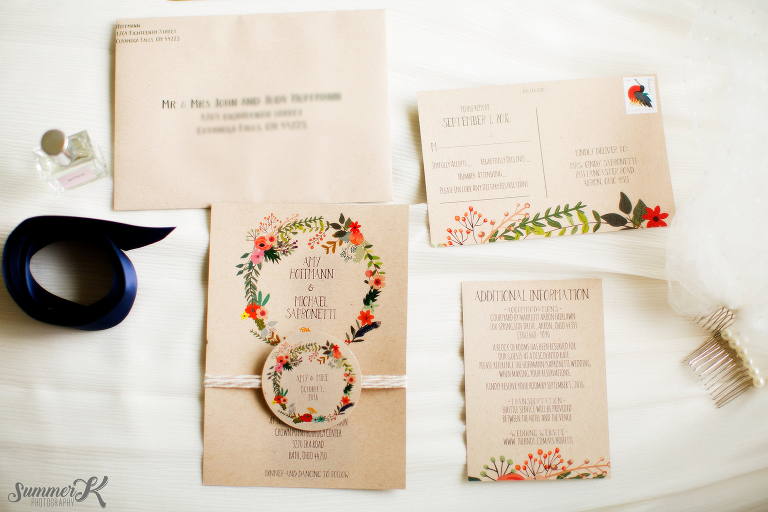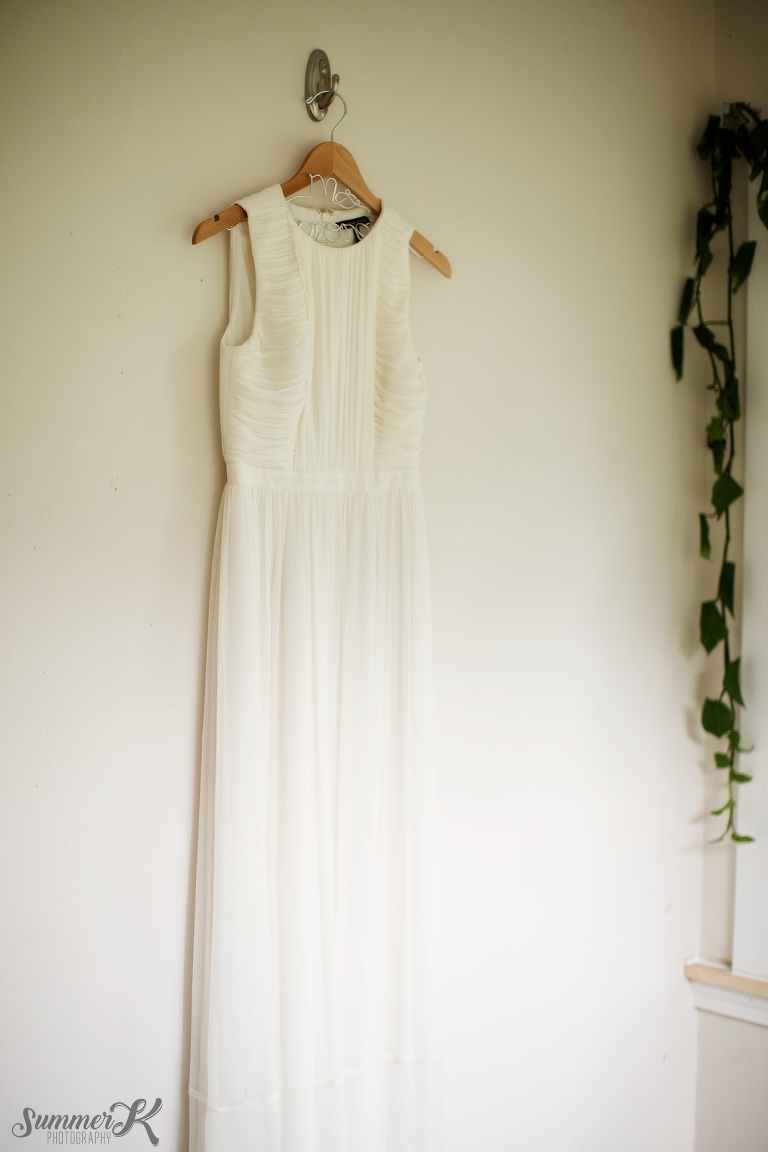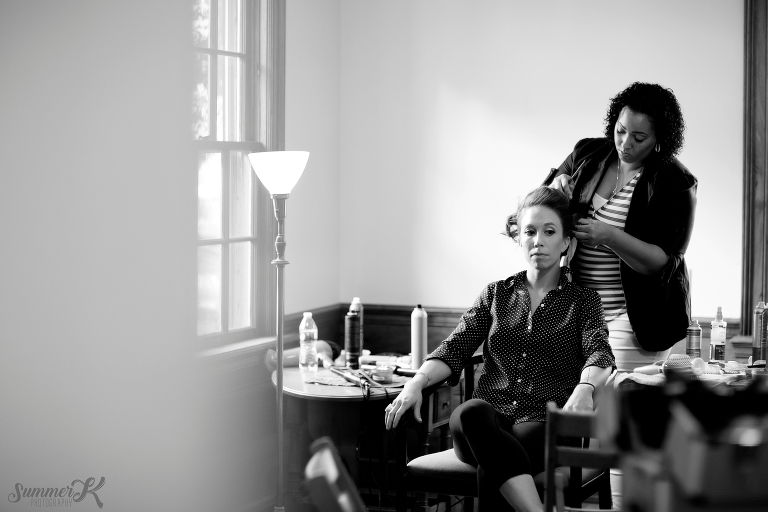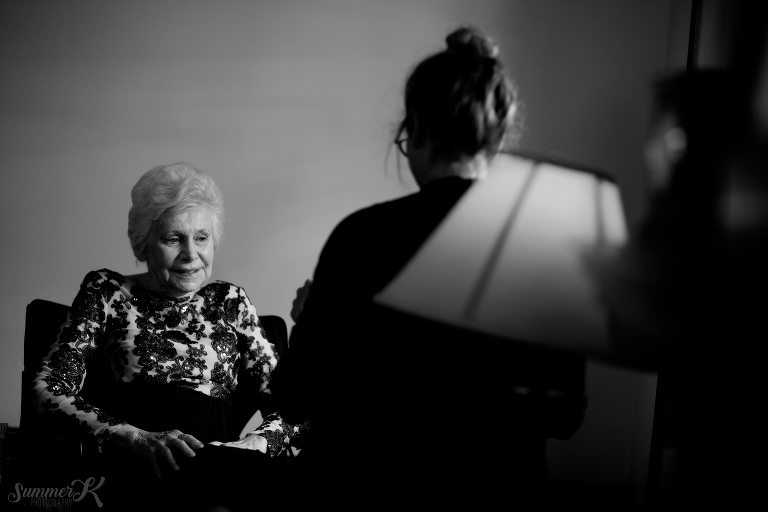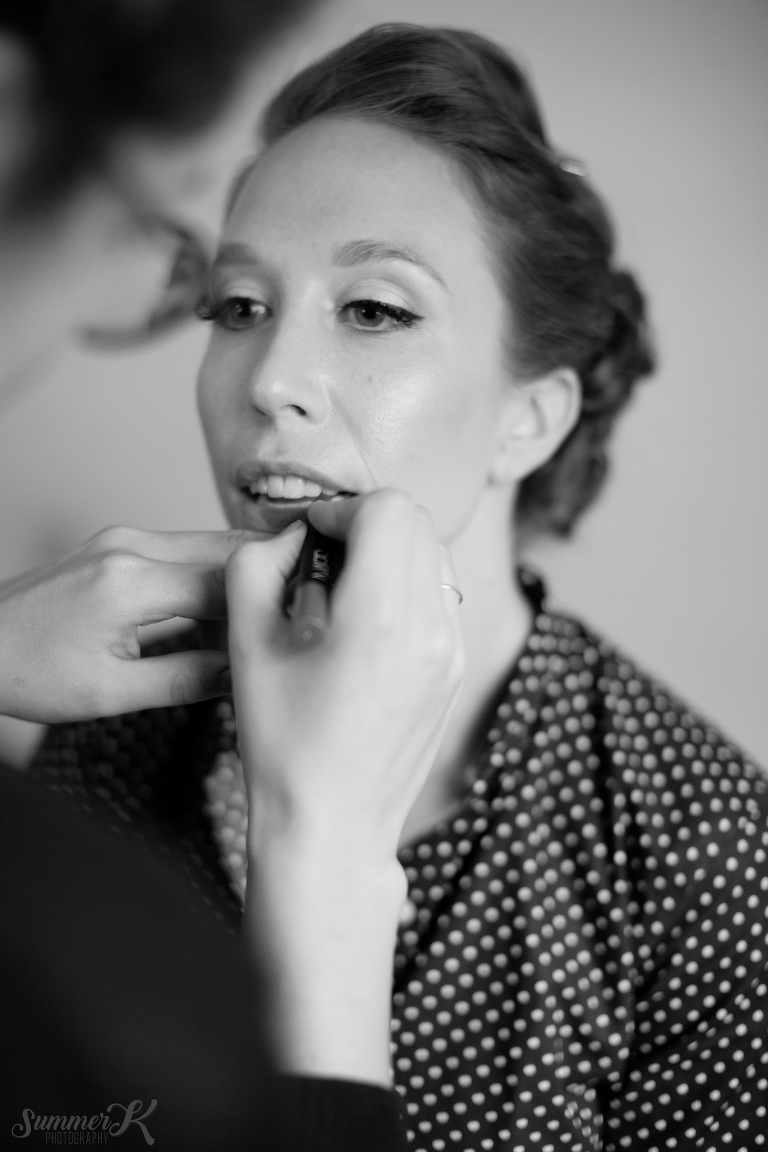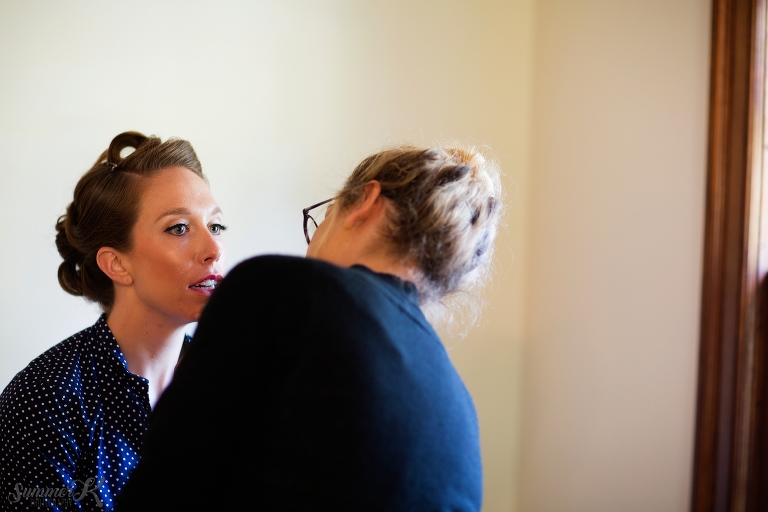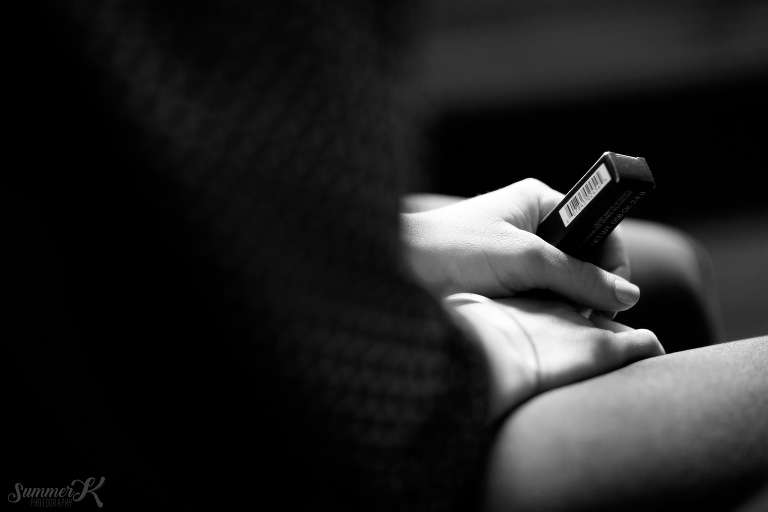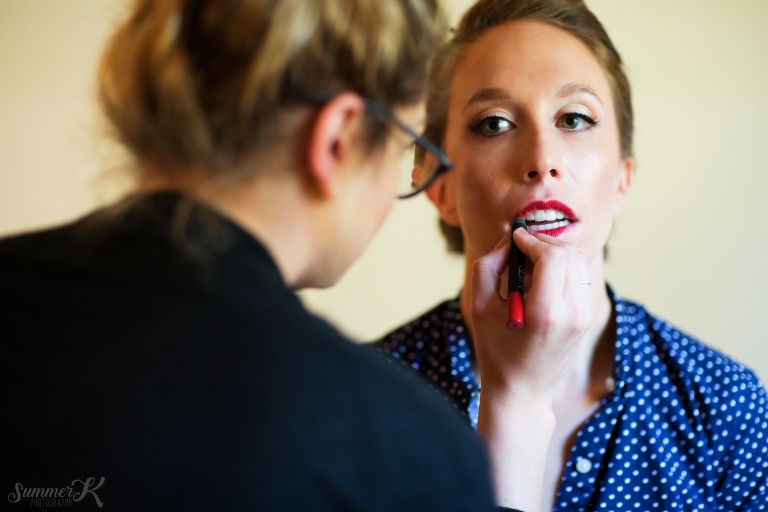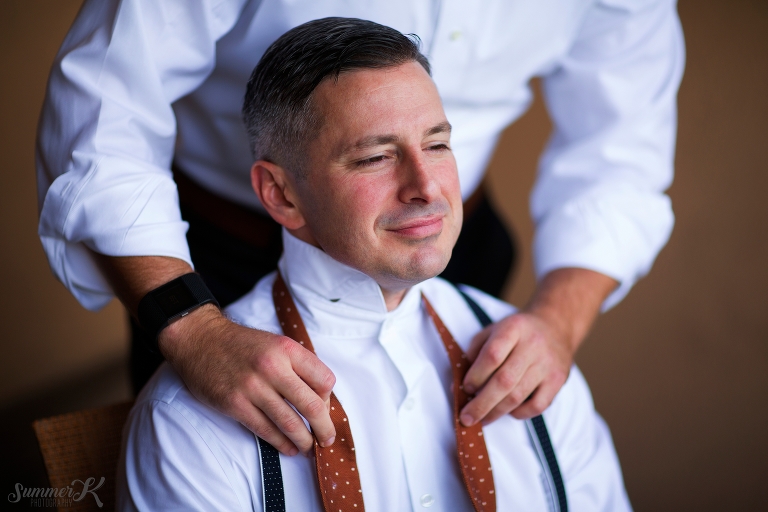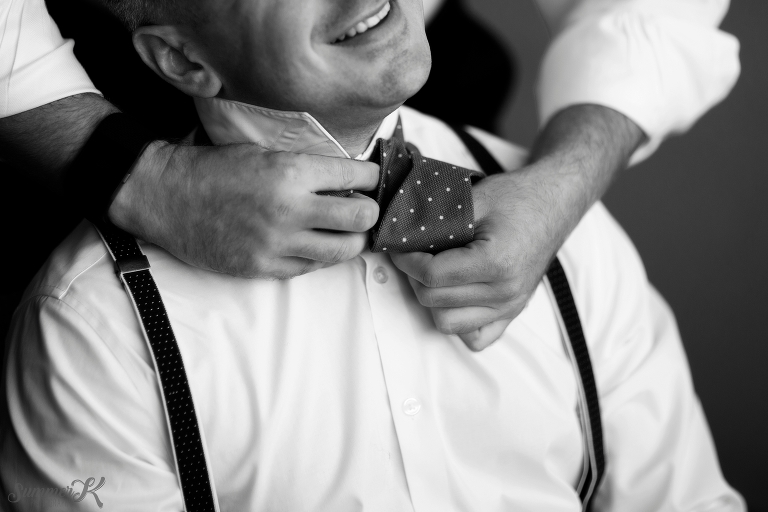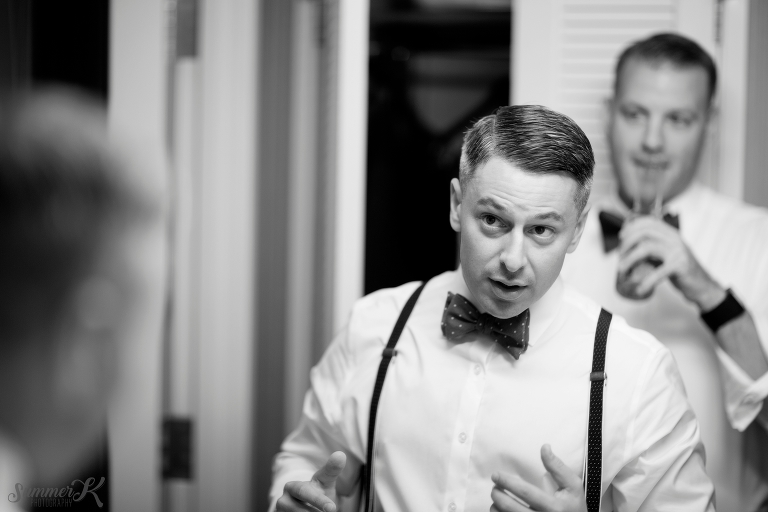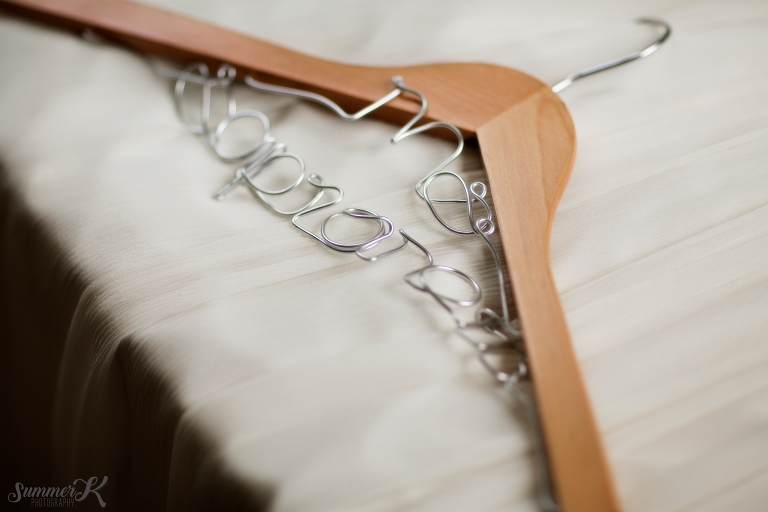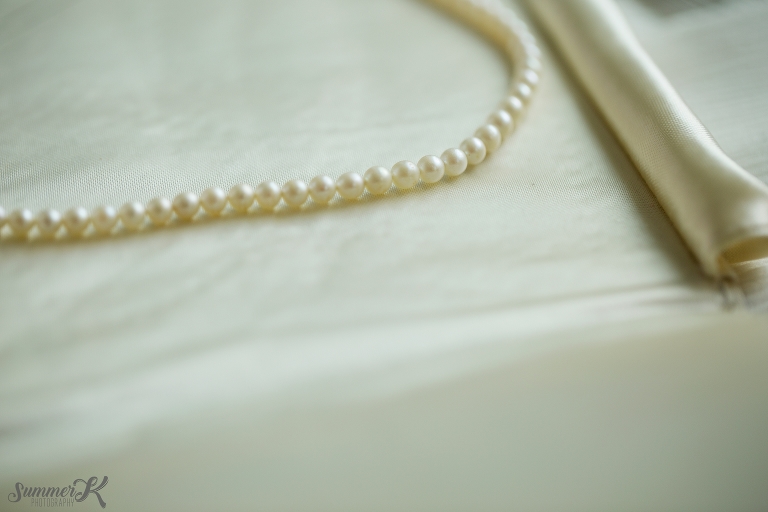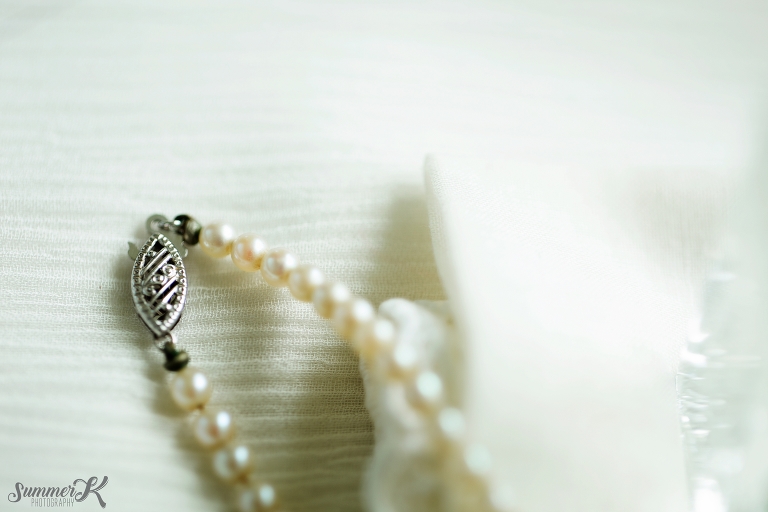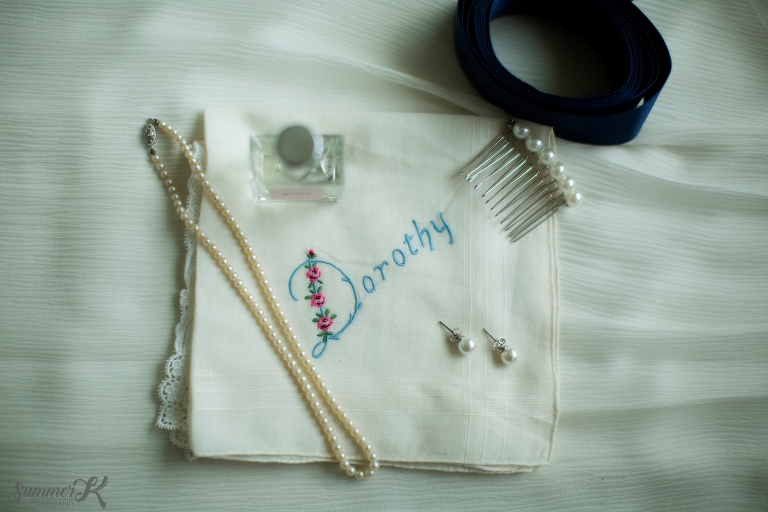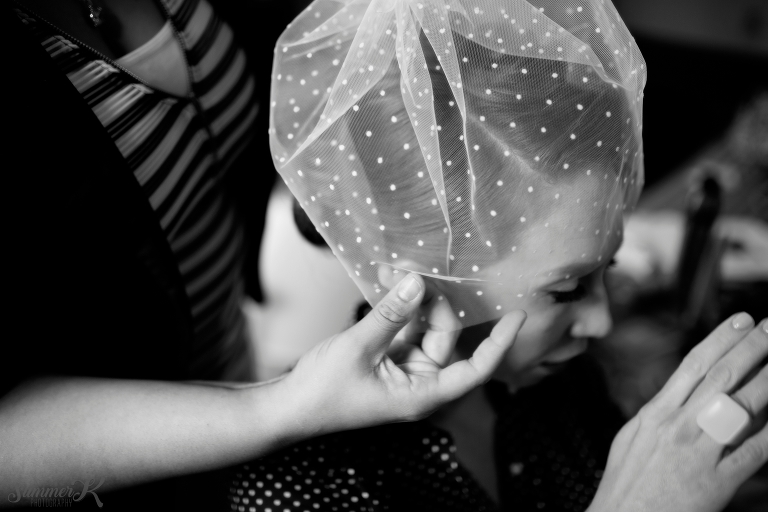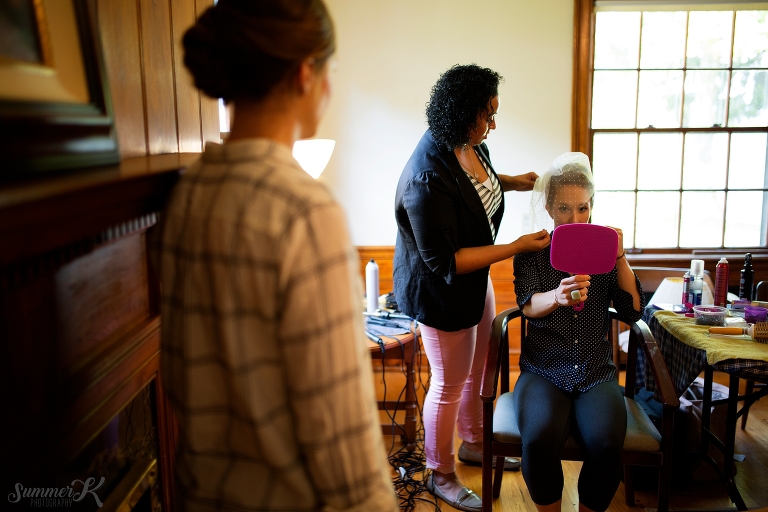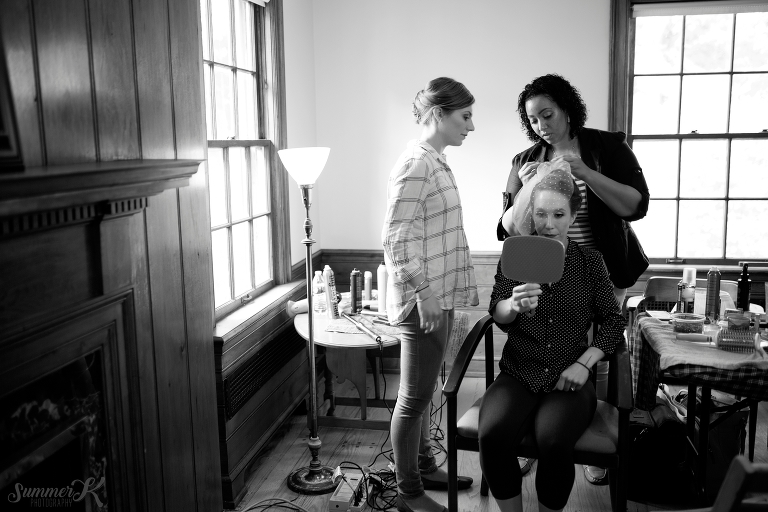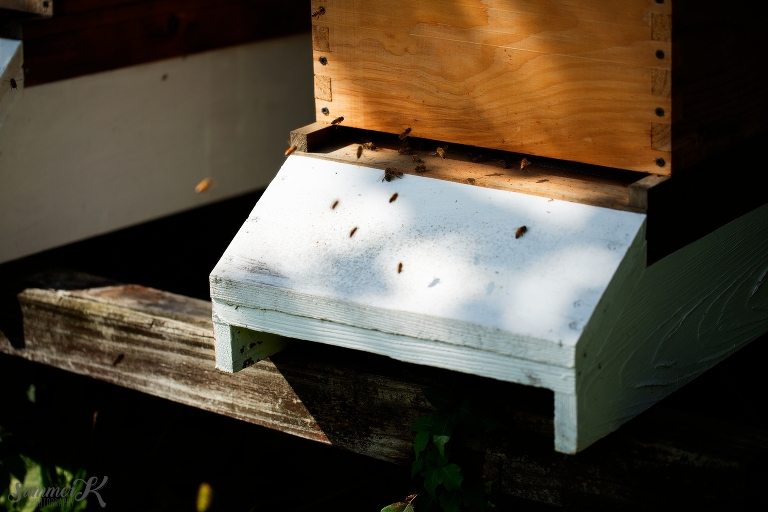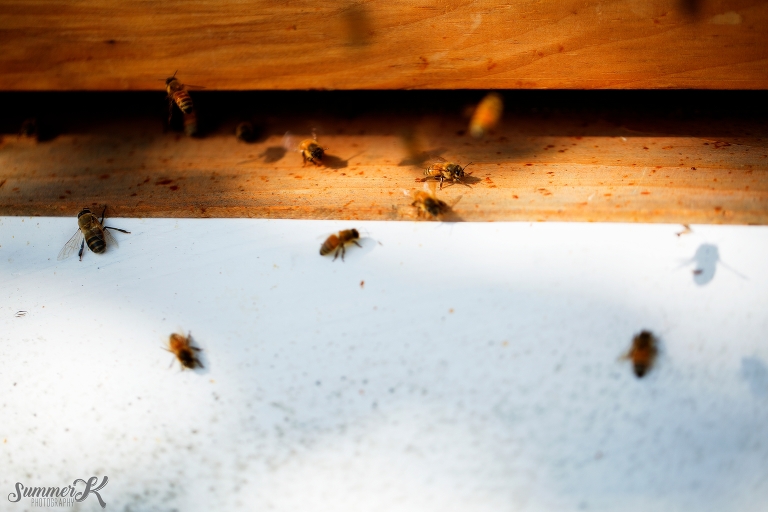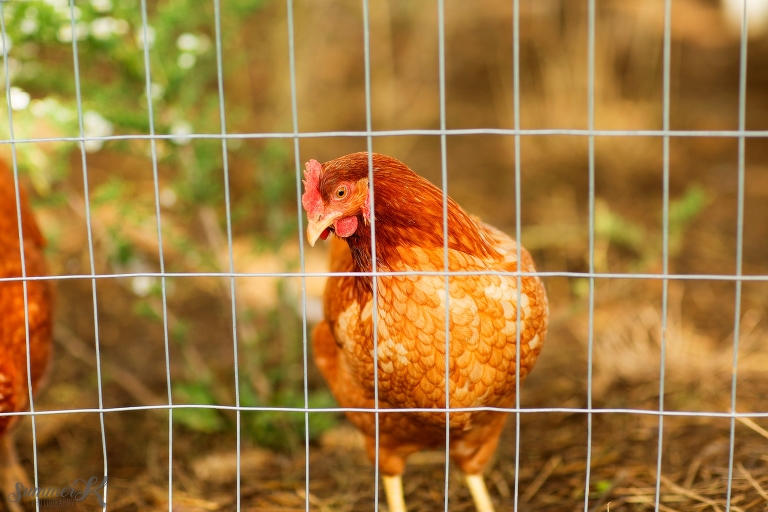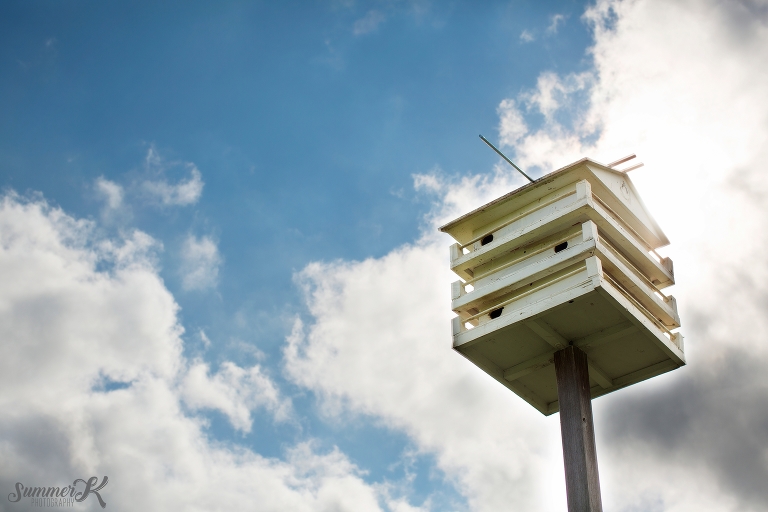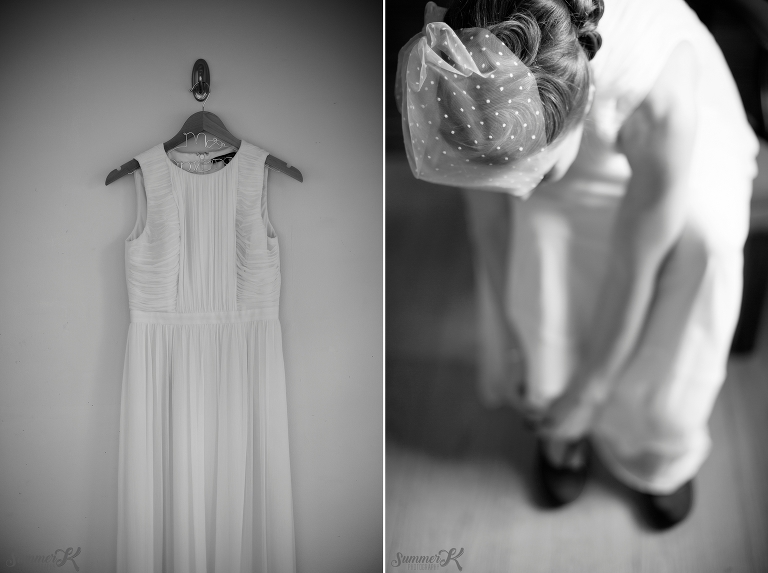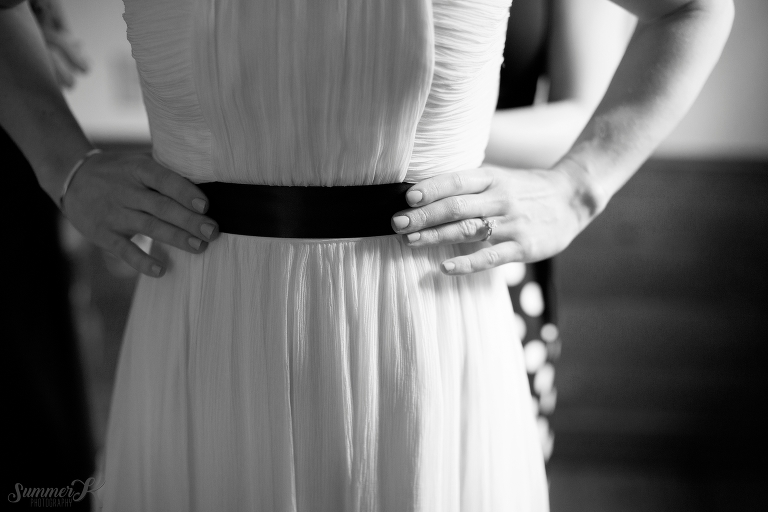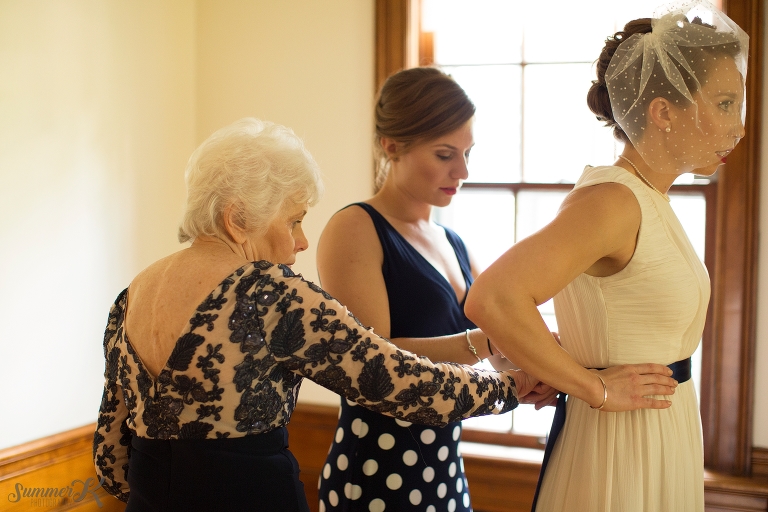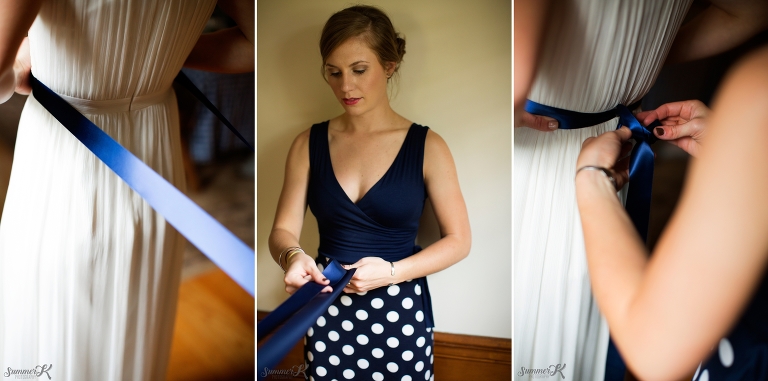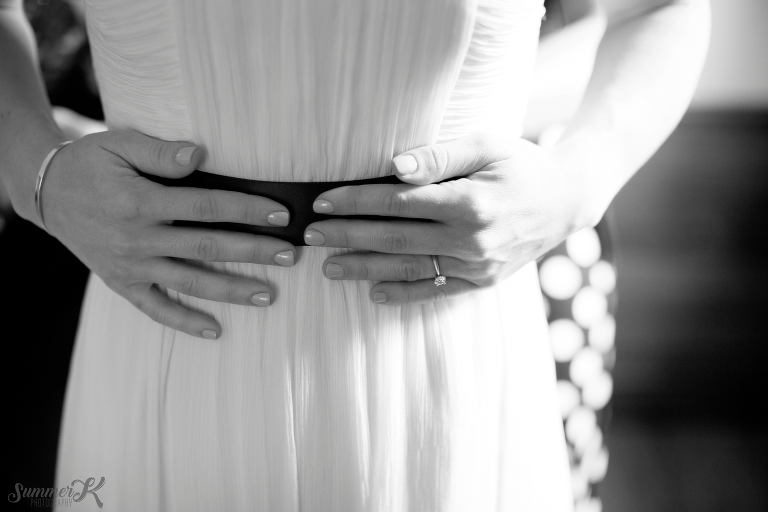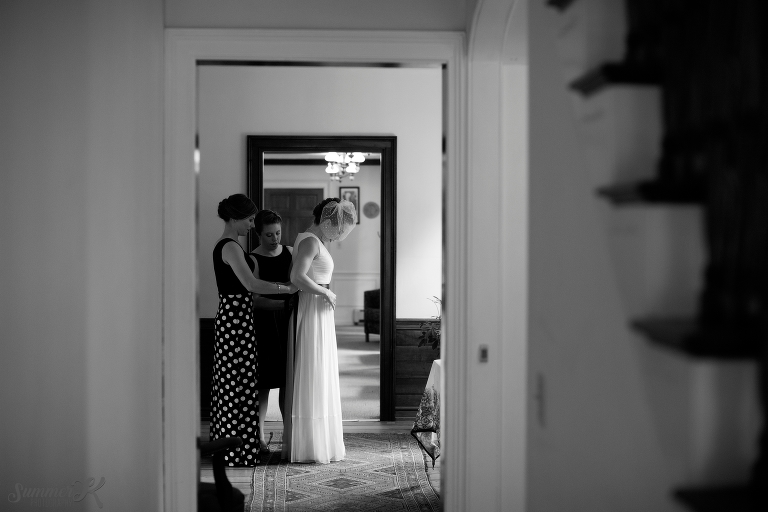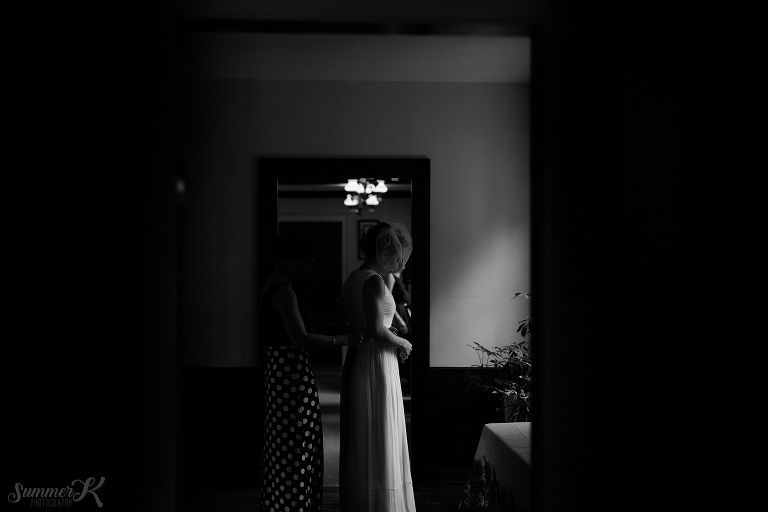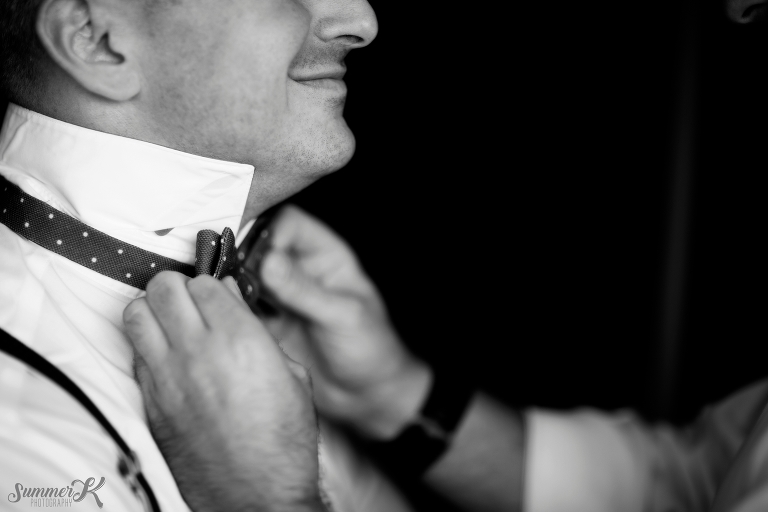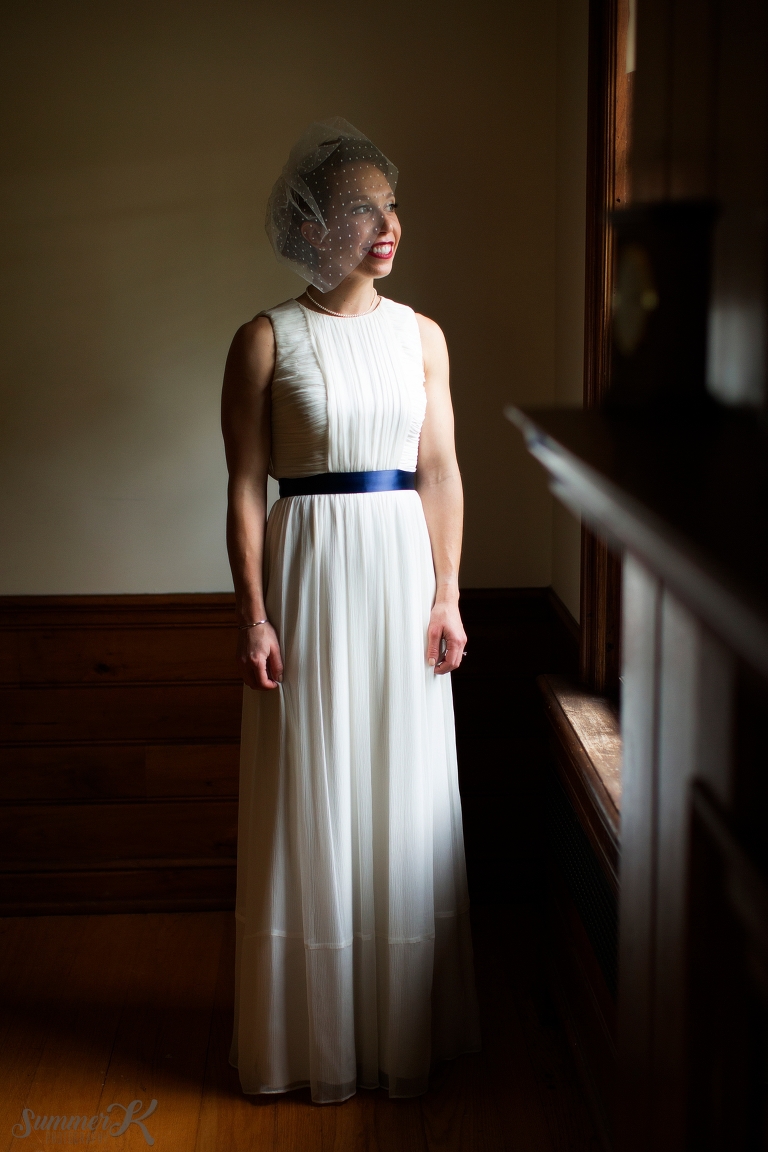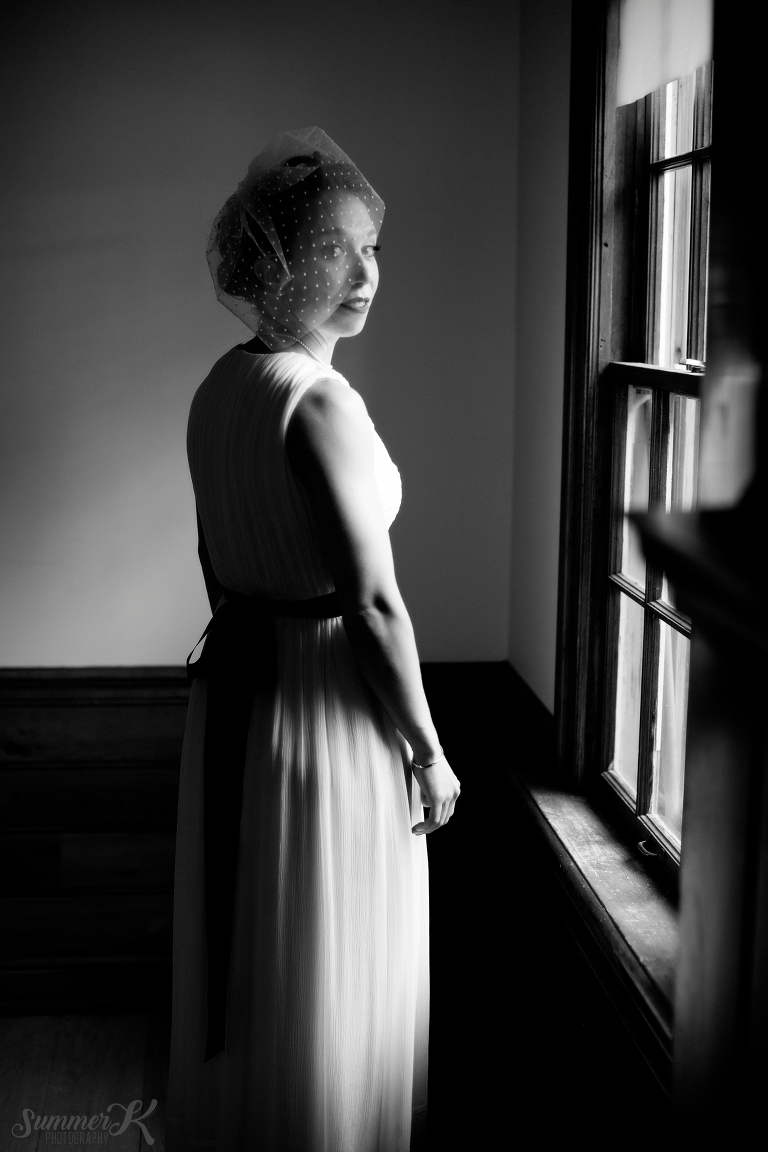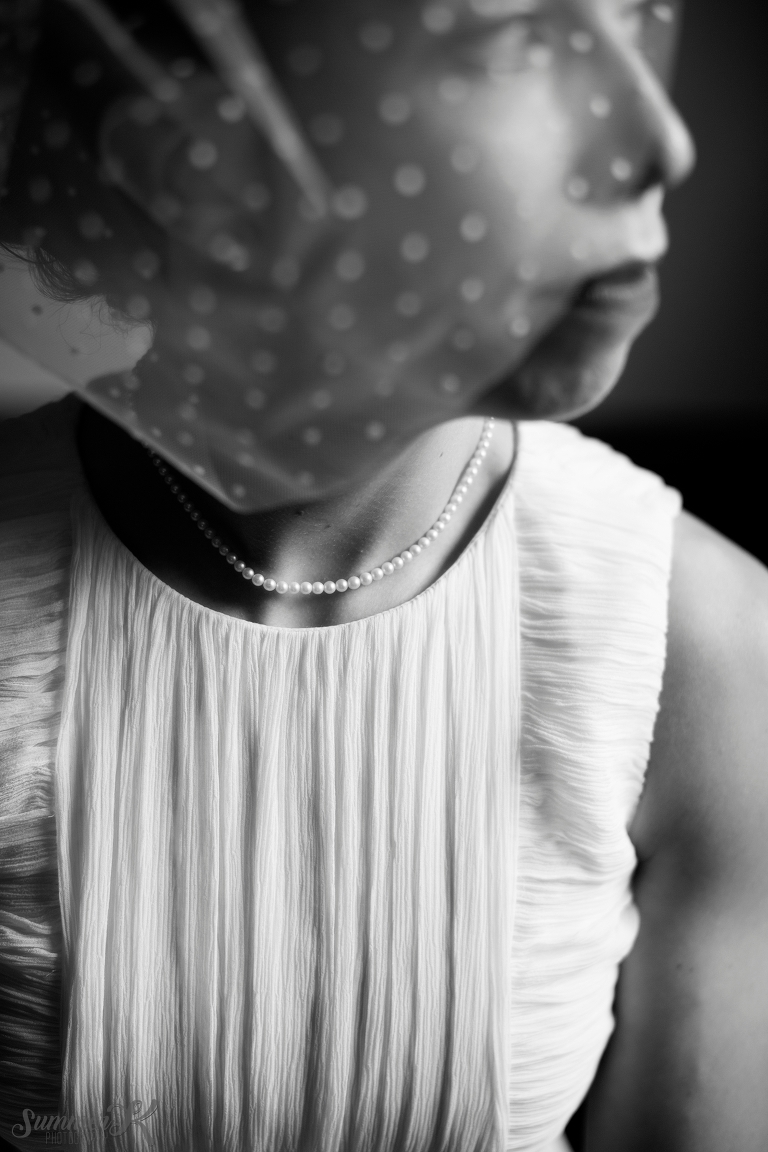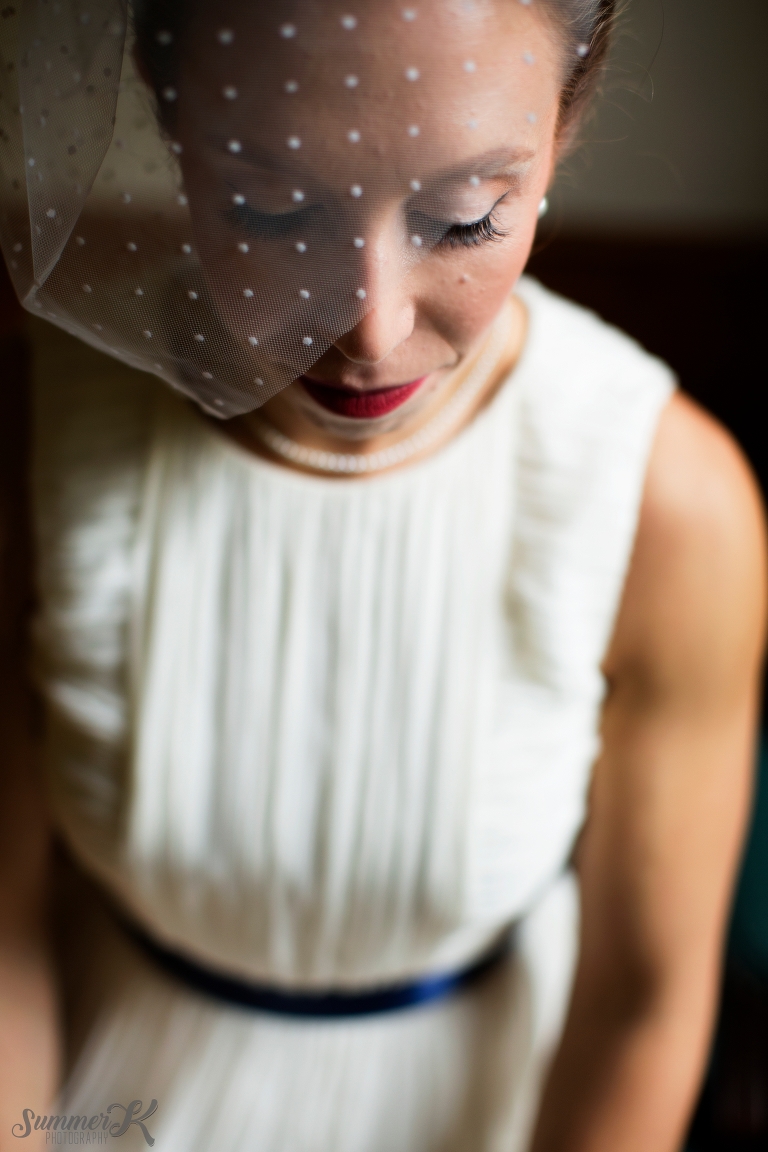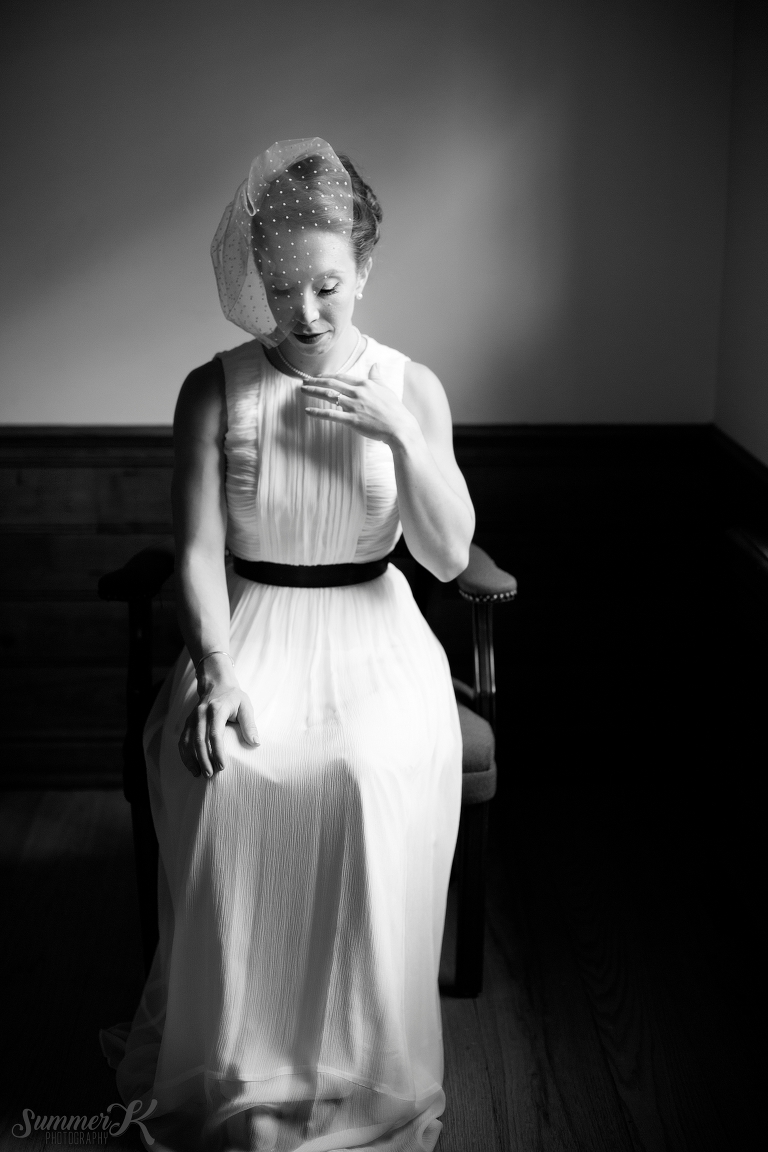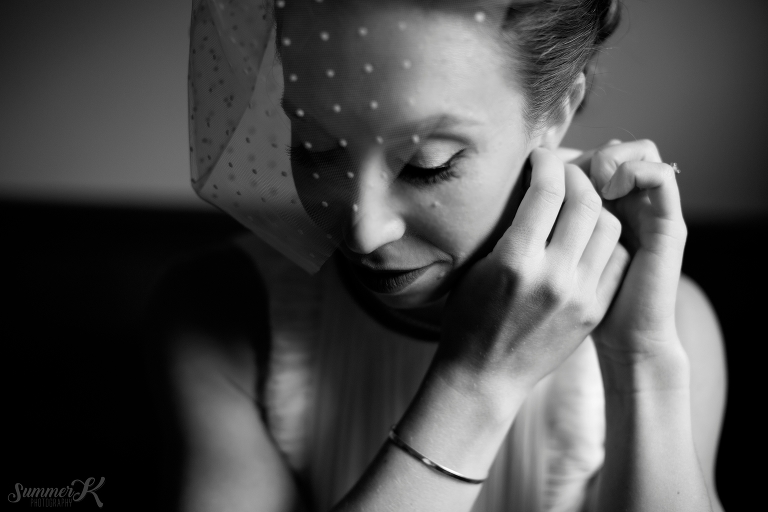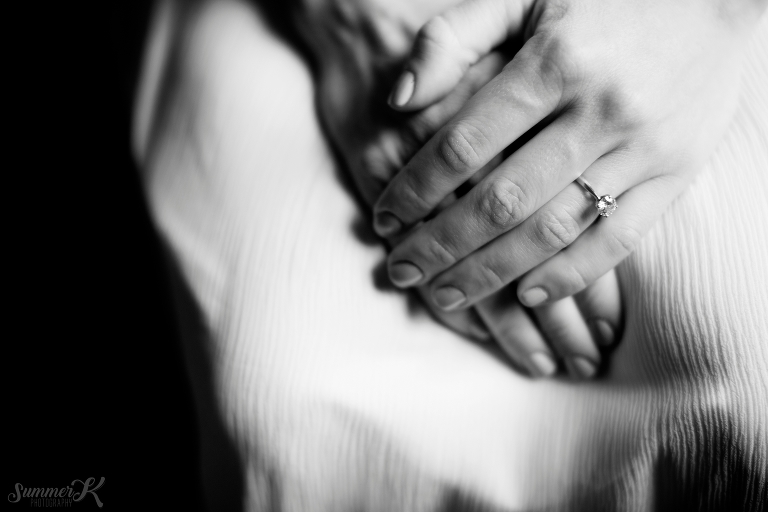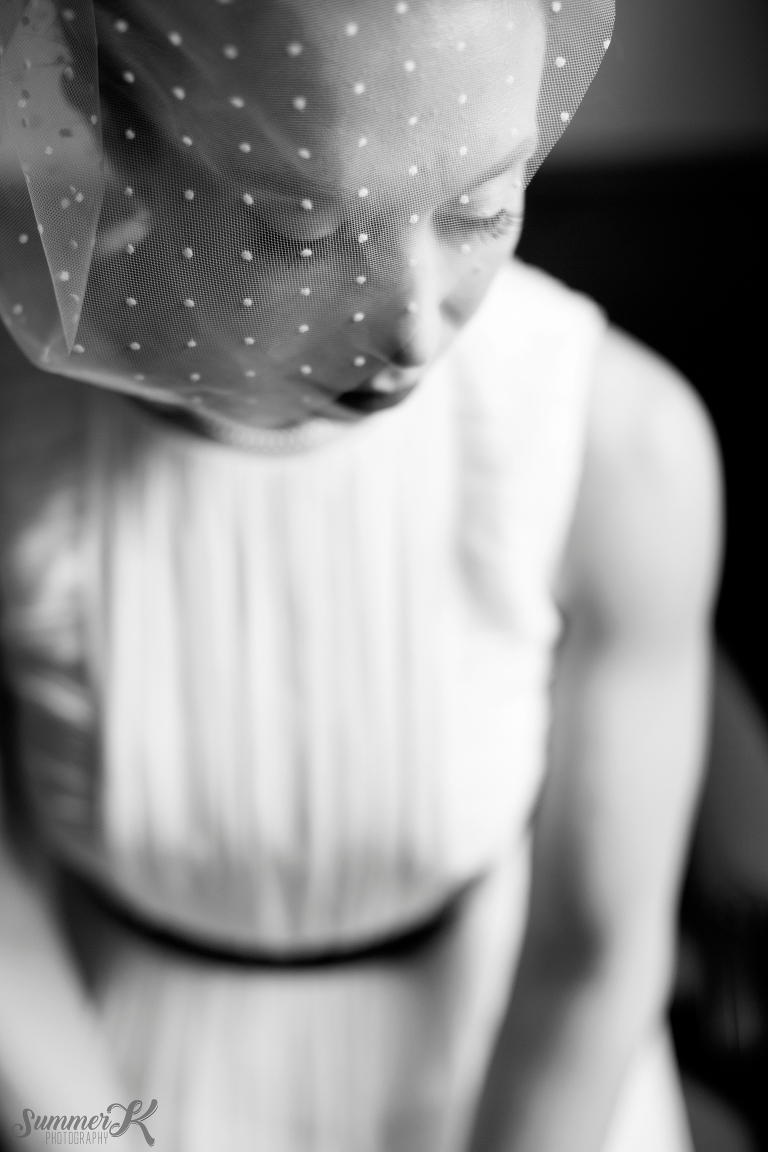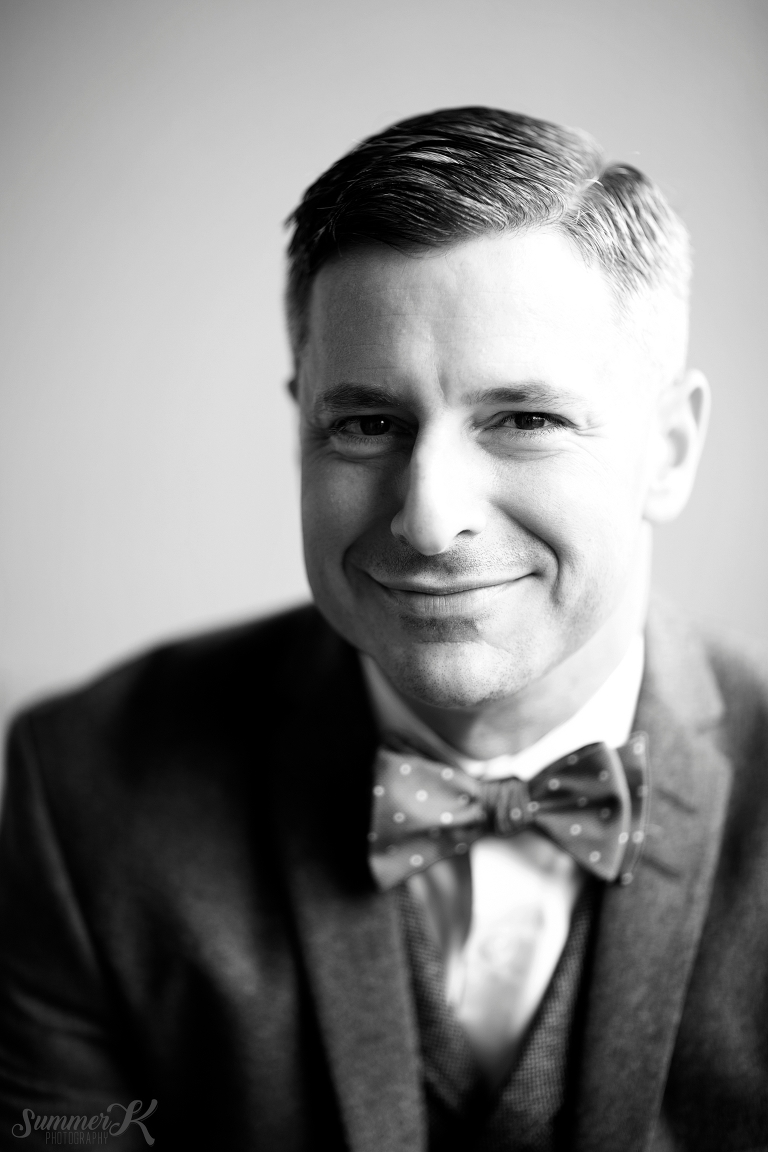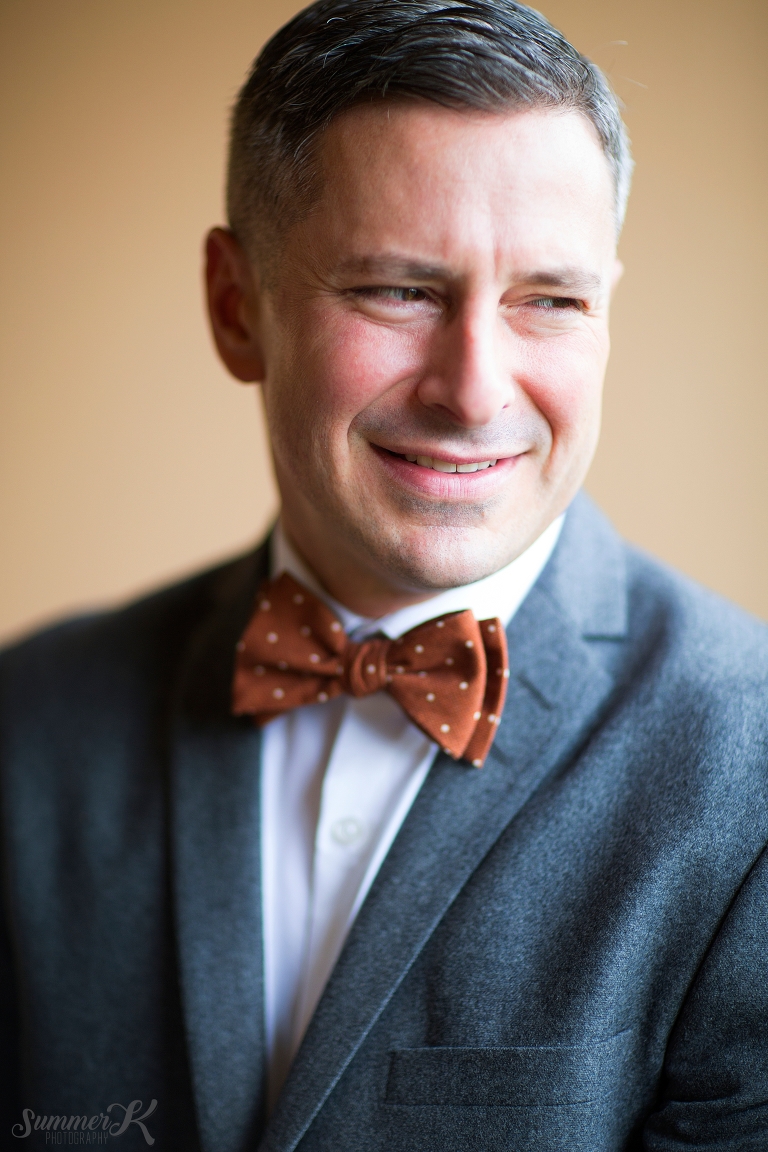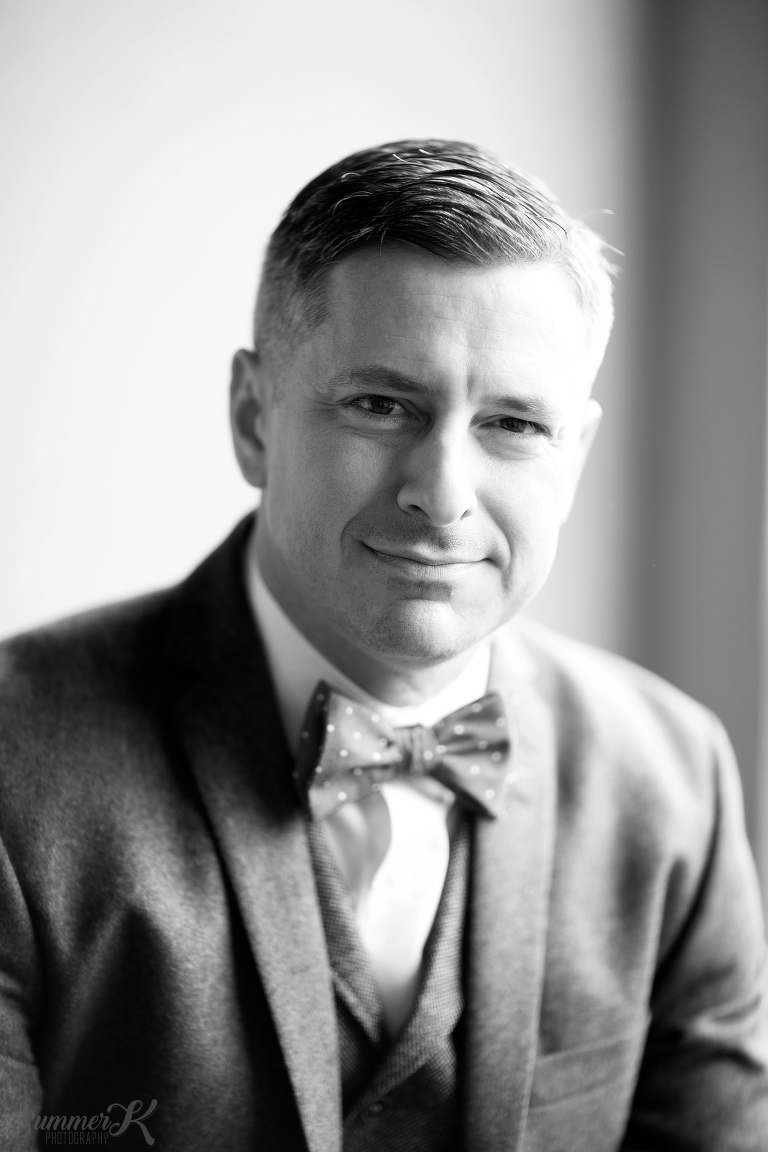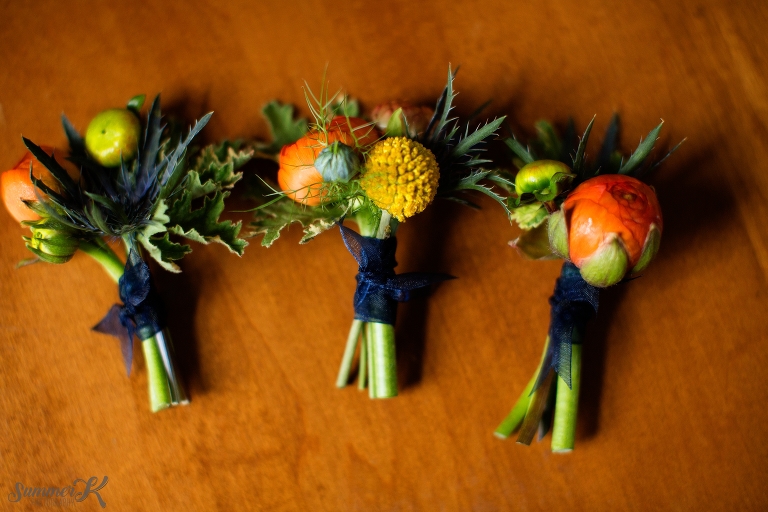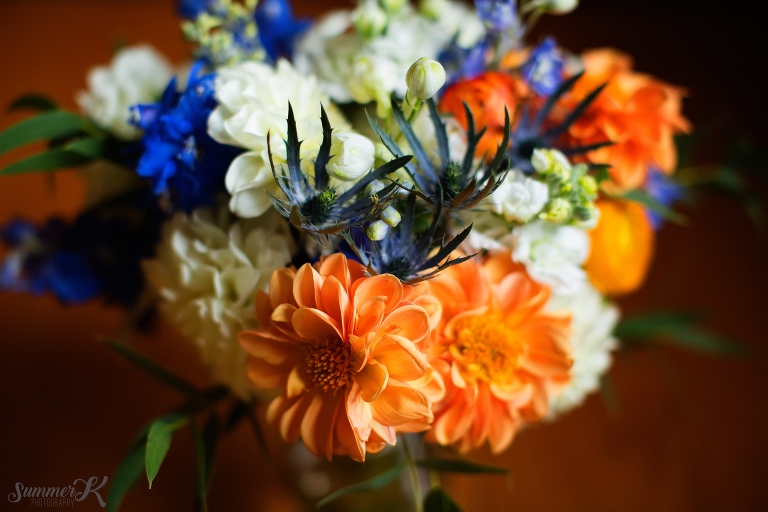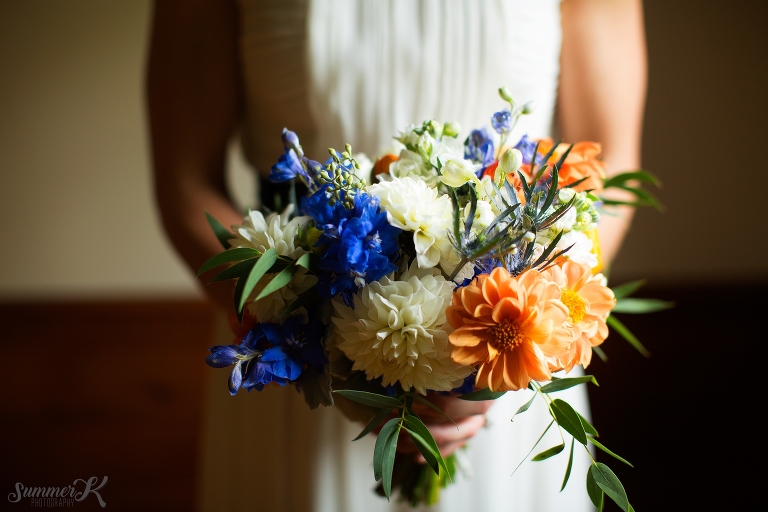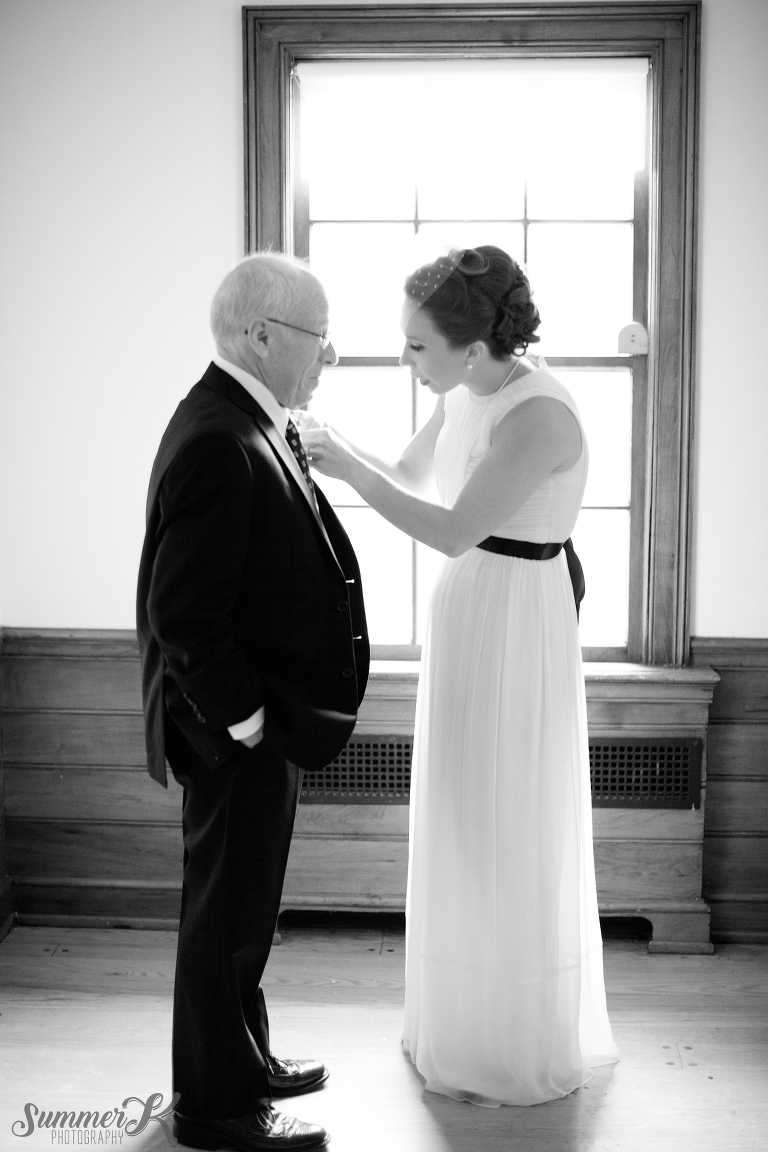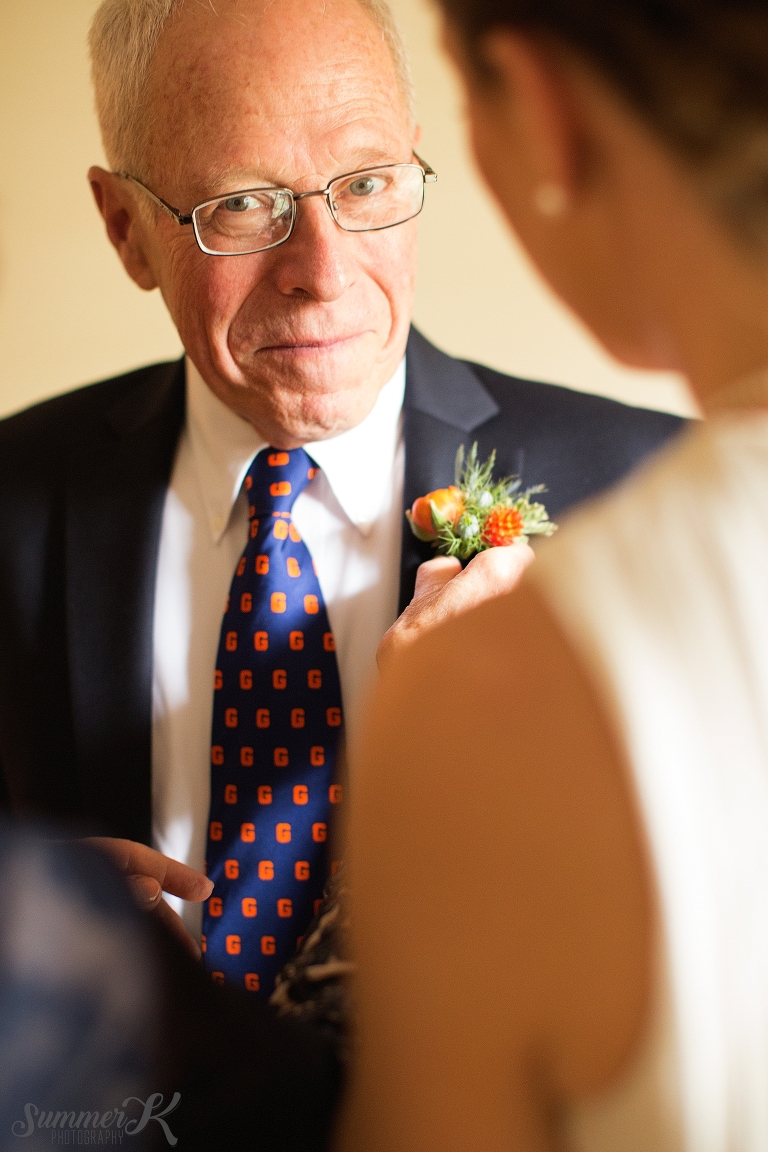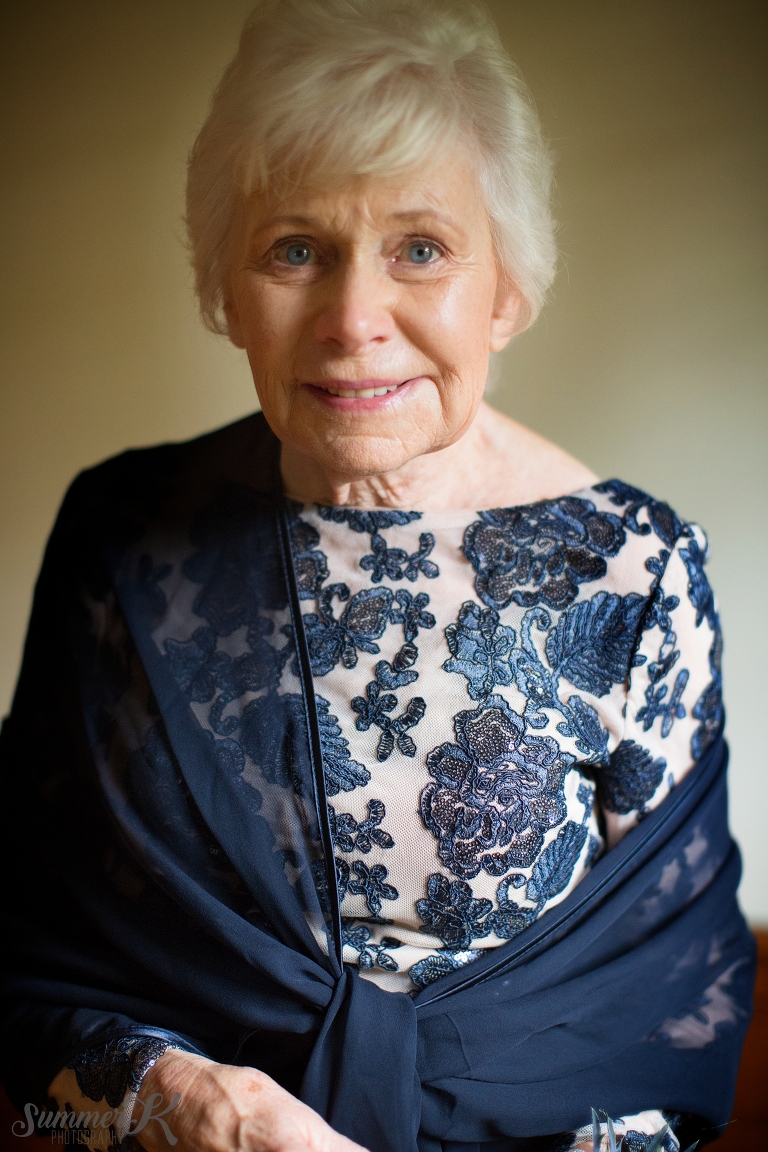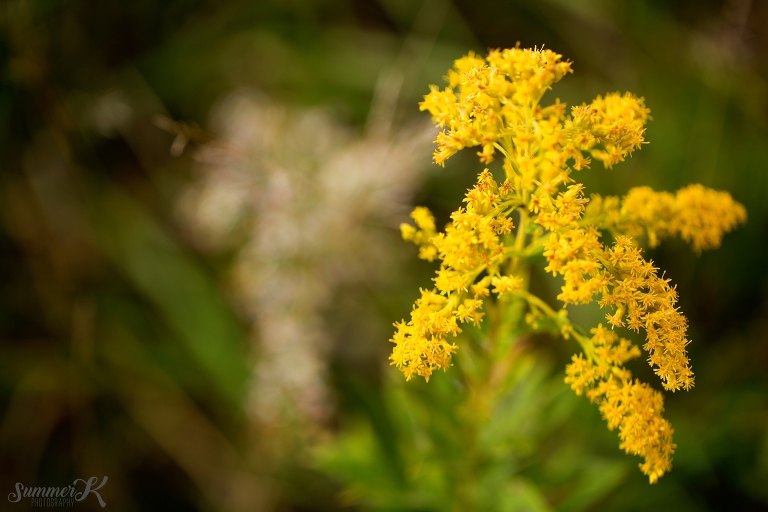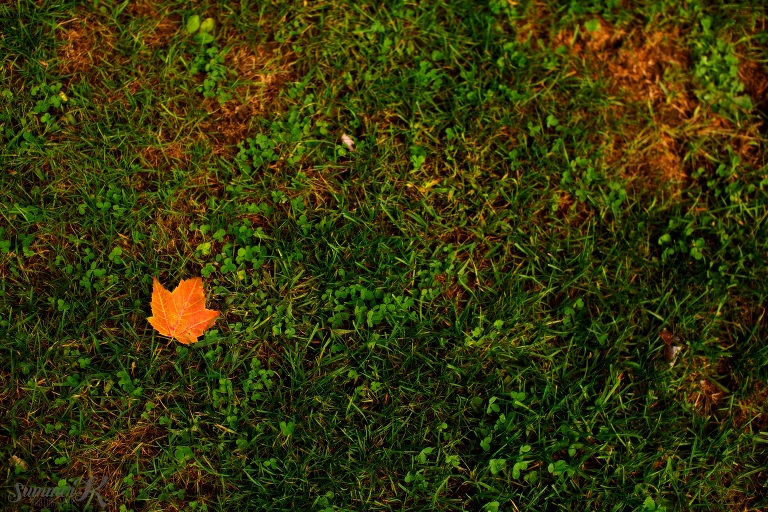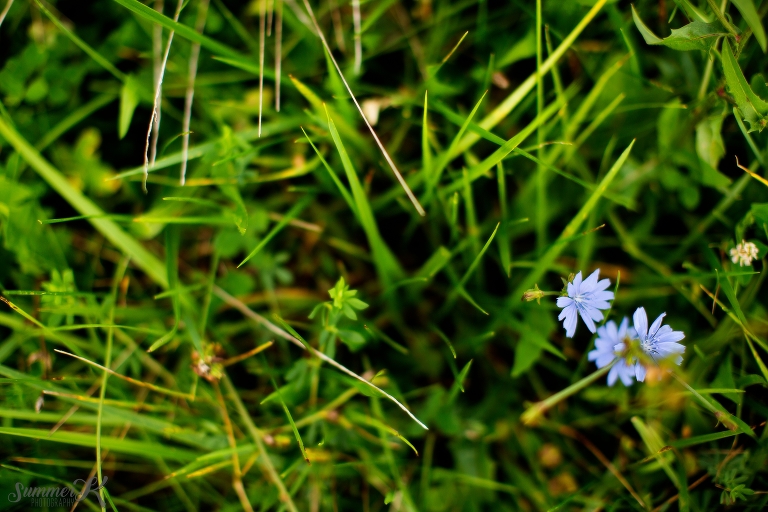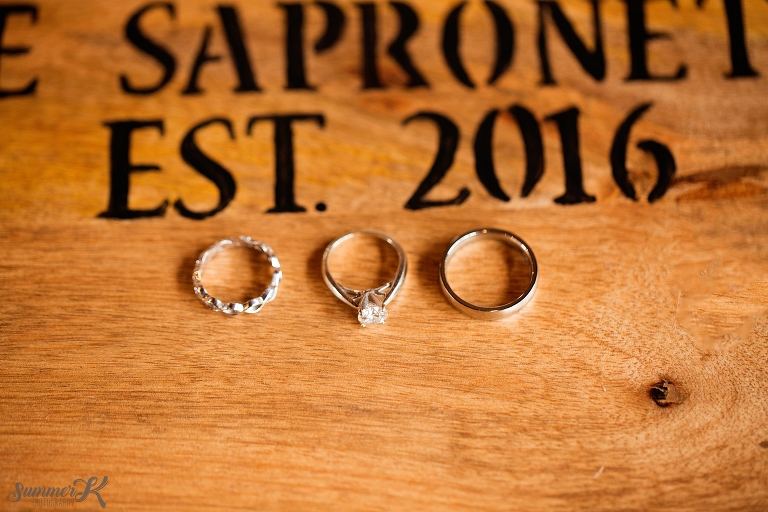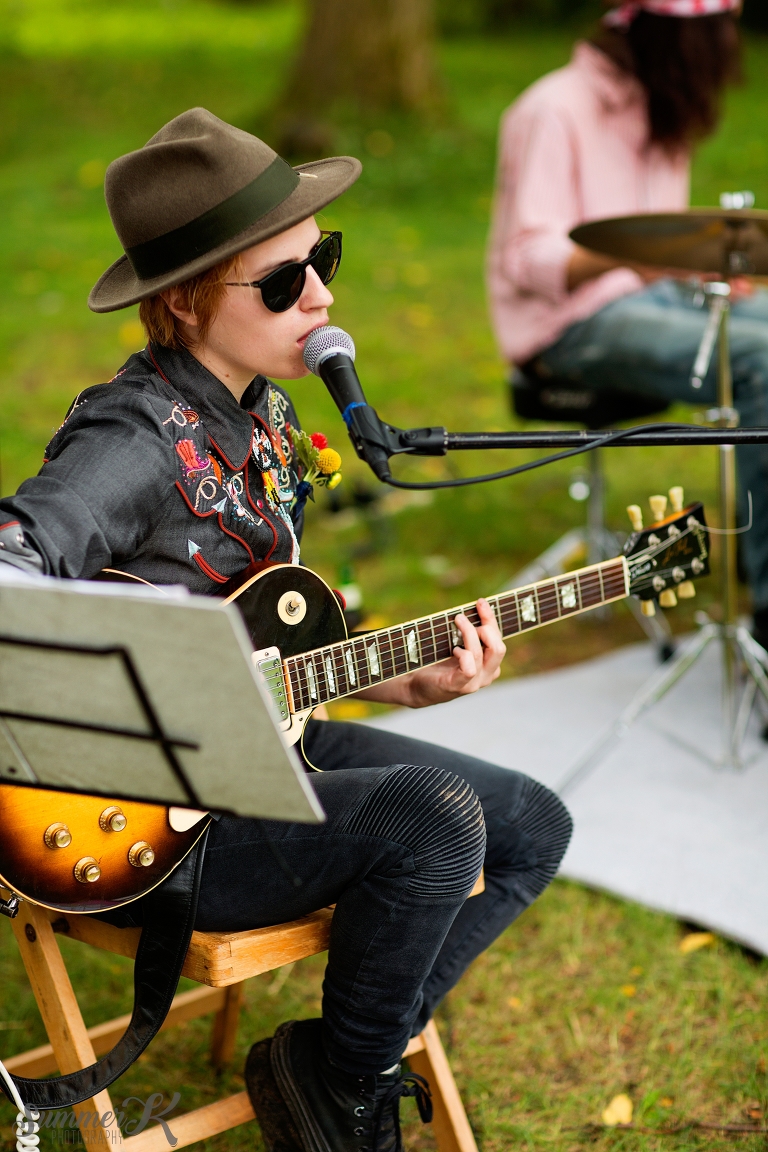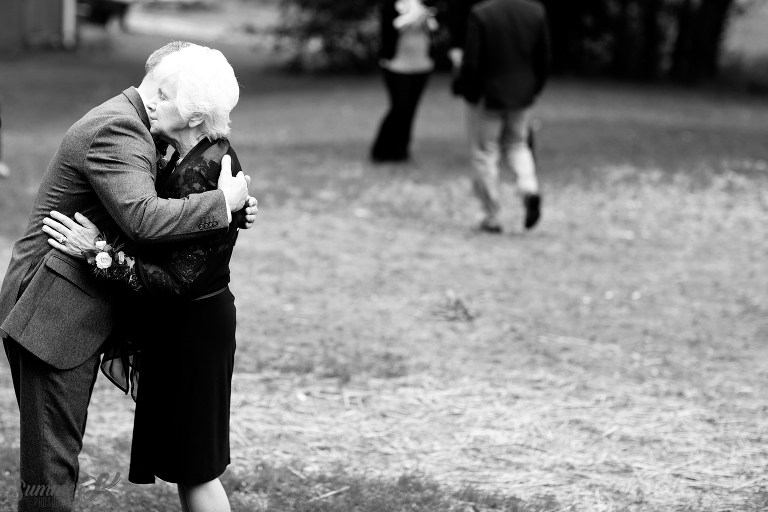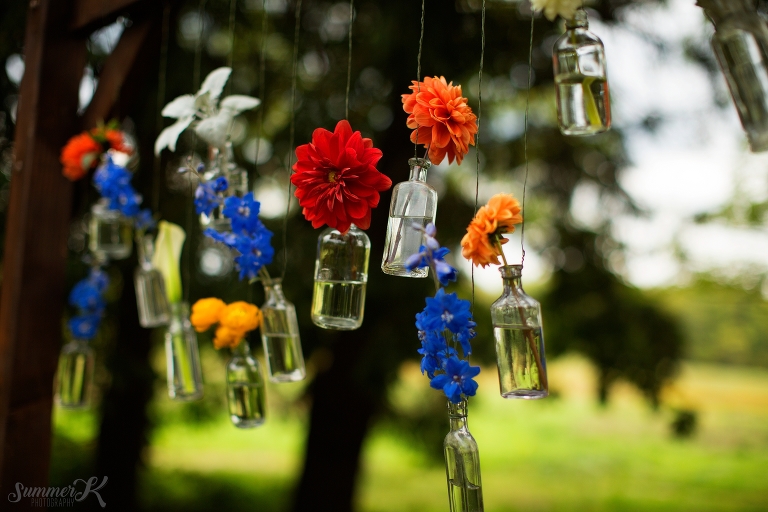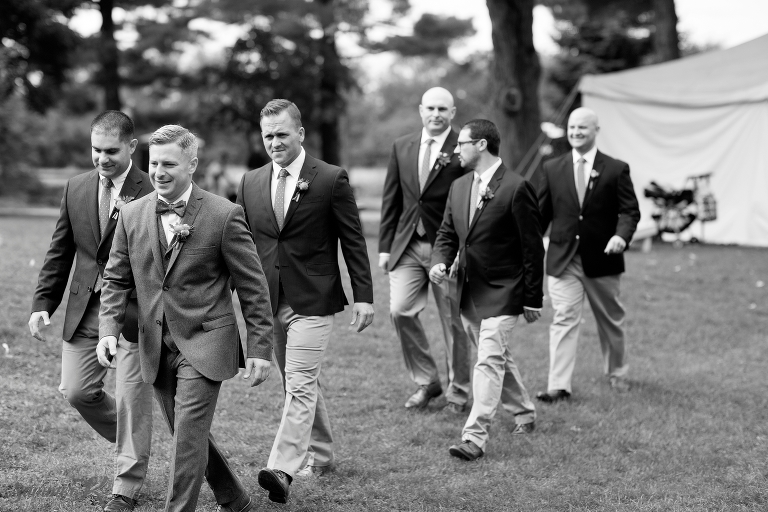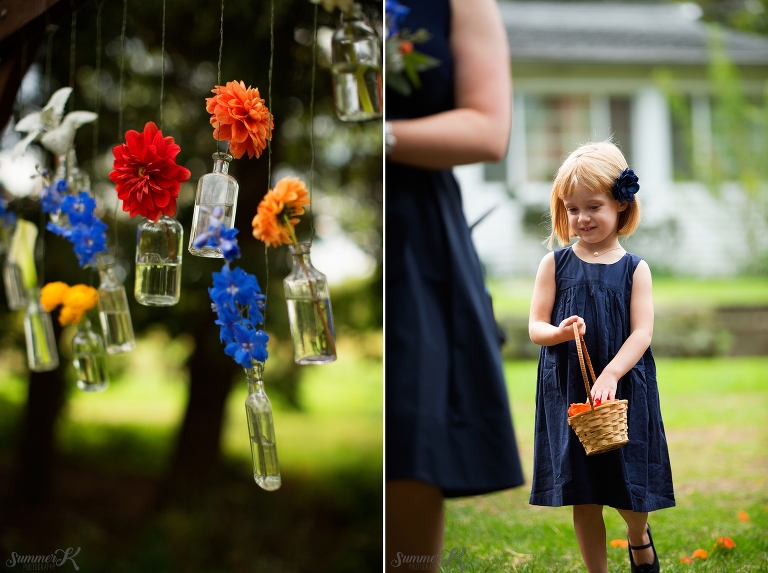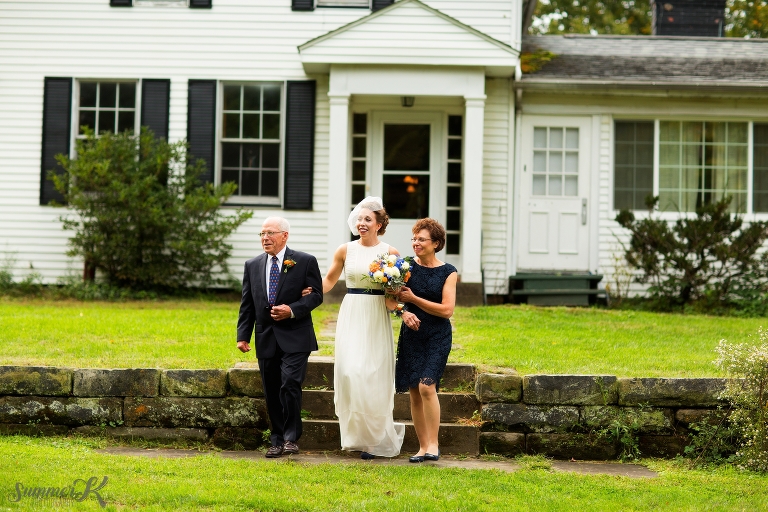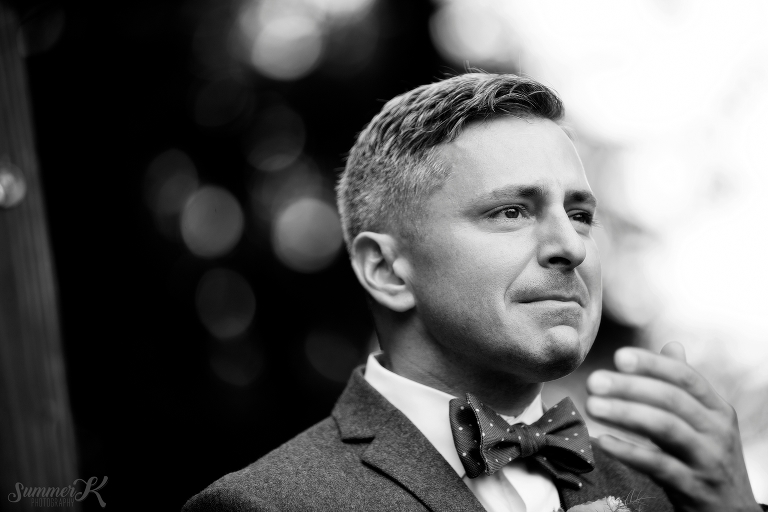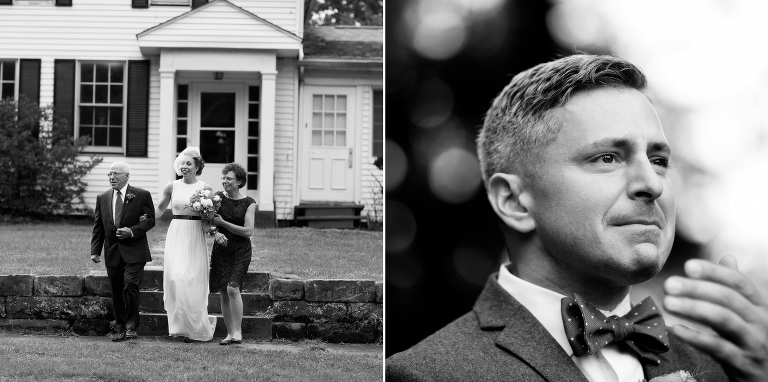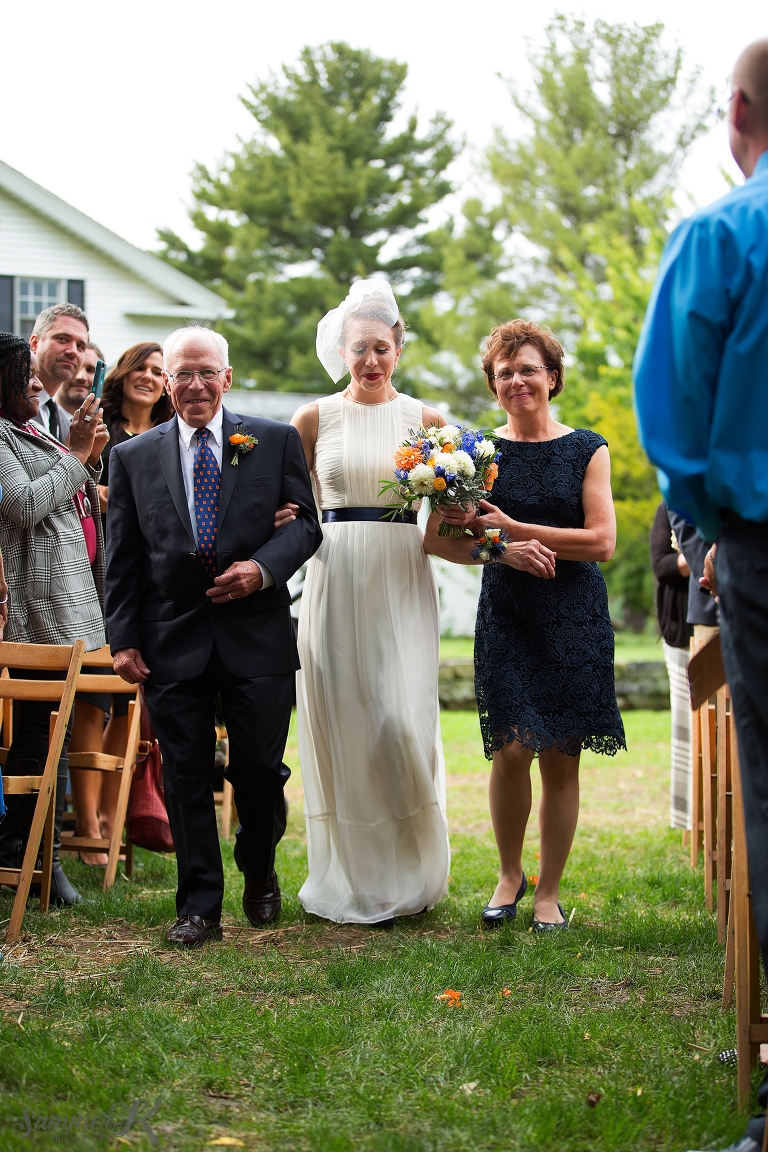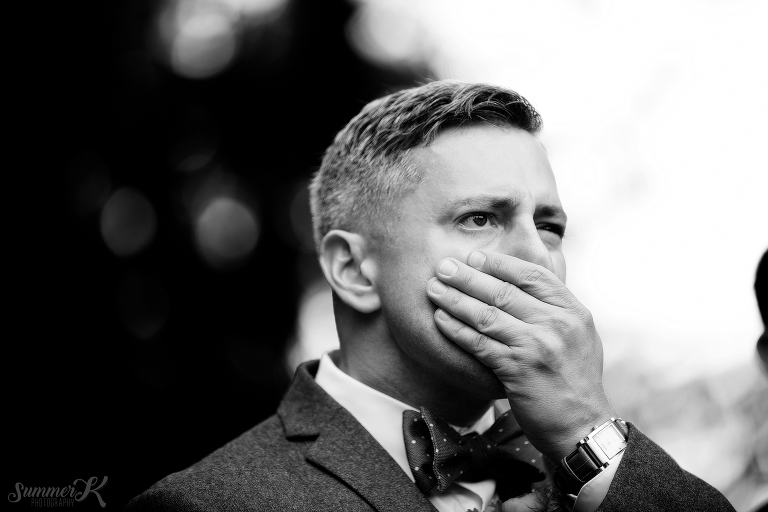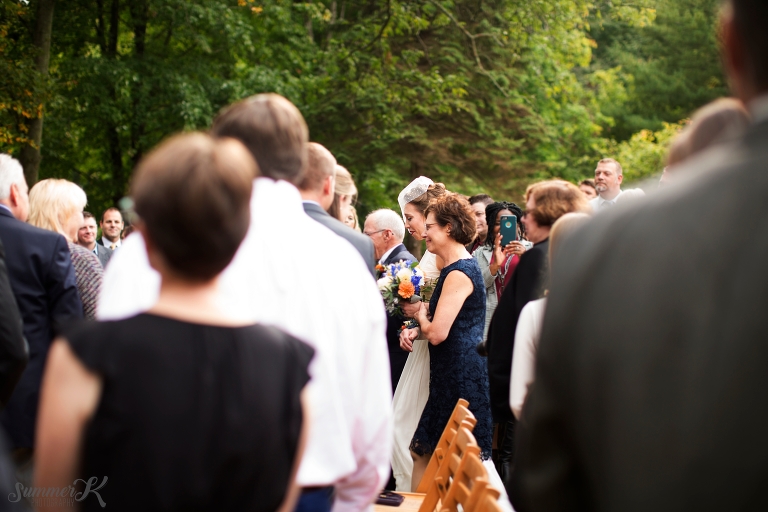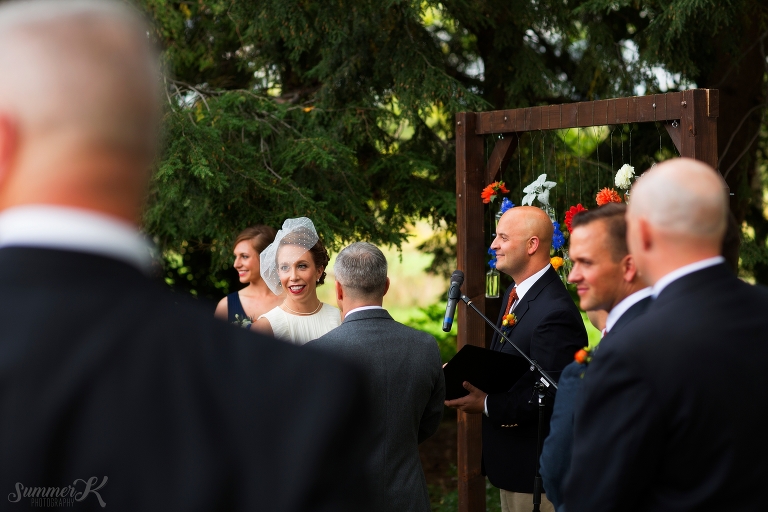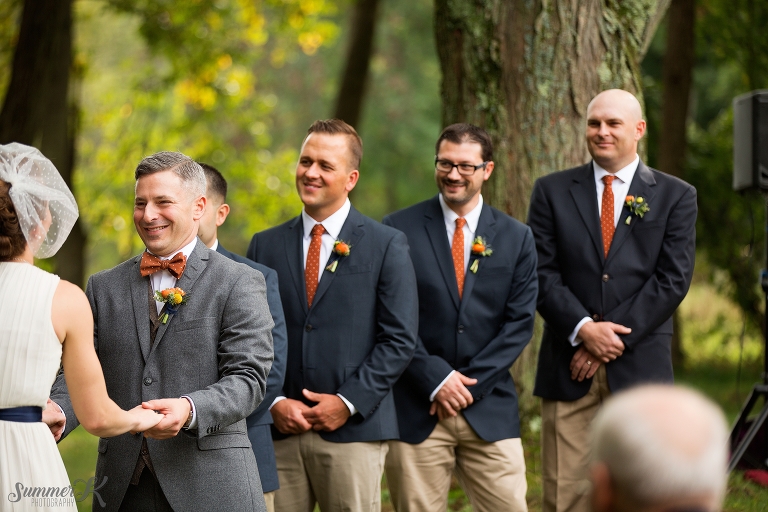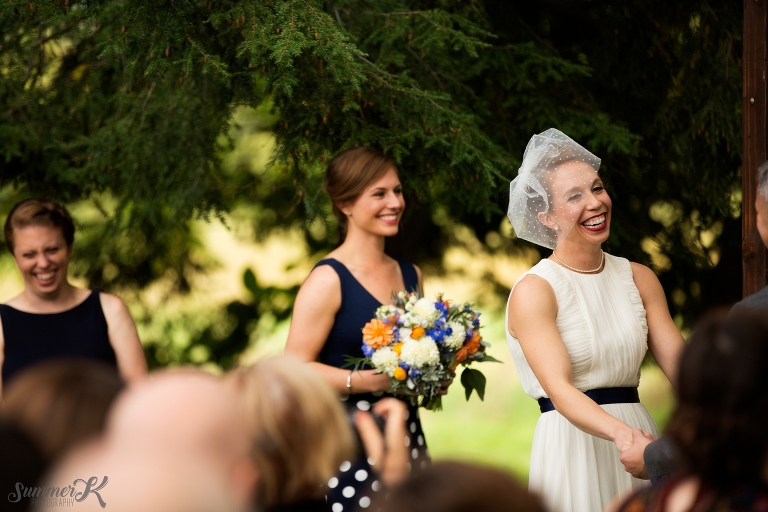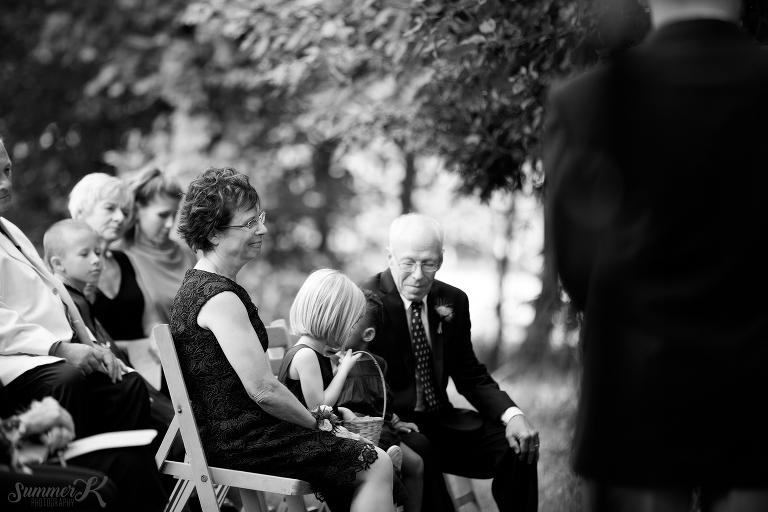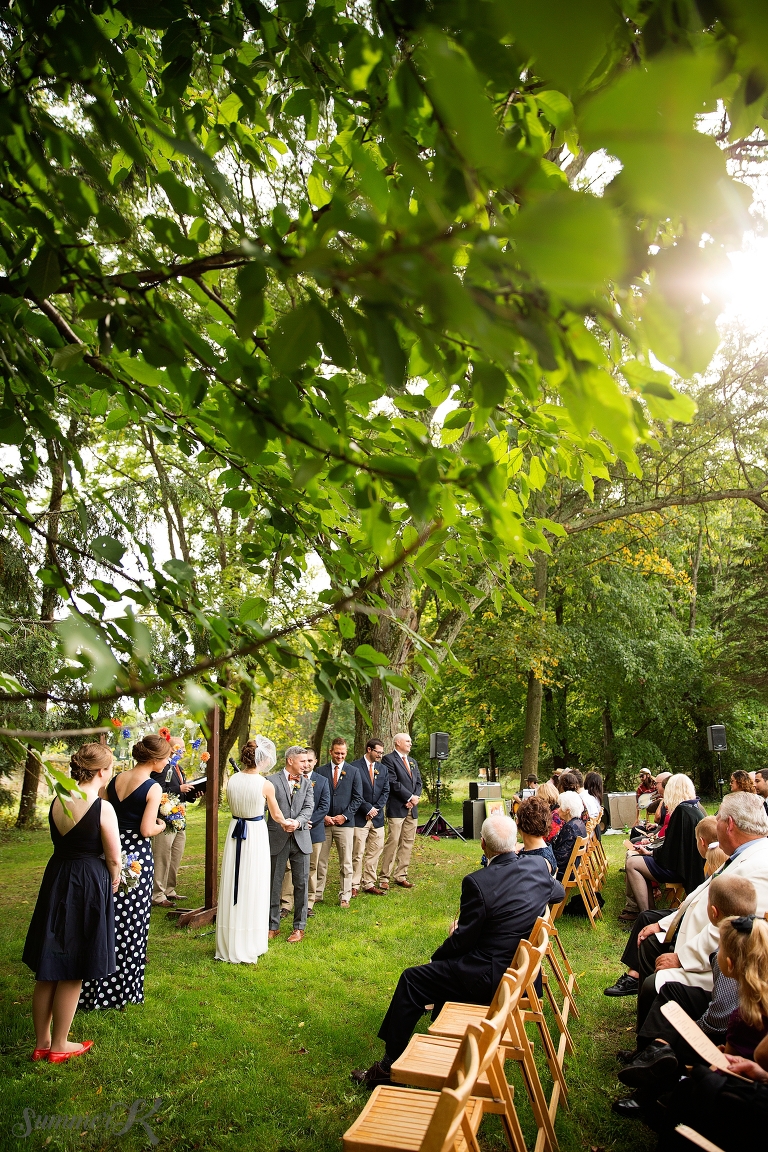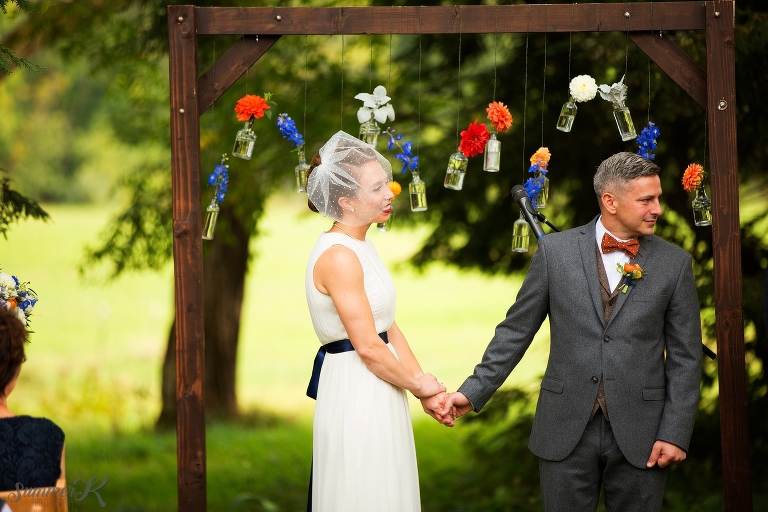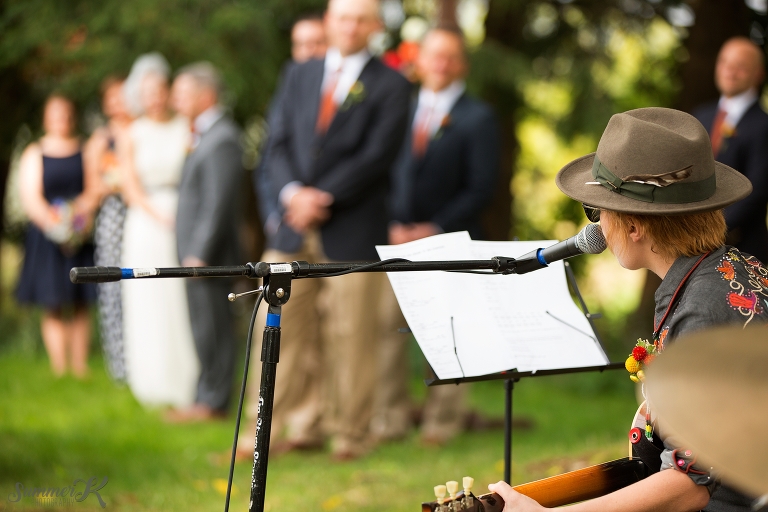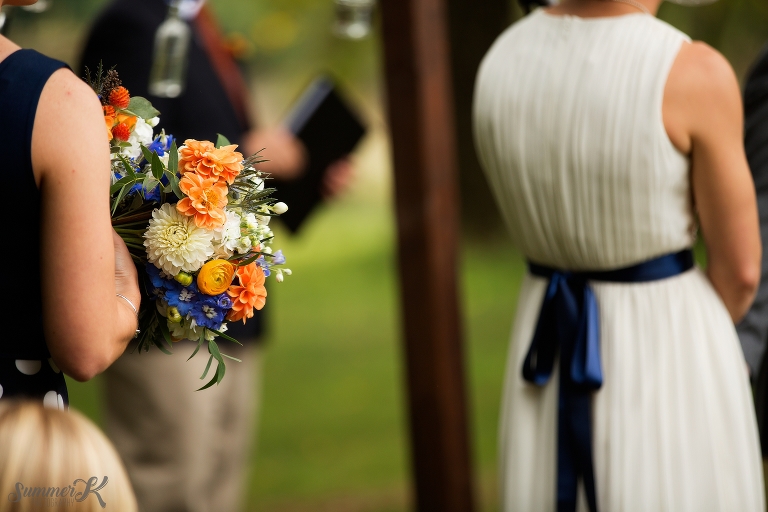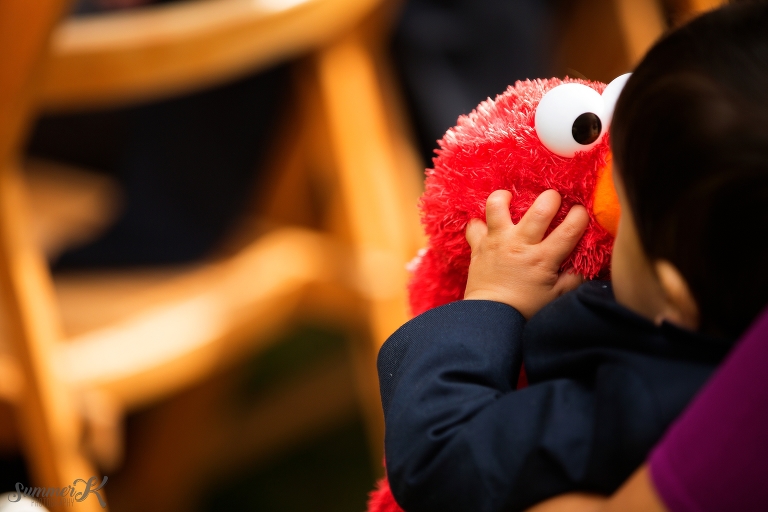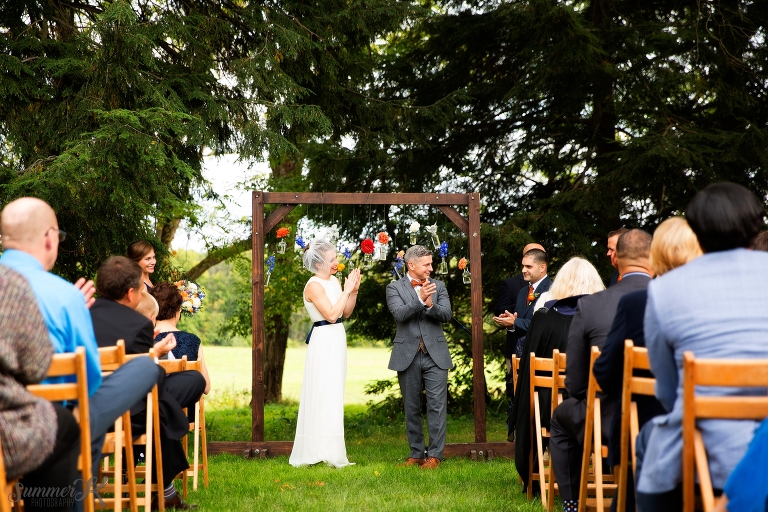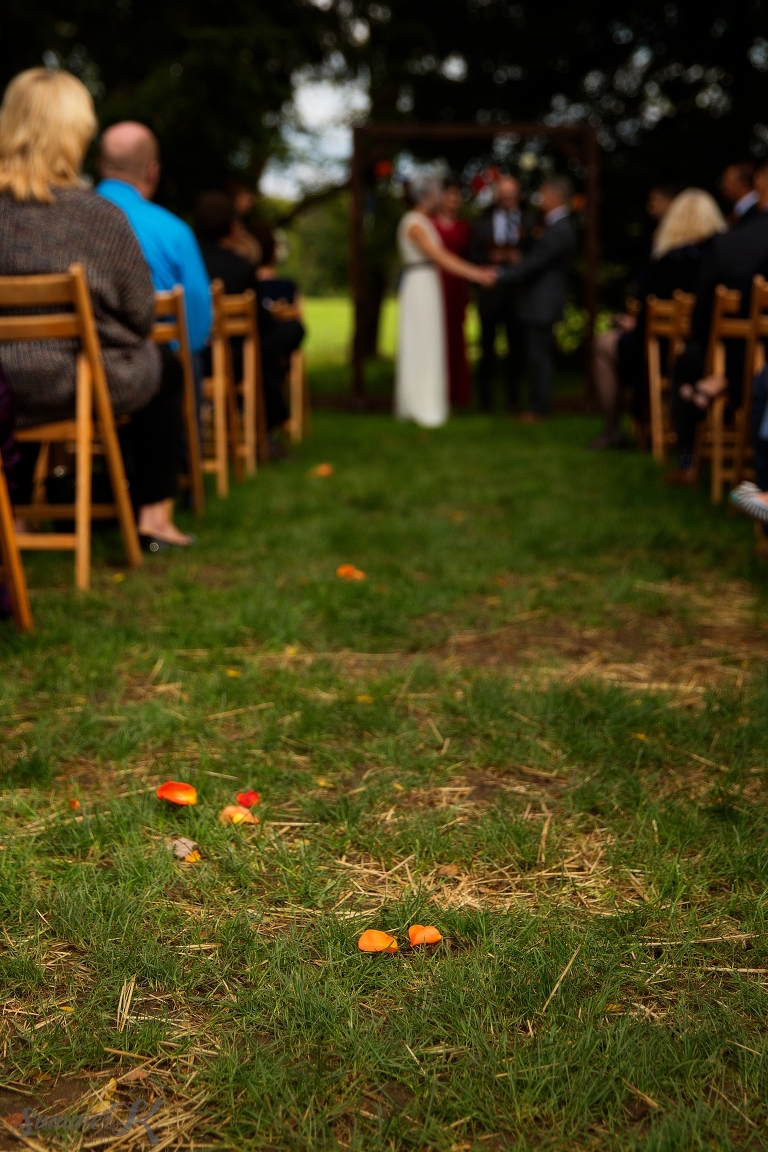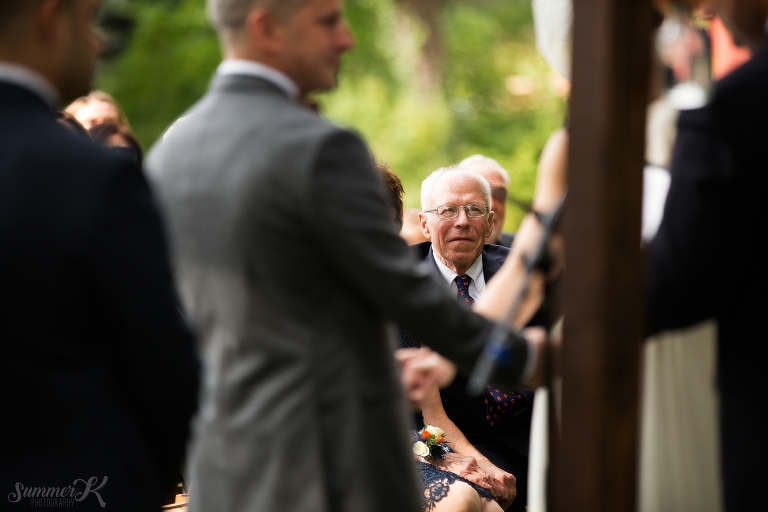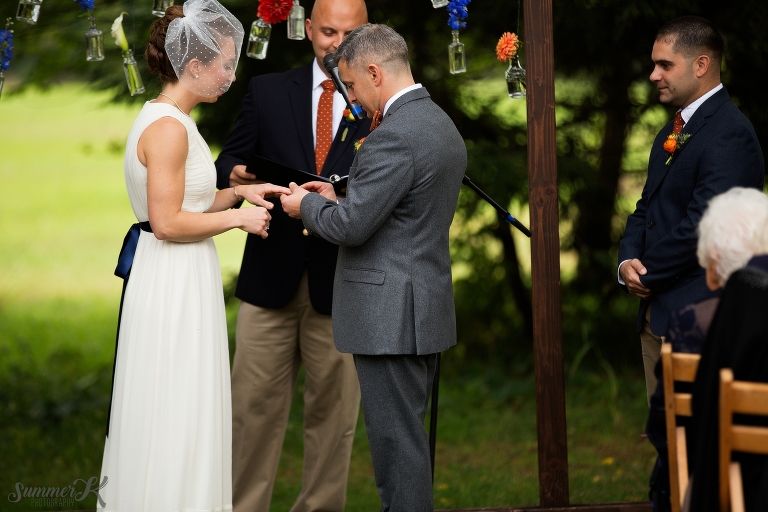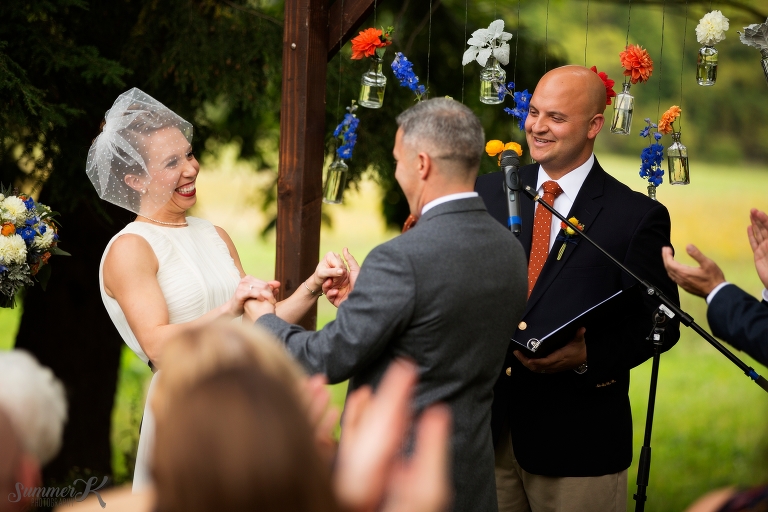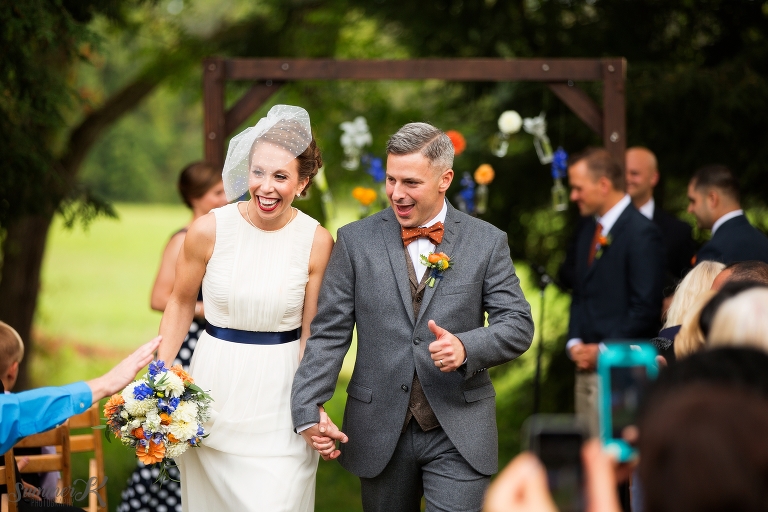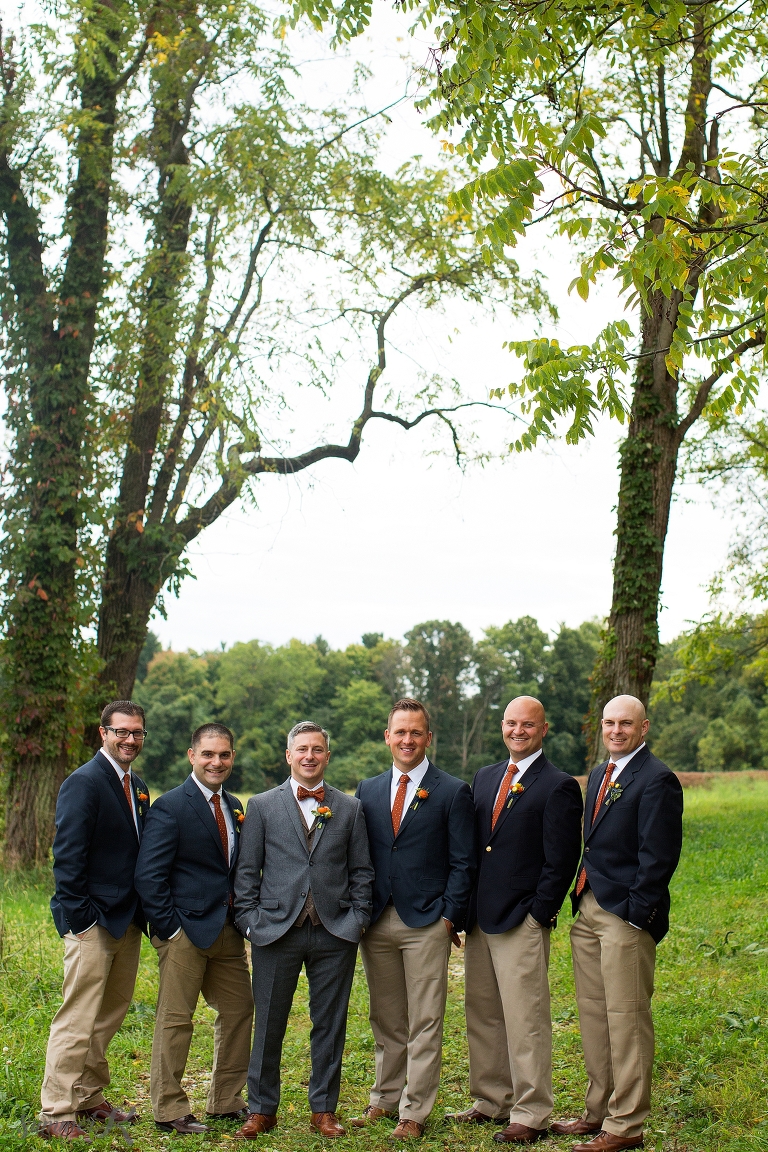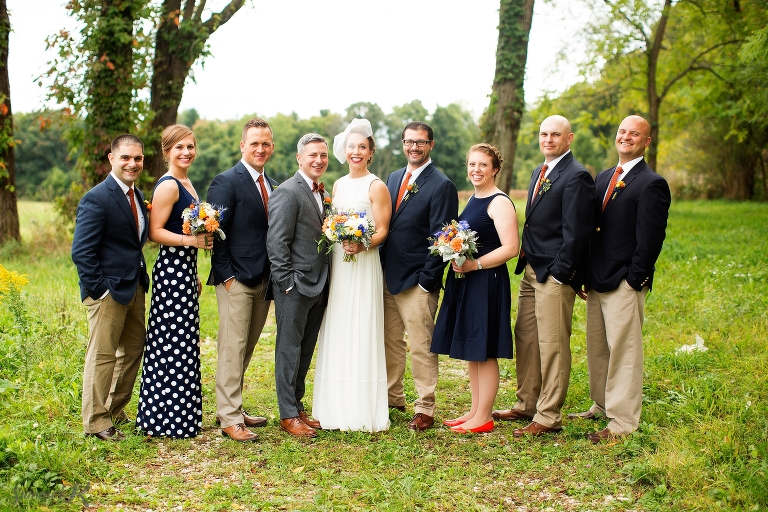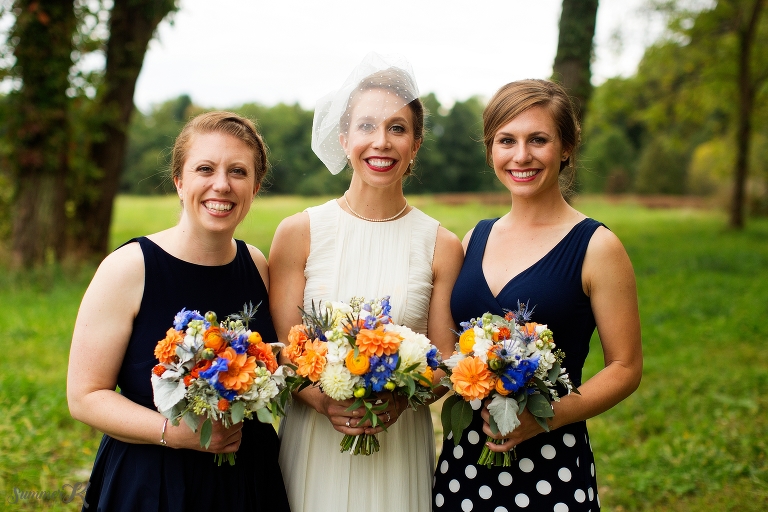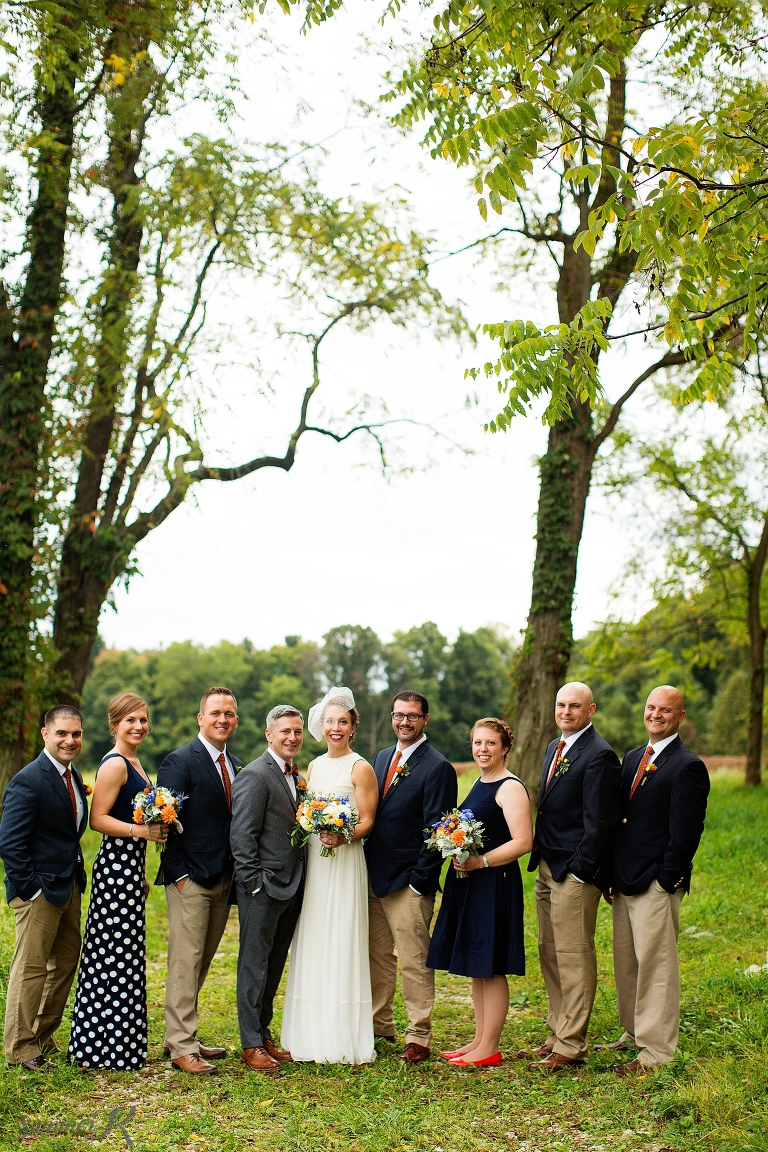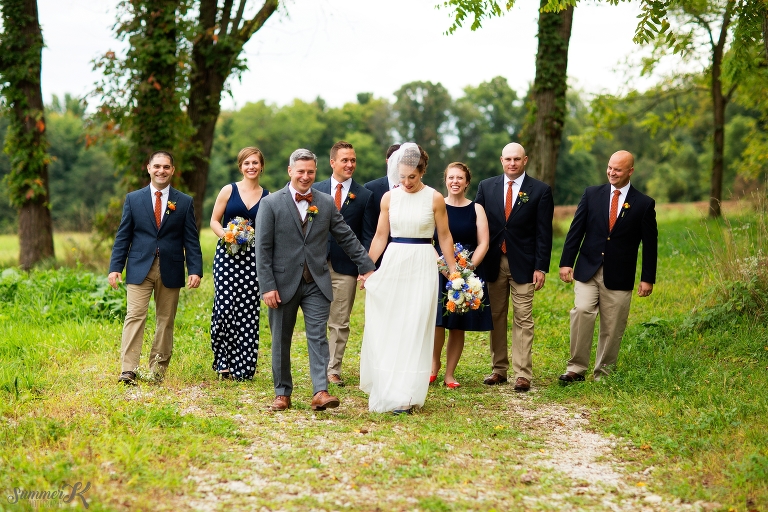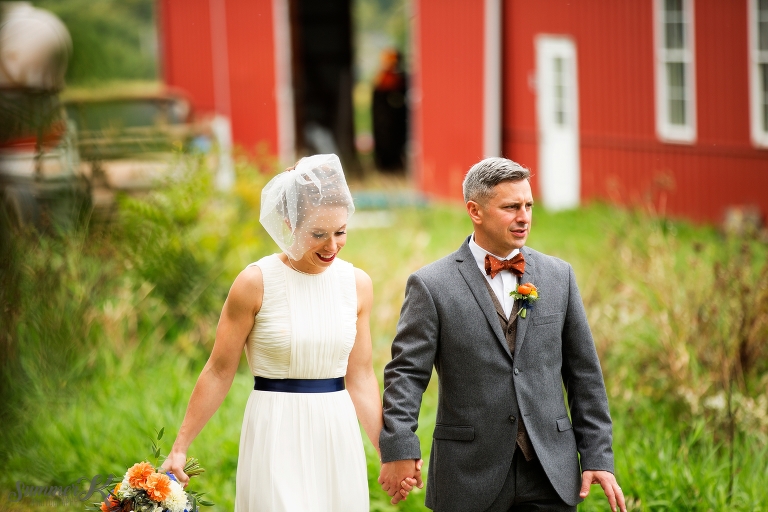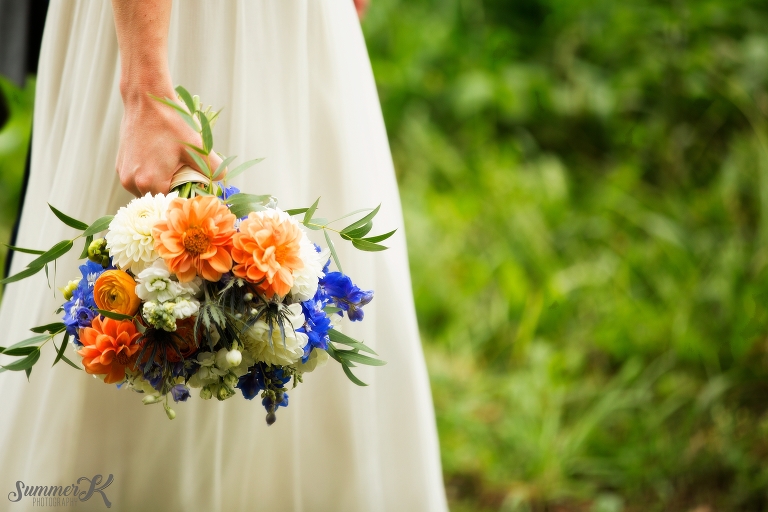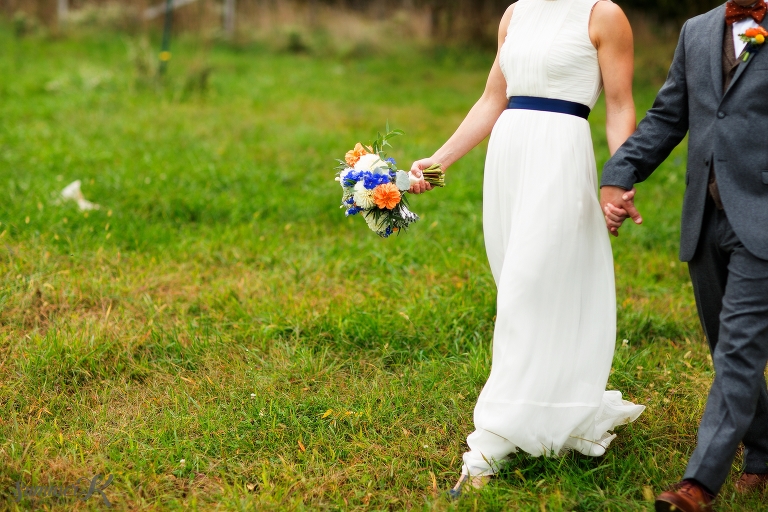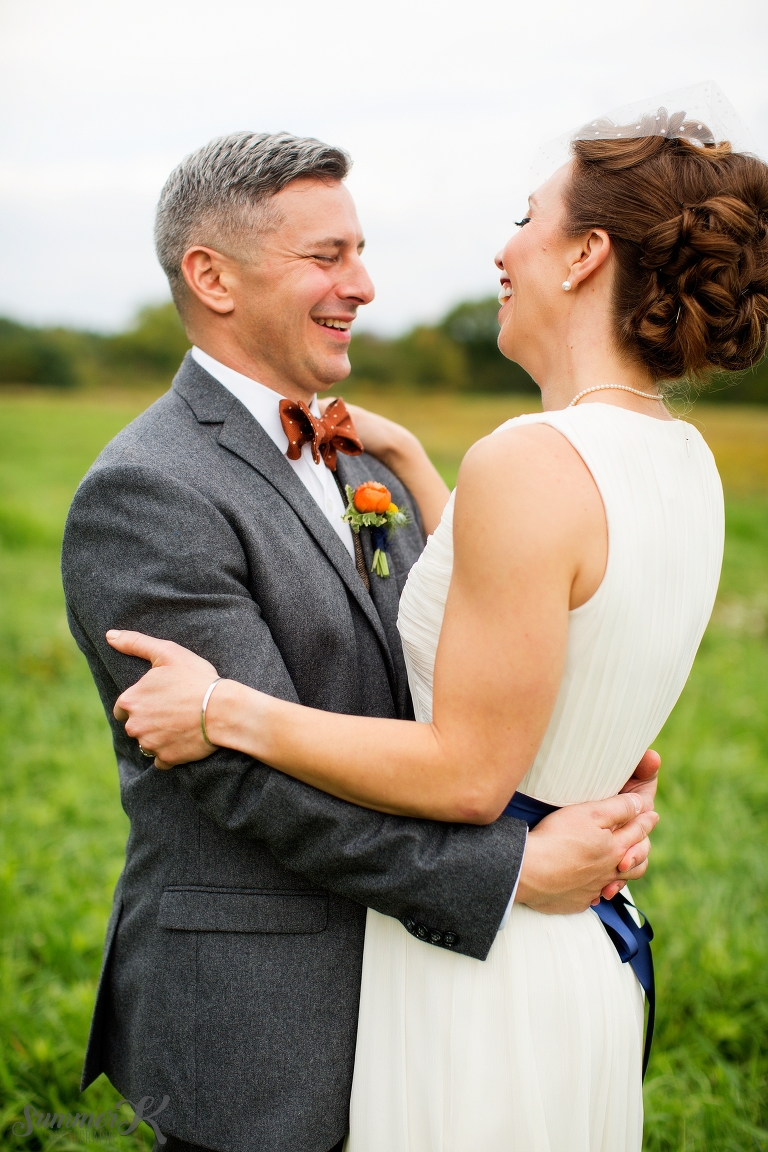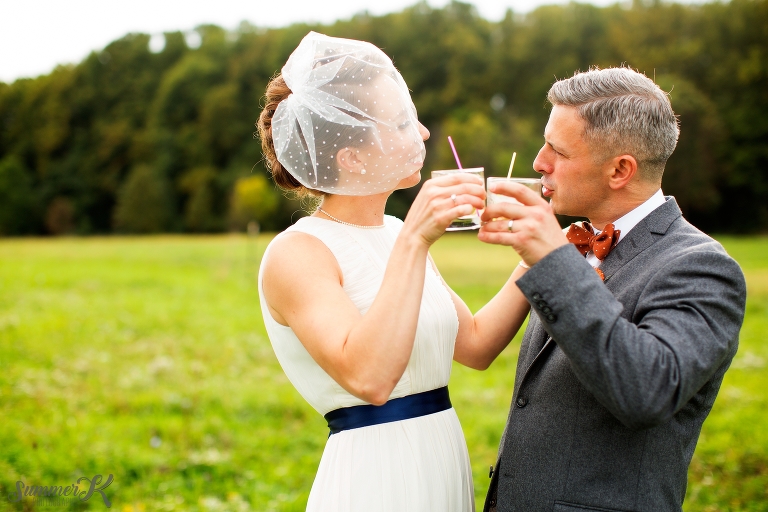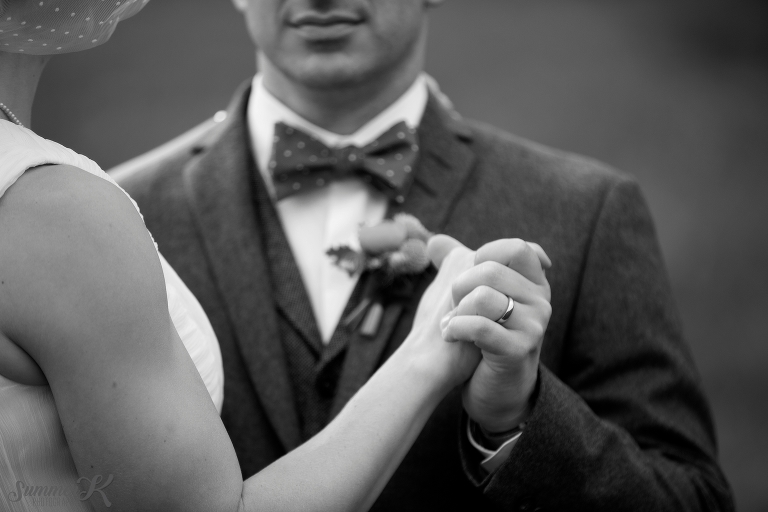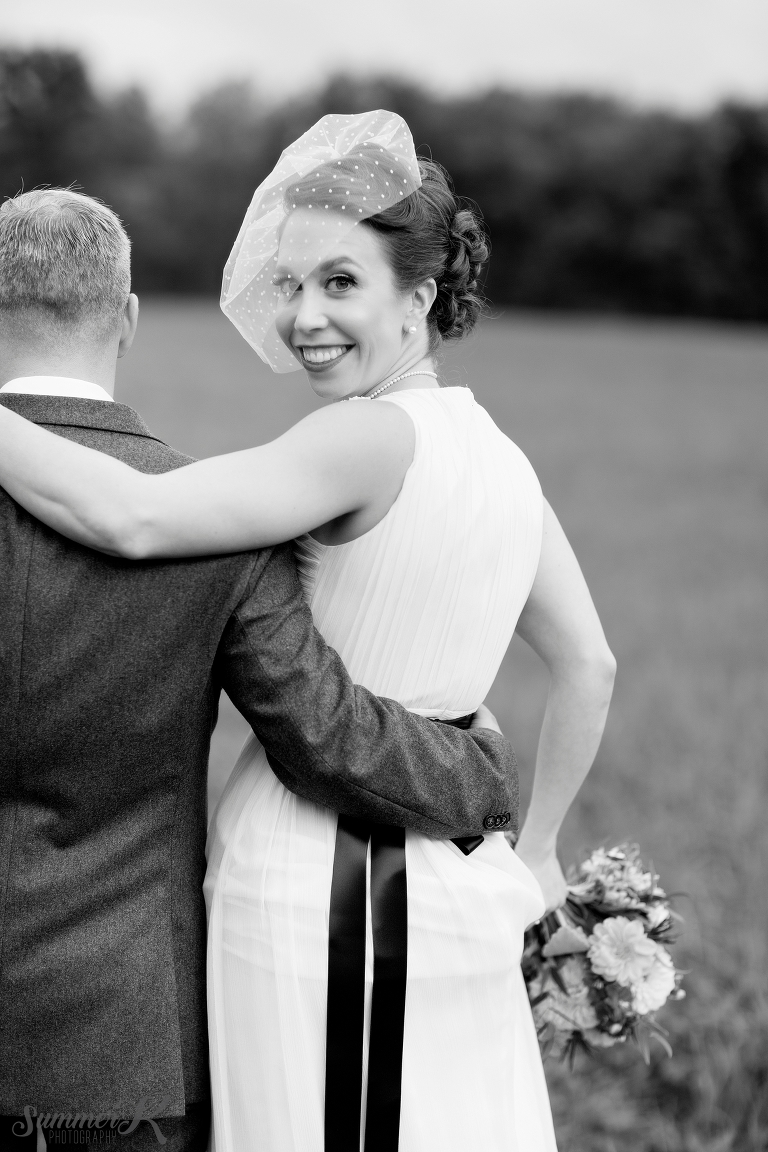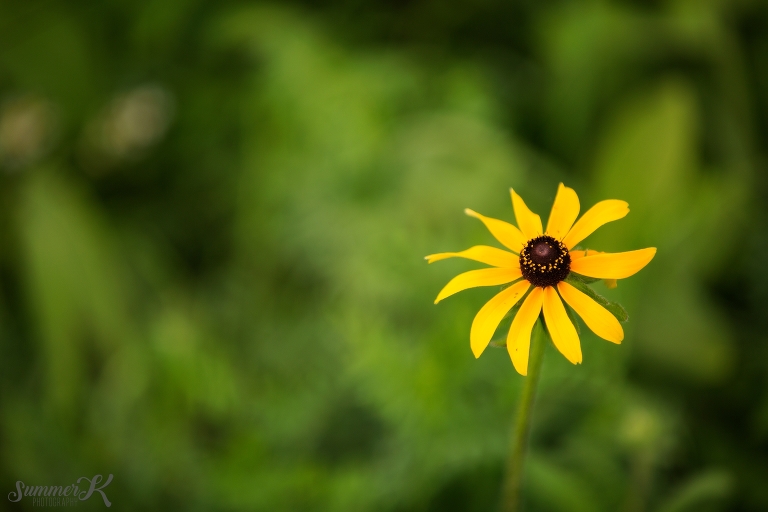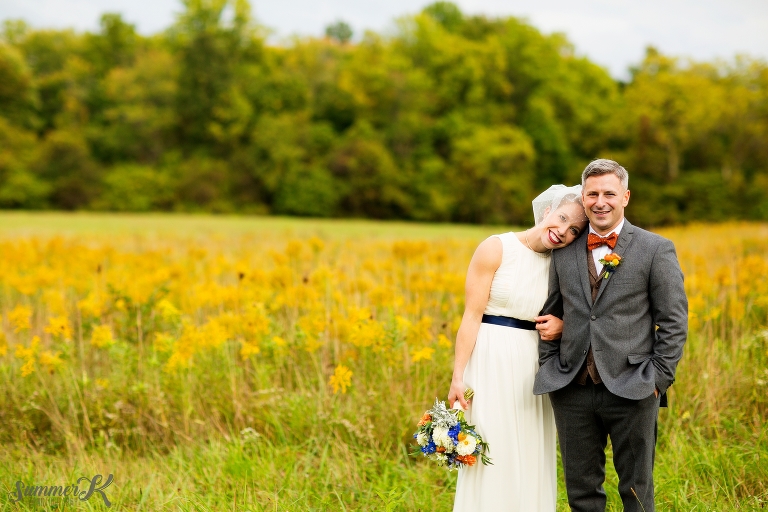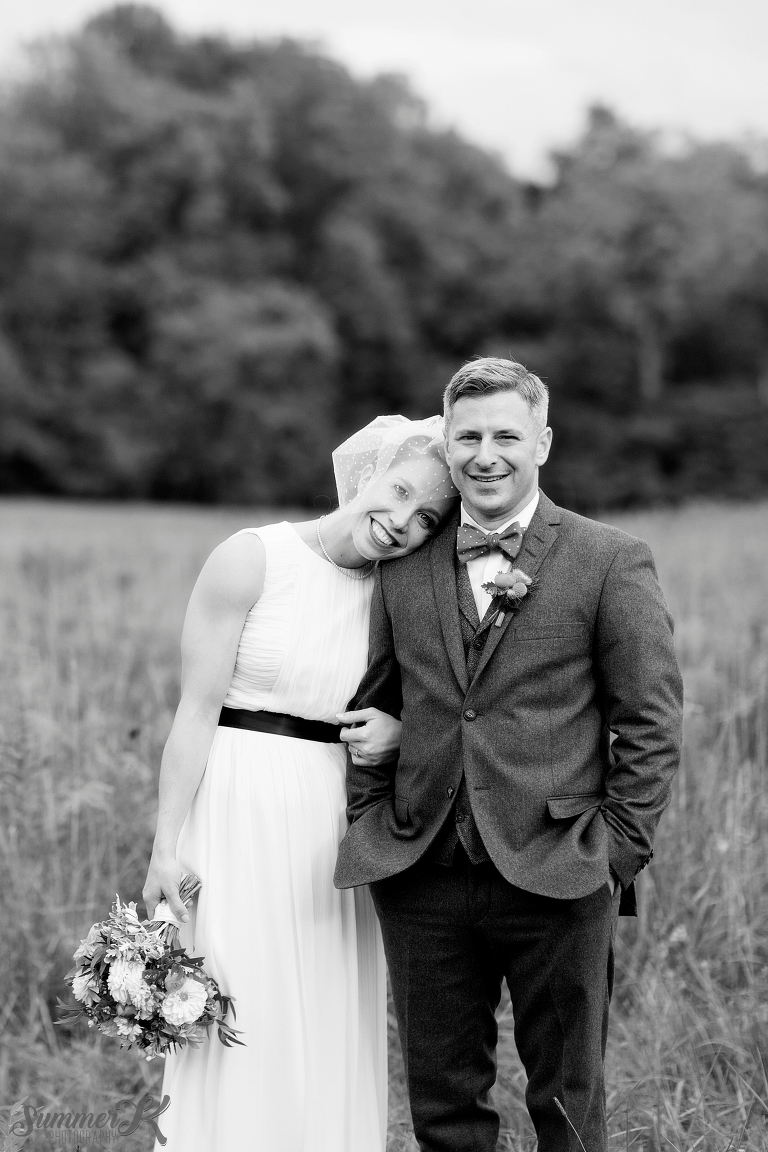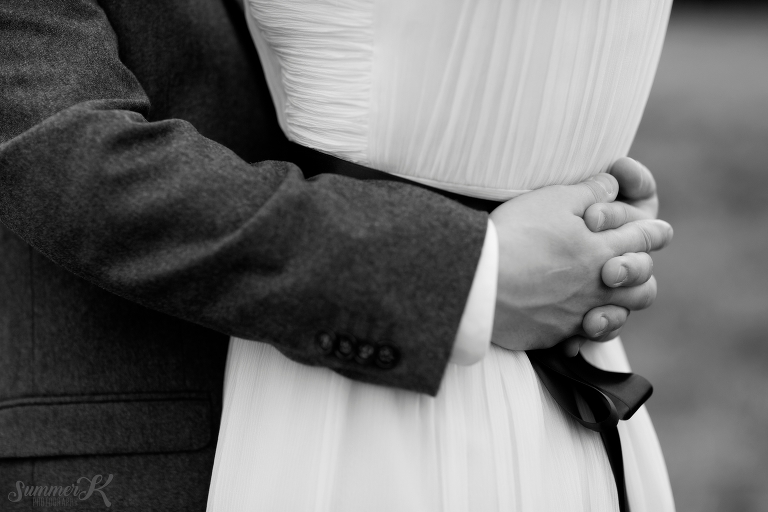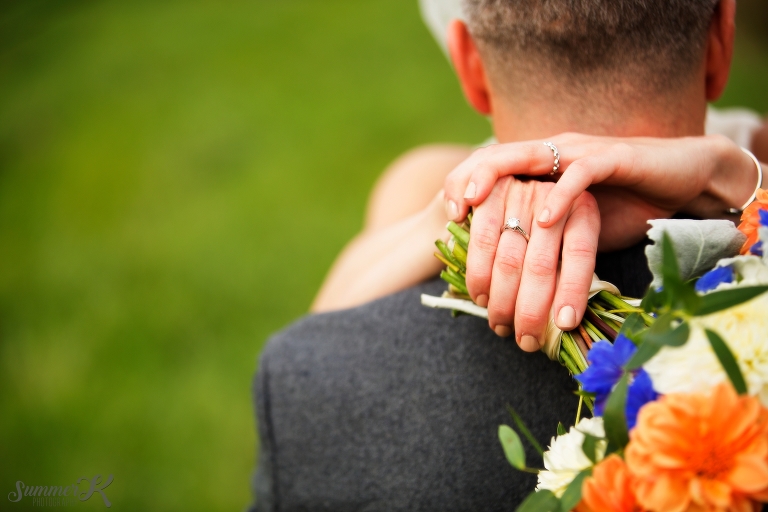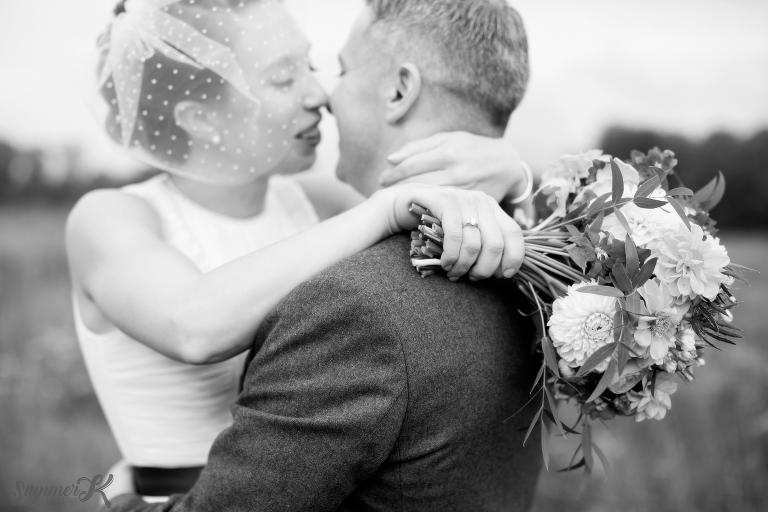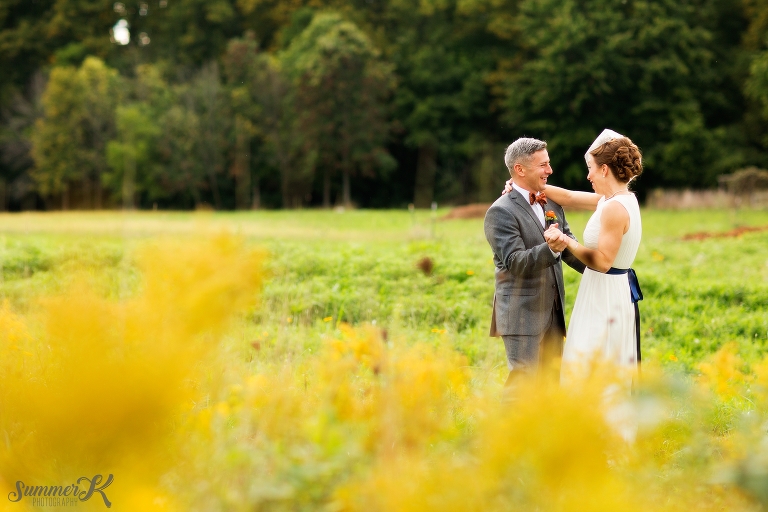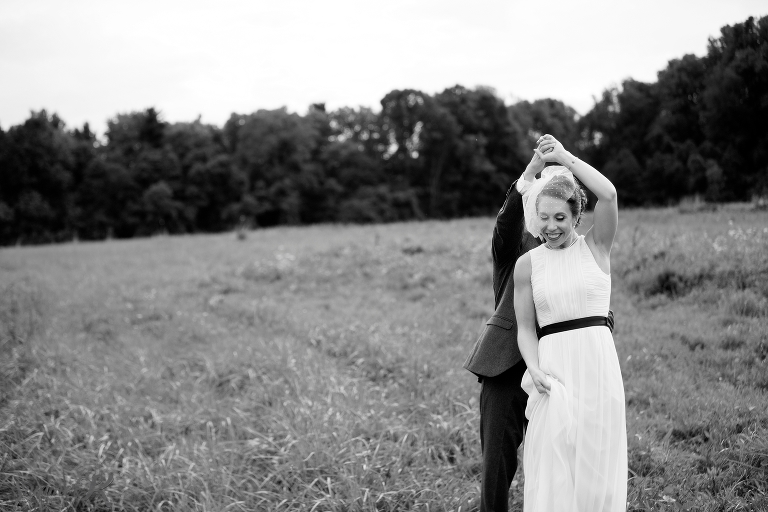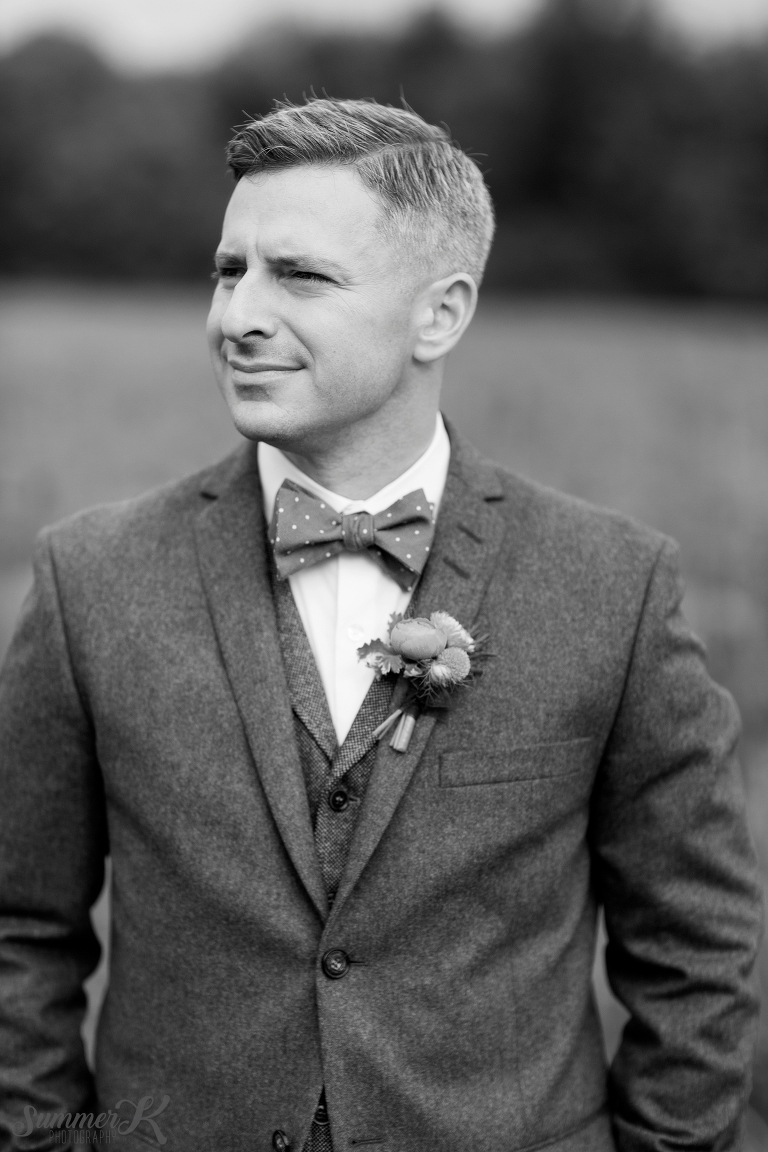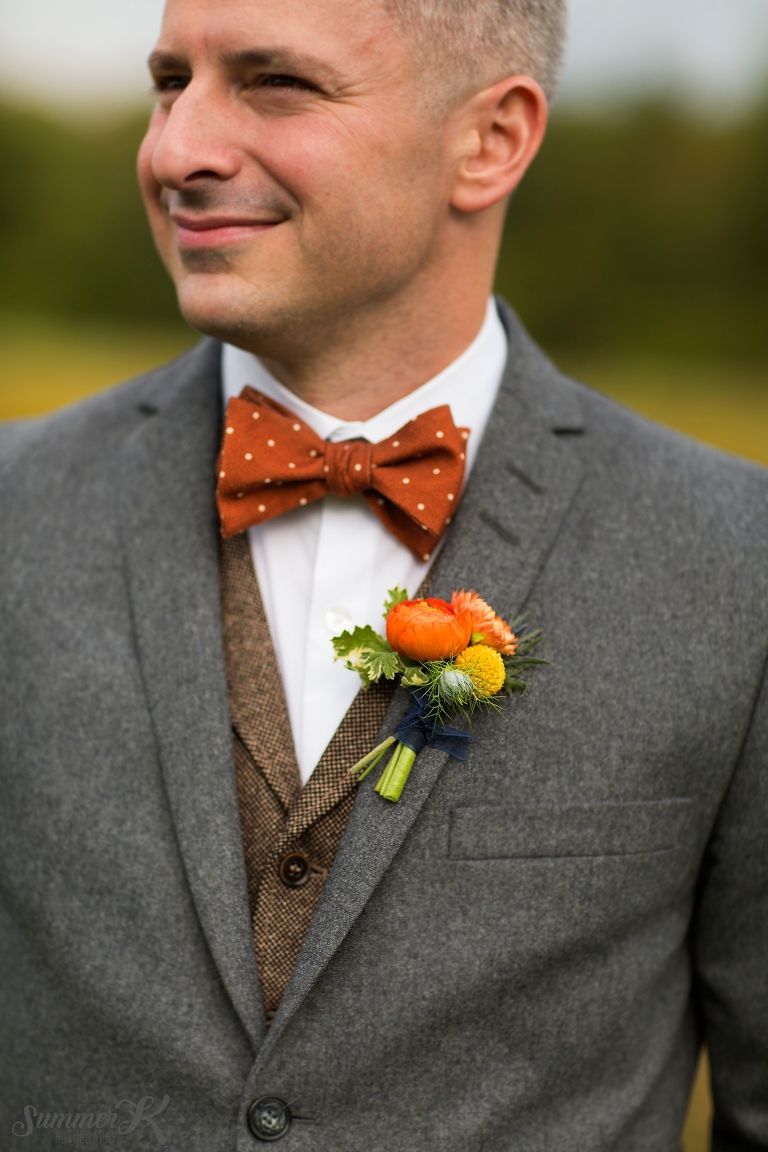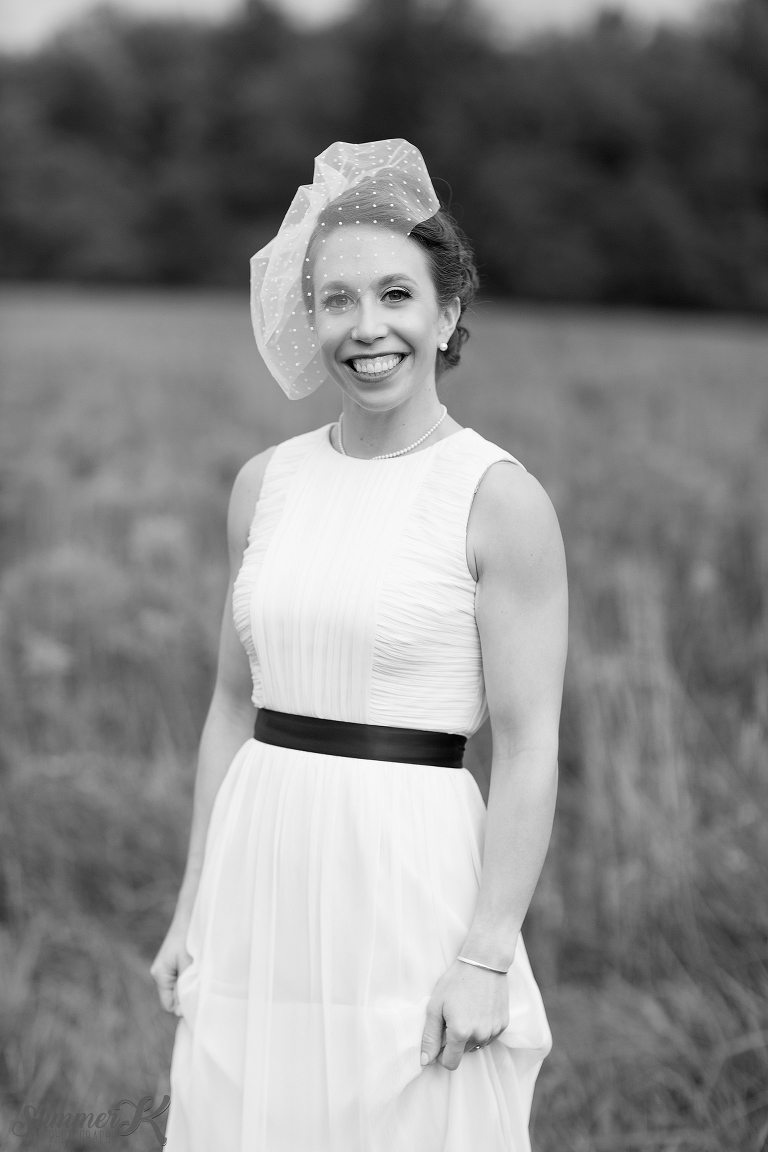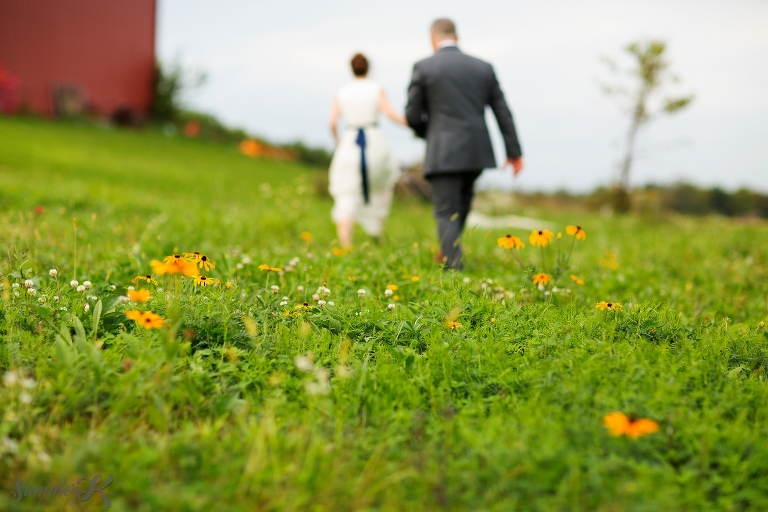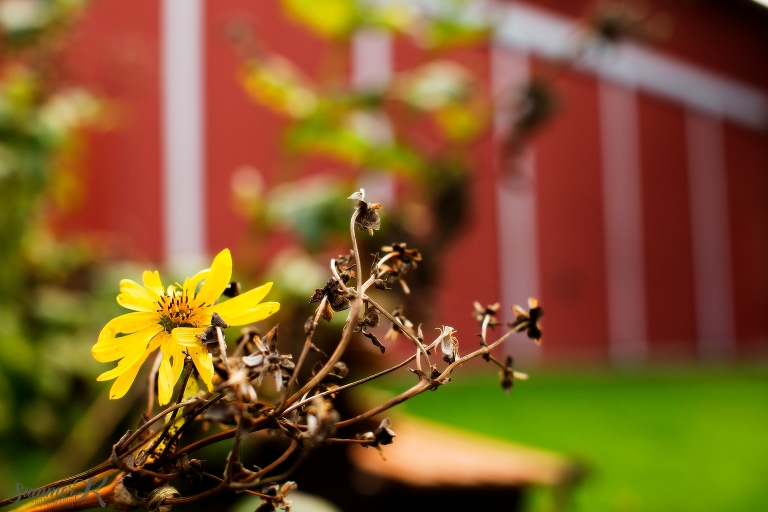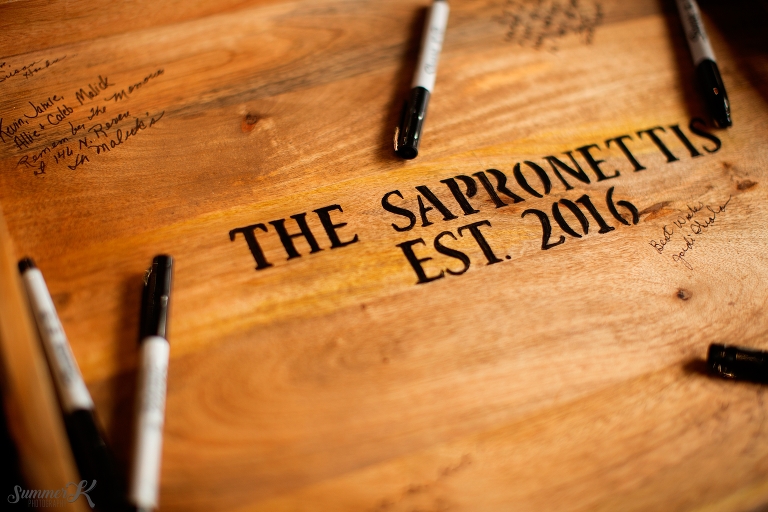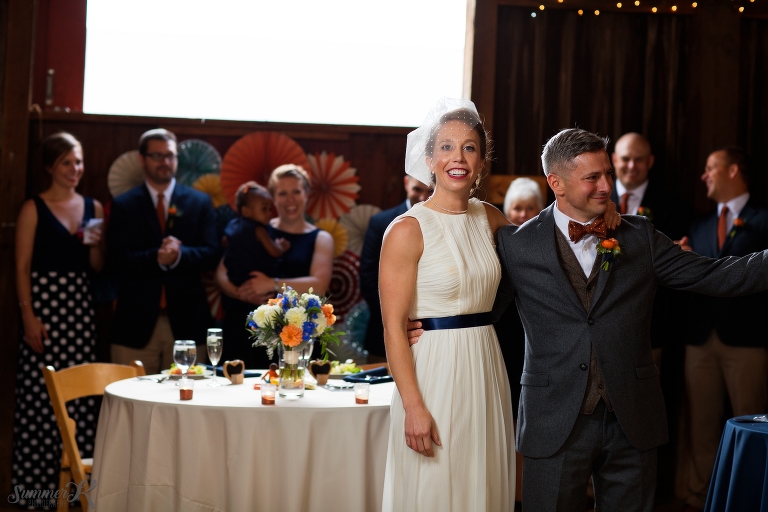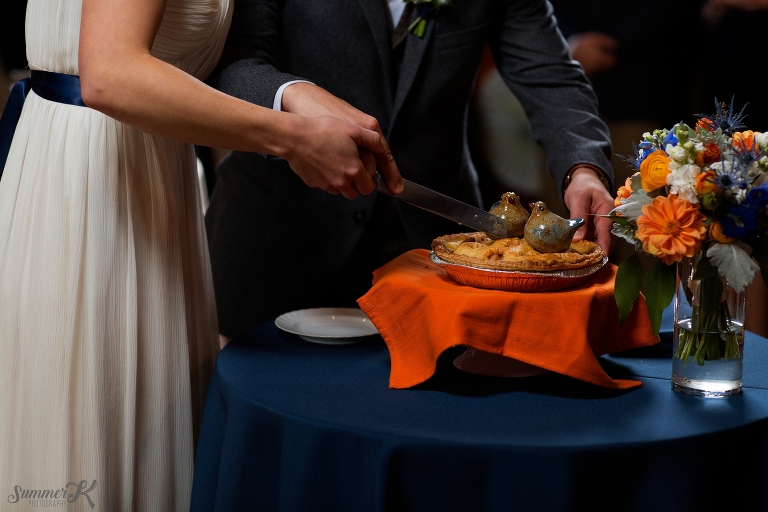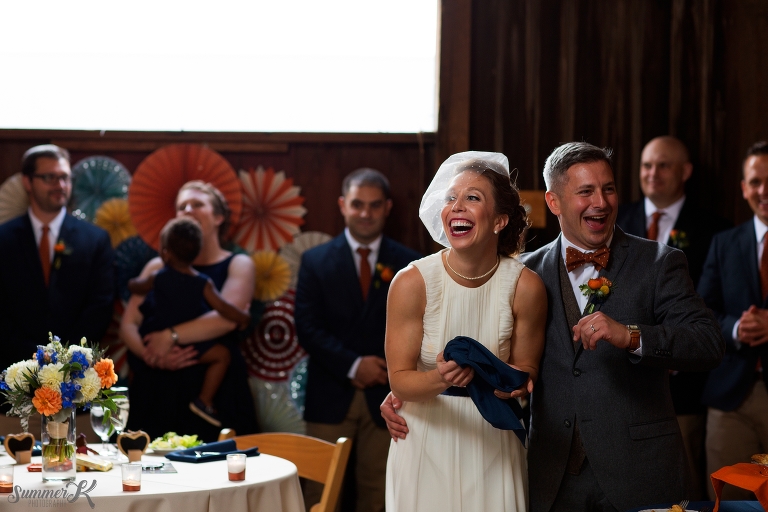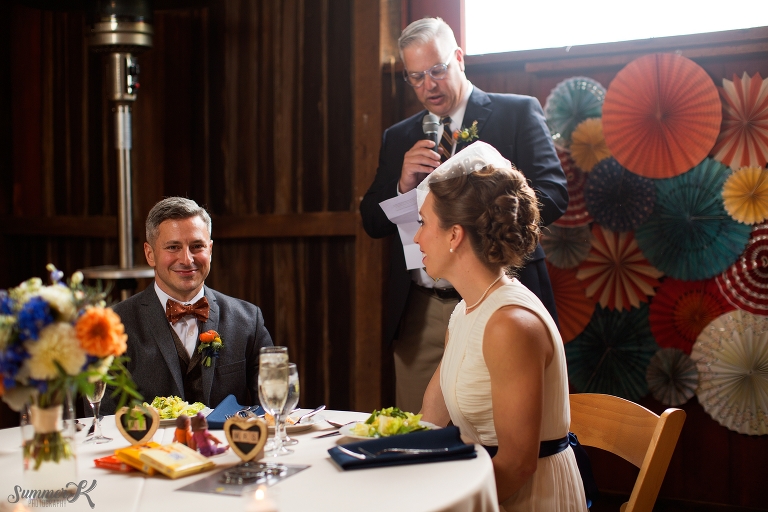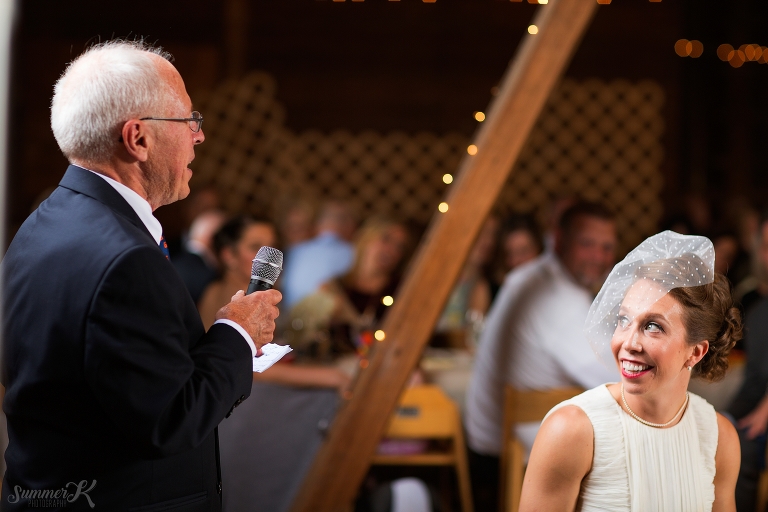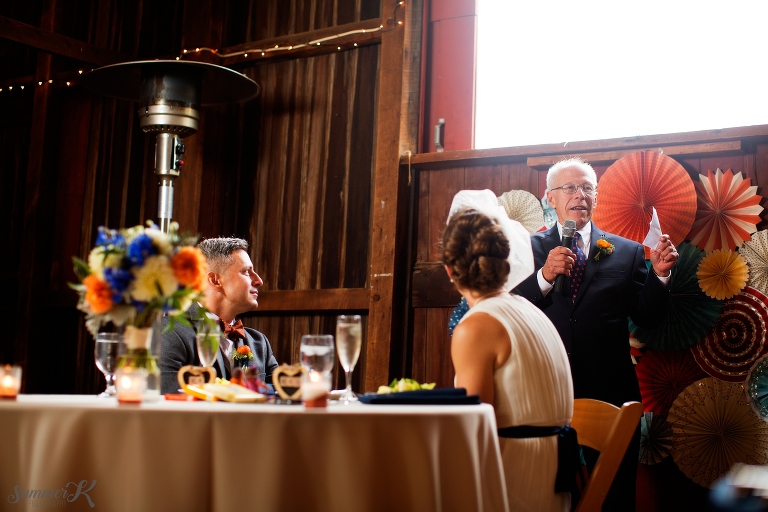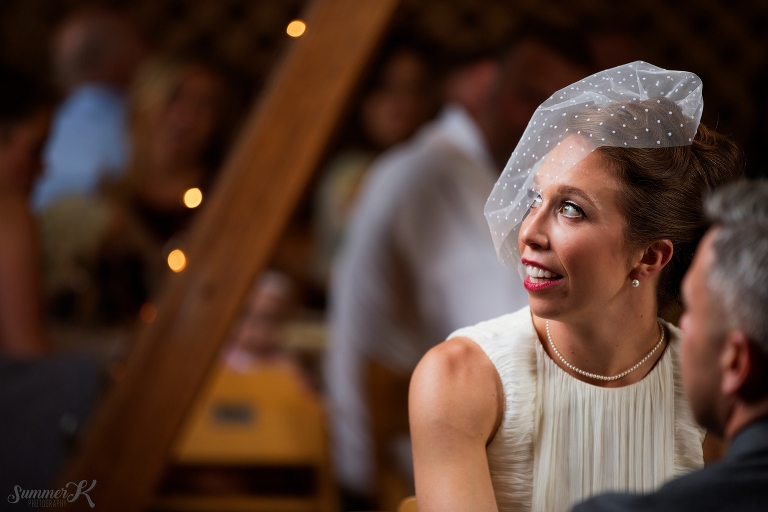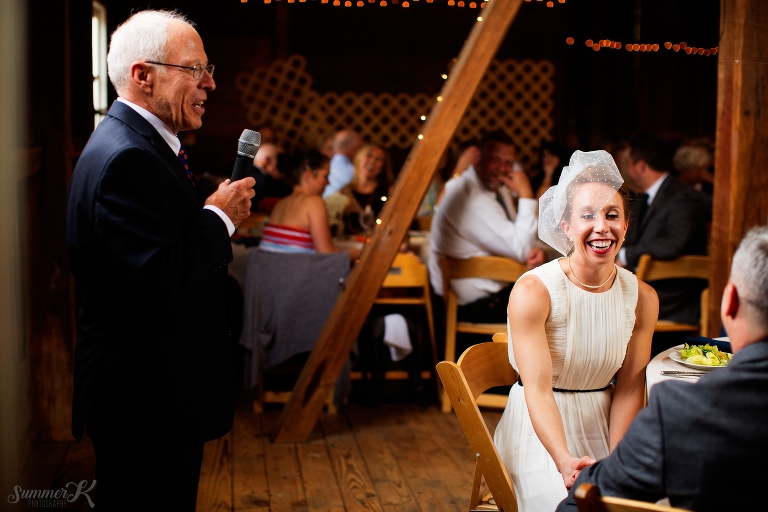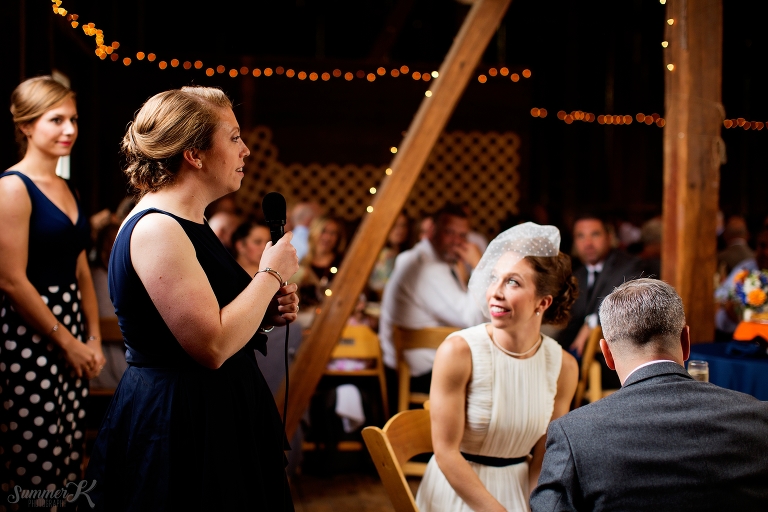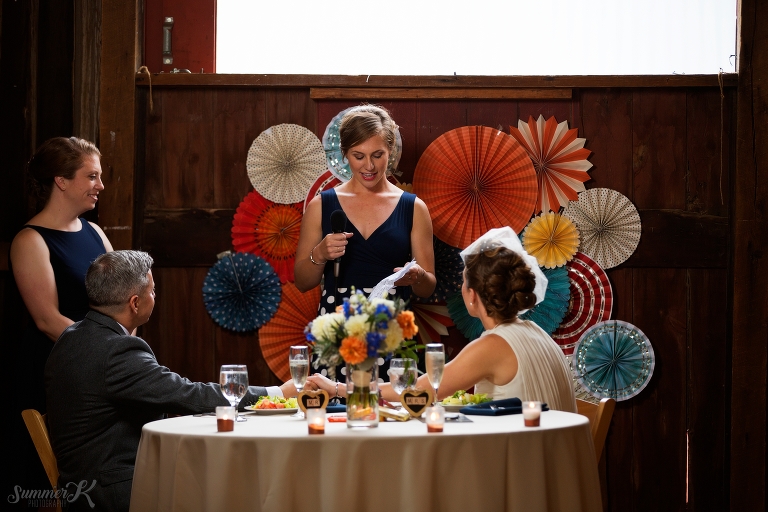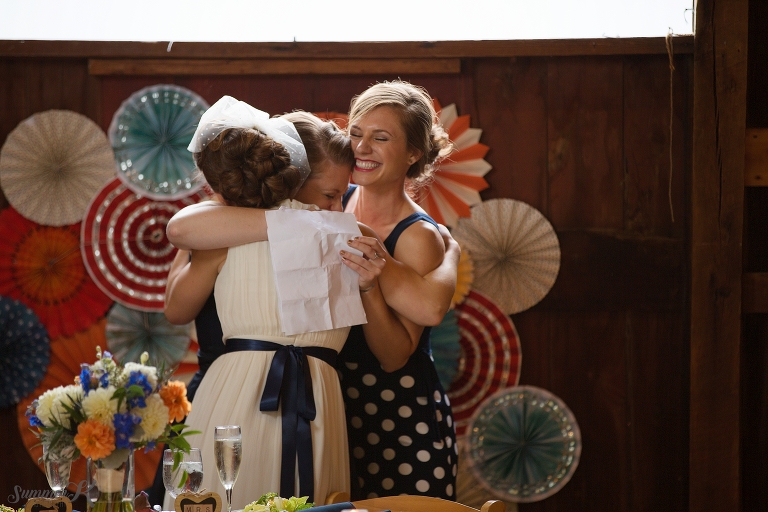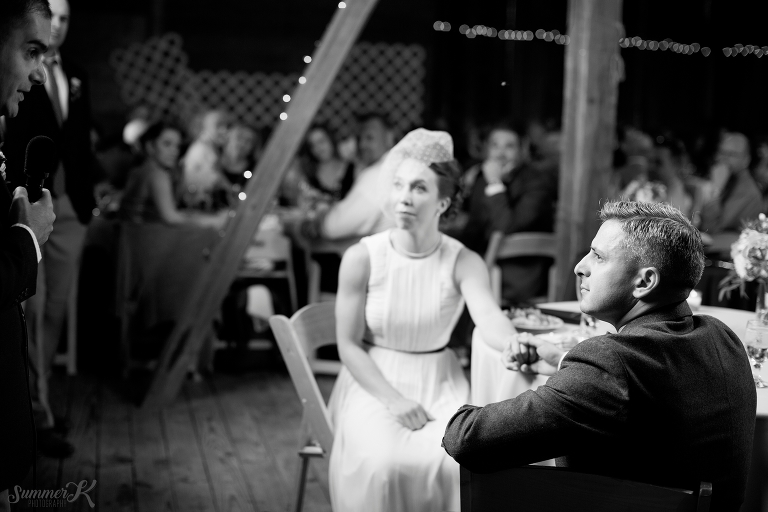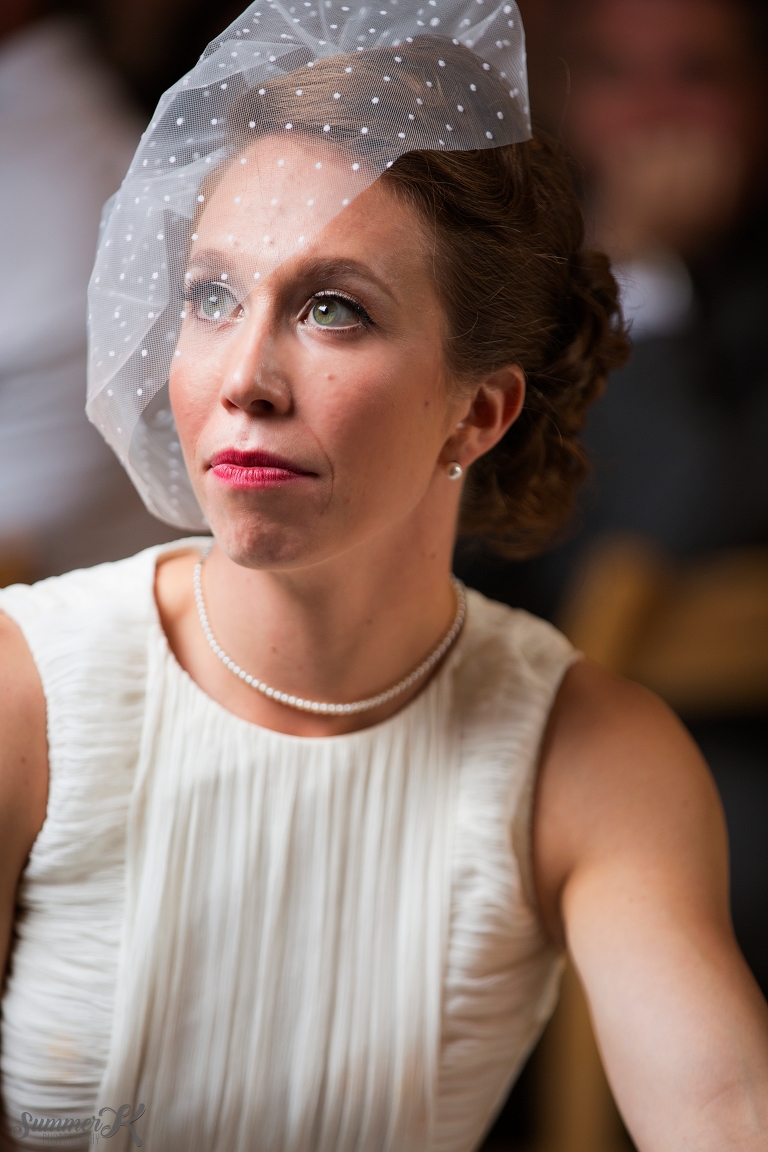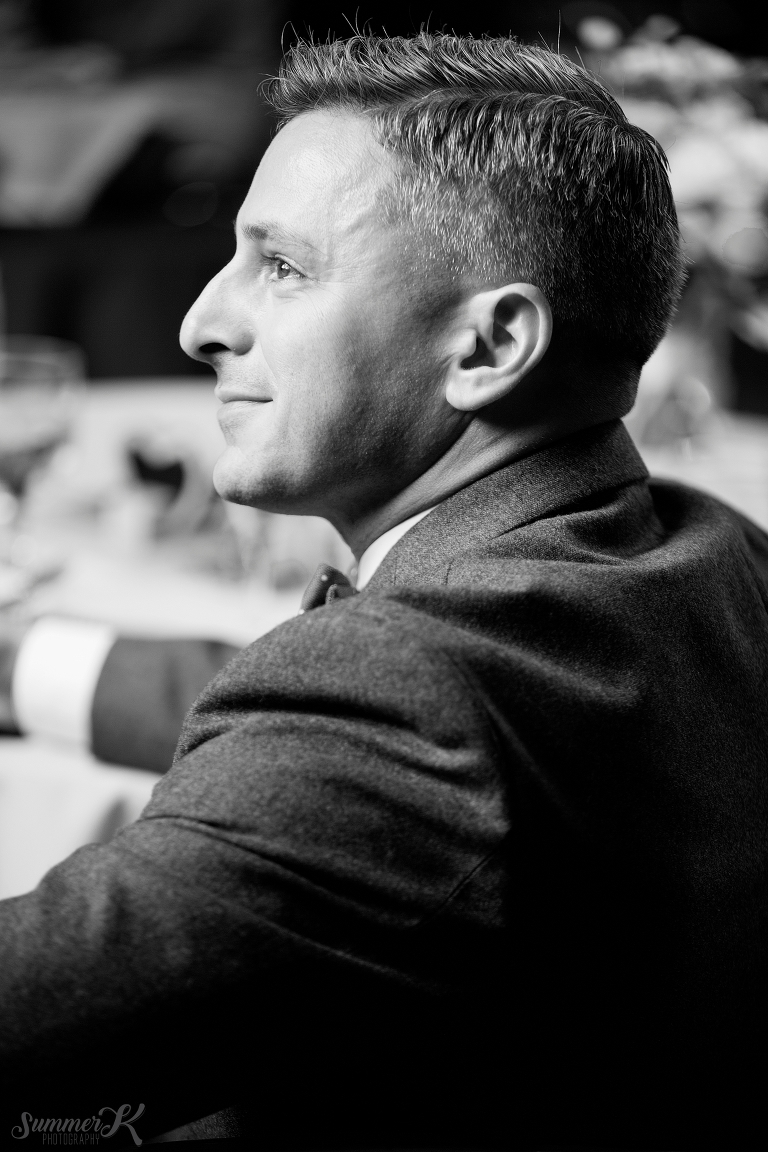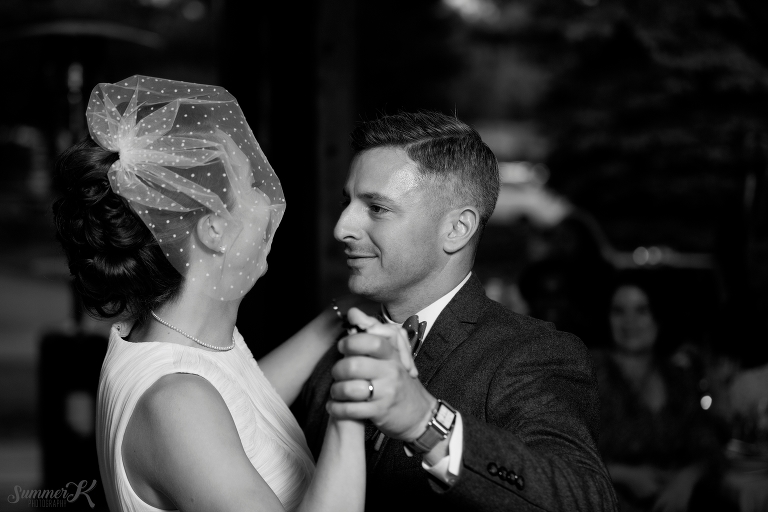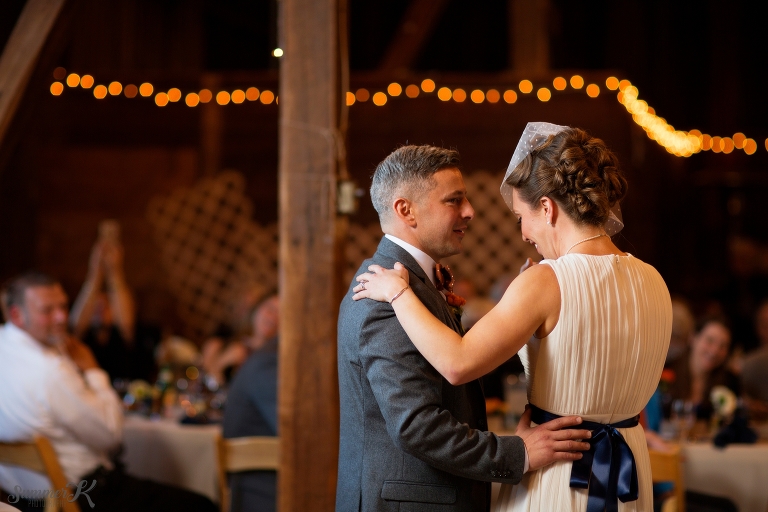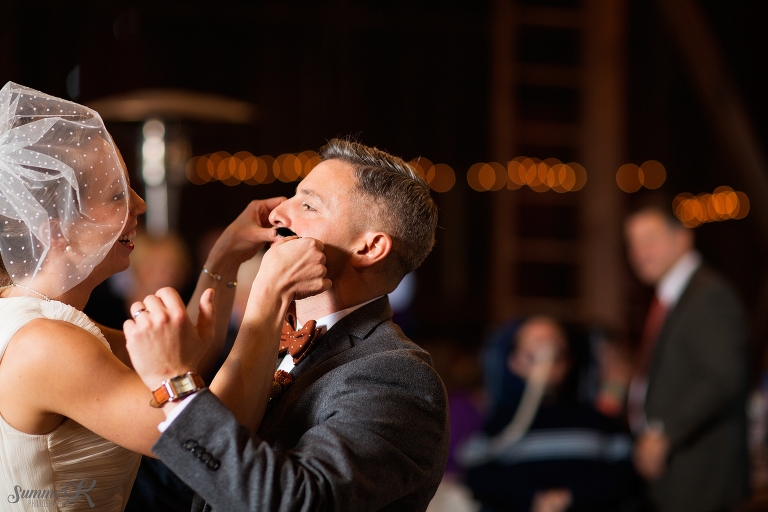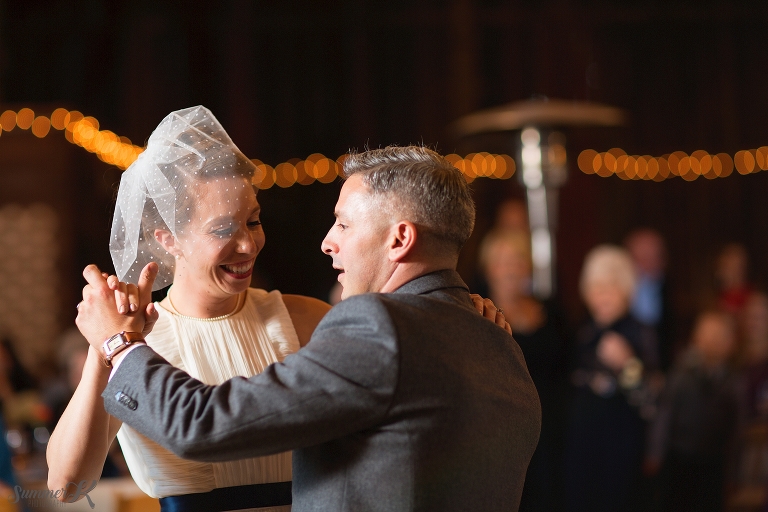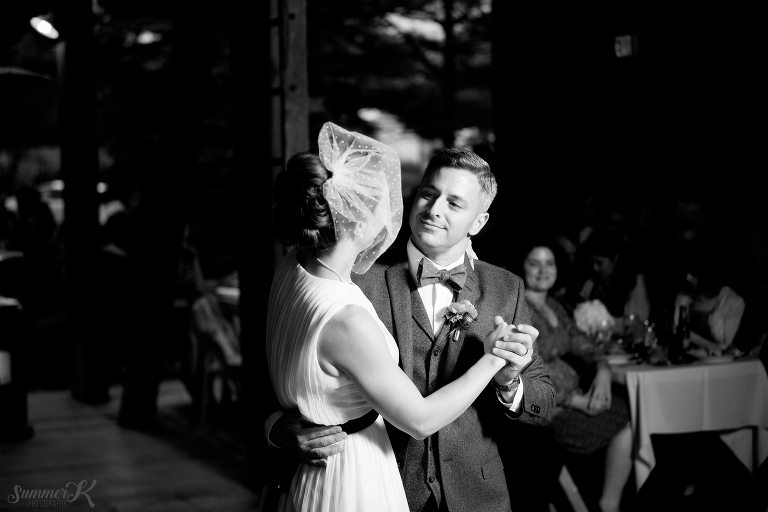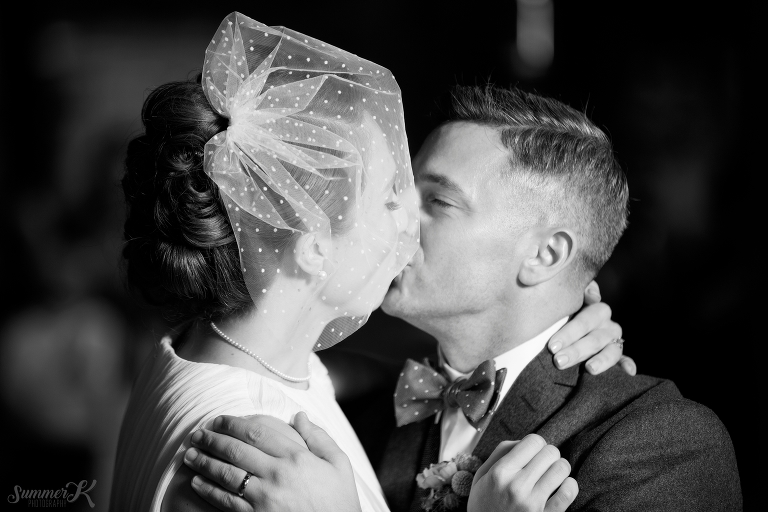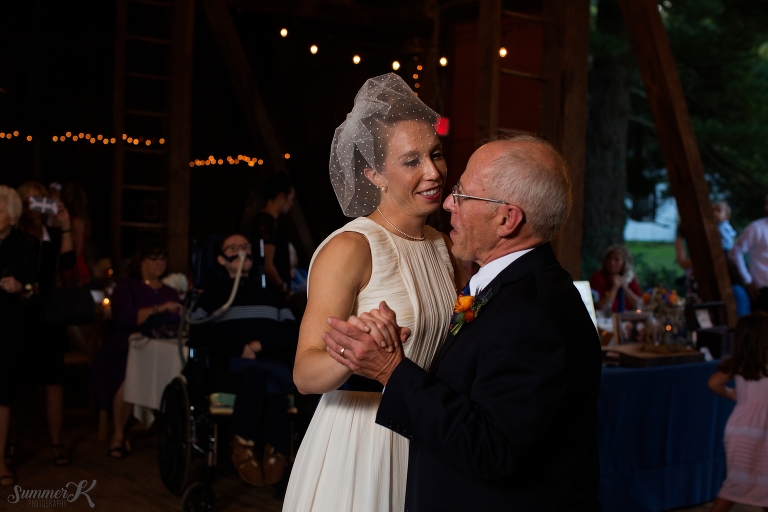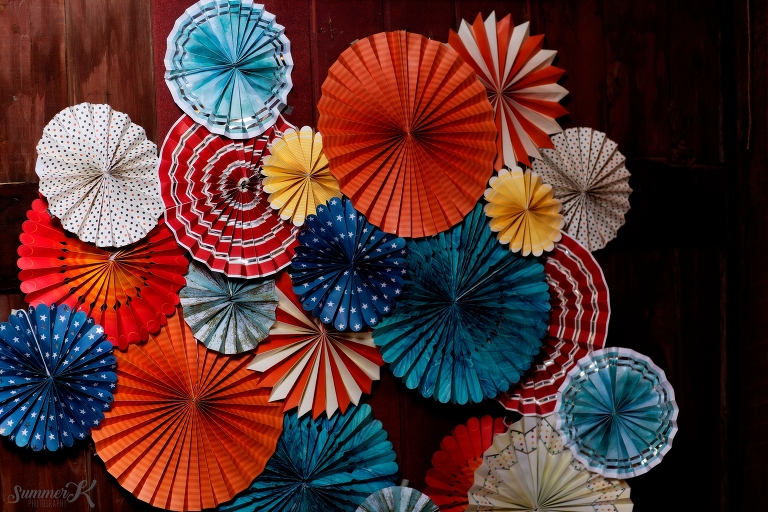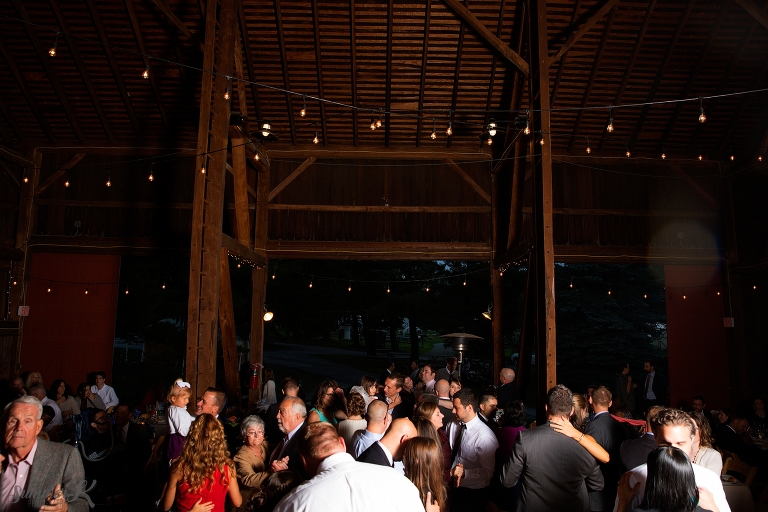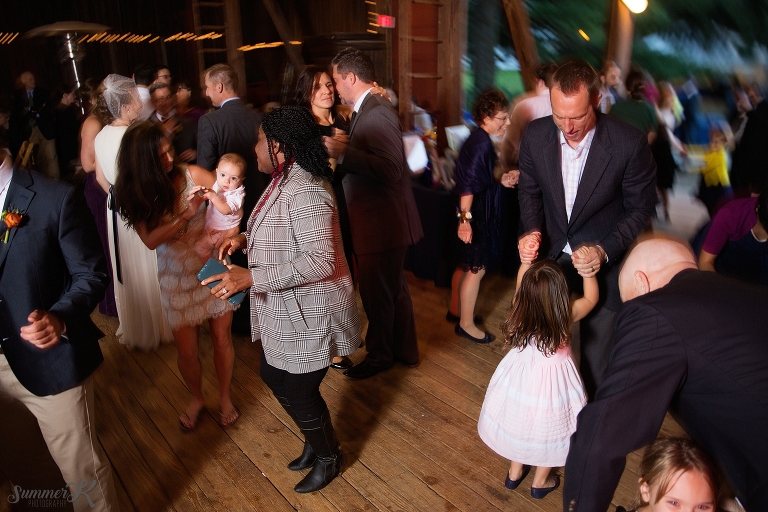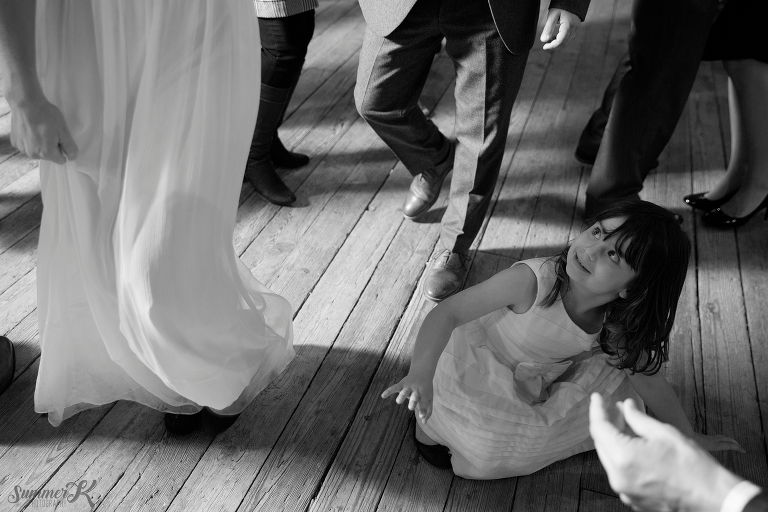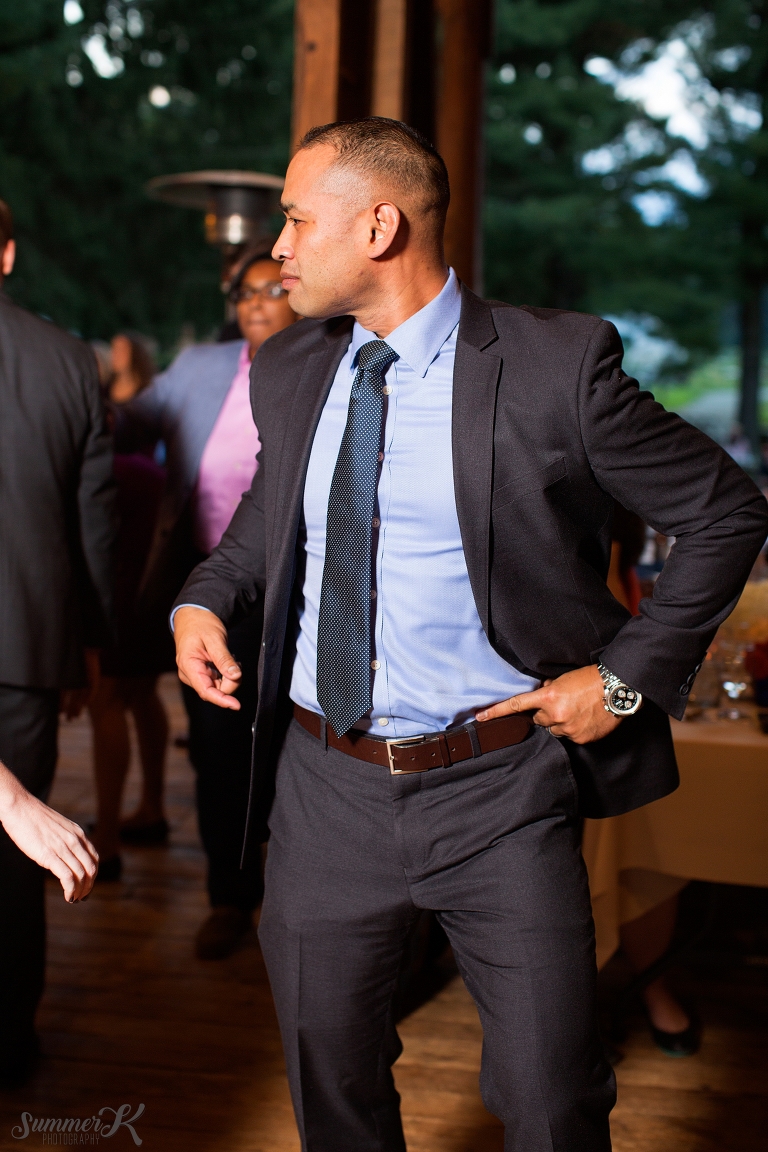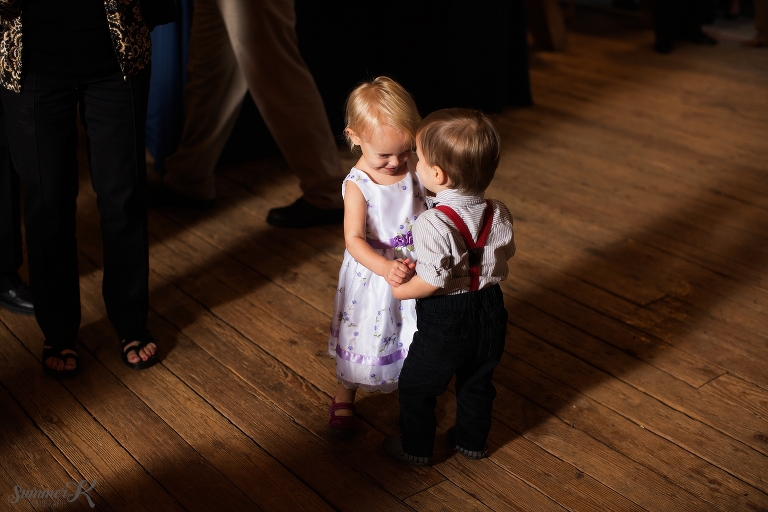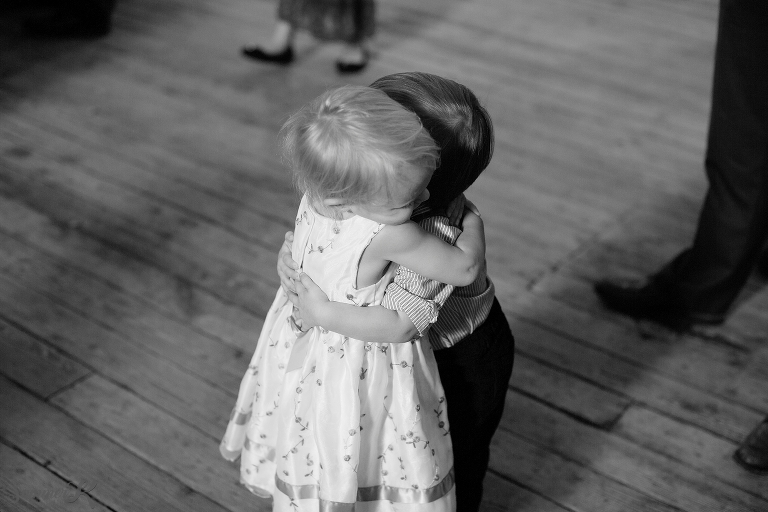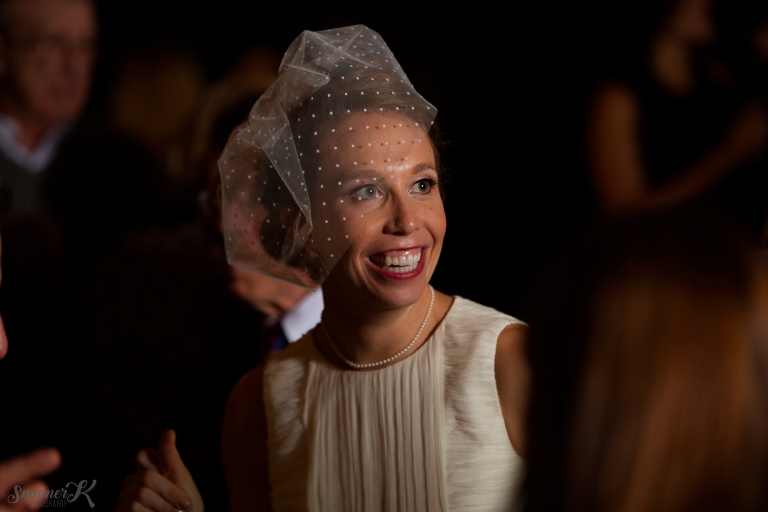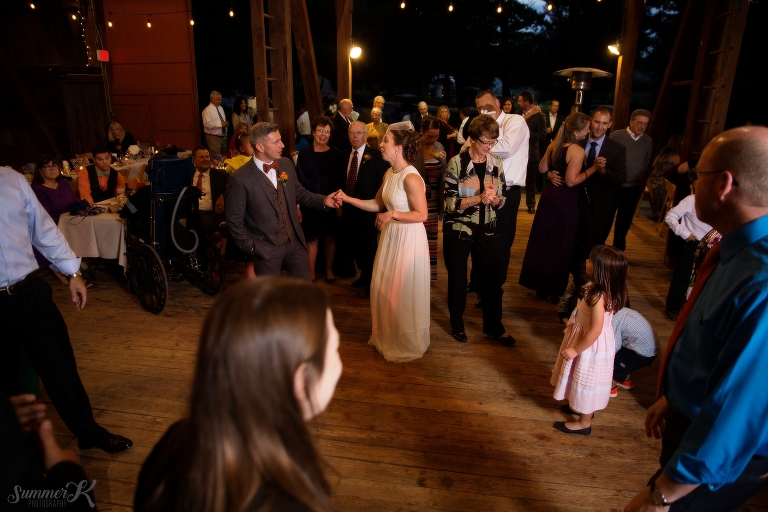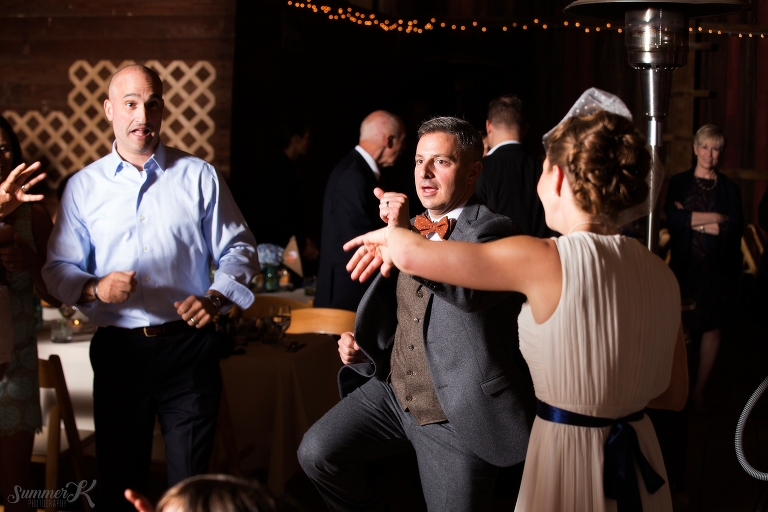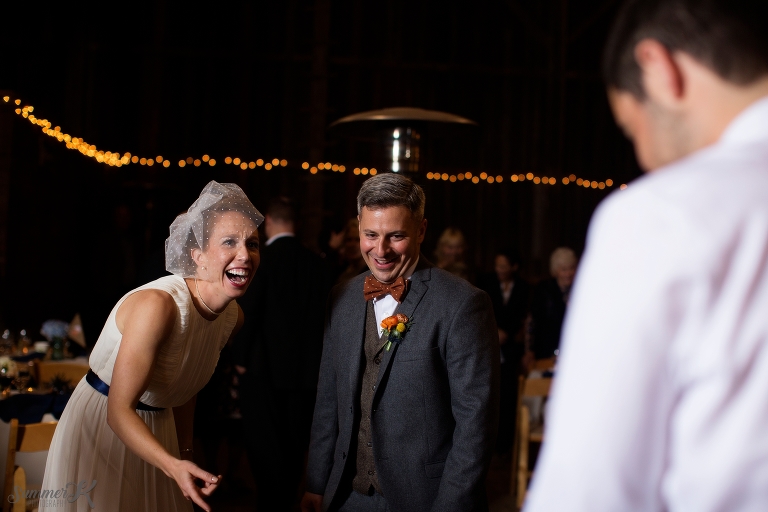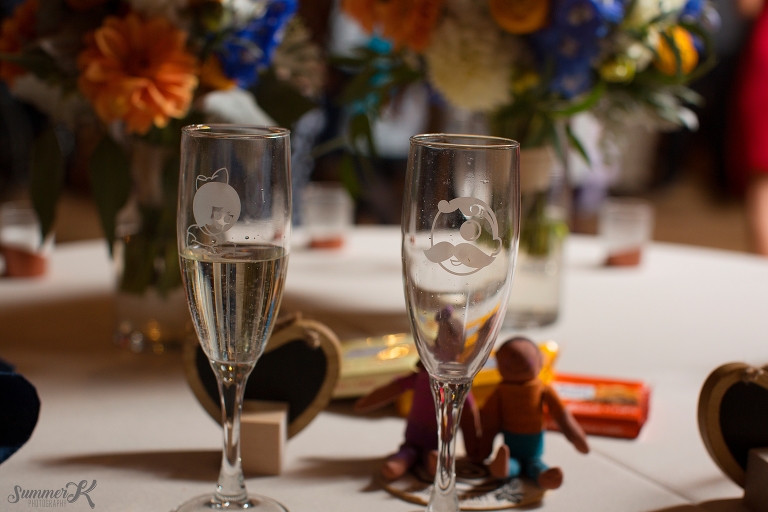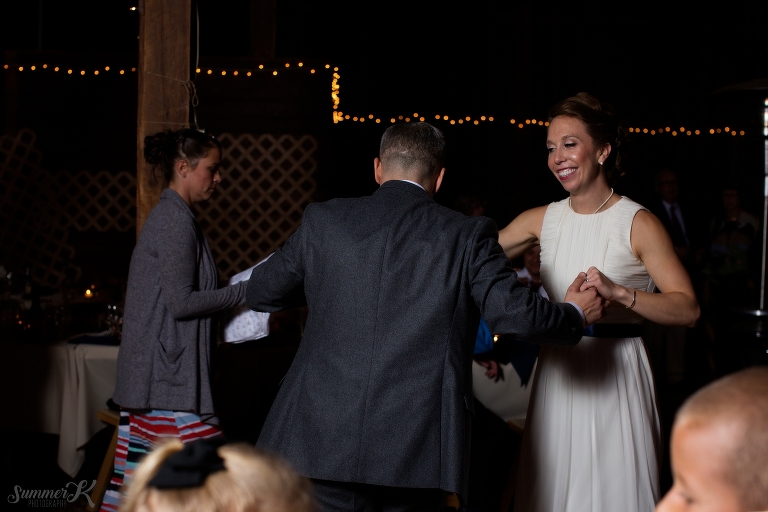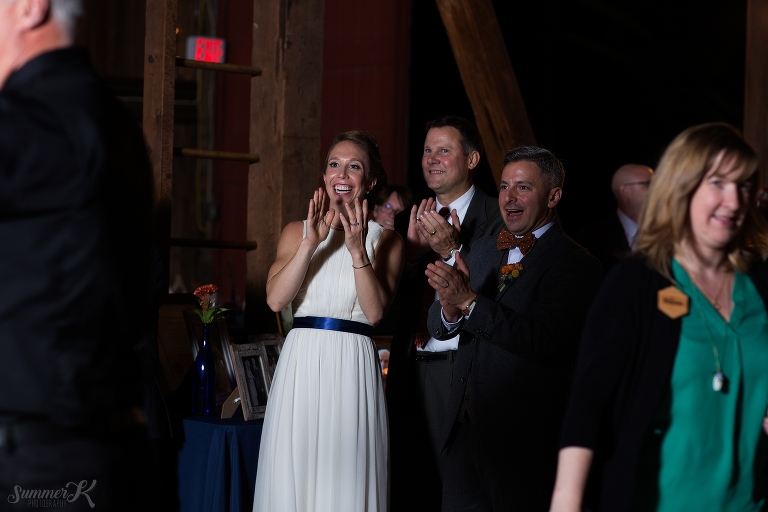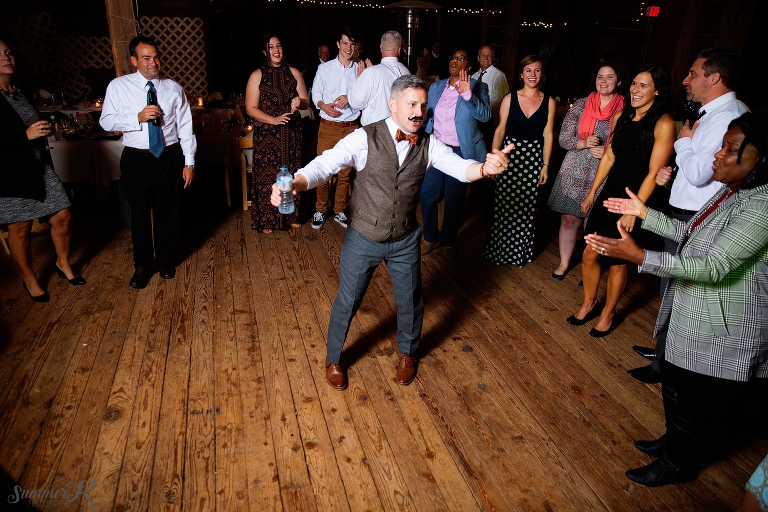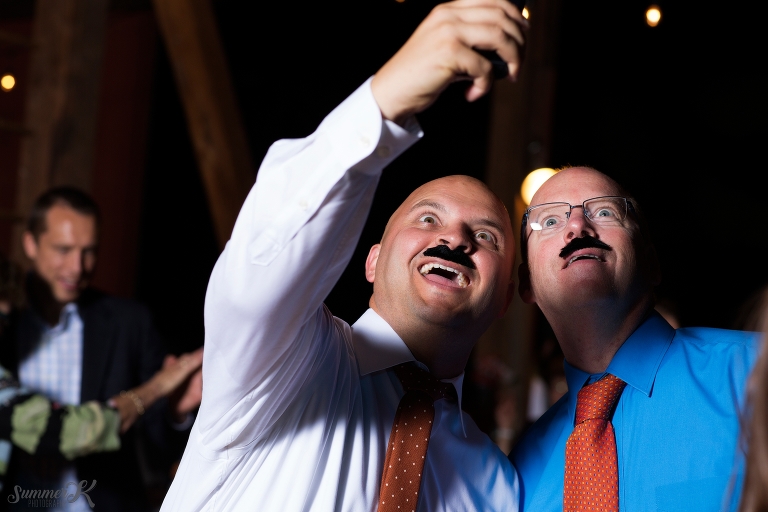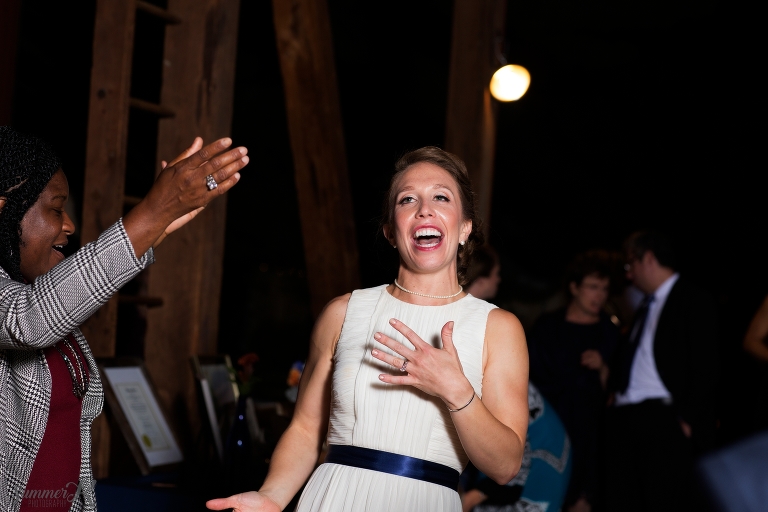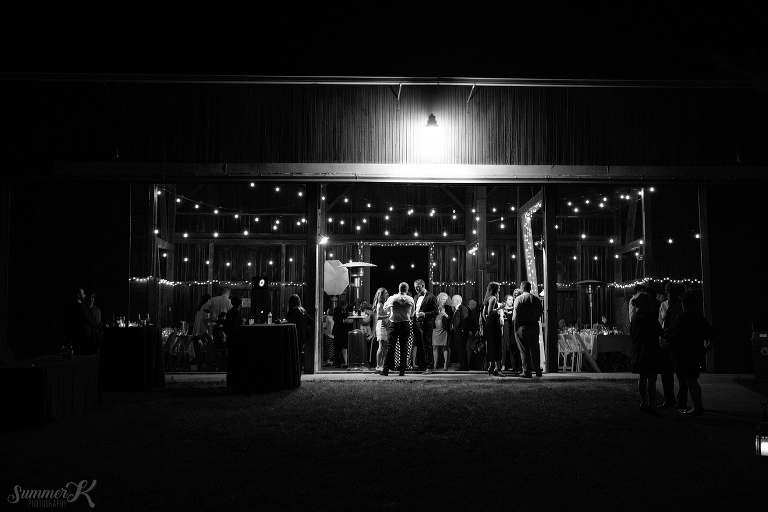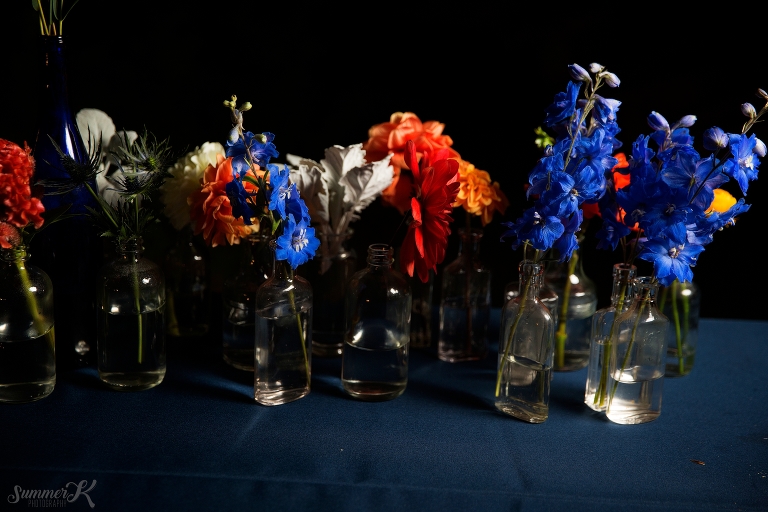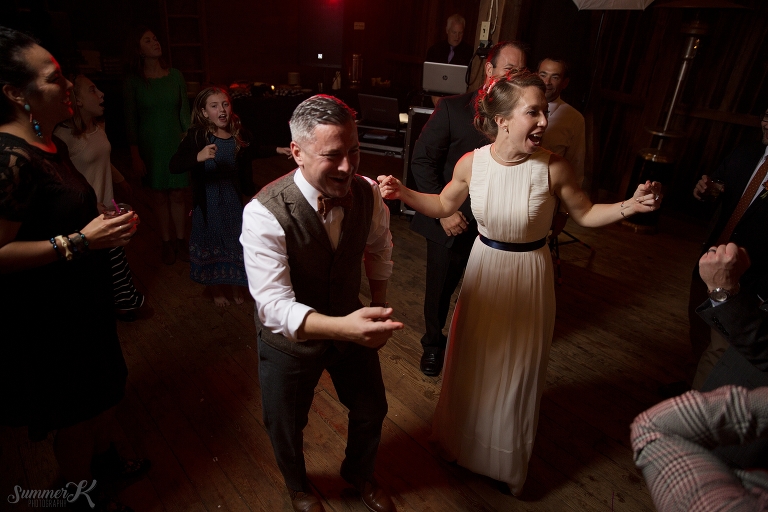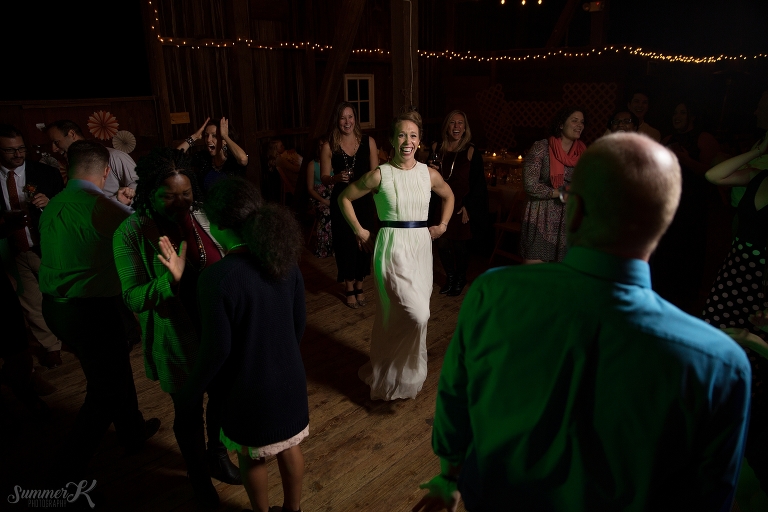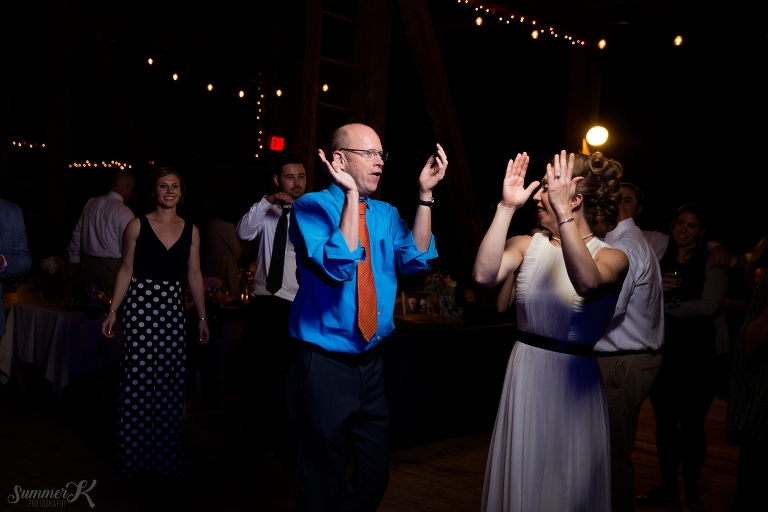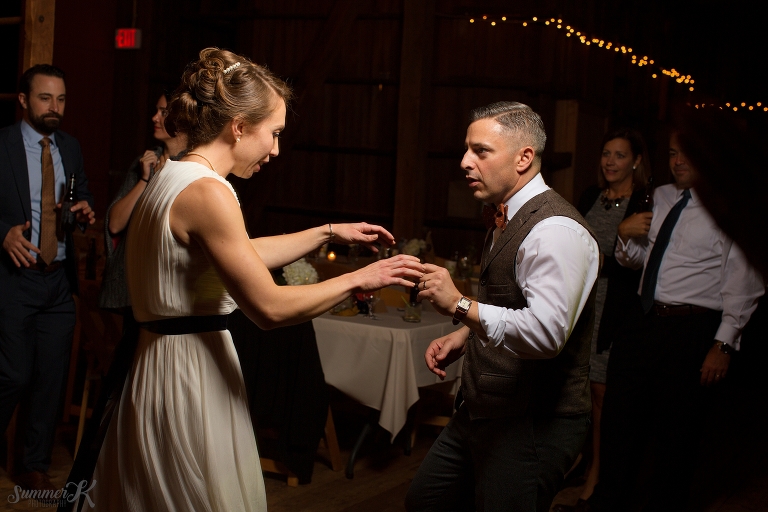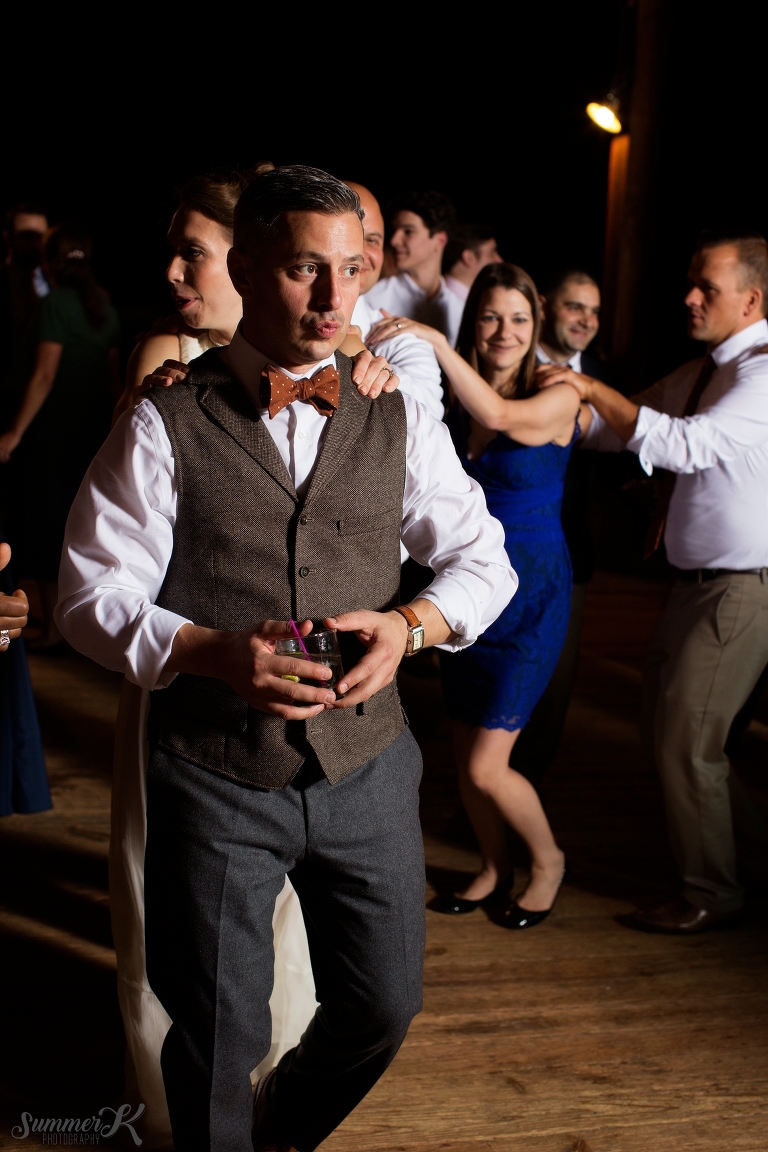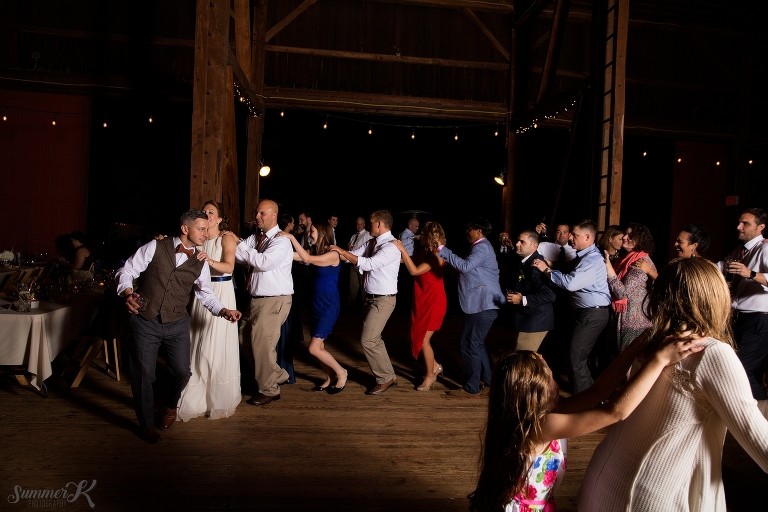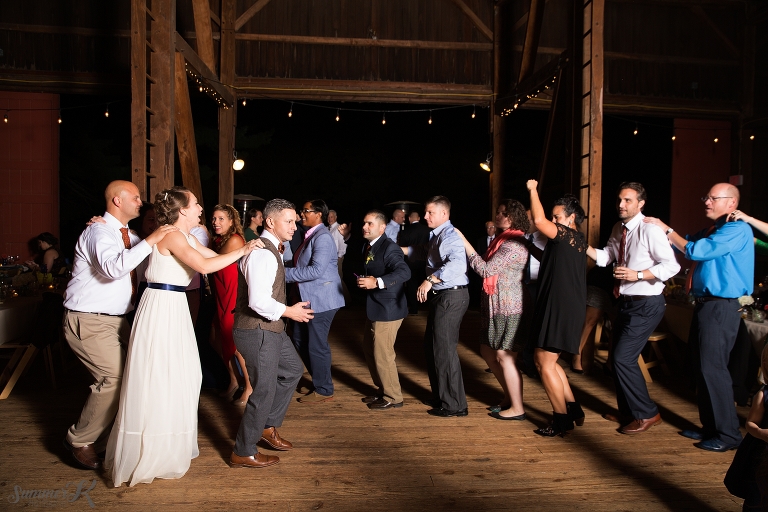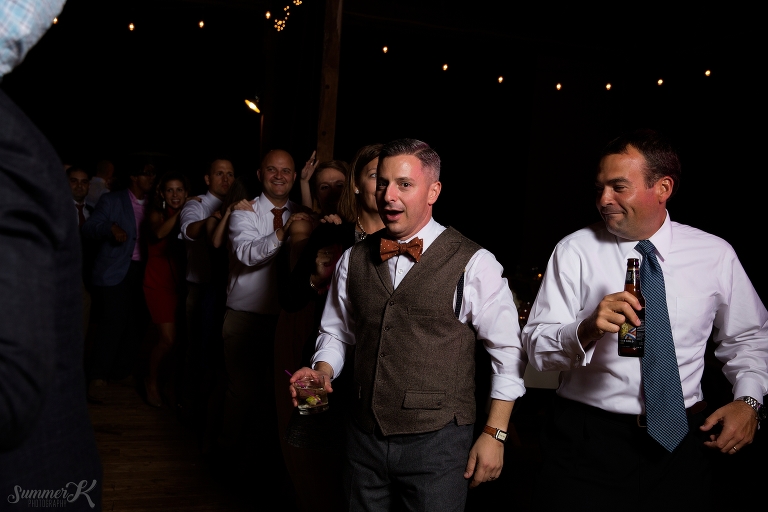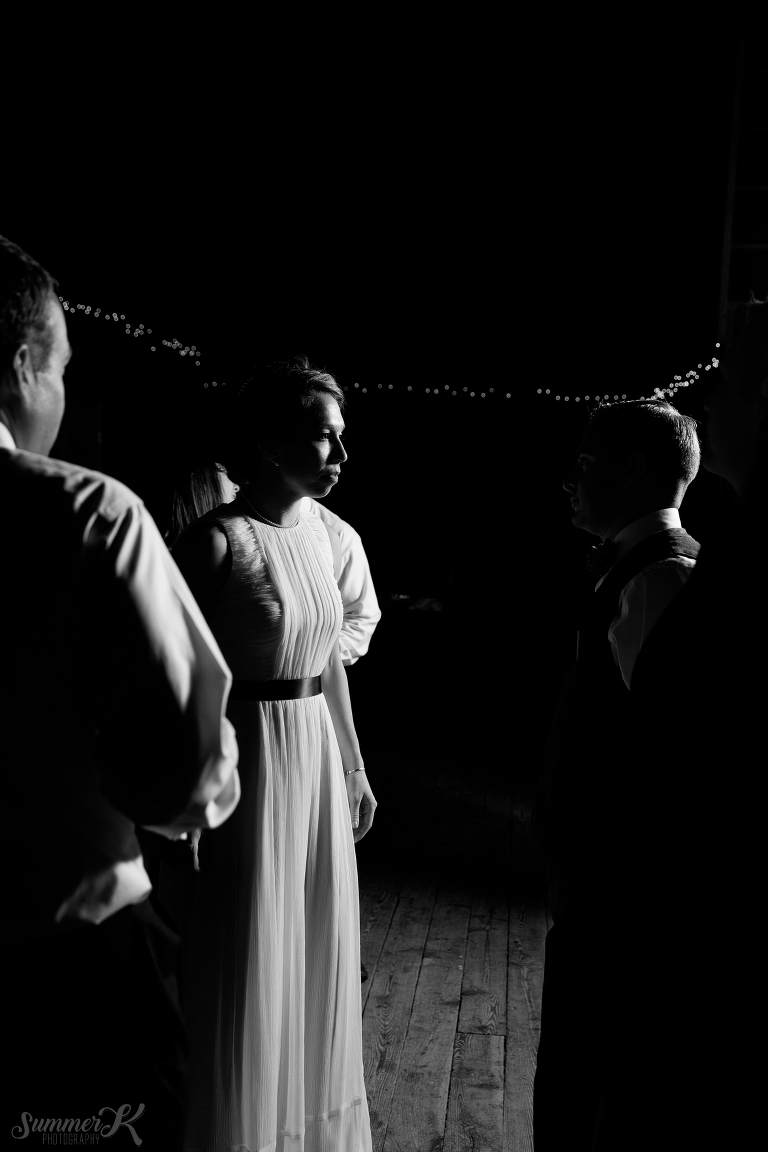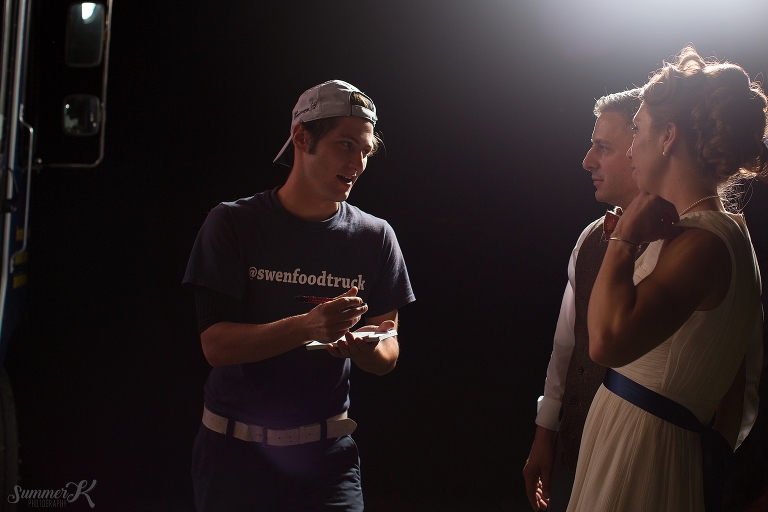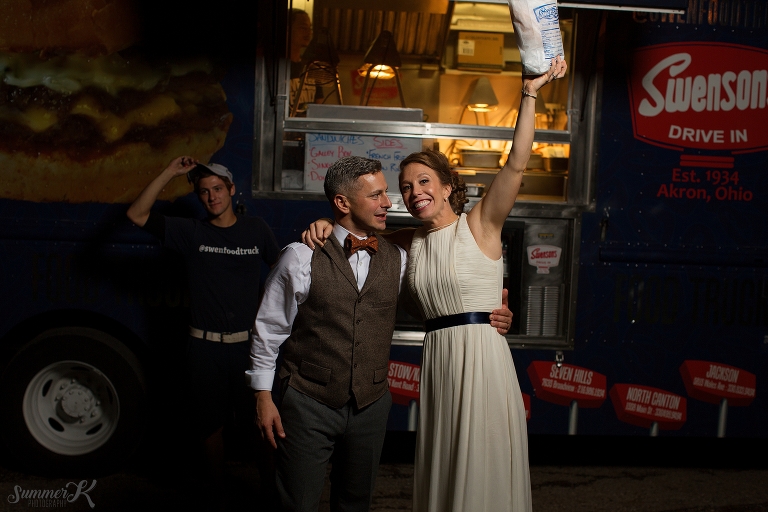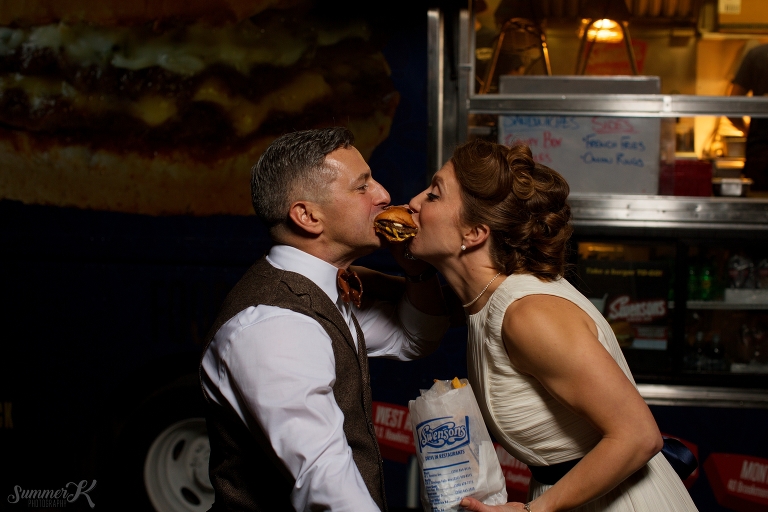 **********************
We are always so thankful for work with such a wonderful team of people who make the couples day exceptional. . .
Event Coordinator, Melanie Tindell: Oak & Honey Events
Venue: Crown Point Ecology Center 
Hair & Makeup: Beauty Therapy 
Floral Design: Brand and Bloom 
Catering: Old Carolina Barbecue
Food Truck: Swensons Mobile  
Sound Entertainment: Selective Sound Entertainment