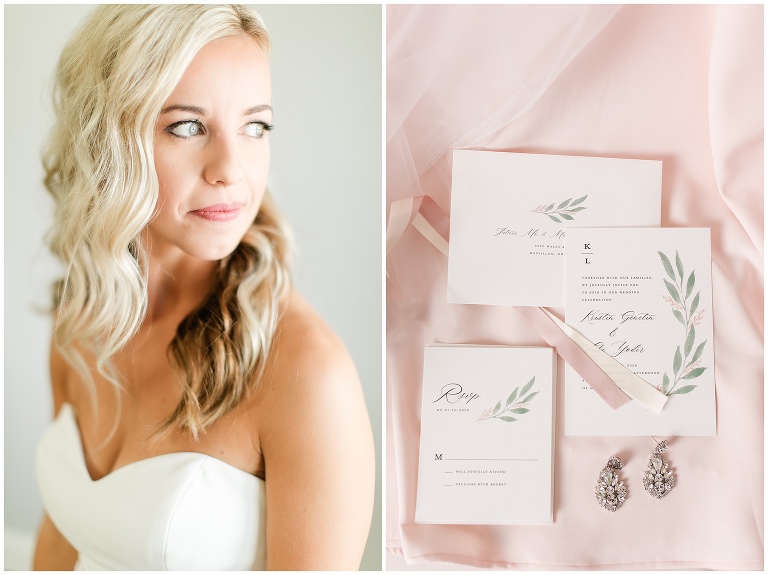 The first time I met Kristin and Luke was while Chad and I were photographing the wedding of Luke's sister, Sara. It was hard to miss this pair and the very obvious connection they had with each other. I was happy to grab a few photos of them that day.

Fast forward a couple of years, I was thrilled when Kristin contacted us to let us know that she and Luke were to be married in the year 2020. In the winter of 2019, Kristin was one of the most organized brides I had encountered. She had the details figured out, the answers to questions, and the vision for the day was cast. At that time, none of us could have known that a global pandemic was just on the horizon.
Planning a wedding during a pandemic is, well, difficult, to say the least. Kristin and Luke encountered venue cancelations, date changes, ever-changing mandates, and a world of unknowns. I'm not sure I could have endured all the hiccups they faced without throwing my hands up and declaring an elopement. They stayed the course, though, and their day was absolutely beautiful.

Kristin and Luke, we could not be more happy for the two of you. We could not be more thrilled to see your beautiful wedding day finally come to pass. More than anything, we celebrate the love and commitment you share with each other and wish you all the happiness in the world as you walk through your life together.