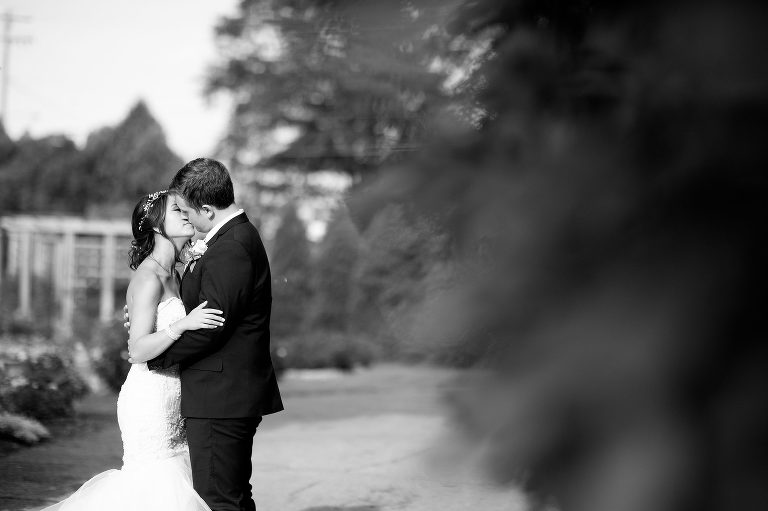 Long past the days when I am carrying around a camera, running from place to place, and capturing memories for others, I believe there are moments I've witnessed that will forever stay in my mind. Sure, many of the wedding dresses, venues, and details will be long forgotten, but I think some of the stories will become as much a part of my history as it is the history of those who've stood in front of my camera. One of the memories that I believe will stick with me forever is the moment Logan first saw Hallee on the day they promised their lives to each other forever.
It was a humid, scorching hot day at the beginning of August. To walk outside meant to be drenched in sweat the moment the sun hit your body. Logan and Hallee had decided to steal away for a few moments before the ceremony, away from the noise, to see each other for the first time that day. I stood with Logan as he waited to hear the footsteps of his bride behind him. I watched as his nerves and excitement grew as he awaited his beloved.
When Hallee finally reached Logan and placed her hand gently on his back, Logan stood still, eyes raised to the sky, and waited. I don't know what he was thinking in that moment, but I suspect he was drinking in the fullness of the moment. He wasn't rushing it. From my perspective, he was completely in that single moment with Hallee. Logan stood there for a bit, smile on his face, back to his bride while Halle waited patiently with an identical smile on her face–the two of them present with each other.
When Logan finally turned around and his eyes met the eyes of his soon to be wife, his elation could not be contained. He smiled and laughed and took his bride into his arms with the kind of love and care that cannot be contained in words. Truly, there are no words.
Halle and Logan are high school sweethearts. Two people who, at first glance, you might not put together, but when you get know them it goes without saying, they were made for each other. Their wedding day was full of the love and support of so many who have cheered them on throughout their journey. Their lives together are just beginning and the unknowns that lie ahead of them are endless. One thing is for sure, however, these two are better together.
Logan and Hallee, may you always remember the way you felt in that single moment in the garden. May your go back to that moment when the unknowns feel overwhelming, when you're figuring it out, when your traveling the road together. May you return, again and again, to that moment when your eyes met and your hearts exploded with joy knowing that your lives were now intertwined together, forever.
Congratulations, Halle and Logan. We could not be more happy for you.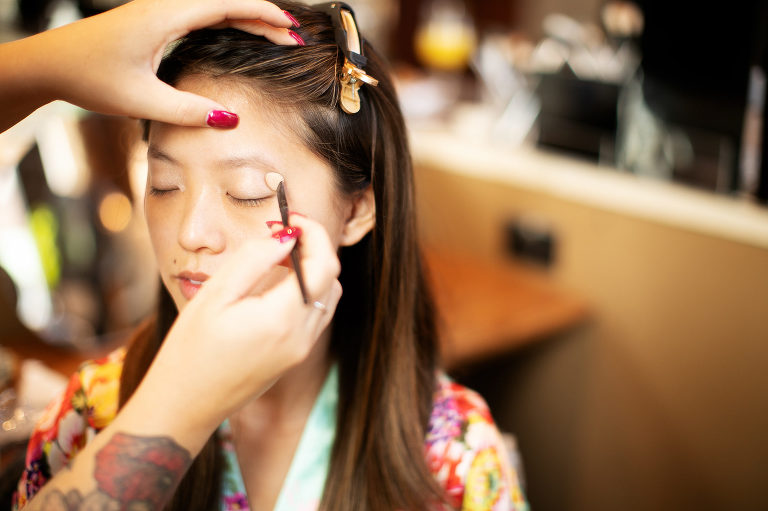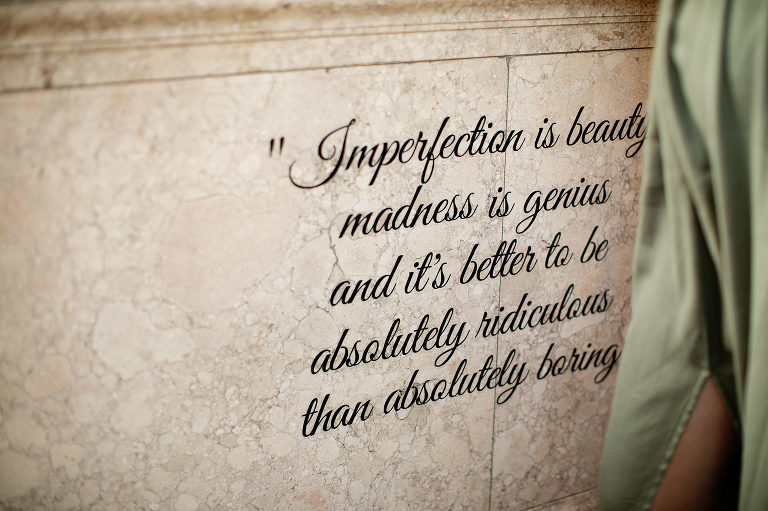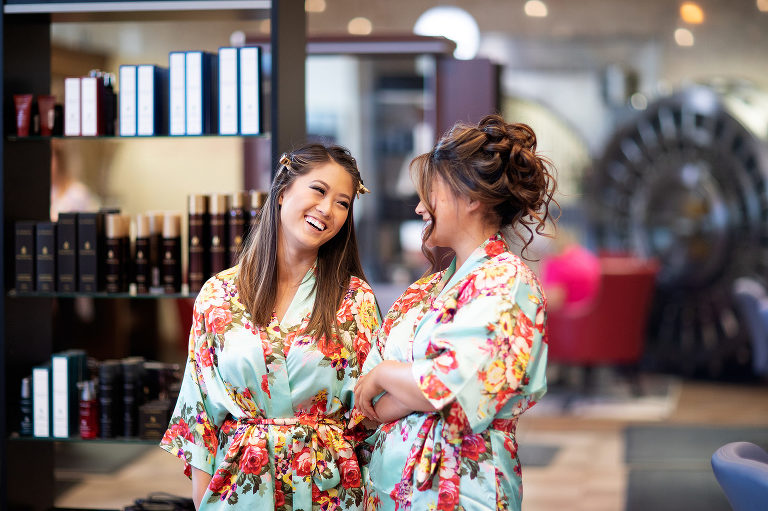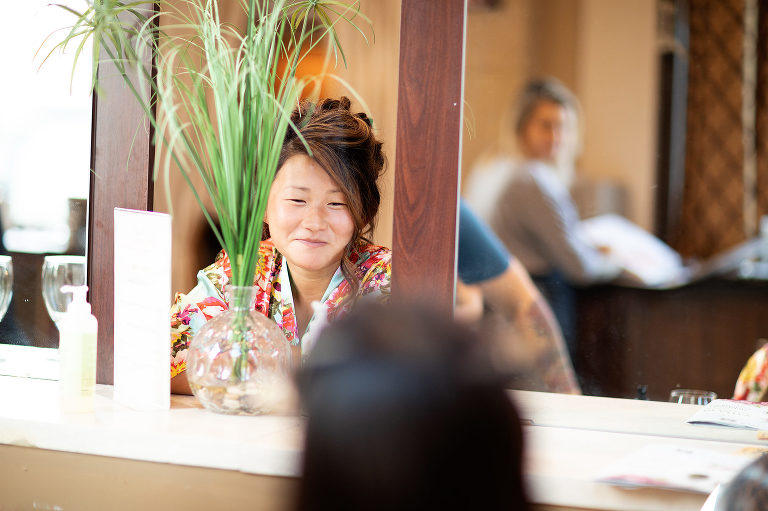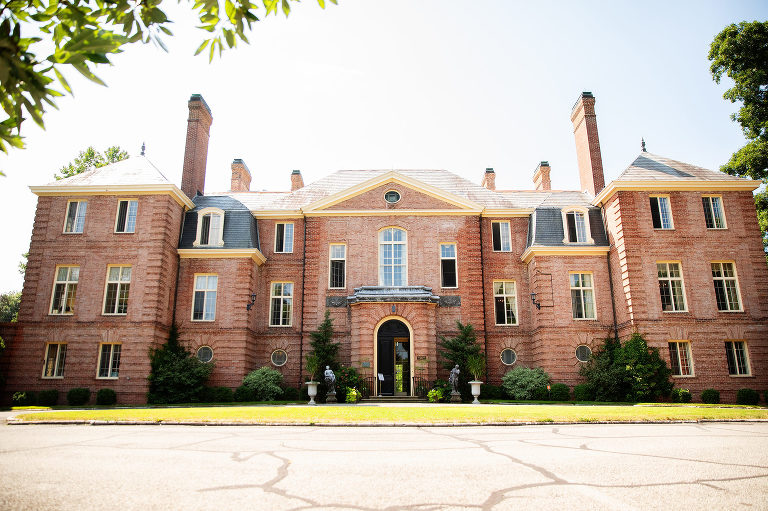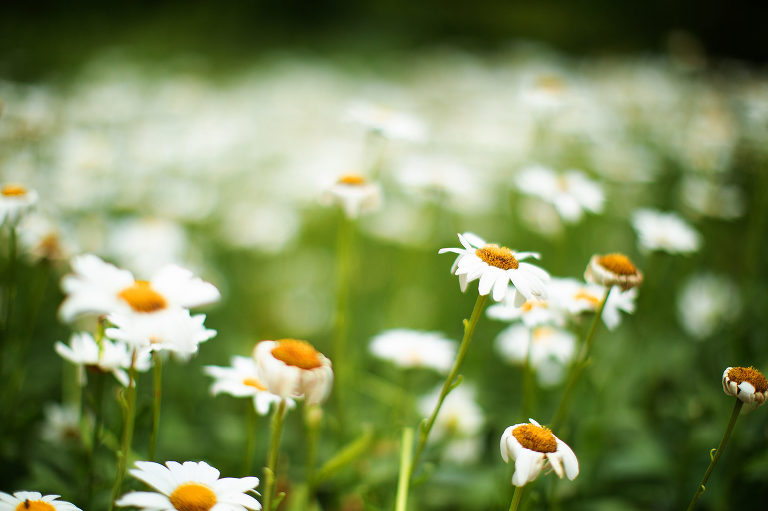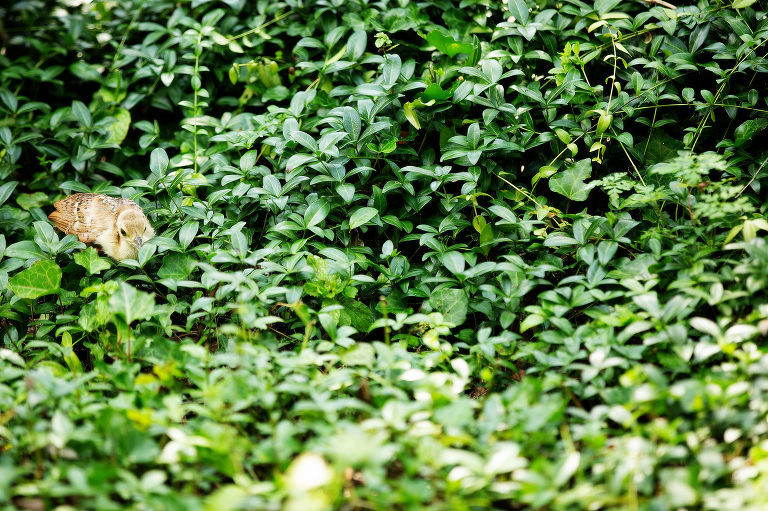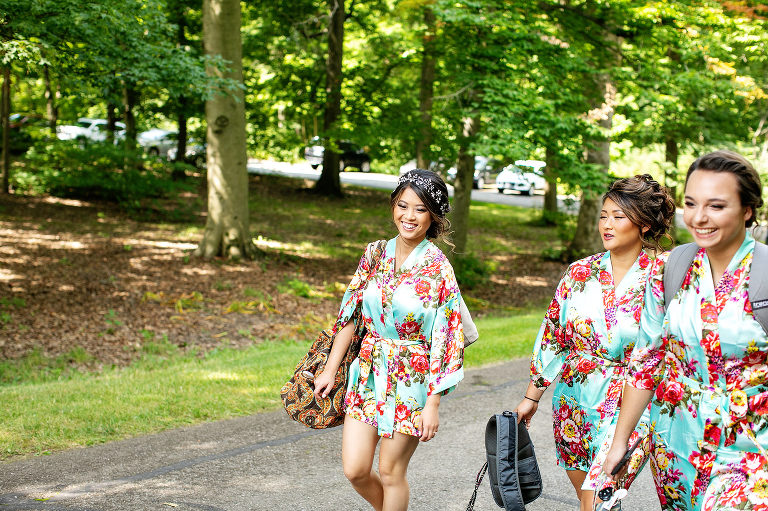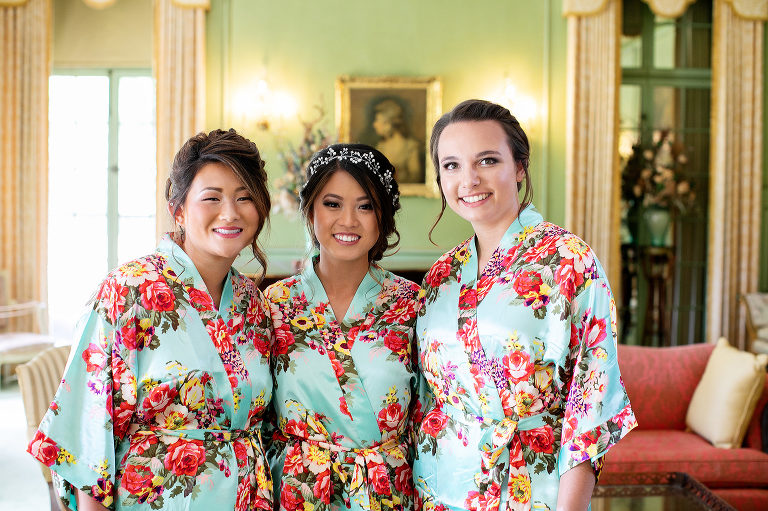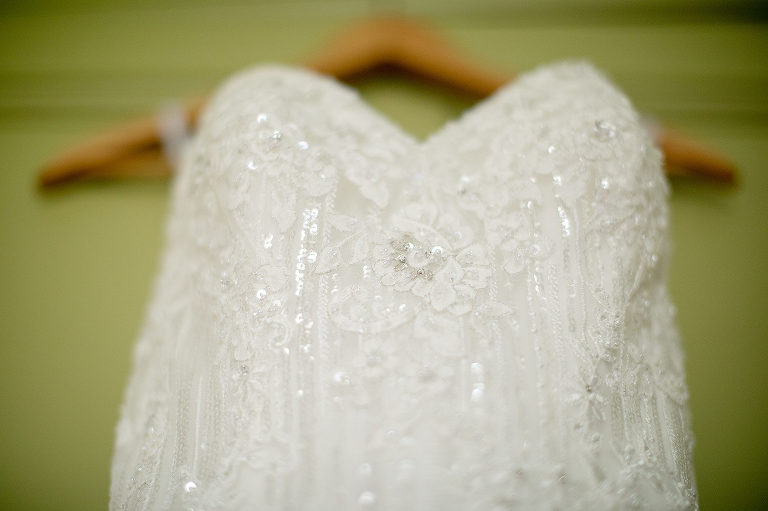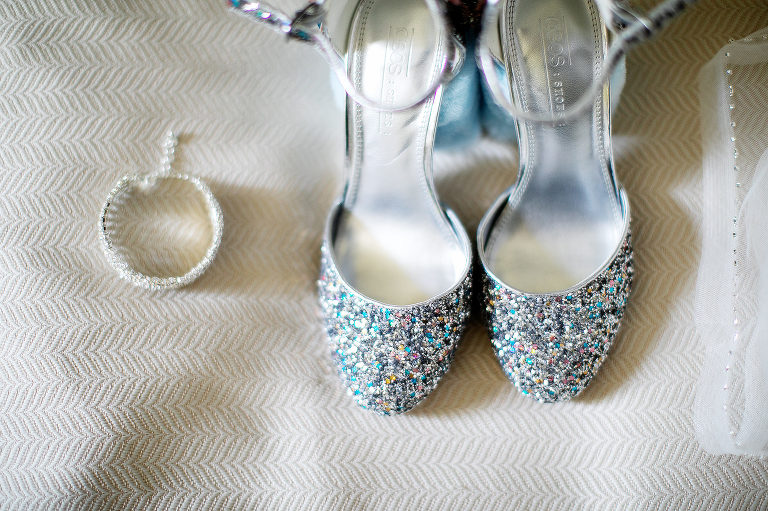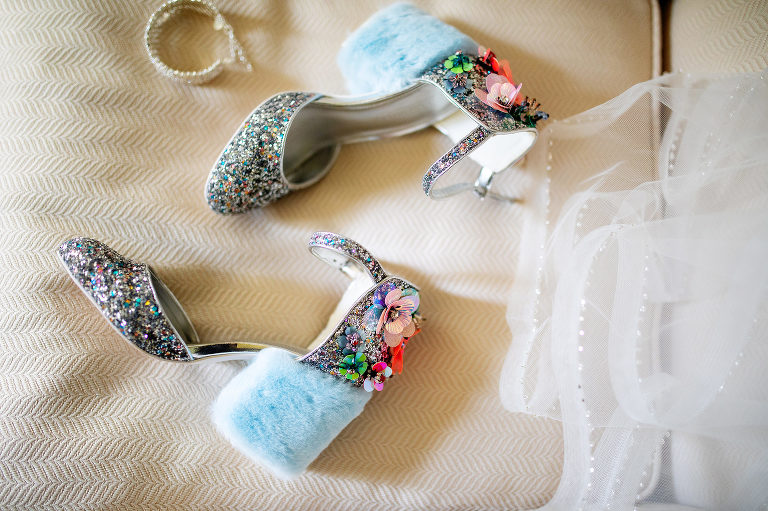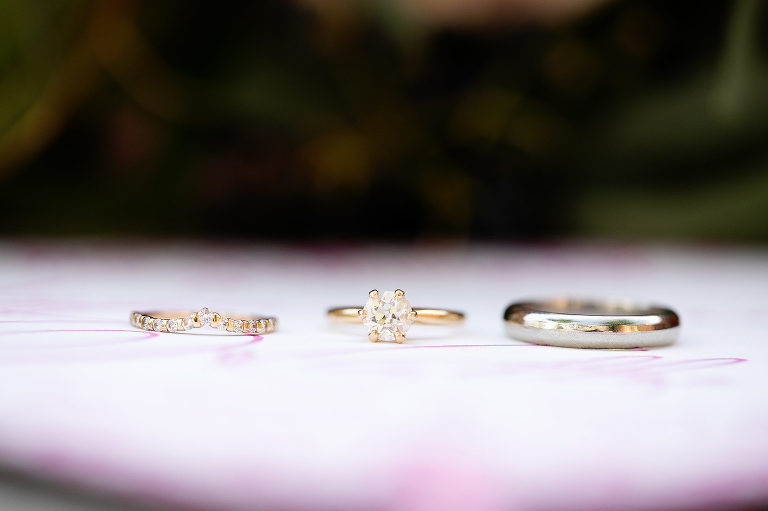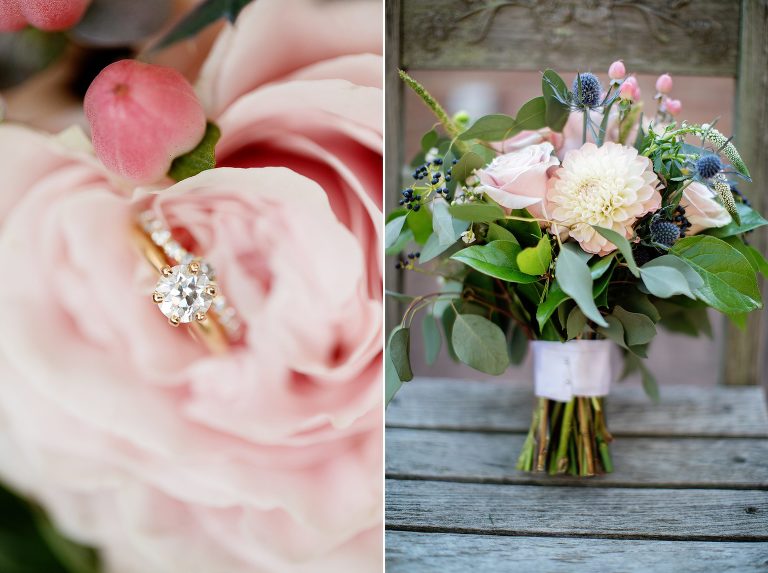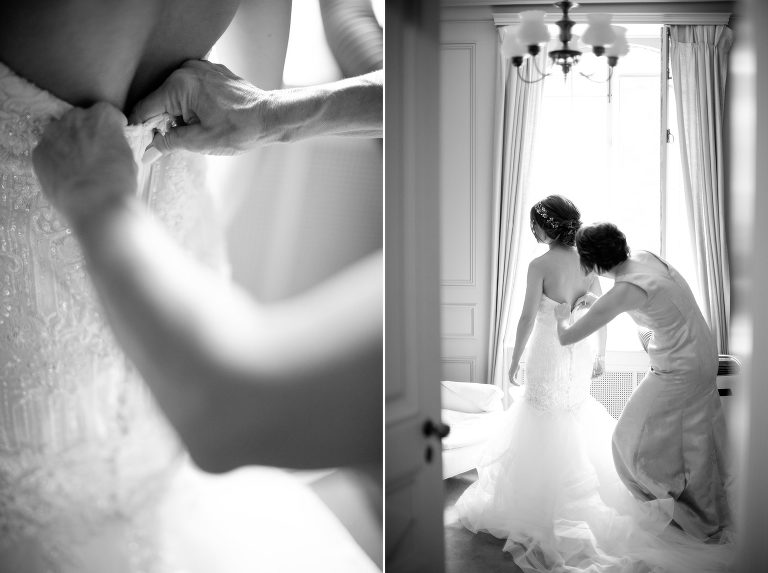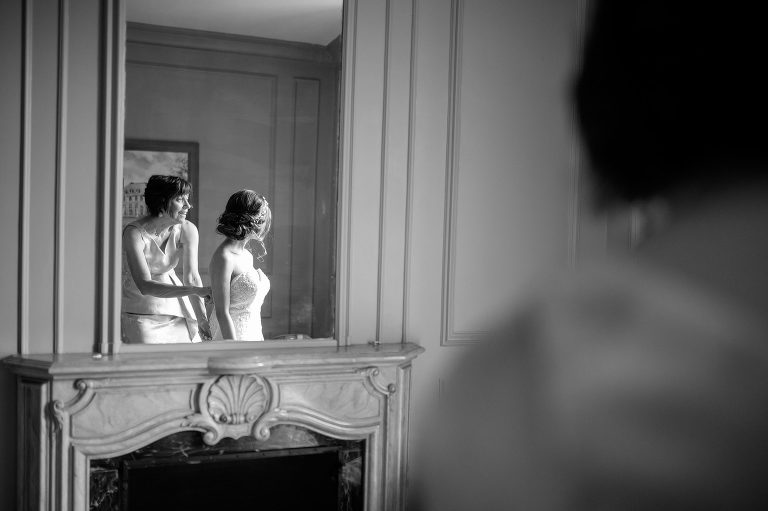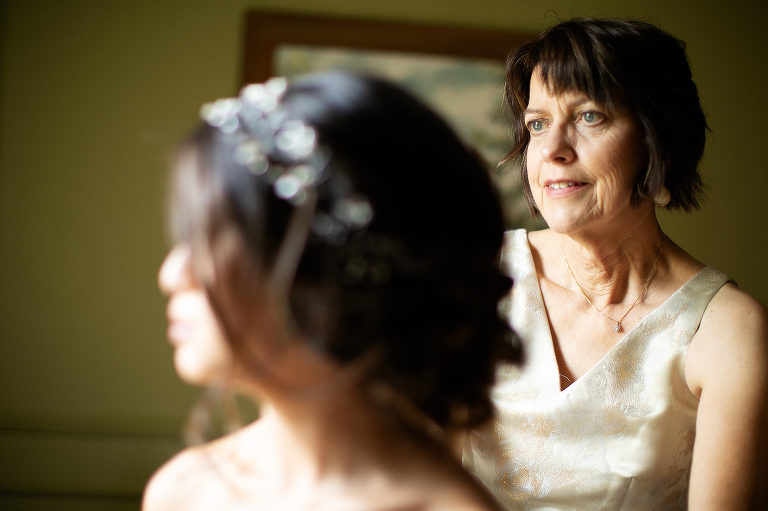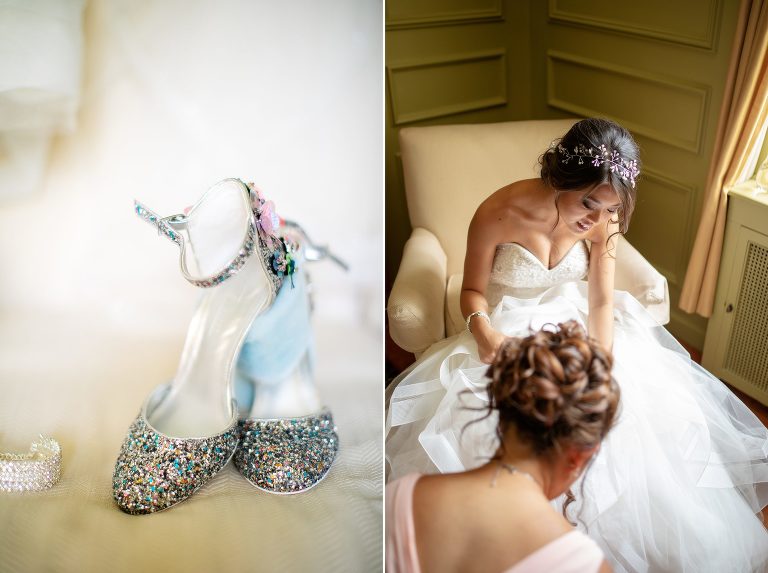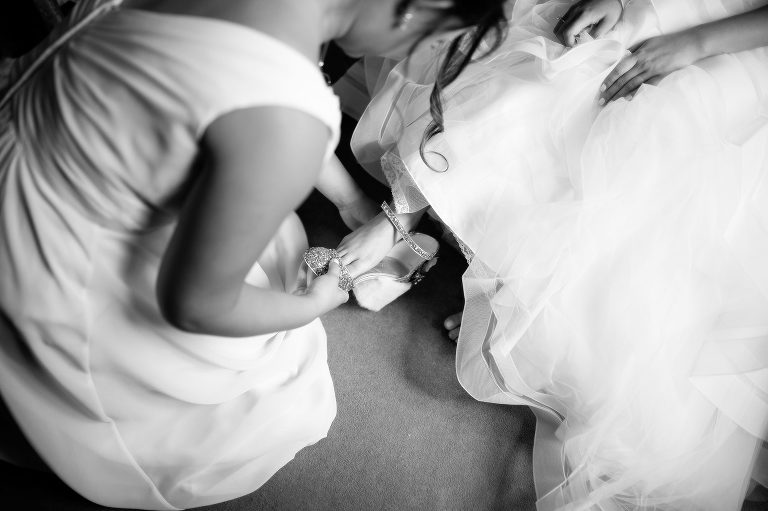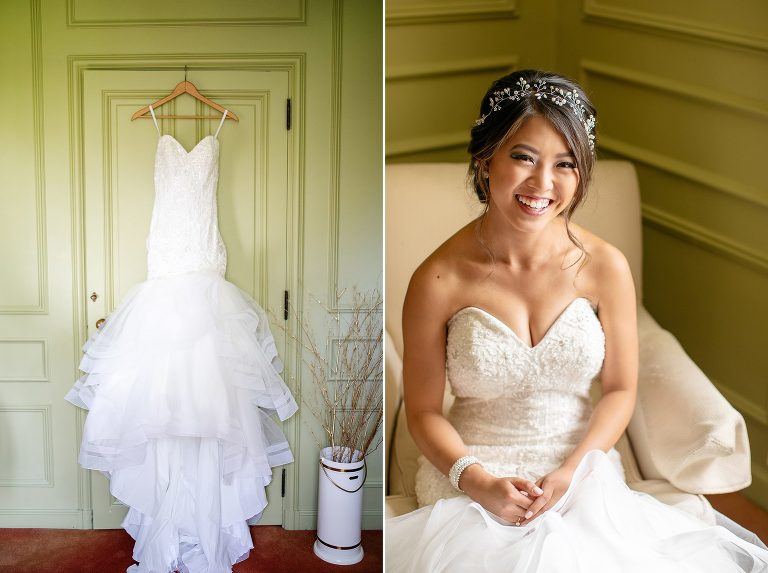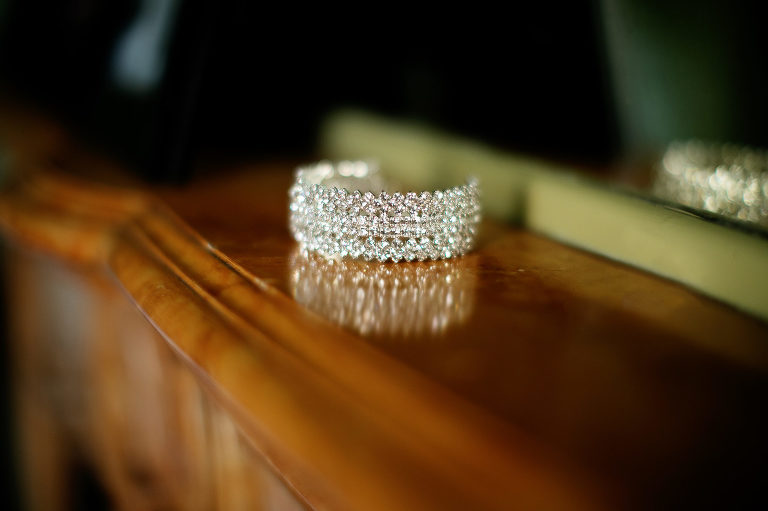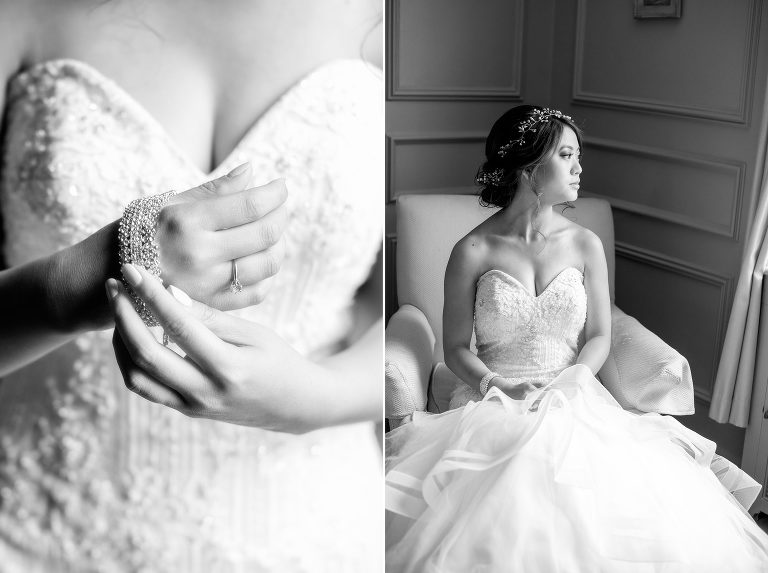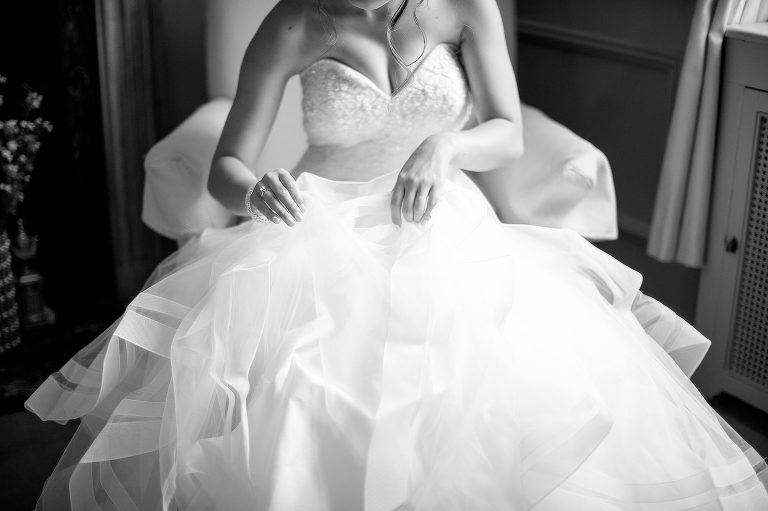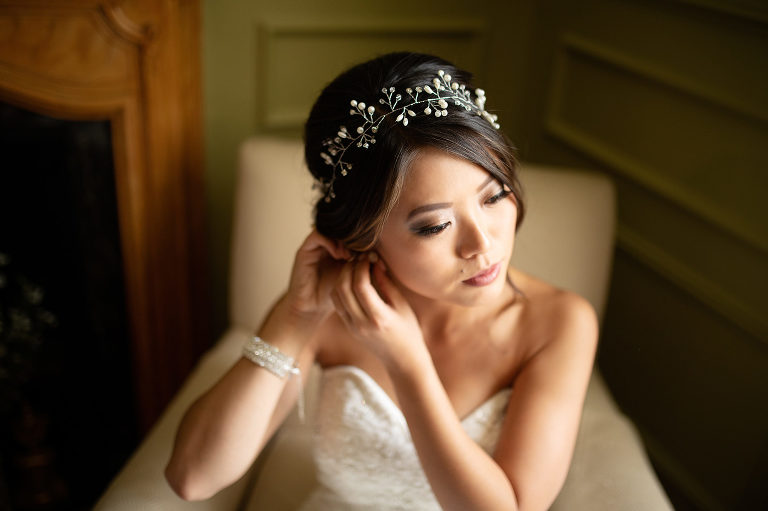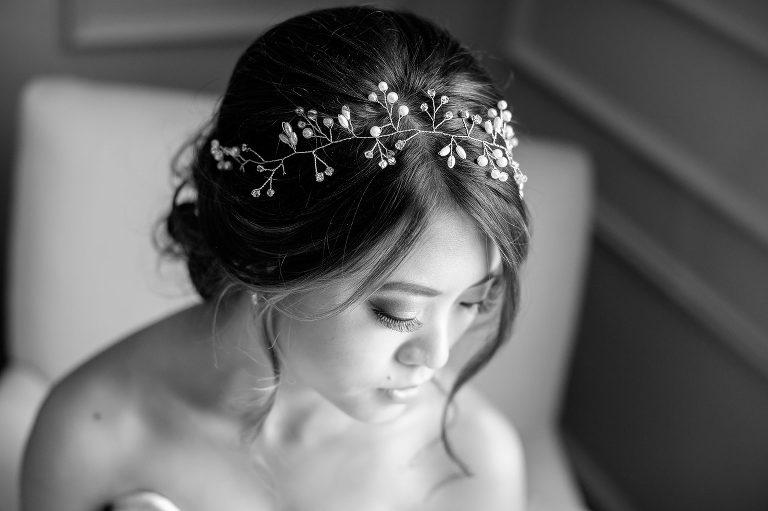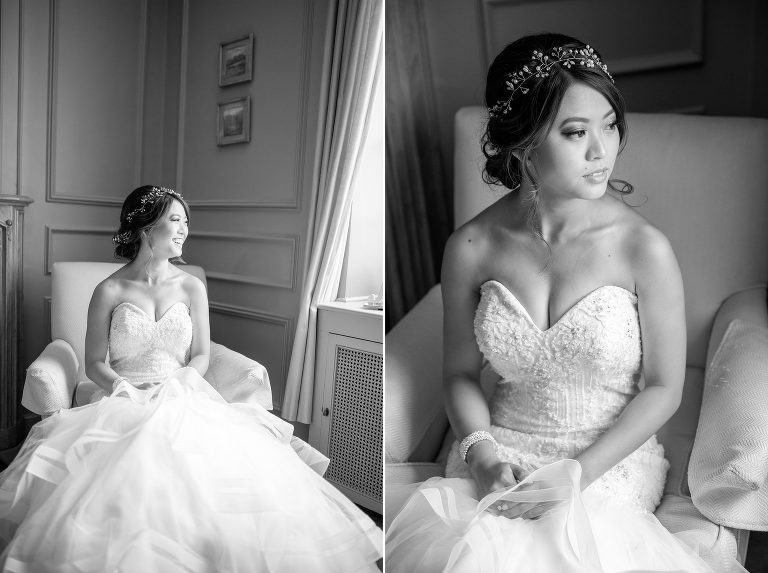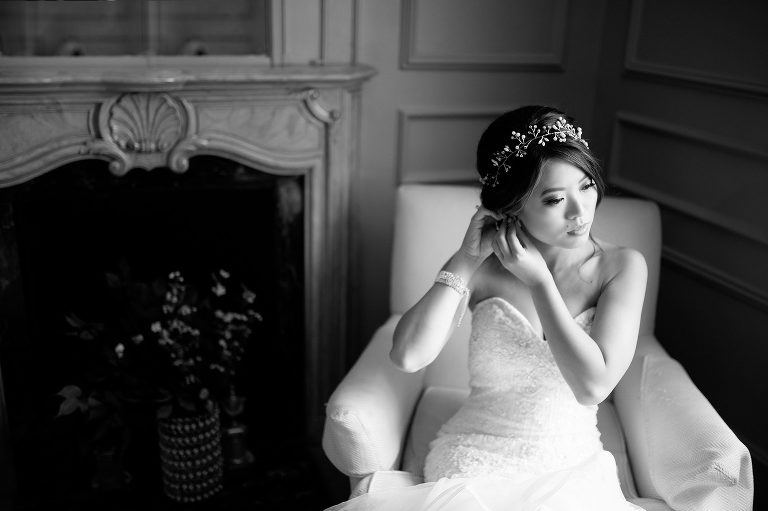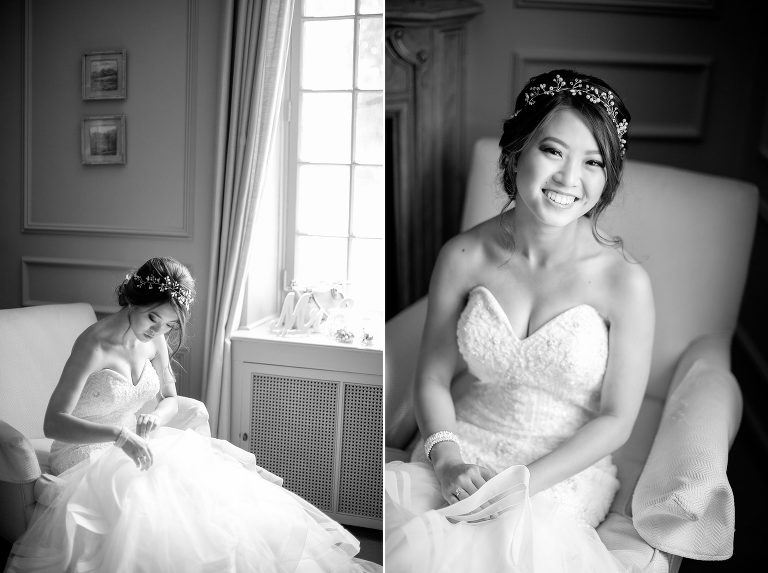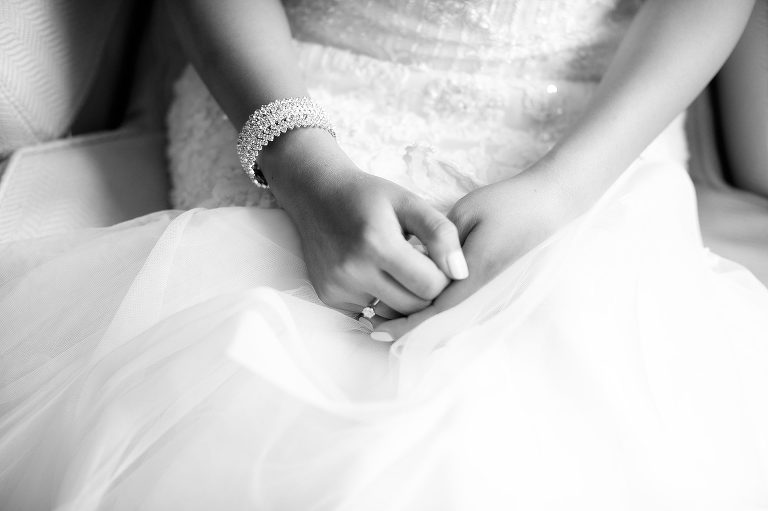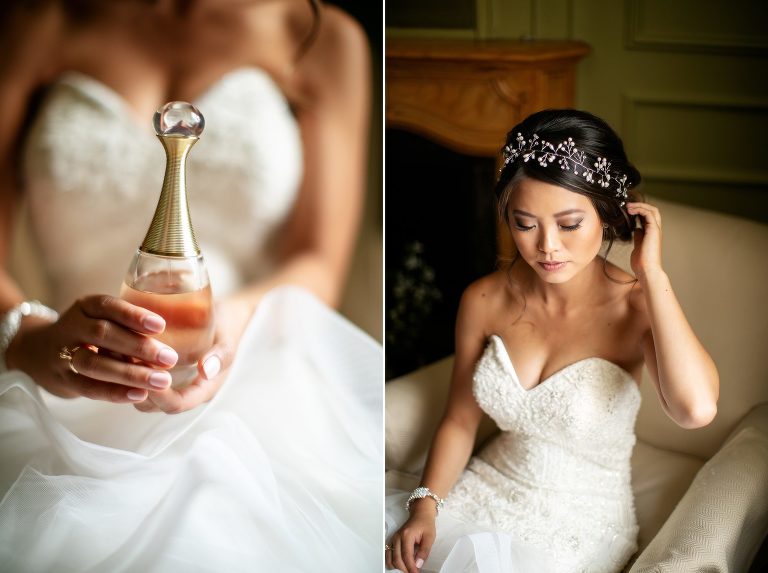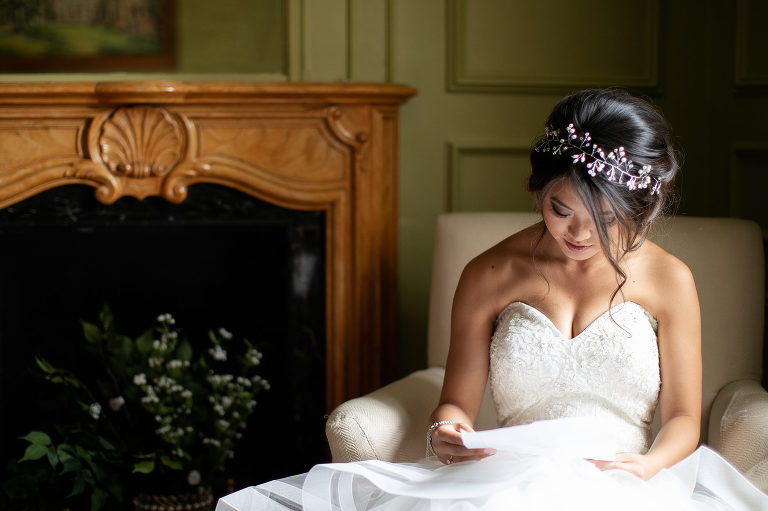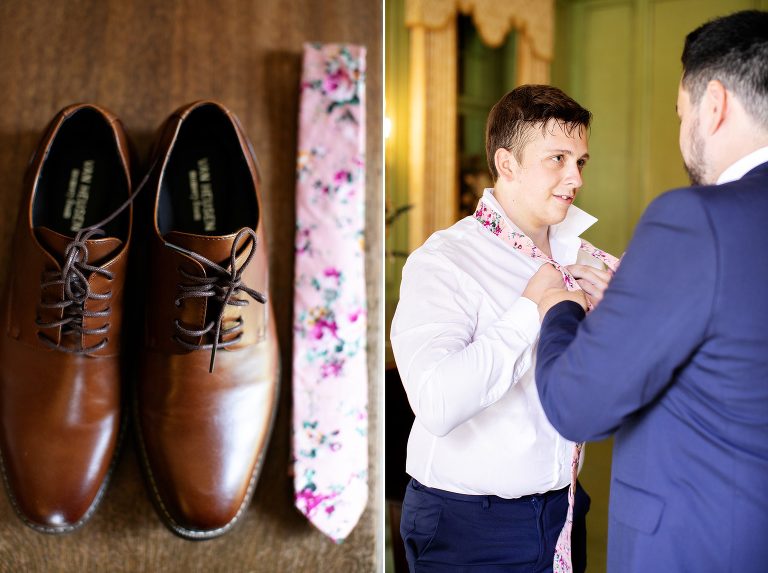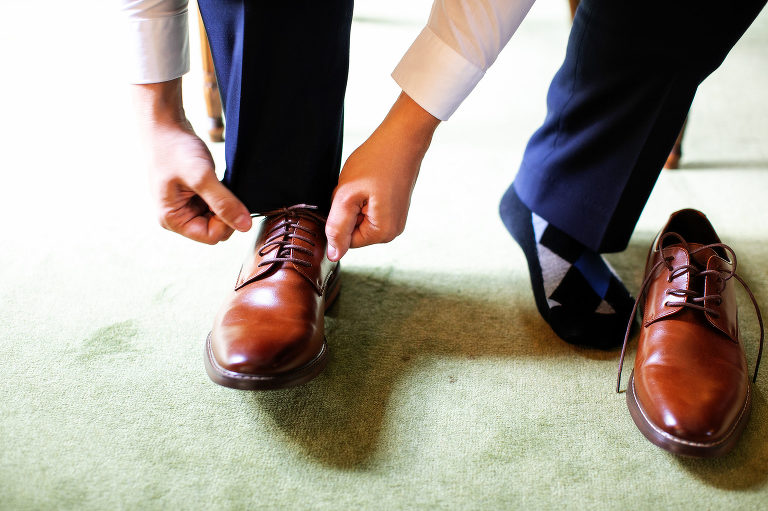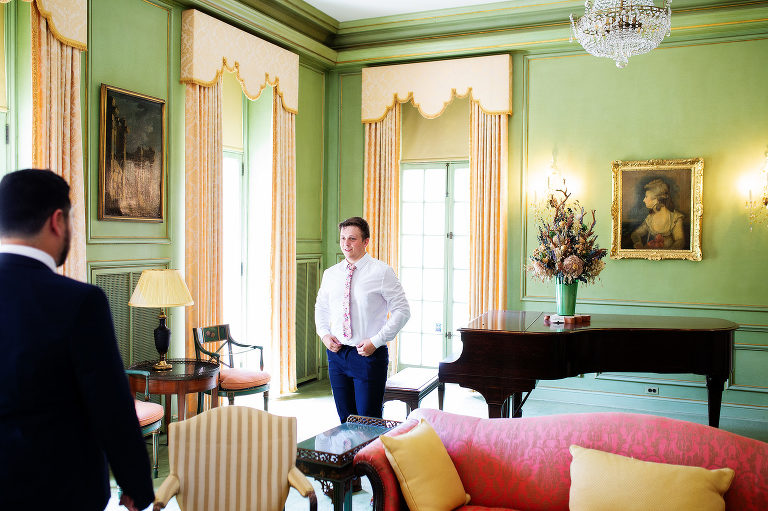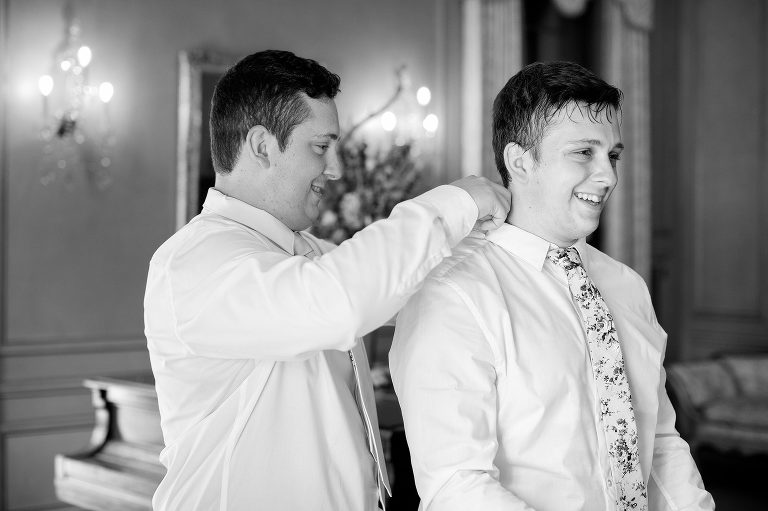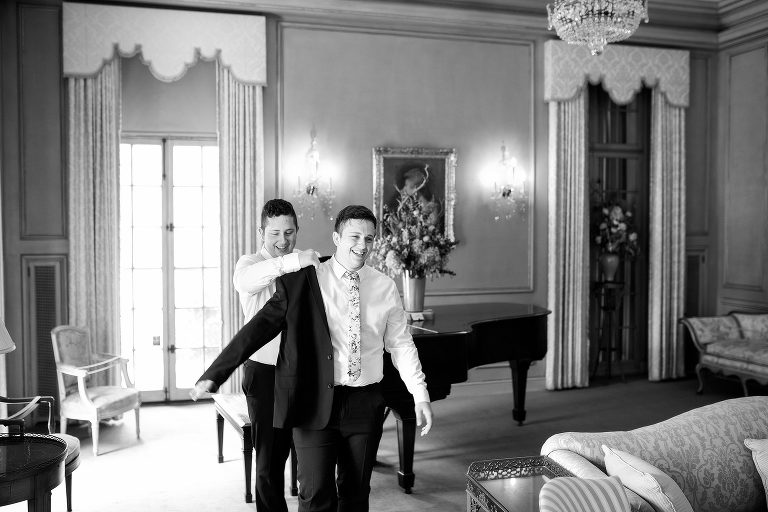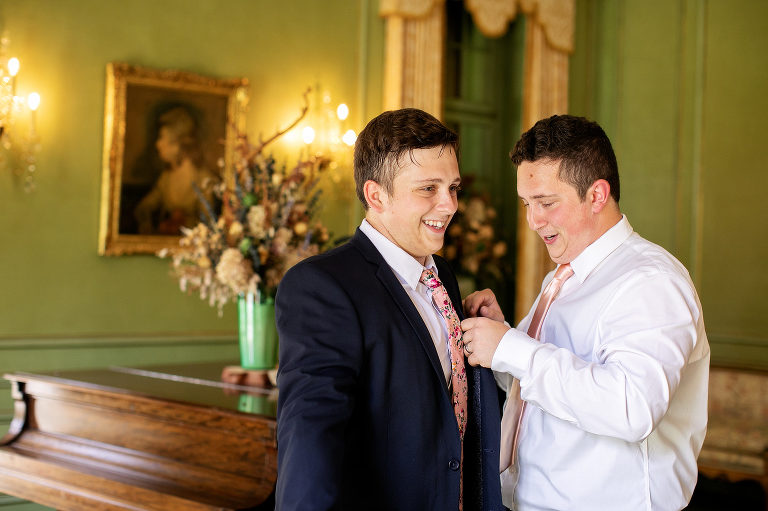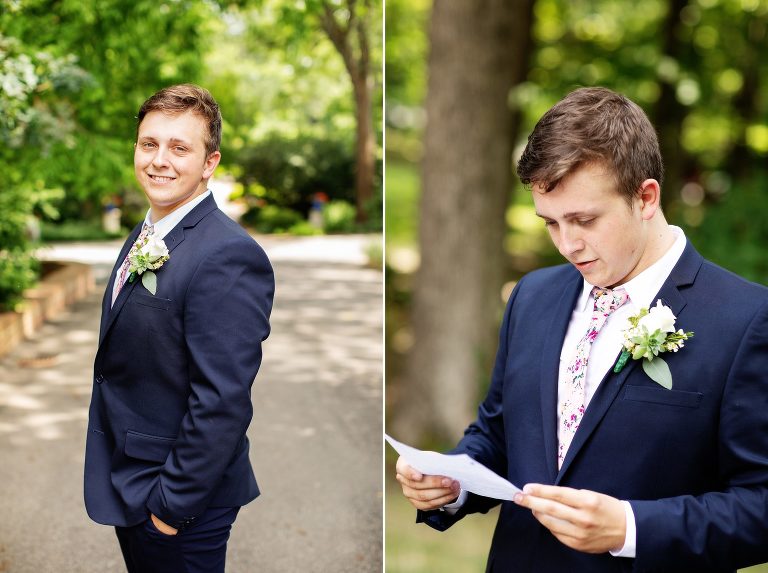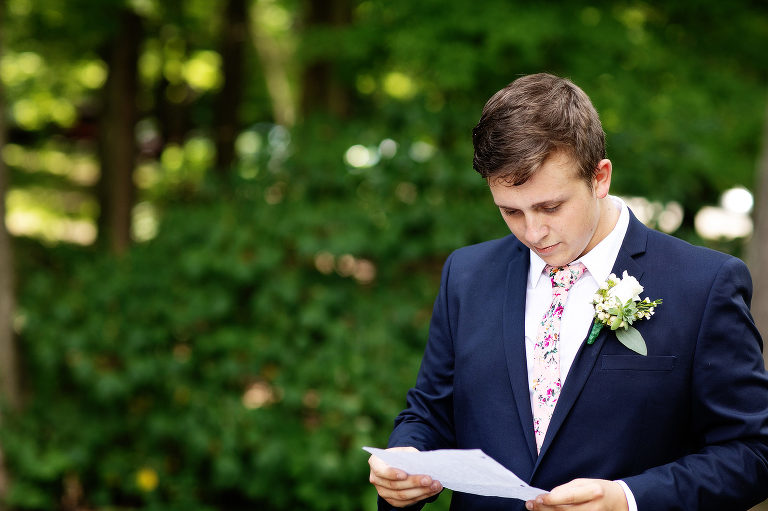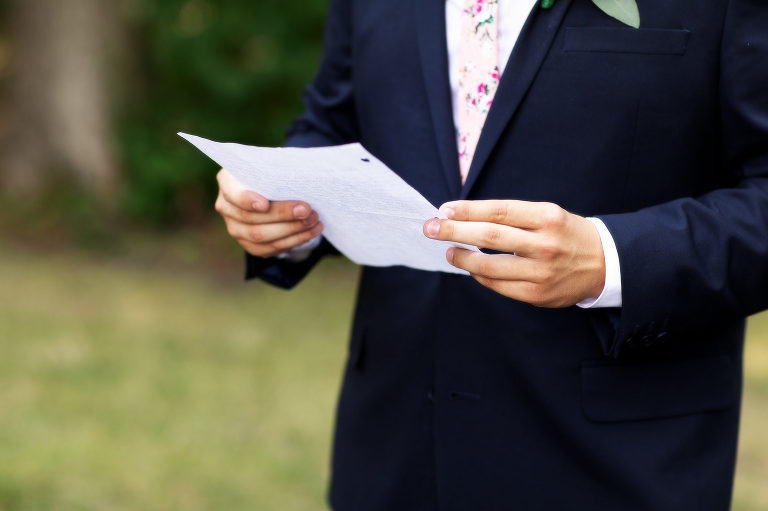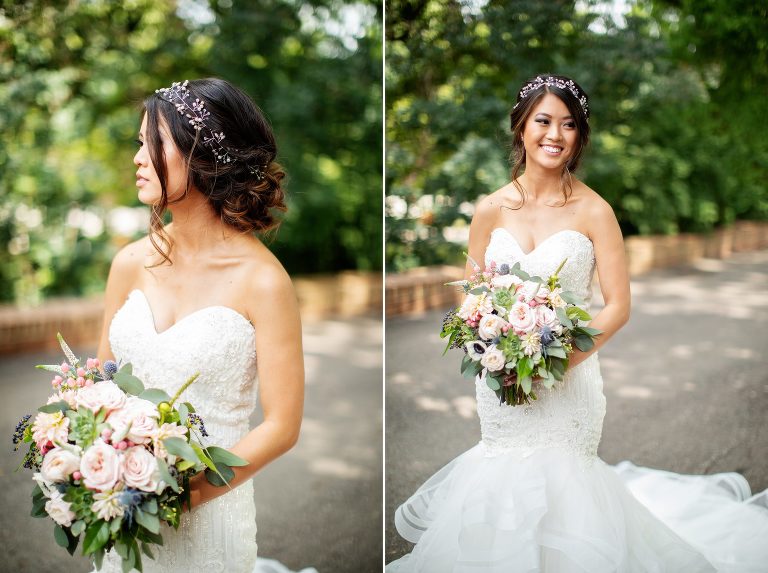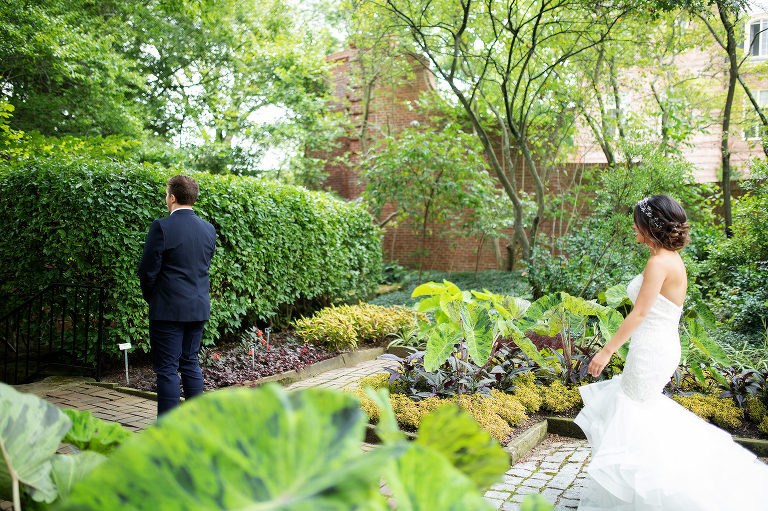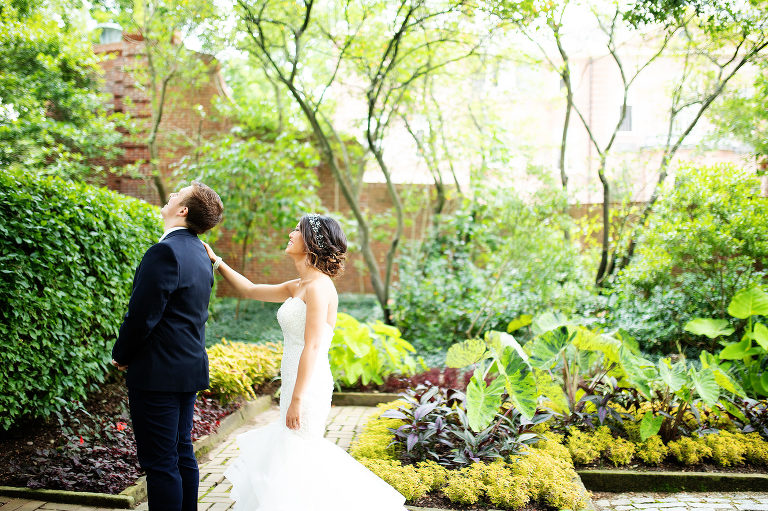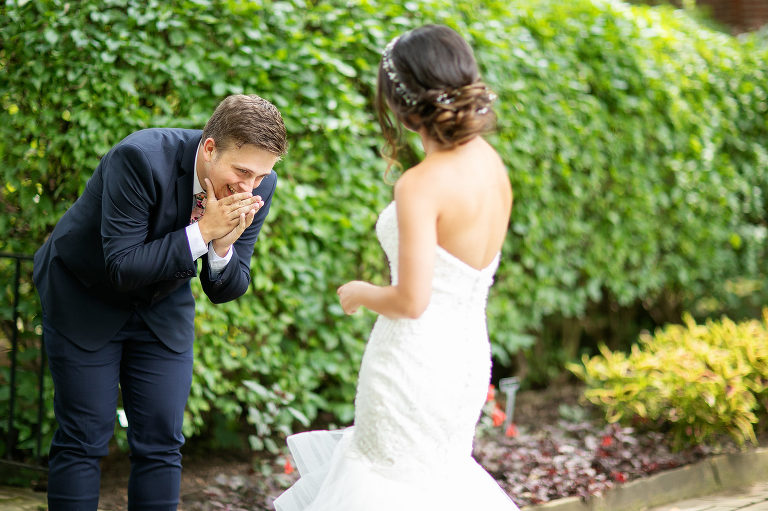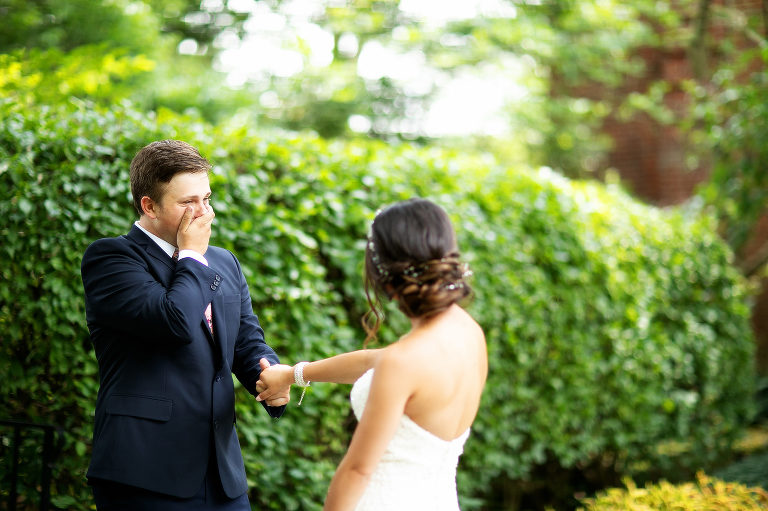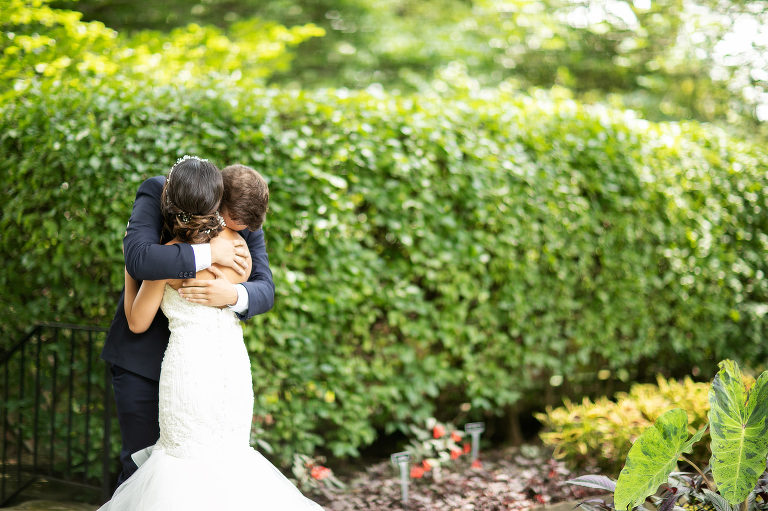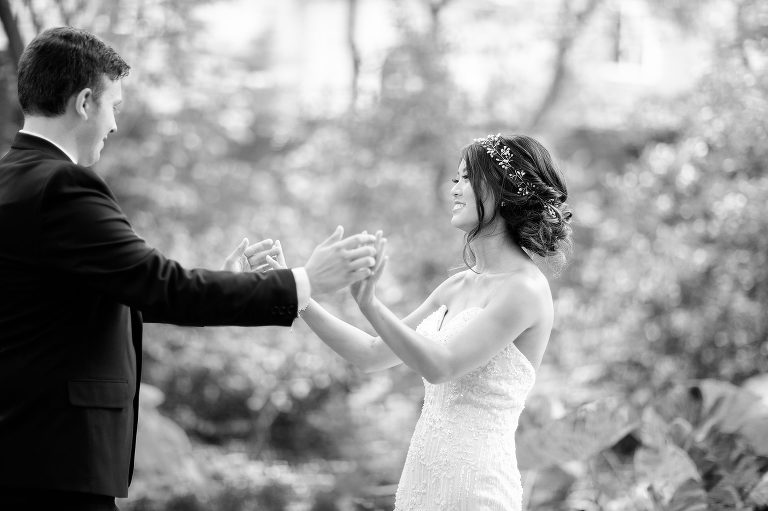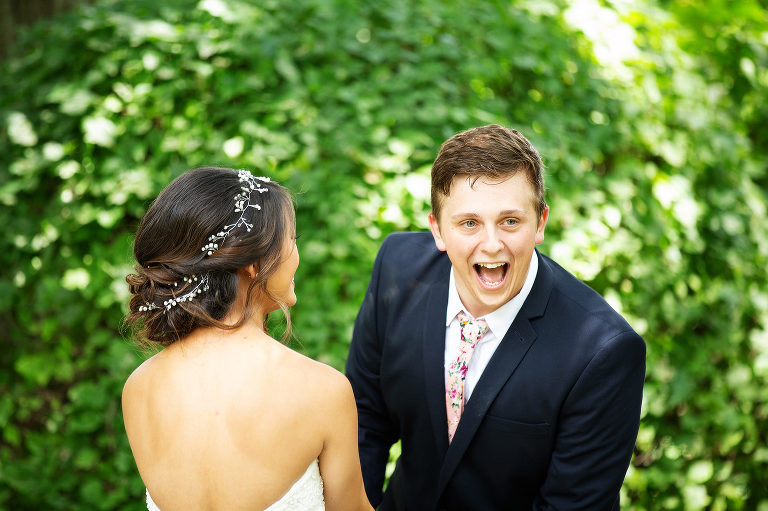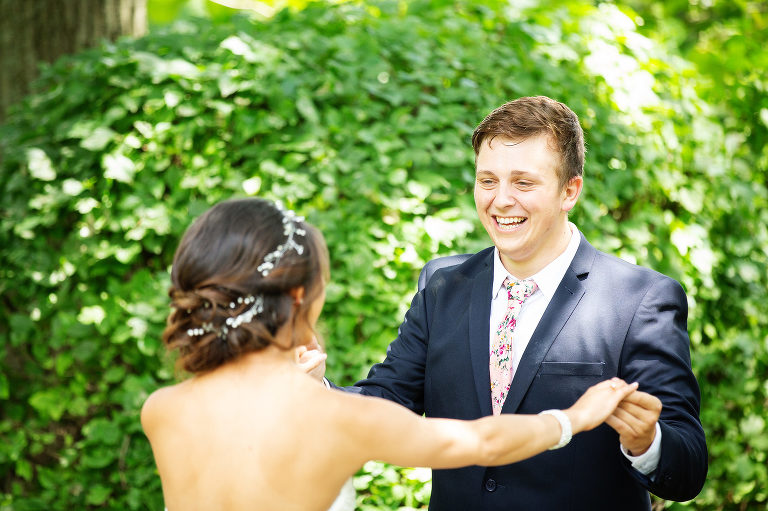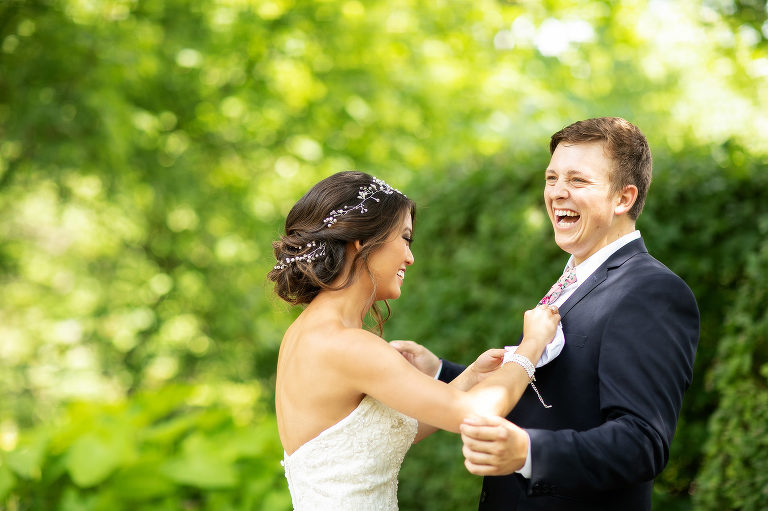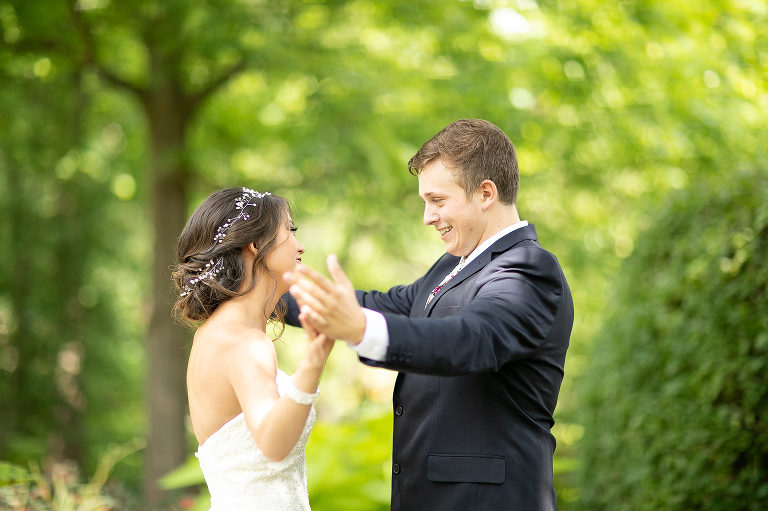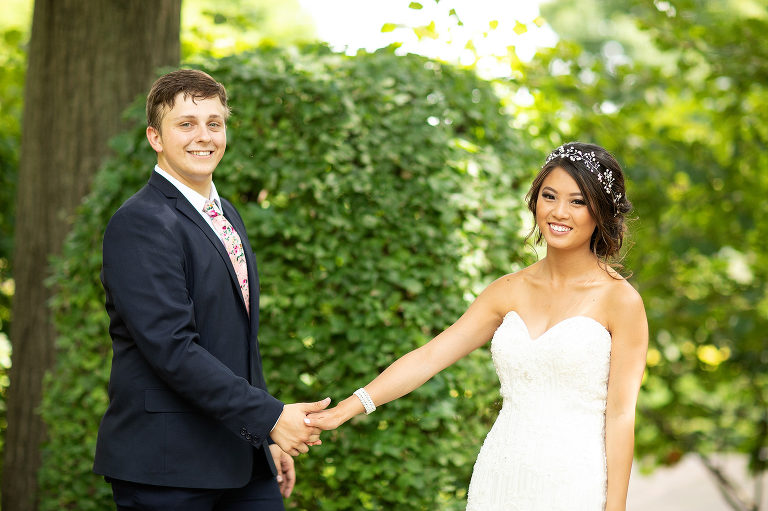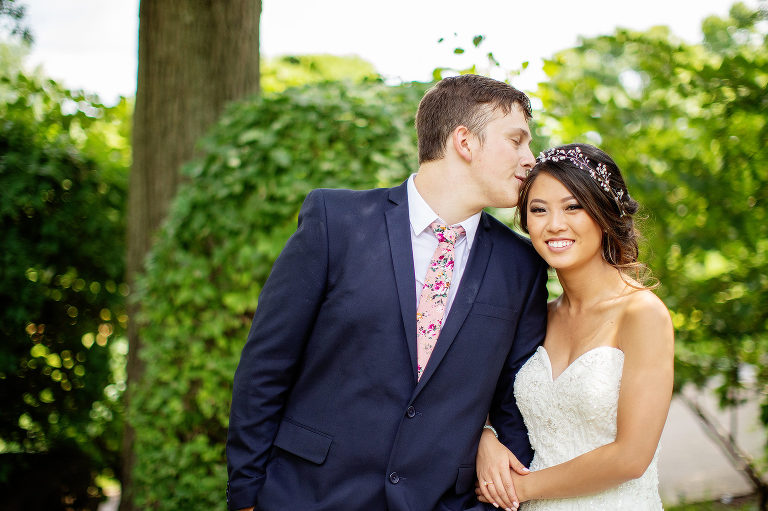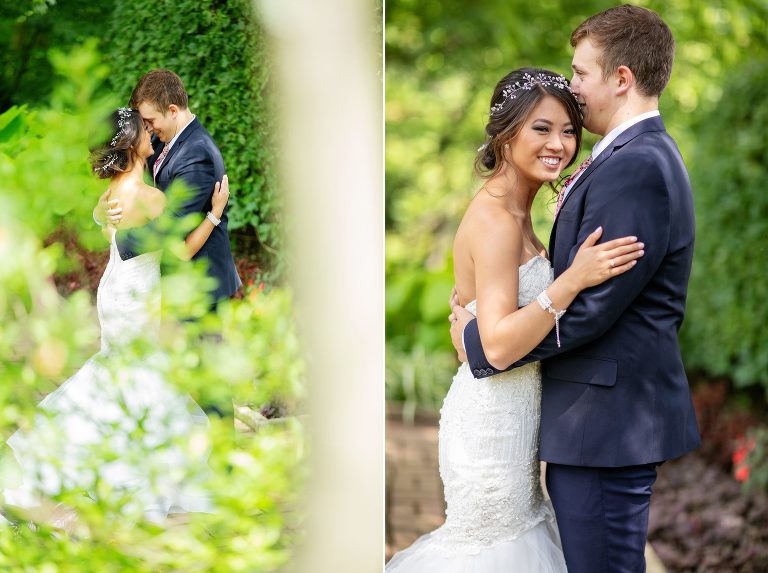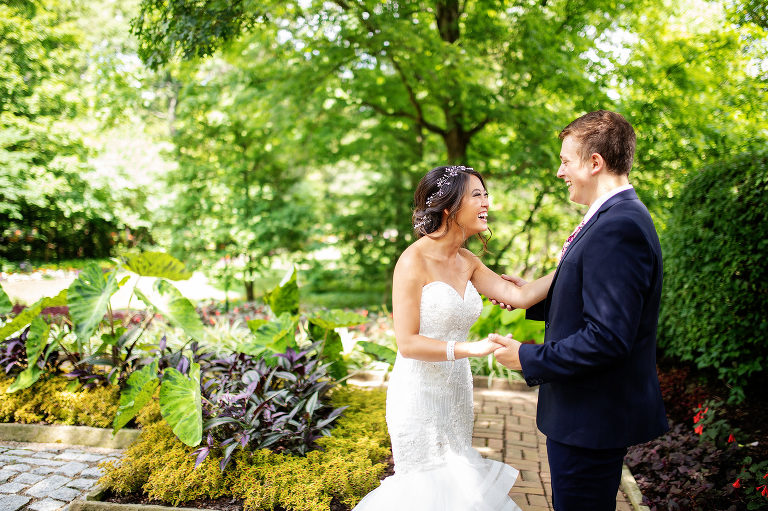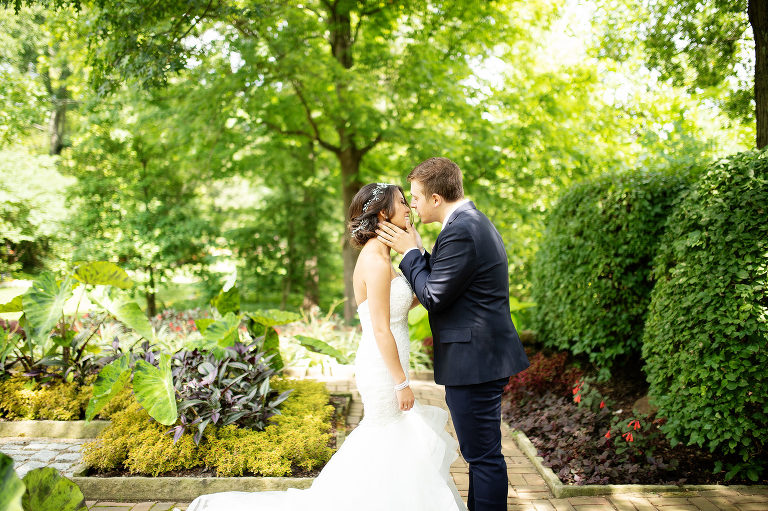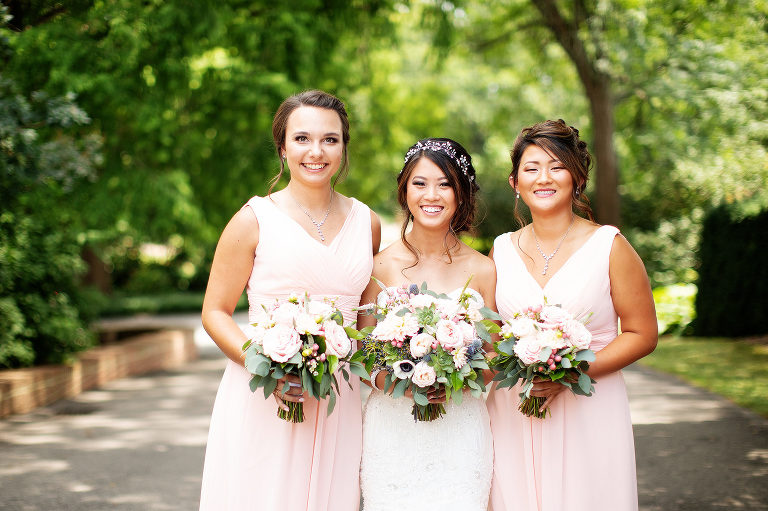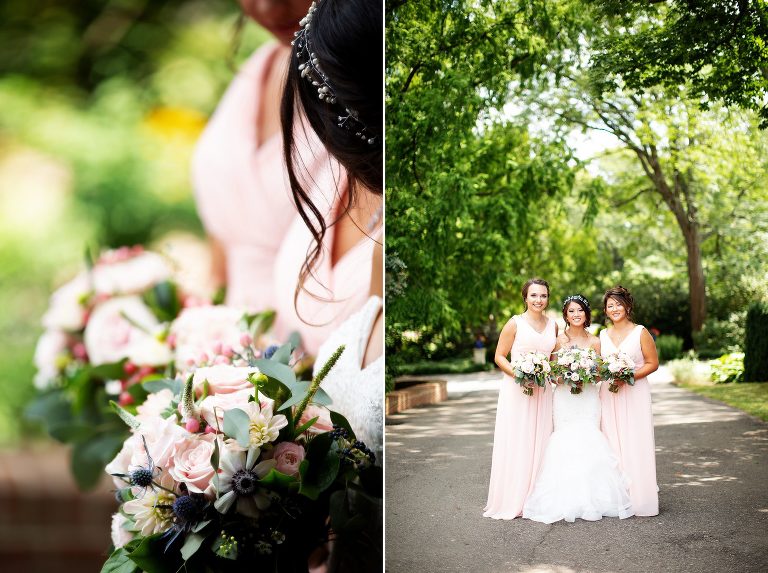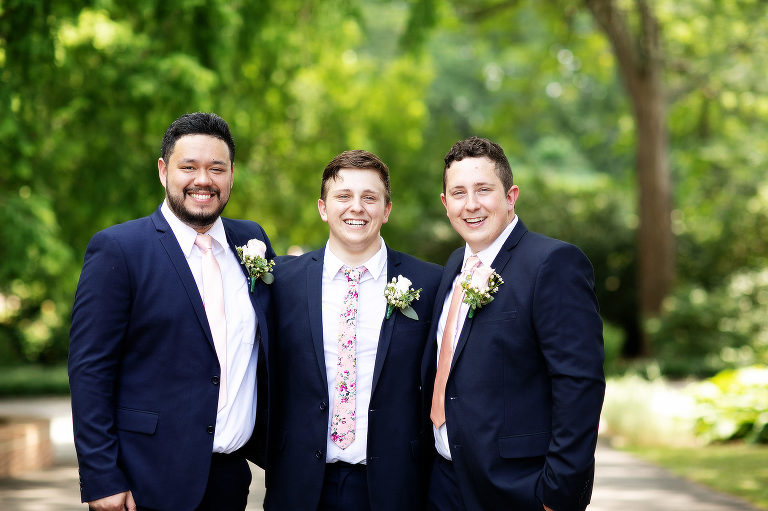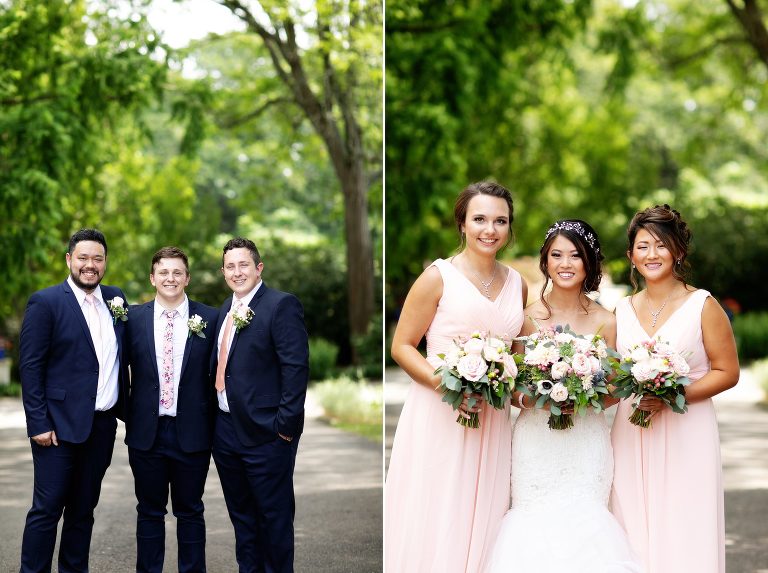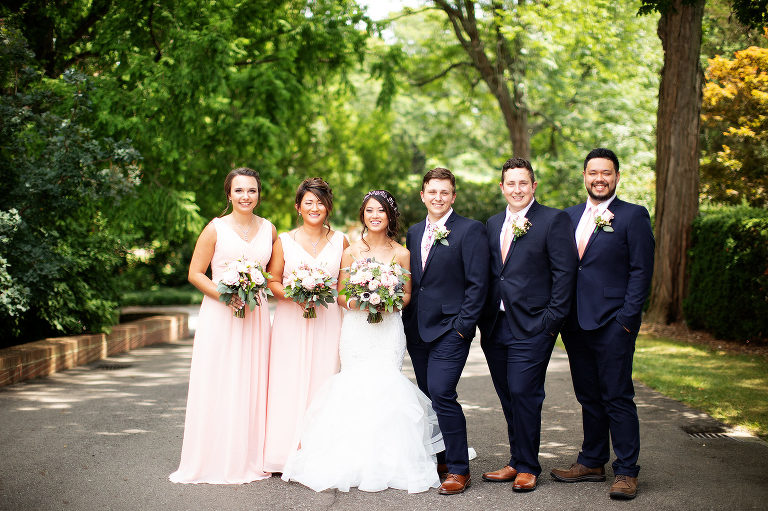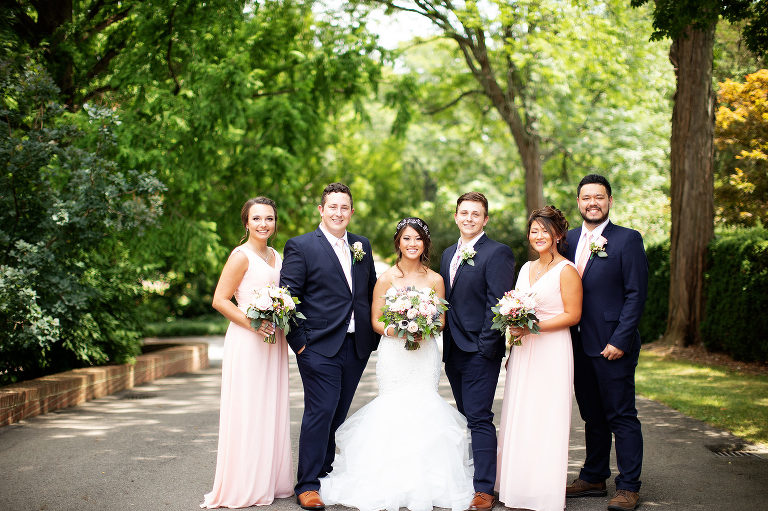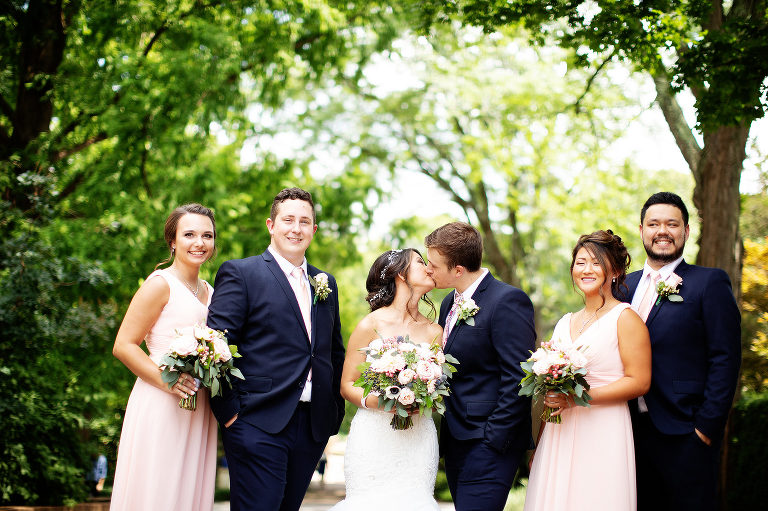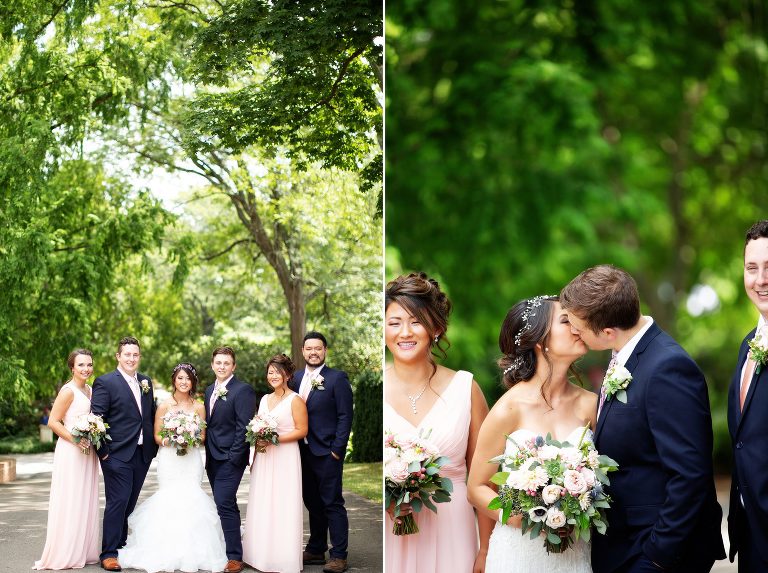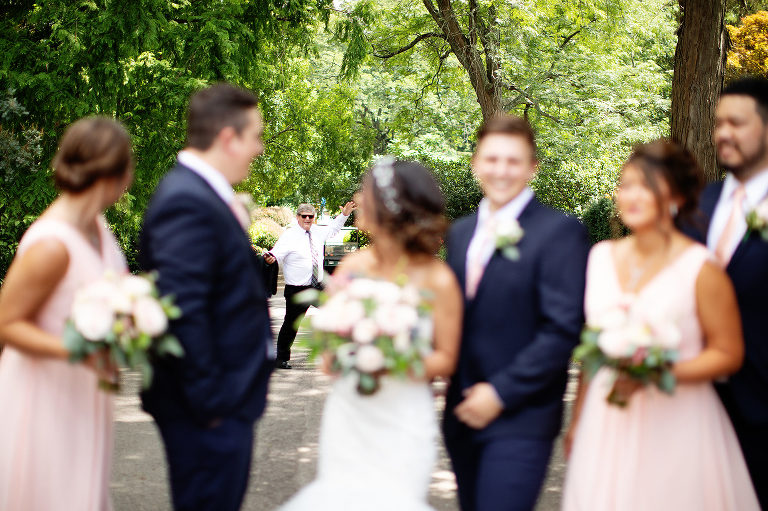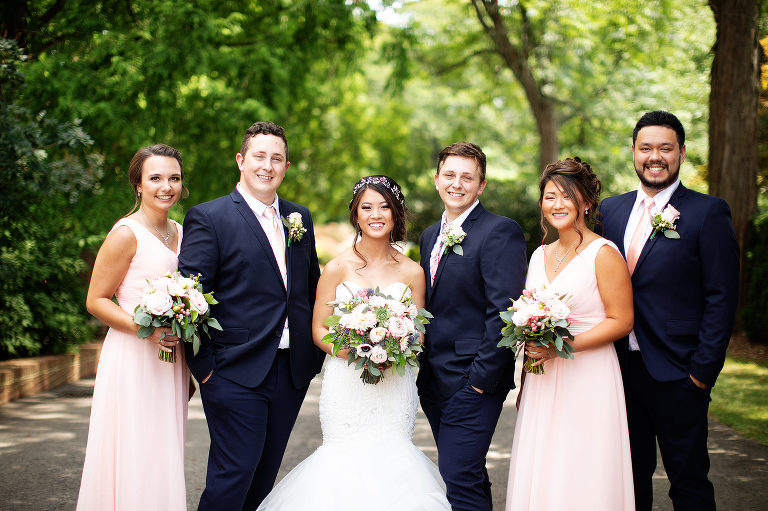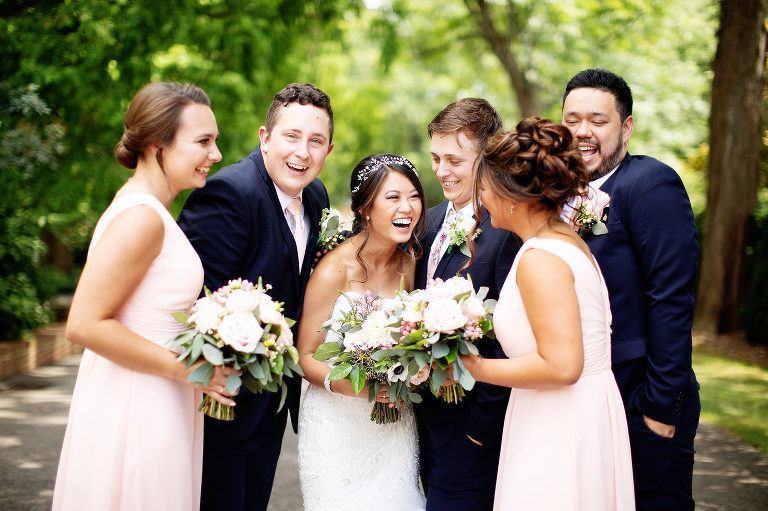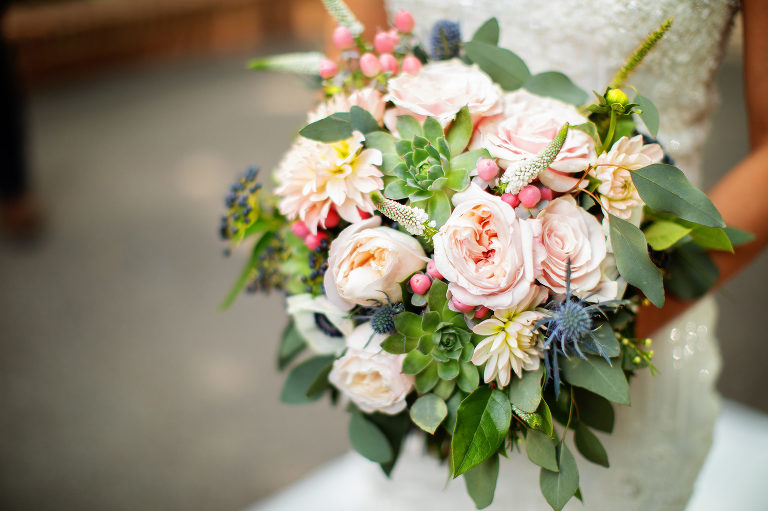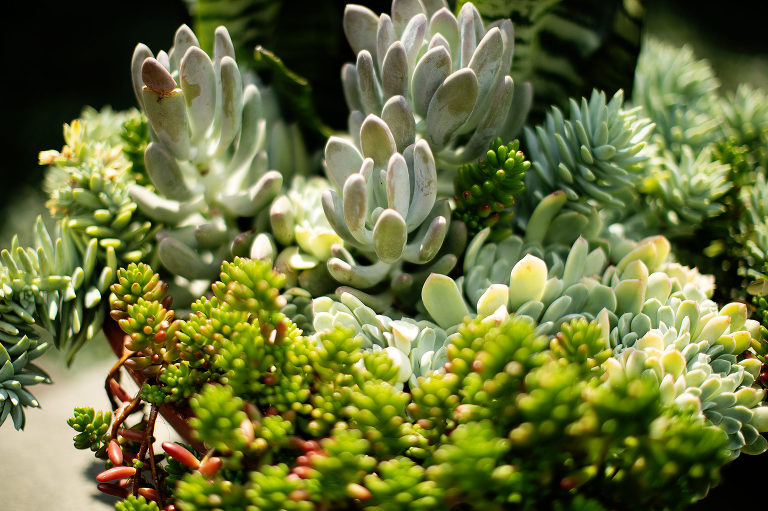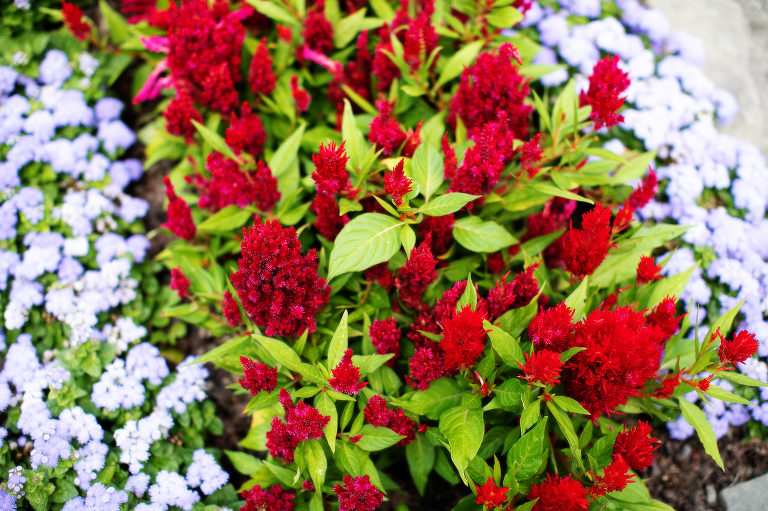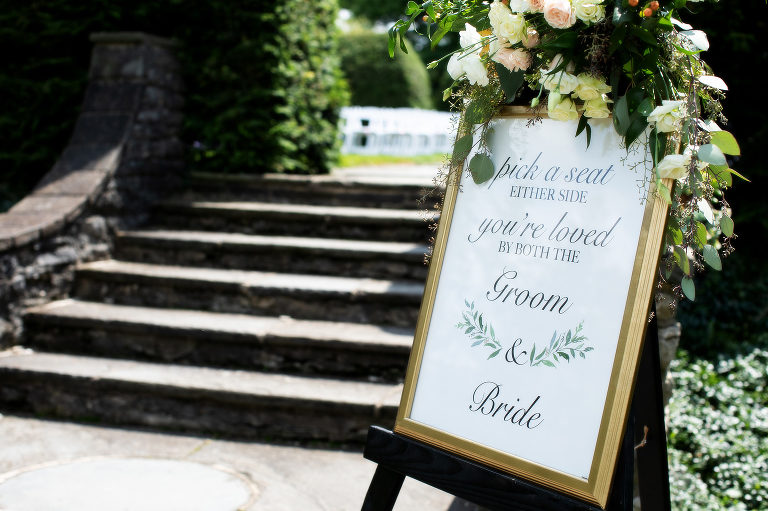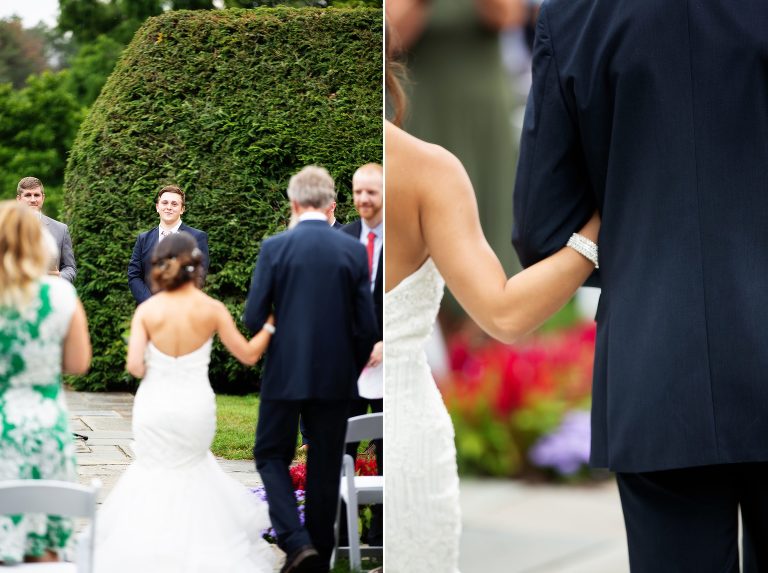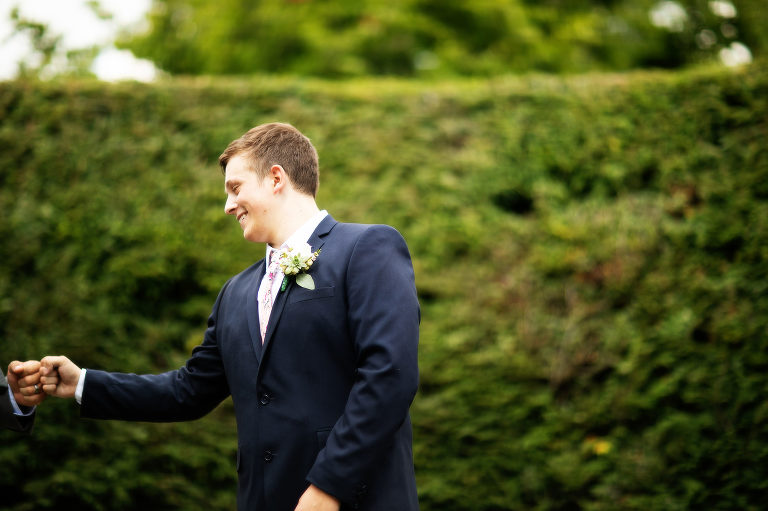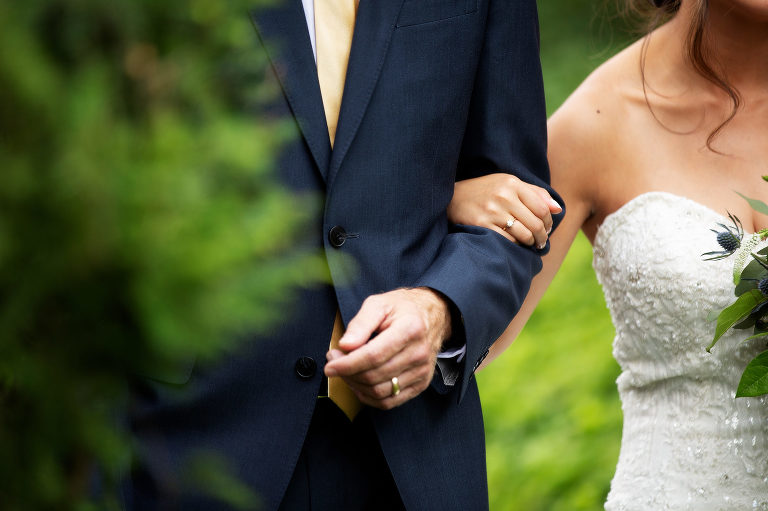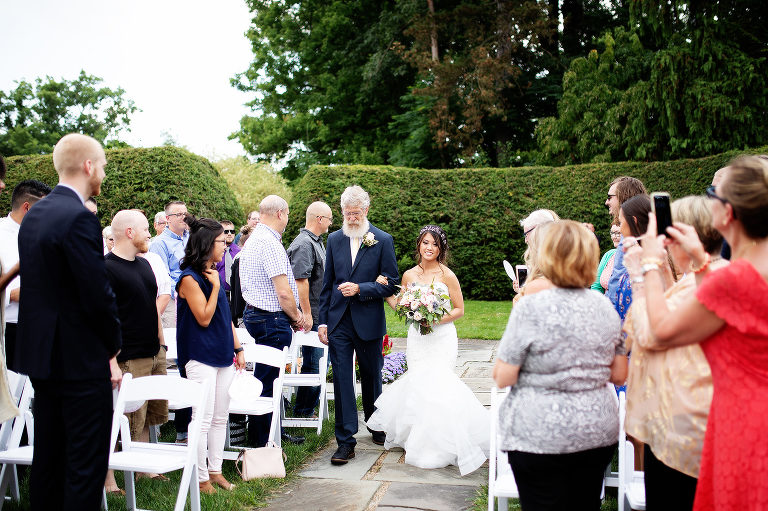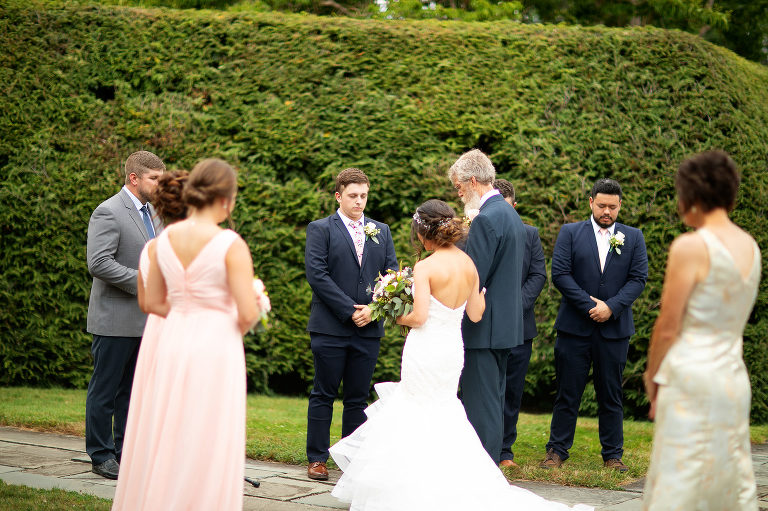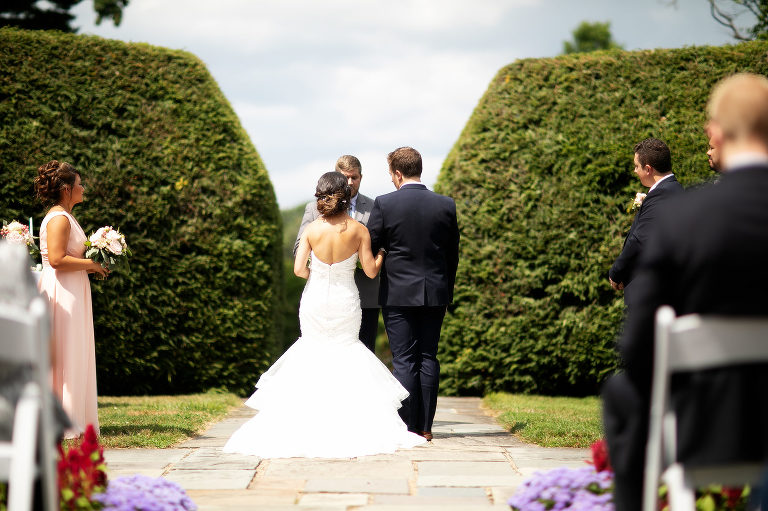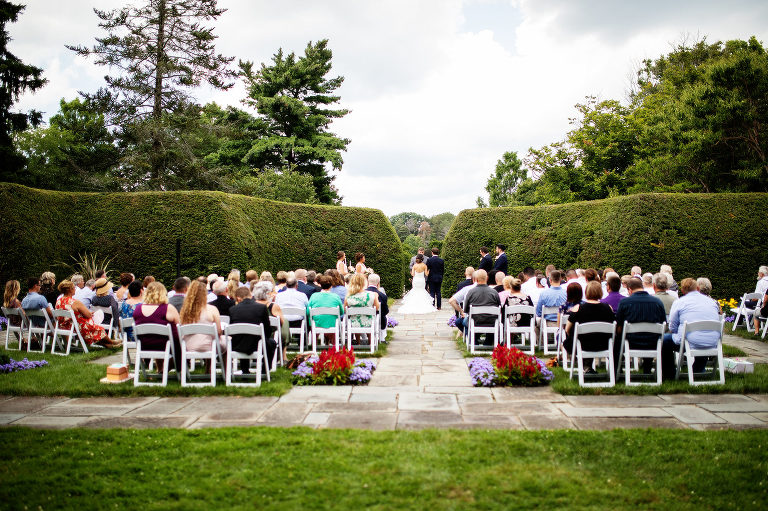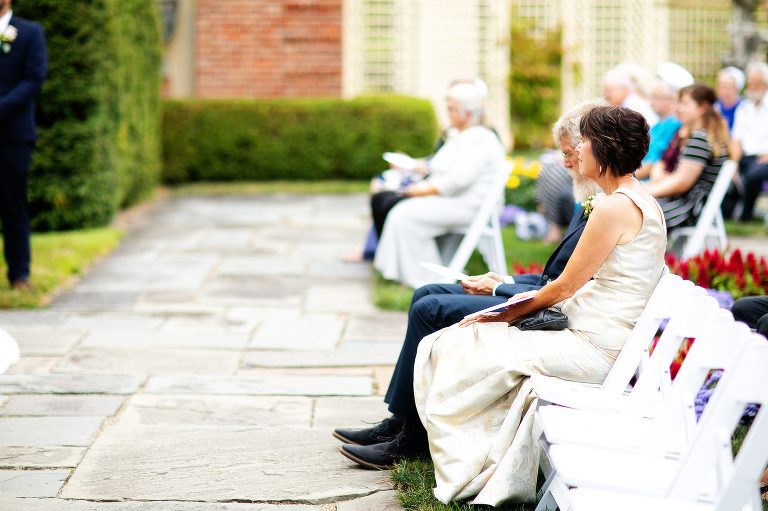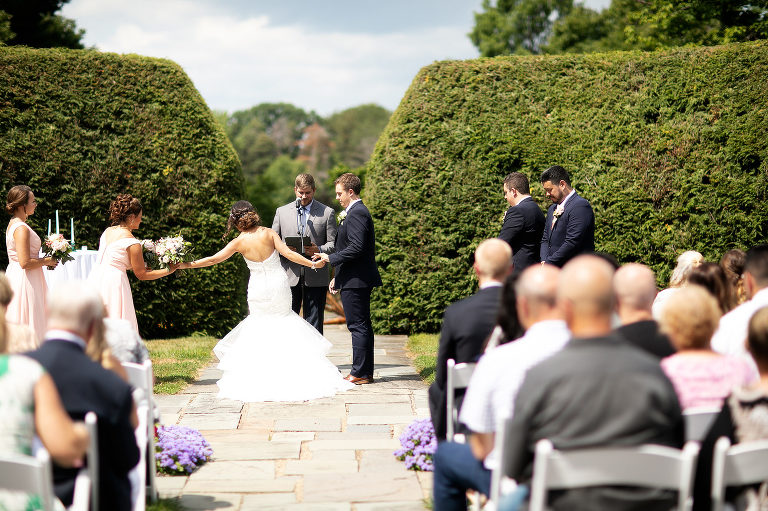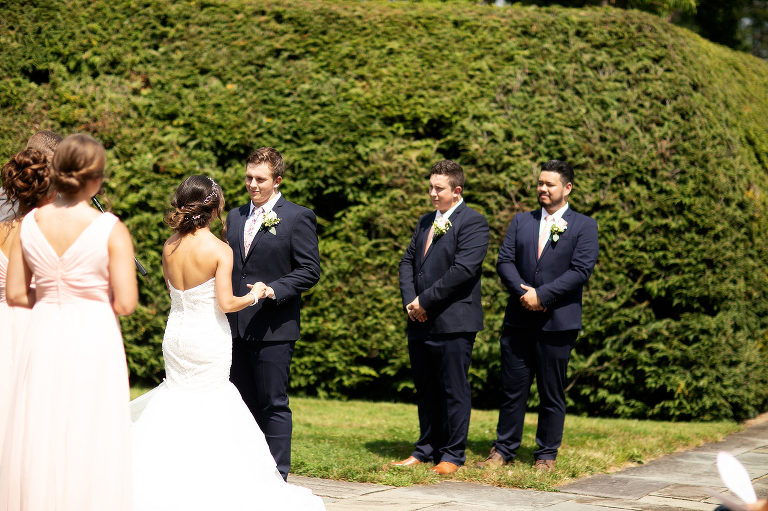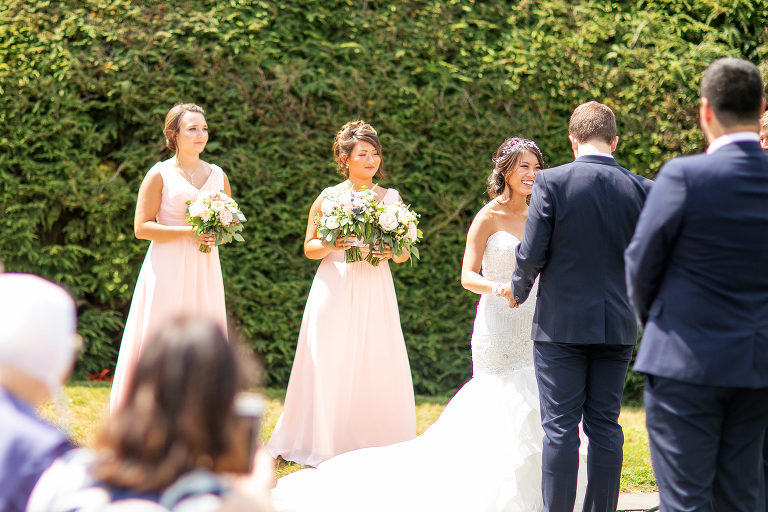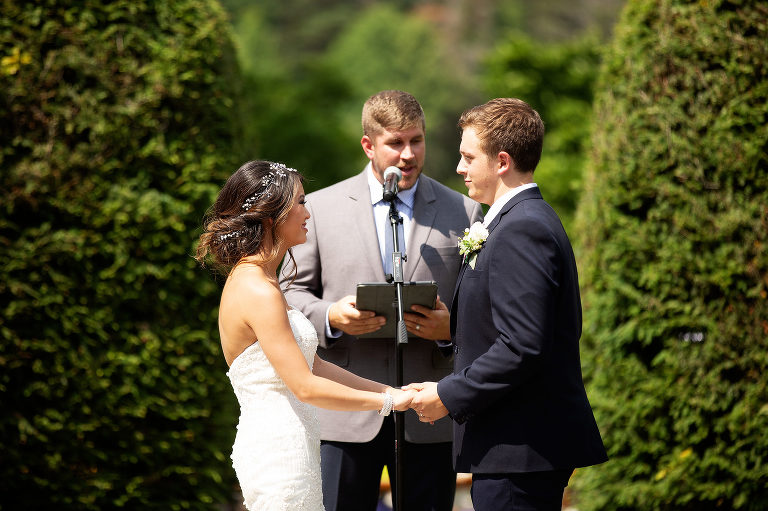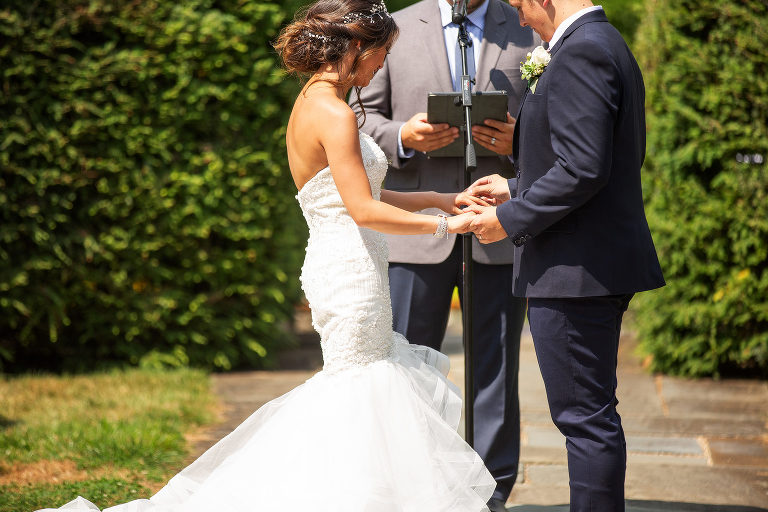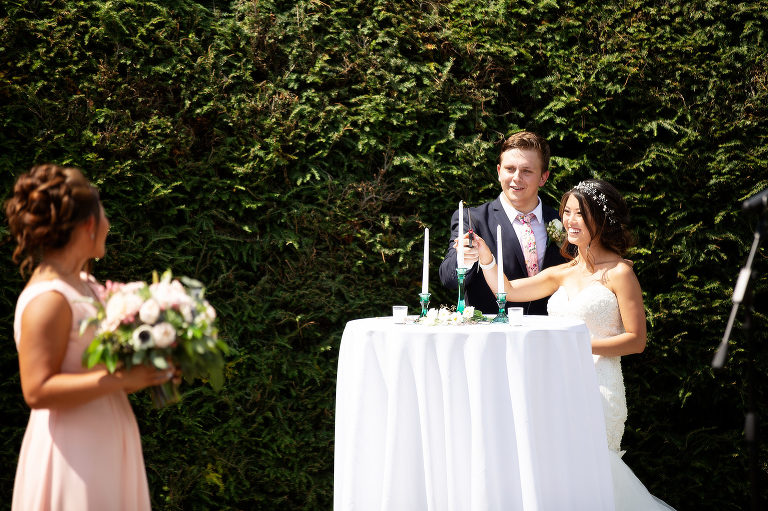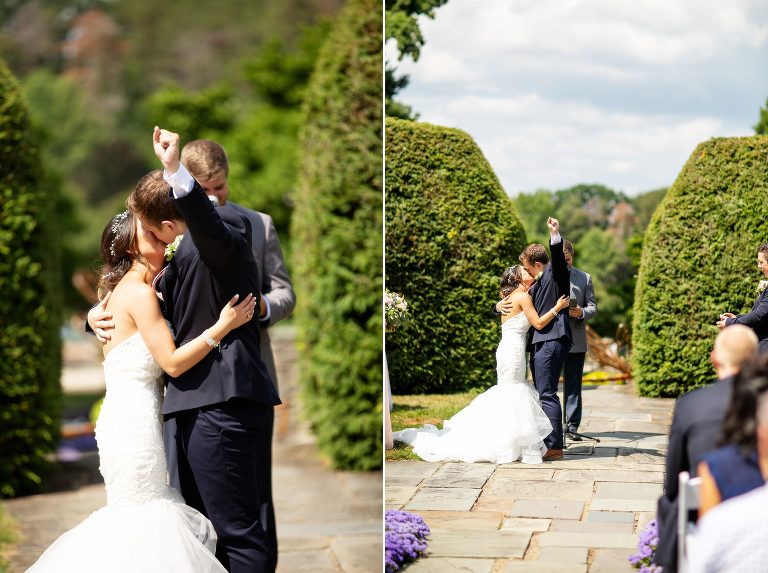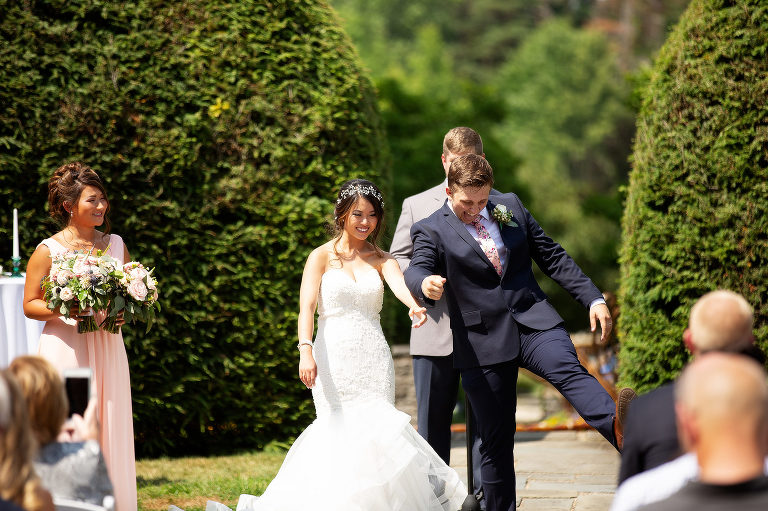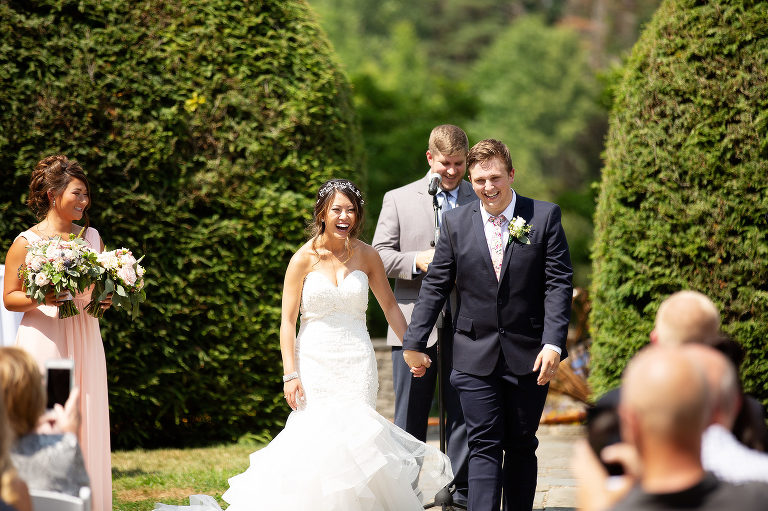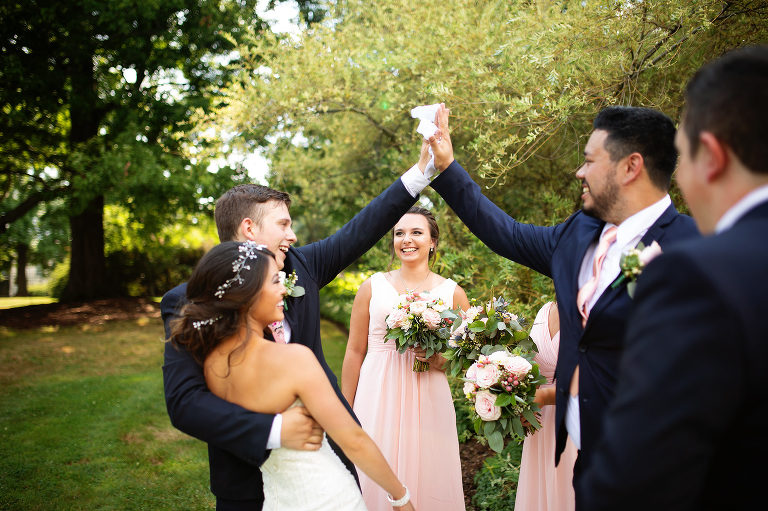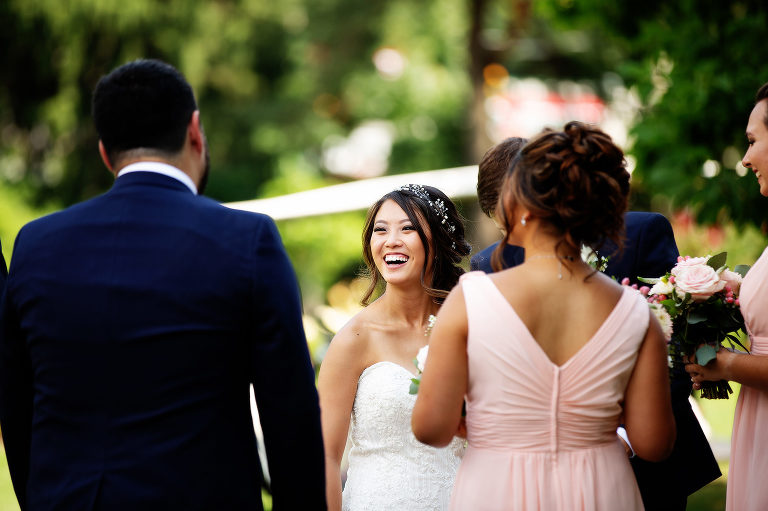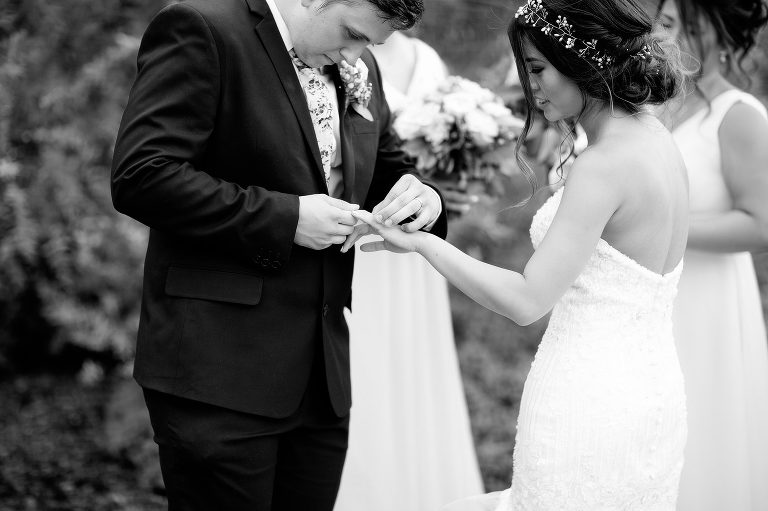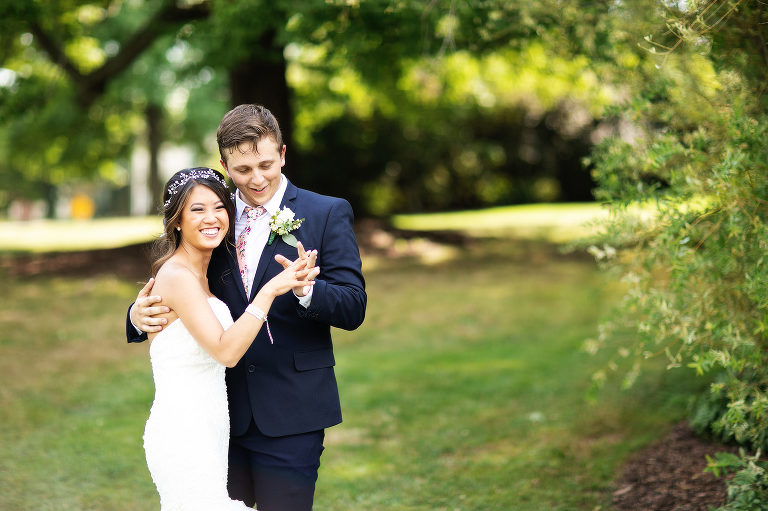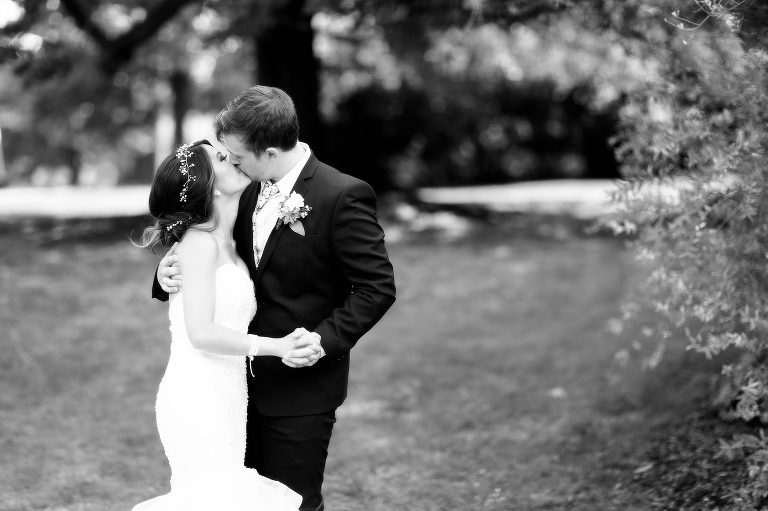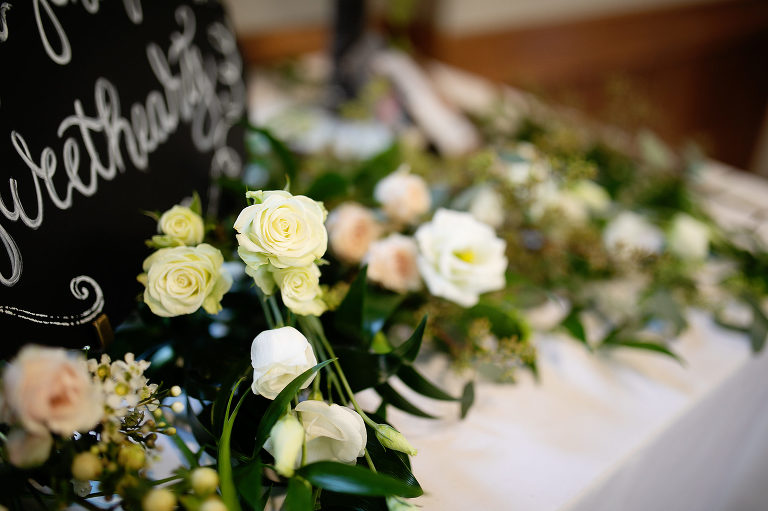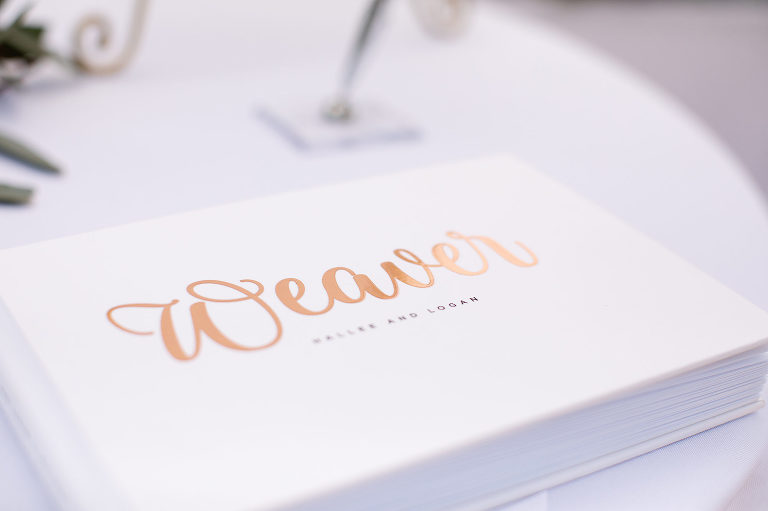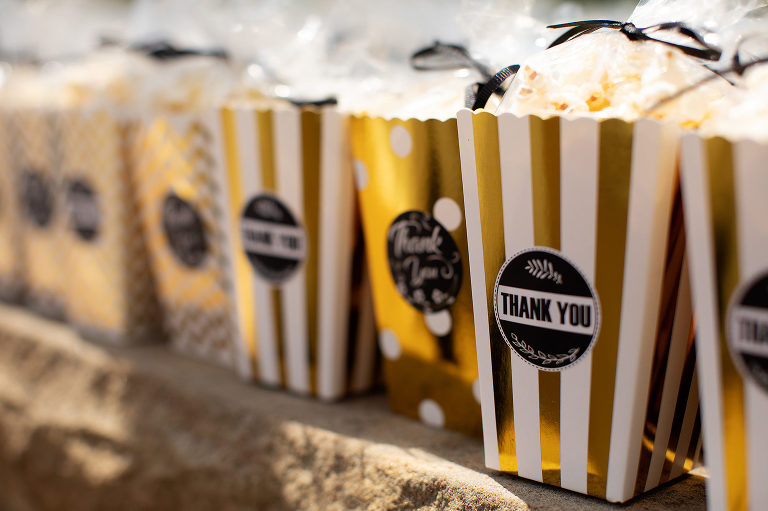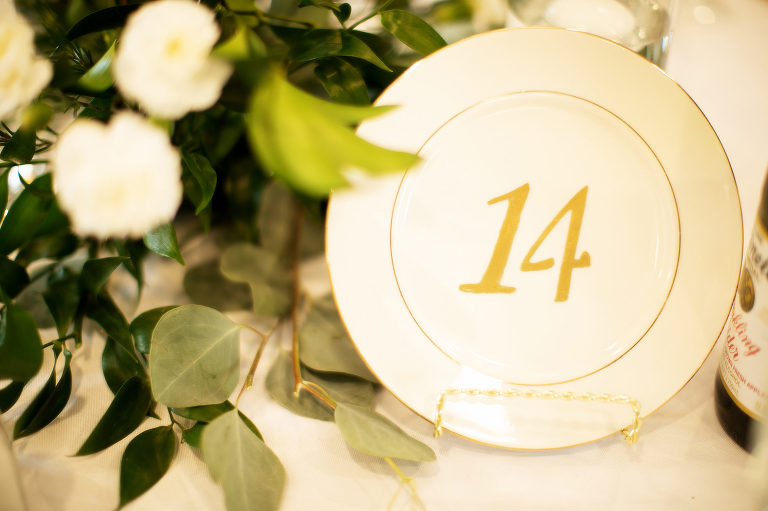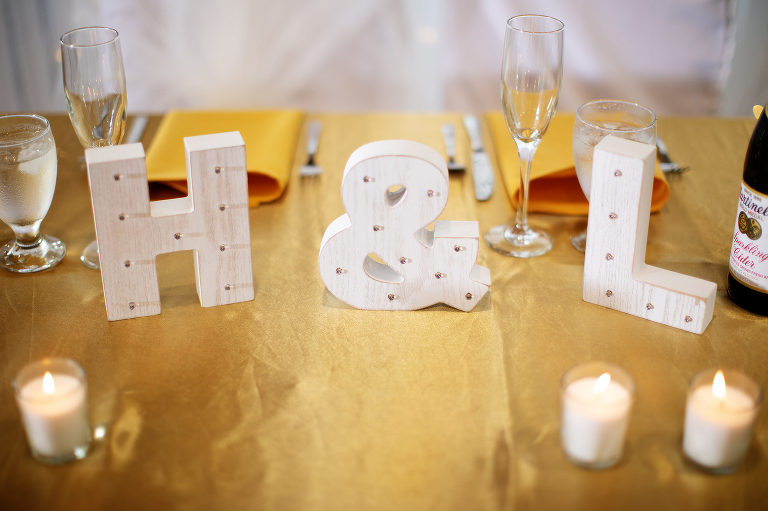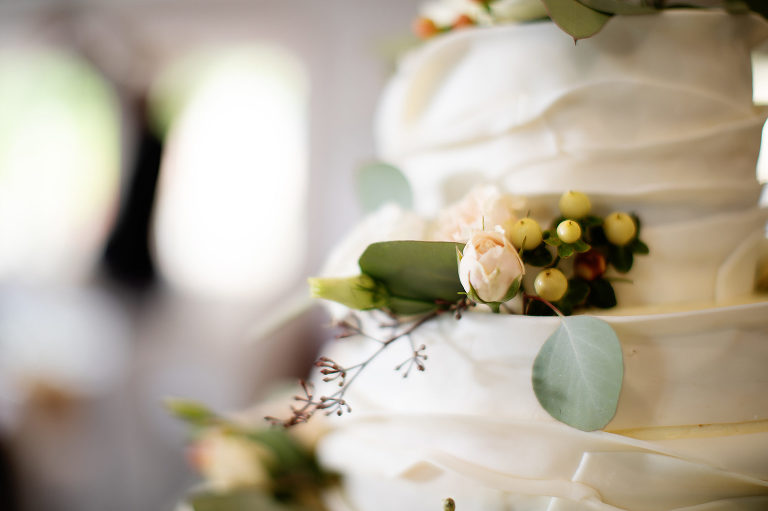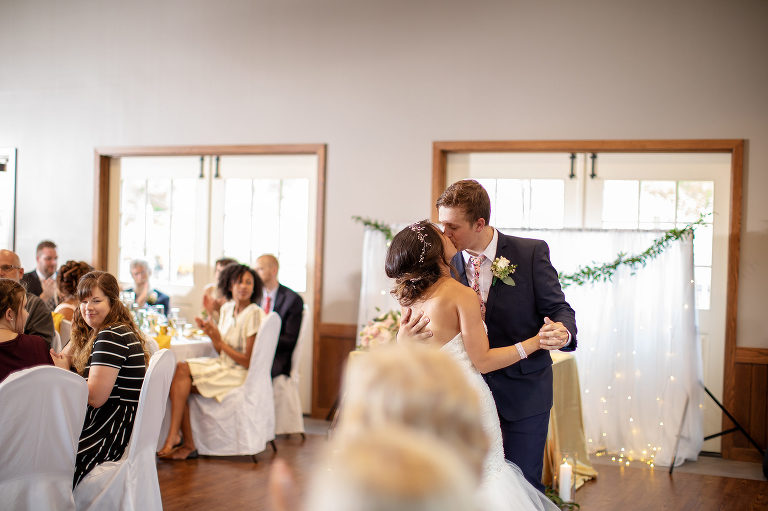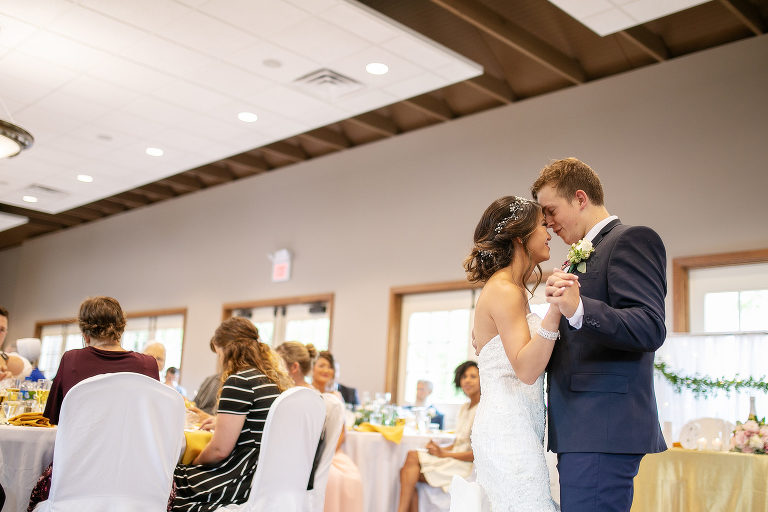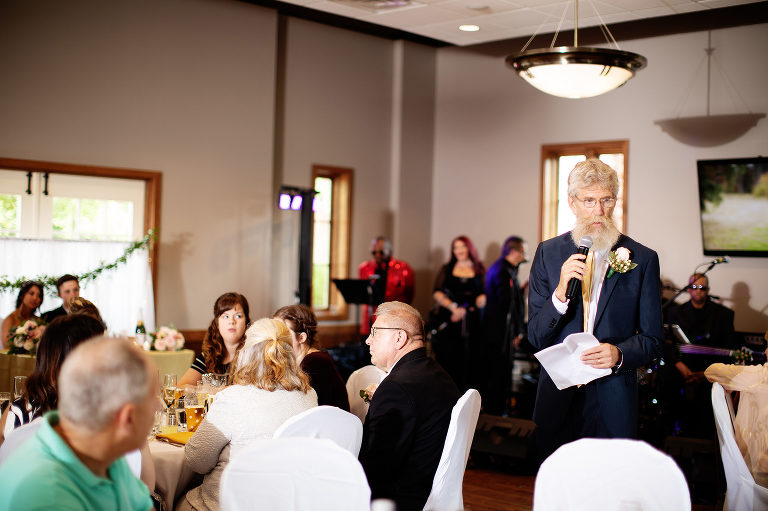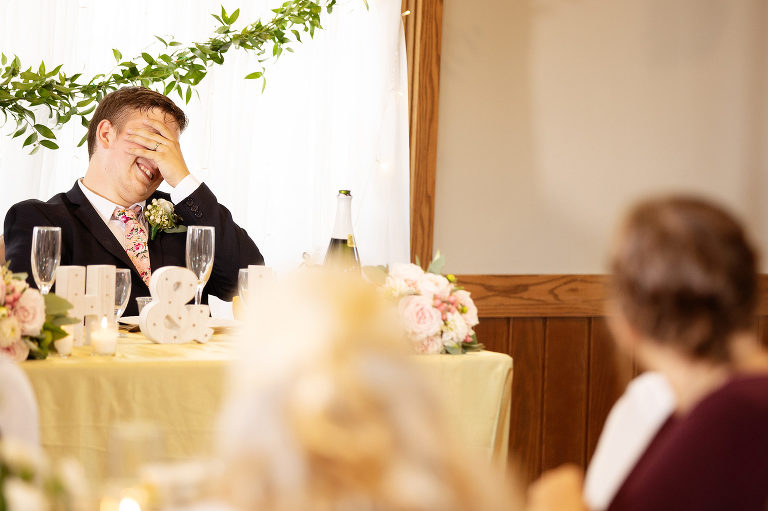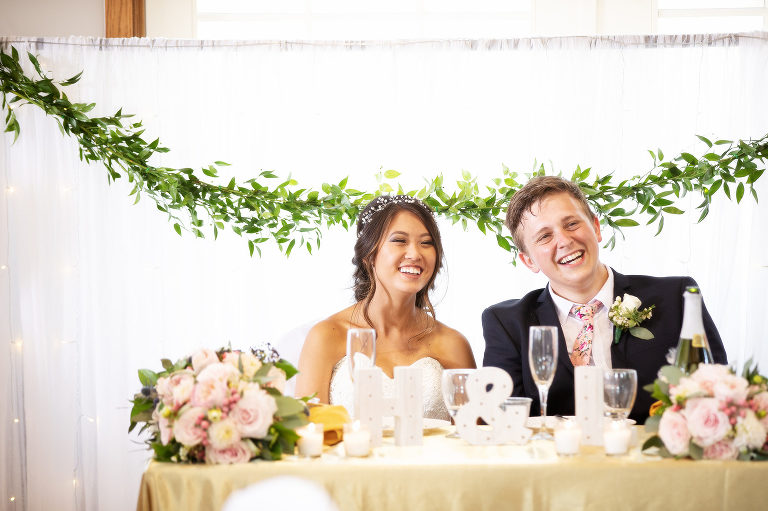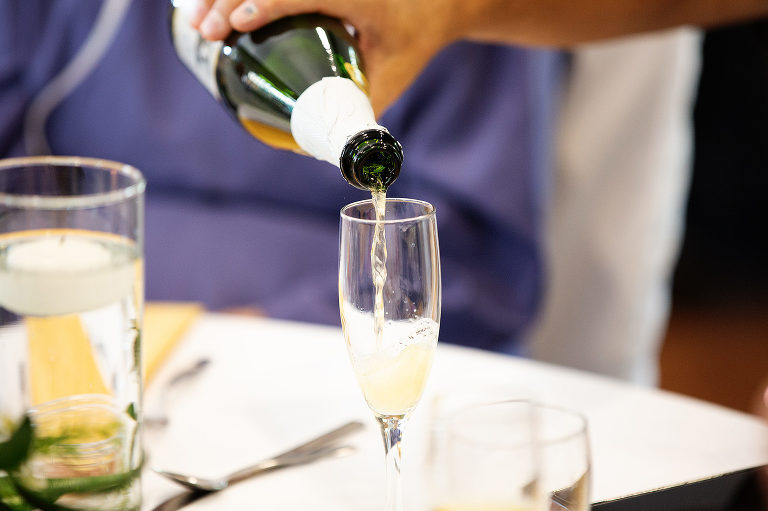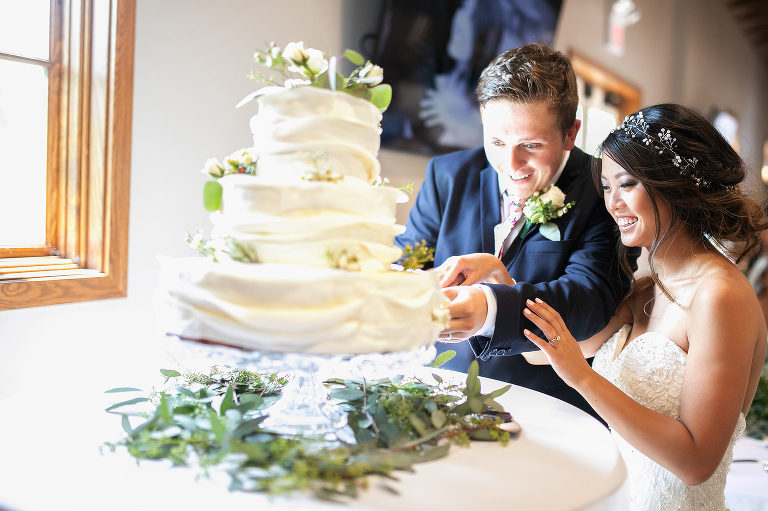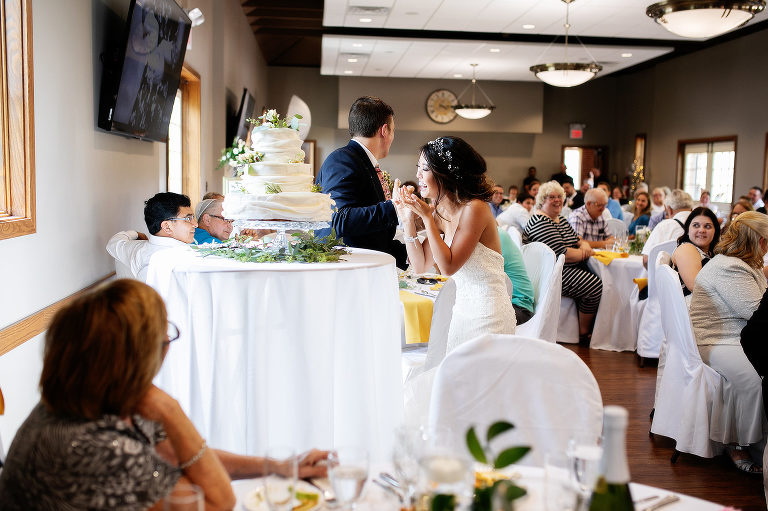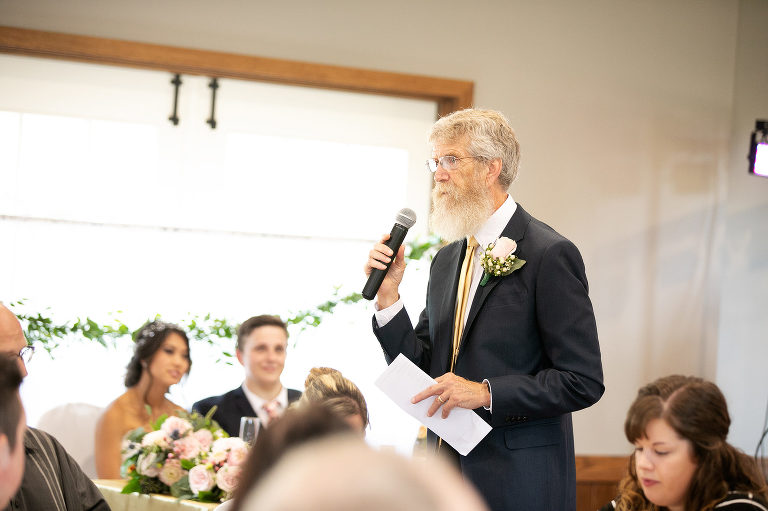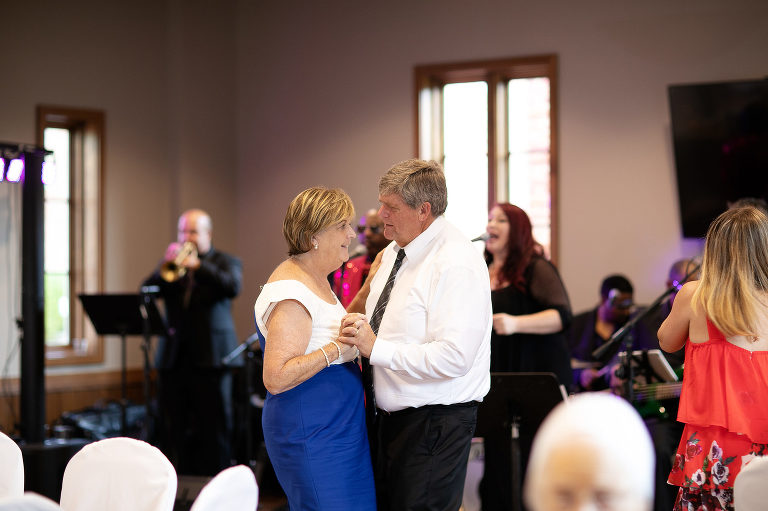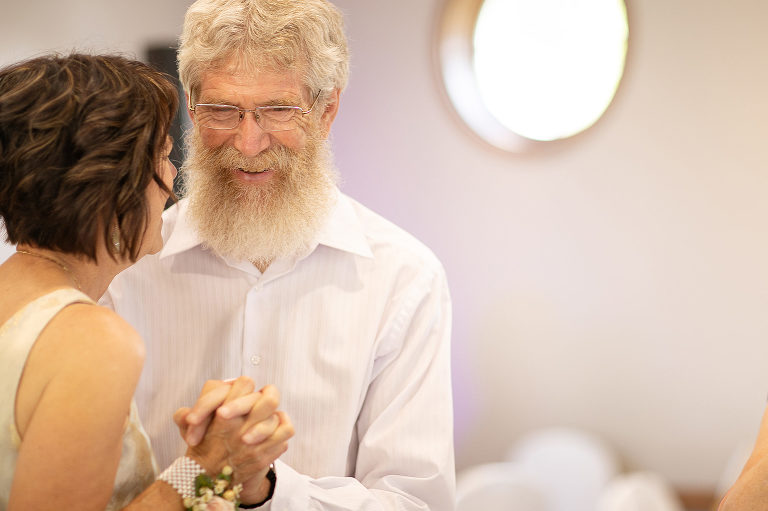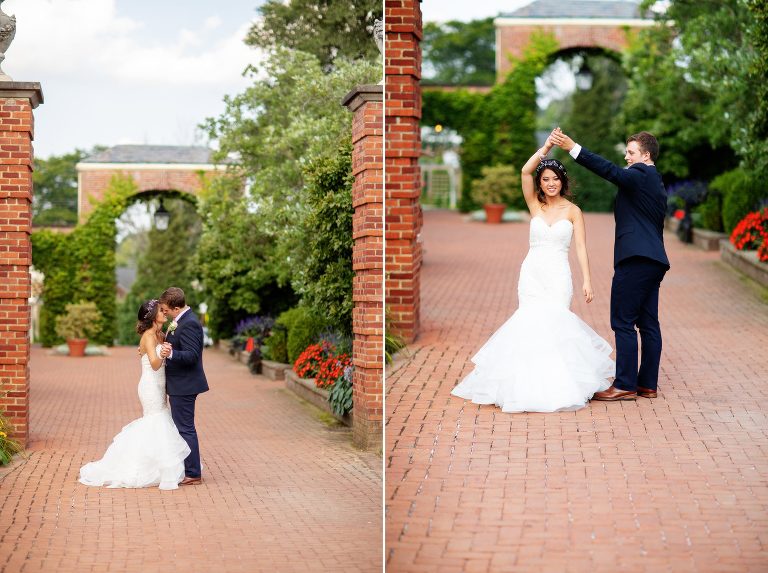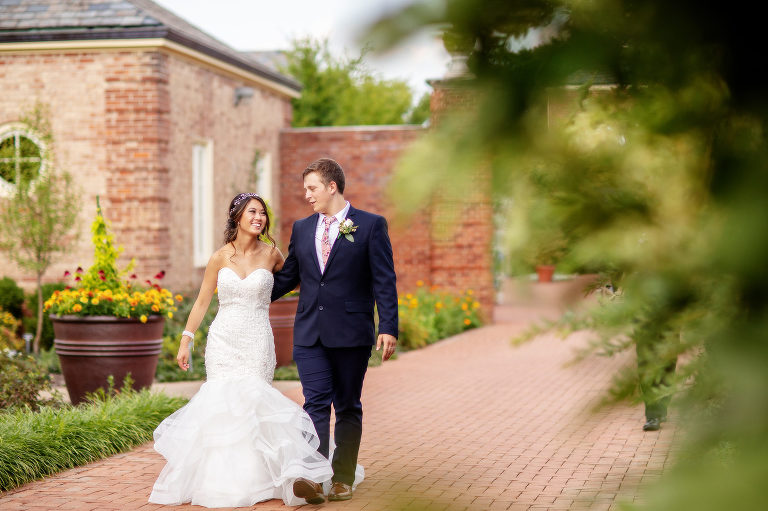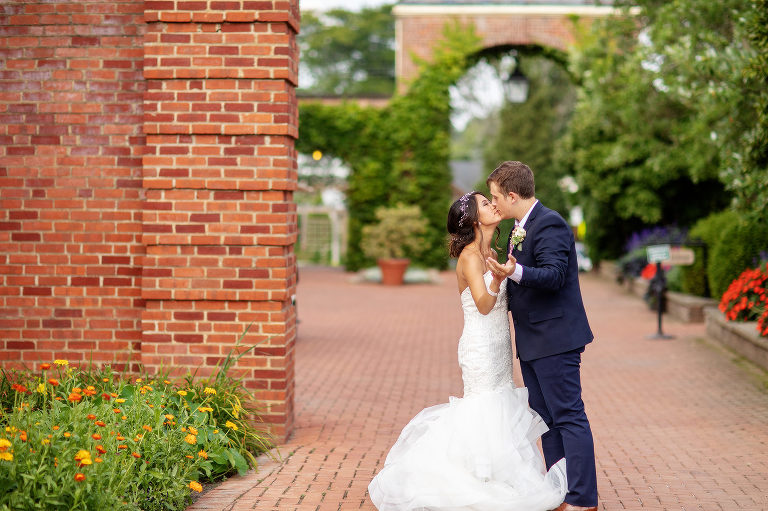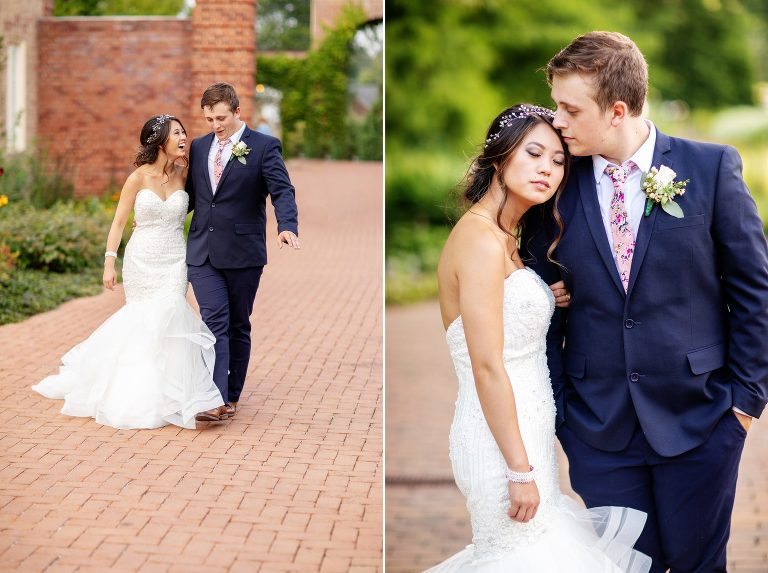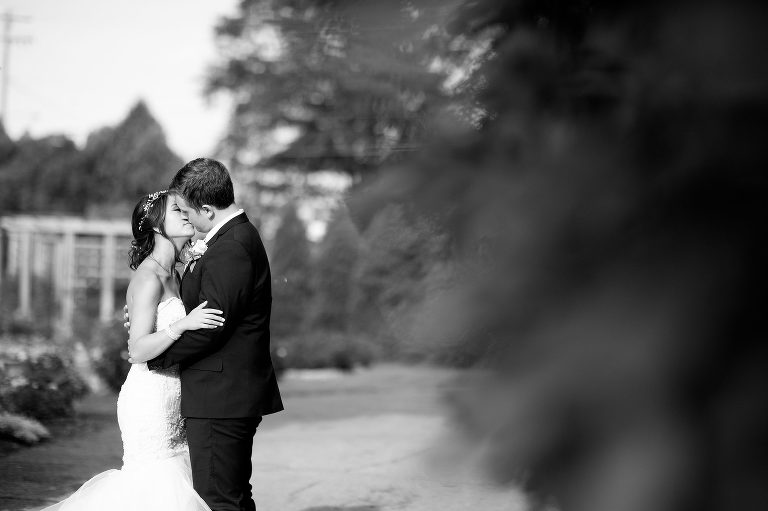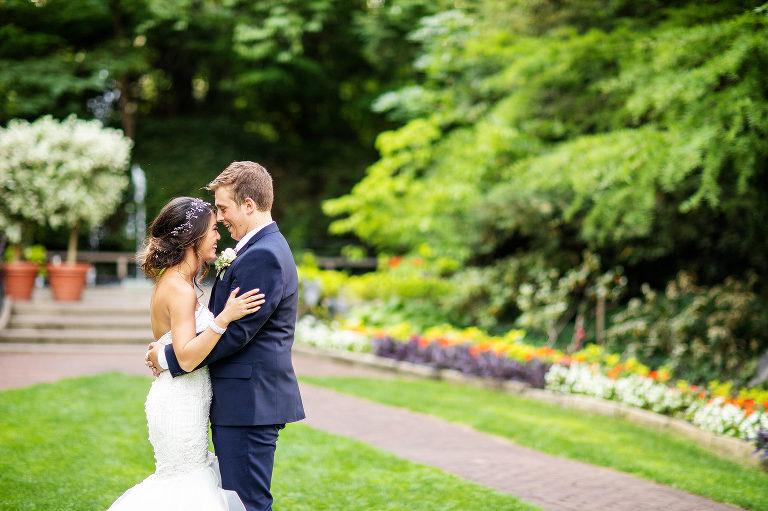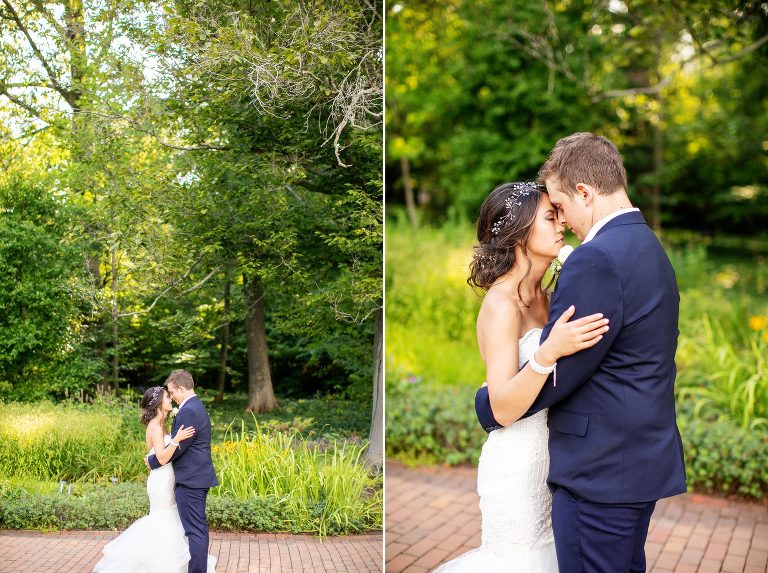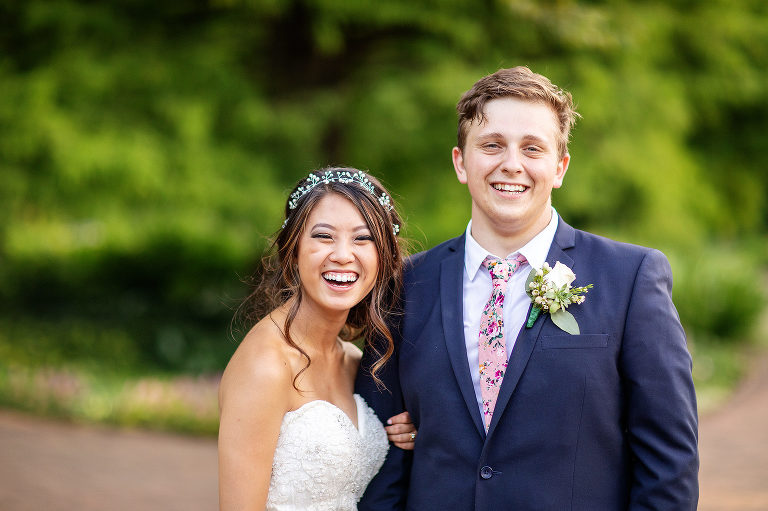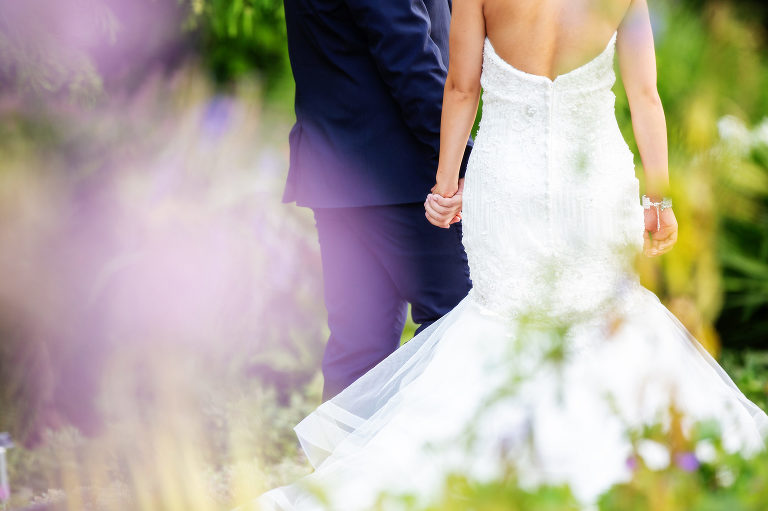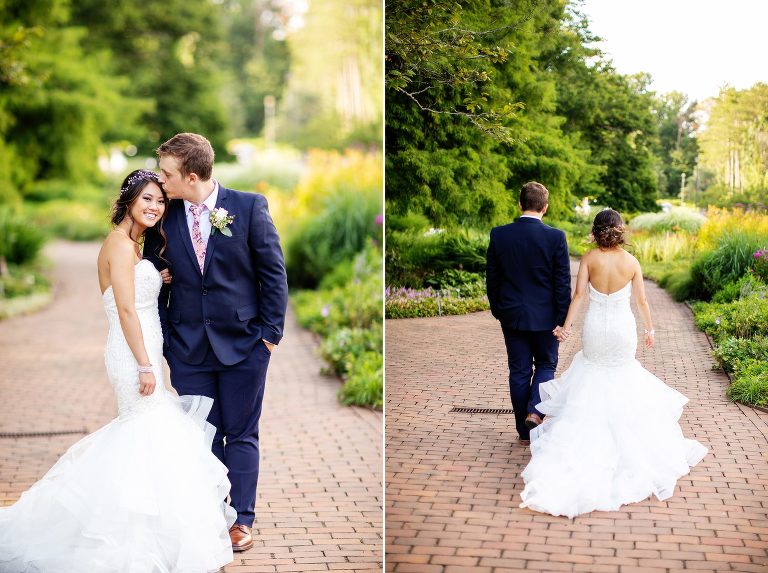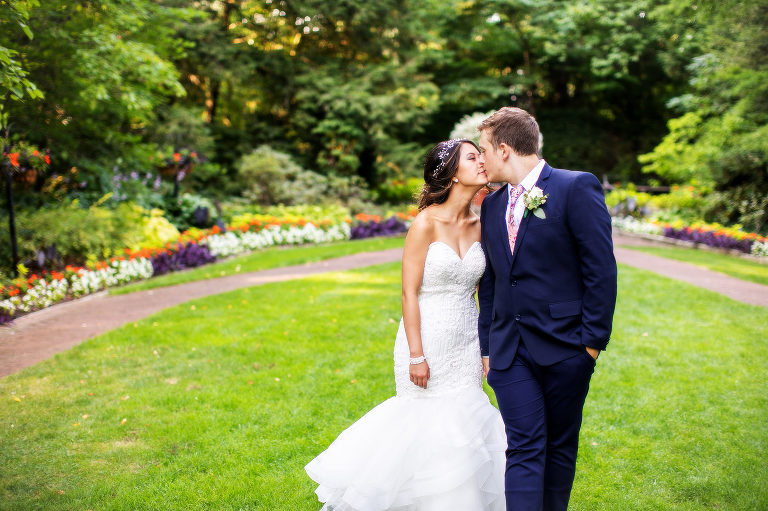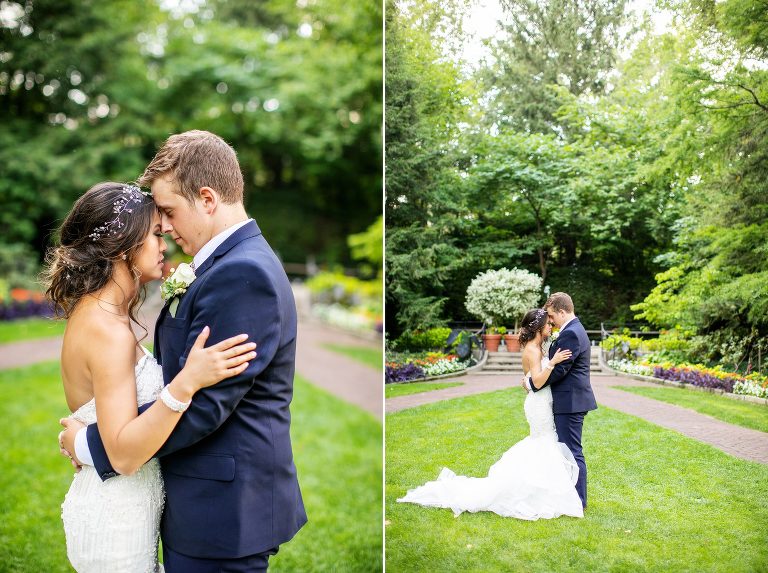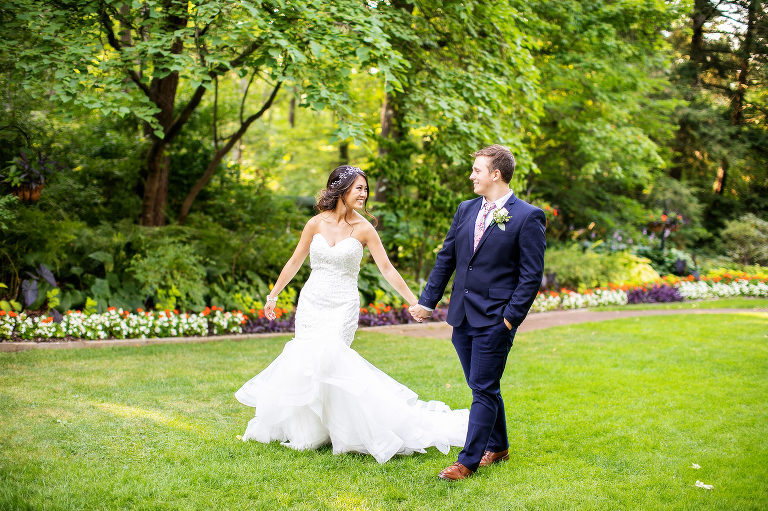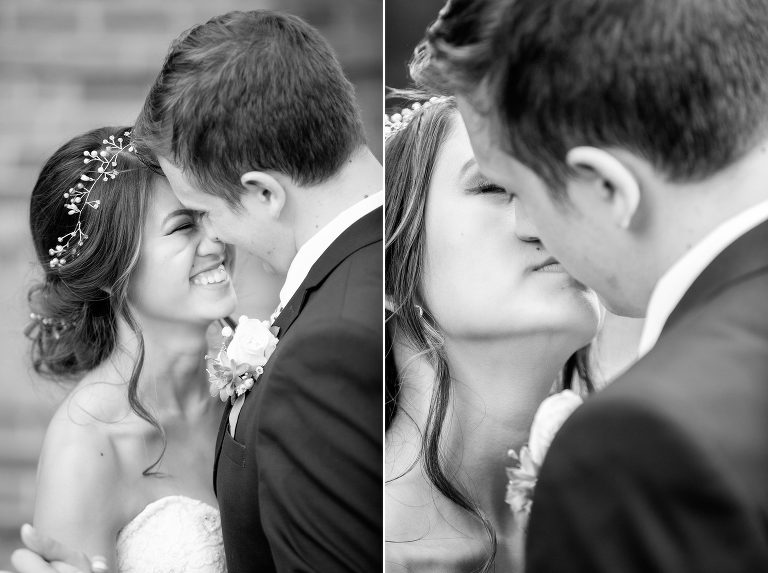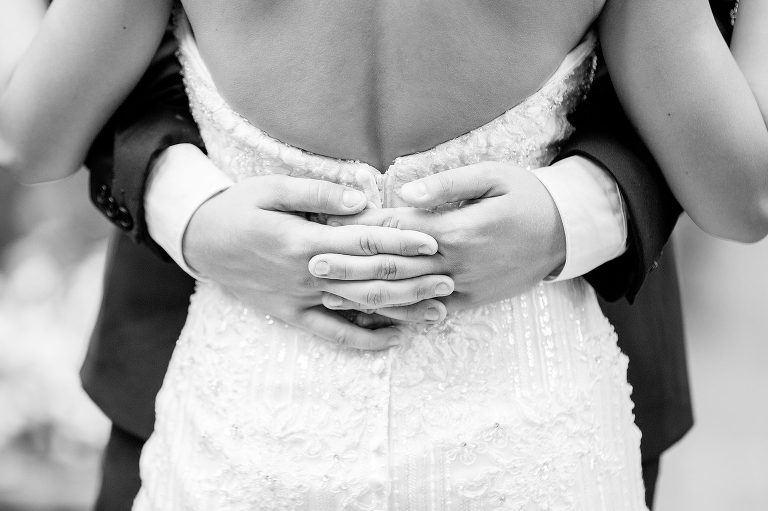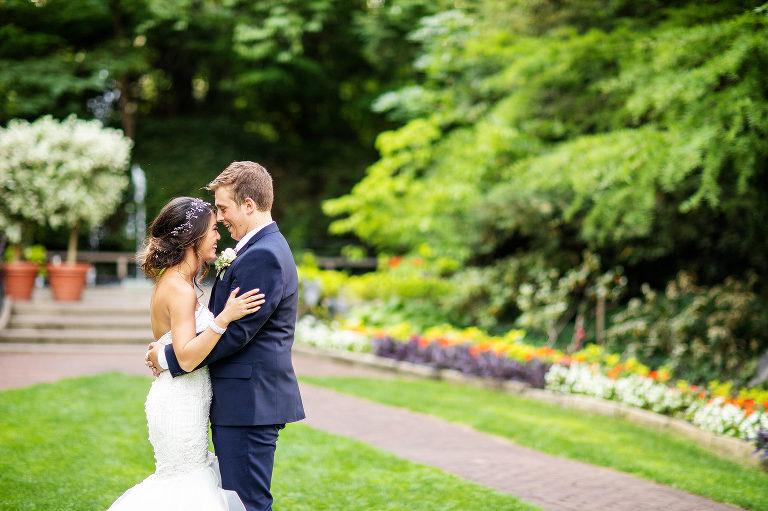 ********
Venue: Kingwood Center Gardens
Hair &Makeup : Bankz Salon
Brides Dress: Universal Bridal-Allure Bridal
Brides Shoes: ASOS 
Grooms Attire: ASOS 
Floral: Naomi's Flowers
Music: The Company's Best
Catering: Fast Eddies