I'm  grateful to have learned. . .
the dirt comes out, 
water drenched
floors can be cleaned, 
and goose-bumped skin is cured in moments with a
warm shower. 
 But these moments? 
These moments give us memories that will last a lifetime.
I'll never regret nodding my head and saying, 'Go for it', on that chilly September evening.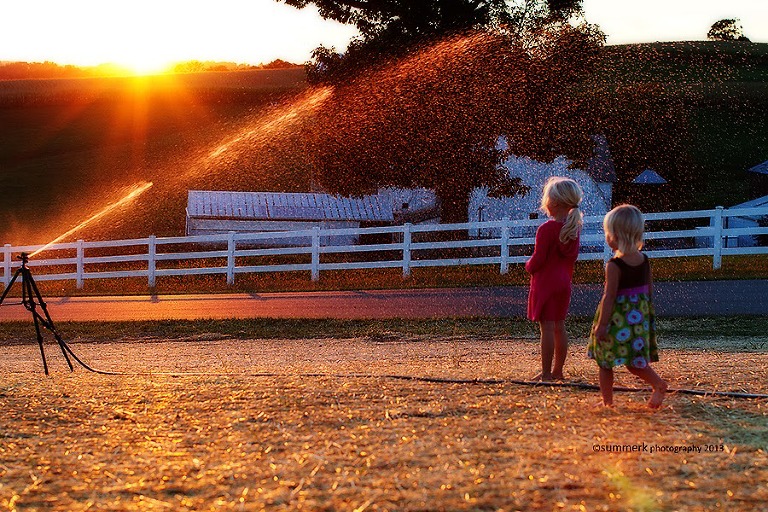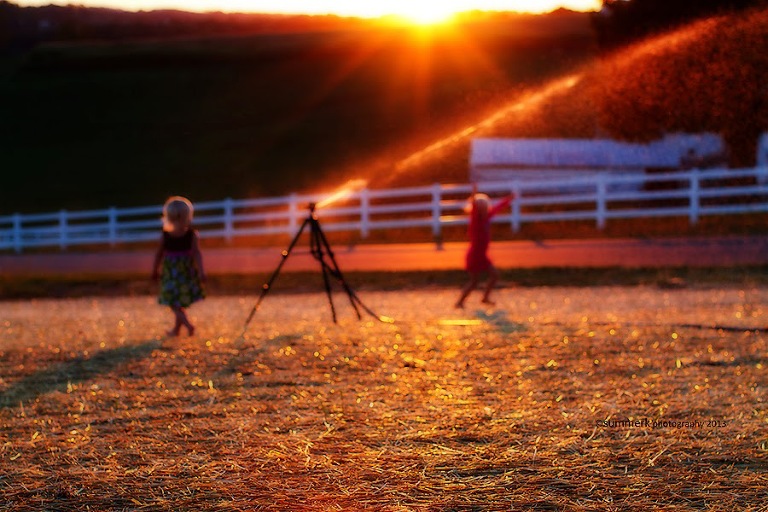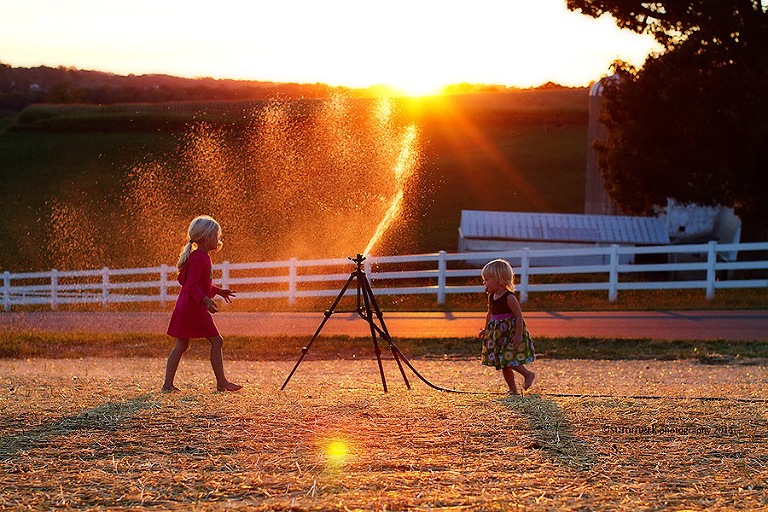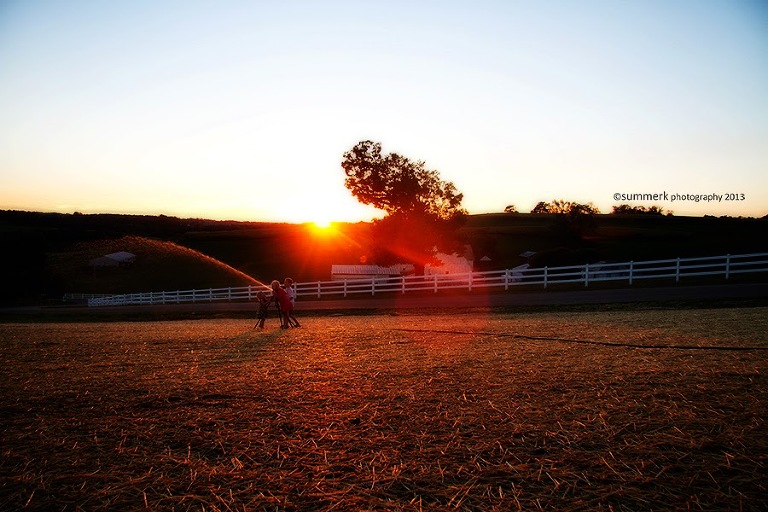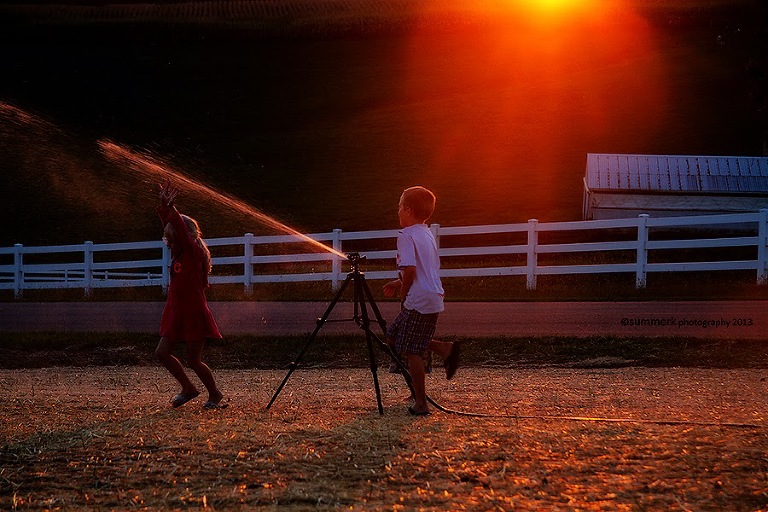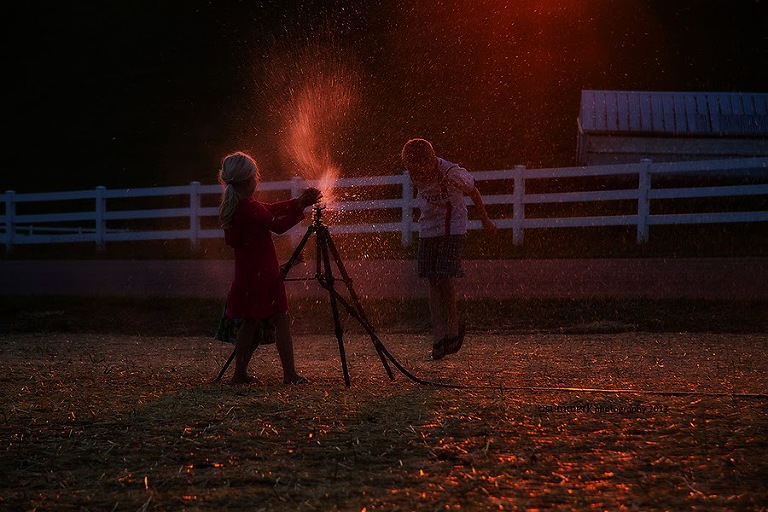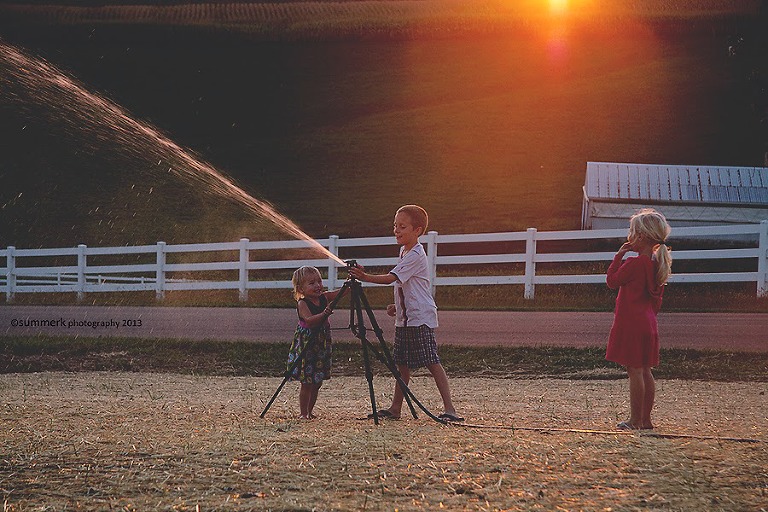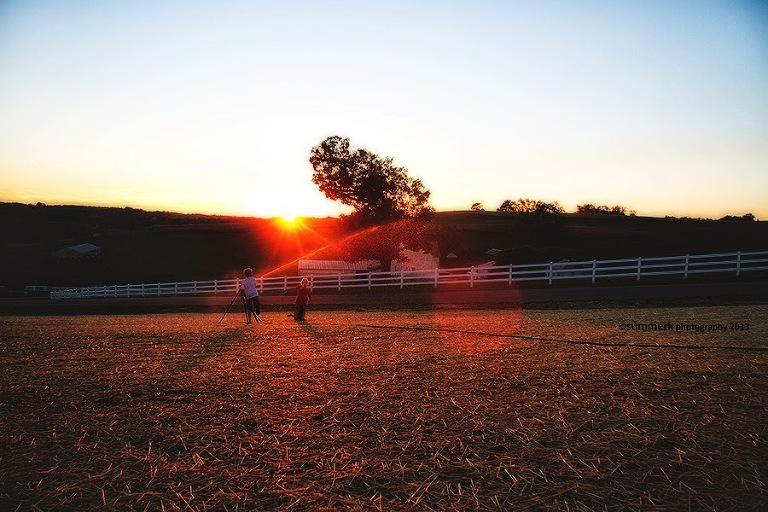 Please take a moment to visit my friend Juli, from Juli Isola Lifestyle Photography  and check out how she quiets the Loud in California.