It was not yet a year ago when my friend Kat asked if I would photograph her wedding.  She didn't need to ask twice.  It was an honor.
Since her engagement to Alex, I know that Kat has fretted much about her special day.  From changing dates to changing locations, Kat and Alex have ridden the waves of wedding planning for nearly a year.  I'm certain it was with great expectation and anticipation that they finally made it to their special celebration.
The details of the couple's beach wedding were absolutely beautiful.  The ceremony took place at a sacred place for the bride–just steps away from the beach cottage that contains countless childhood memories and the place that I'm certain many more memories will be made.  From thoughtful accents to the beautiful surroundings, it was pure perfection. 
The most prominent feature of this event, however, was the love, support, and connectedness that so many feel toward Kat and Alex.  It went without saying. . . these two people and the love that they share have touched so many.
Thank you, Kat and Alex, for the honor of capturing your special day.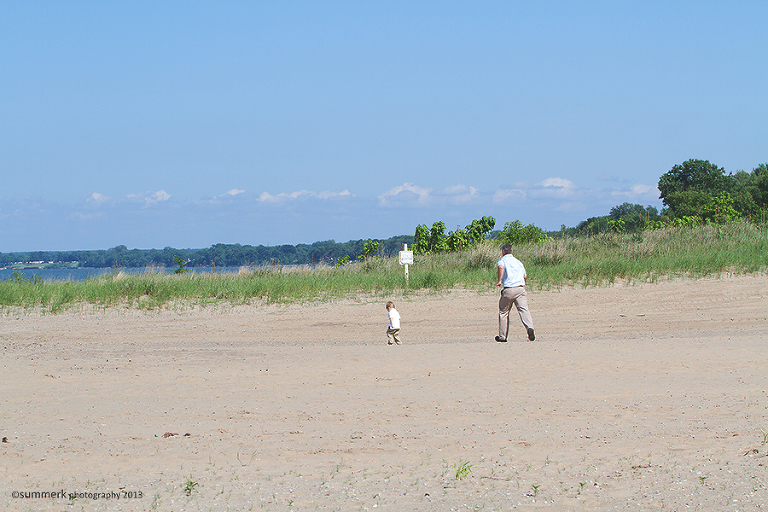 The attendant that got away.