The end of school is near. Like really, really near. Seven days to be exact.
The end of the school year feels a lot like to the final leg of a long run. I know the finish line is right around the corner, but still I wonder, will I make it? Last week when I picked Meadow up from pre-school she informed me that she hadn't yet brushed her teeth. (Sorry to her classmates.) School lunches become a mountain for which I don't have the correct equipment to climb. I've lost all creativity for Chanelle's hair–can you at least brush it? I ask her right before we run out the door. Just this morning I dropped Meadow off at school in clothes that looked like they were rolled in a tight ball, wrapped with a rubber band, and stuffed in the back of her dresser drawer.
Give me two minutes to iron them, I told her. Nah, she said, I'm fine. I put up zero fight.
I get points for the clothes (and my children) being clean, though, right?
Once May hits, it seems my kids check out a bit, too. (I'm not sure which one of us is leading this parade). The last two mornings have found two of my children frantically trying to finish things they needed for that school day as the school bus approached the house. And somehow, it was my fault that they things didn't get done. As they walked back toward the bus, they made sure to shoot me a death glare because somehow, their lack of planning falls on me?
The other day I told Chad that I suspect that grandparents love their grandkids so much because grandkids are the revenge they've wanted for all the things their kids put them through when they were young.
Whatever the case, I think our entire household is ready for a change of the seasons. We are ready for summer nights when we get to linger in the yard and watch the sun dip below the horizon.  Morning adventures to our favorite places and breakfast over card games in the back yard. We are ready for lazy days and more time with friends. We are ready to trade scheduled everything and assignments that need to be completed for laying in the yard finding their own cure for boredom.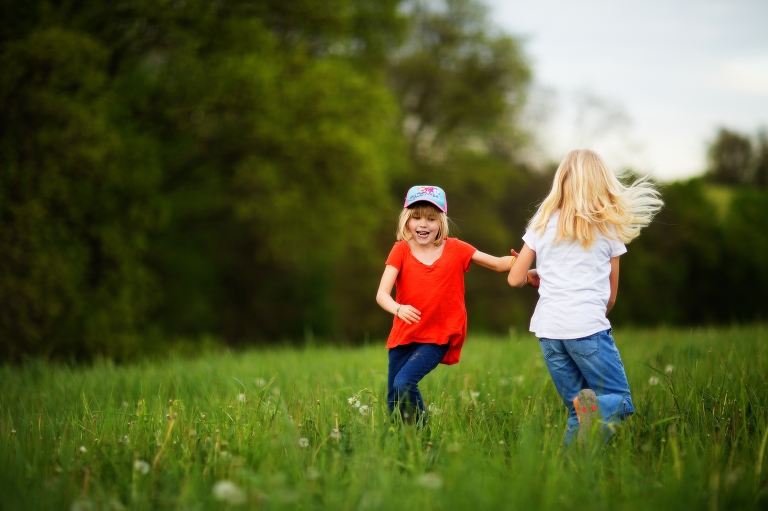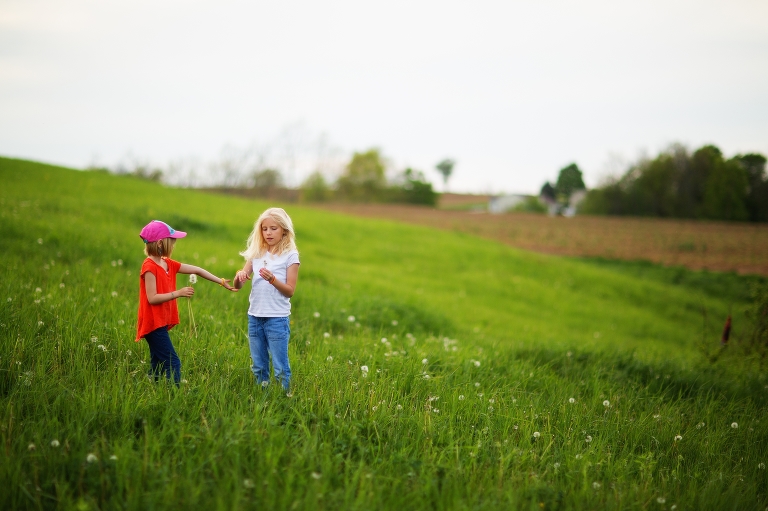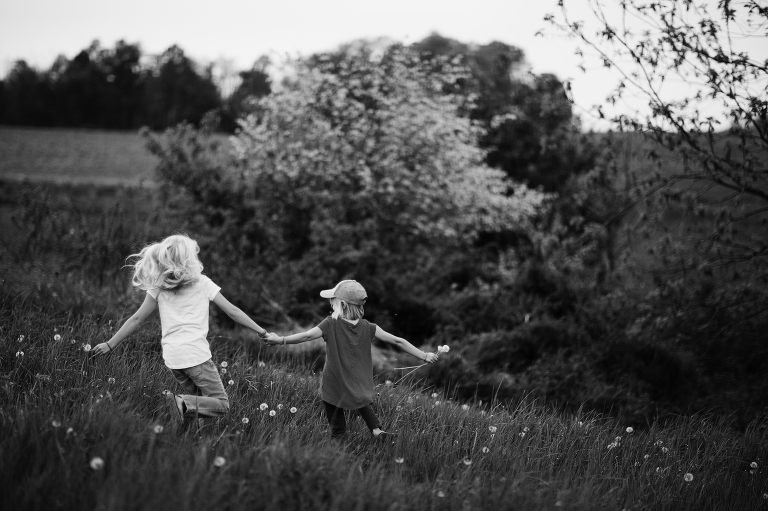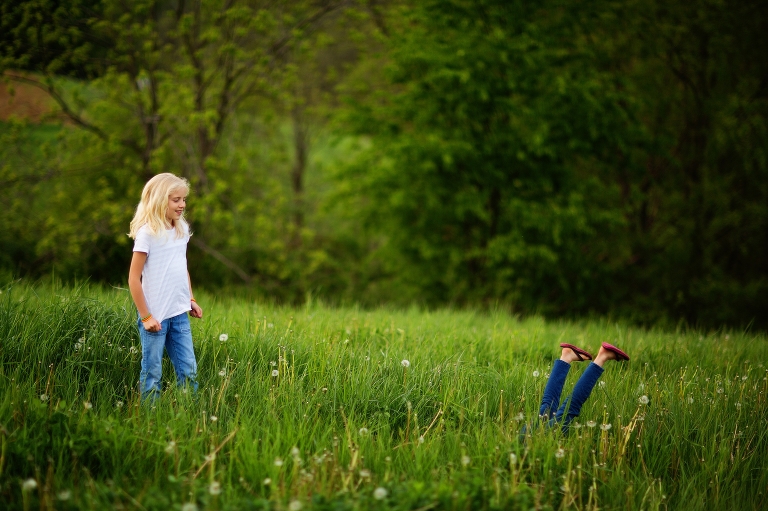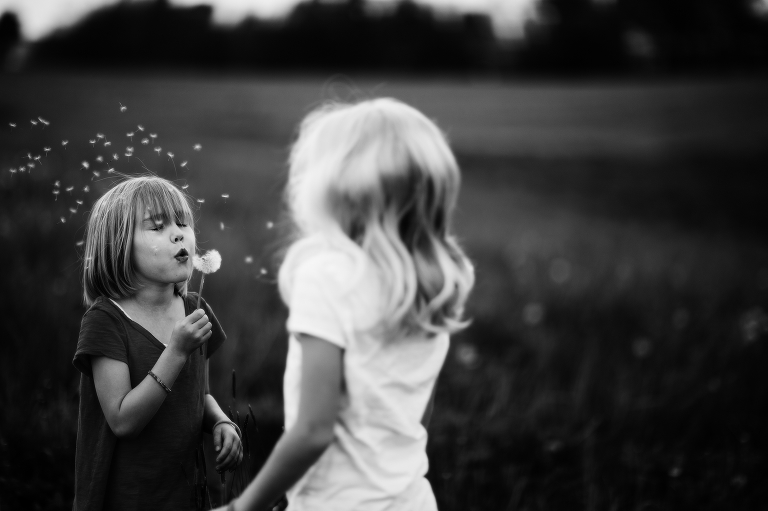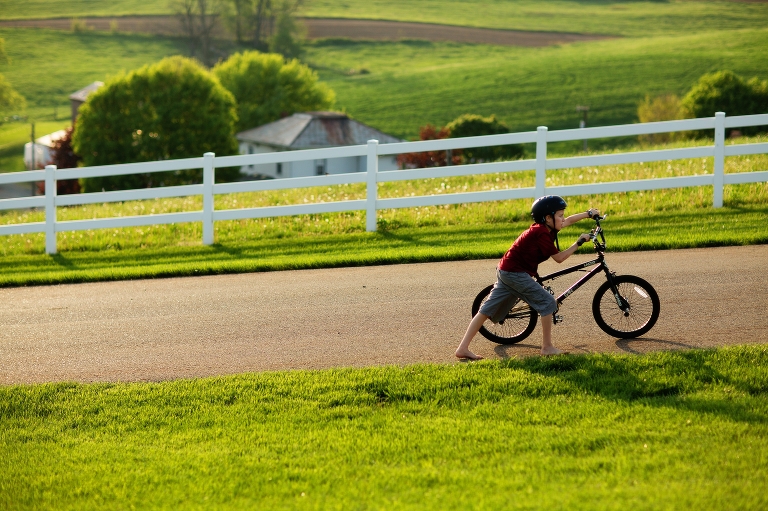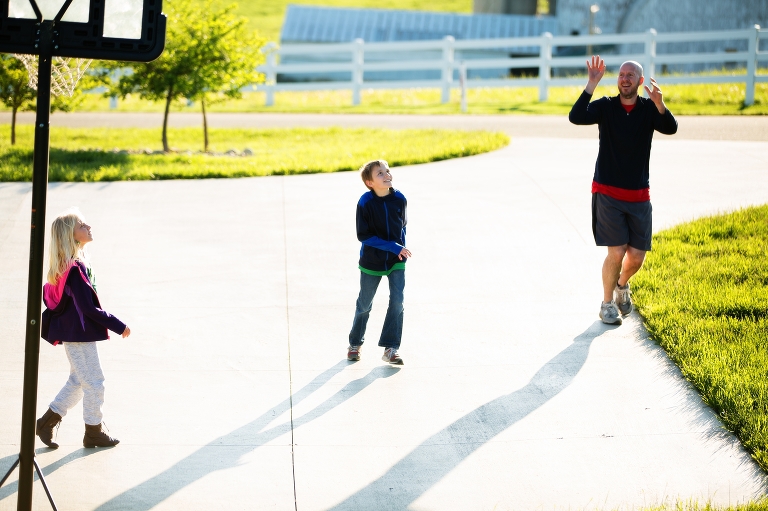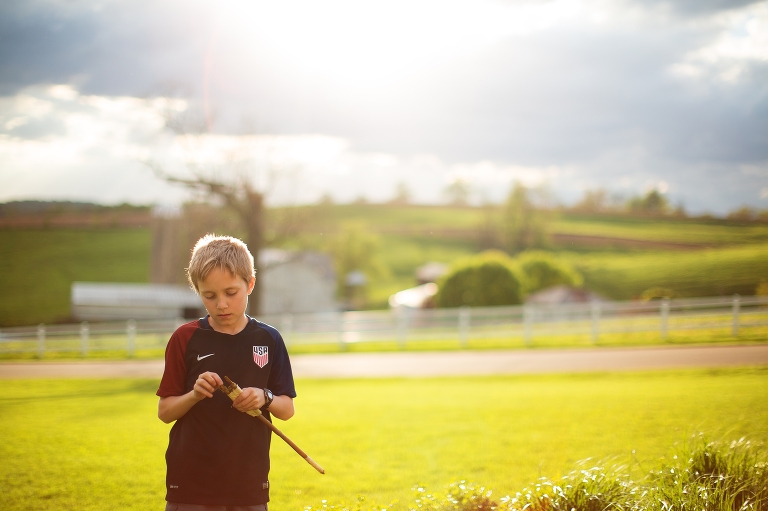 And as these days tick by, I am ever mindful of this changing season. These last seven days of school are also a final seven days for me. A final seven days of having a little one home with me. A final seven days of just the two of us. . .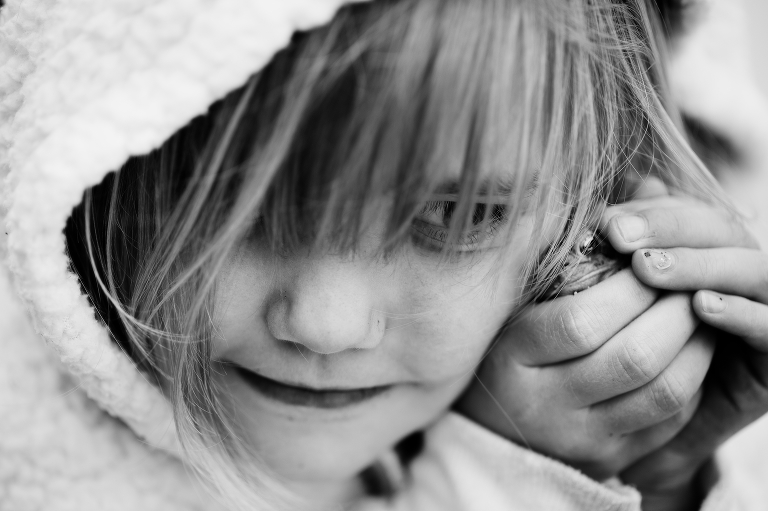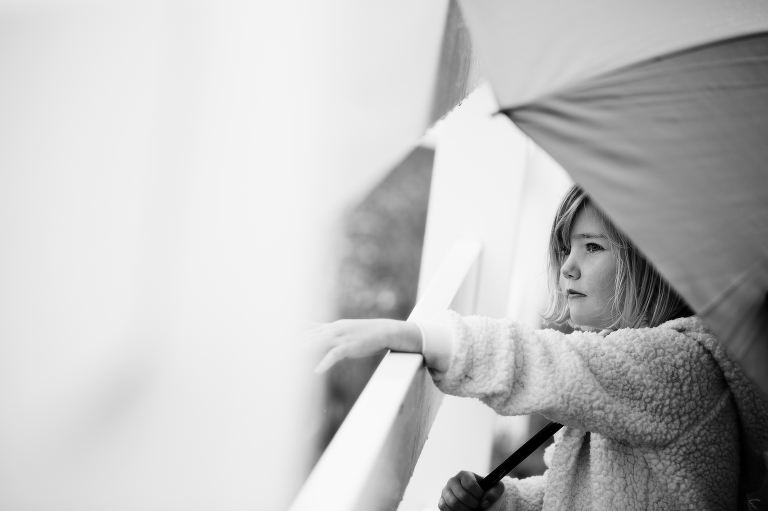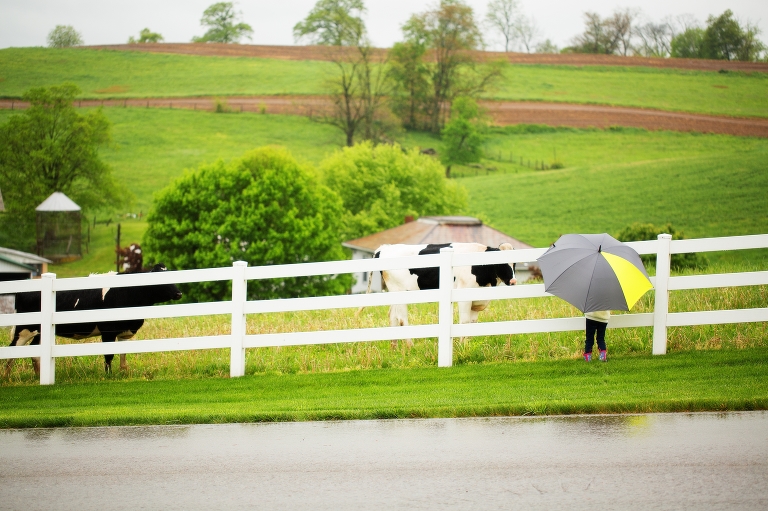 I can barely talk about it without an lump forming immediately in my throat. I choke on the words and my mind attempts to find an answer to what the months and years ahead will like–but I just can't. The unknown will remain the unknown until the day comes and I have to get comfortable with that.
And while a part of me wants to rush forward and begin filling the inevitable emptiness that will come next fall, I am refusing to do that. Instead, I'm just leaning into it. I am giving myself the space and time to feel all the feelings that come with the changing seasons. Instead of rushing through it, I'm choosing to experience it. The grief, the sadness, the fear, and uncertainty.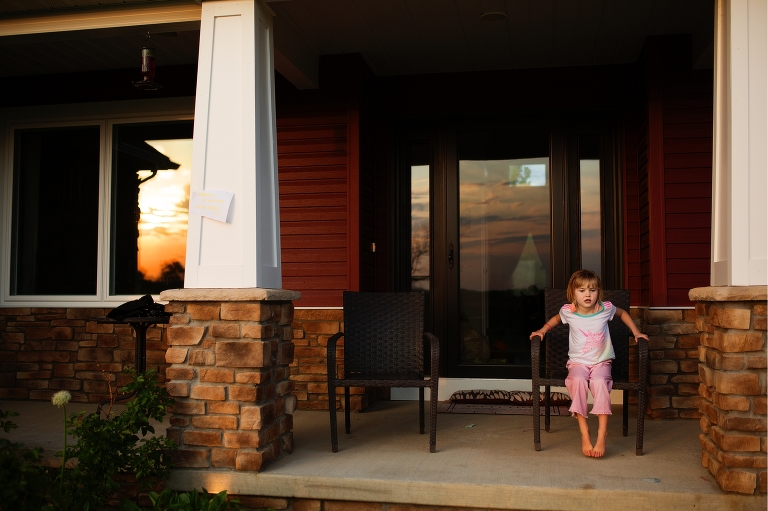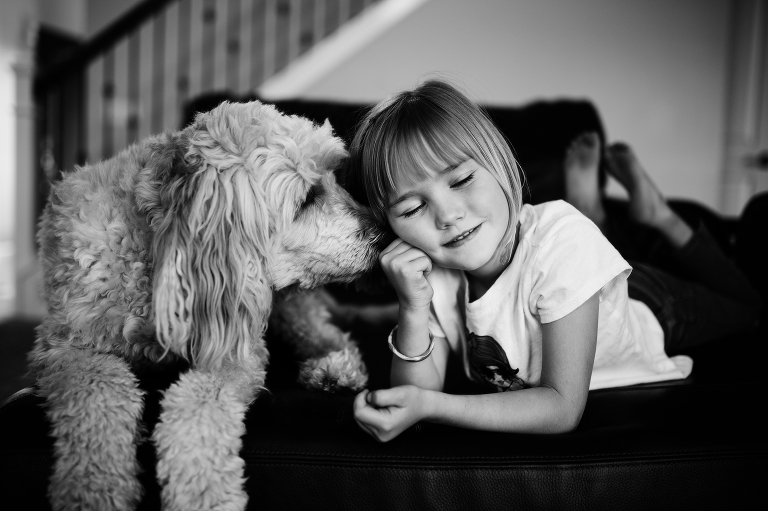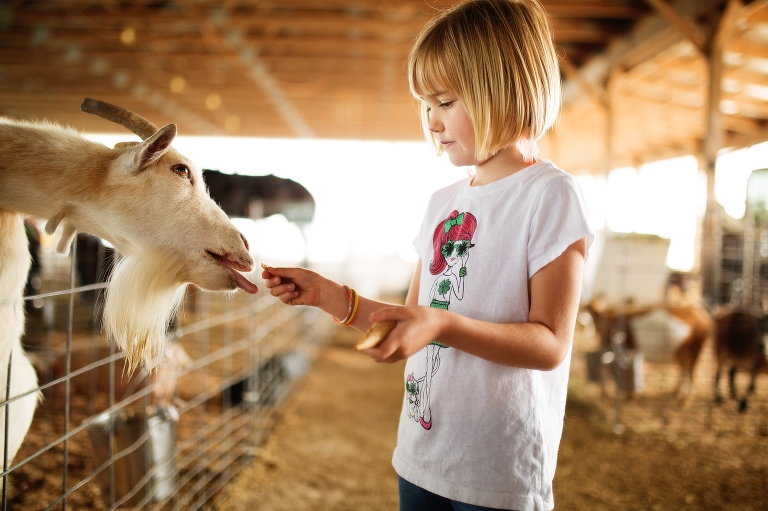 And as much as I'm filled with feelings that are uncomfortable and thoughts that I'd like to run from, I am also filled with an over-whelming amount of gratitude. Gratitude for these years that, years ago, I didn't think I'd survive. The everyday, monotony of motherhood. The ins and outs of daily life. The five extra minutes it takes to get in and out of a car when loading little ones. The slower pace of walking with a child who believes "I can do it" is the only phrase worth saying. I'm grateful for the shoe-tying and coat zipping years. I'm grateful that these years were mine and even now I see the lovely people they are becoming. . .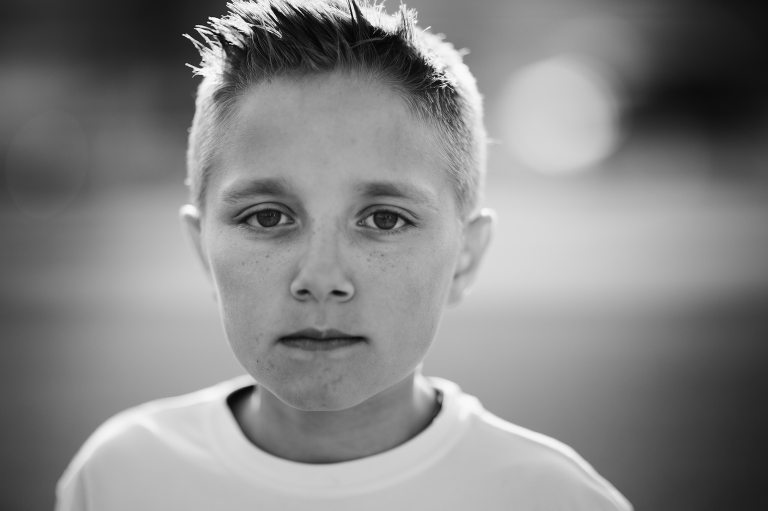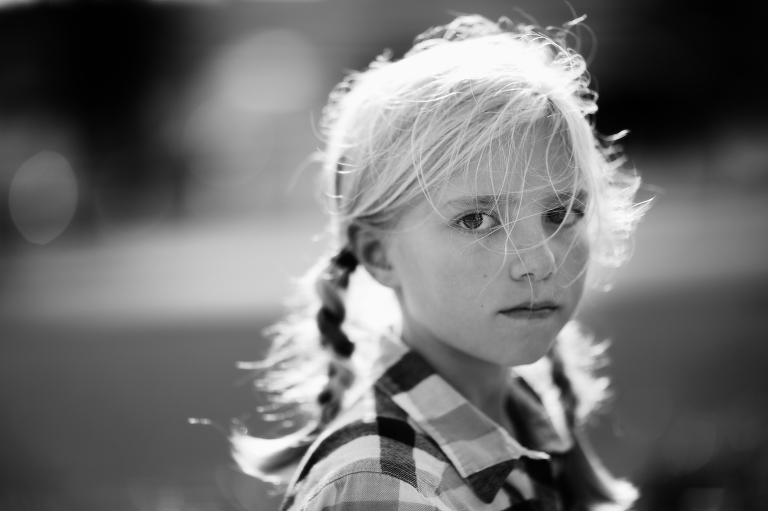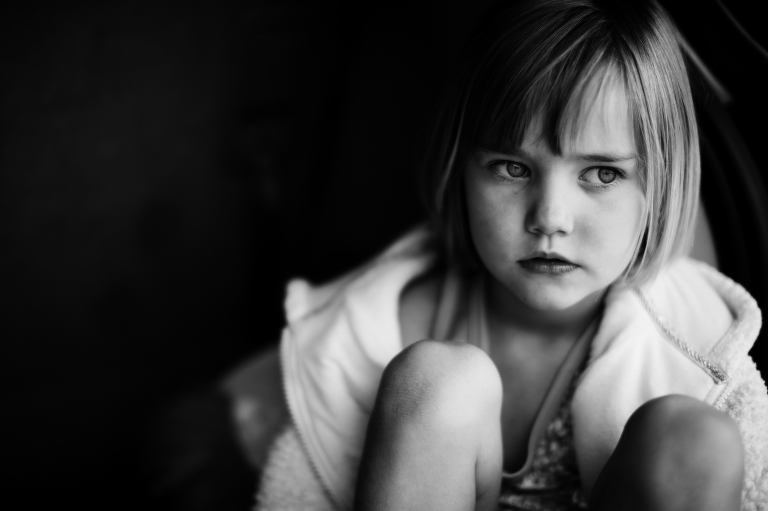 And more than anything, I'm thankful for the guy that worked so hard so that these years could be mine. Who supported me every step of the way. Who came home every night and, on many nights, let me vent at how frustrating the days had been–knowing that I wouldn't want it any other way. Who let me cry over the struggle of running and business and being a Mom and never once judged me. The guy who supported me, loved me and loved us through every change. . .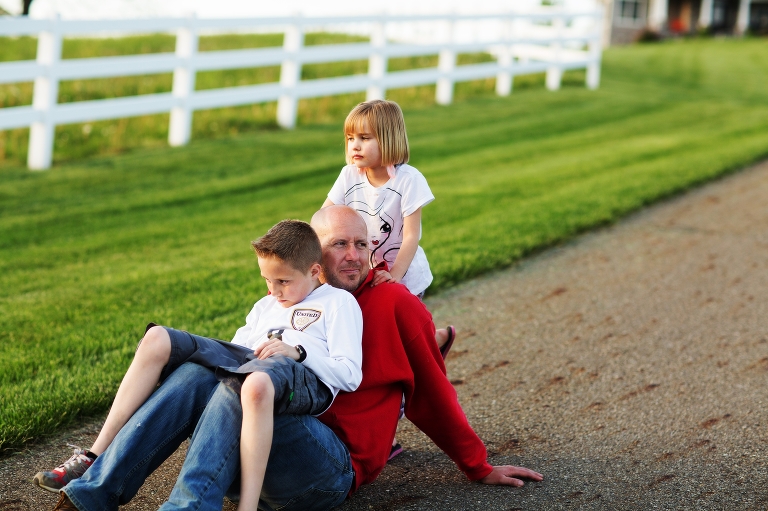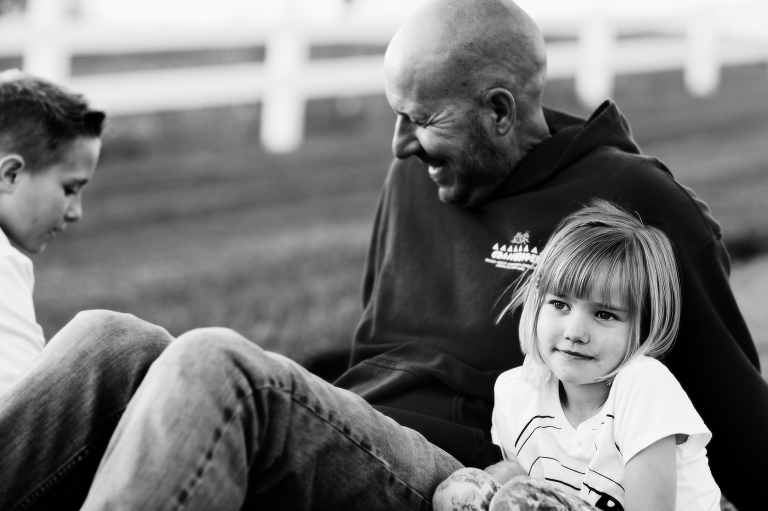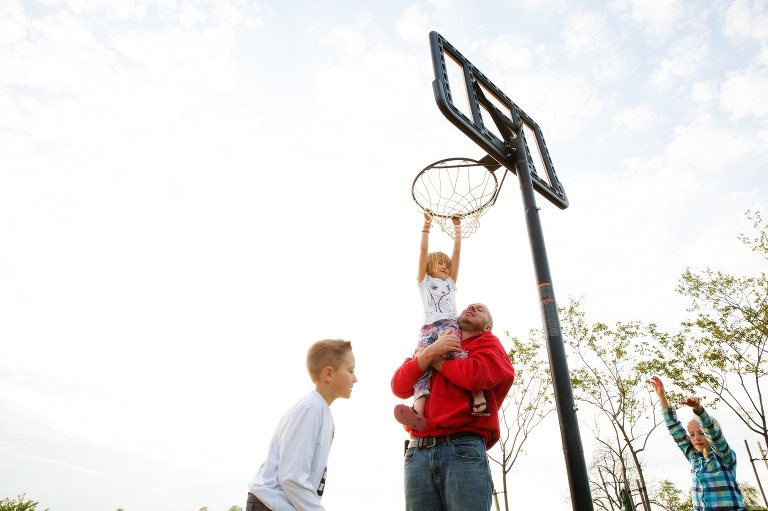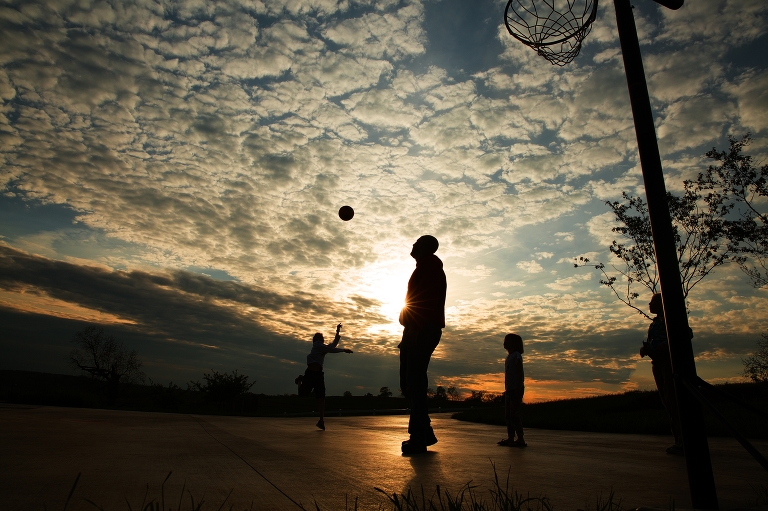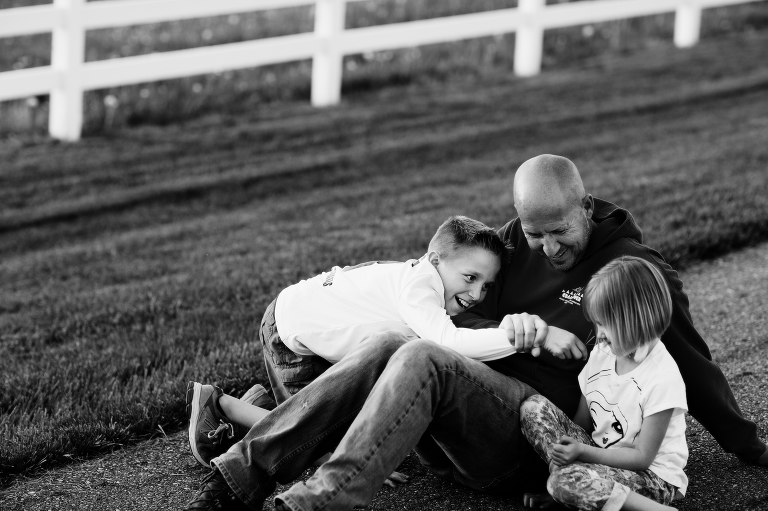 Change is on the horizon. A bitter-sweet change that is more than my mind can hold right now. For now, I know very little about what the future holds. What I do know, though, is this. . .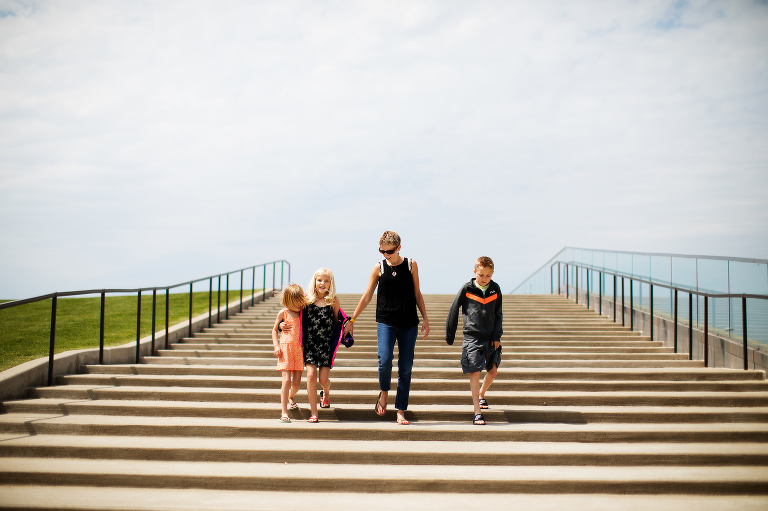 It was worth it. Every hard day was worth it. And through it all, there wasn't one hard day, bad day, frustrating day that begins to compare to the joy it has been to having having these little people by my side every day. If I had it to do all over again, I wouldn't change a thing.
It was worth it.