. . . I sat on a hospital bed, anchored by Chad one one side and my Mom on the other, when a sweet baby girl was placed into my arms for the very first time. She was ushered in as the sound of Chris Rice's Welcome to Our World echoed throughout the room-his perfectly tuned notes broken only by the doctor's declaration, It's a Girl!

The joyful tears came immediately when the doctor told us what I had already suspected. . . we had our girl. I still remember Chad reaching to cut the umbilical cord as my Mom bent down to hug me saying, you have a girl.
I remember the way the nurse walked toward me with tears in her eyes saying, that was the most beautiful thing I've ever seen. I remember looking down at the sweet baby girl that wrecked my heart with love in a single moment and smiling and saying, her name is Chanelle. She is Chanelle. 
Each year, on this day, I pause to remember that special day. I pause to reflect on the gift it is to have this little lady in my life. I pause to celebrate the little girl who added more joy to my life than I ever knew possible. I pause today and I offer my words, knowing that today the words mean little, but trusting that someday words will mean more than anything wrapped in paper and topped with a pretty bow.
The 24th day of October will always be hers. Today, I write for Chanelle.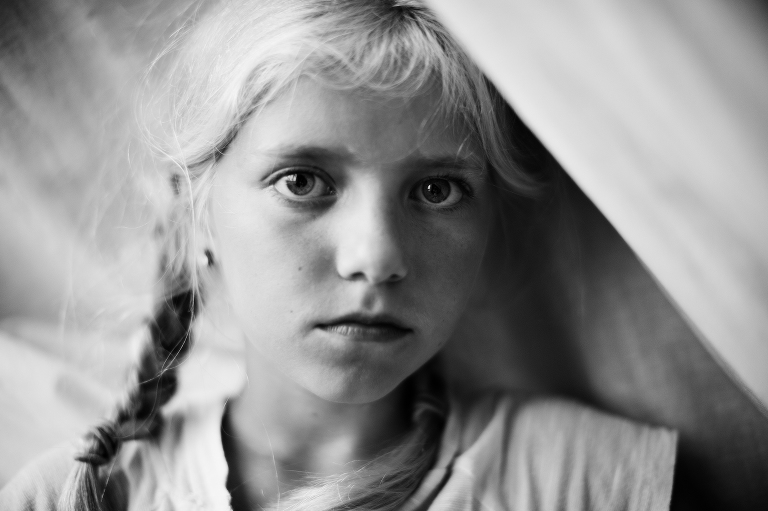 Chanelle,
You are TEN years old today. Good-bye to those single digits, good-bye to being able to hold up your hands to communicate your age. Good-bye to nine. The other day I asked you how you felt about turning TEN and you answered immediately, I'm ready! 
Hello, ten.
Hello, double digits.
Hello, to another year.
As you and I were walking side by side a couple of days ago, I asked you what was the biggest lesson you learned in your first ten years of life. Once again you didn't hesitate to answer, I have no idea.
I believe that answer was followed up with, what's for dinner?
Ah, Chanelle, you are so uniquely you. So beautifully, uniquely you.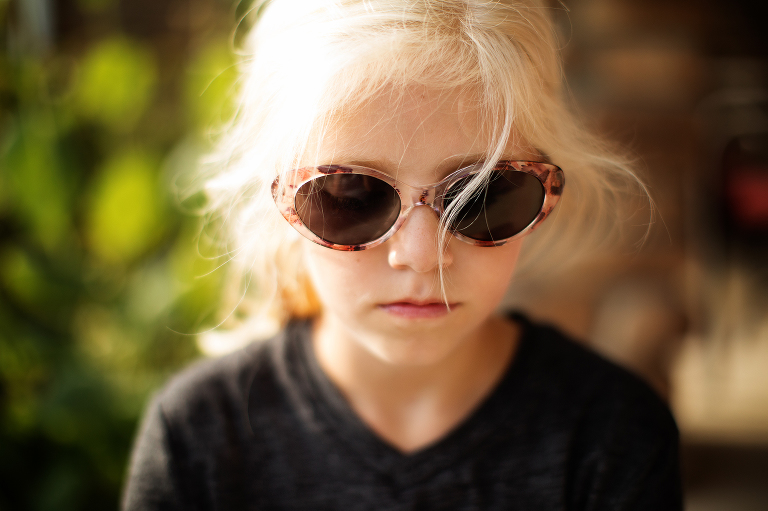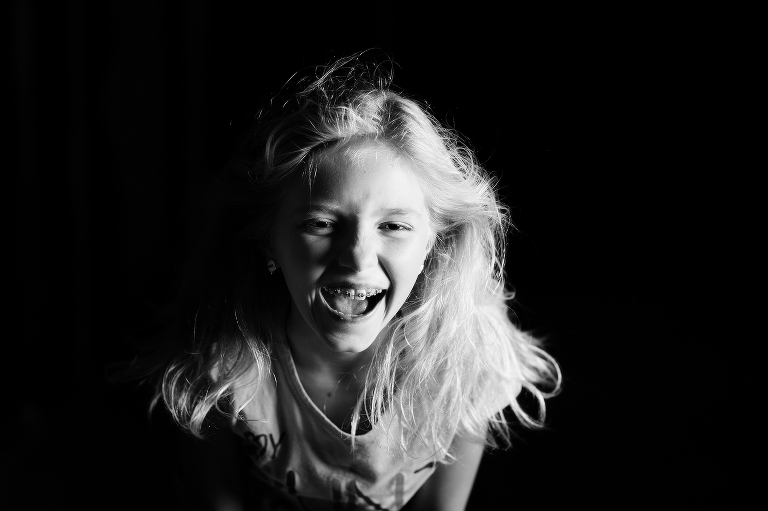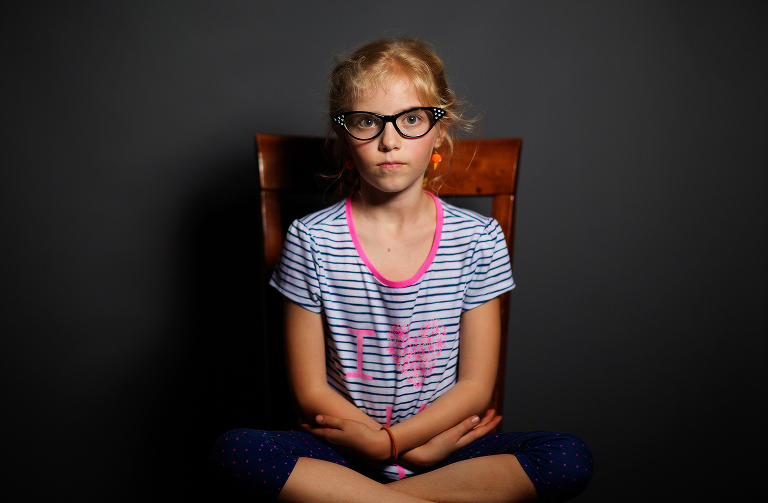 Daddy and I often watch you as you navigate yourself into the world and we talk about how you got the best of both of us. You are driven, focused on what you want, ready, at all times, to work hard to go after your dreams. (Much like me.)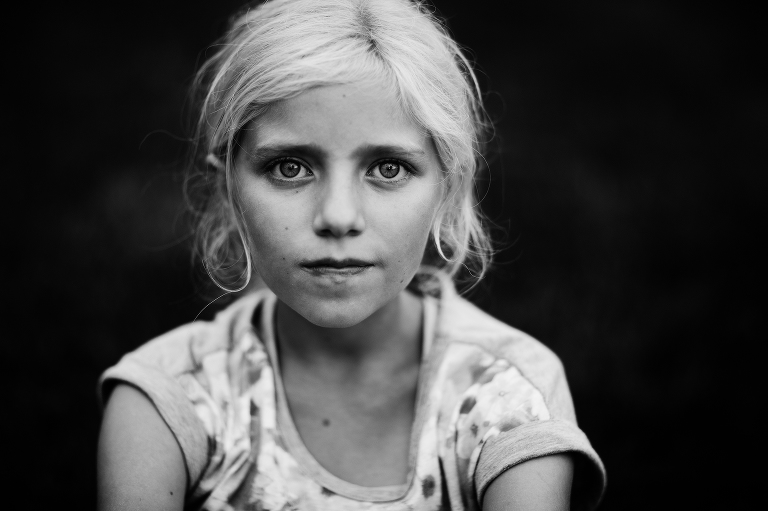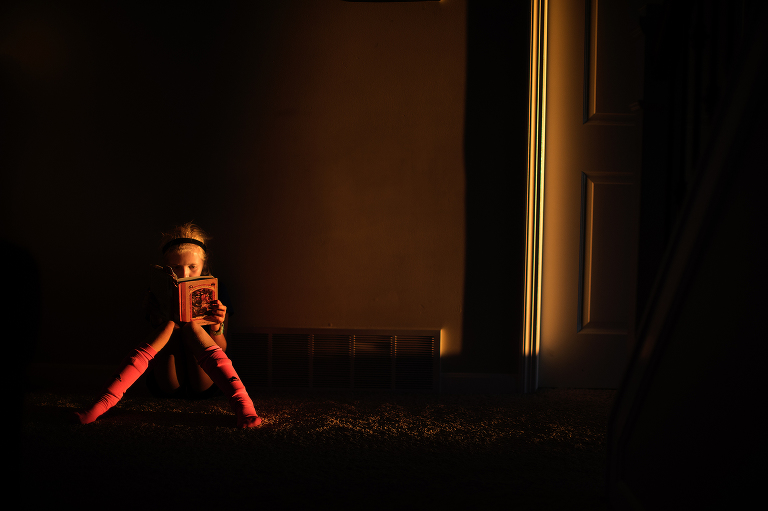 And much like Daddy, you are oh, so laid back. You are chill as chill can be. You are go-with-the-flow. And you never take yourself or life too seriously.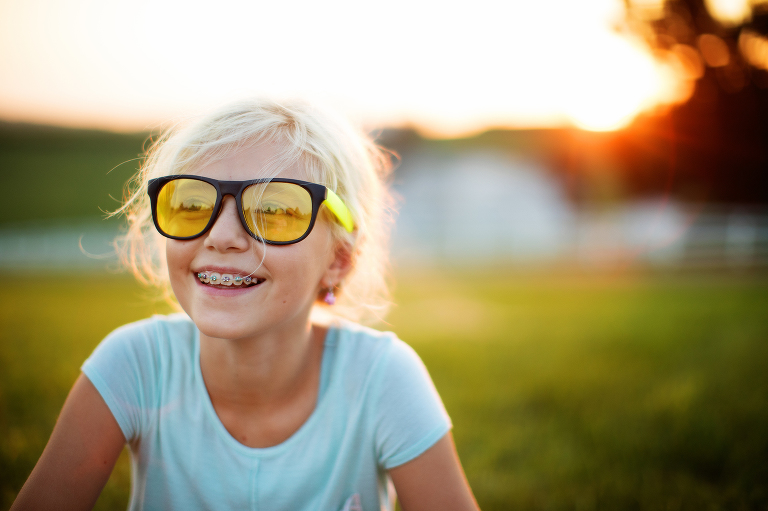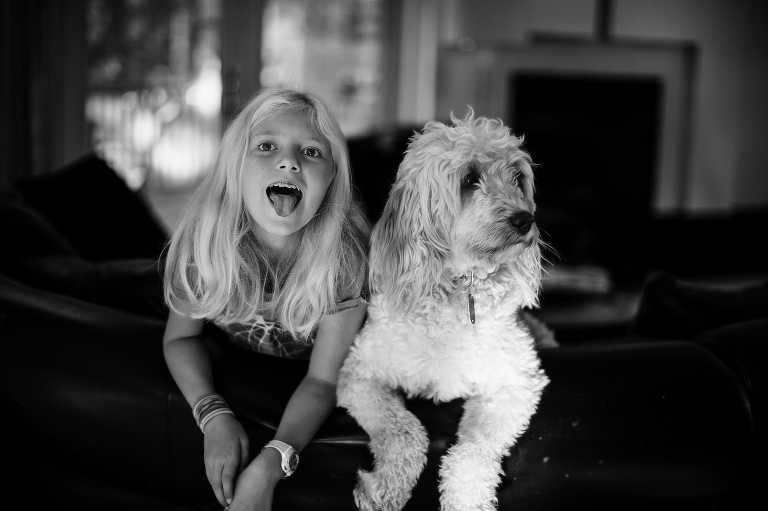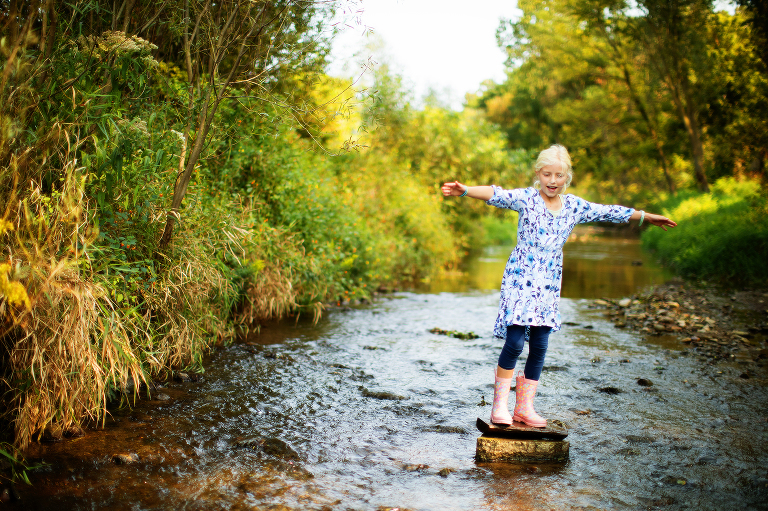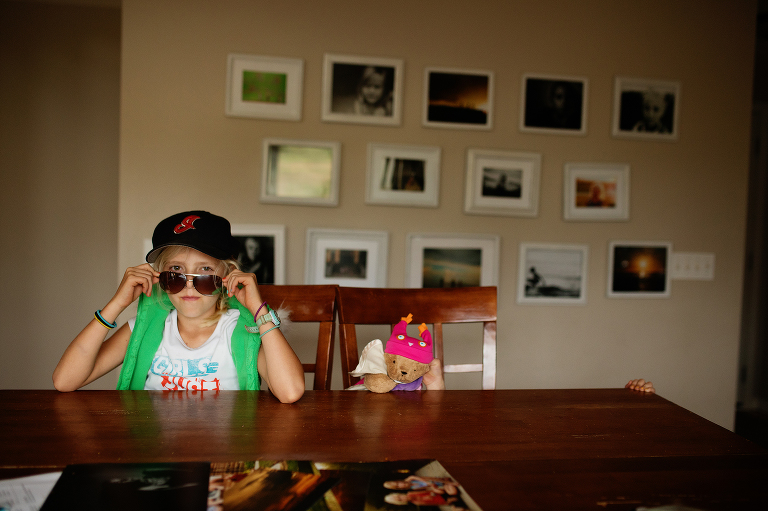 But you've lived in this world for 10 years now and while we've certainly seen traits that are much like us, we have also seen you grow into yourself in a way that is just so, well, Chanelle.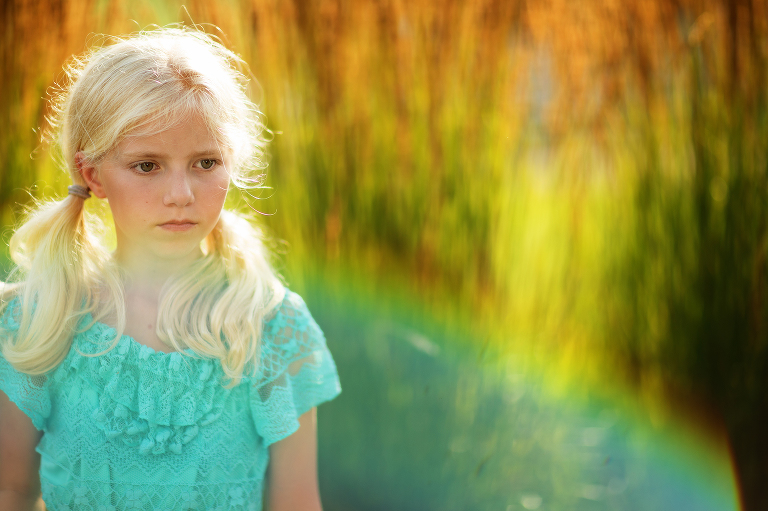 Chanelle, we see the way that you see people. The way you stand in the background and take in a scene. We see the way you listen to what is said and what is behind what isn't said. We see that sensitive spirit in you. You have a gift of seeing past what your eyes show you. Chanelle, that is a rare and special gift.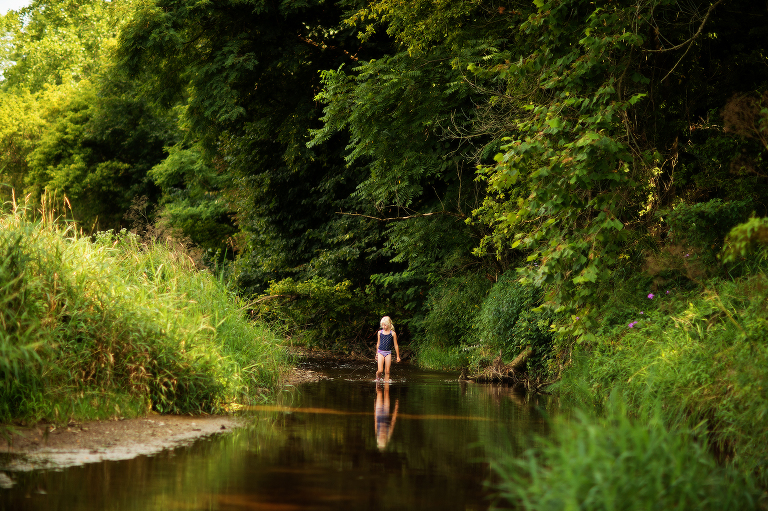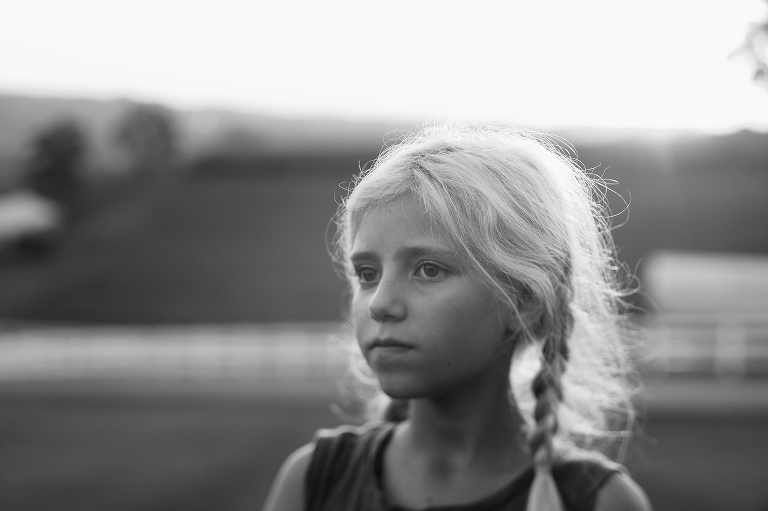 And Chanelle, we see the way you love your siblings. We see the way you always almost always seek fairness. The way you try hard to be there for both your brother and your sister.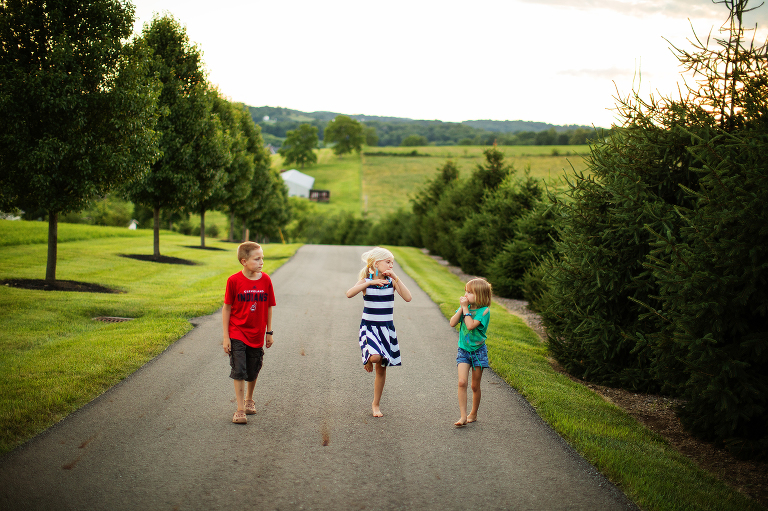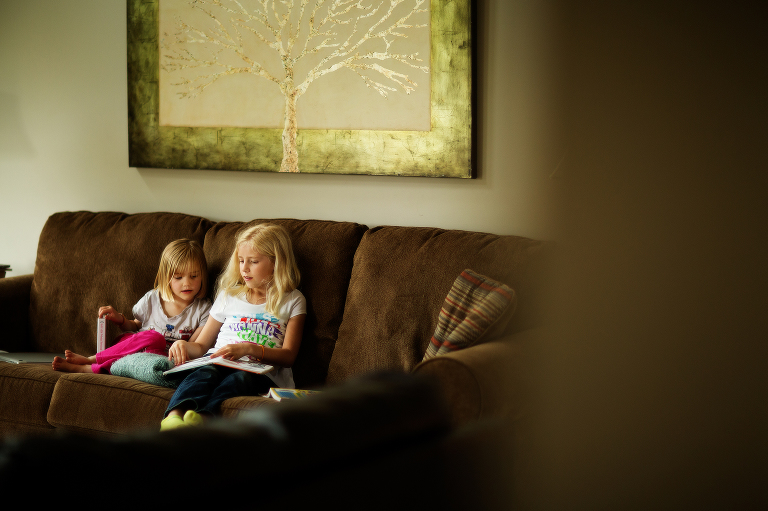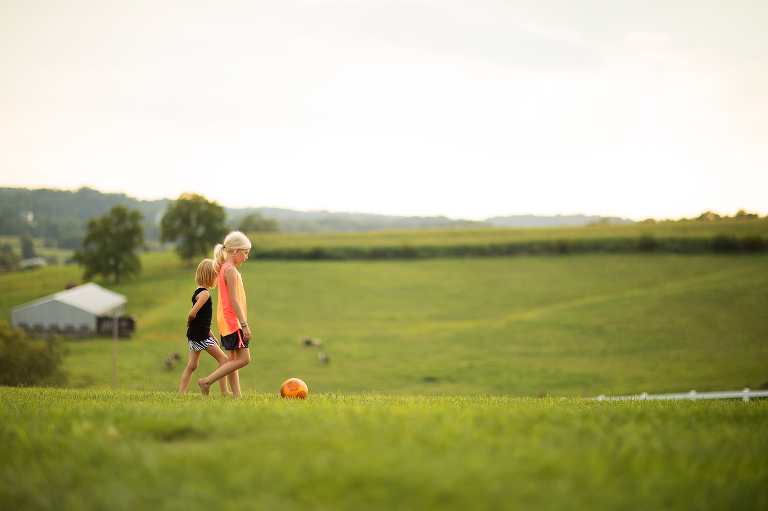 And Chanelle, we see the way you just know who you are. The way you walk to the beat of your own drum. The way you allow your interests to lead you. The way you are willing to do your own thing–even if you are the only one doing it.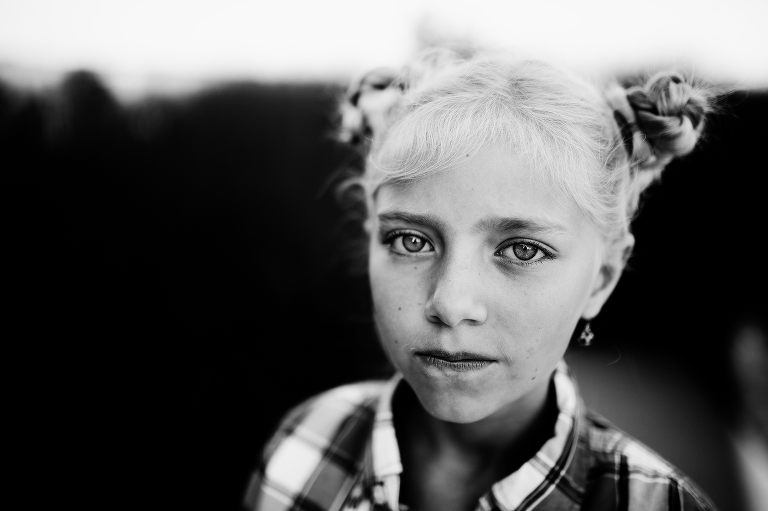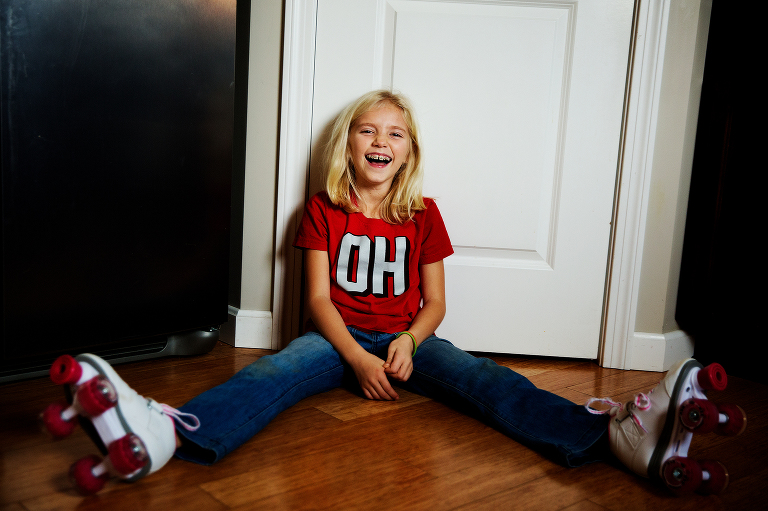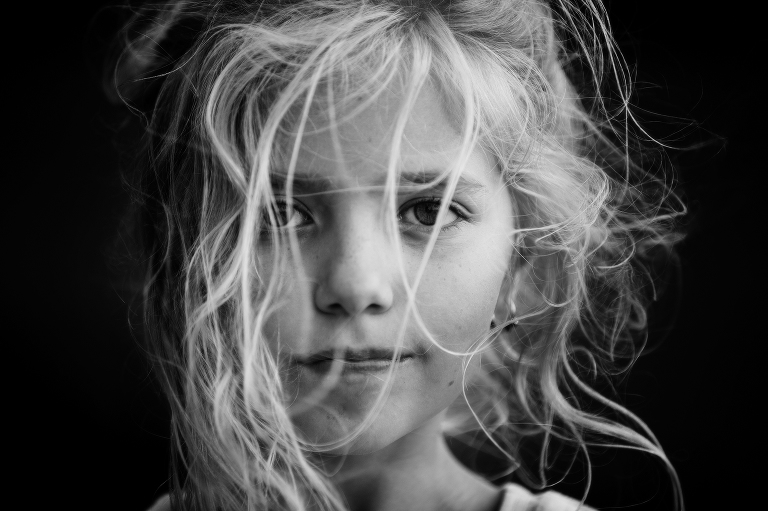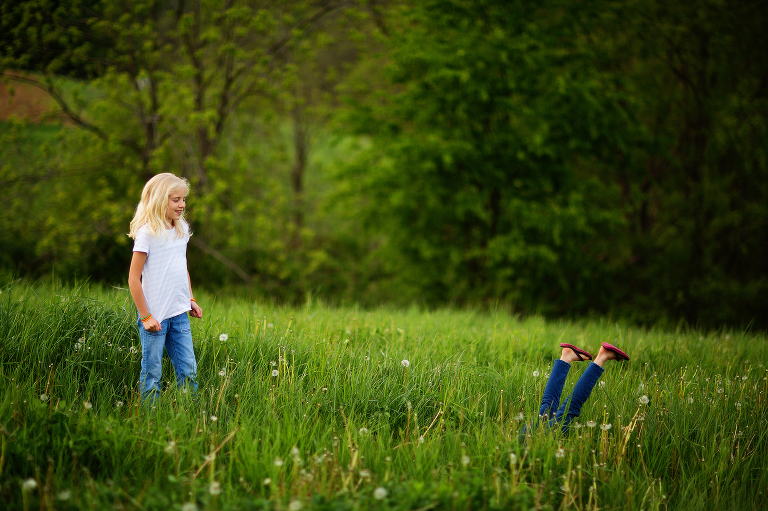 Chanelle, it has been an incredible joy watching you grow. Watching you, year by year and day by day, become more and more who you are. . . who you are going to be. Over the last year, more than ever, we've seen you become more and more comfortable with the imperfect. Embracing the reality that life will never be wrapped perfectly and tied with a bow. In your own words, you've taught me, "whenever I make a mistake, I just try to turn it into something beautiful."
Oh, Chanelle. You are wise beyond your years.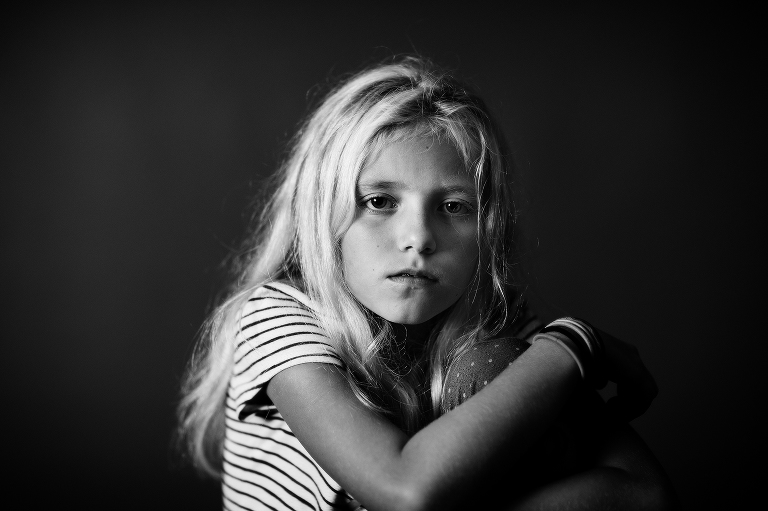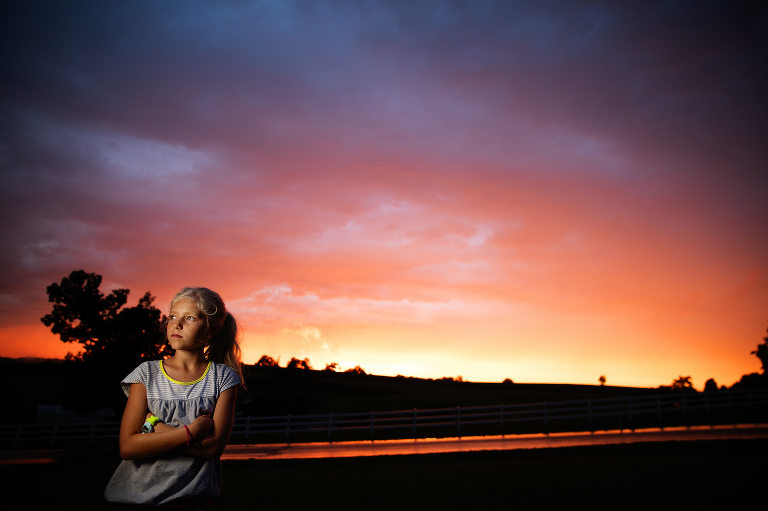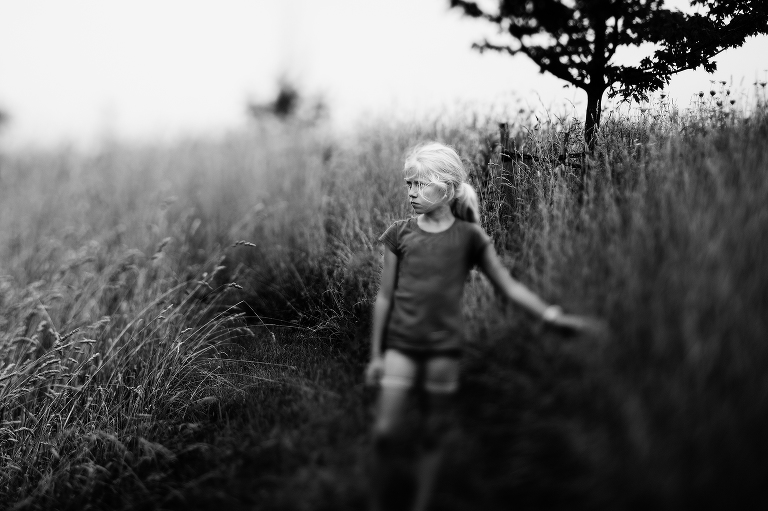 Your soul, Chanelle. . . it is as light as it is deep. . .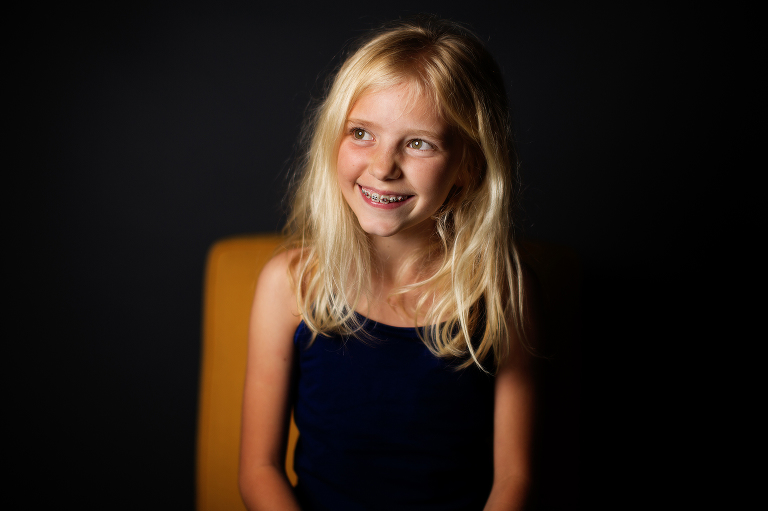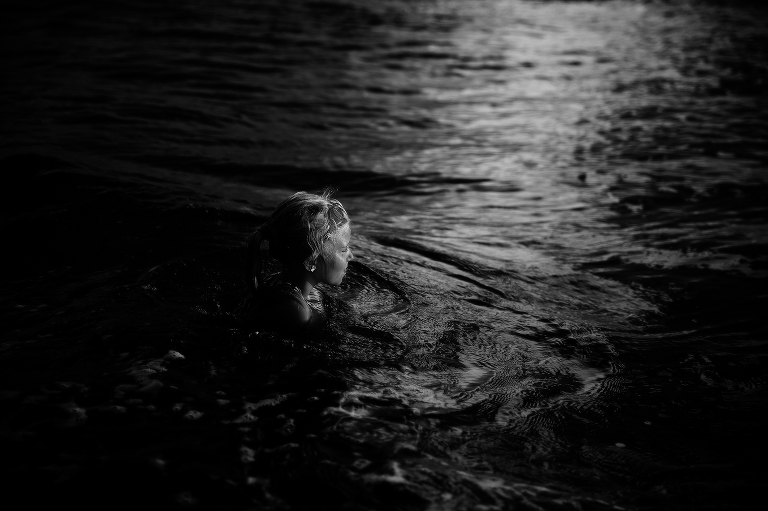 As beautiful as it is strong. . .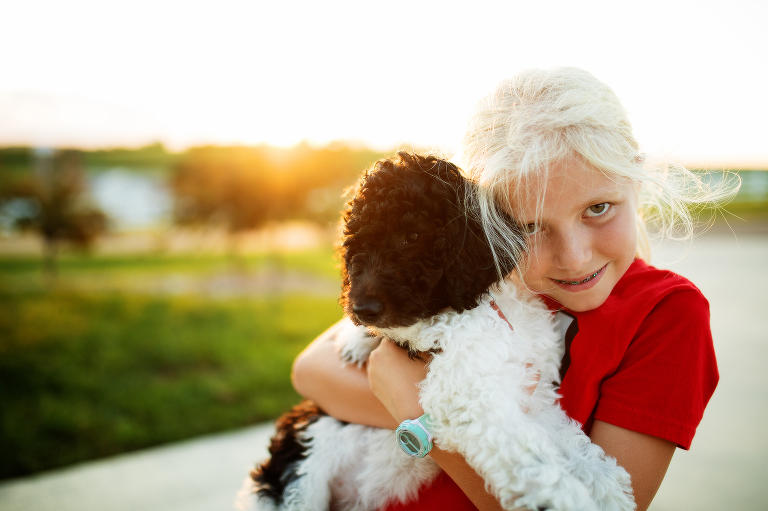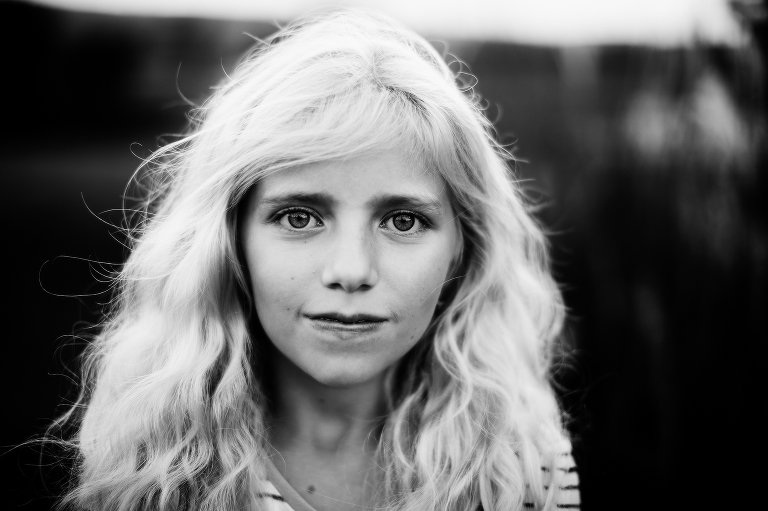 And Chanelle? There are not words big enough or wide enough to express how proud Daddy and I are to call you our girl. We are so thankful that your joy fills our lives every single day. And we are so thankful for your quirky personality, your silly banter, and your tender heart that seems to ground every member of our family.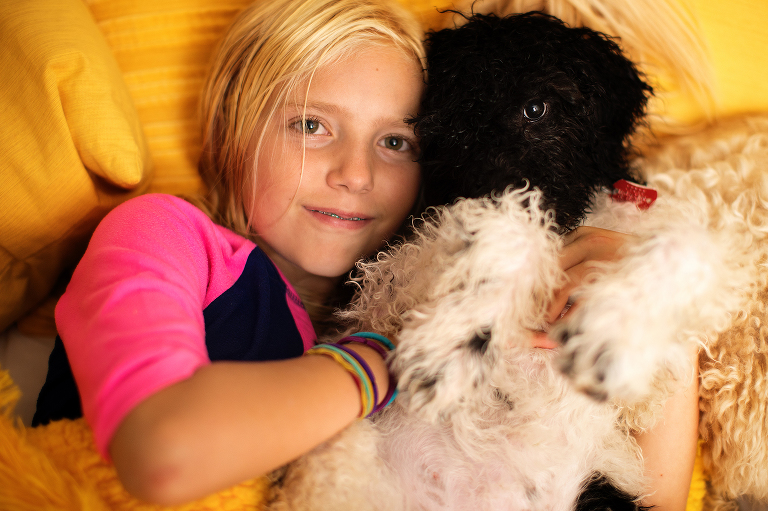 And Chanelle, even though you are only ten, we know that there is a big world out there that awaits you. We know that your dreams will carry you to places that we can't even imagine right now. And as you move forward into these double digits, we want you to know that wherever you are and whatever you do, we are here for you. We support you. We love you more than our words could ever express. And Chanelle? When there are days when you feel alone or lonely. . . because we know they will come. . . we want you to know that we will be here for you. We believe in you. We see the strength and drive you carry in your tiny frame and we believe fully that whatever you put your mind to–you will do. But if ever, Chanelle, you need a soft place to fall. . . we are here for you. Today. Always.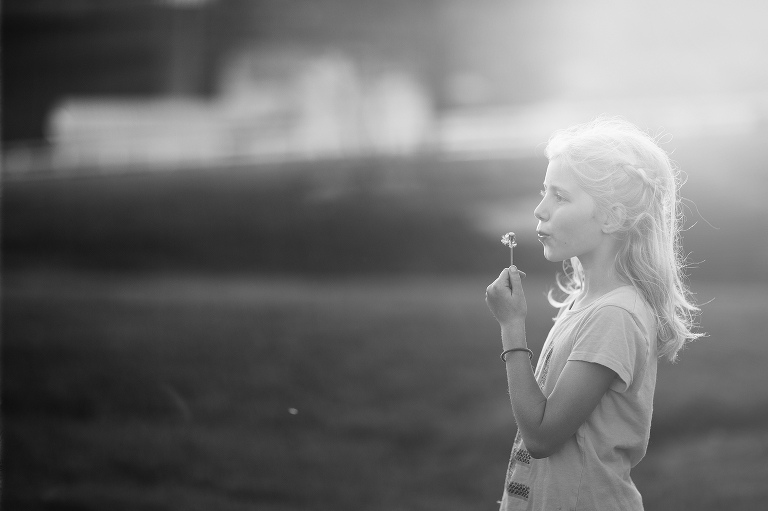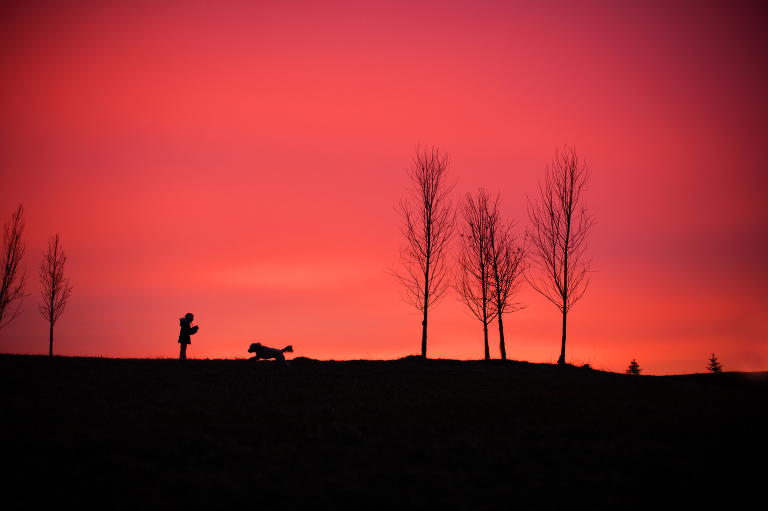 Chanelle, we celebrate you today. We celebrate you everyday. And we are forever grateful that on a crisp fall day, ten years ago, it was you that was placed into our arms, forever changing our lives.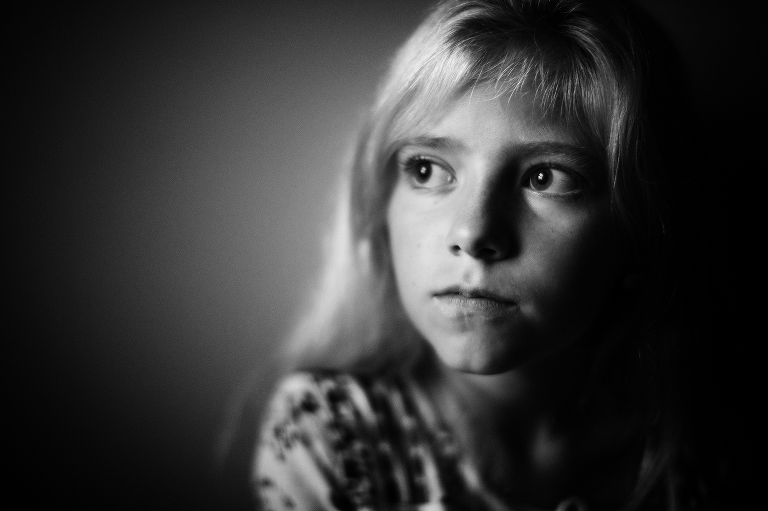 Happy Birthday, Sweet Girl.
I love you.
Love,
Mommy