I know that evolution vs creation has been a hot debate among scholars, and the less scholarly, for years, but that's not what this post is about. So if I grabbed you with the title and now you are now disappointed that I am not taking this topic NOW, or were annoyed with the title and are now pleased, please continue reading…
30, or so, years…that's how long it's been…30, or so, years…(we will just leave it at "30" so I don't have to continue to type "or so" the rest of the way)
"30" years ago she entered this world, probably grasping for air and wondering why she had to leave such a warm and safe environment. (I don't know for sure, I wasn't there and wouldn't remember even if I had been there.) "30" years ago she began to grow and change. "30" years ago, a tiny baby girl changed the lives of her family, and would soon change the lives of countless others.
For "30" years she has been doing life. I have known her for 17 of those "30" years, so I guess that would mean that I have known her over "half" of her life, I digress… She has been through the valleys (her mom passing away) and experienced the mountain tops (marrying me!!!!)! She has gone down life's winding road, and no matter what, she has taken life on with grace and dignity. (Side note: this is only the past 17 years, so for those of you who knew her BC, there is no need to tarnish the shiny image I have of her.) Through career changes, resident changes, babies that aren't so baby anymore, she has grown, she has changed.
From one year to the next, since I have known her, she is different. She is always striving to be better at everything in life. From deepening her faith, to stepping back and trying to figure out how to be a better and more present mom, to spending countless hours perfecting the passion that is also her craft, art and profession. She is always evolving, morphing, growing, practicing, whatever word-ing, to be bigger, better and more amazing than she was previously.
So, on your "30th" birthday, I just want to say that I am proud of you! I am proud of who you are and who you are striving to be. I am proud that you are showing our kids how to push through obstacles, boundaries and perceptions so that someday, when they face challenges, they will know that they can be bigger and better people on the other side. Thank you for being born and for living out your purpose(s) in life!
Happy Birthday, Summer! I love you!
And you get a head, a head full of dreams
You can see the change you wanted
Be what you want to be
*Chris Martin (and some others)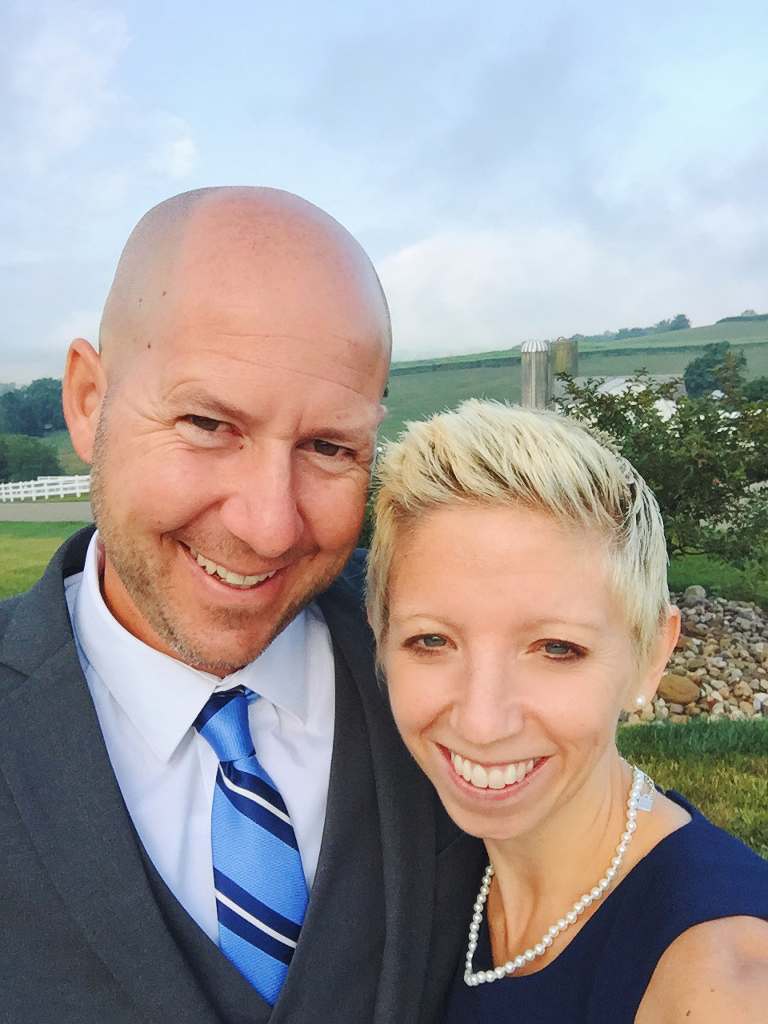 I couldn't end without some sort of musical reference…so there it was.
And now for your friendly PSA: Last week I was fortunate enough to attend another Coldplay concert (please, if you ever have the chance to see them live, it is actually a life-altering time, so don't think twice about it, just get the tickets, beg a friend or family member to take you, or figure out how to sneak into the show).