Seven years ago I had a simple goal: take a picture every day for a whole year. It seemed simple enough, pick up camera, click button, move along. And then I became pregnant with Meadow. Simple became less simple when morning, noon, and evening sickness stole my motivation, tossing my lofty goals down the toilet. (Literally).
The following year, six years ago, I tried again. I picked my camera up every single day and captured an image. At the end of the year, I had 365 pictures (plus a few thousand) from our life. A treasure on which I can't put a price.
Then I did it again.
And again.
And again.
And again.
Yesterday I captured the final image of my sixth year of shooting every single day. Another year in the books. (Literally.)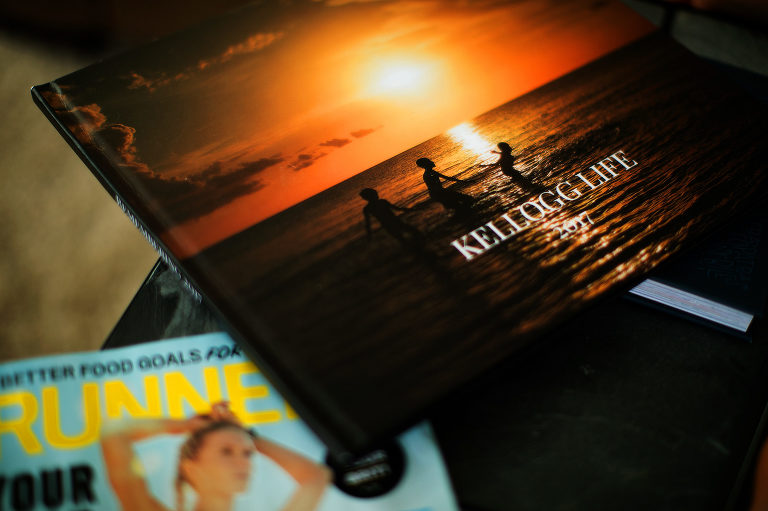 At the end of every year, I compile the images and the stories into a book for our kids. (Okay, for me too.)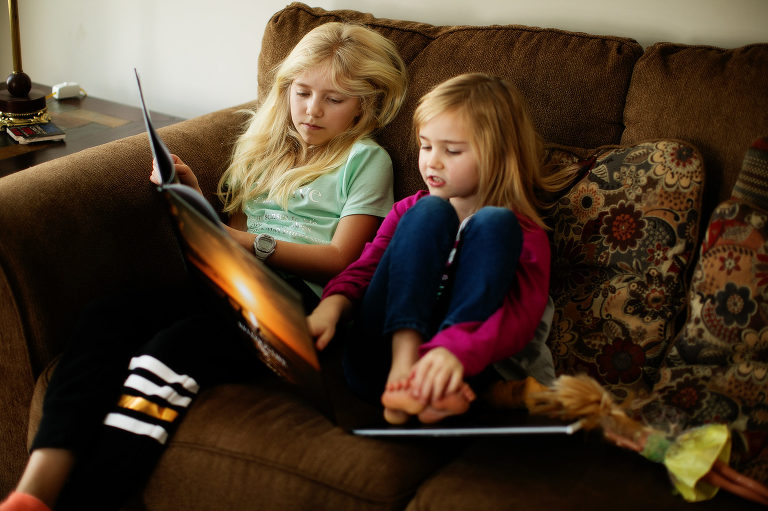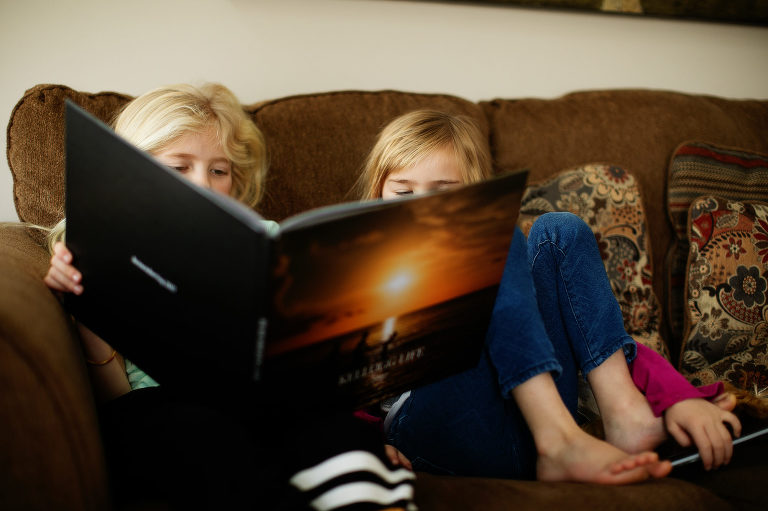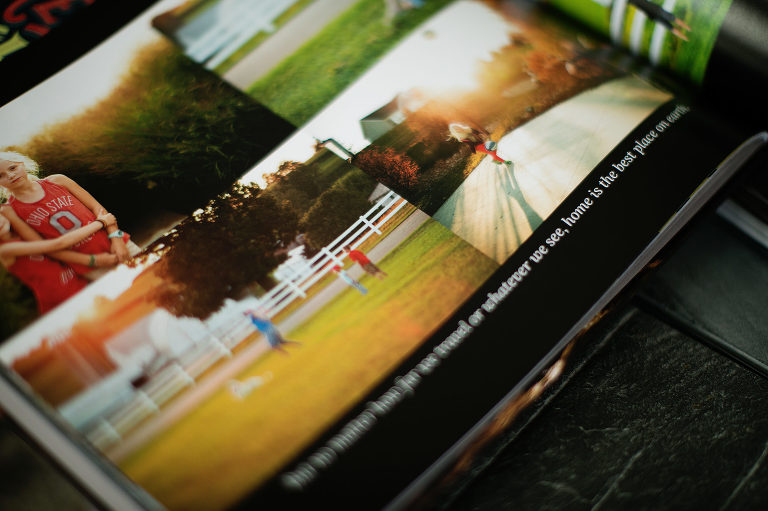 And while I am very aware that the gift of this book probably ranks on the lower end of my kids "Favorite things" at the end of Christmas day, I trust that someday they will hold these books with arms of love and hearts full of gratitude, seeing them for the treasures they are.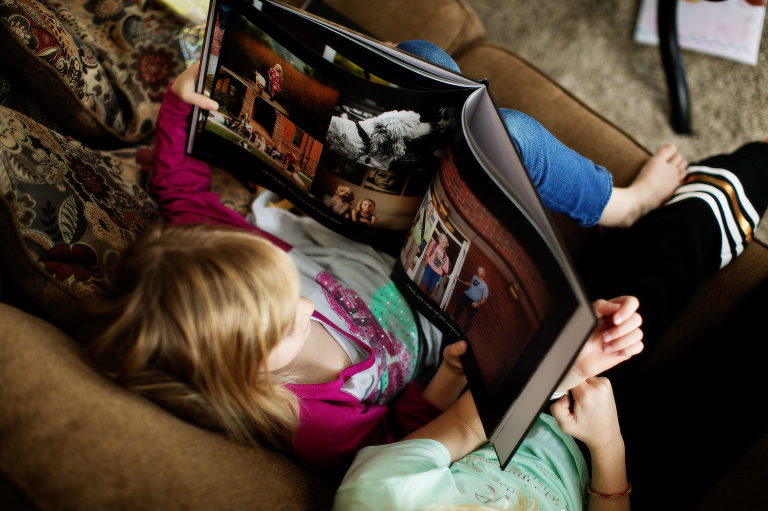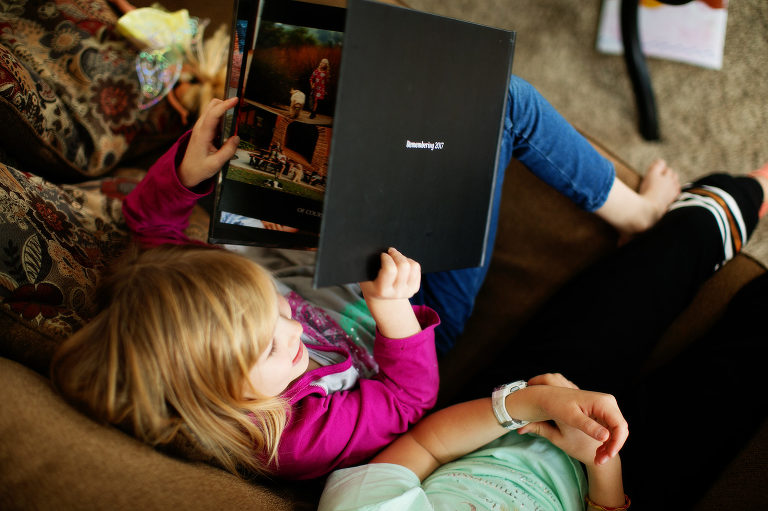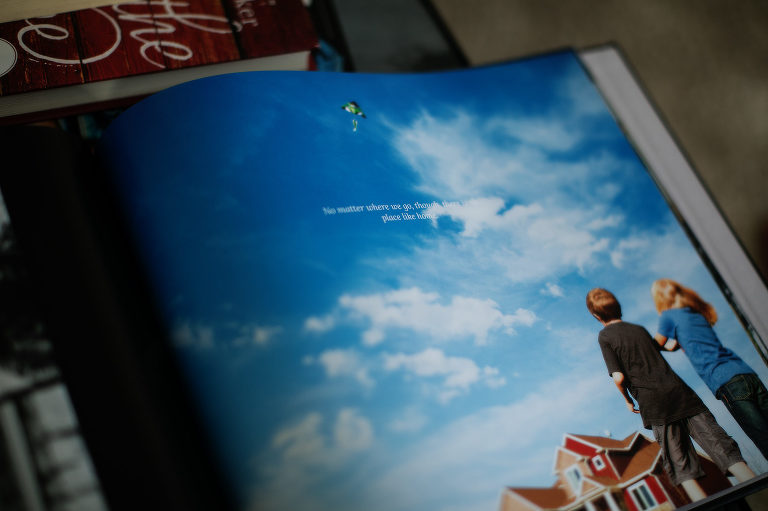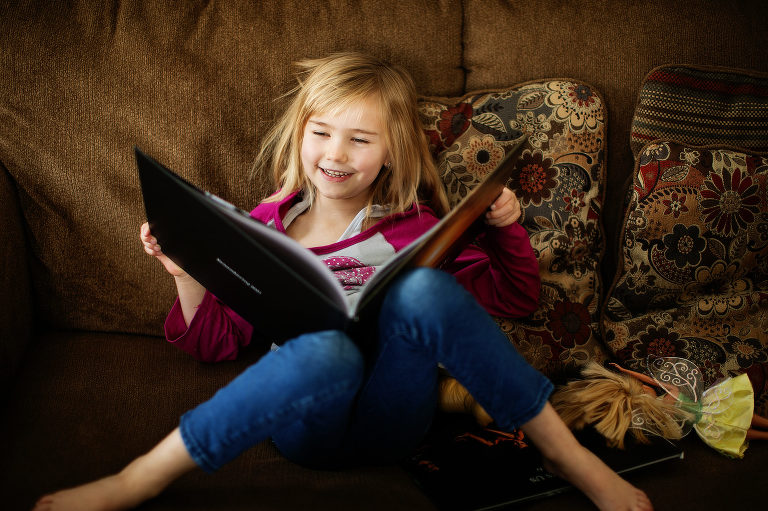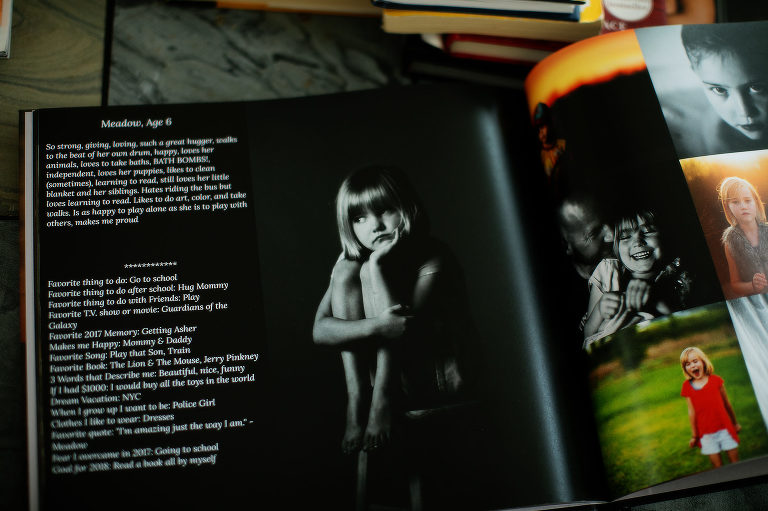 For now, the books lay on coffee tables and sit on bookshelves throughout the year and are pulled out at random times. In those instances my head turns at little voices oooohhing and ahhhhhing and commenting, look at how tiny Asher was! Or, remember the day we caught baby groundhogs?! Or, Oh my goodness, look at your hair!
And maybe I'm wrong. Maybe, the visions I carry in my heart of my kids sitting with their future spouses and flipping through the books is only a dream that will never be realized. Maybe the hopes I have of turning these pages with my grandchildren is something that will never happen. I've made peace with that. In the end, at the very least, I will be able to hand these books to my kids therapists when they begin working on all the ways I ruined their childhood.
(Kidding.)
(Maybe.)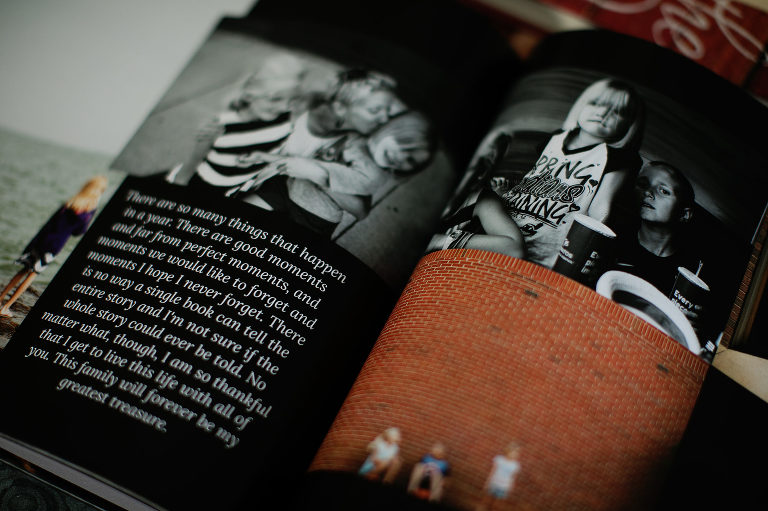 As the days raced toward the close of another year, I spent time debating whether or not I should continue another year. Yesterday, I had the following conversation with Chad. . .
Should I do another 365?
Chad: I think that's up to you and the kids.
Me: The kids are fine with it. 
Chad: What do you want? Do you want to do it? 
Me: Yes. It's my favorite thing to do.
Chad: Then why wouldn't you?
Me: I don't want to annoy people. What if people are tired of it? 
Chad: That should never be a part of your decision. 
Me: I'm going to keep going.
It's my favorite thing to do. . . yes, it is. Picking up a camera seven years ago and fumbling my way through learning, growing, changing and finding myself as a photographer also opened my eyes to the beauty of the every day. Over the years, I have become the historian of our little family. The keeper of our stories. The lens has given me a focus that my naked eye didn't have. The lens has kept me disciplined to see the extraordinary gift I have in this life and I am passionate about documenting it.
I really do enjoy documenting the big moments. . .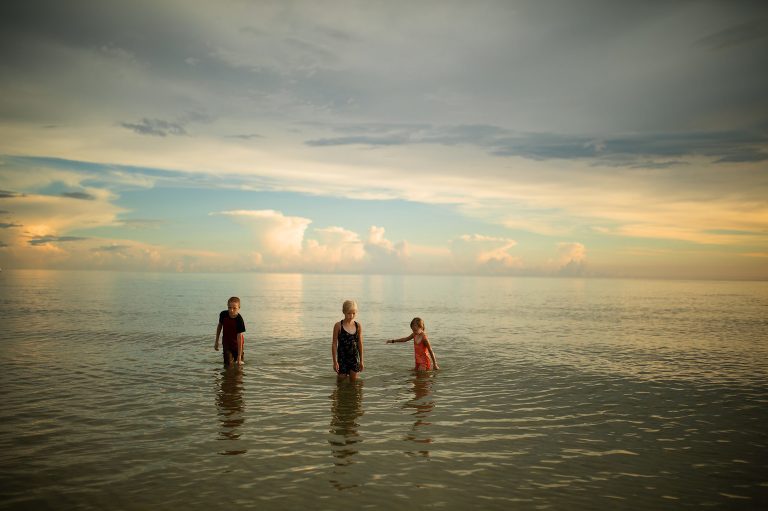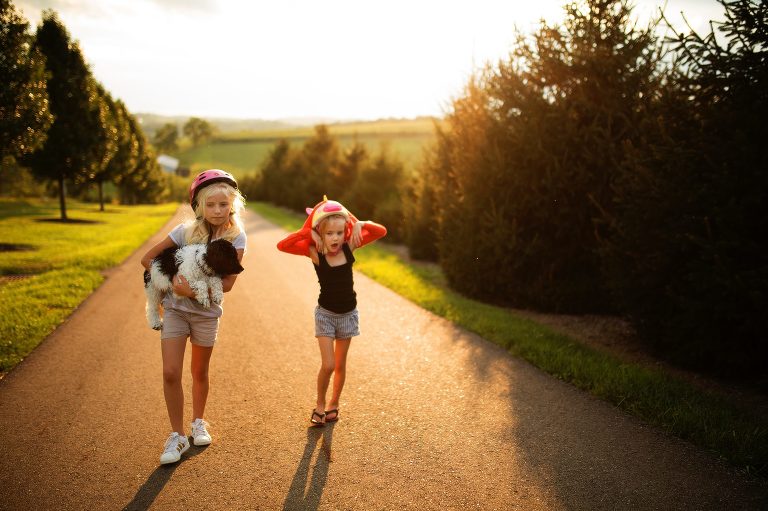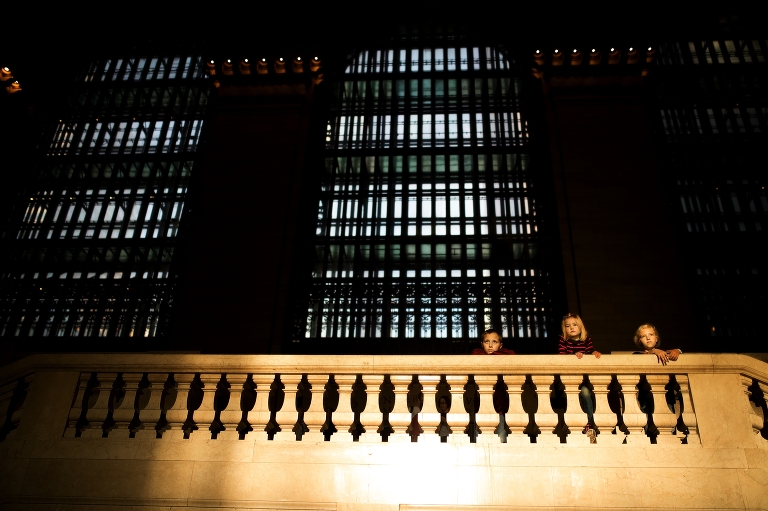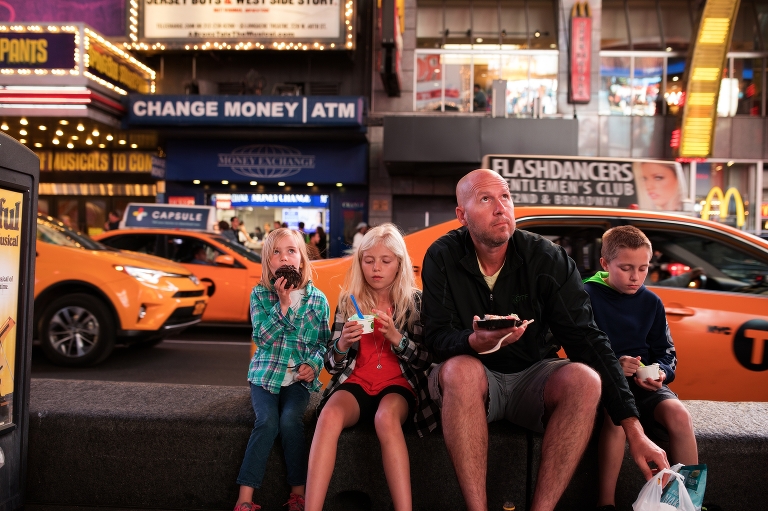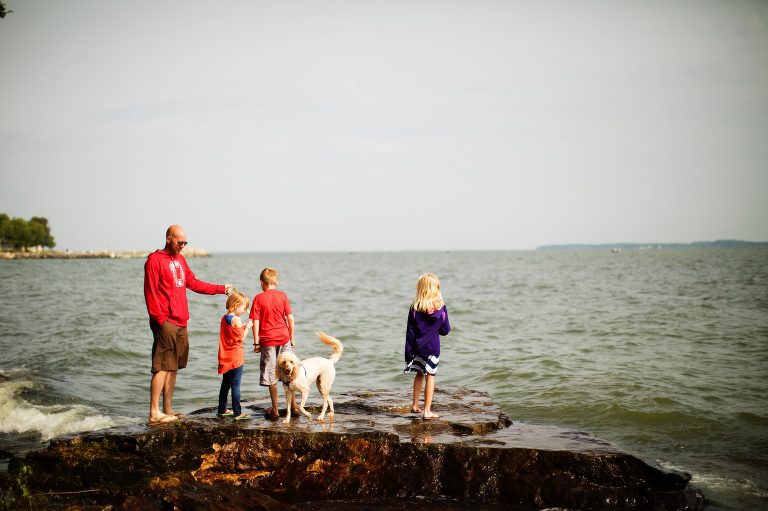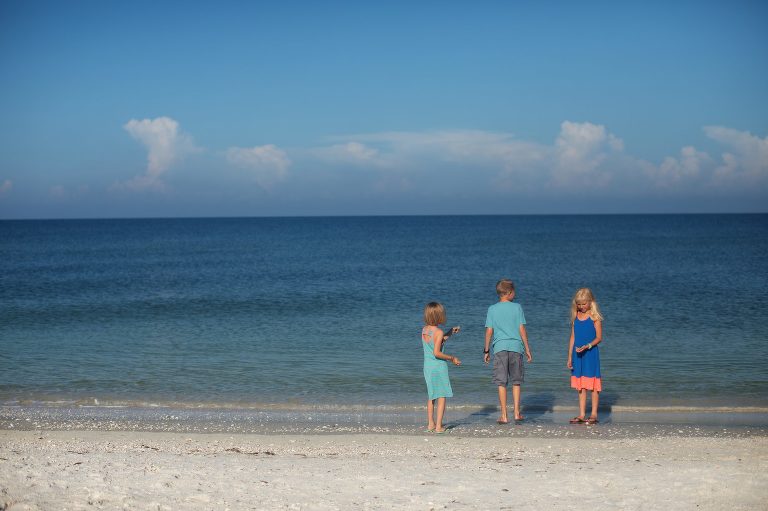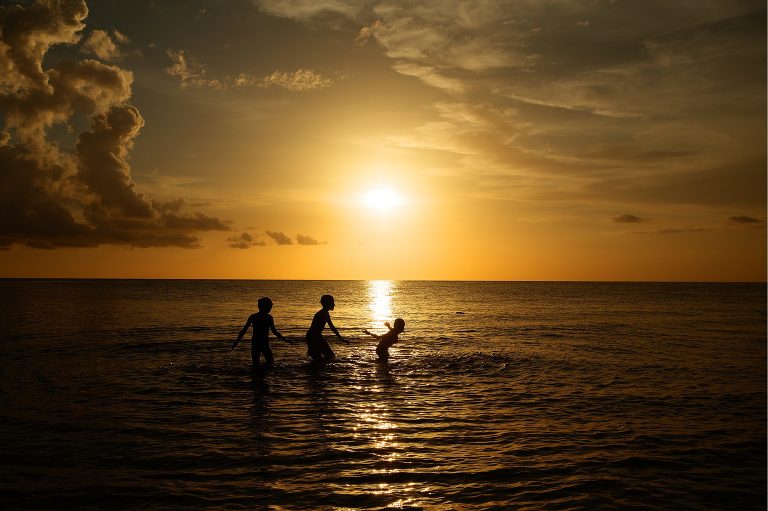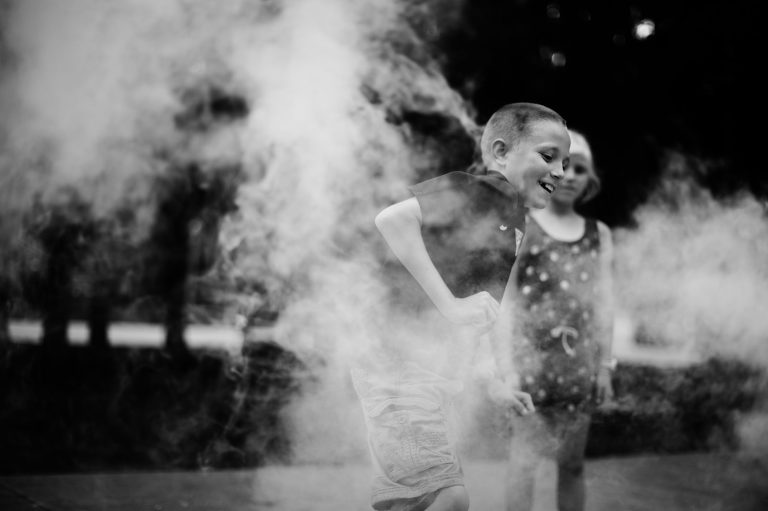 But my most favorite thing to capture are our every day moments.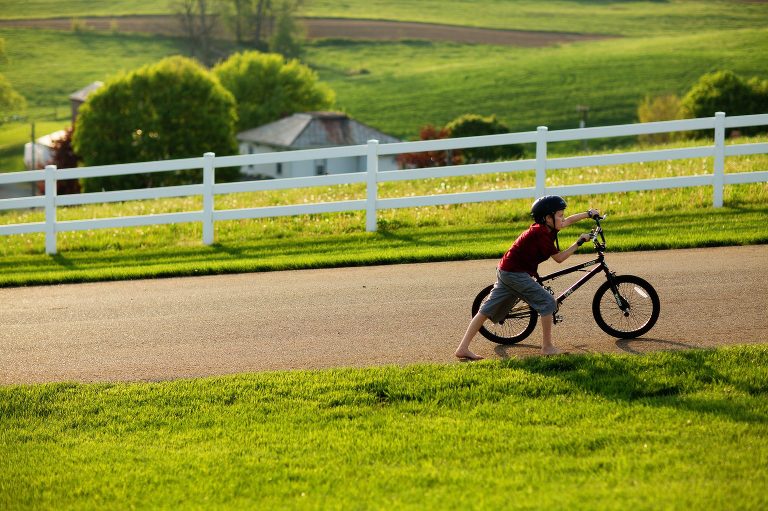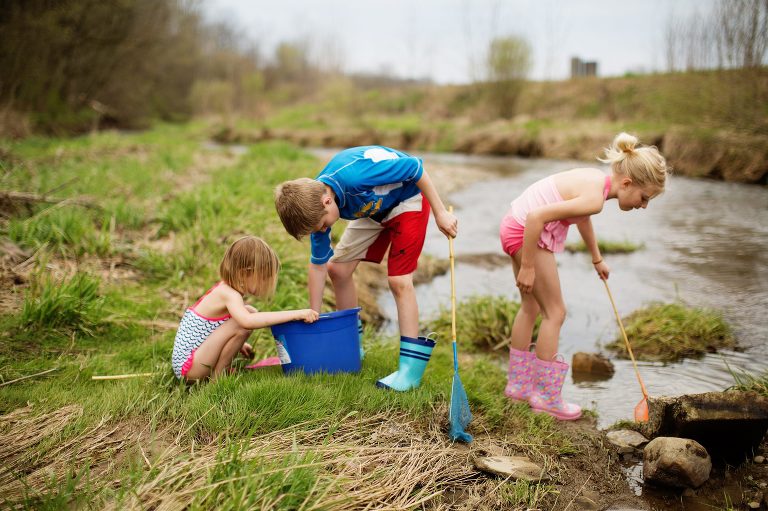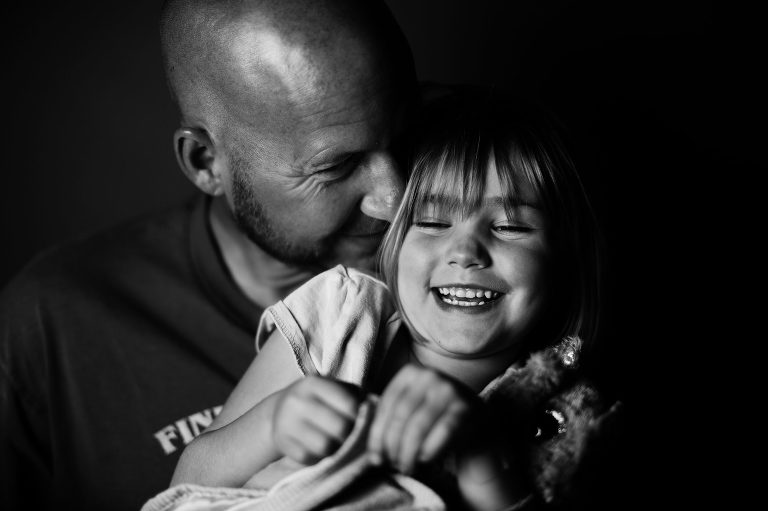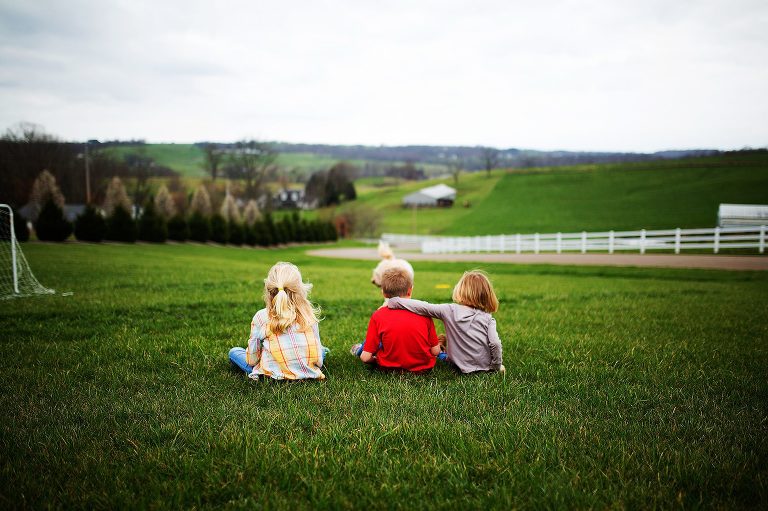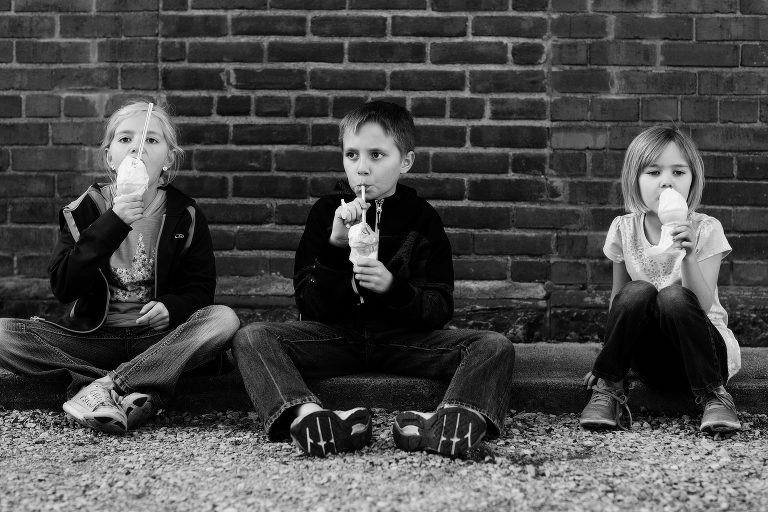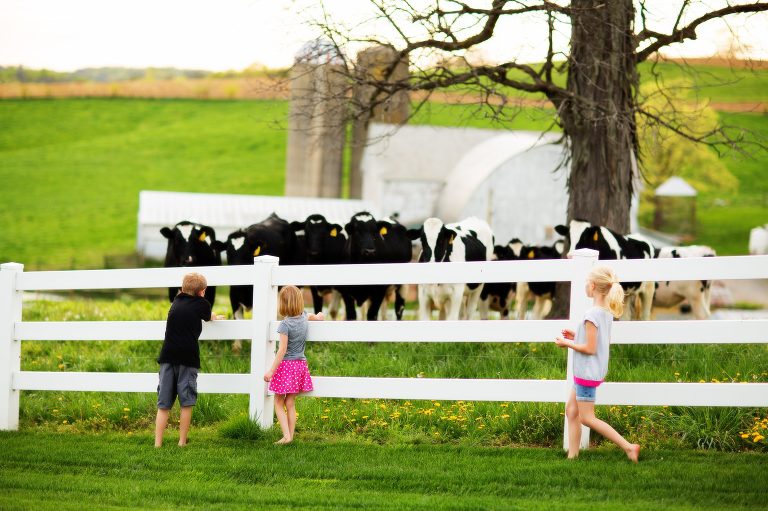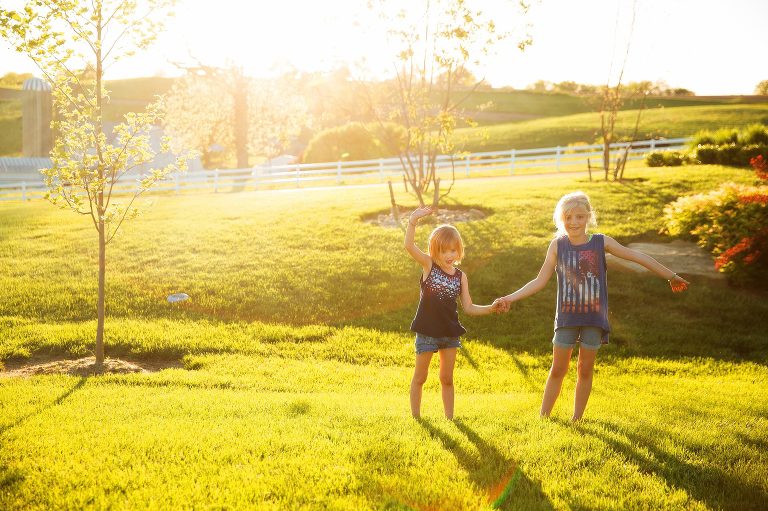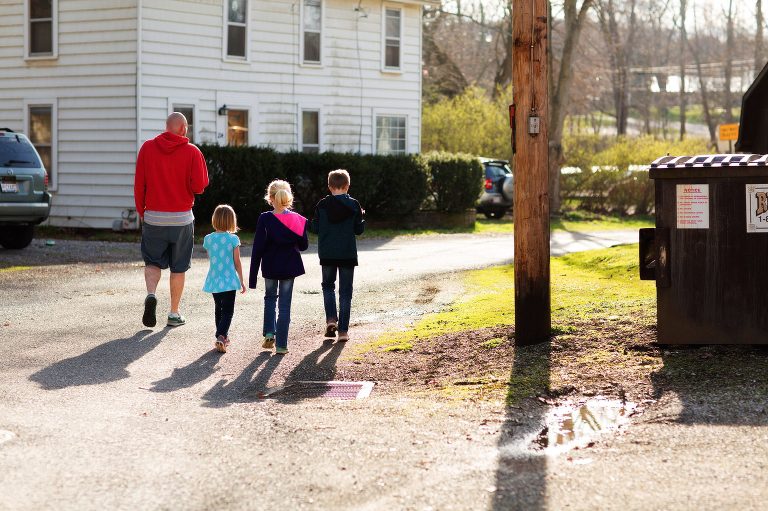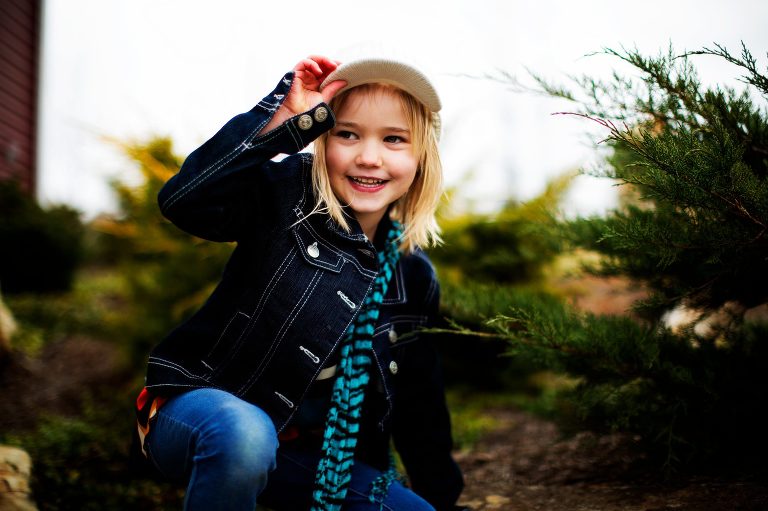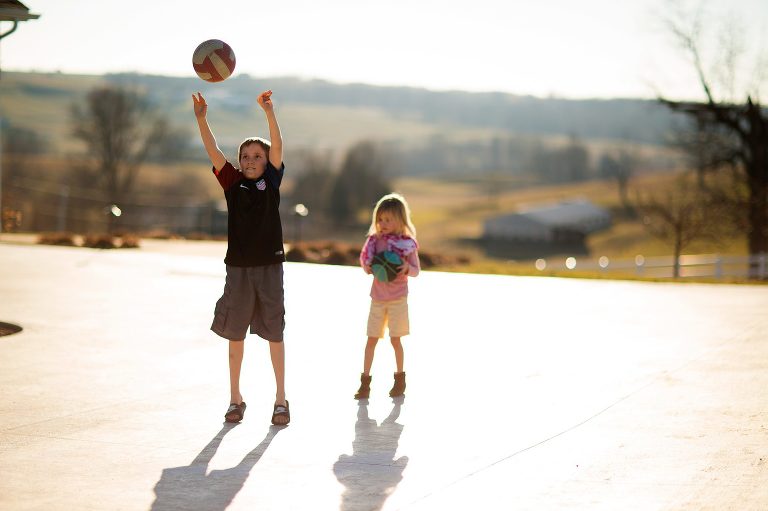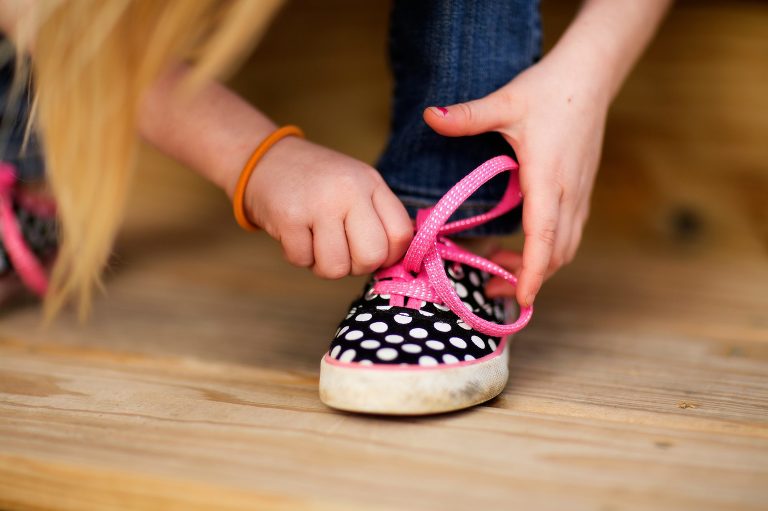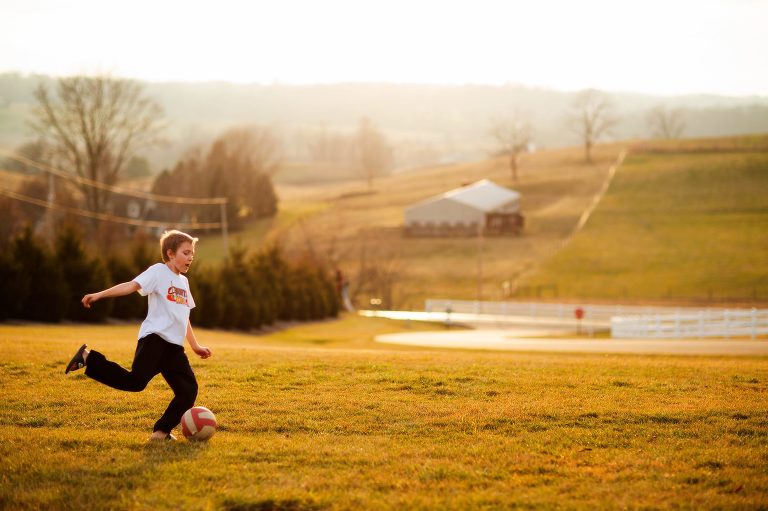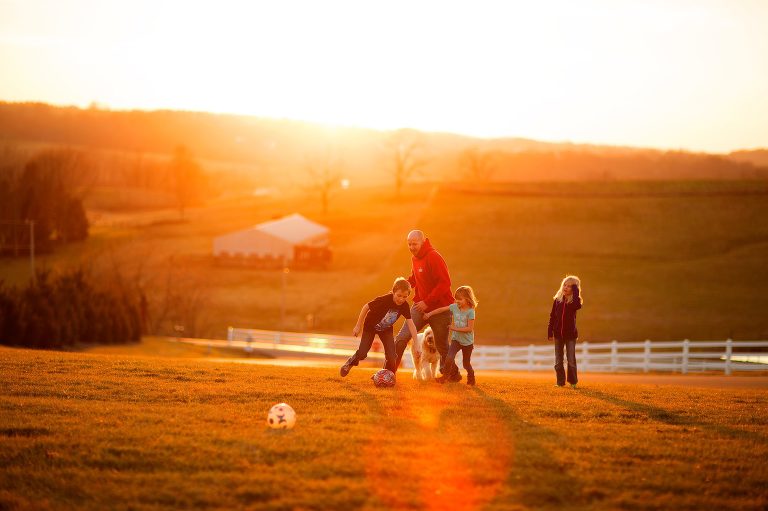 The nothing-special-front-yard-playing-living-room-laying-couching-sitting-tree-hanging-street-dancing-daddy-boxing-mundane-beautiful-front-porch-sitting-dog-fighting-board-game-playing-every-day-moments that happen every day and are boring to everyone but us (even sometimes boring to us)moments that make our life what it is.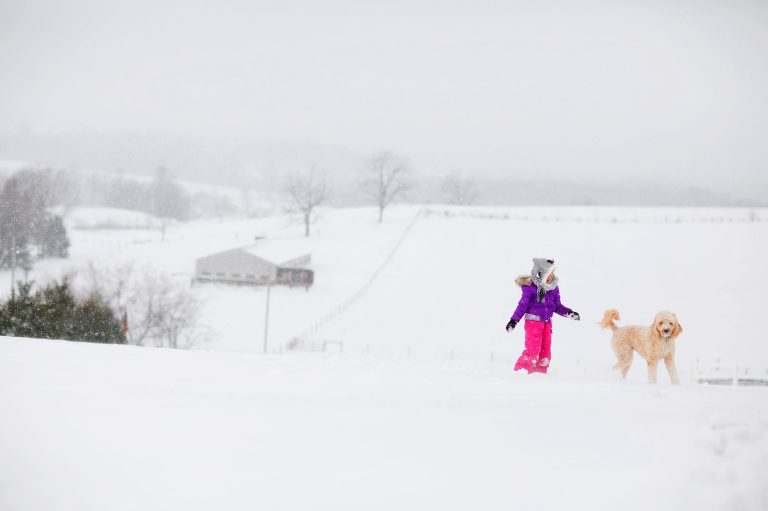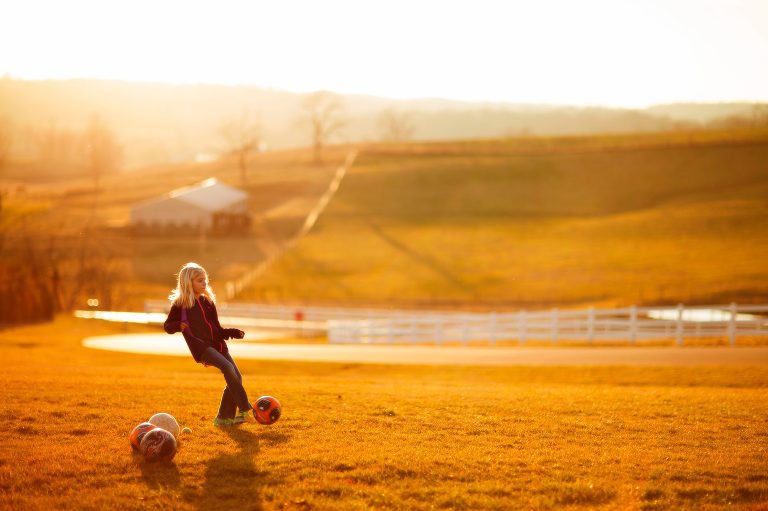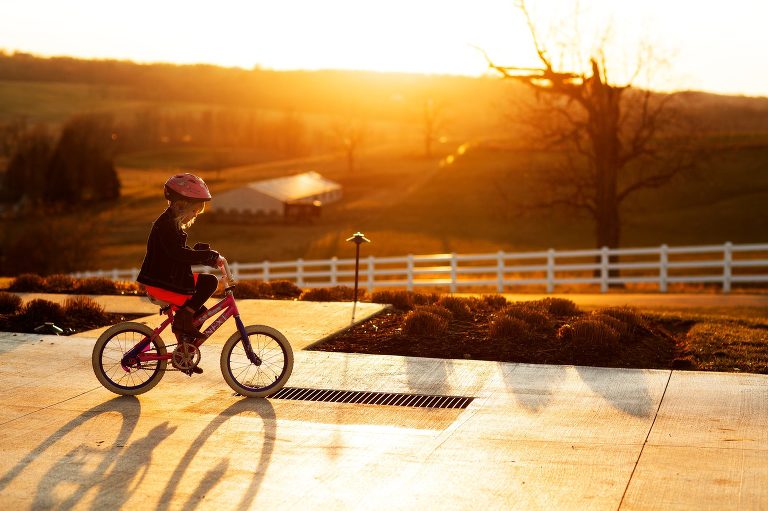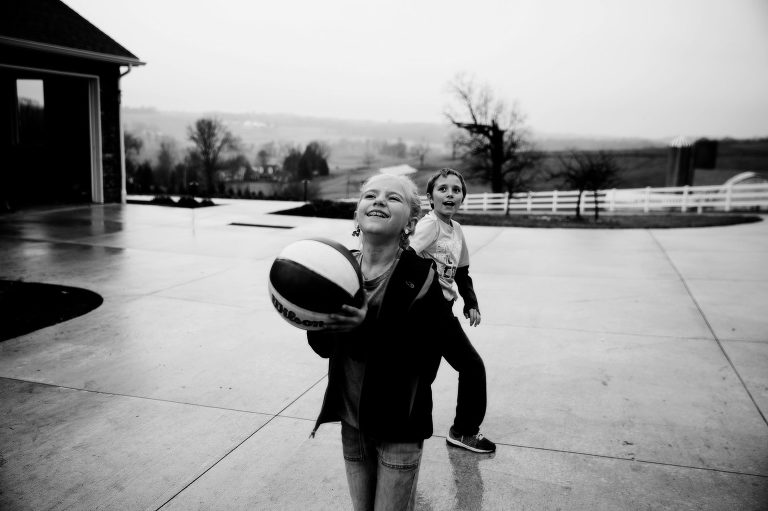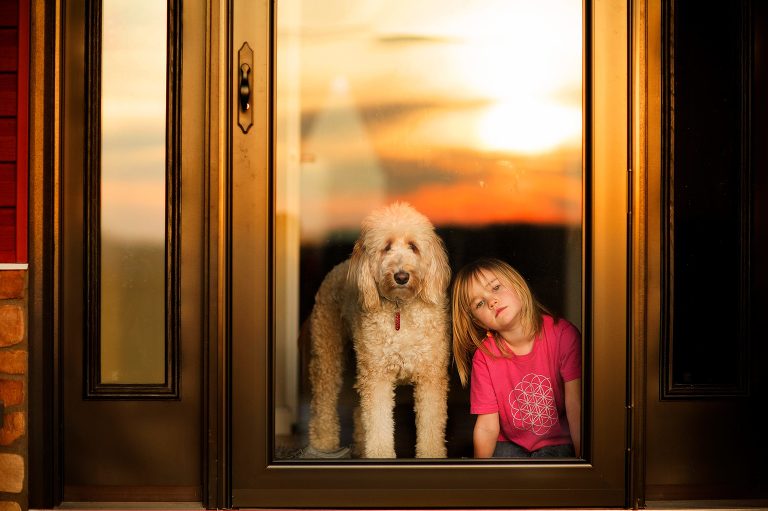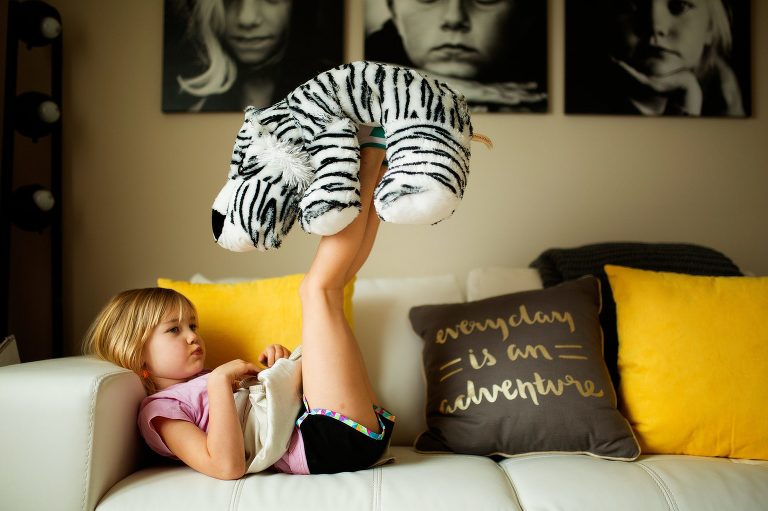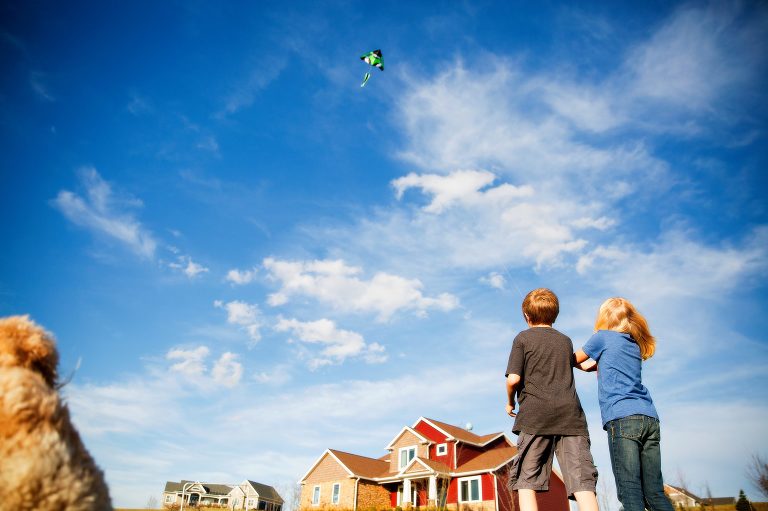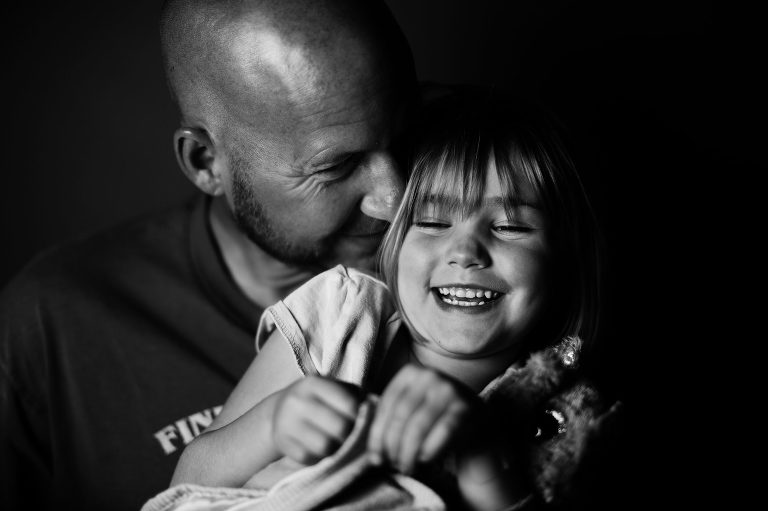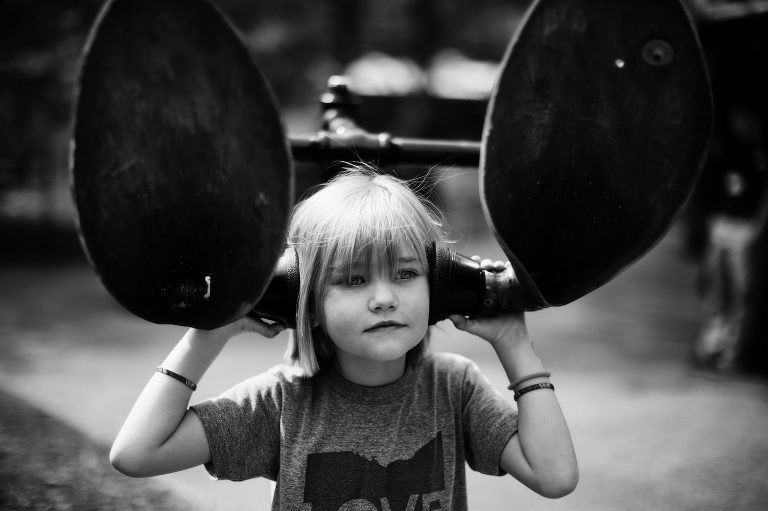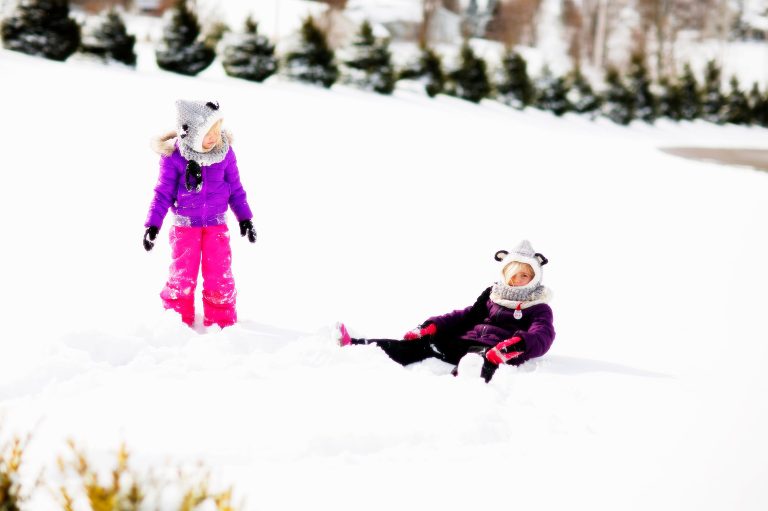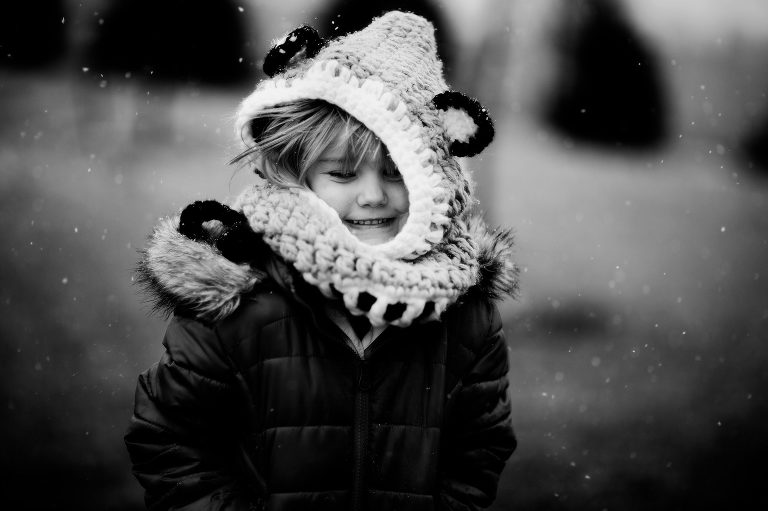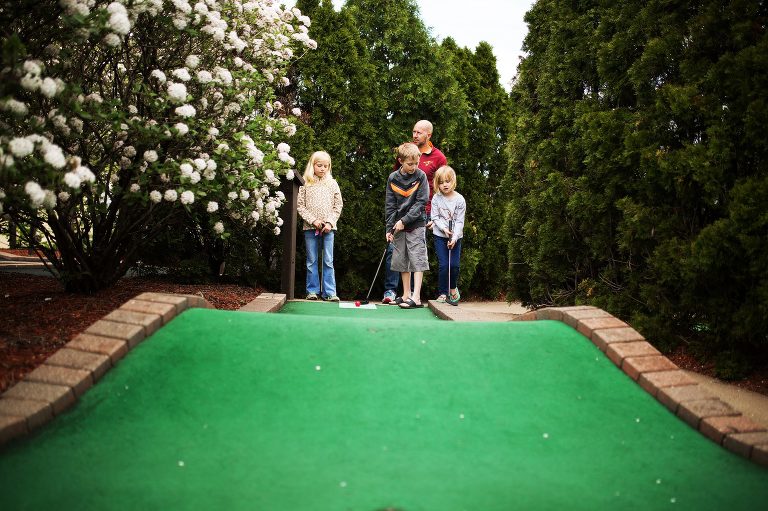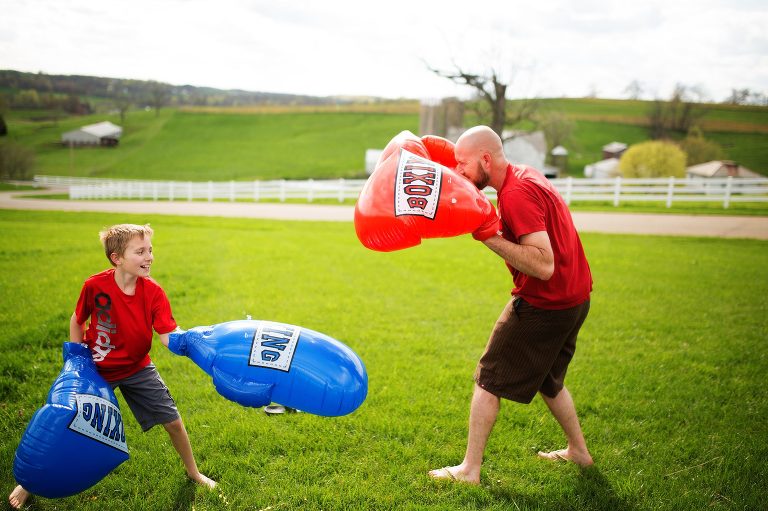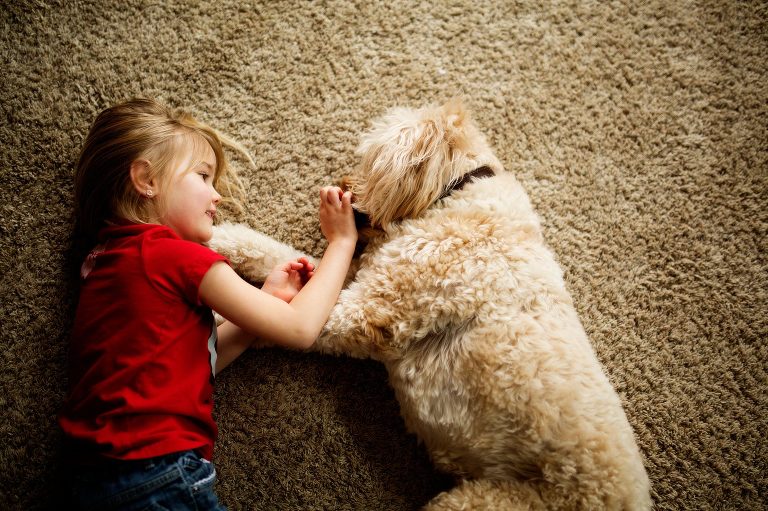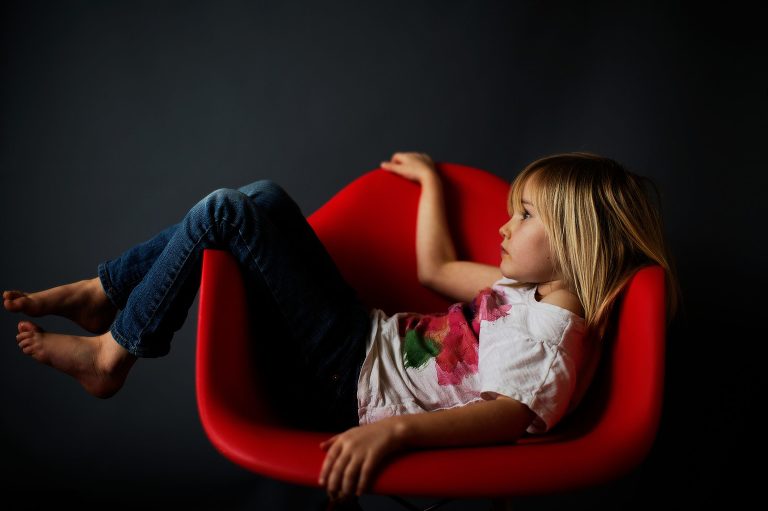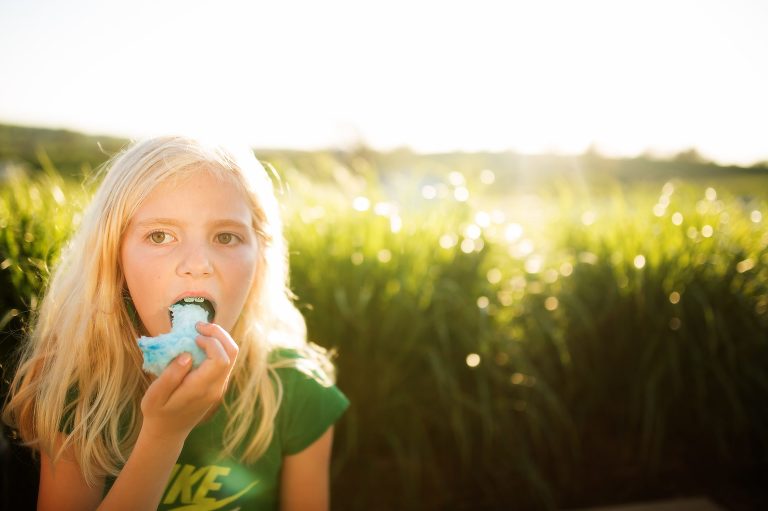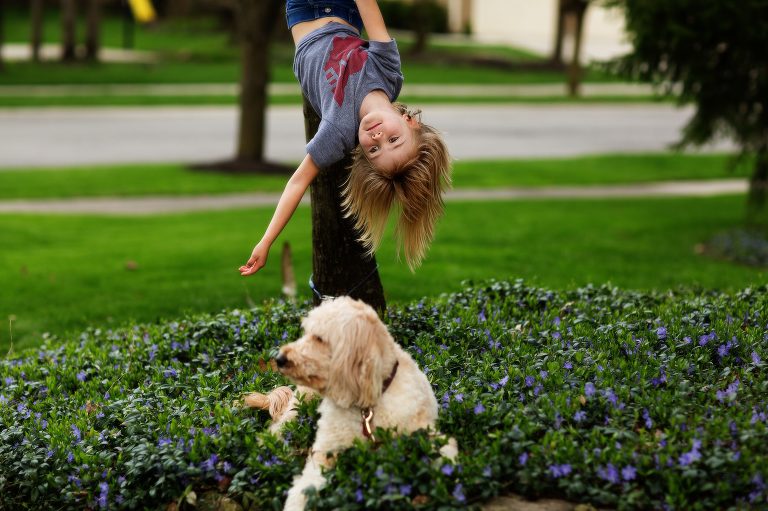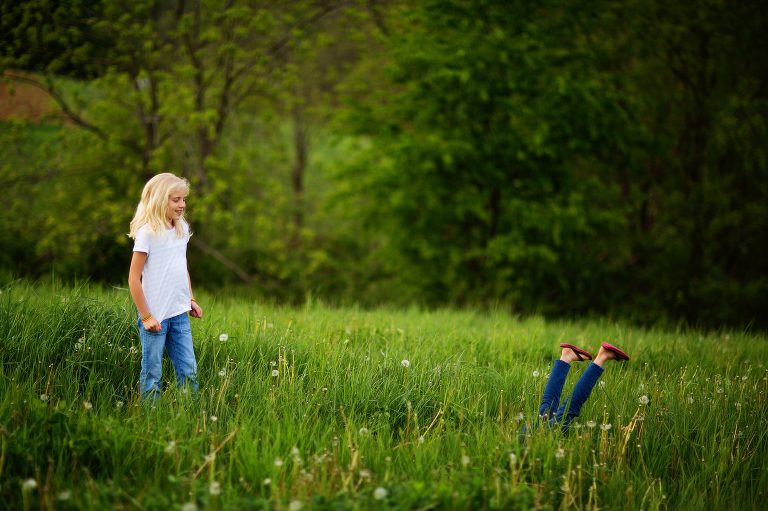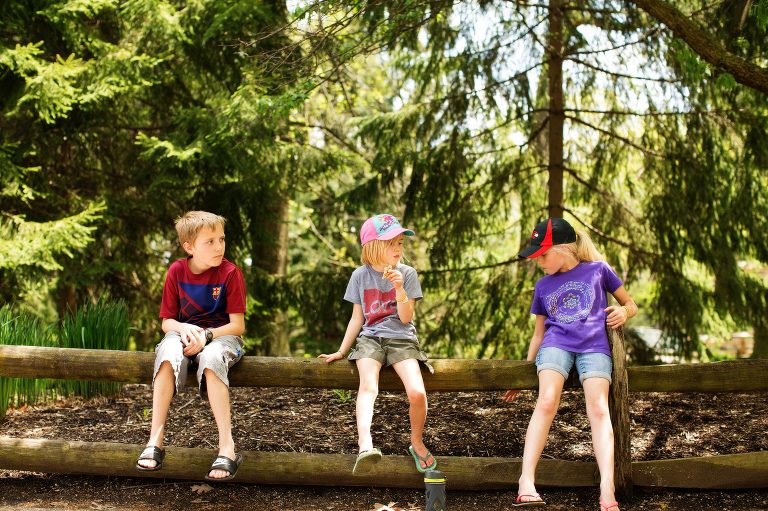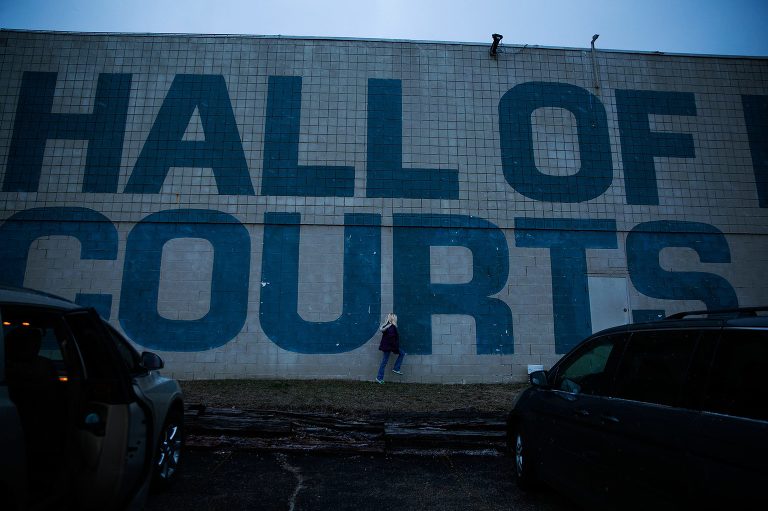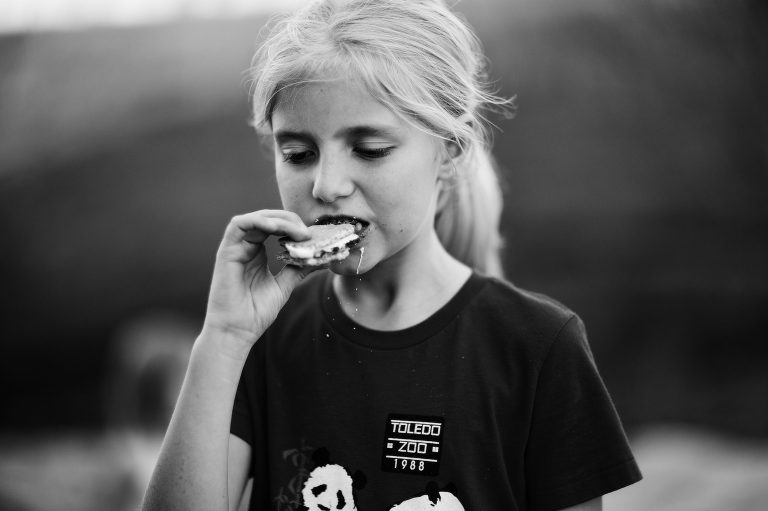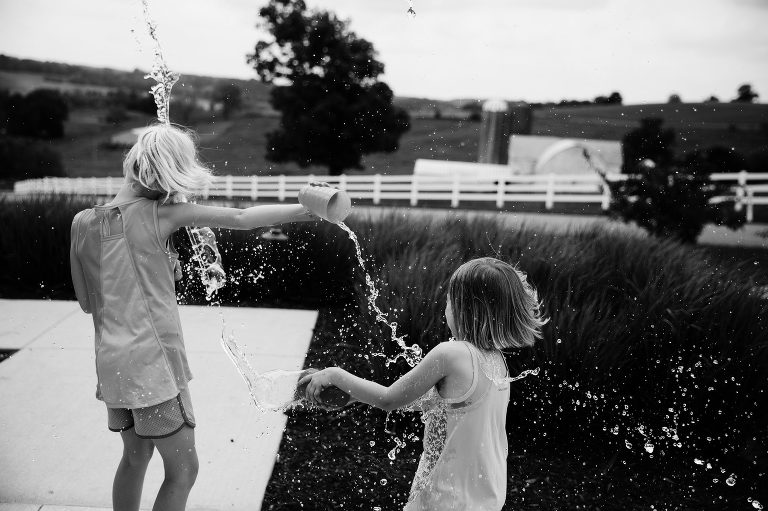 This practice of documenting my family everyday has gifted me beyond what I imagined six years ago. Six years ago, I wanted to improve my craft. Six years ago I wanted to become a better photographer. Six years ago I wanted to learn how to shoot in any and all situations. Certainly, all those things happened. . . but so much more. This process has taught me to find the treasures that exist in our every day. This process has helped me to teach my kids of the beauty that exists right in front of us every single day. This process has helped me to fall in love with our little life over and over and over again.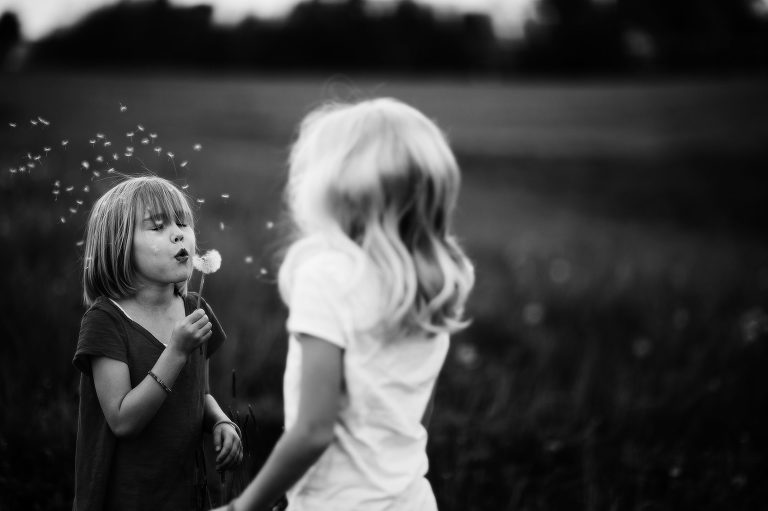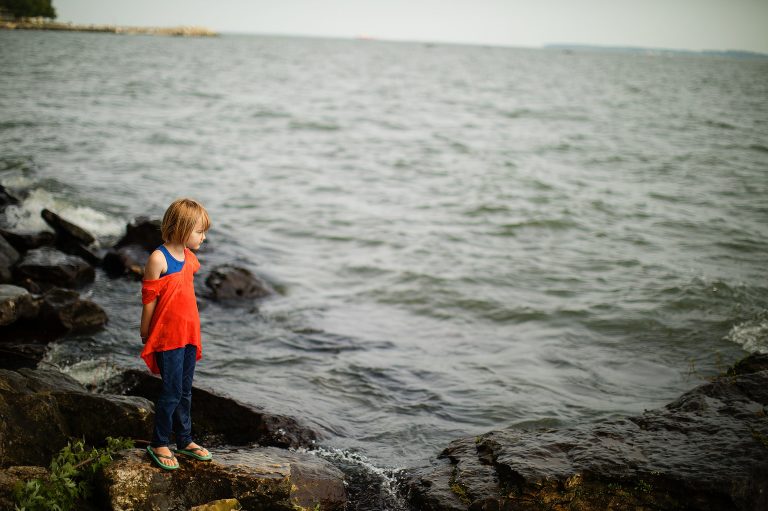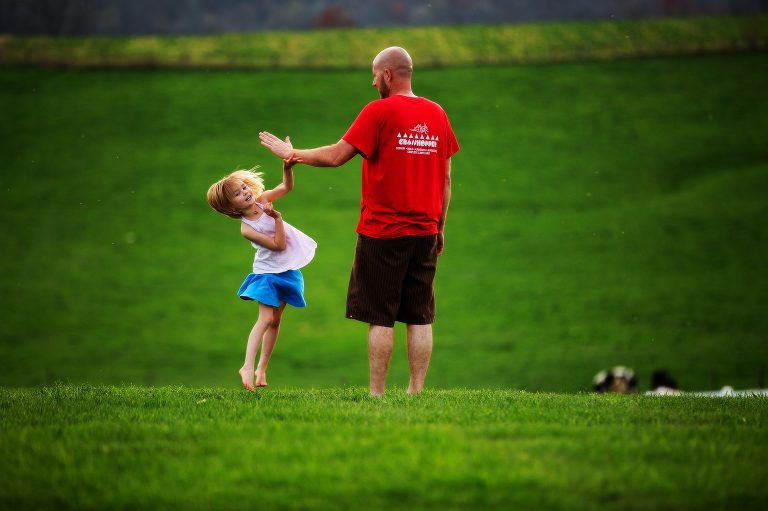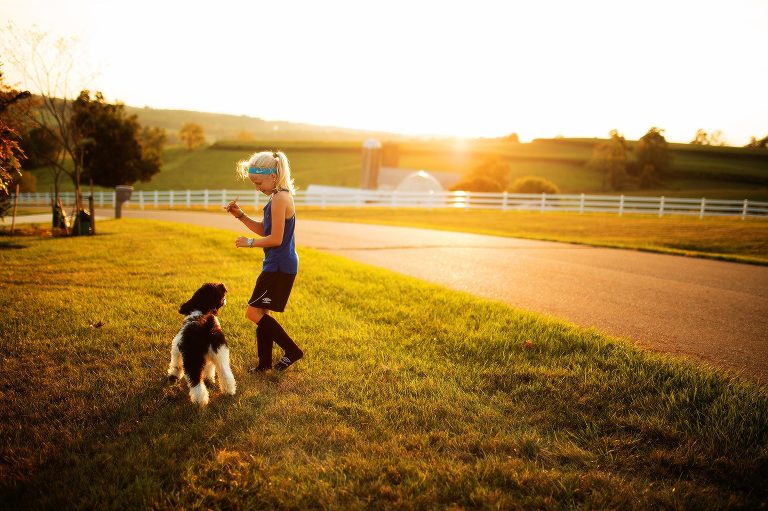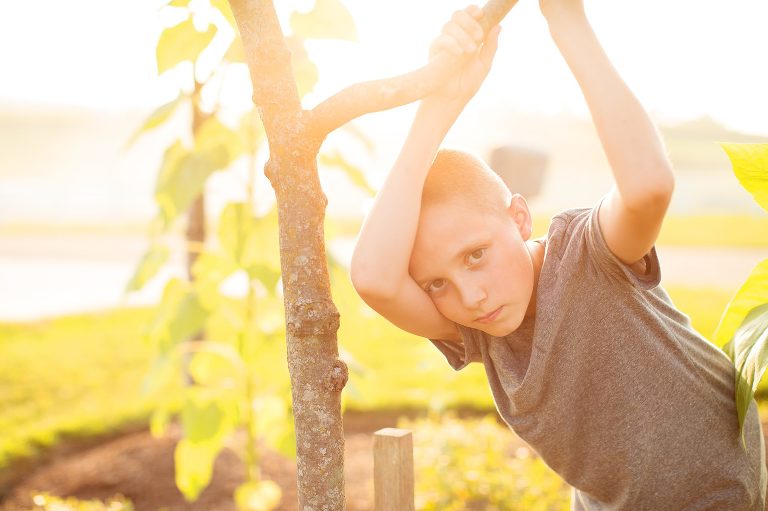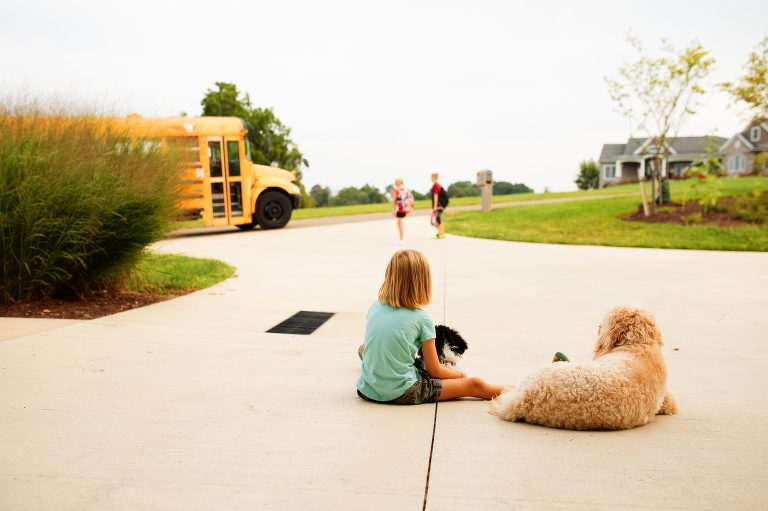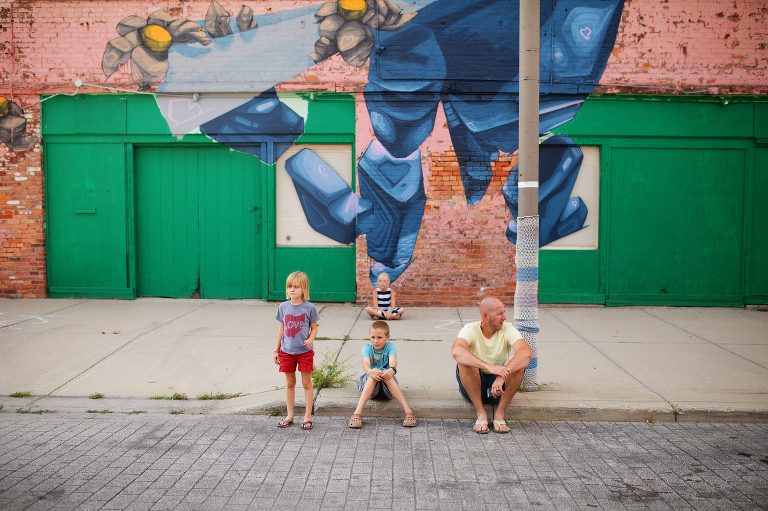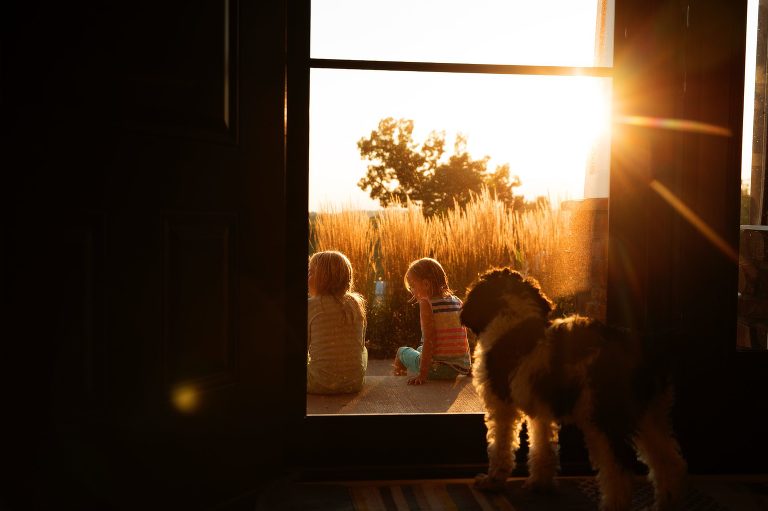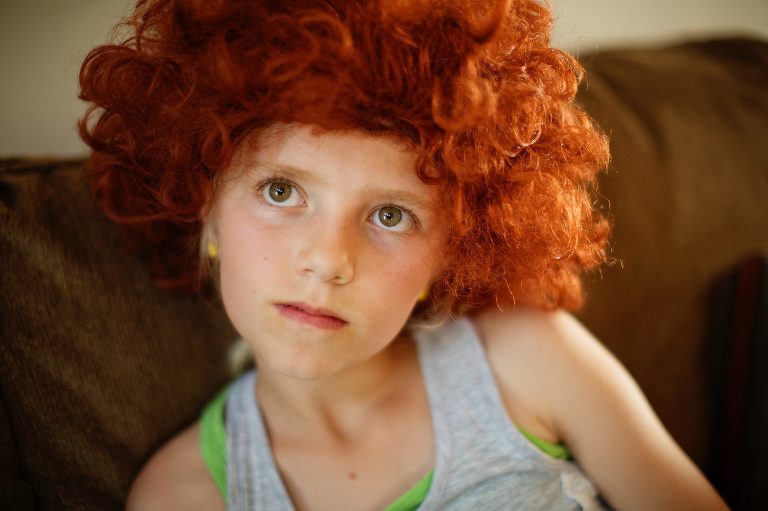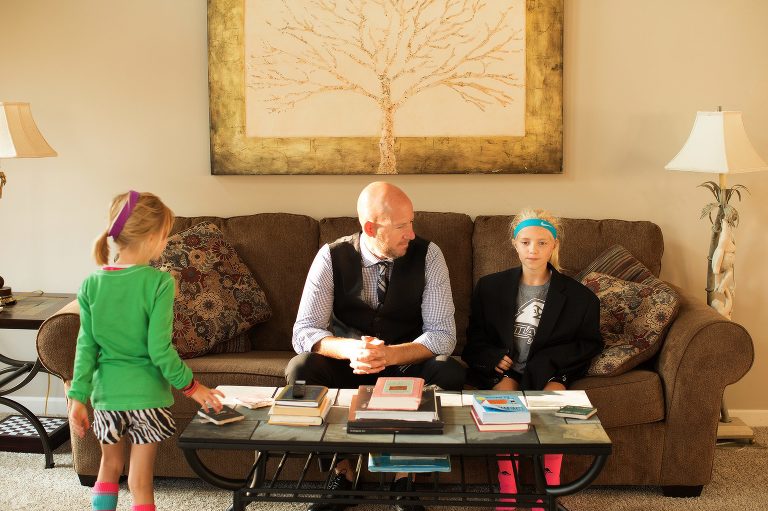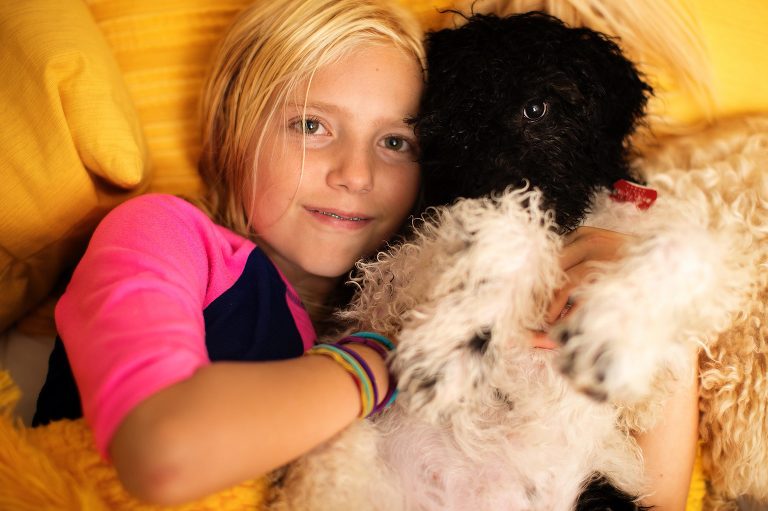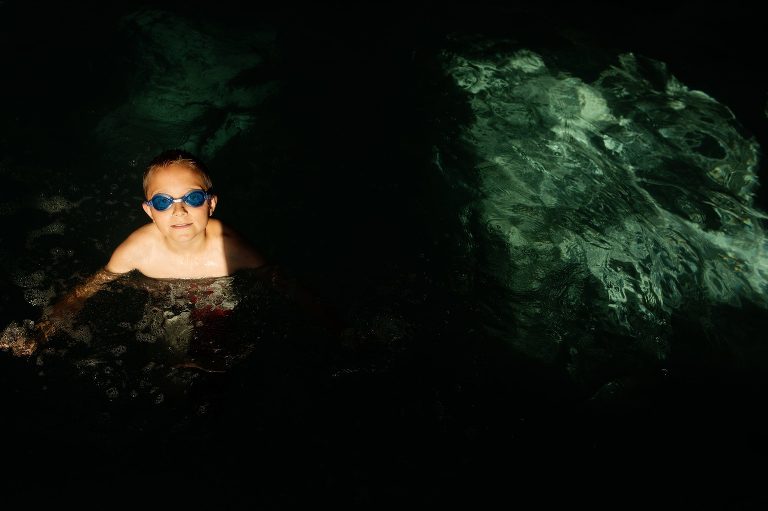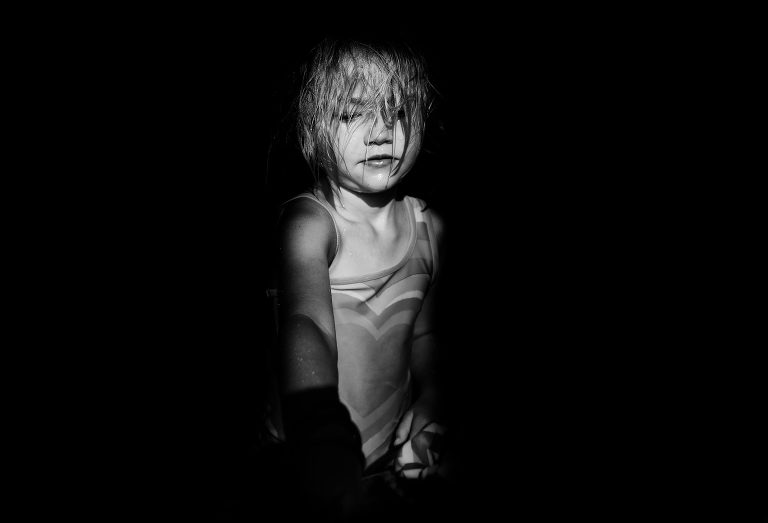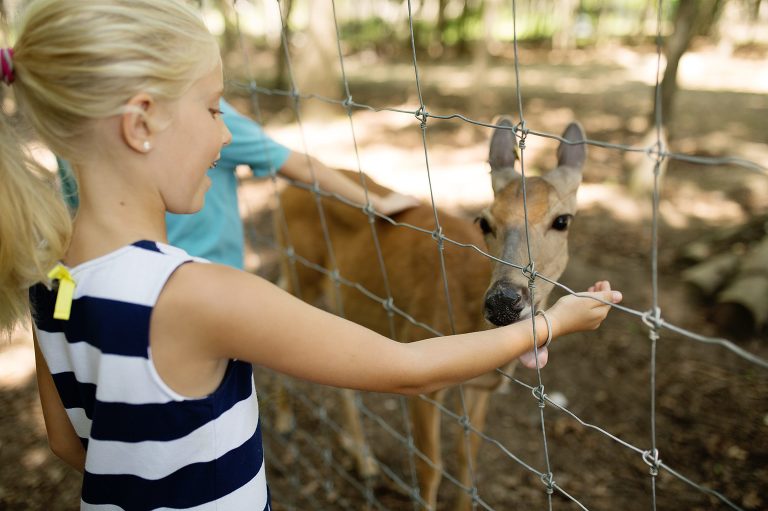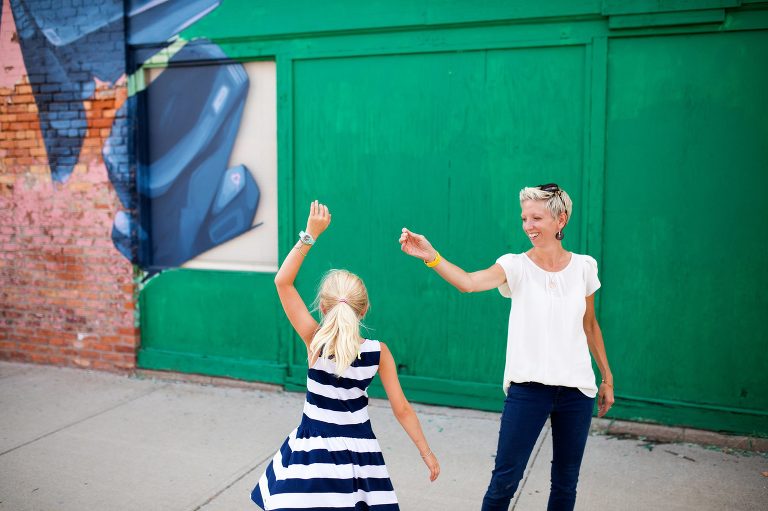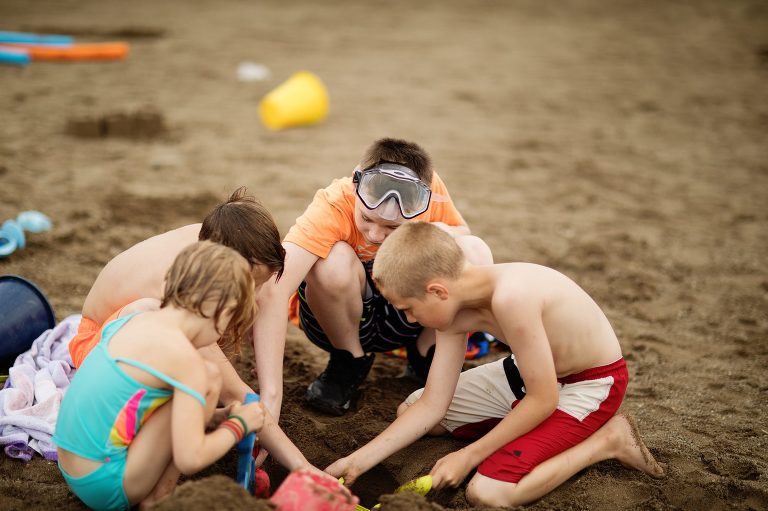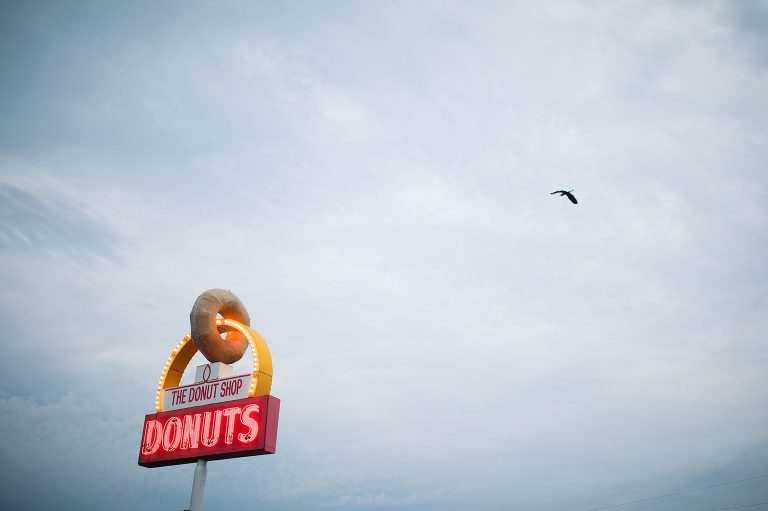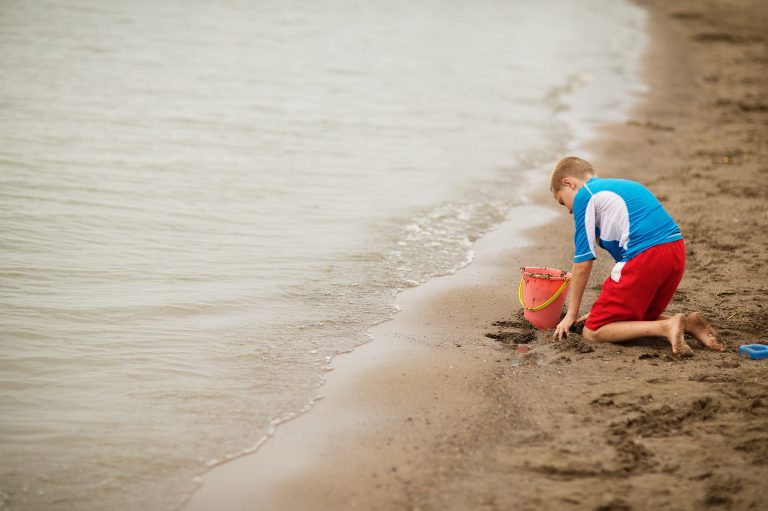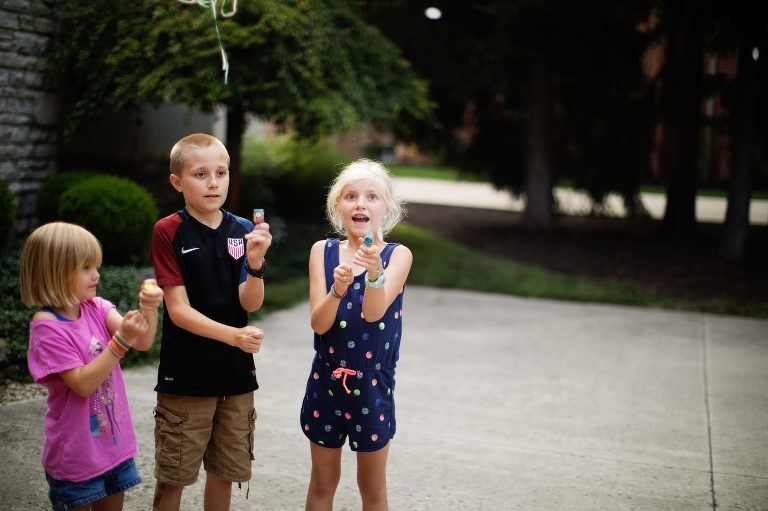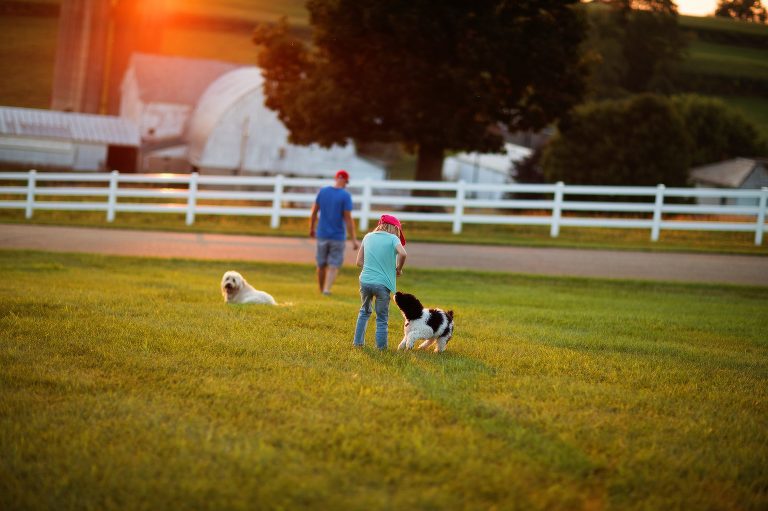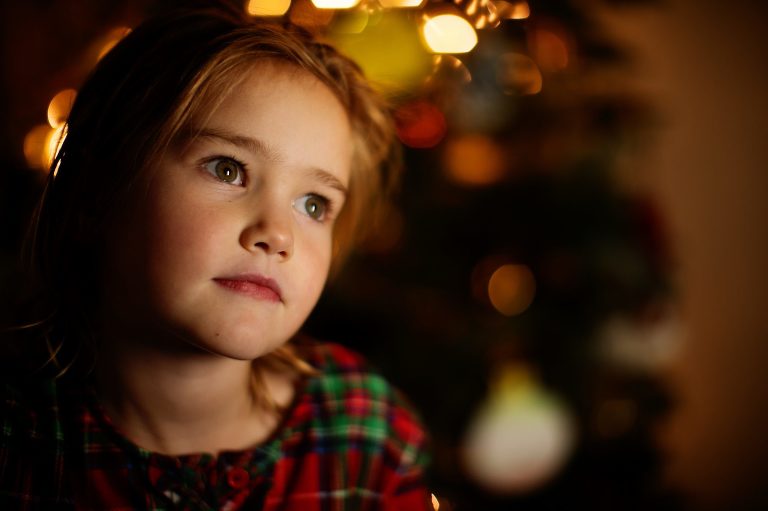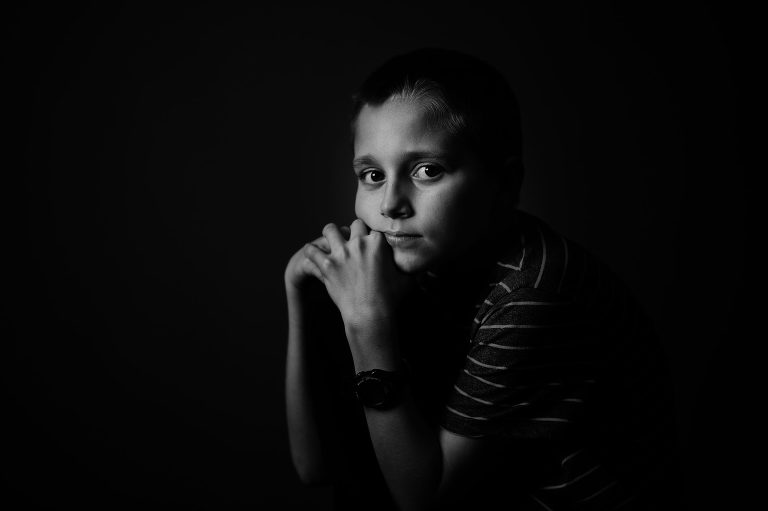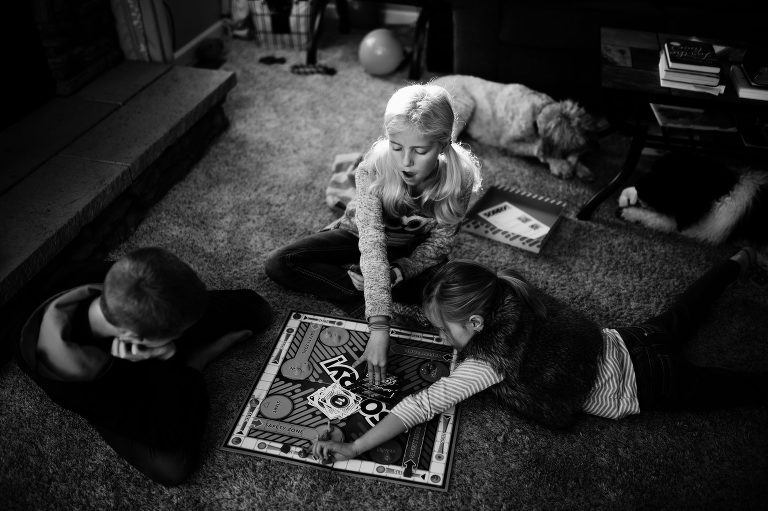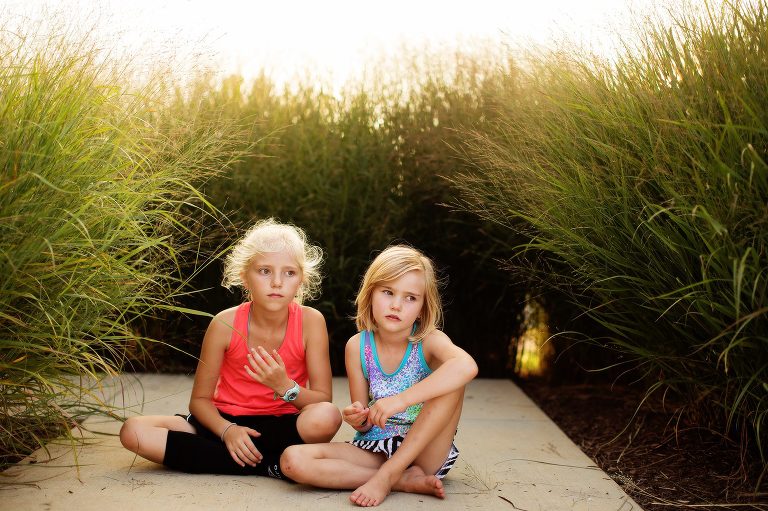 And so I will keep going. I will continue to pick up my camera every single day trusting that the whole at the end, is worth the teeny, tiny parts of every day.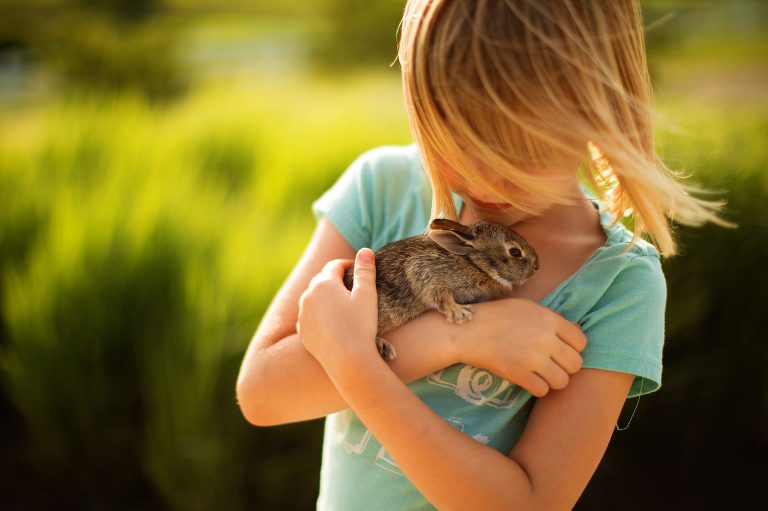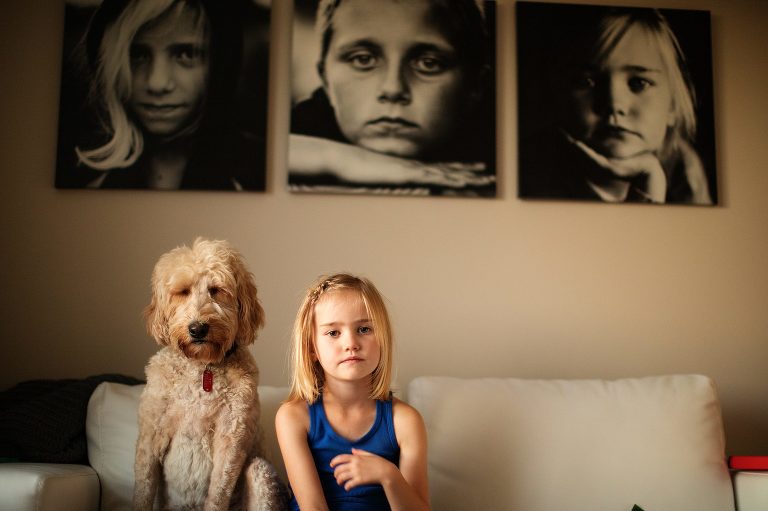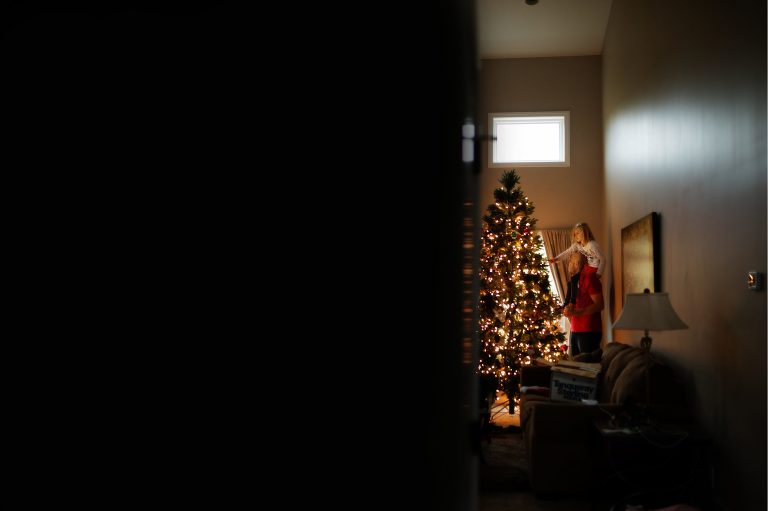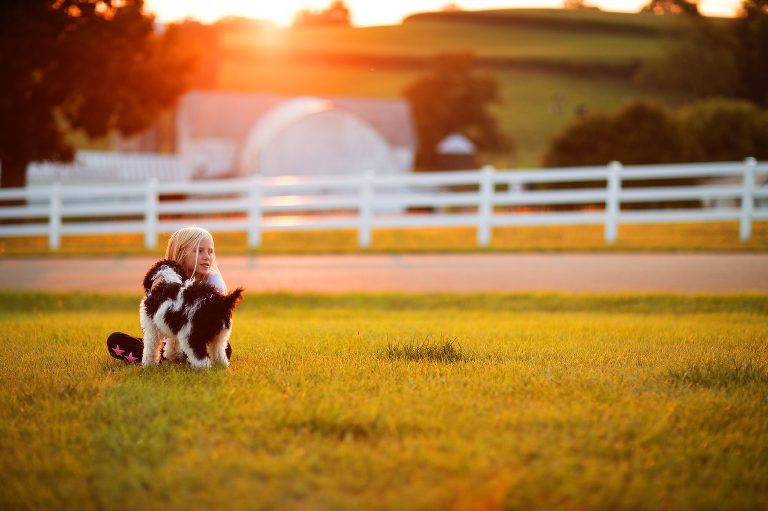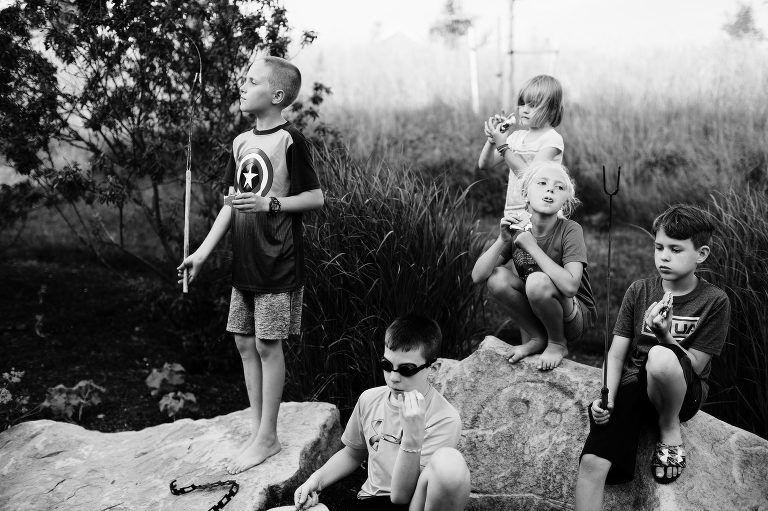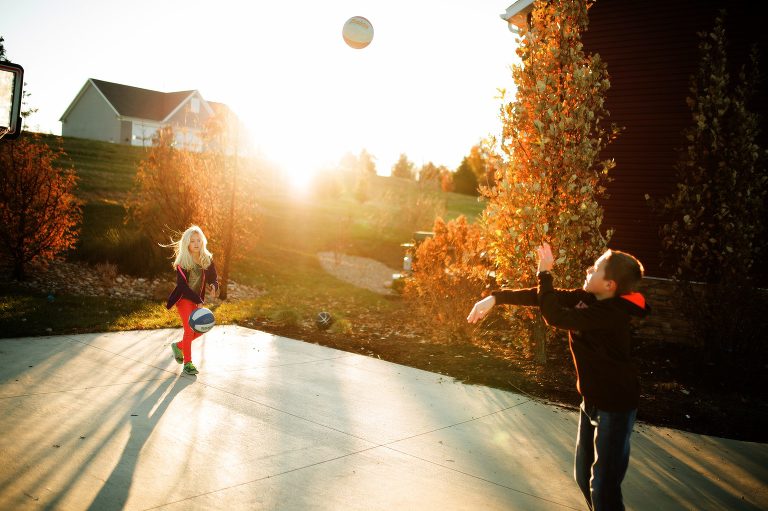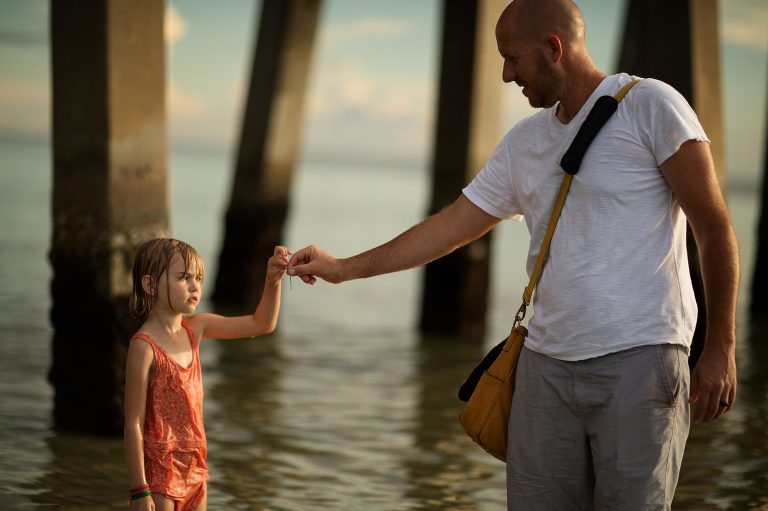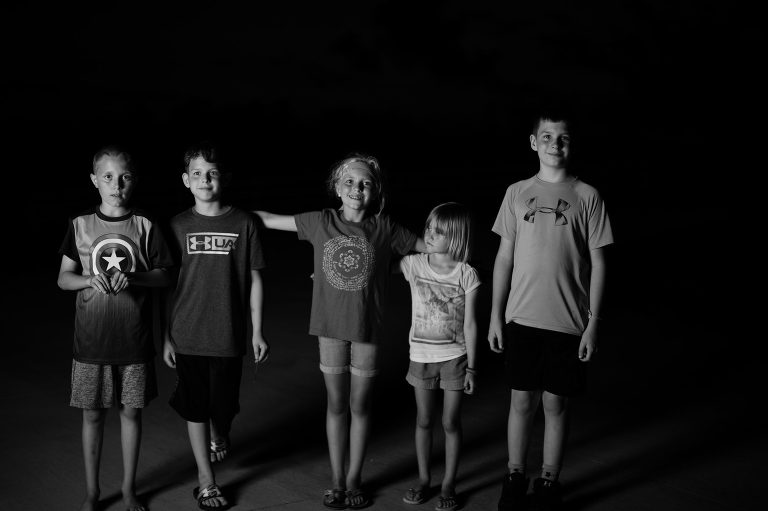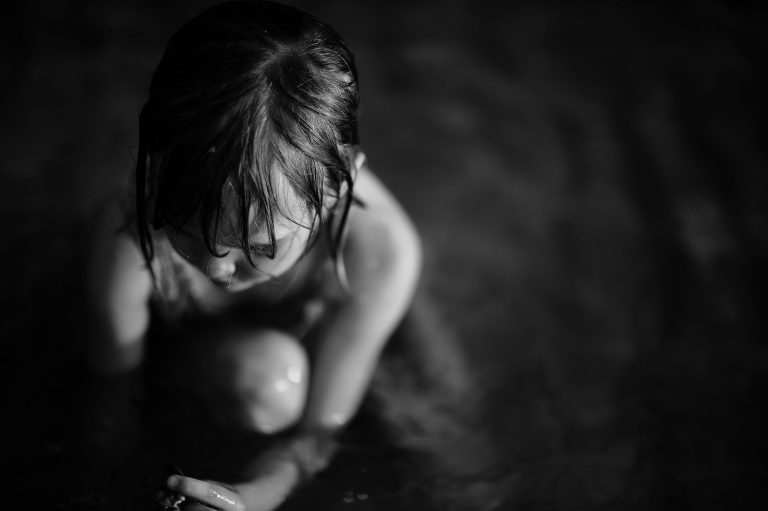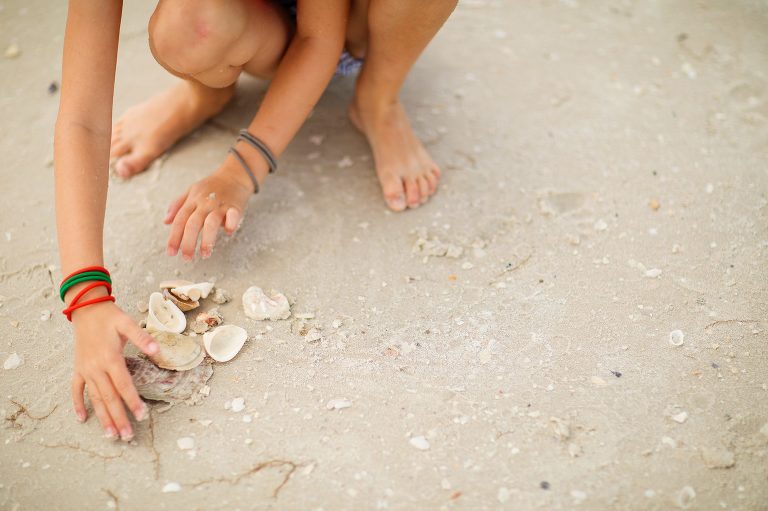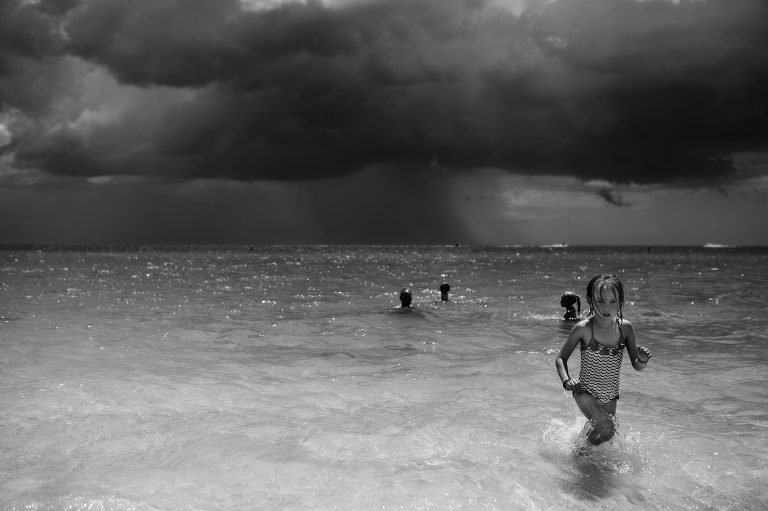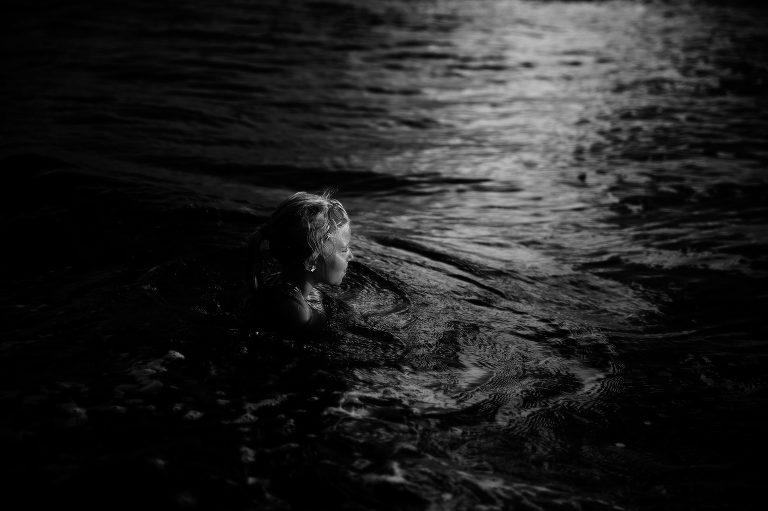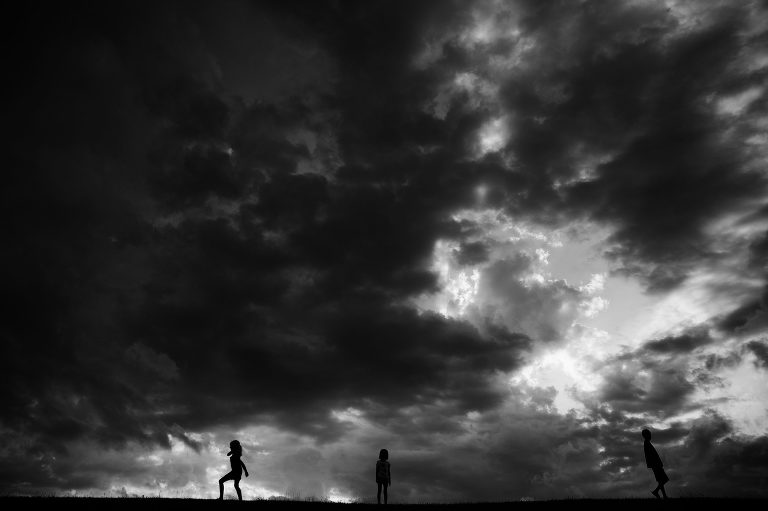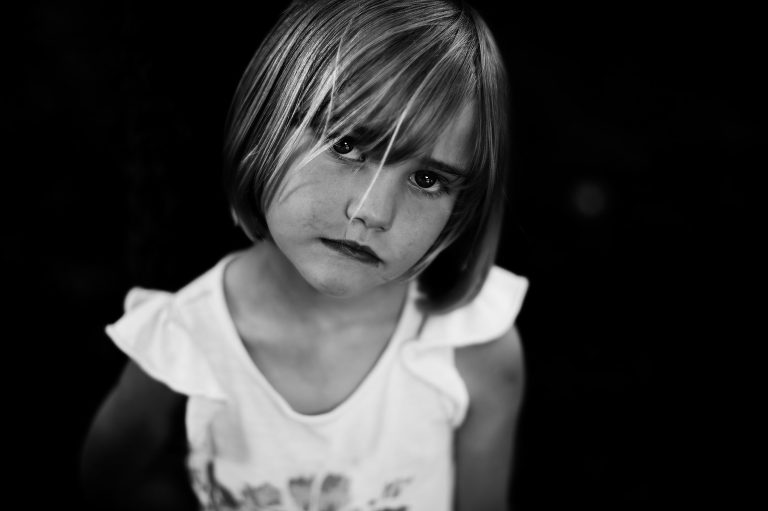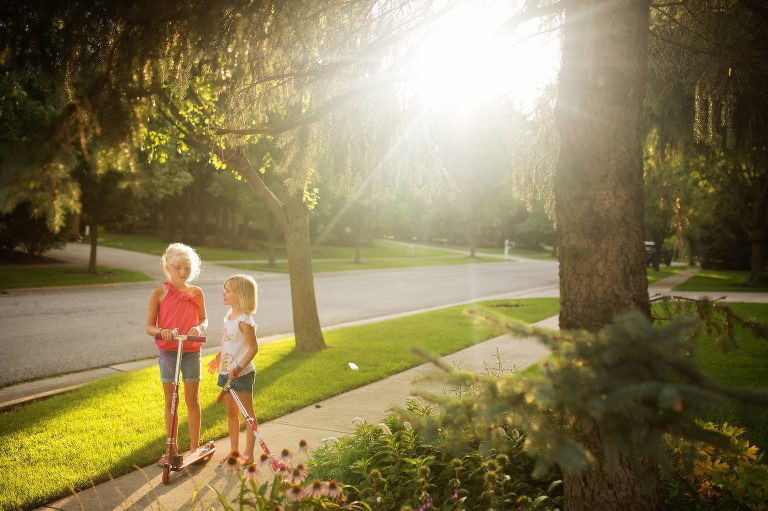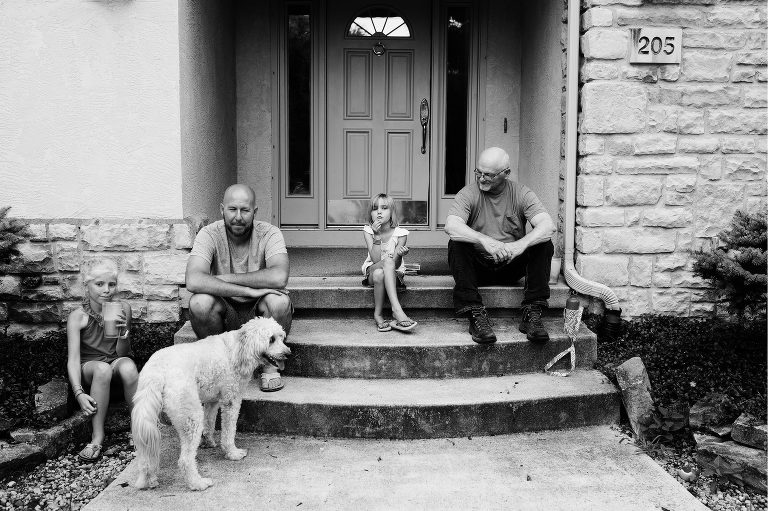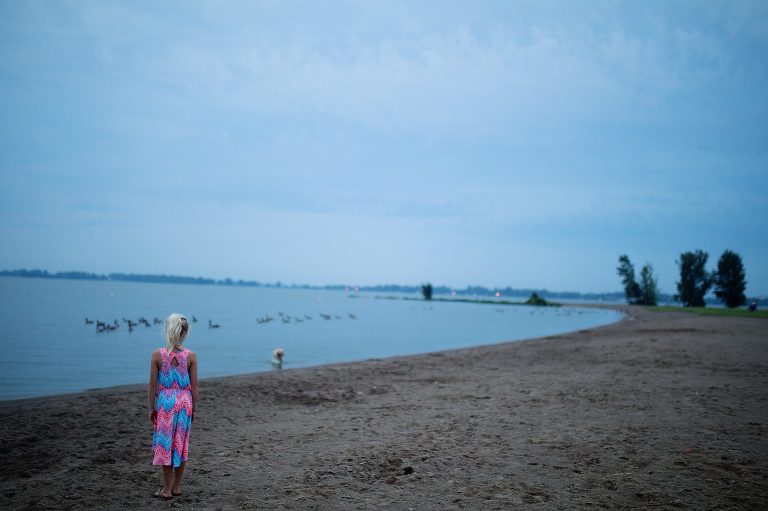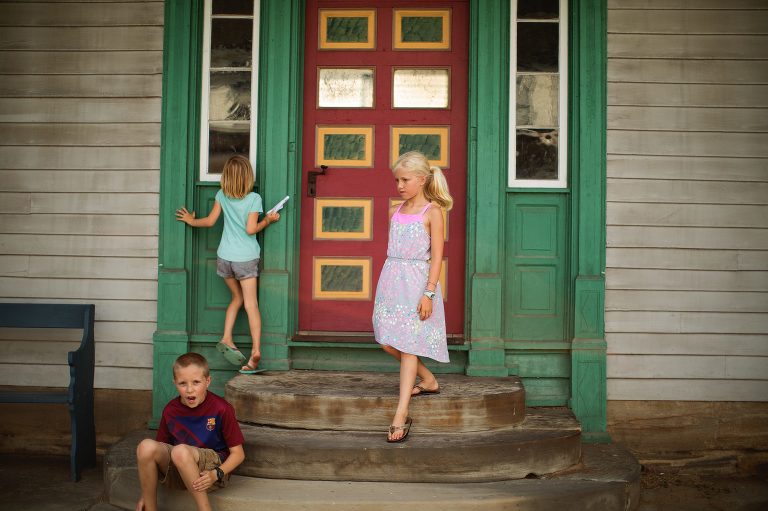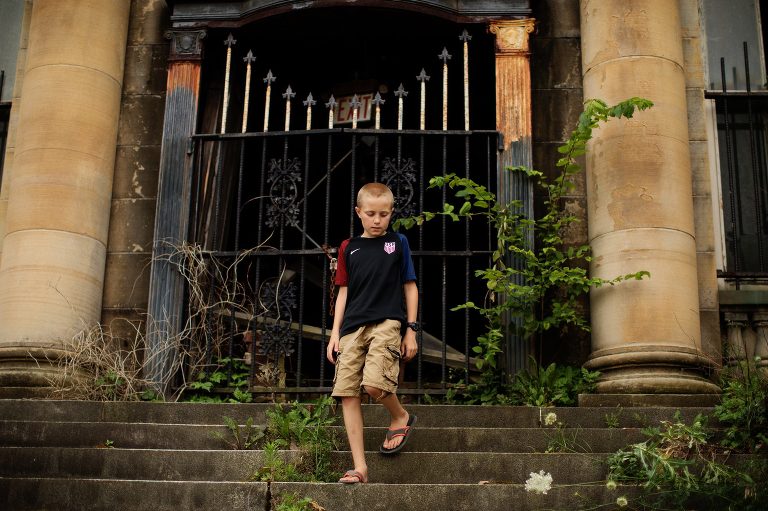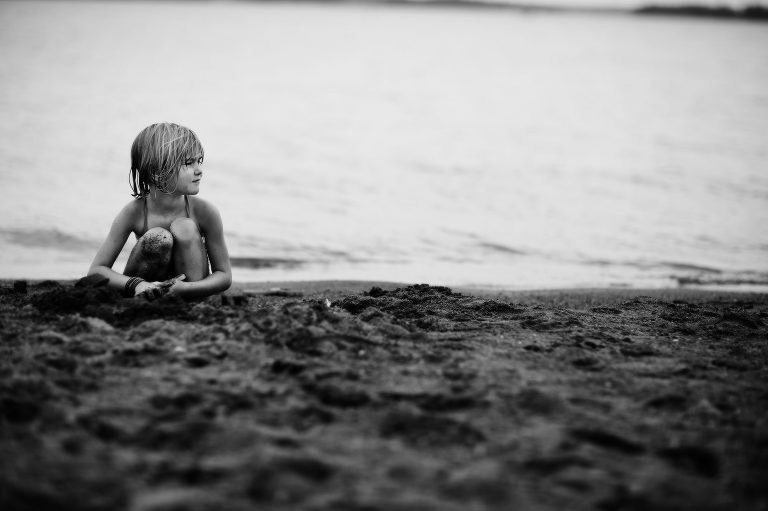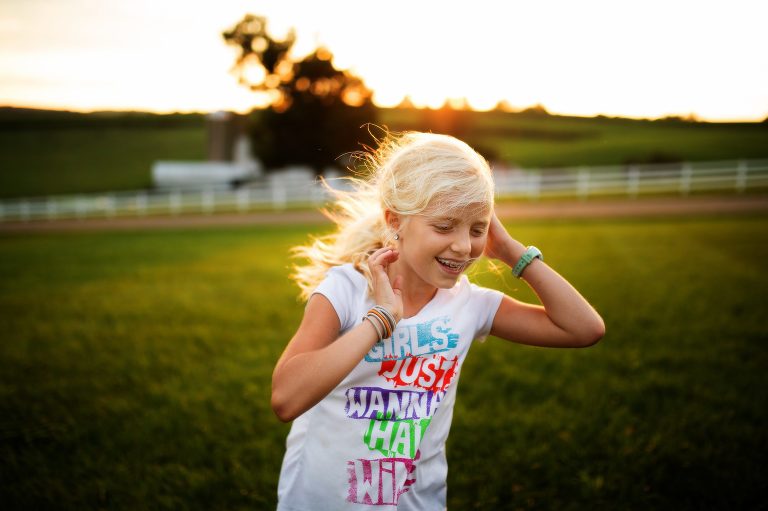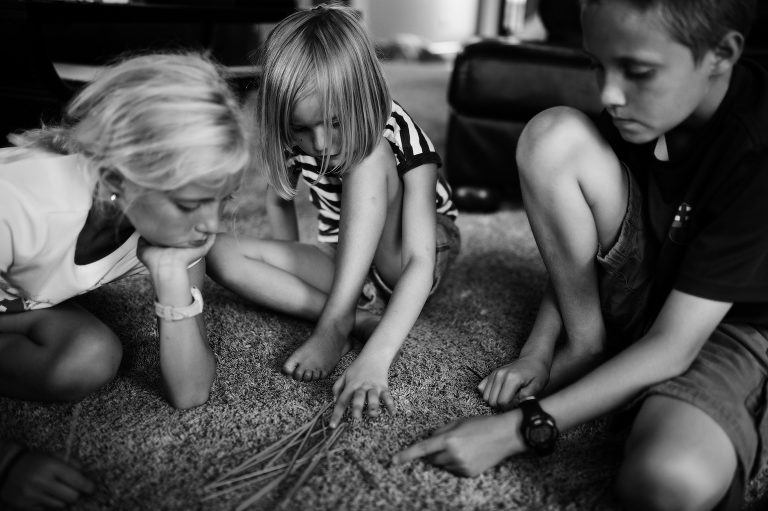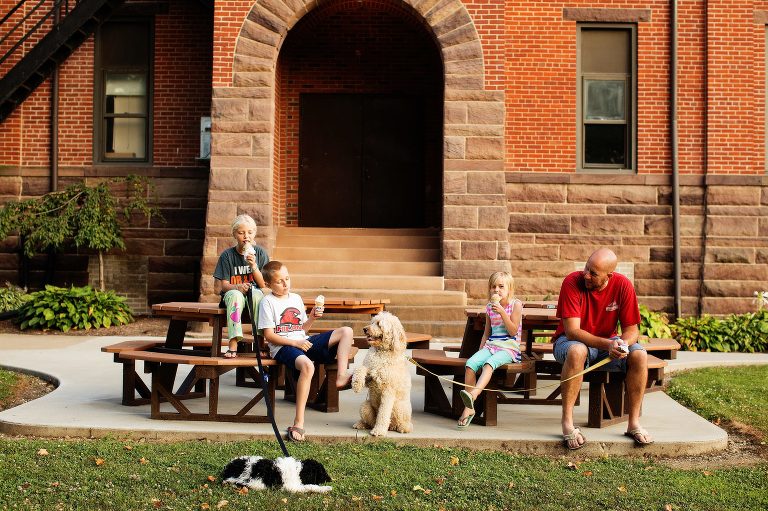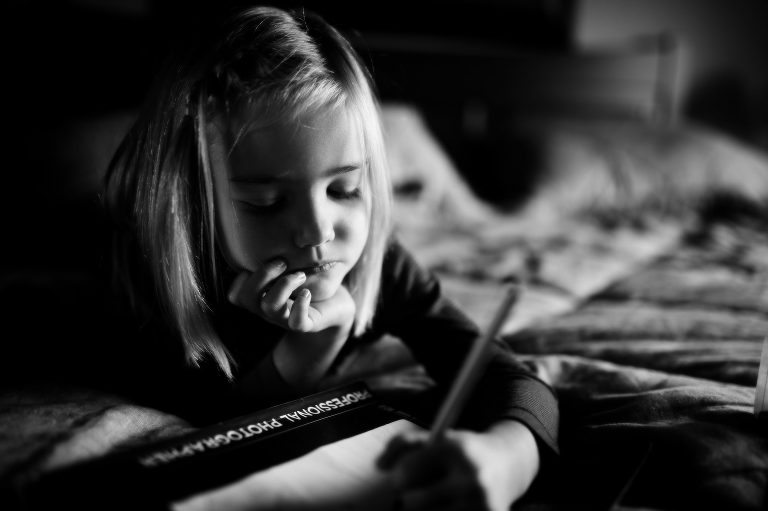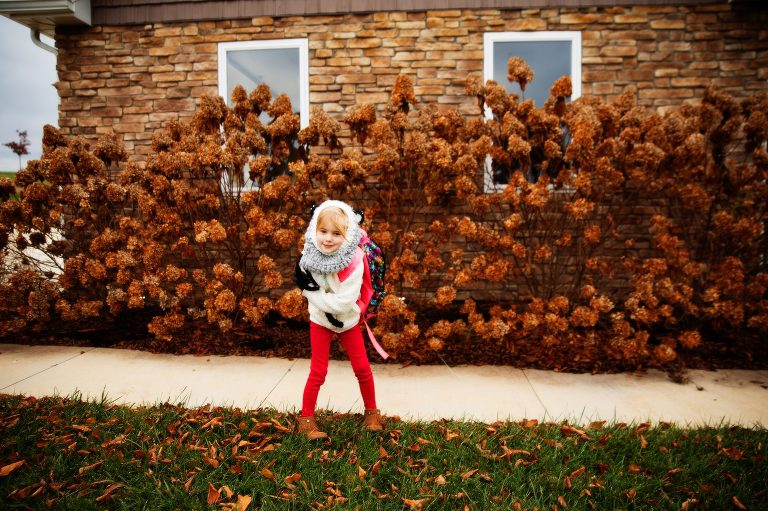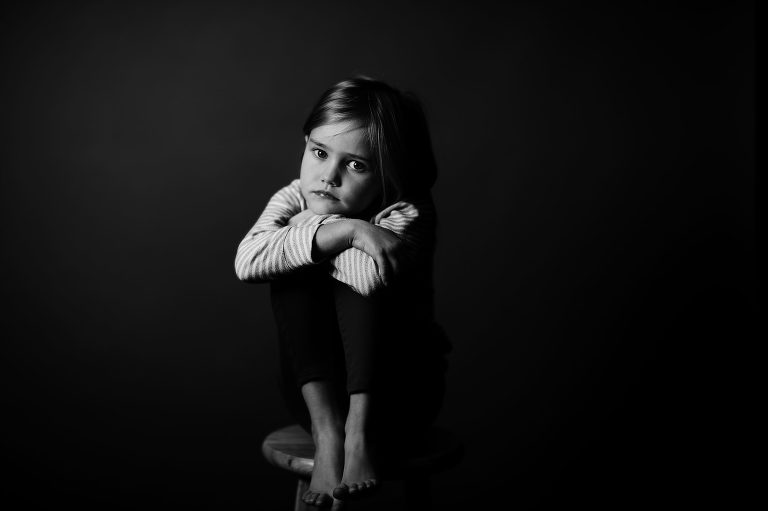 It is so worth it. . .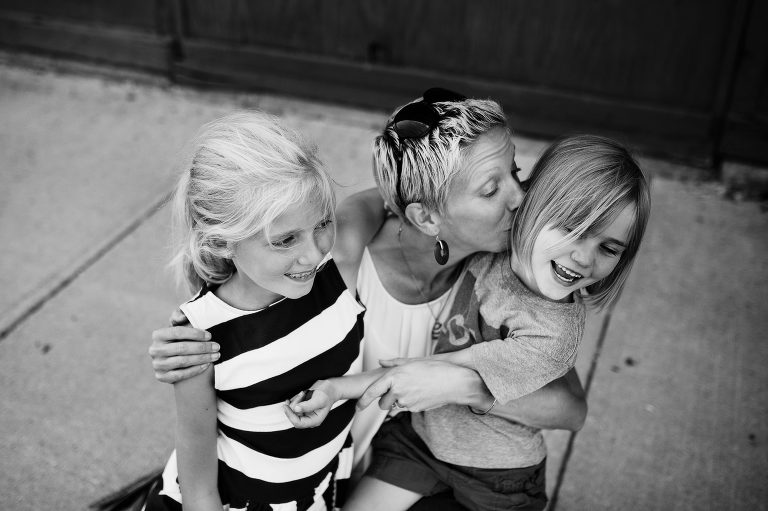 **************************
A Few Things I've Learned During the 365. . .
1. It should be fun, not stressful. I take all photos with my big camera, but they can be captured with anything–big camera, iPhone, Android, film, Polaroid, heck, draw the the scene if you'd like.
2. A 365 can be taken of anything subject–kids, family, plants, sunsets, food, crumbs on the floor, or all a compilation of anything in the world.  It's wide open and should only follow the leading of your heart.
3. I always check with my kids to see if they are willing to take part. I've learned that they really do appreciate the end result and are especially grateful for images captured with our pups.
4. I organize my photos my day/month. Each day of the year has it's own folder, each month of the year has it's own folder. This has made the end of the year book so easy to pull together.
5. I edit at least one photo daily. I've found that it it too easy to get behind if I don't edit each night. Over time, this has become a process that I love. After putting the kids to bed, I gather up my photos and feel a rush of gratitude for tiny insignificant moments. In a way, it's a bit like a gratitude journal.
6. I print my end of the year book through Blurb. They have a downloadable program that makes the process super easy and you can create a book however you would like. There are a million different places you can print and if I can do it, so can you.
7. Miss a day? Maybe you're traveling, in bed with the flu or a baby, or whatever–don't stress. Take two the next day or catch up when you can. It's not the the days that matter, it's the process.
8. When posting images publicly, I always post a day late–in the beginning I found myself rushing to get a picture up and stressing about it throughout the day. Posting a day late allows me to not get worked up about getting behind.
9. Feeling uninspired? Bored with it? Can't imagine the thought of picking up your camera? Do it anyway. It takes about 10 seconds to take a picture. Pushing past these feelings are part of the process–expect them, don't dwell on them, and move on to the next day. Inspiration does arrive again.
10. Again, and most importantly, HAVE FUN.
***************************
Happy New Year's! Wishing you a wonderful 2018!
xoxo