I loved this session.  Truly, I loved it so much.
When the Mama of this fearless little two year old arrived she uttered the words that are music to my ears. . . "Whatever".  She admitted that she is bad about taking pictures and just wanted to capture her sweet little girl as she is. 
Mama used to live in the area, so she requested that we shoot in our area, rather than hers.  I was happy to oblige.  We decided to meet at my very gracious in-laws house and shoot around their beautiful property.  Emma was adventurous, cheerful, and excited about all the little things she found on the property.
And Emma's Mama?  Chill as can be.
Emma wanted to walk through the creek.  No problem.  She wanted to play in mulch bins.  Sure, why not?  Oh, and when my little crew of three were caught playing in a hose, this Mama said, 'go for it'. 
Needless to say, Emma was a blast to photograph and she does "2-years old" well. 
Kelly, thank you for the opportunity to capture your sweet girl and for being up for anything. 
Let me just say it one more time. . . I loved this session.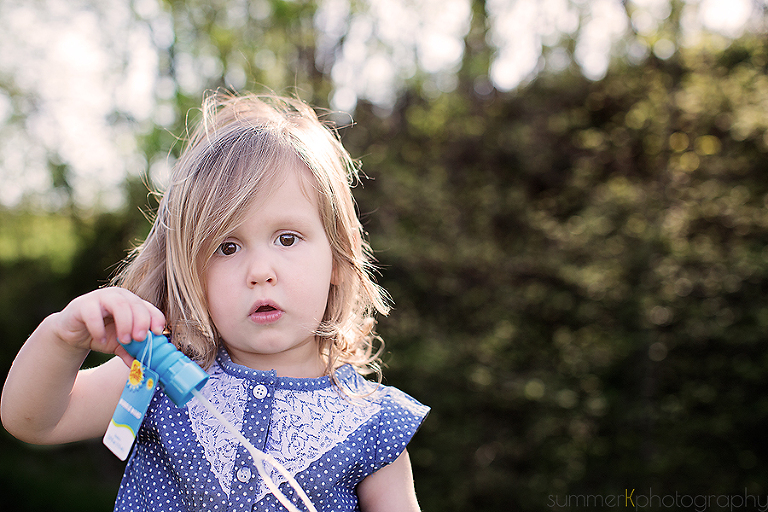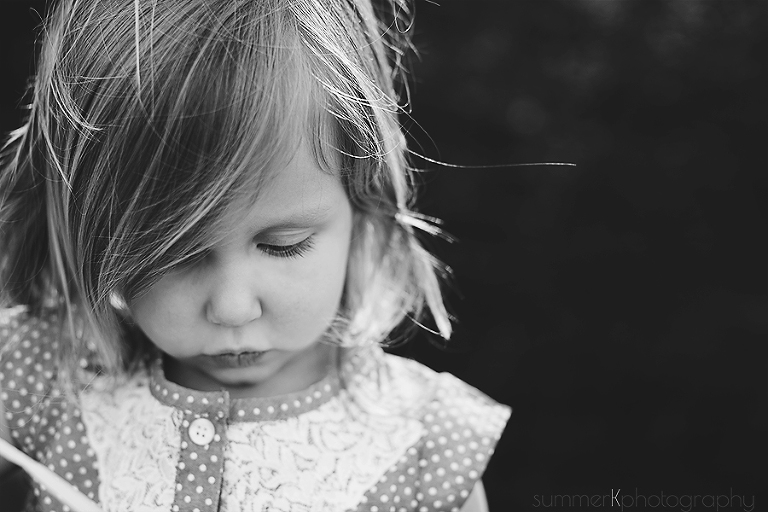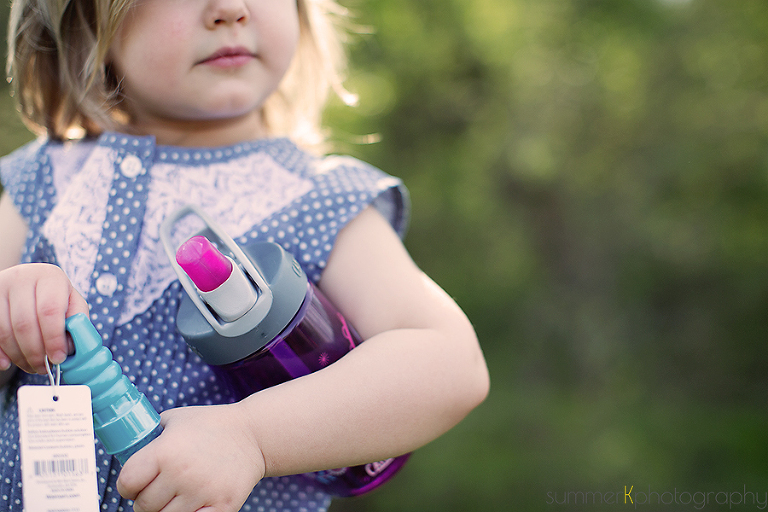 _