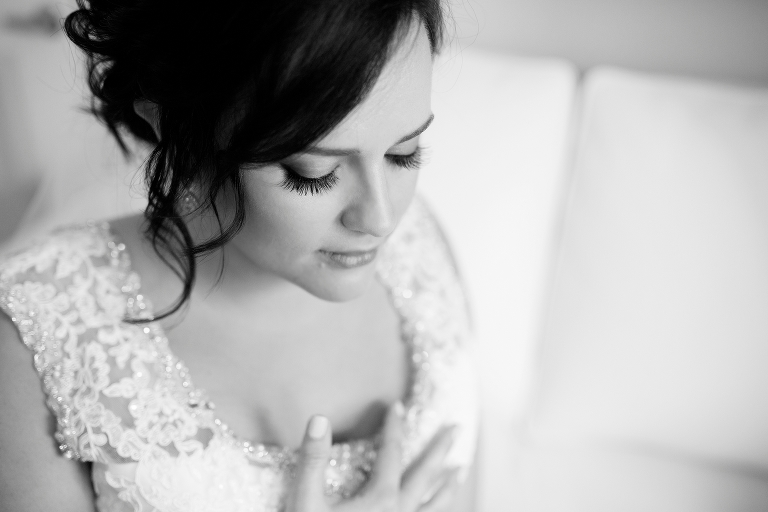 On the inside of Sarah's beautiful white dress, stitched ever so carefully in blue, was the following: D.L.S.  1o. 08. 16  S.E.M.  Letters and numbers, so simple, yet stitched together with great care, highlighting the depth and meaning that this single day carried.  Later in the day, I noticed it again, letters stitched so beautifully and carefully on a quilt created by and pieced together lovingly by the grandmothers of the bride and groom. The significance of the stitching was not lost on me.  On a wedding day, on this wedding day, I saw it everywhere. . . the stitching. . .
I saw it when Sarah's Dad stepped aside and Drew stepped in moments before they promised their lives to each other forever.  I saw it when Drew's Mom held Sarah in a hug after they were announced "Mr. & Mrs.   I saw it when Sarah and Drew knelt down to greet Drew's grandmother following their ceremony.  I saw it as I watched as Drew's dad danced and laughed with Sarah on the dance floor.  I saw it when Sarah's mom smiled up at Drew while they danced.  And I saw it in the quilt that held a position of honor at the entrance of the reception, honoring the beautiful woman whose hands had worked so hard, but couldn't join the celebration.
The stitching. . . it was everywhere.
On a beautiful October afternoon, Sarah and Drew joined their lives together, surrounded by the friends and family who mean so much to them.  It went without saying, that the threading of their lives together began years before and on this day, the promise that the threading of these  lives would continue forever.  Drew and Sarah's commitment to each other took center stage against all the beautiful details that told the story of their day.  The white dress and the flowers, the glitter and lights, all of it so very beautiful, but paled in comparison of the enduring love these two share.  We were honored to witness such love on this beautiful October afternoon and touched by the joy contained within these two families.
Drew and Sarah, thank you for allowing us to step into your lives and your families to celebrate your beautiful day.  We wish you a lifetime of beautiful moments as you continue to thread your lives together.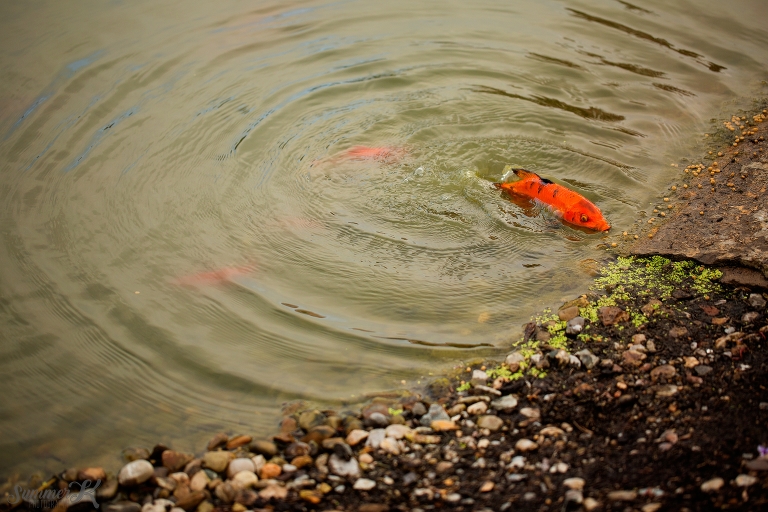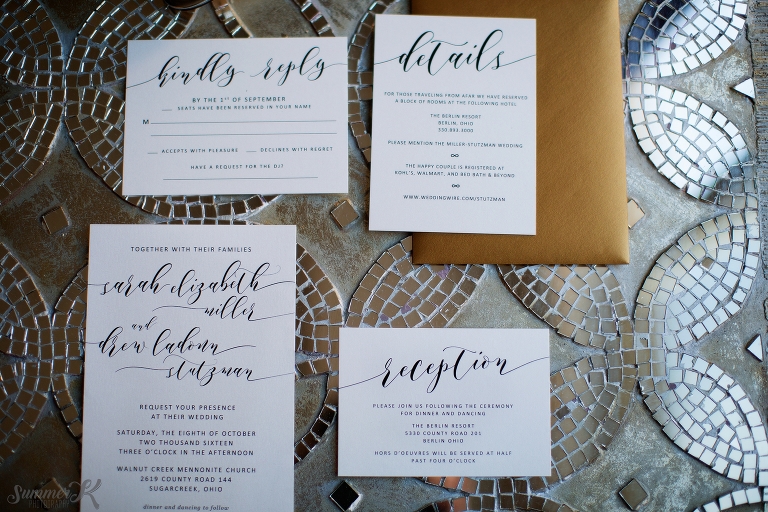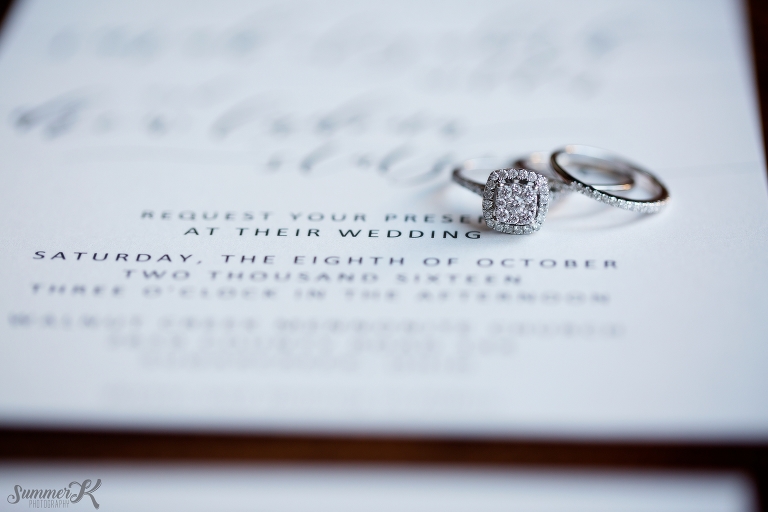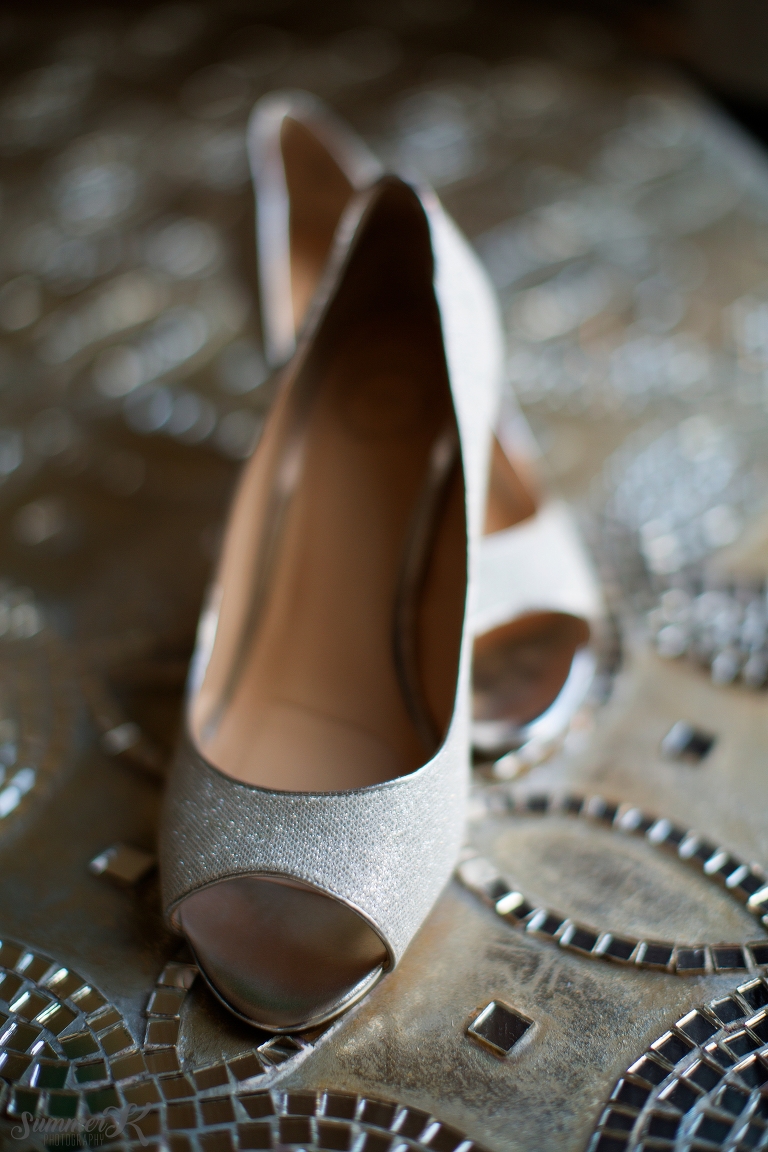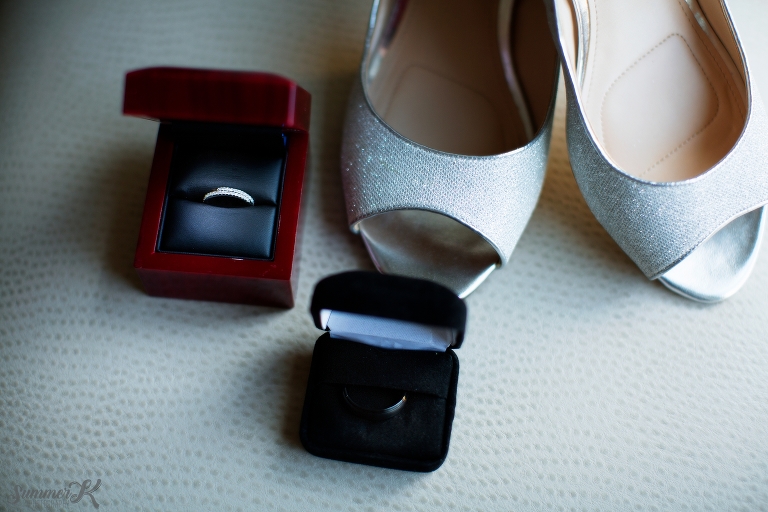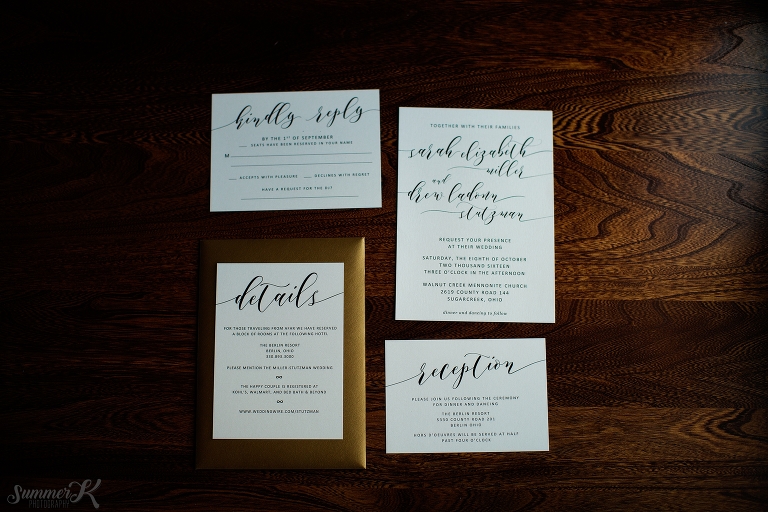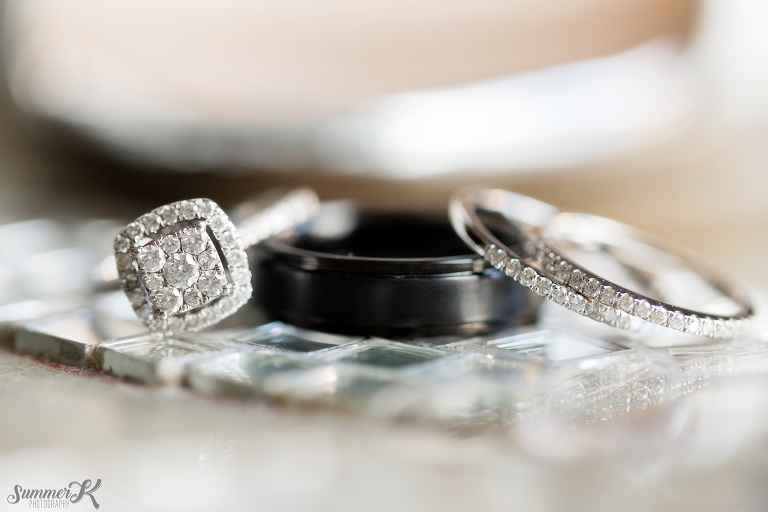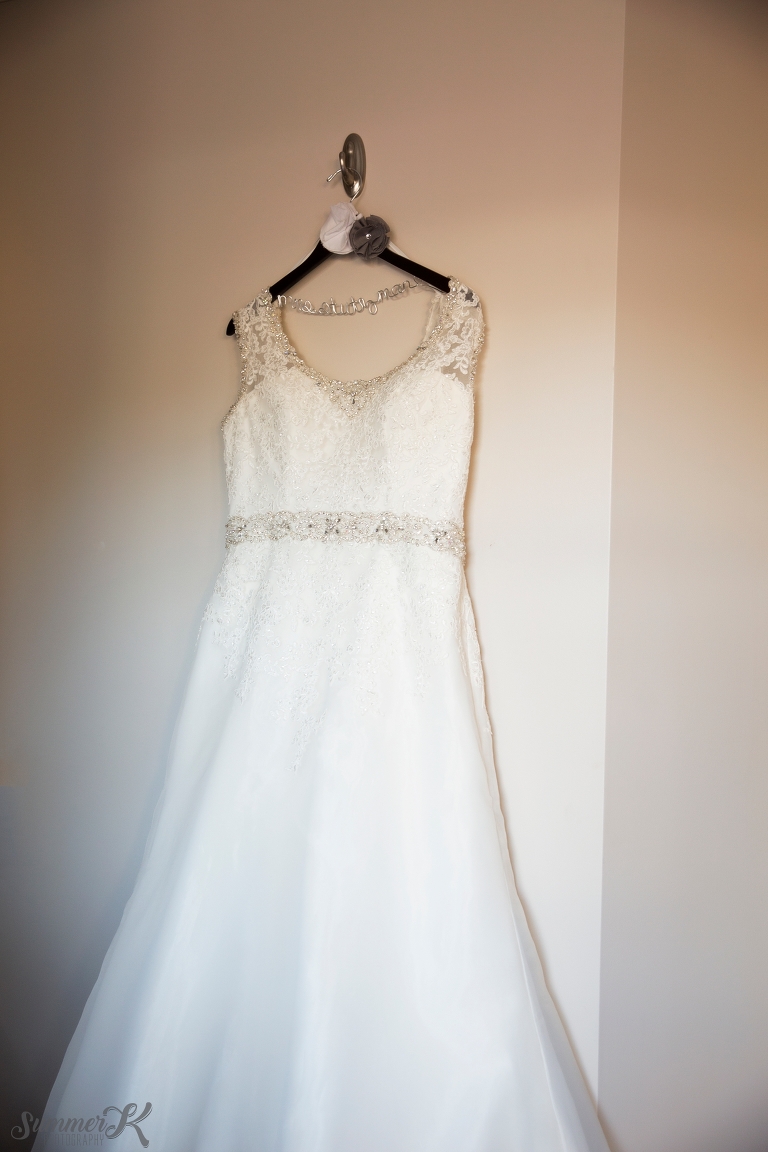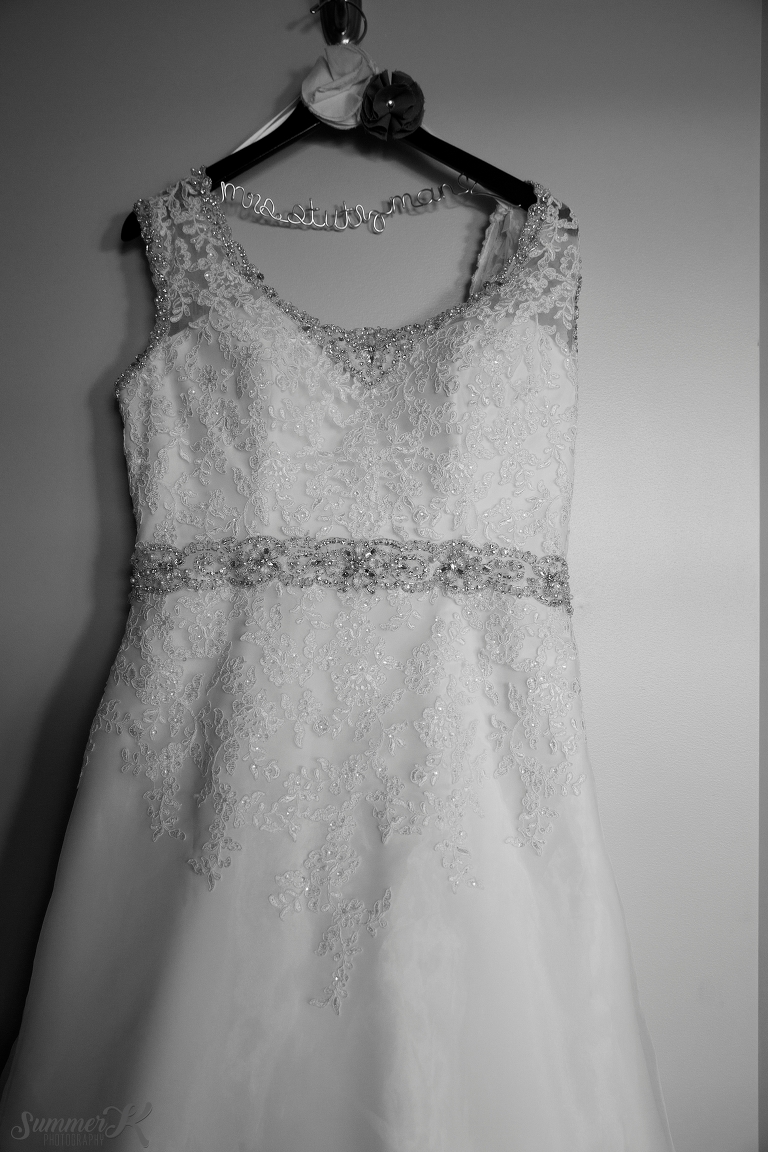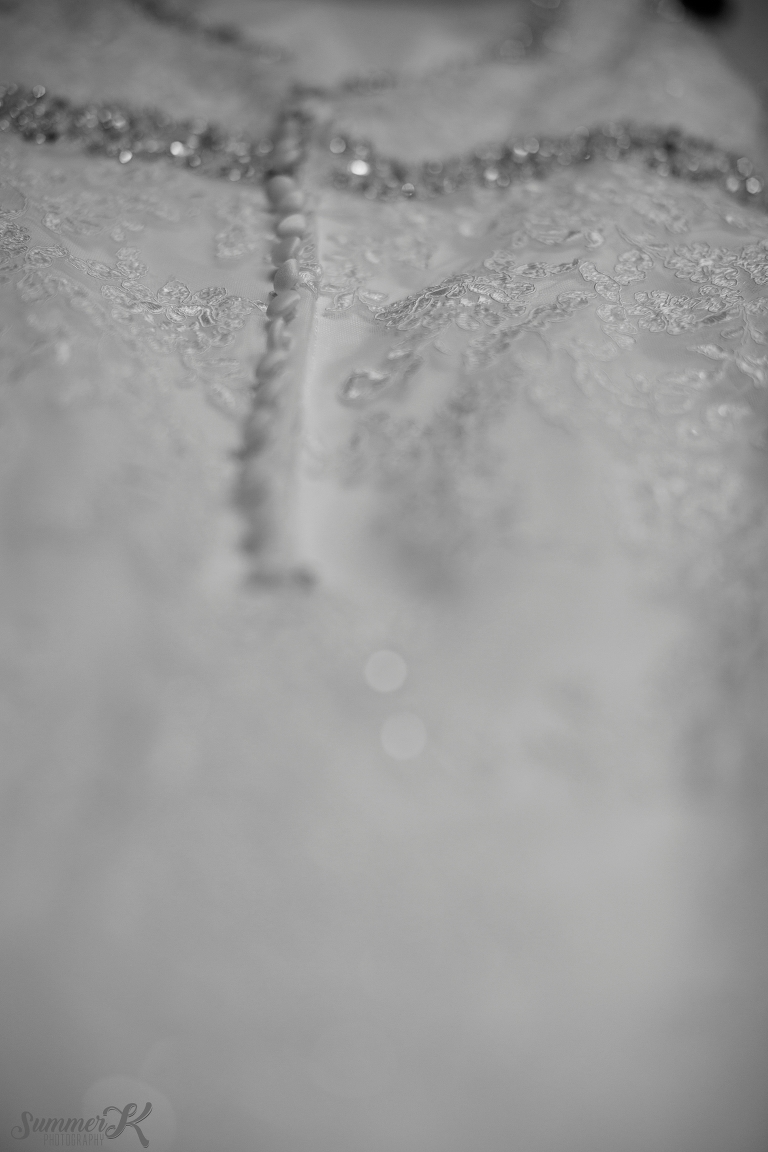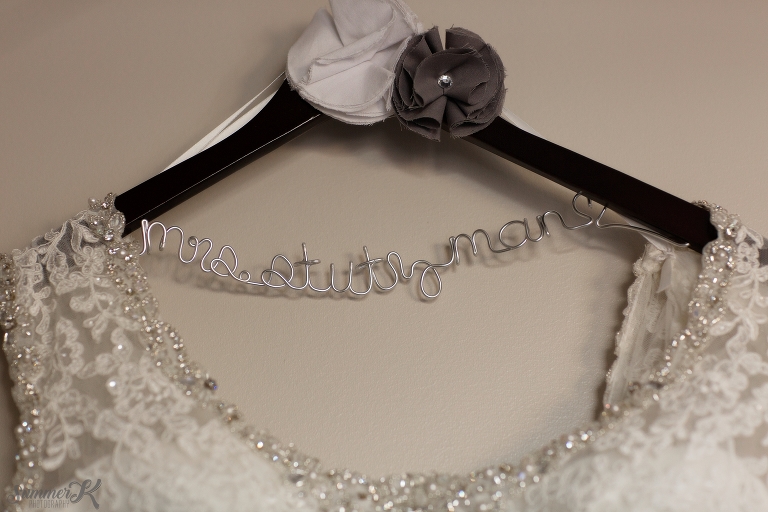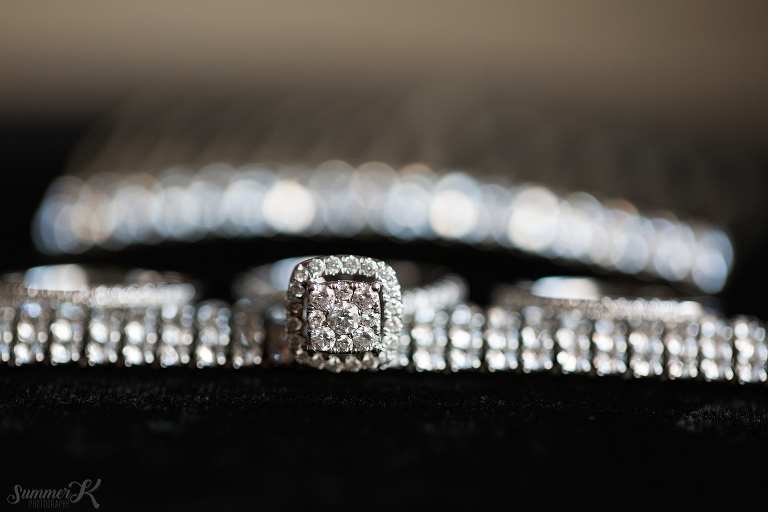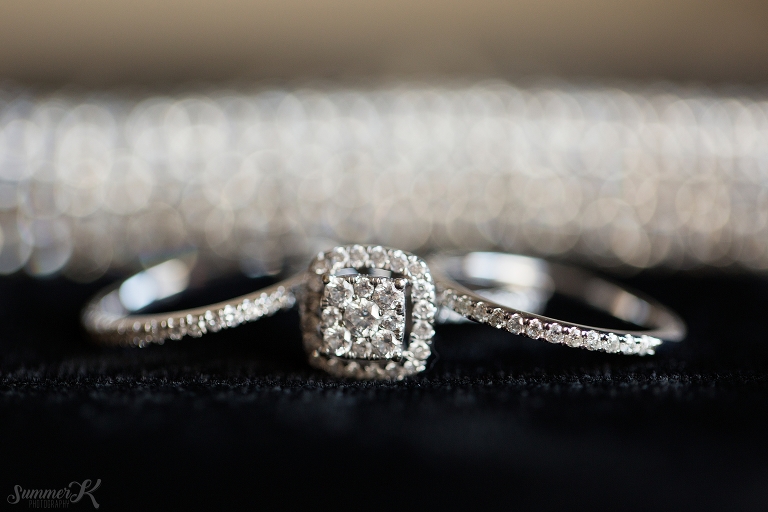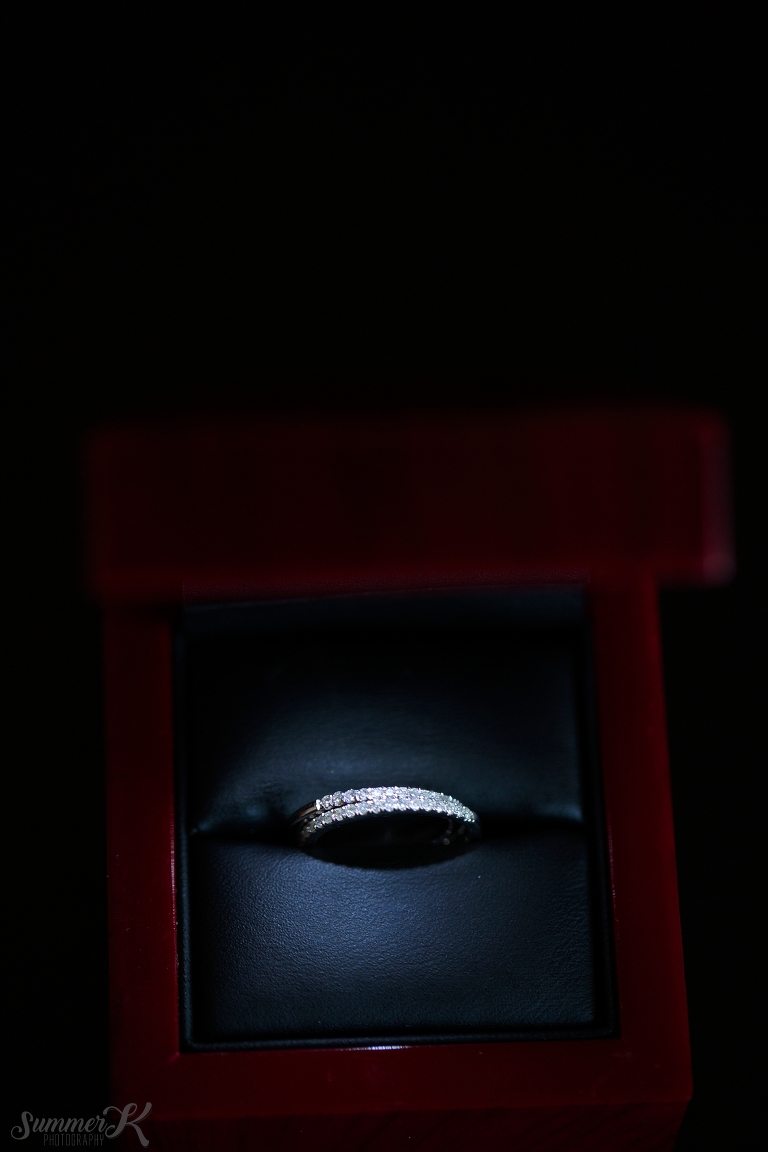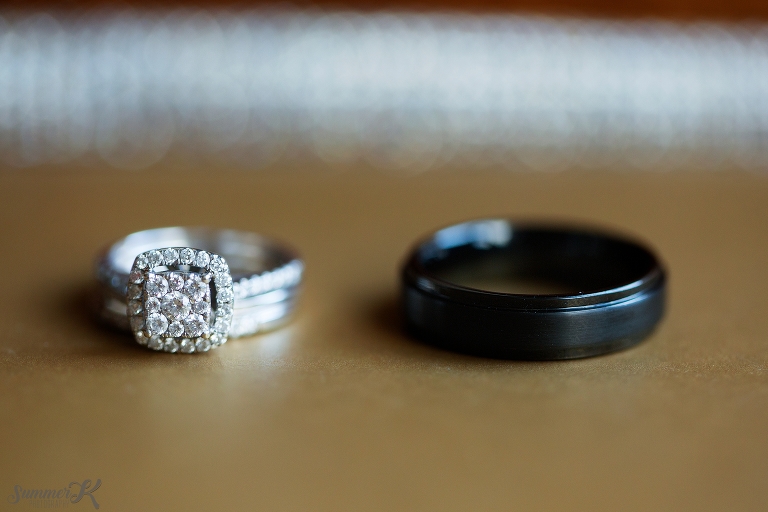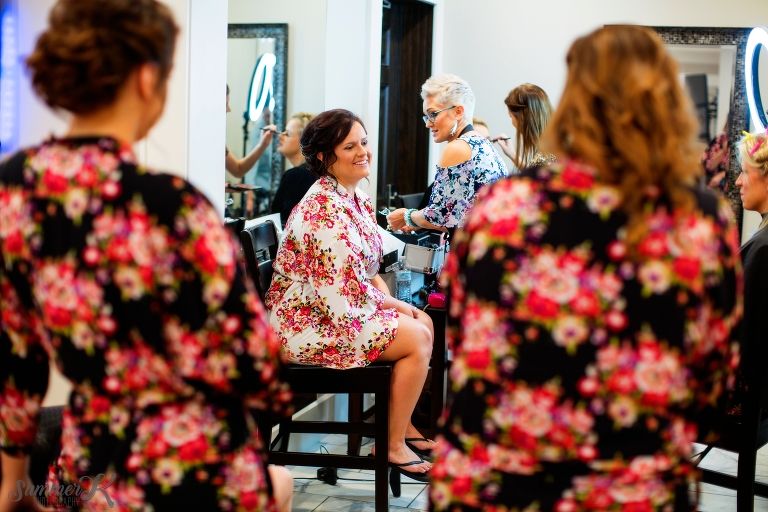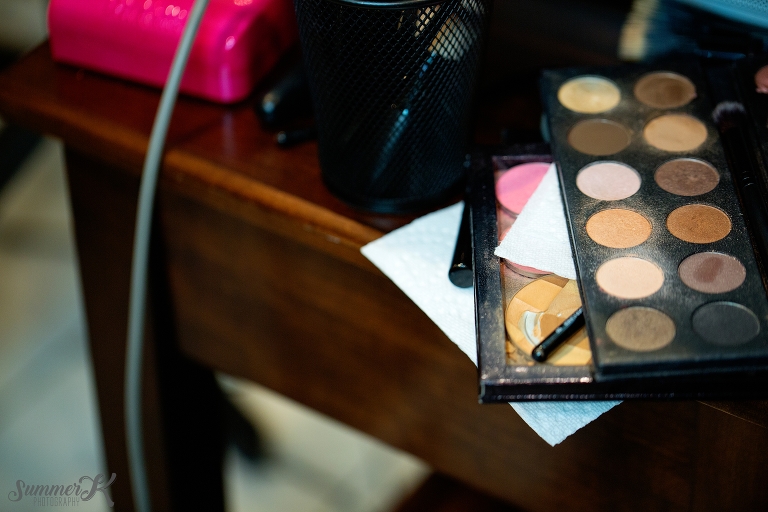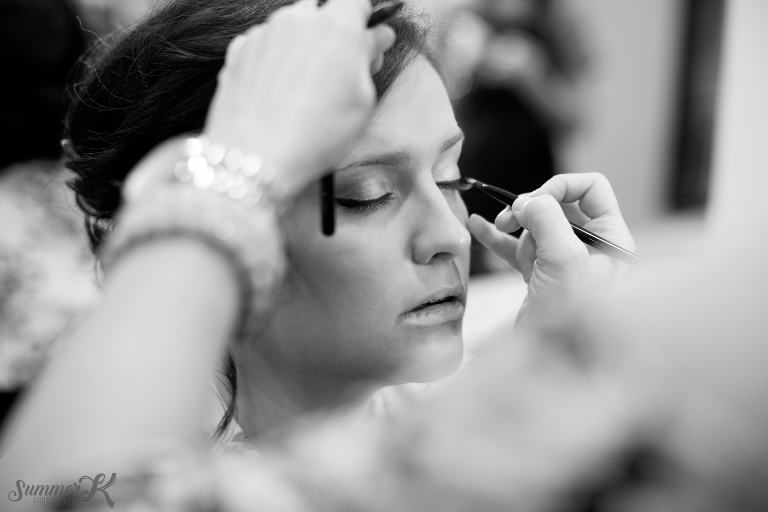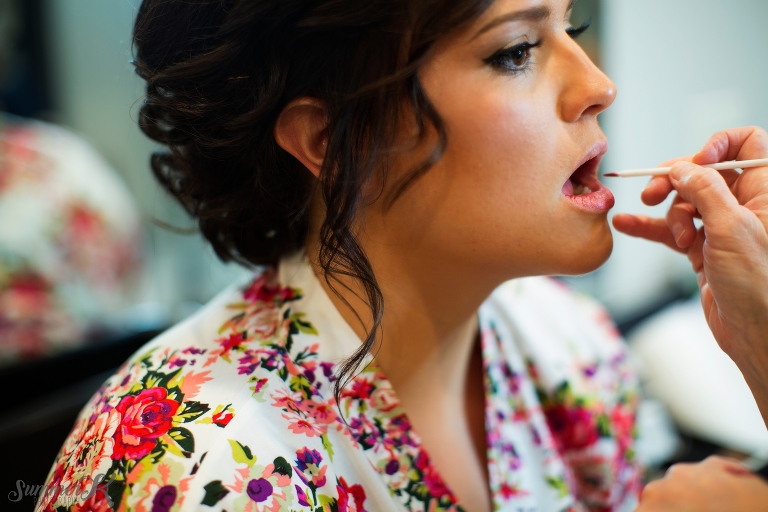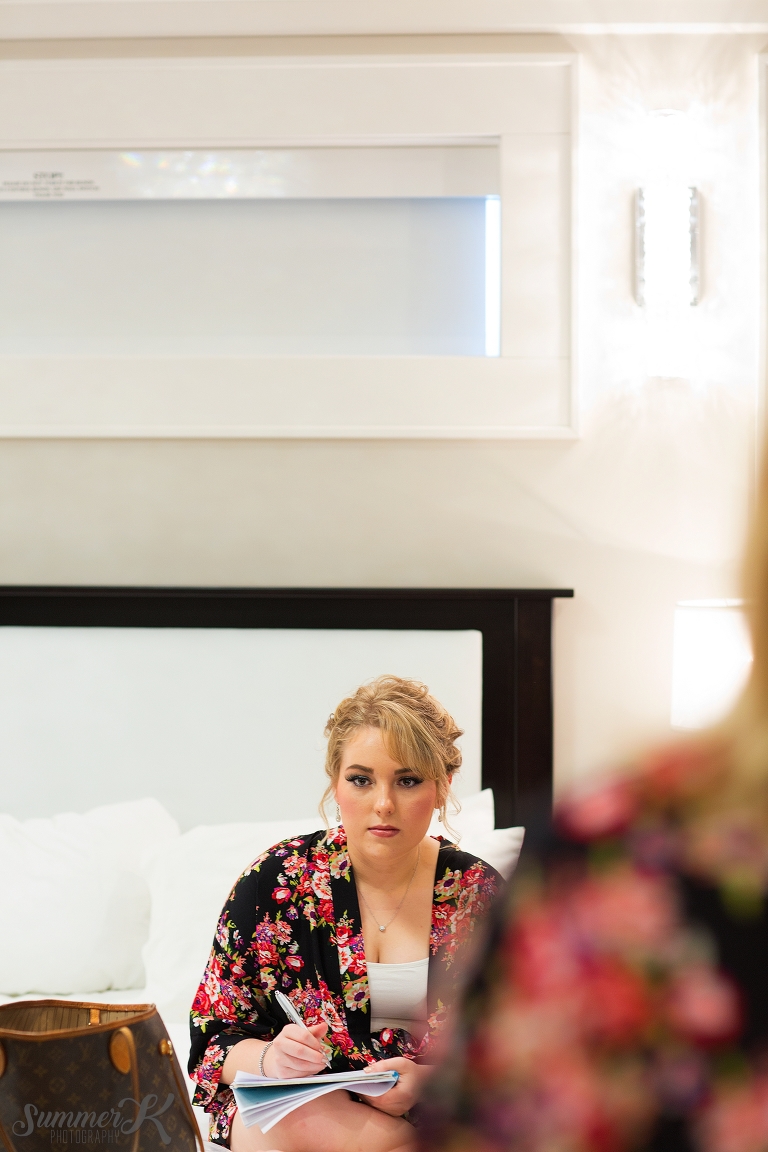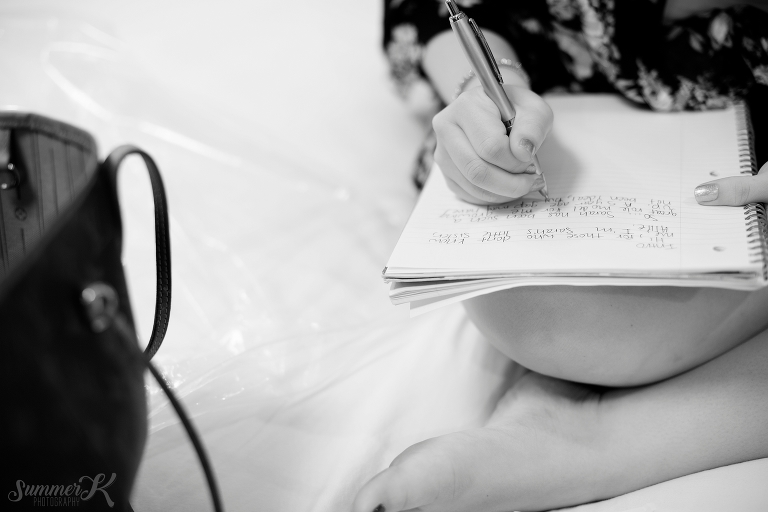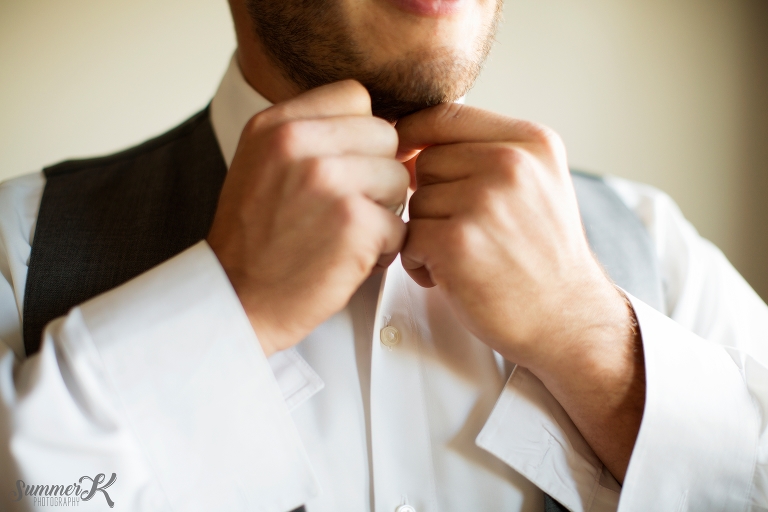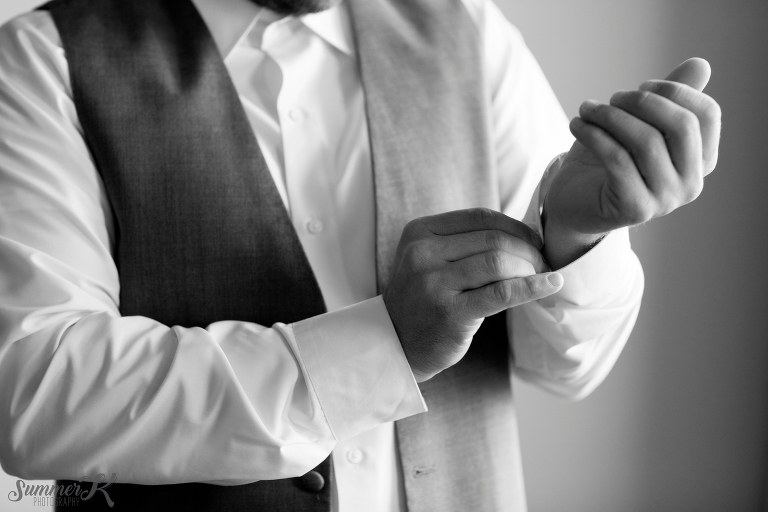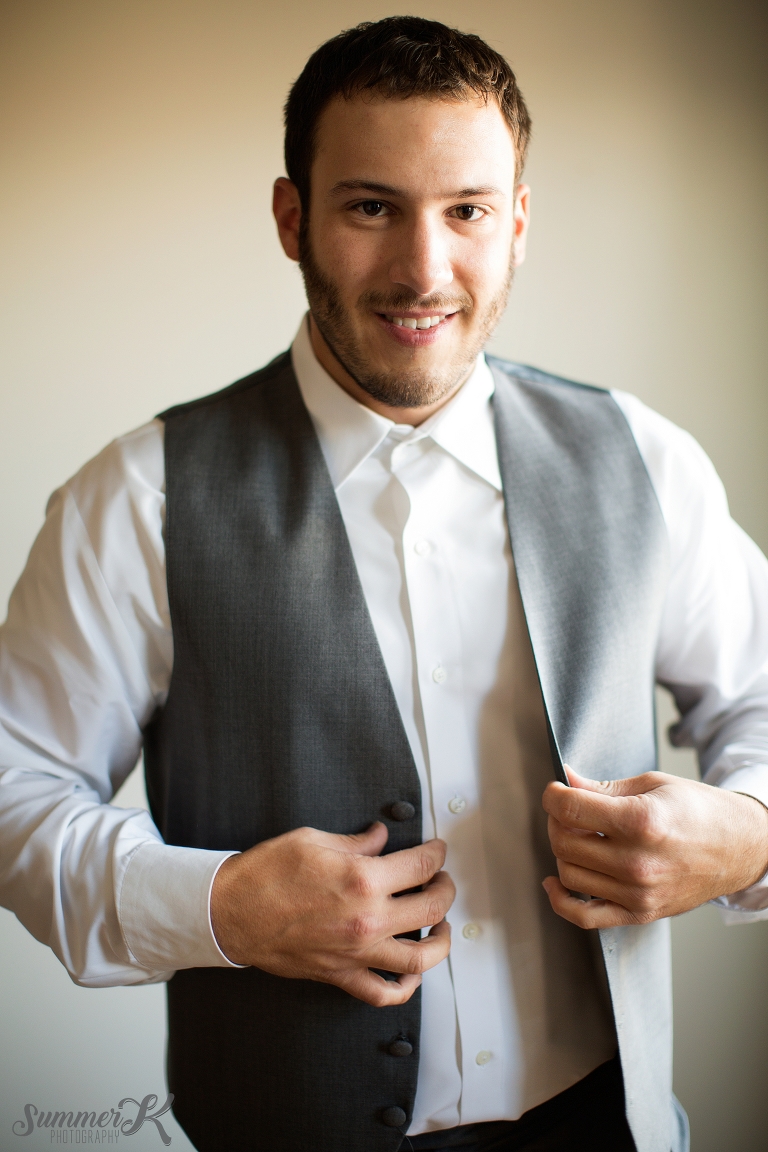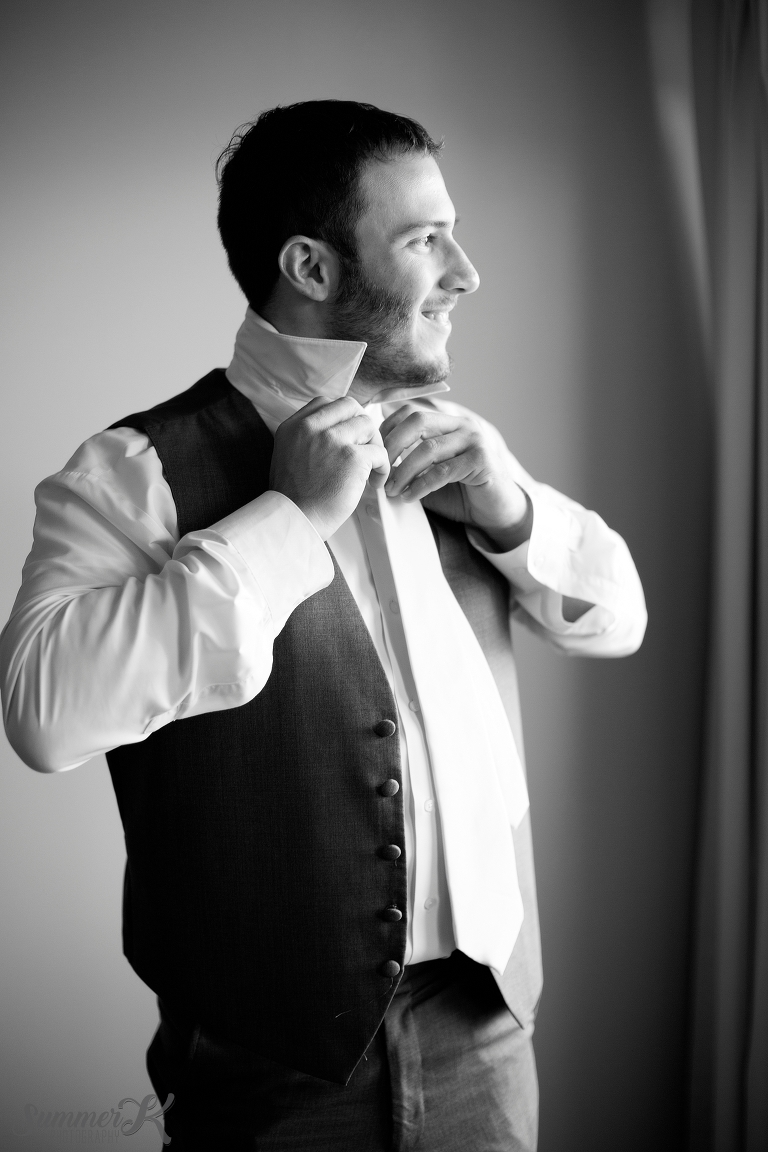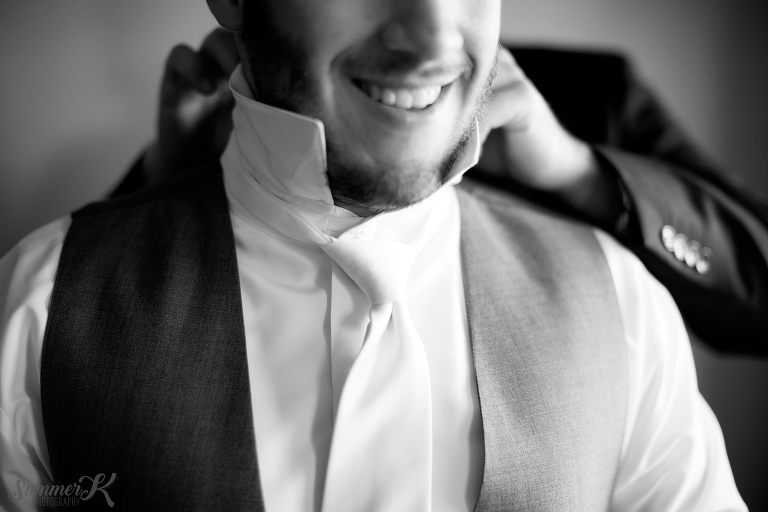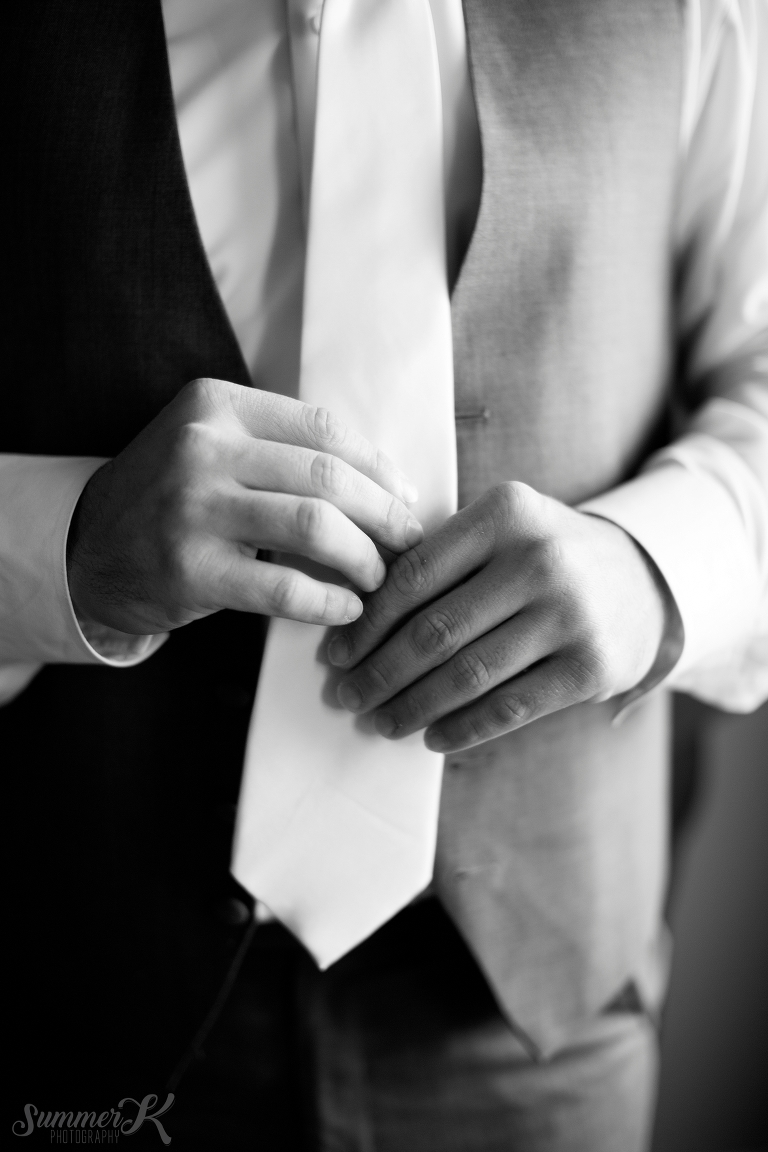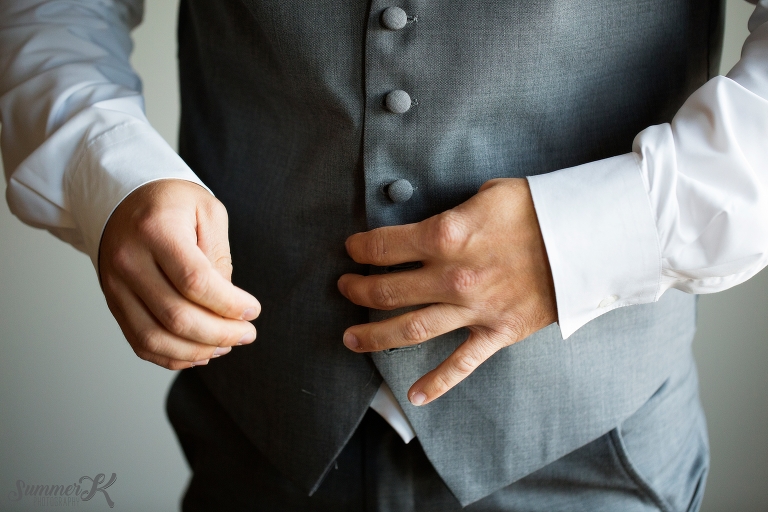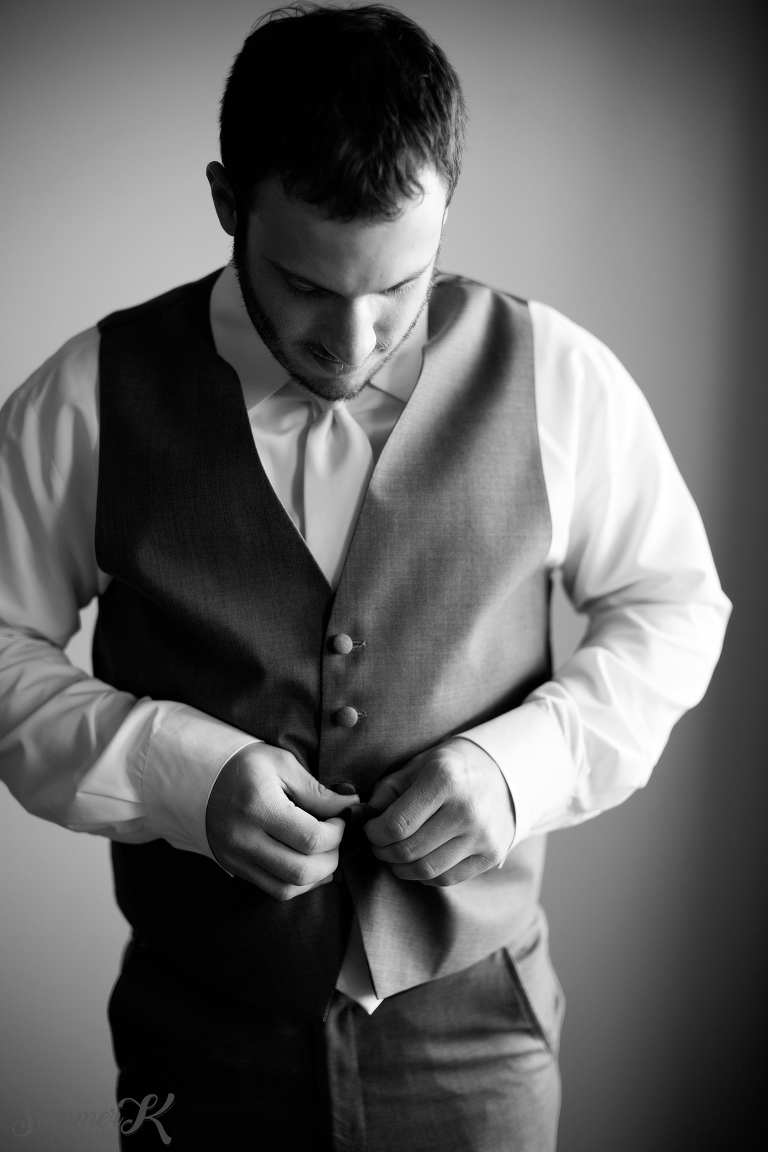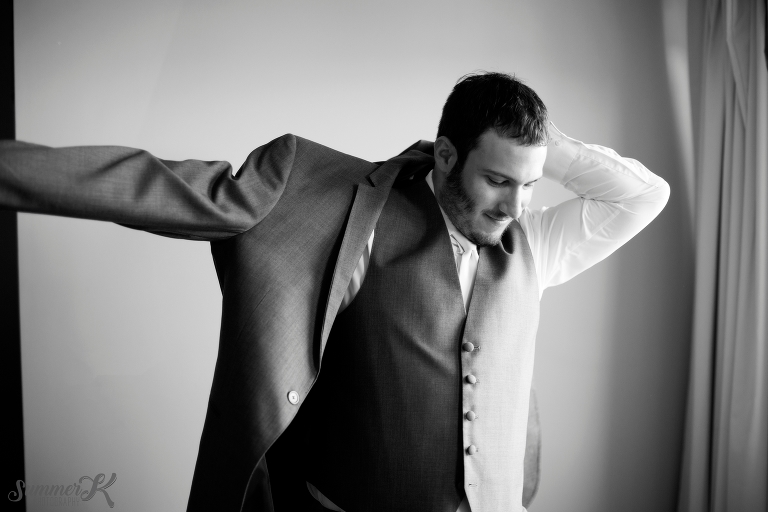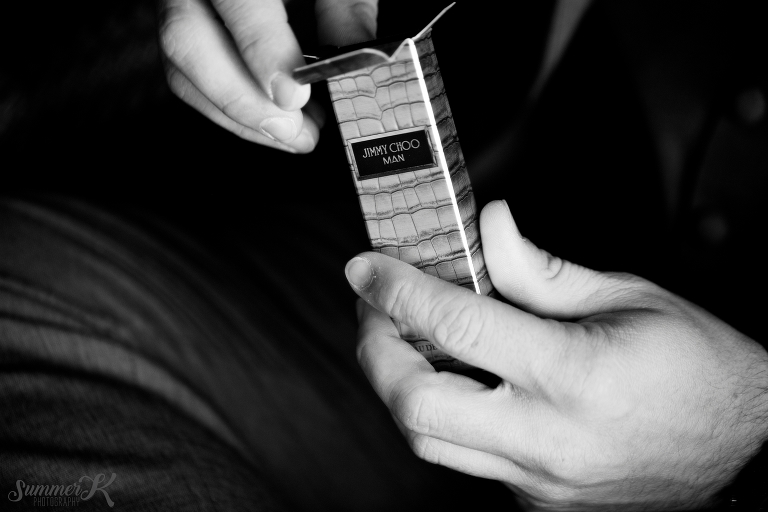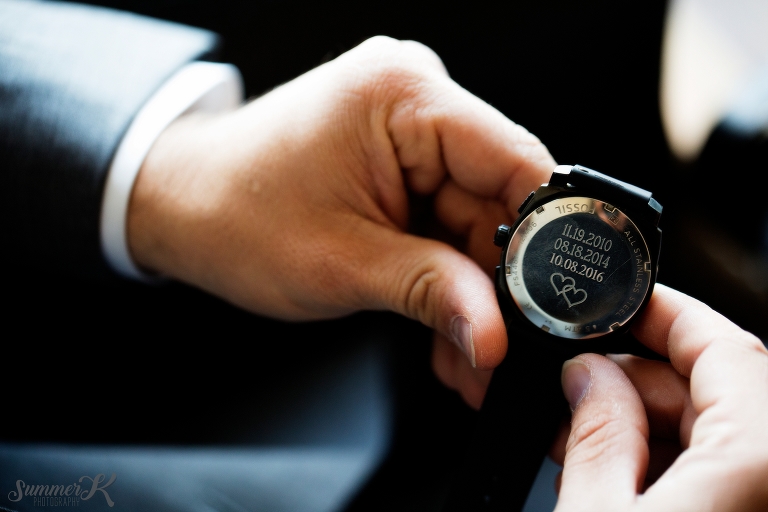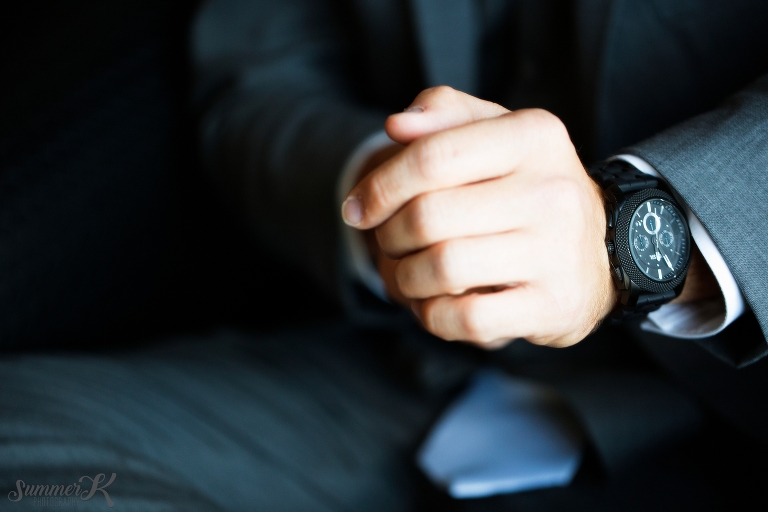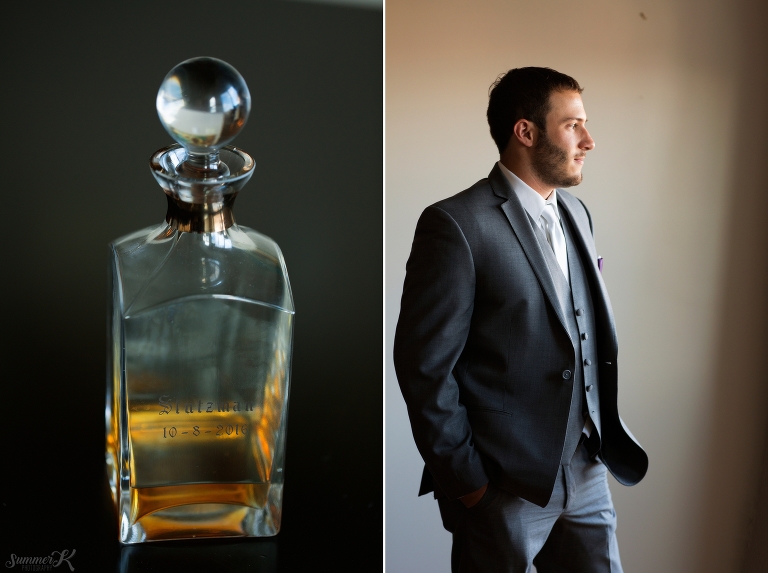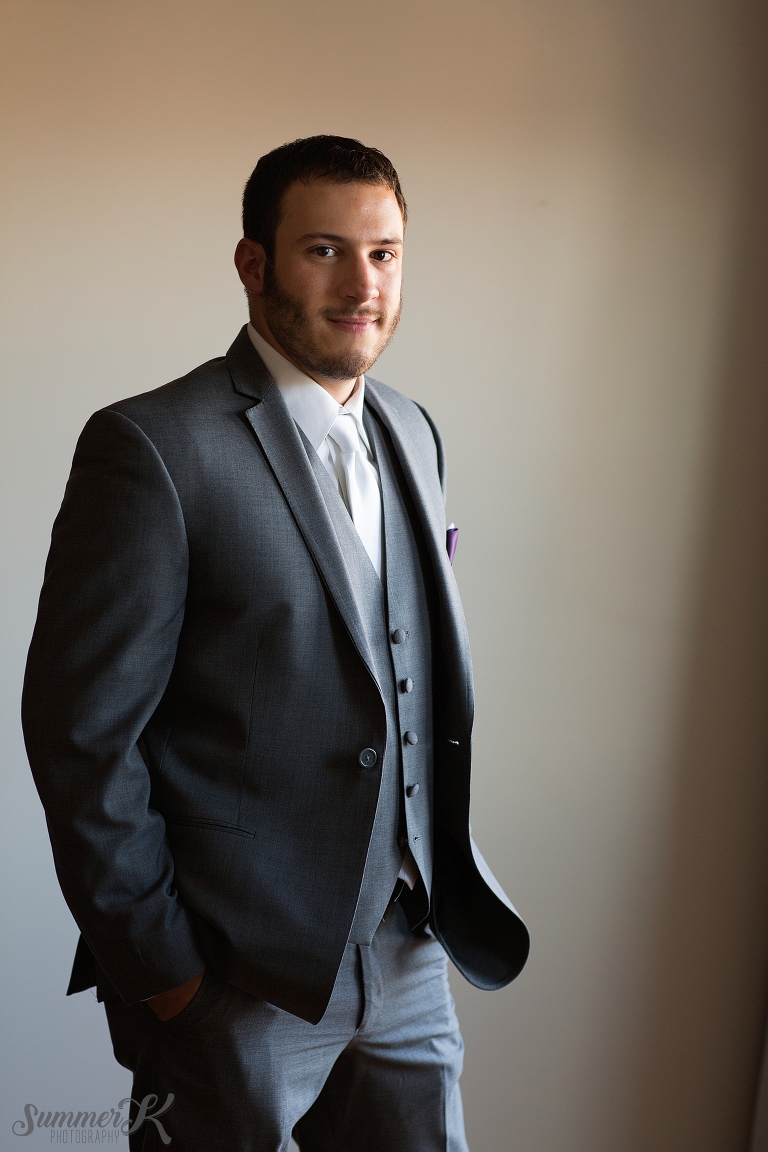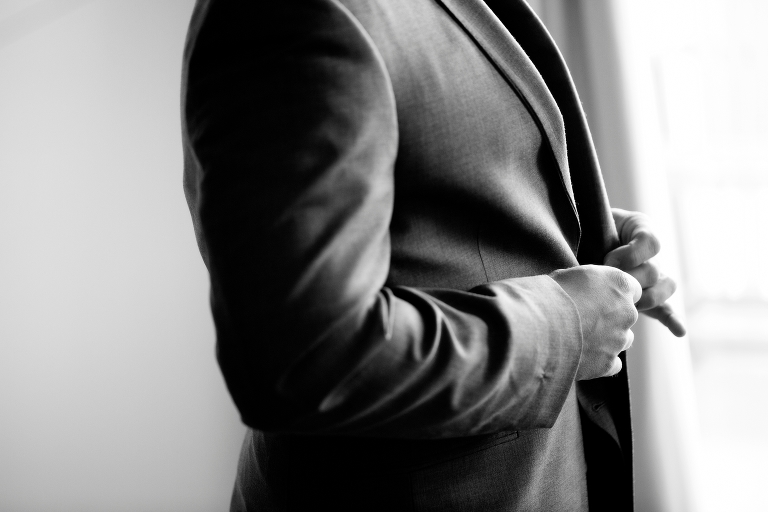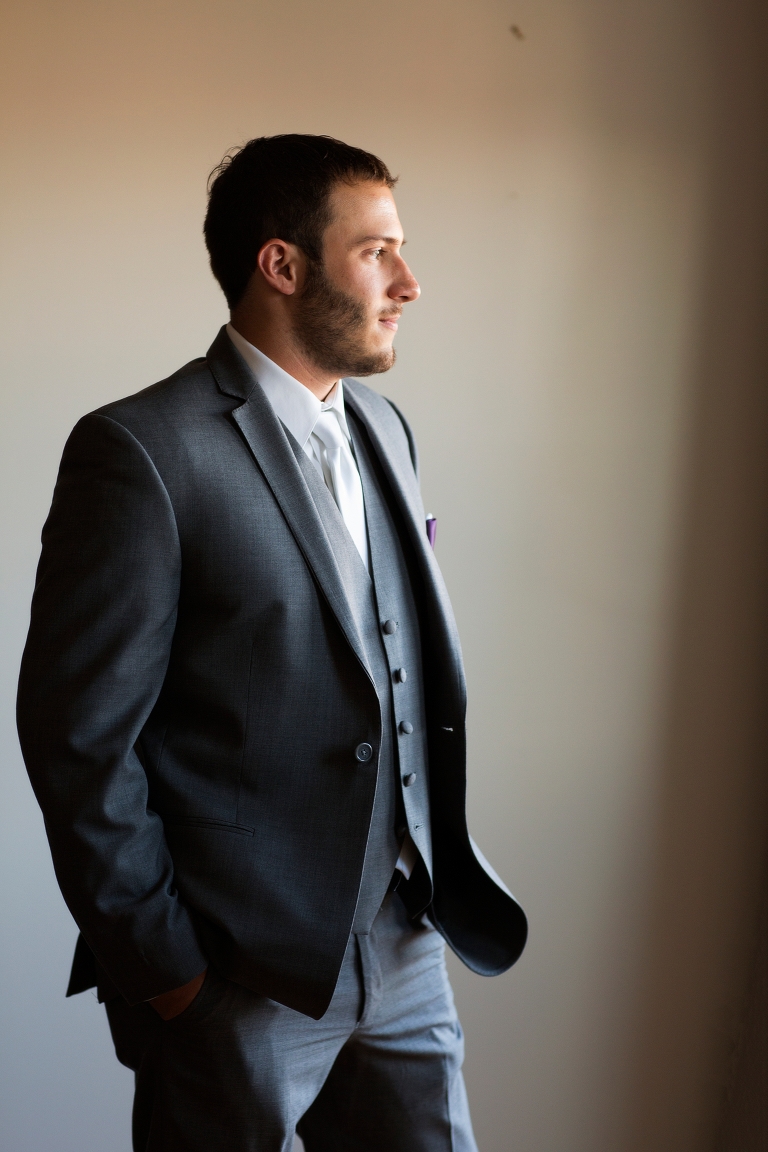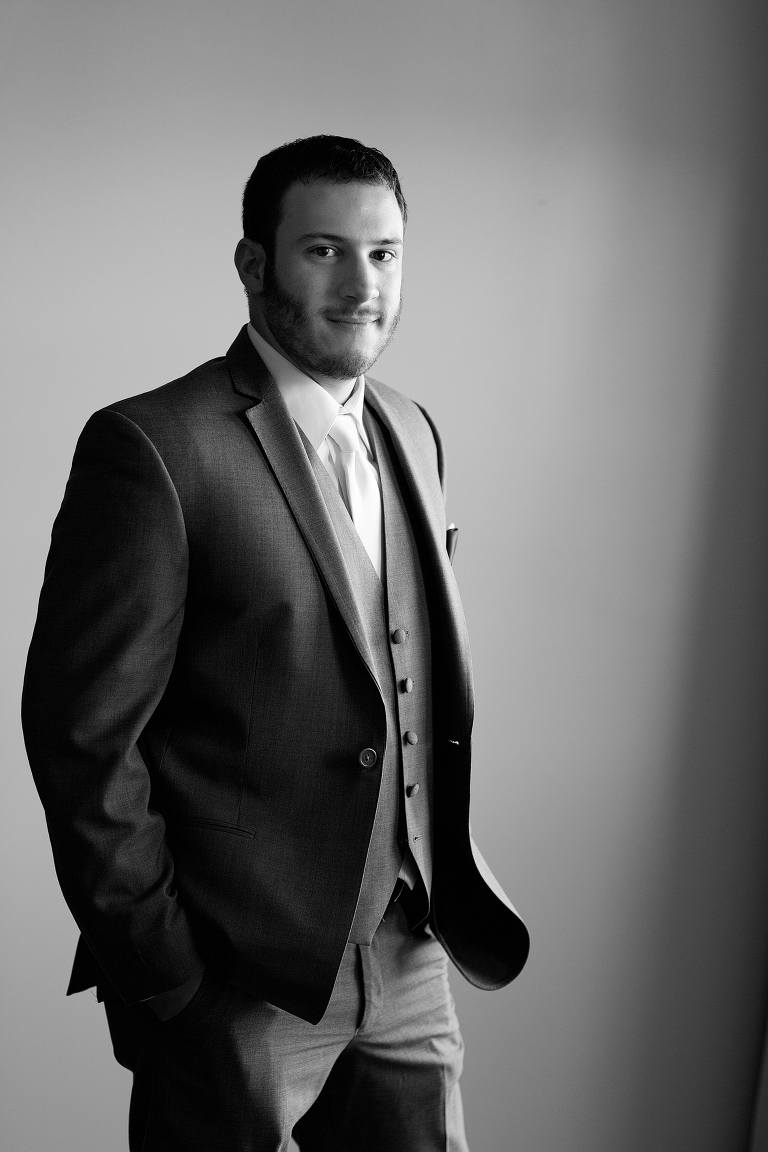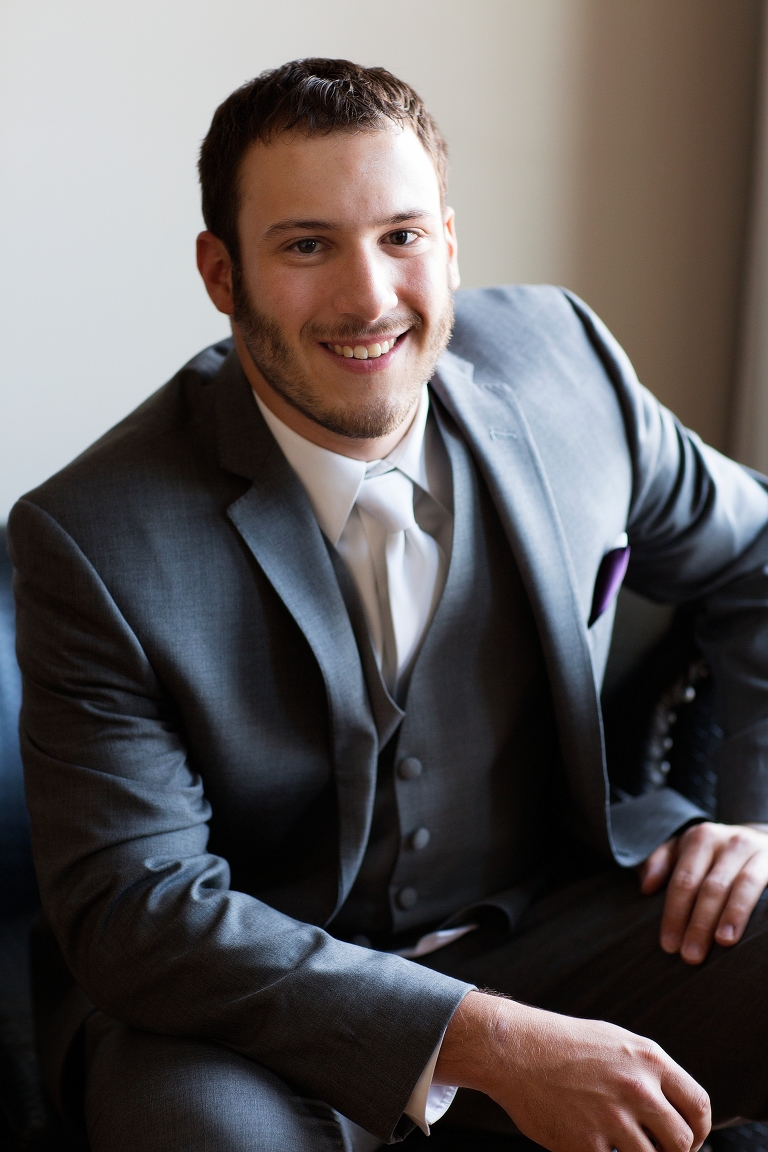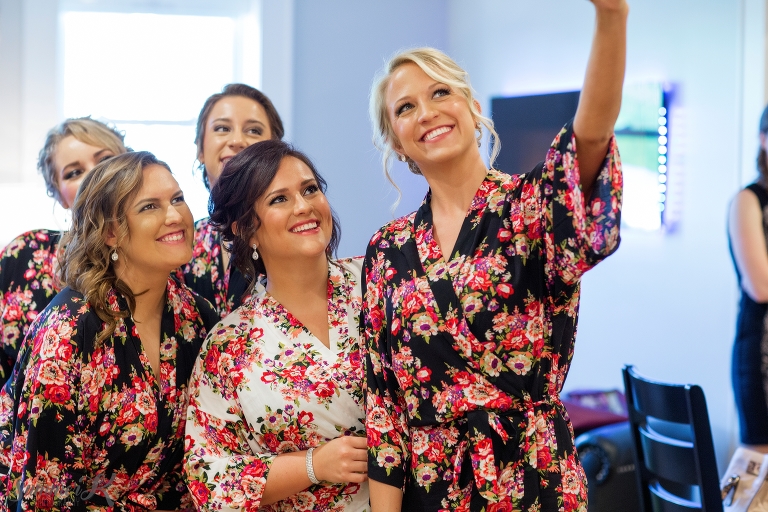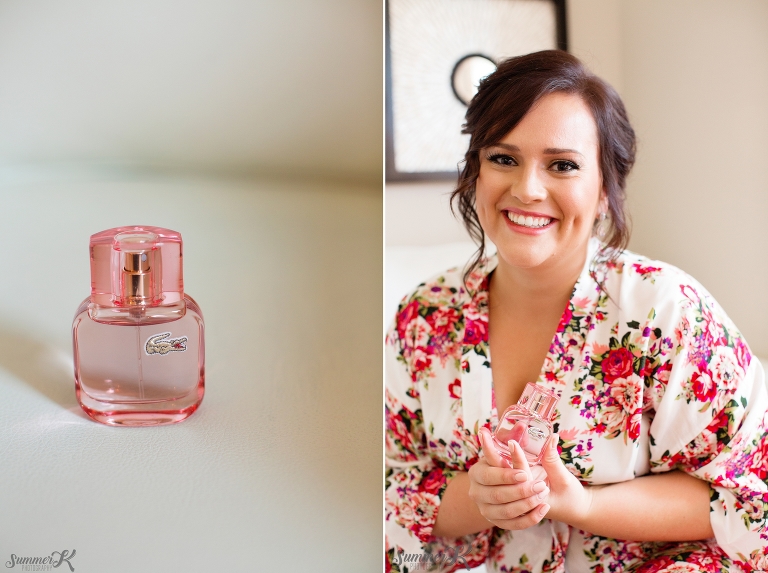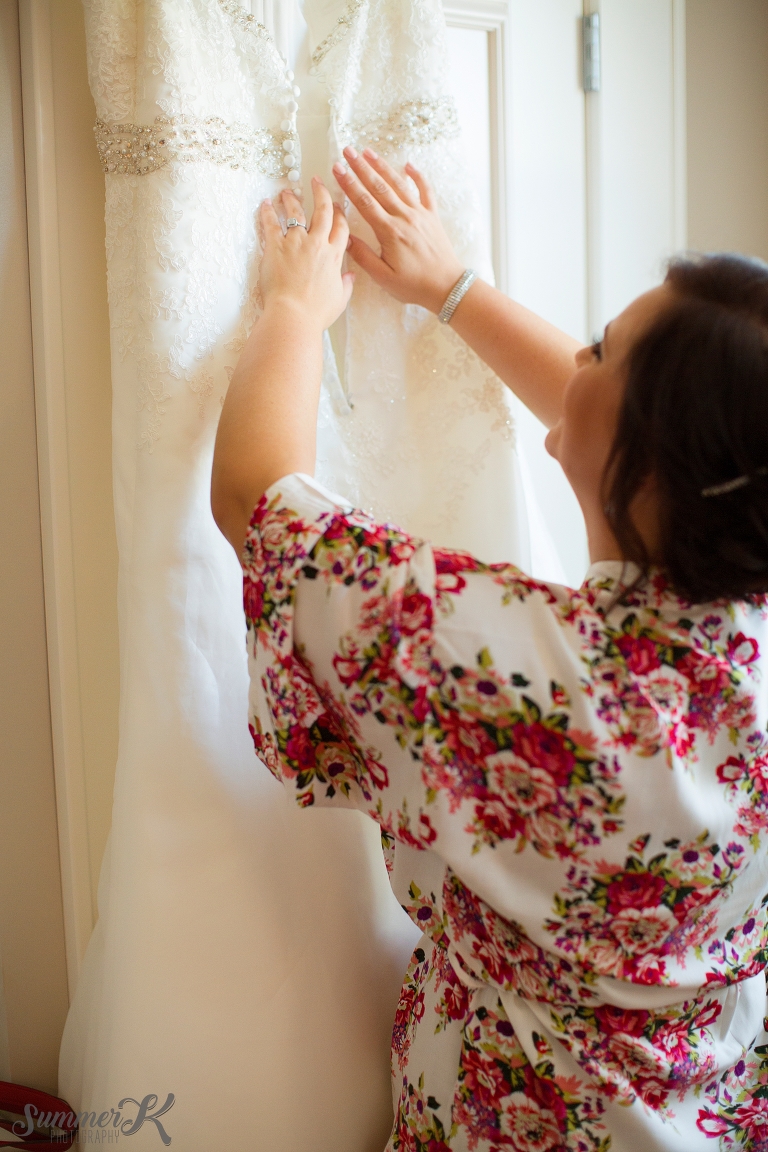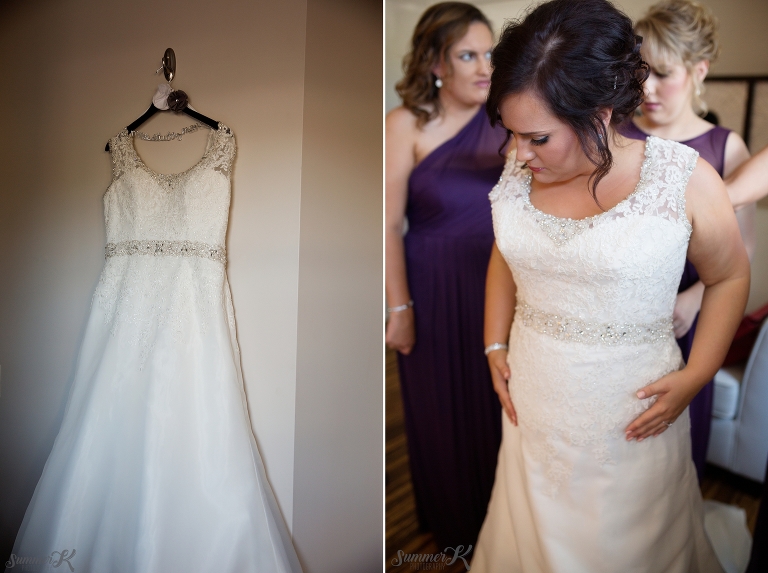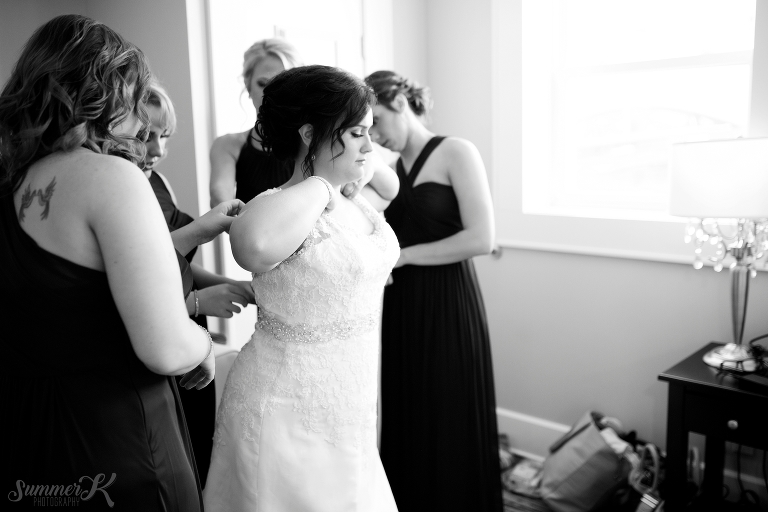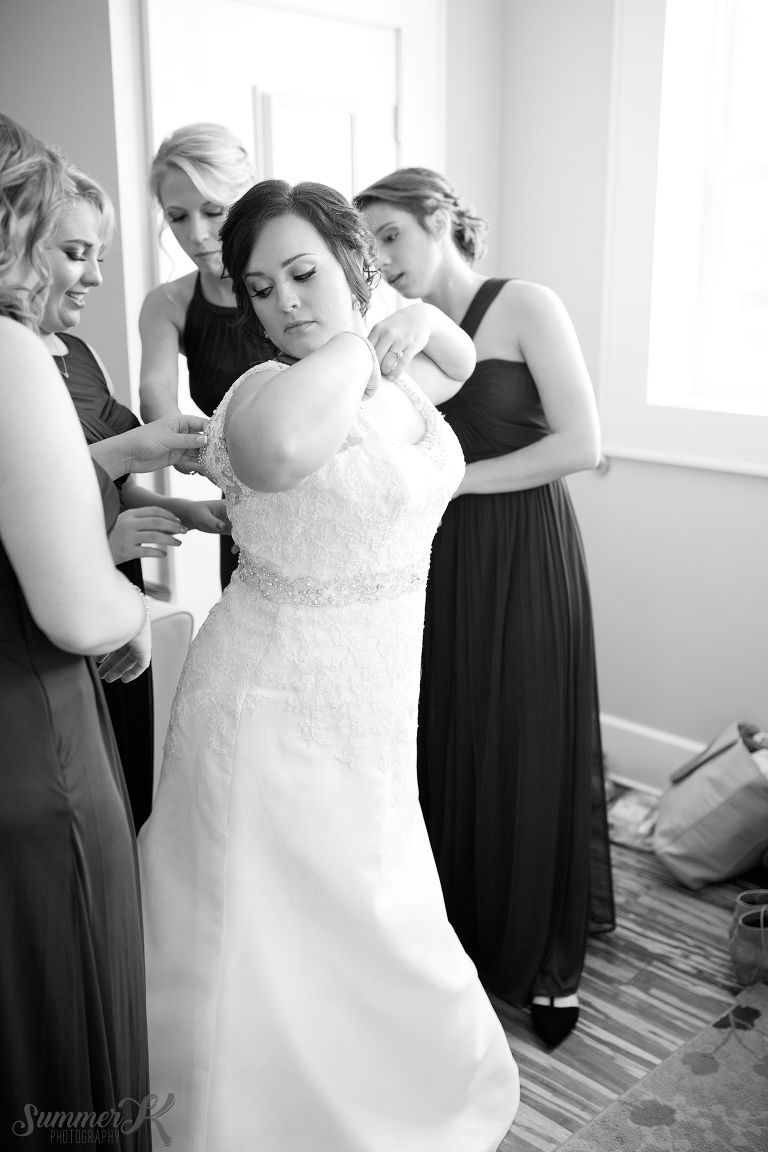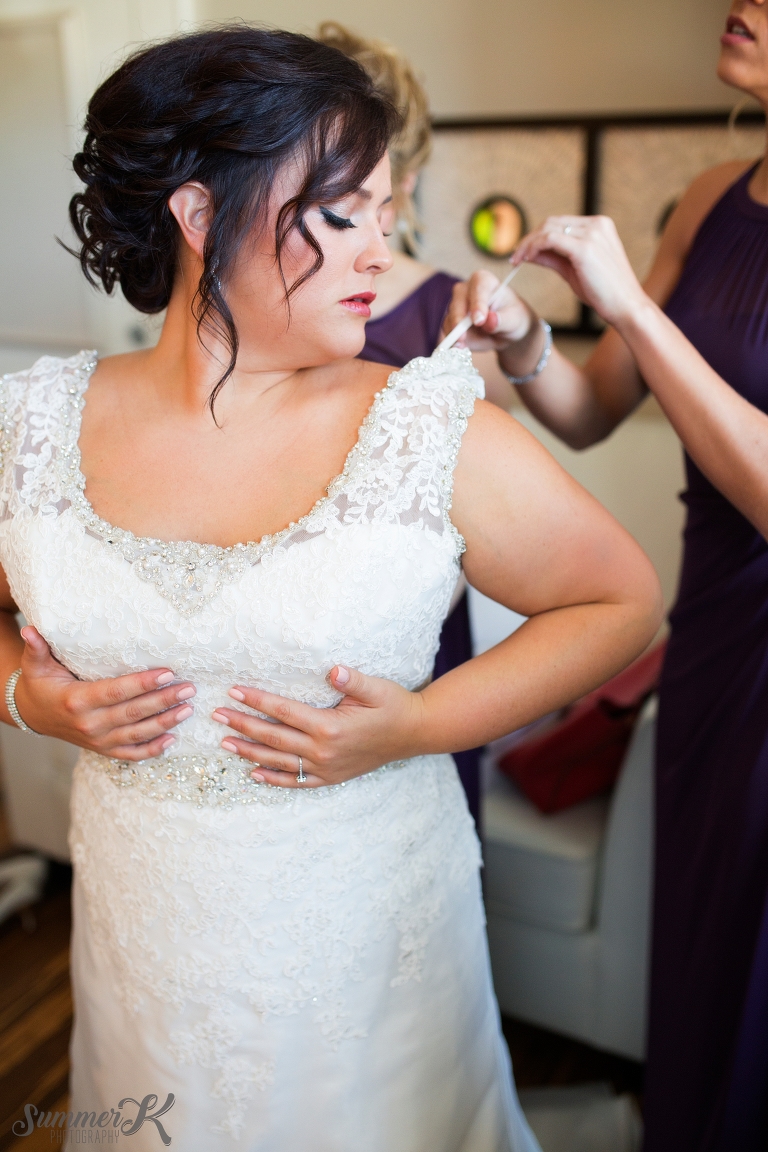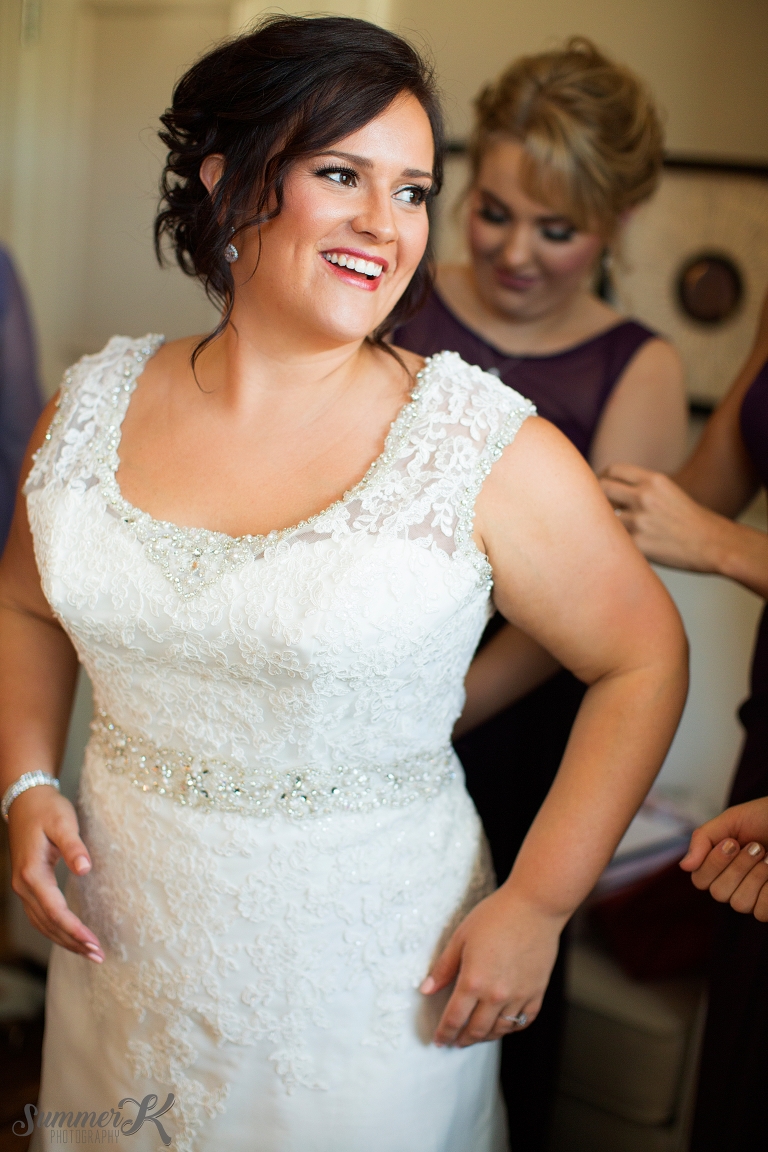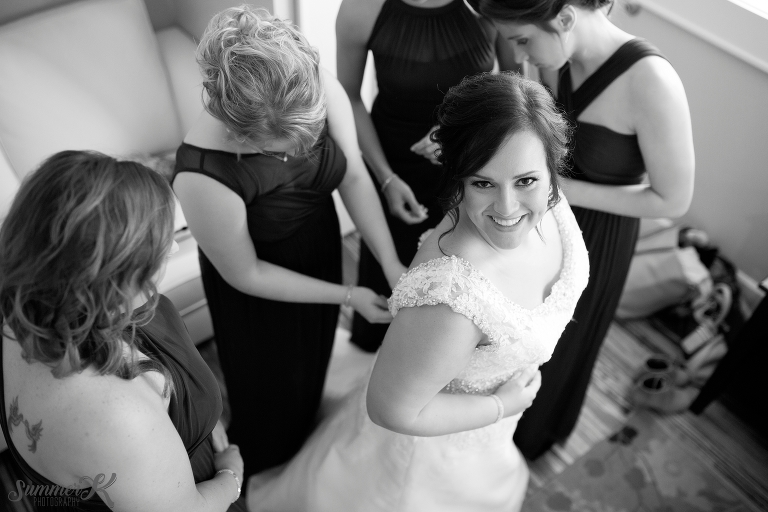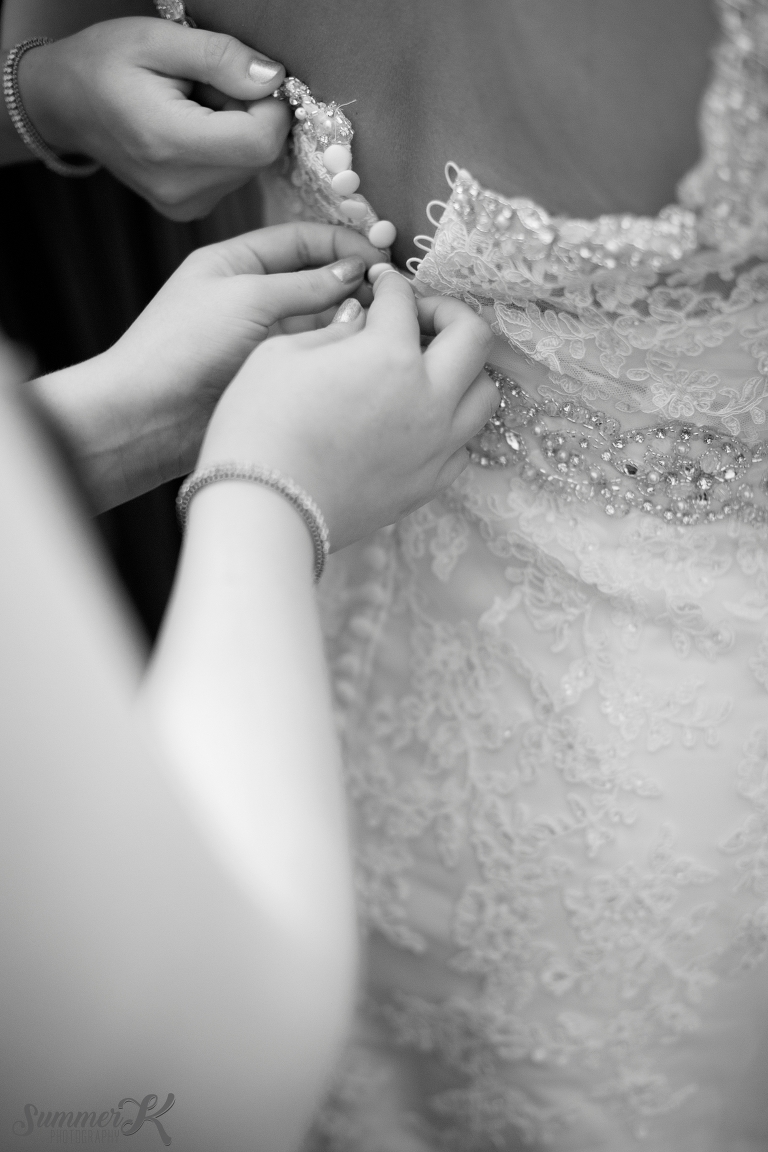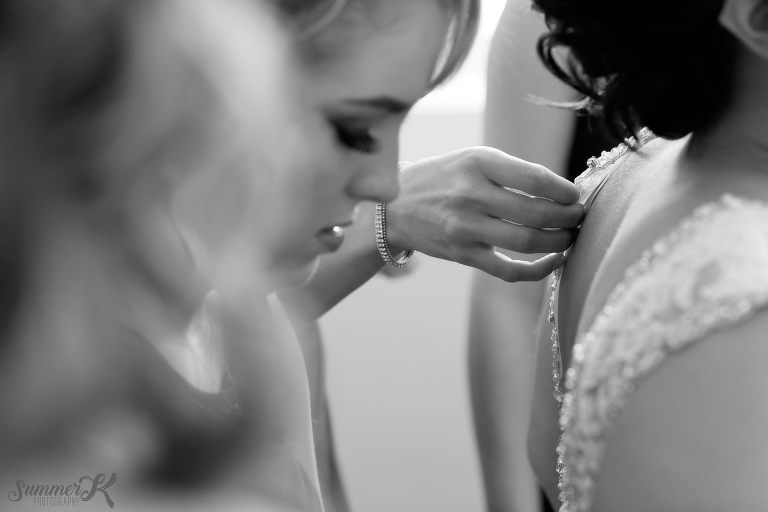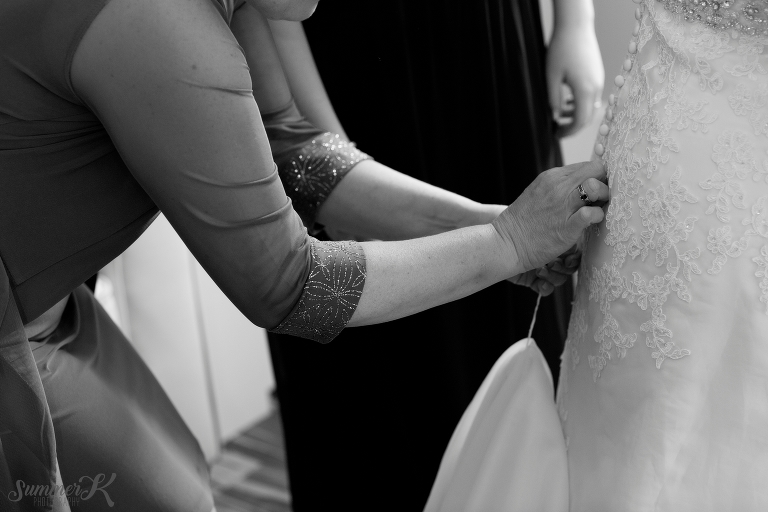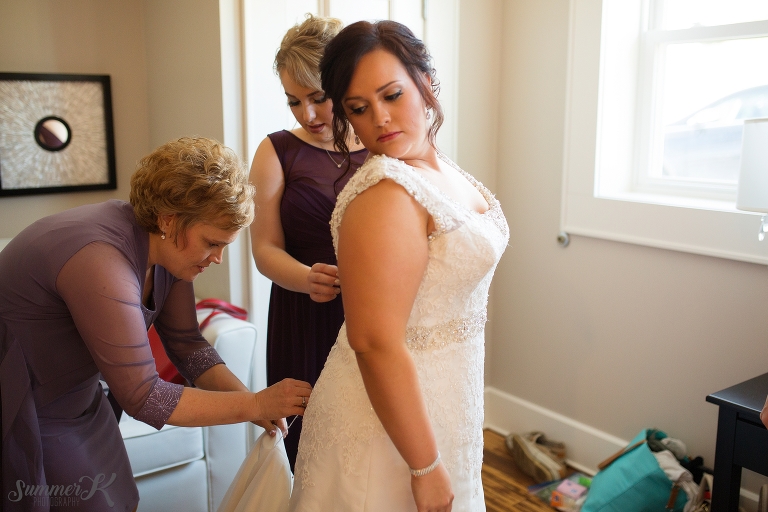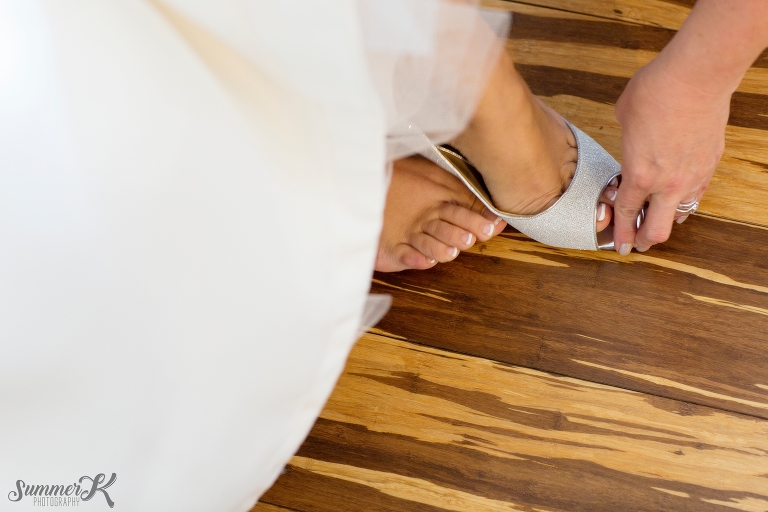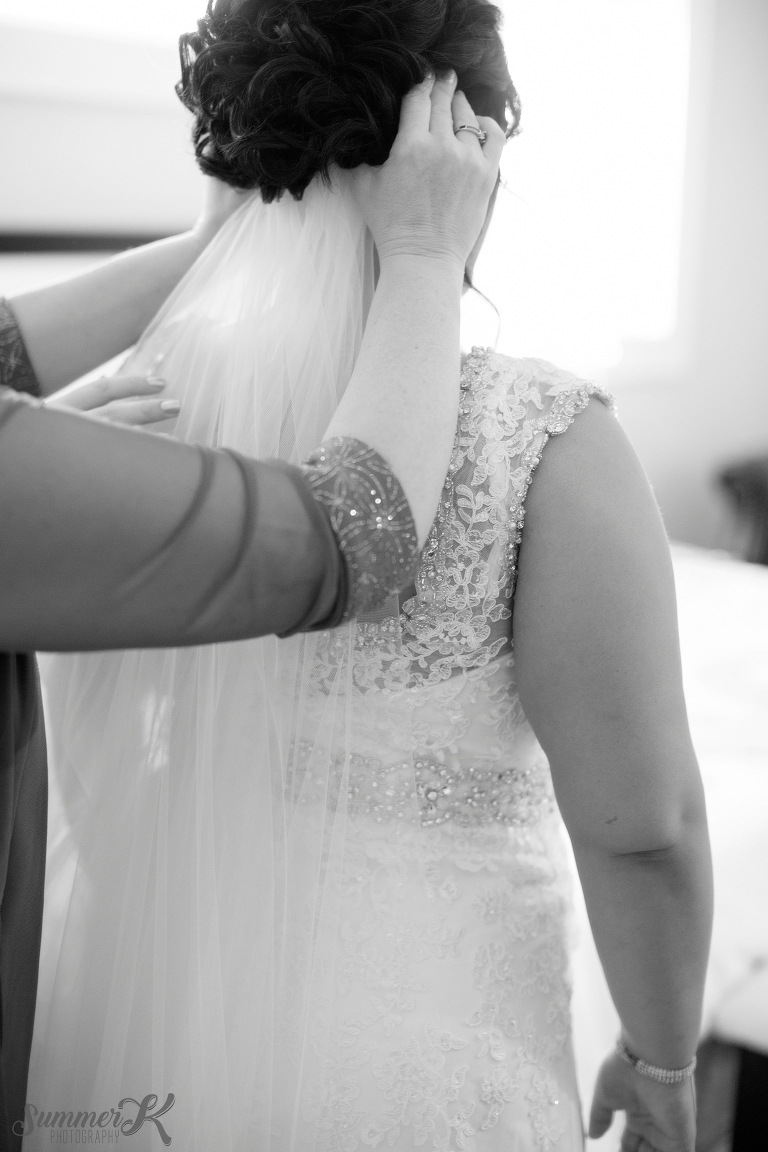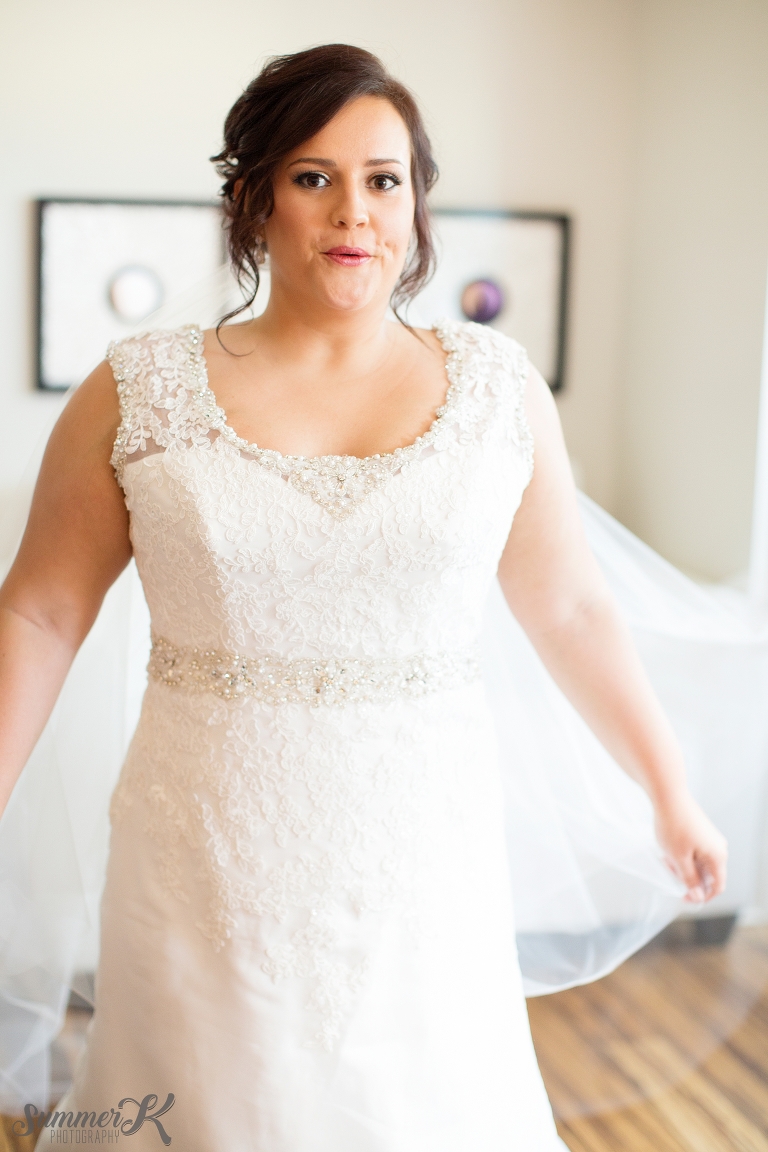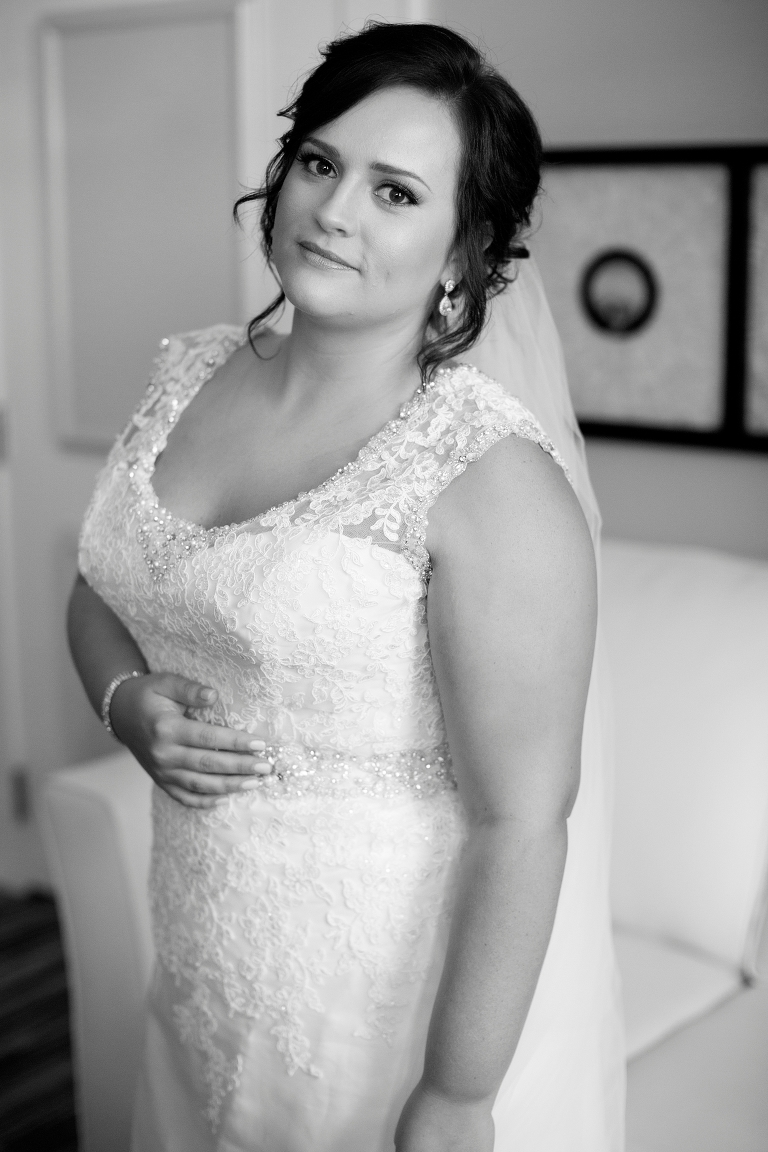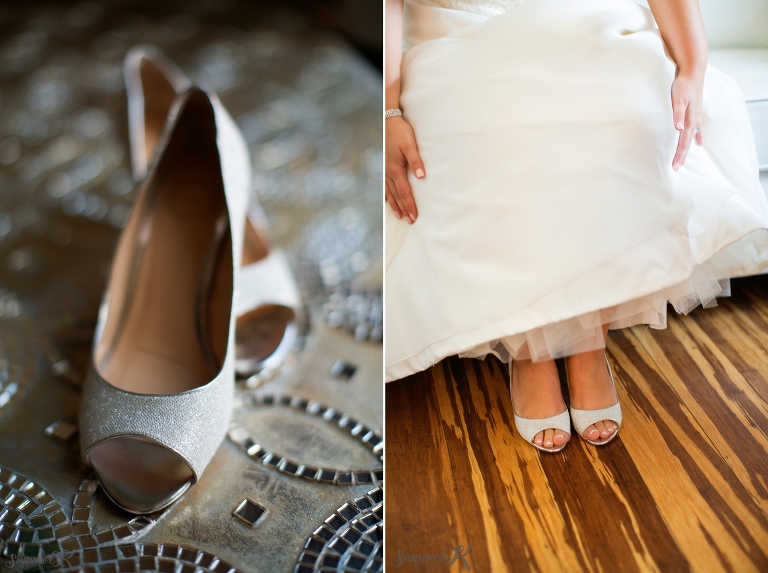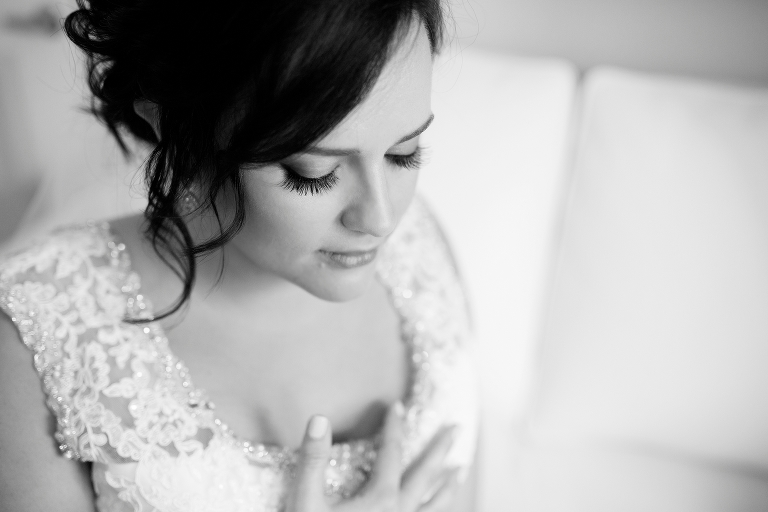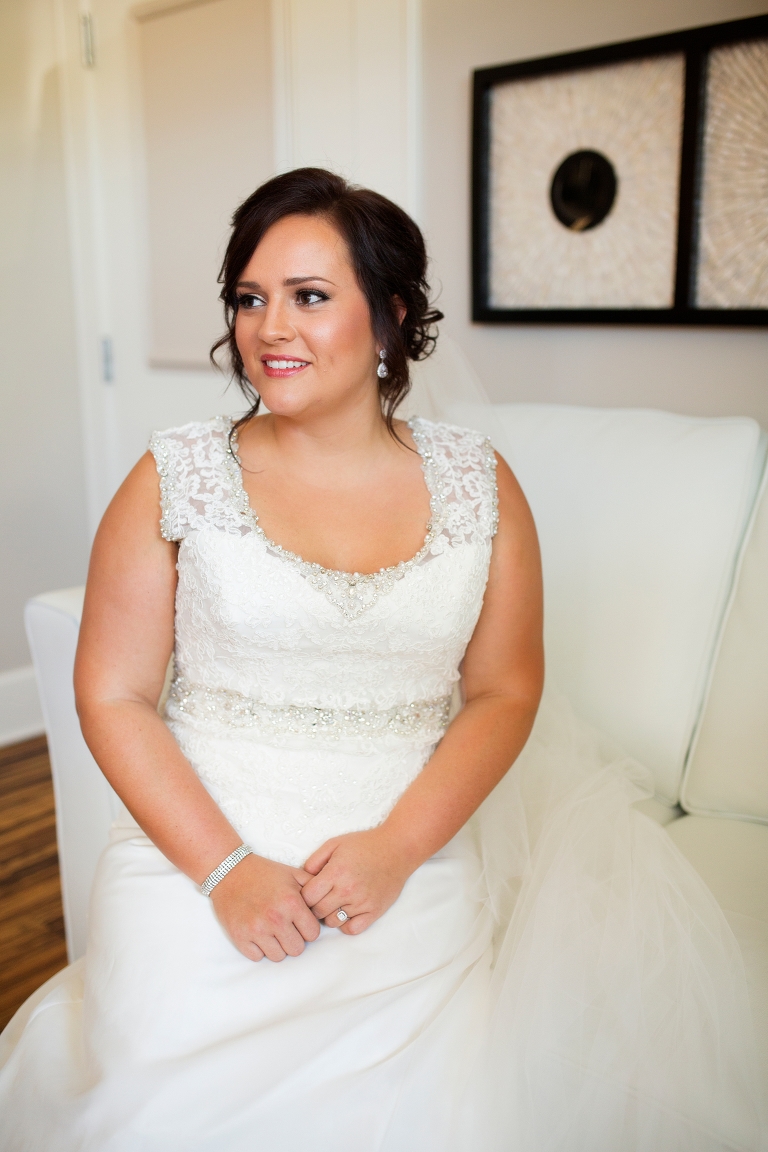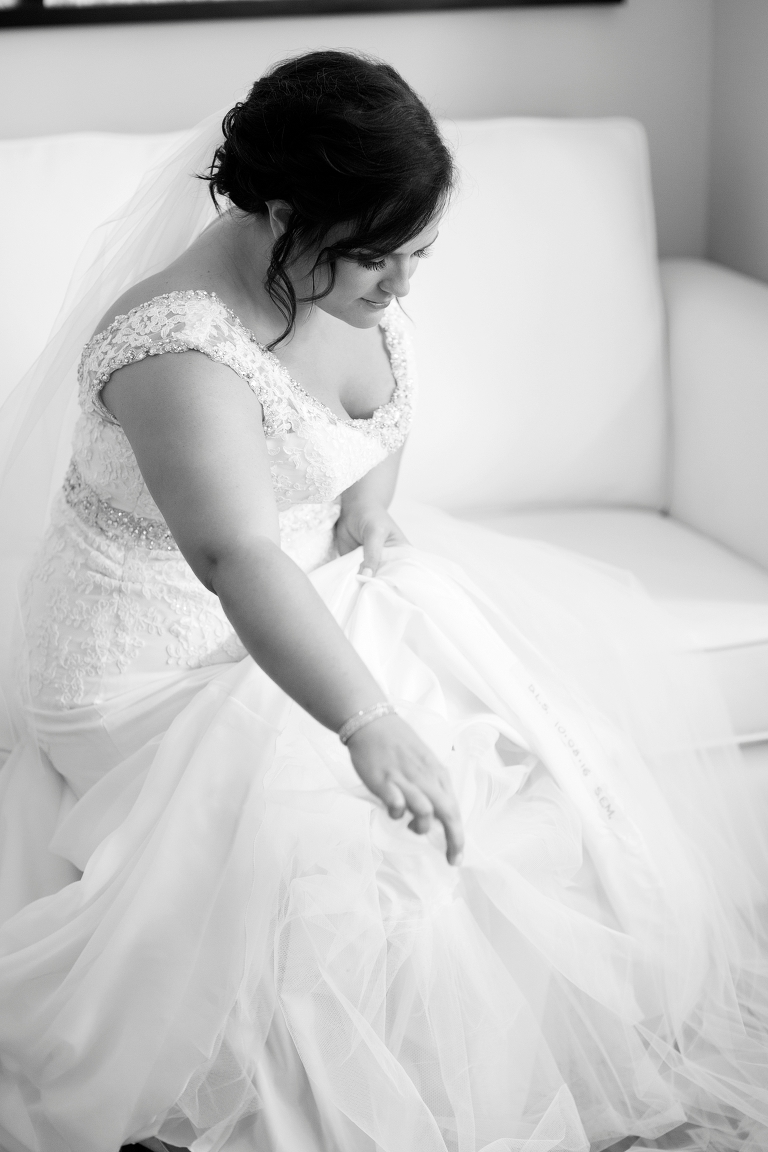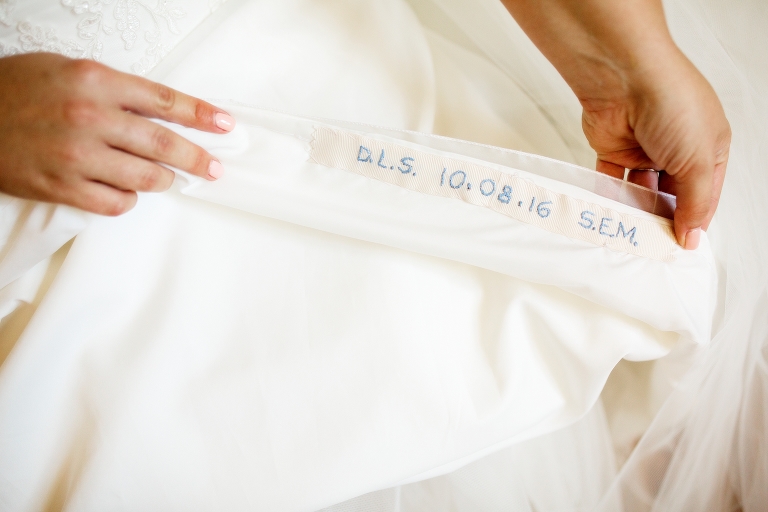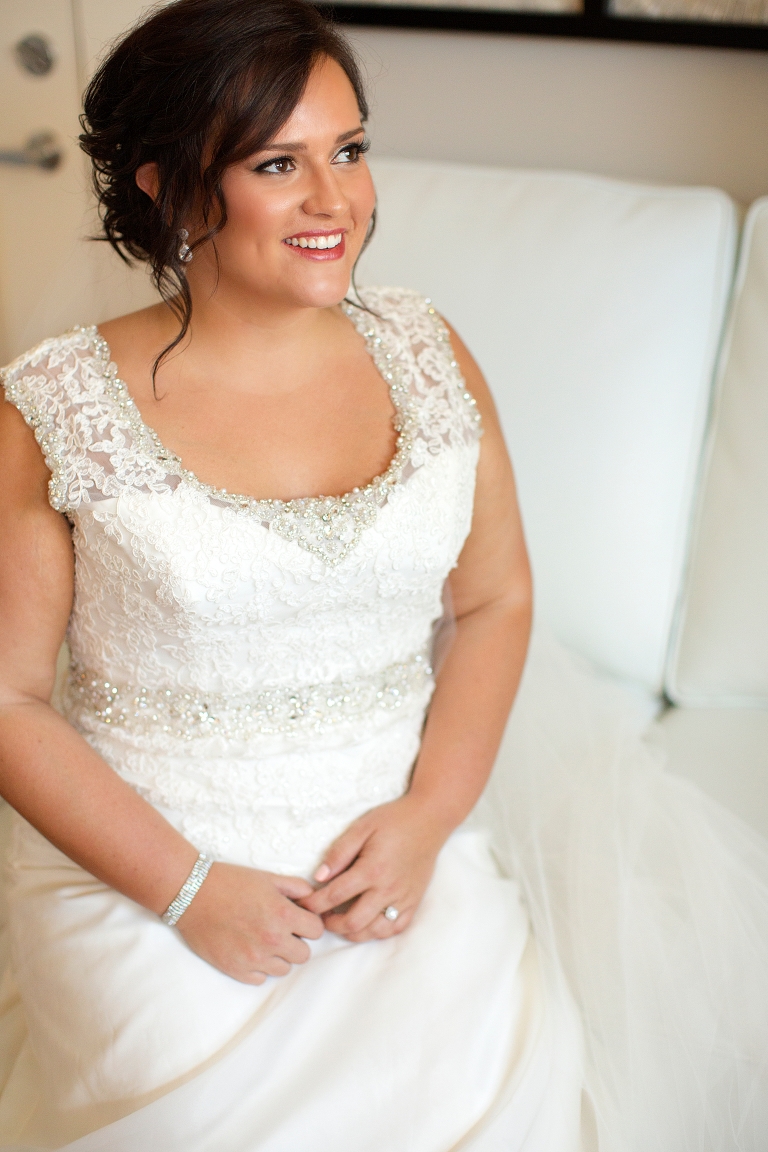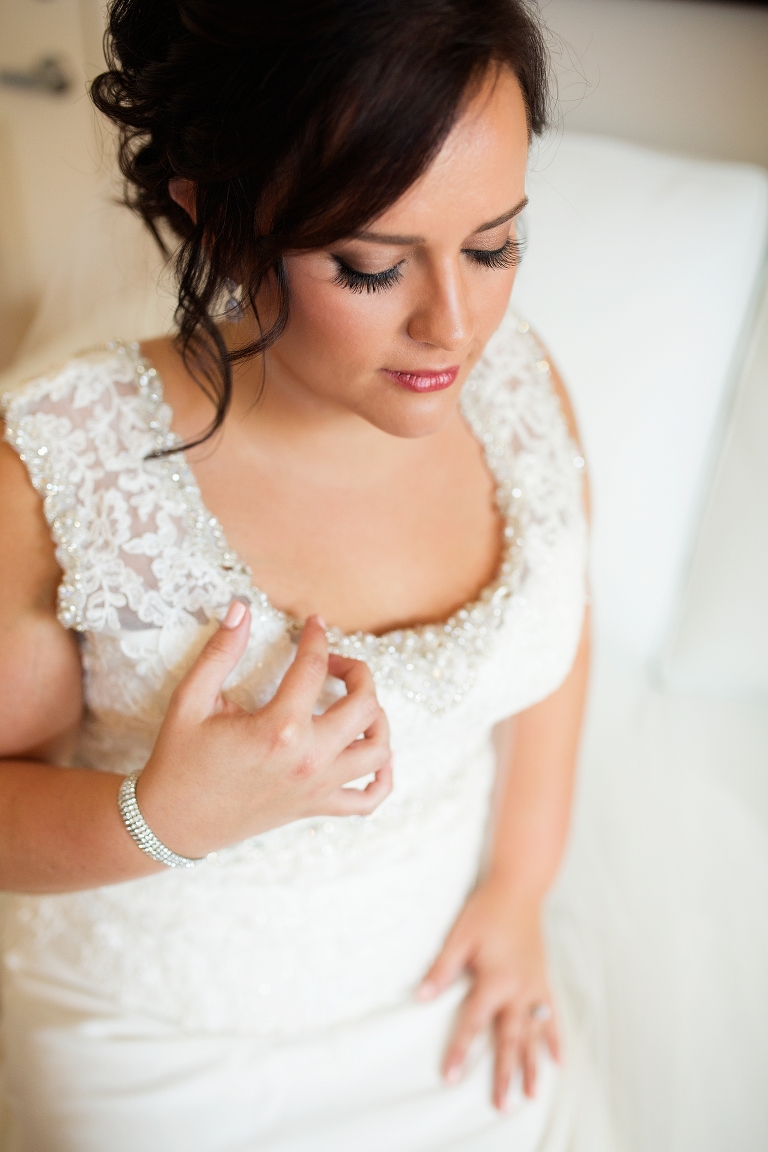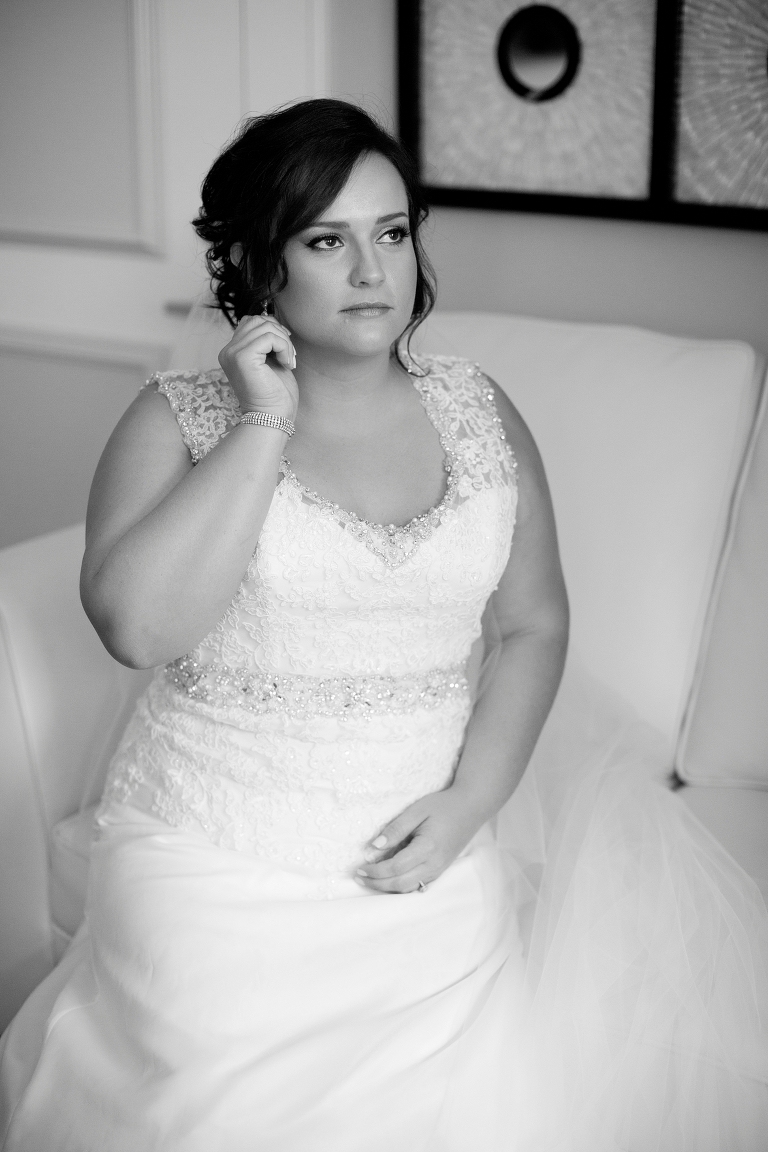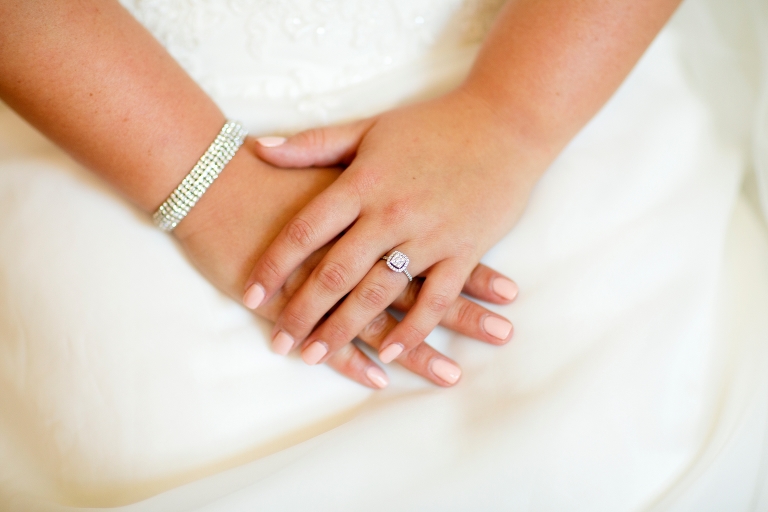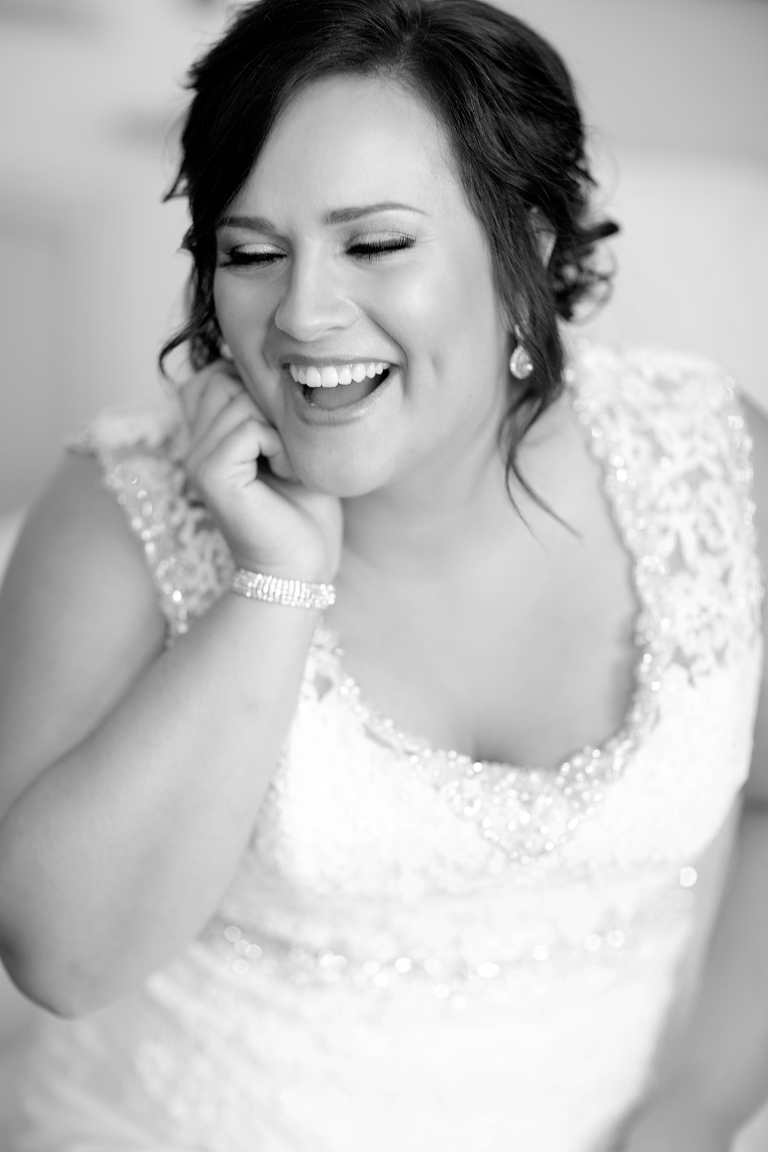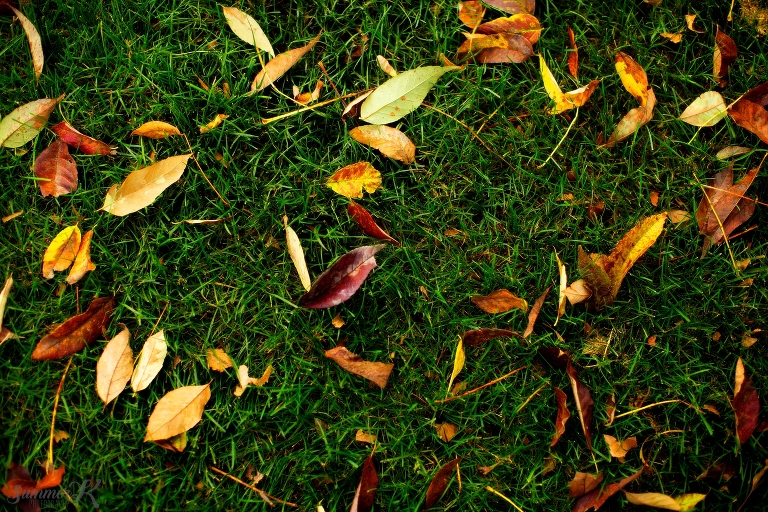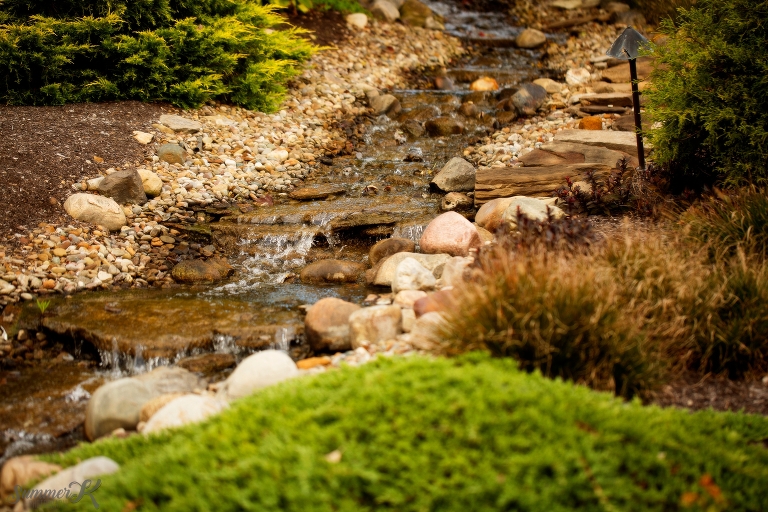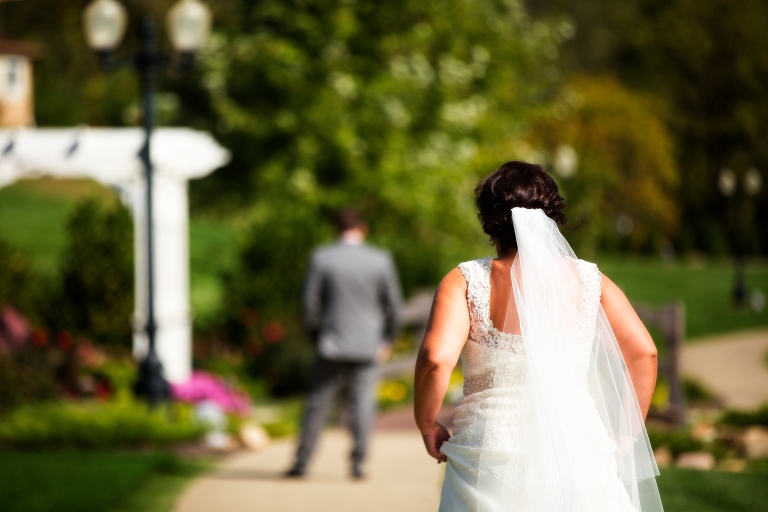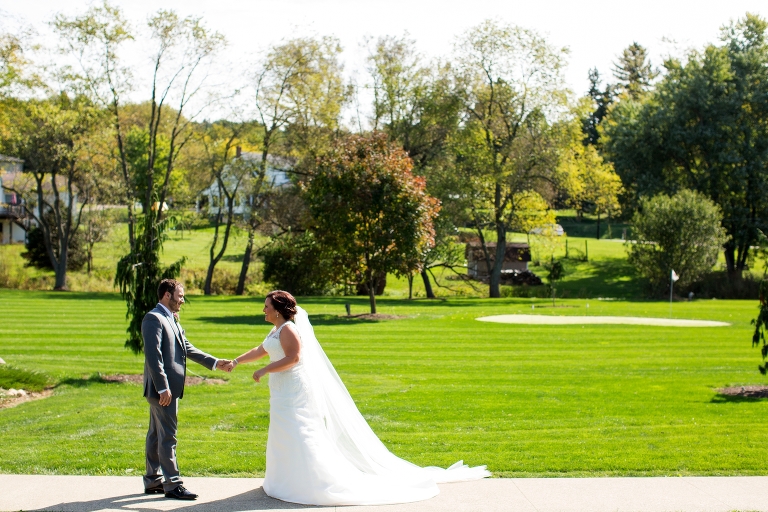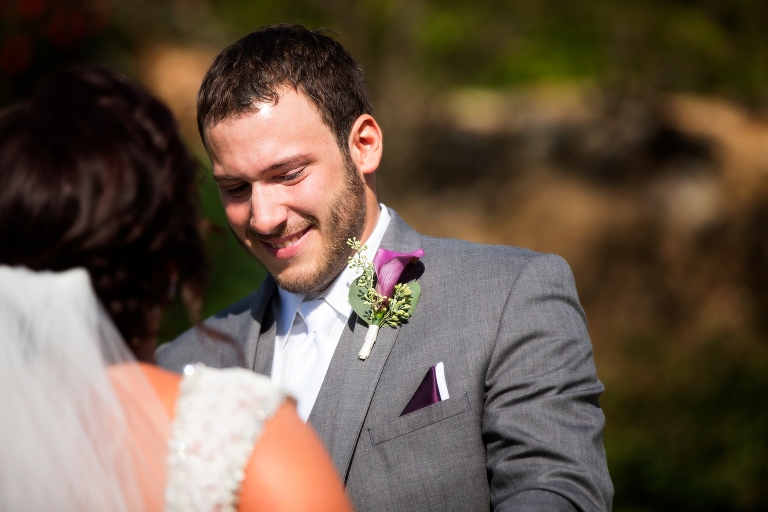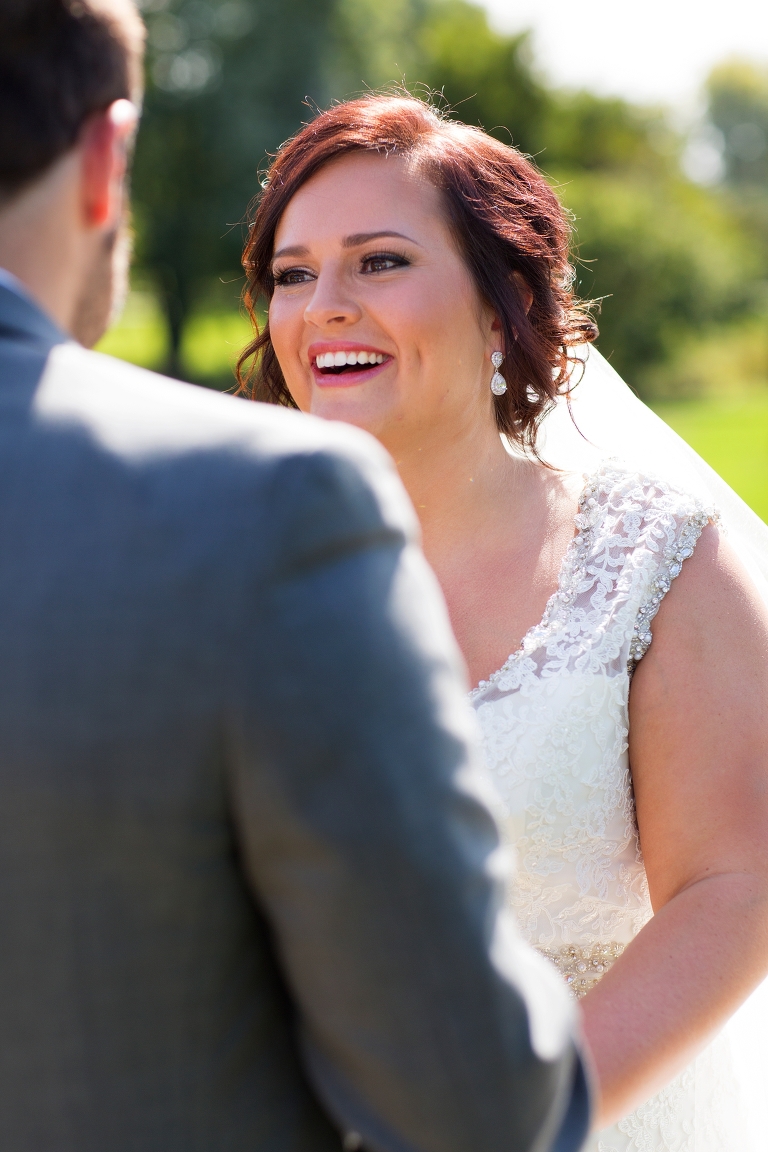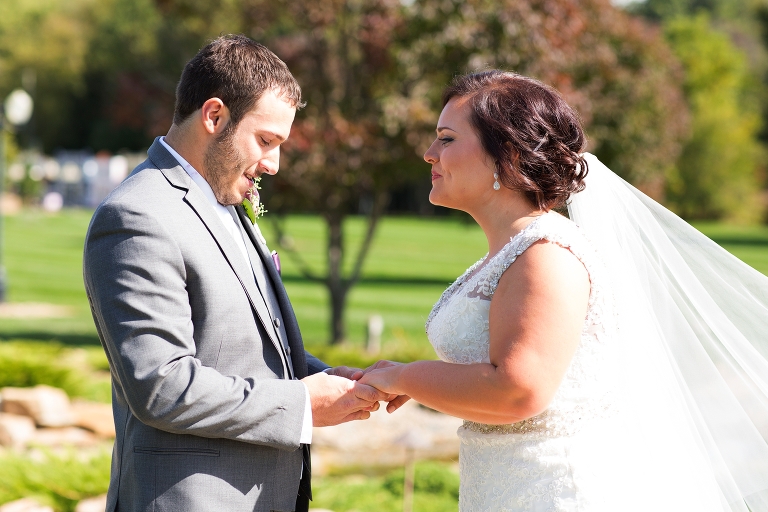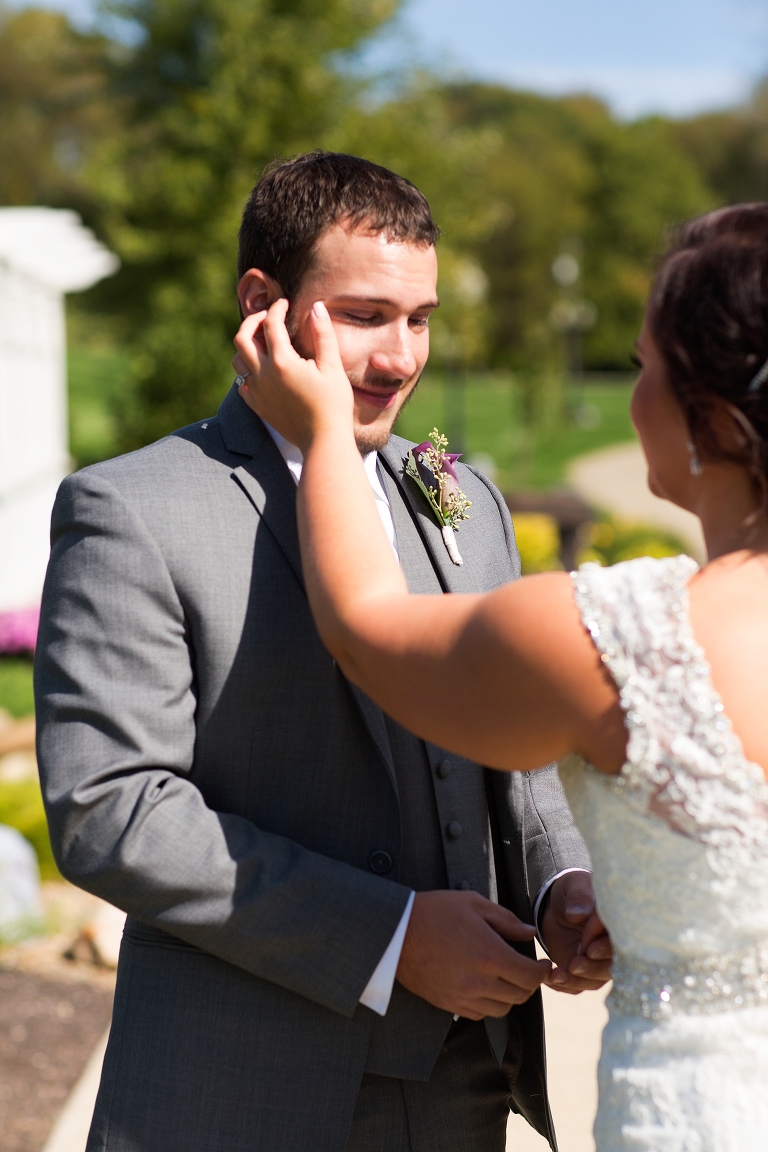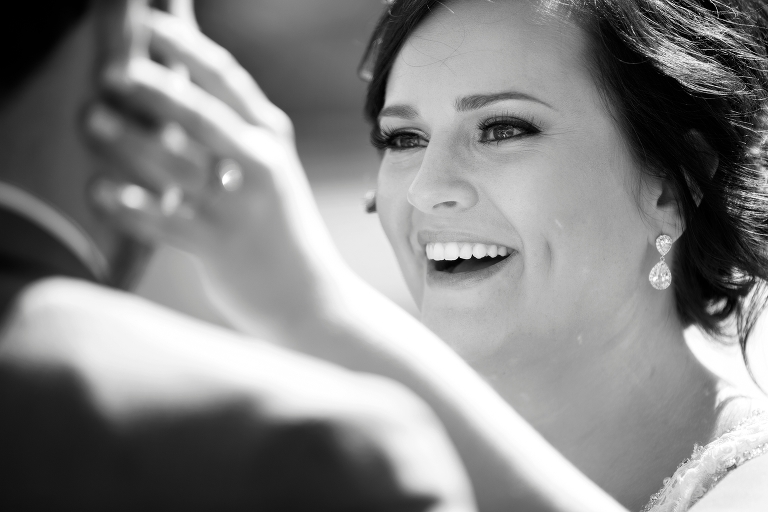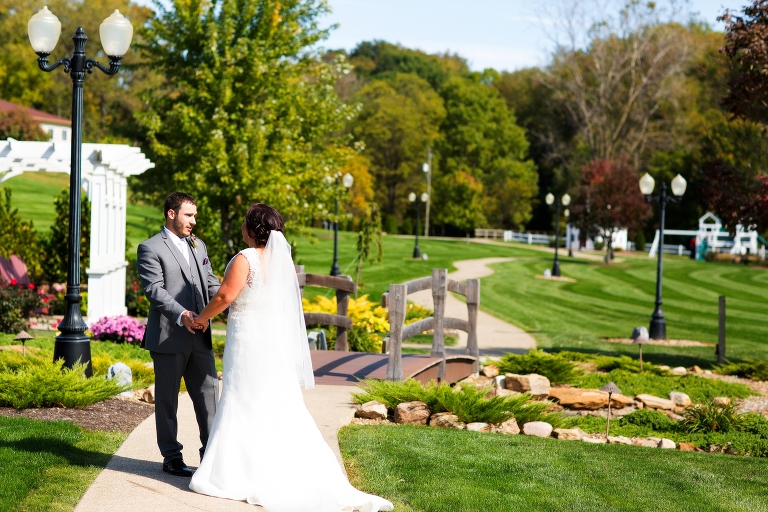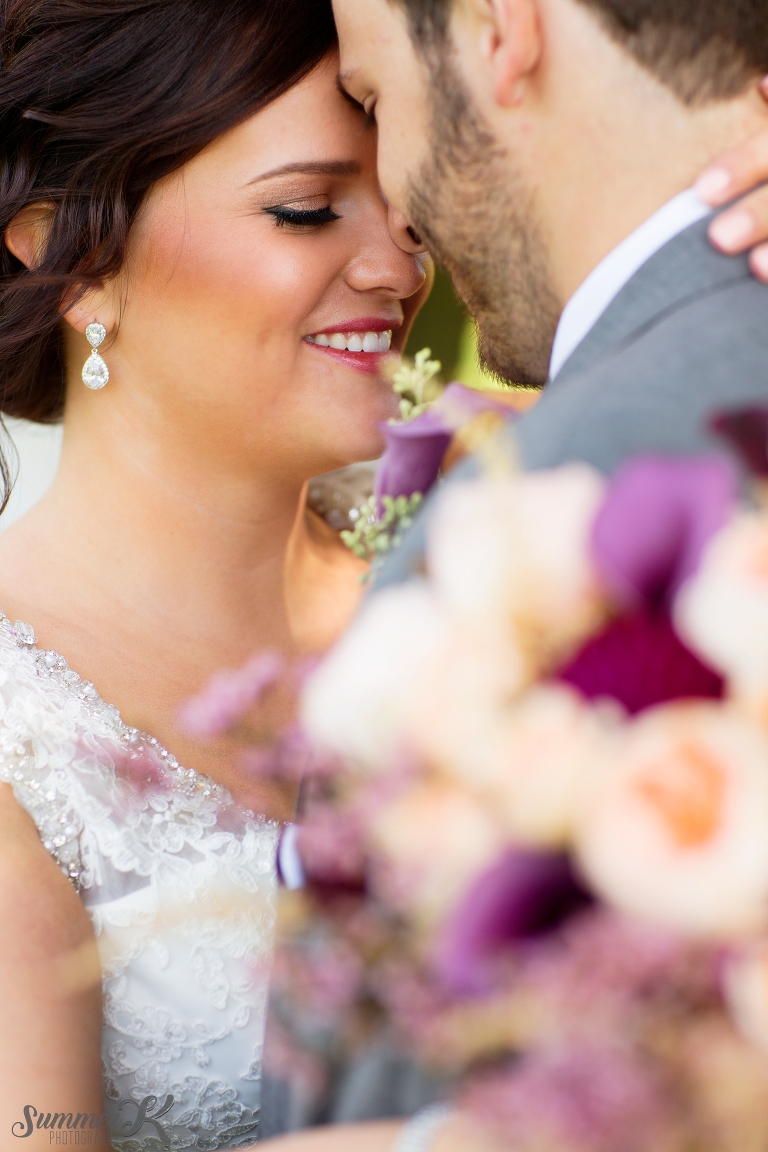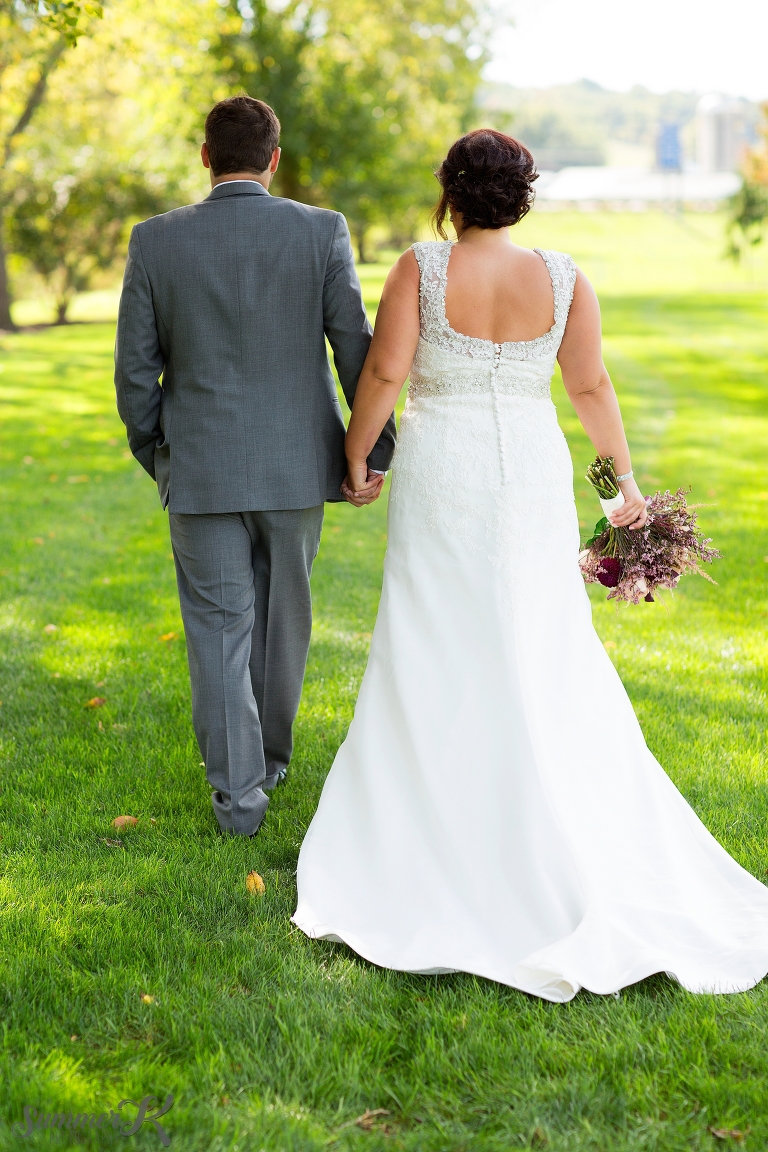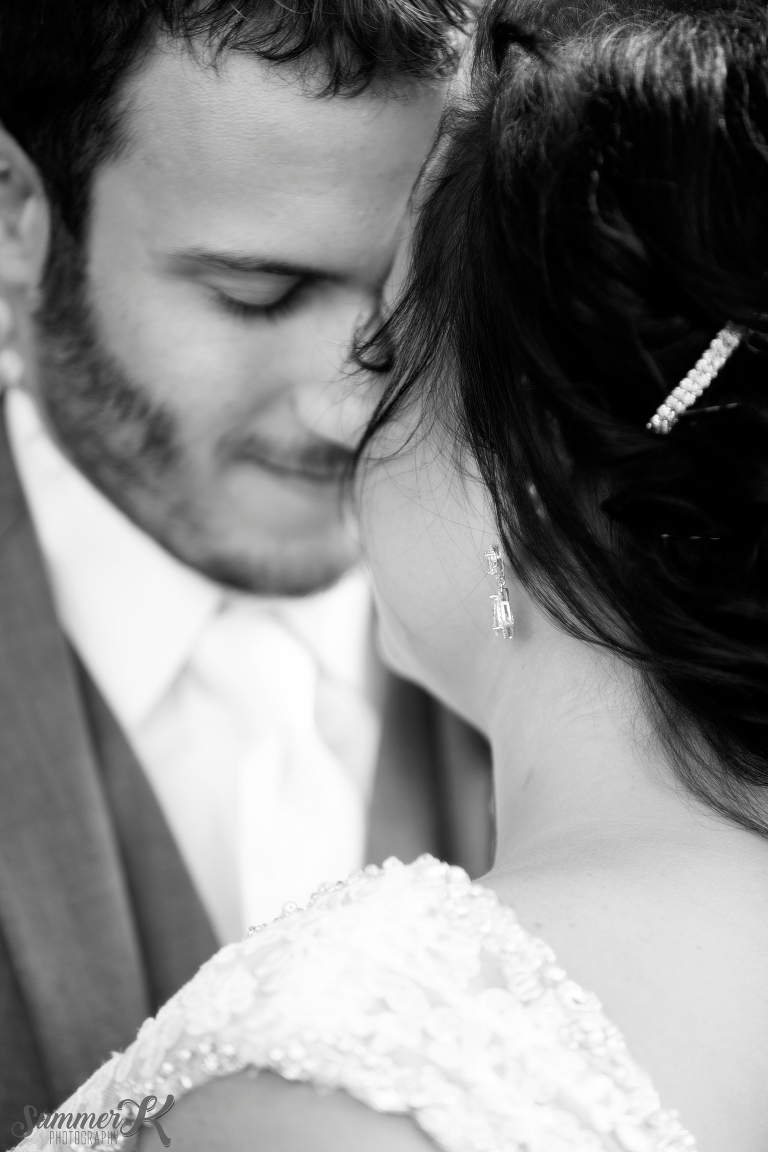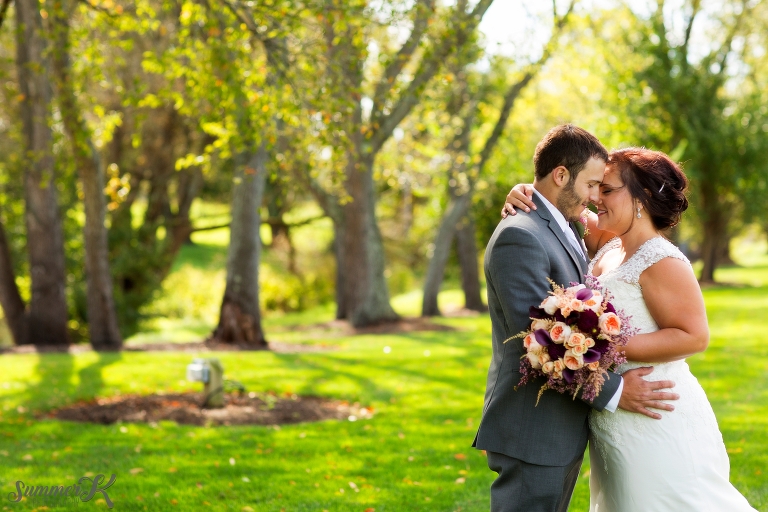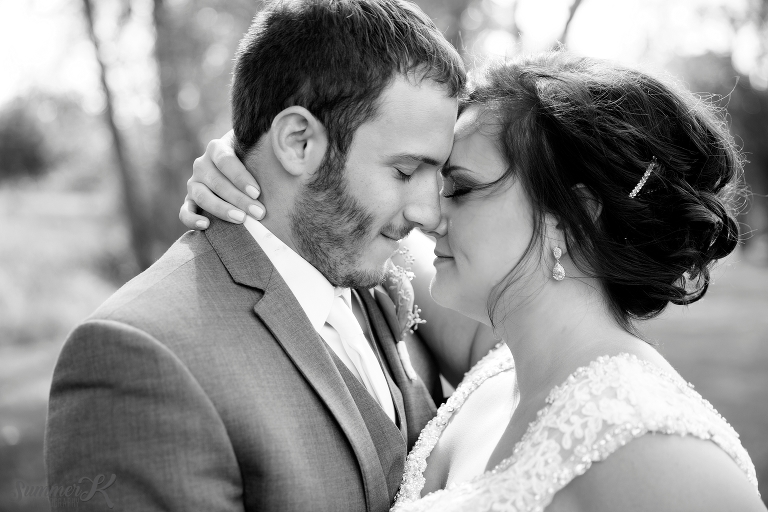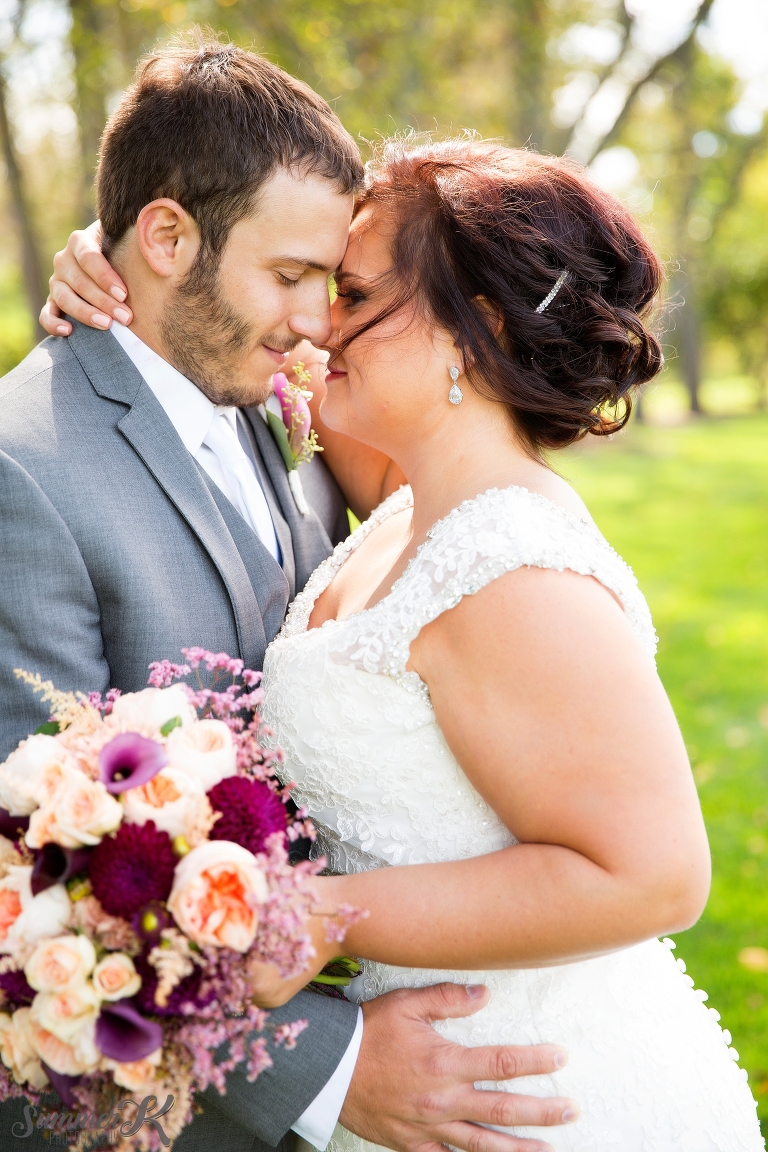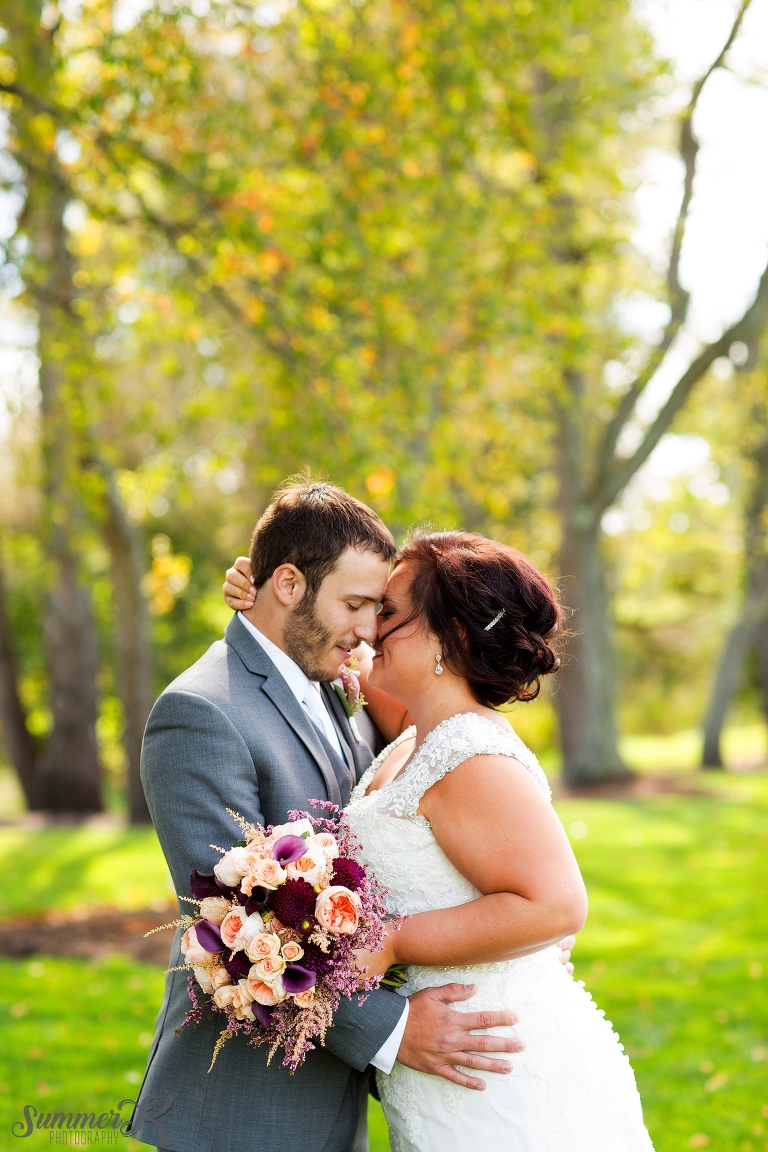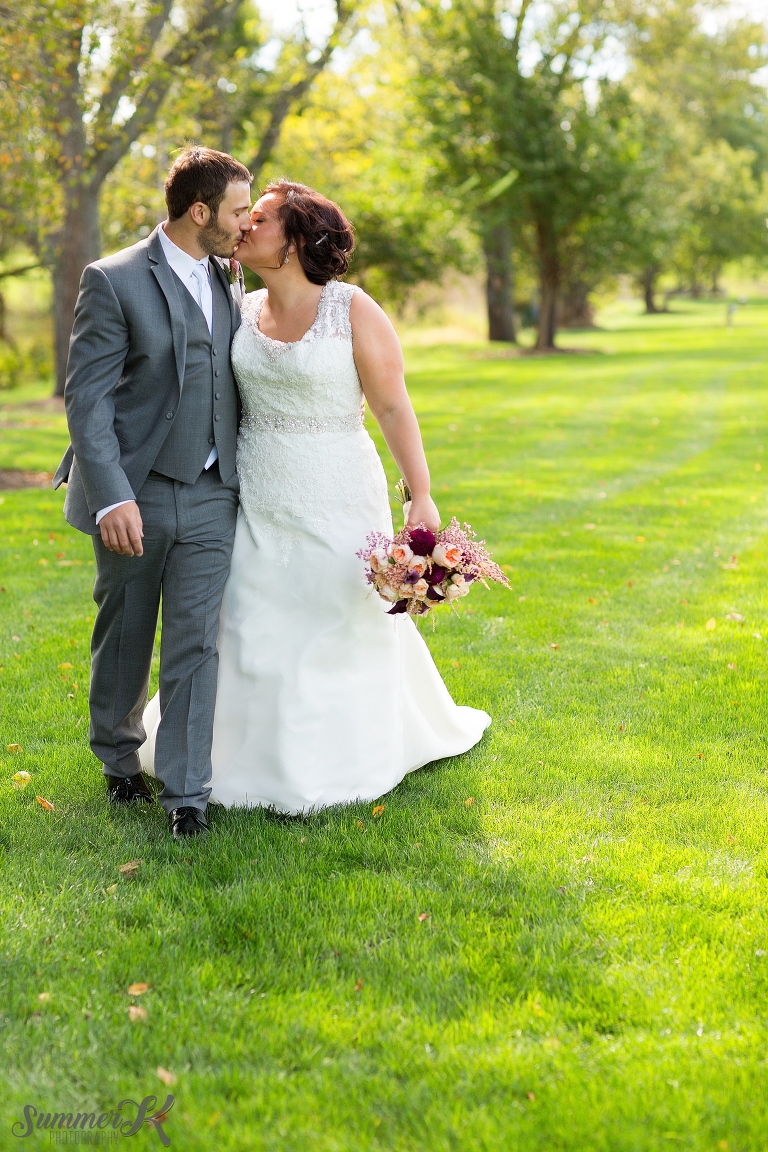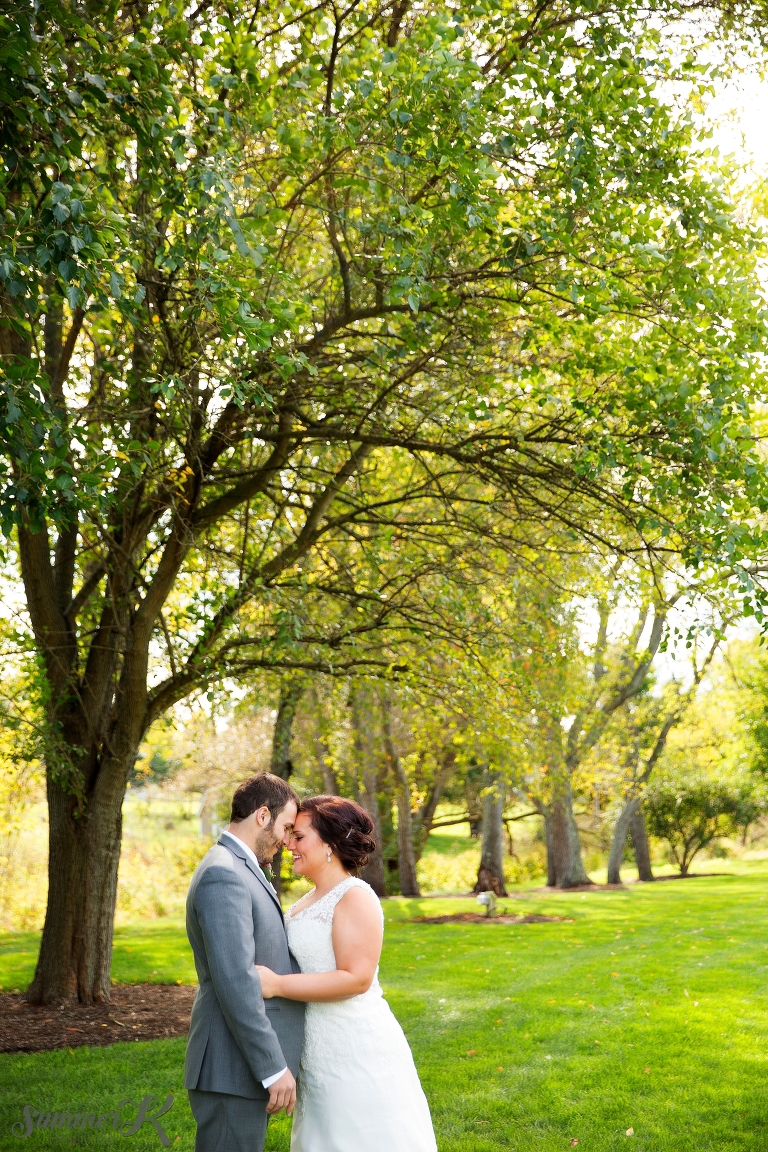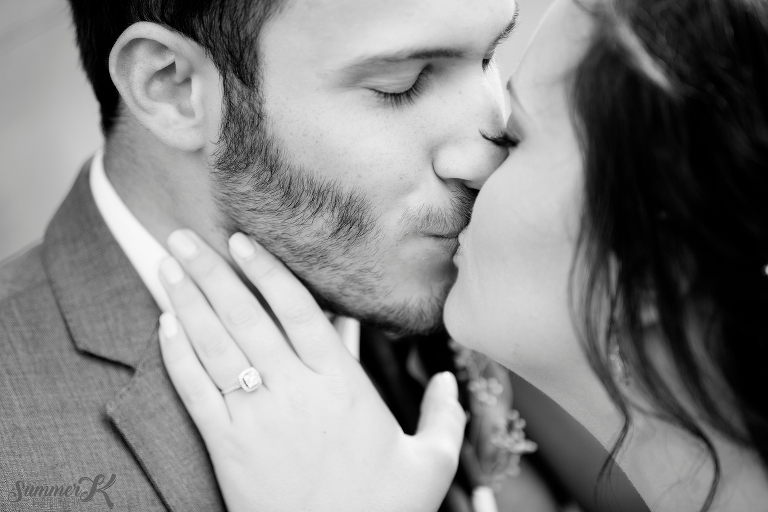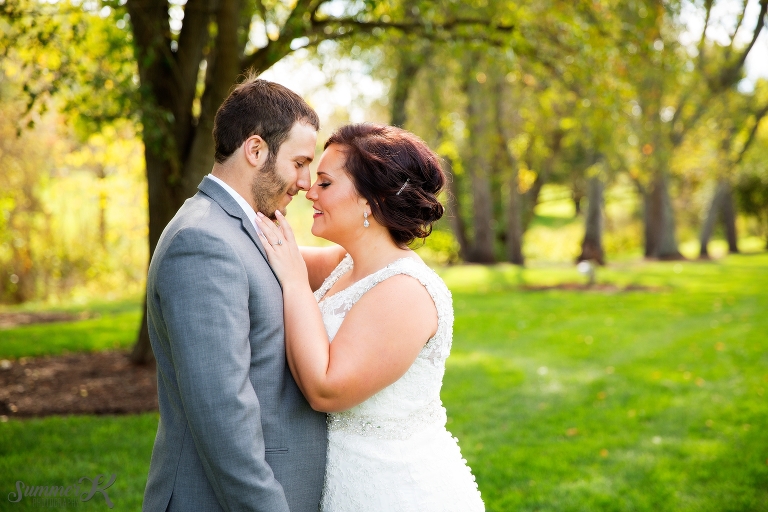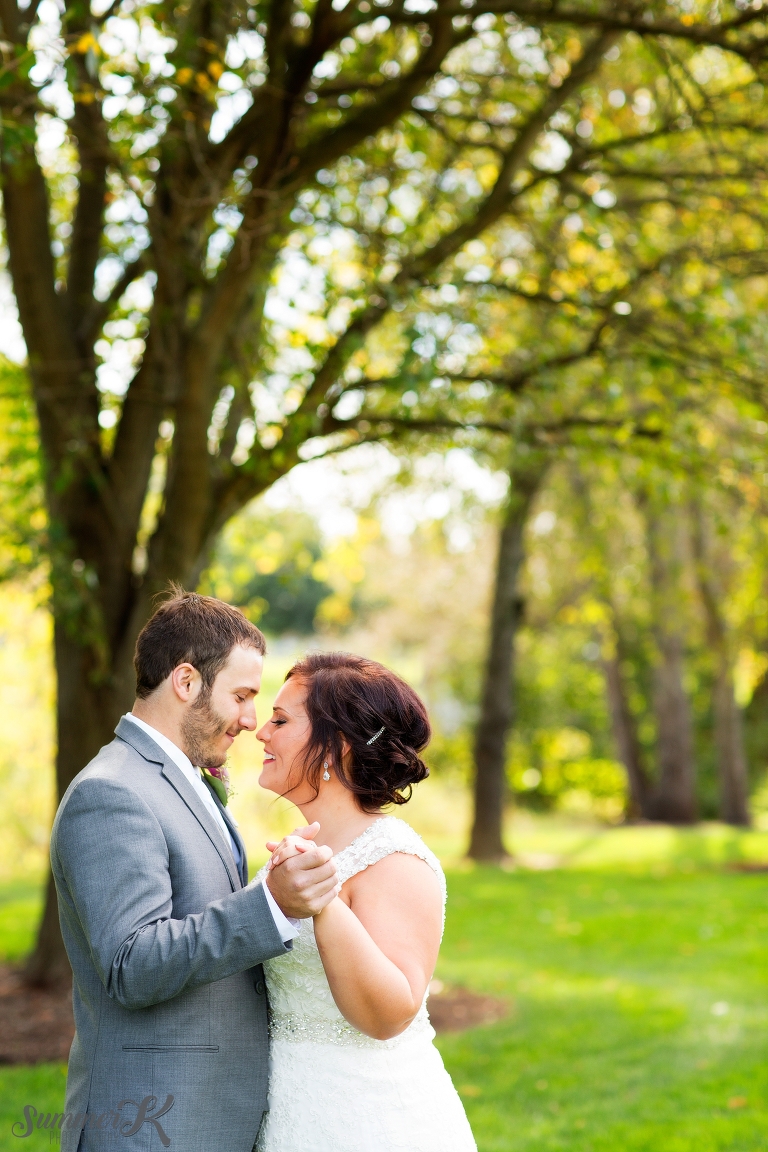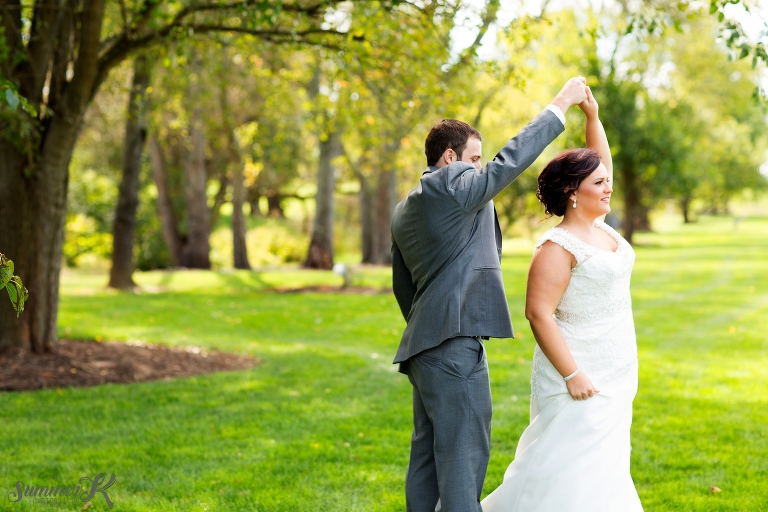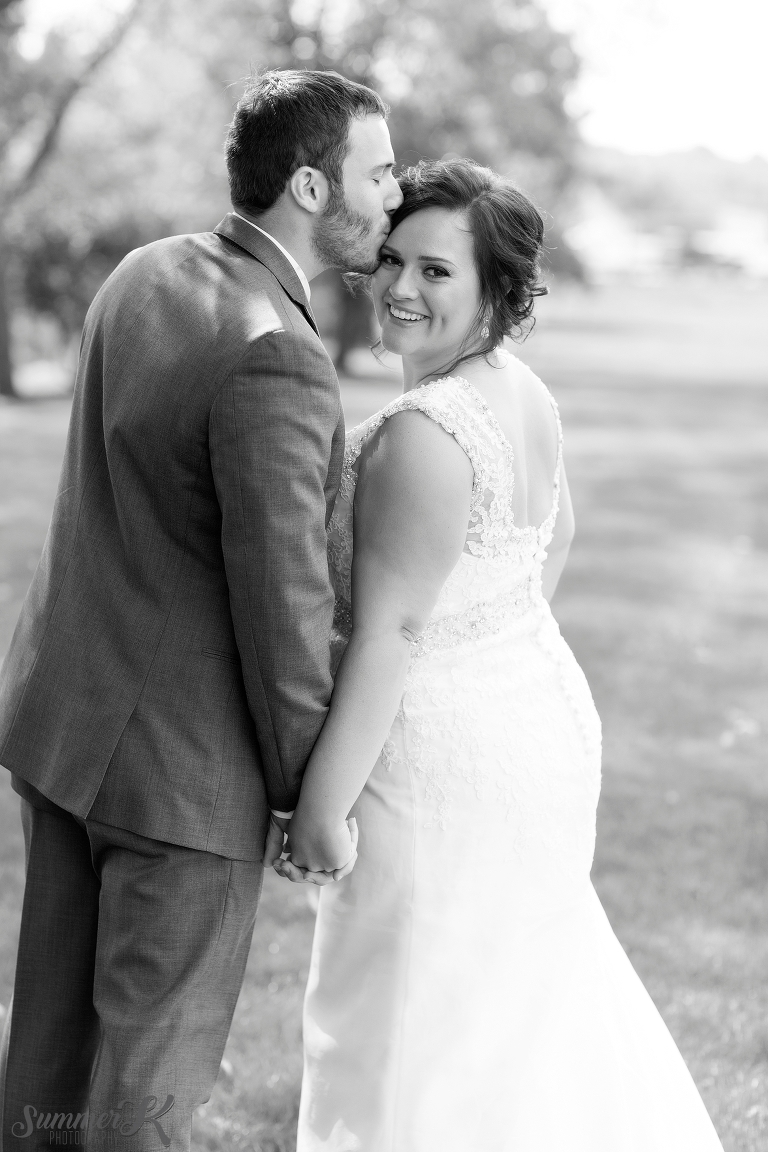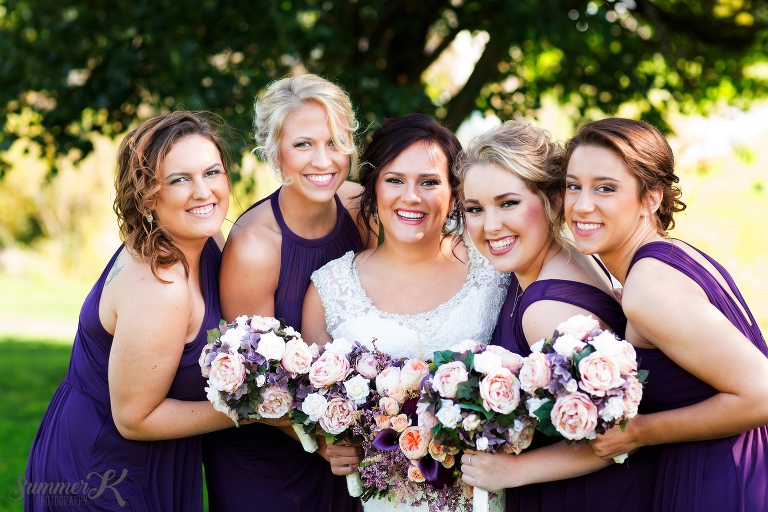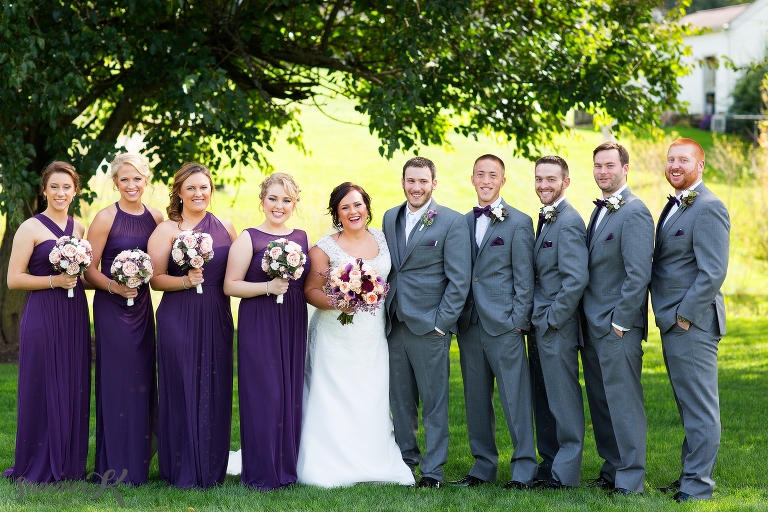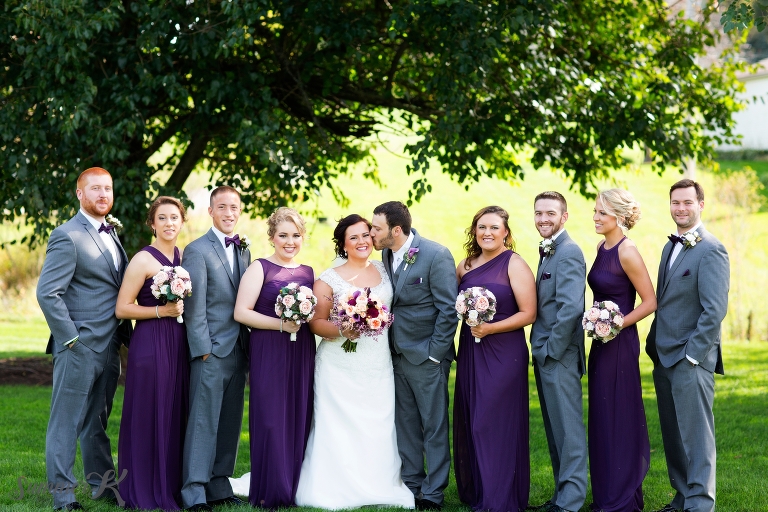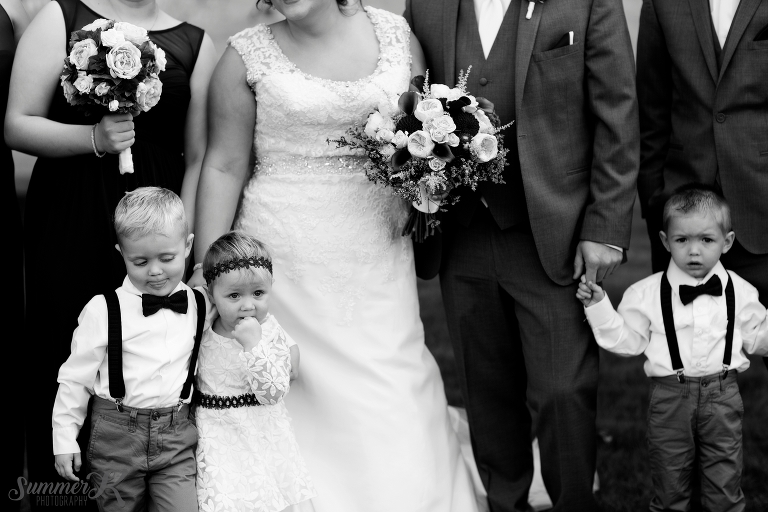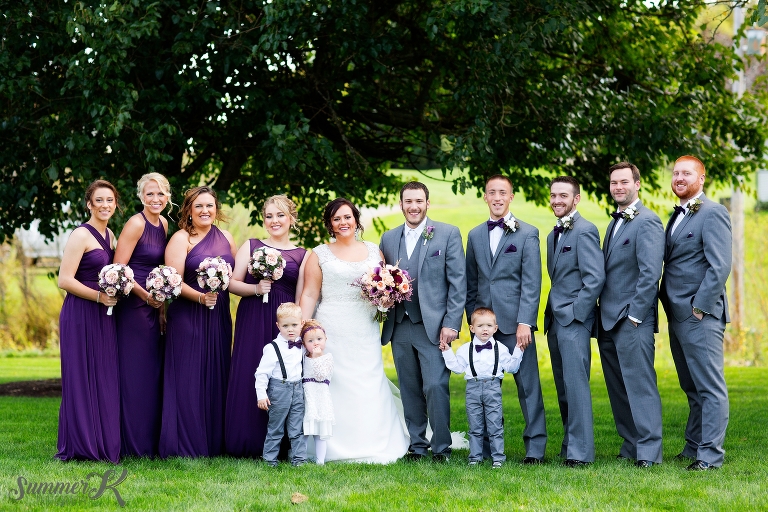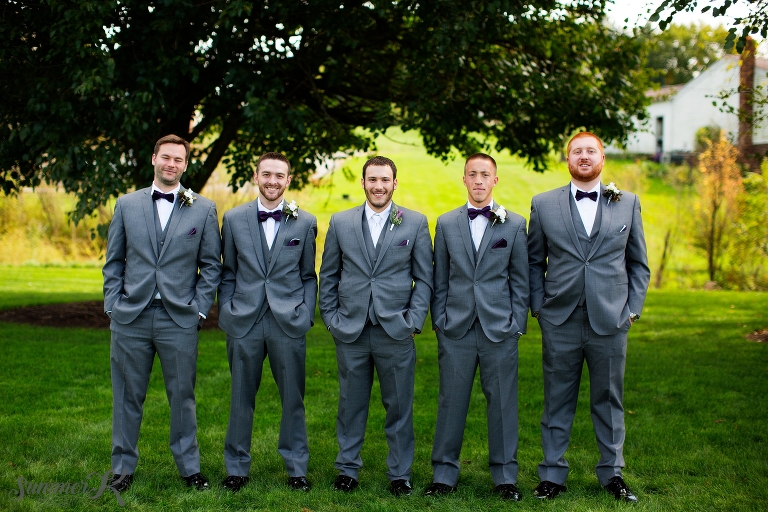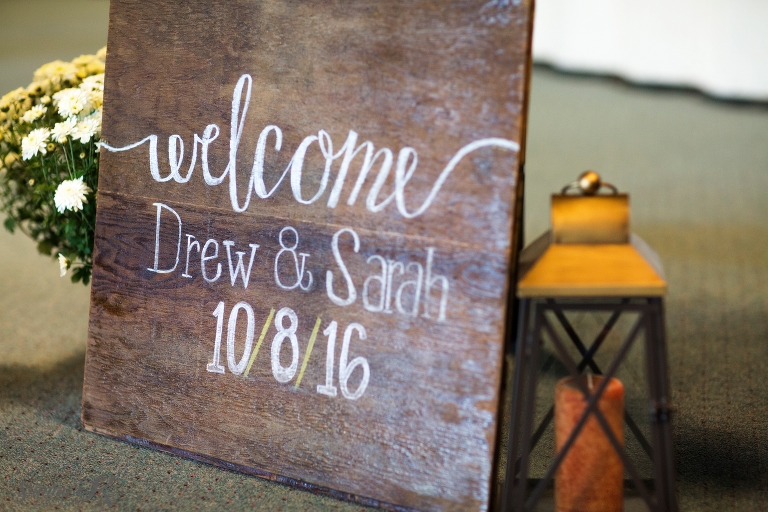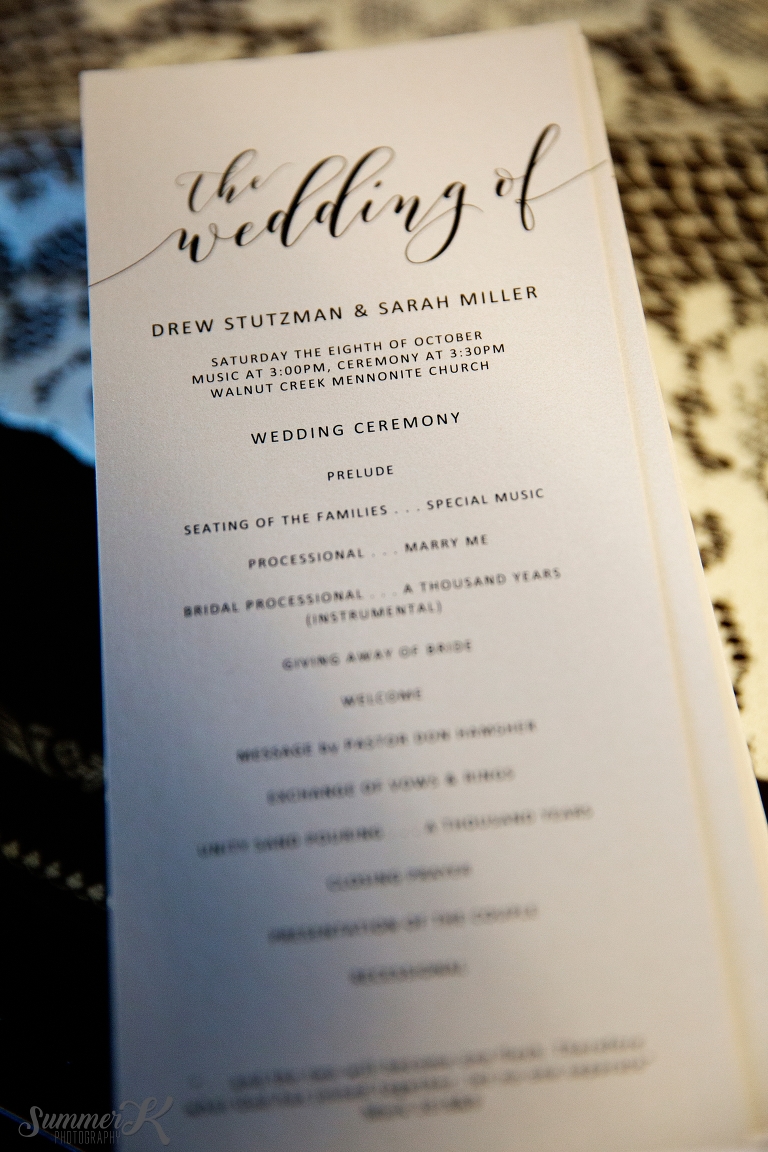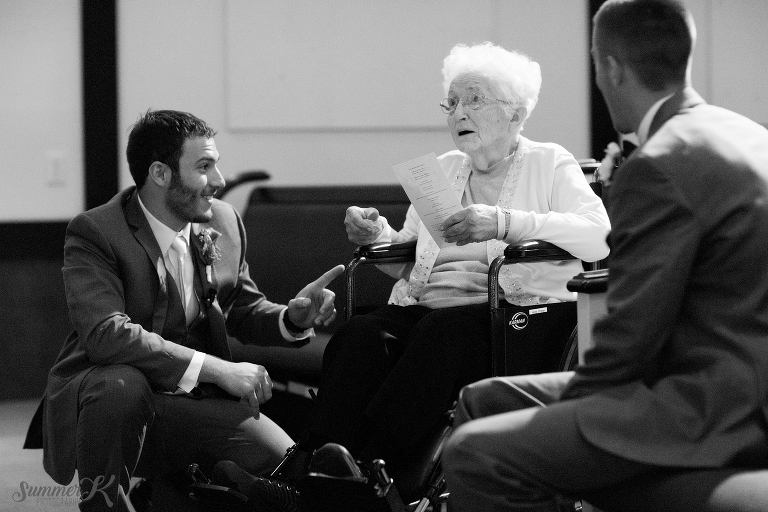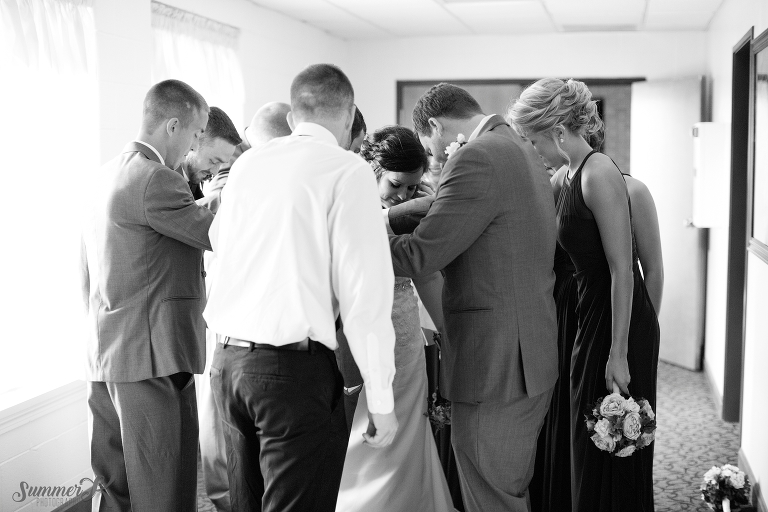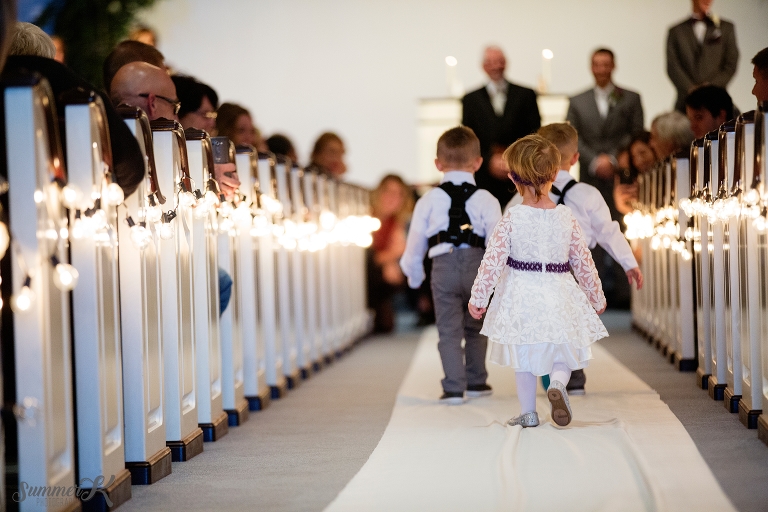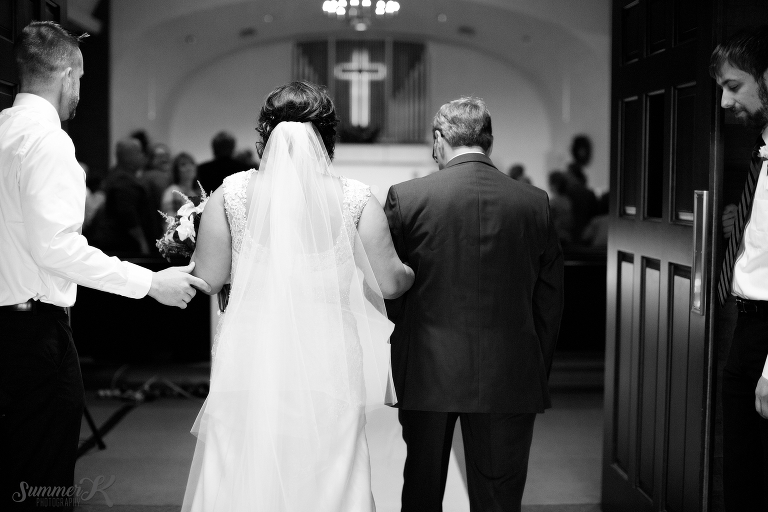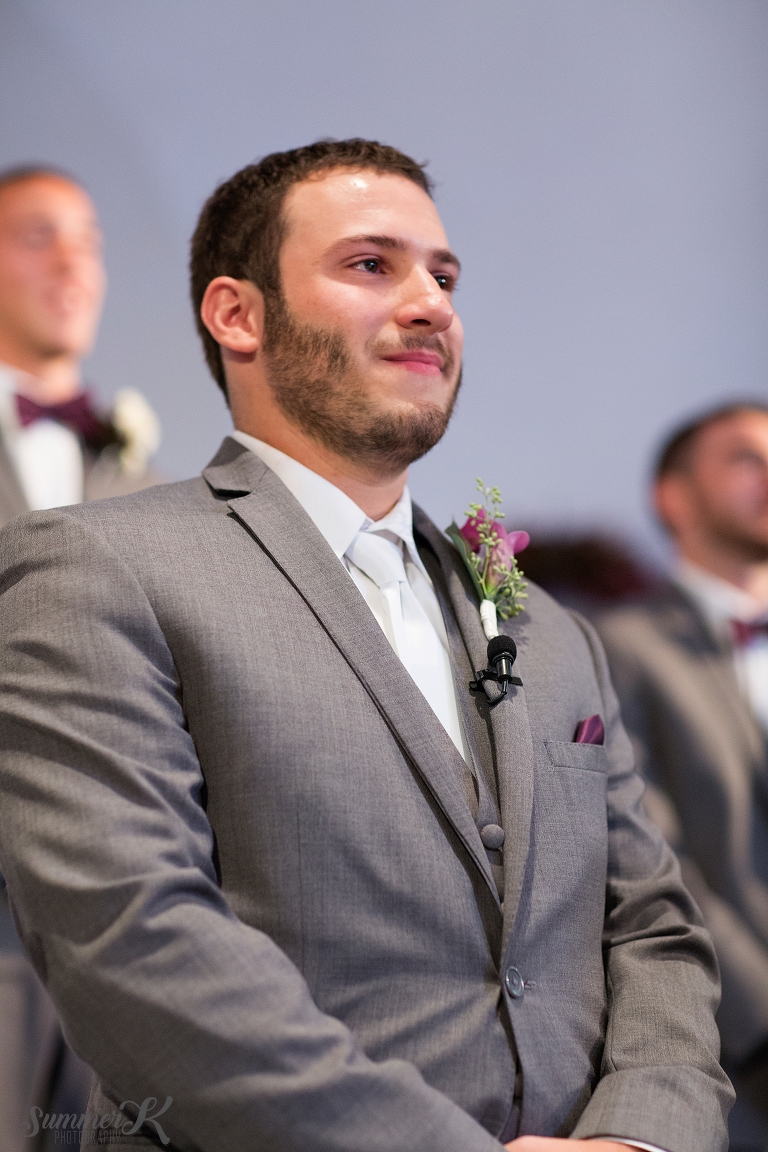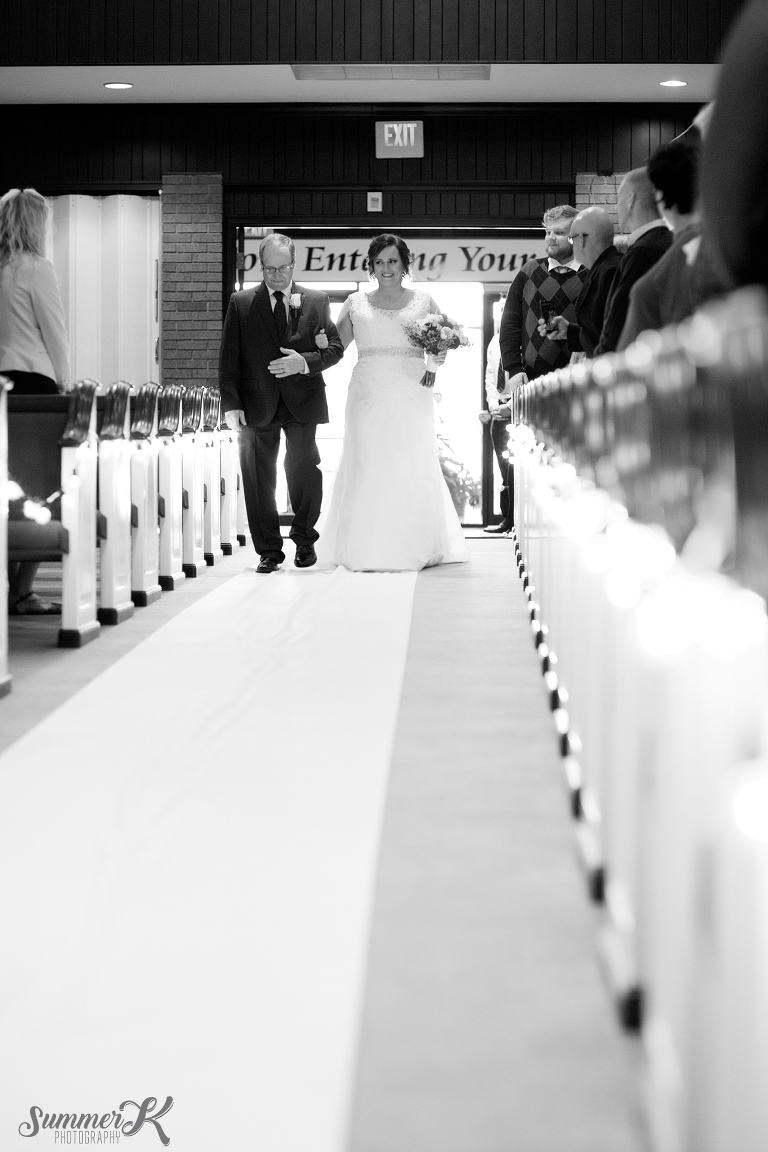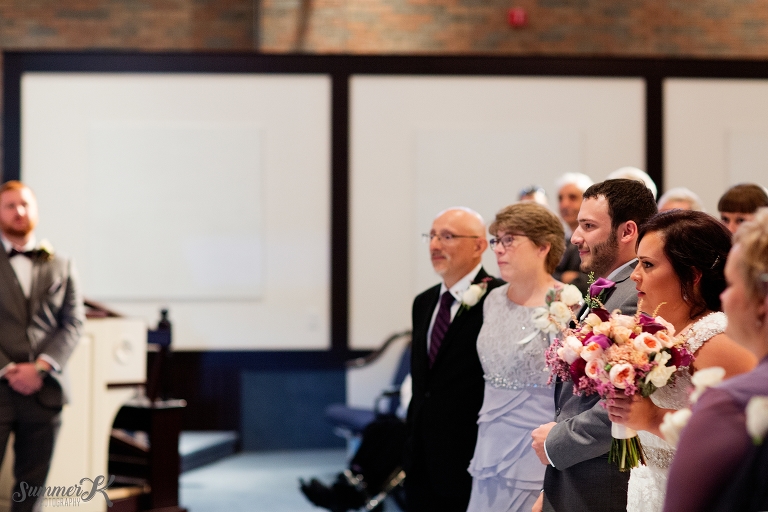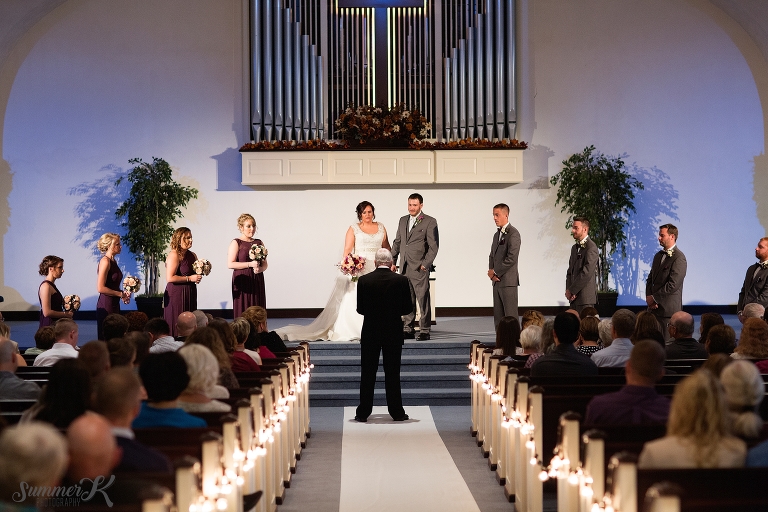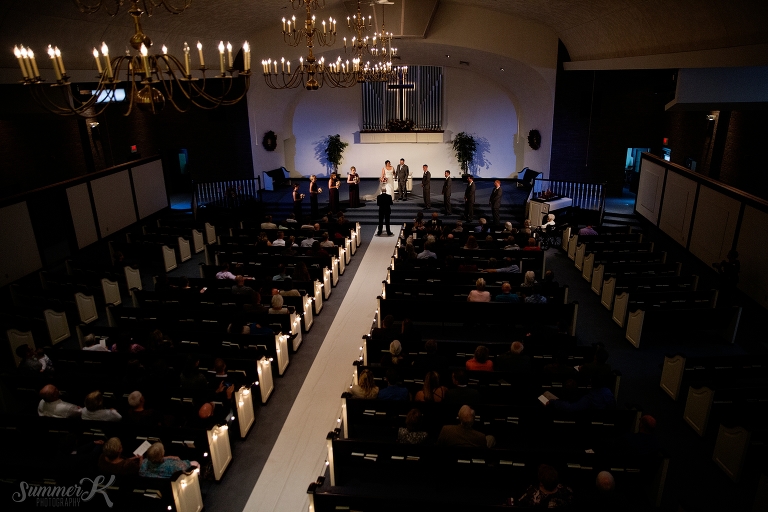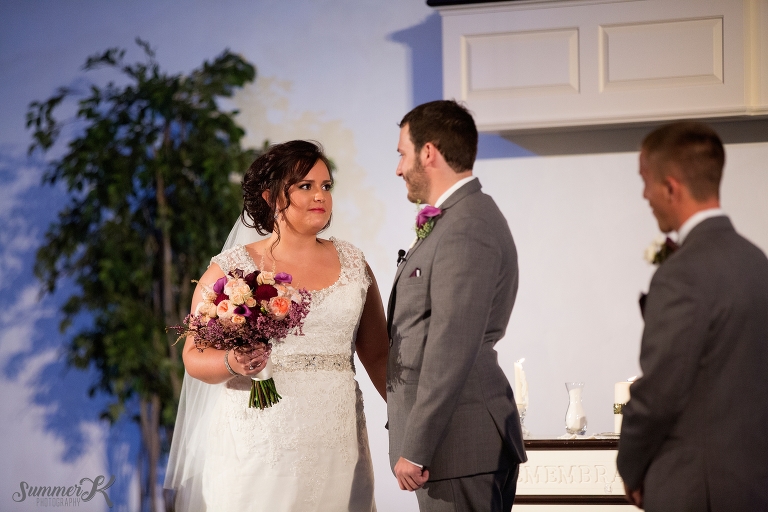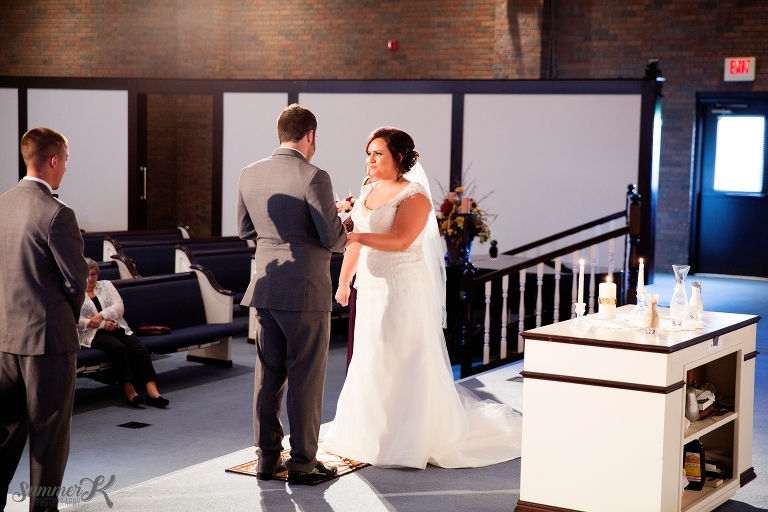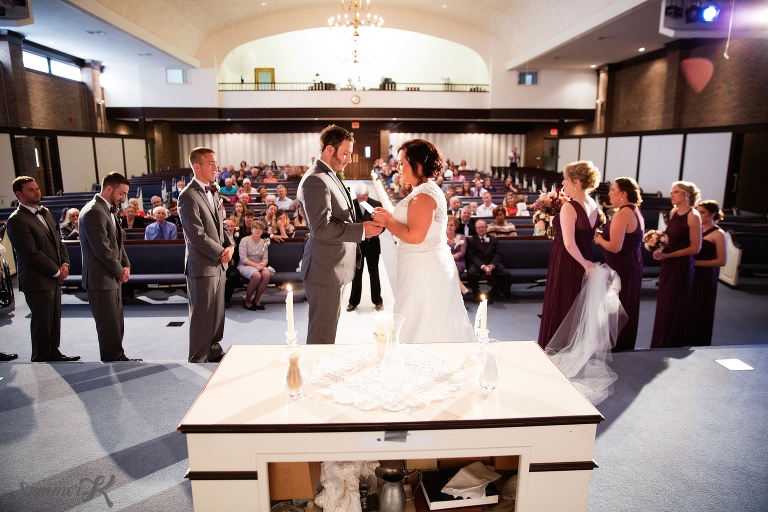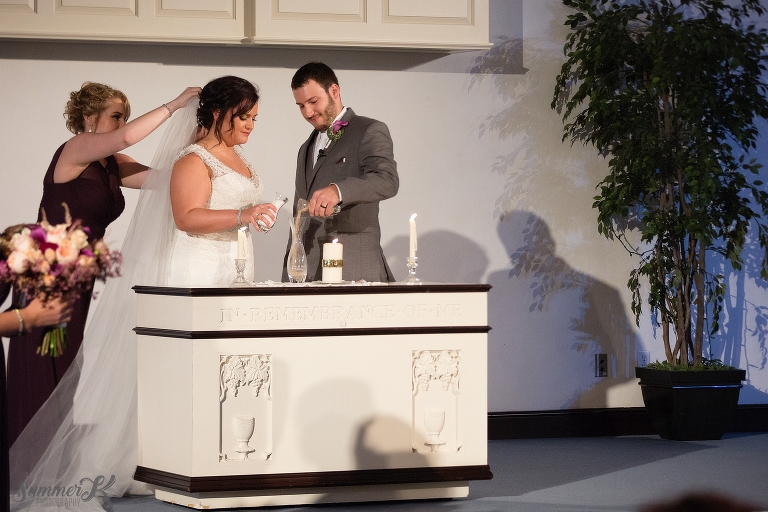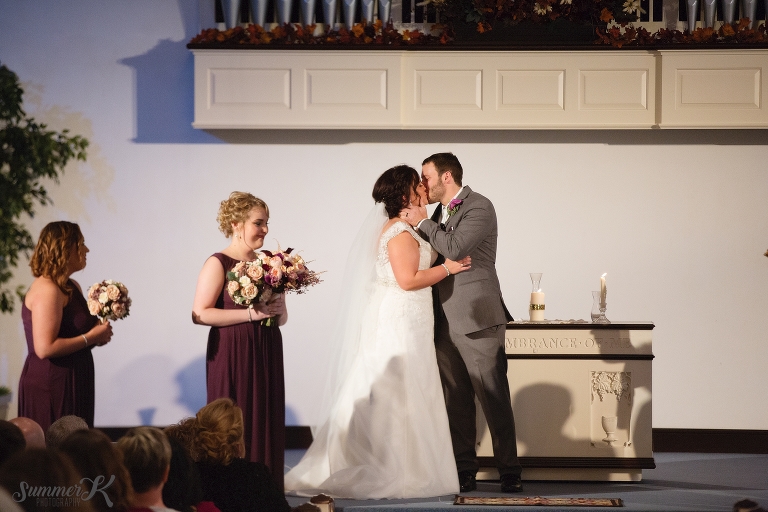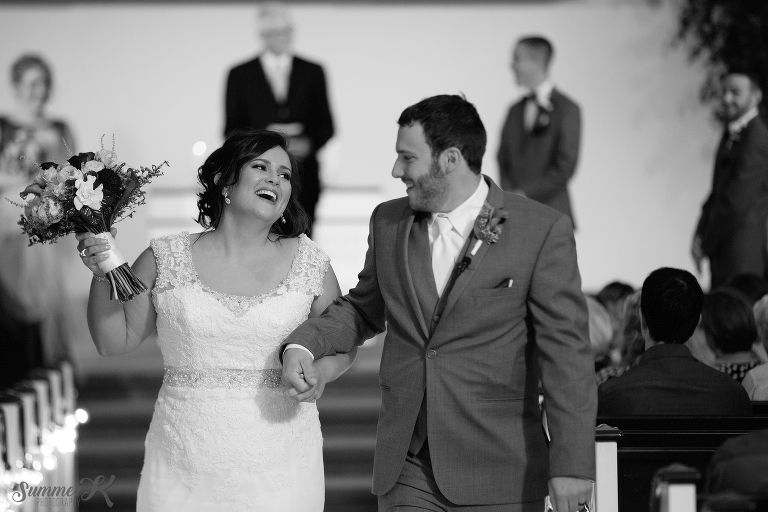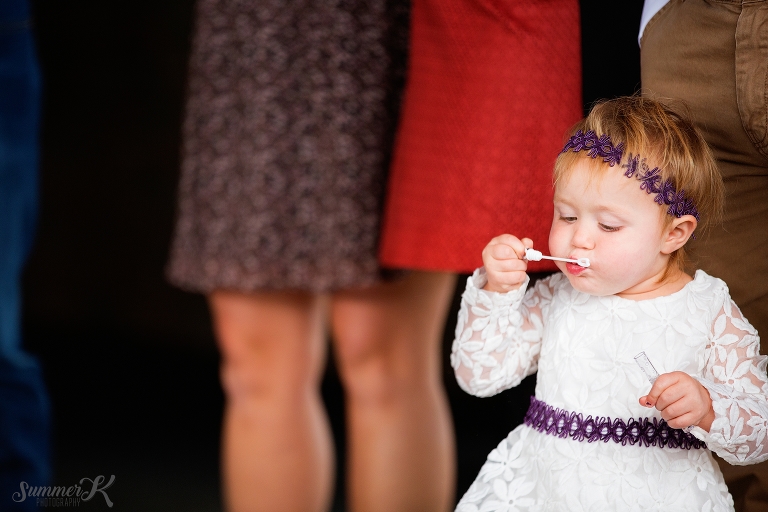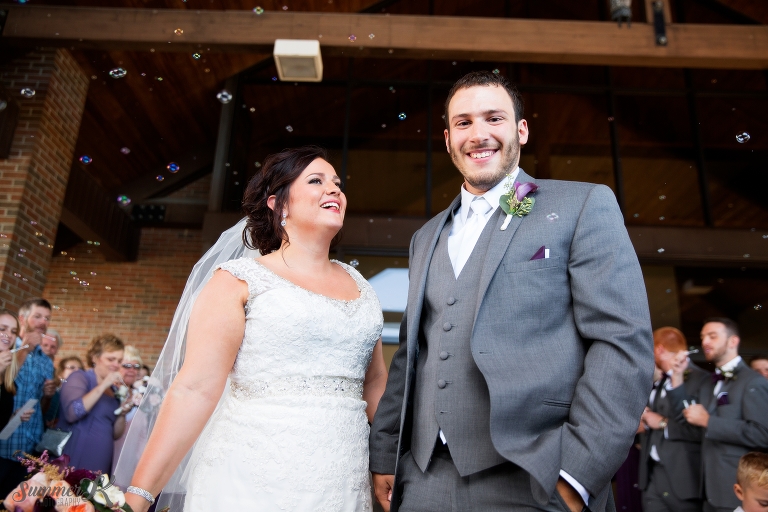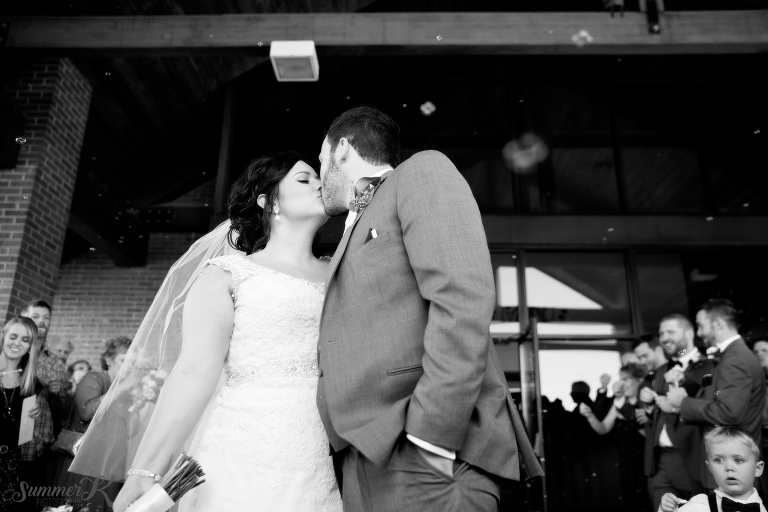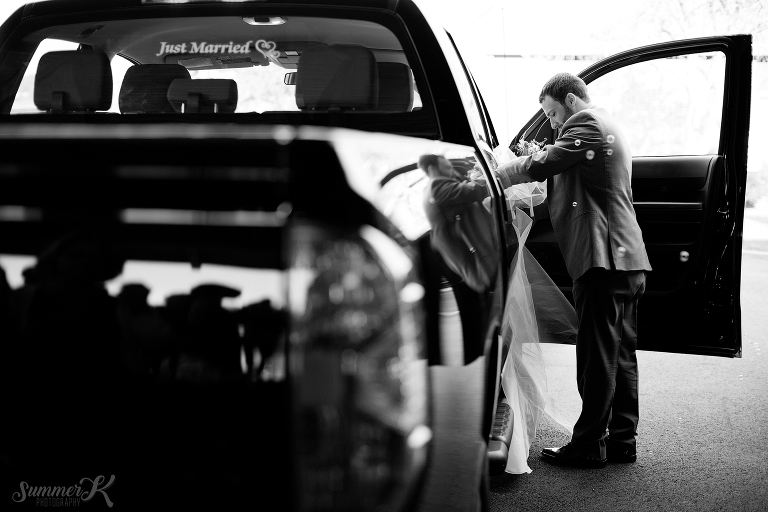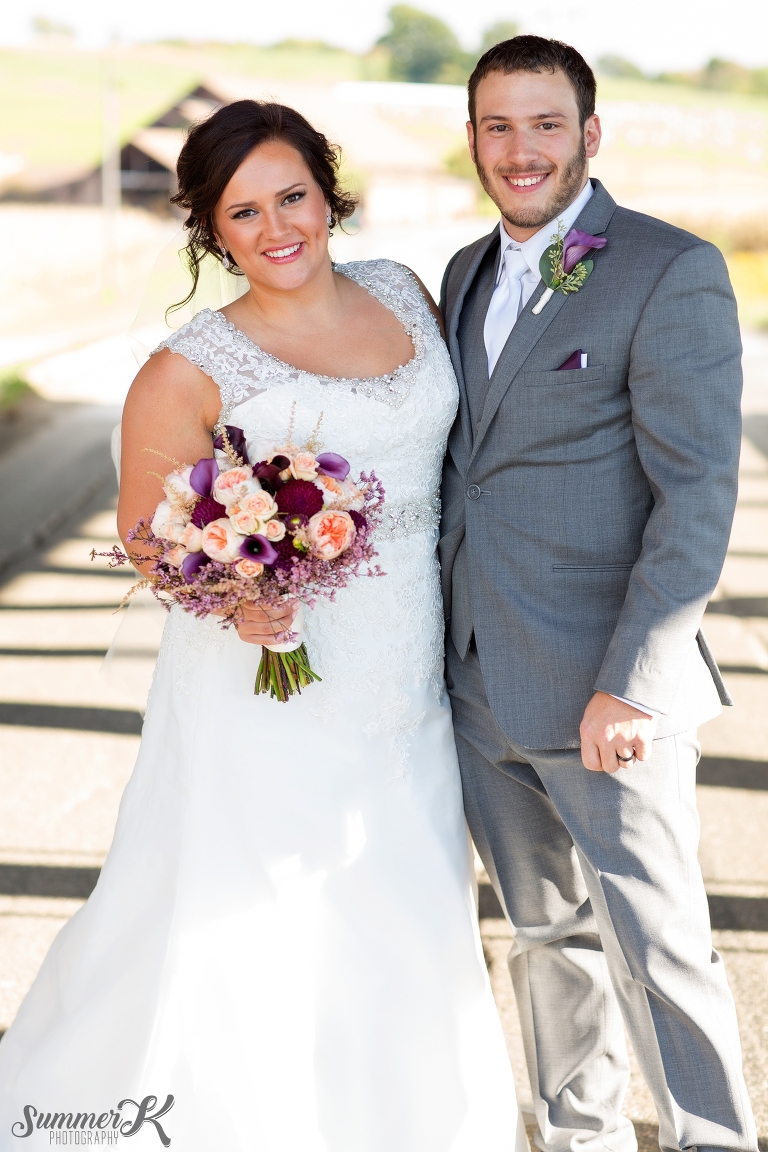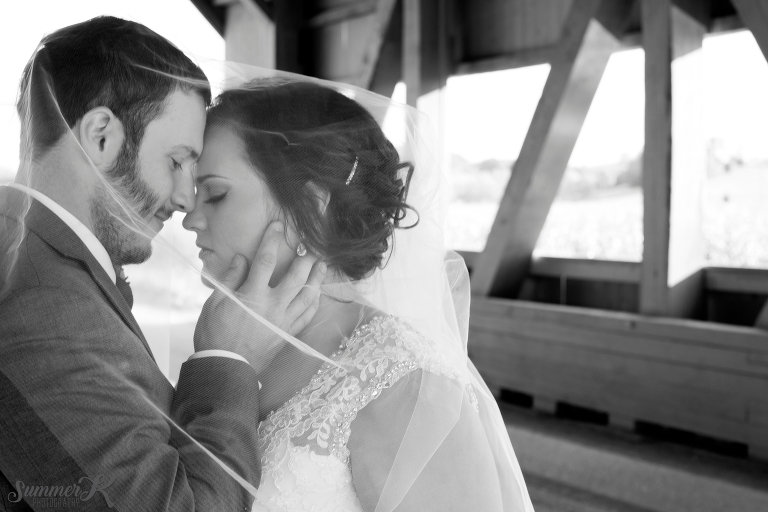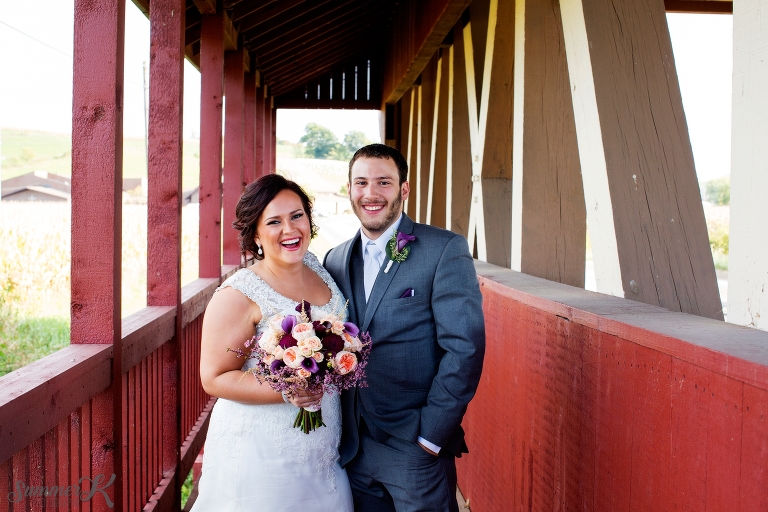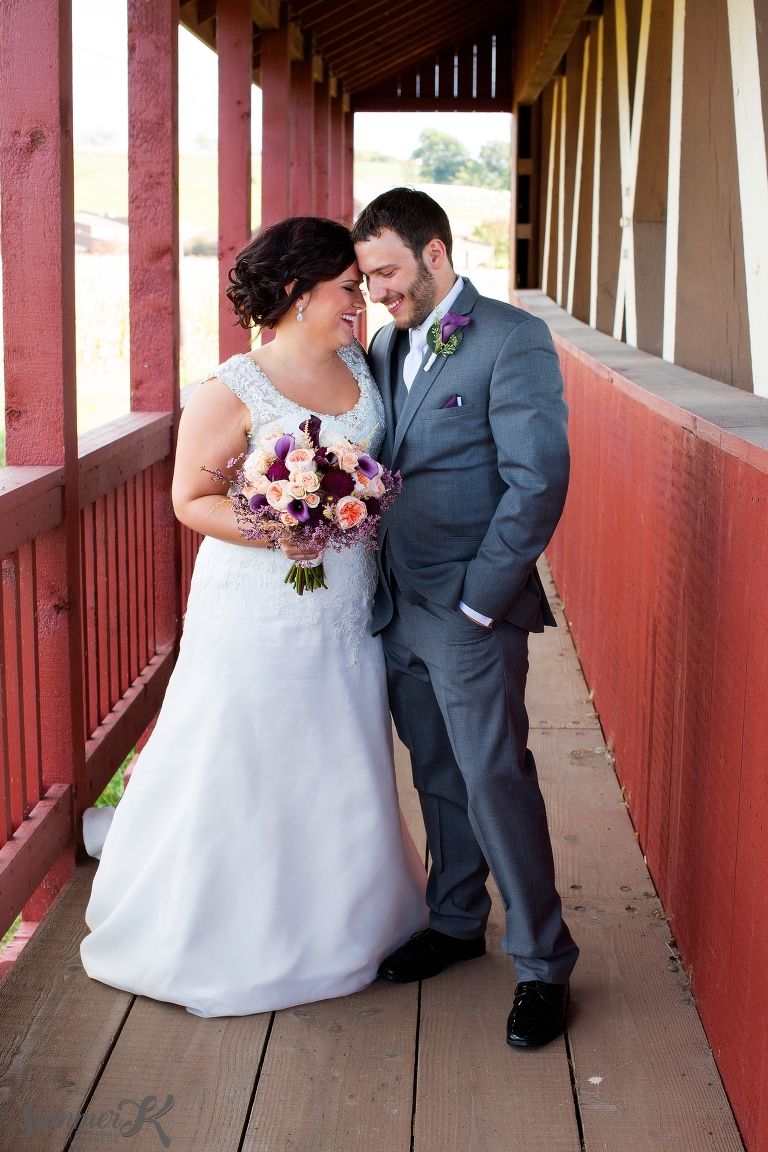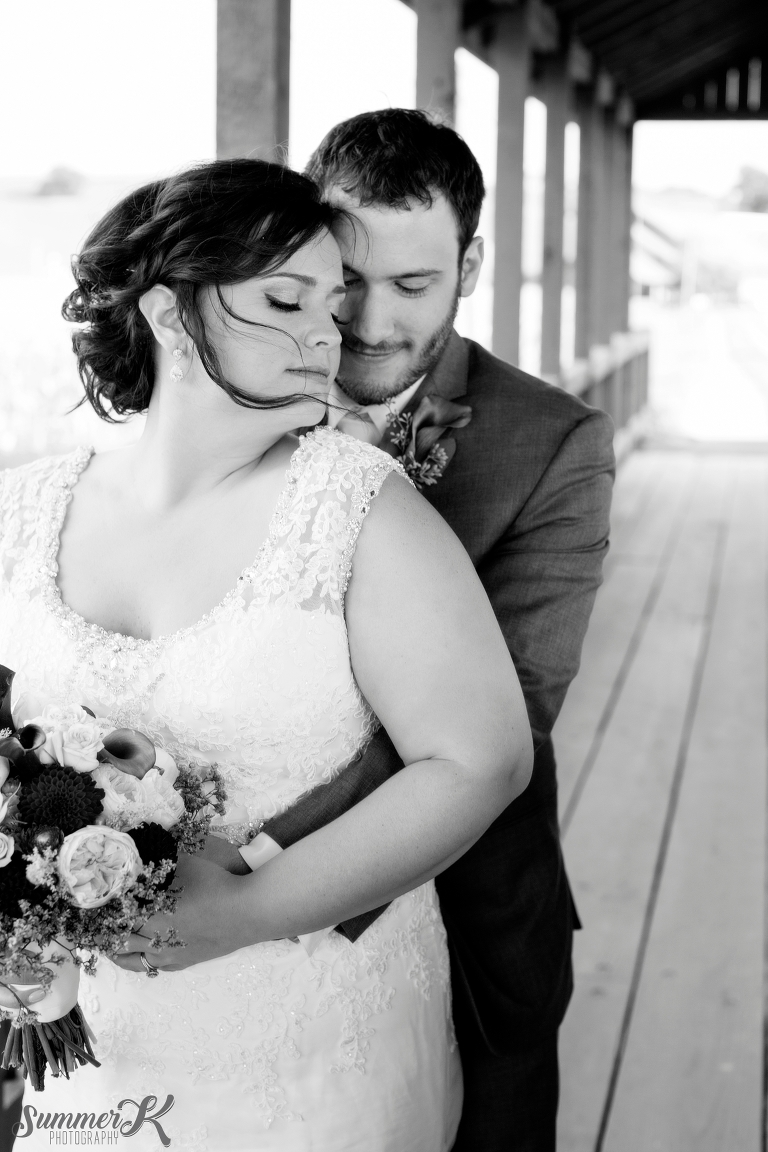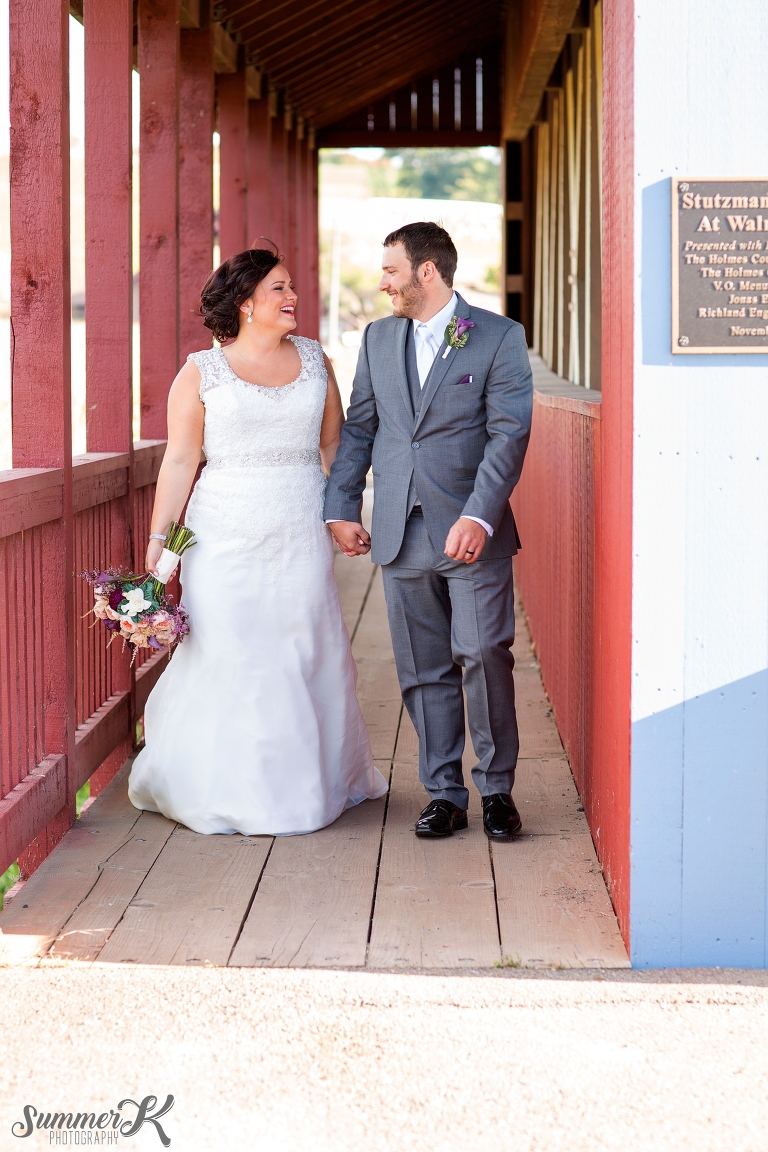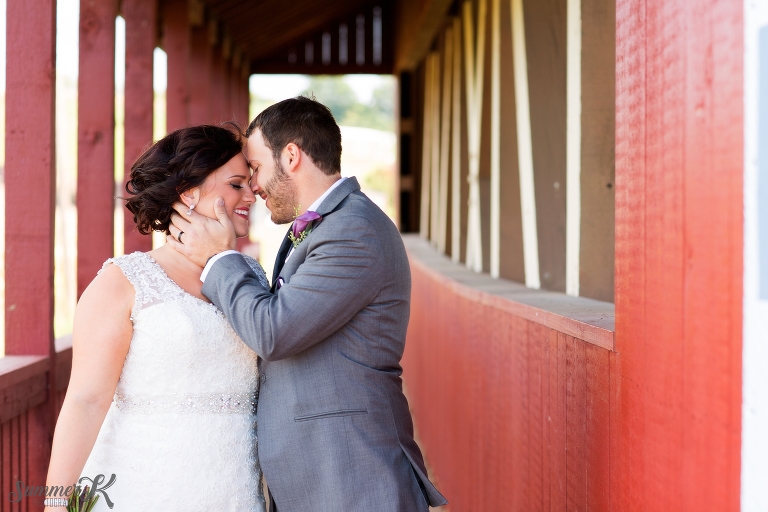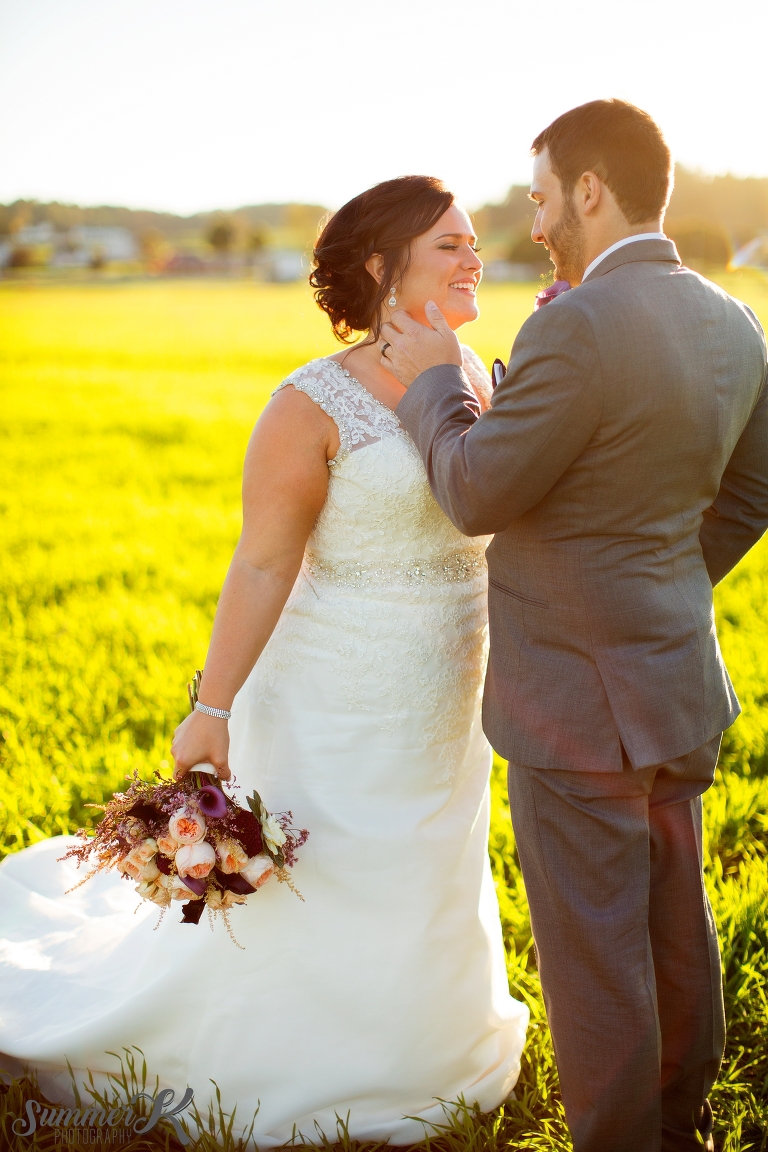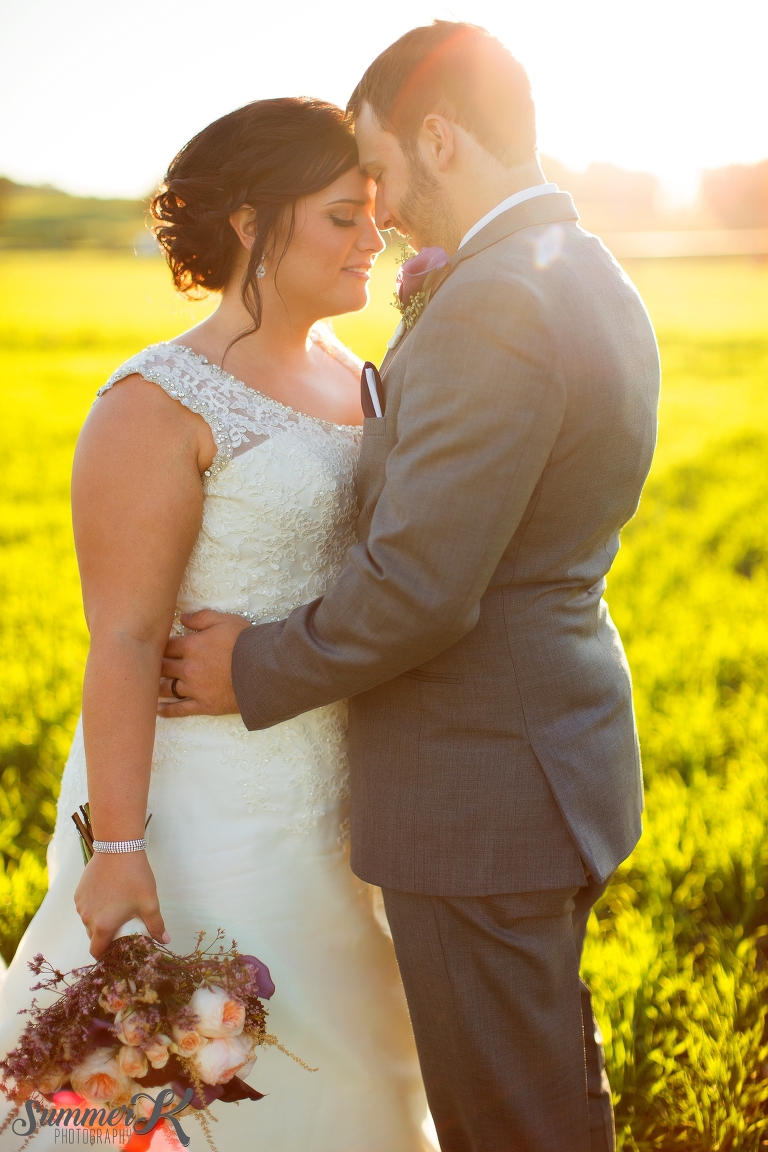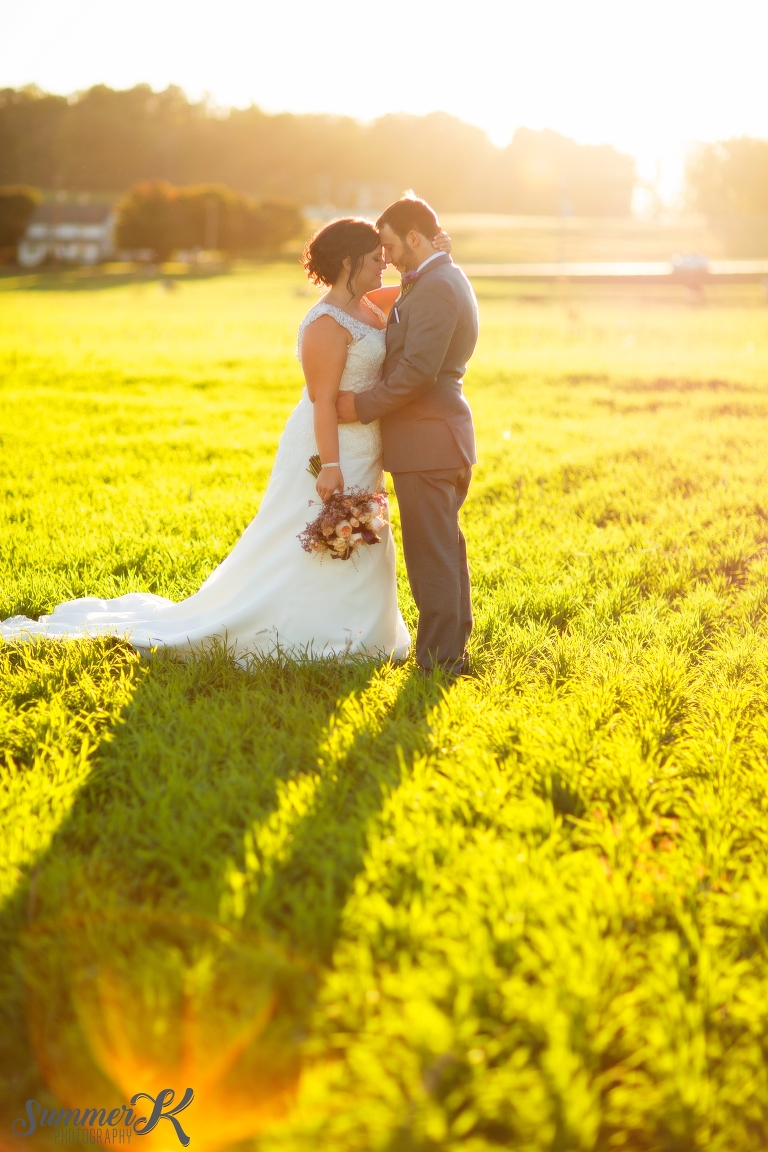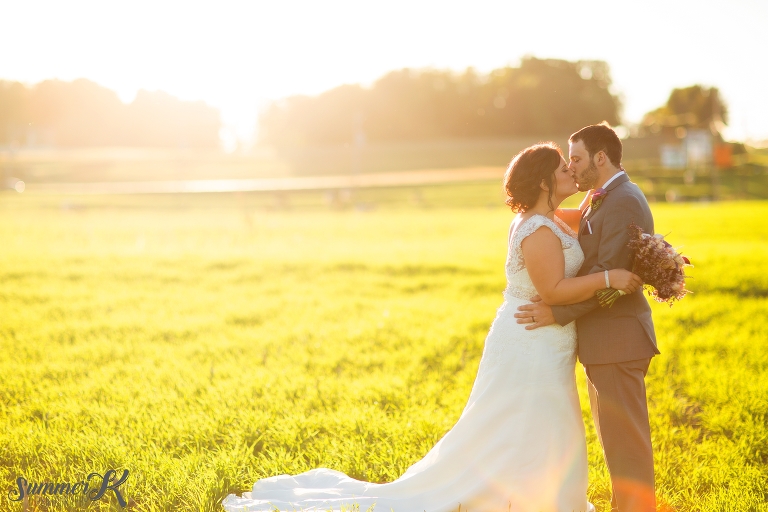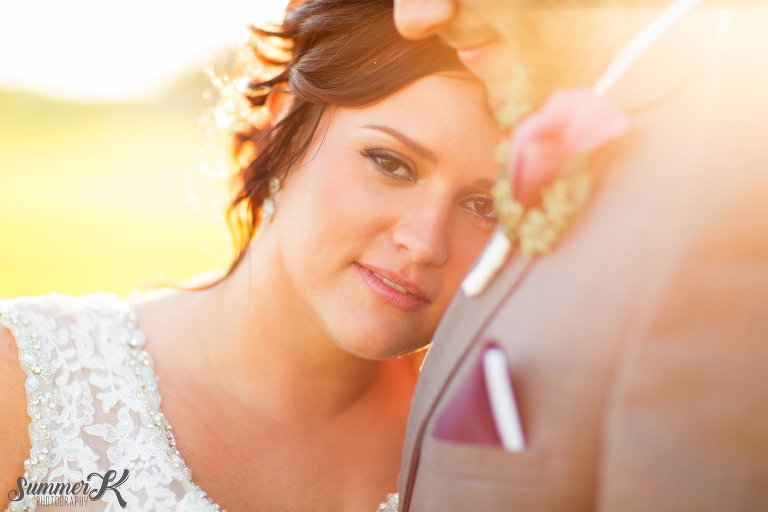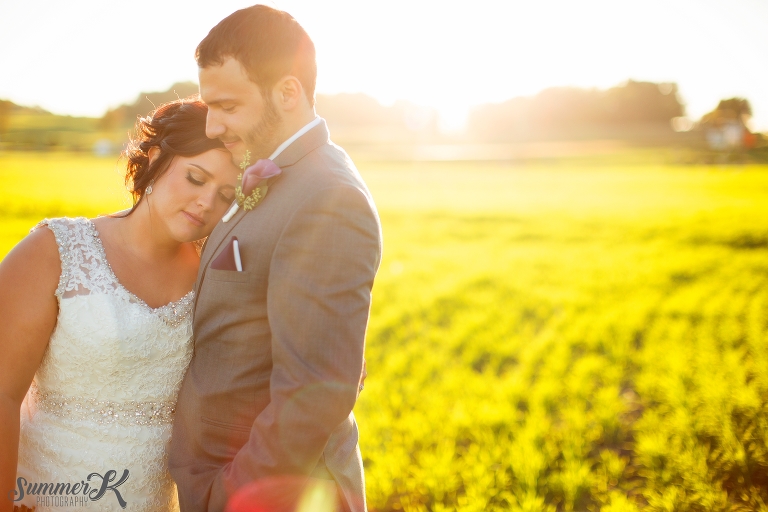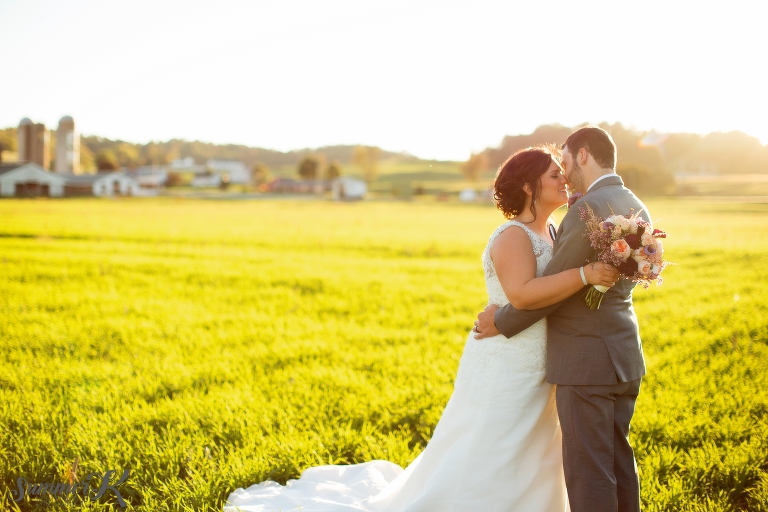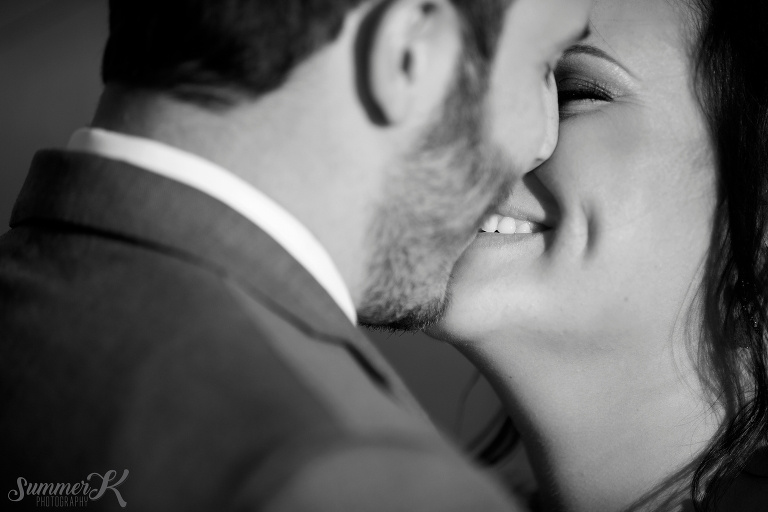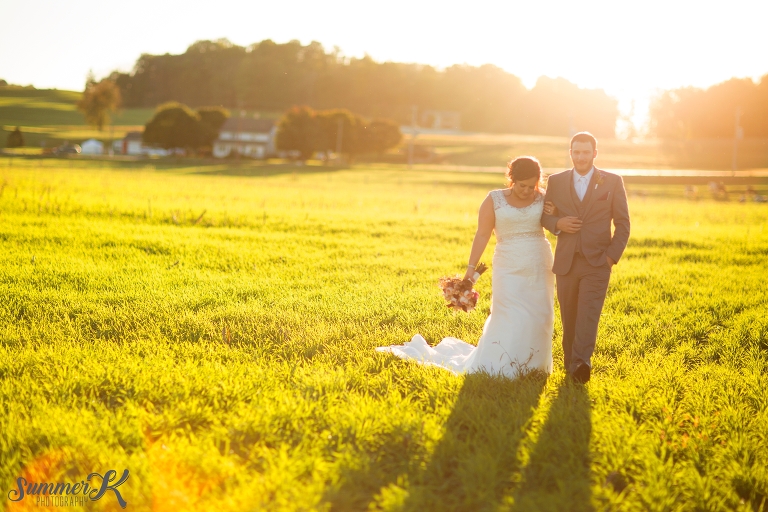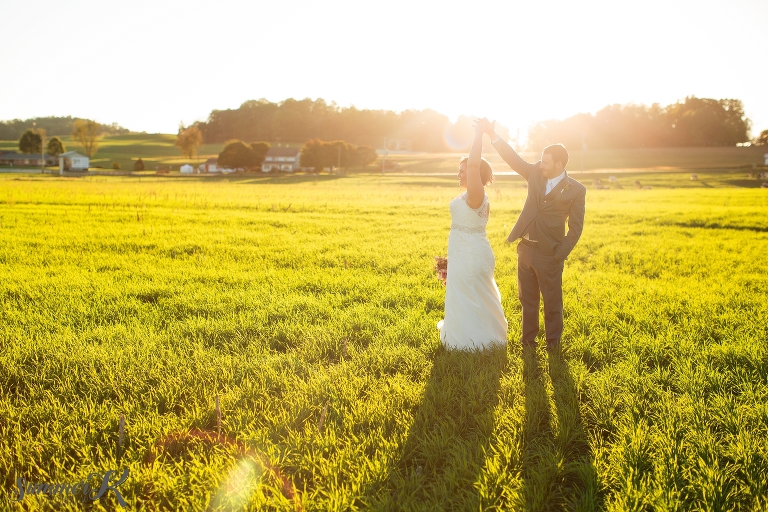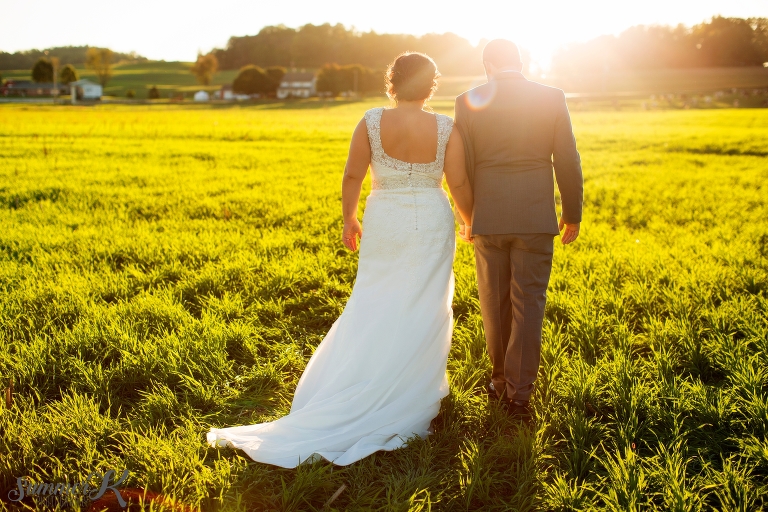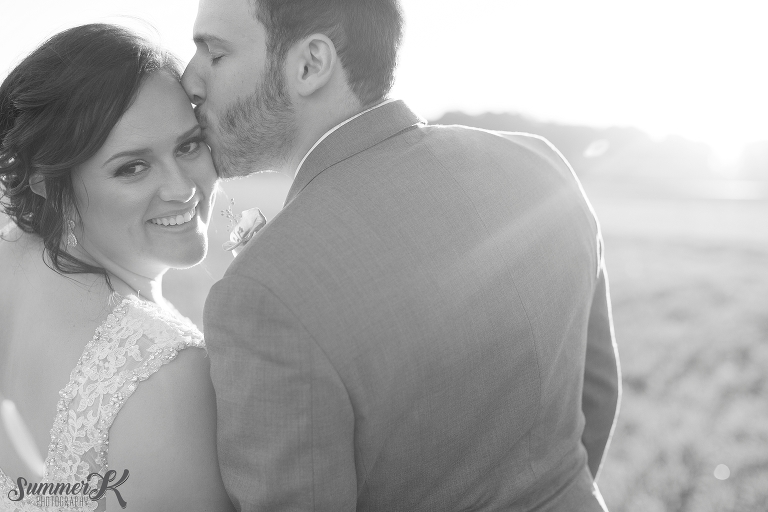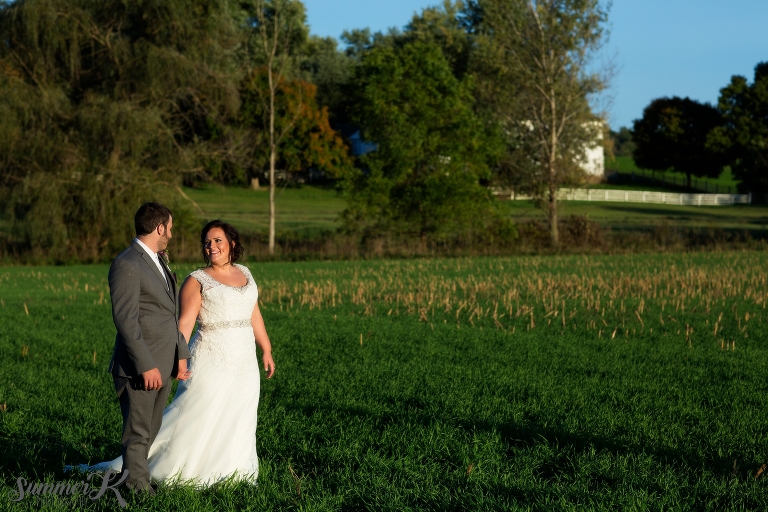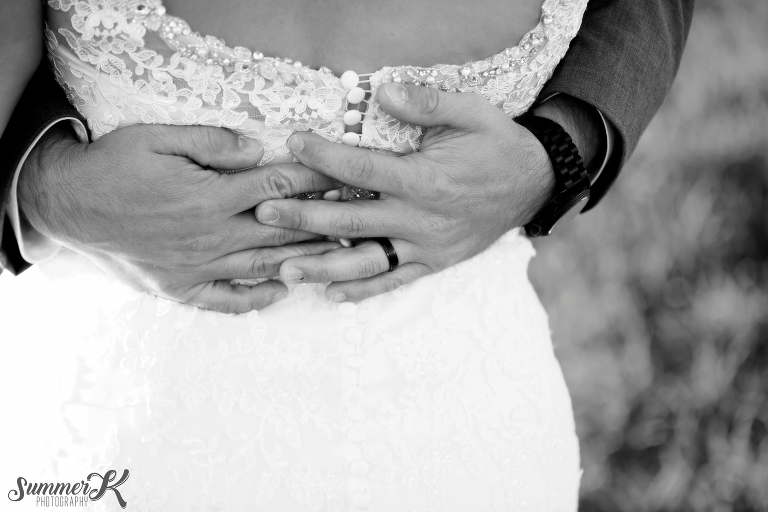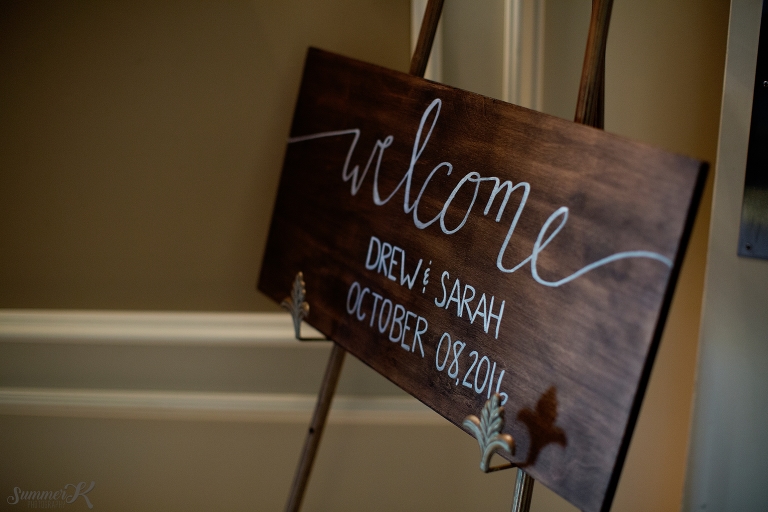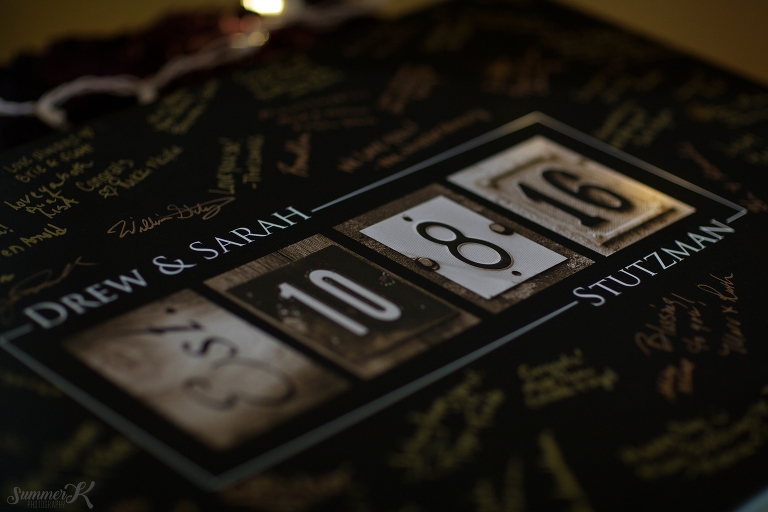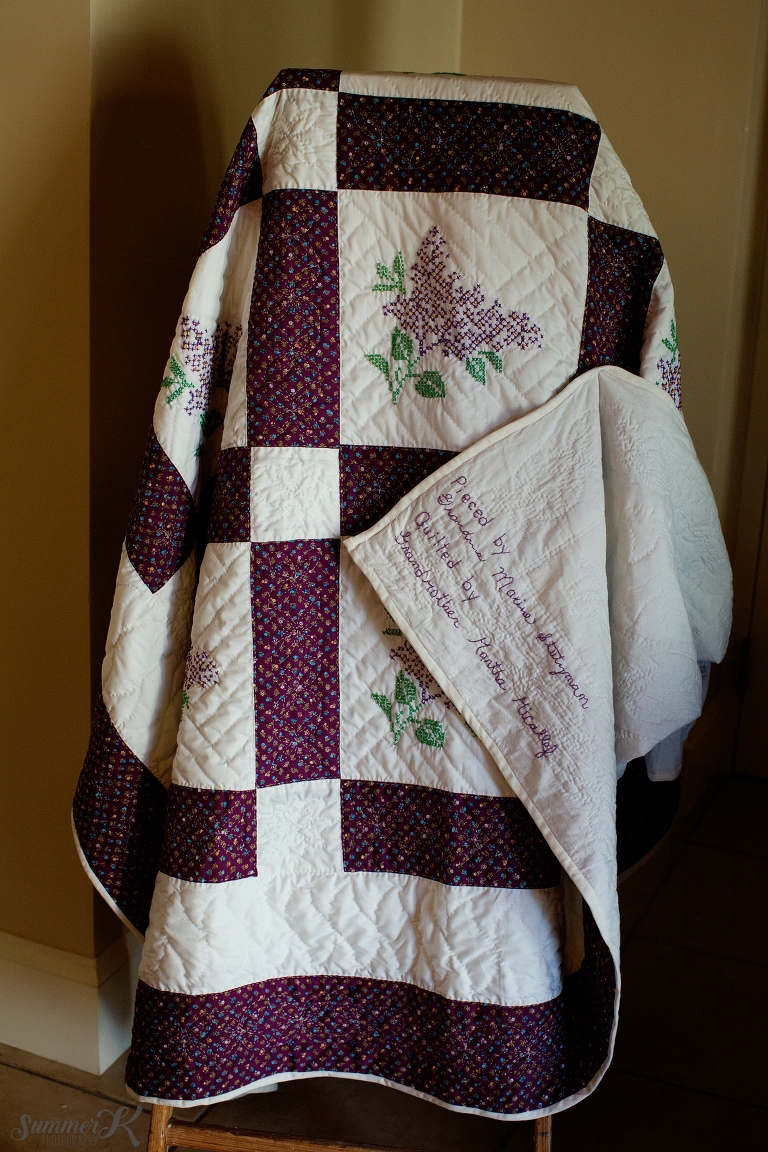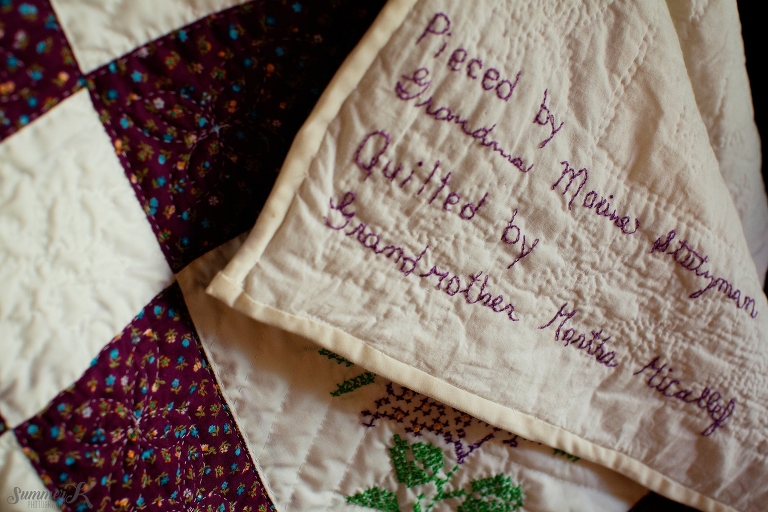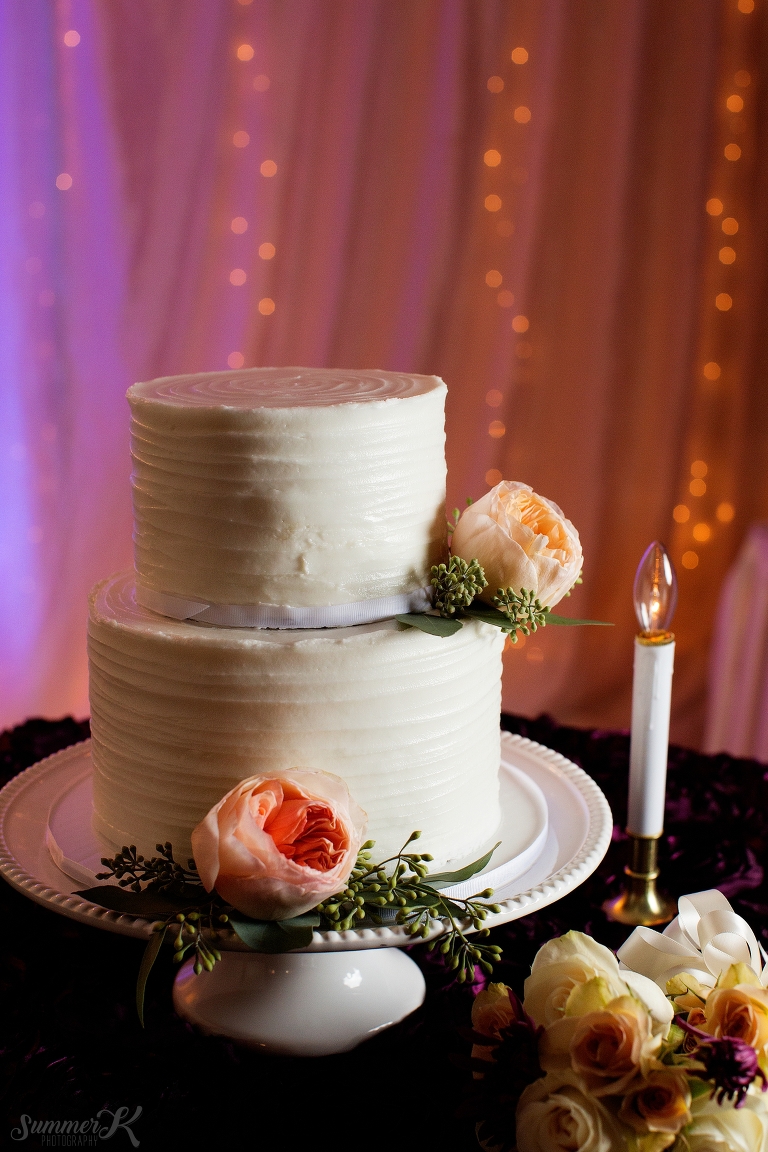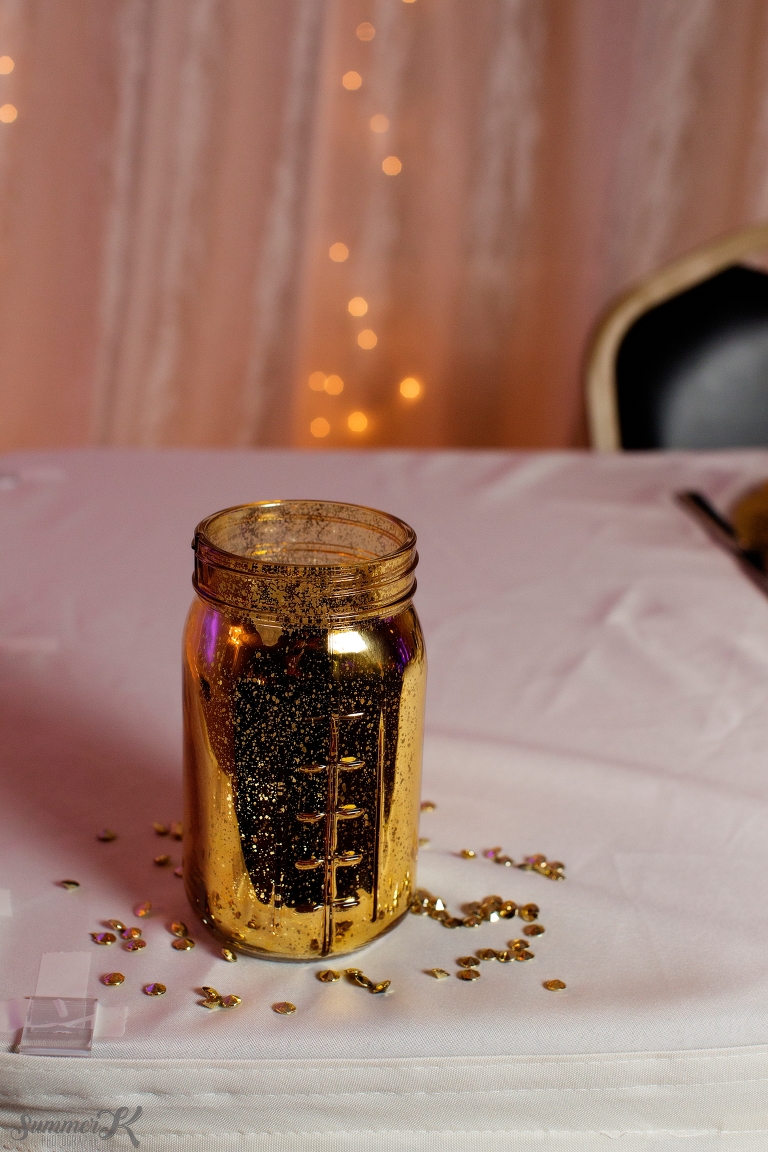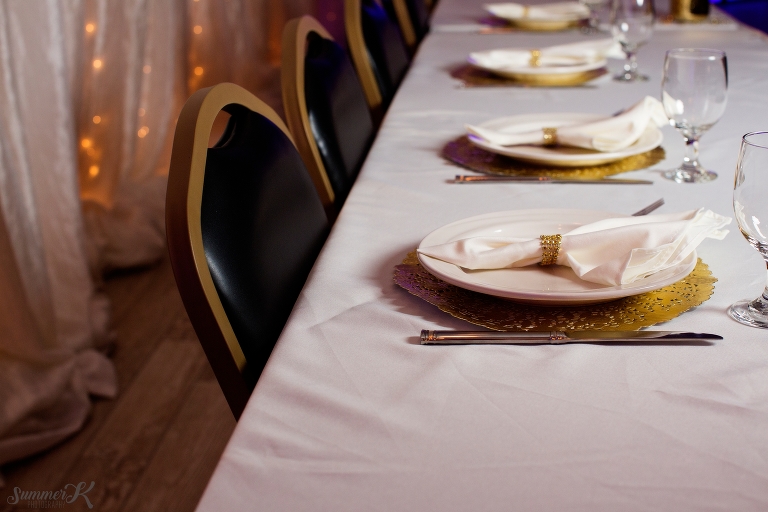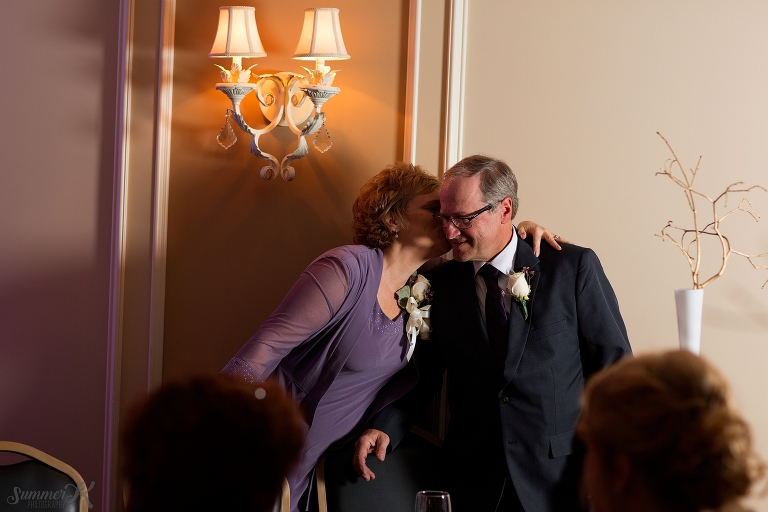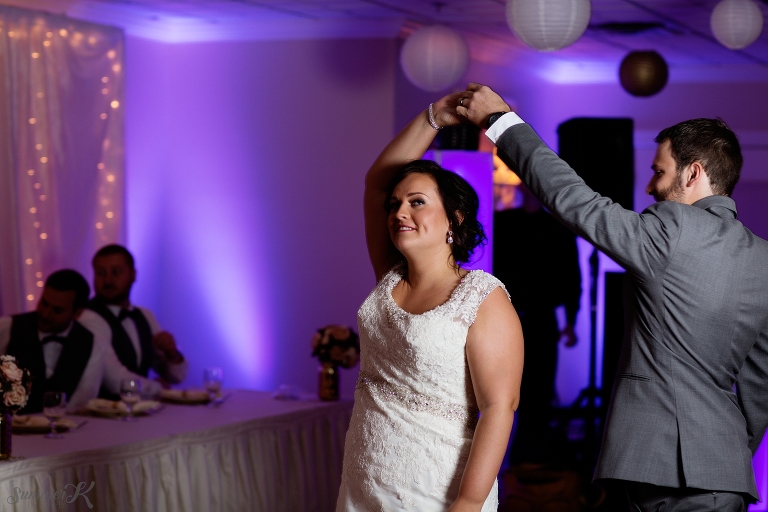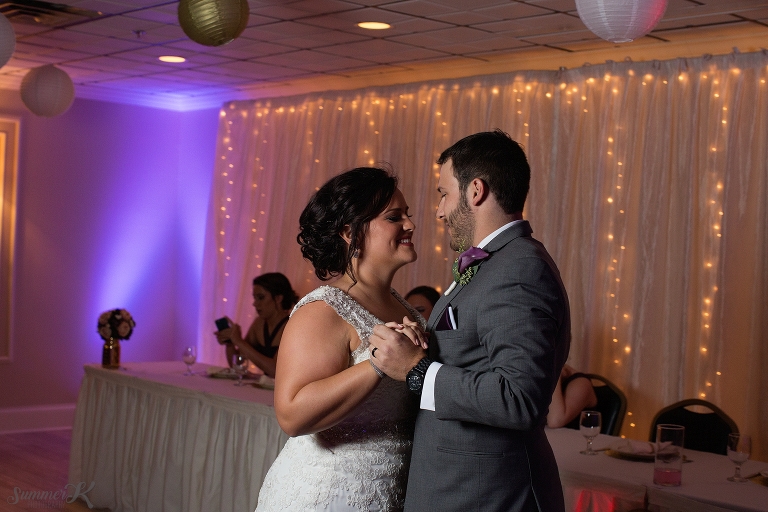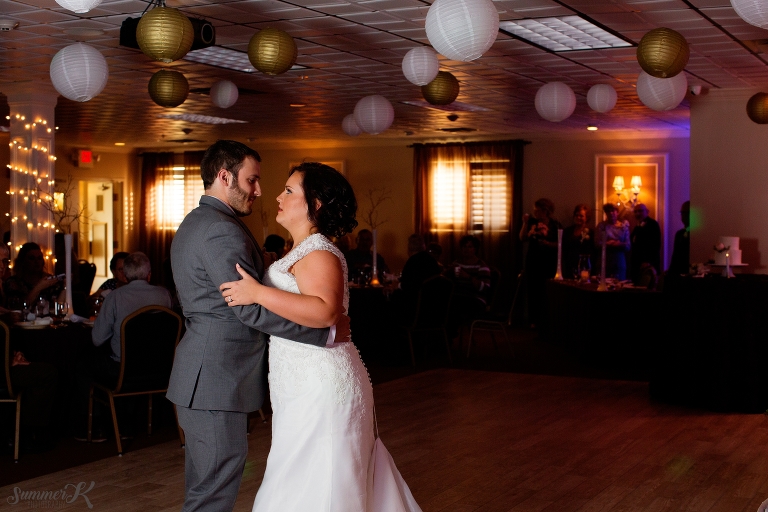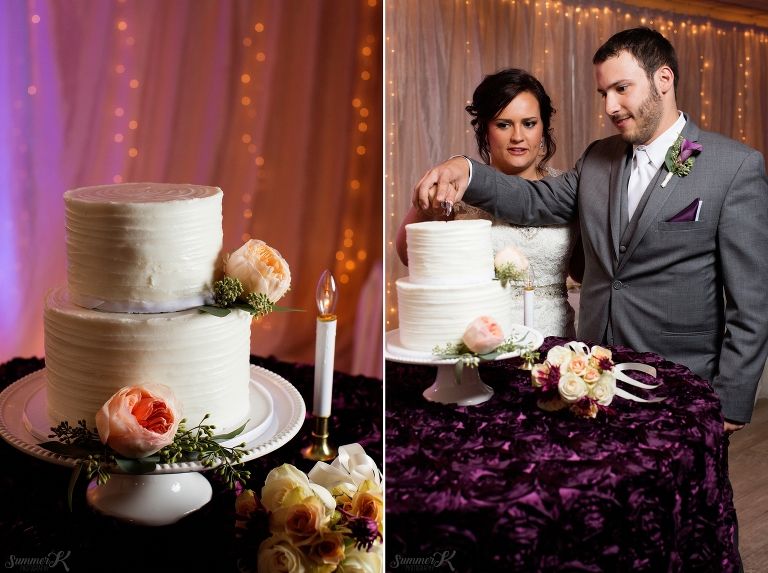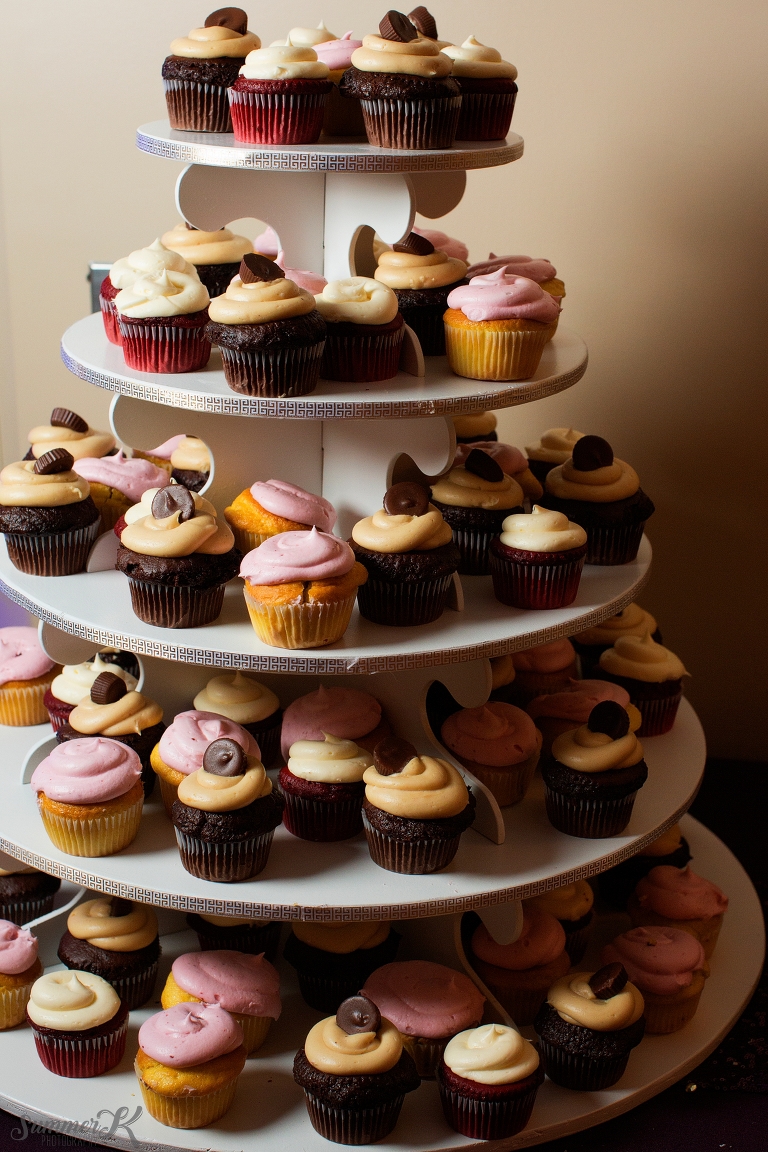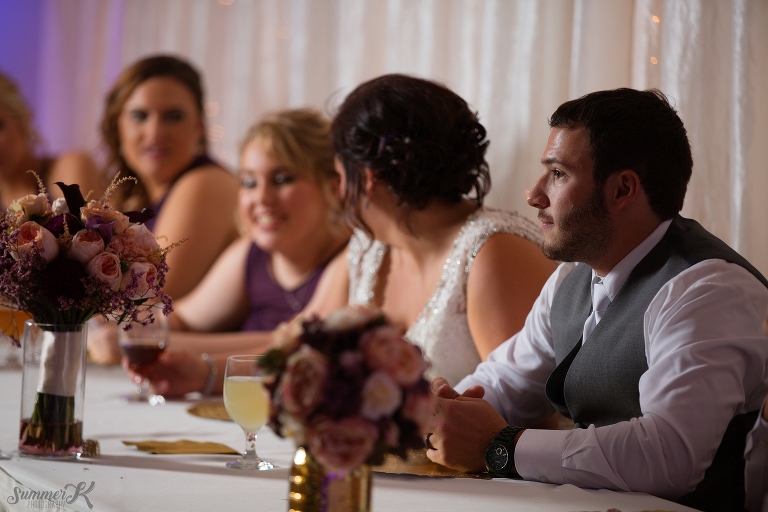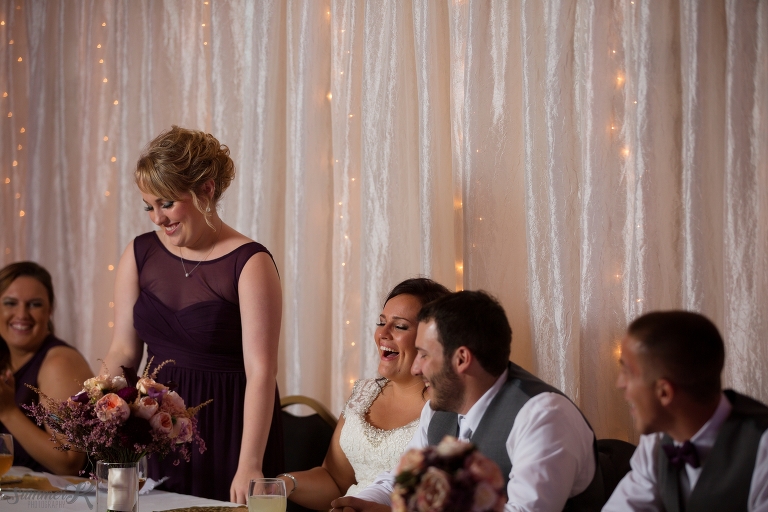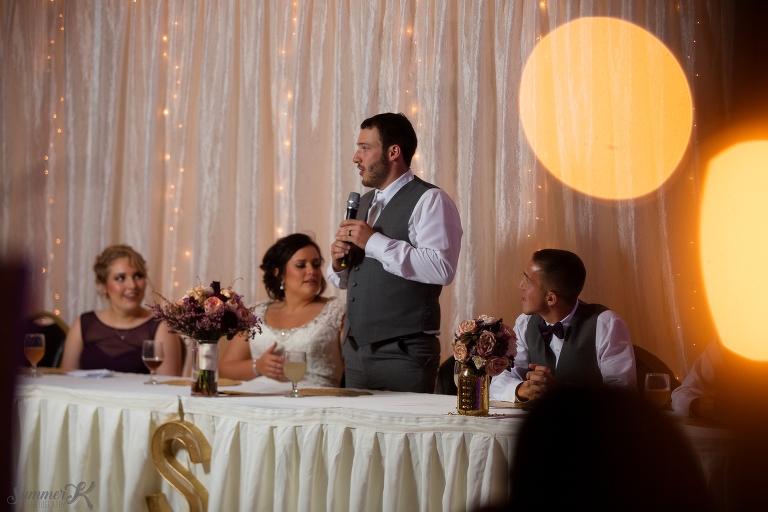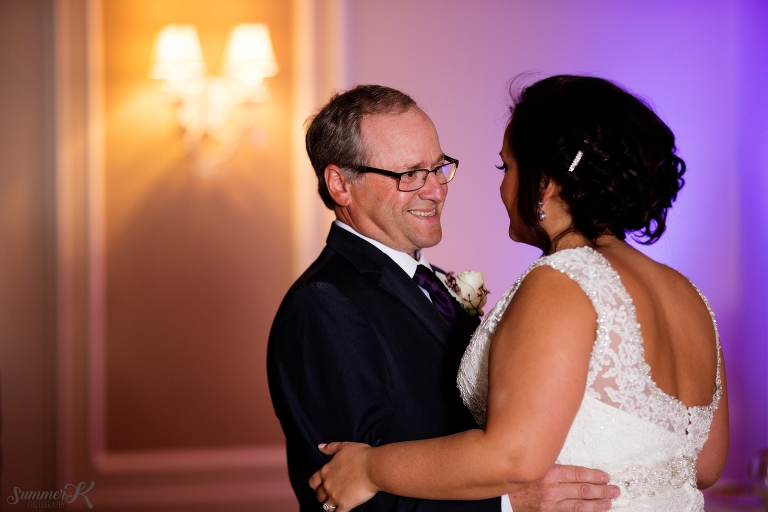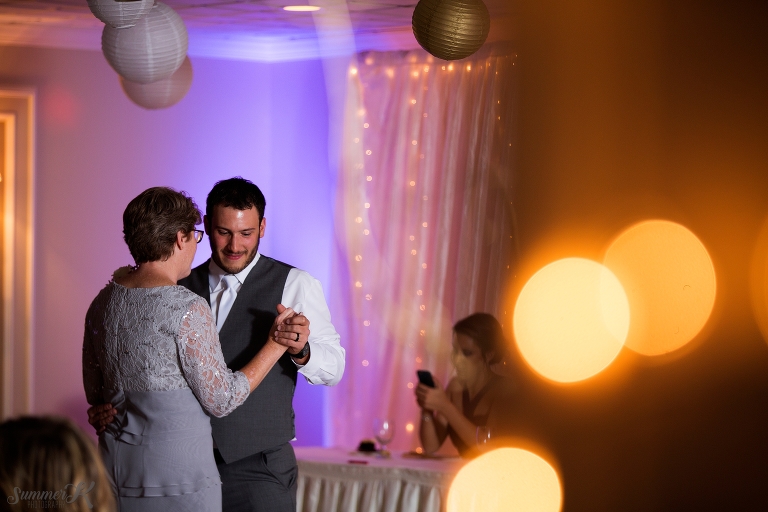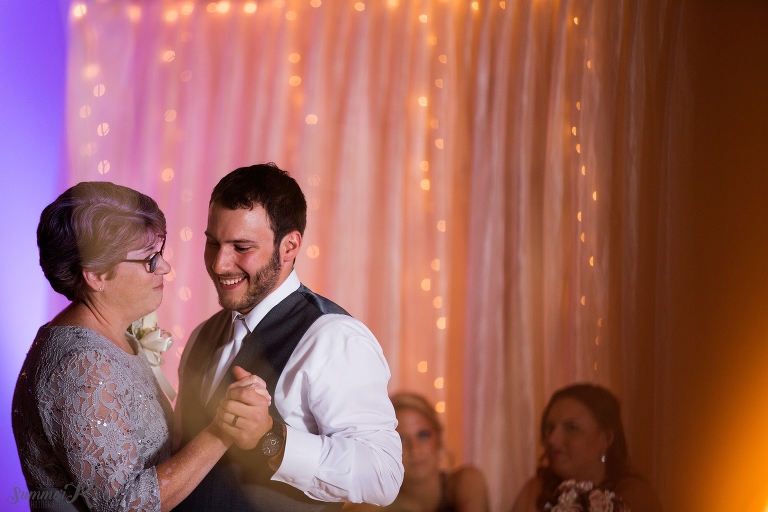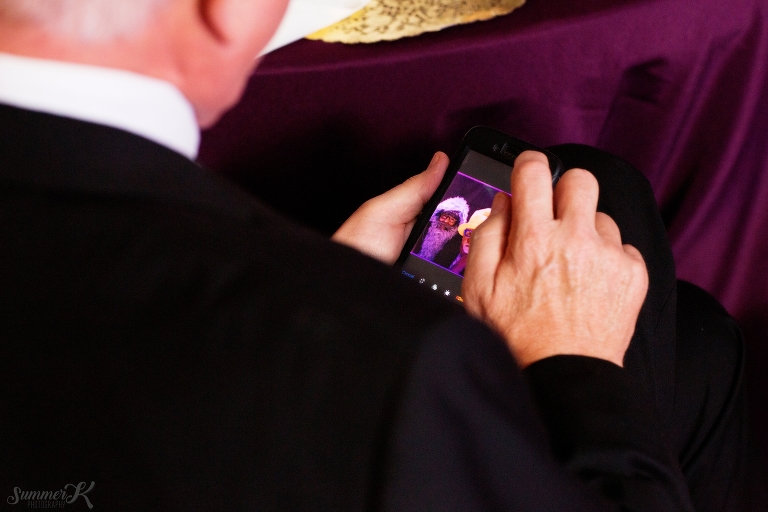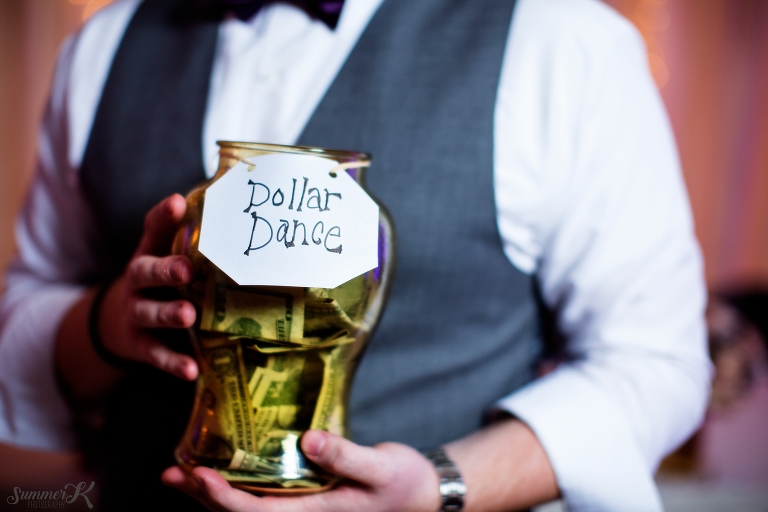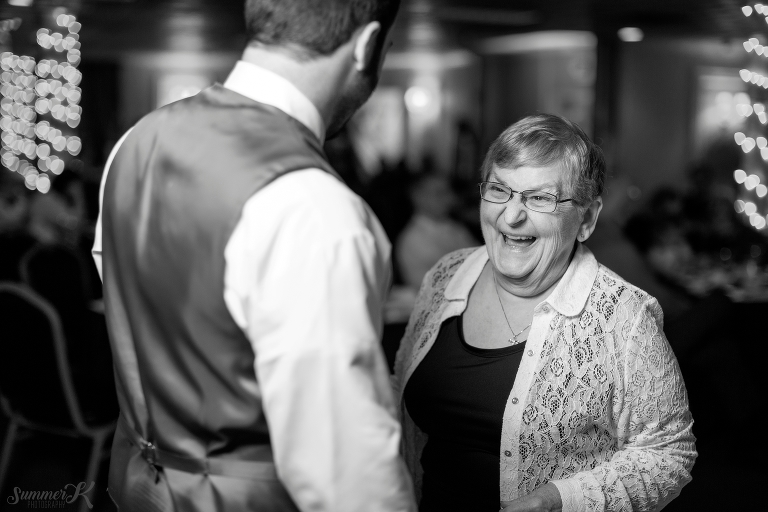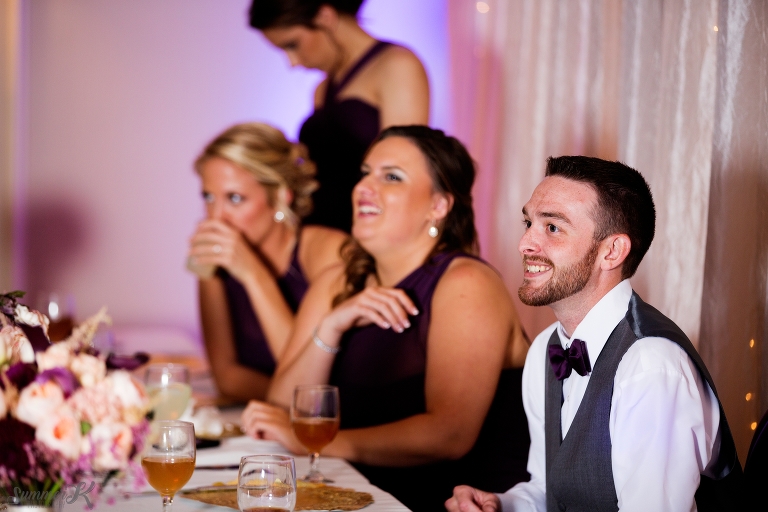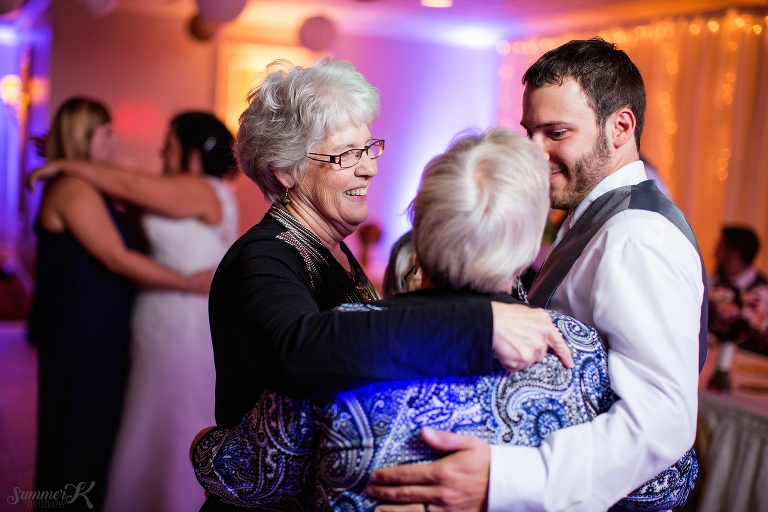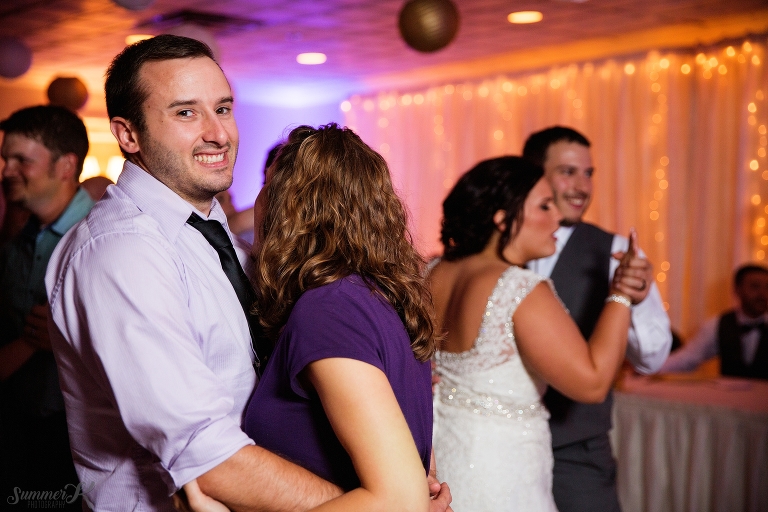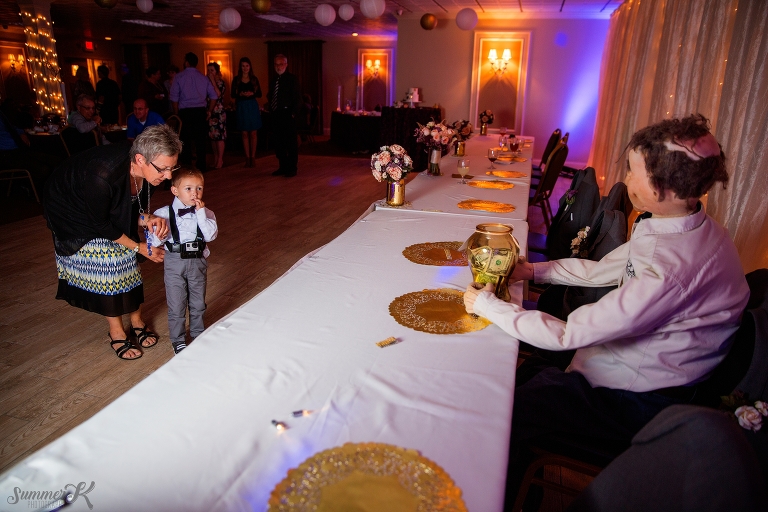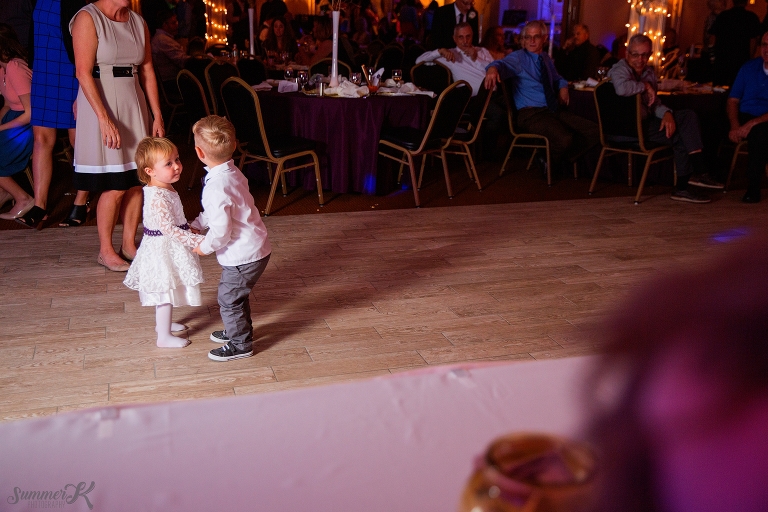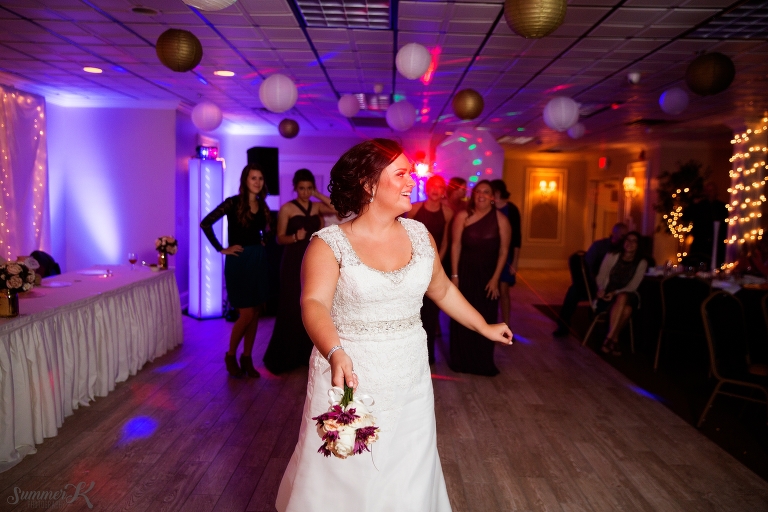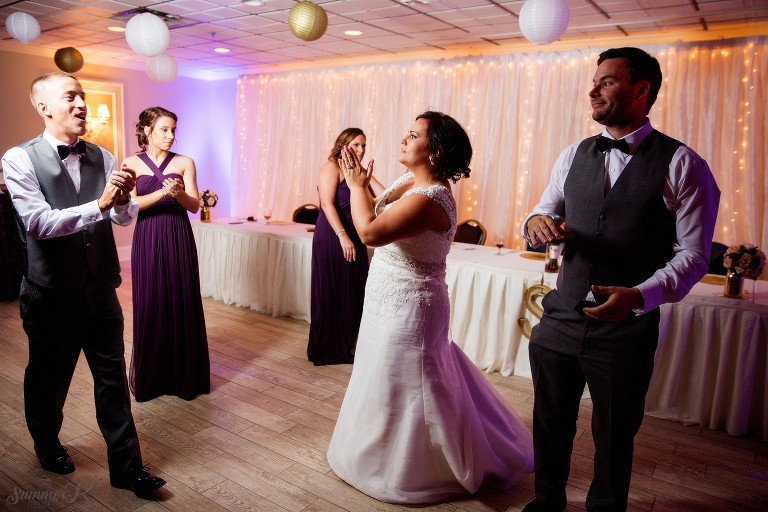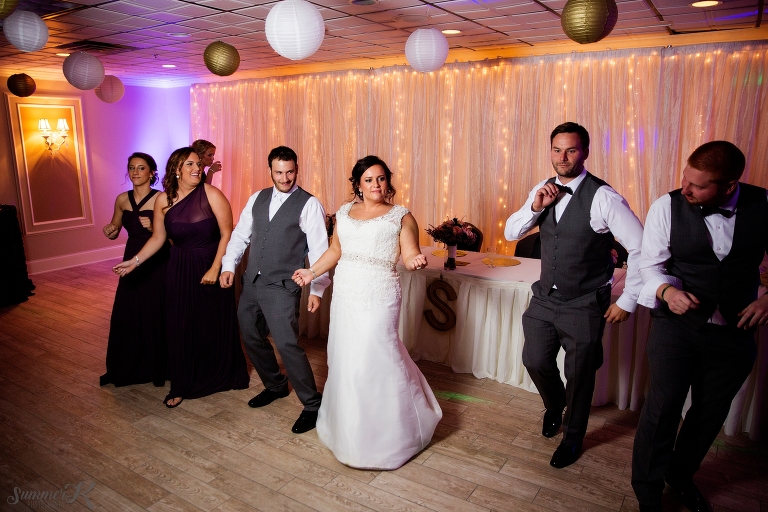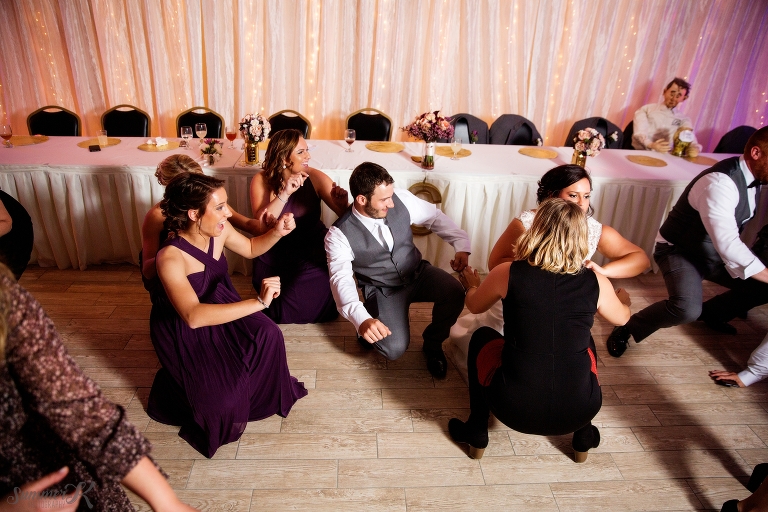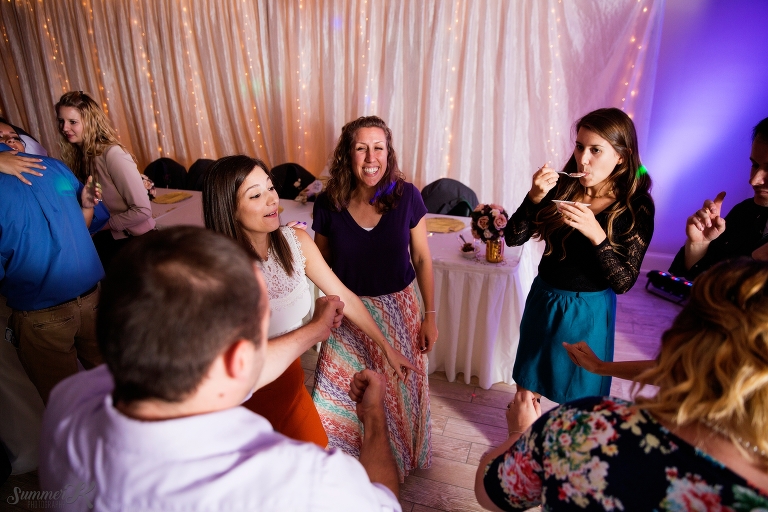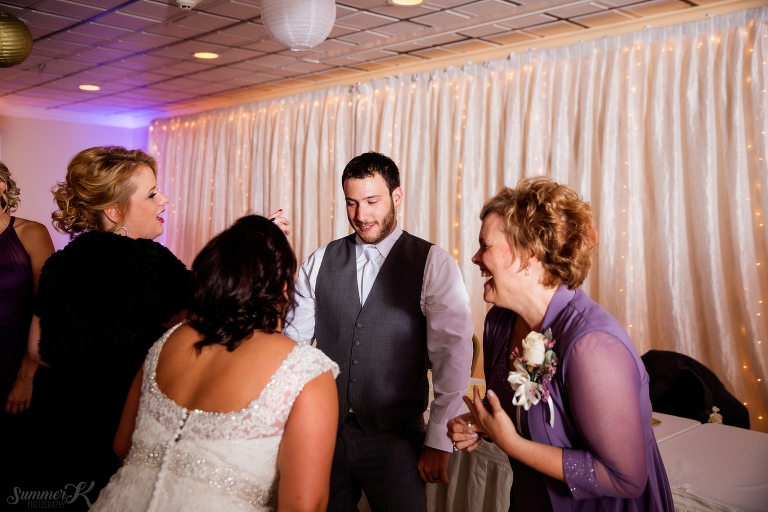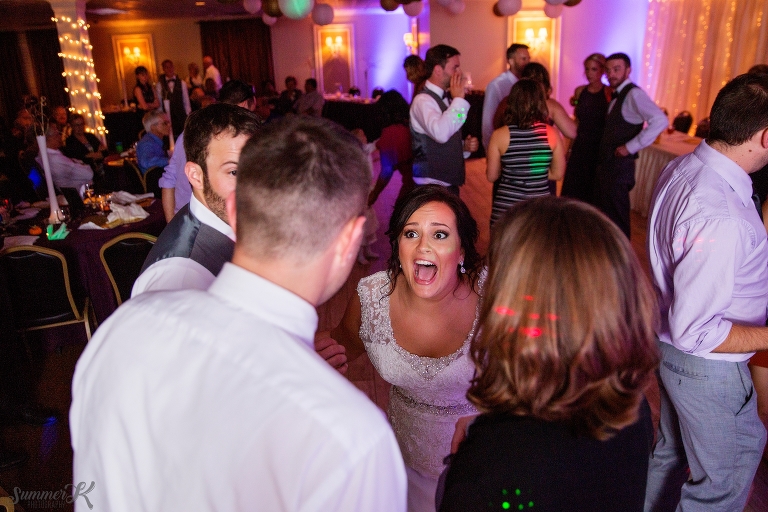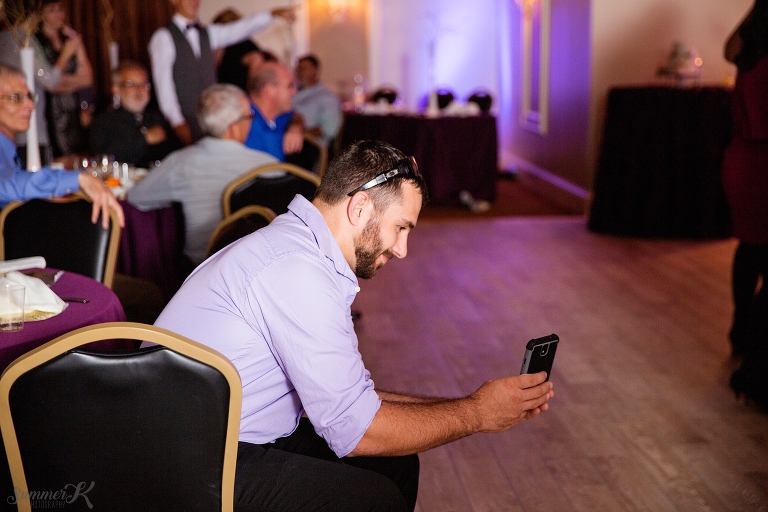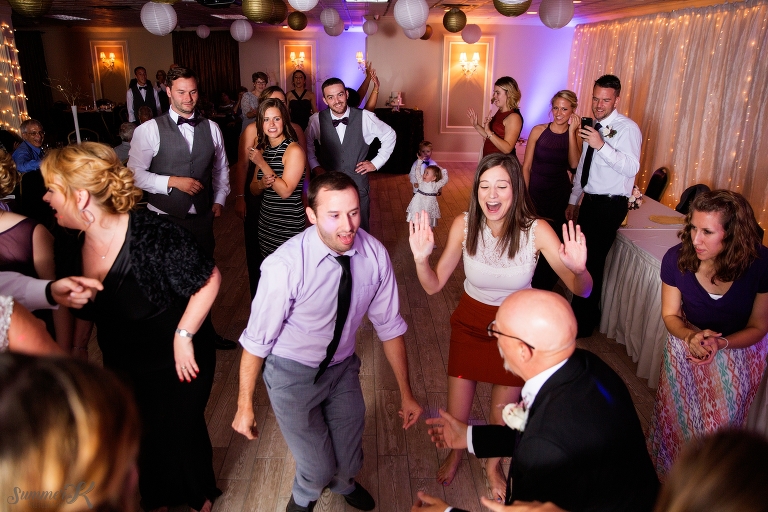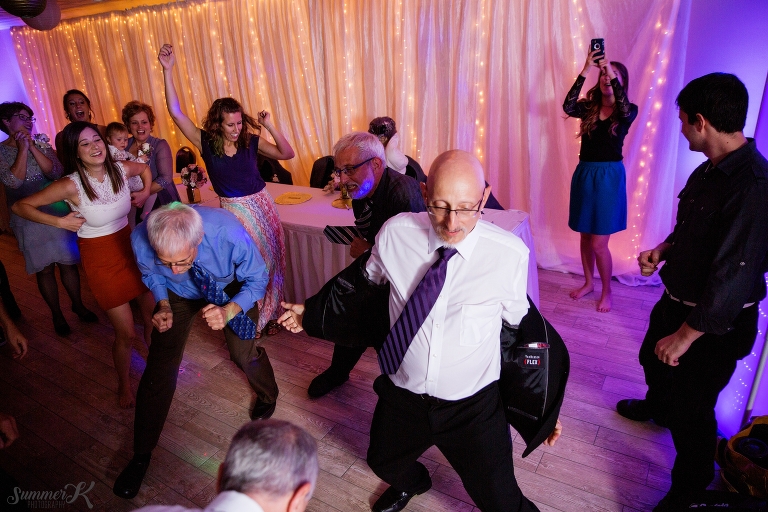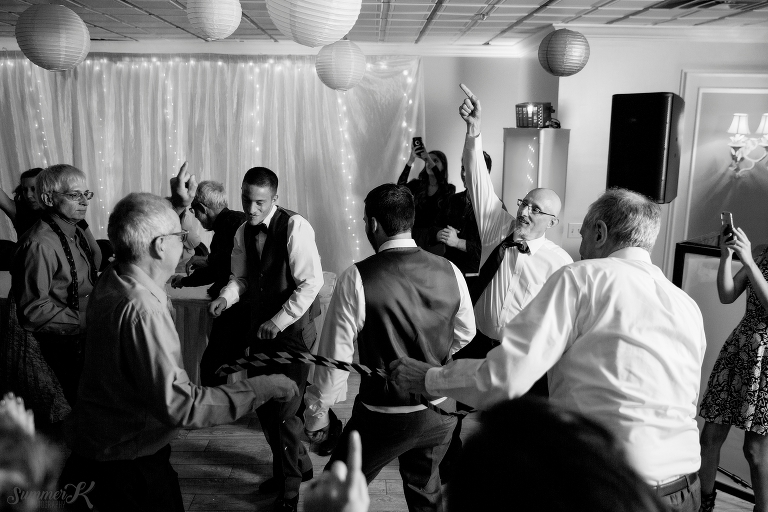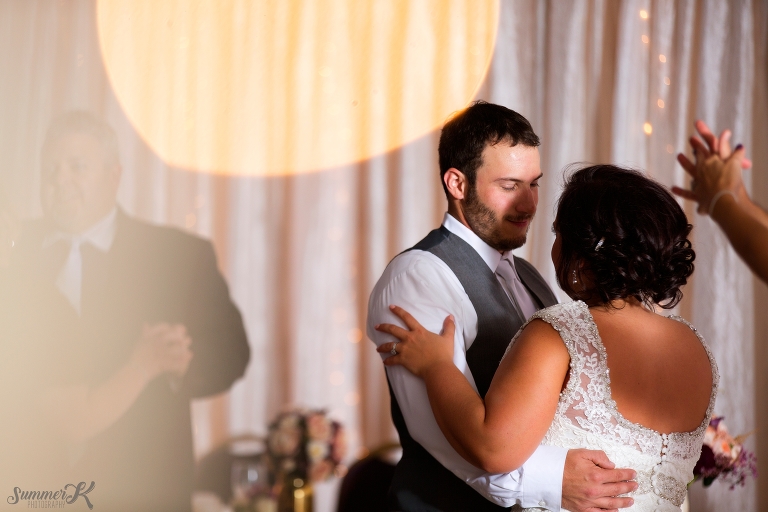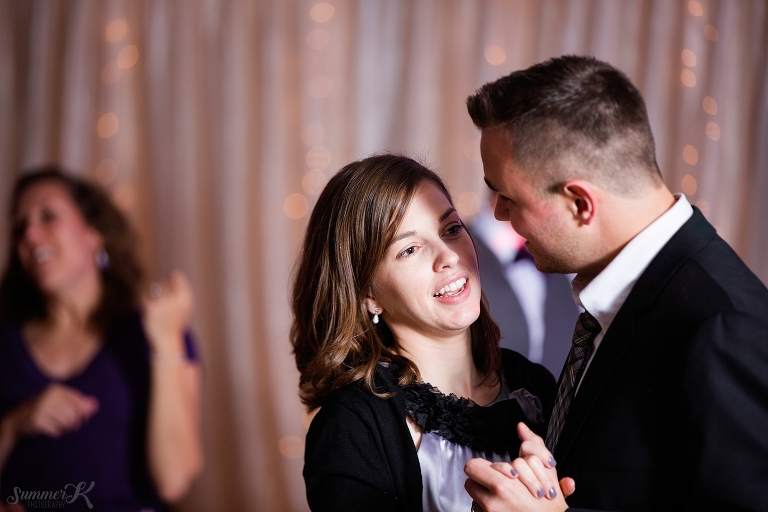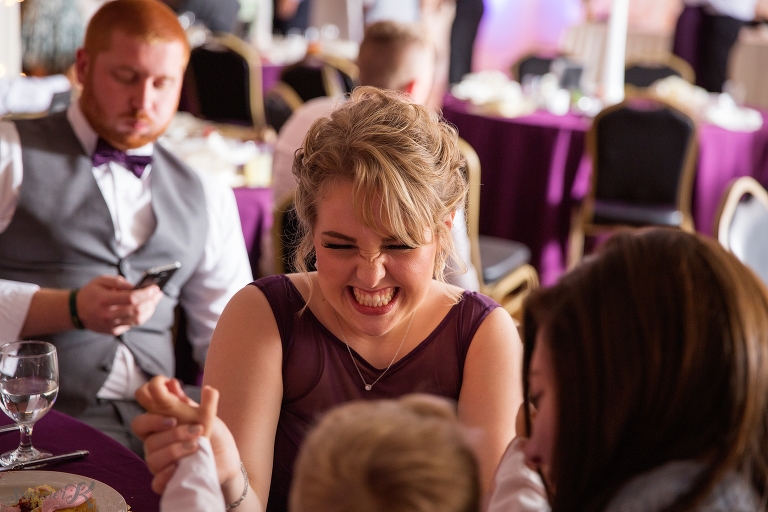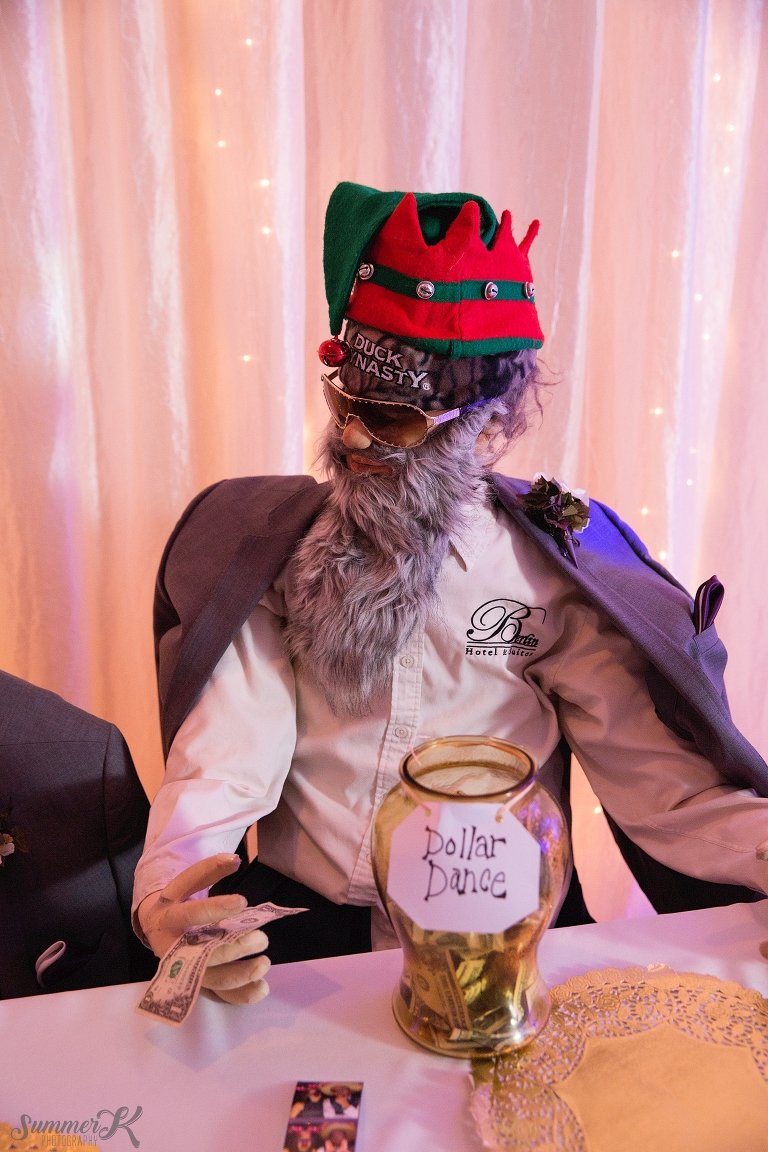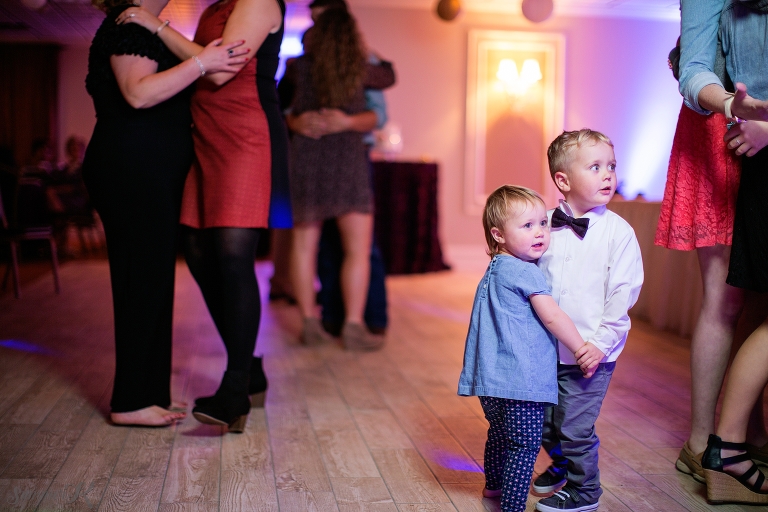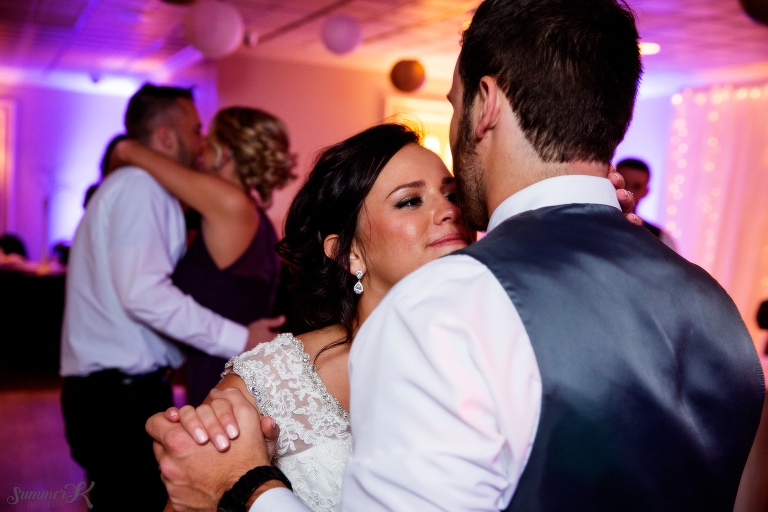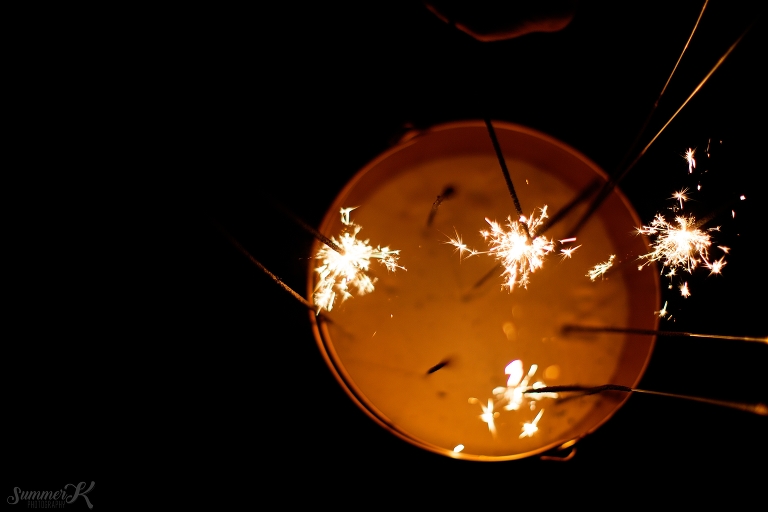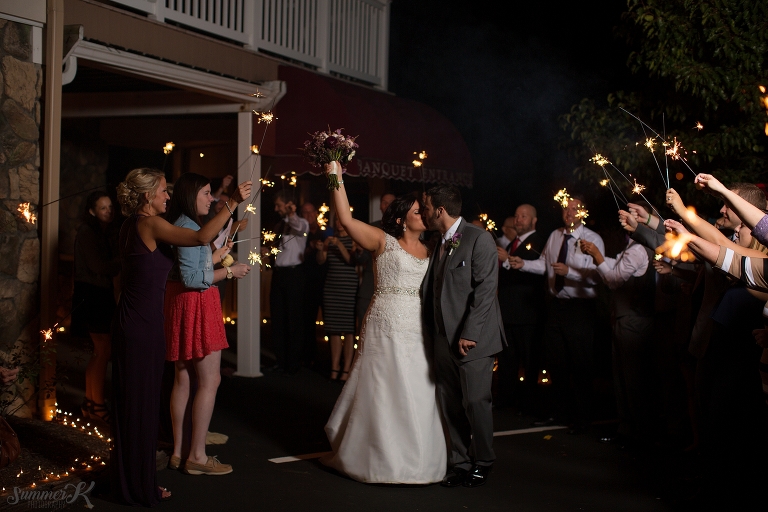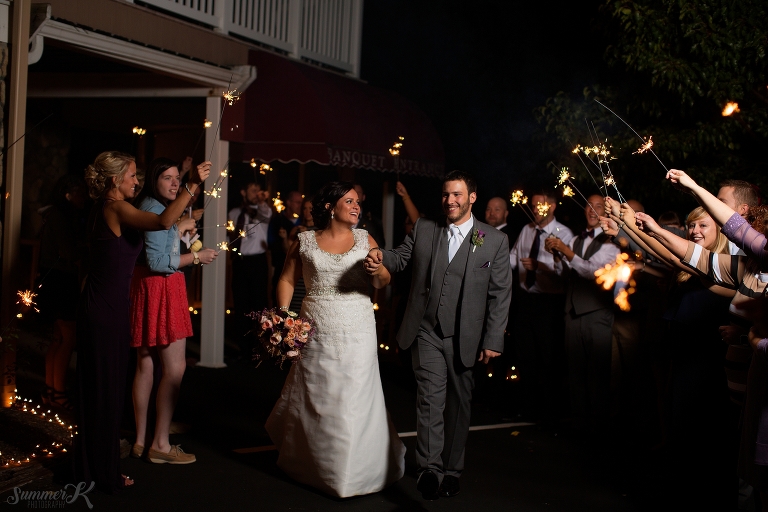 ******************************************************
Venue: Berlin Resorts
Hair & Makeup: Rig & Co
Cake: Stacey's Cakes
Flowers: Christy's Flowers & Weddings of Elegance
Caterer: Baltic Country Meats