I like to consider myself a pretty smart person.  Don't get me wrong, math and I have never gotten along quite well and reading a map? Well, that's not my thing.  But overall, I tend to think common sense and I know each other well enough to call each other friends.
Every now and then, however, something happens that strongly challenges my understanding of myself as a basically smart person.
It started with my morning coffee.  On that particular morning, I poured my coffee, added creamer (because I'm not a real coffee drinker) and went about my business.  I stood outside and waved good-bye as the big yellow bus swooped Charlie and Chanelle away and cleaned up the breakfast mess before Meadow and I carried a couple of packages to the post office.  When Meadow and I returned home to settle in for the rest of the day, my second cup of coffee was calling my name.  I grabbed my cup, filled it, leaving just enough room for creamer, and then went to the fridge to retrieve the creamer.
*********
I stood in front of the open fridge door staring blankly before looking at Meadow.  Where's my creamer? (Because certainly my five year old keeps track of my creamer.)
I don't know? She responded innocently.
I opened the fridge again.  Moved things around.  No creamer.
I looked to the counter.  No creamer.
I rechecked the refrigerator. Moved more things around. No creamer.
I opened the freezer. Nope, not there either.
Then I remembered putting laundry in before going to the post office.  I opened the door to the laundry room. No creamer.
I checked the pantry. Nope.
The garage? (You never know.) Nope.
At this point, I was certain a thief had entered our house to steal our precious hazelnut creamer and just as I picked up my phone to dial 9-1-1 I checked one last spot. . .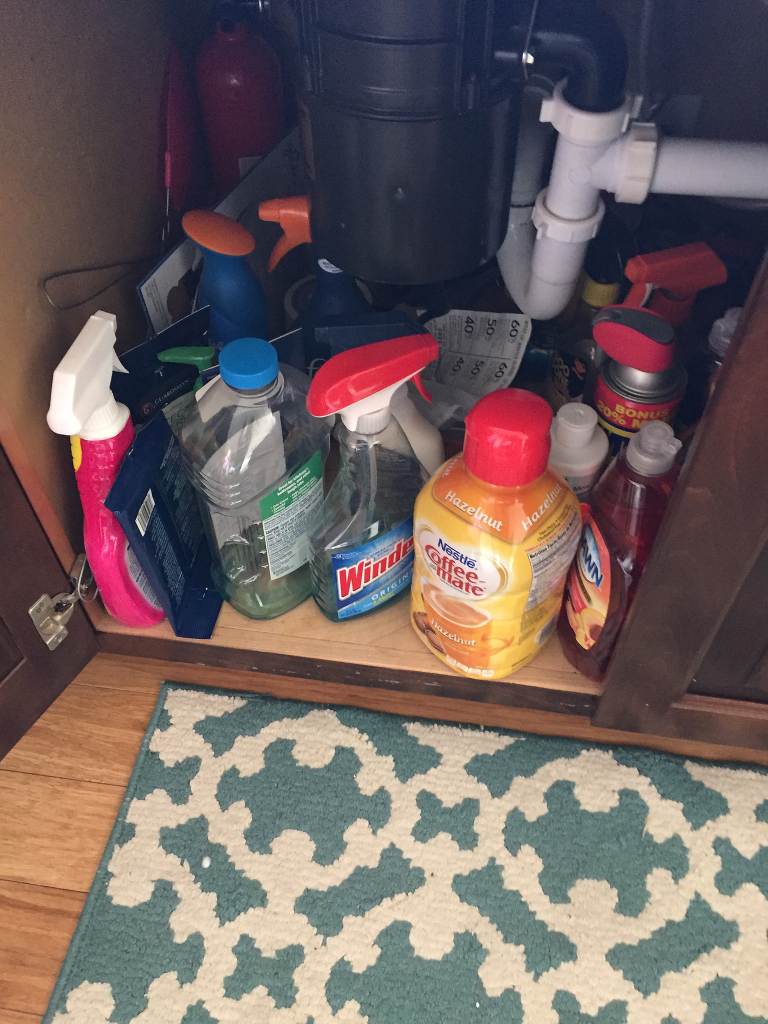 I immediately took a picture to send to Chad and my sister because some things are meant to be shared.
So, I like to think that I'm smart, but far too often there is evidence against me. . .
Moving On. . . . Some Running Chatter. . .
***********************************************
Creating.
While we love all the gifts of warm weather, winter brings us another kind of gift.  Winter days slow us down and settle us in.  I love to watch the kids make their own fun and stretch their creative minds.
They create. . . a lot.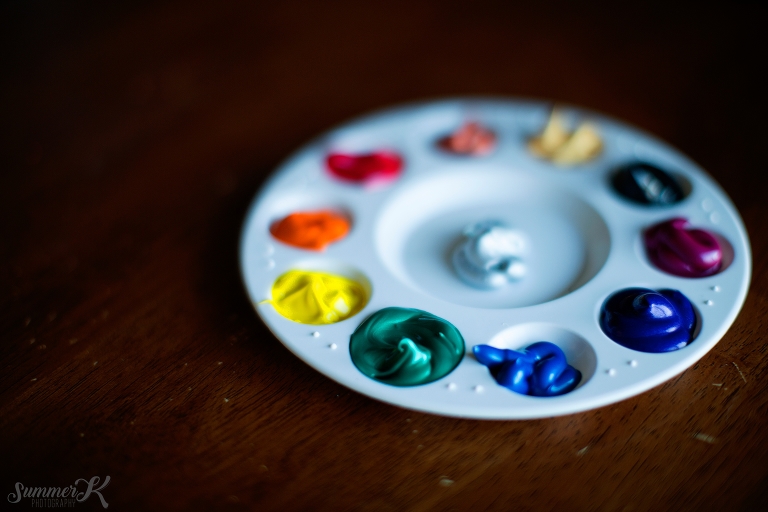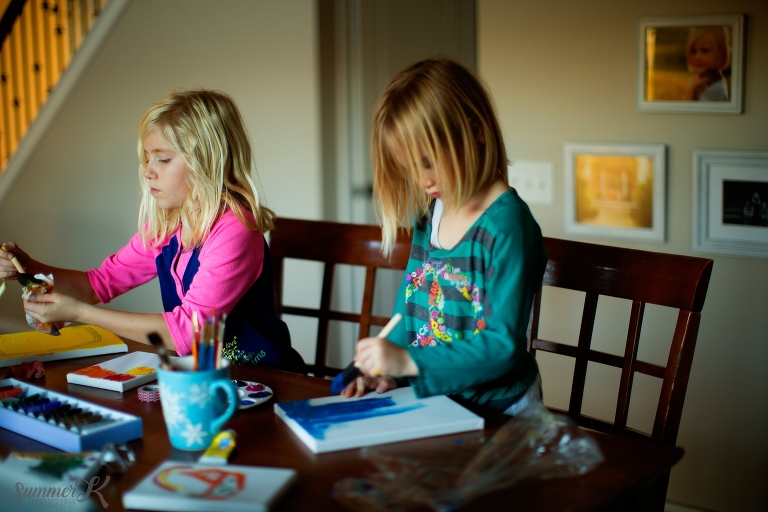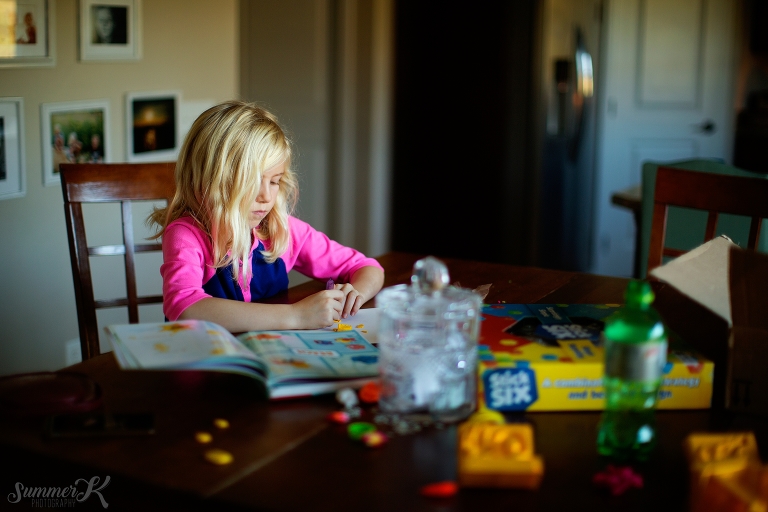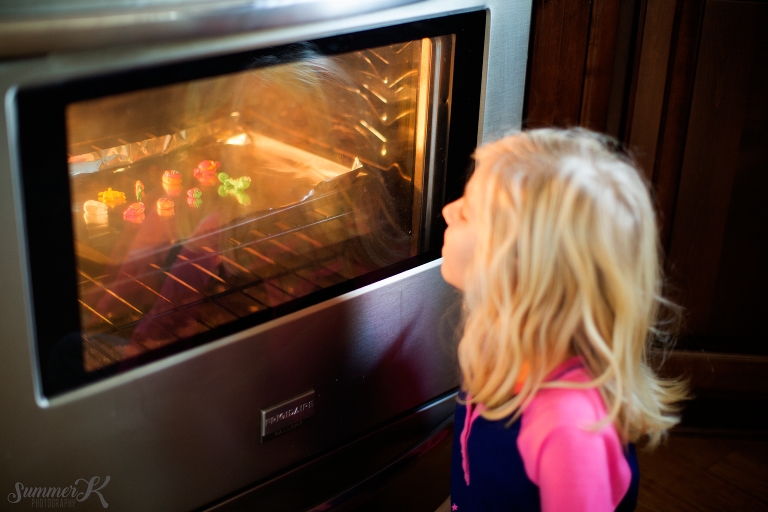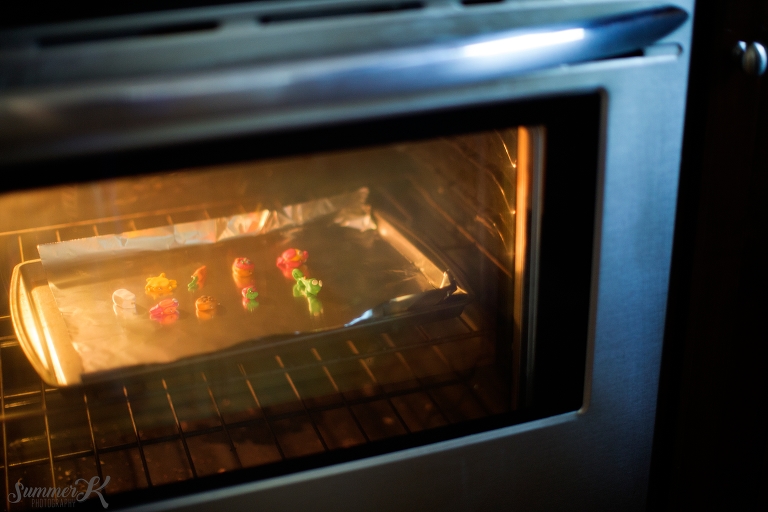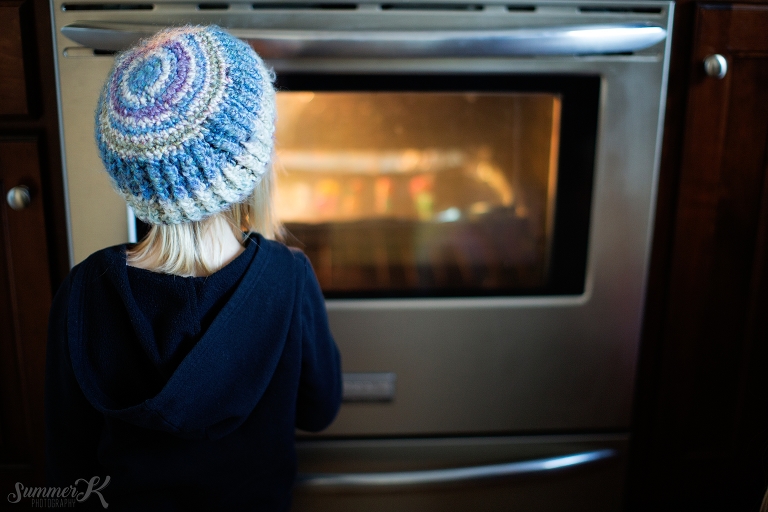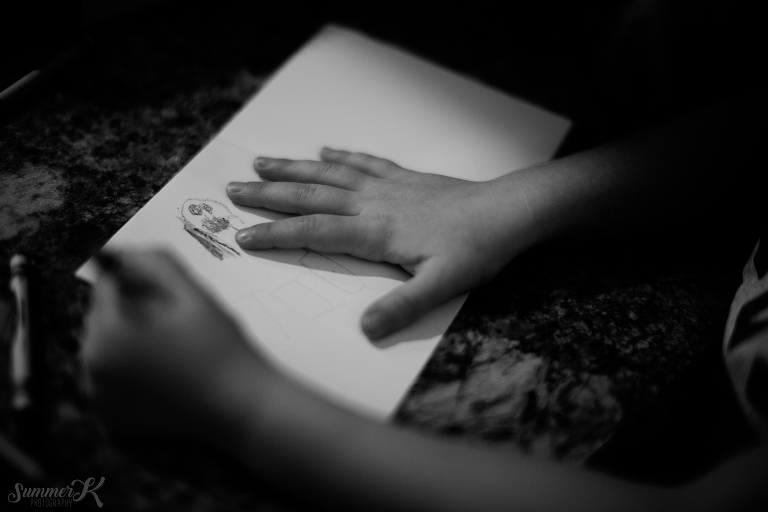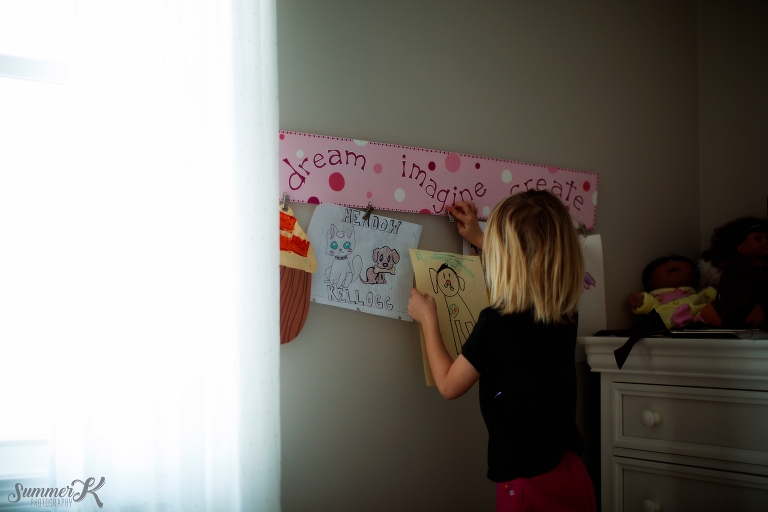 School.
These two play school several times a week.  They have it all. . math, reading, recess, gym, etc.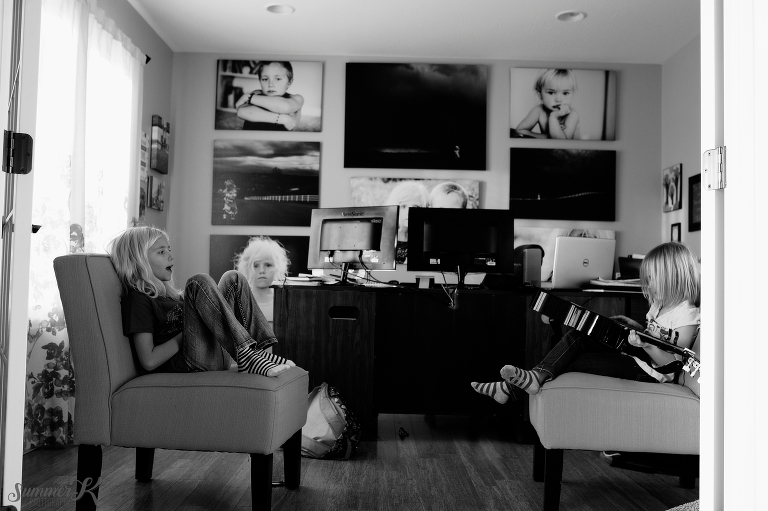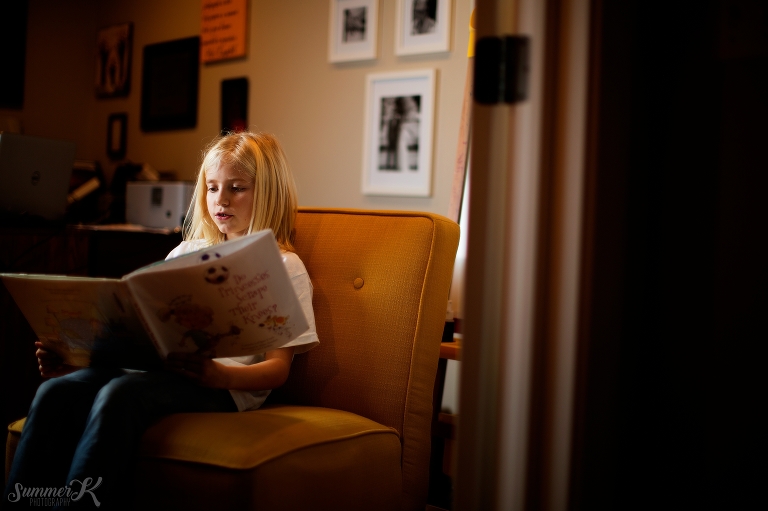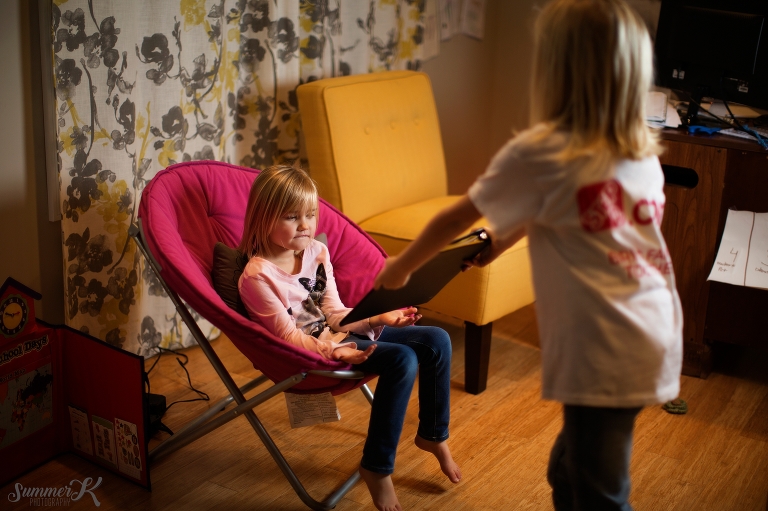 Chanelle is always the teacher.  Meadow the student.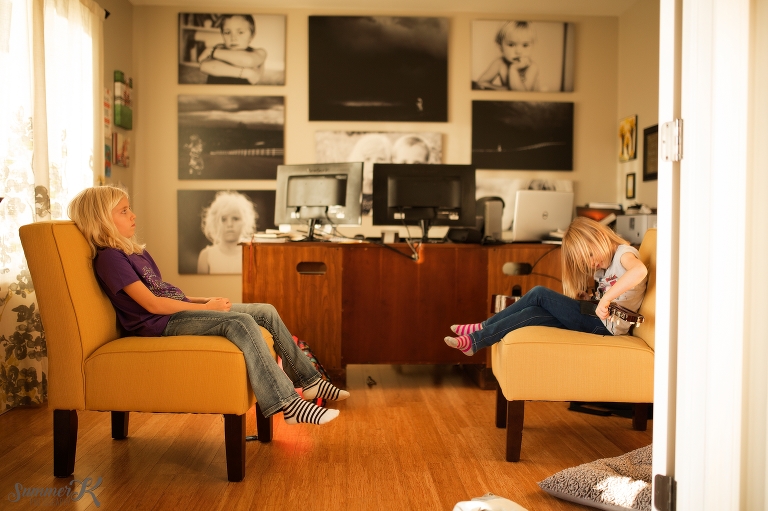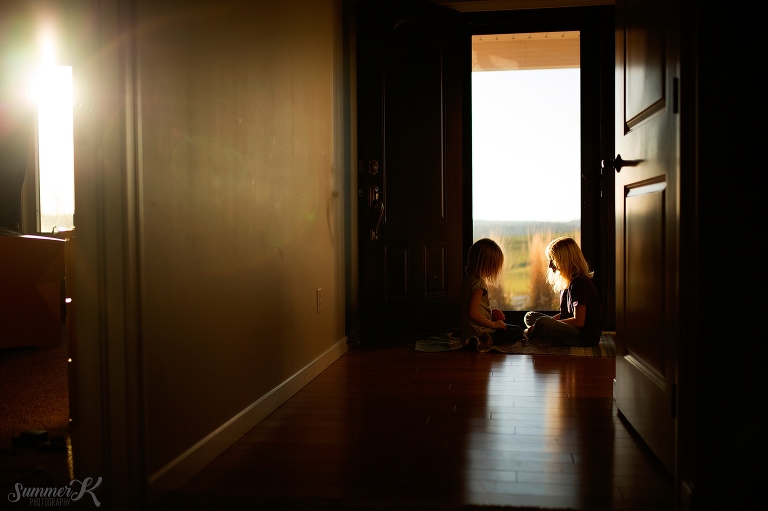 Meadow's days of agreeing to be the student are numbered.  Her active resistance has begun.
Kitchen Time.

Meadow and I do a lot of this while her siblings are at school.  It seems that each day I fill a list of things I will miss next year.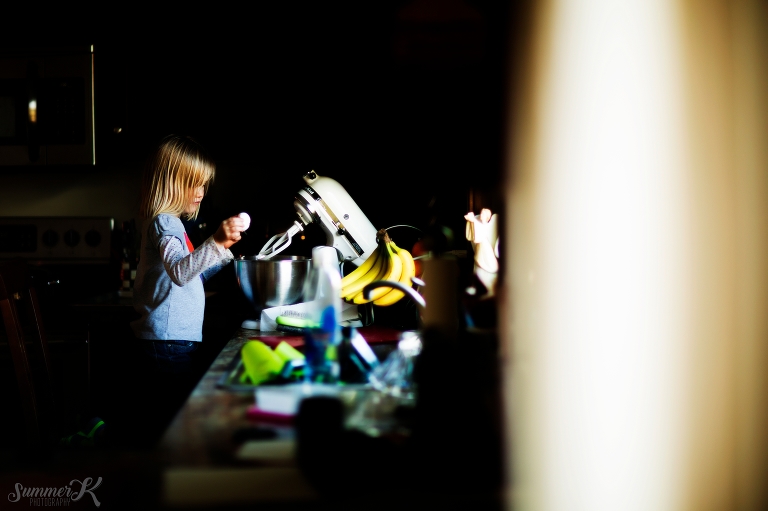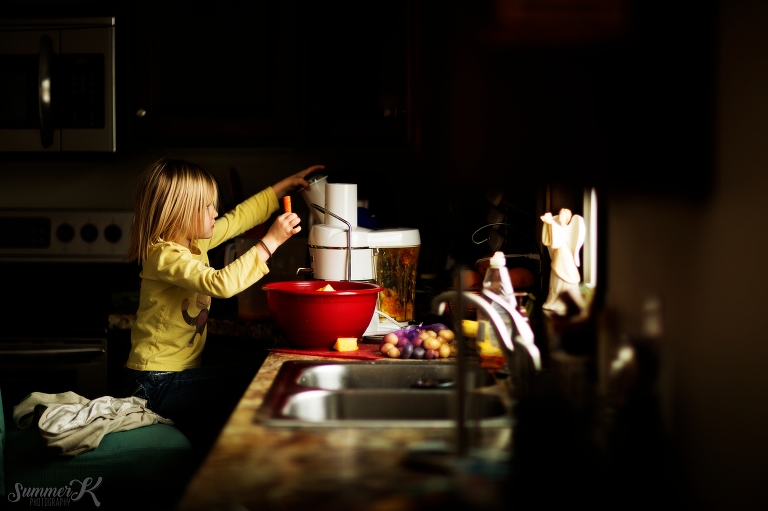 Kitchen time with Meadow will be at the top of the list.  Or, next to the top.
Top of the List.
This scene will more likely be at the top of the list.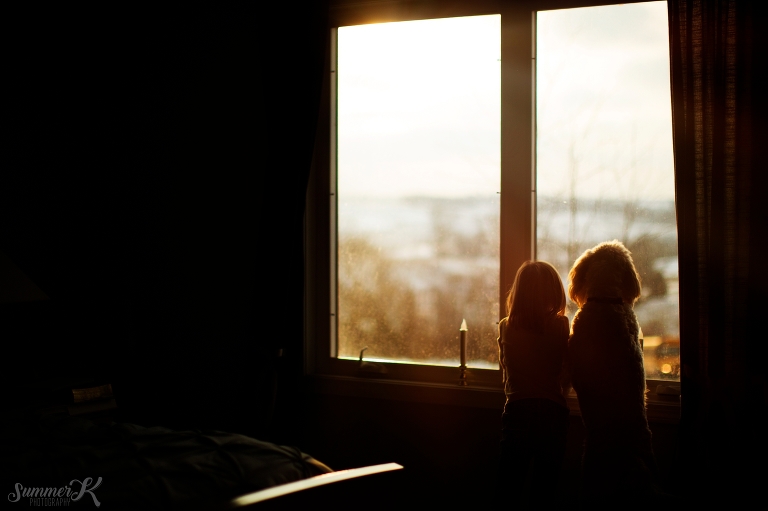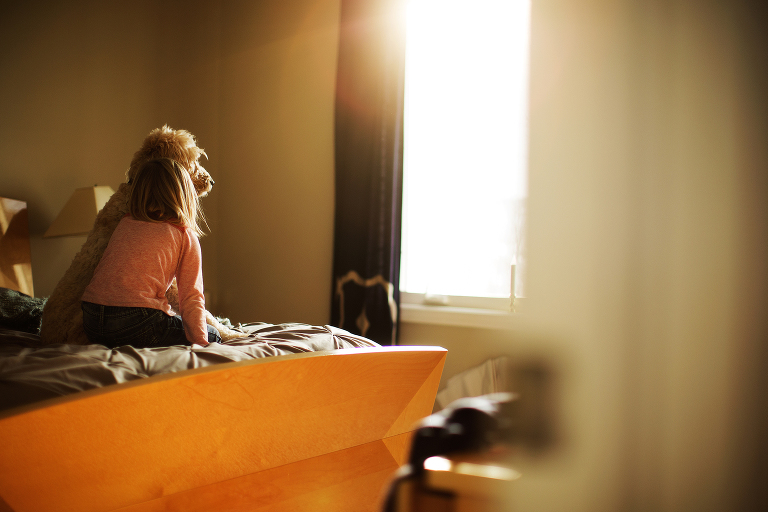 These two share such a special bond.  The two youngest have spent the last two years together and we wonder who will have a harder adjustment to Meadow going to school–me or Taza.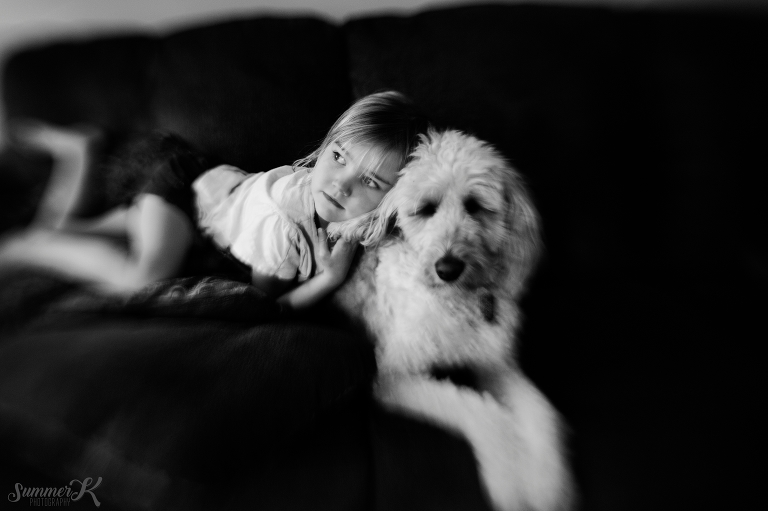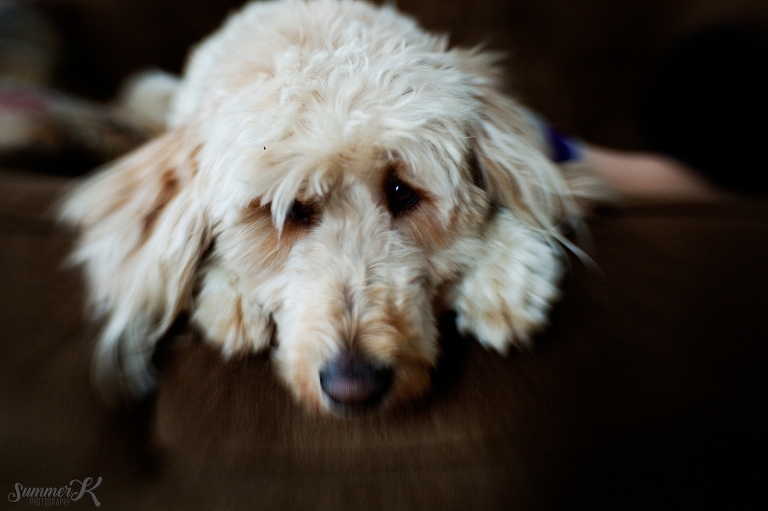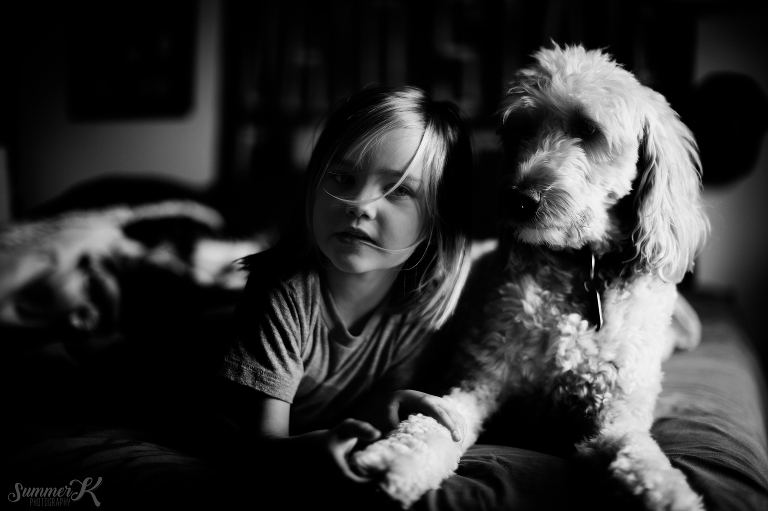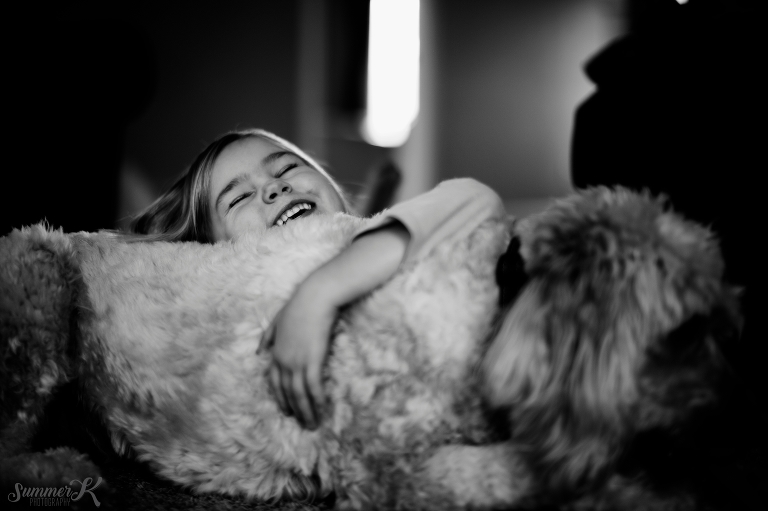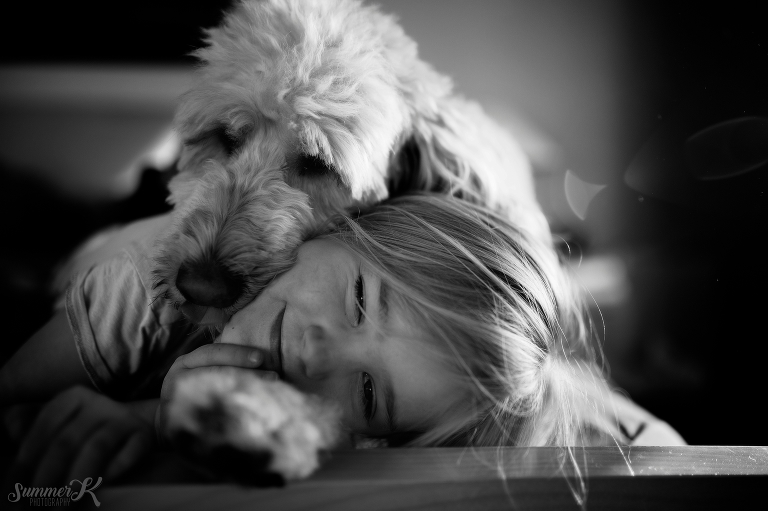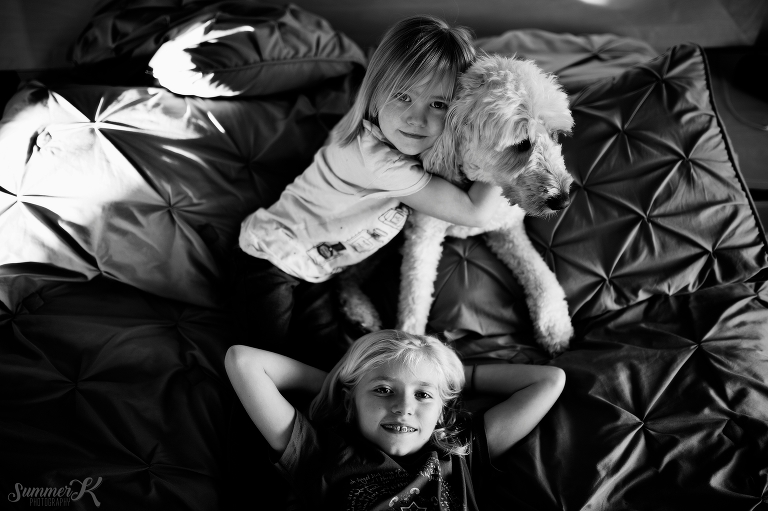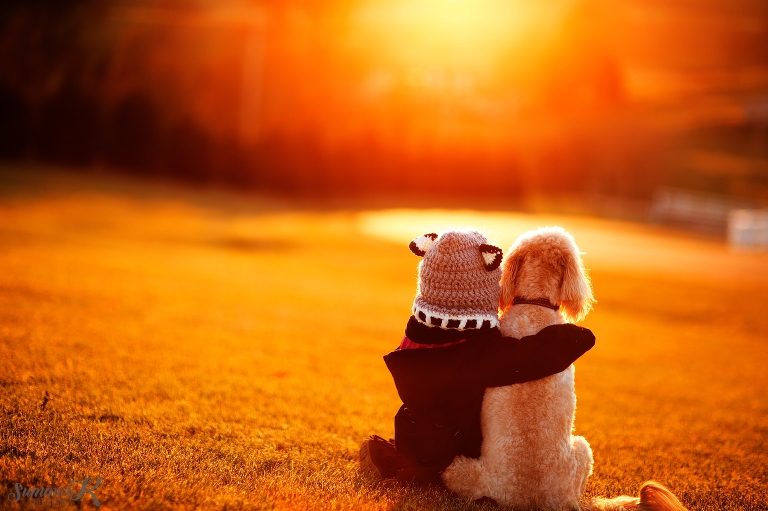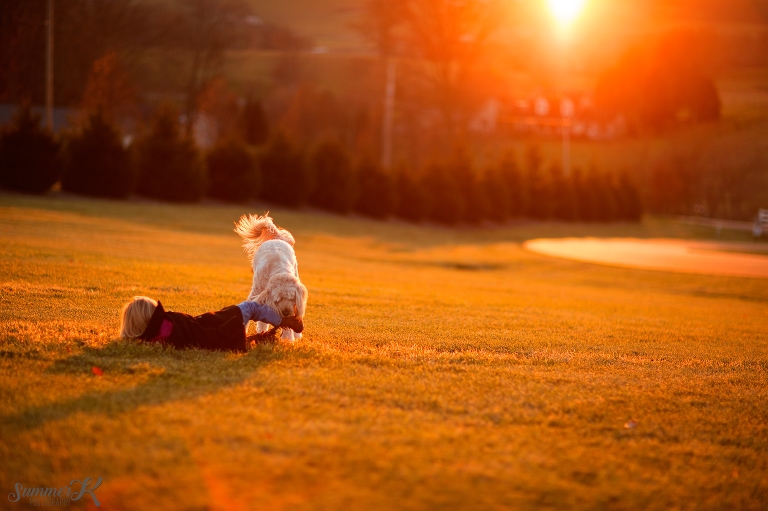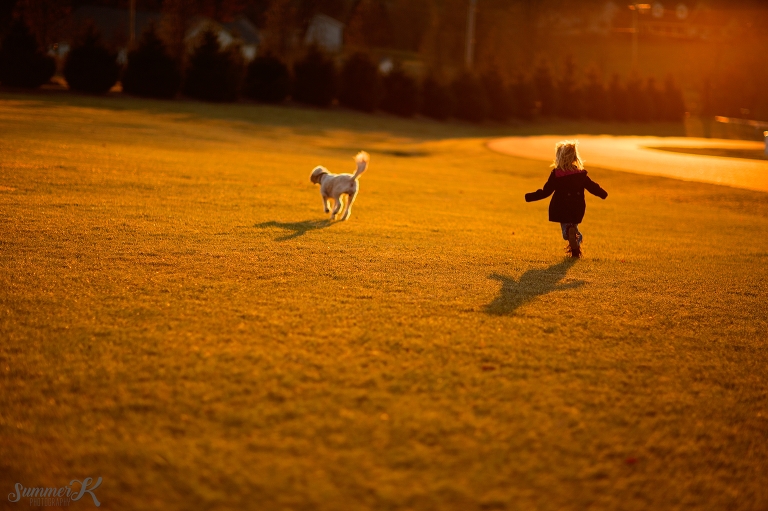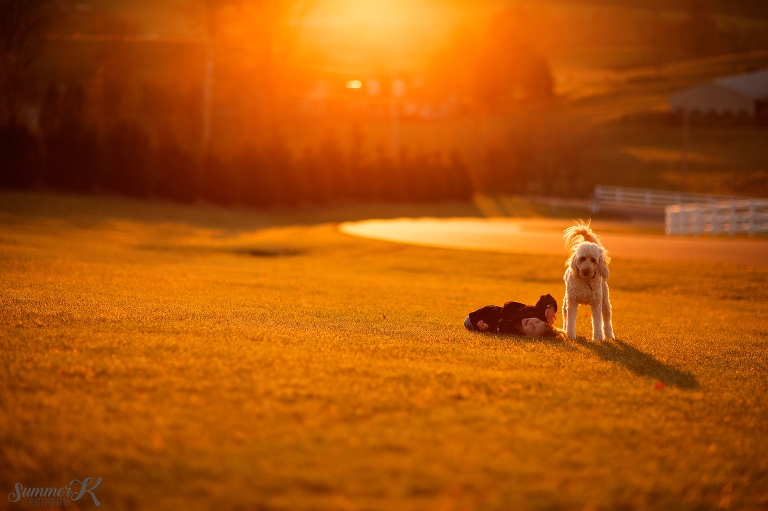 I'm thinking that next year I might be able to take Taza with me to do the grocery shopping? Maybe put her in the cart?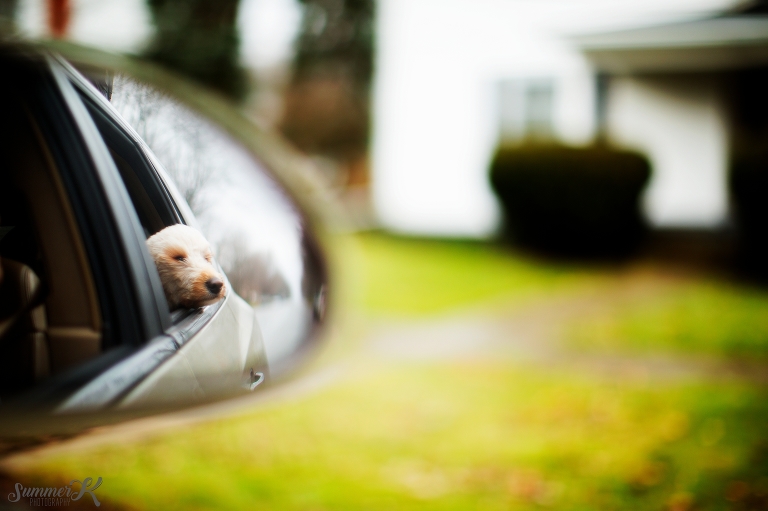 Mystery.
Sometimes, I just don't ask.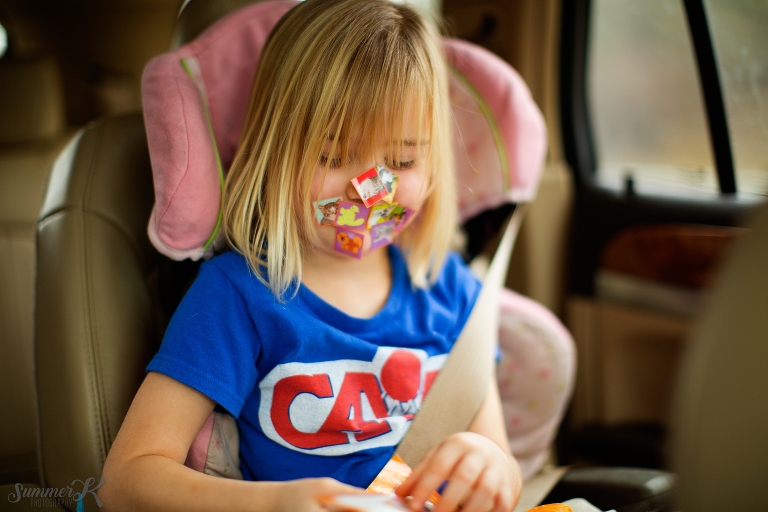 Snow.

Of course winter does give us a little outdoor fun. . .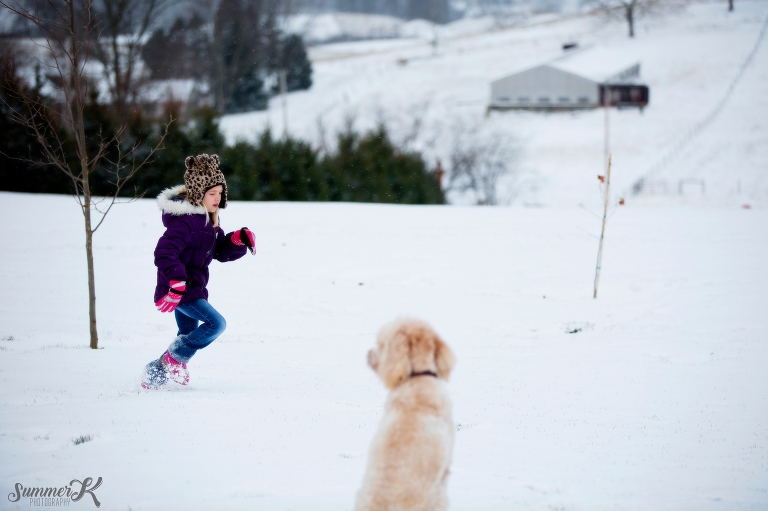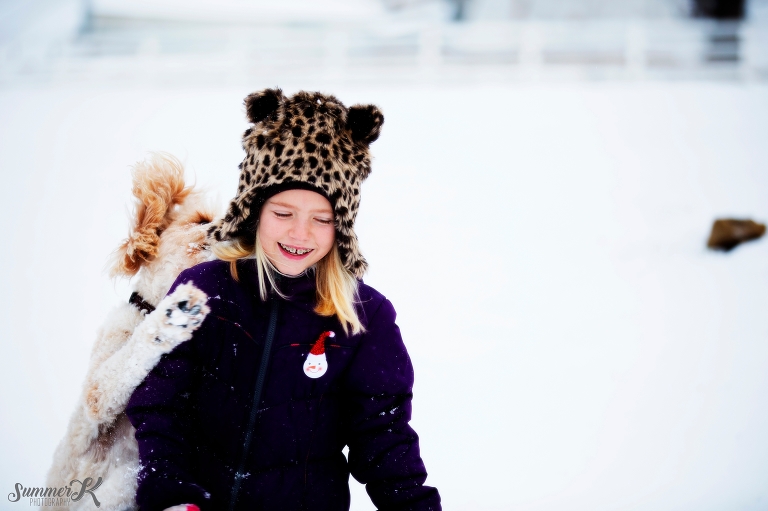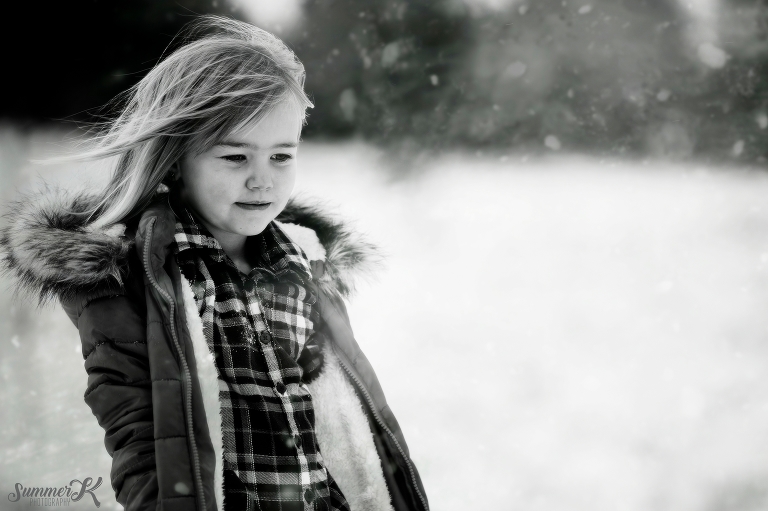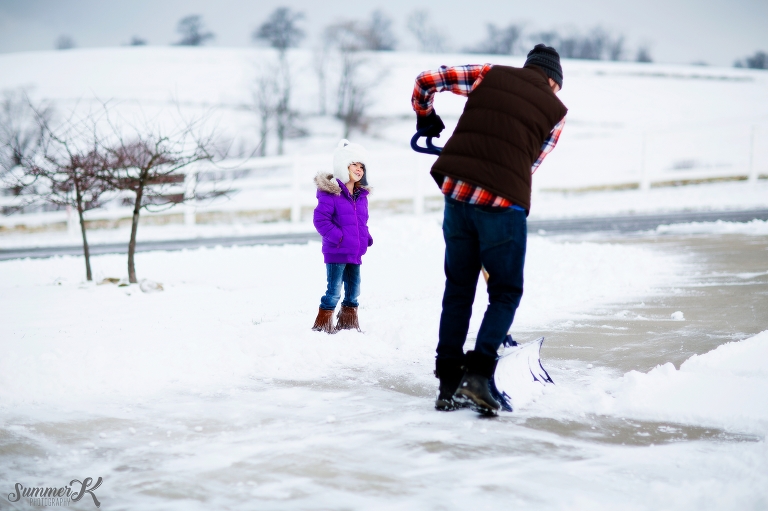 The way Meadow is looking at Chad just about kills me.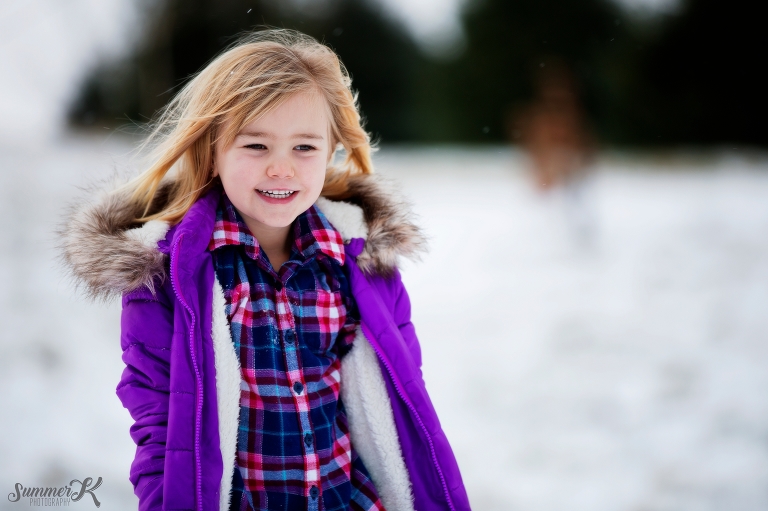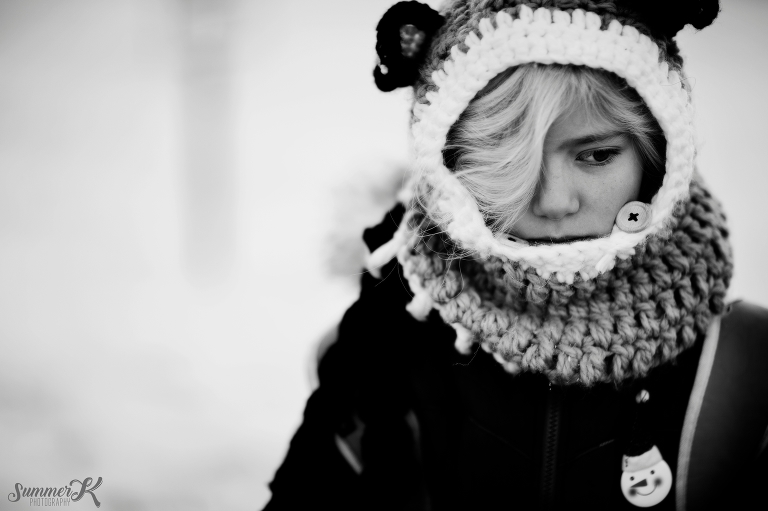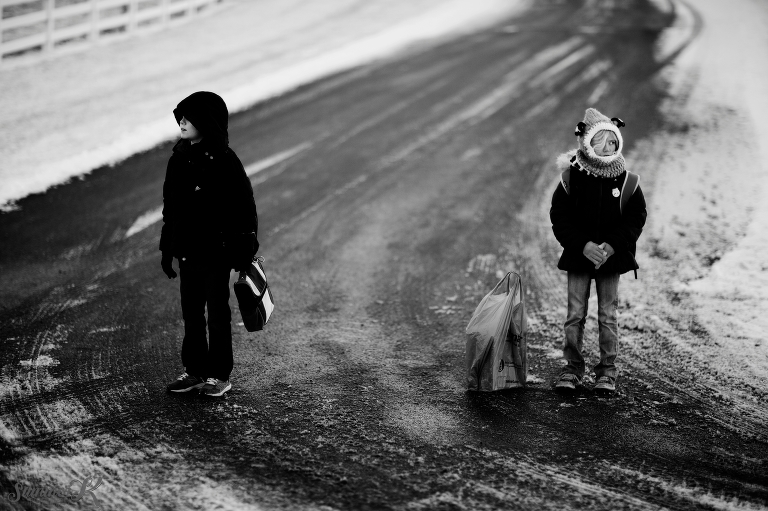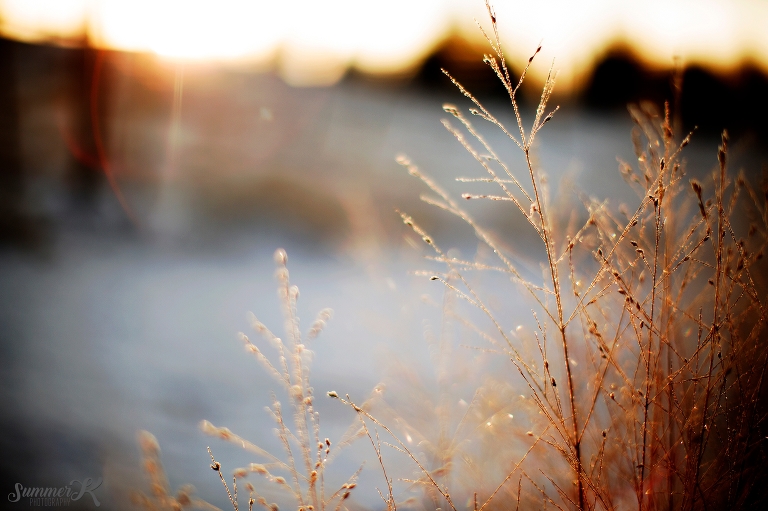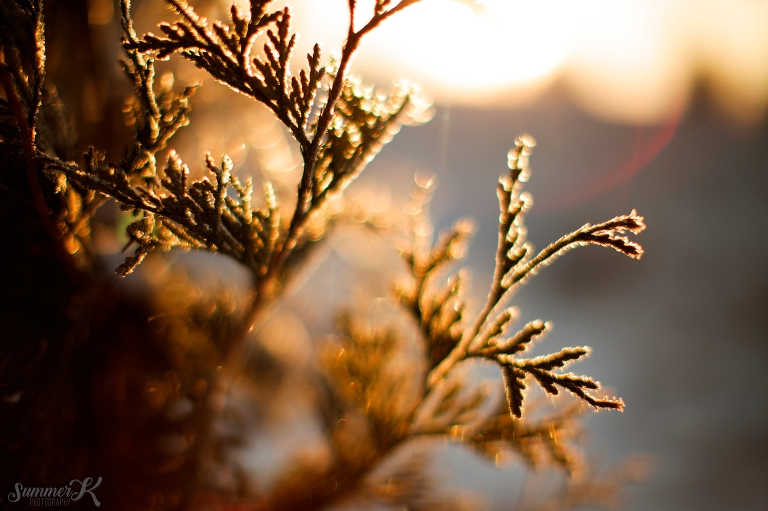 Snow Day
We had our first snow day this week.  You would think I was a teacher by the excitement I feel when we get an extra day to slow down at home.  The surprise of a snow day has not lost it's luster from the days when I sat by the radio listening for my hometown radio to call Bellefonatine City Schools are Canceled!
It's tradition in our house that I mess with the kids a bit before I actually reveal it's a snow day.  Charlie usually asks first,
Is school canceled?!
Me: No.
Charlie: (shoulders drop.) Not even a delay?
Me: Nope.
(time passes)
Me: (Watching Charlie with sunken shoulders and sullen face) Well, you have school tomorrow, not today.
Charlie: YAY!!! Why do you always do that to me?!

(It's the little joys of parenthood that keep me going.)
Snow days are fun, unplanned, and just simple hang out time.  My Favorite.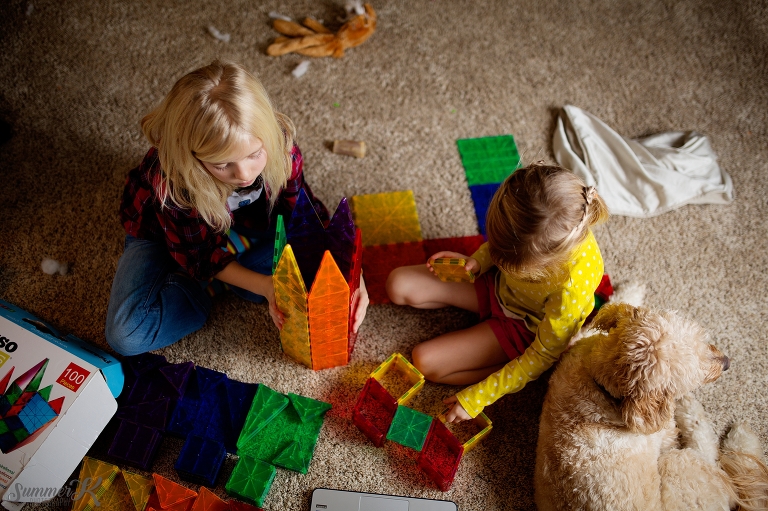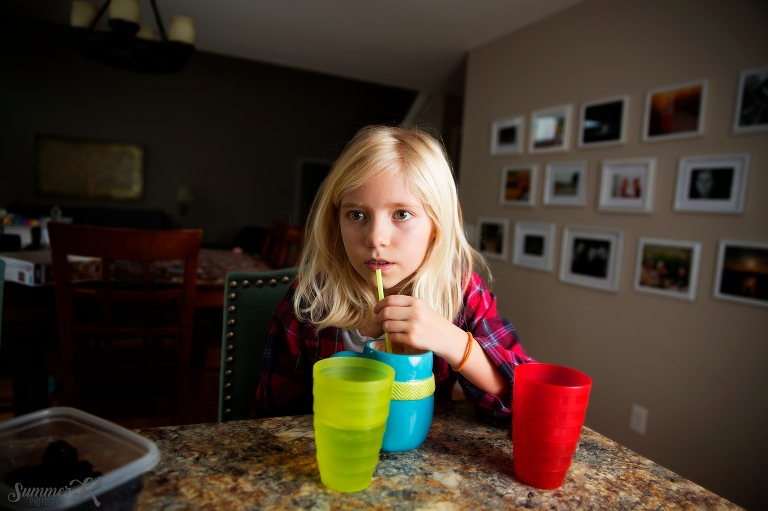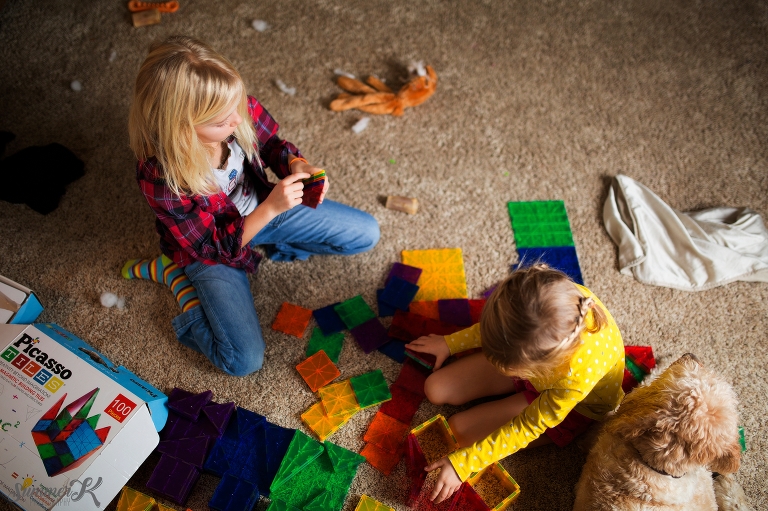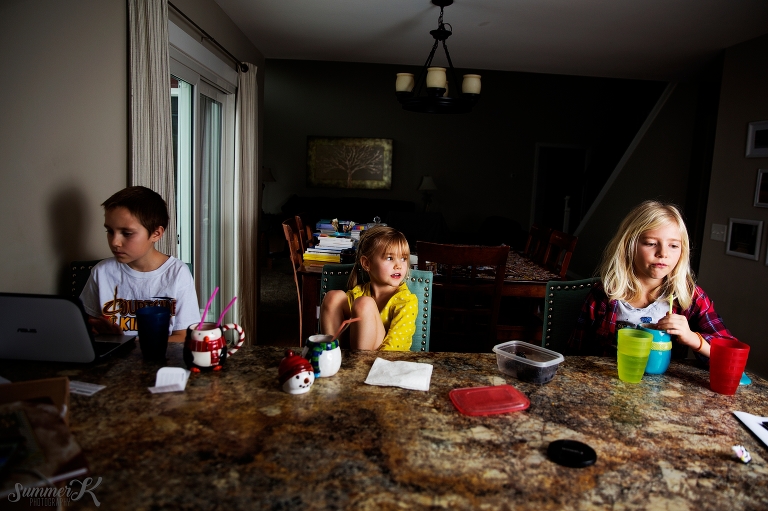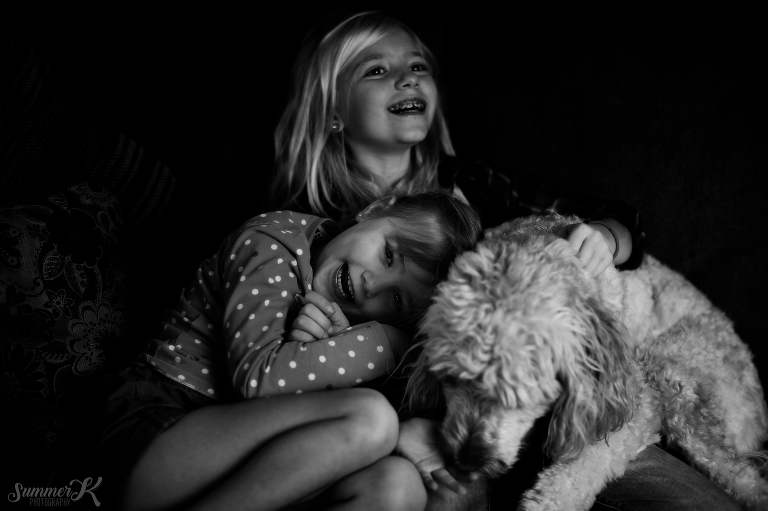 Chill
Winter means time to chill and we are experts at that.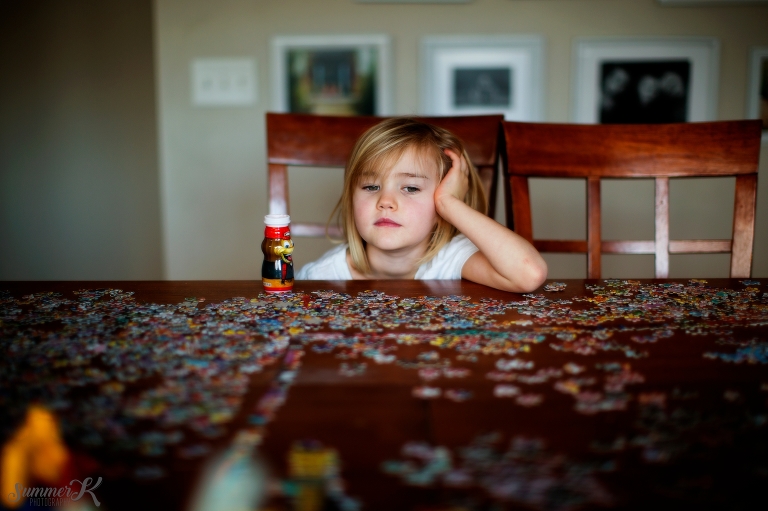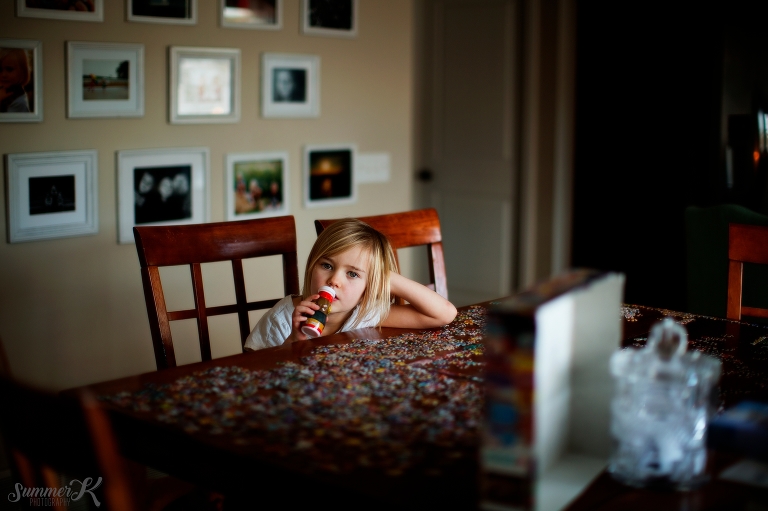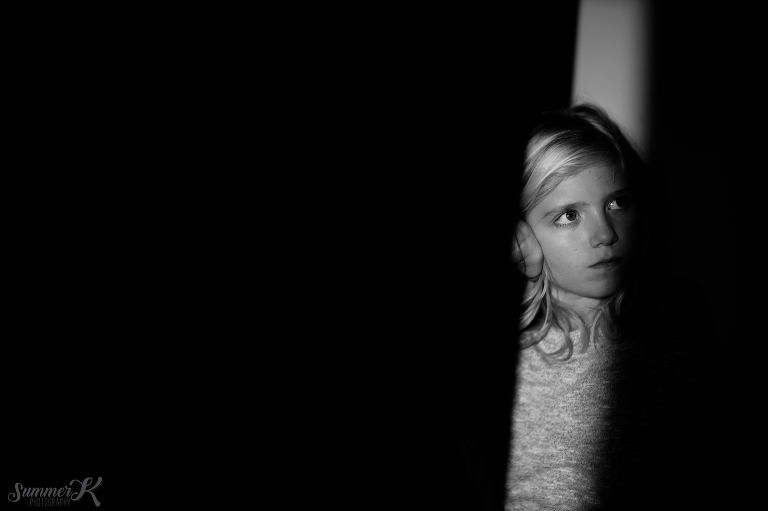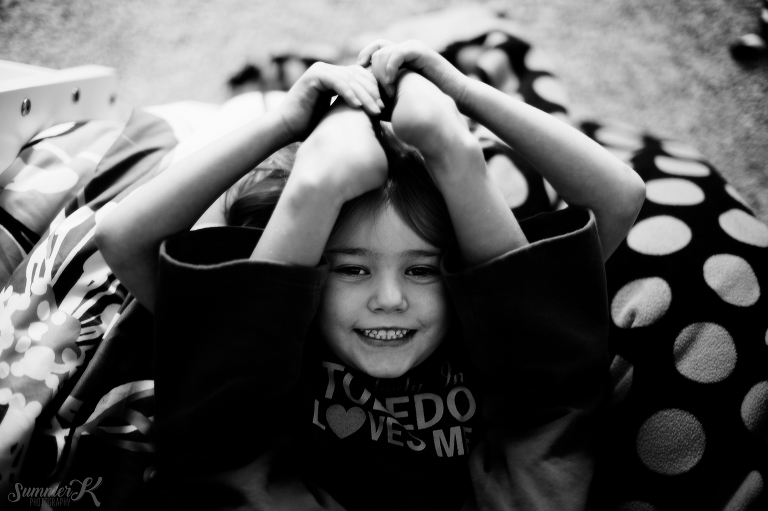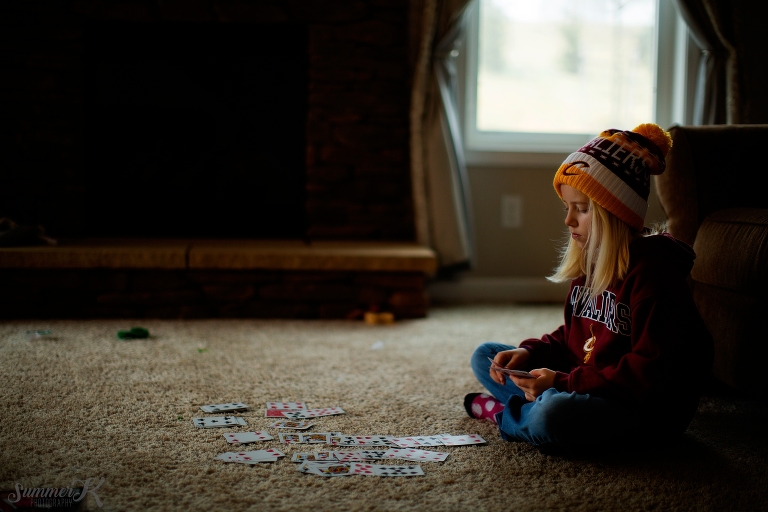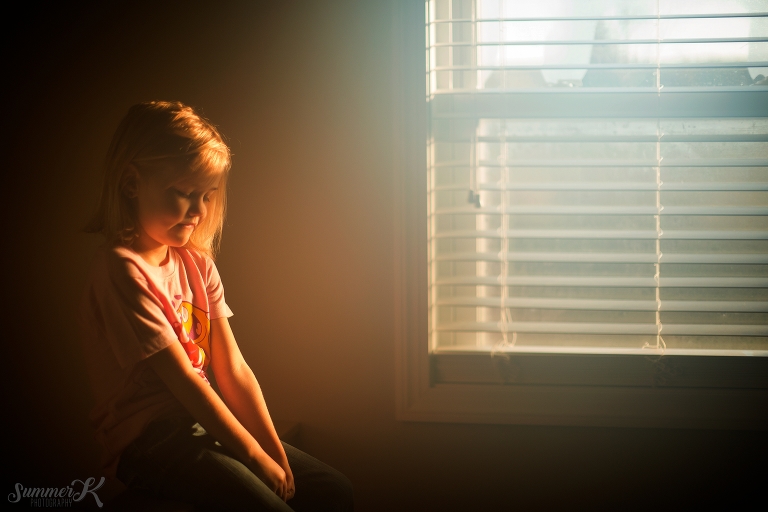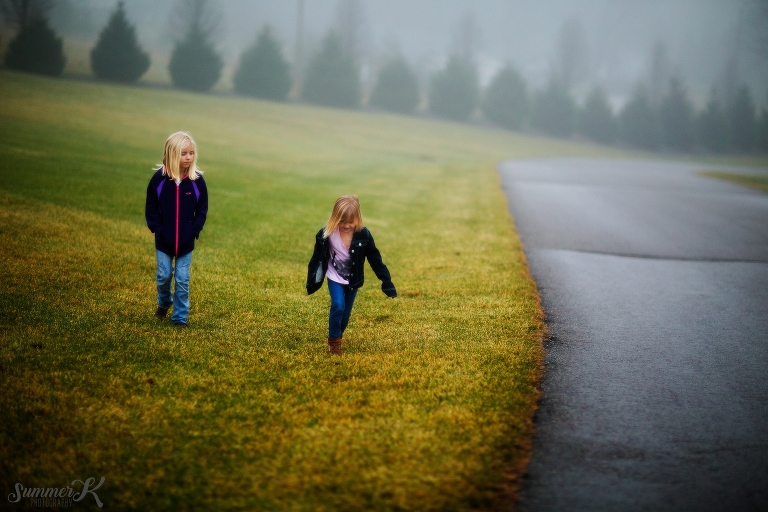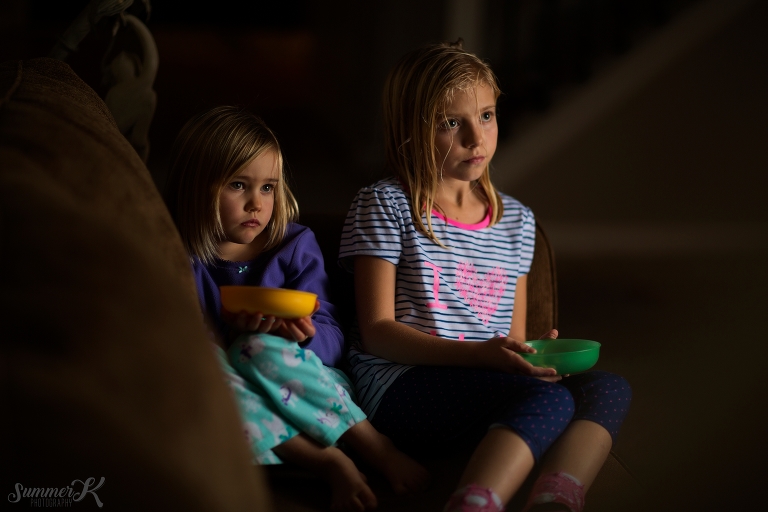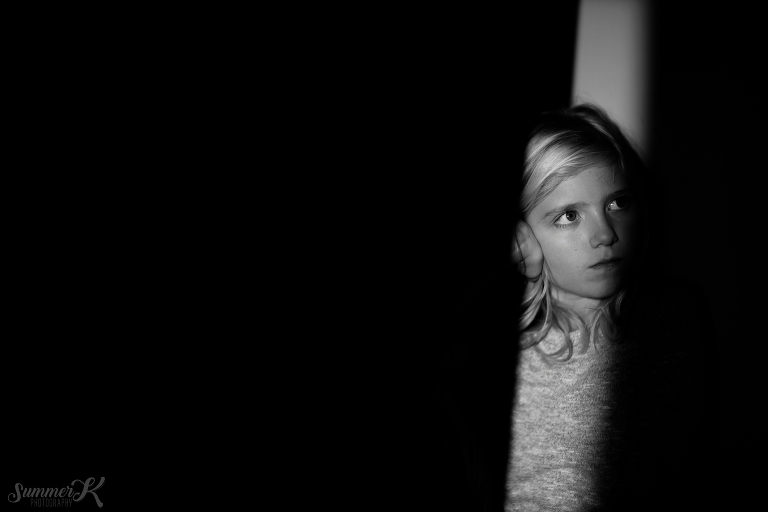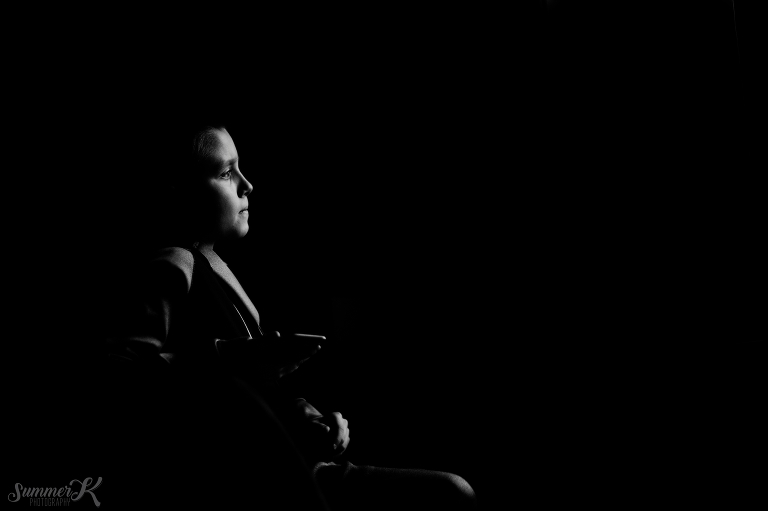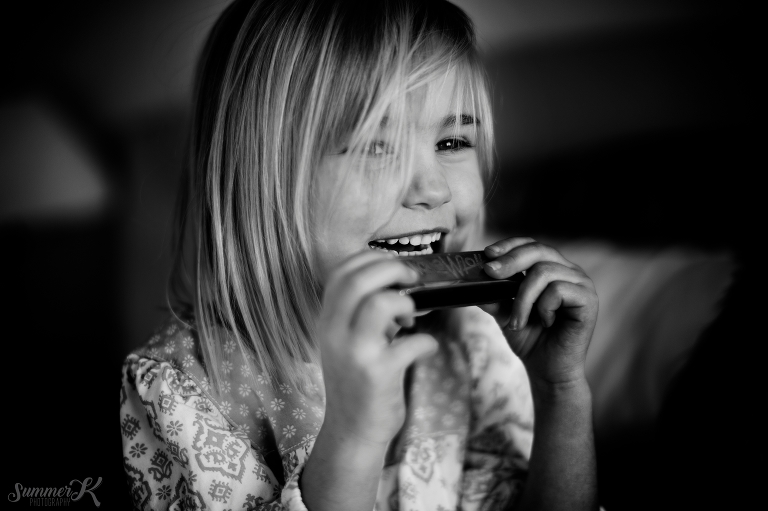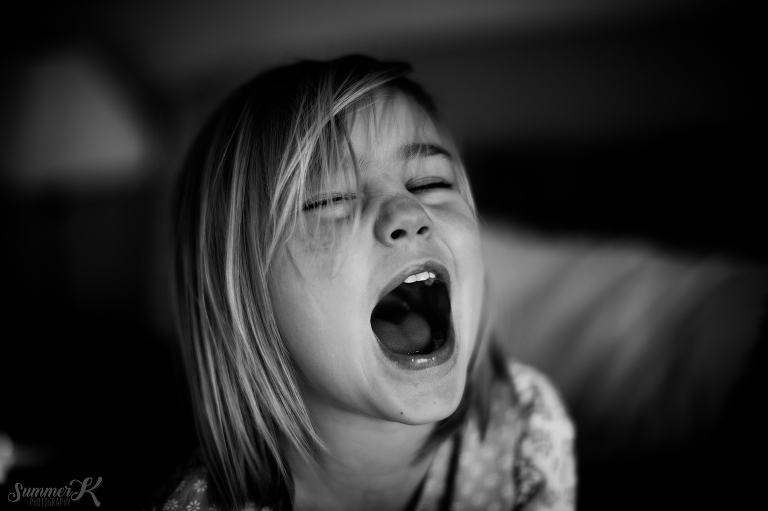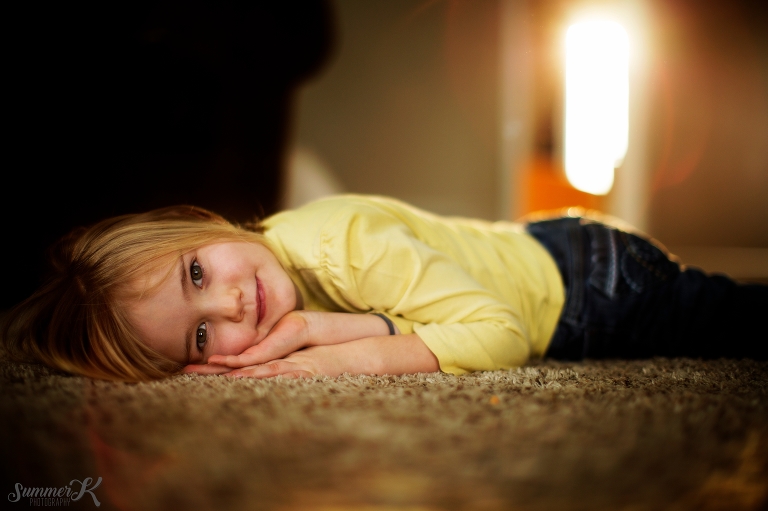 Thank you.
Thank you for those who responded to my last post.  To those who have supported, loved, and listened, and encouraged my journey.  To each person who have ever visited this space. Thank you for stopping by here and being a part of my story.  Writing here has expanded my world and my life and, in turn, the life of my family.  I am forever grateful.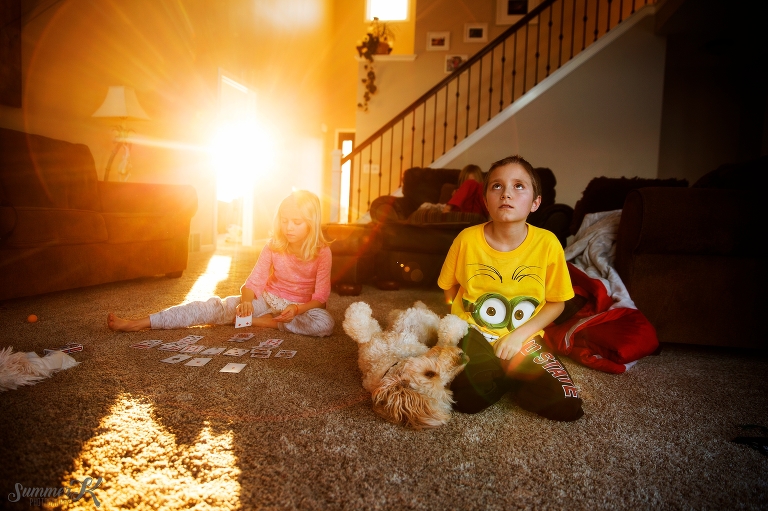 Have a wonderful weekend with coffee found in the most delightful places.