On this day, nine years ago, over the sound of Chris Rice's voice singing, Welcome to our World, I heard the beautiful words that I had suspected I would hear for nine long months.  Better than the sound of Rice's angelic voice, the sweet words were uttered, it's a girl.  With those three tiny words, I learned what mothers had been learning for many, many years before me. . .love doesn't divide, it multiplies.
Nine years ago, on October 24th, 2007, a tiny, six pound, baby girl was placed on my chest and my heart cracked wide open creating a space just for her. . .our sweet Chanelle.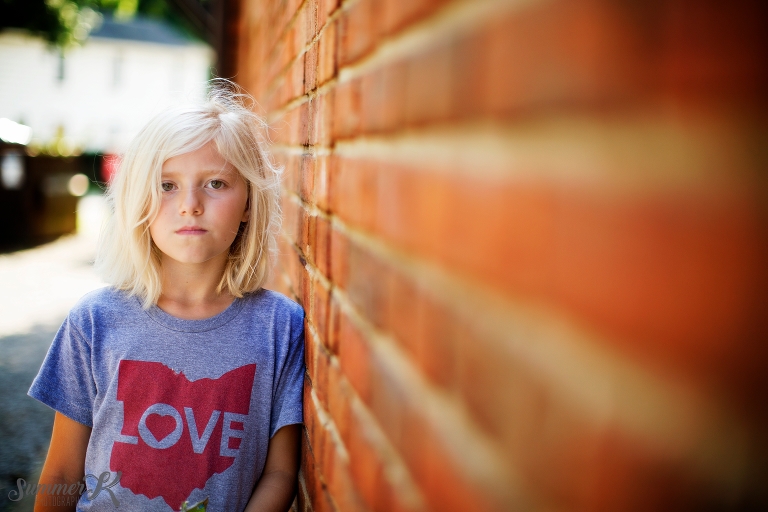 I will never forget that day.  The way my mom stood beside me, beaming at the news that a baby girl would join her big brother in our family.  I'll never forget the way even the nurse cried as our joy overflowed to her tender heart.  I'll never forget the way Chad looked holding the baby girl who I knew was the luckiest little girl in the world to have him as her daddy.  And I'll never forget the way my heart exploded with love for this little baby girl whom I'd only just met.
Every year, on this day,  I pause to come to this space to mark one of the most beautiful days I've ever lived.  Every year I come here to remember the remarkable day when this beautiful soul entered the world.  And while presents are nice and cake is tasty, I will always believe that the greatest gift I can give them is my words.  So today is and always will be, for my sweet girl.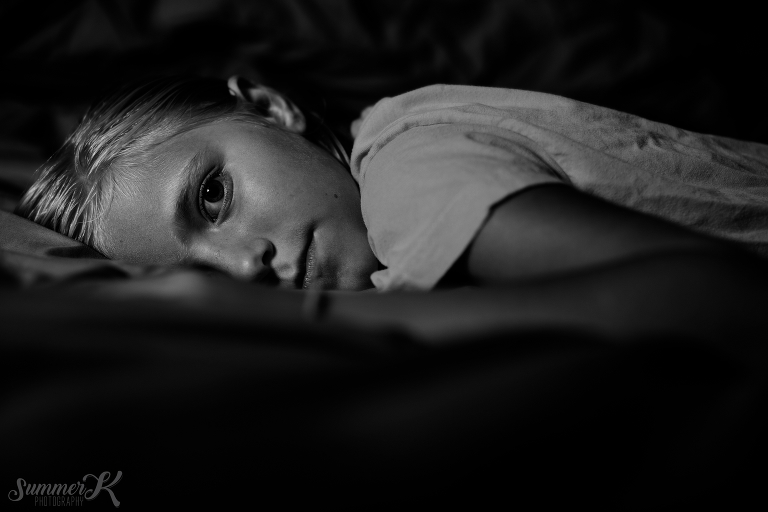 Chanelle,
I've known you for nine years now.  Nine beautiful years.  Nine years seems so long and so short at the same time.  In truth, I can't remember a time when I didn't know you.  When you didn't occupy such a special place in my heart.  What I know is that my world, and the whole world, is so much better because you are in it.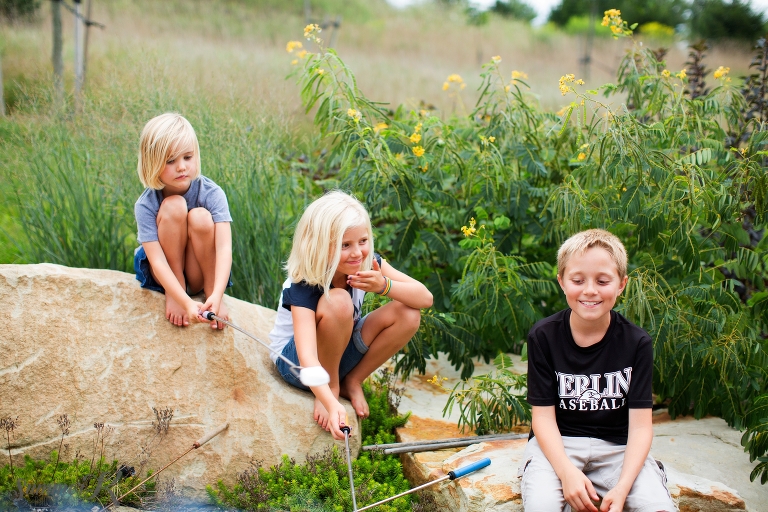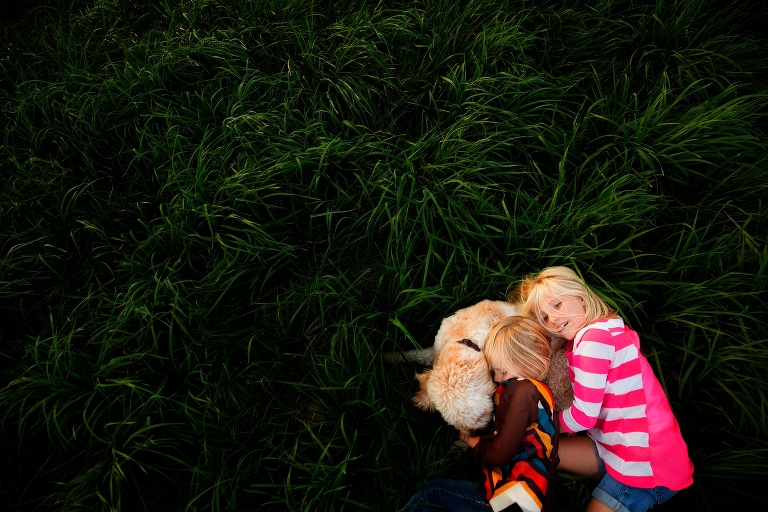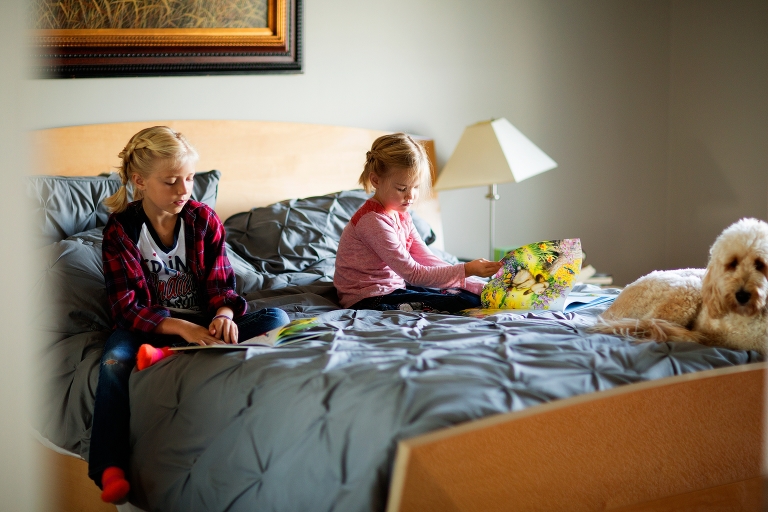 Chanelle, there is so much to love about you.  You have a way of brightening every room that you walk into.  Laughter and joy seem to surround you.  Your quick wit and your ability to not take yourself too seriously keep all of us grounded.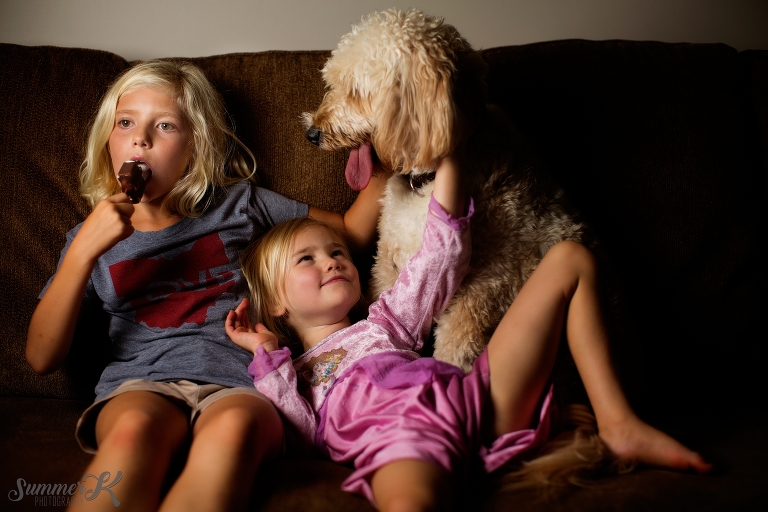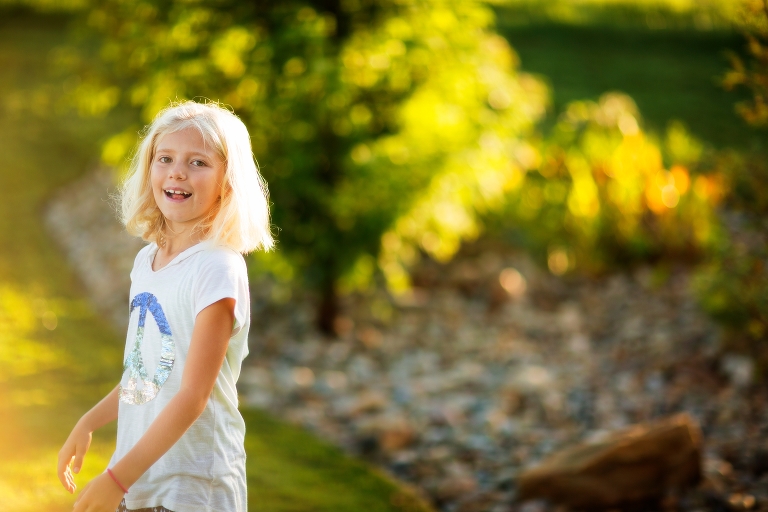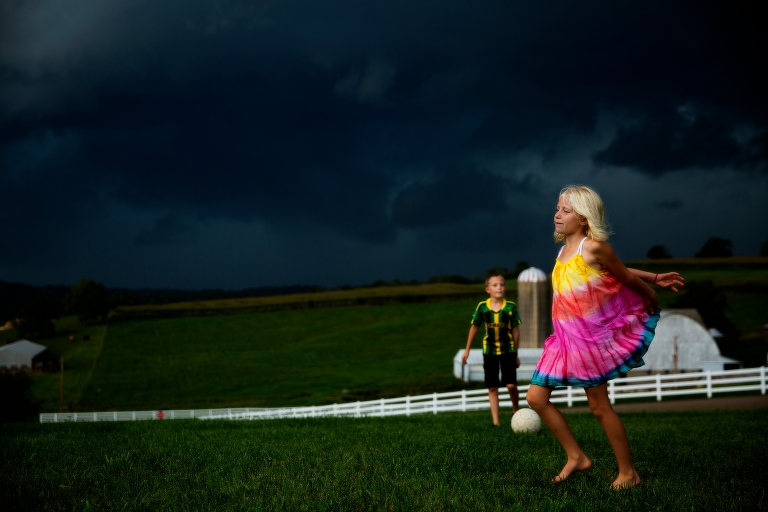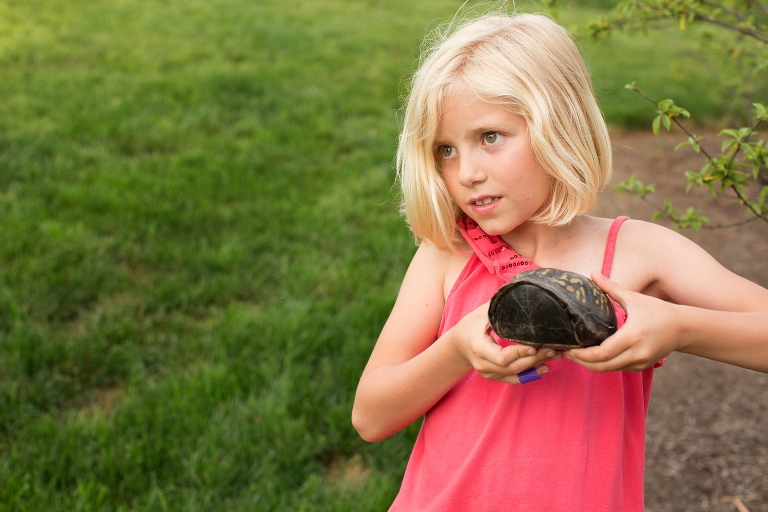 And still, there is a fierceness about you that might surprise those who don't know you well.  The way you work so hard at everything you try, that competitive spirit in you, will go far to carry you through life.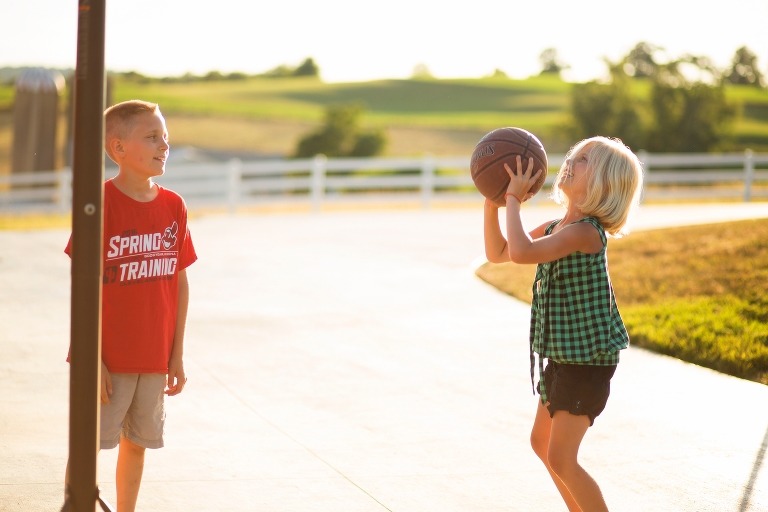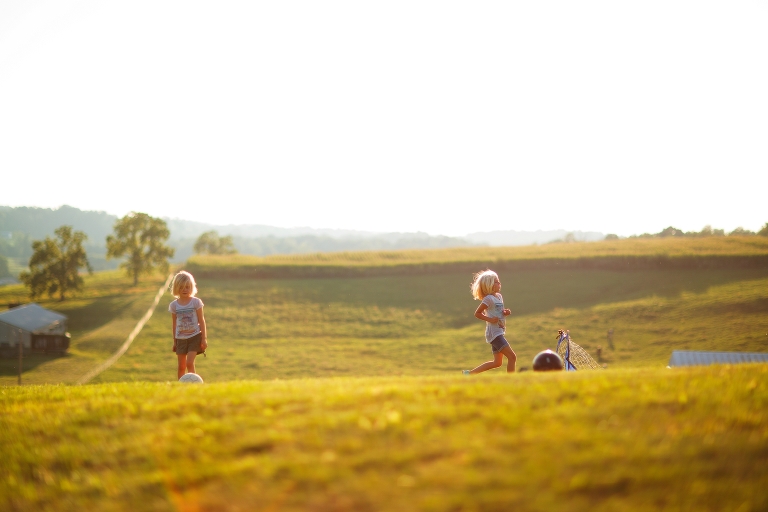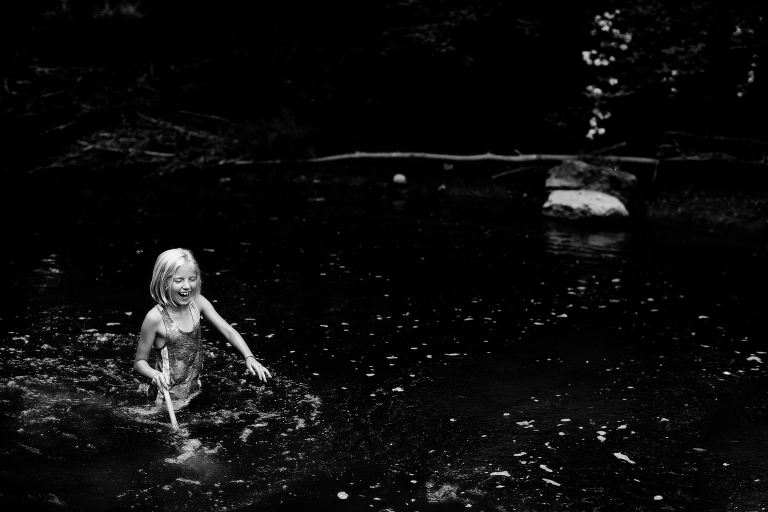 And then there is your heart. Oh Chanelle, your heart. . .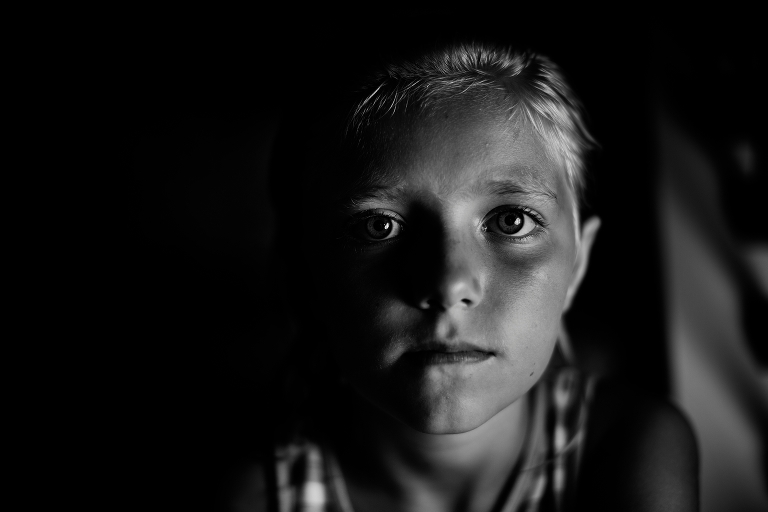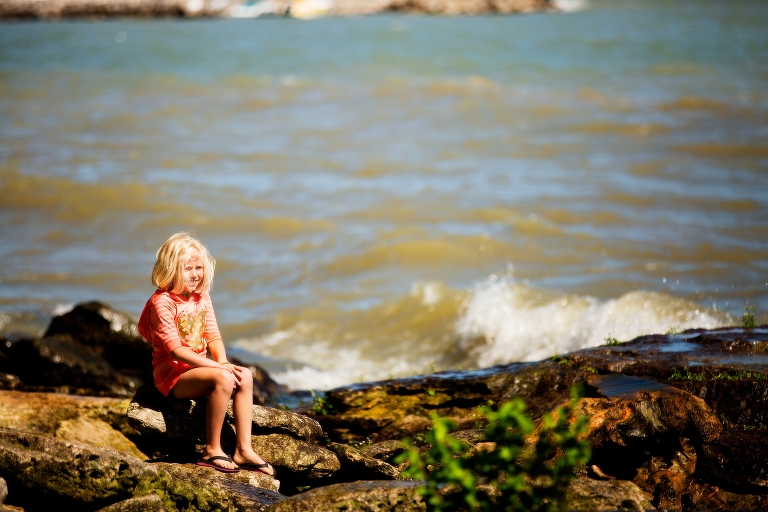 Chanelle, your heart is so tender and so pure and such a beautiful gift.  I watch as you love people.  I see the way you see people, I mean really see them, and love them in your own special way.  I see the way you open your heart to love people, us, me and I feel so lucky that you are my little girl.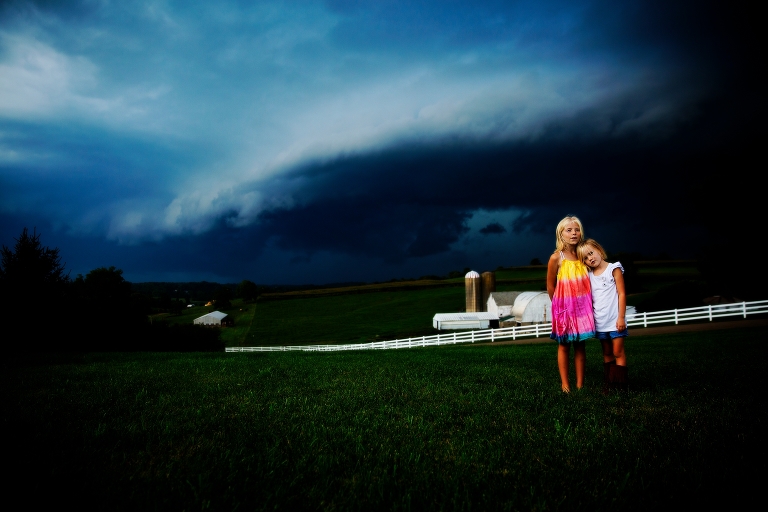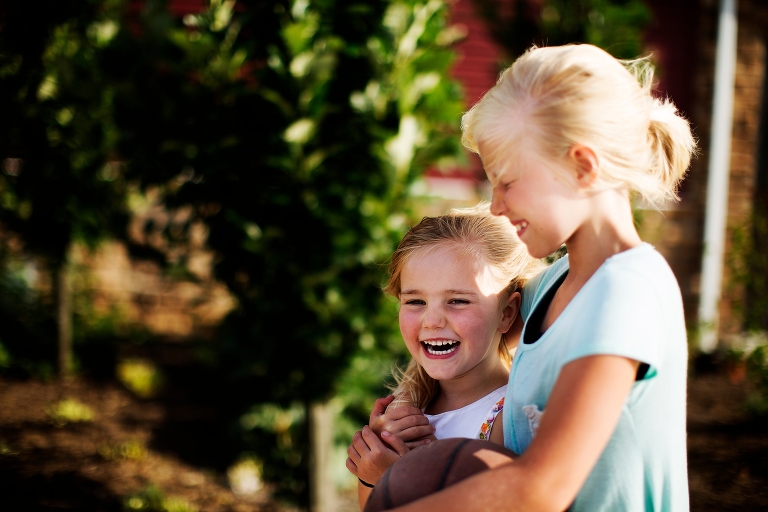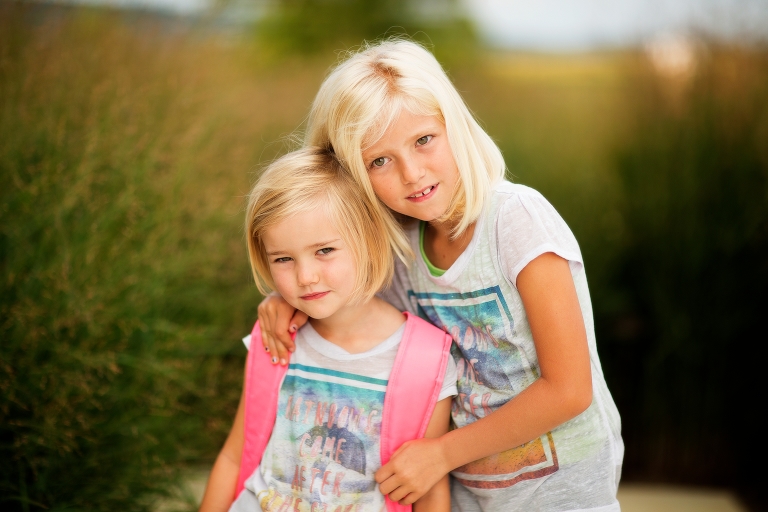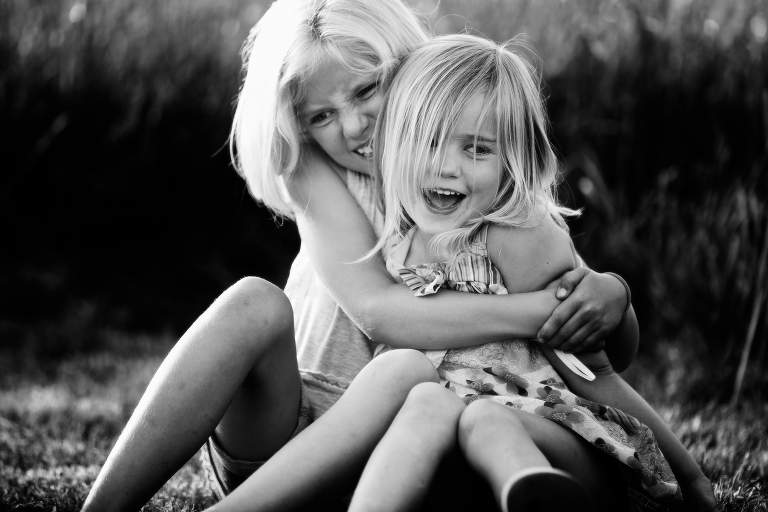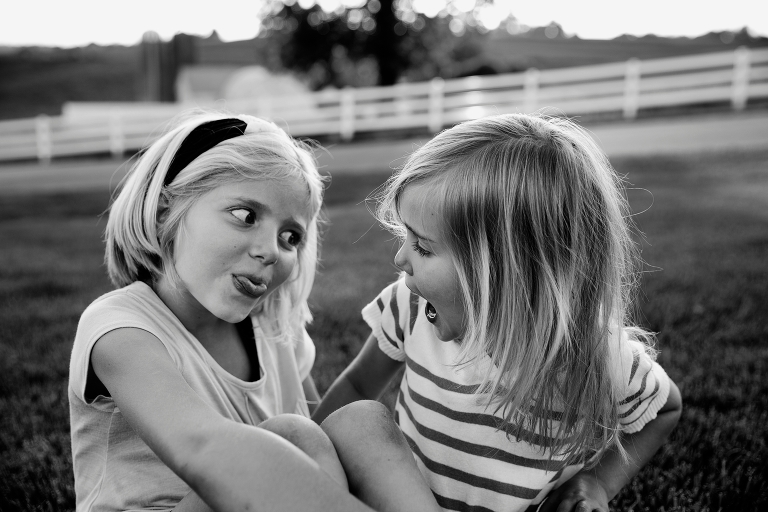 I see you, Chanelle.  I see the way you walk into the world so comfortable in your own skin.  So happy to be beautifully, uniquely, you, and I am so proud that you have chosen to live that way.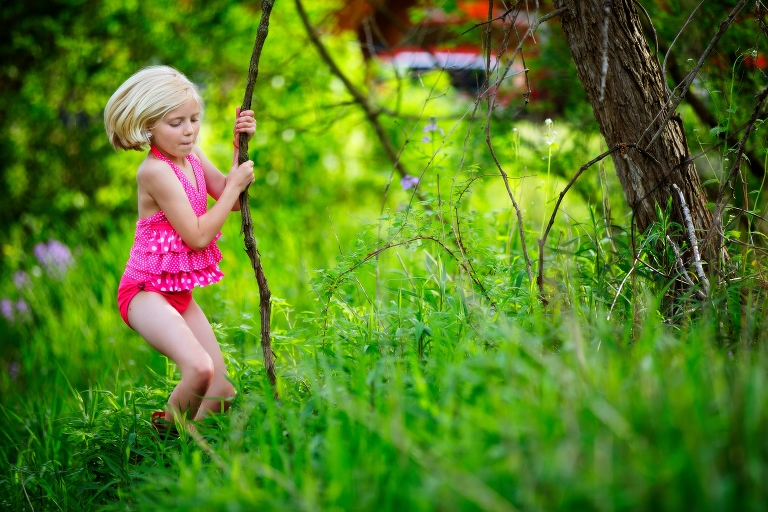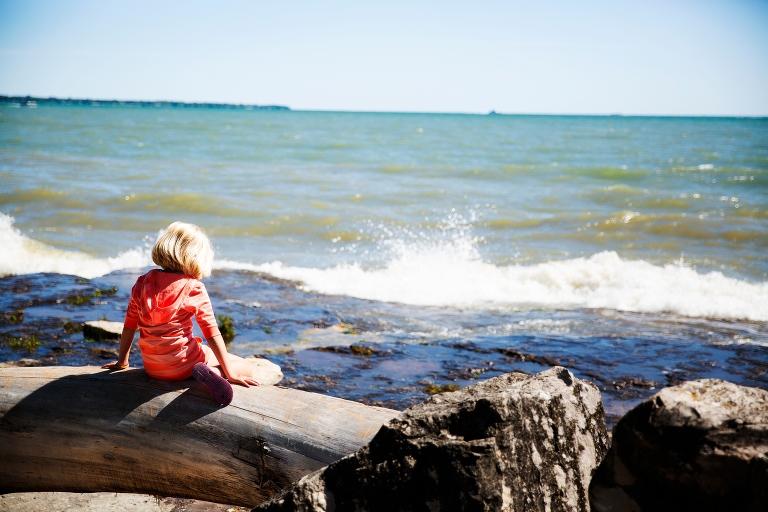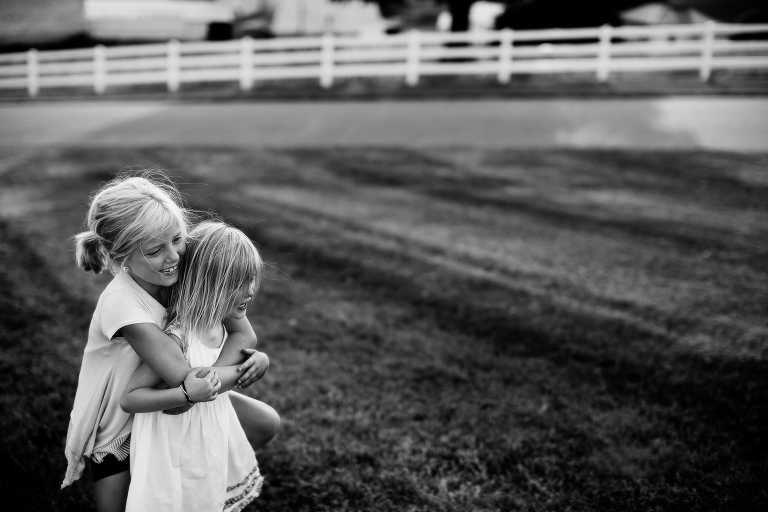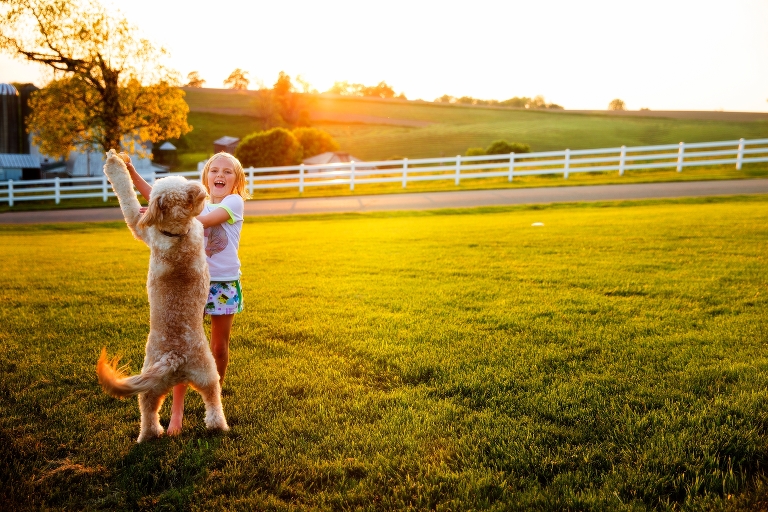 And as much as I shed tears over the years that go by and the speed at which you seem to be growing, I can not describe the incredible joy I experience watching you grow and become more of who you were created to be.  While there is a tiny part of me who longs for the days when you fit snugly in my arms, there is a much bigger part of me that is so proud of the wings you have sprouted and the way you walk so confidently and bravely into the world.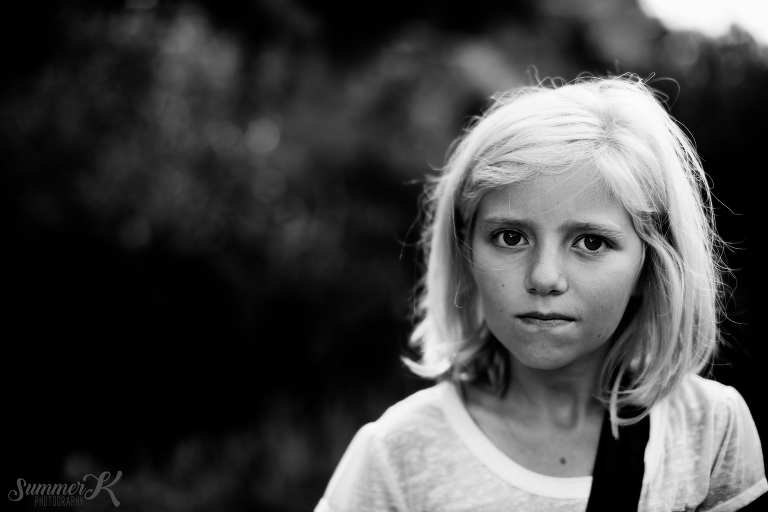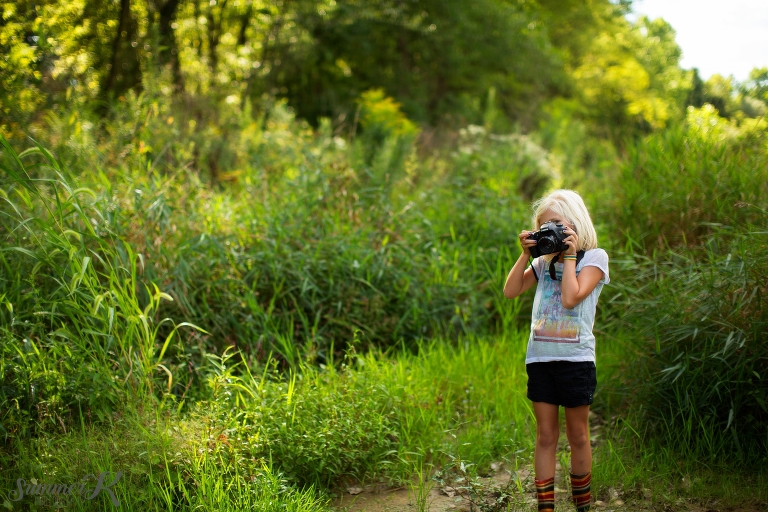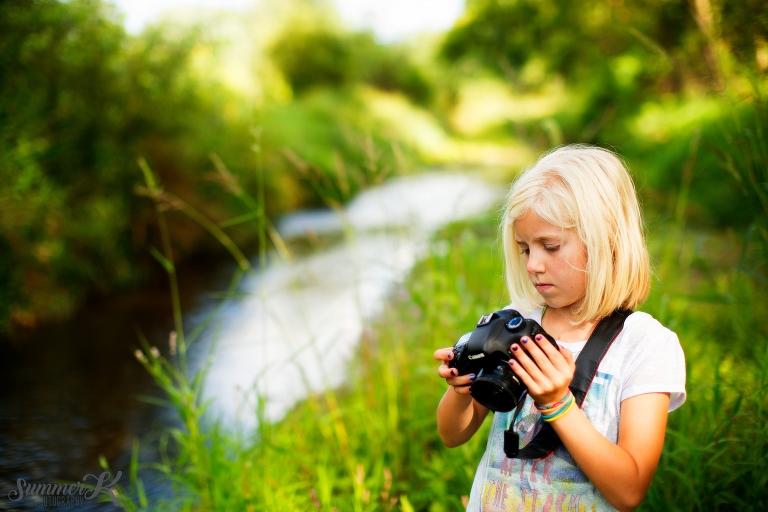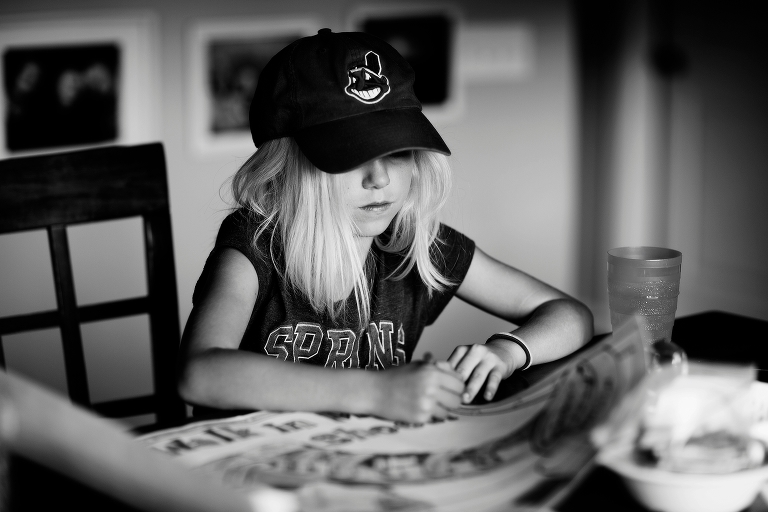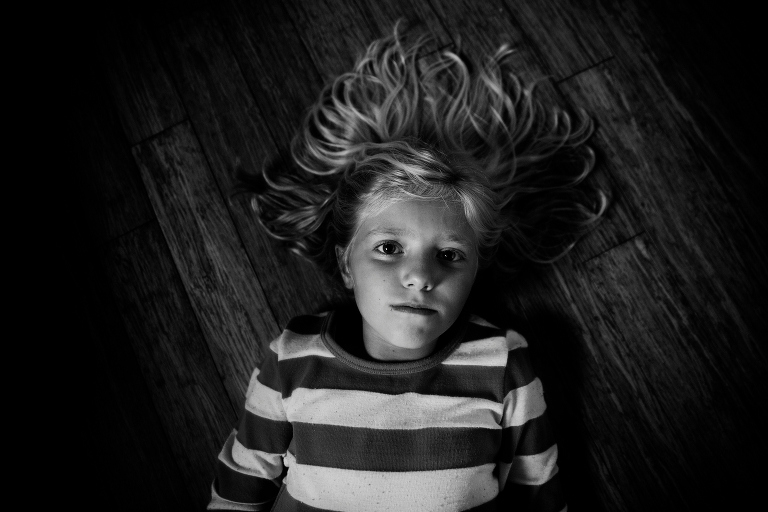 And I want you to know, Chanelle, that today, and every day you are loved.  So, so loved.  Daddy and I celebrate you today. We celebrate you every day.  We are on your side.  We believe in you and in your dreams. We want you to know that you make us better simply by being you.  Our prayer for you today and always is that you continue to be exactly who you are.  That you continue to walk boldly and bravely, oh so bravely, as you always have and pursue the dreams you have in your heart.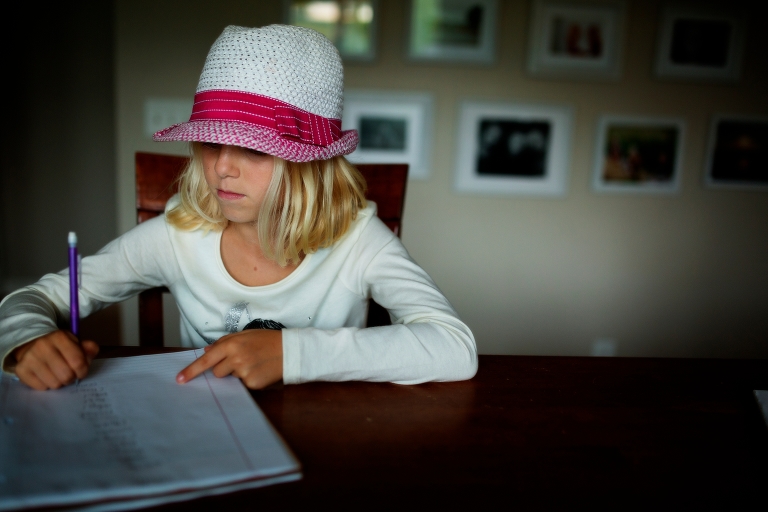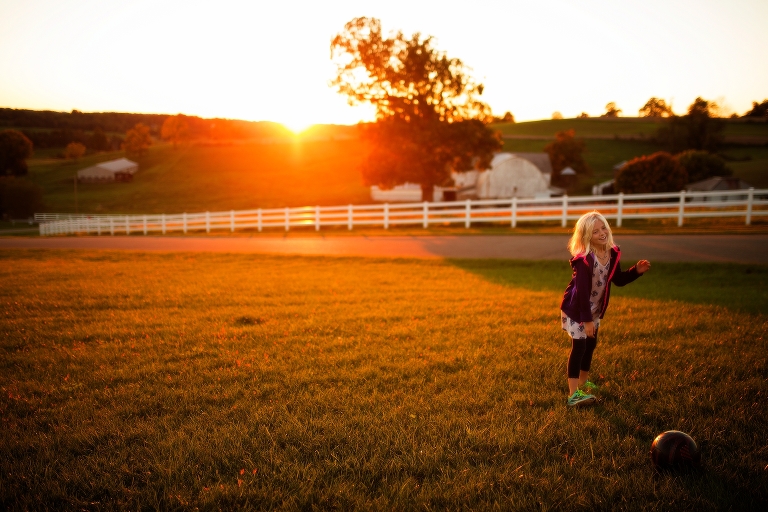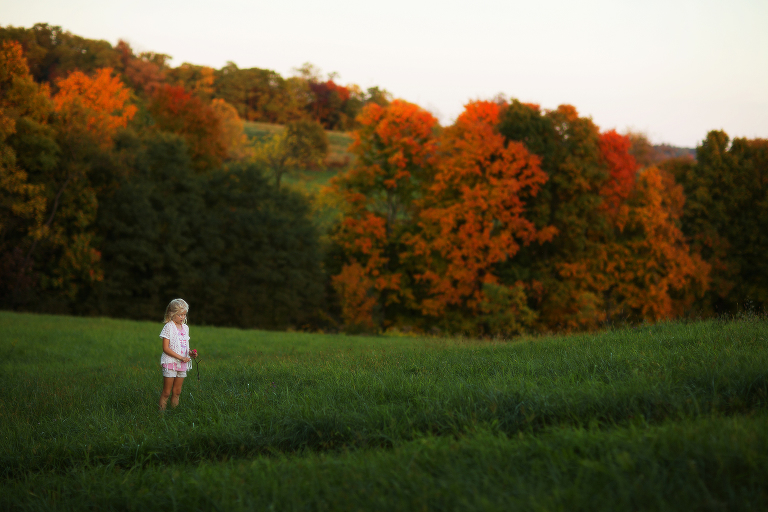 And Chanelle? When you feel scared about what's ahead or doubt about where you are going, I want you to know that we will always be here for you.  I hope you always remember that fear and doubt are okay.  When you have questions about life, don't run away from them, but lean into them.  While that might not make sense to you today, I trust that someday it will.  Your questions, Chanelle?  They are okay.  We will always be a soft place for you to fall.  We will be here to hold you, to love you, and to cheer you on through your questions, your doubts, and your fears throughout your life.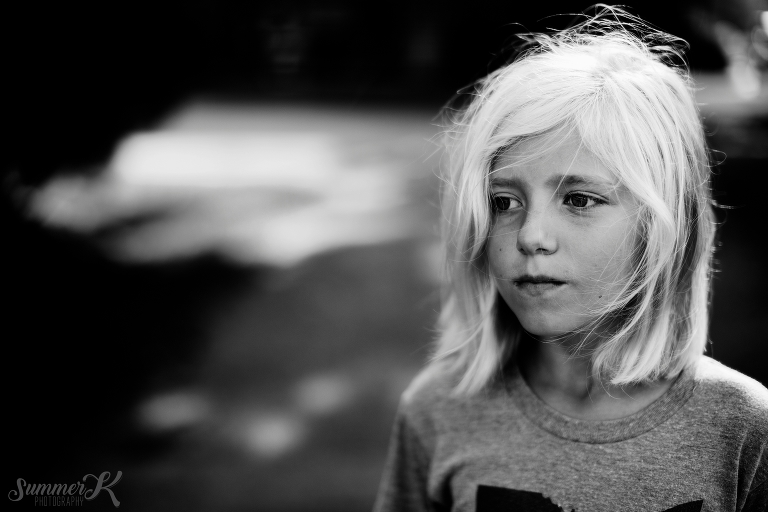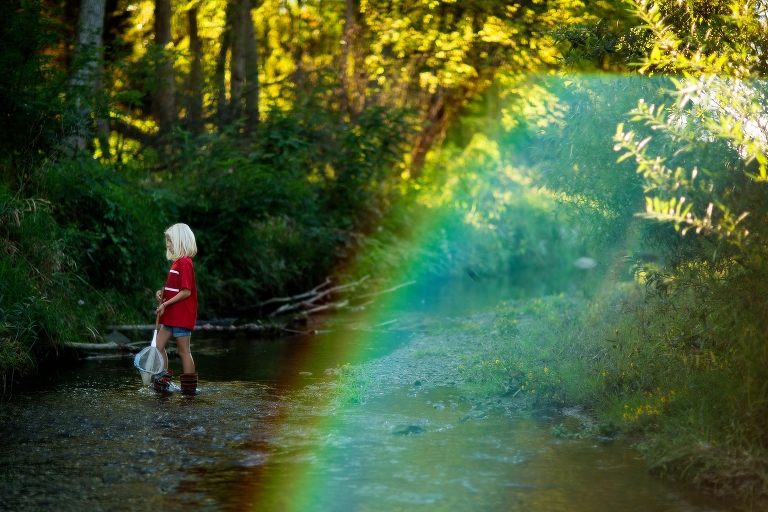 You see, Chanelle, there has never, ever been a day when I have not been proud of you.  There has never been a day that I have not been thankful that of all the little girls in the world, God gave me you.  There has never been a day when I have not been aware of the gift I have in you.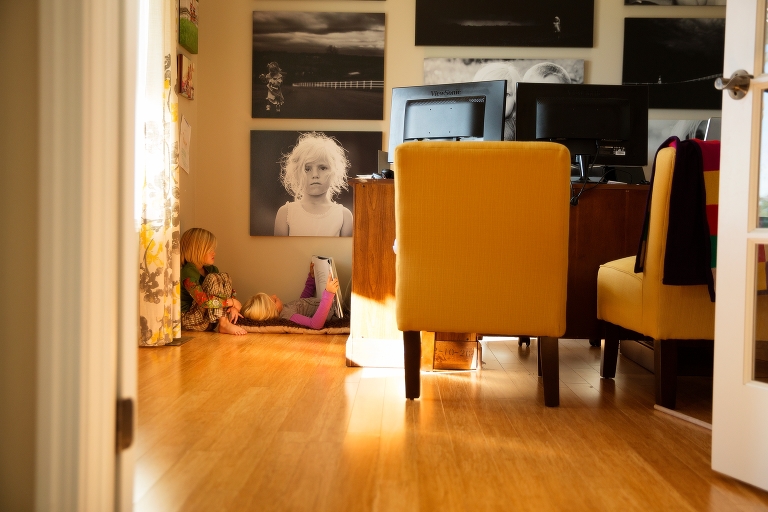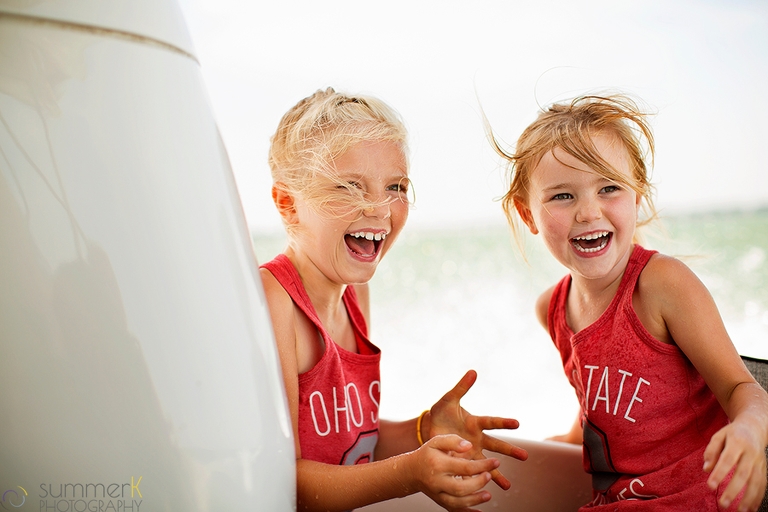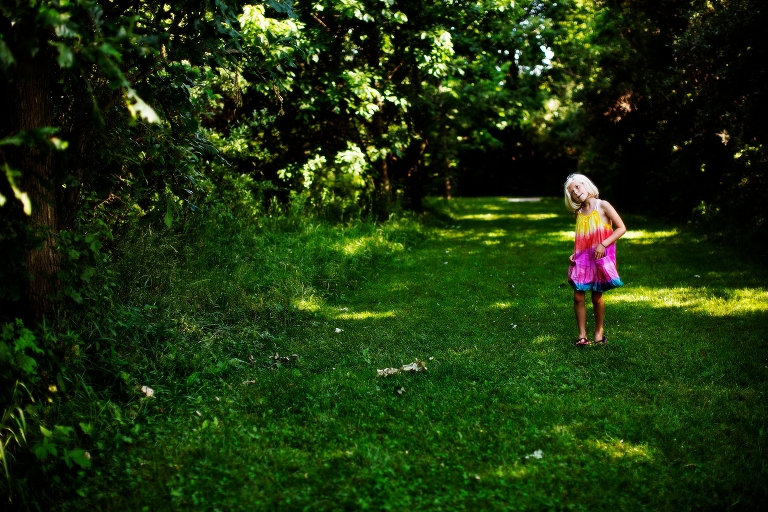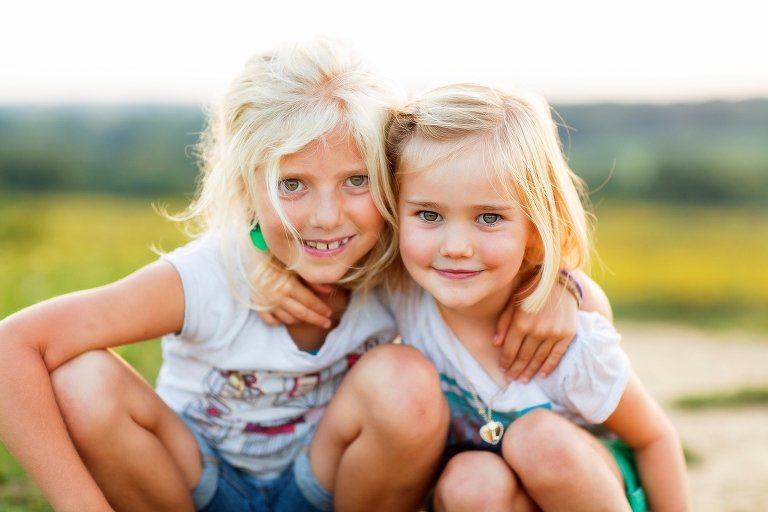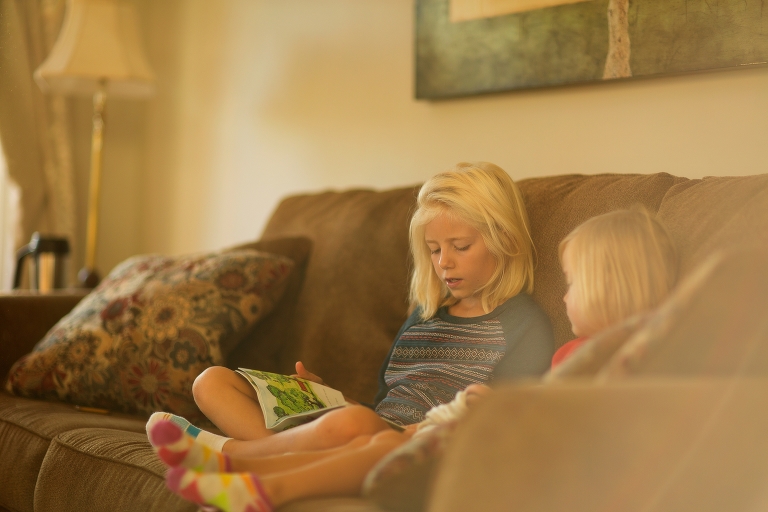 Happy Birthday, Sweet Chanelle. I love you today and always. . .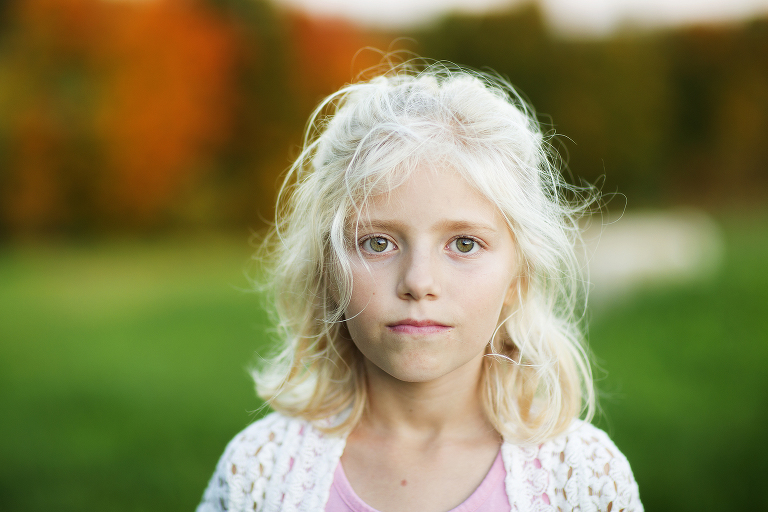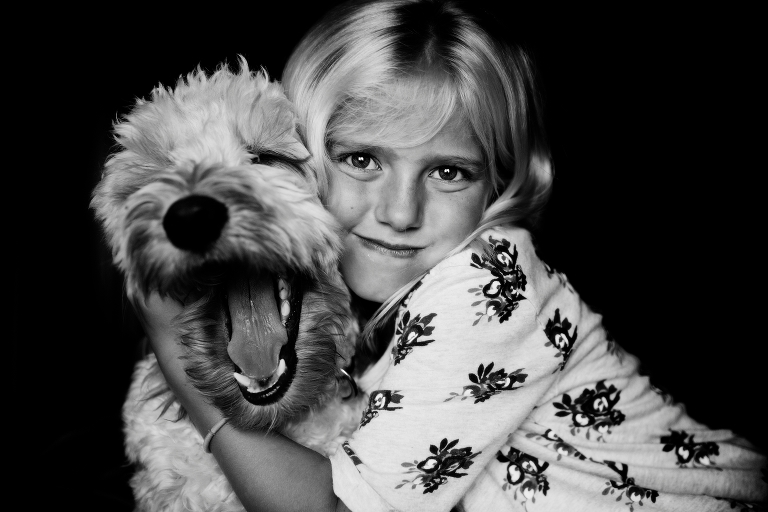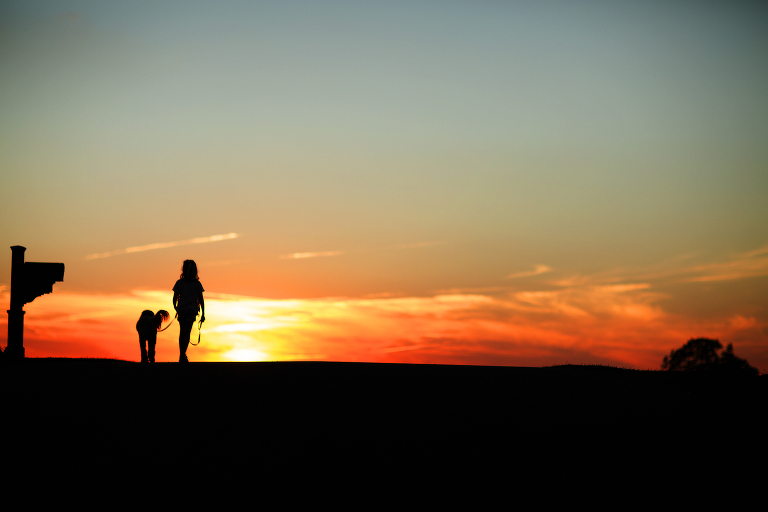 Love,
Mommy