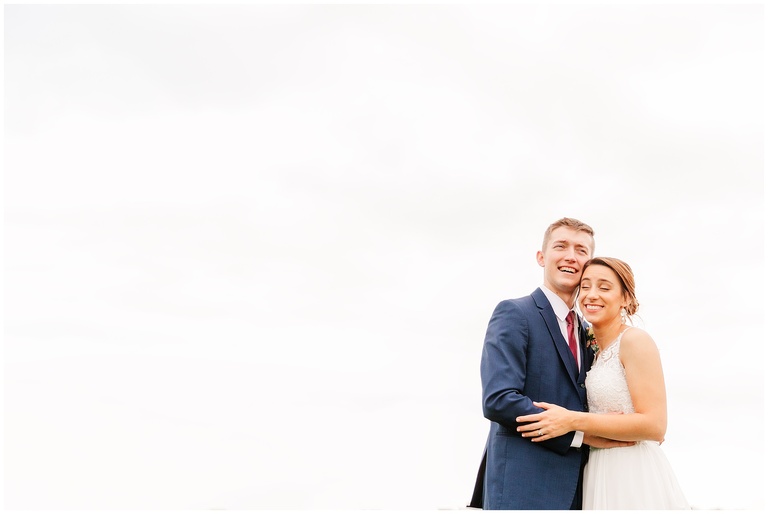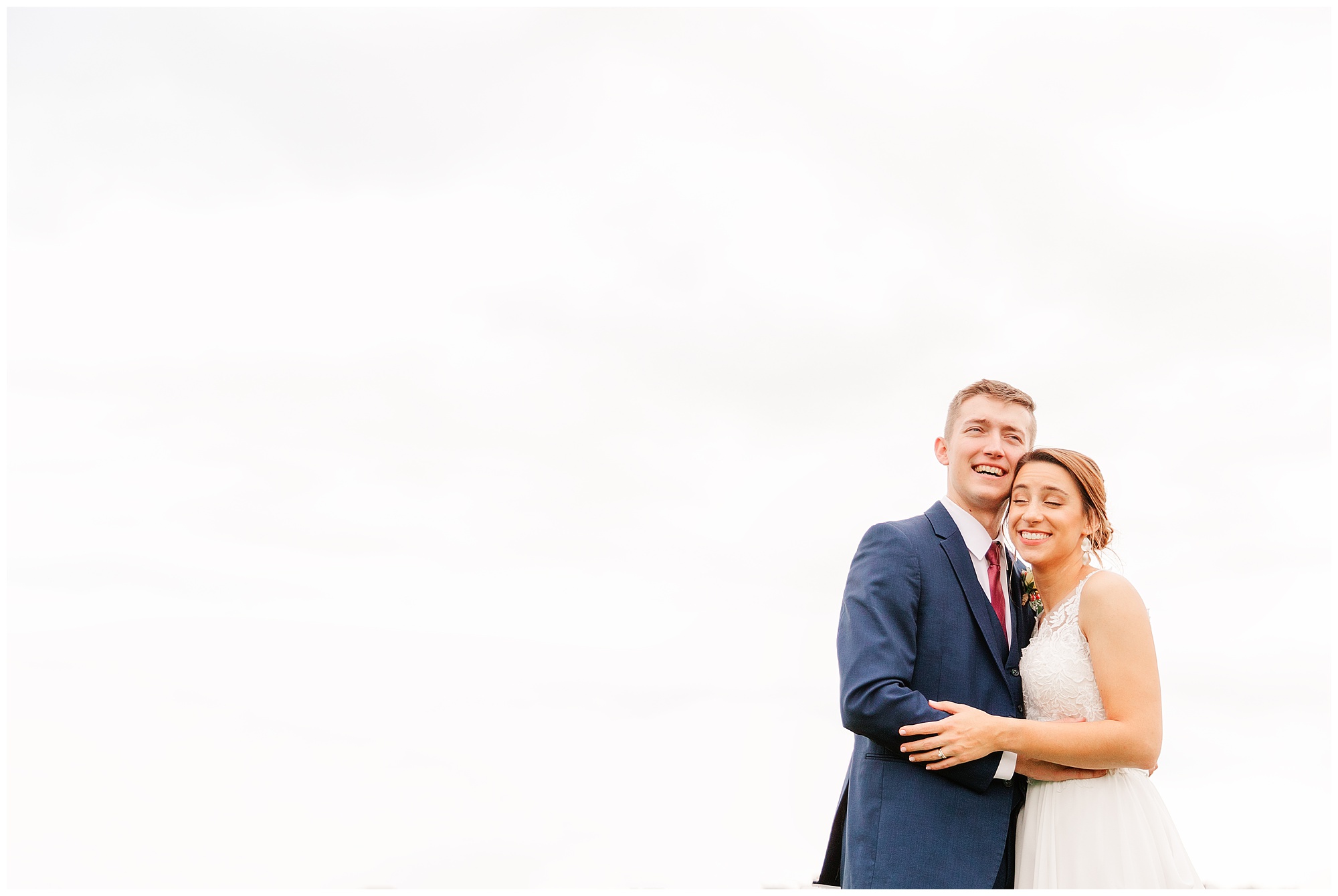 The first time I had Brooke and Brighton in front of my camera was at the wedding of Brooke's brother a couple of years ago. The three of us stole away for a moment while I grabbed a few pictures of the two of them together. What I saw then is what I see now–an electrifying, passionate, and devoted love. I knew then what all who were around them already knew–this is a forever kind of love.
Brooke and Brighton joined their lives together, officially, forever, on a beautiful late October day surrounded by friends and family. This pair spent the morning getting ready and then finally came together among the fall leaves to see each other for the first time on their wedding day. In that moment, all anxiousness or stress seemed to disappear. It was as if at the sight of one another they said, ahhhh, there you are. . . I'm home, without saying a word.
Brighton and Brooke, we were honored to be with you on your special day. We were honored to witness your love. And we celebrate you as you continue to build a beautiful life together. Congratulations on your forever.