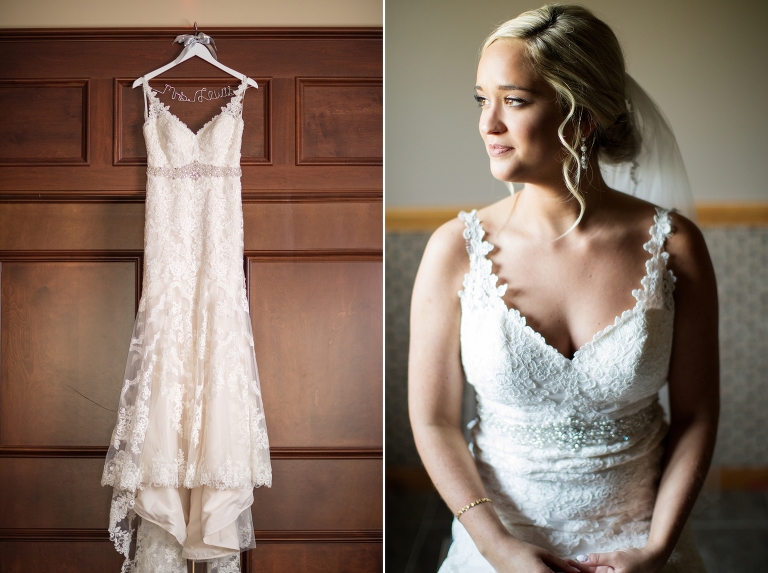 I think about marriage a lot–but not for the reasons you might think. It's not the pictures that have my thoughts lingering over a wedding day. It's not posing or timelines or even all the beautiful details. I think about marriage because I believe so strongly in it. I believe in the commitment that is represented with a single statement of "I will". I believe that the joining of two lives together and the doing life together, and the overcoming and working out and the sickness and health that come with marriage is one of the most important decisions two people will ever make. While the dress and the shoes and the tux and the cake and the flowers are lovely, my heart quickens with the thing that lies behind all that–two people, making a decision, that life together is worth it.
Anna and Brenner stood together just a couple of weeks ago and committed their lives, today and for always, to one another. A love that could be felt by every person in that room. To be present on that day was to be a part of something so much bigger than one day. Brenner and Anna were surrounded with the deep love of two sets of parents who very obviously laid a strong foundation that led these two into the safe and secure arms of one another. They were supported by a community of people who love them deeply and support them fully. As I stood back and took in the day, I couldn't help but notice the tears of joy that were shed in every corner of the room. And I couldn't help but notice the immense joy that nearly burst from every corner. Joy that these two people get to begin their forever together.
Smiles and tears. Laughter and sighs of peace. Love. Deep, committed, Love. This is what a wedding day is all about.
Anna and Brenner, it was a joy to document your day. It was an pleasure to get to know you. And it was an honor to witness your love. We could not be happier for you both. Congratulations on beginning your forever. . . .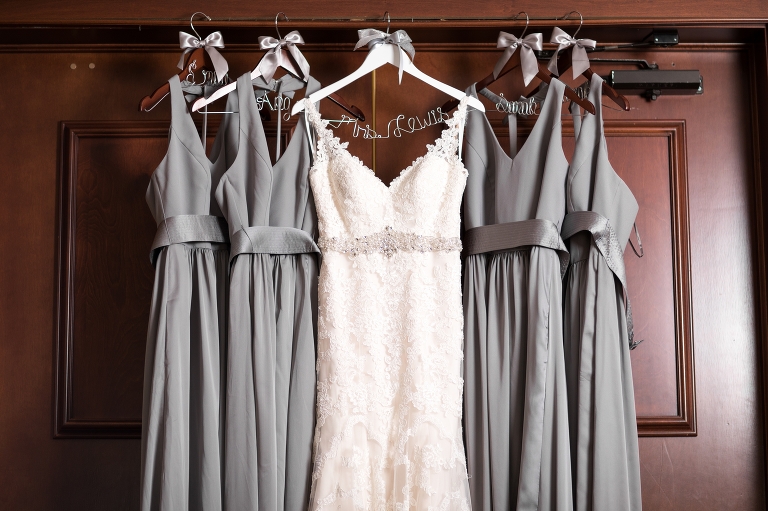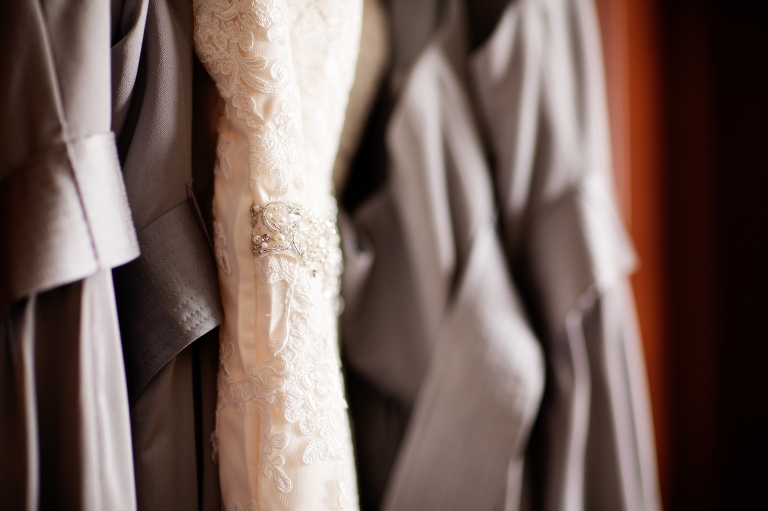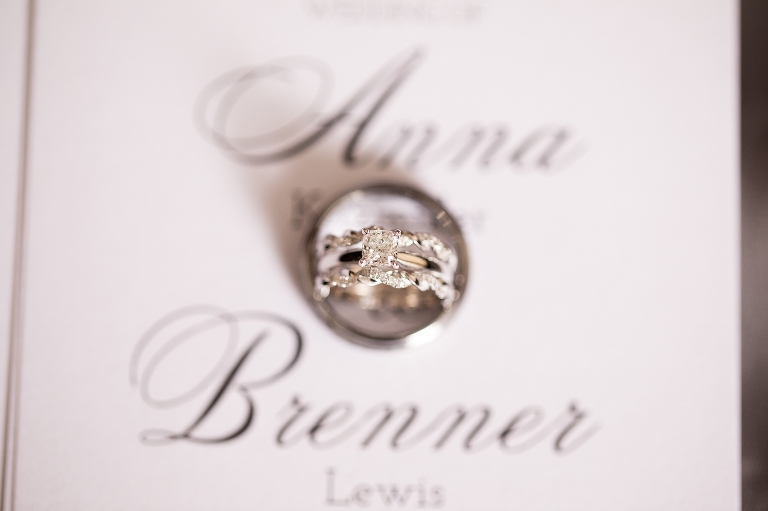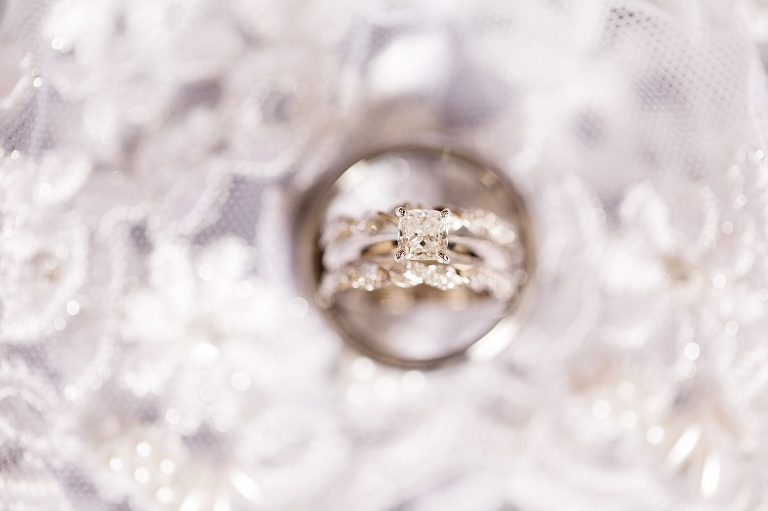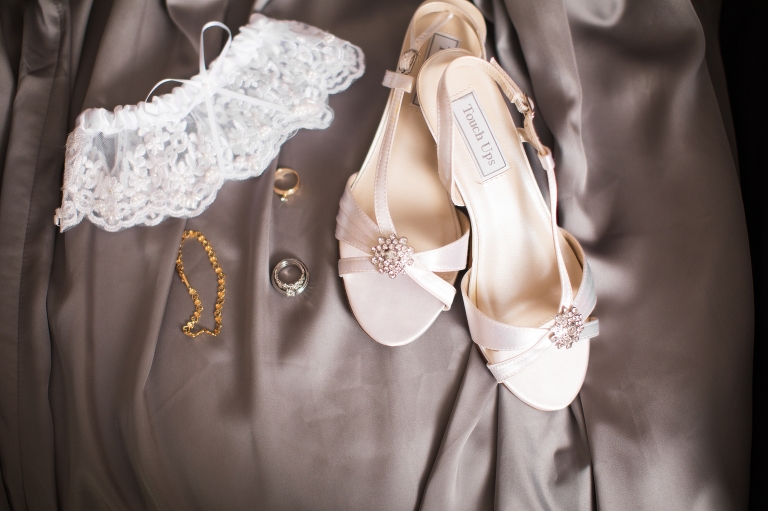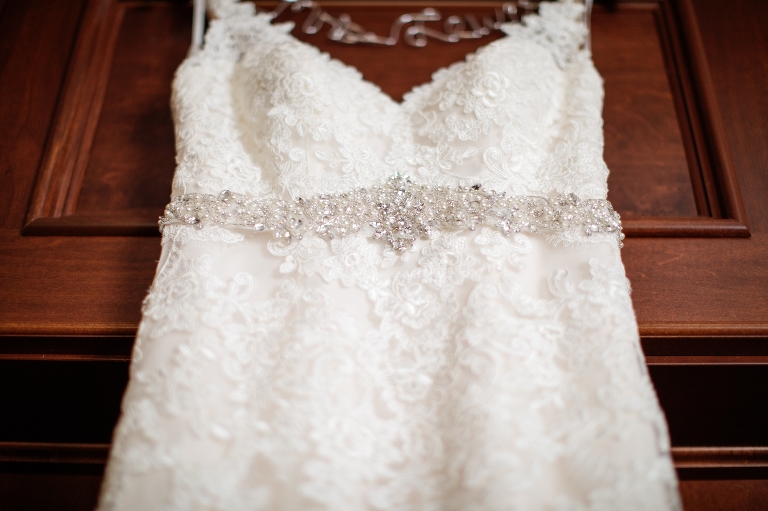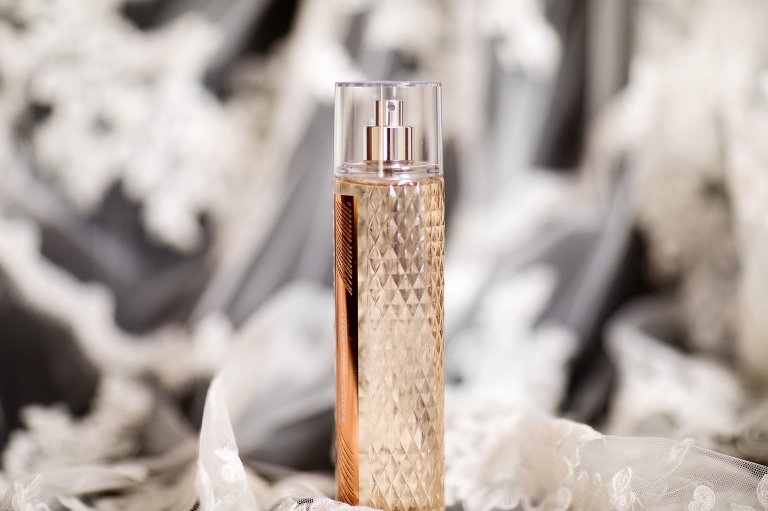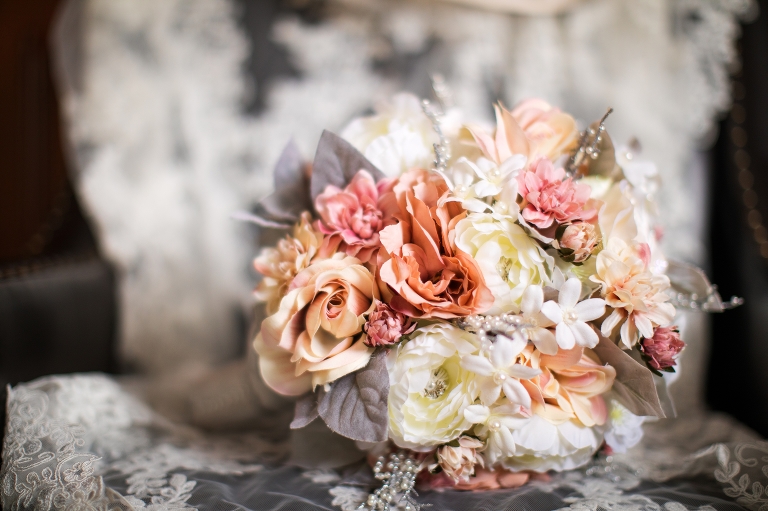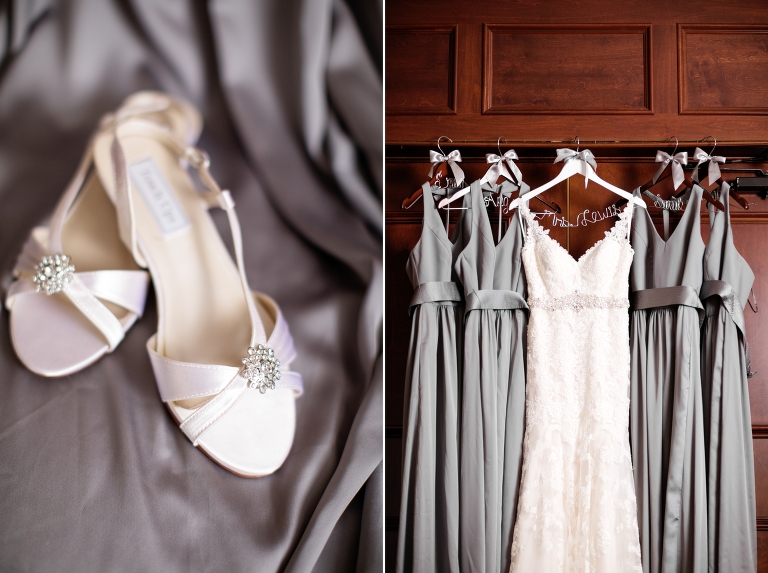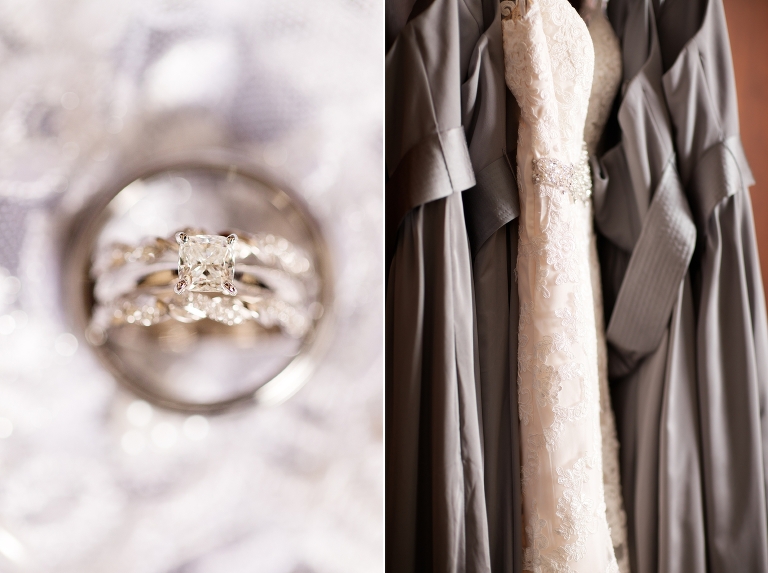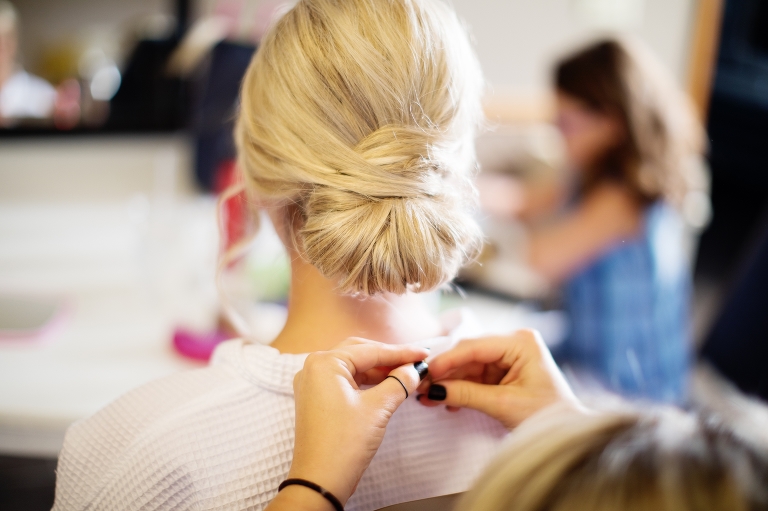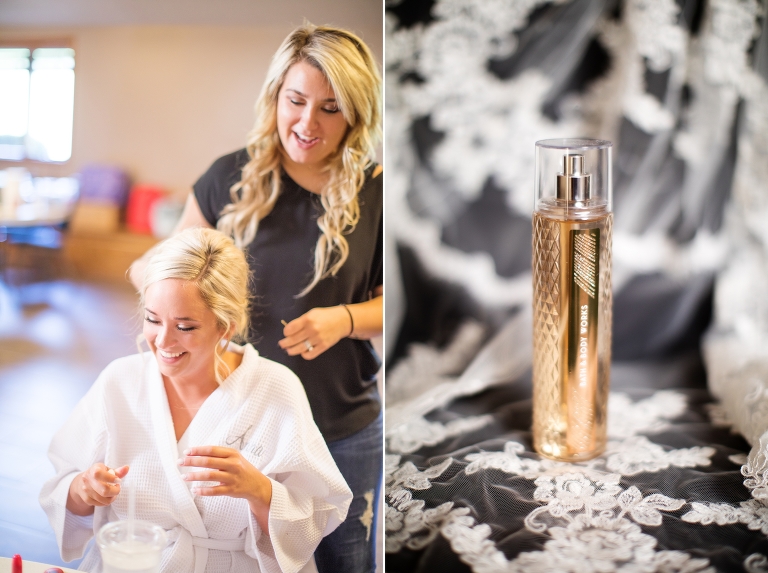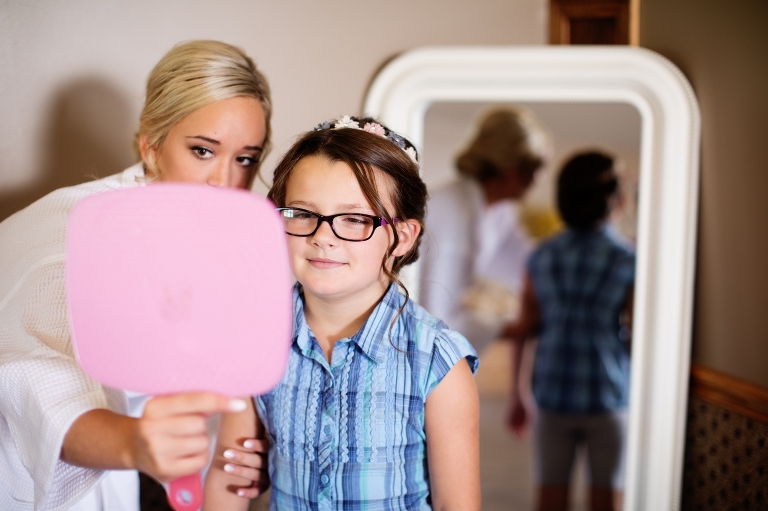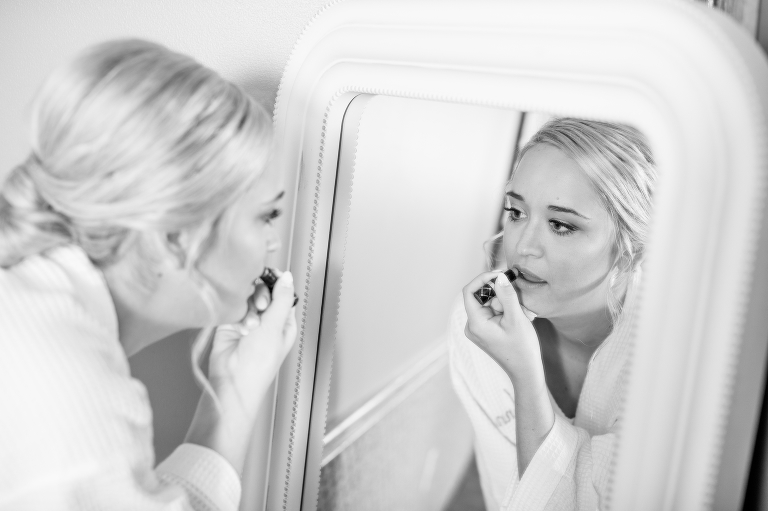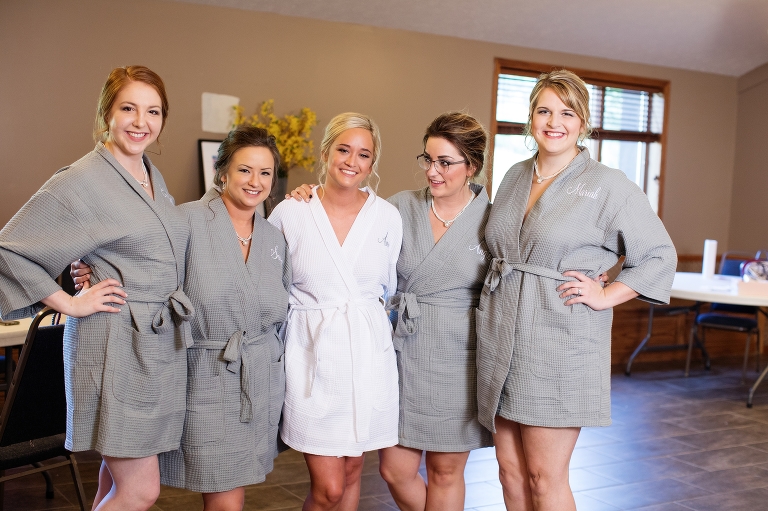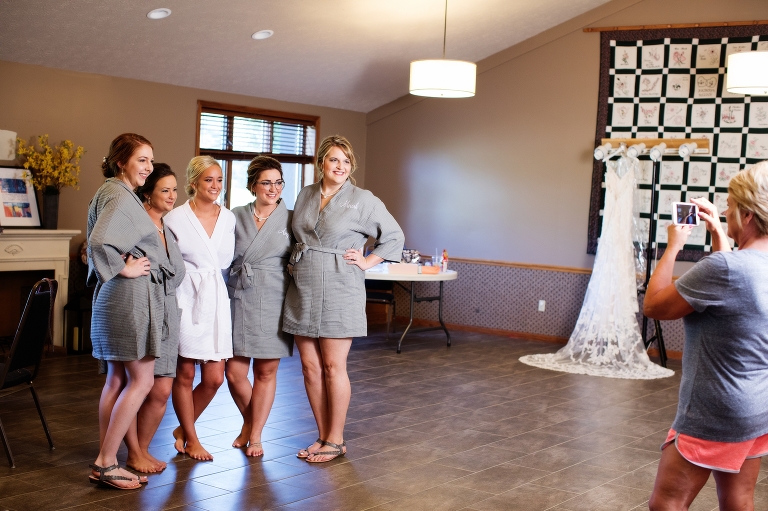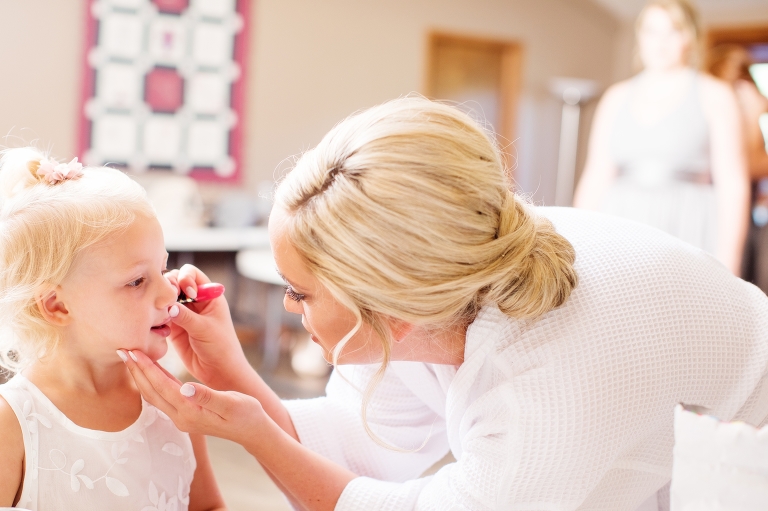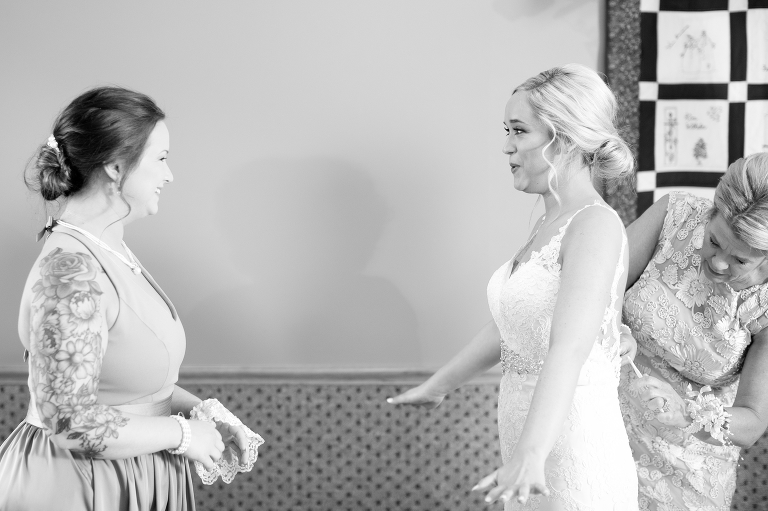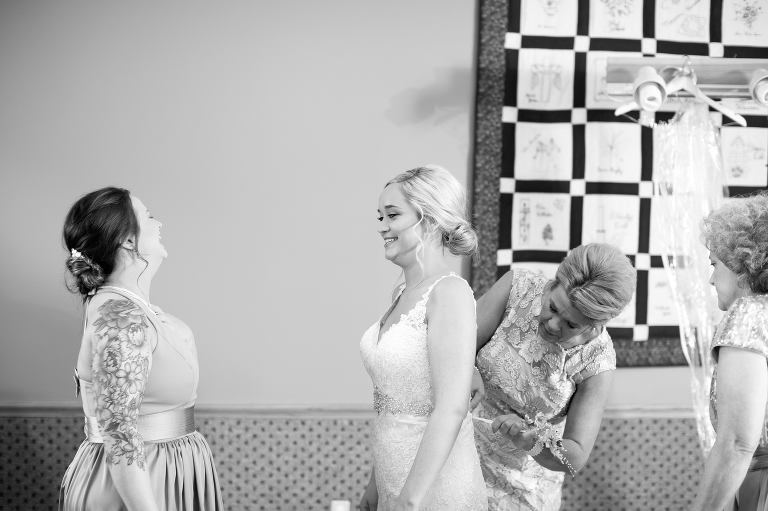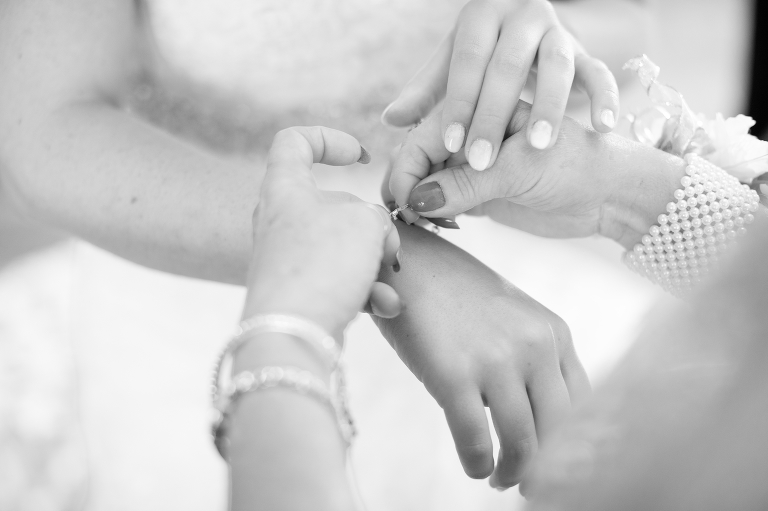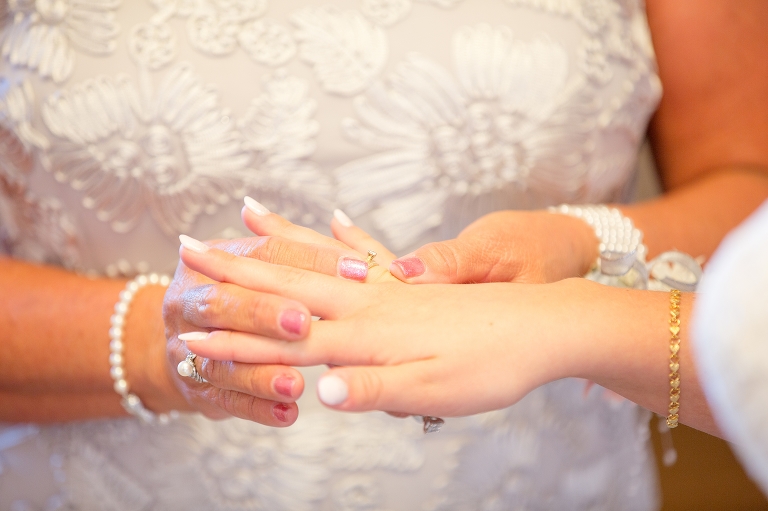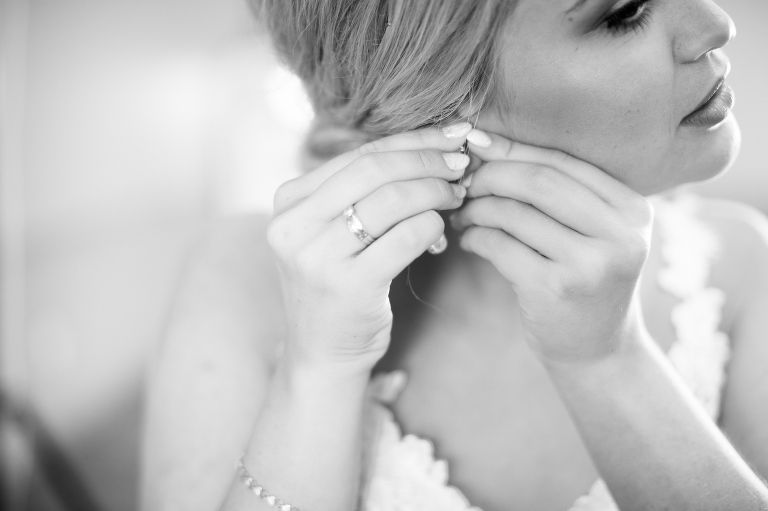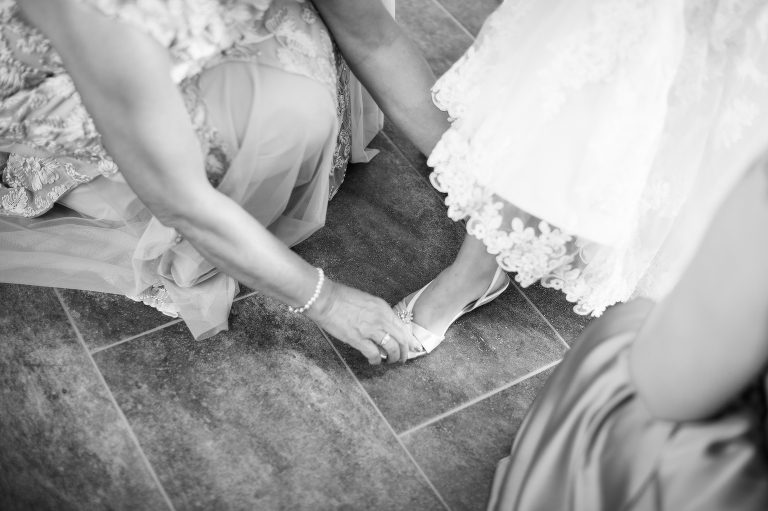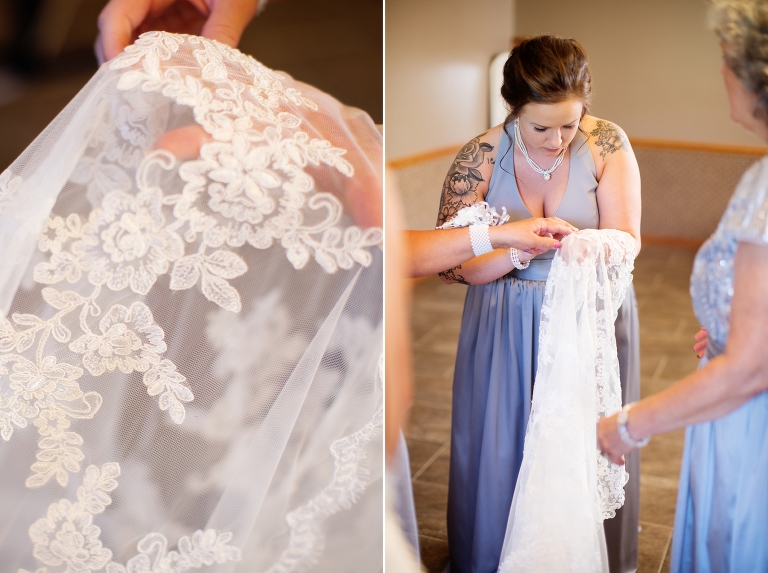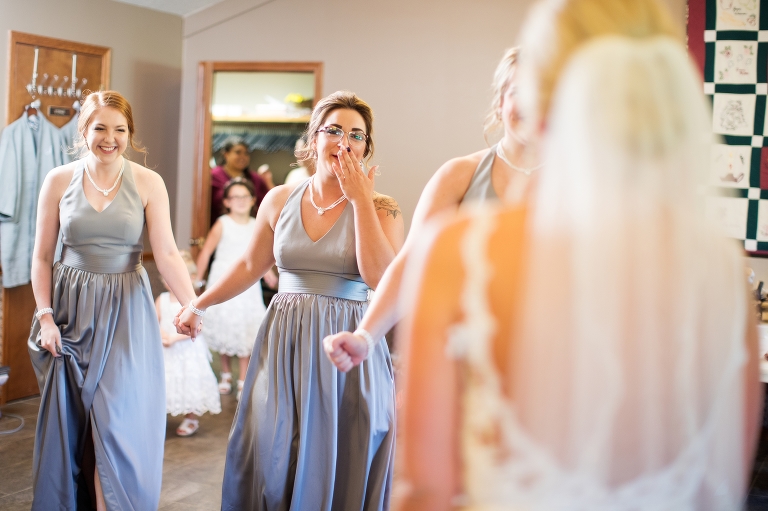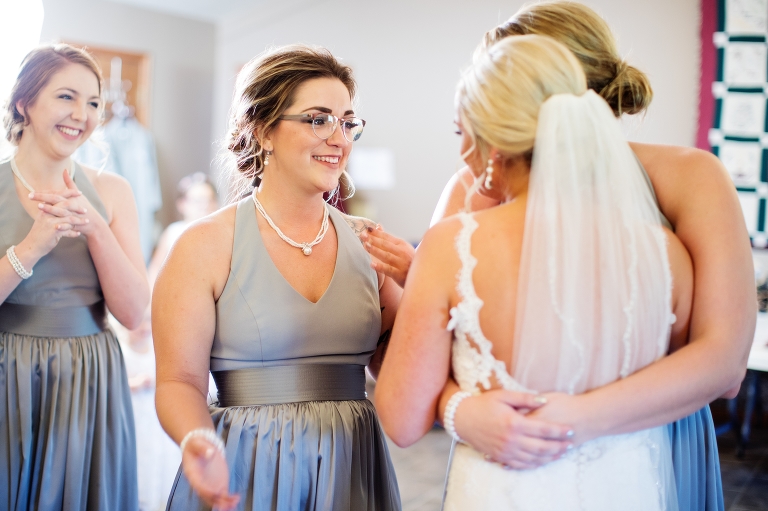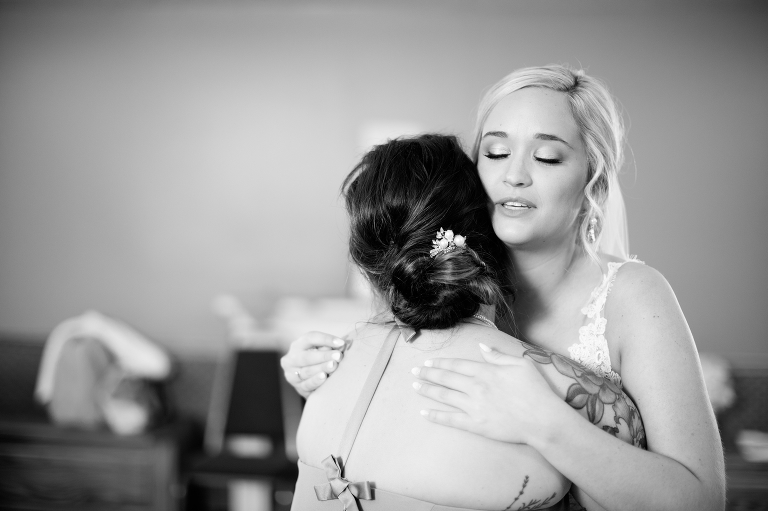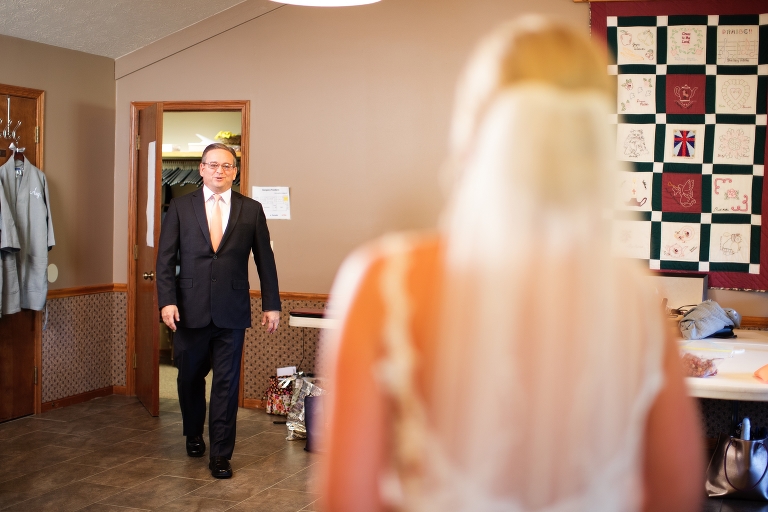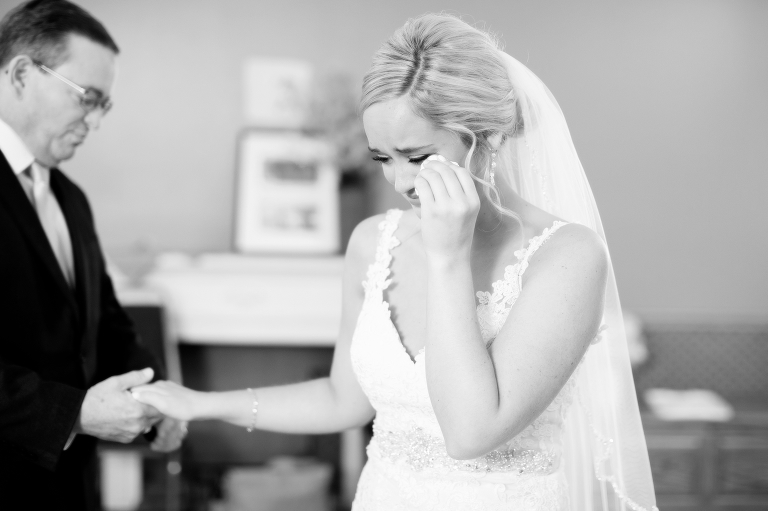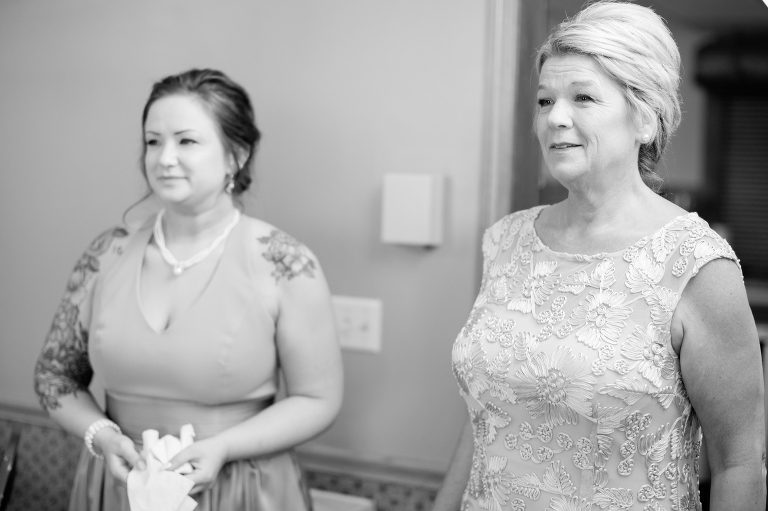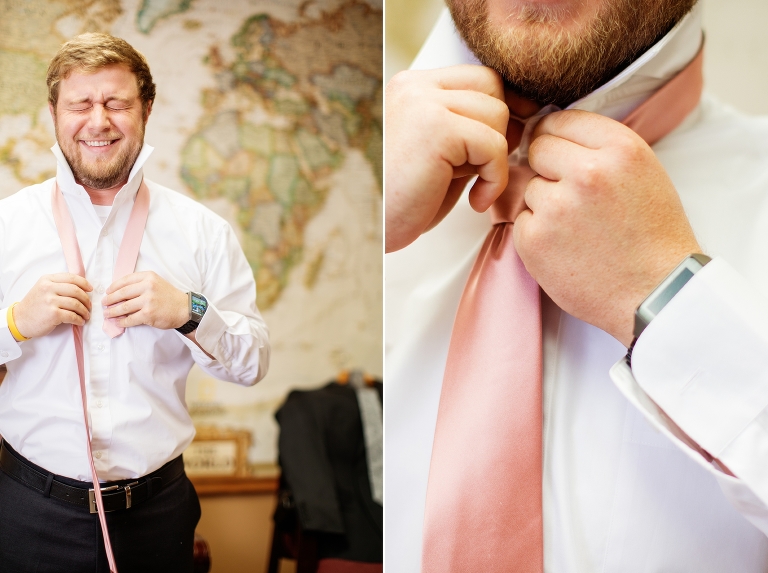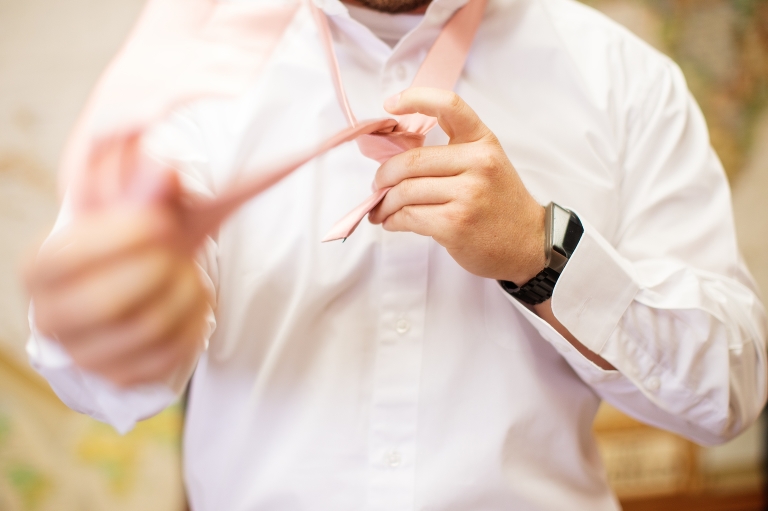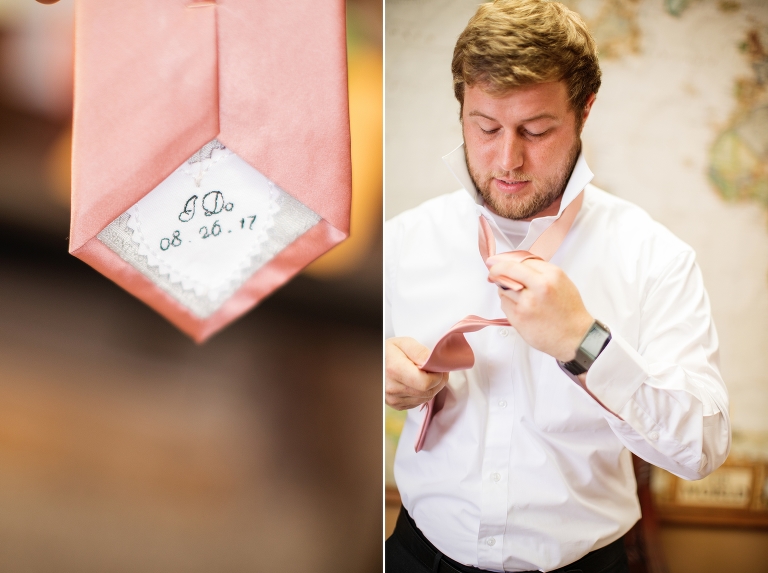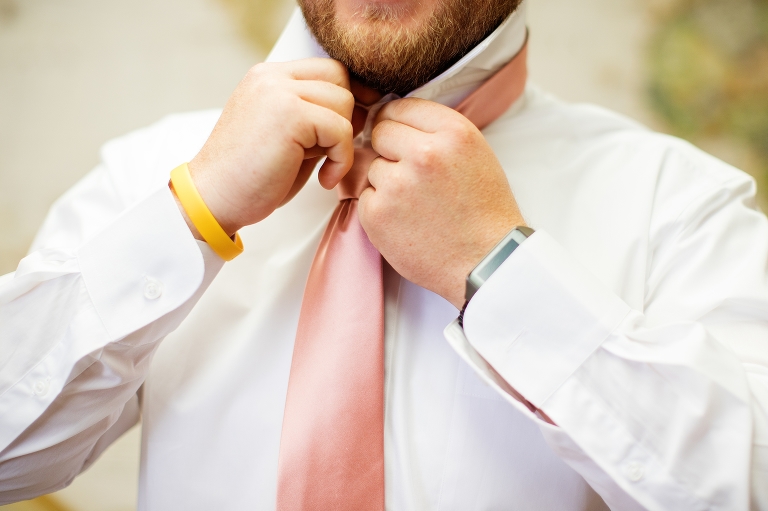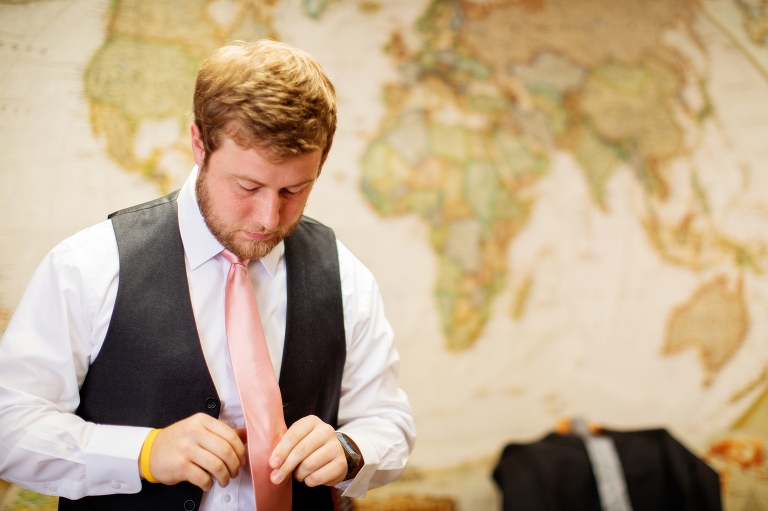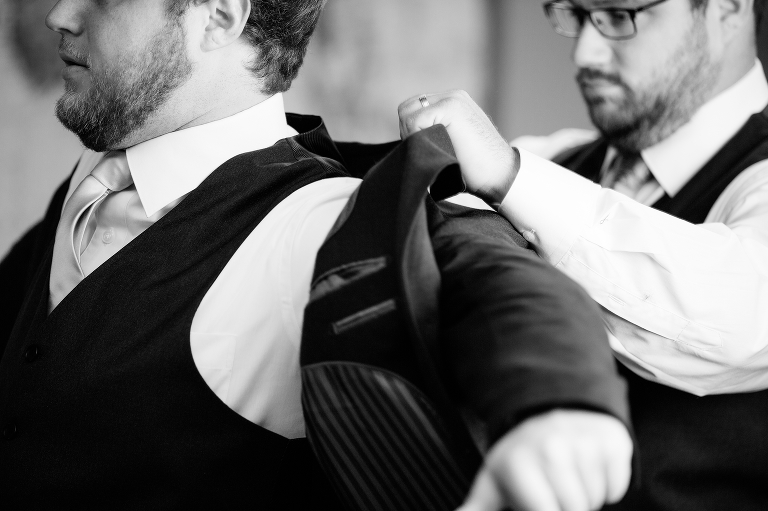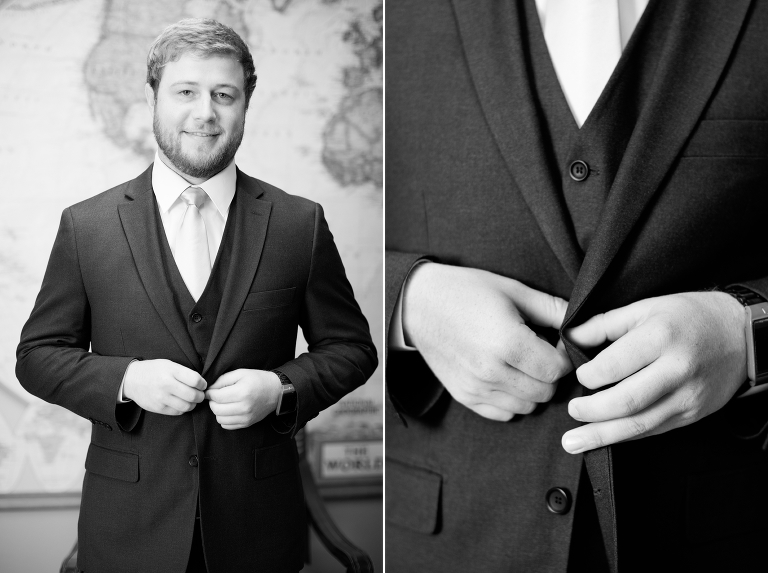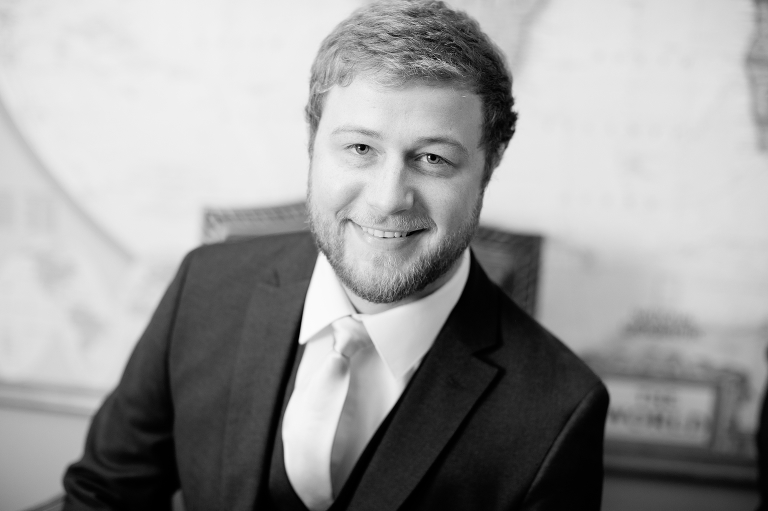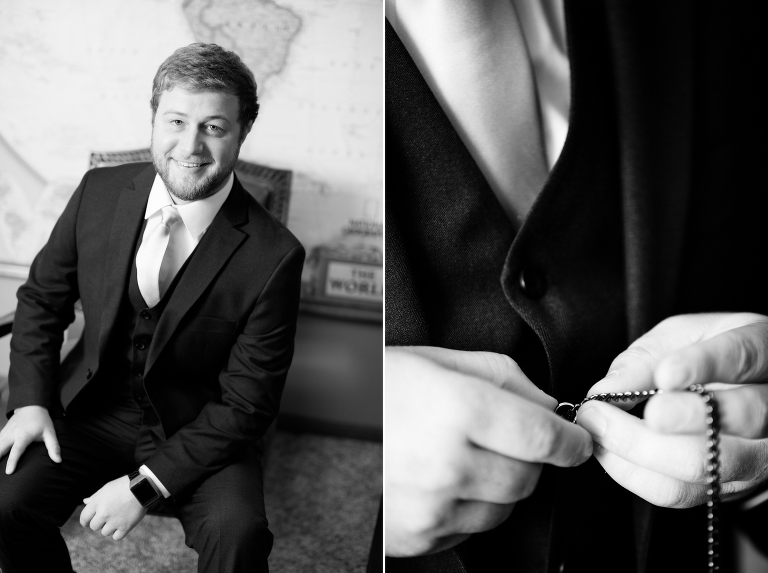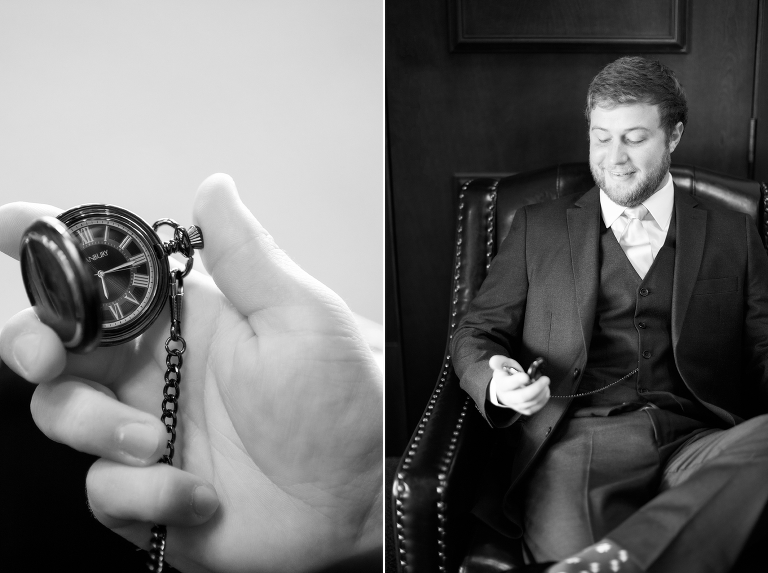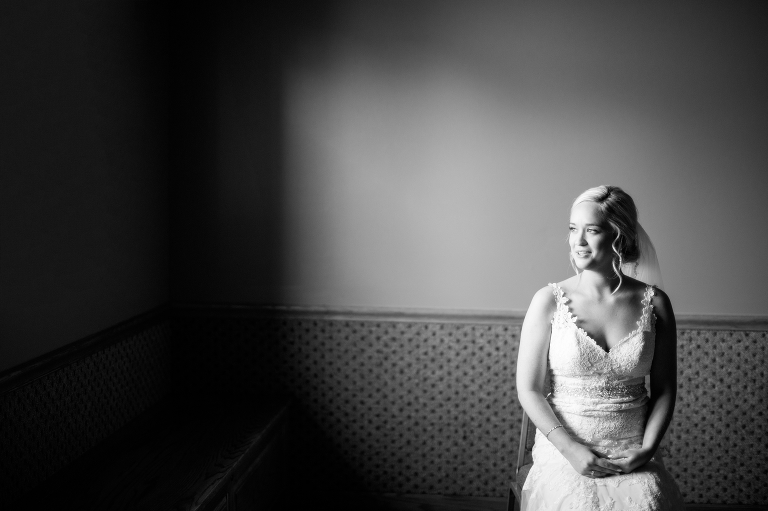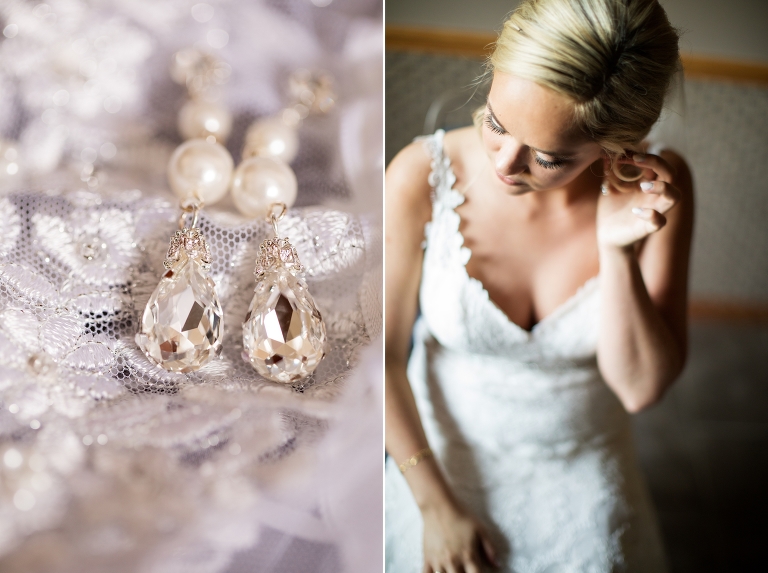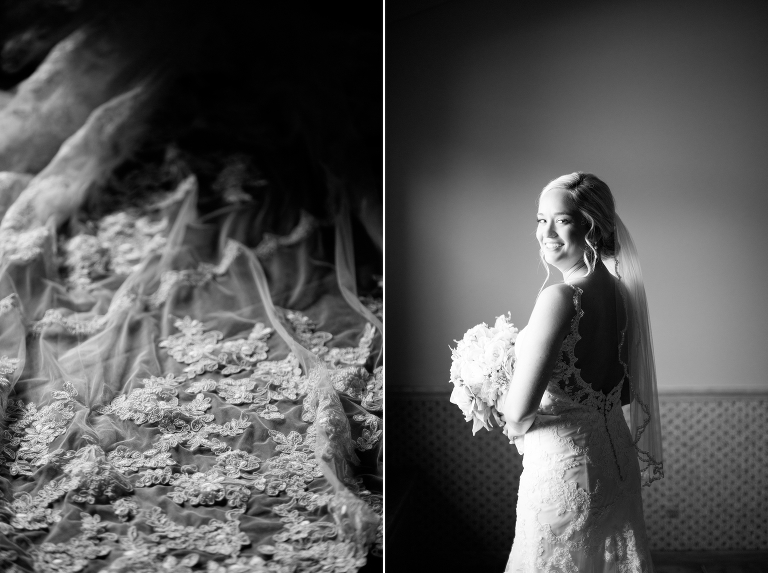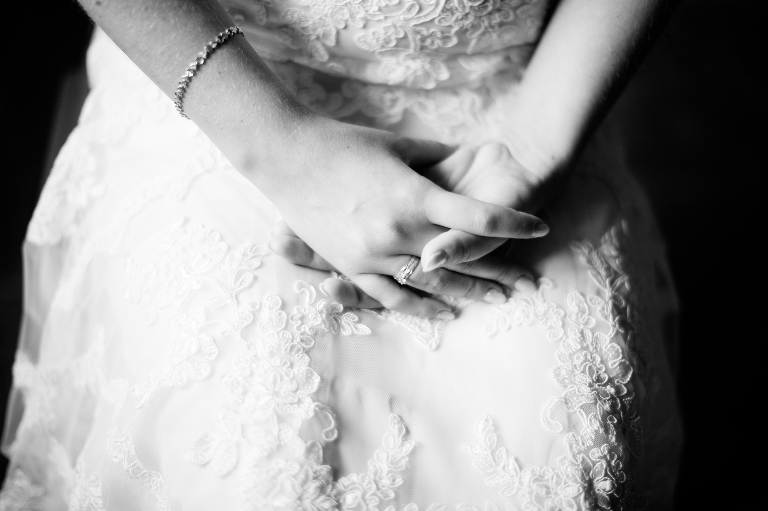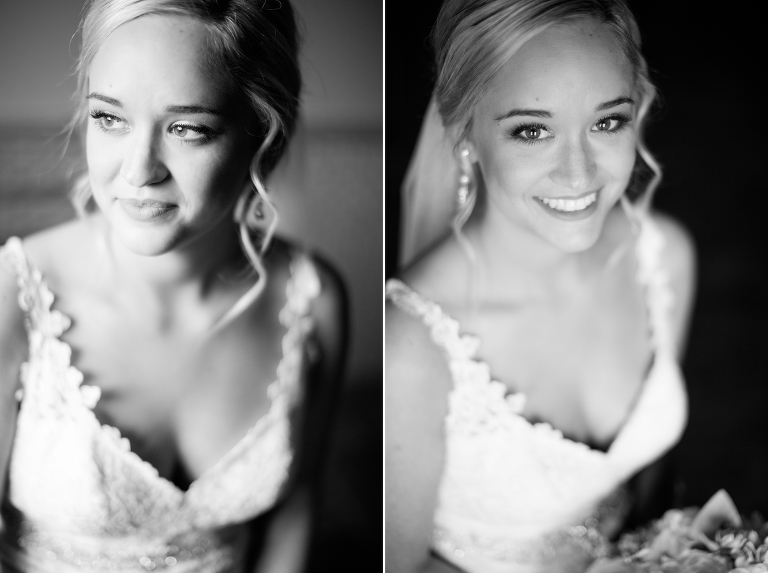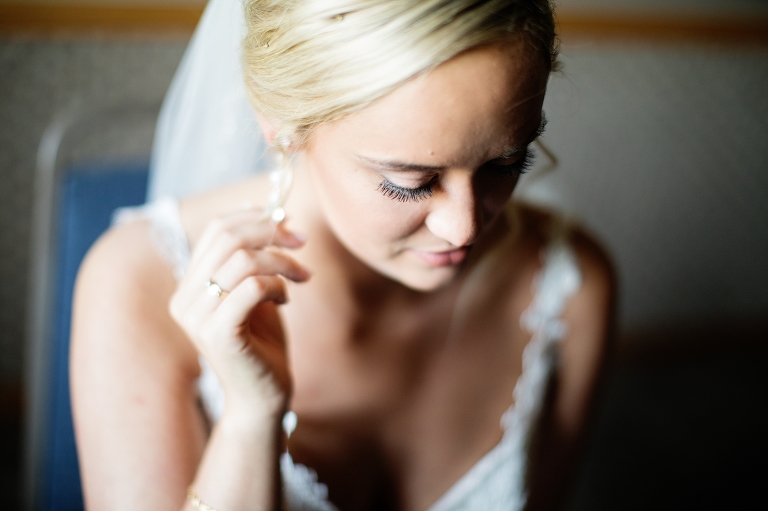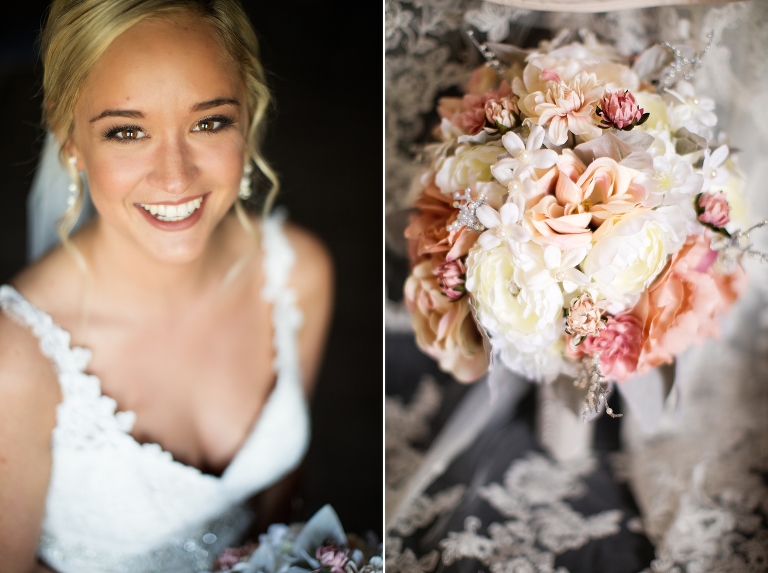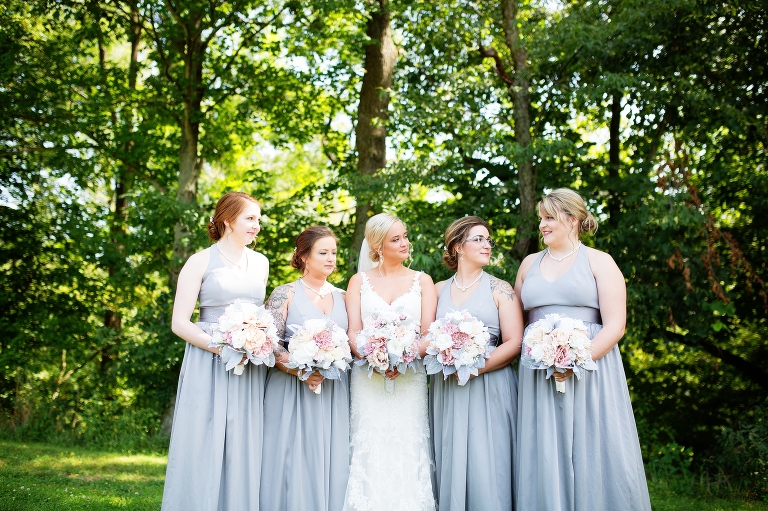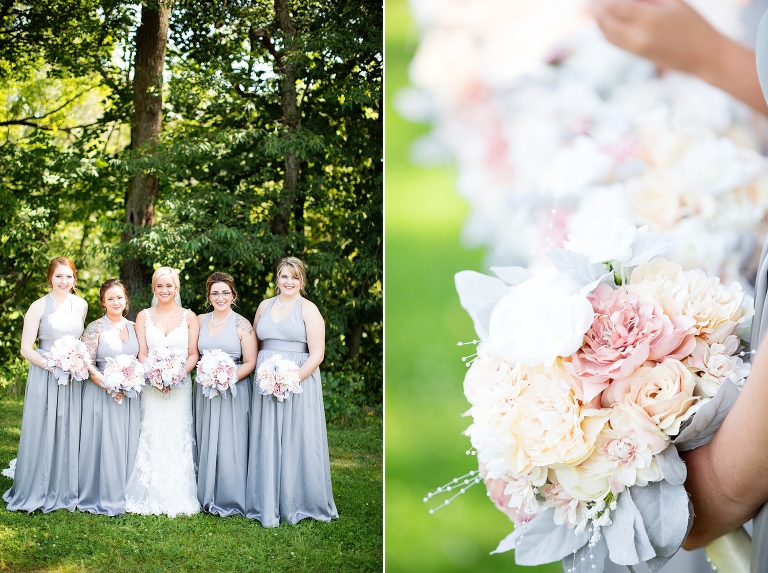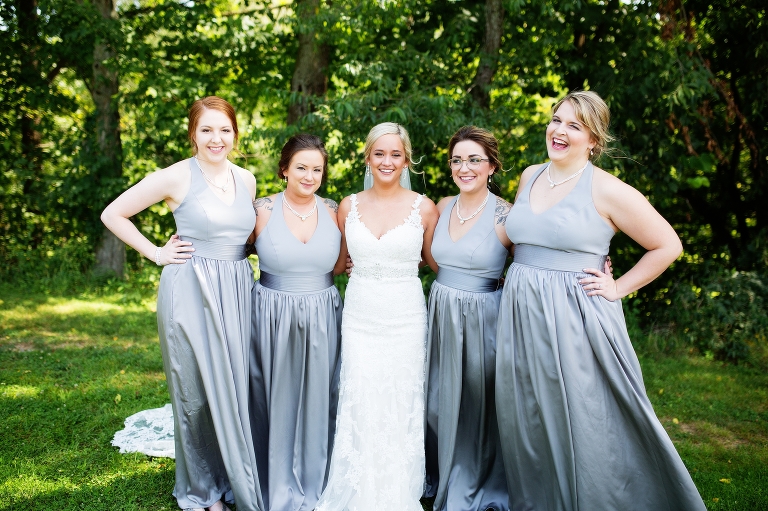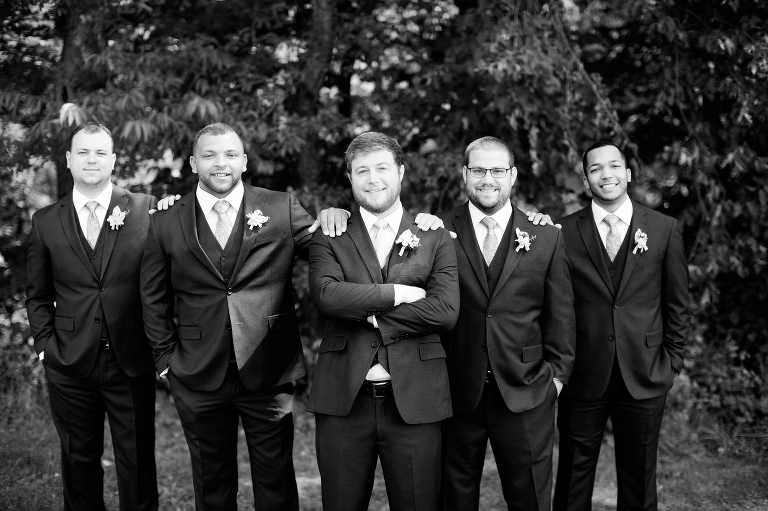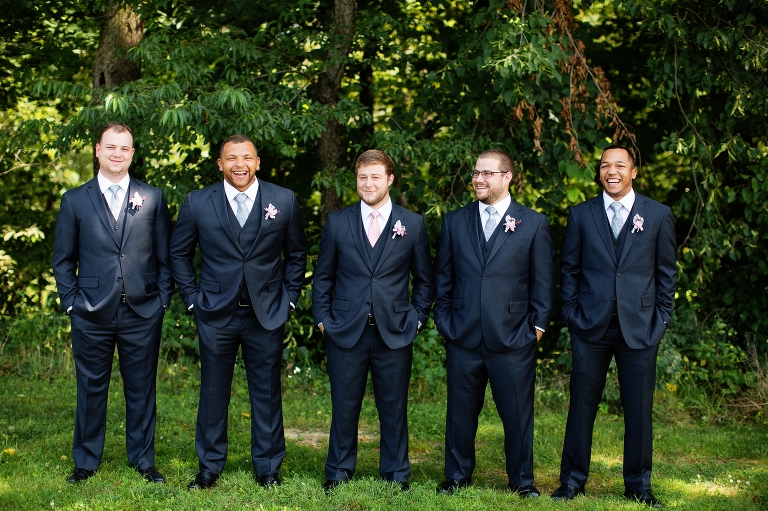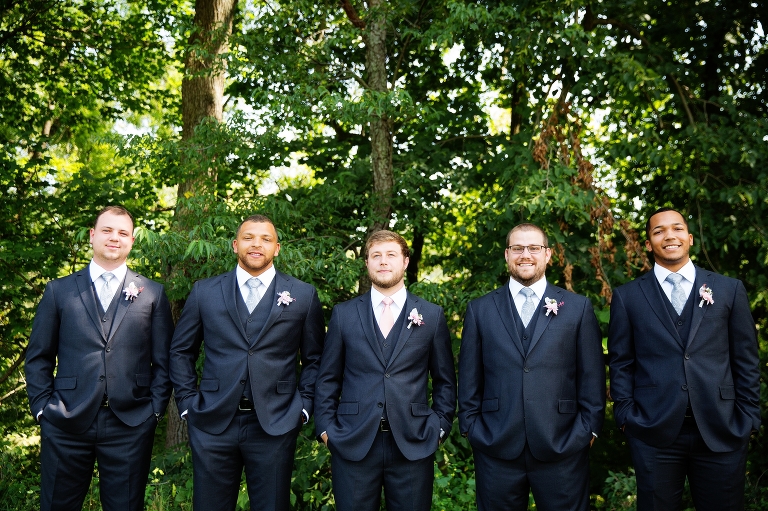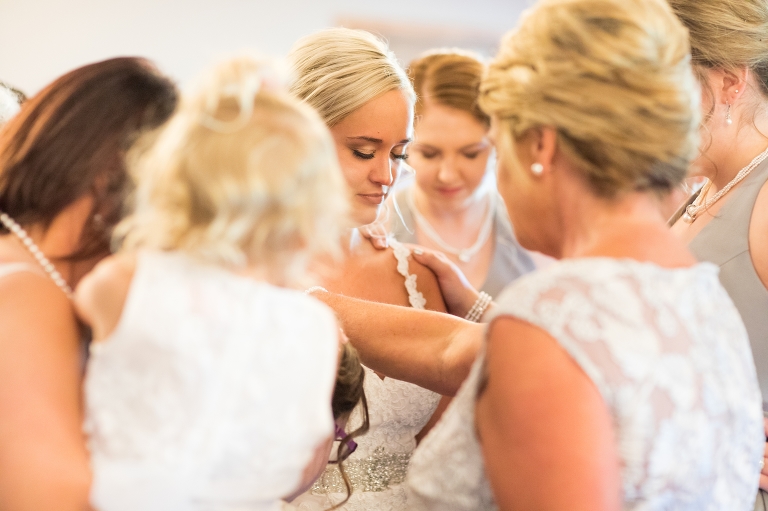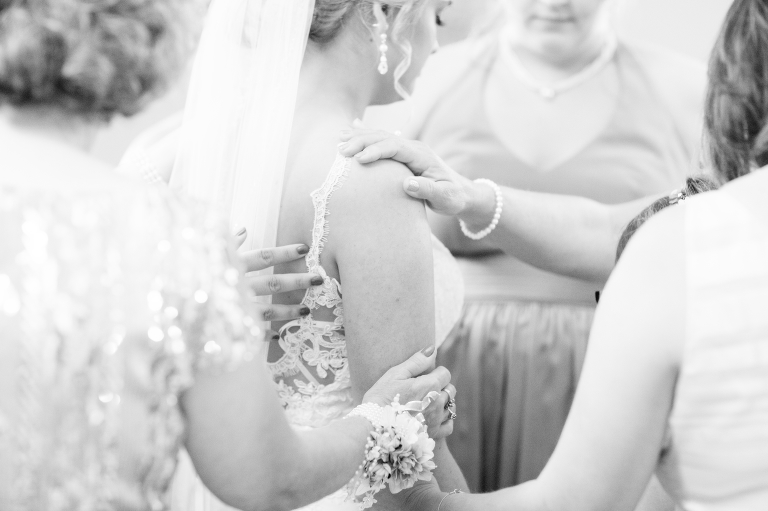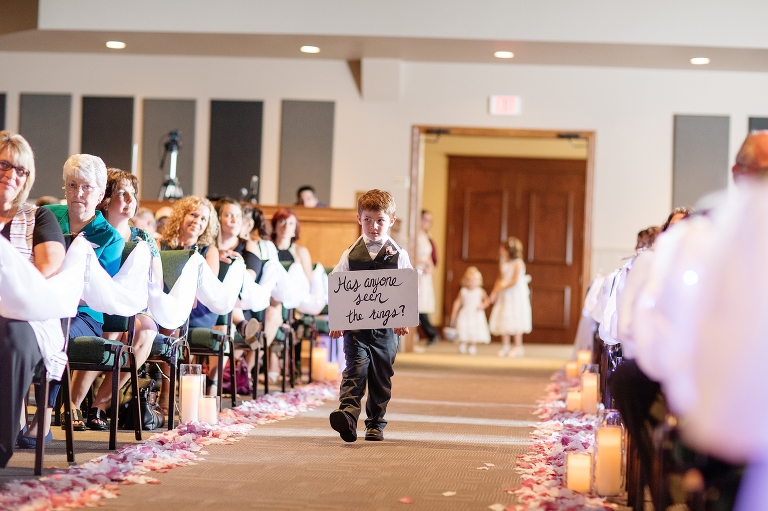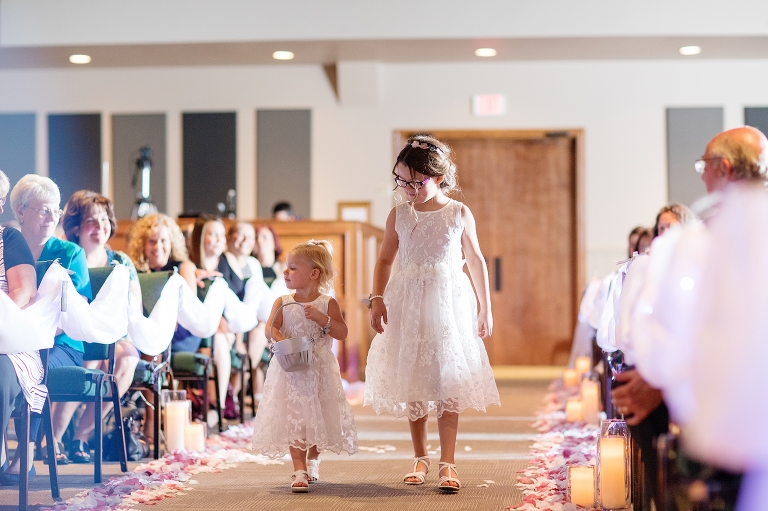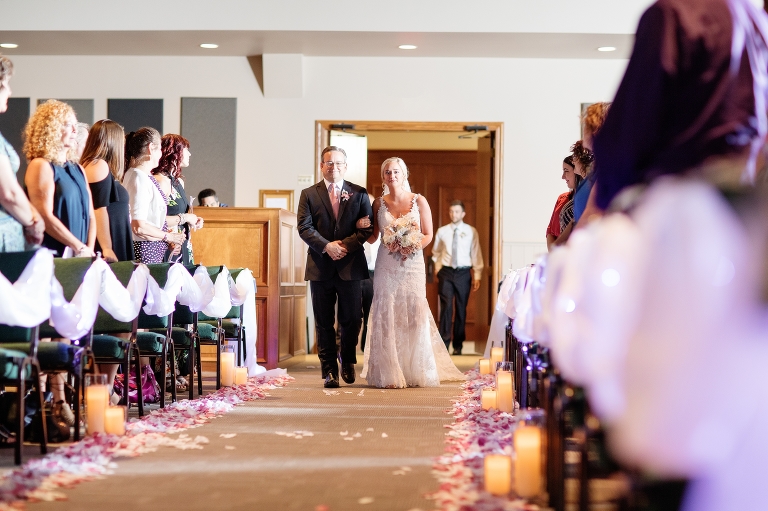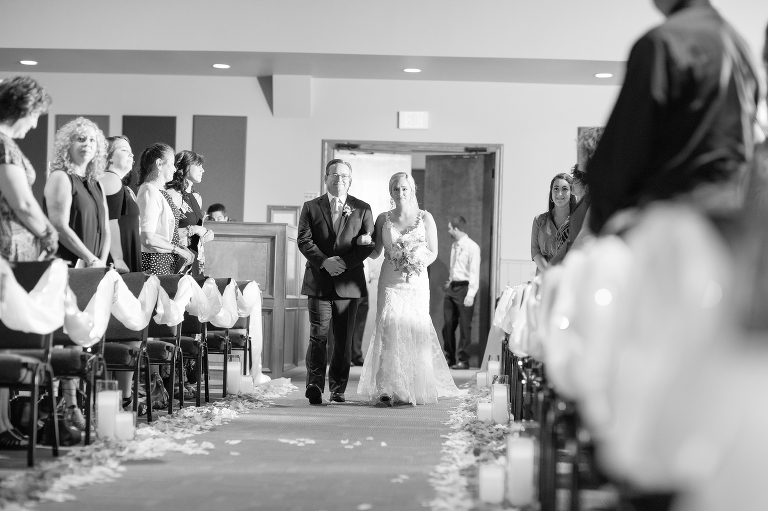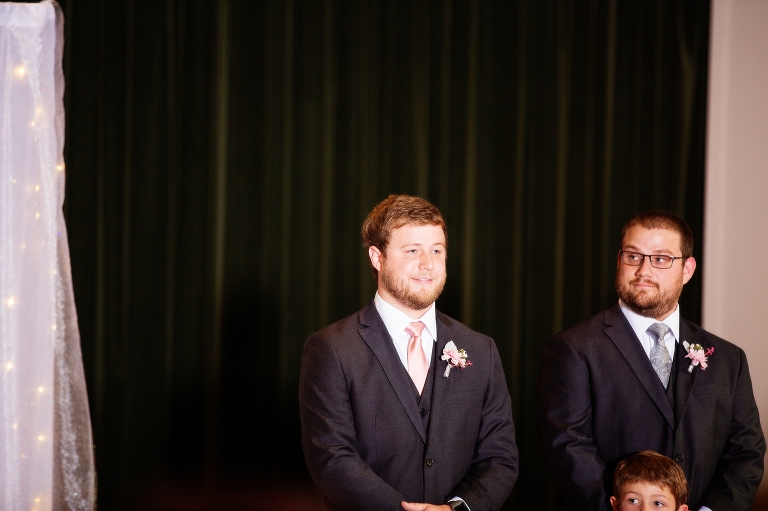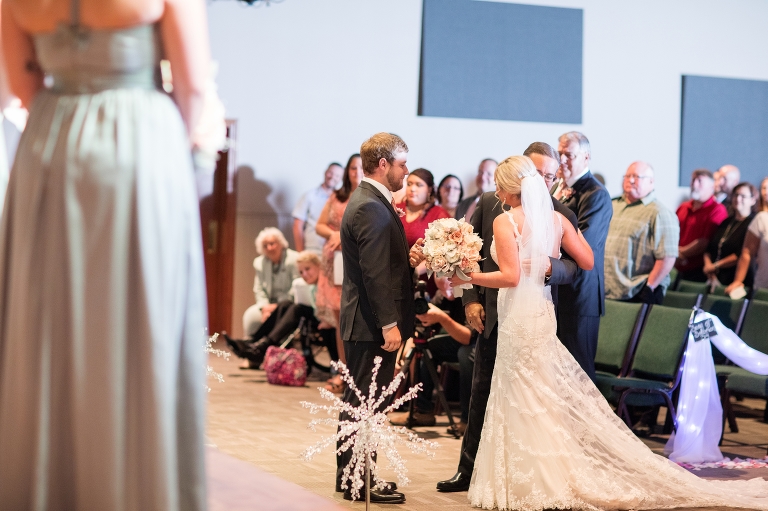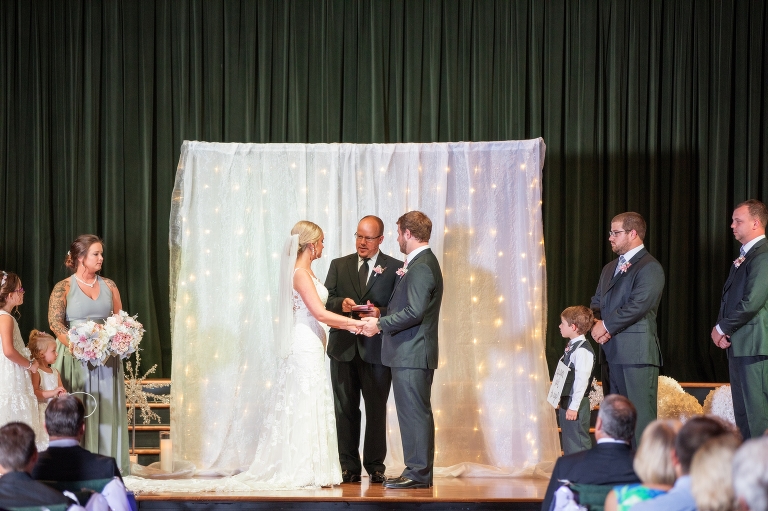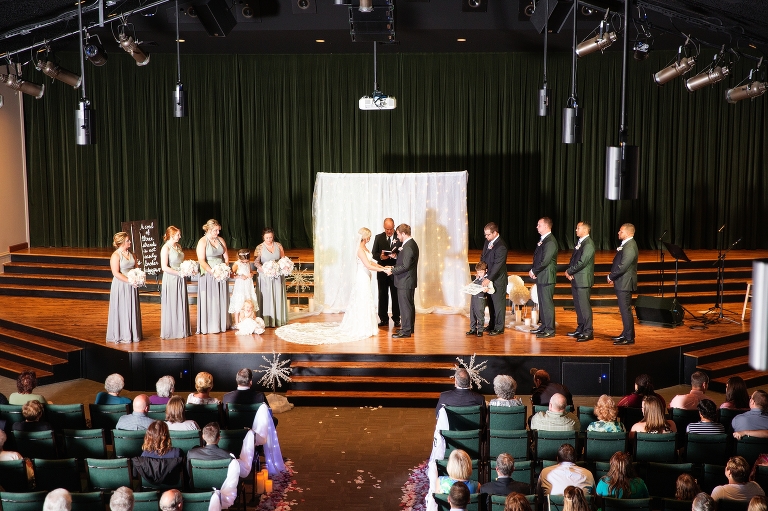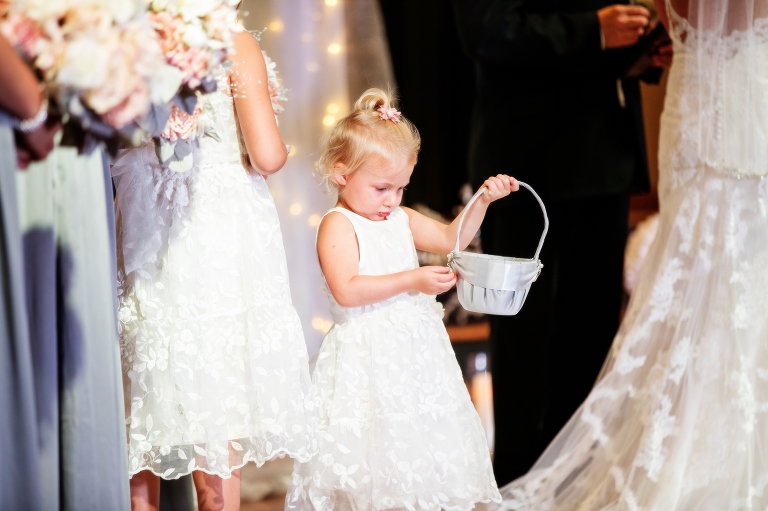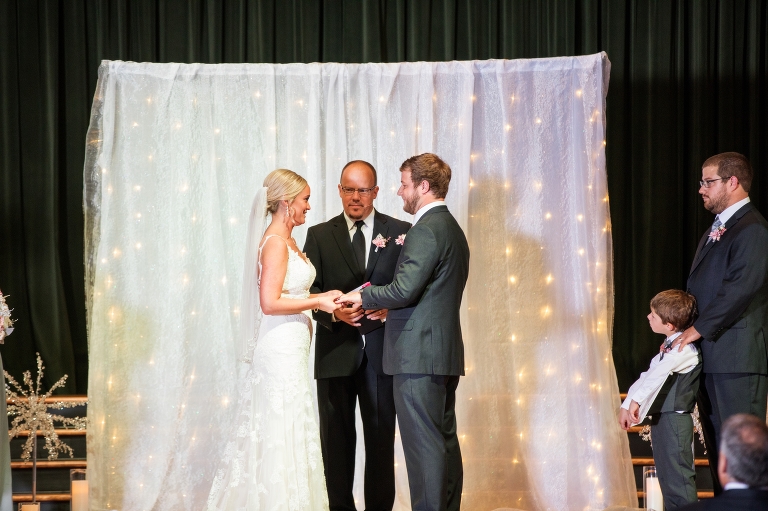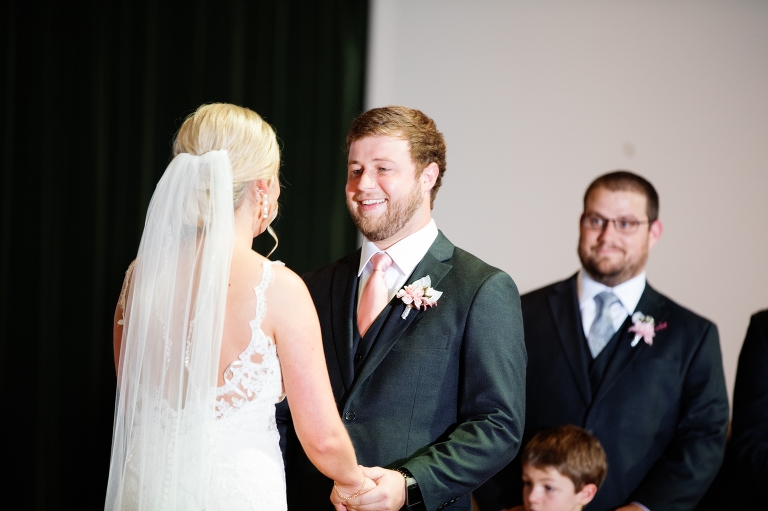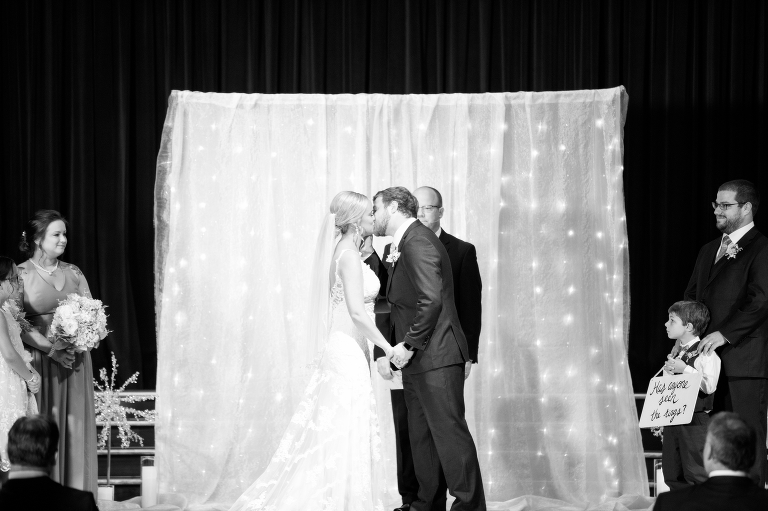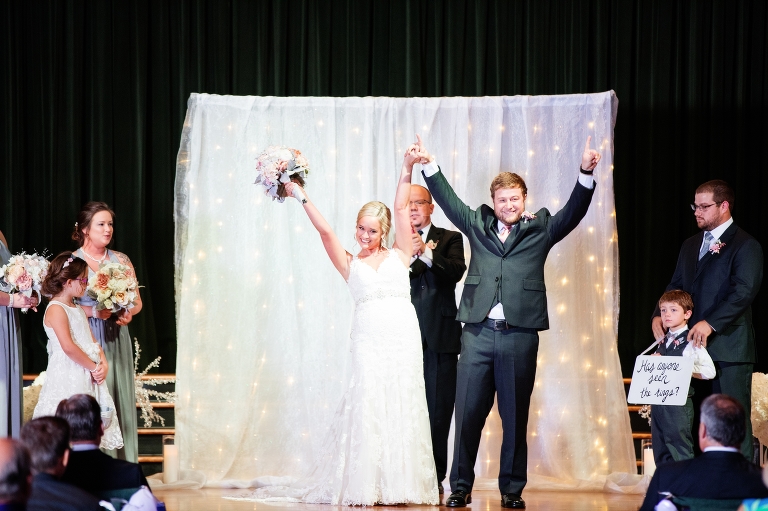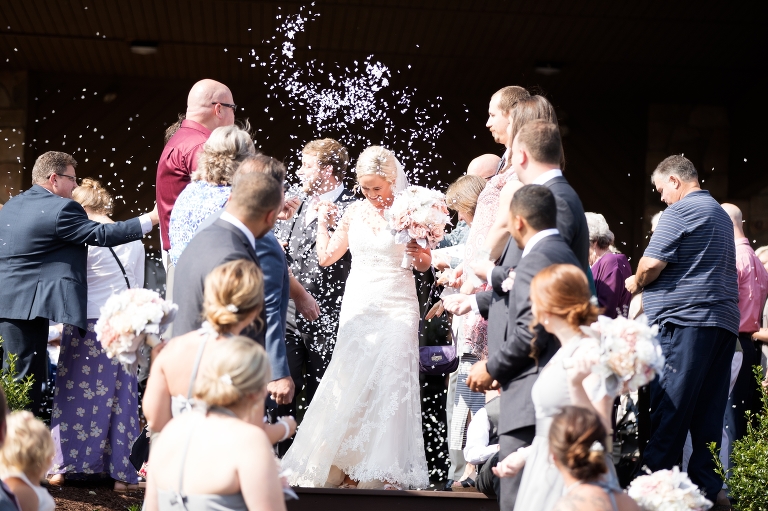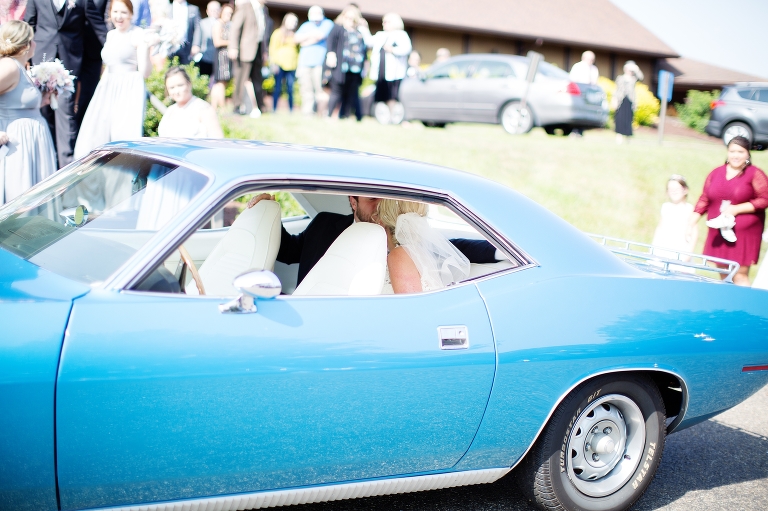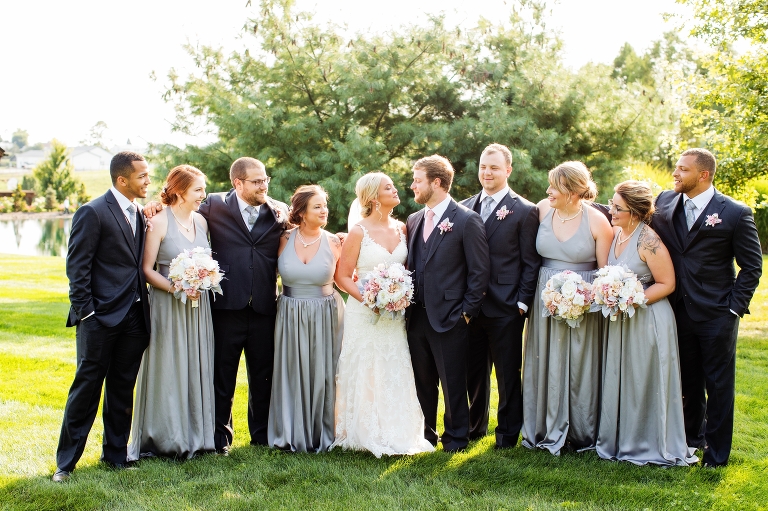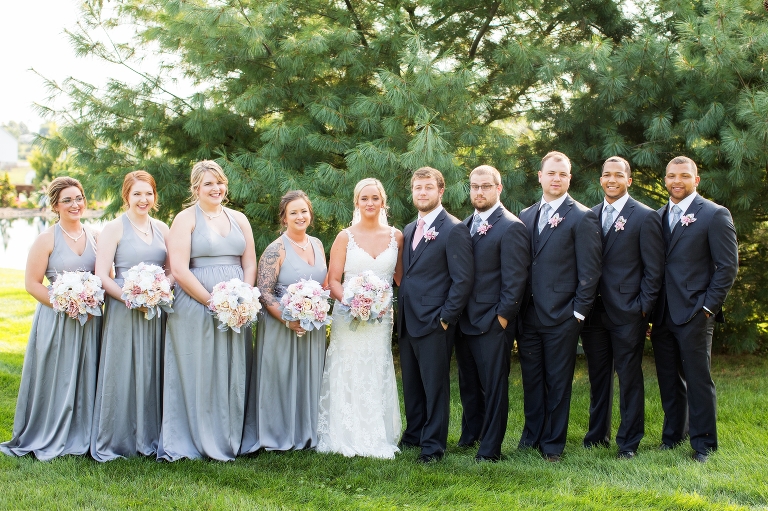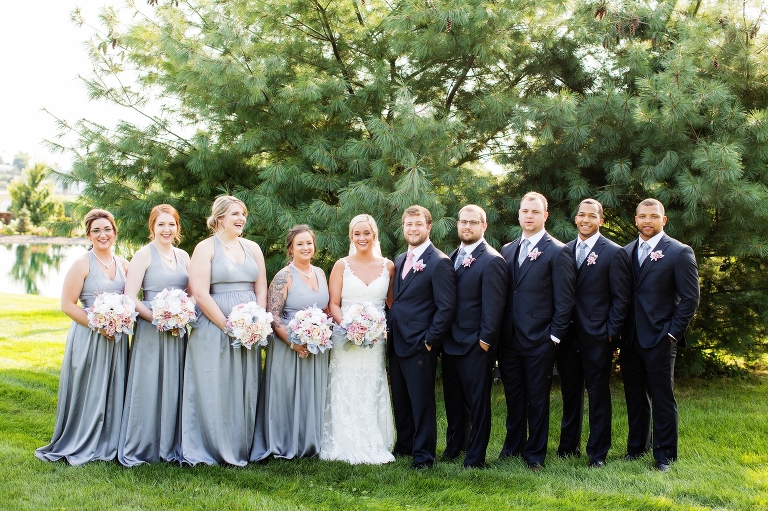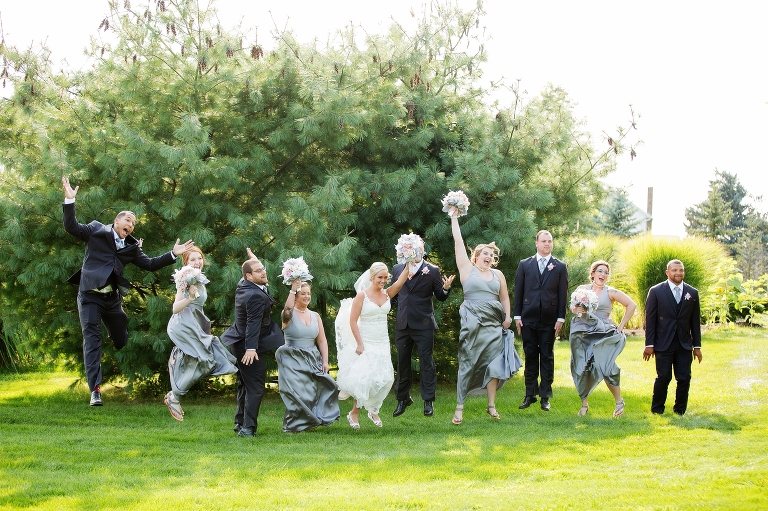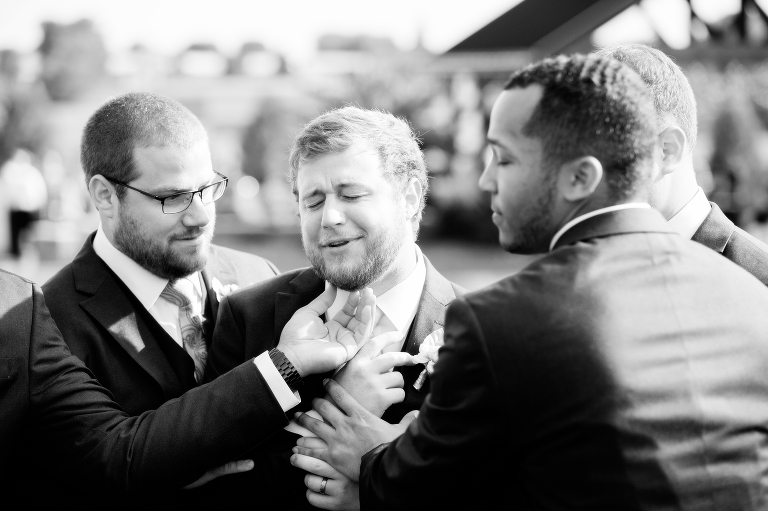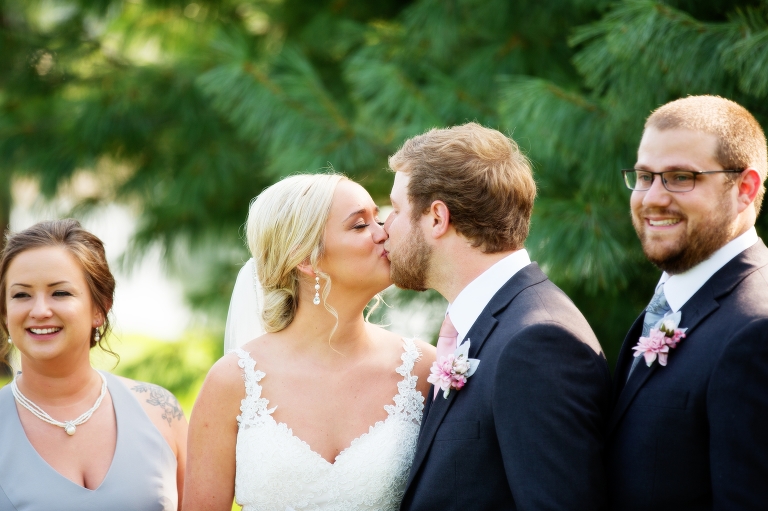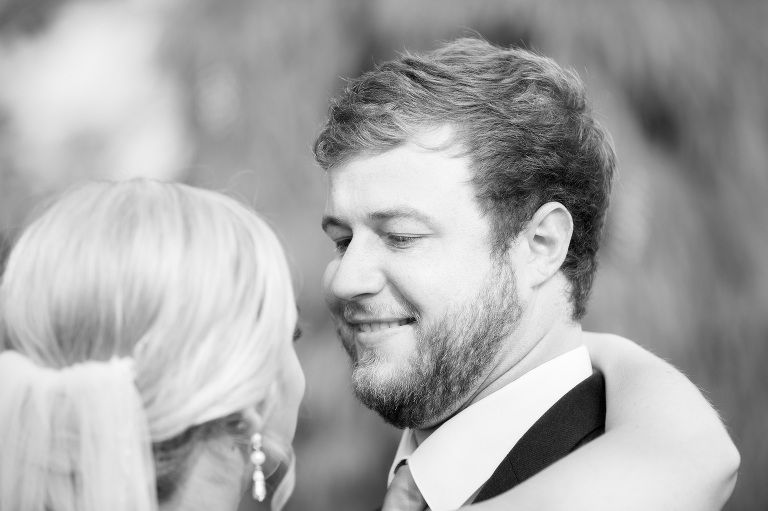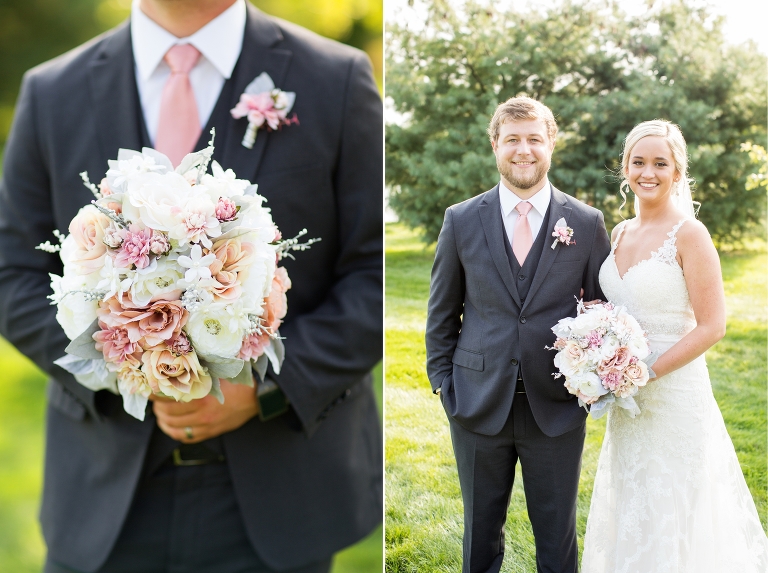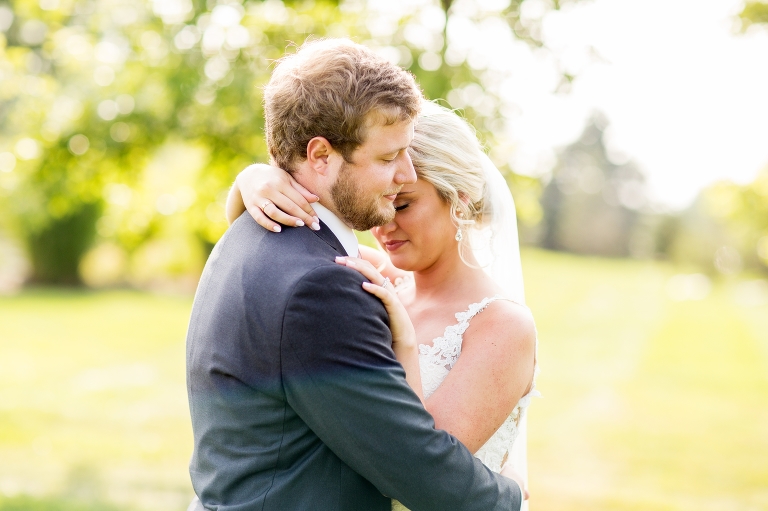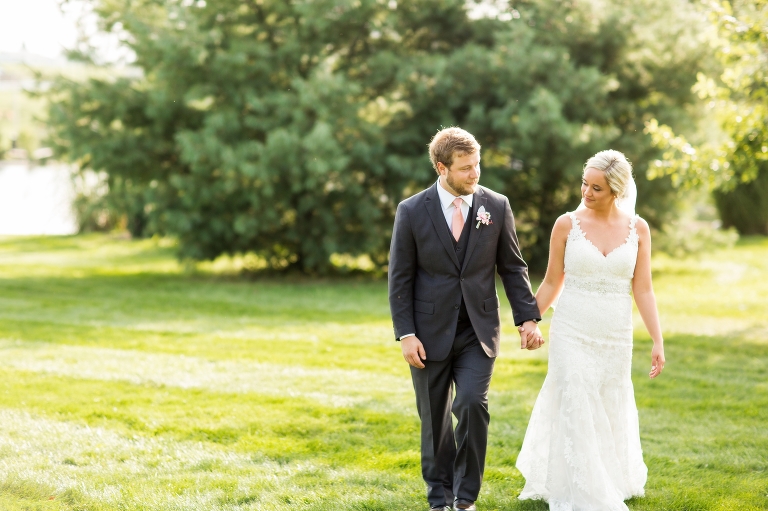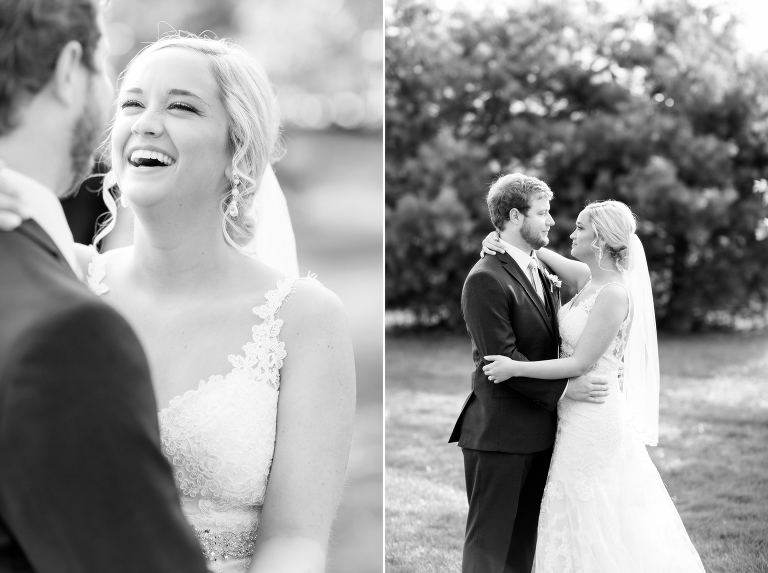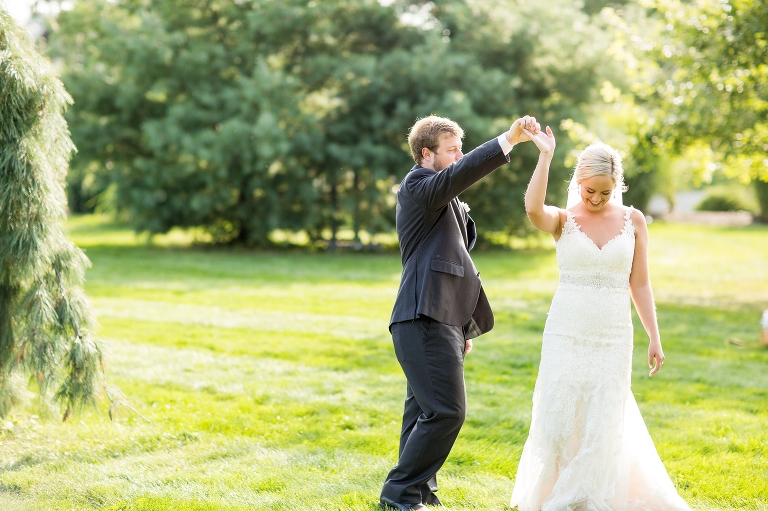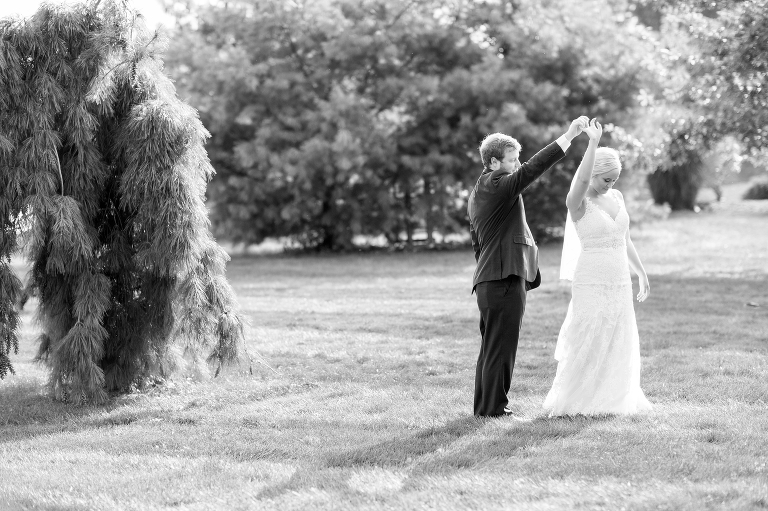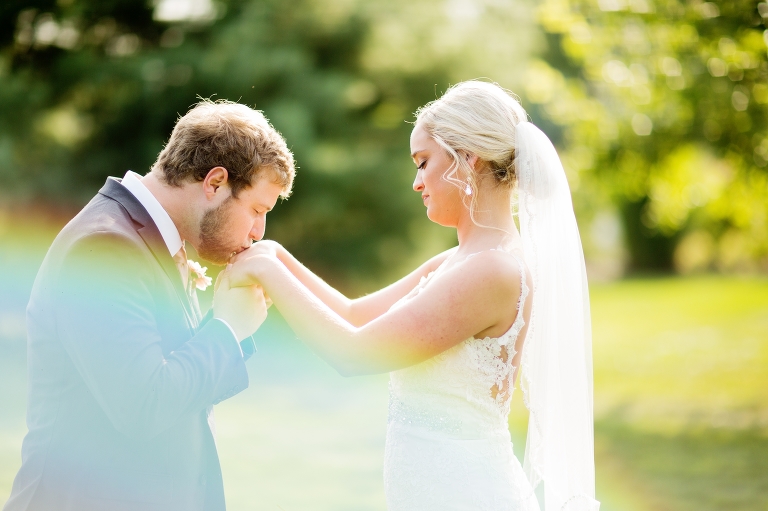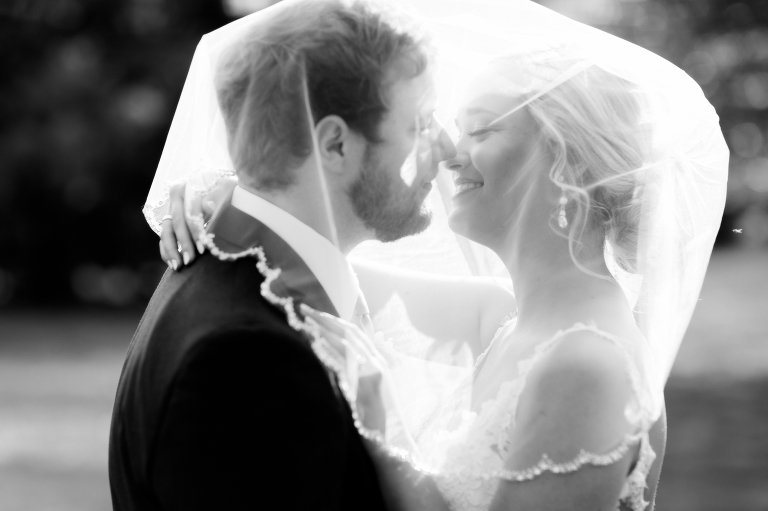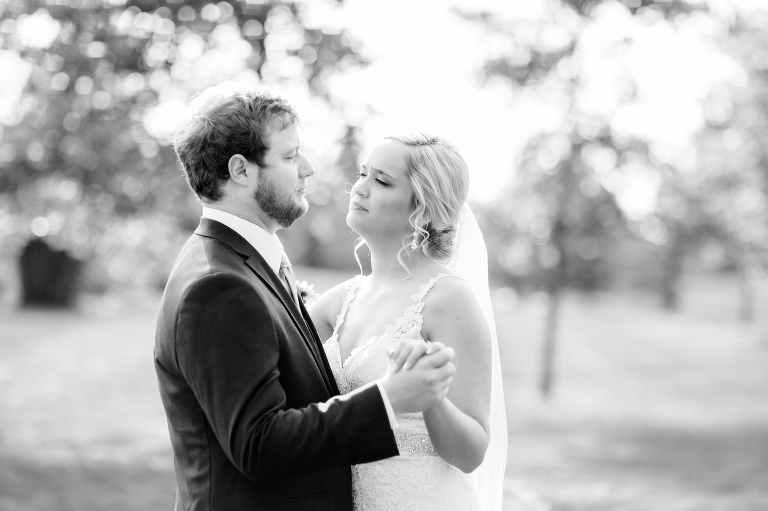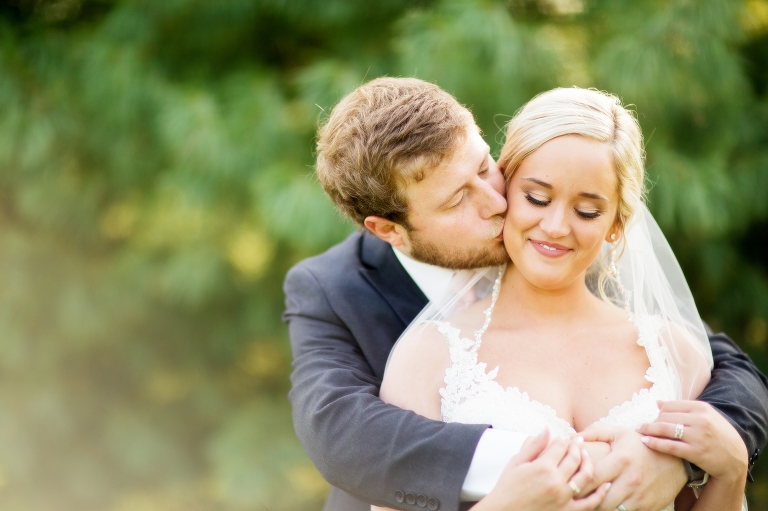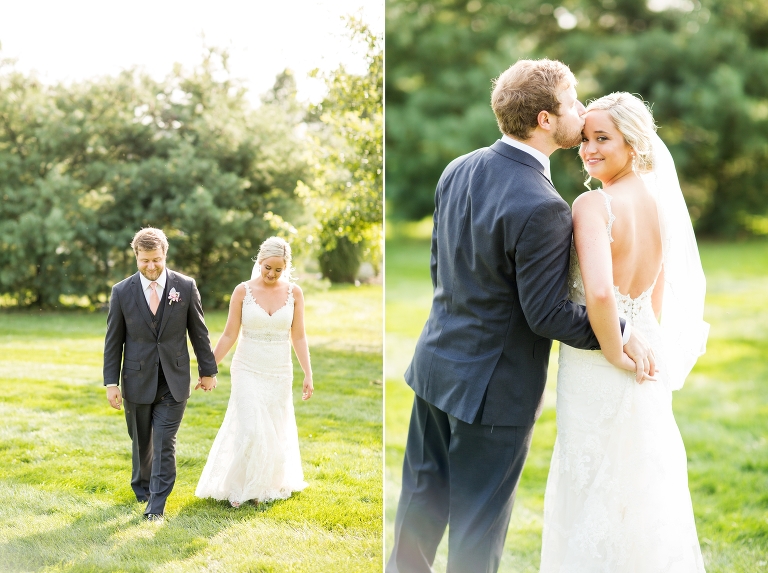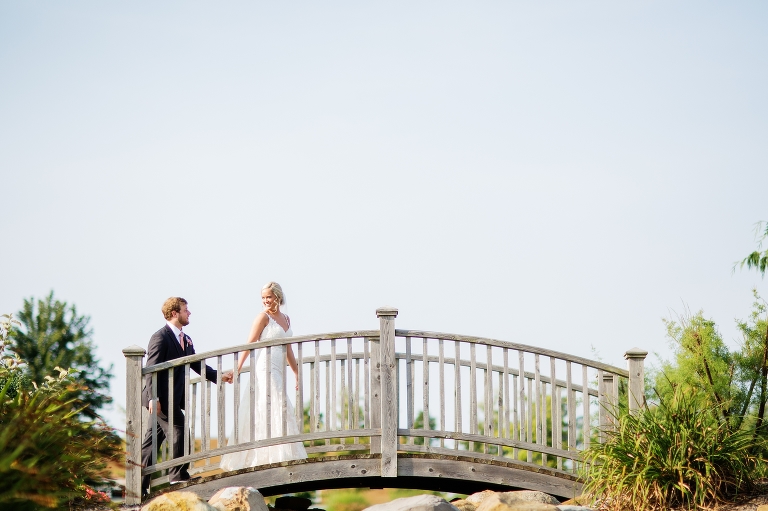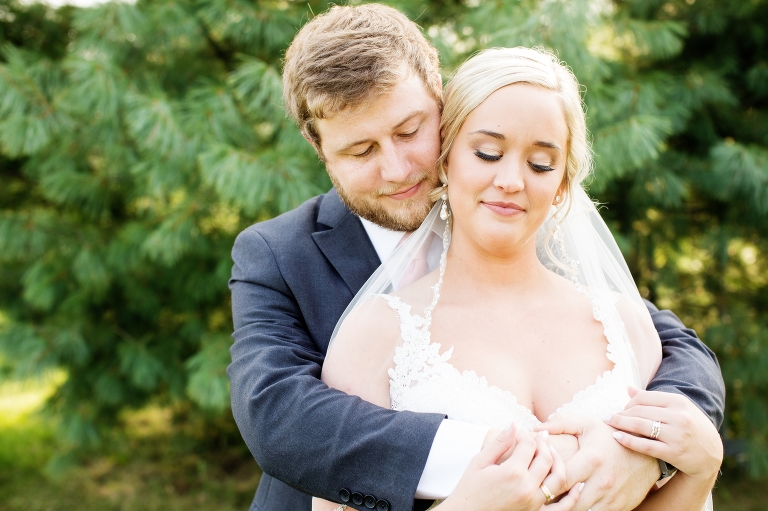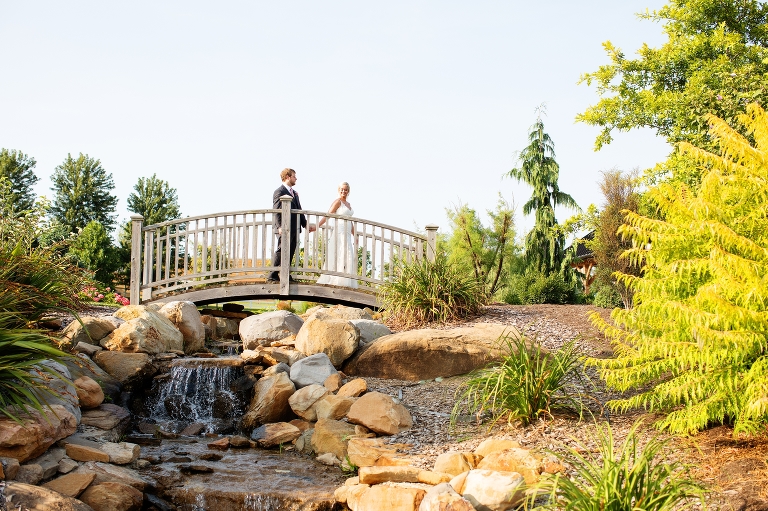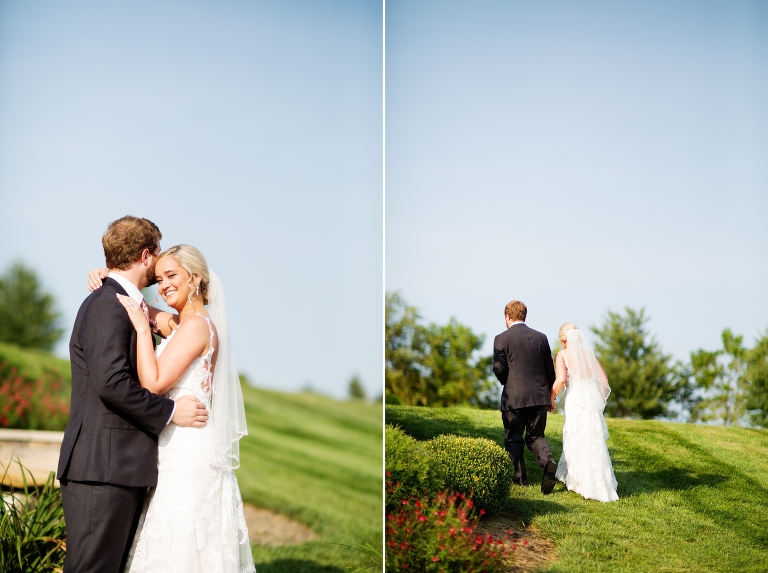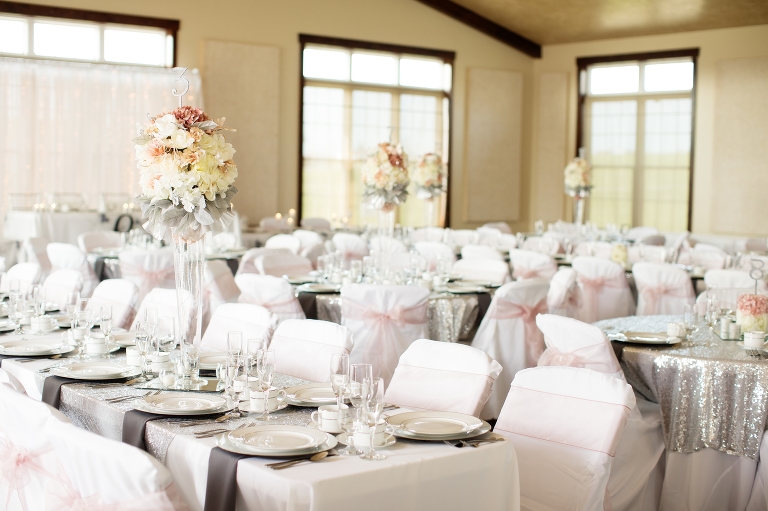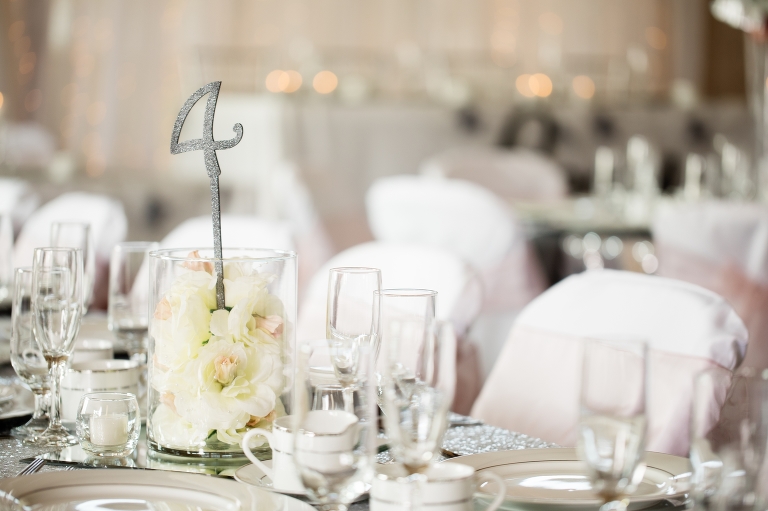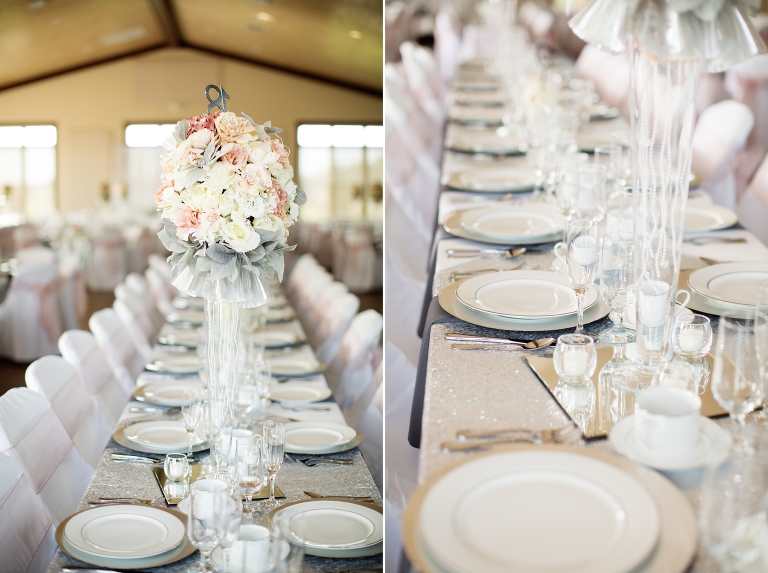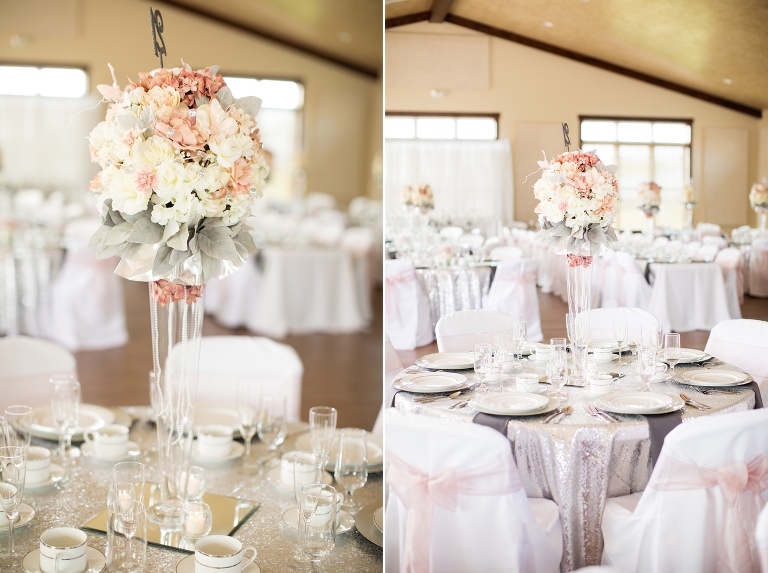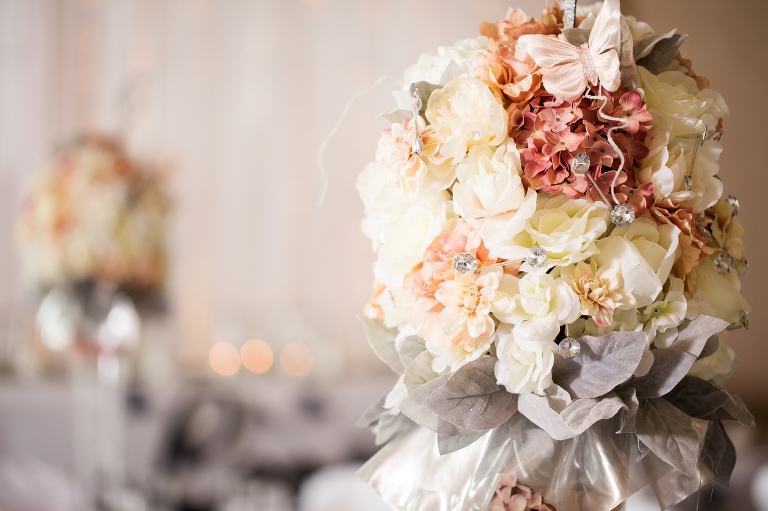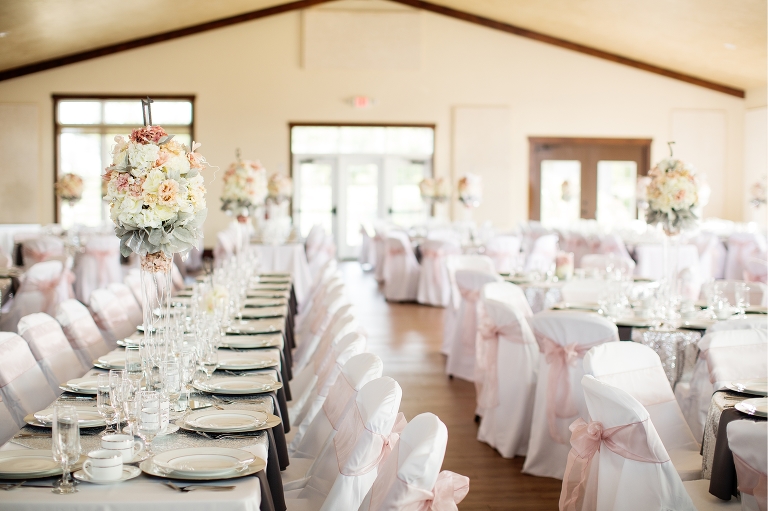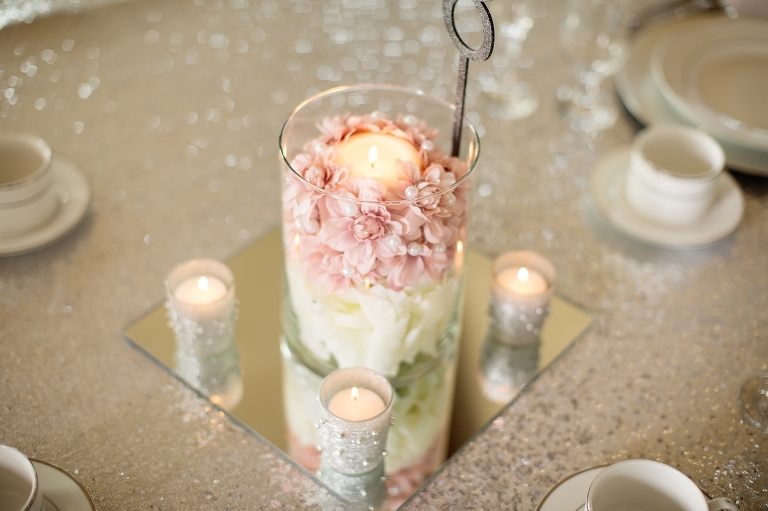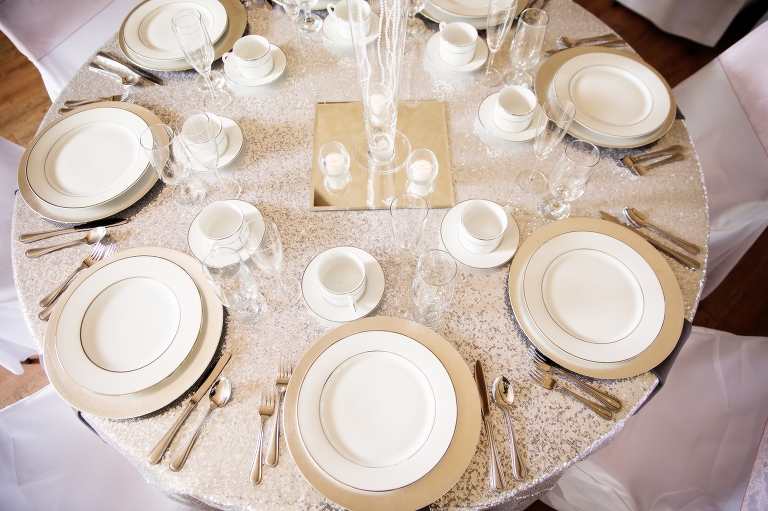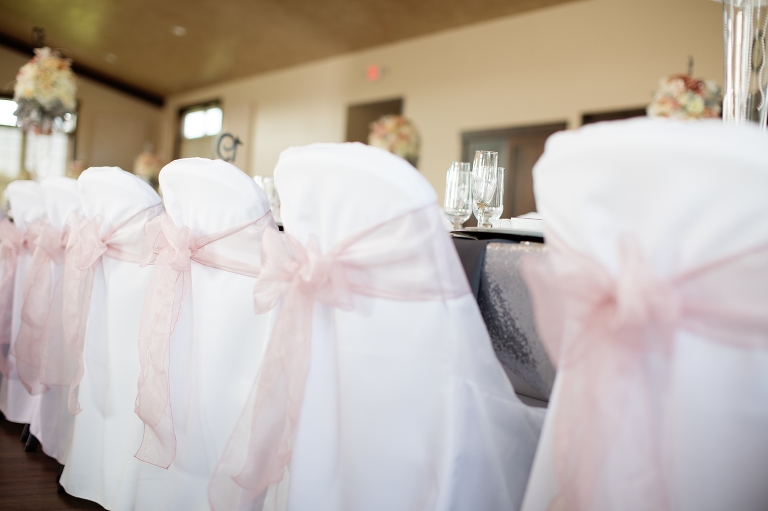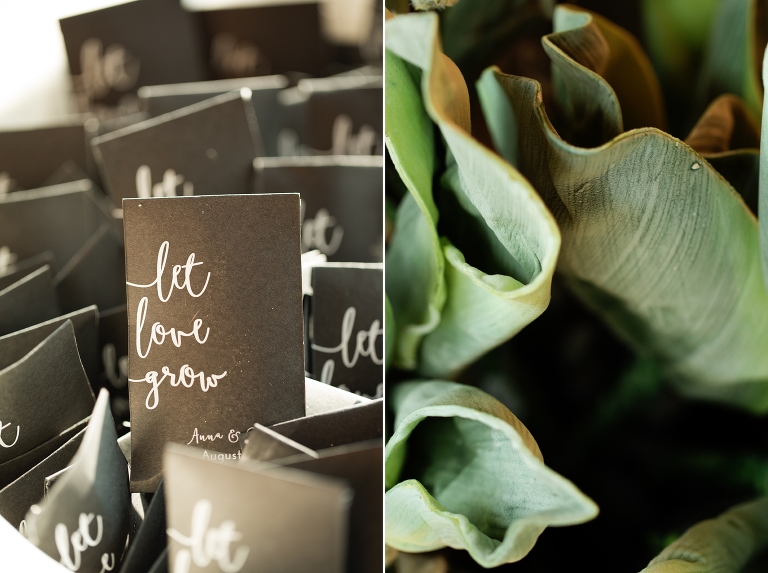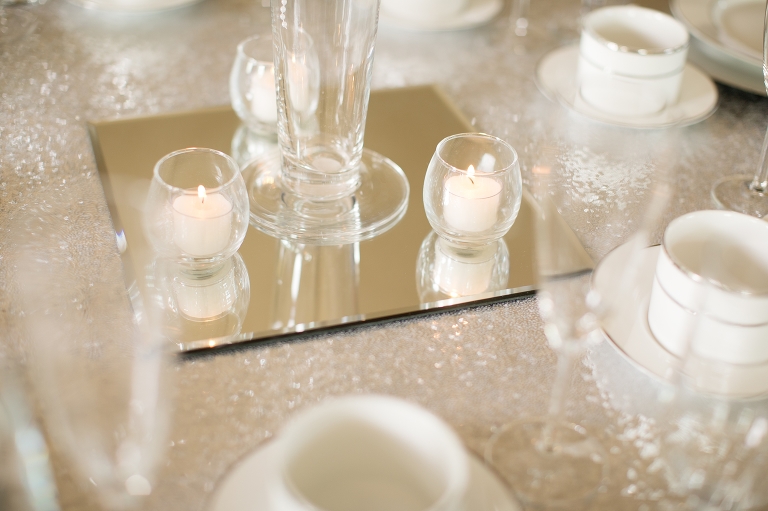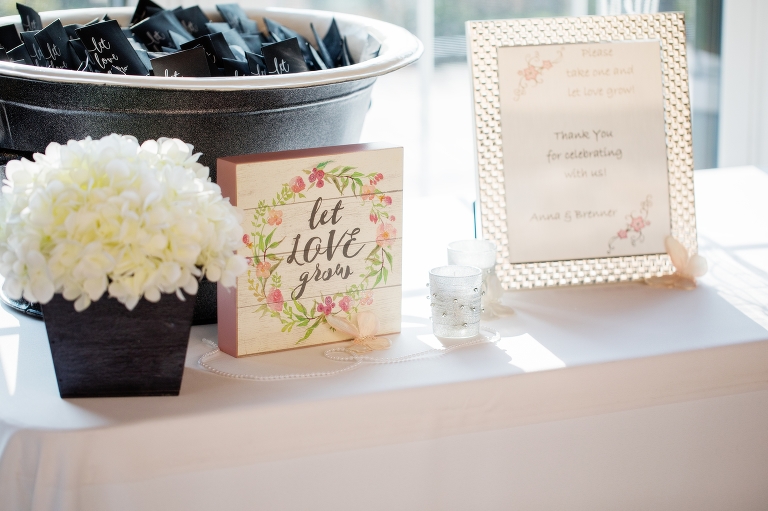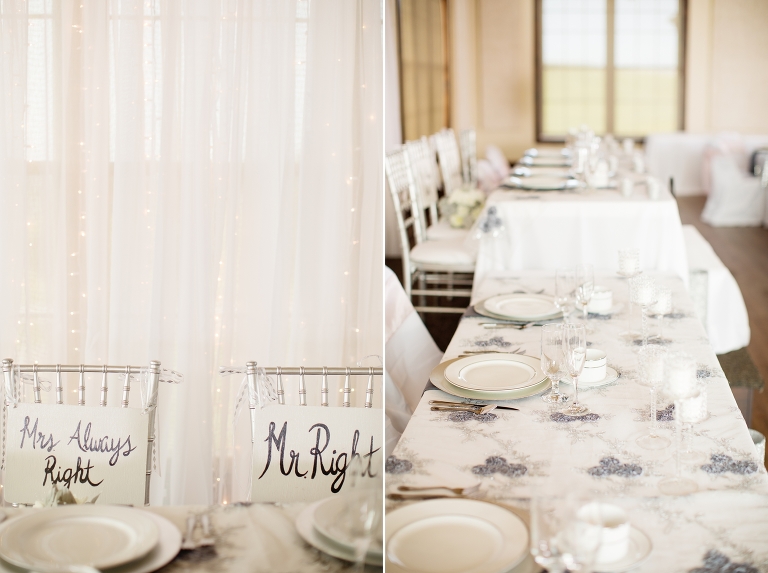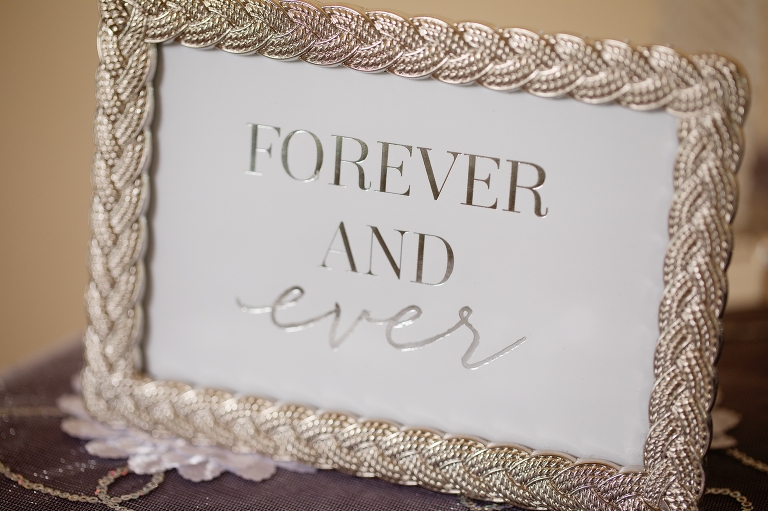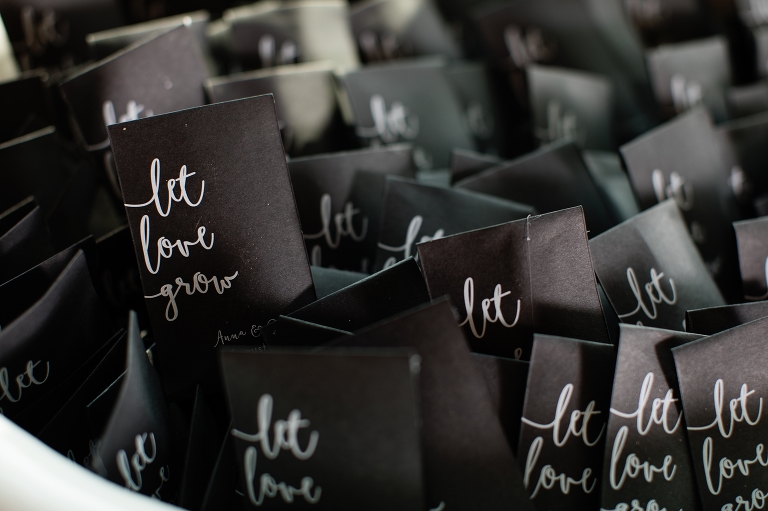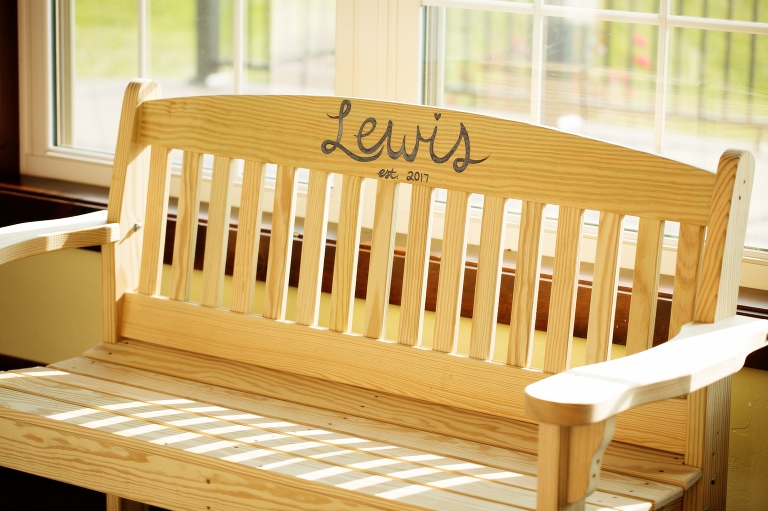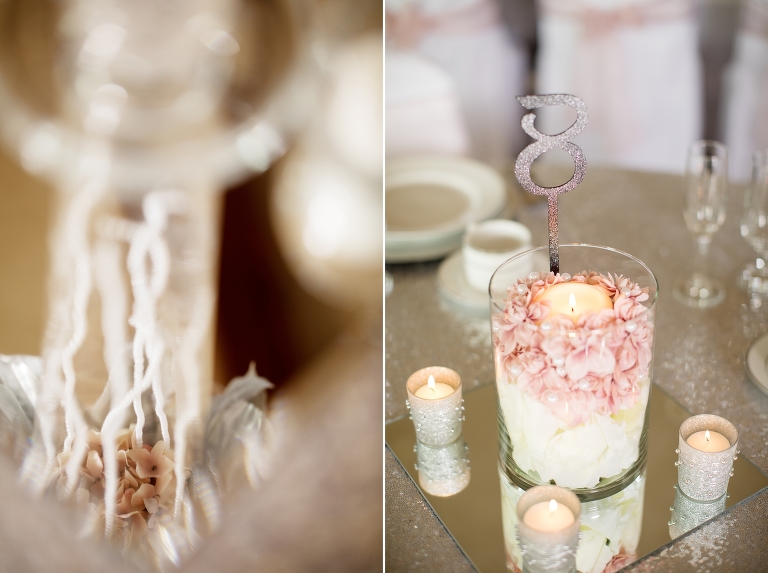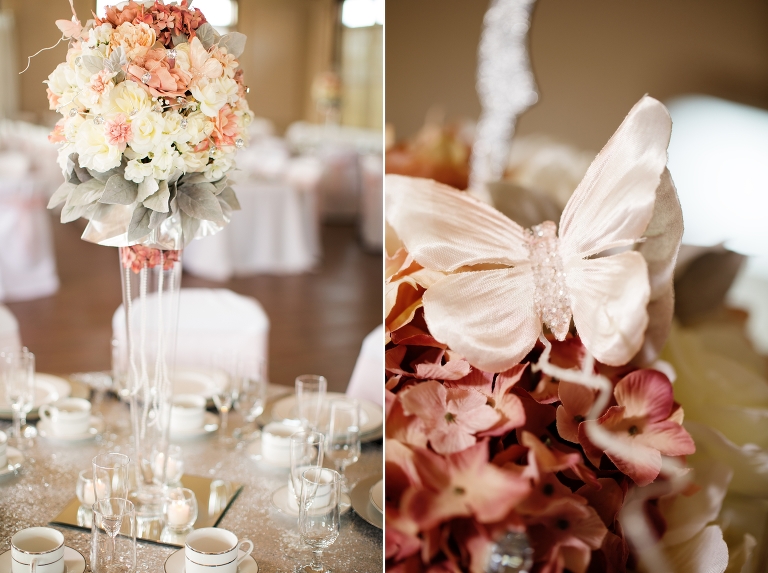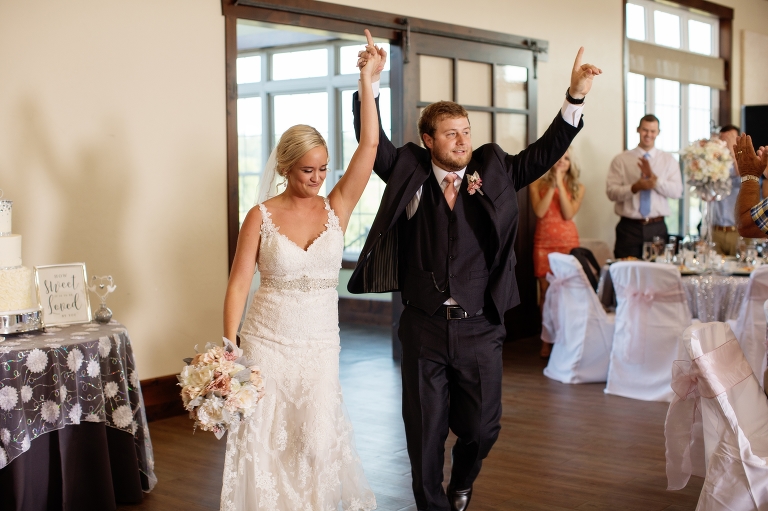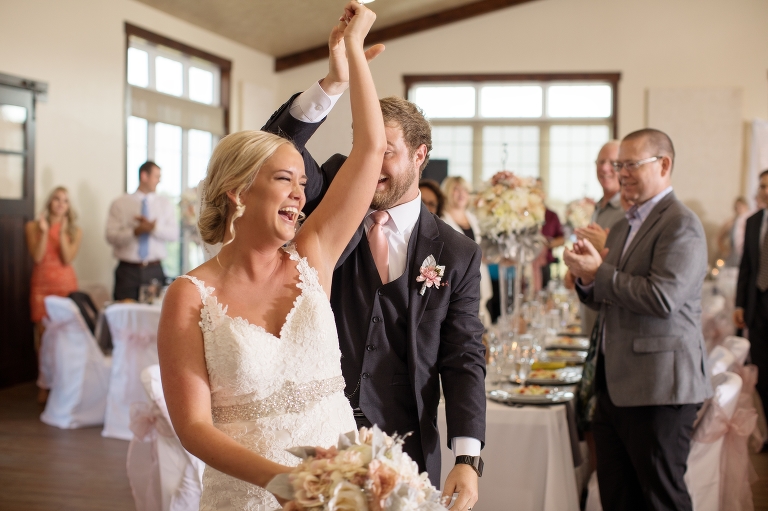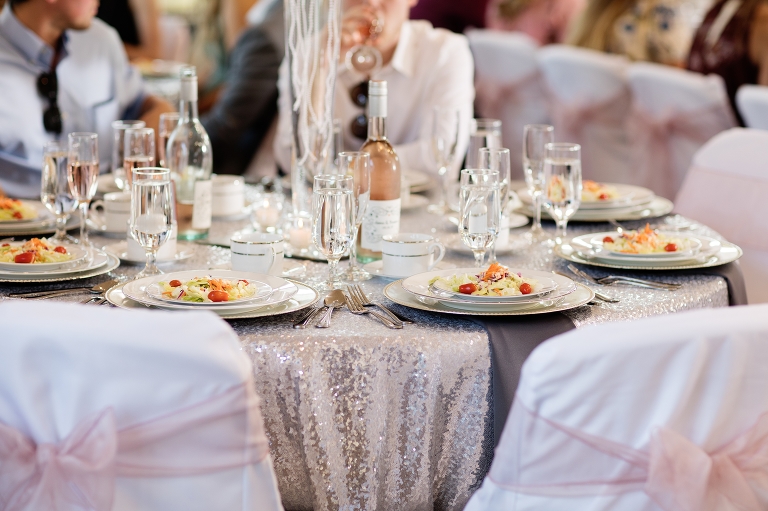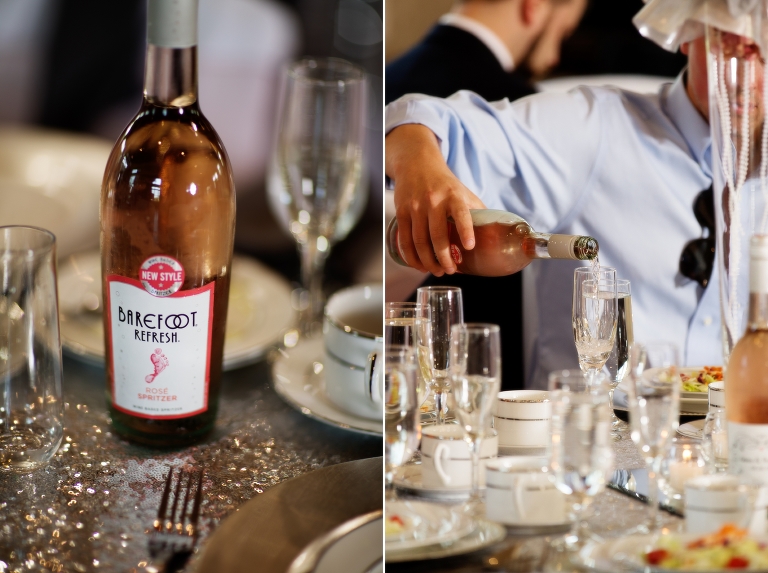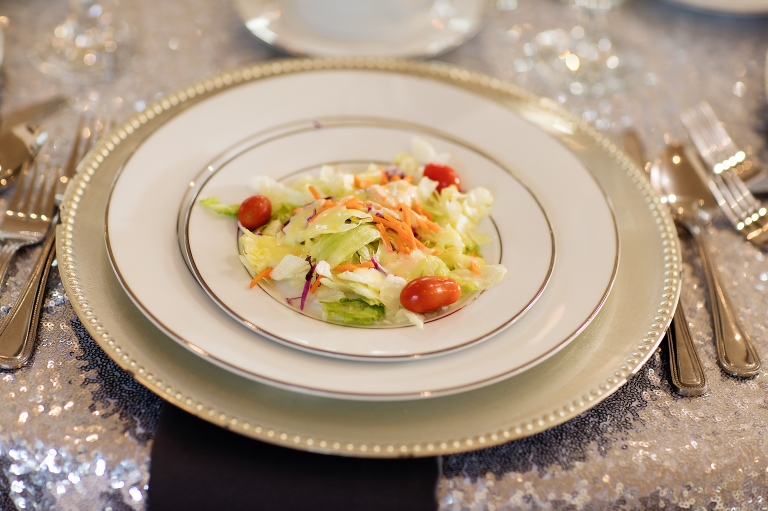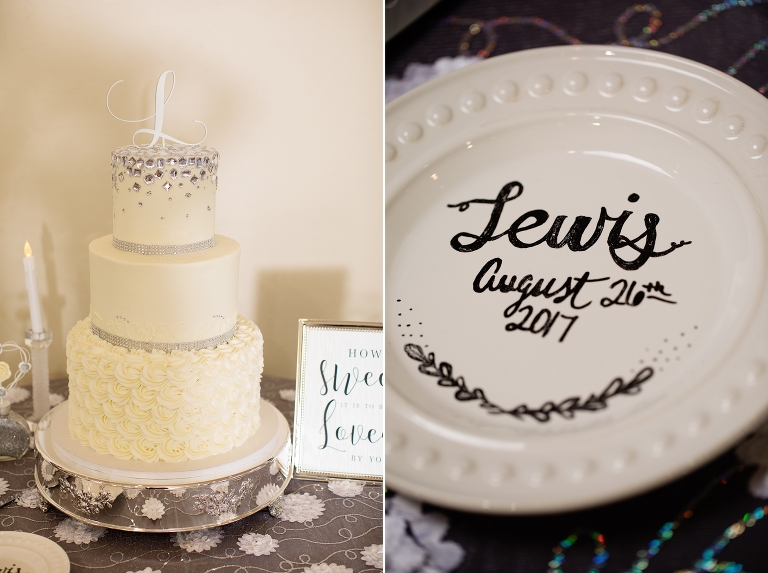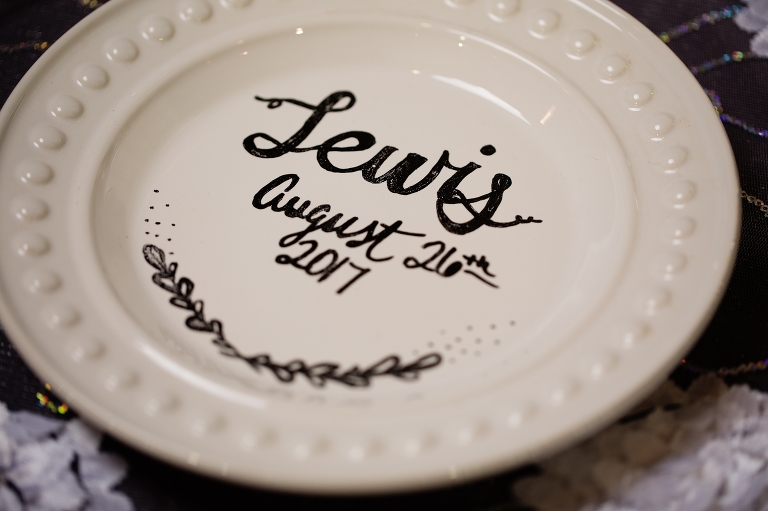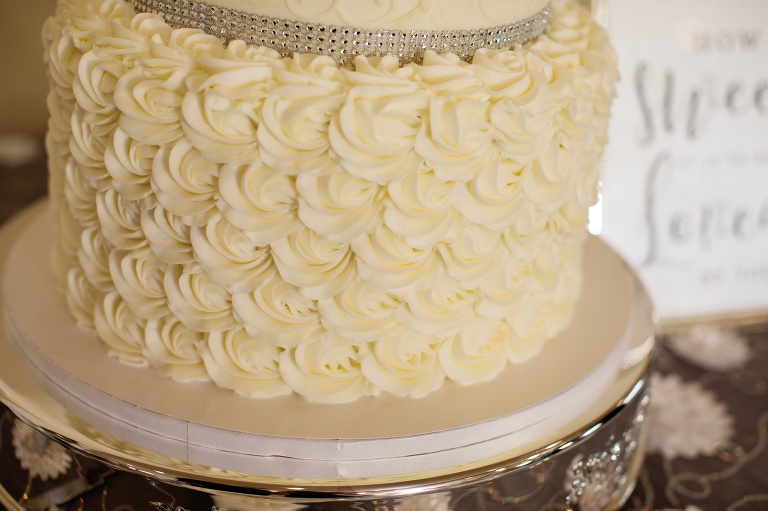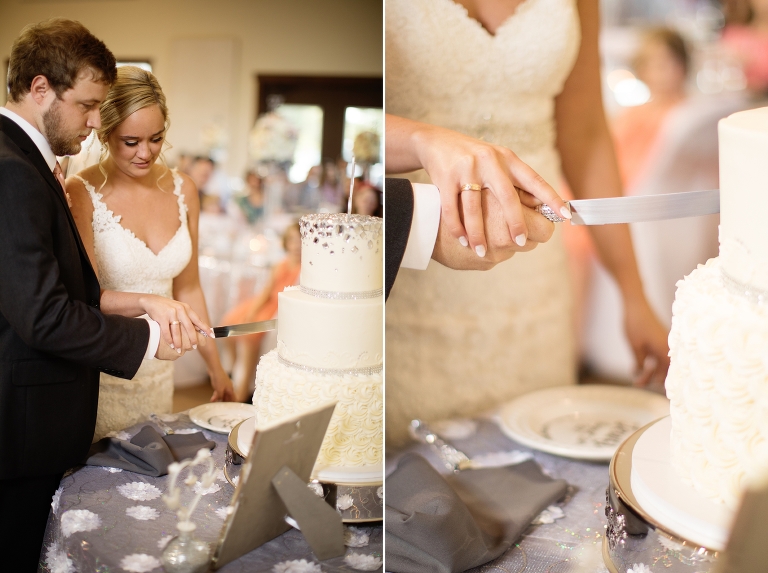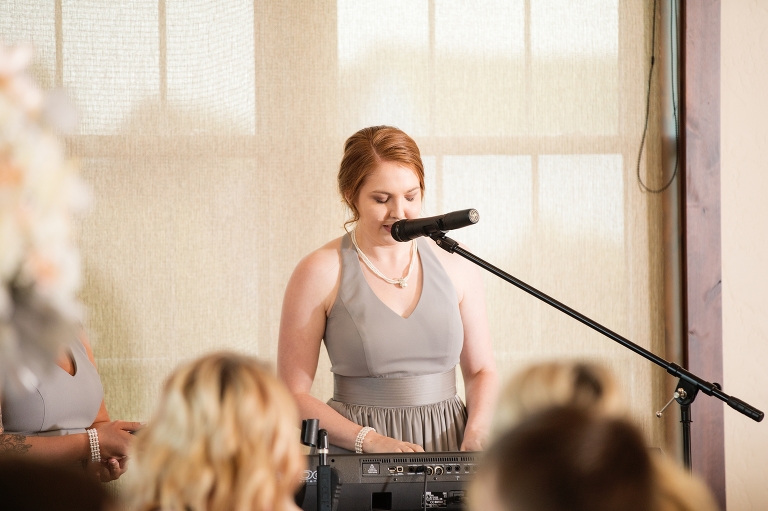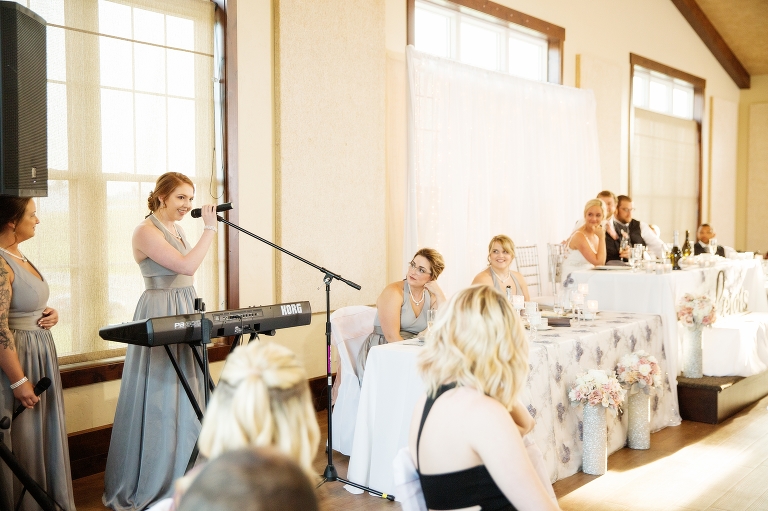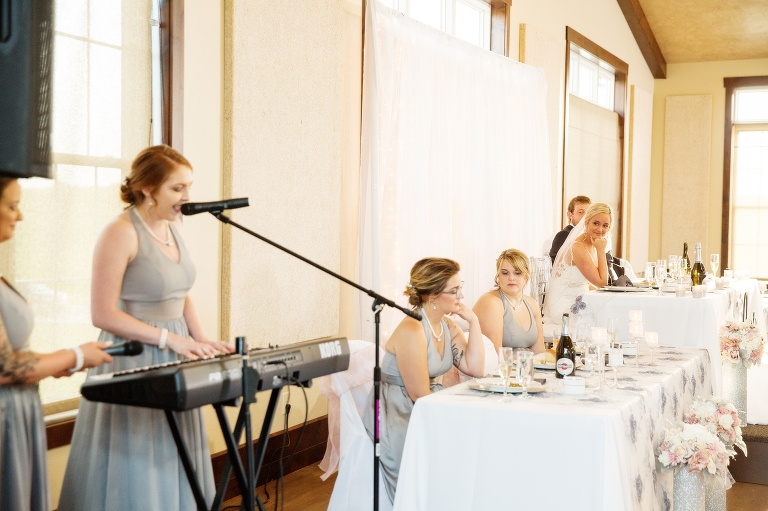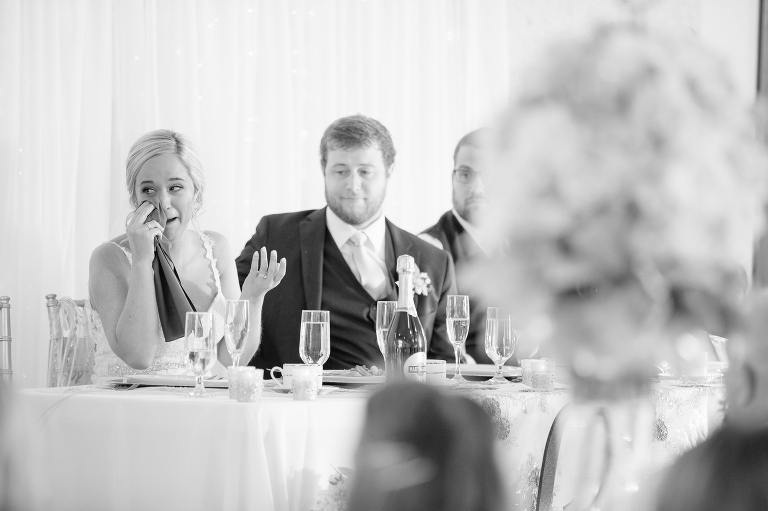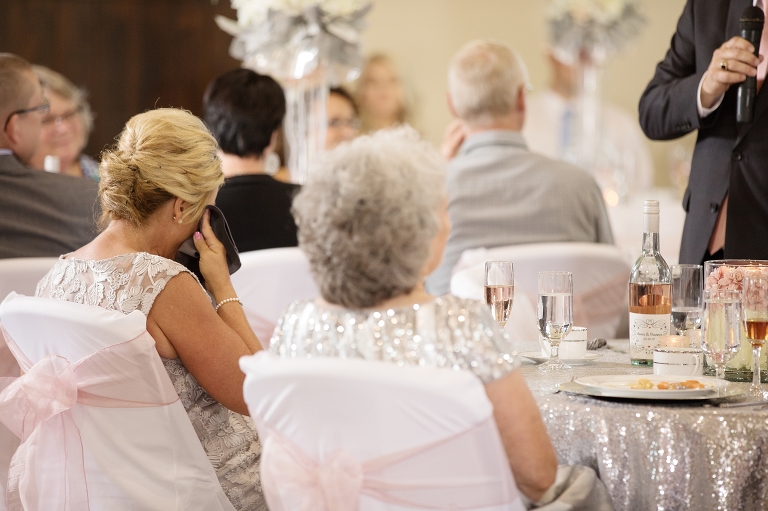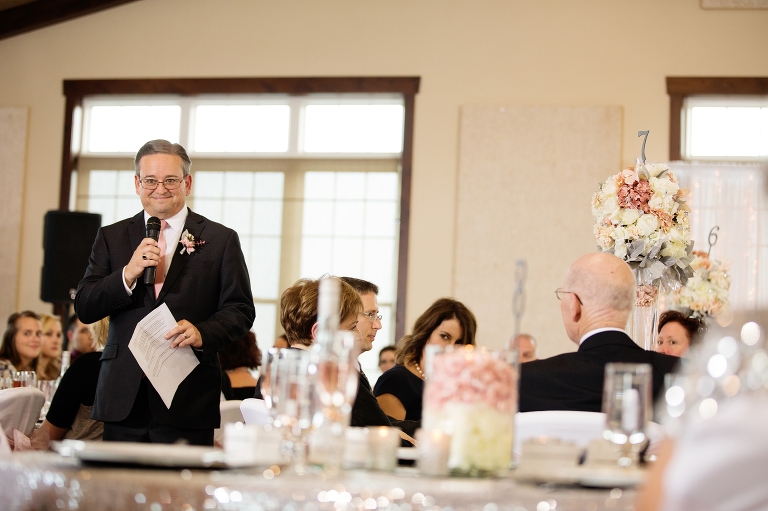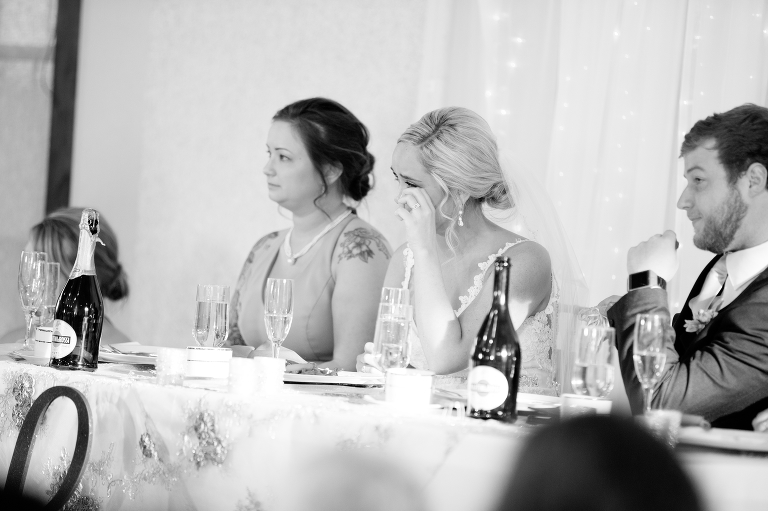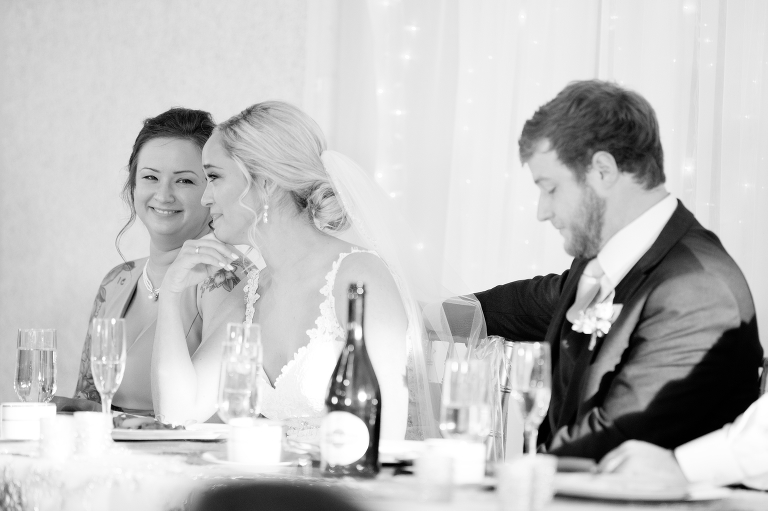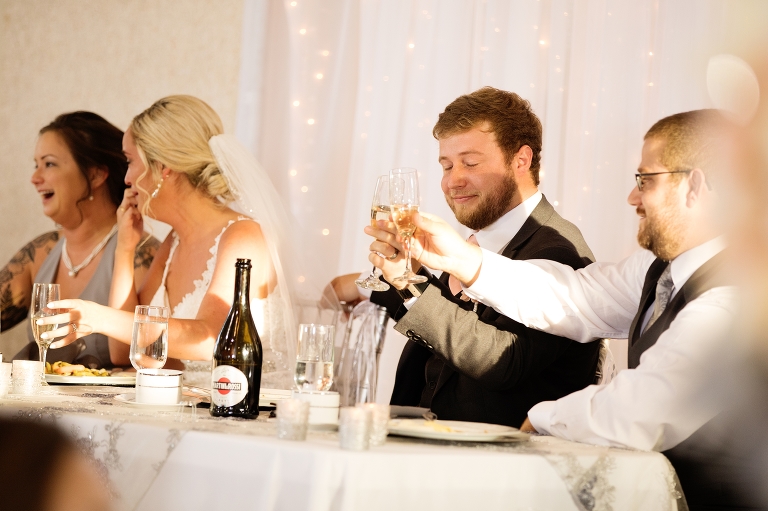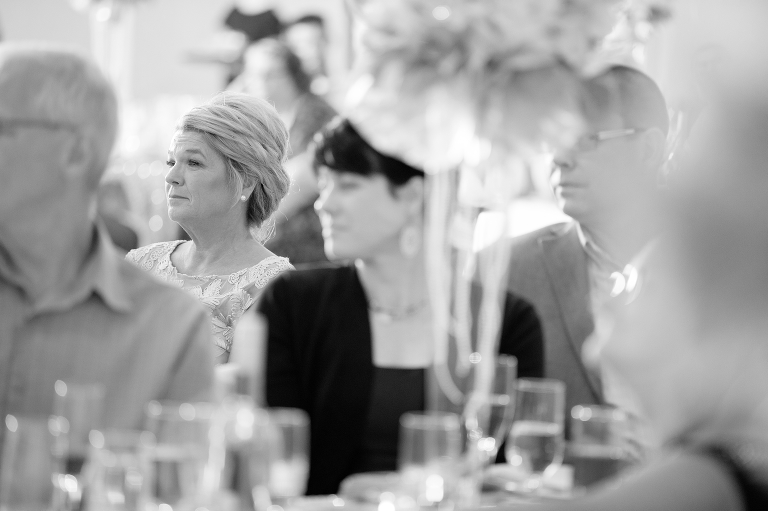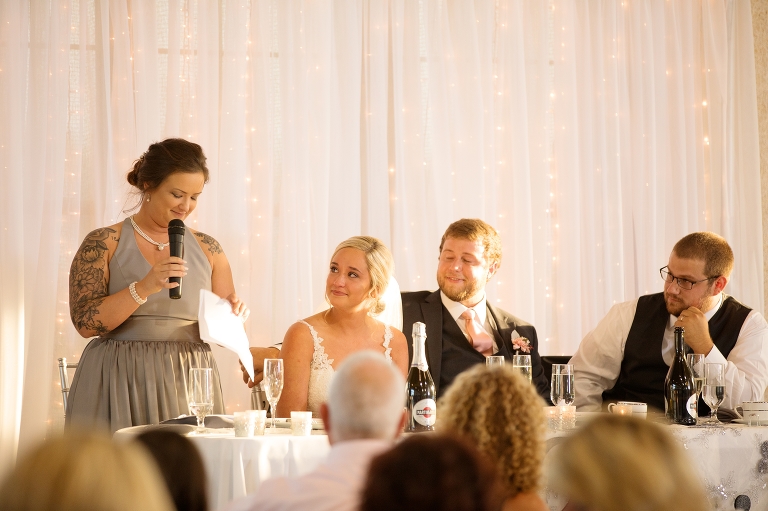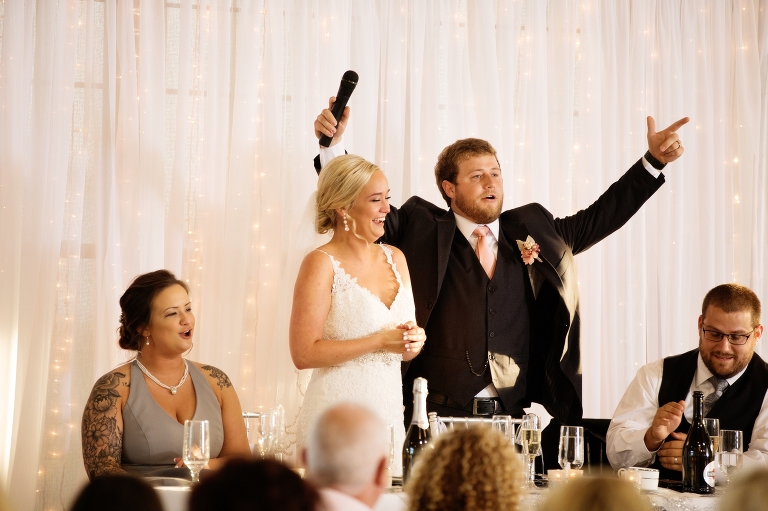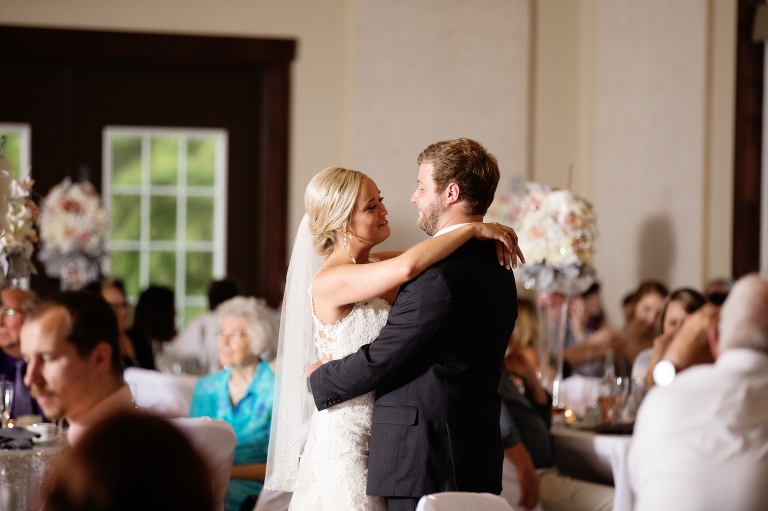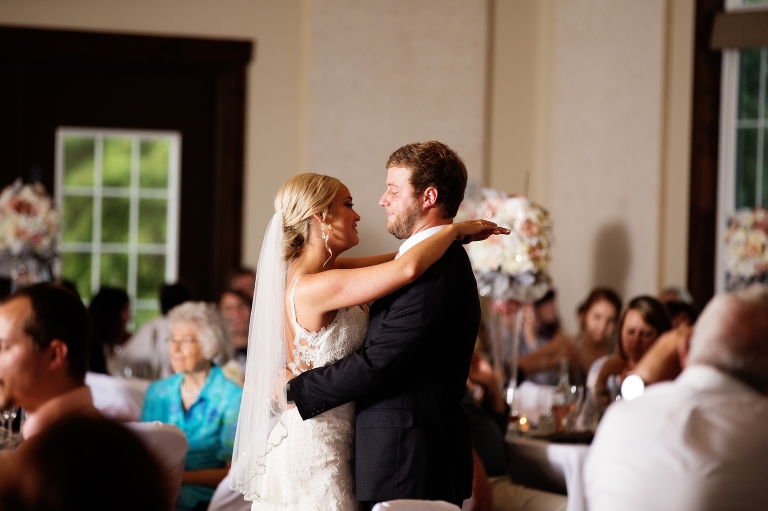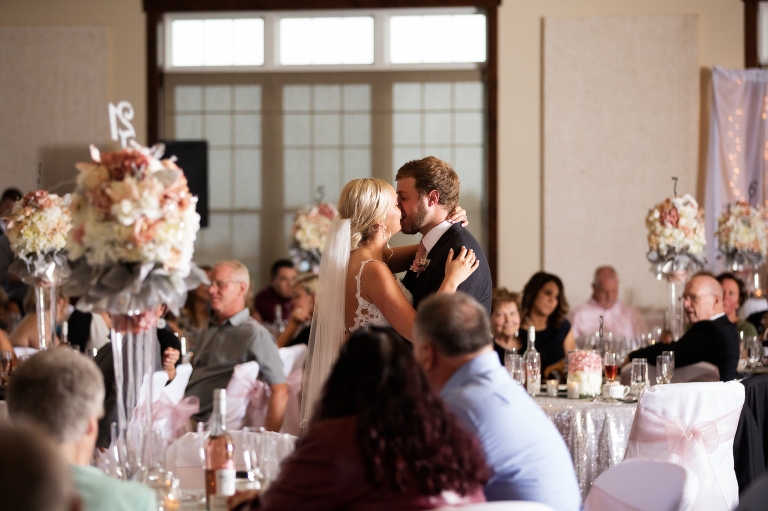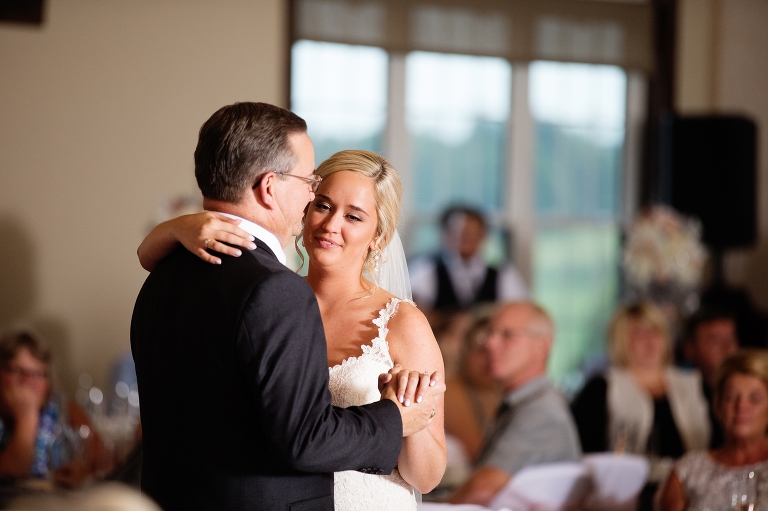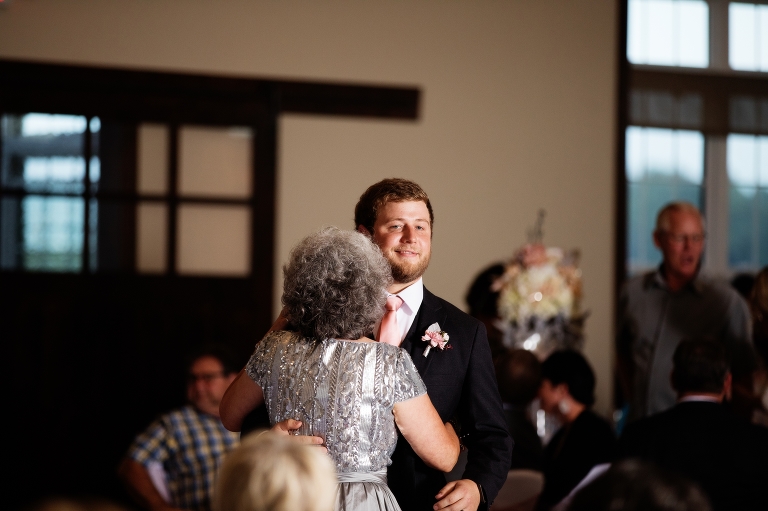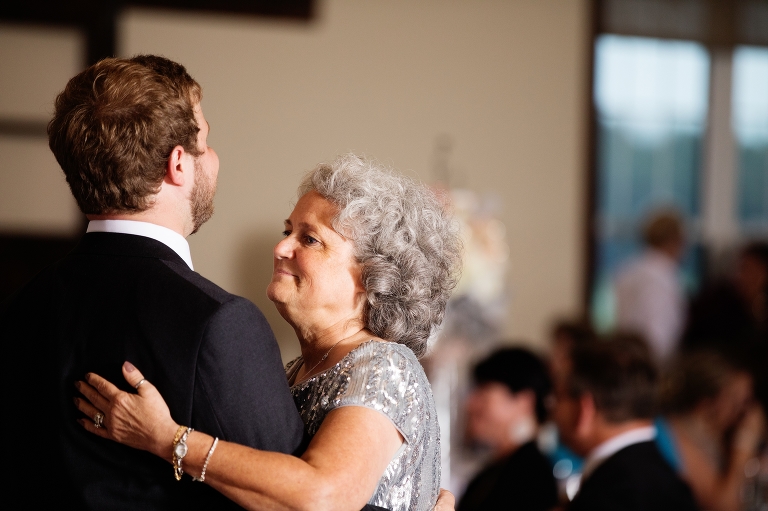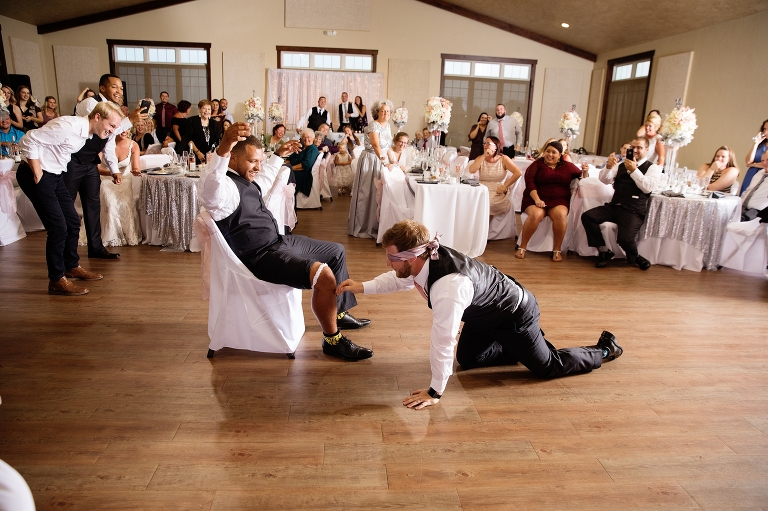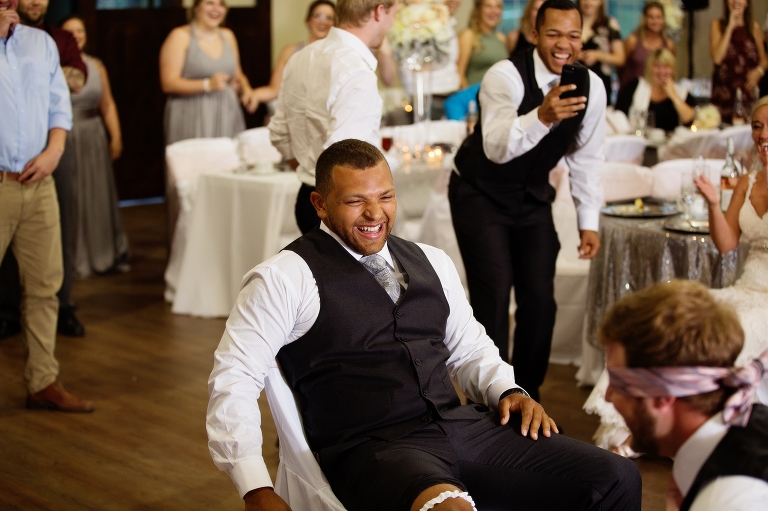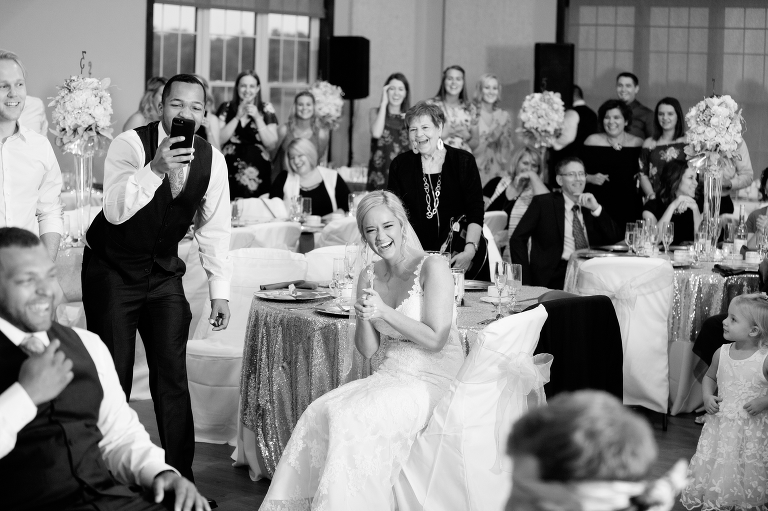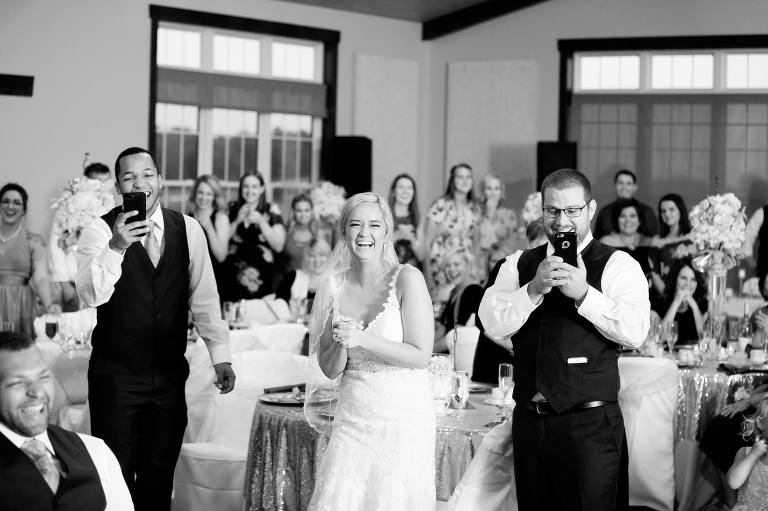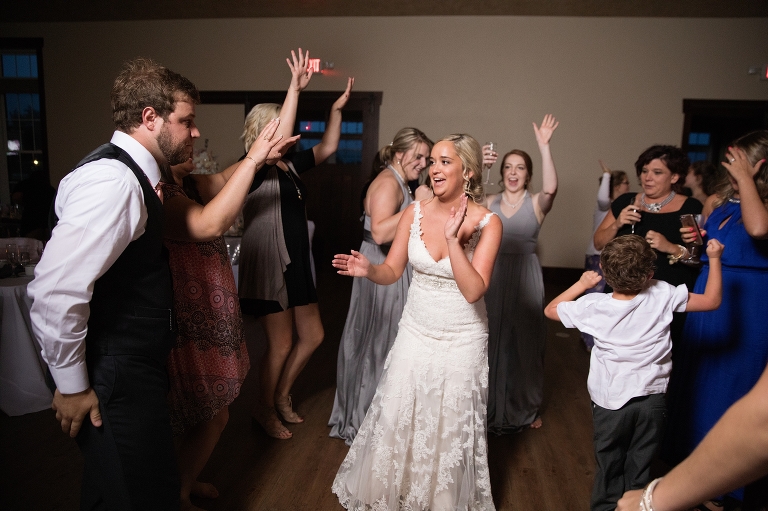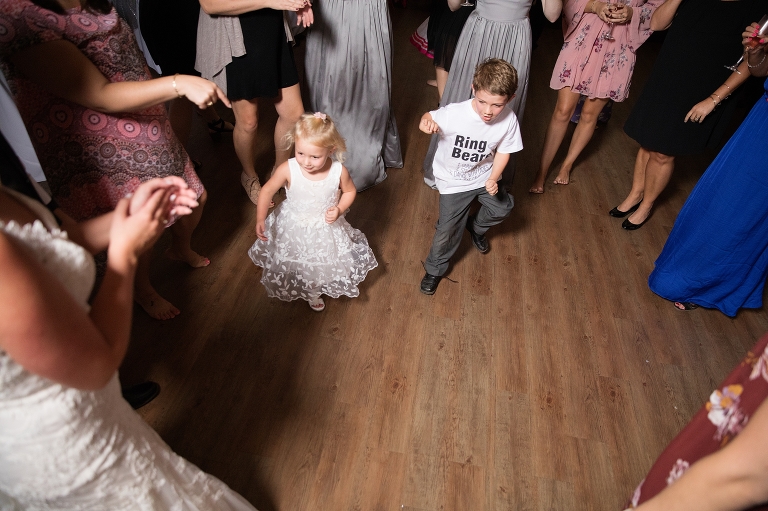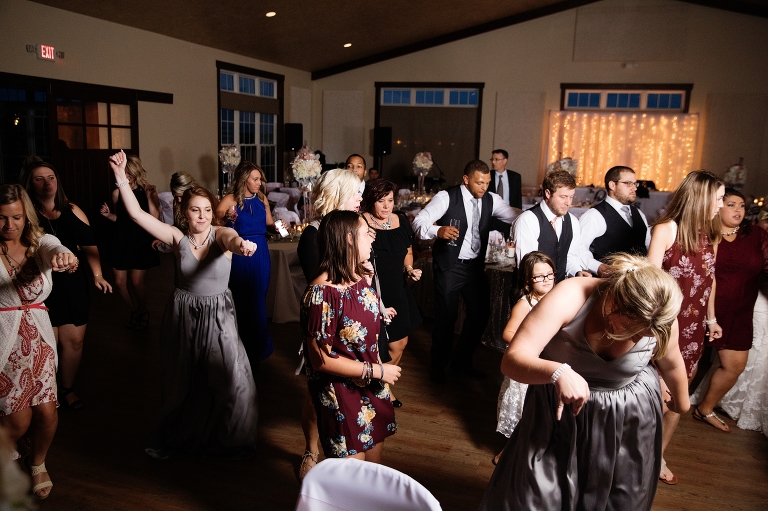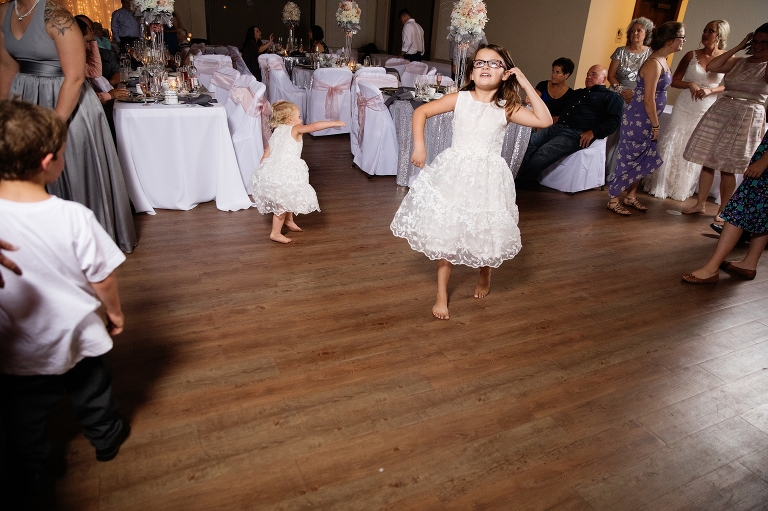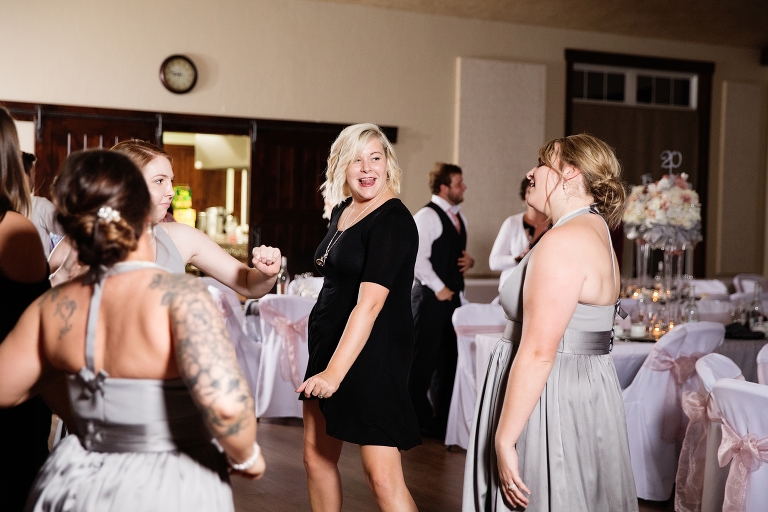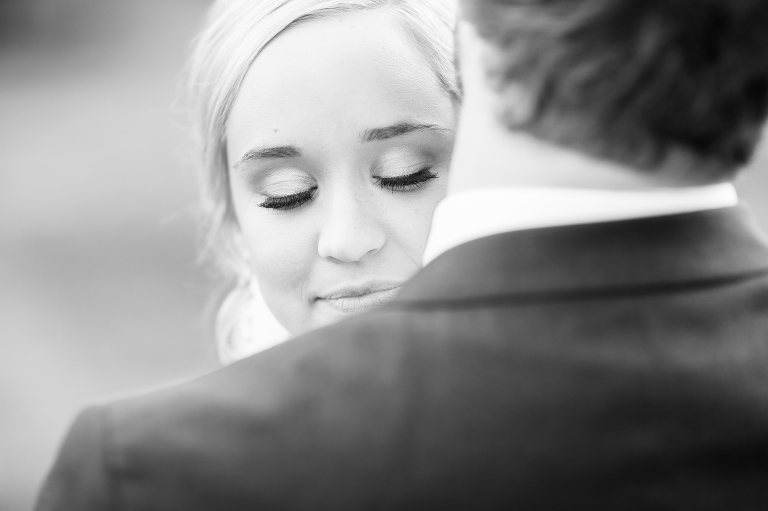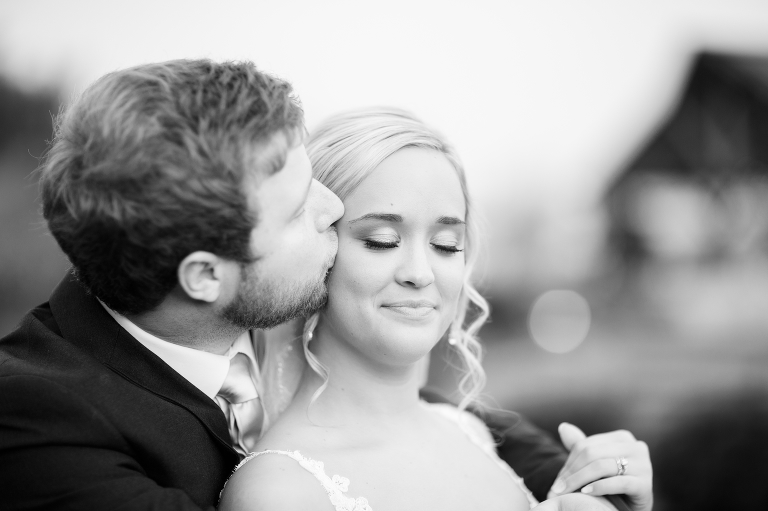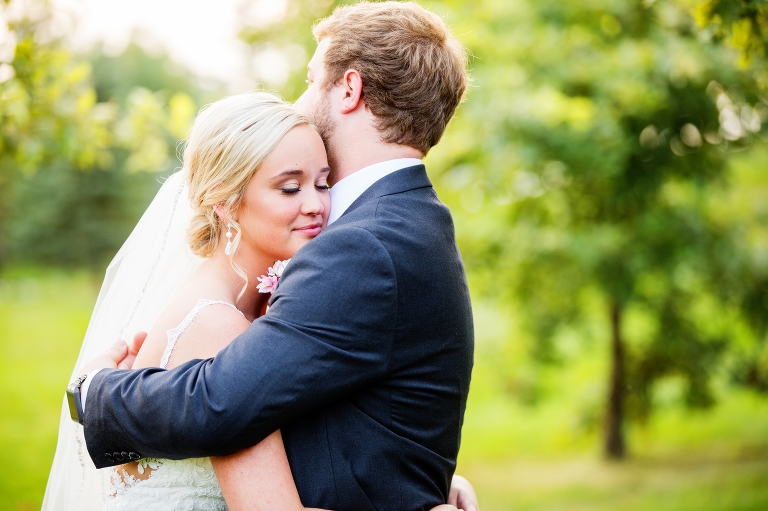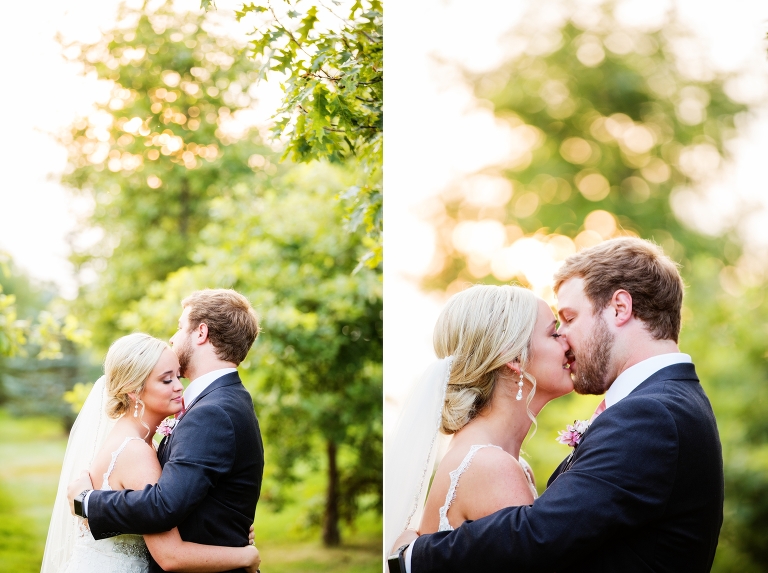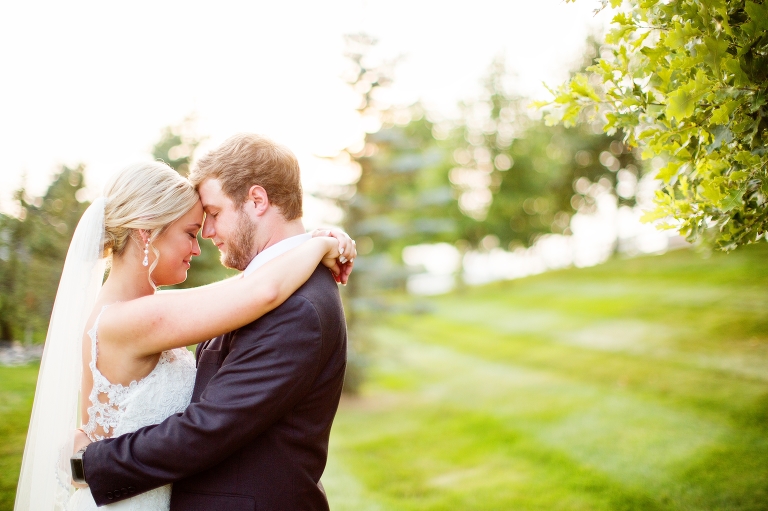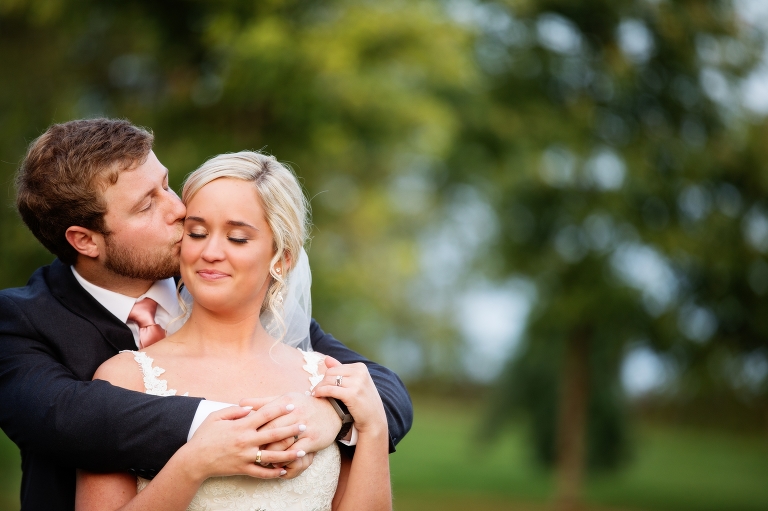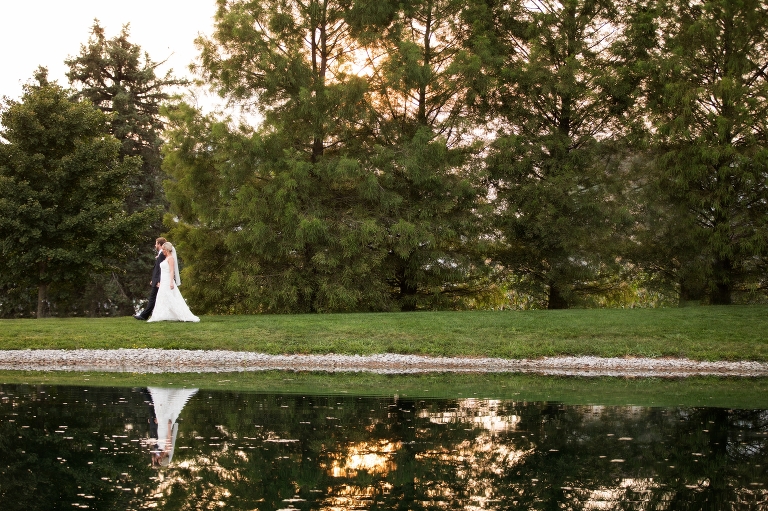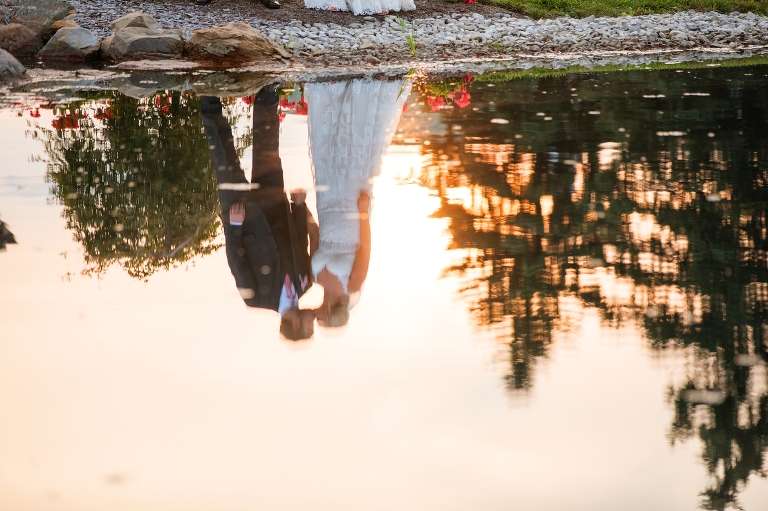 *********************
Venue: The Gardens at Homestead
Wedding Planner: Rhonda Kitzmiler
Florist: Tamara Lewis
Cake Artist: The Faithful Little Cupcake
D.J.: The D.J. Crew
Brides Dress Store: Lavender Bridal Salon (Vera Wang)
Bridesmaid's Dress: David's Bridal 
Groom's Suit: Ticknors Men's Clothier
Caterer: Mrs. Yoder's Kitchen