These two. . .
I liked them as soon as I met them–that's just the kind of people they are.
They have an energy that is infectious.
Fun, enthusiastic and very much in love.
I'm not sure I've ever had so much fun during a shoot.
Congratulations on your engagement, Braylee and Ben. . .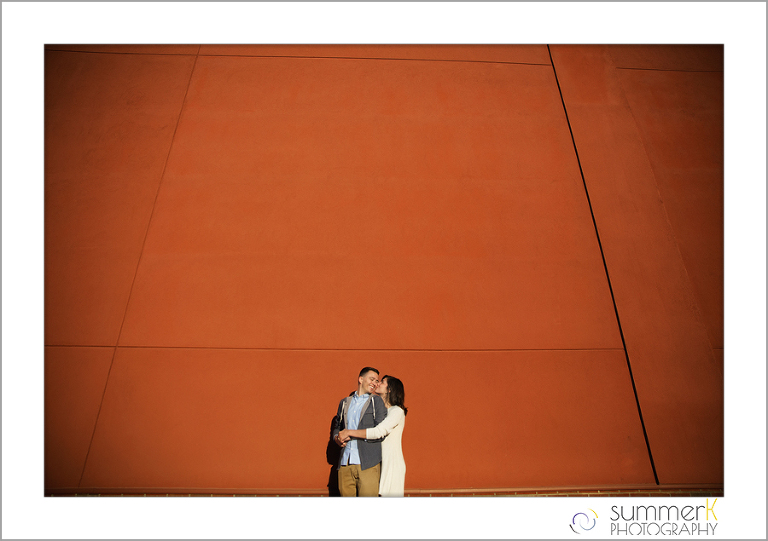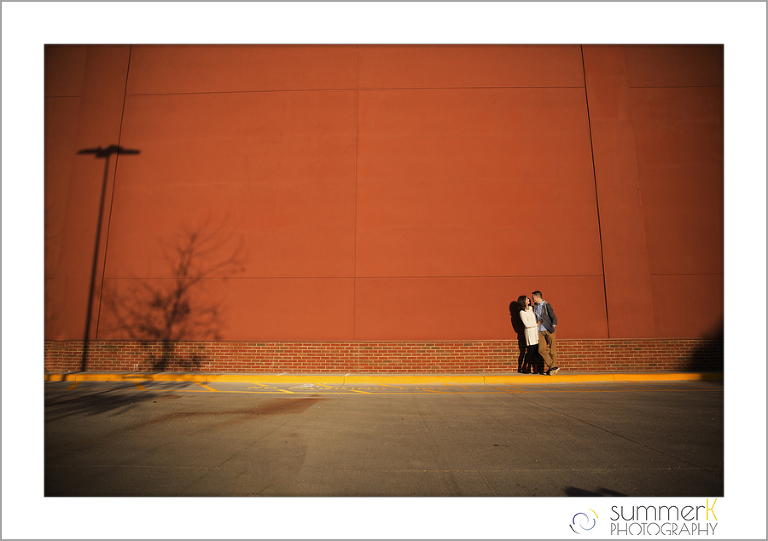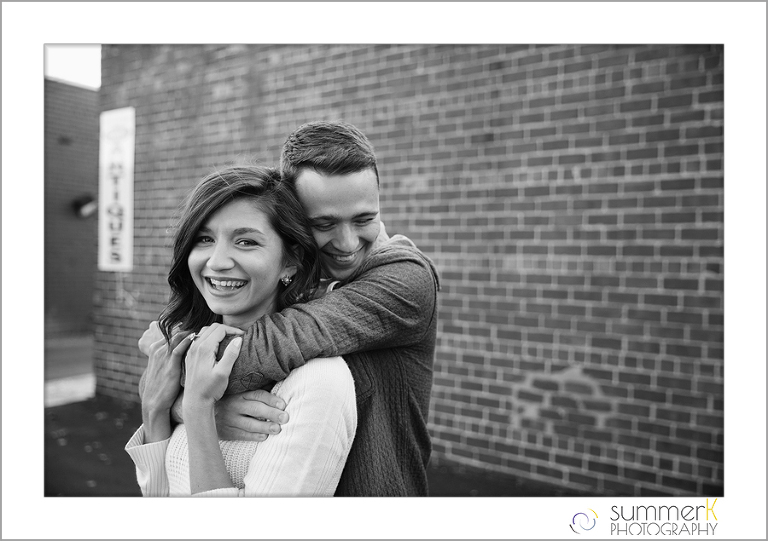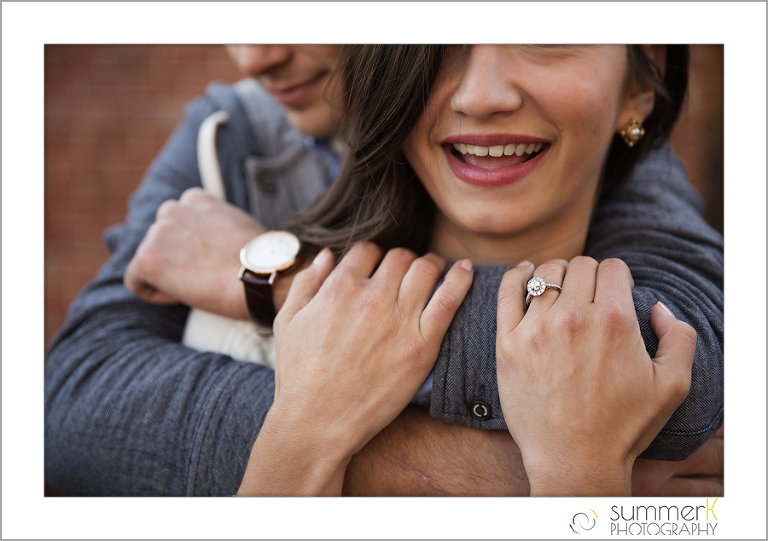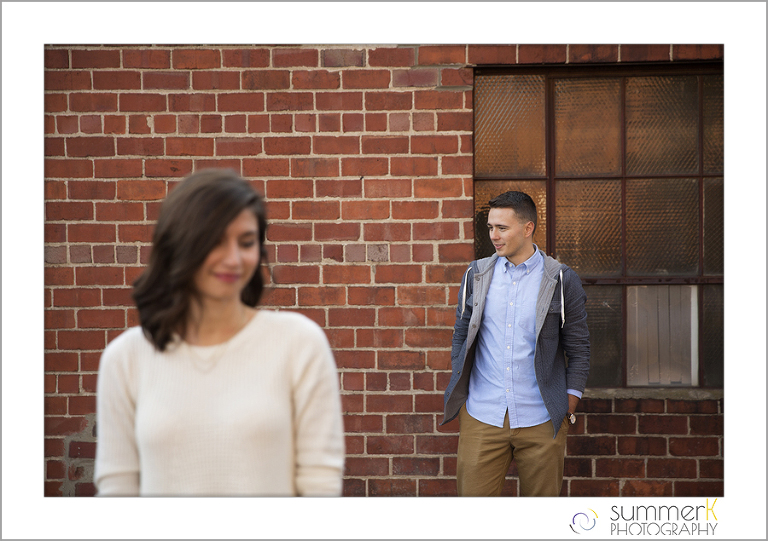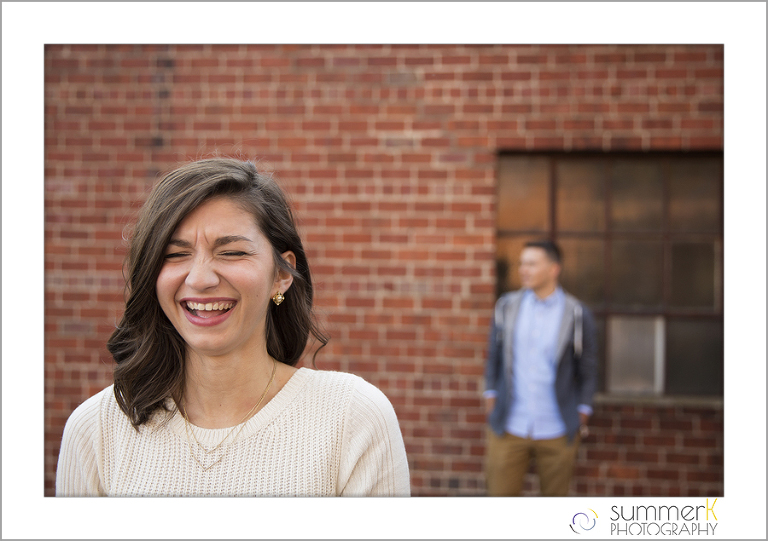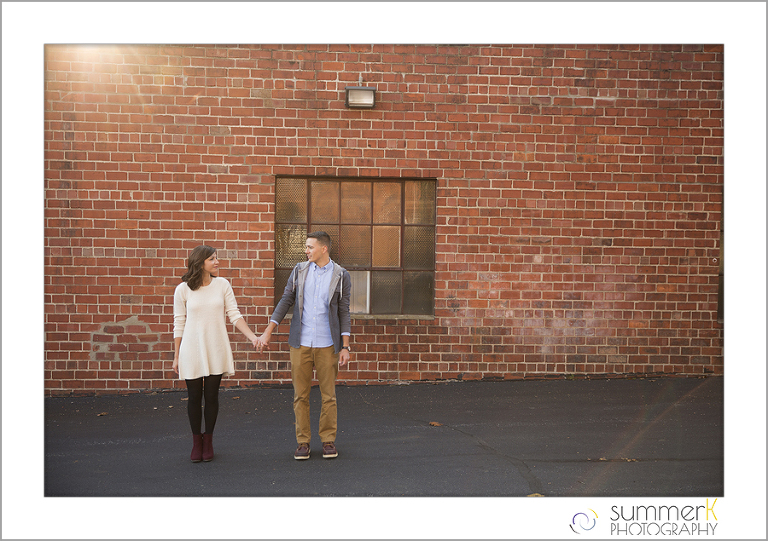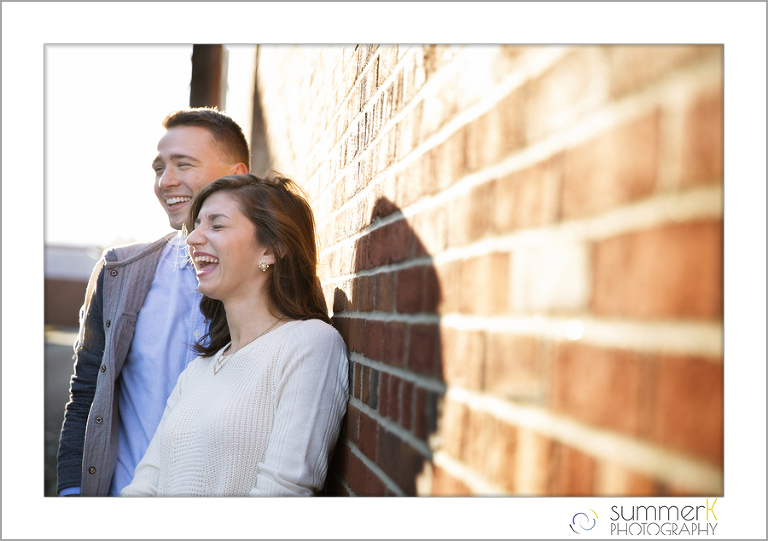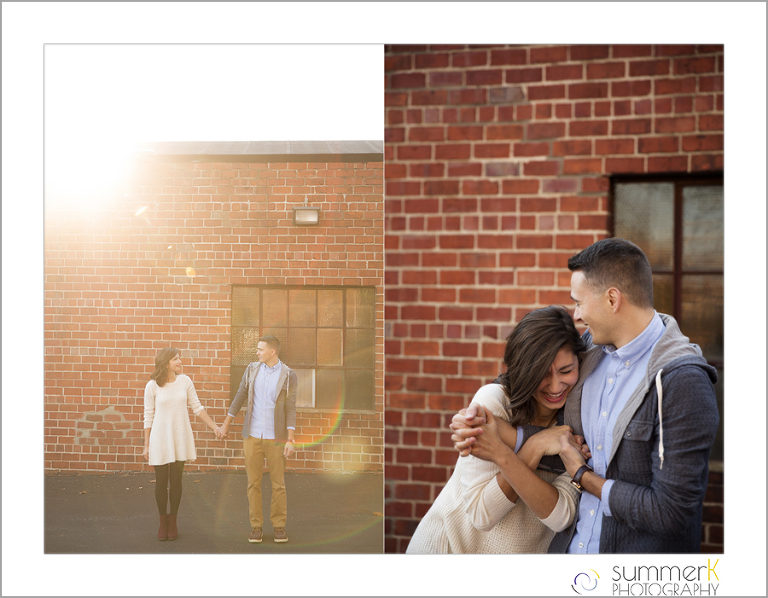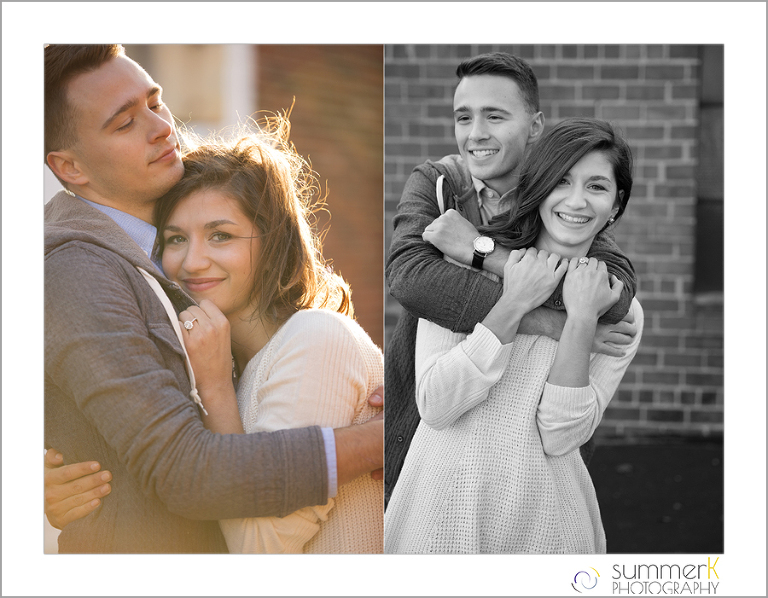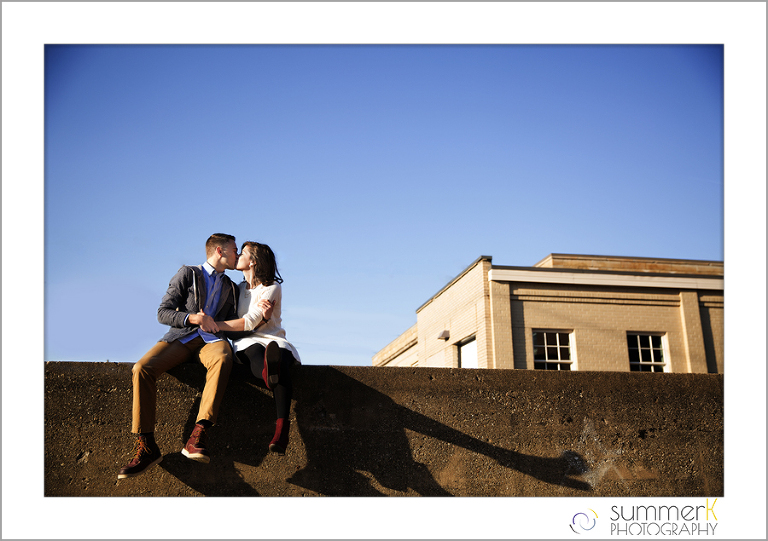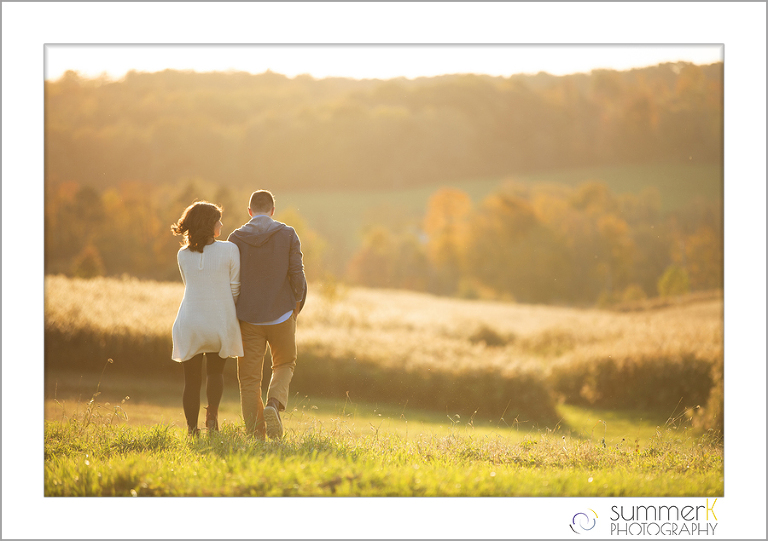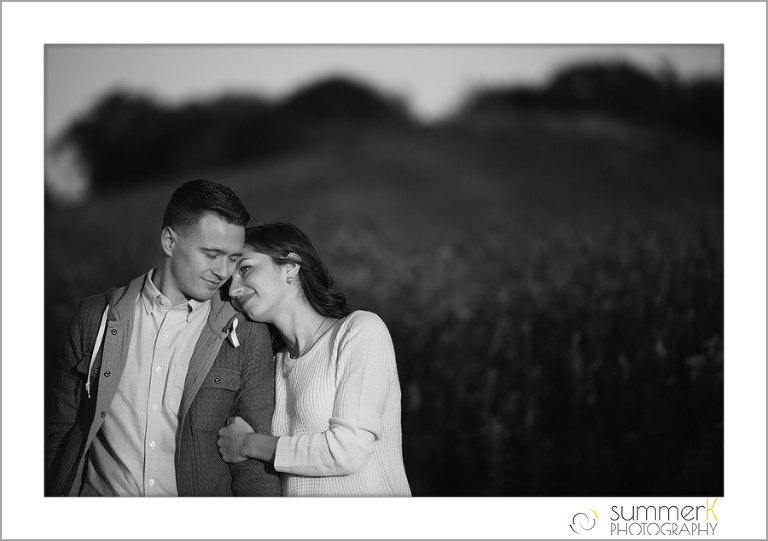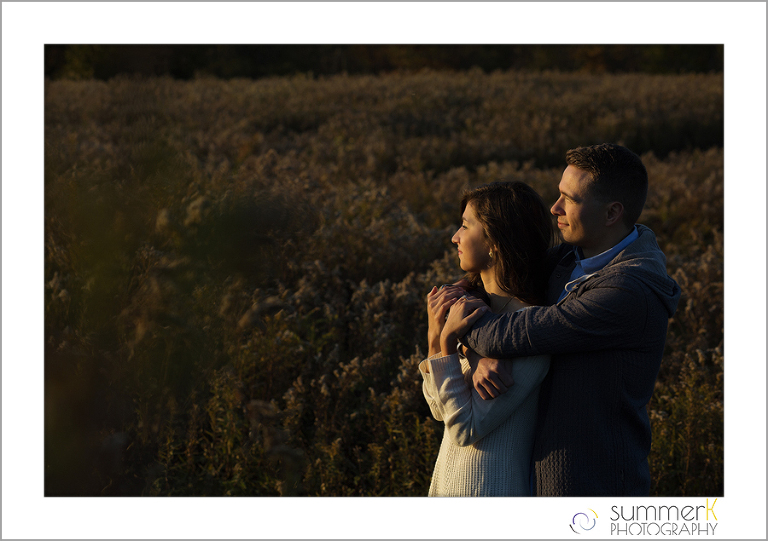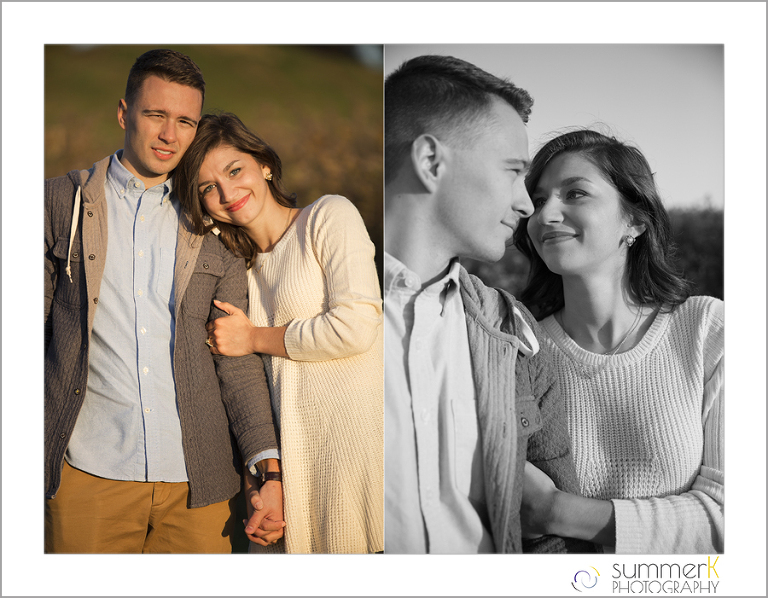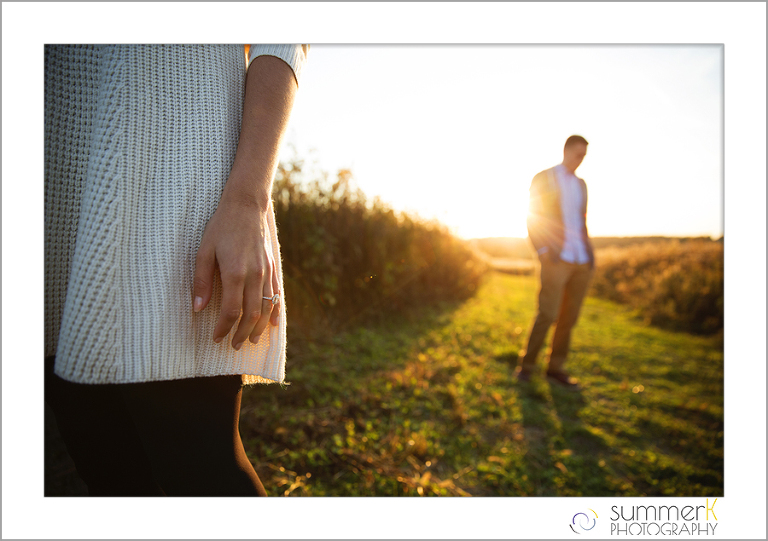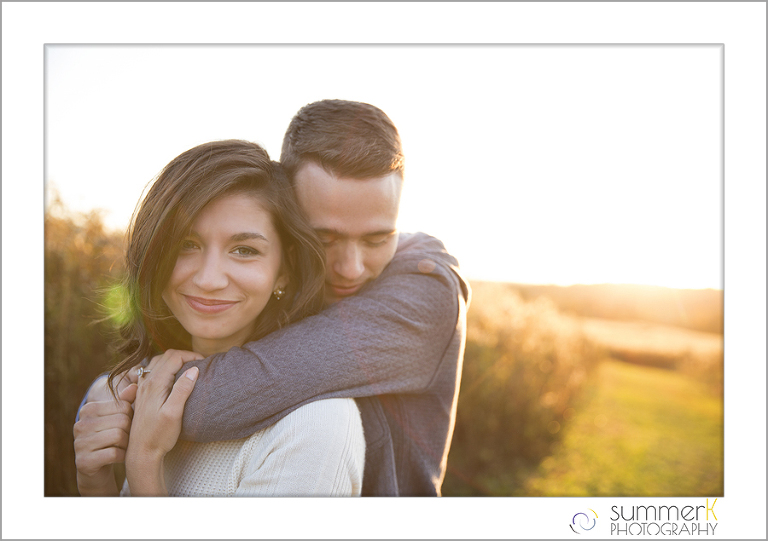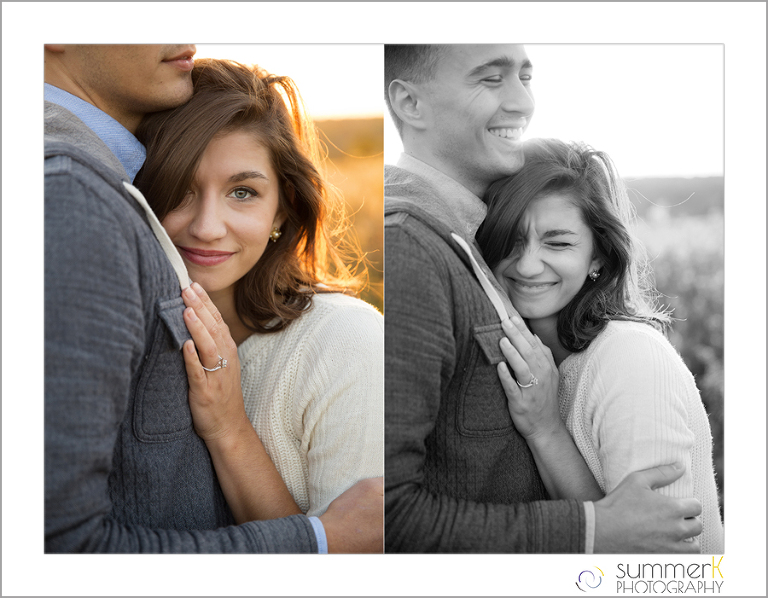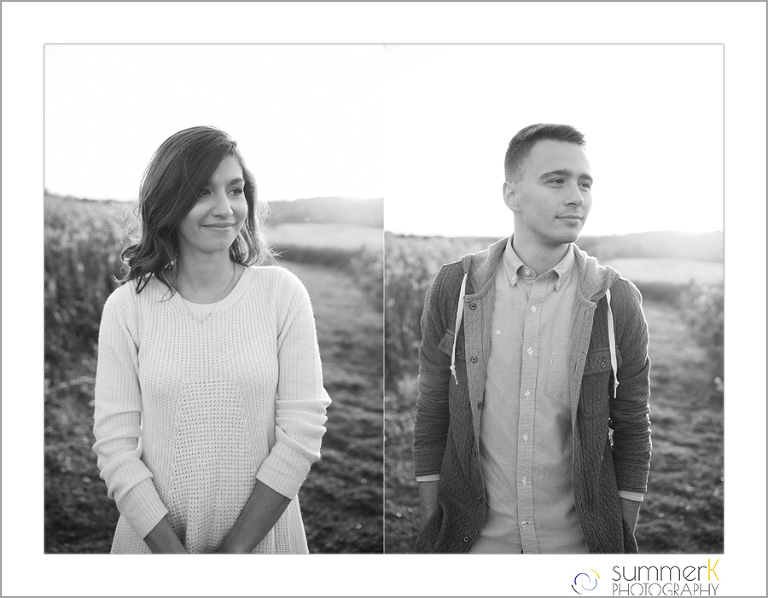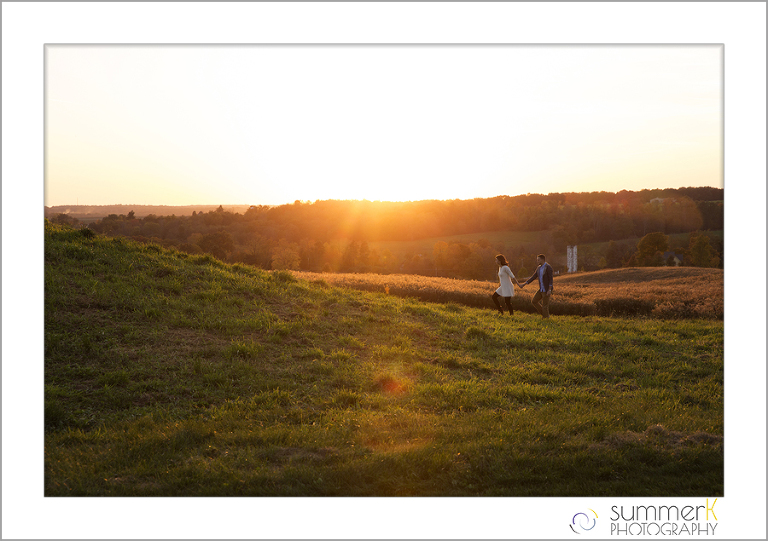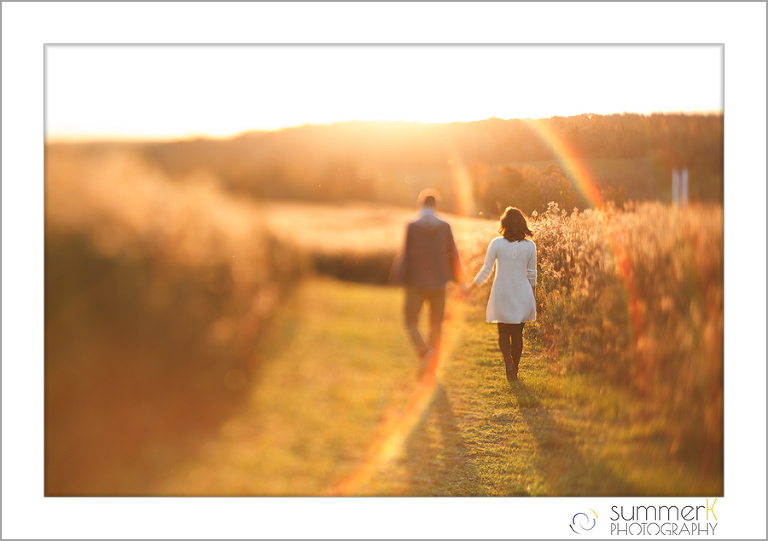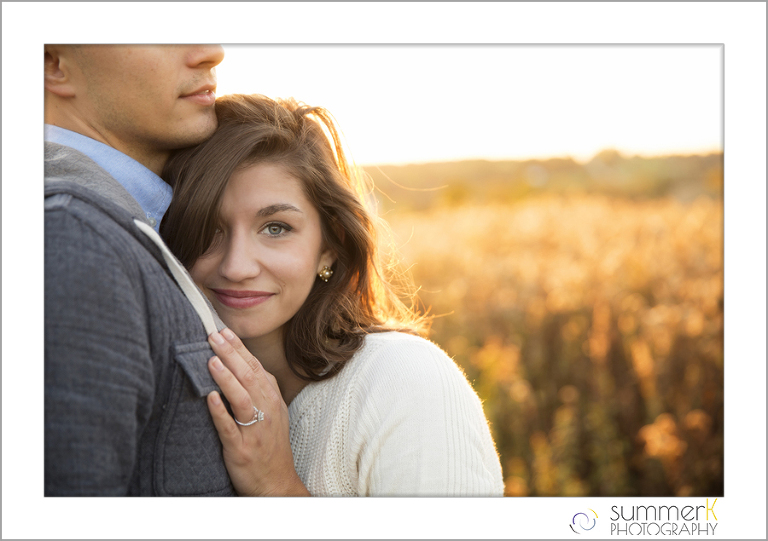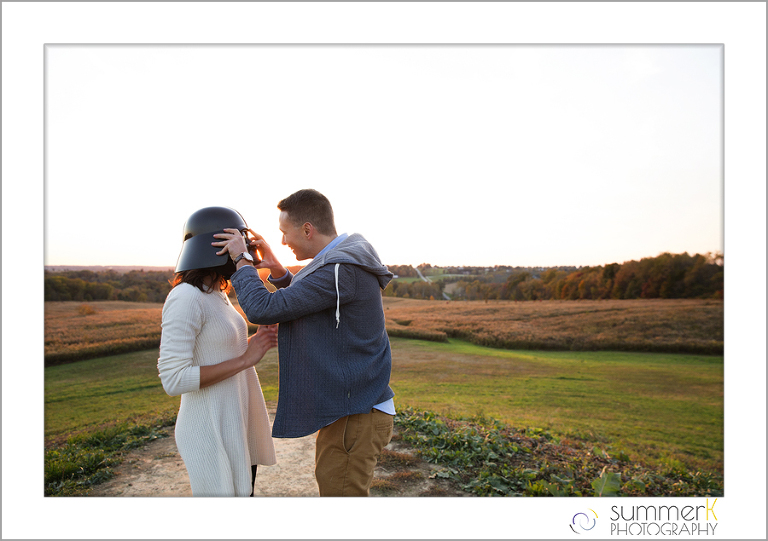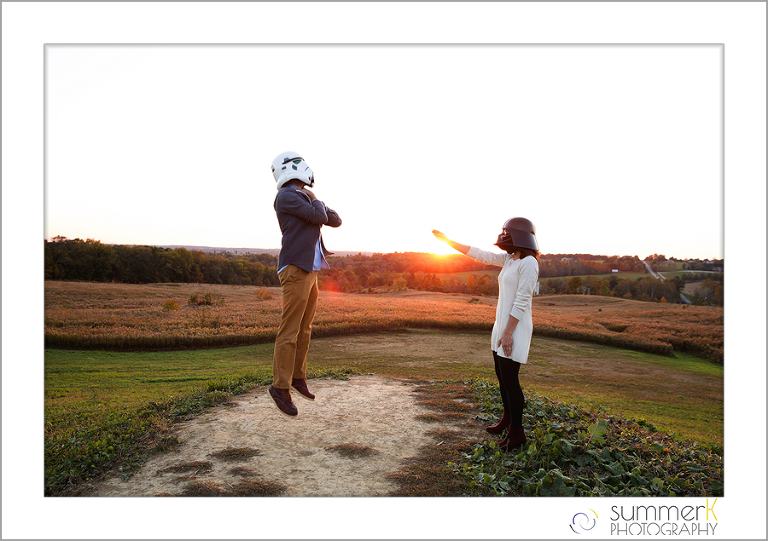 This is Ben's special request shot. . .