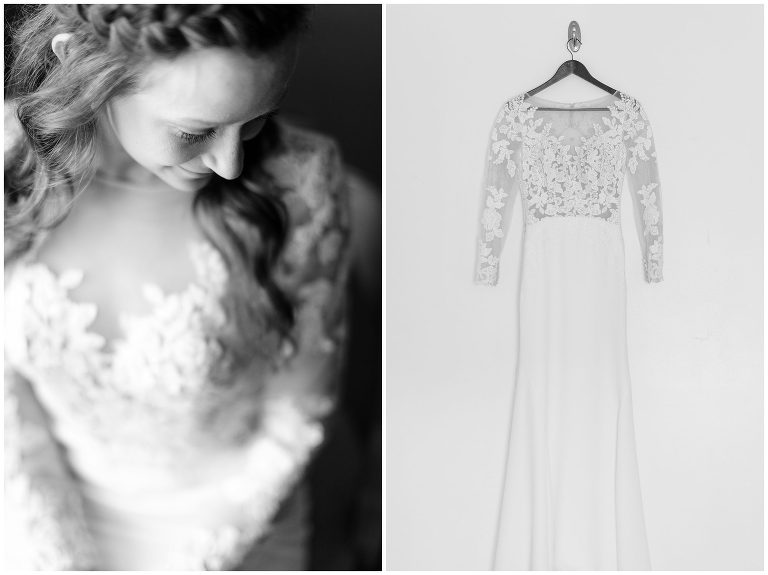 I think we all can agree that each of us carry within us an energy. There isn't a right or wrong energy, there is simply, this energy that seems to surround us and, whether we want it to or not, impacts those with whom we come into contact.

To this day, I'm not sure I've met another couple who carries within them the type of energy that Brandt and Kelsey have. There is this spirit within both of them–and between them–that makes anyone who is around them, want to be around them more. They are gentle and kind. They are happy and loving. They are strong and motivated. They are compassionate and good. Yes, all these things are true. More than anything, though, the thing that strikes me about these two is their authenticity.

One does not have to be with Brandt and Kelsey long know to know that they are genuinely good people. That what you see is what you get. In every sense of the phrase, they seem "the perfect match". Not because they are perfect, mind you, but because they are perfectly suited for each other.

I was not at all surprised to see the amount of love that surrounded them on their wedding day. The many that showed up to celebrate this pair. The tears of joy that were shed by so many as they watched this union that came together so many years ago was made officially, official.

It didn't matter that the week before their big day brought torrential downpours and floods all across the area. It didn't matter that they had to have a last-minute change of venue due to saturated lands. Brandt and Kelsey took it all in stride and the only thing that mattered was the joining of these two lives. And no one was surprised that despite the week-long rains on THIS special day, the sun shone in all her glory as if to say, "Yes! This is the day!"

The day was as beautiful as the love these two share. Brandt and Kelsey, we are grateful to have witnessed your love. Congratulations on this next chapter of your lives together.