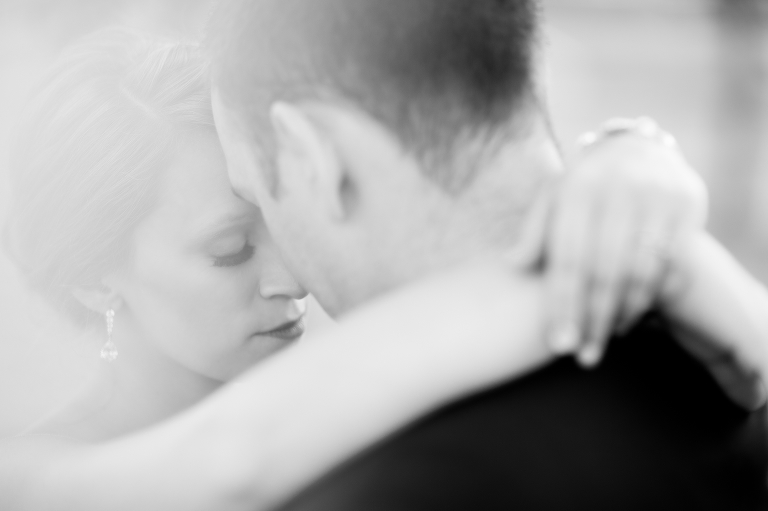 On the outside, a wedding day may seem like 'just another wedding day'. There is a dress, suits, pretty flowers, vows, dancing, and so many other things that are a common thread among many weddings. Without a pause, a closer look, and a genuine interest–it's easy to miss the unique and beautiful story that makes each and every wedding one of a kind. I am drawn in by those stories–by the past that began the story of two people and propelled them into one special day when they promise their lives to one another. I am drawn in by the love that two people form over time–a love that is unique to them. And I am drawn in by the people that surround and celebrate a love story that is cemented by the two simple words that hold the weight of the world in meaning. . . "I will".
Brandon and Annette traveled back to the place where it all began for their Day One. They traveled back to brick-laden streets, towered by beautiful trees to begin their forever together. Surrounded by so many who had watched their love bloom, they traveled back to their college town to the place where their love story began.
We enjoyed watching the story of their day unfold. A day filled with nervous and excited energy. A day filled with celebration of things to come. A day filled with solid friendships who supported this love that had grown between Annette and Brandon over the years. I don't think I'll ever forget the emotion on Brandon's face when he saw his bride for the first time. The way tears sprung to his face at the sight of her. And I don't think I'll ever forget the joyful laughter that filled their ceremony as so many people celebrated their unique and fun relationship. In the little time we got to know them, Chad and I came to understand that Annette and Brandon are very different from each other and these differences are was make their story such a fun one to watch. In Annette and Brandon we saw the value of two people complimenting each other–not necessarily mirroring each other. I have no doubt that those who know and love this incredible couple, celebrate their individuality and understand that this is what make the two of them fit each other so perfectly.
Brandon and Annette, congratulations on your beginning this new season of your life together. We wish you a lifetime of happiness, fueled by laughter, friendship, and endless adventure.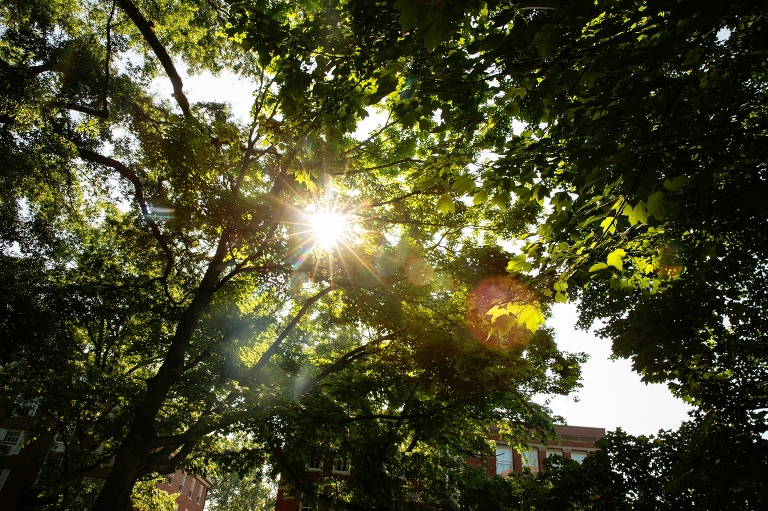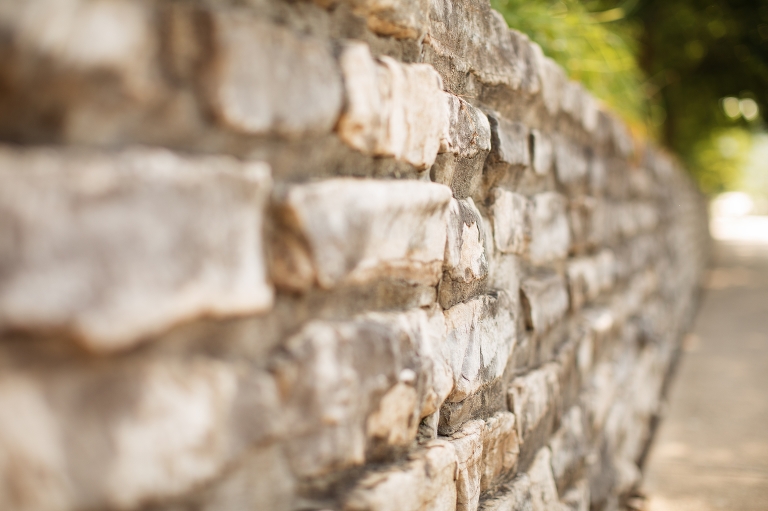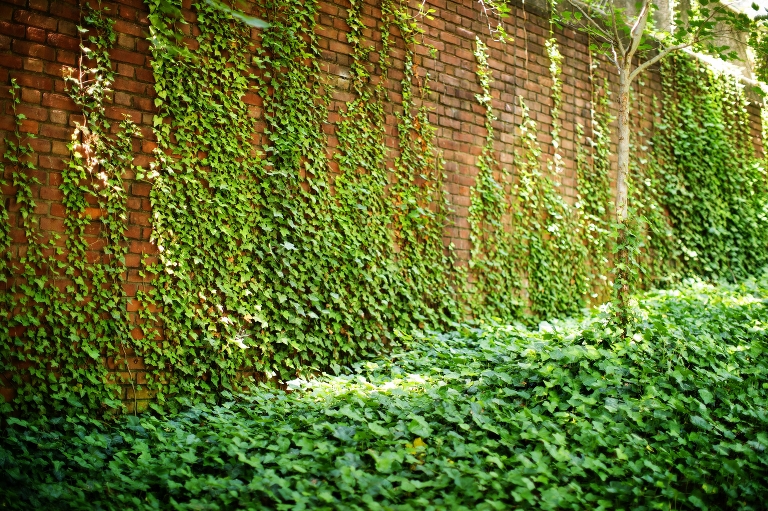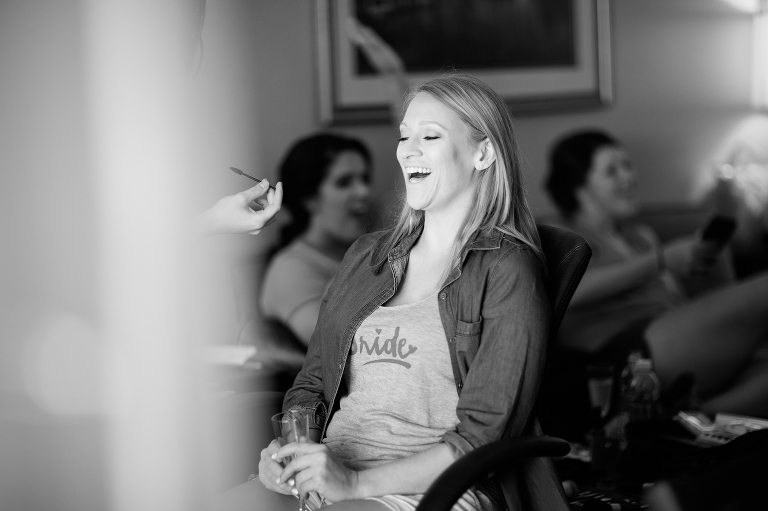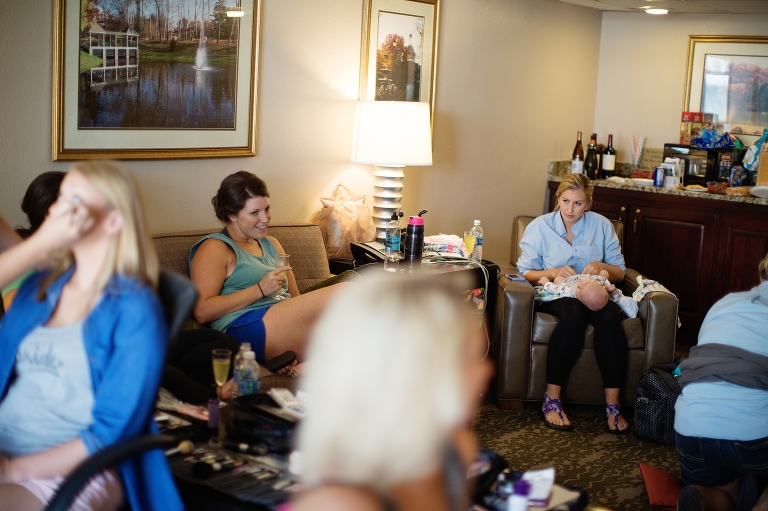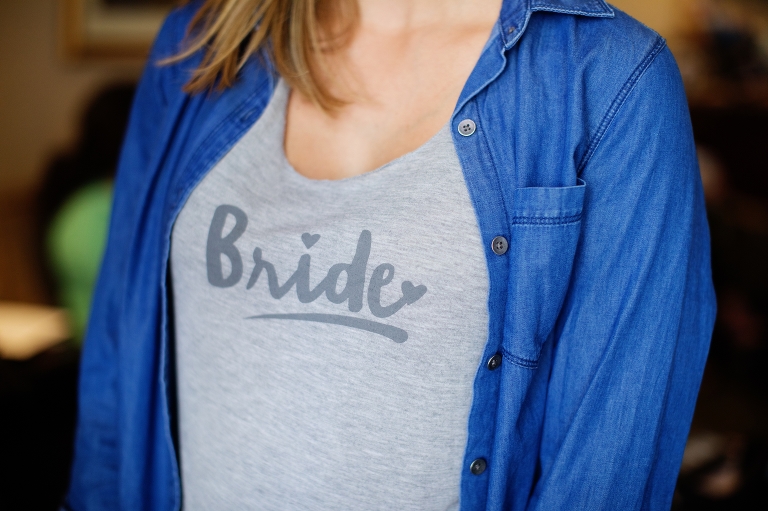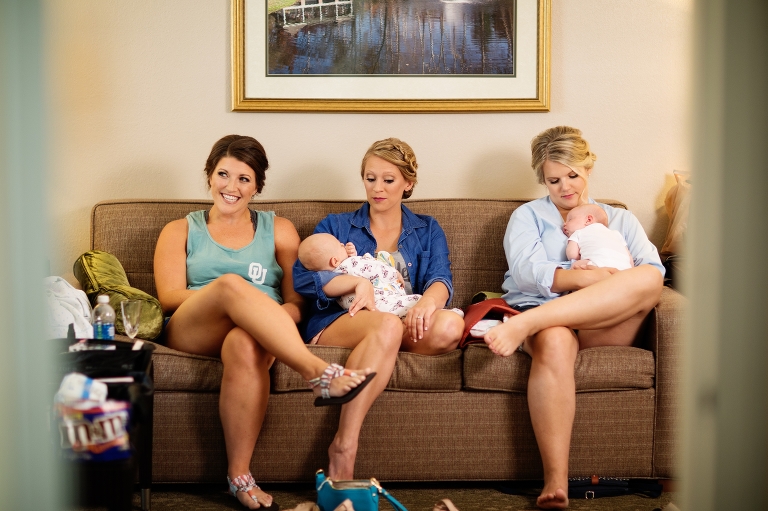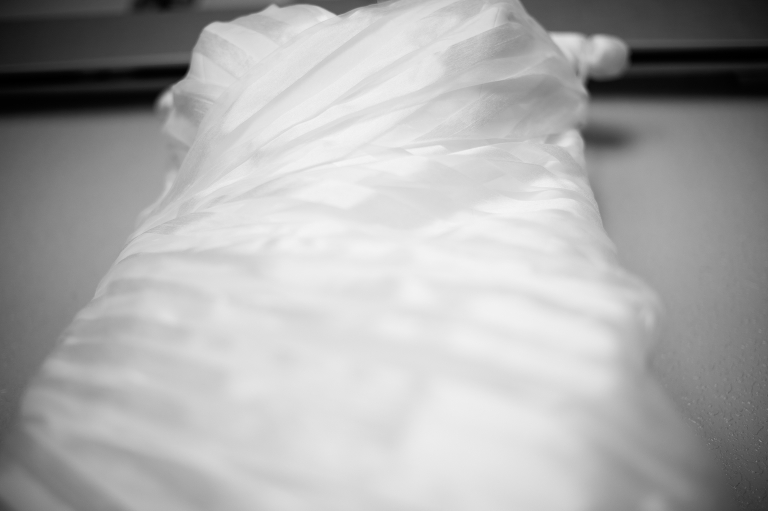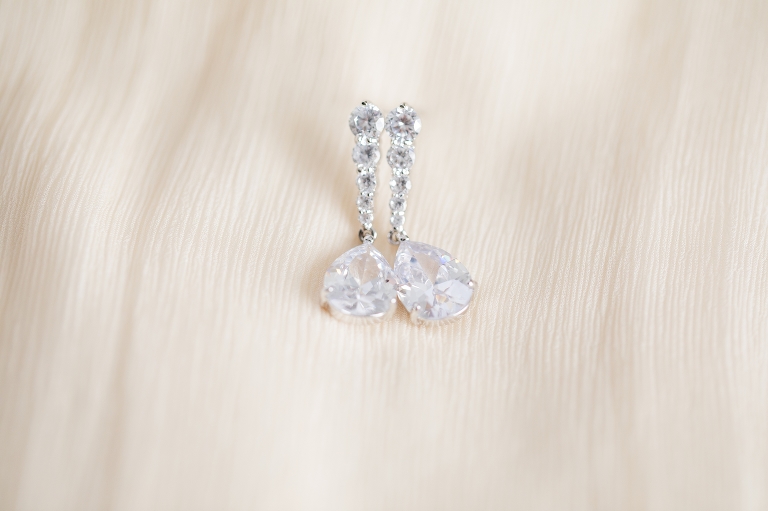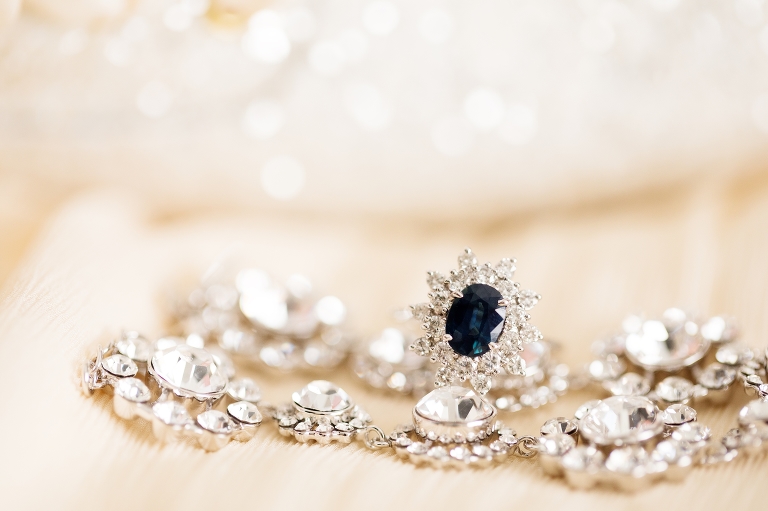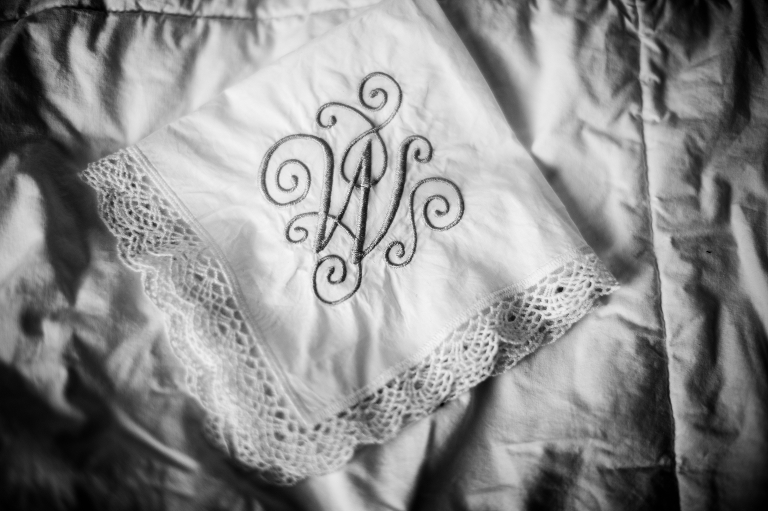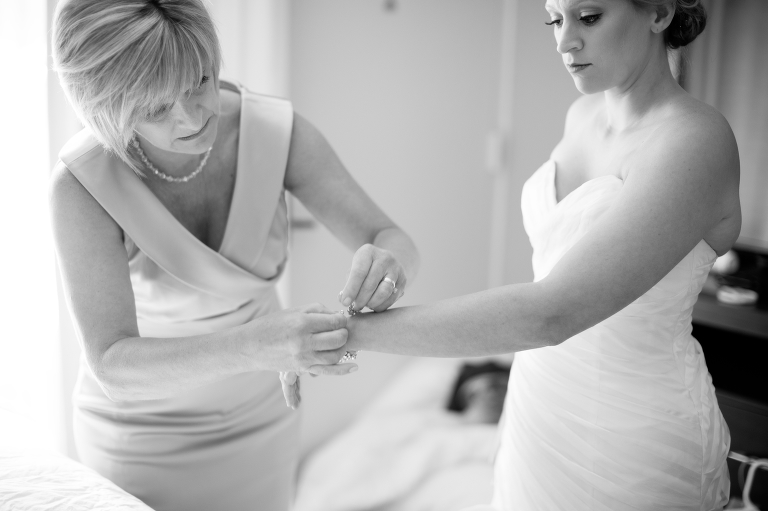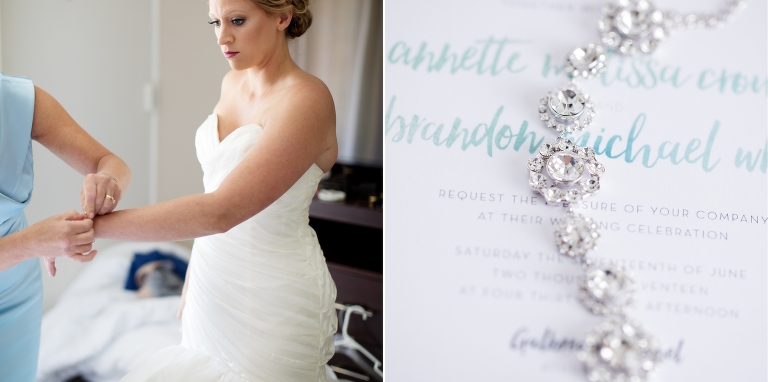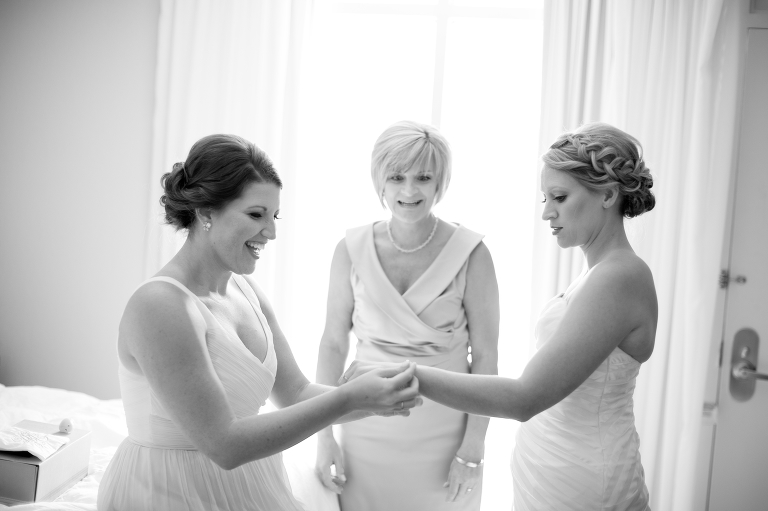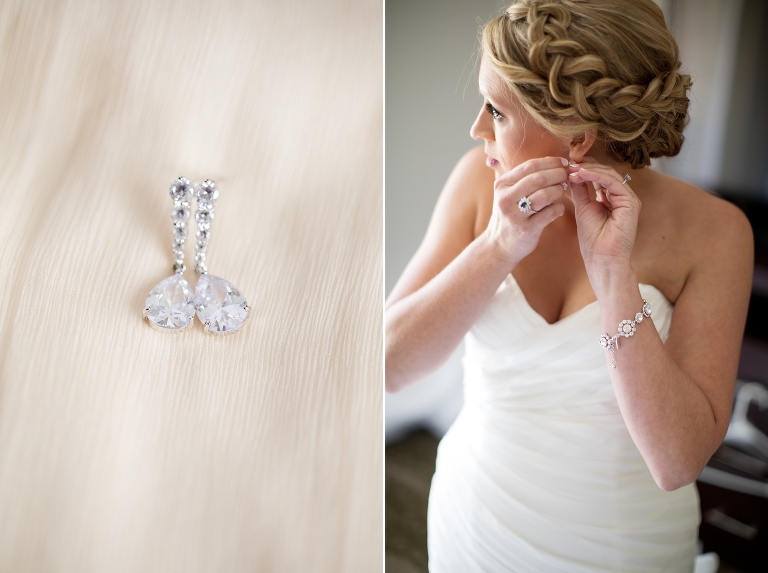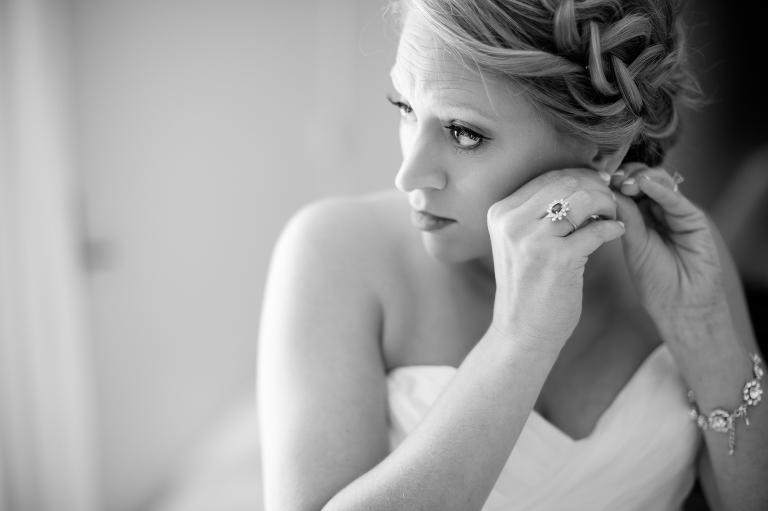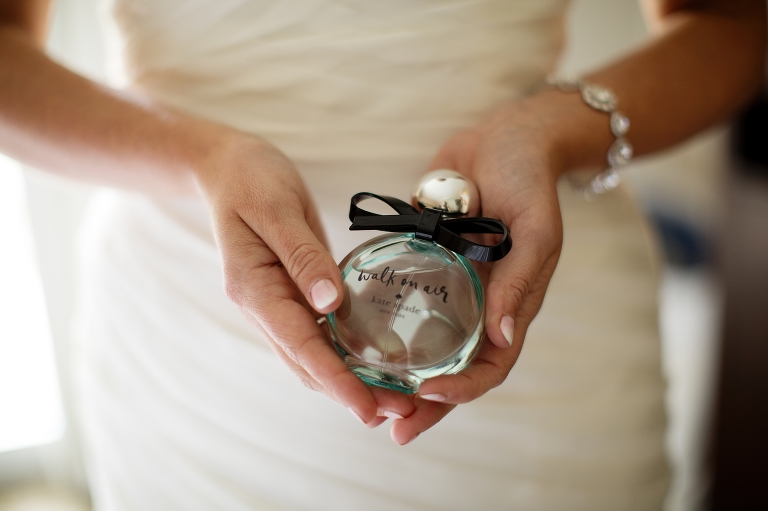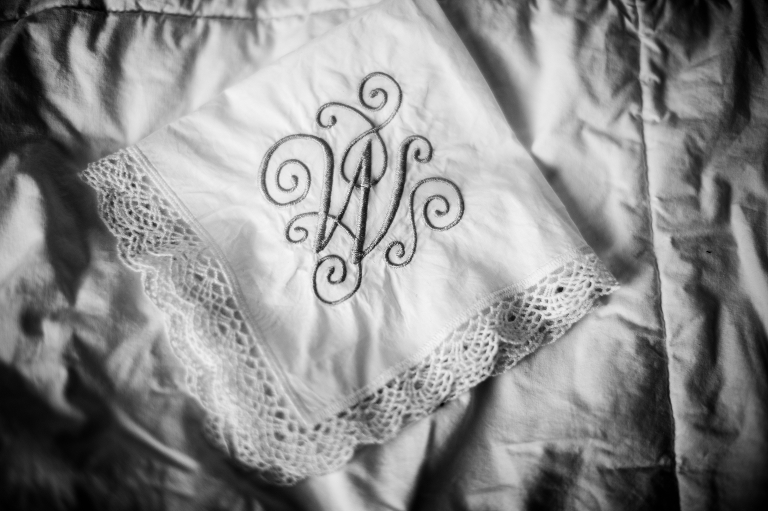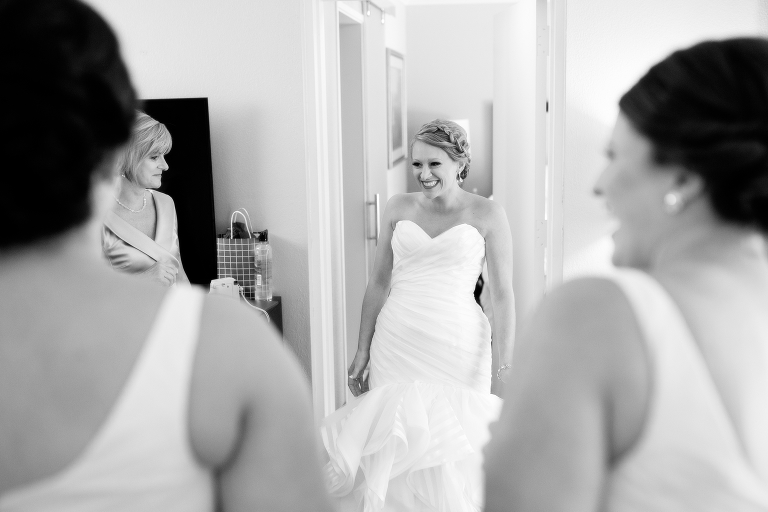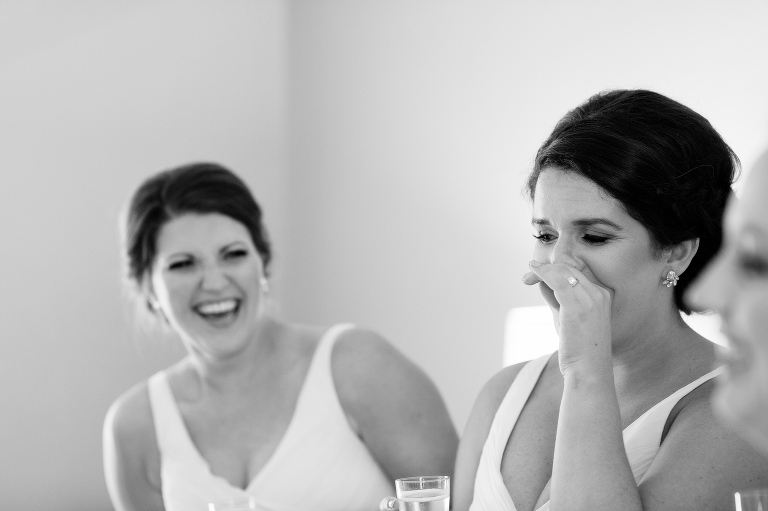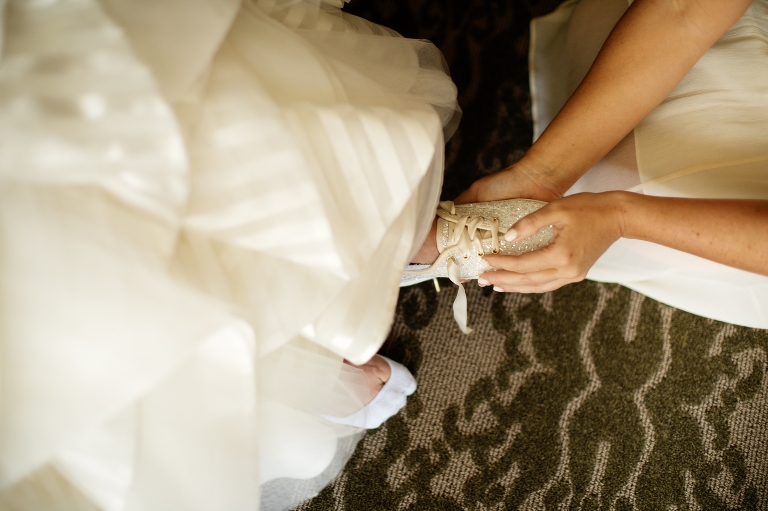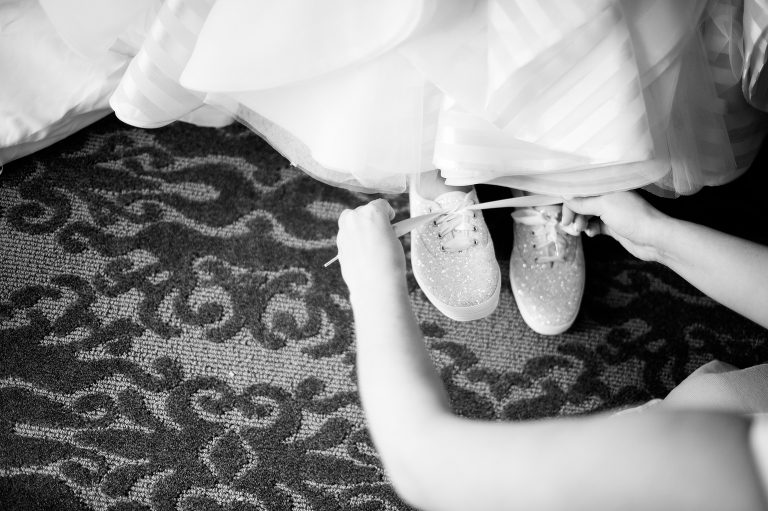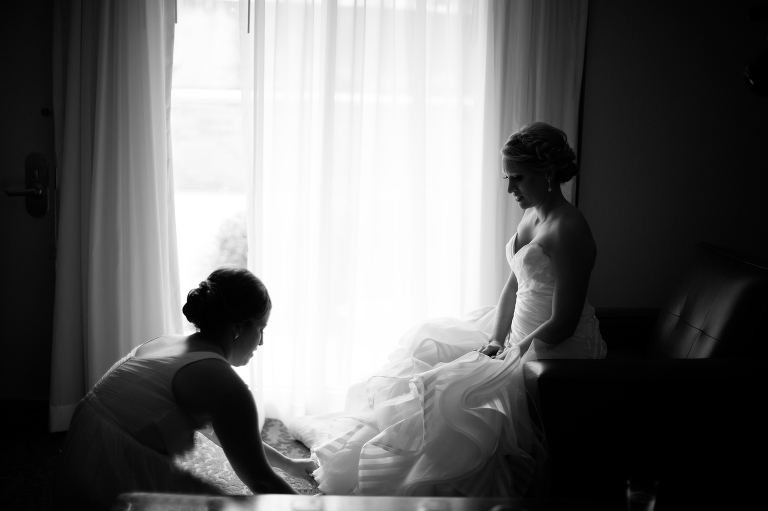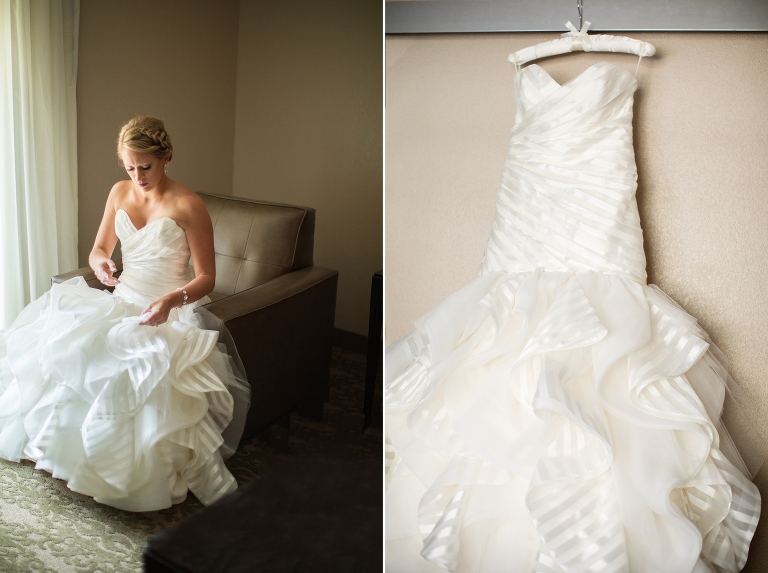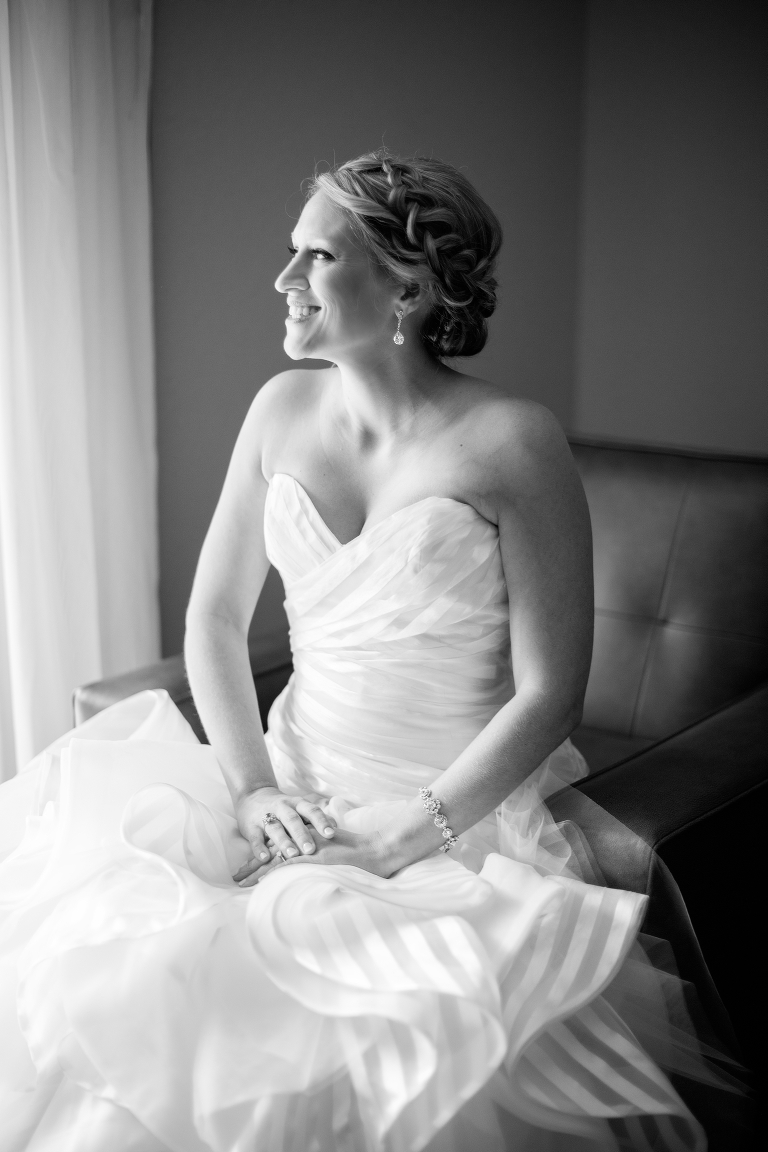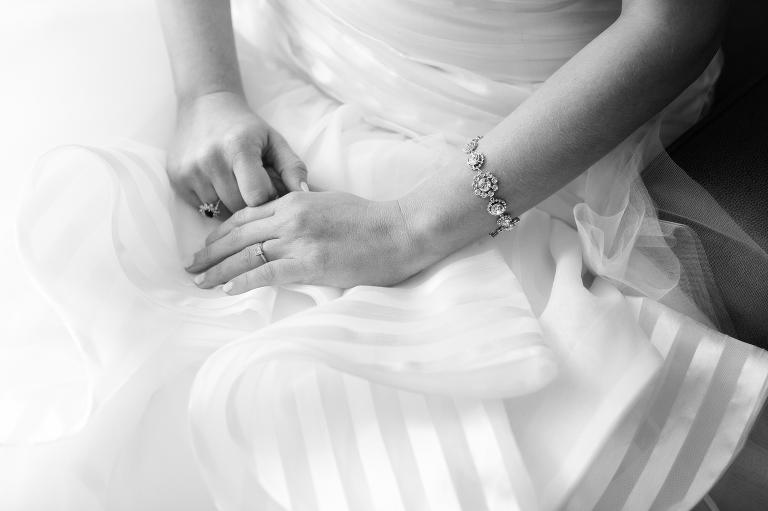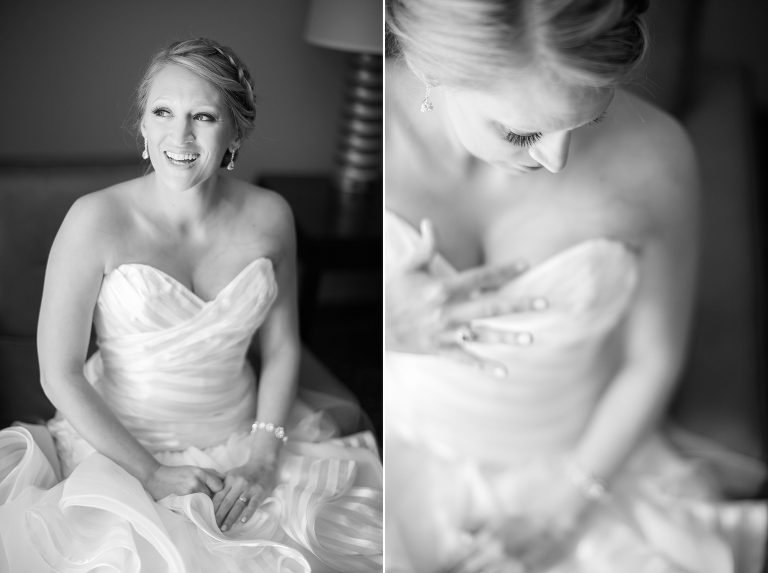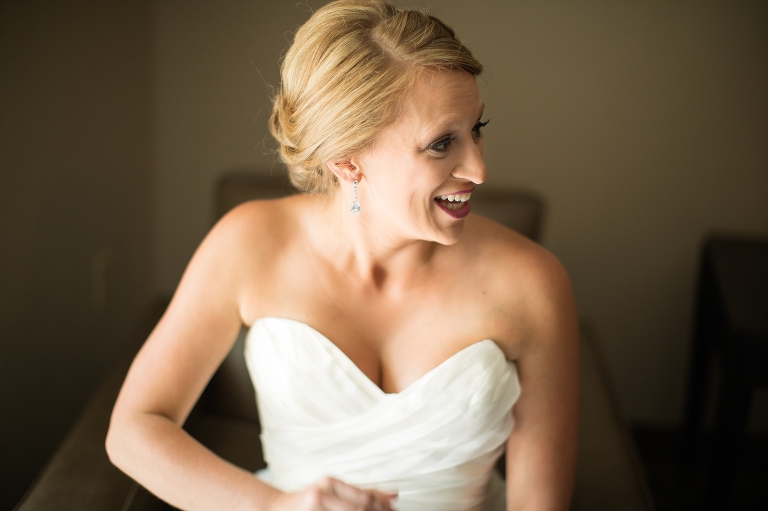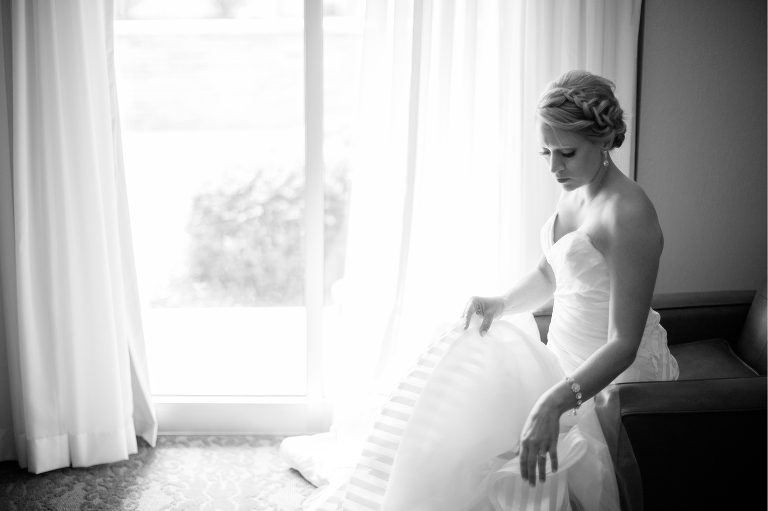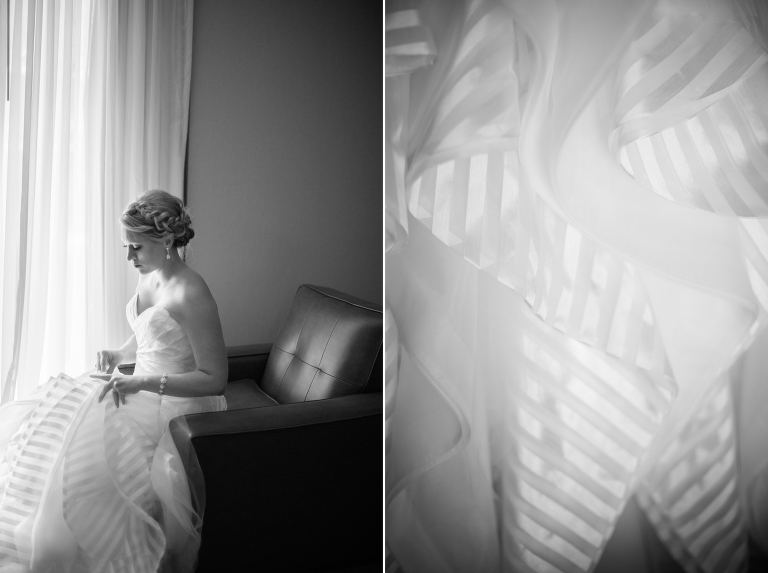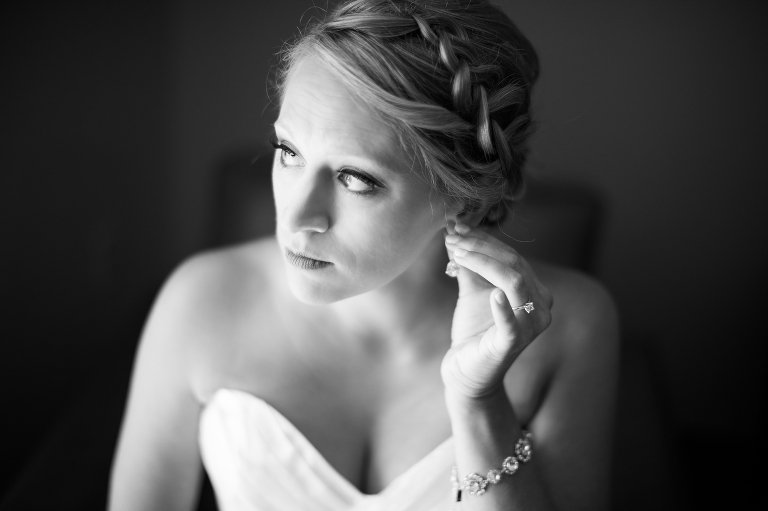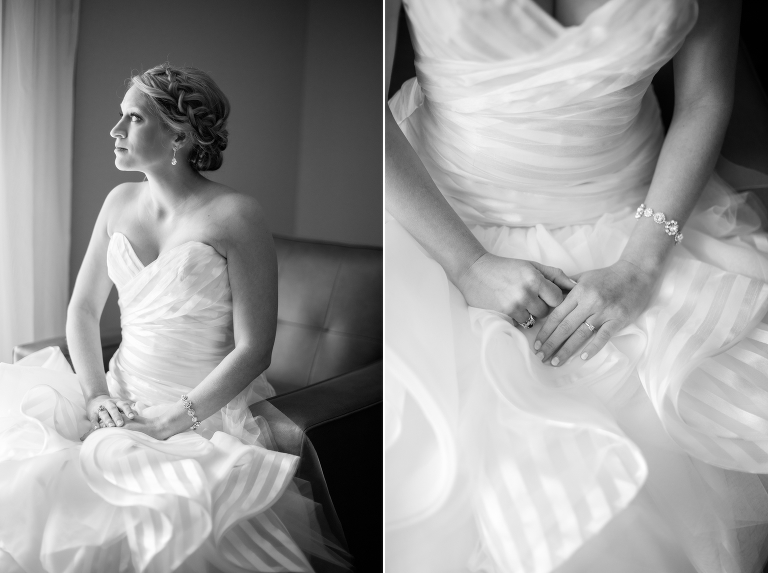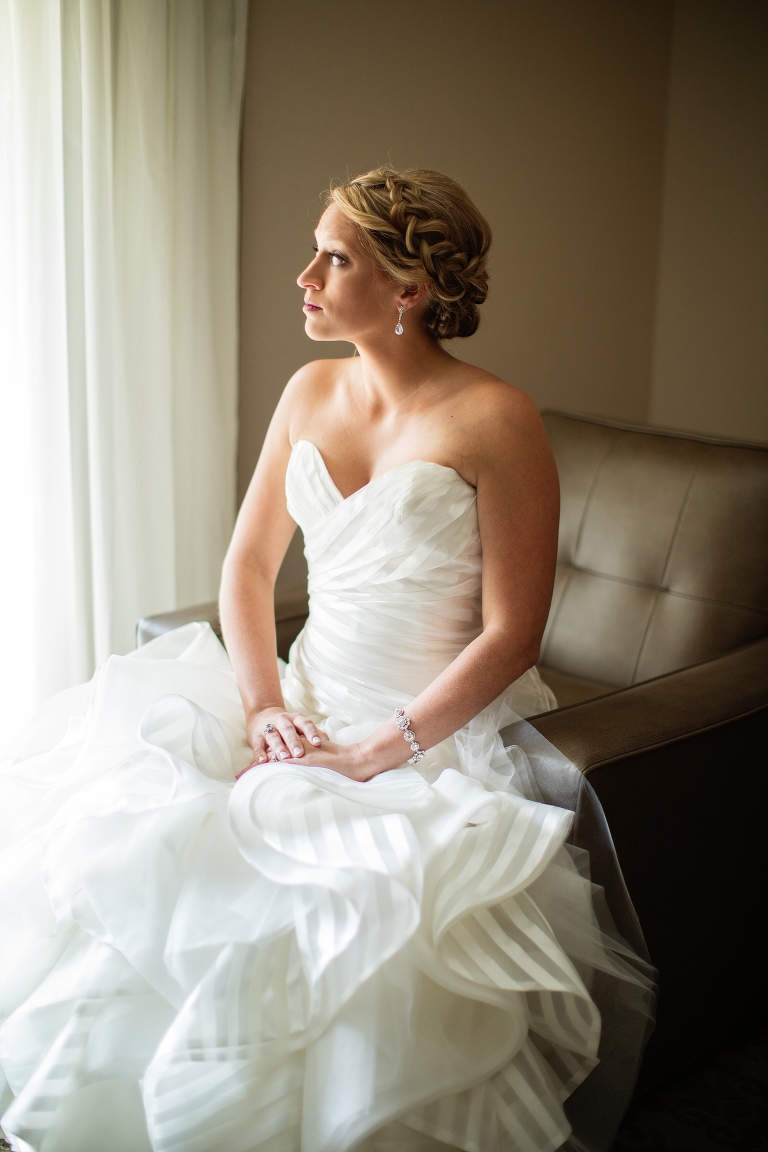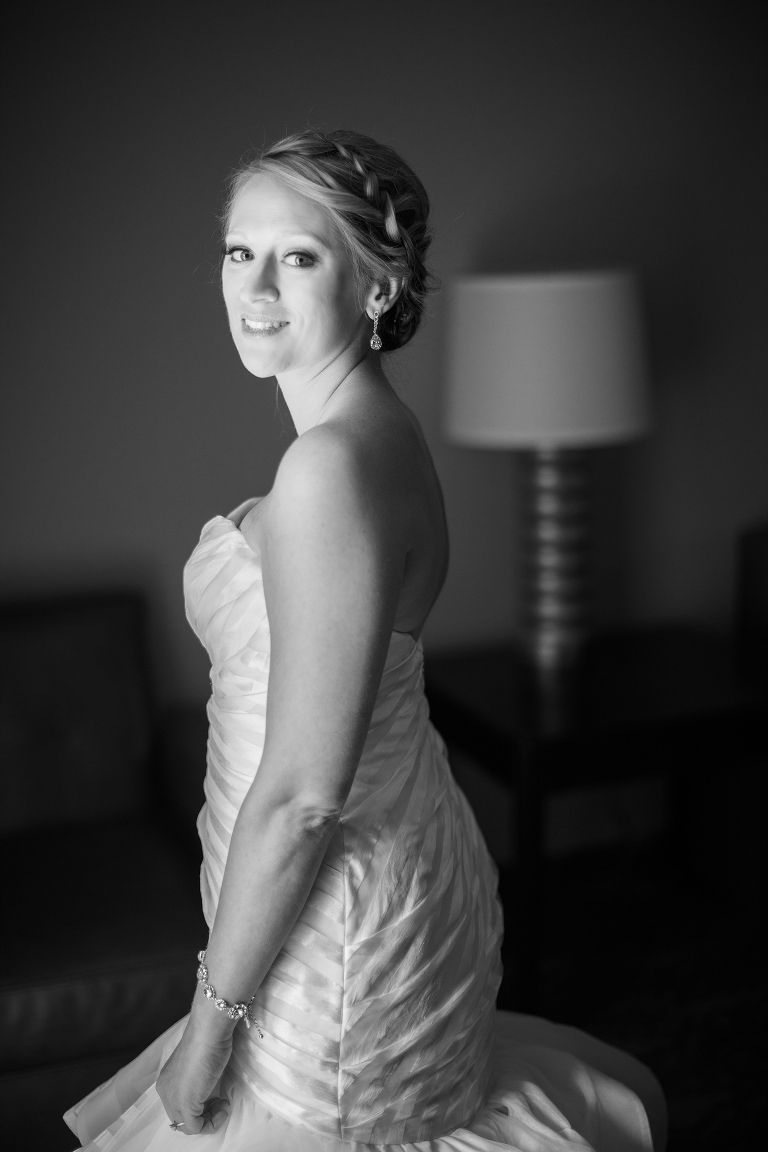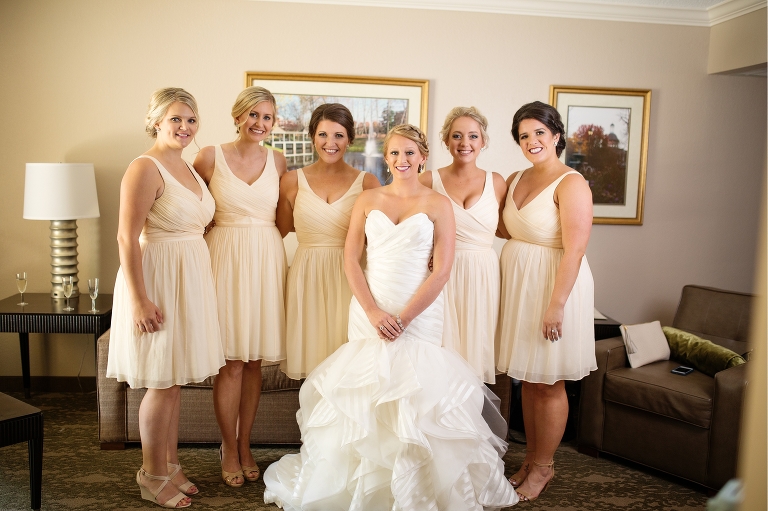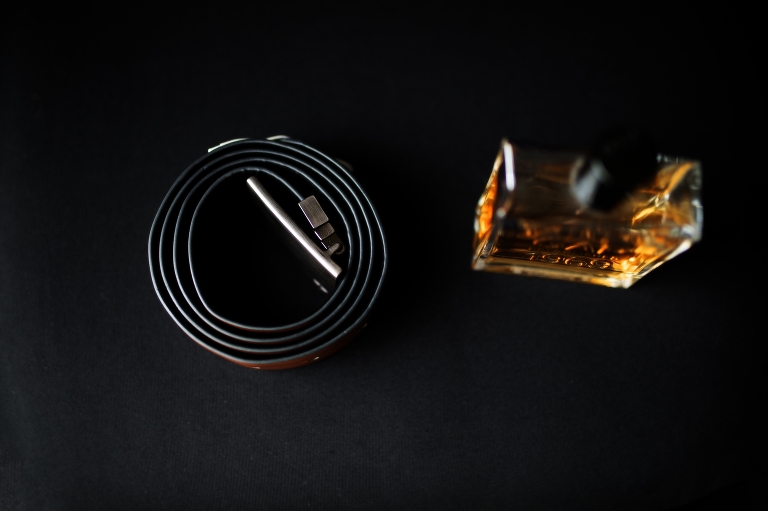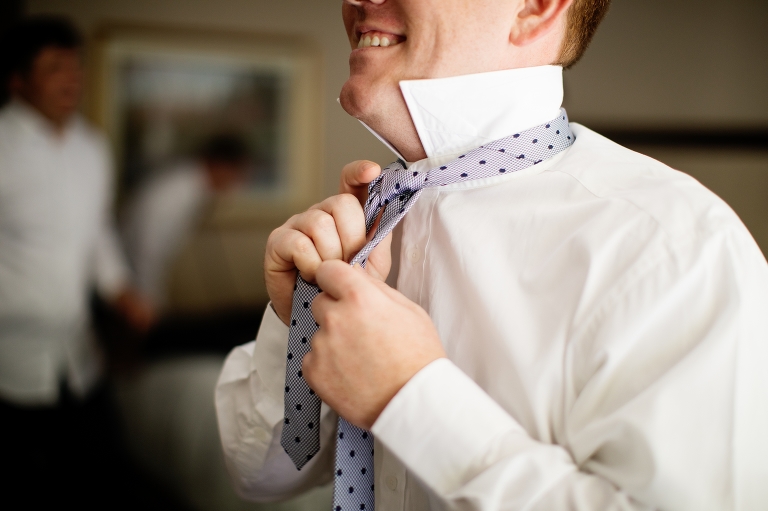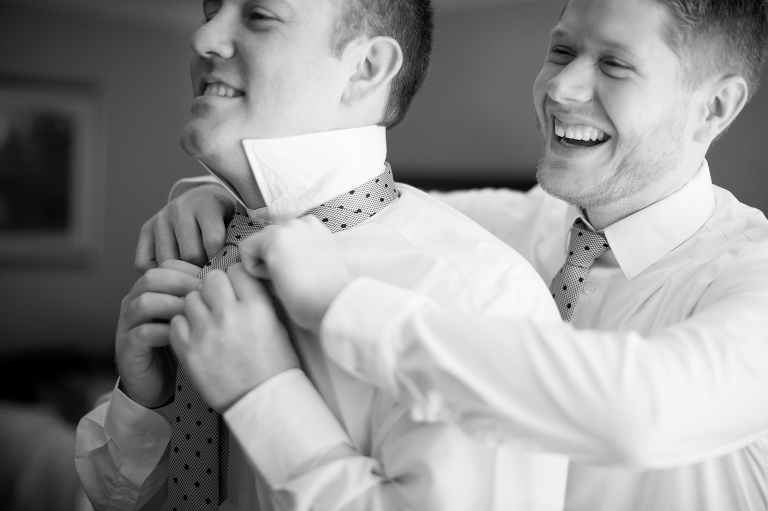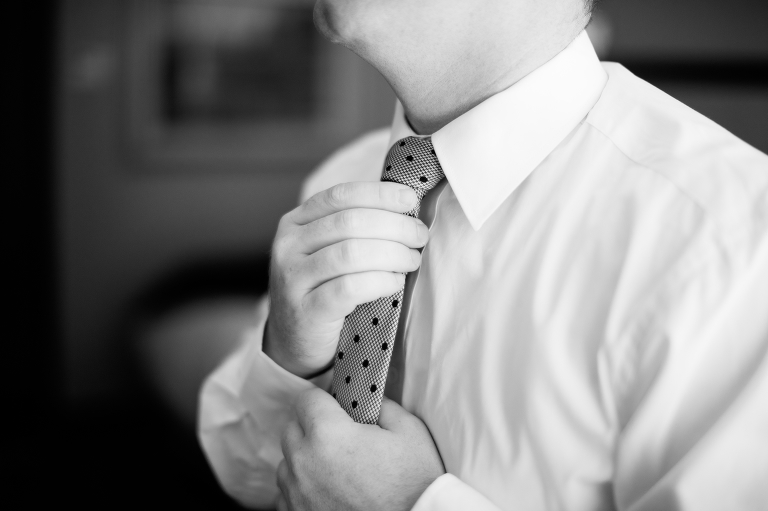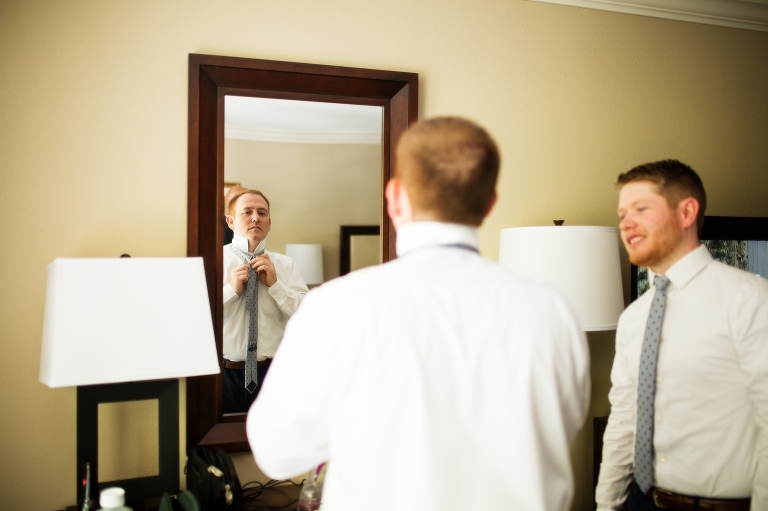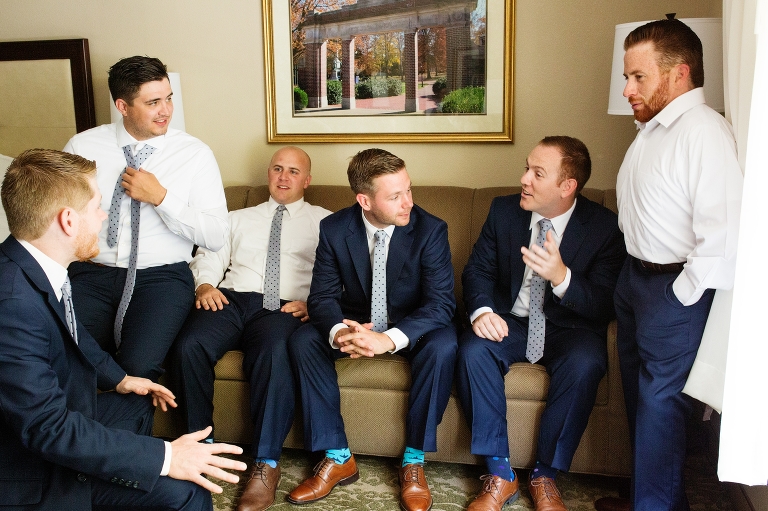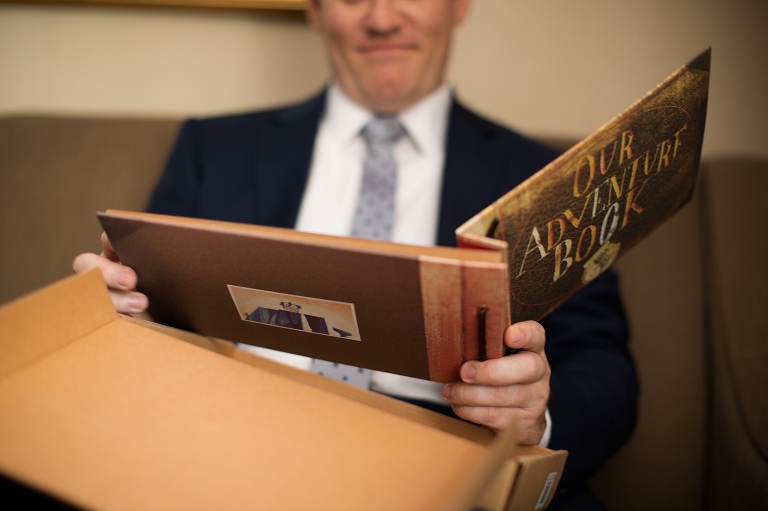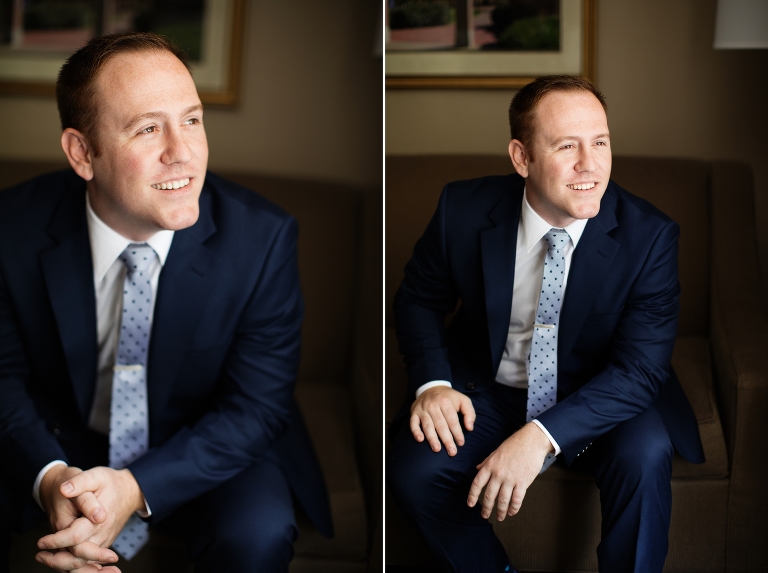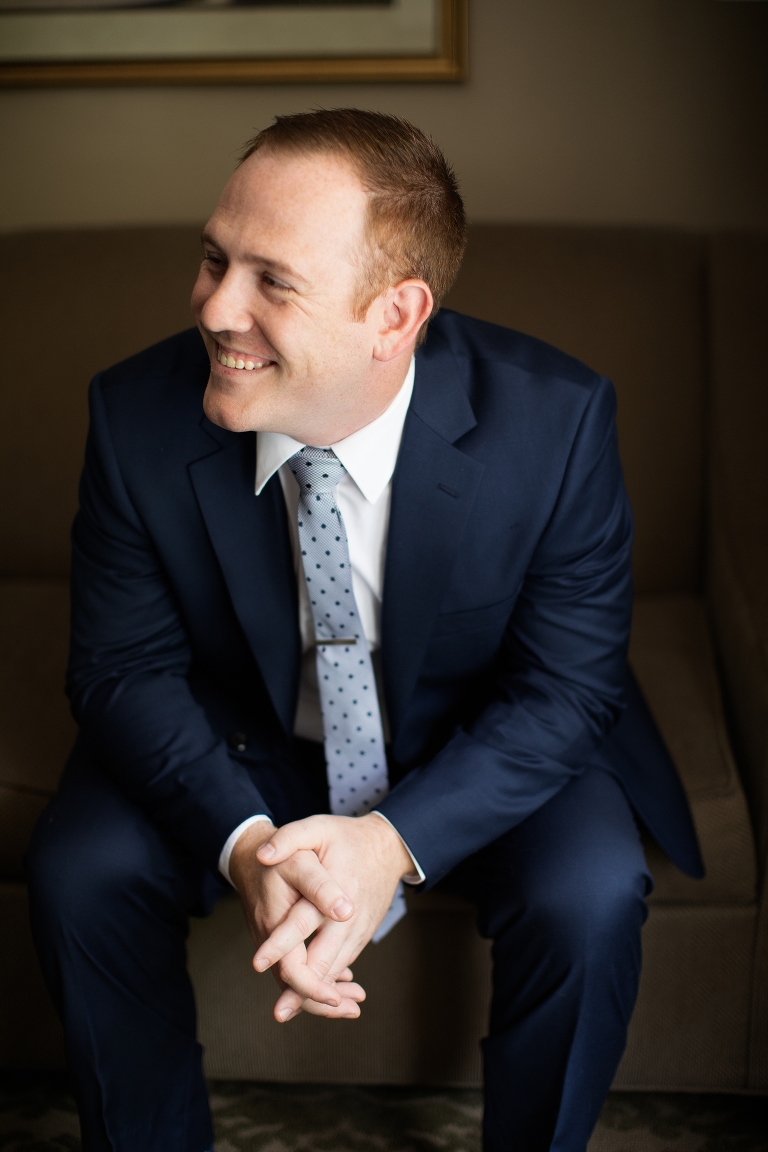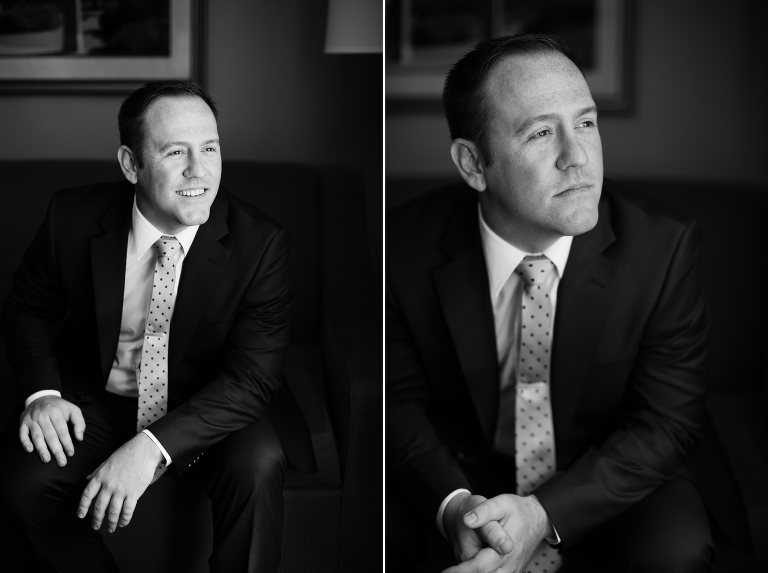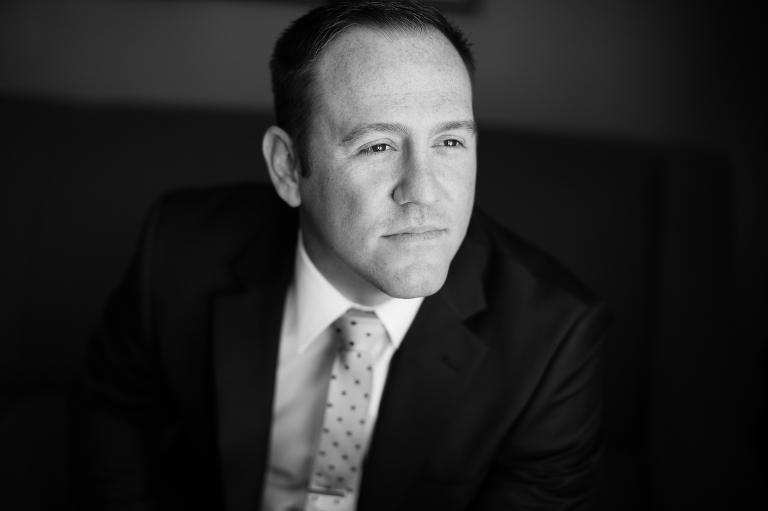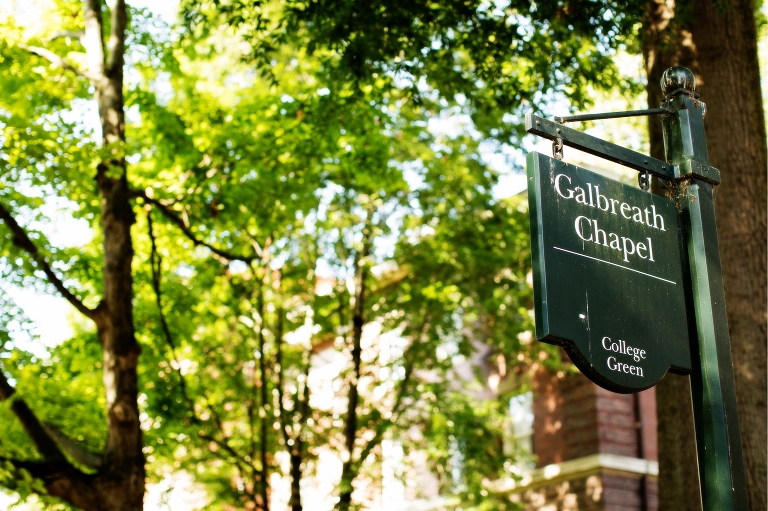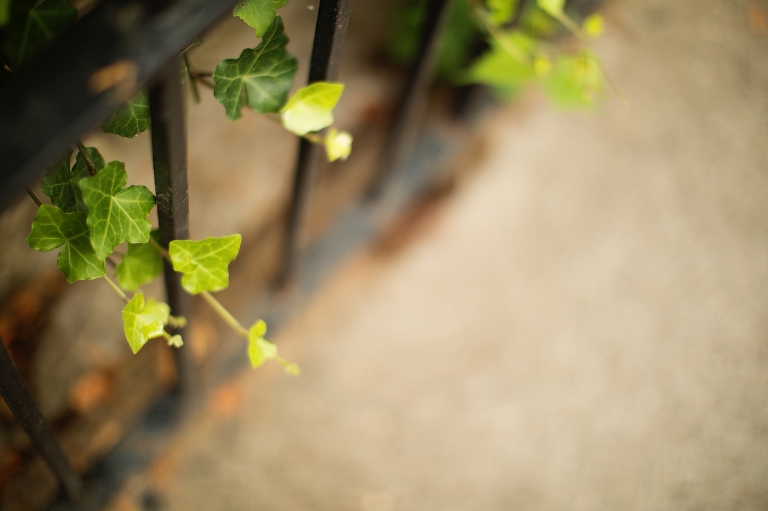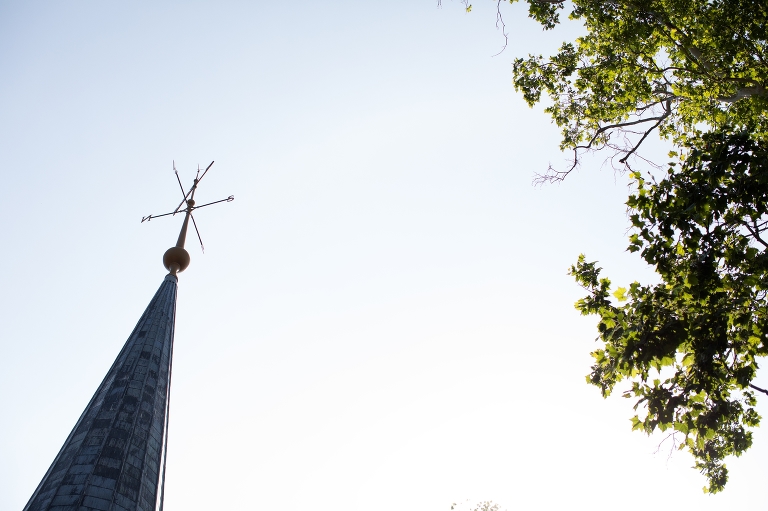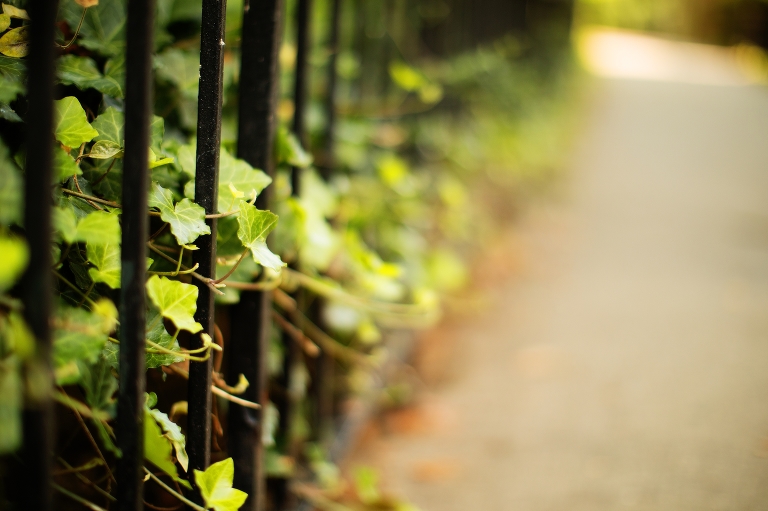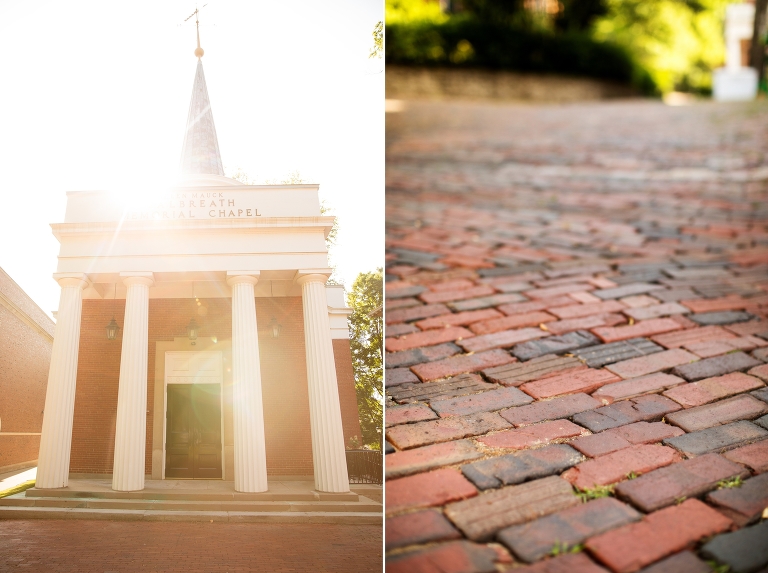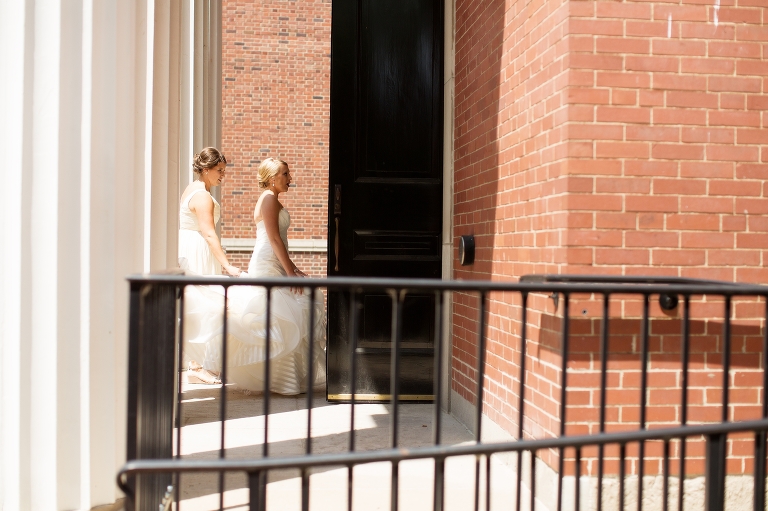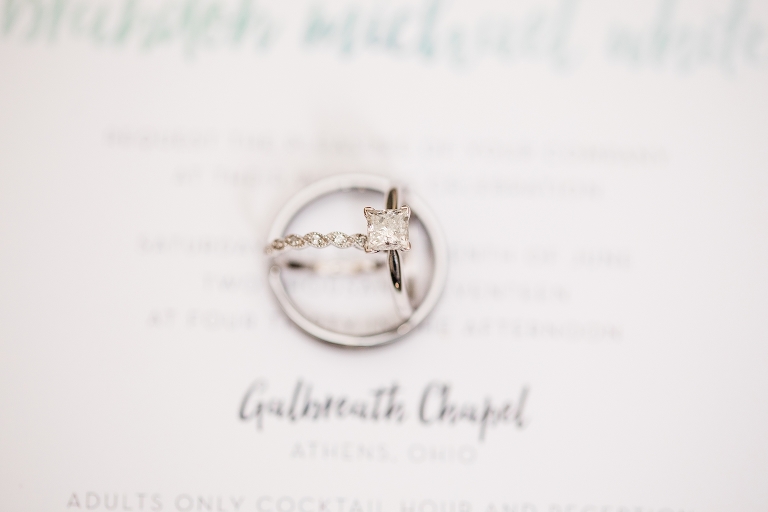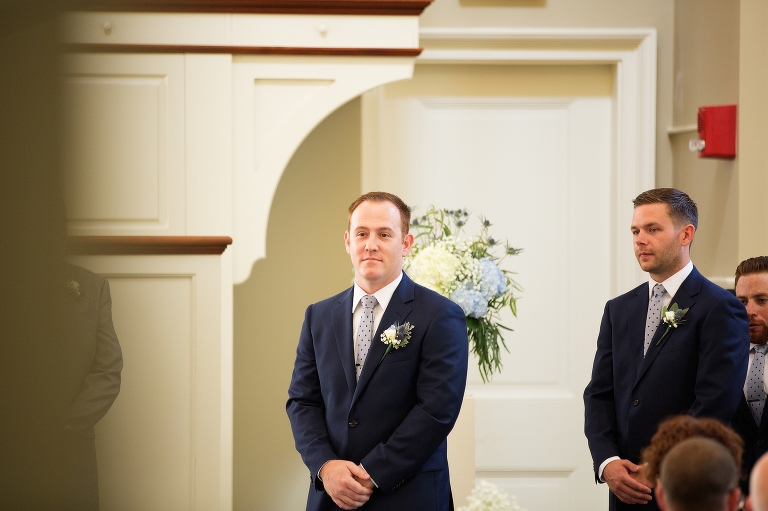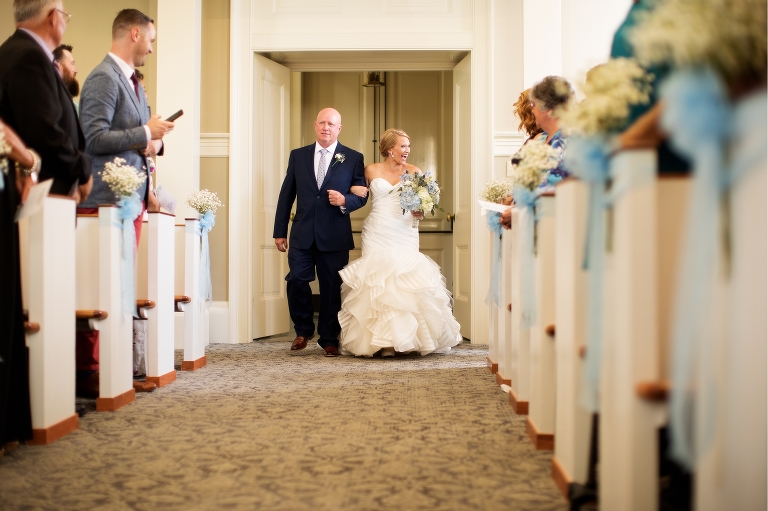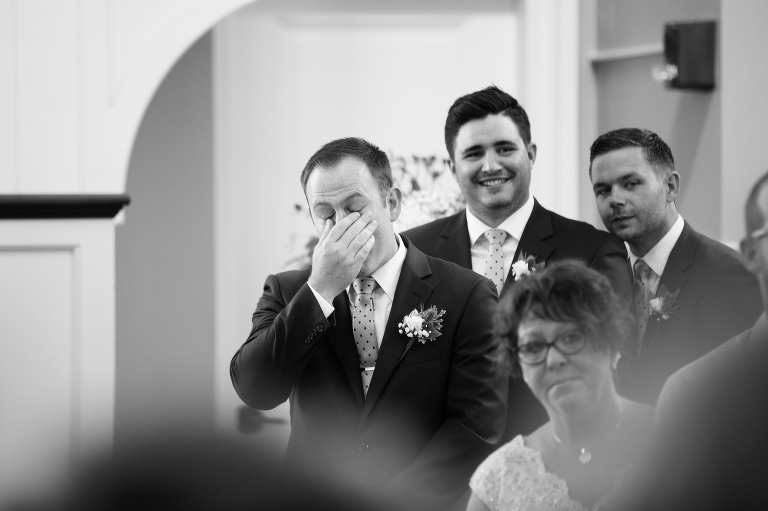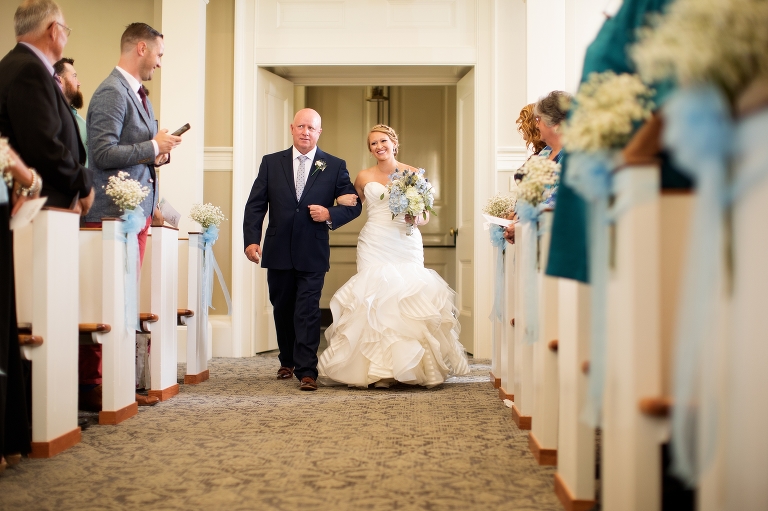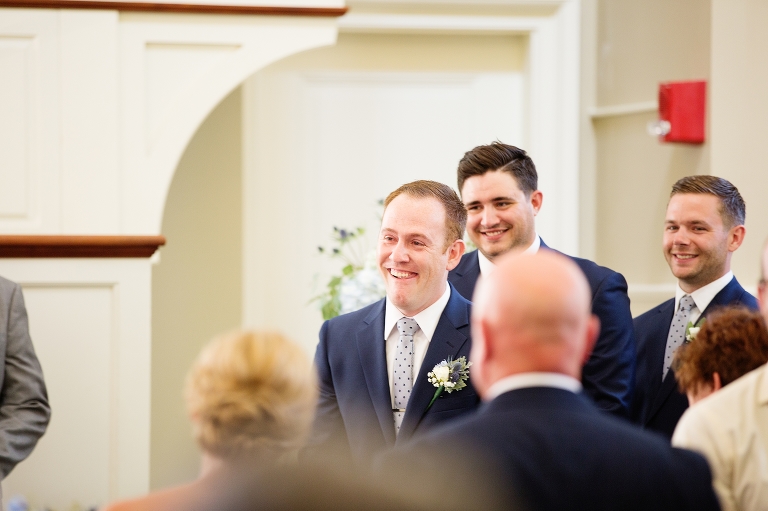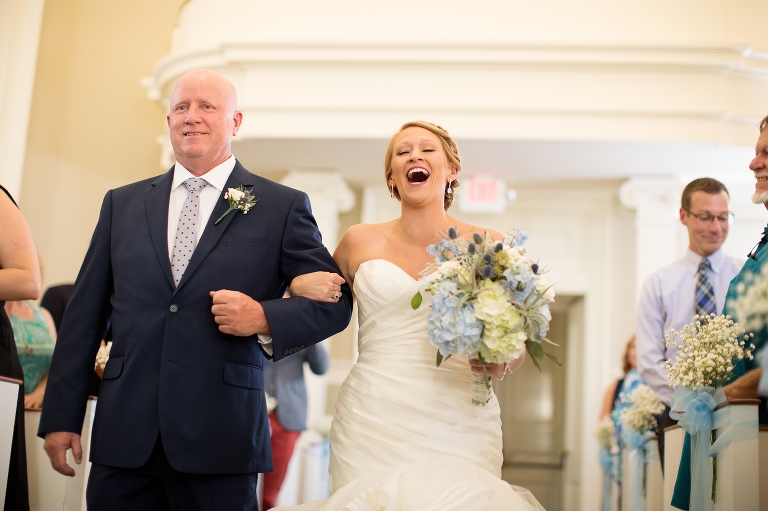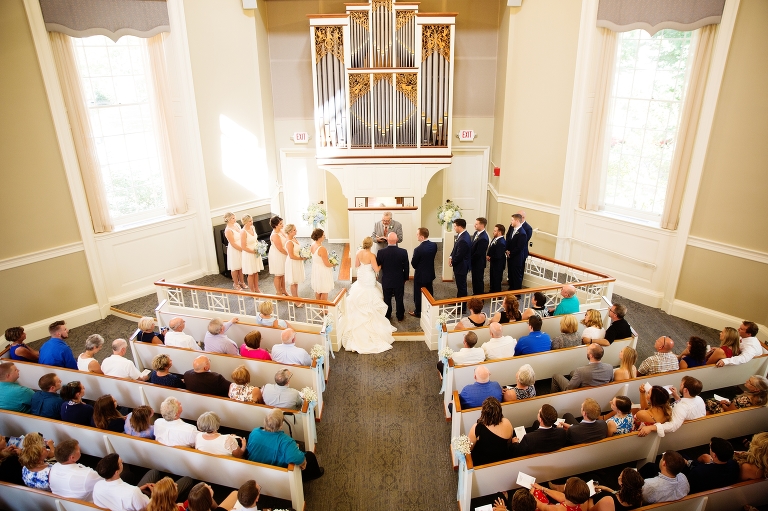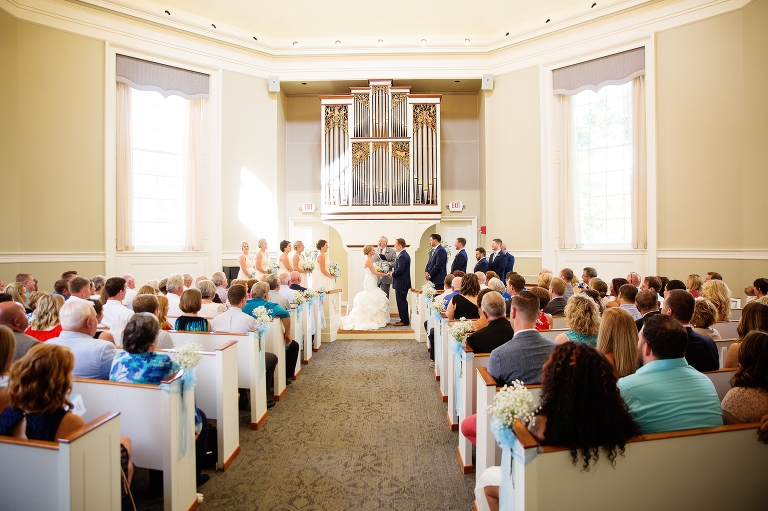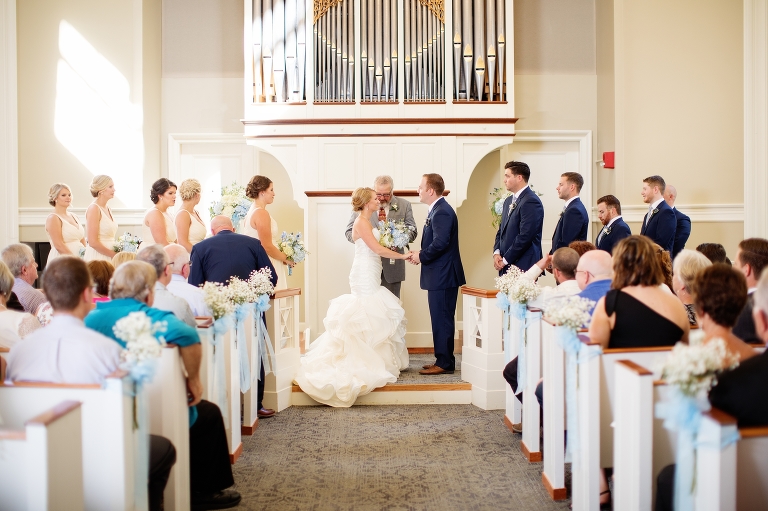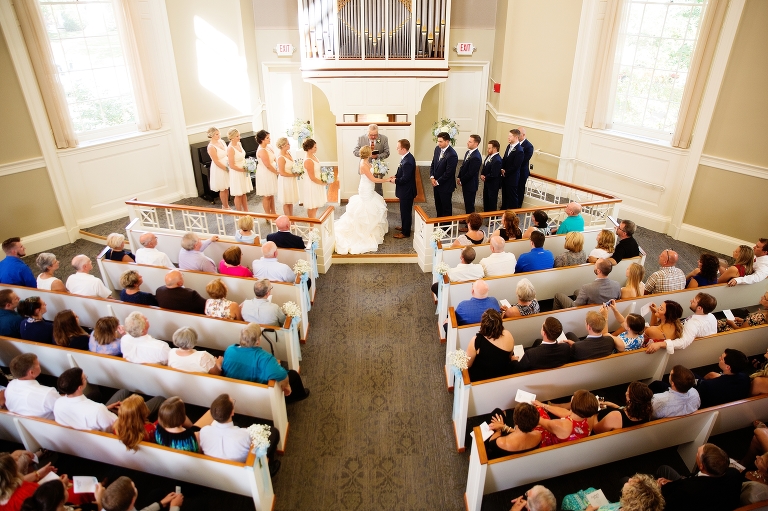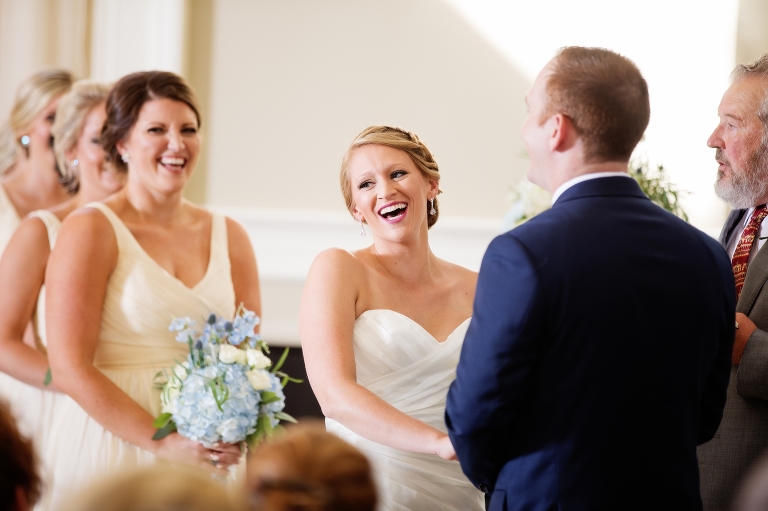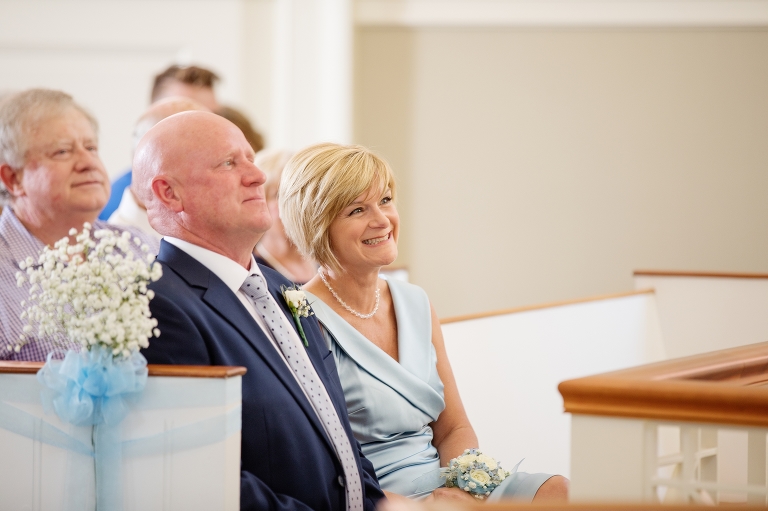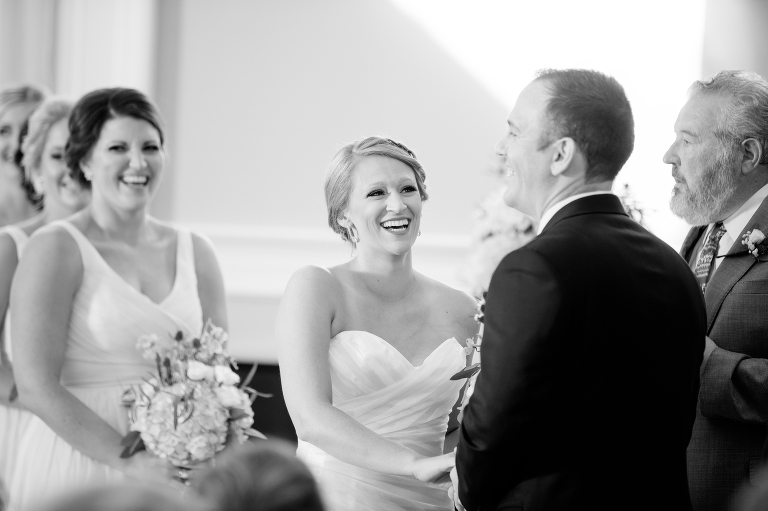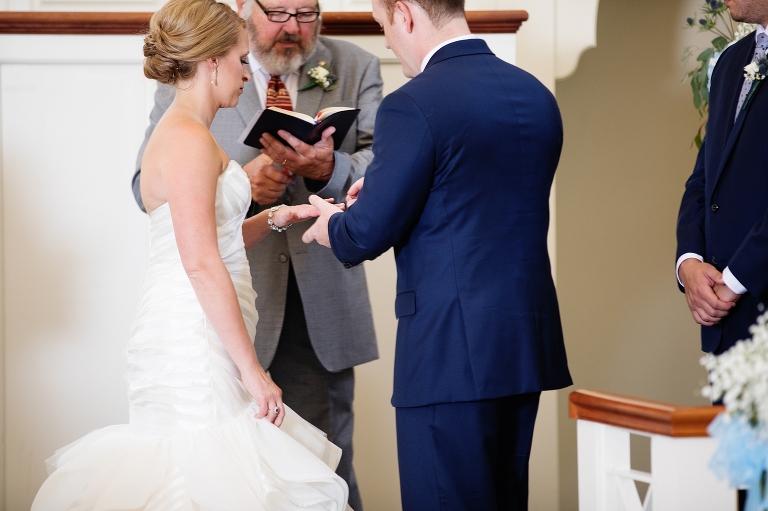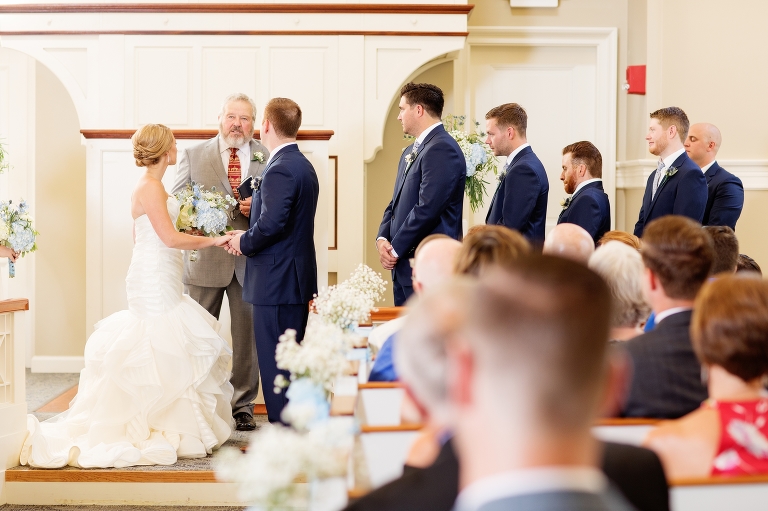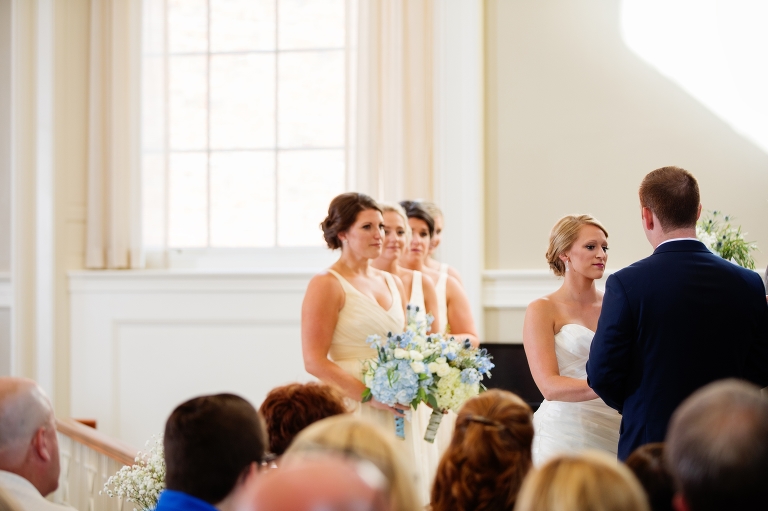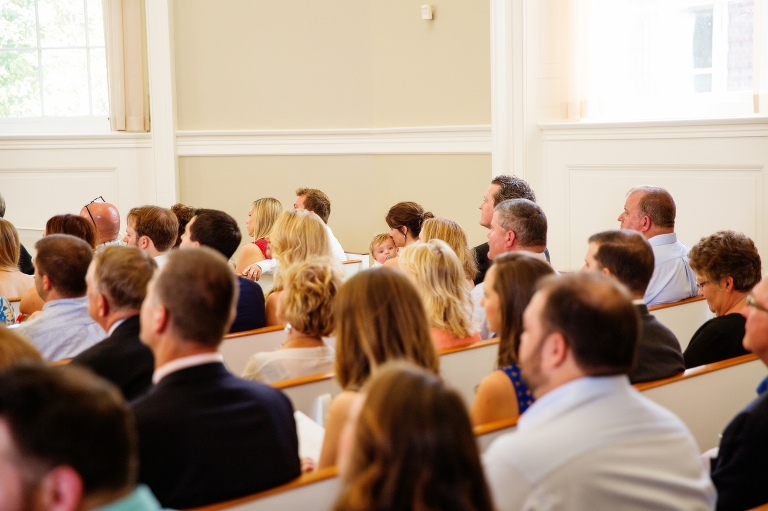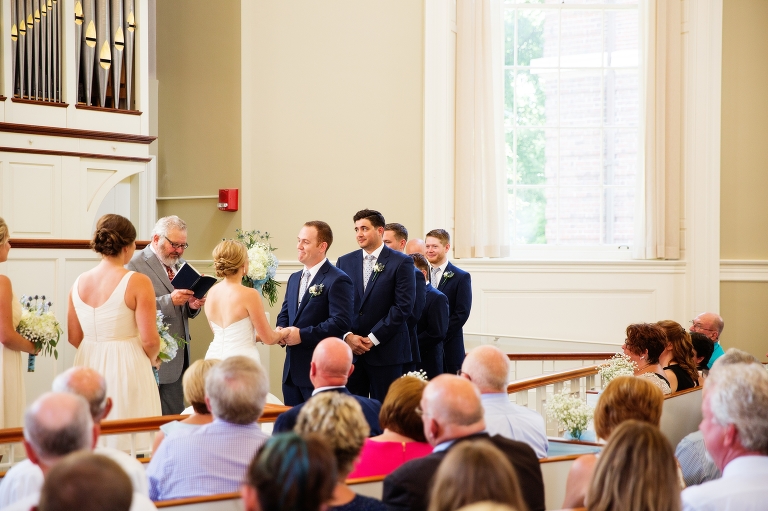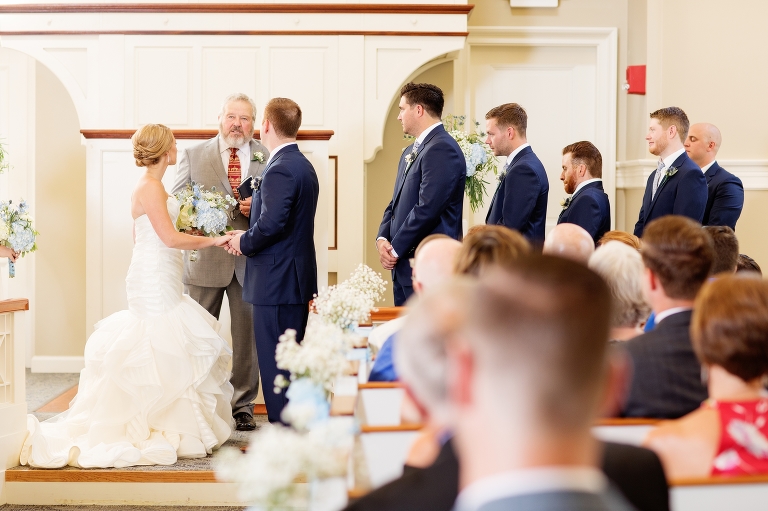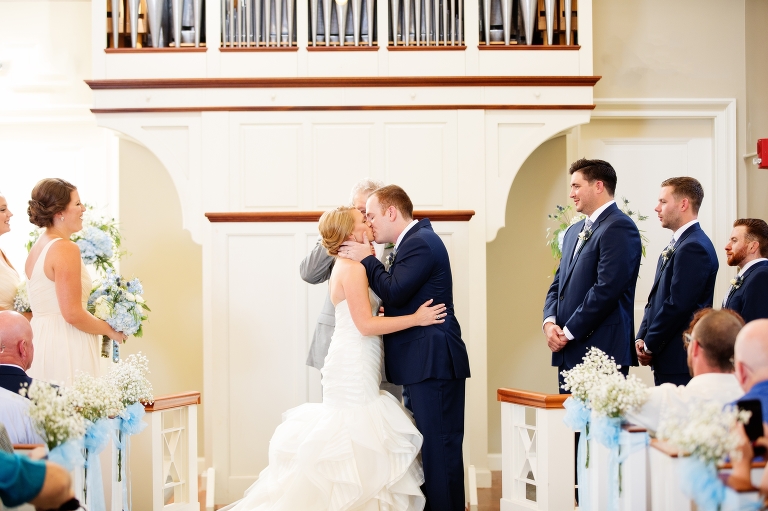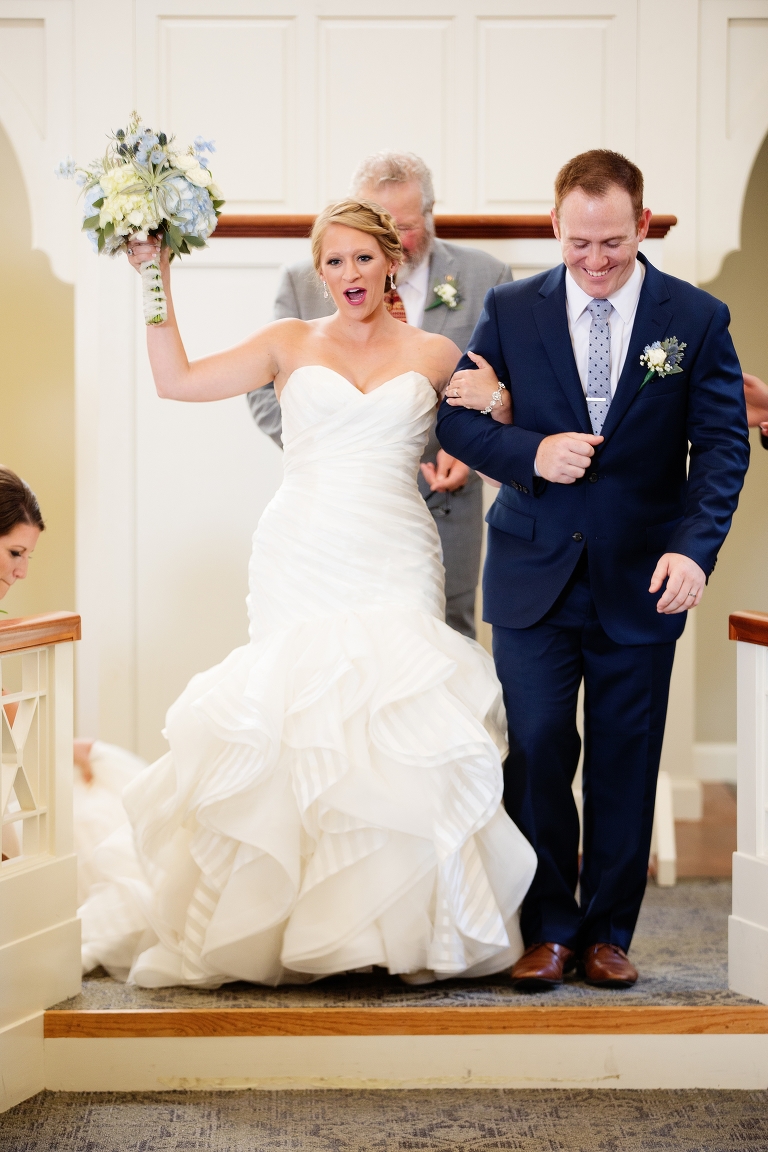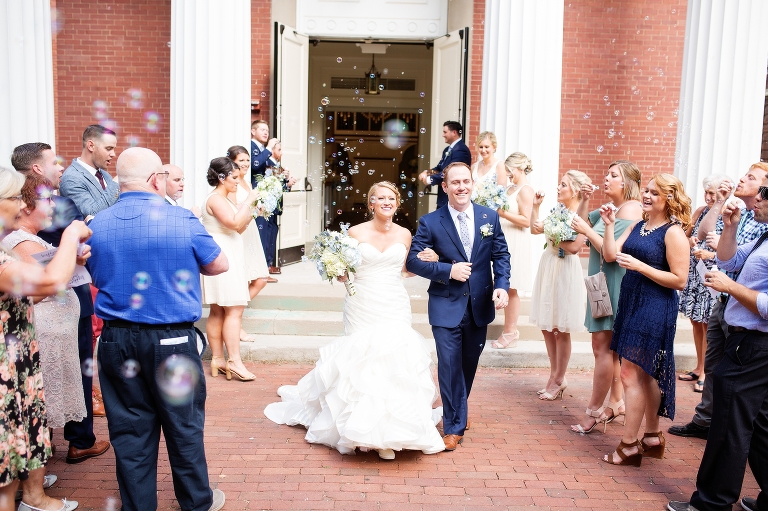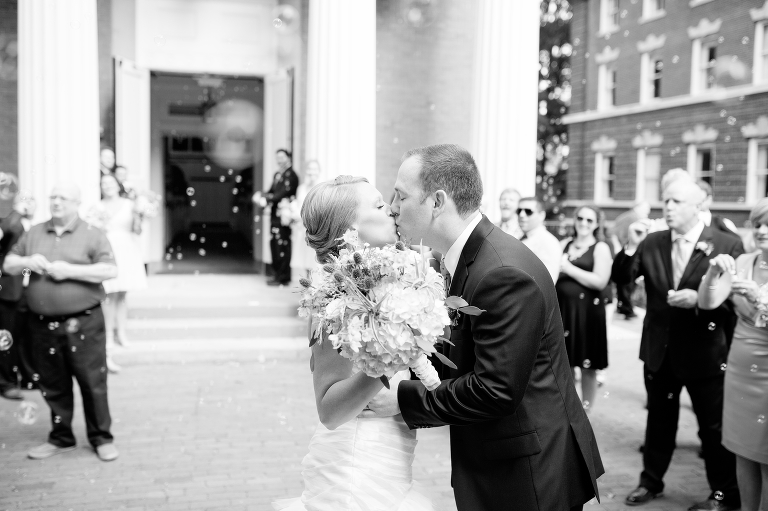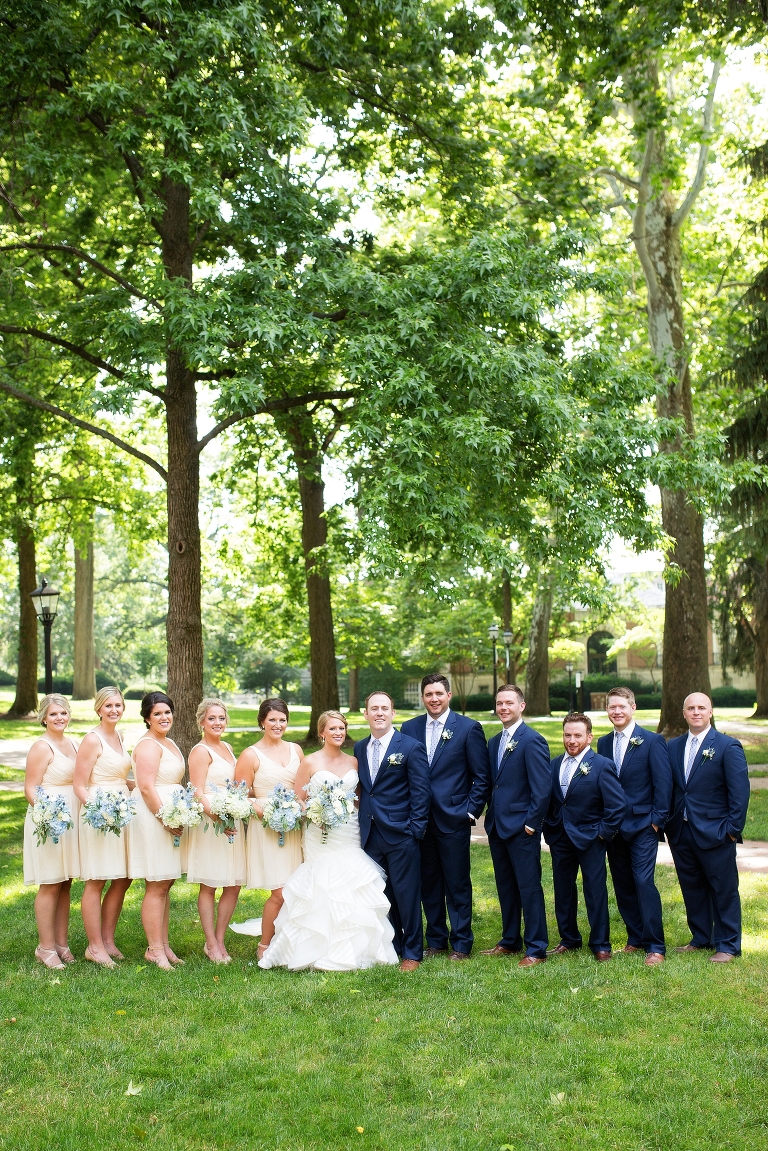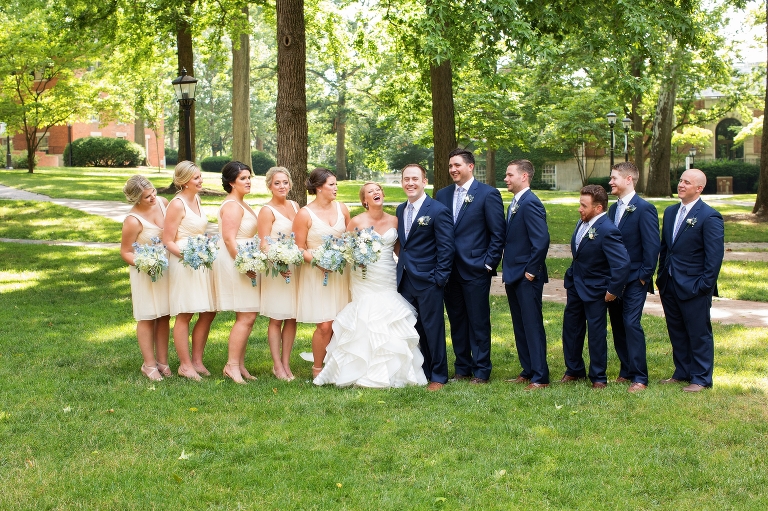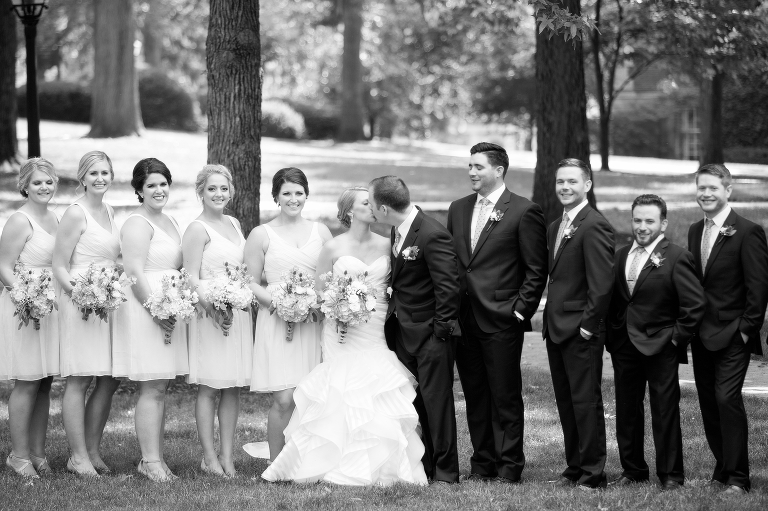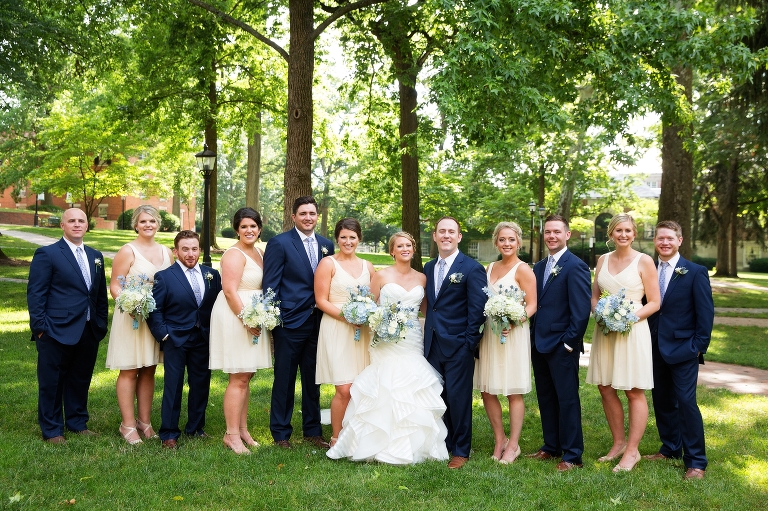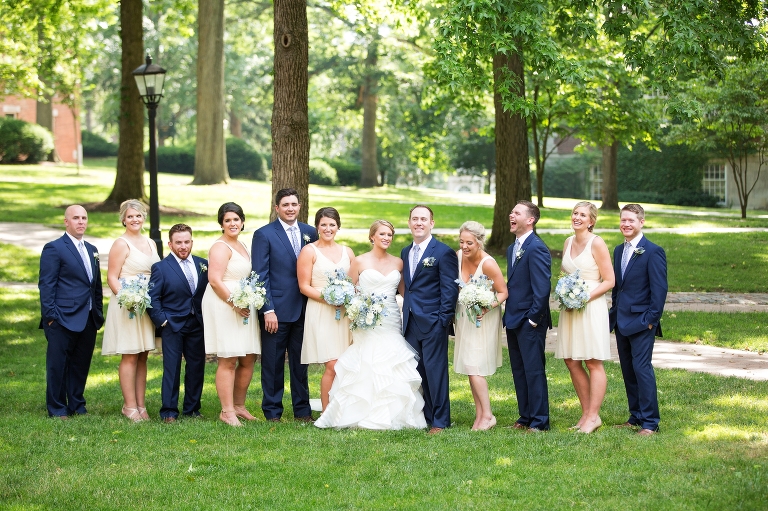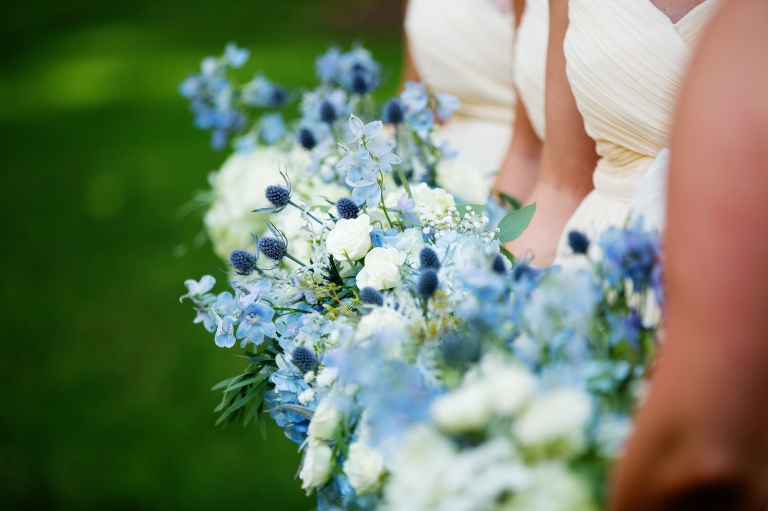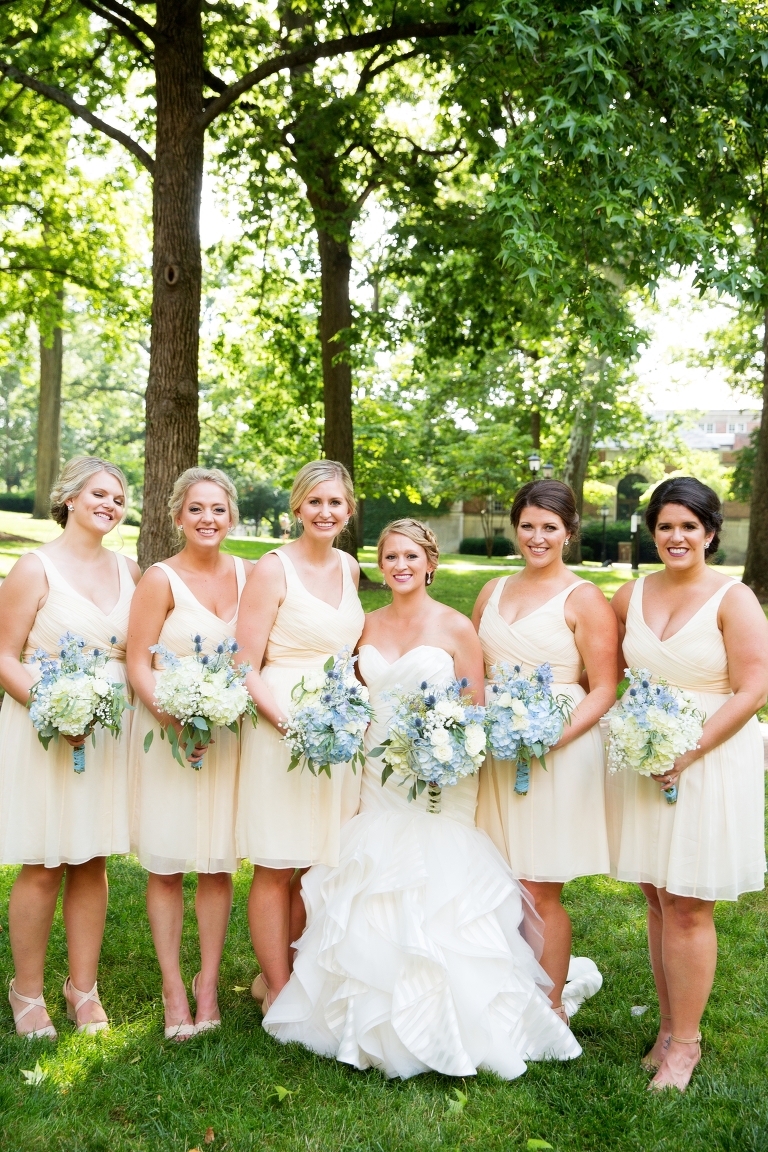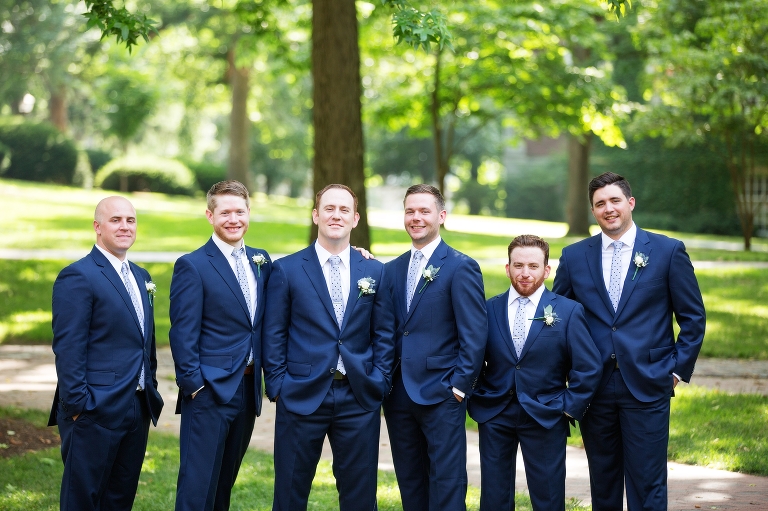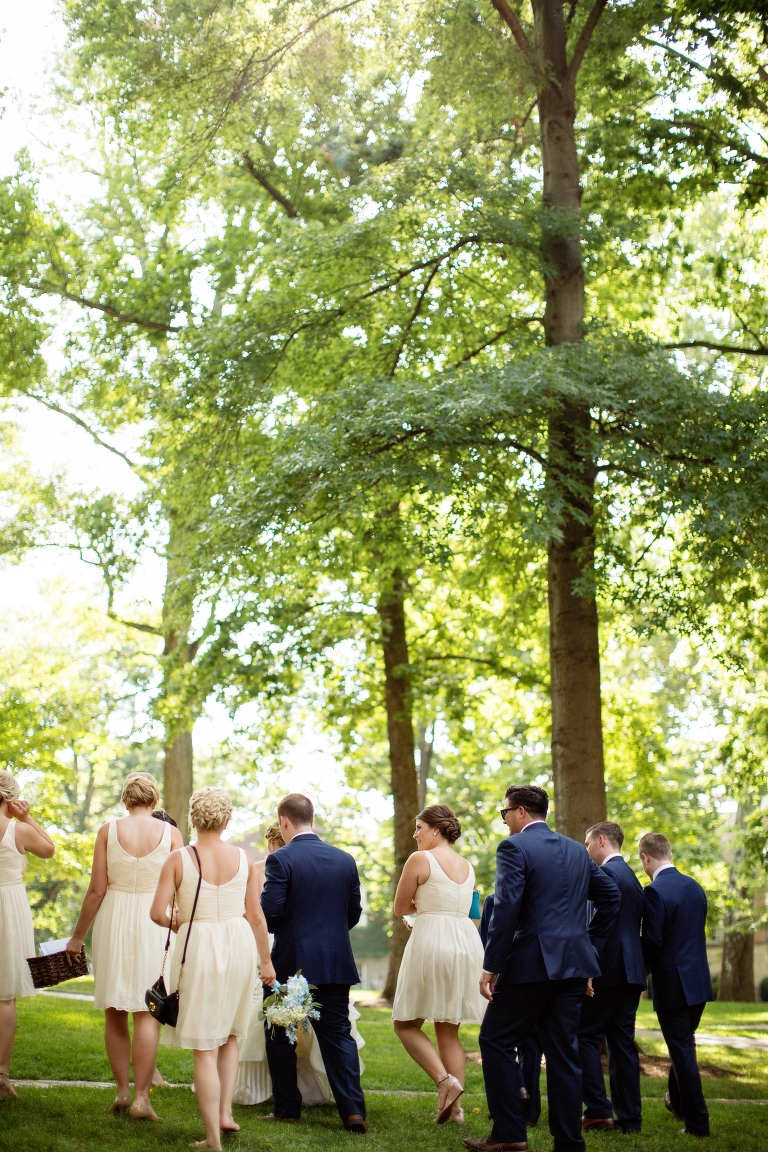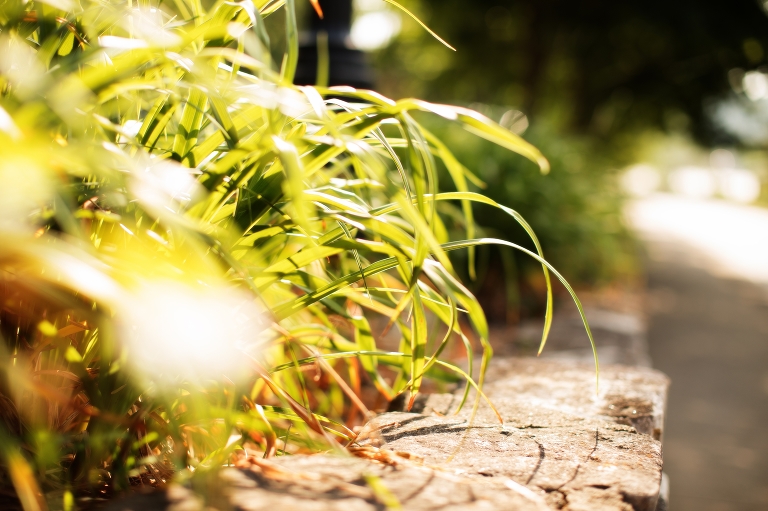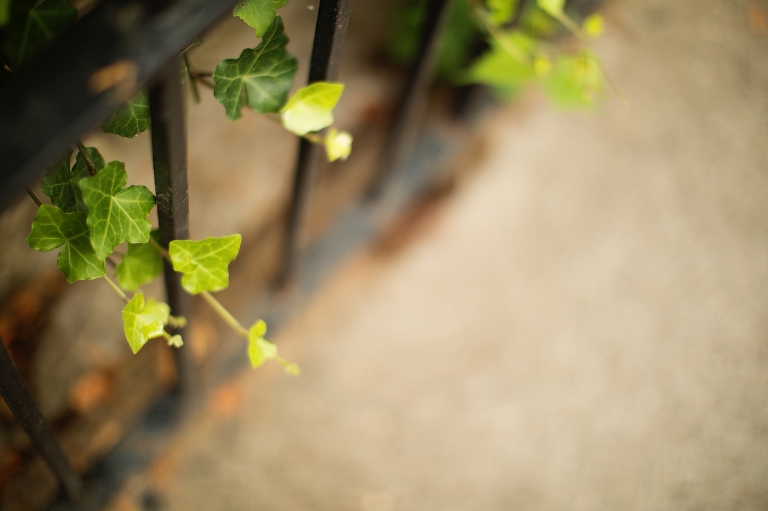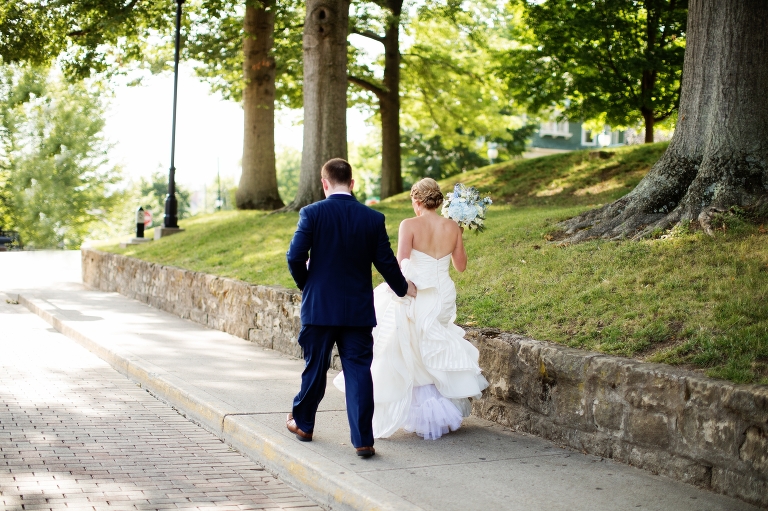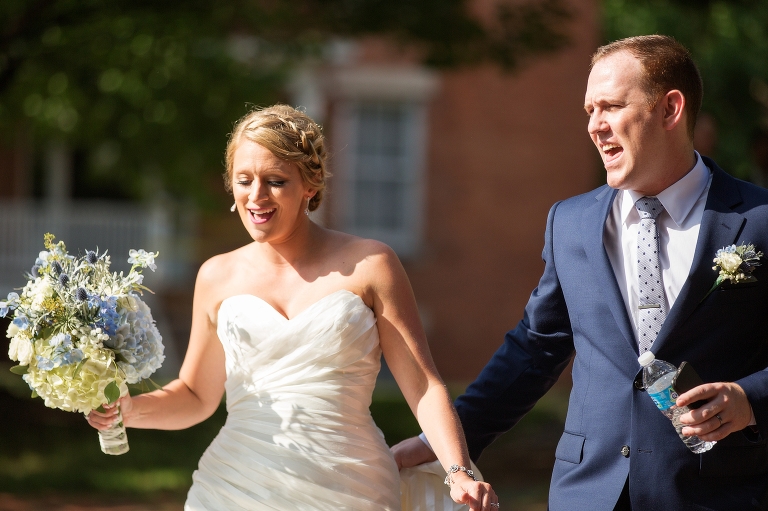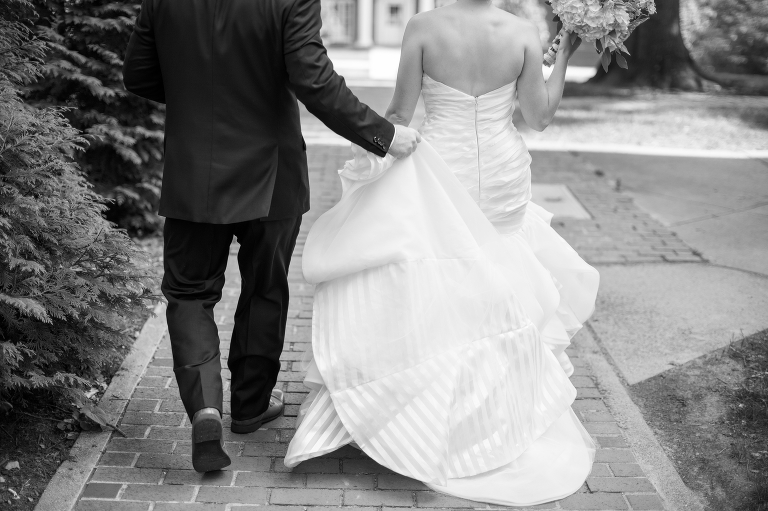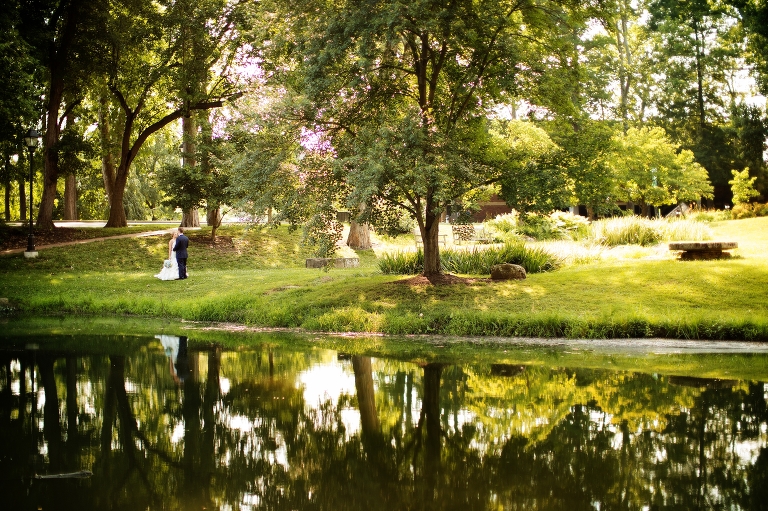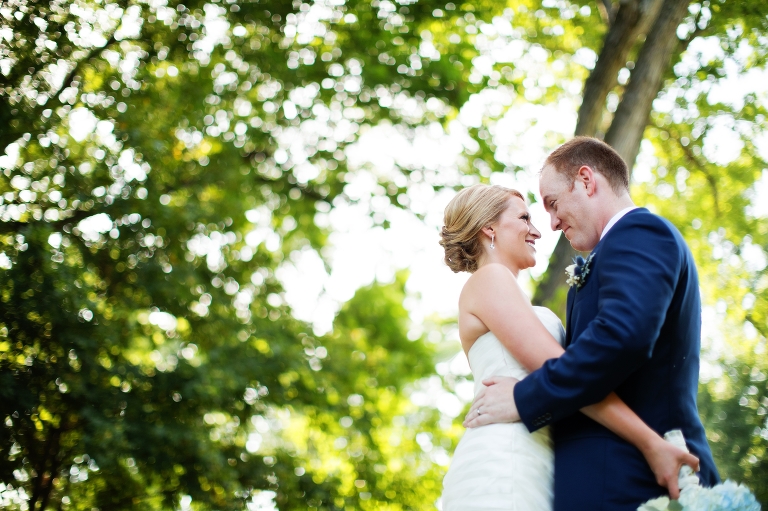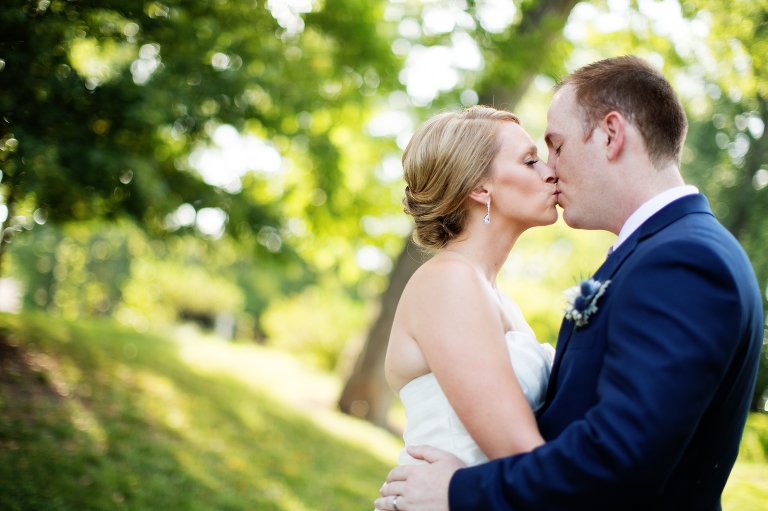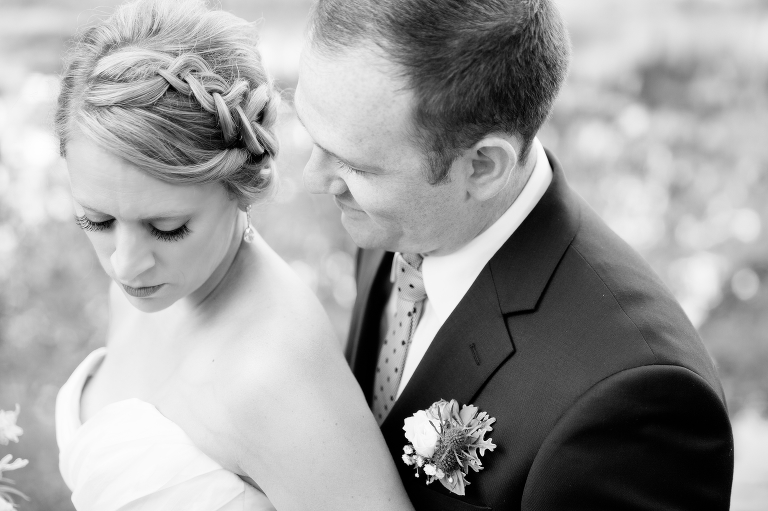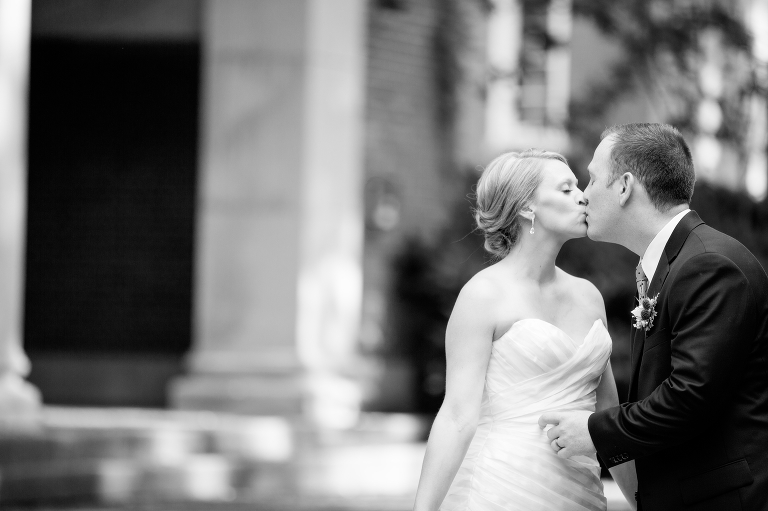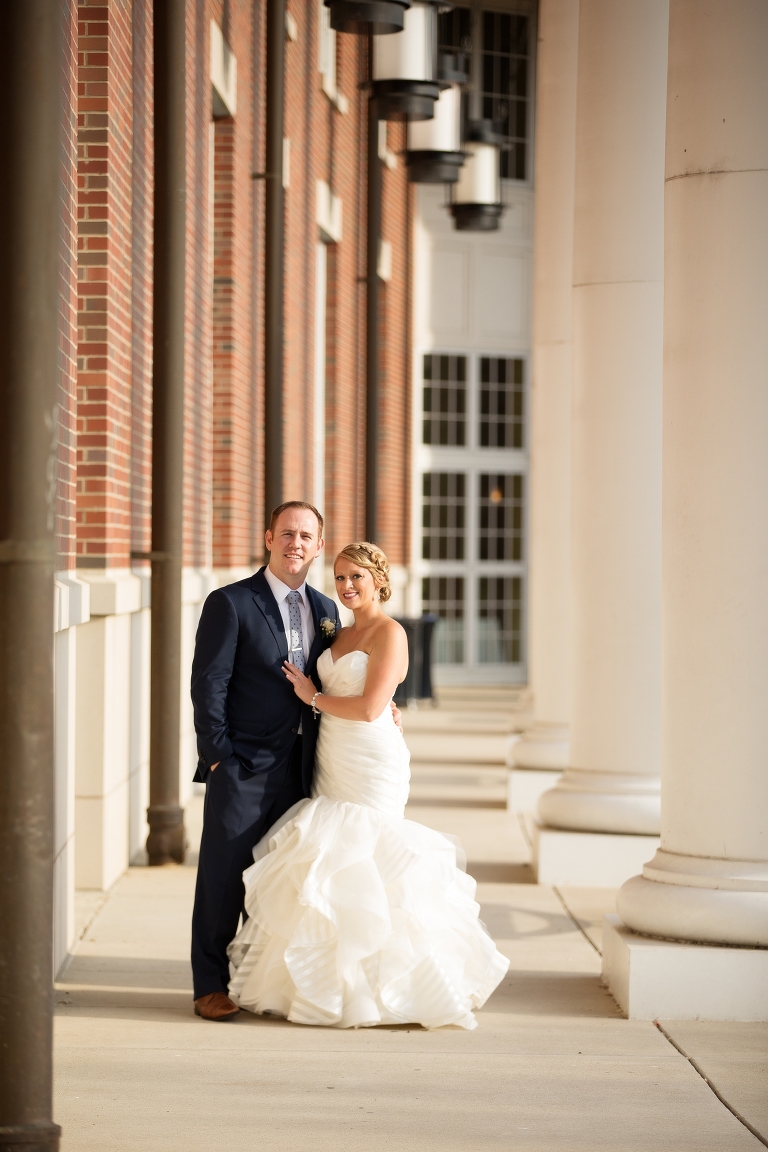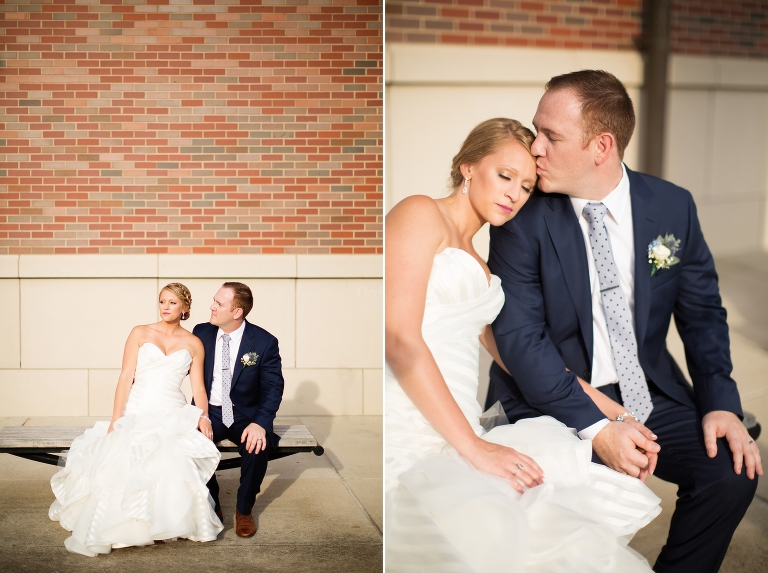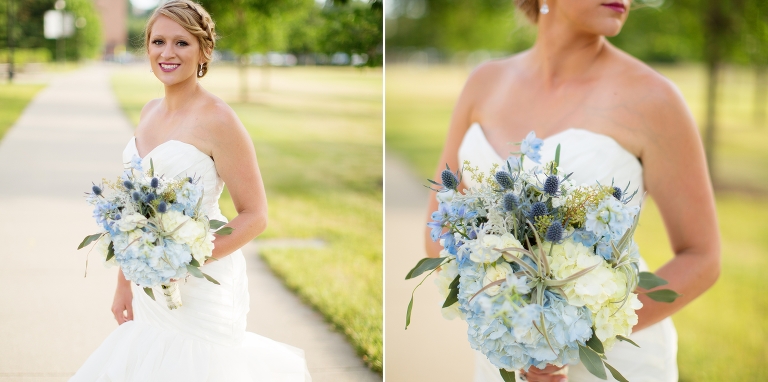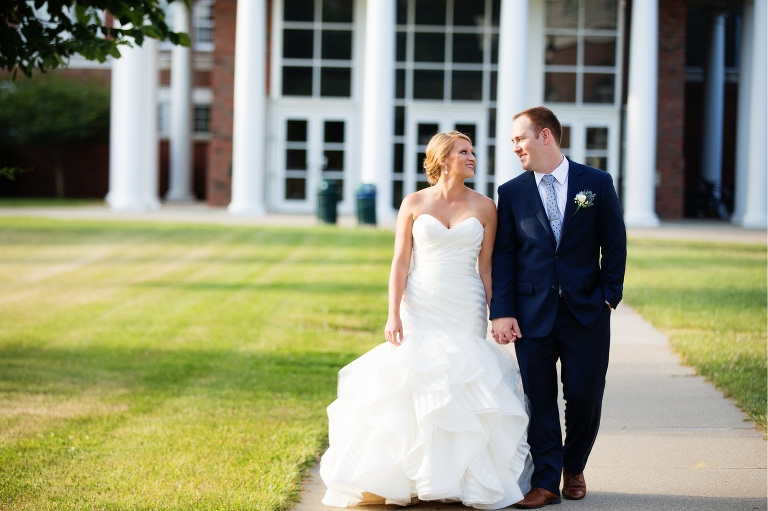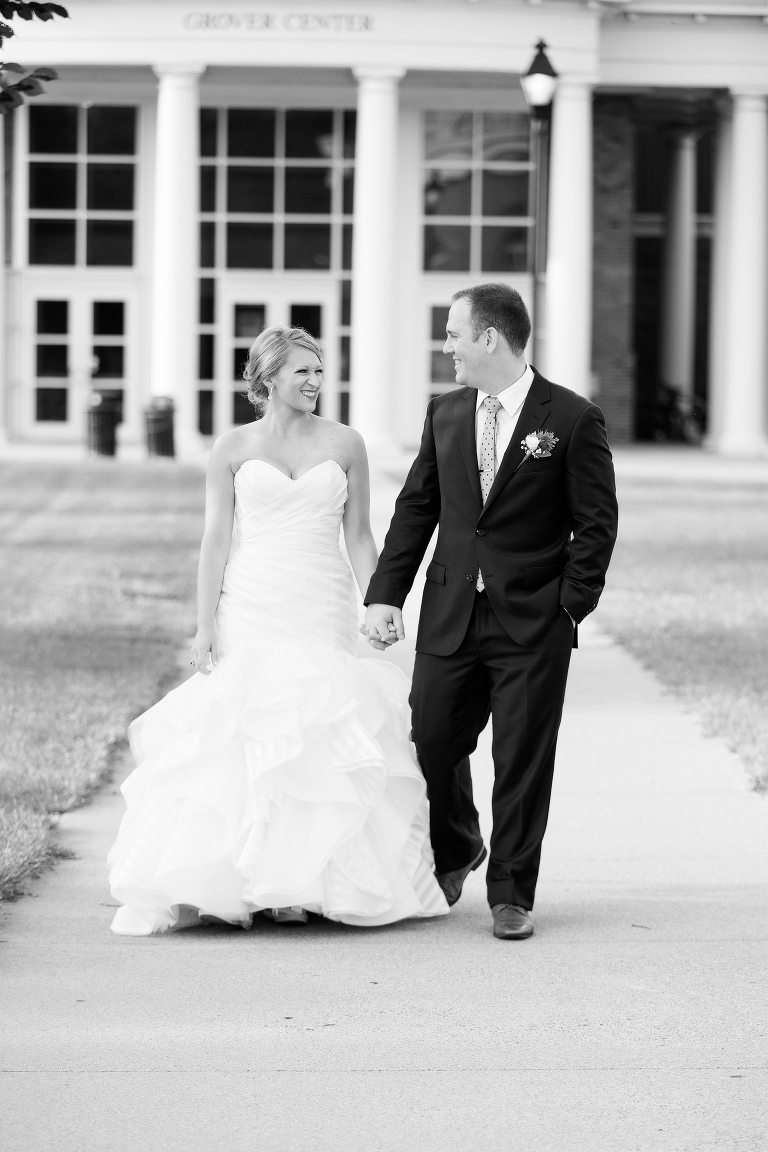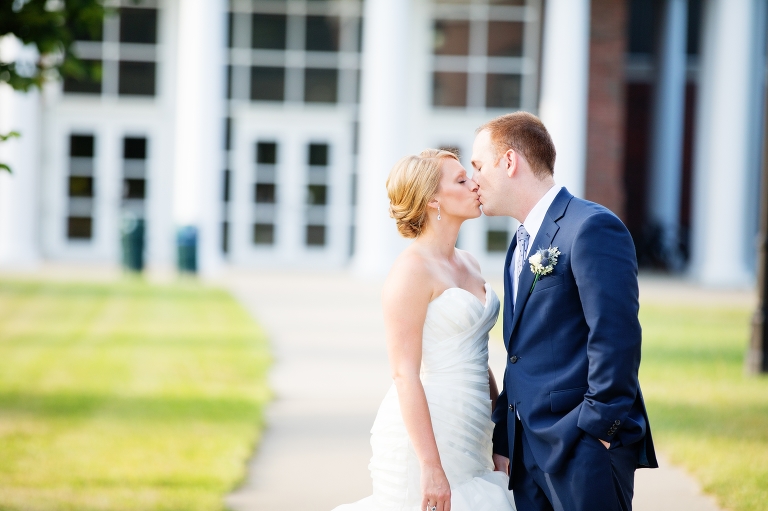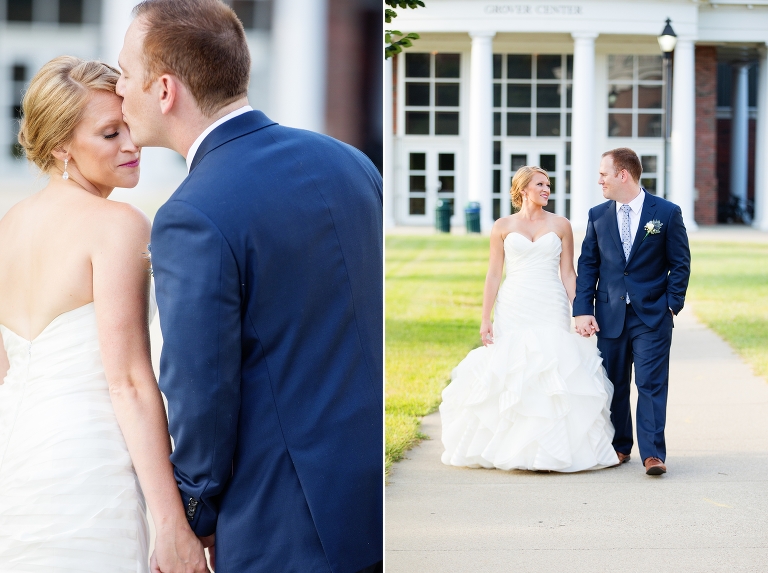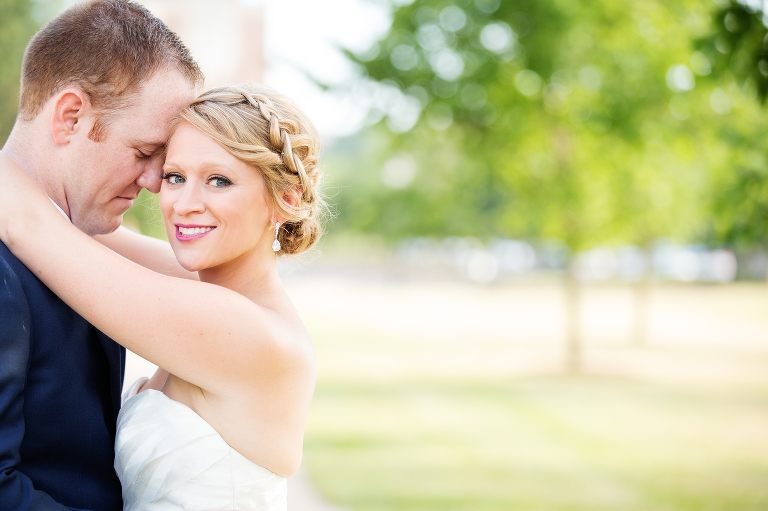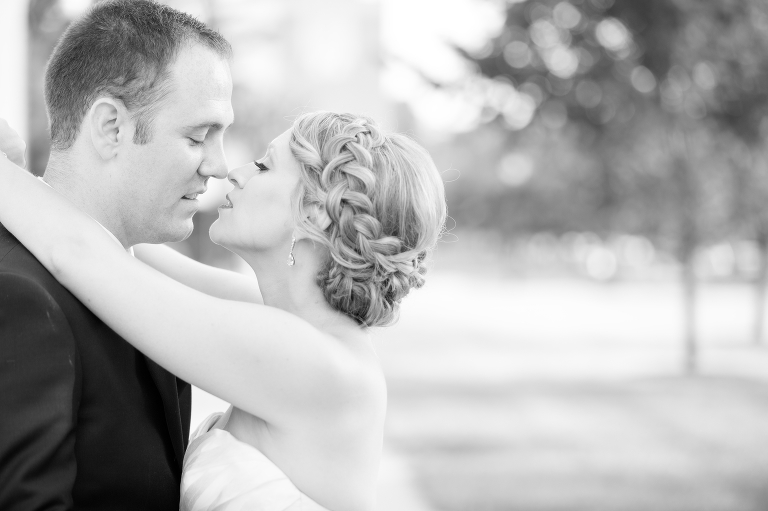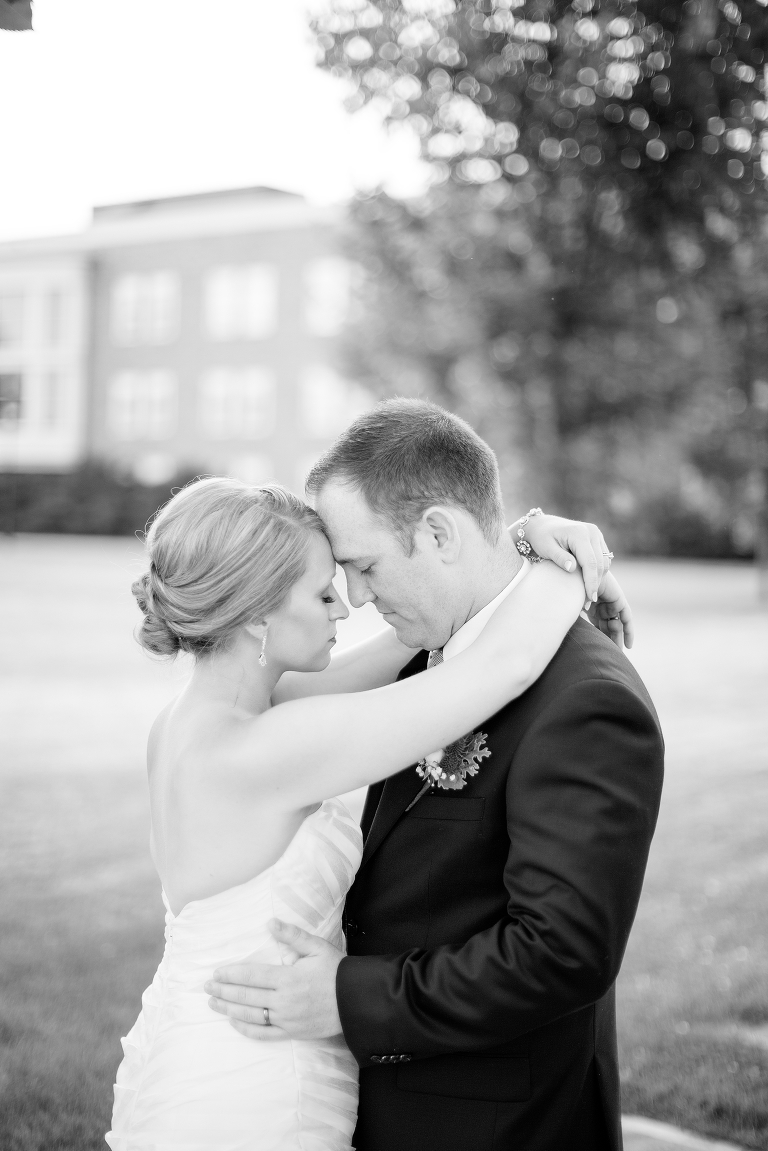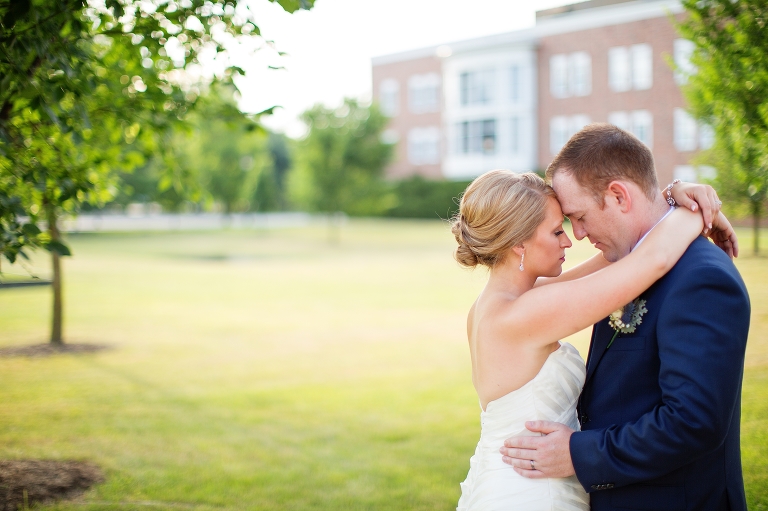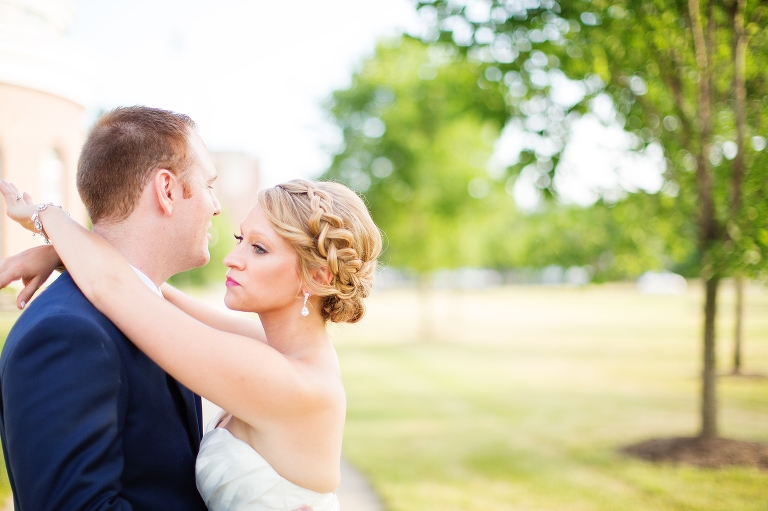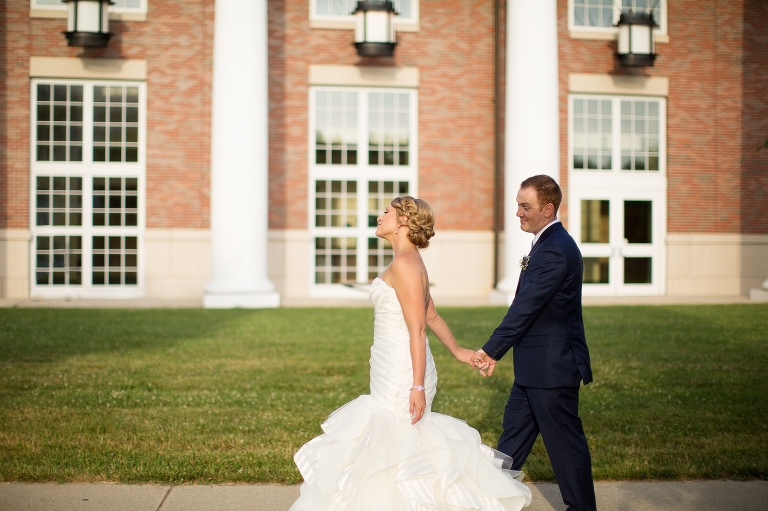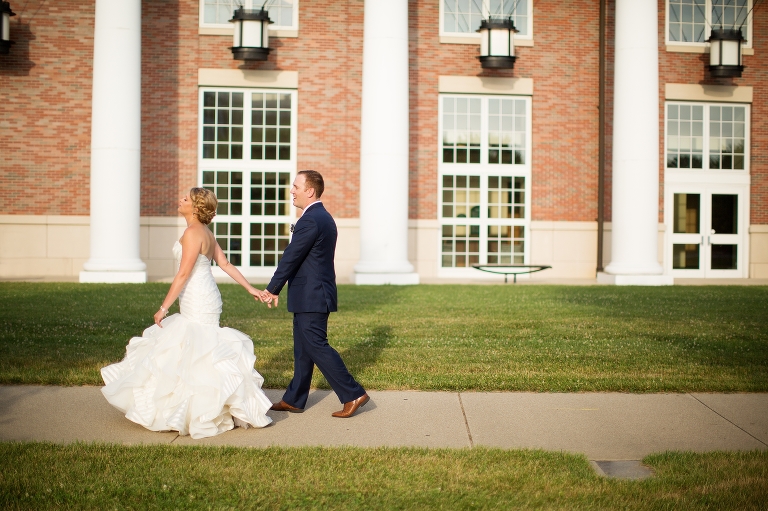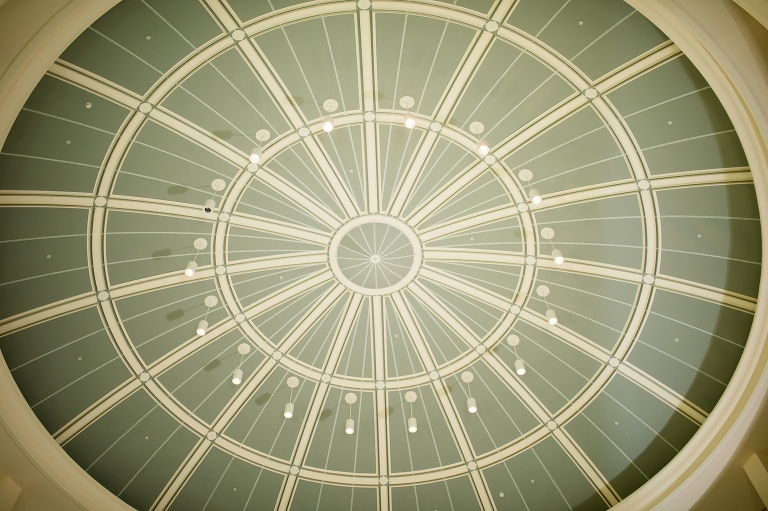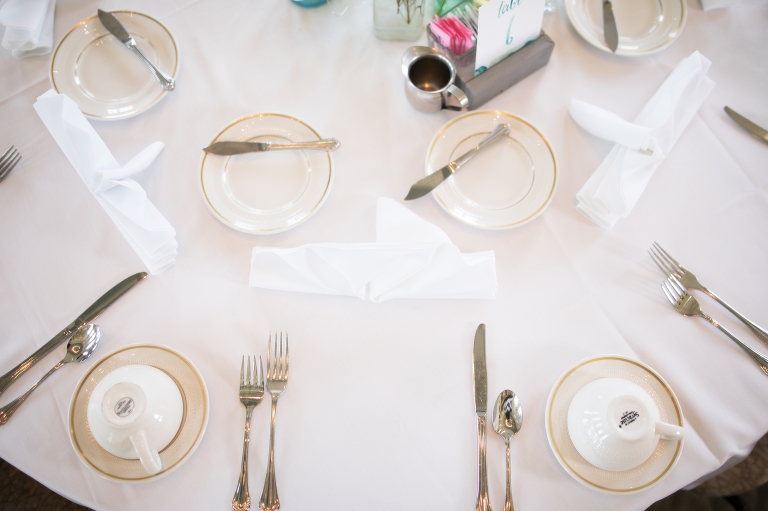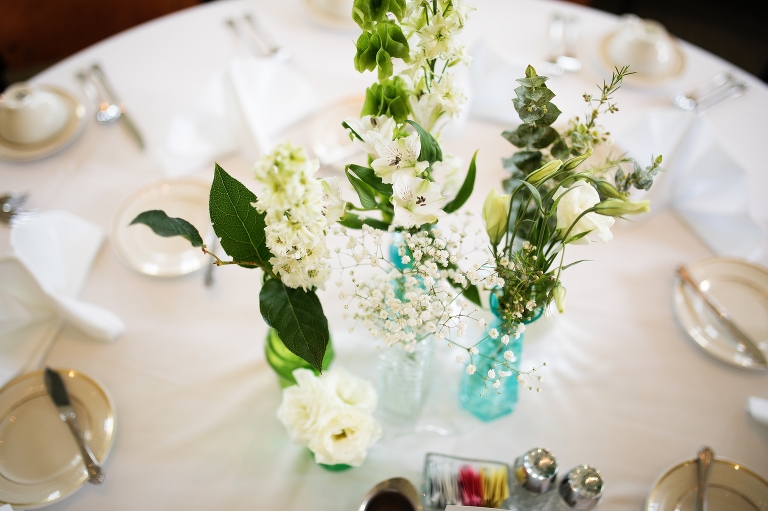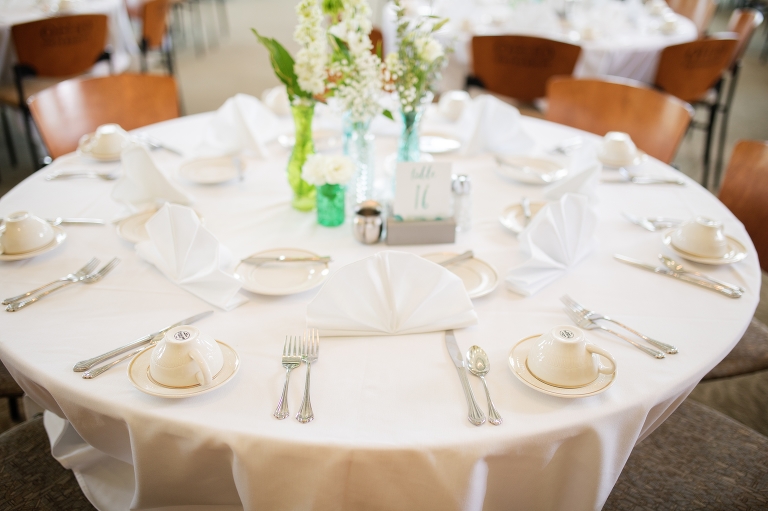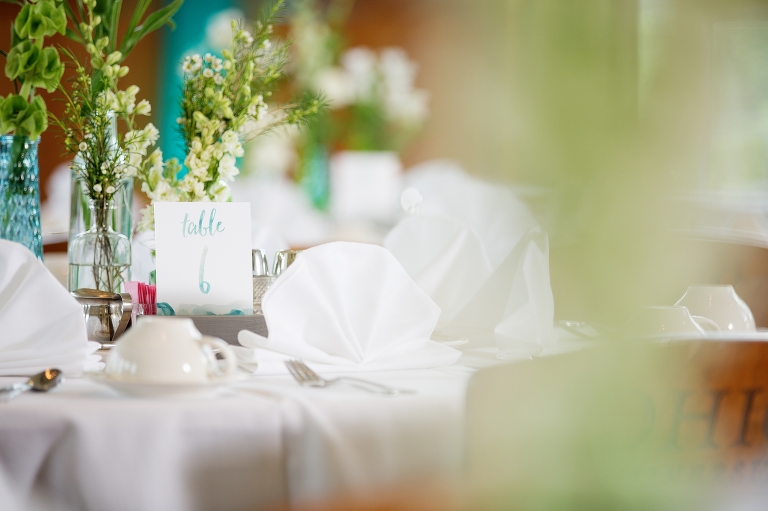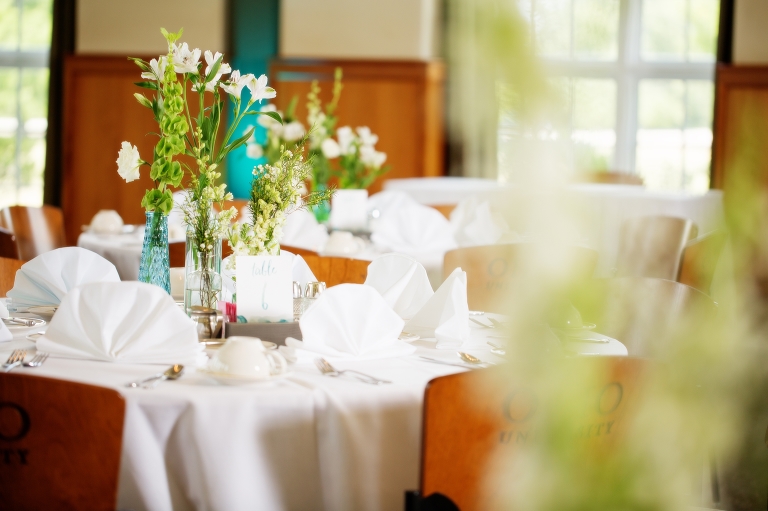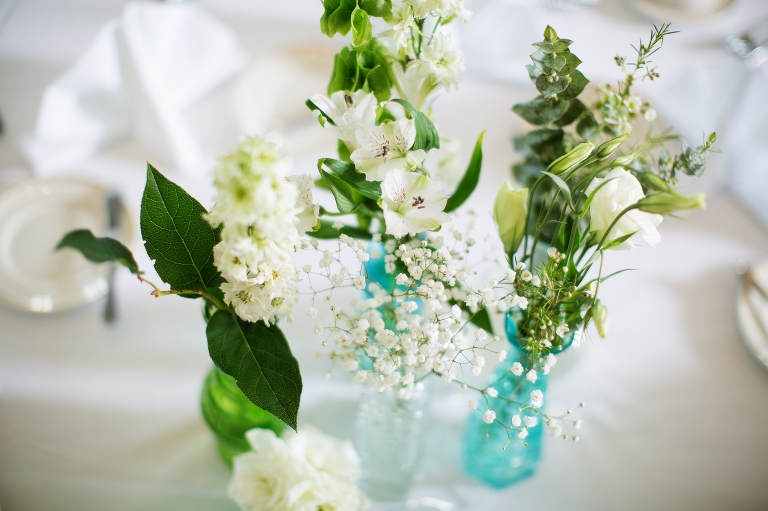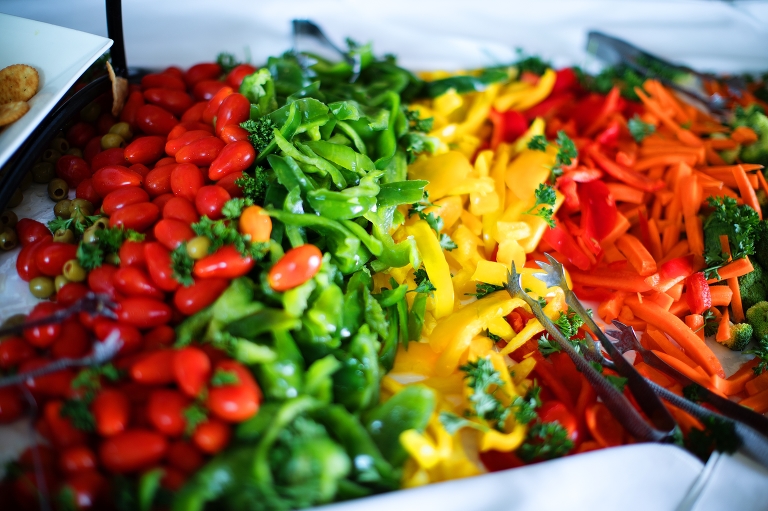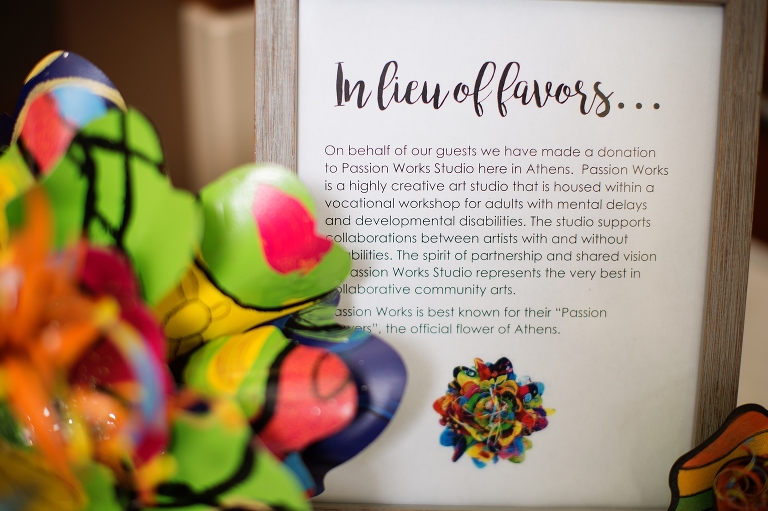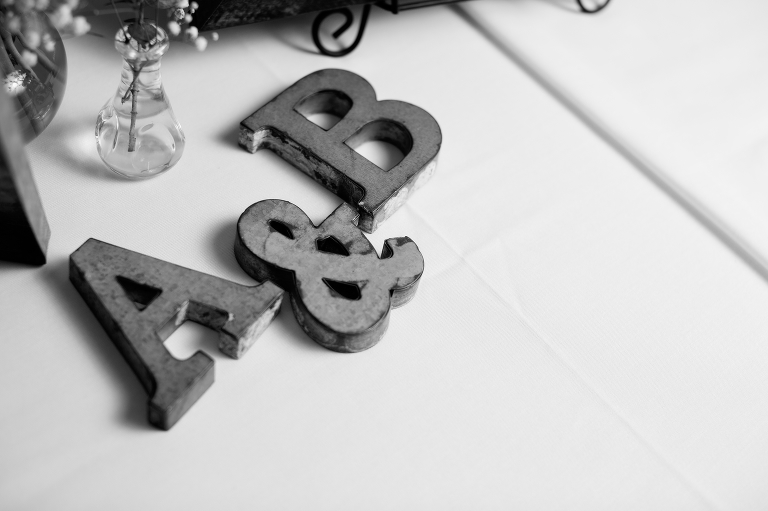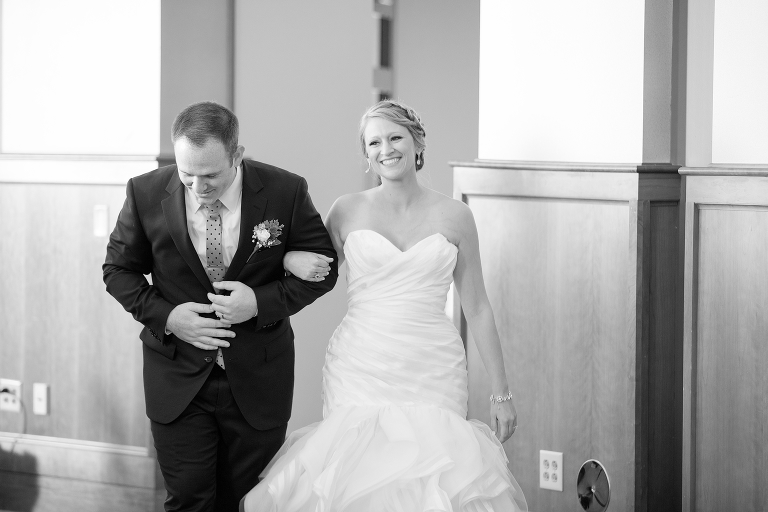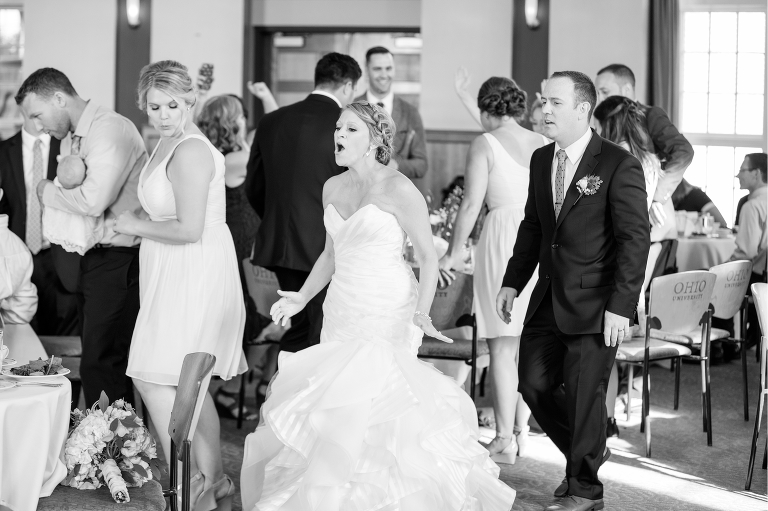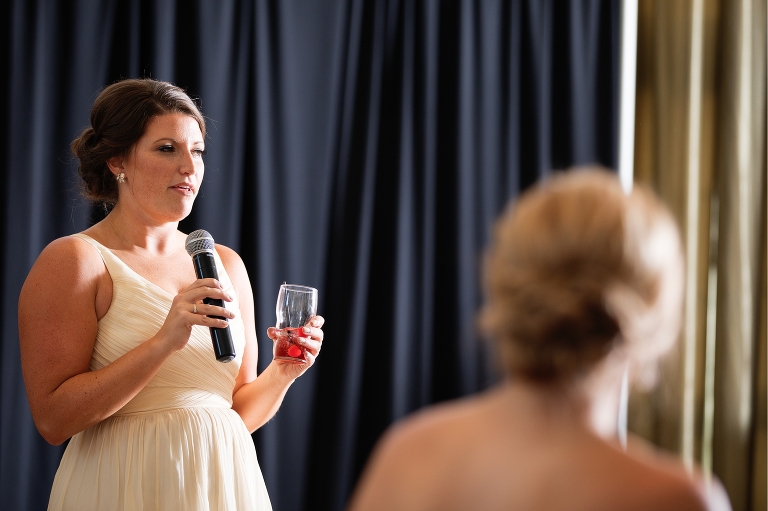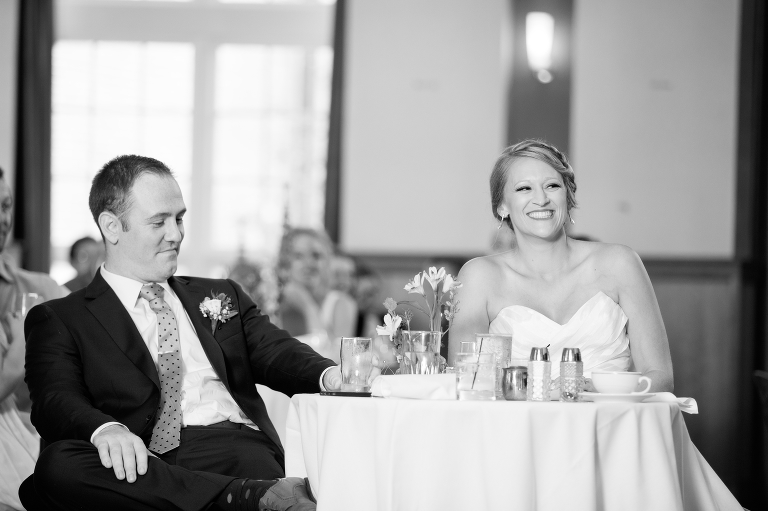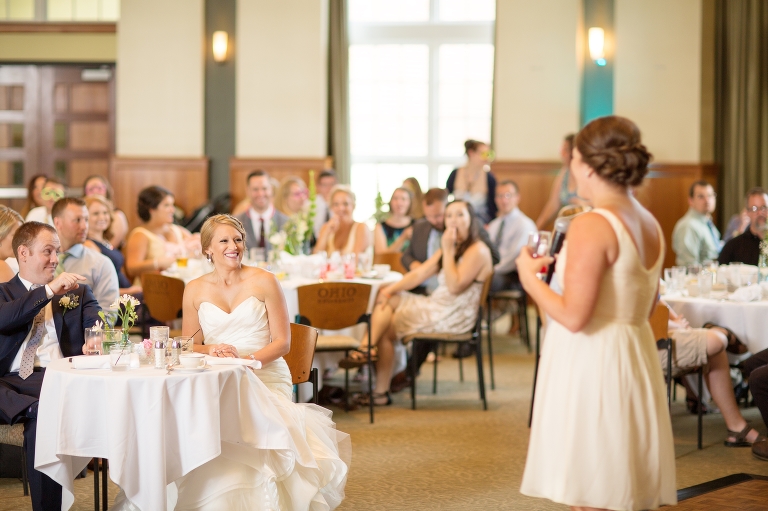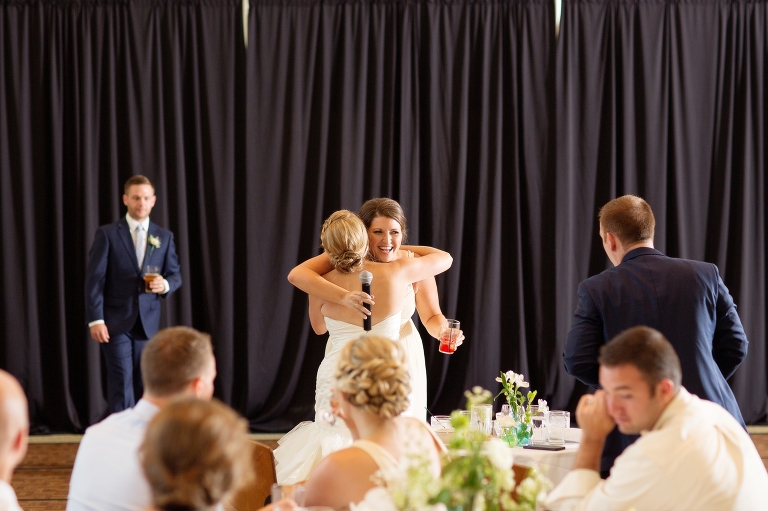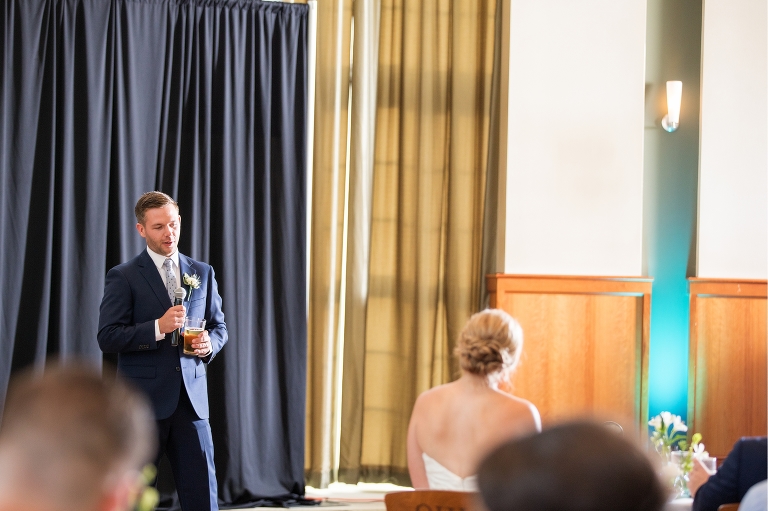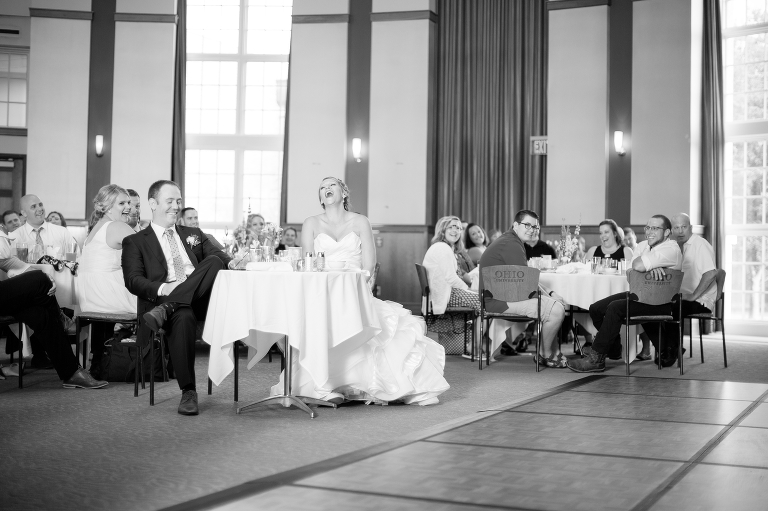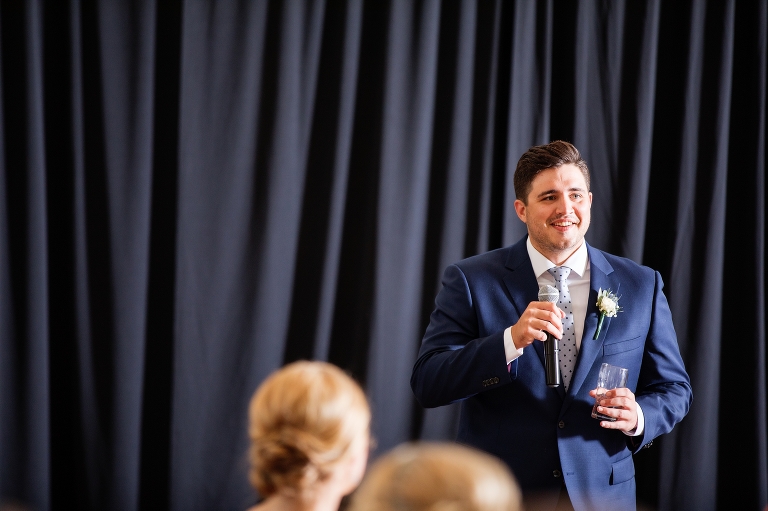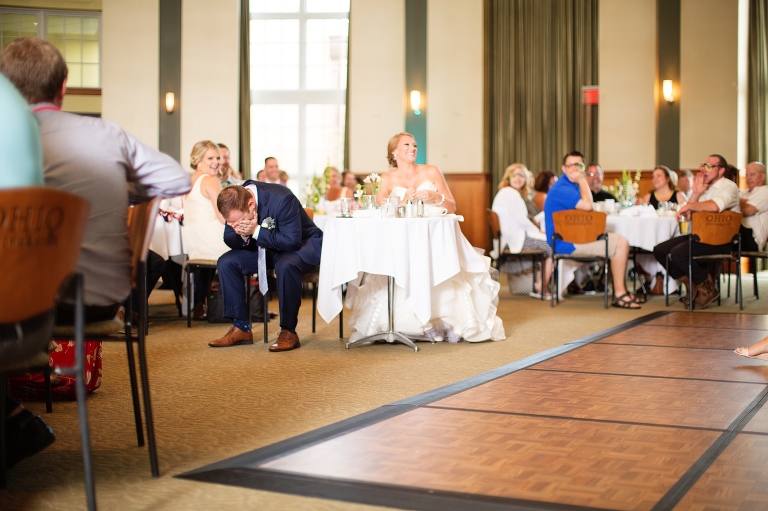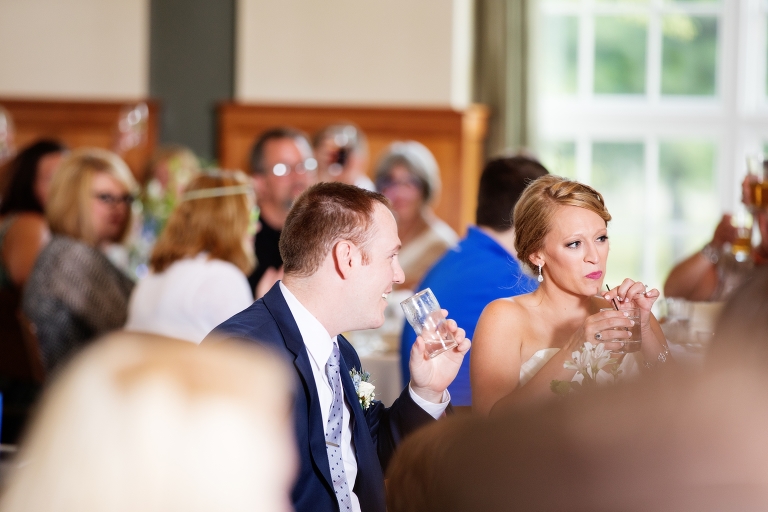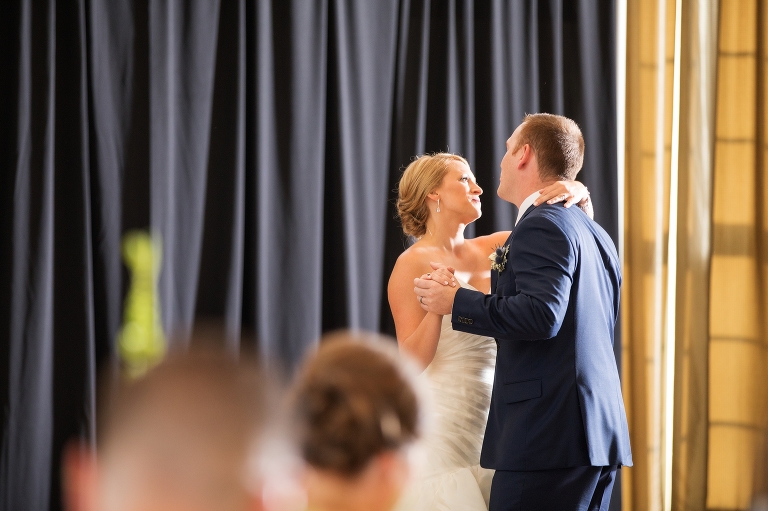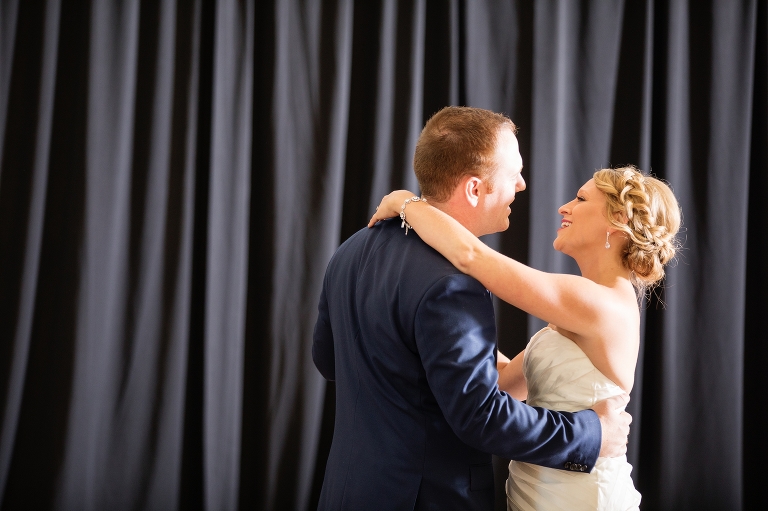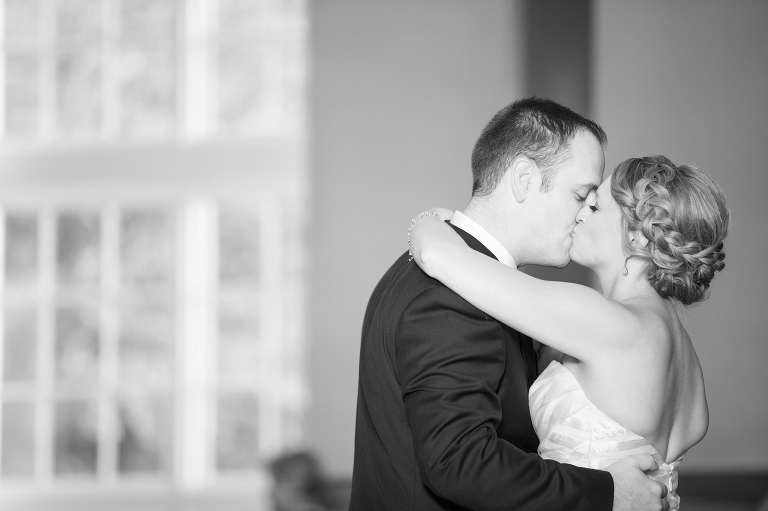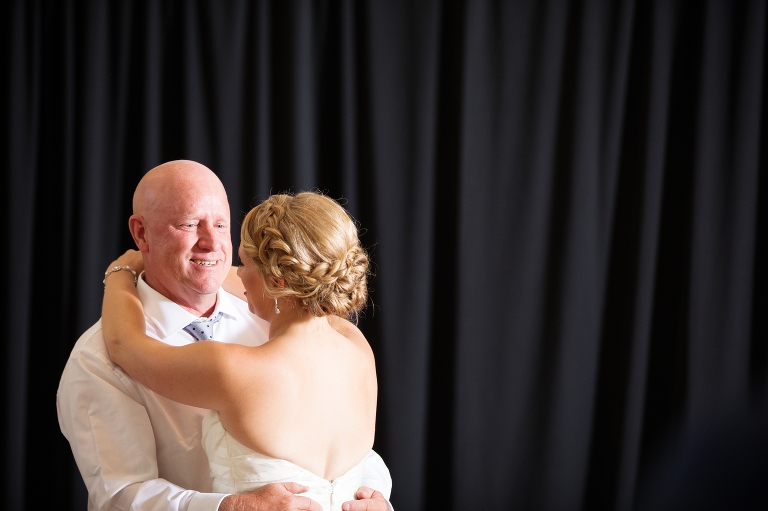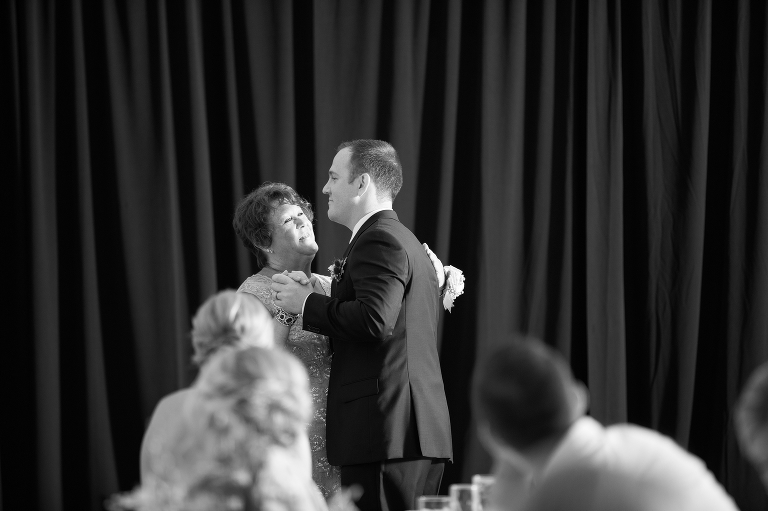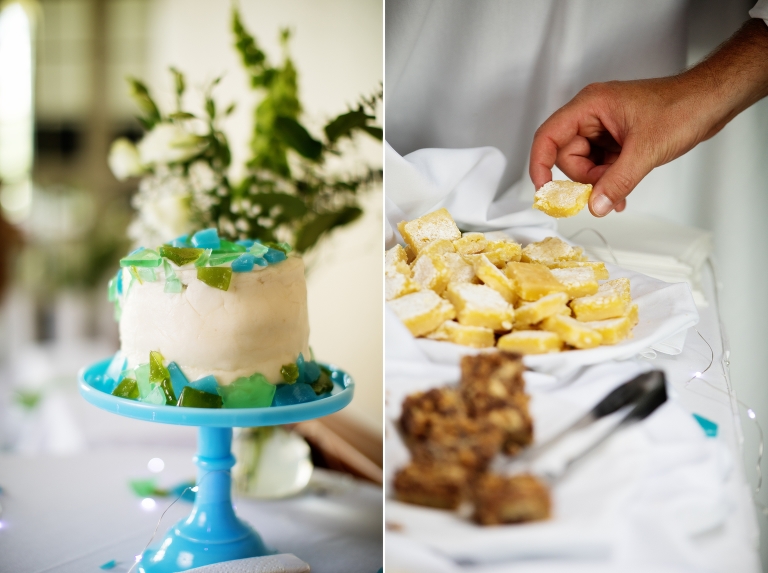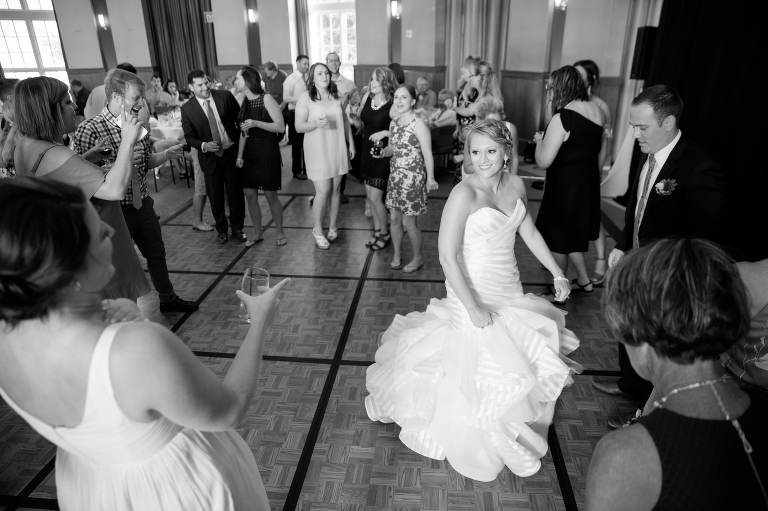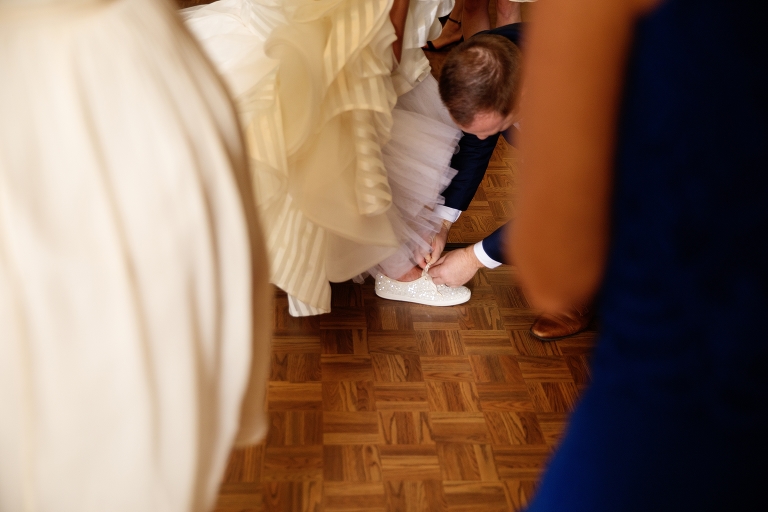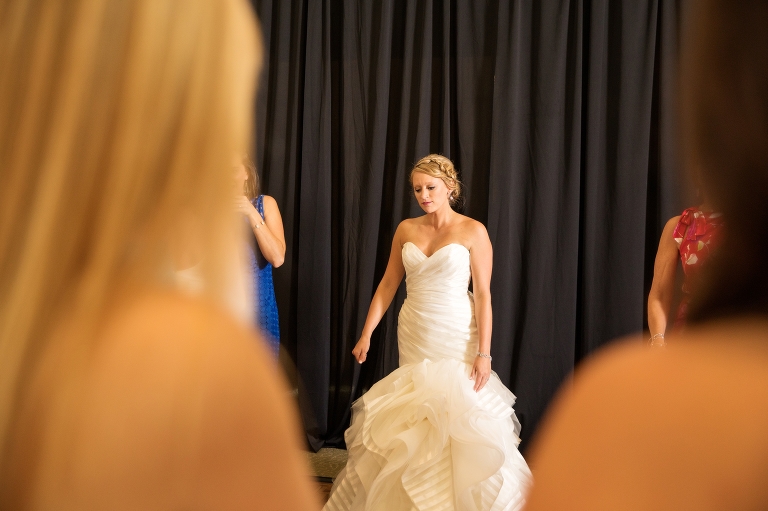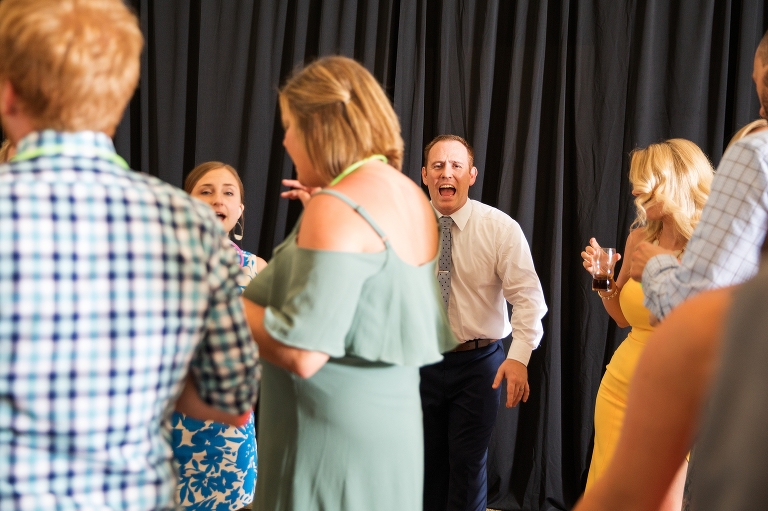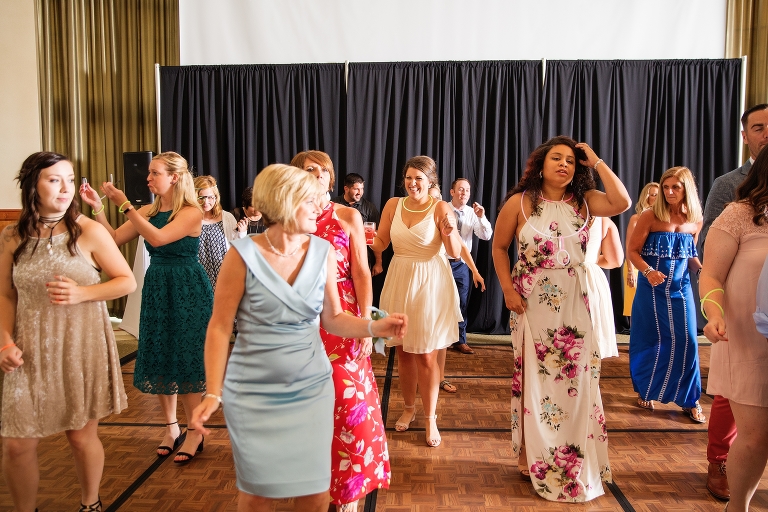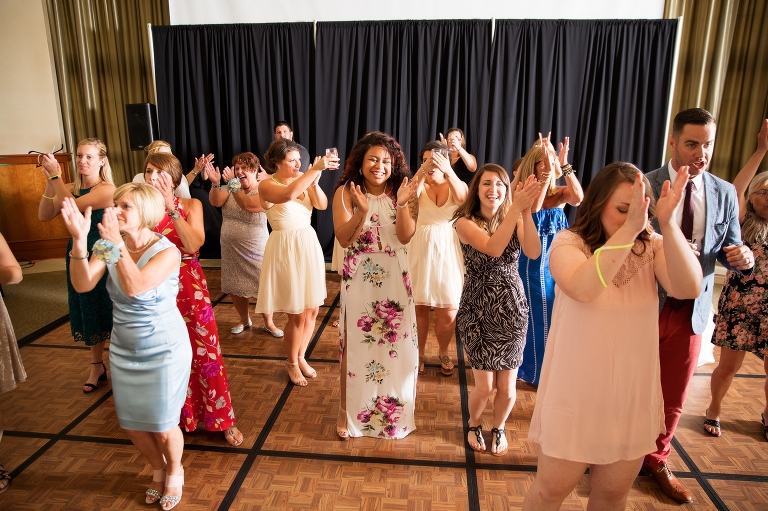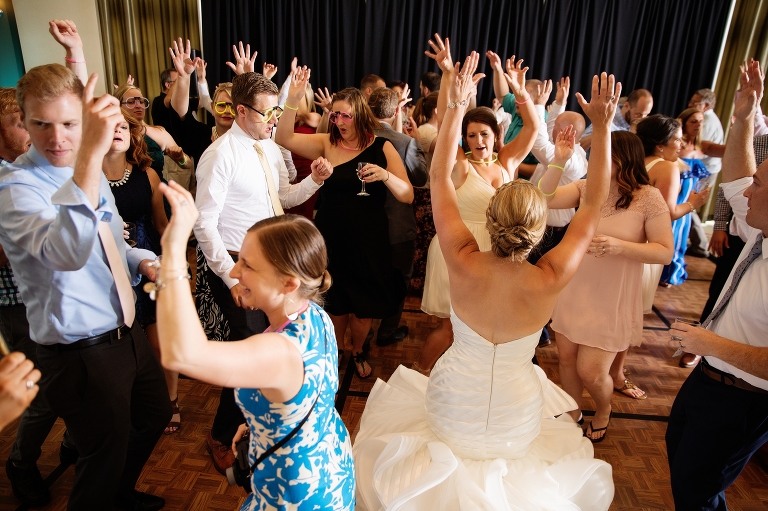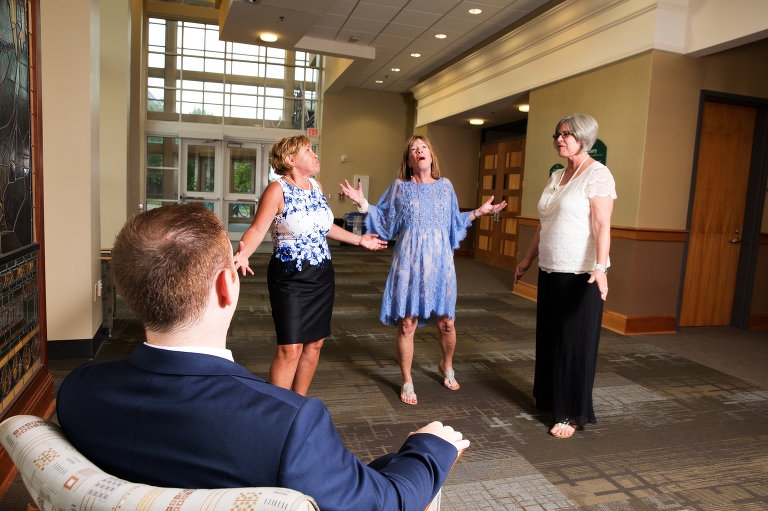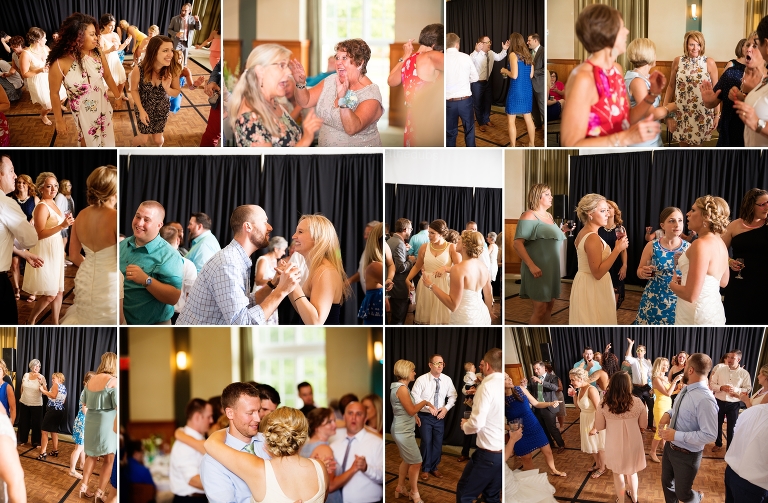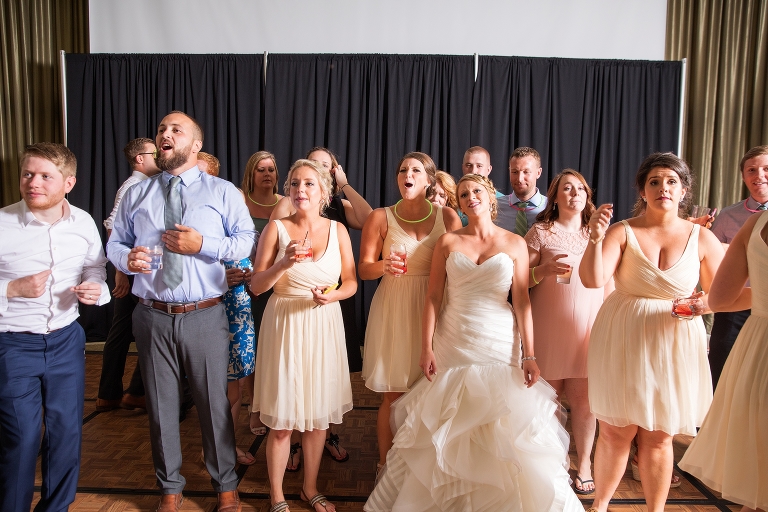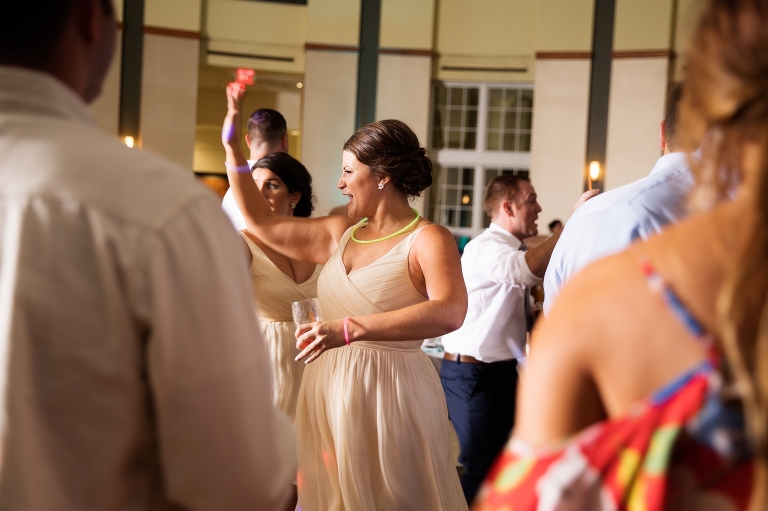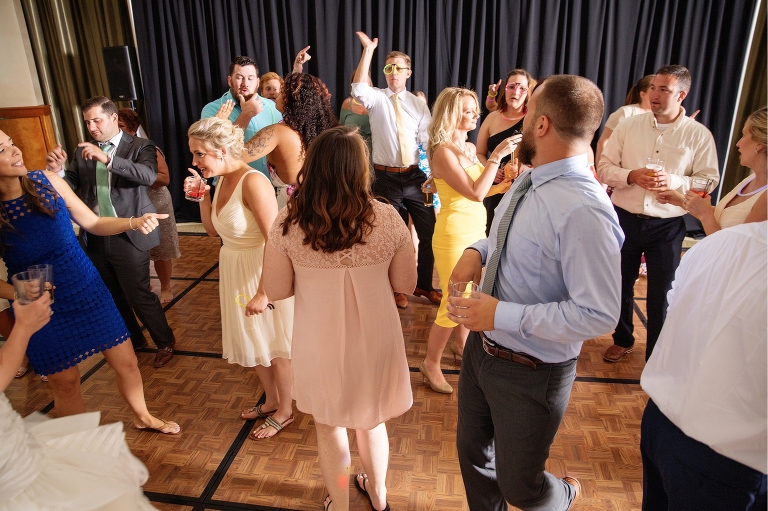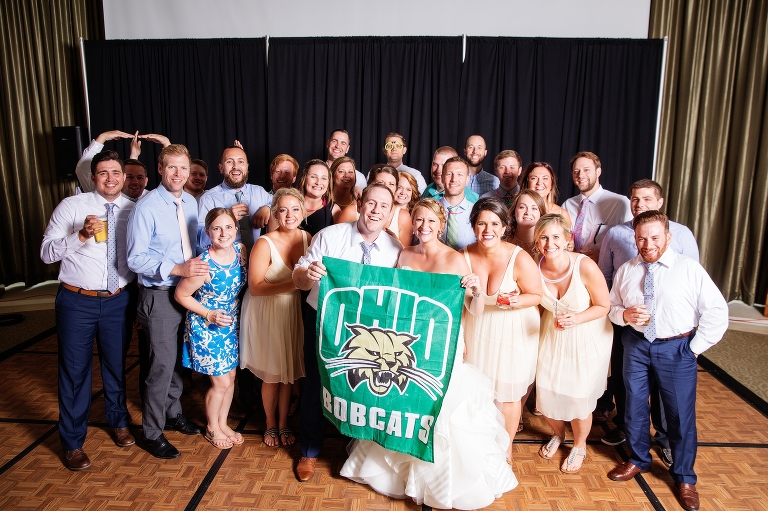 *************************
Venue: Galbreath Chapel
Reception: Walter Hall Rotunda
Coordinator: Heather Thomas, Ohio University Event Services
Dress: Hayley Paige 
Make Up Artist: Jessica Forsthoefel
Bridesmaid Dress: J. Crew j cr
Groom's Tux: Combatant Gentleman
Florist: Polly Creech, Hyacinth Bean Florist 
Cake: Jean Brown