With each wedding we are invited to document, I realize, more and more, the depth of the importance that one single day holds. When a bride walks slowly down the aisle with her dad toward a groom who stands with a nervous smile on his face. When a Dad places her hand in his while parents and grandparents wipe away bitter-sweet tears. As a couple hold tightly to each others hands and look into each others eyes repeating with shaky voices, words coached by a pastor. A single promise to one another, a simple "I will".
A kiss.
A celebration.
A walk back down the aisle, hand in hand, into a story that is just waiting to be written.
I love the promise of the wedding day. The anticipation of the unknown that lies ahead. The wedding day, in all it's beauty and glitter and perfect details is about a marriage. The joining of two people. A simple promise to stand with one another. Forever.
We learned quickly that Billy and Emily knew what they were walking into. We didn't have to look hard to see the commitment they had already made to one another. Two people who understood that the wedding day was so much more than a single day. Those who know this couple well, know that they have already been through so much together and have clung equally to faith and each other.
On the day of their wedding it was easy to see the excitement they both felt. Billy and Emily spent the morning apart doing all they things brides and grooms do on the day of their wedding and when they finally got to see each other shortly before the ceremony, we could physically see the way they both relaxed. Once they laid eyes on each other, it was as if a calm came over them both–as if to say, yes this is how it's supposed to be. . . I am home.
So in the midst of a celebration full of joy and happiness, there was an undeniable depth among these two lovely people who have chosen to do life together. Surrounded by people who love them deeply and support them fully, Emily and Billy promised that they would share their future. Together they will continue to write a story that is uniquely theirs and I have no doubt that it will be as beautiful as their Day One.
Congratulations, Billy and Emily on the beginning of your forever. . .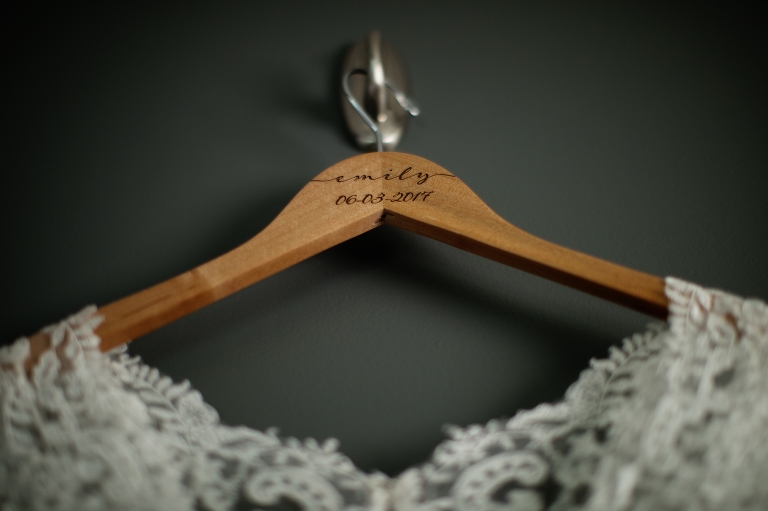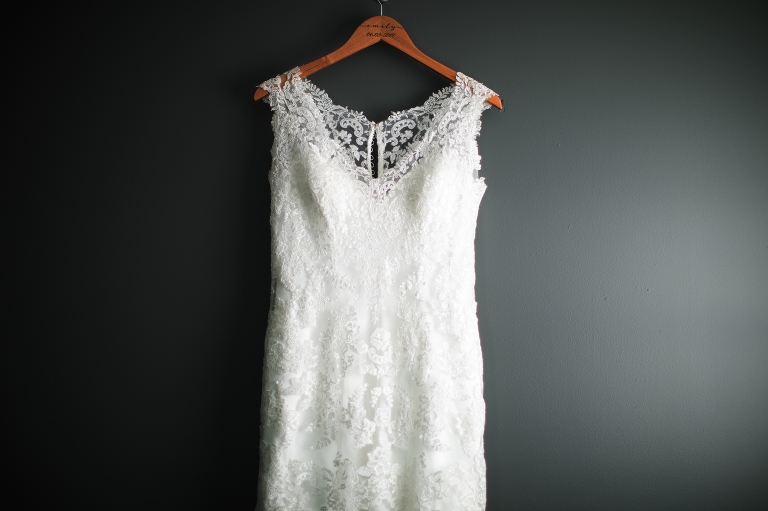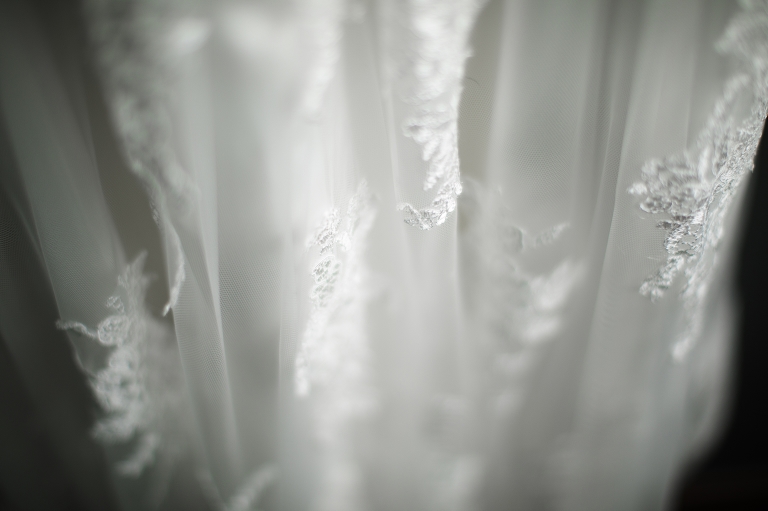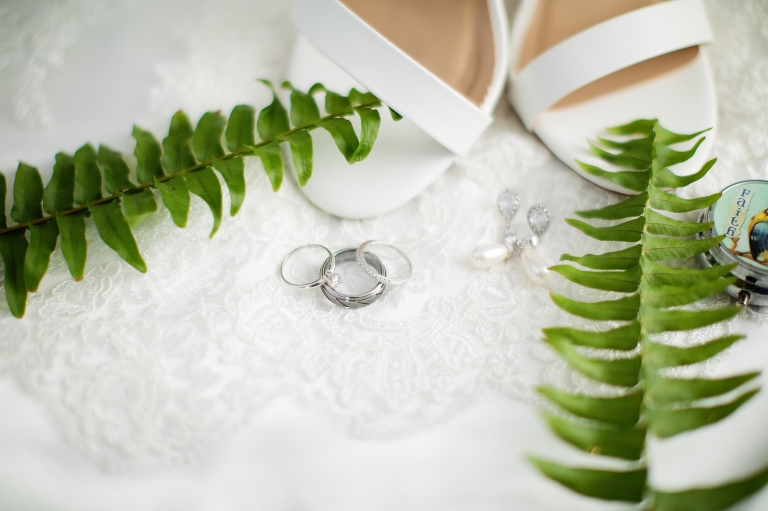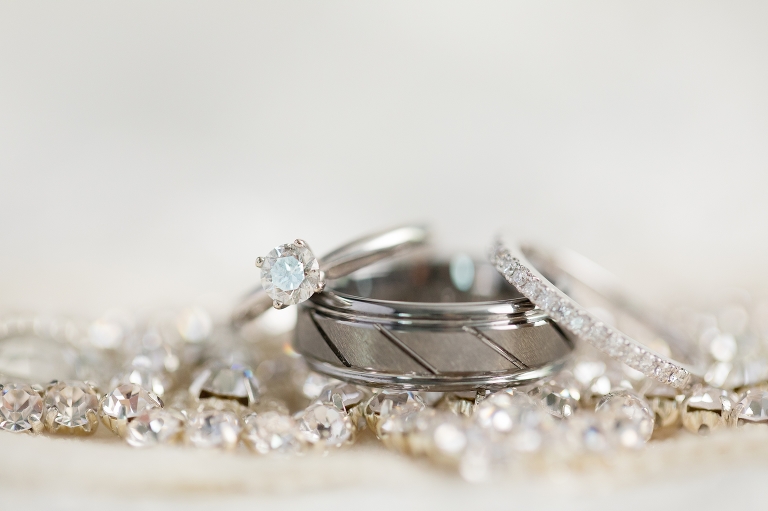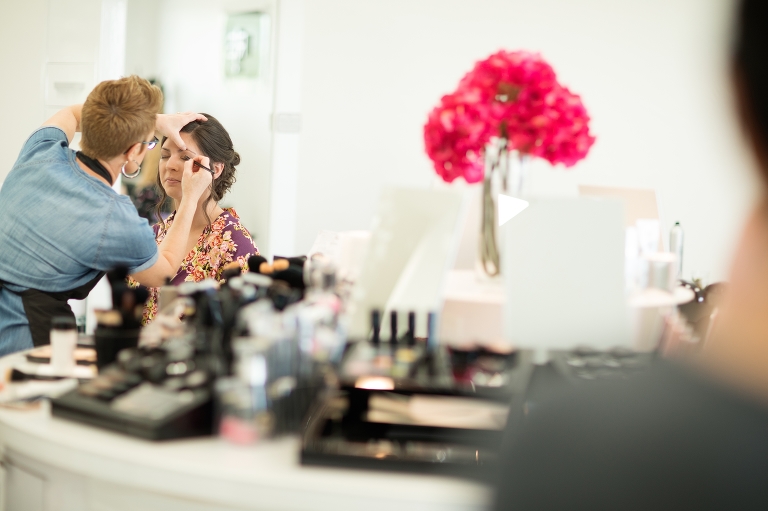 Makeup done by the incredible Rig & Co and hair done by the talented Carrie Murtaugh.