Who is Summer Kellogg?
At 9 a.m. this morning, I took Meadow to preschool and, after kissing the top of her head, rushed across the street to a coffee shop where I was to meet a dear friend. After ordering my coffee, I took a seat across from my friend and let the warmth of the coffee fill my insides. I think the shop was deserted except for the two of us and the quiet barista. Or, at least I didn't notice anyone else. I recall the soft hum of music in the background, but I'm not exactly sure what was playing. Not long after we sat down, my friend posed the above question to me. (Because if you know me at all, you know Small Talk and I don't get along, so most conversations end up somewhere between the meaning of life and the struggles of life pretty quickly.)
Who is Summer Kellogg?
I couldn't answer my friend right away. The weight of the question sat on me and answers didn't come easy.
I've let the question spin around my brain all day. I've chewed on it and written answers on imaginary paper and then crumbled them up and thrown them away in imaginary trashcans.
The thing is, this question has been one that has been tossed around our house a lot lately. Over the past several months, I have examined, reexamined, questioned, and challenged who I am and, more importantly, who I want to be as the months and years move forward. More specifically, I've examined this space and my business and what I want it all to look like. Last month Chad and I were fortunate to be able to spend a day with incredible mentors who encouraged, challenged, and pushed us dig deeper regarding SummerK Photography.
You see, six and a half years ago, I began writing in 'this' space (or two or three blogs ago) as Running Chatter. A mom with young kids finding her footing in the midst of motherhood and grief. Six and a half years ago I had no idea that Running Chatter would open doors to a world that, at the time, I knew nothing about–the world of photography.
My venture into photography, my passion to document life, is what I refer to as the beauty the grew from the ashes of losing my Mom. SummerK Photography began about four years ago and was an unexpected gift that I never knew I wanted needed.
Even as I write this, I am overcome with gratitude for each and every person who allowed me to document a part of their life. Those who invited me into their homes, into their lives, and into their stories–words fail me to express the extent of my thankfulness.
Still, how does the saying go? The only constant is change? As much as I like to hang on to the way things are, I've learned enough in my years to understand that the only way to grow is to change. And even when it's uncomfortable and even when I have to pry my white-knuckled grasp from the way things are, change is important, vital even, for growth,
For that reason, Chad and I have spent a lot of time examining the business which we have called SummerK Photography and were encouraged by our mentors to not only consider who we are, but rather, what do we believe?
We've spent a lot of time talking about this. About the things that are most important to us. To our family. And, in the end, the mark we want to leave in our little corner of the world. For us, defining what we believed laid a foundation of who we are or, at least, who we are becoming.
Today, we've landed in a new place. Or, better stated, we've defined the place where the last four years have brought us.
We believe in legacy.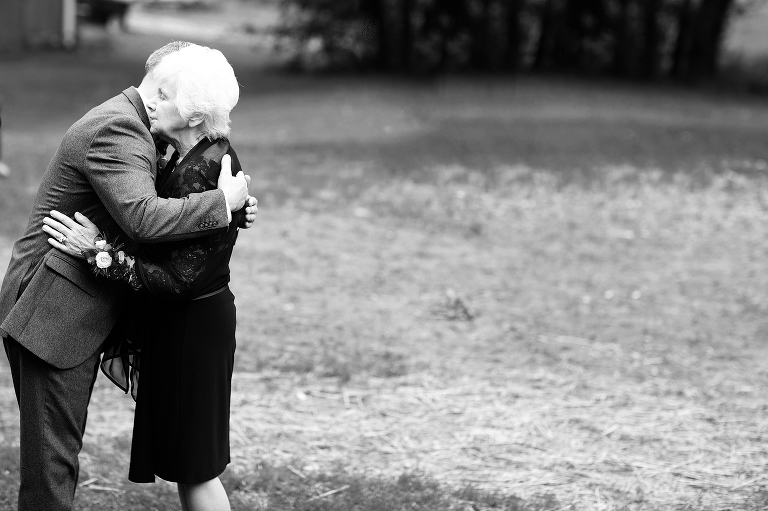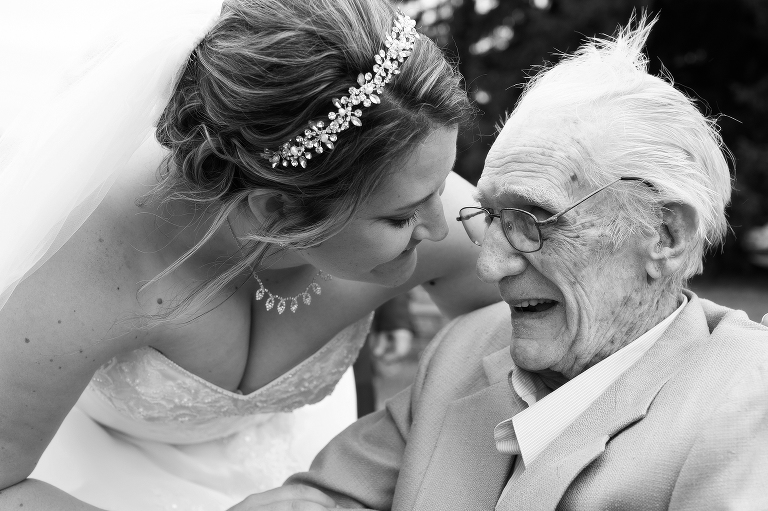 We believe in the importance of our stories. . .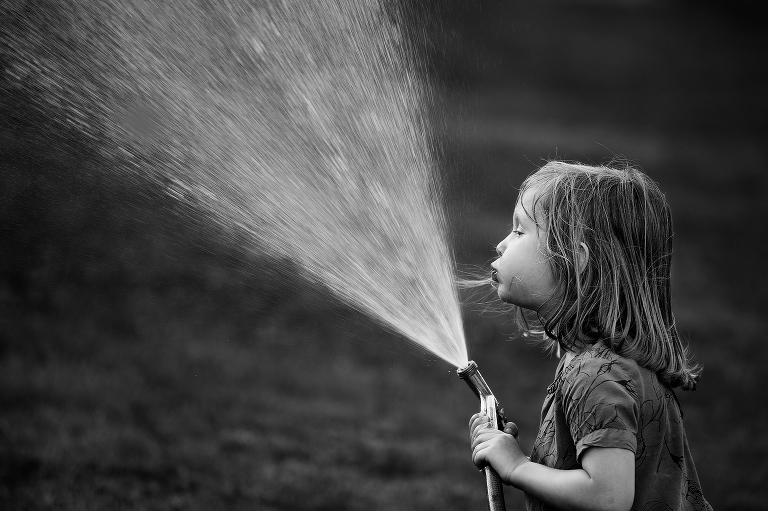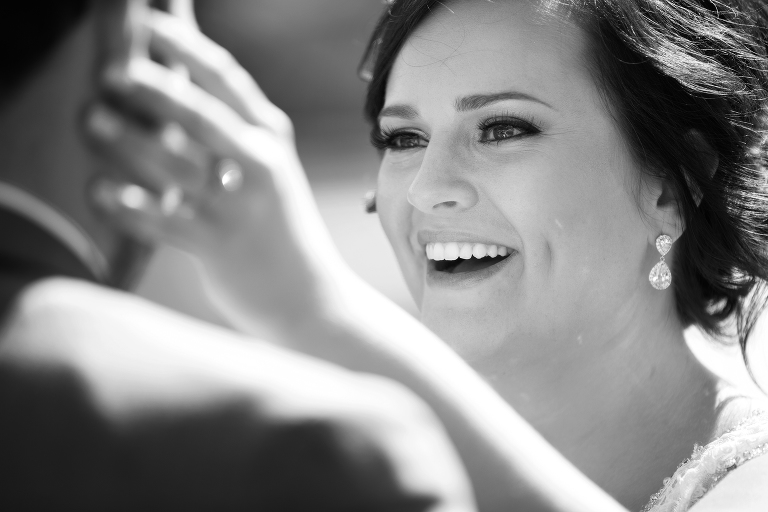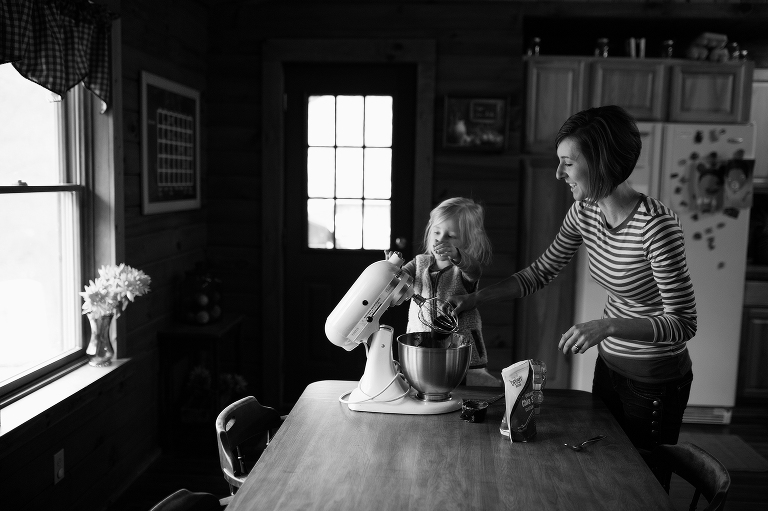 We believe in capturing authentic images that will endure across time. . .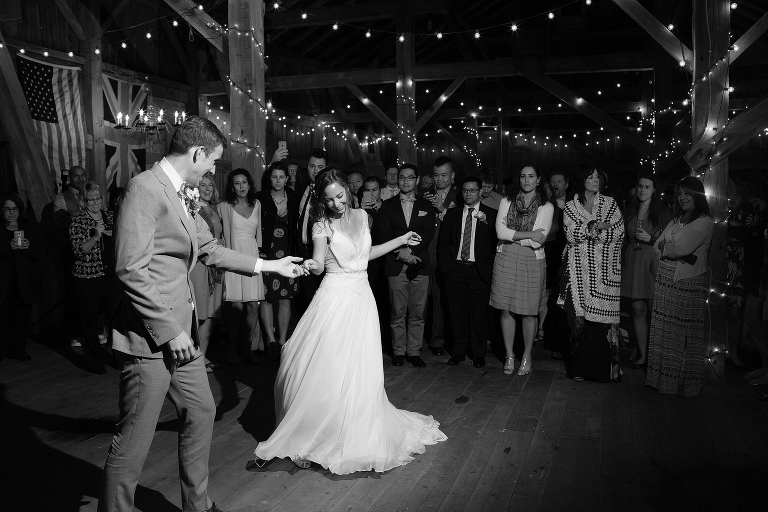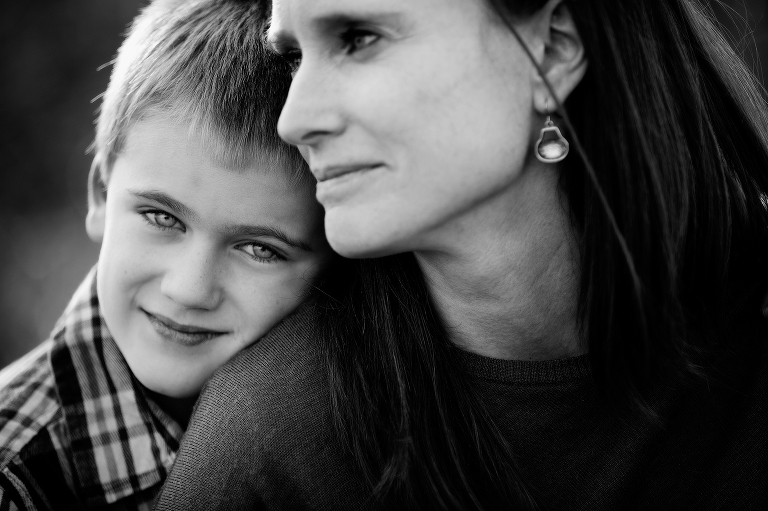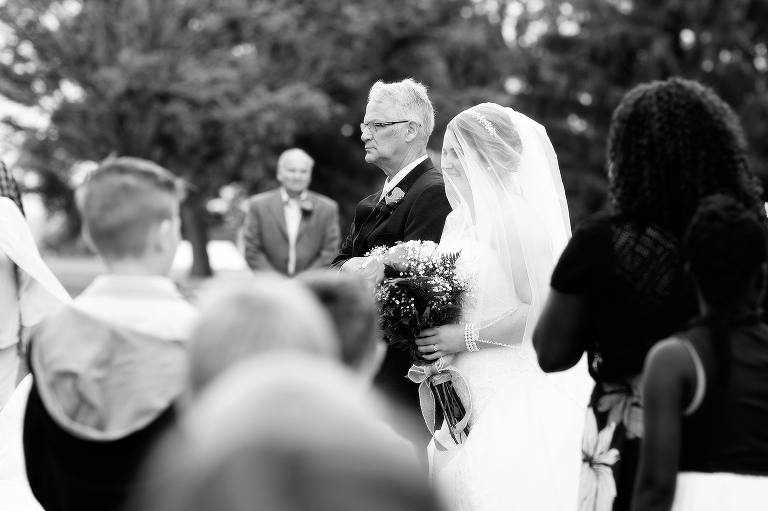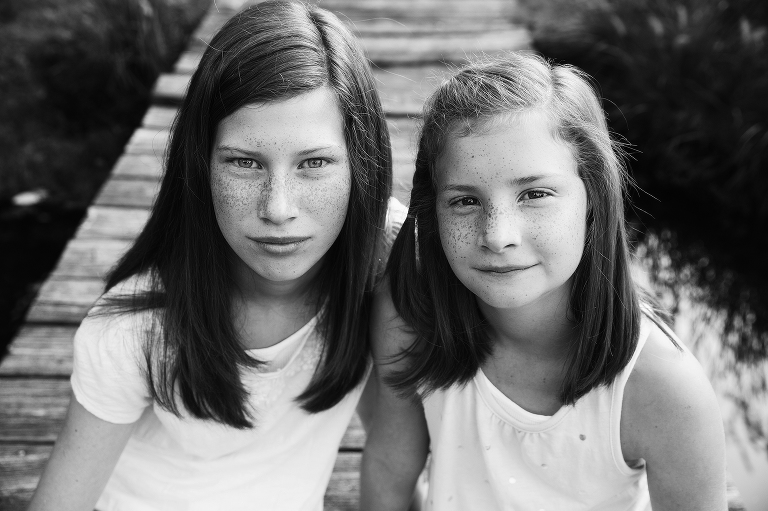 We believe that even as time passes and life may take us in varying directions, the roots of family run deep. . .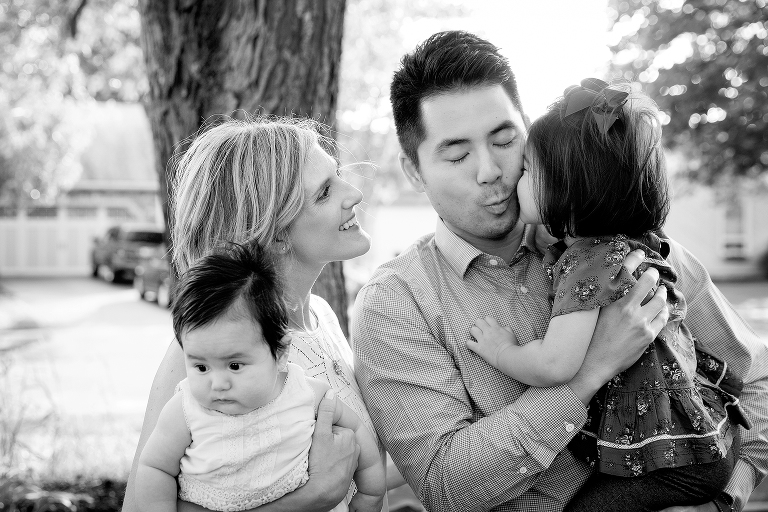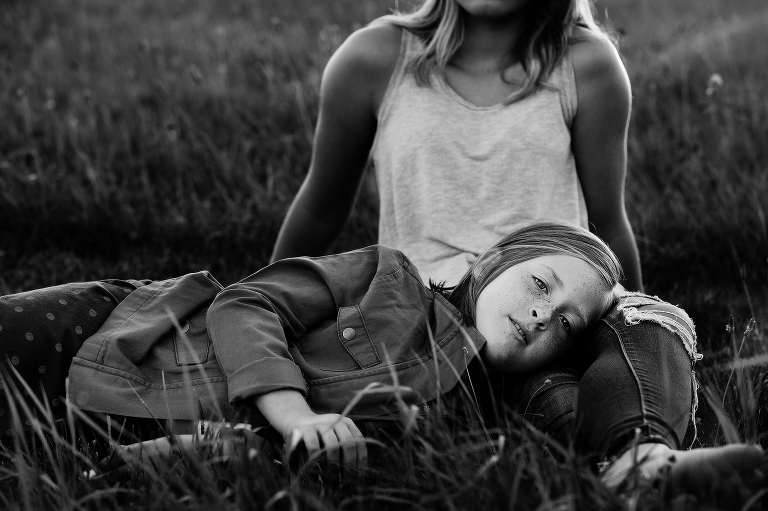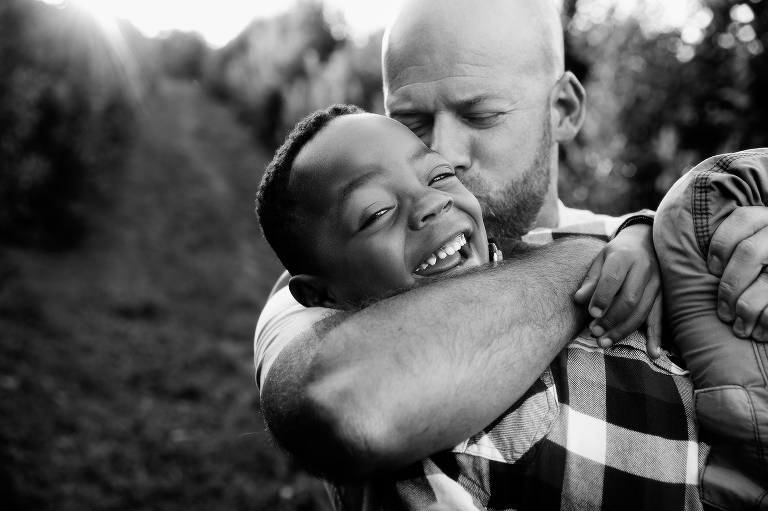 We believe that when memories fade, the beauty of a simple, authentic image can stir our hearts and refill our memories with the stories of our life. . .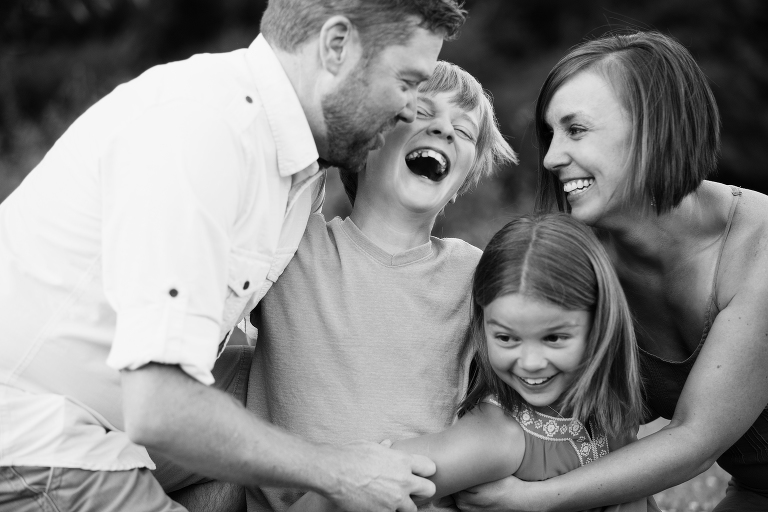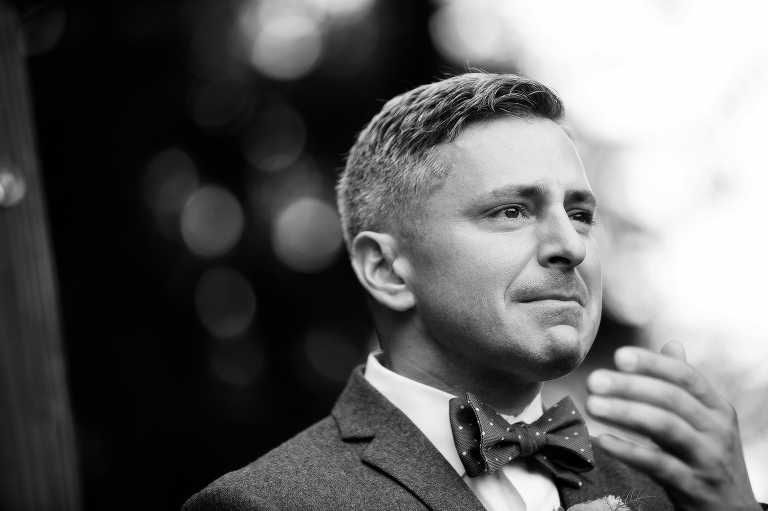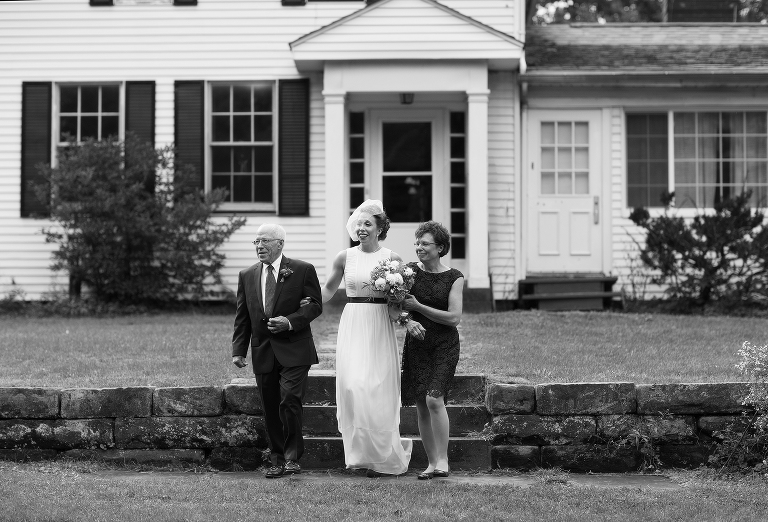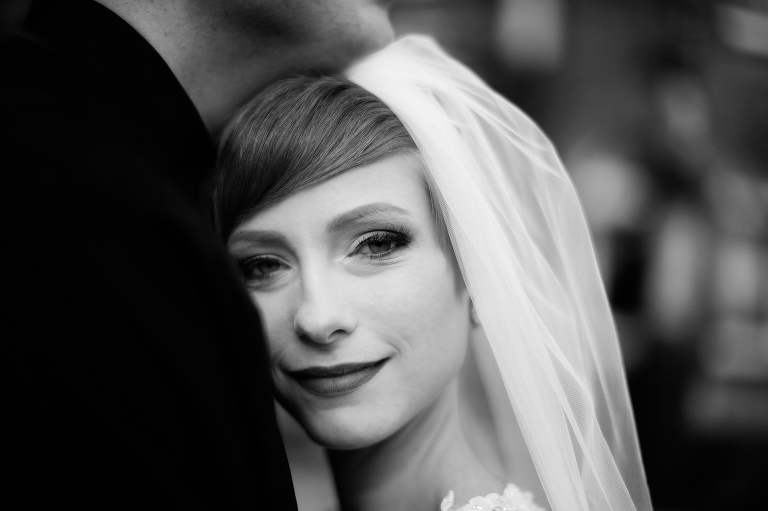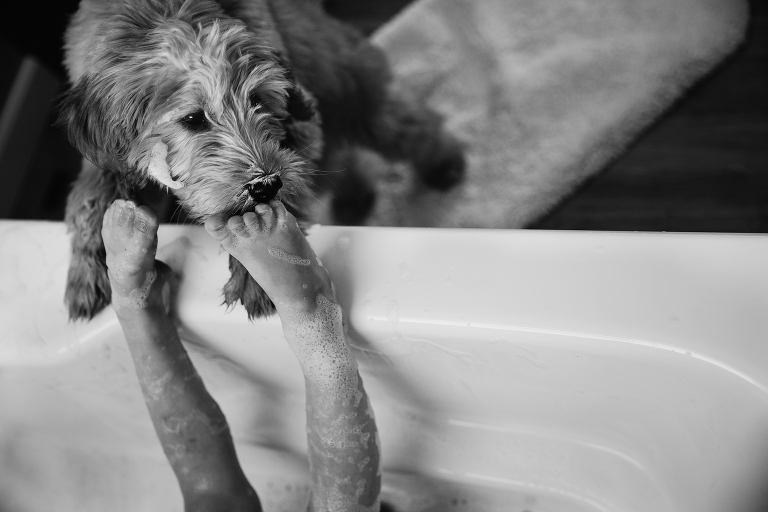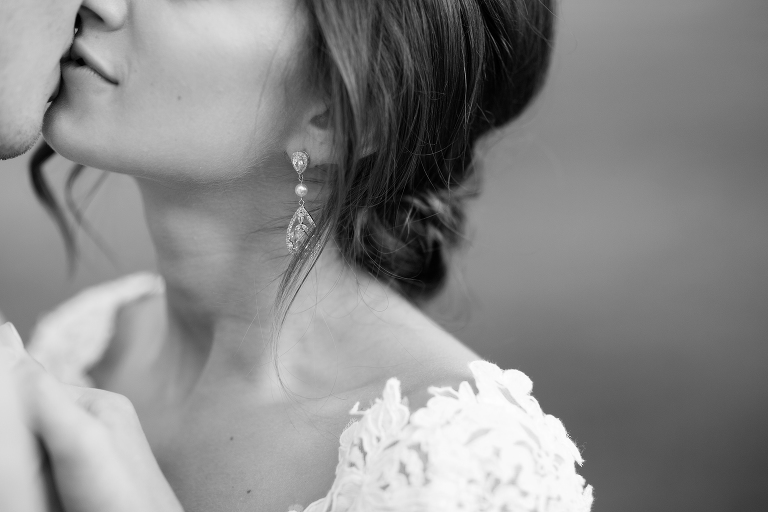 And we believe that our legacy is to help others remember their legacy. . .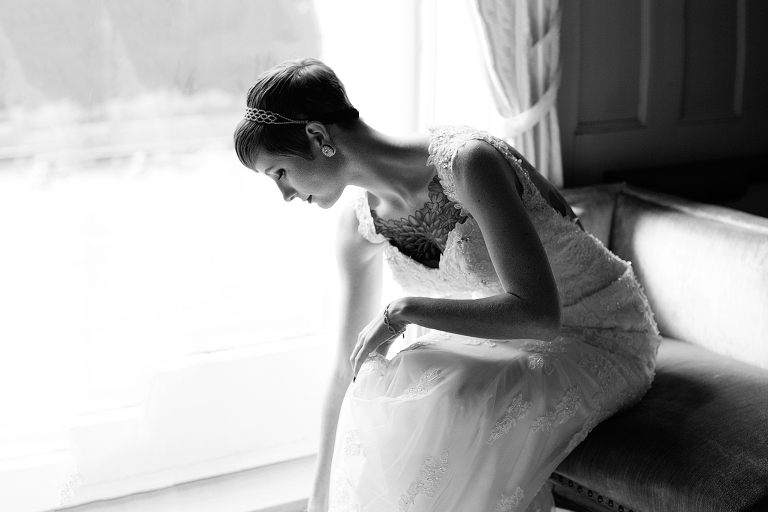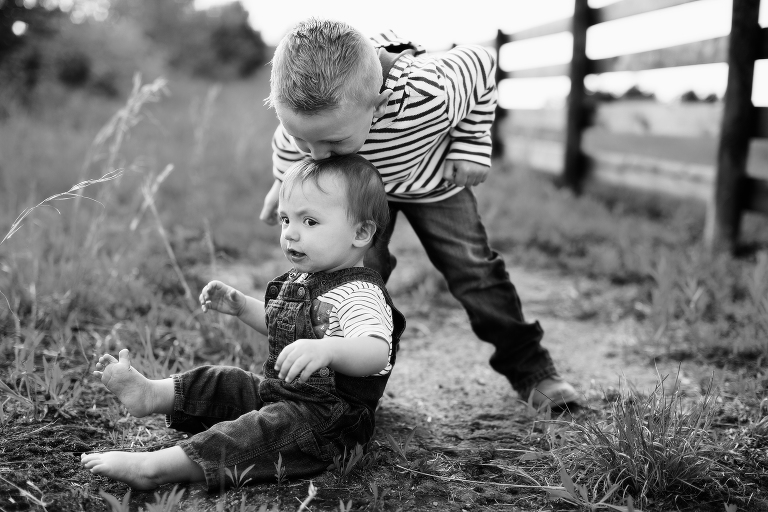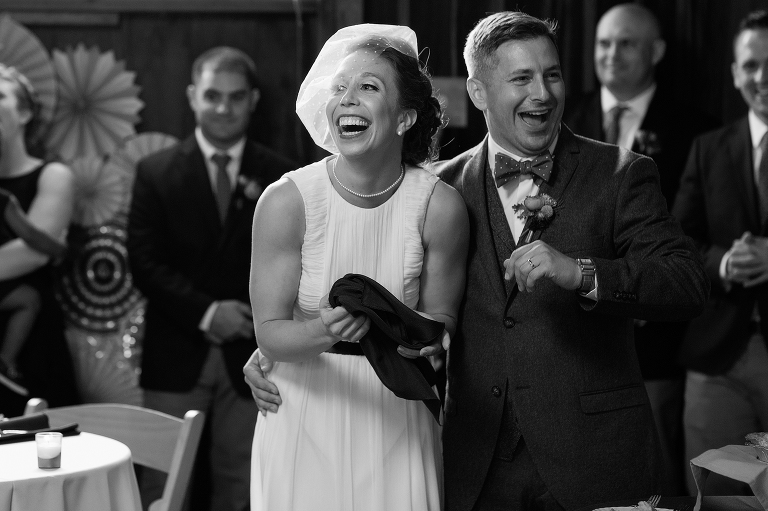 You see, answering the who am I question isn't as simple as it may sound. Describing who I am (or you, or her, or him, or them). . . I think it's a lot like describing the taste of water or the feel of an ocean breeze on the face. It's nearly impossible, isn't it? You just have to experience it.
What began as Running Chatter and became SummerK Photography is changing. Today we've landed in the place between where we once were and where we will one day be.  We've landed in a new "home" with a stronger foundation. A foundation built on the things we believe deeply in our soul.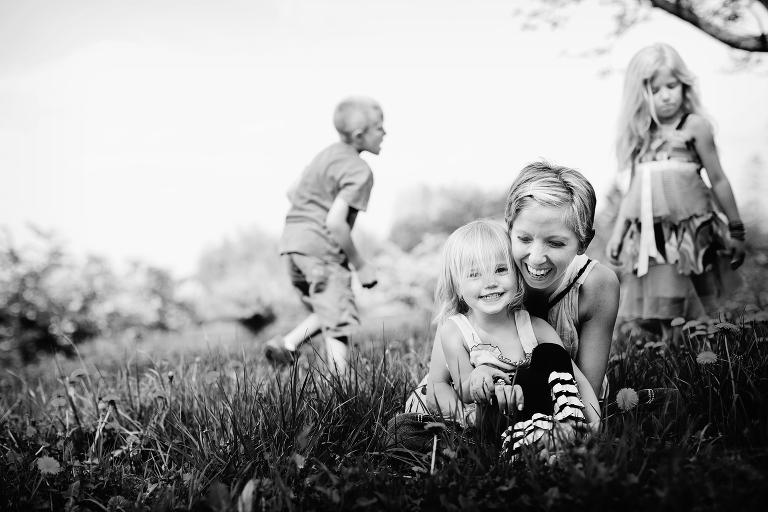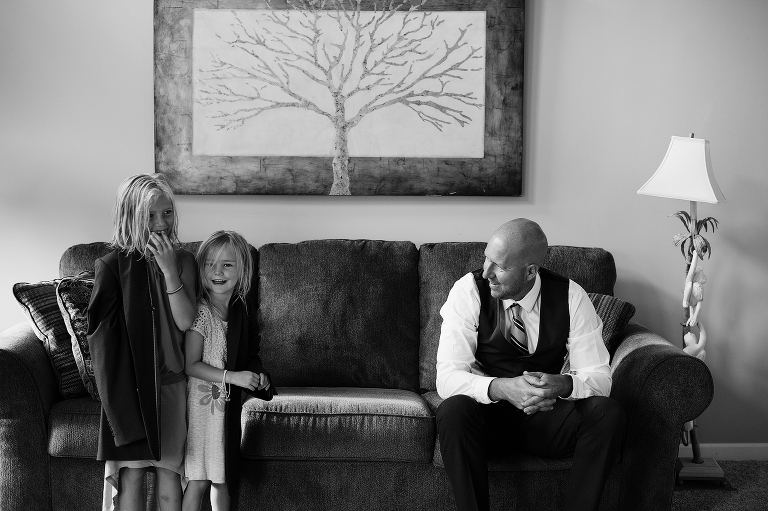 Today we've landed at our new place, Summer Kellogg Photography and it feels like we've come home.