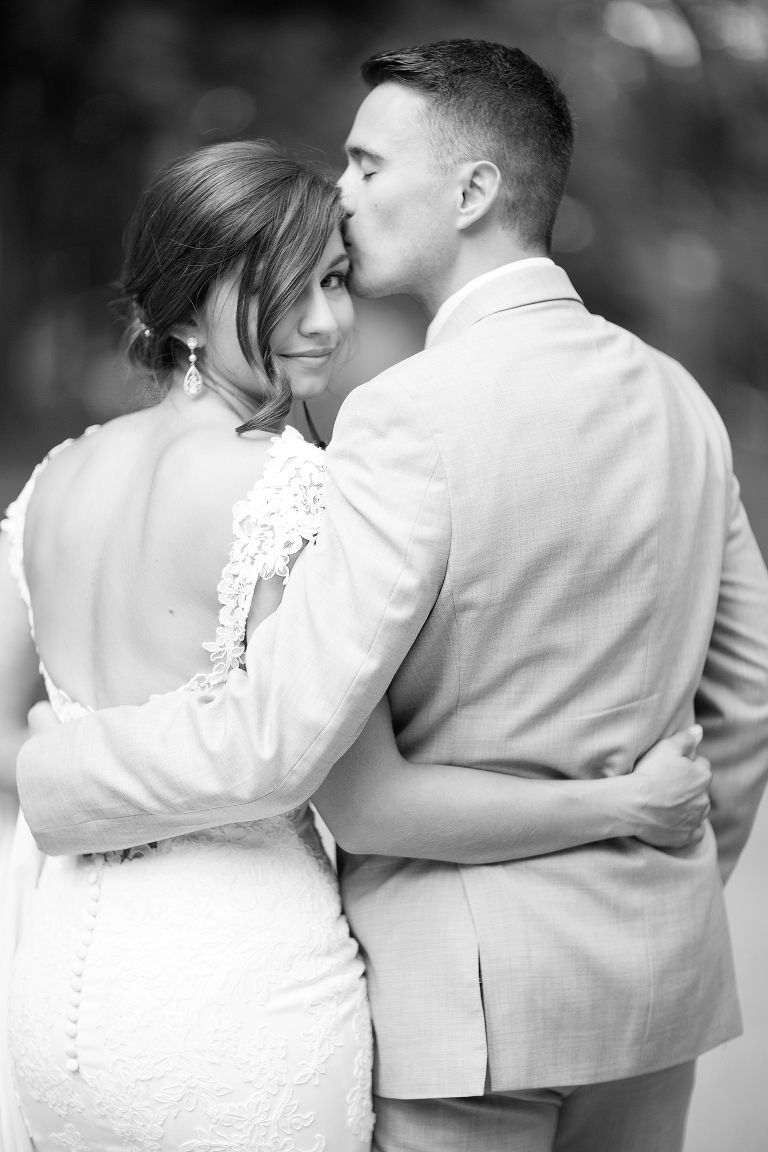 To be present on a couples Day One.  To bear witness to love.  To see, really see, the very first strokes of a story that will go on for generations.  A story that, I am fully aware, began generations before.  To document these moments is to be a part of something so much bigger than can be contained in one day.  To document these moments leaves me feeling humbled, honored, and incredibly thankful.
Ben and Braylee got married in the sweltering July heat surrounded by supportive family and friends who love them deeply.  In truth, to know Ben and Braylee is to love them.  Two people who fought for their love and celebrate with ease the gift they have in each other.  It was a day filled with joyful tears.  Beautiful tears of celebration at the realization that this moment is here.
This. moment. is. real.
I stood back and took in these moments.  Ben and Braylee seeing each other for the first time.  Father stepping back while groom stepped forward.  "I do".  Friends celebrating two people who found each other and committed to doing life together.  I see it through the eyes of parents who look on with pride at the joining of these lives.  I see grandparents and parents who have fought so that this day could happen.  I see the future, children and grandchildren flipping through pages of images and seeing the love that existed before them.  Day One is a foundation built on a foundation.
Ben and Braylee, we celebrate your love with all of those who love you.  We celebrate you as you begin your forever together.  We celebrate you as you continue to write the beautiful story you have already begun.  Thank you for letting us bear witness to your beautiful love. . .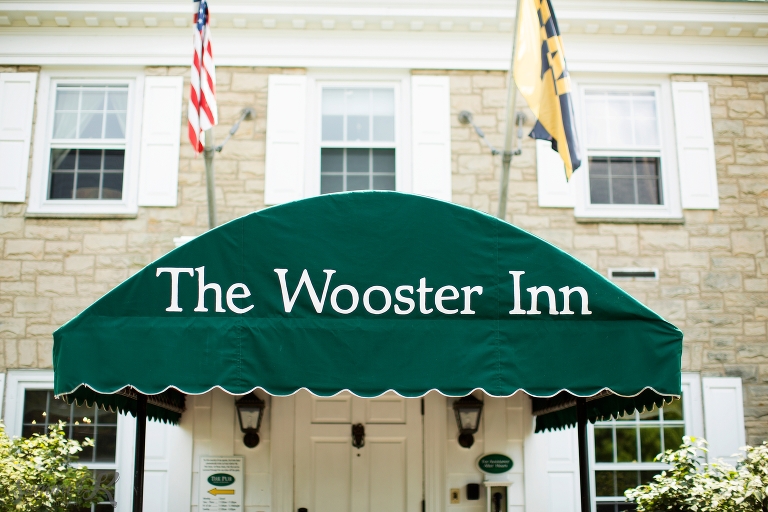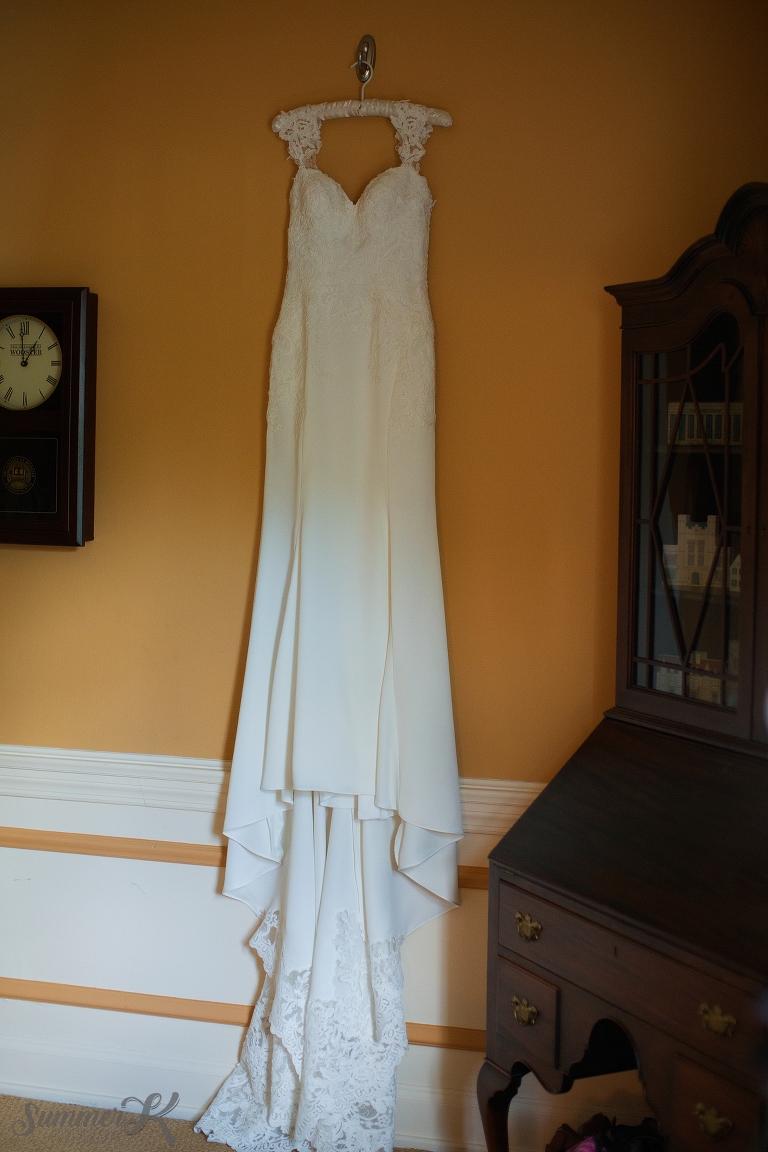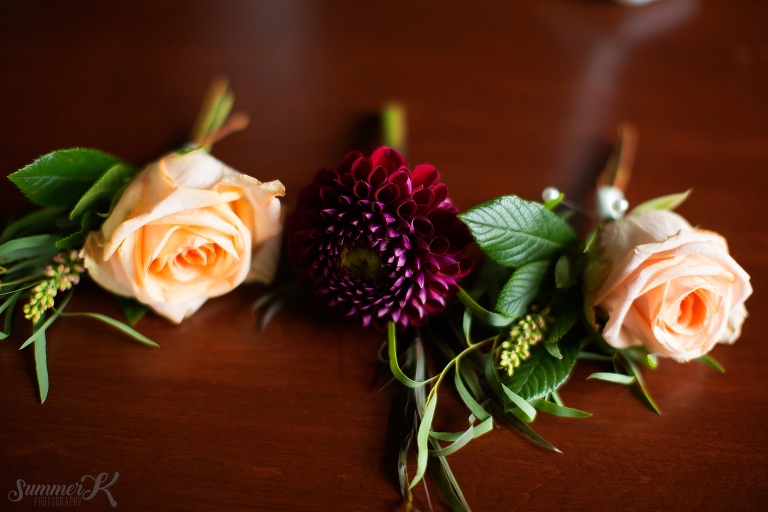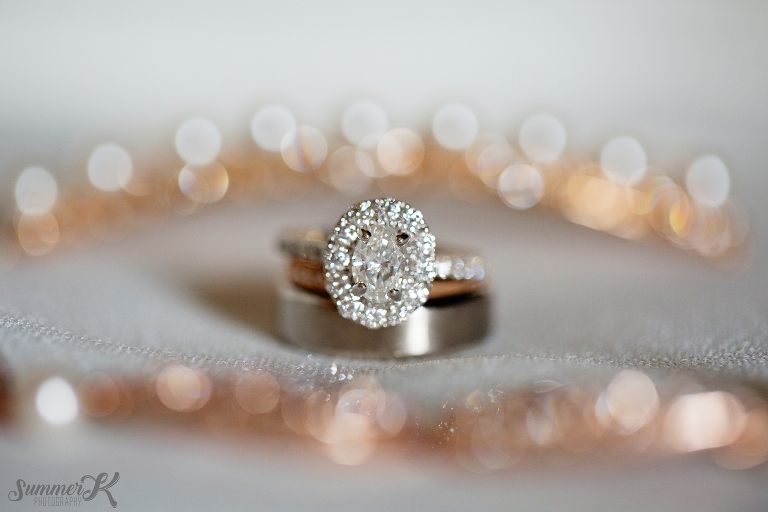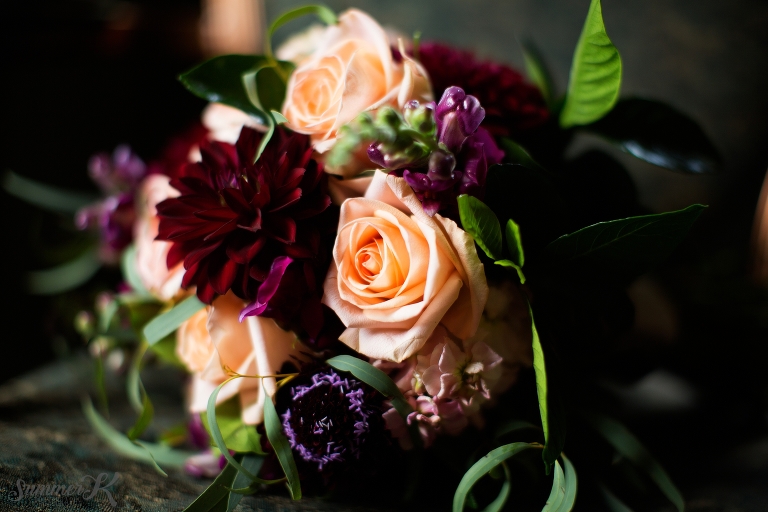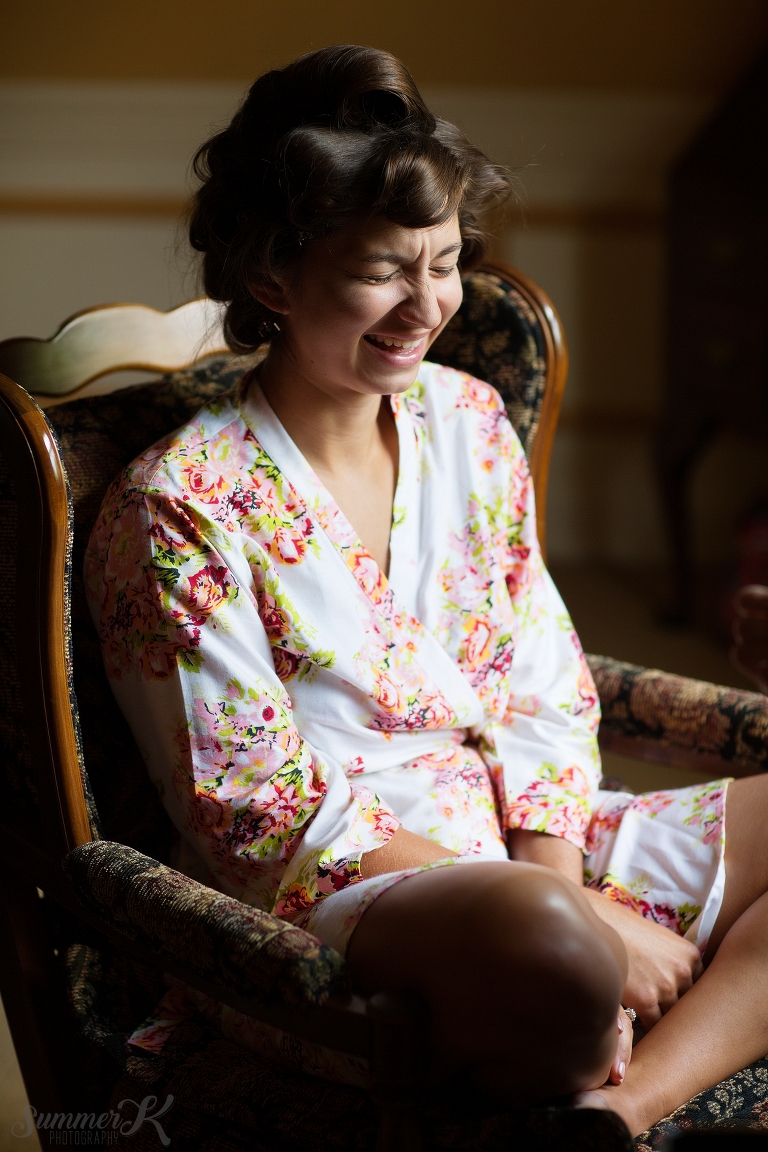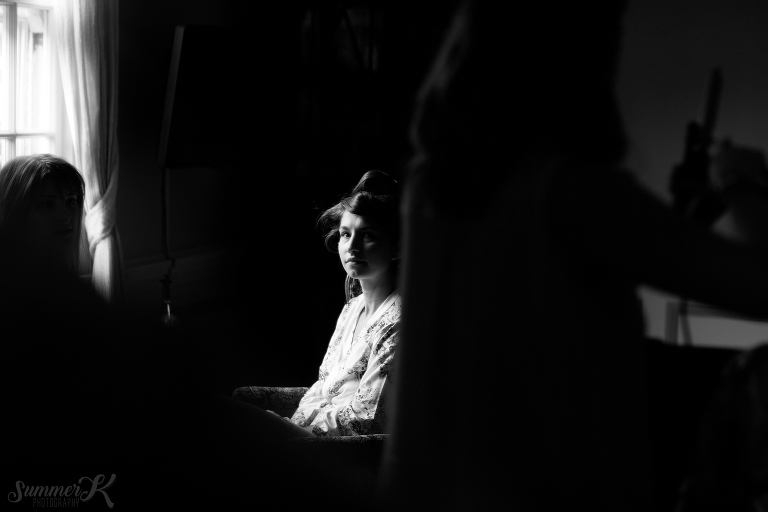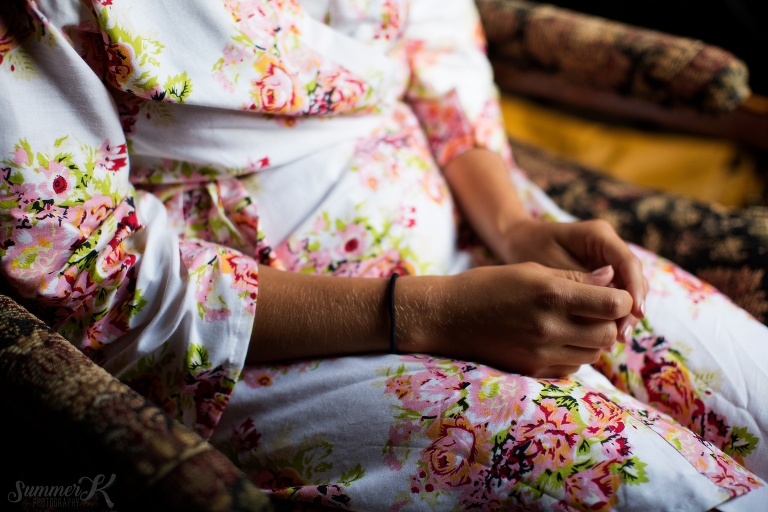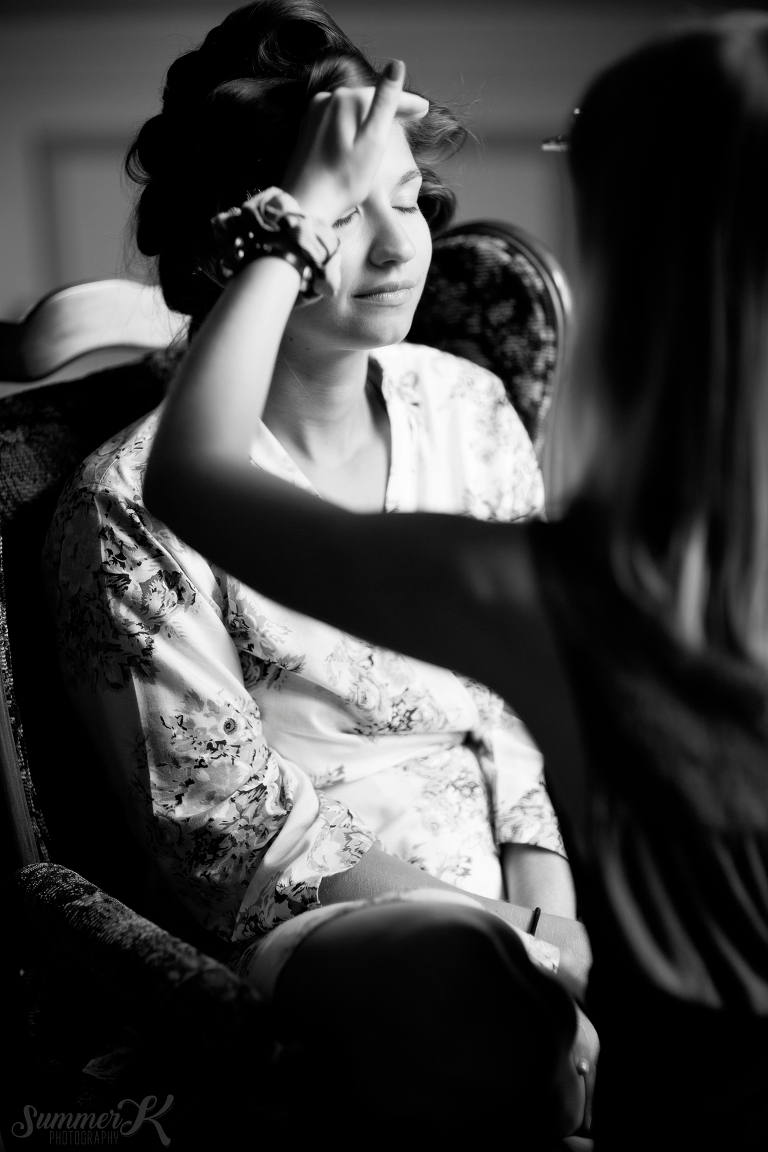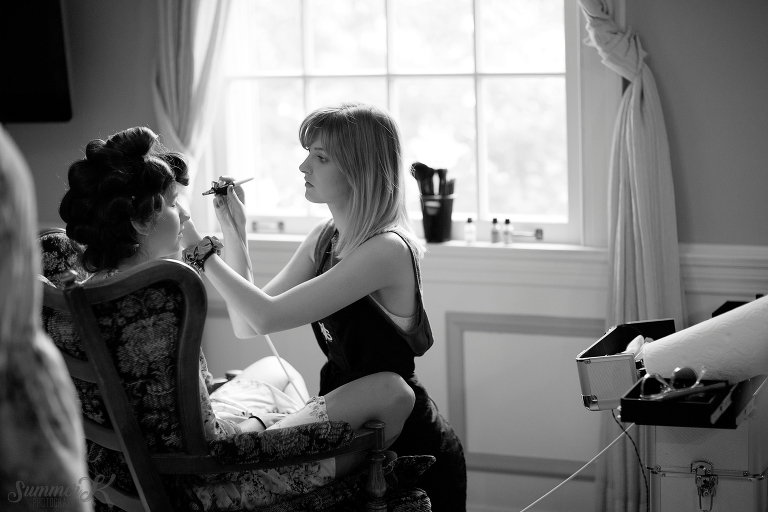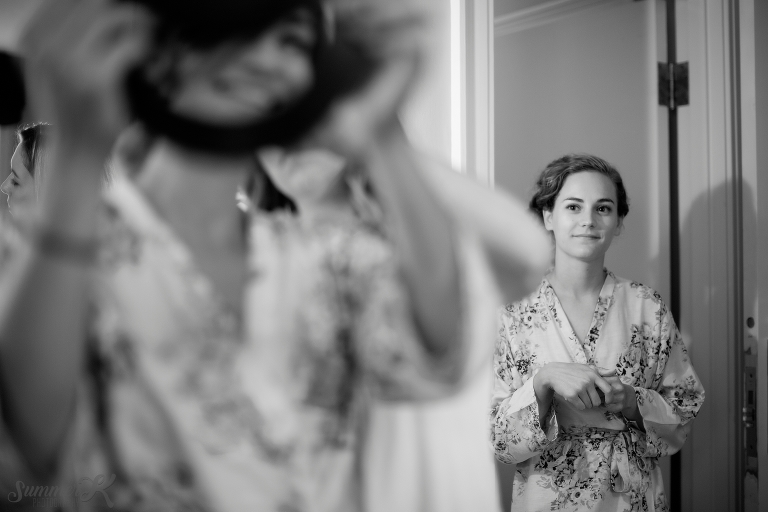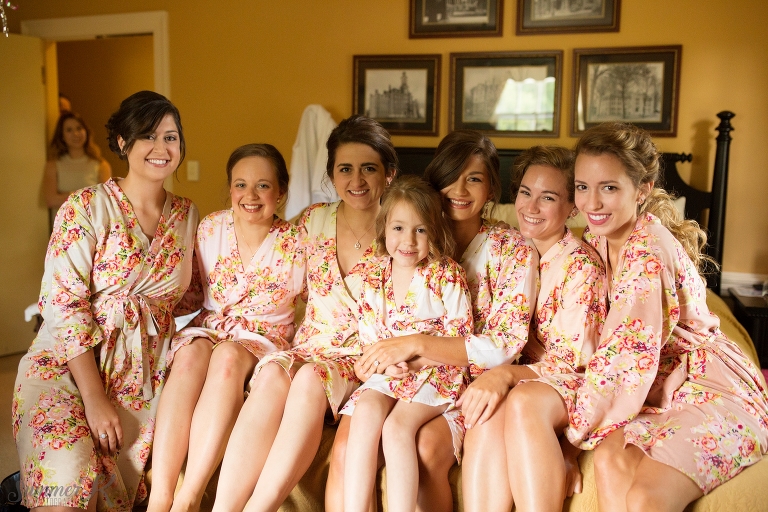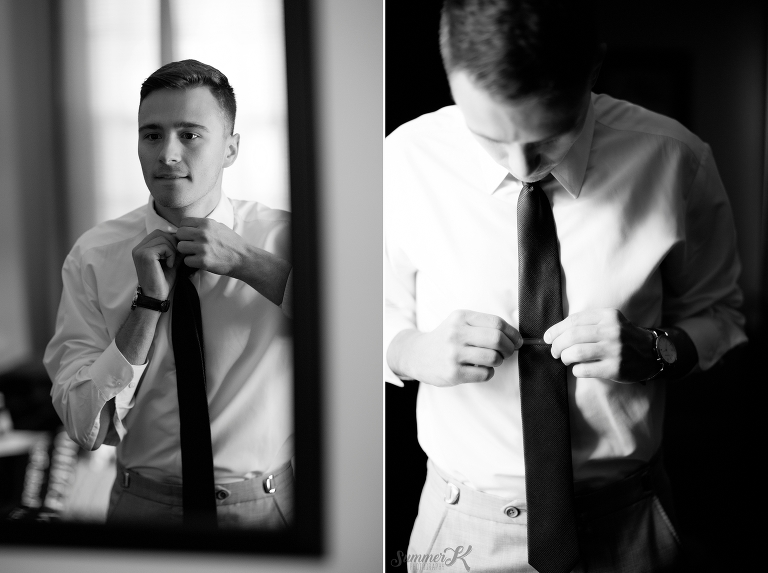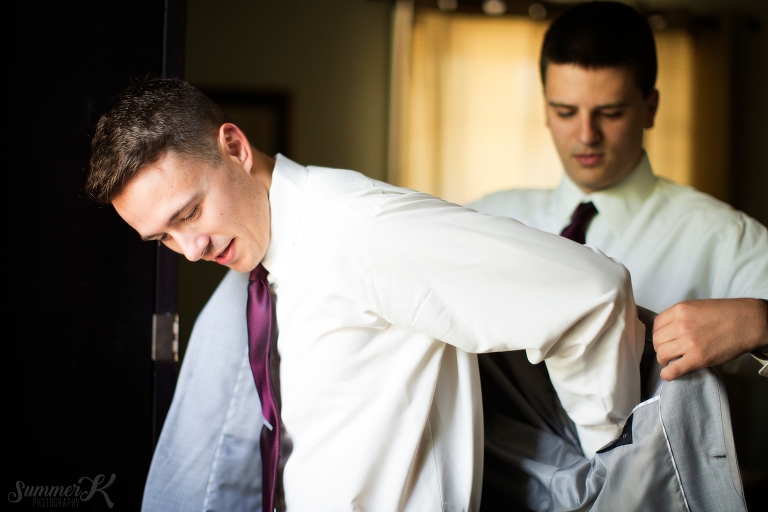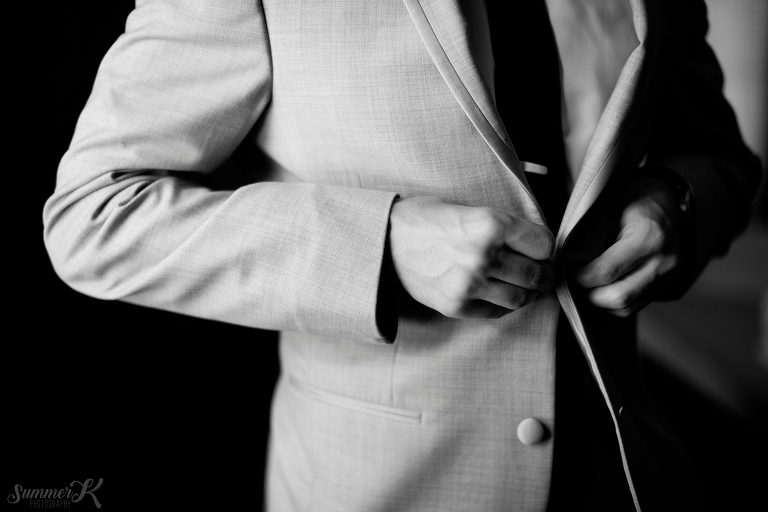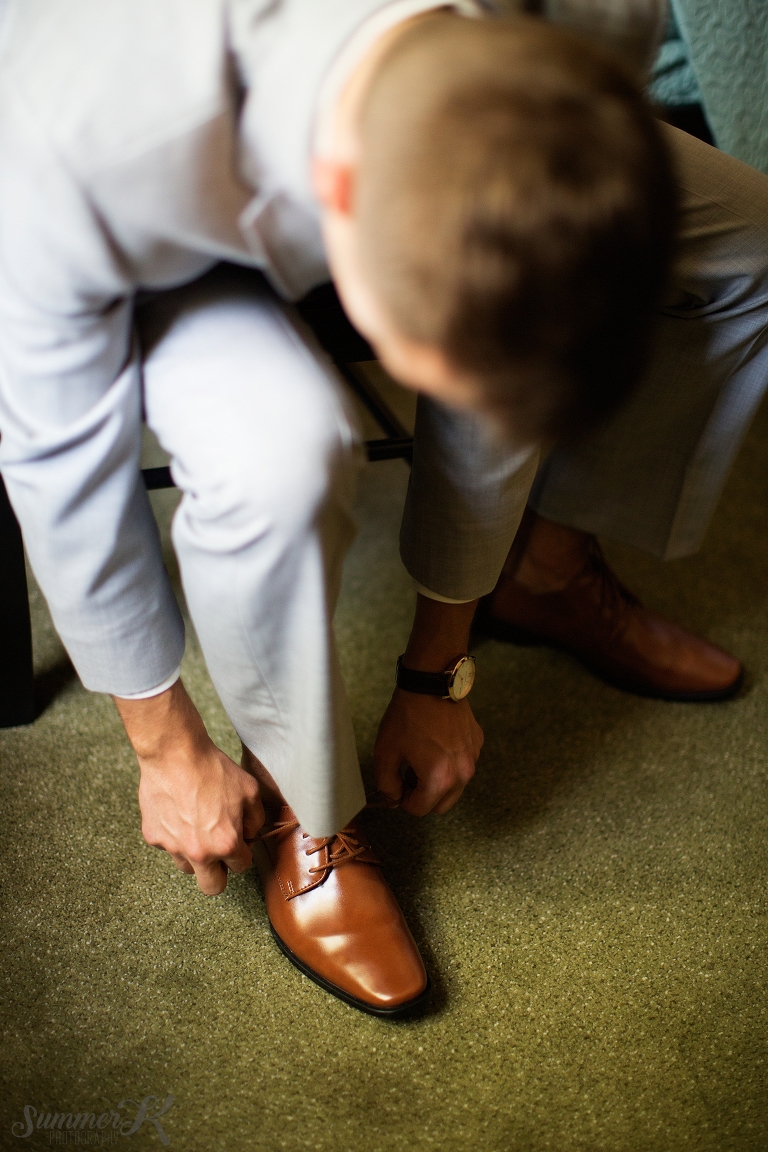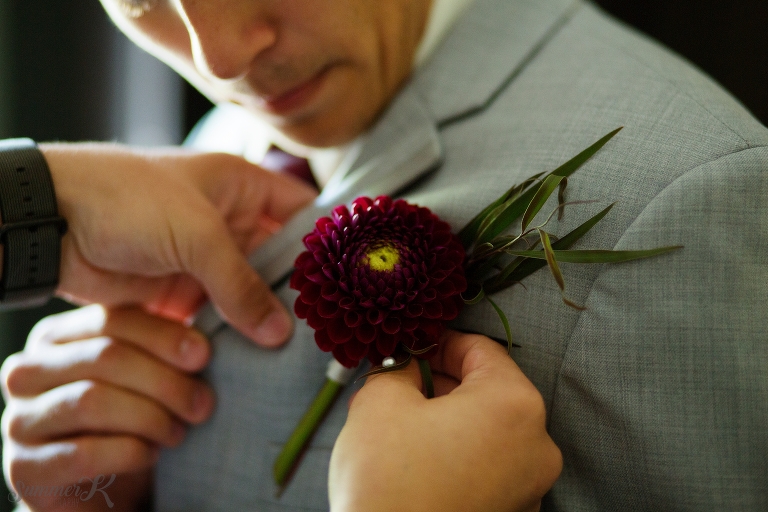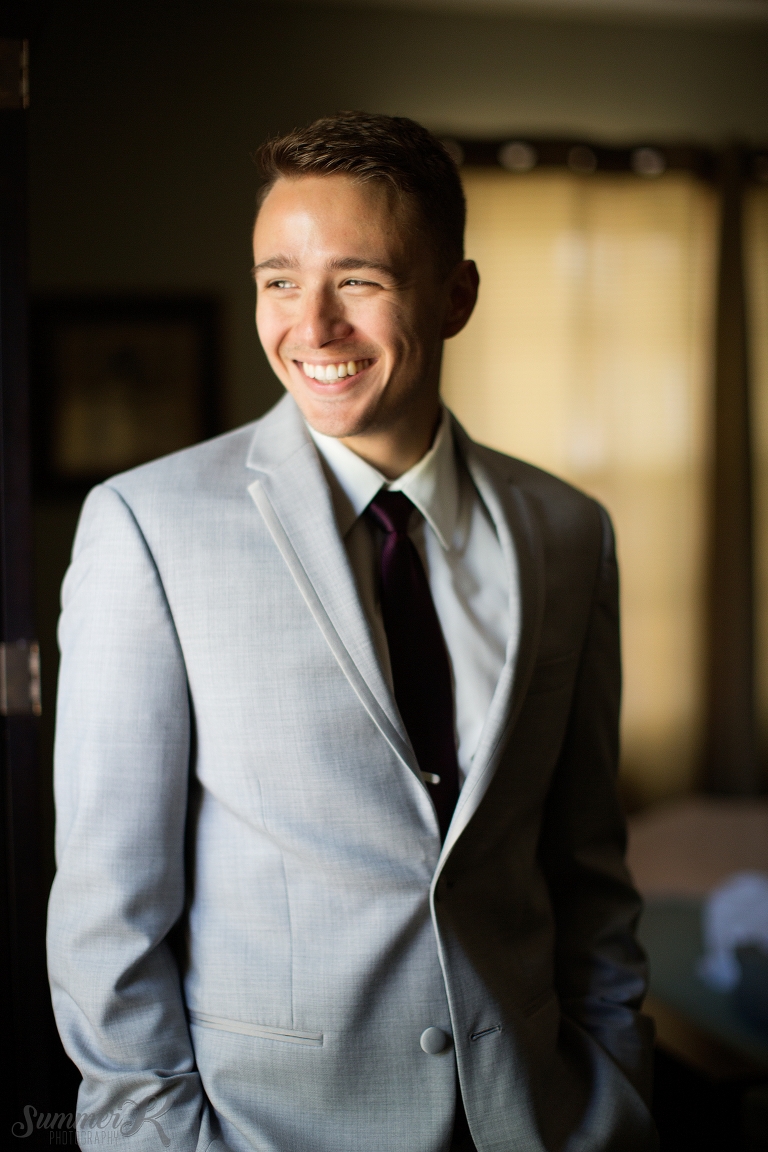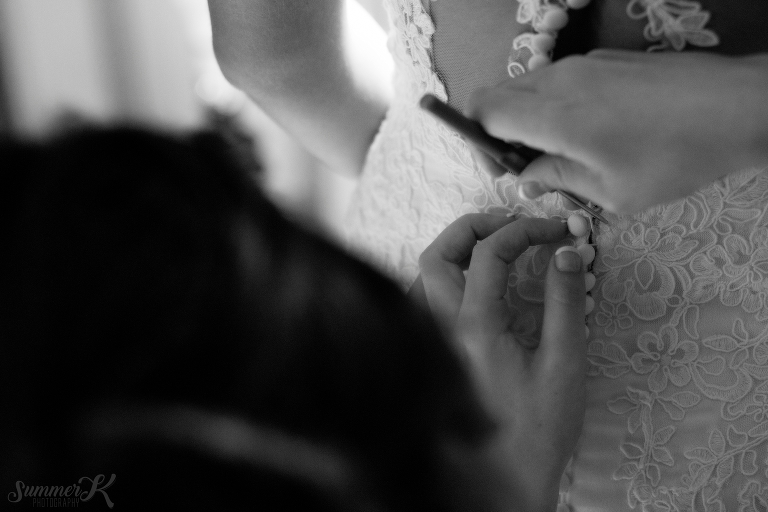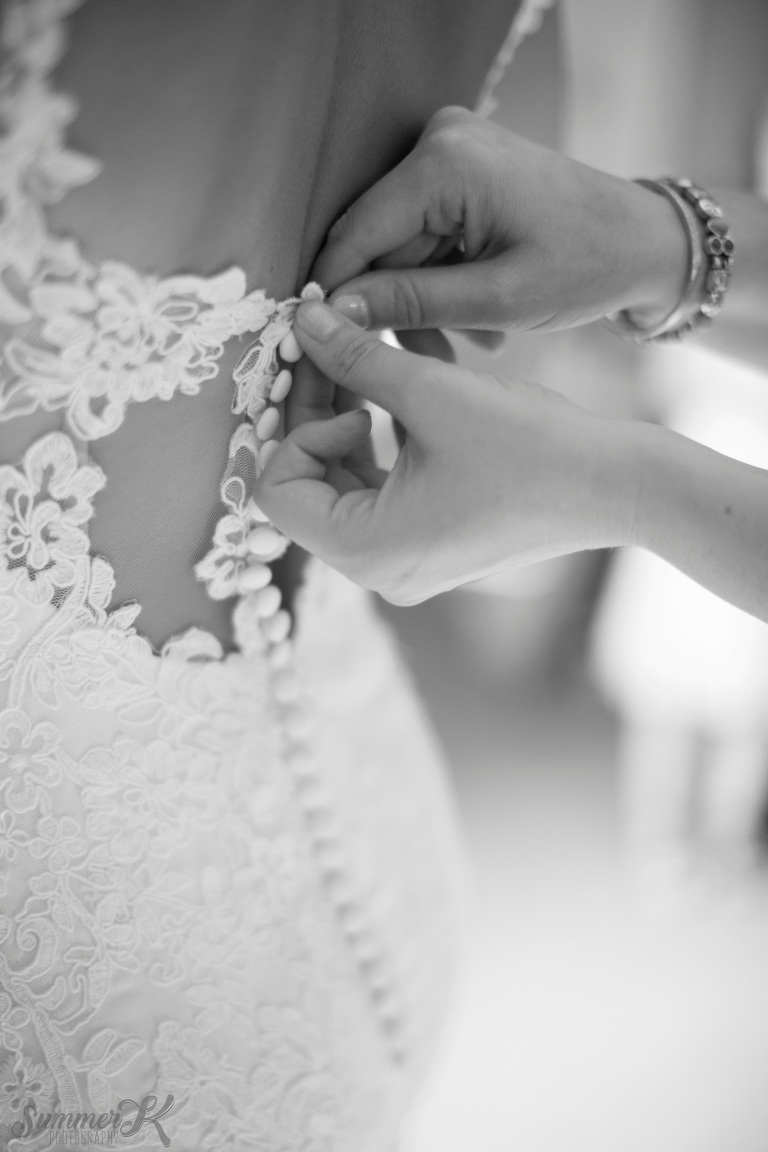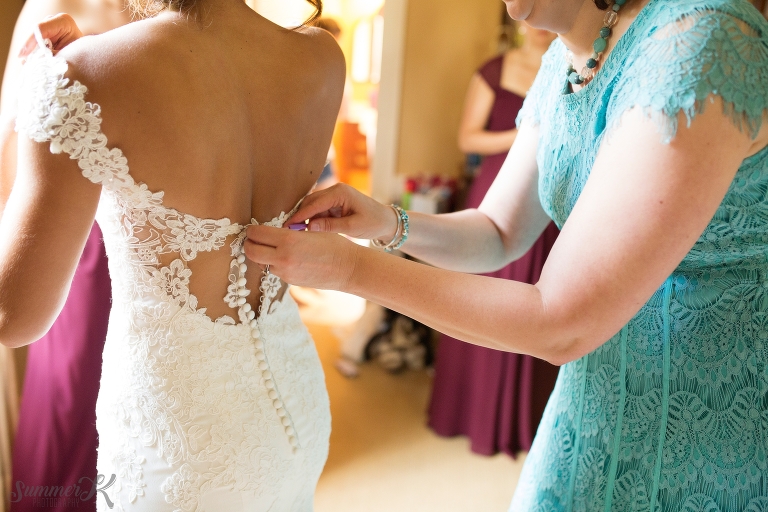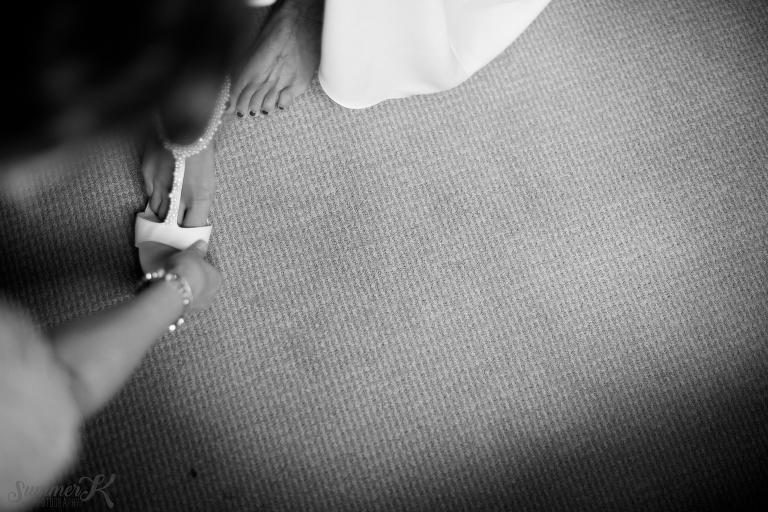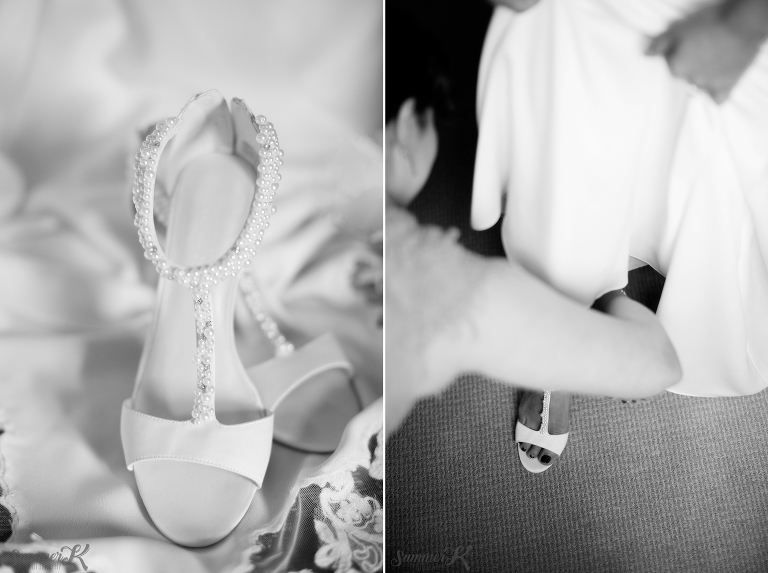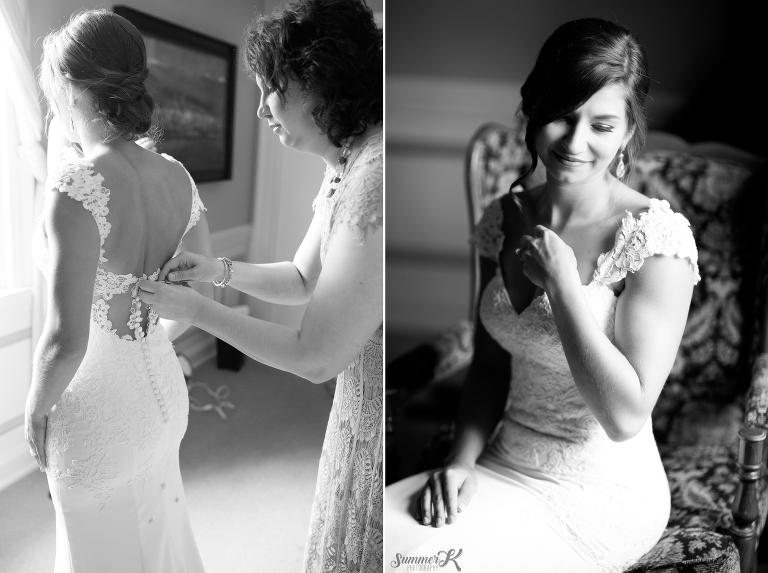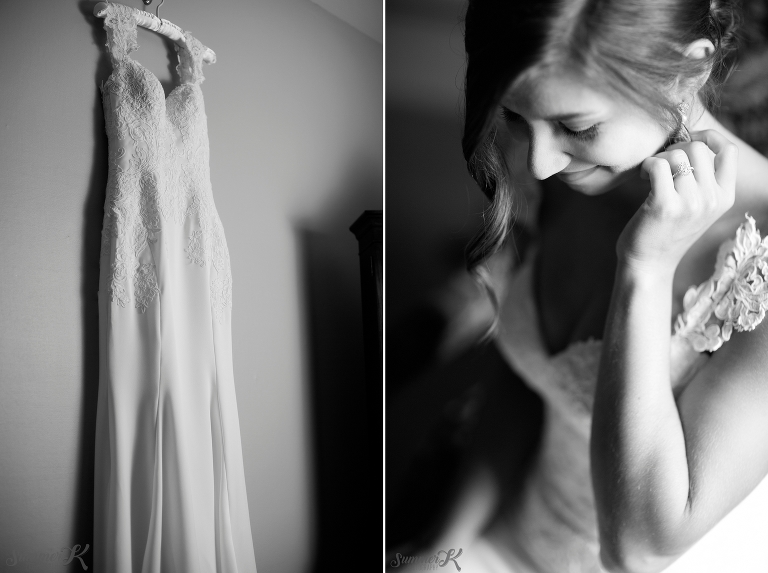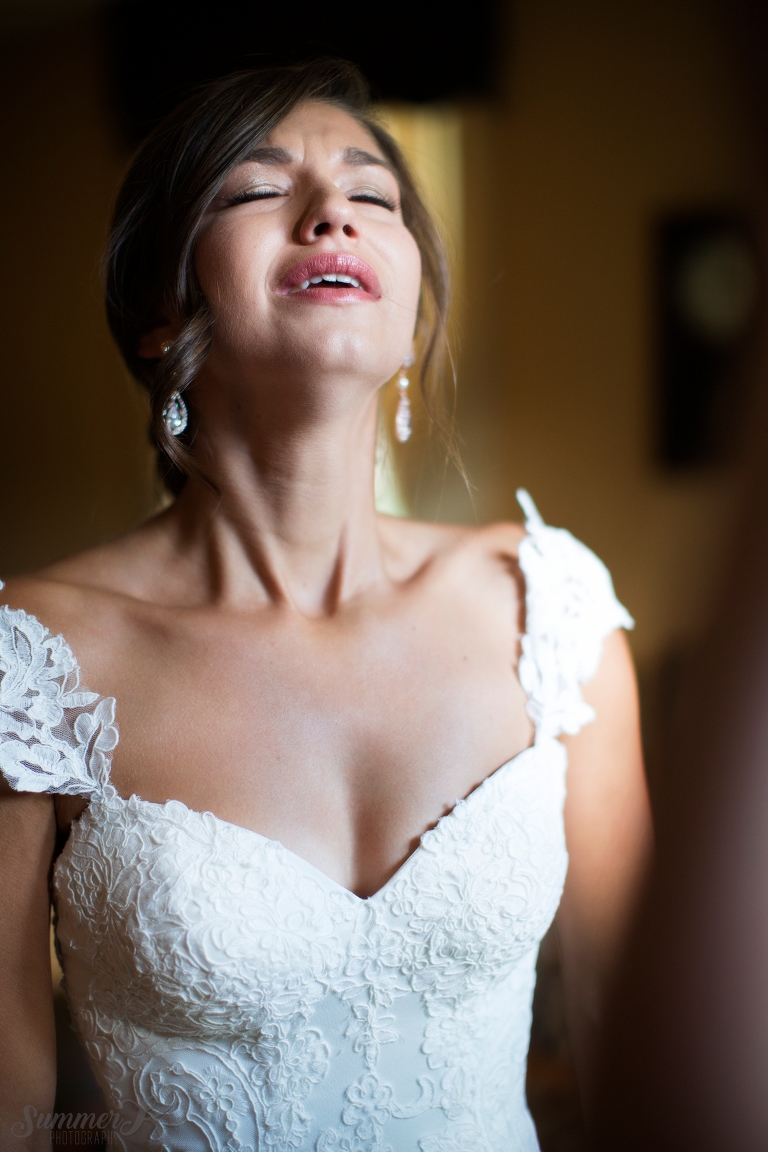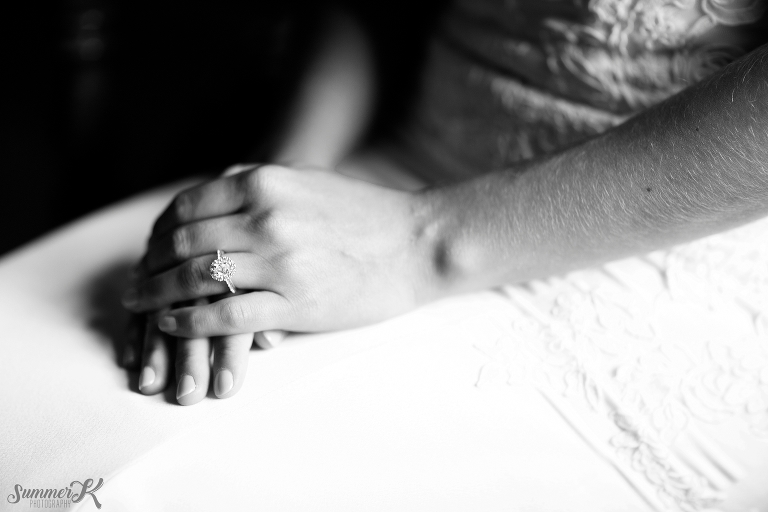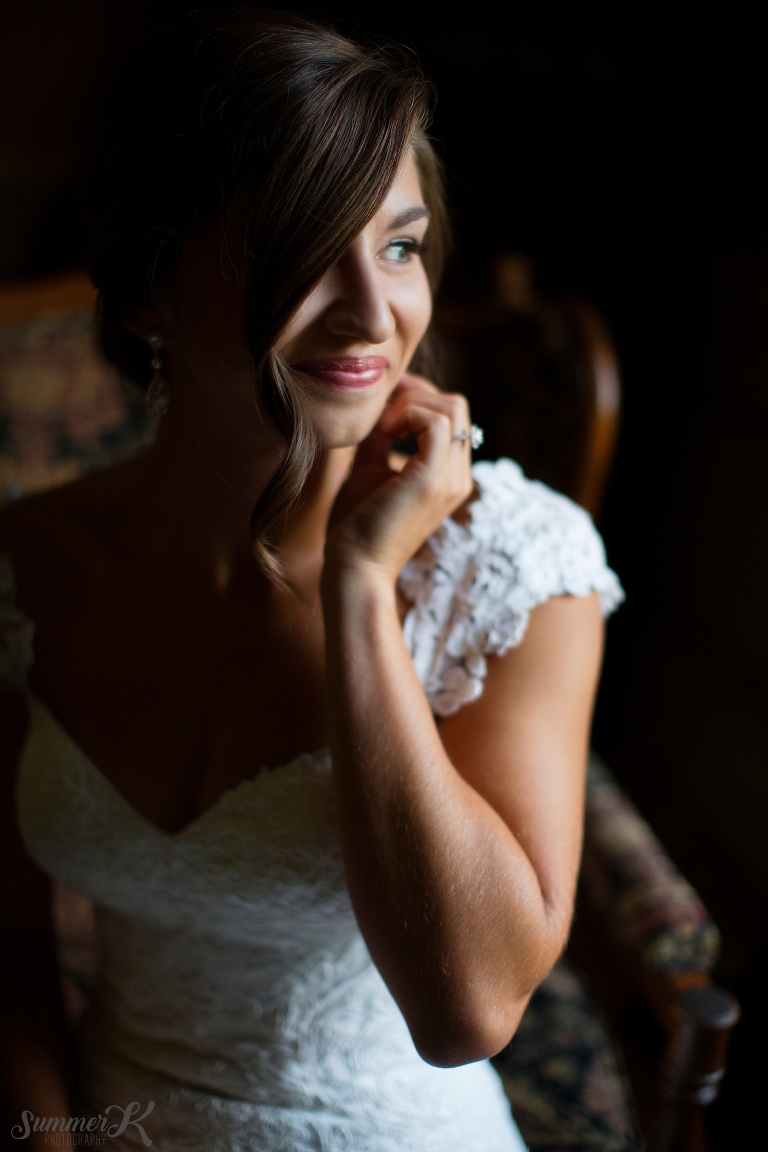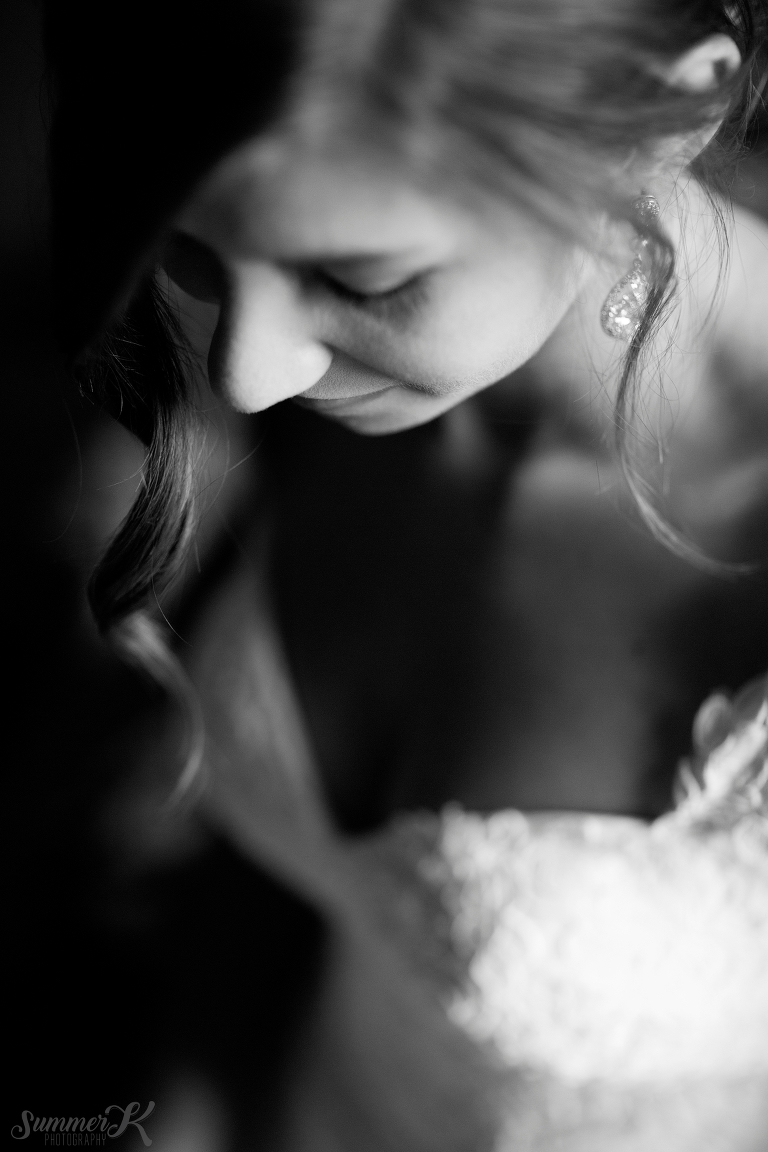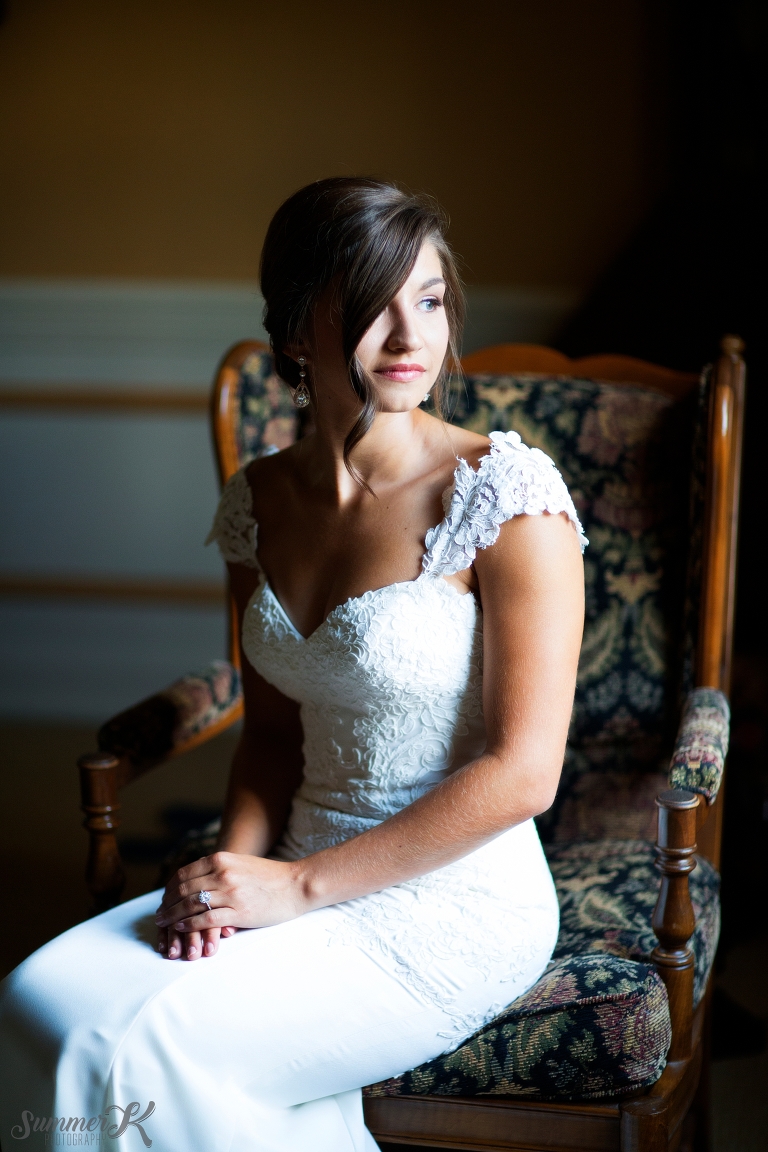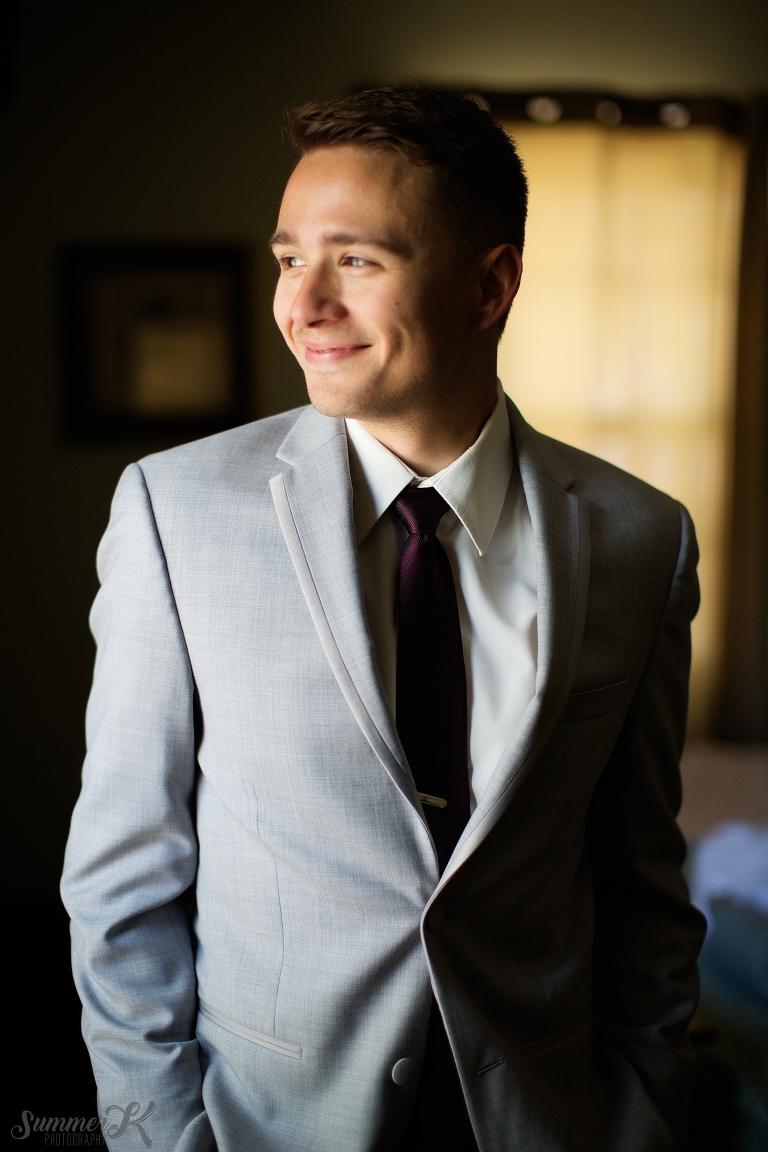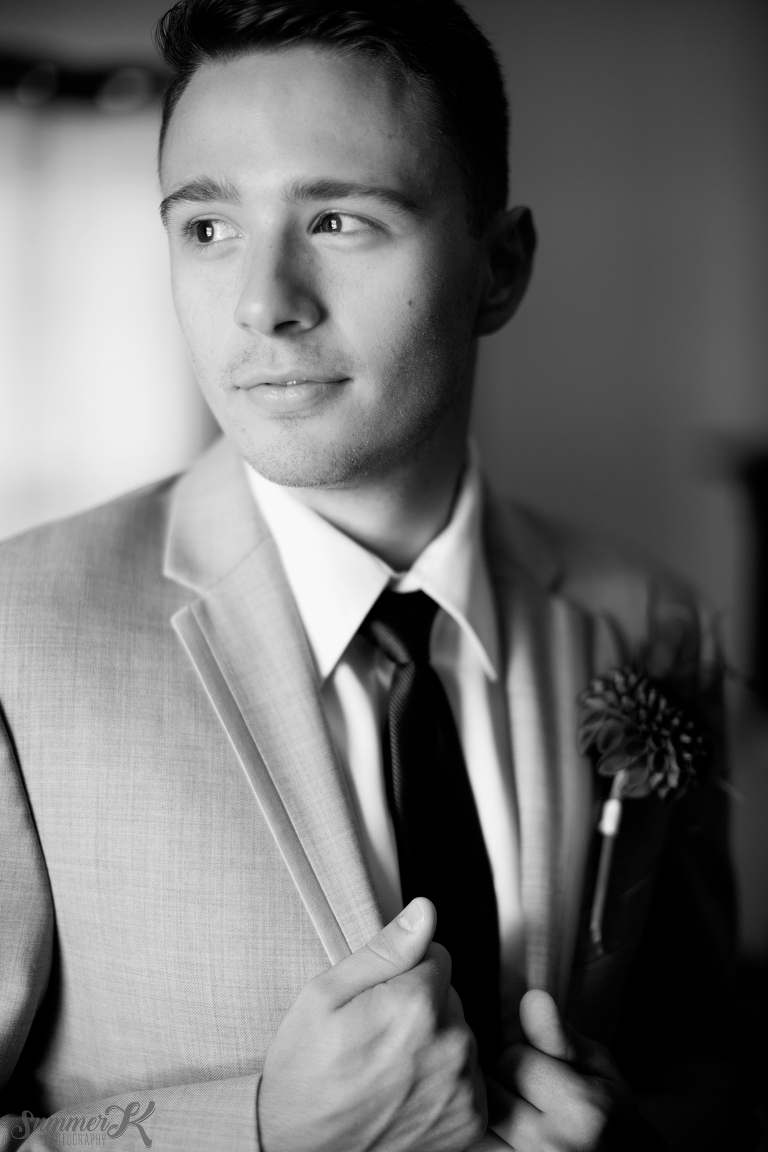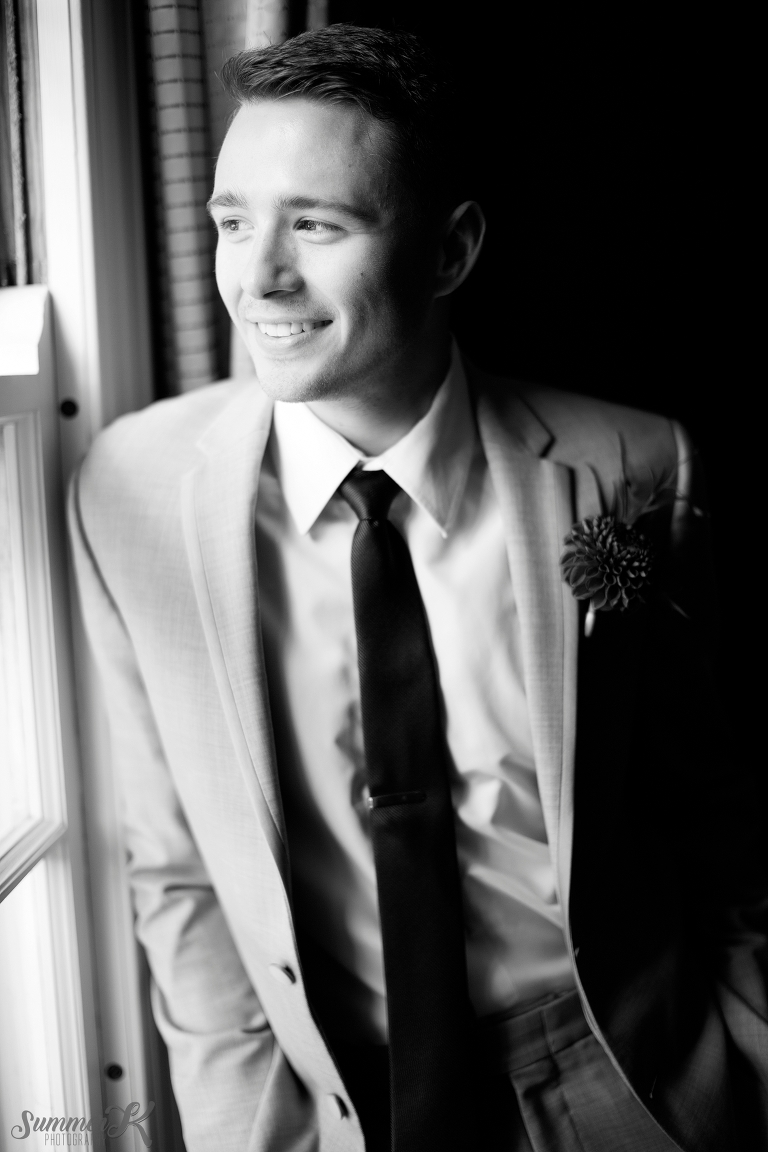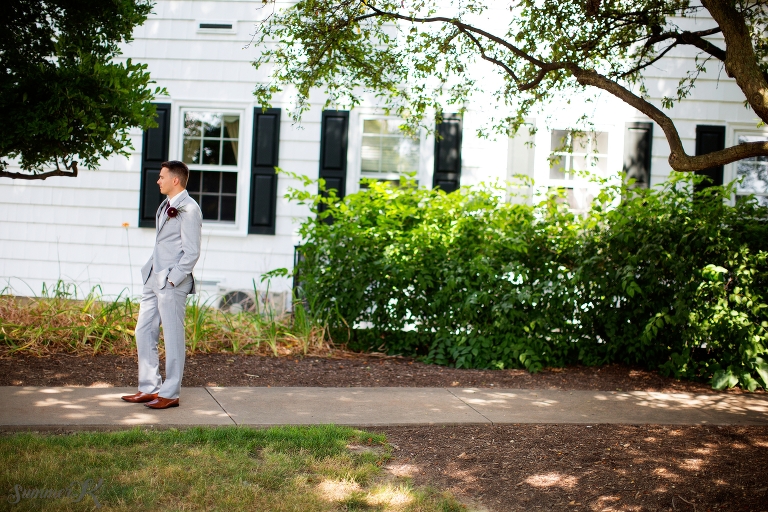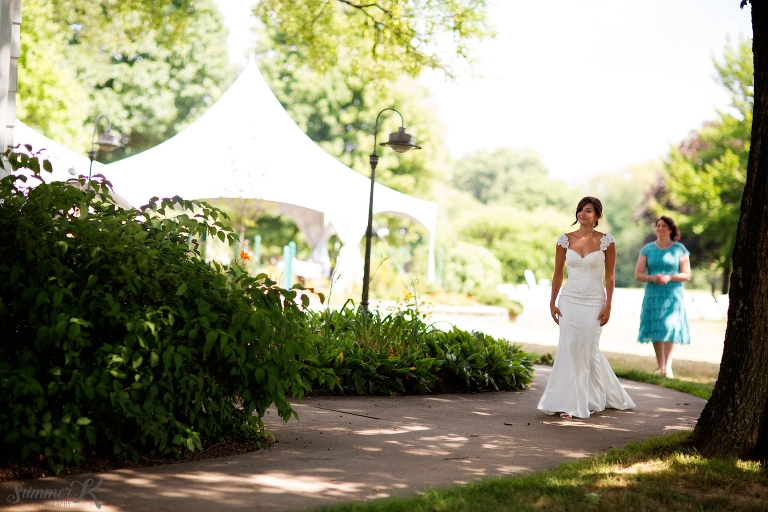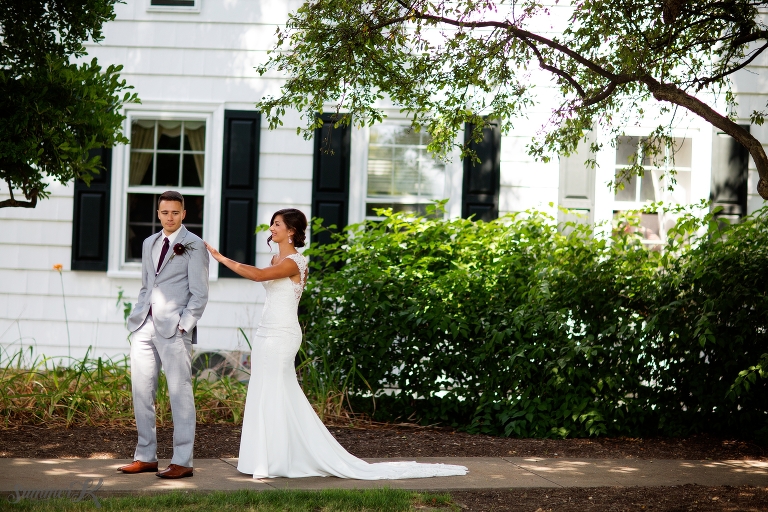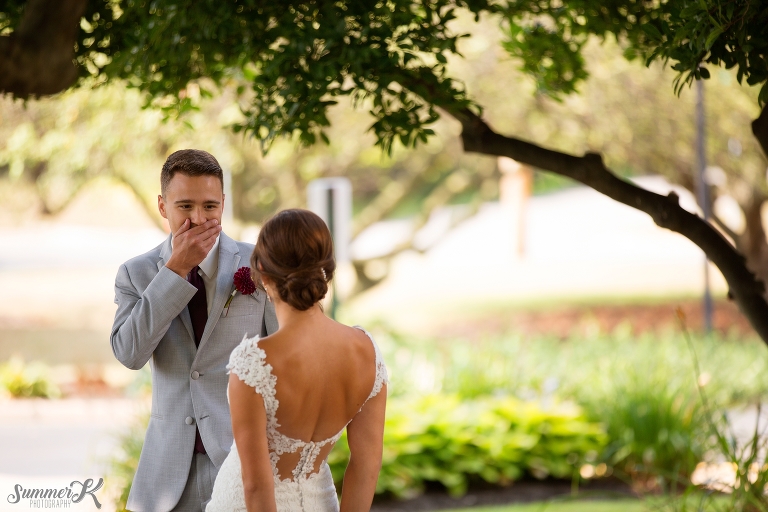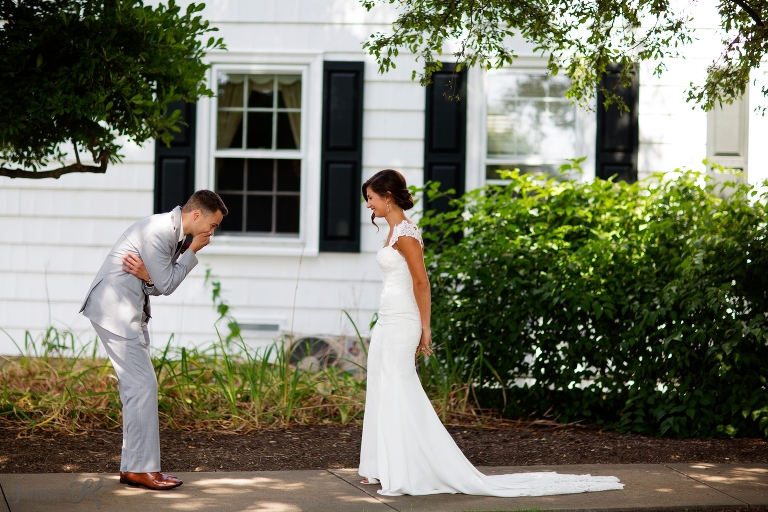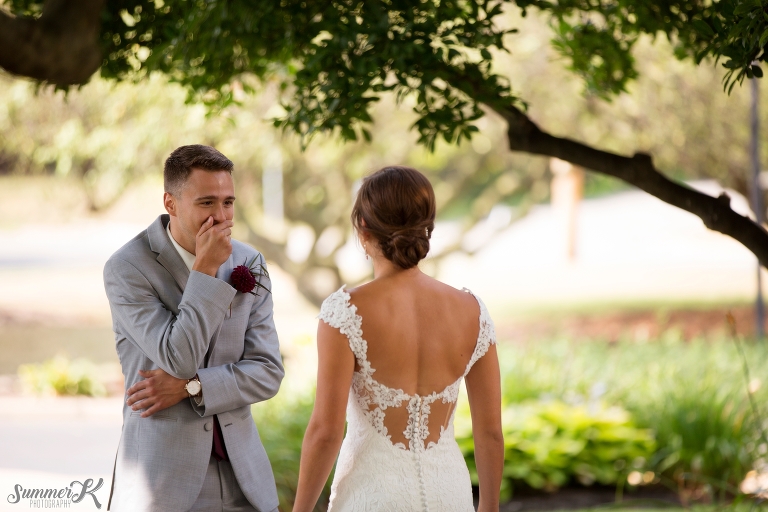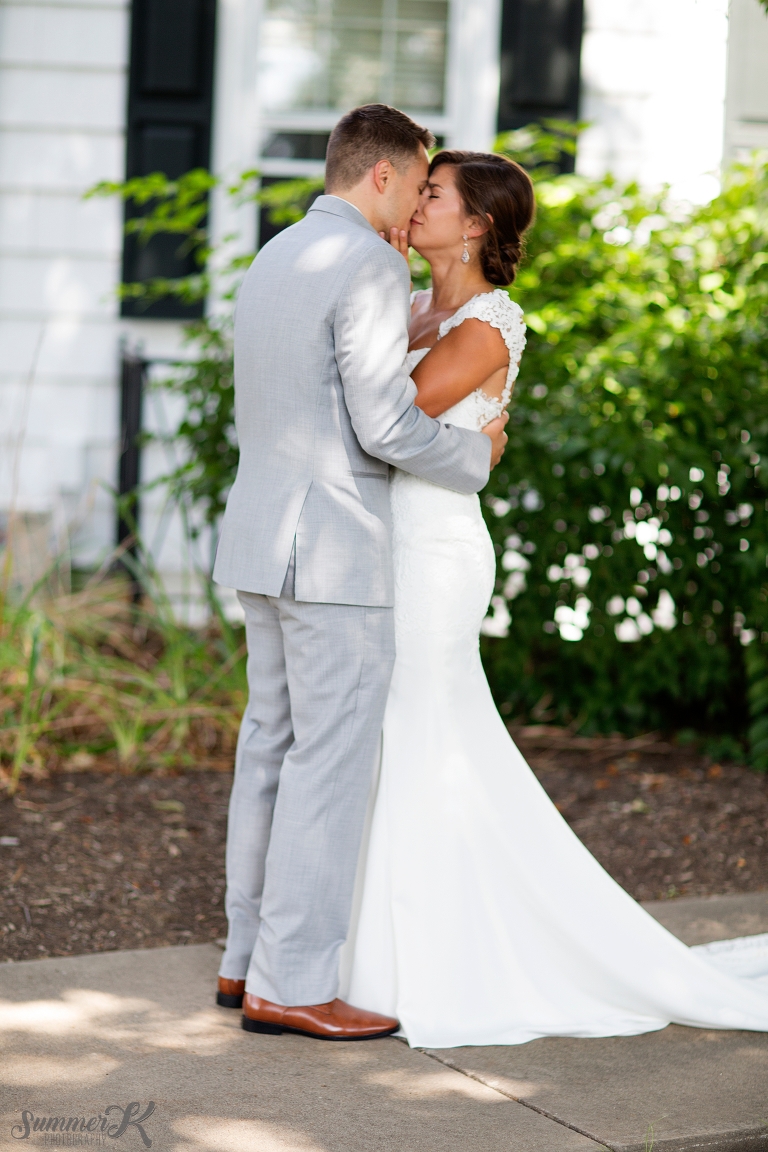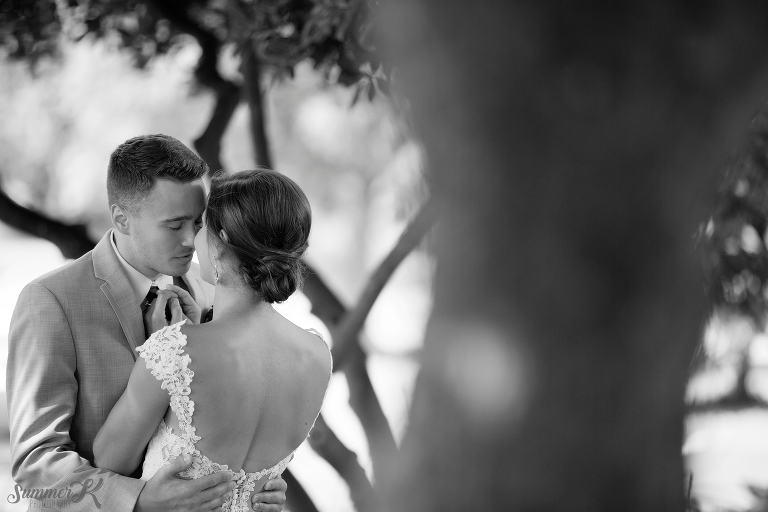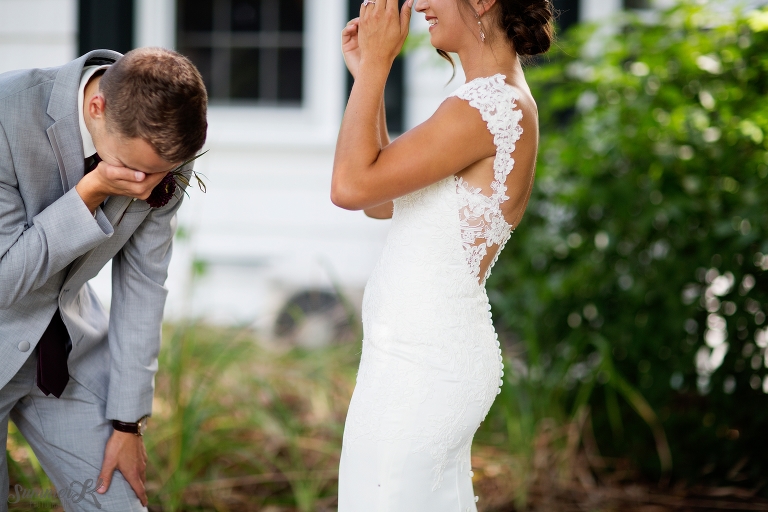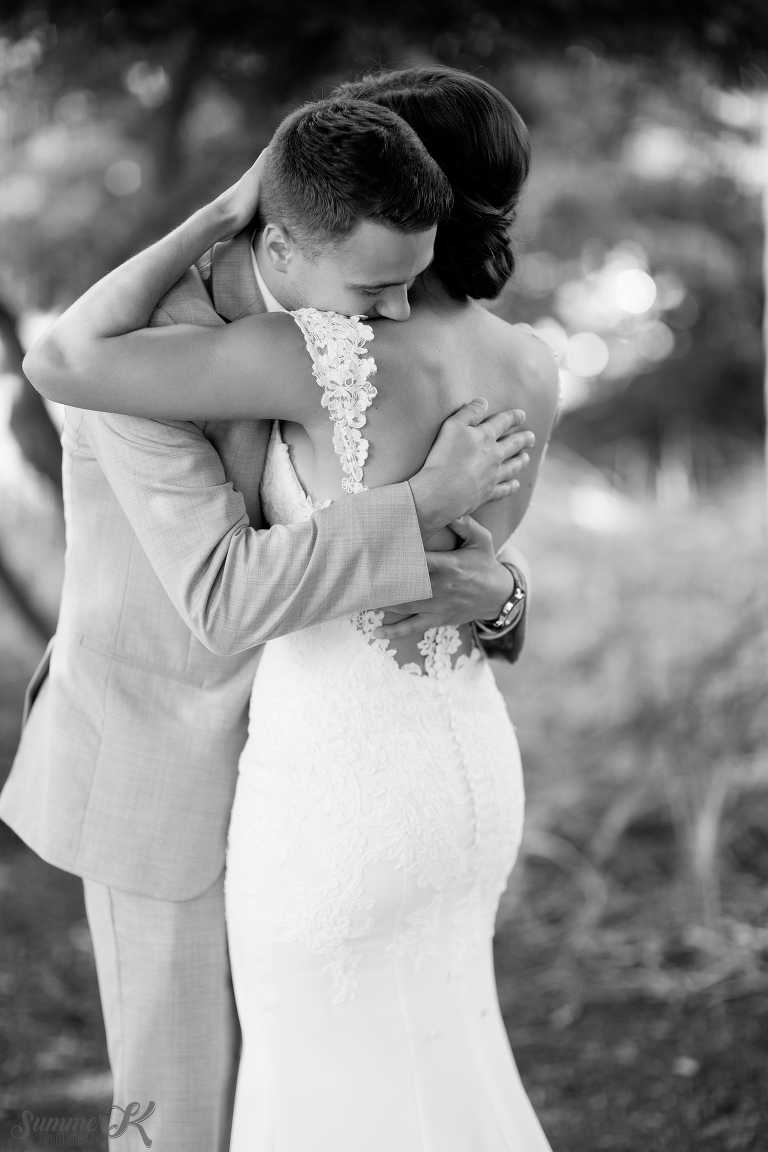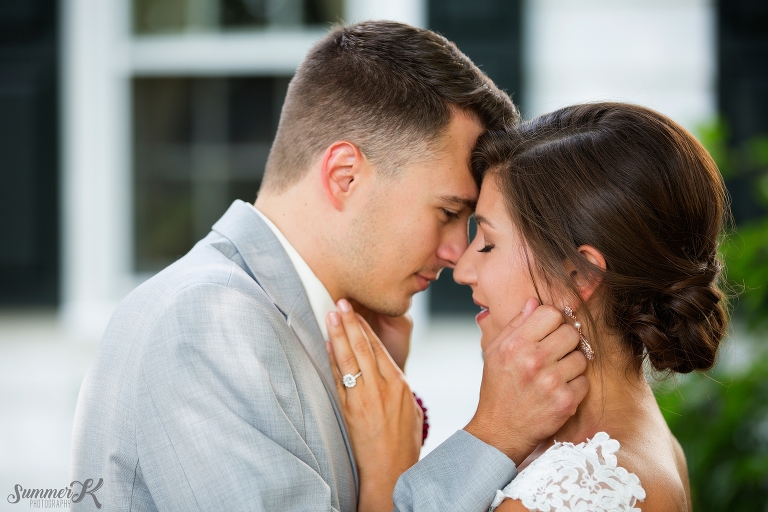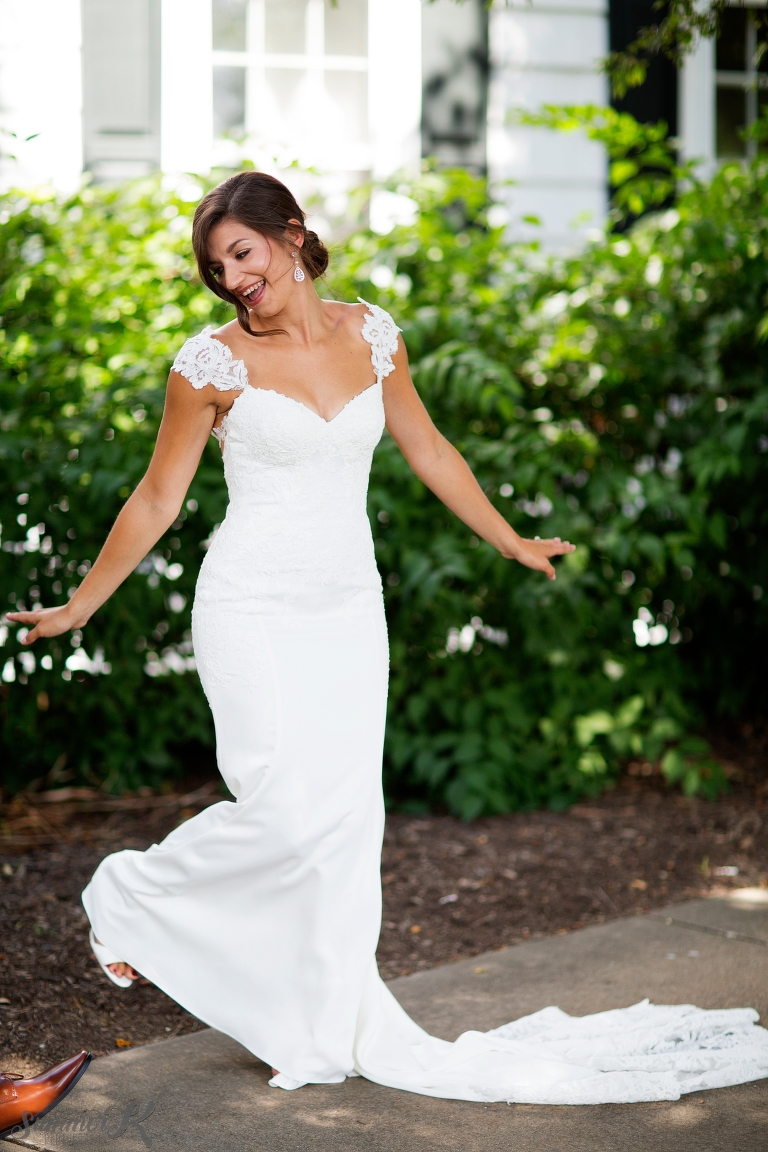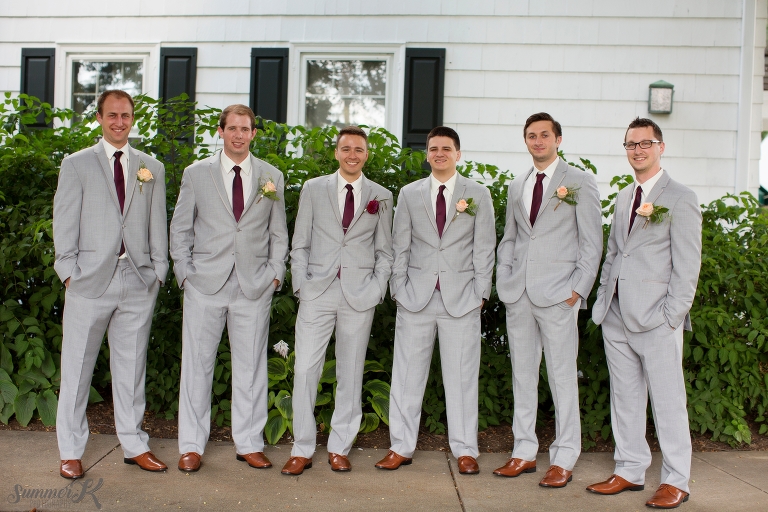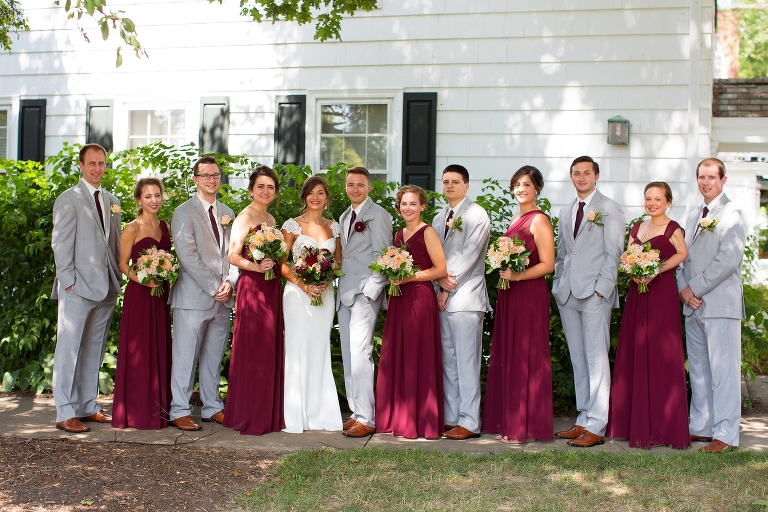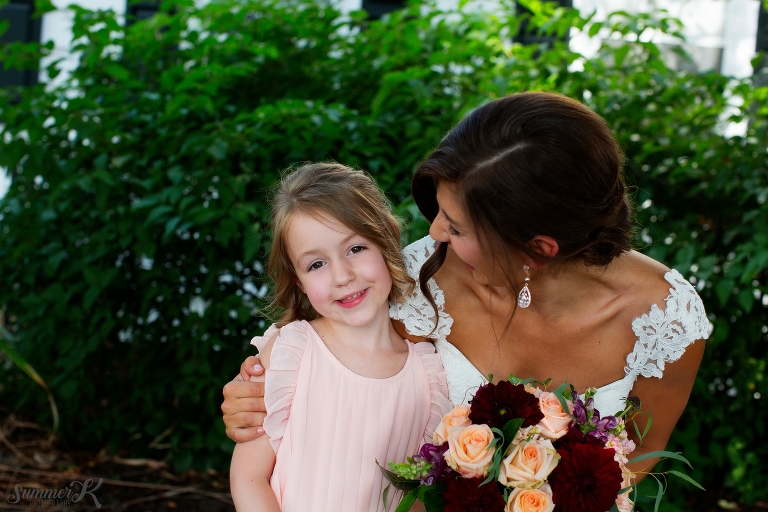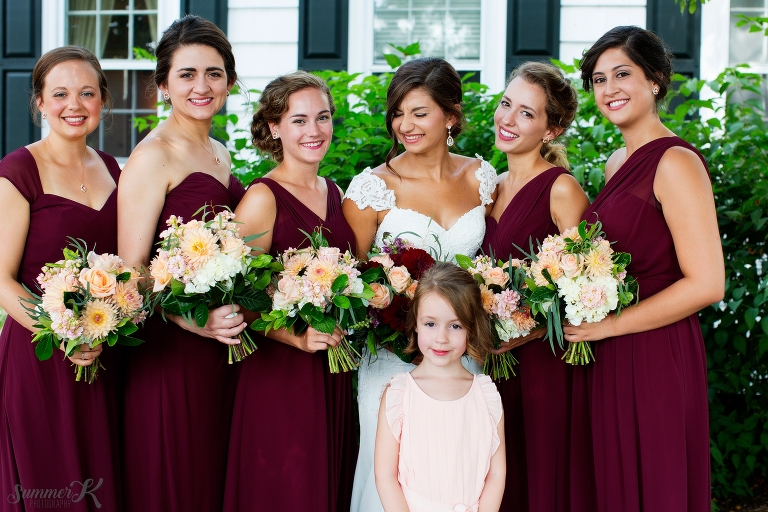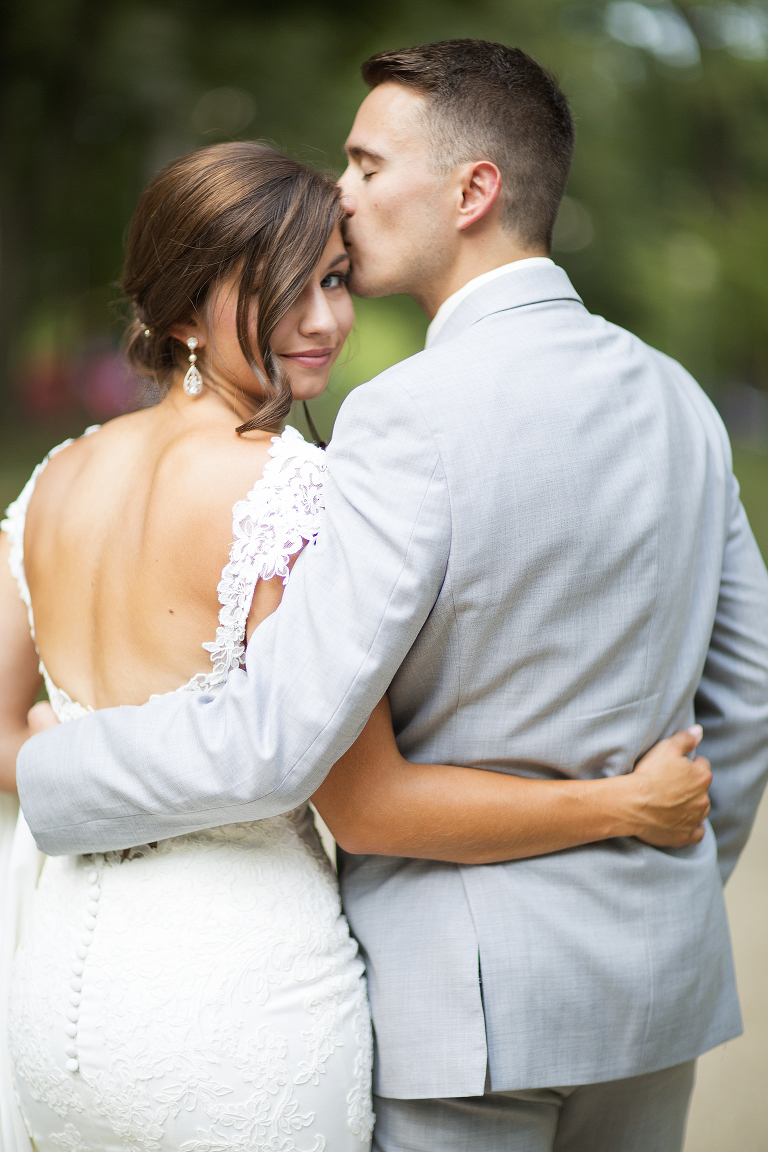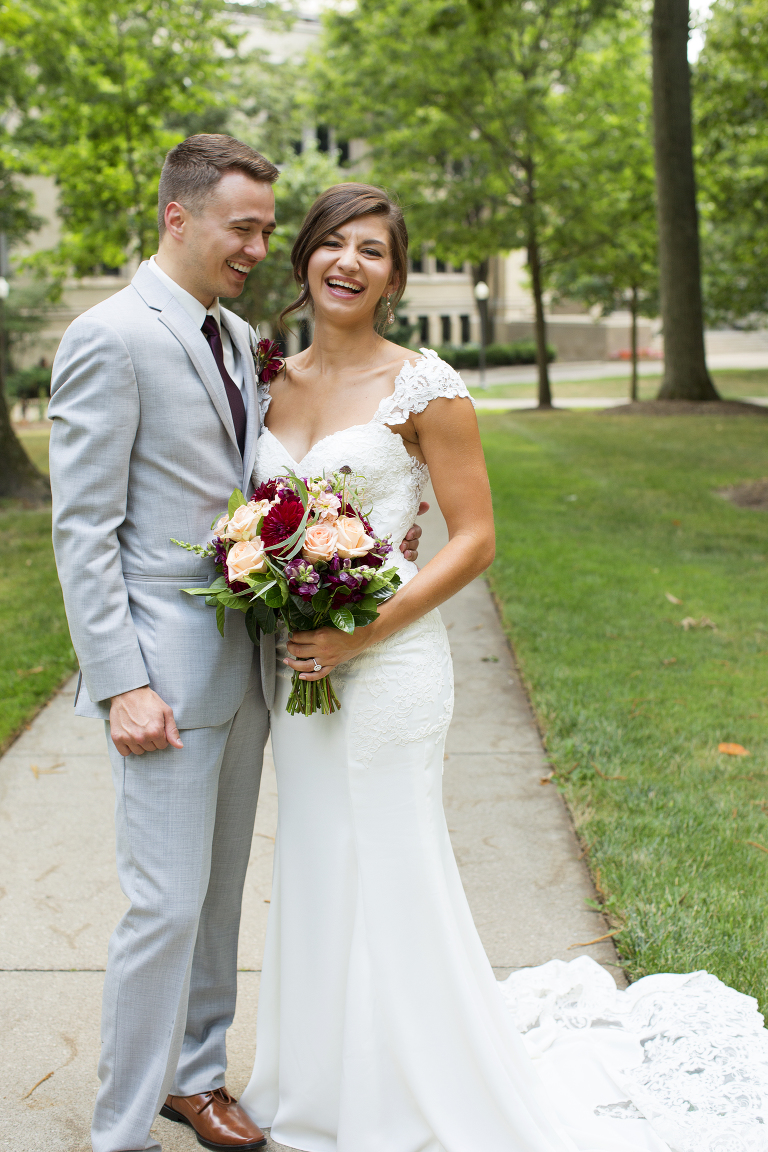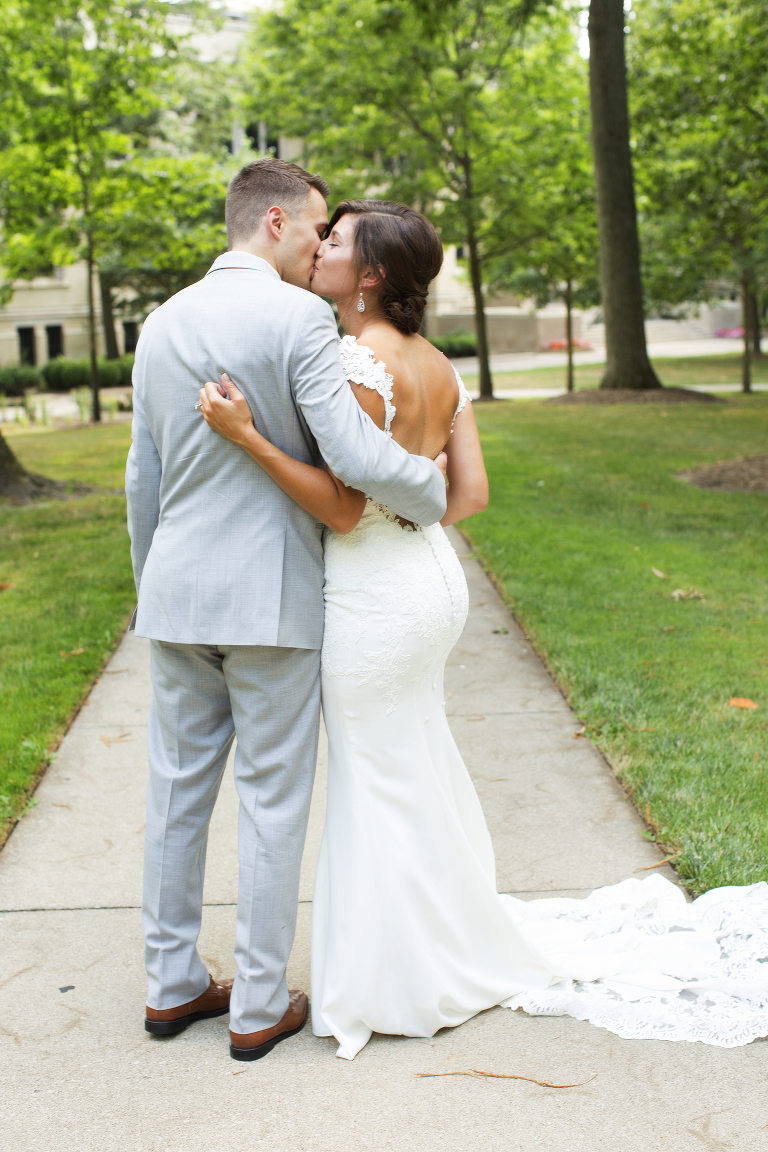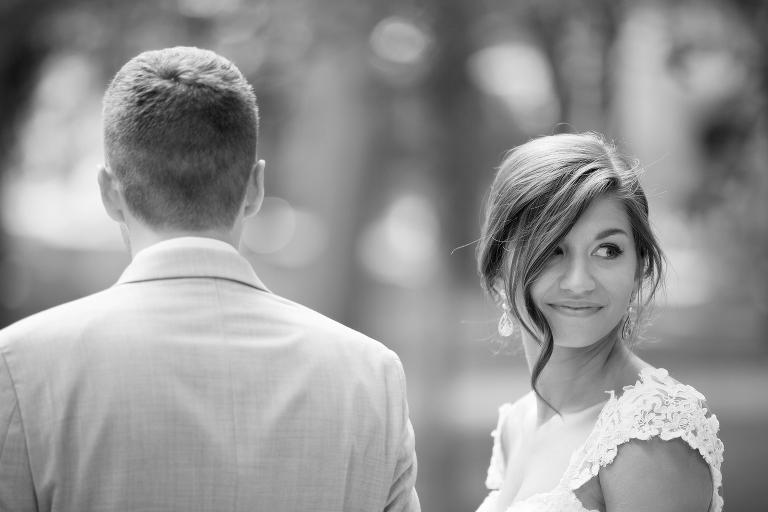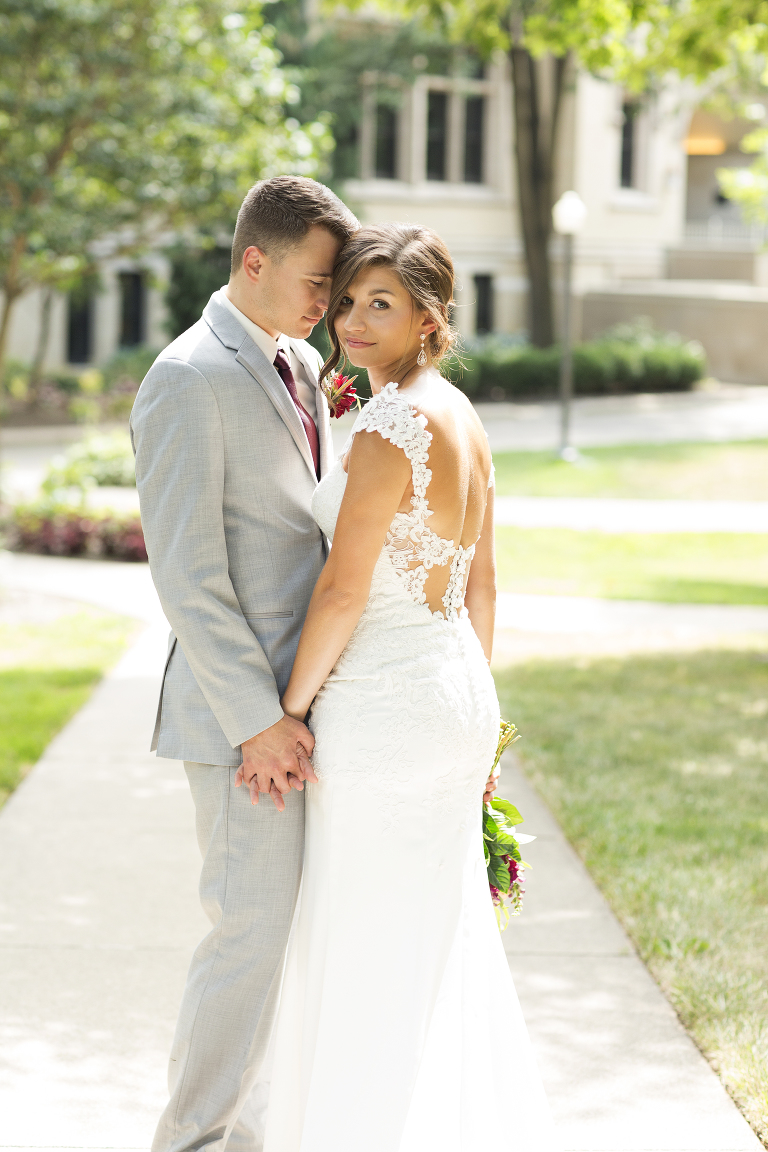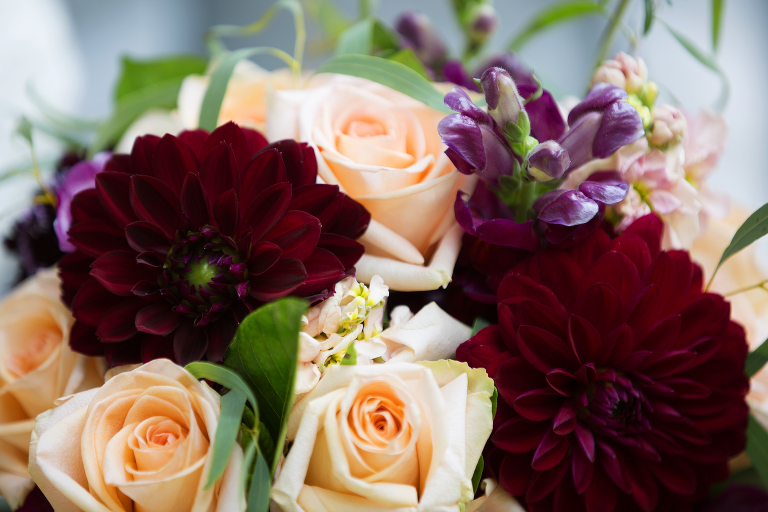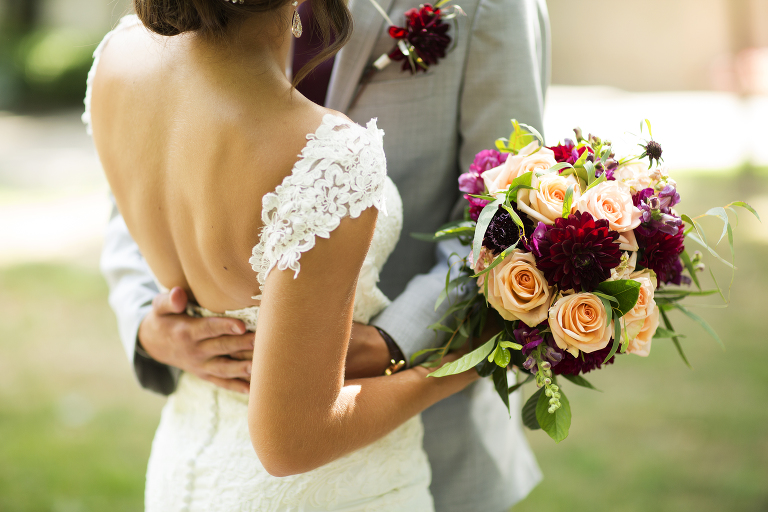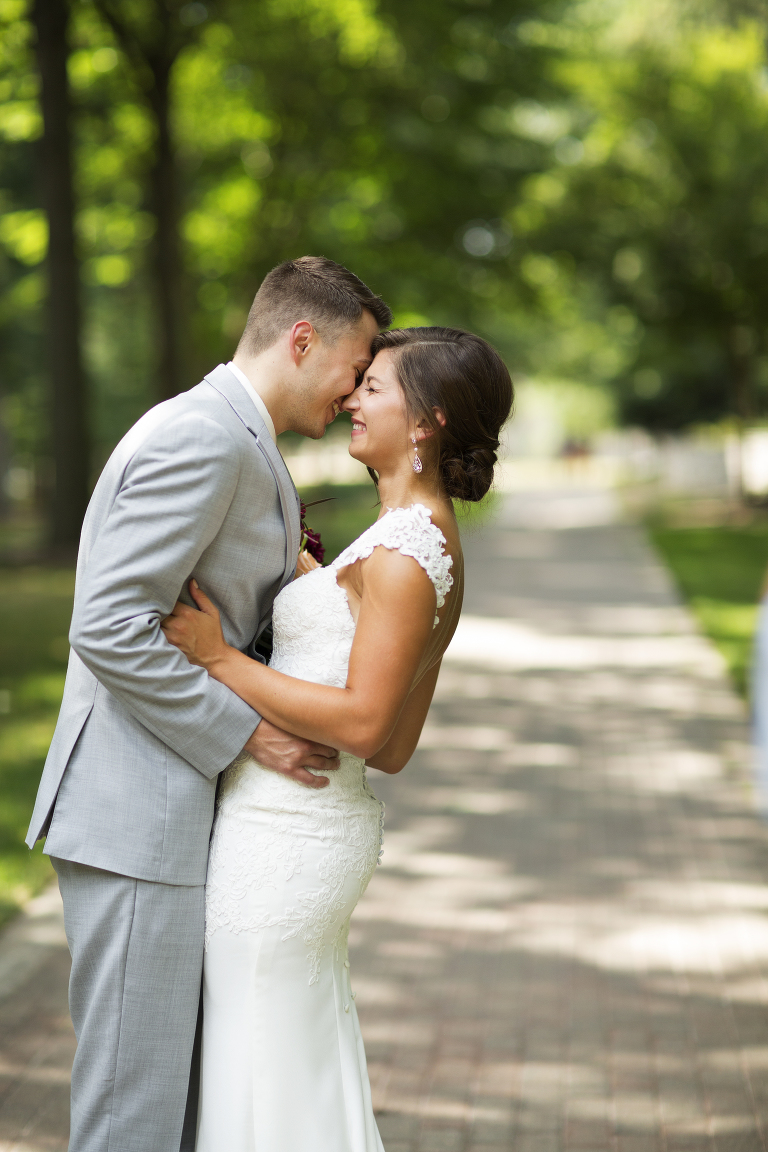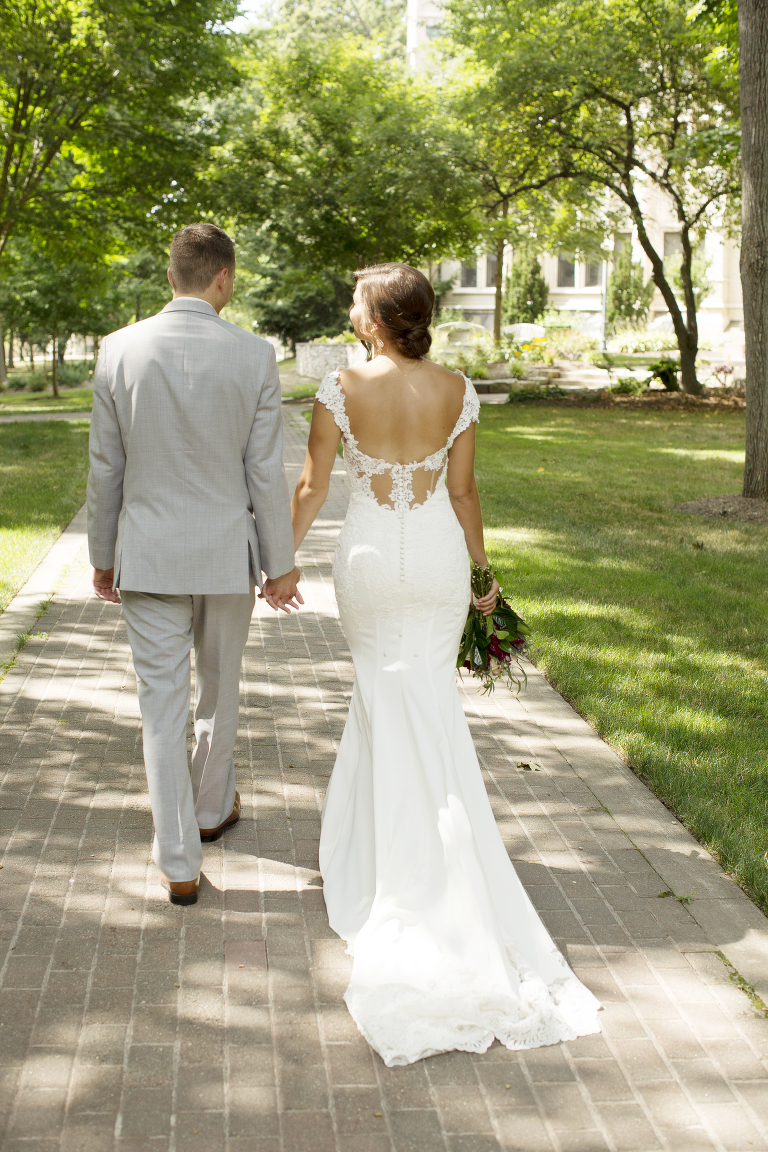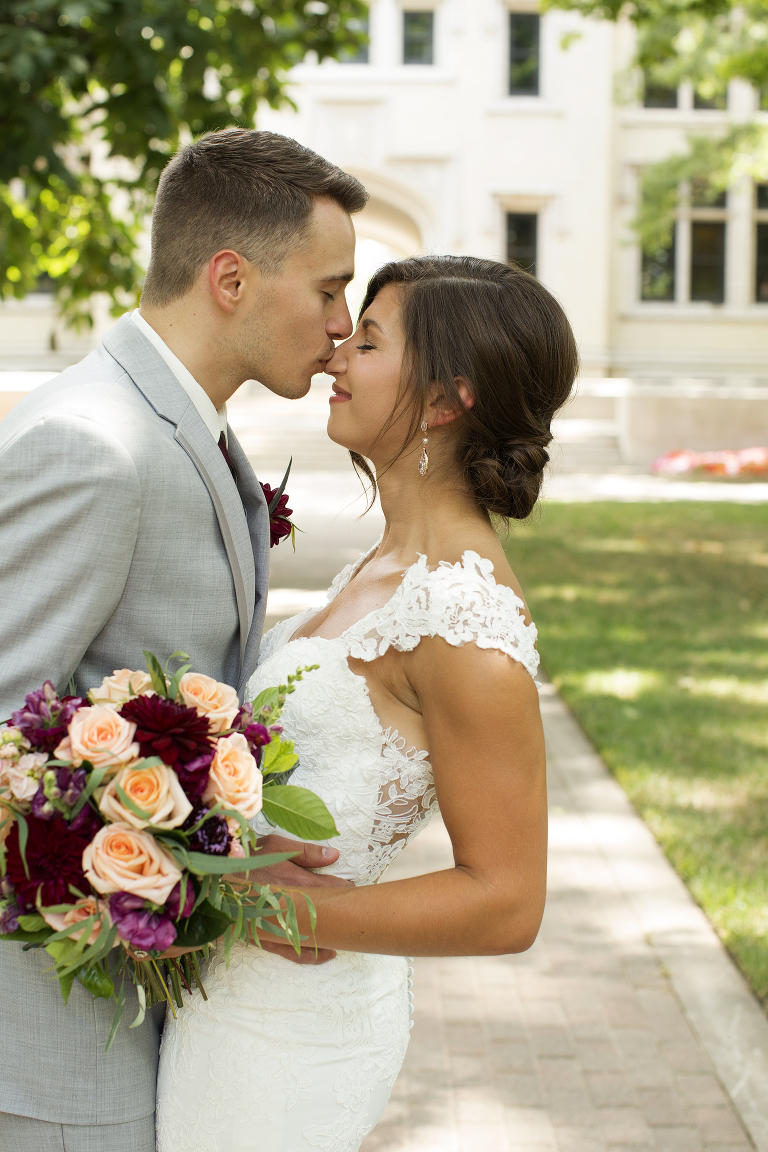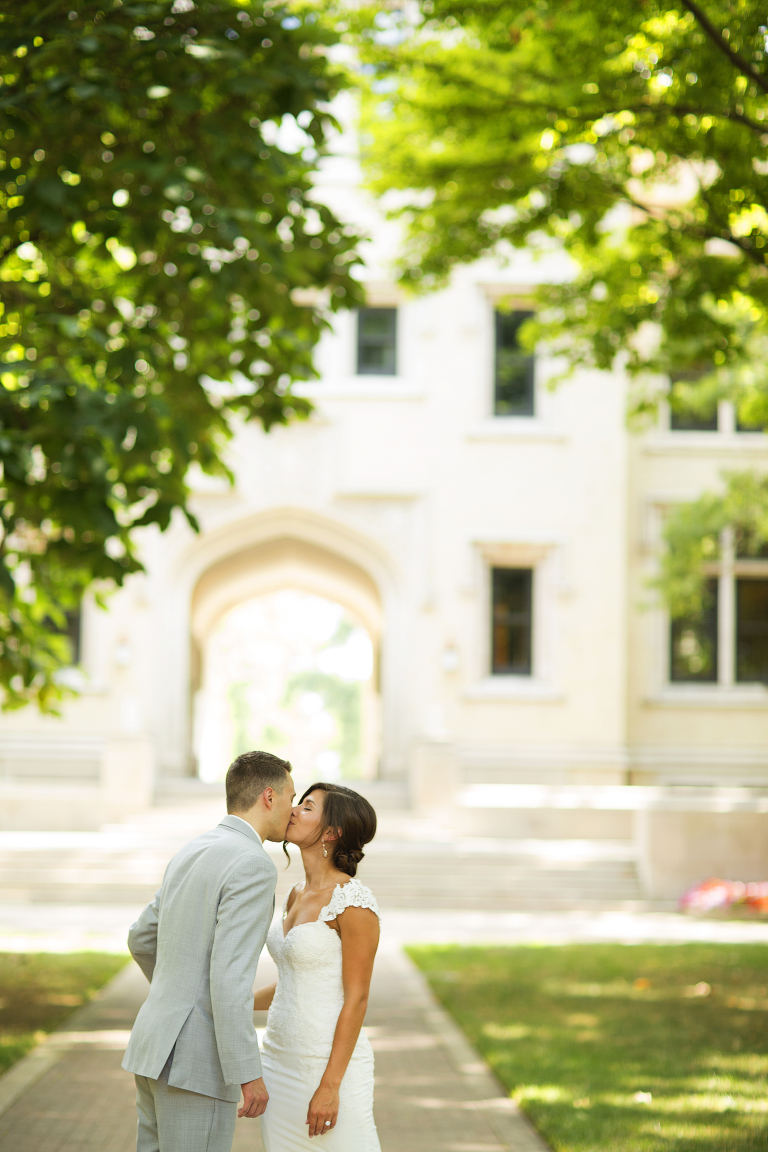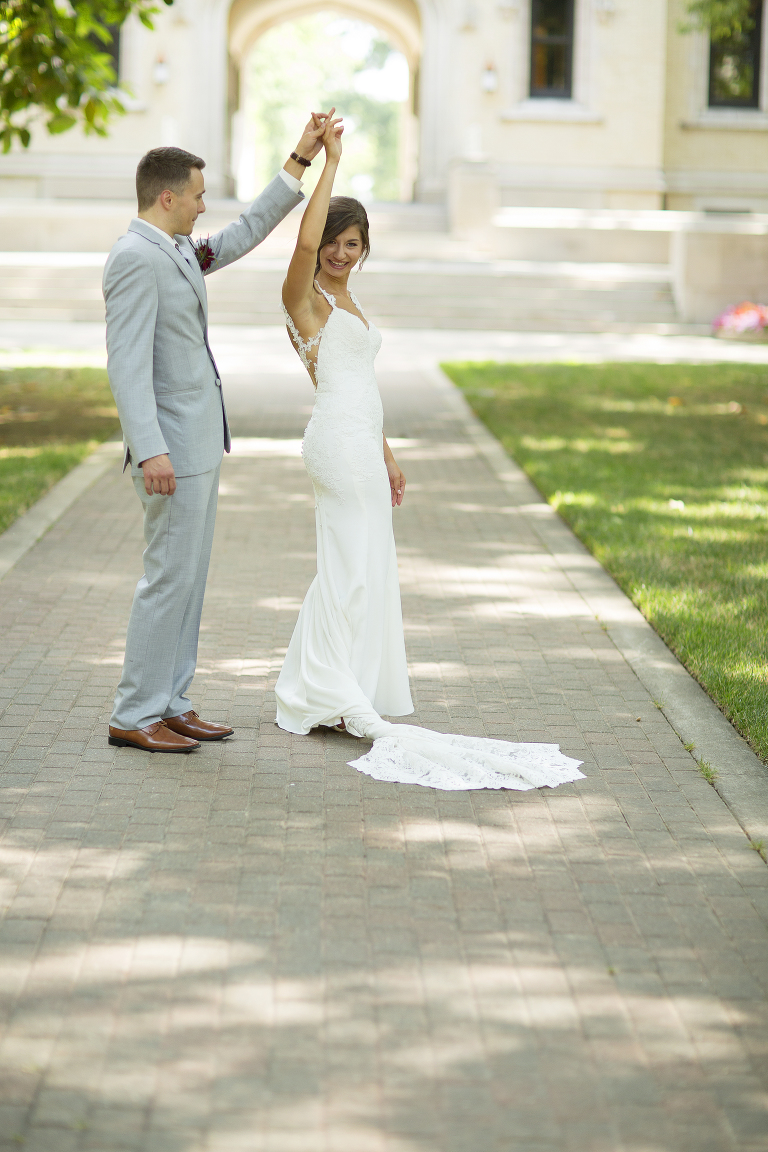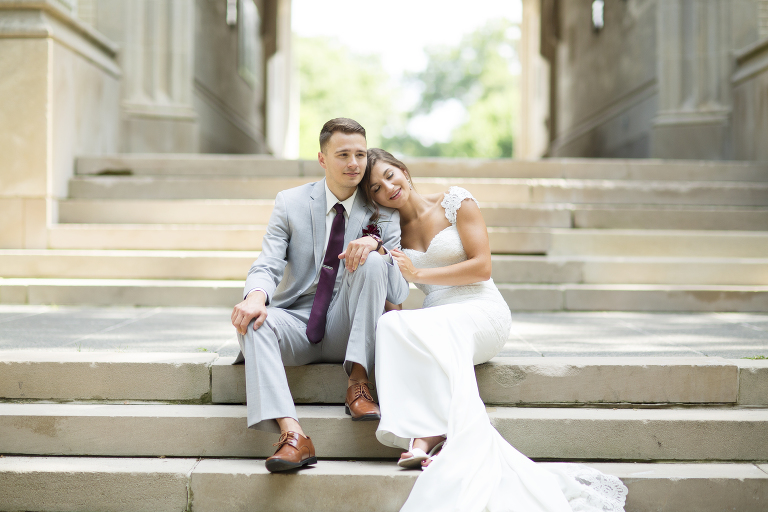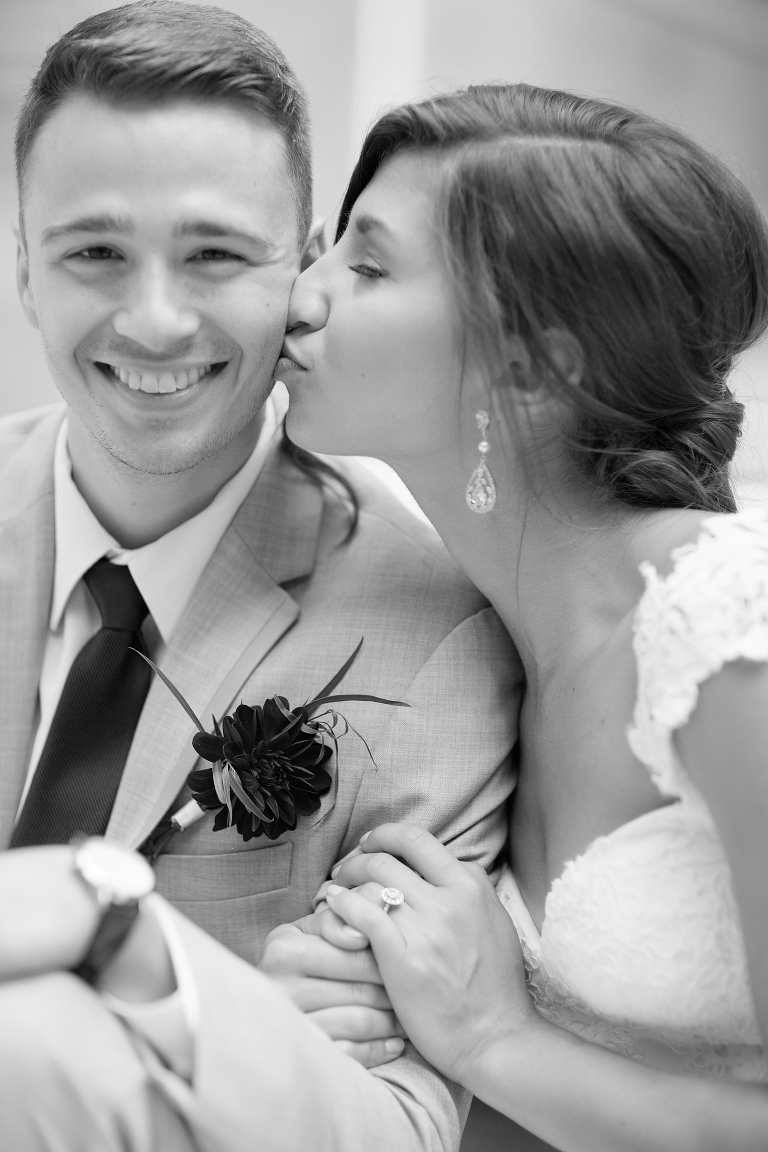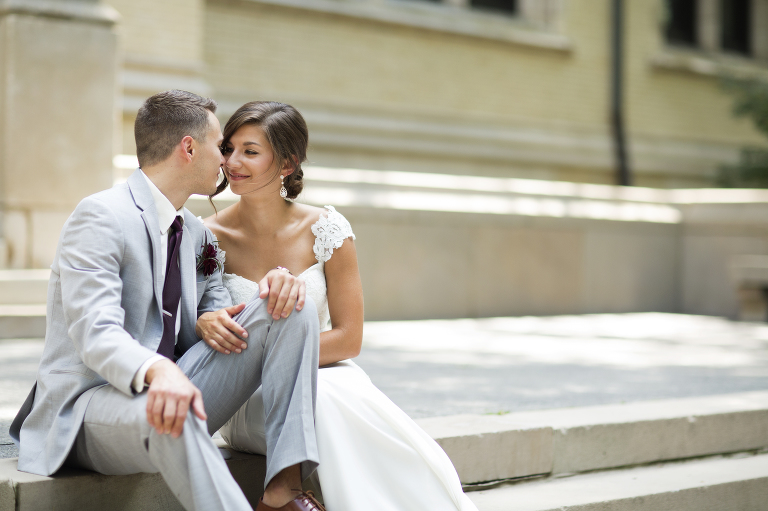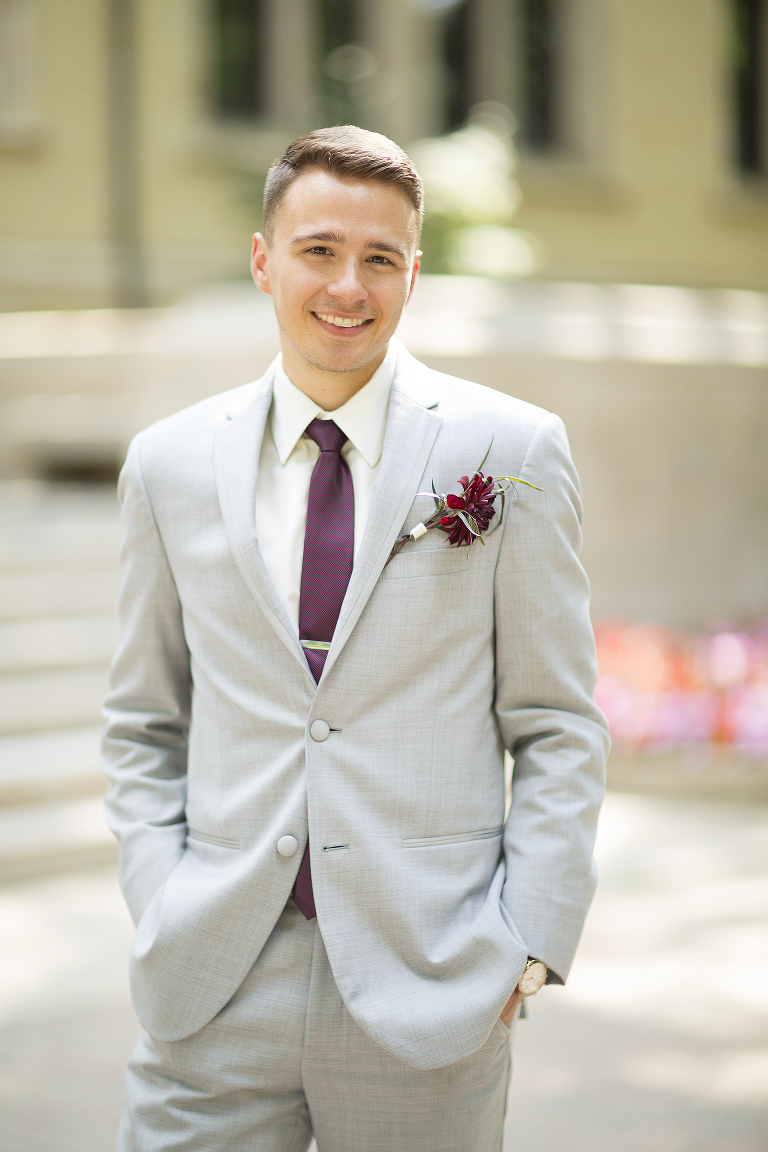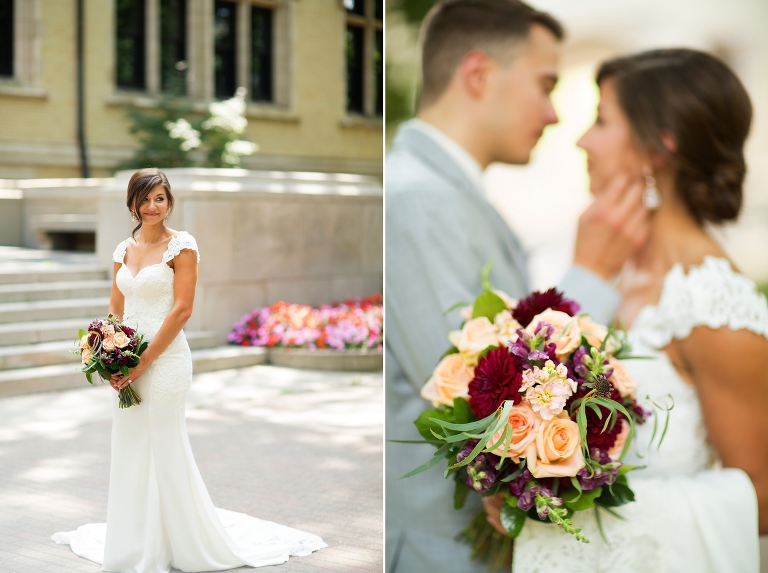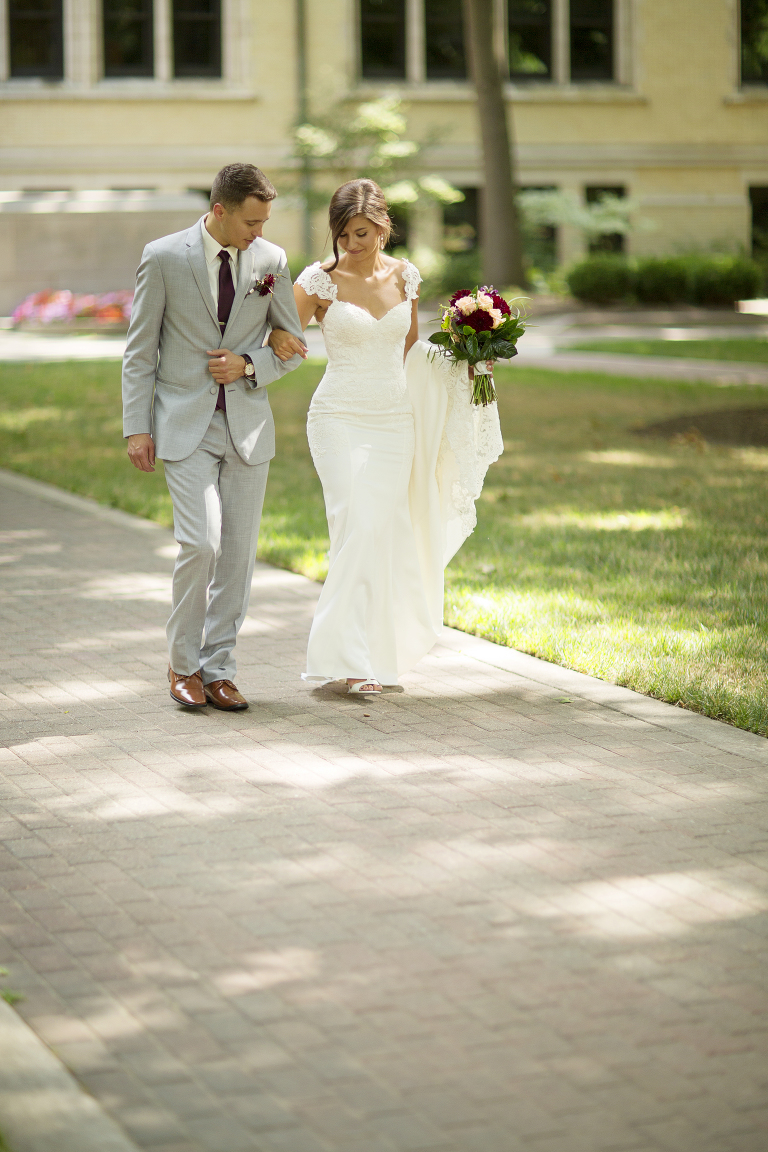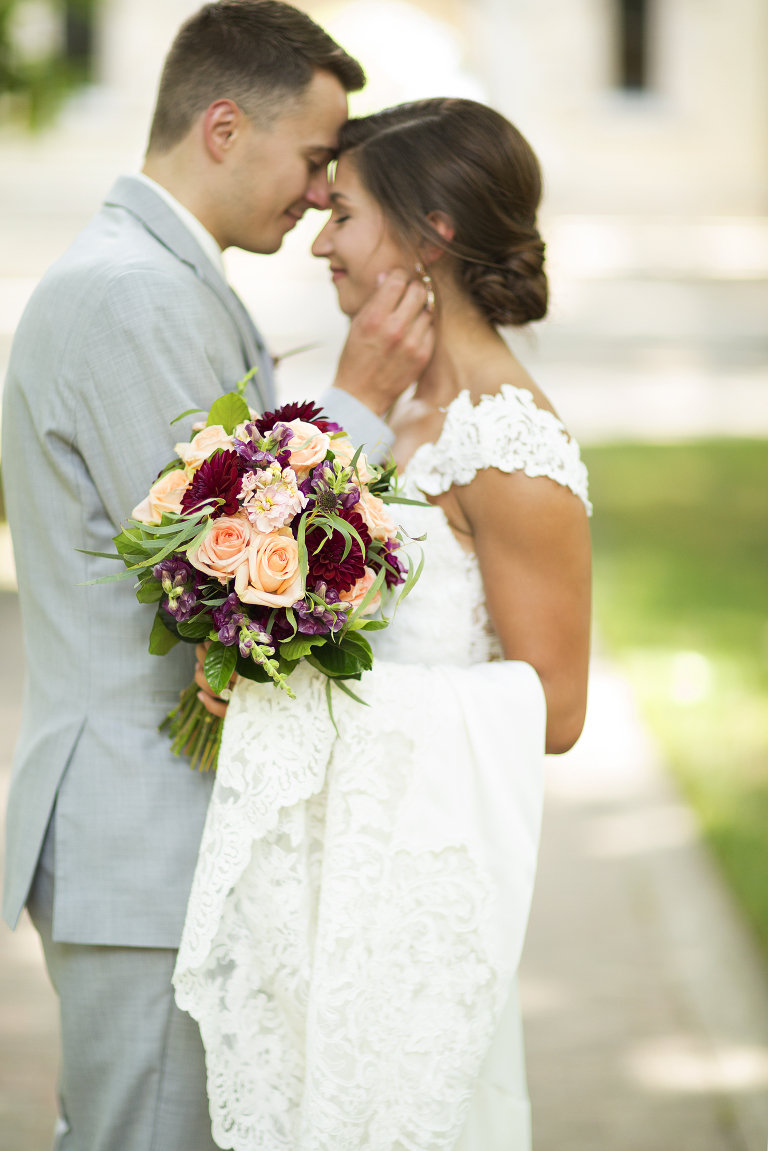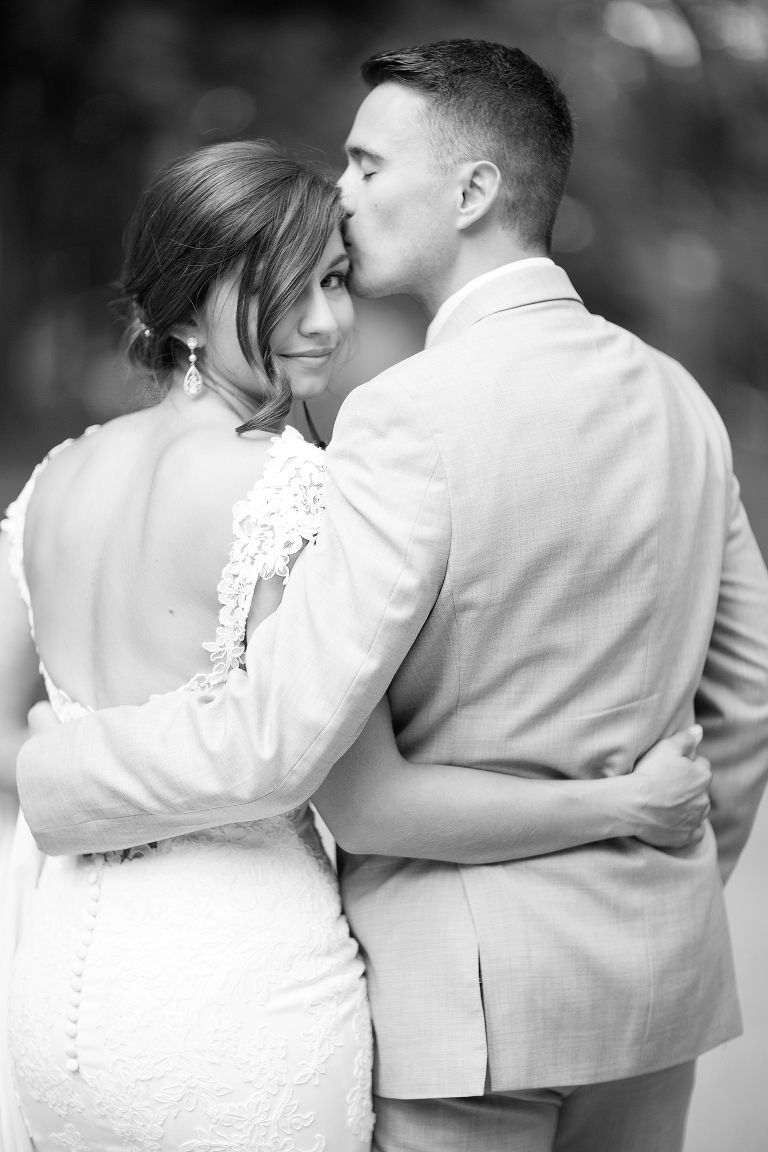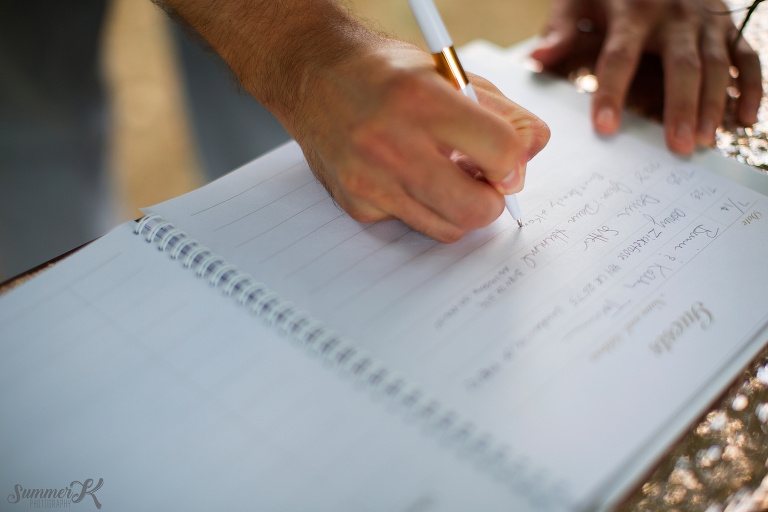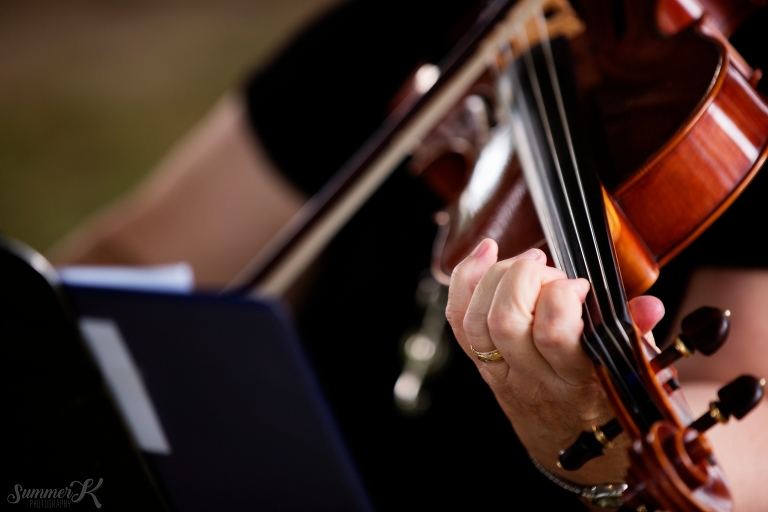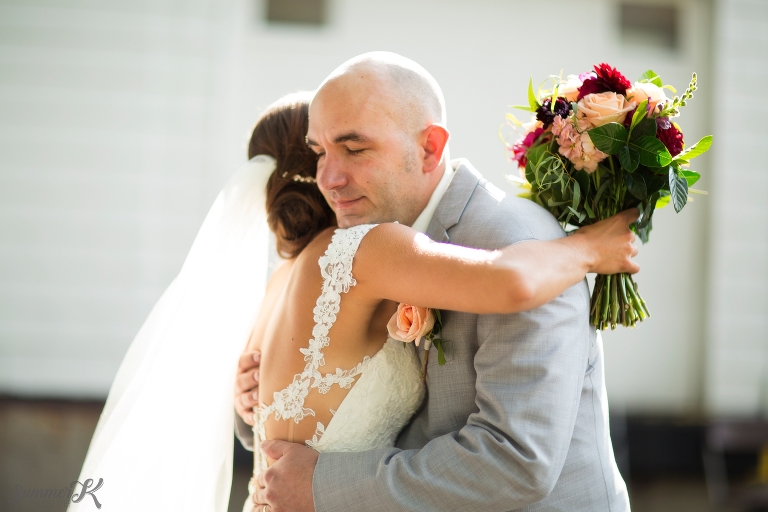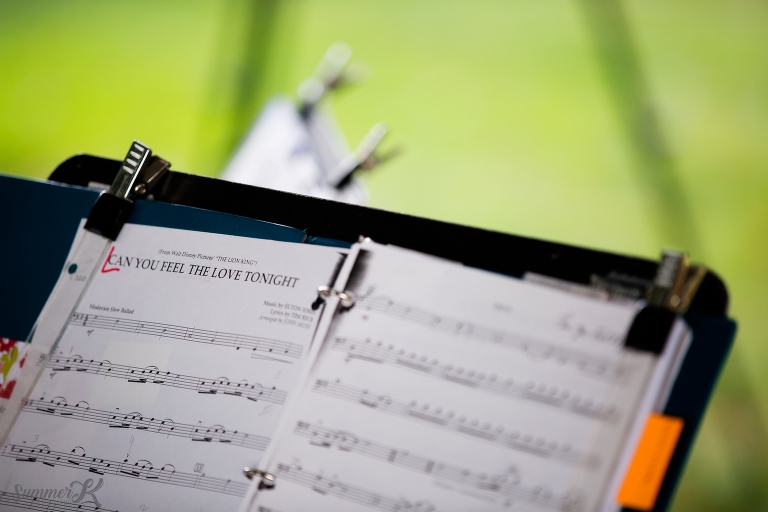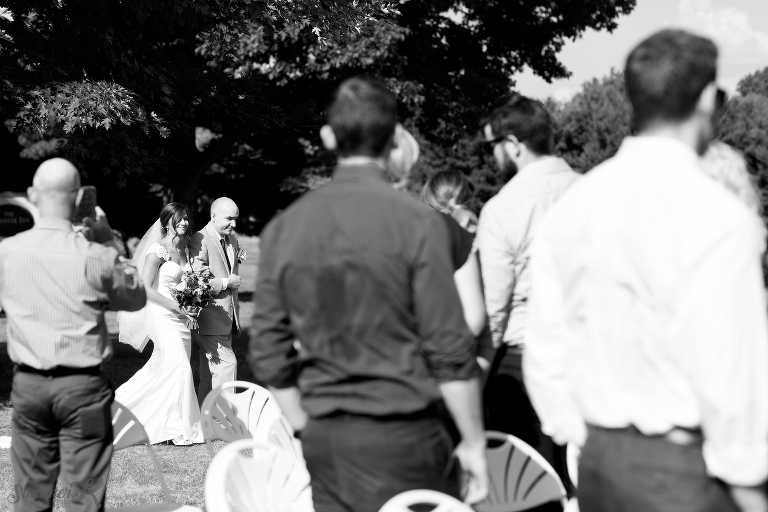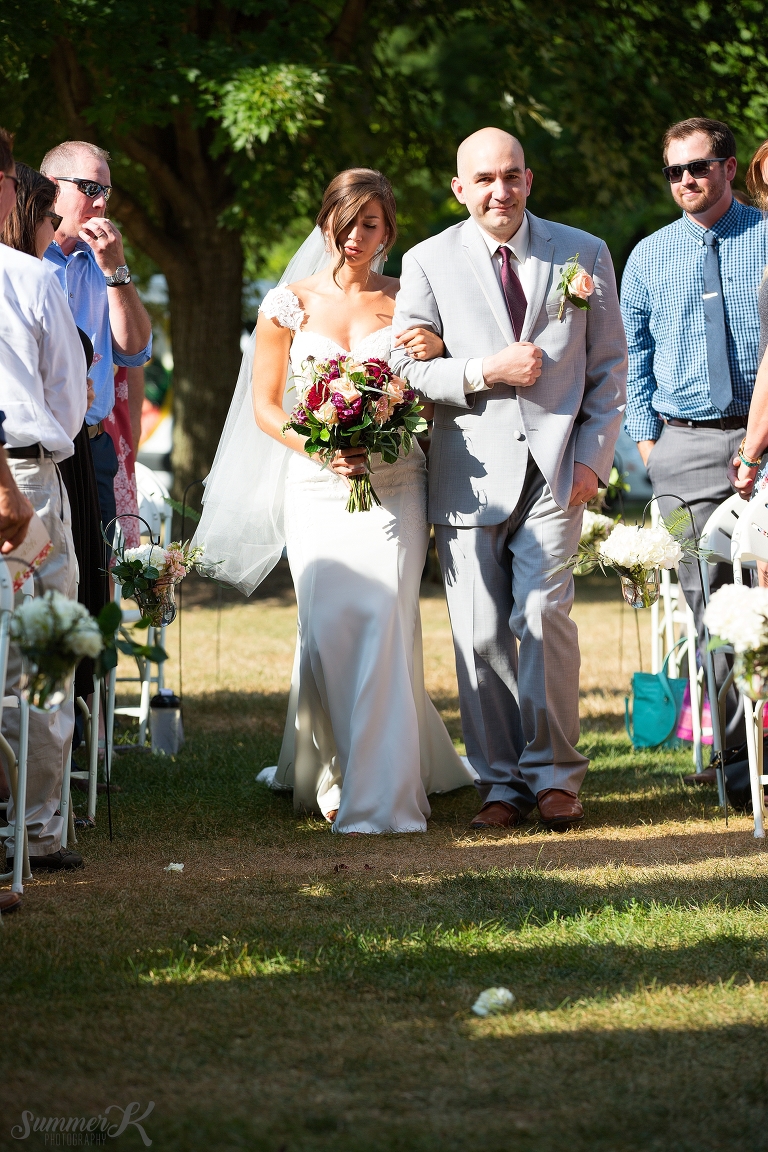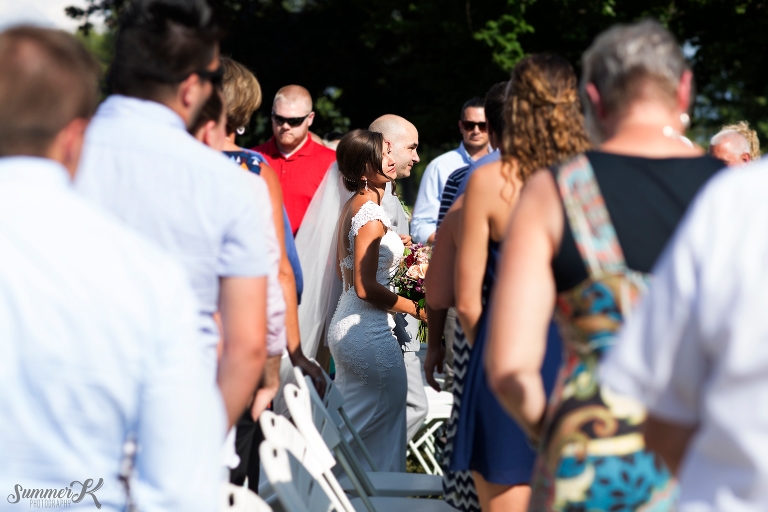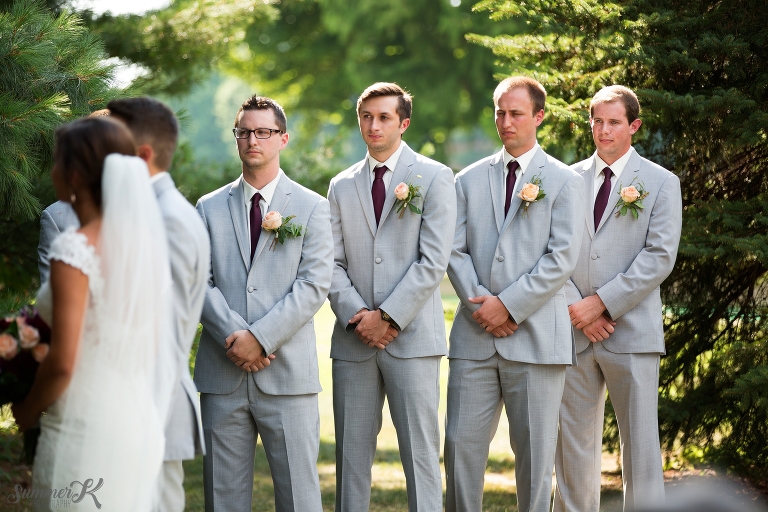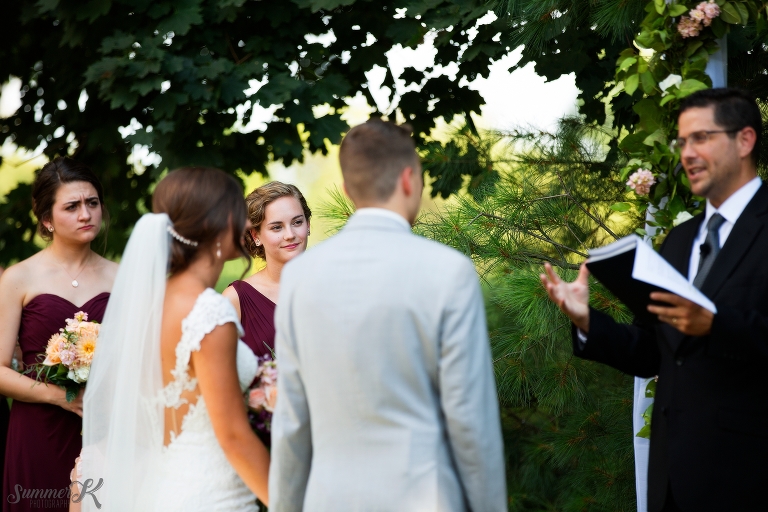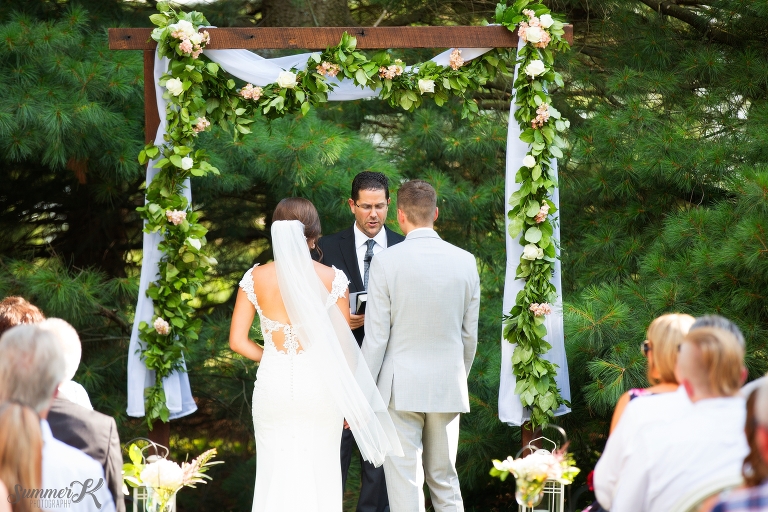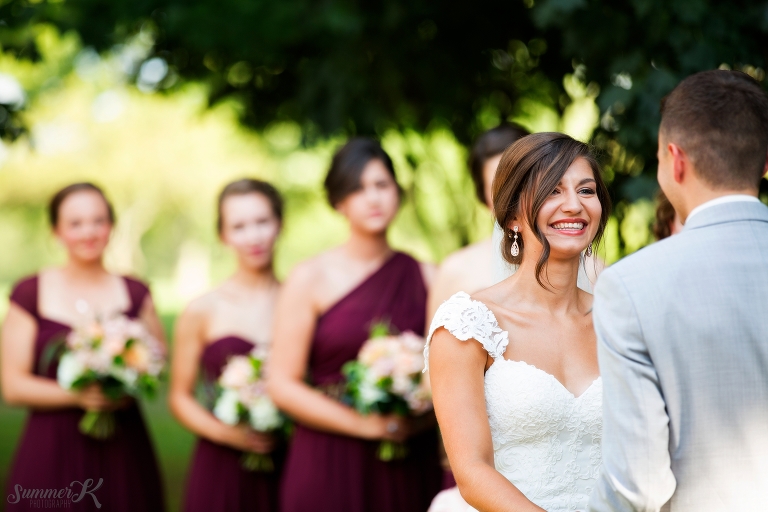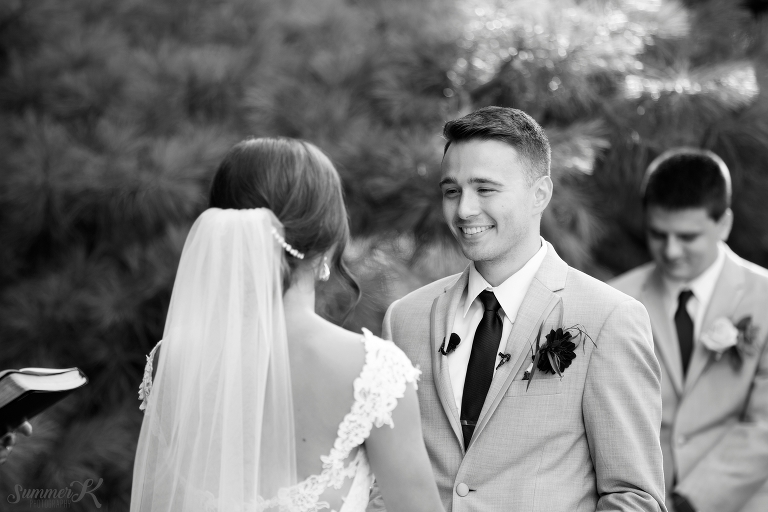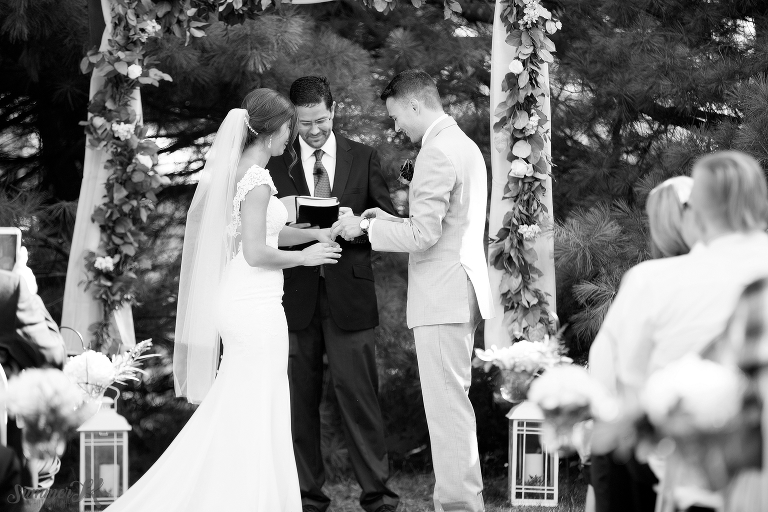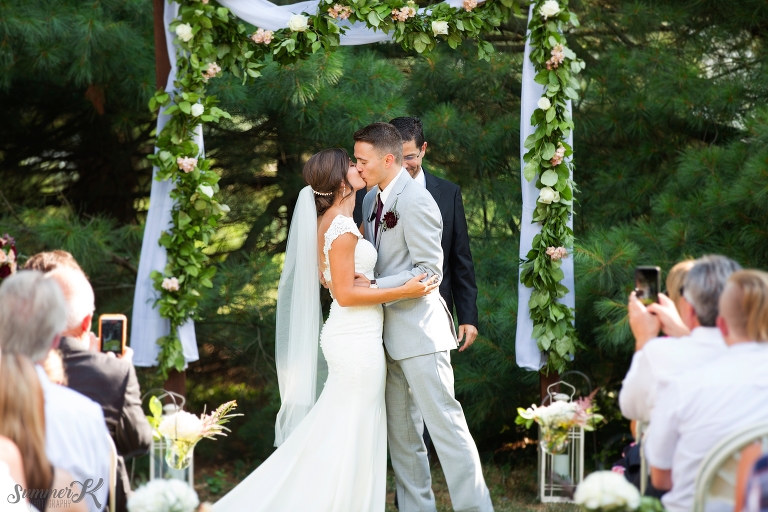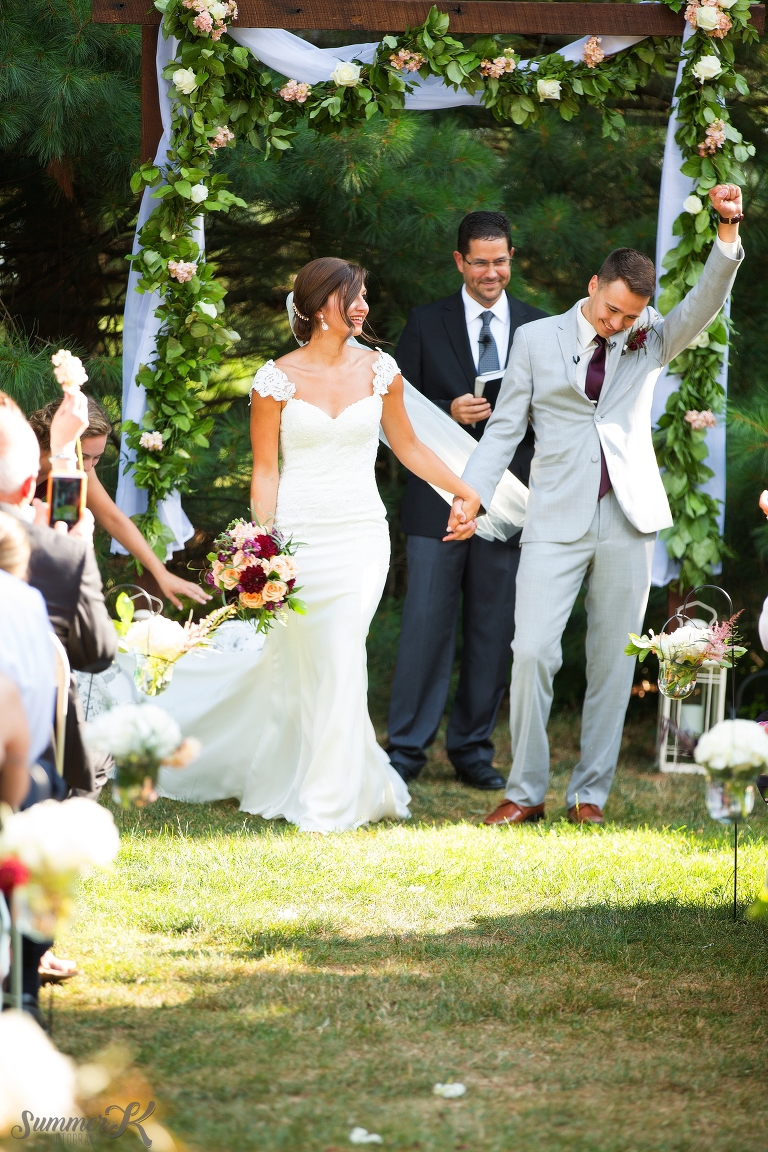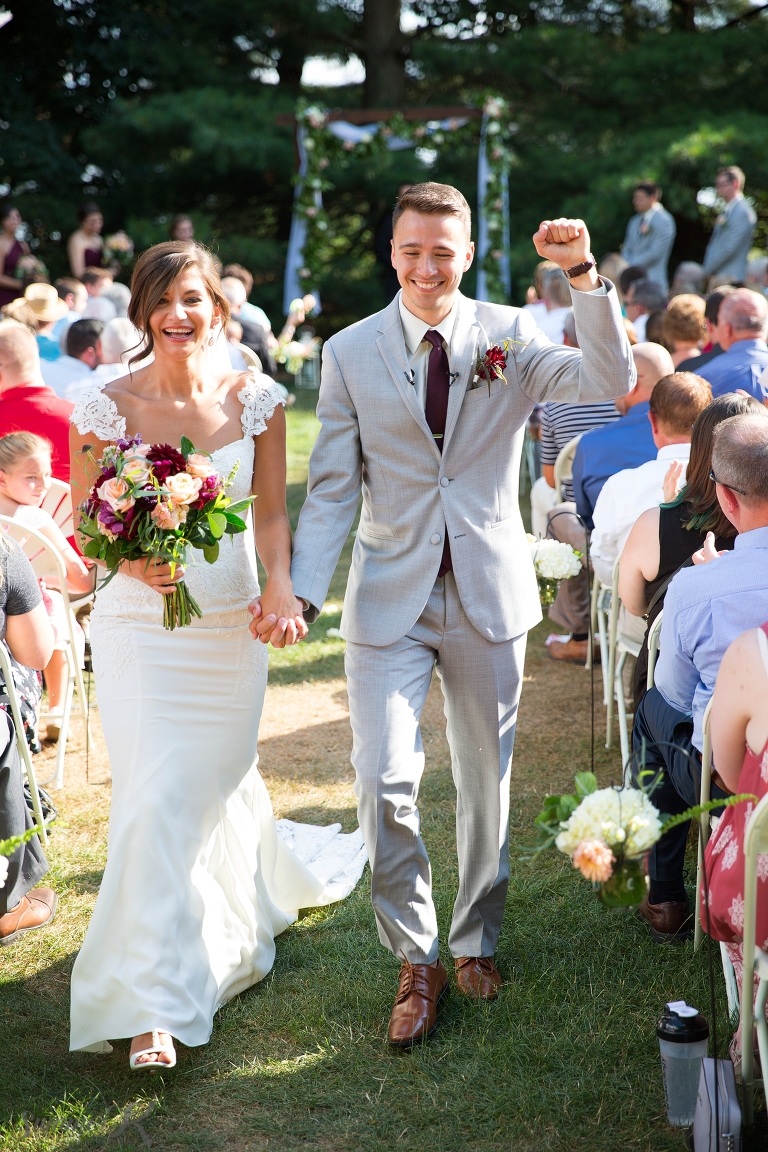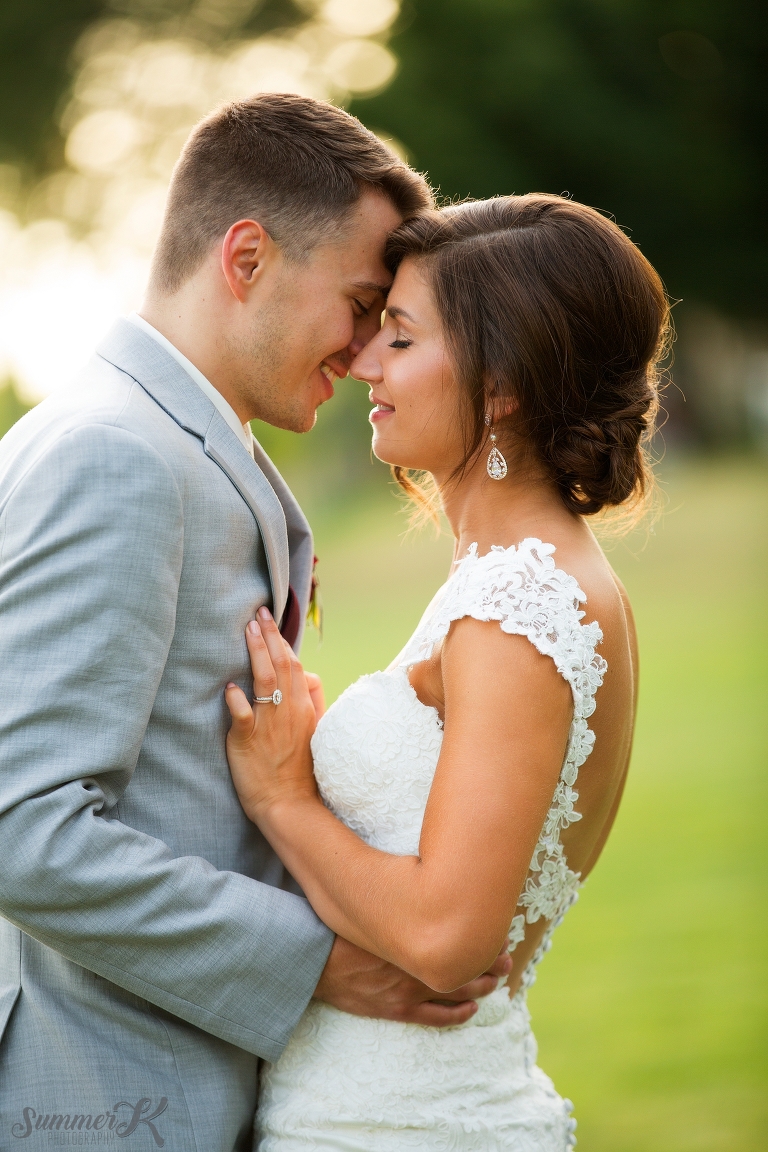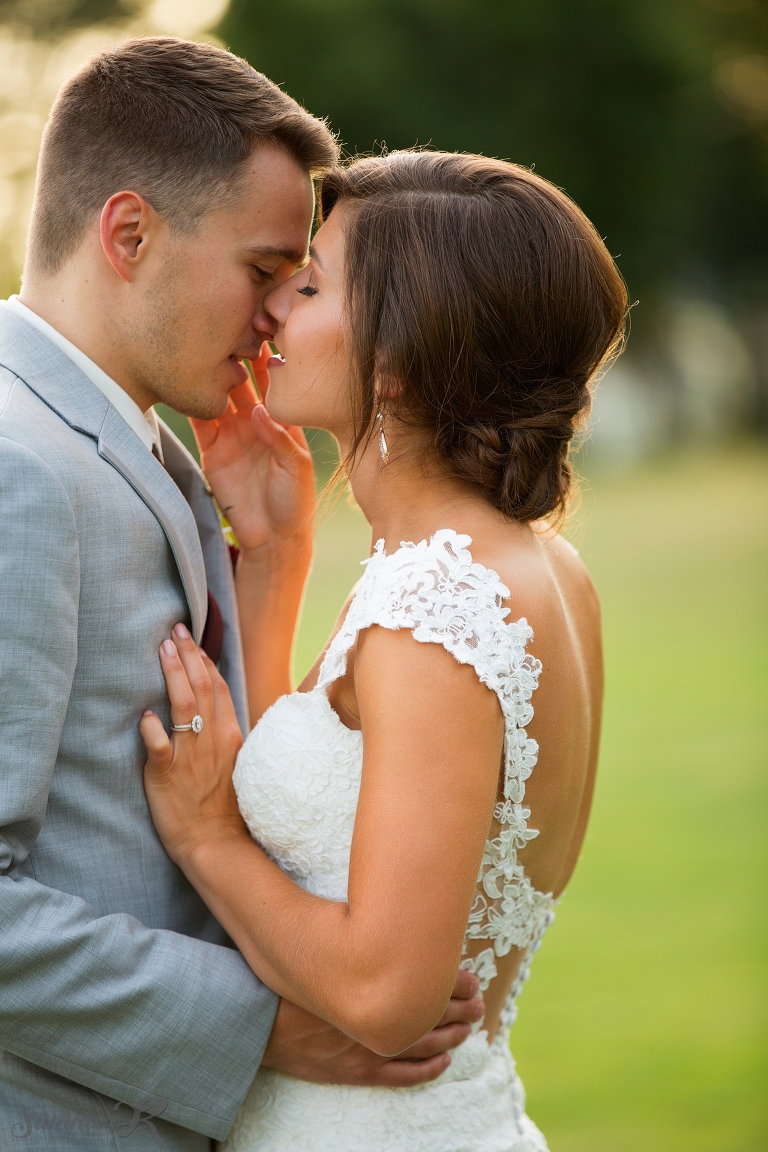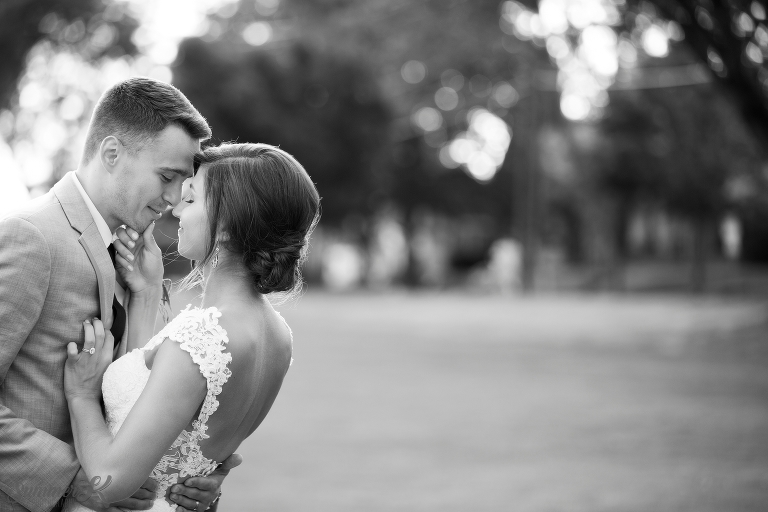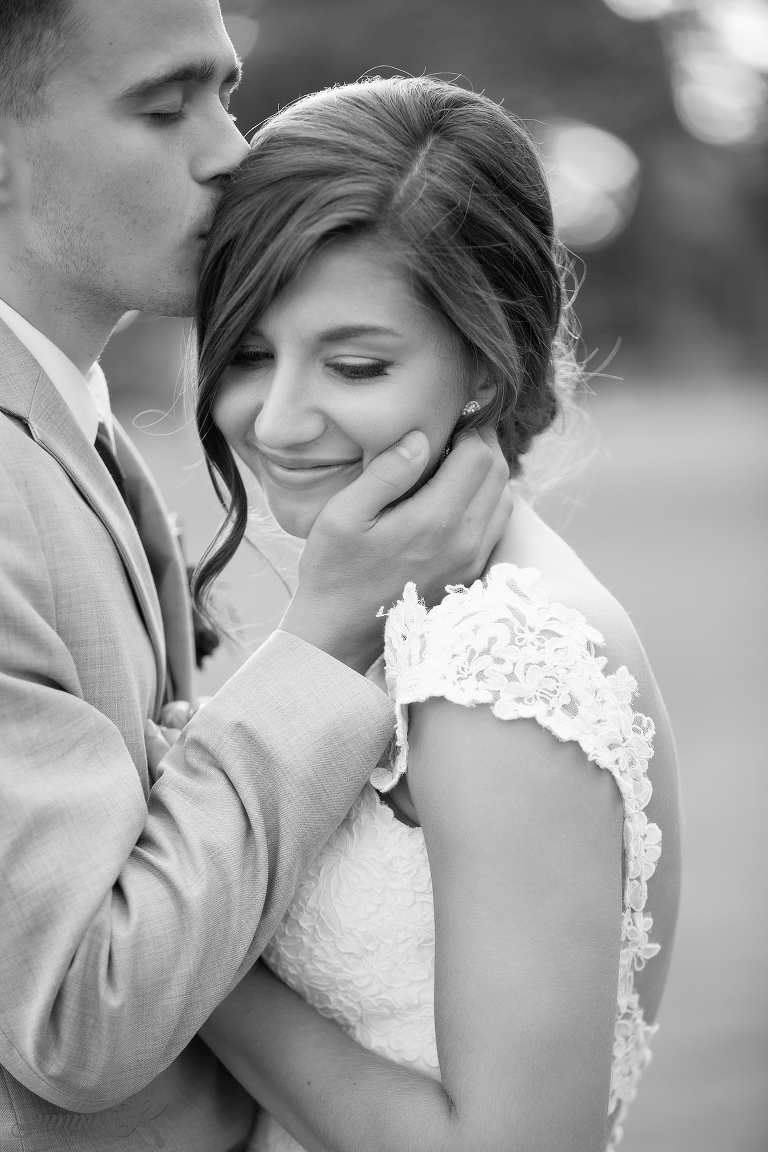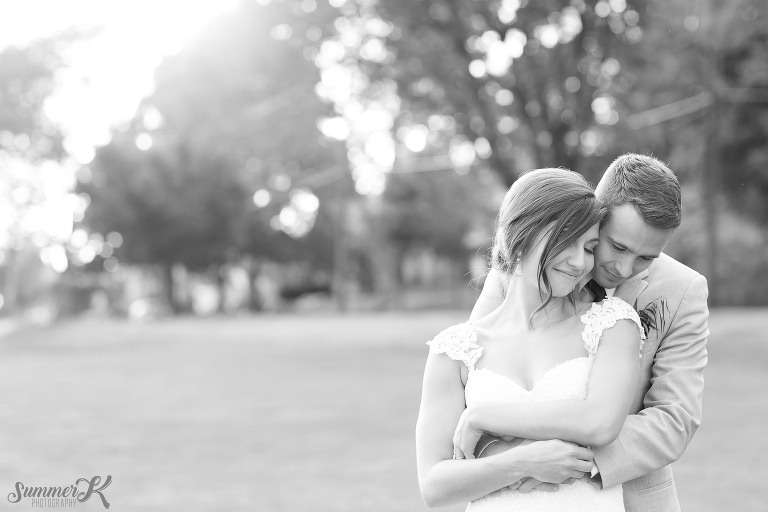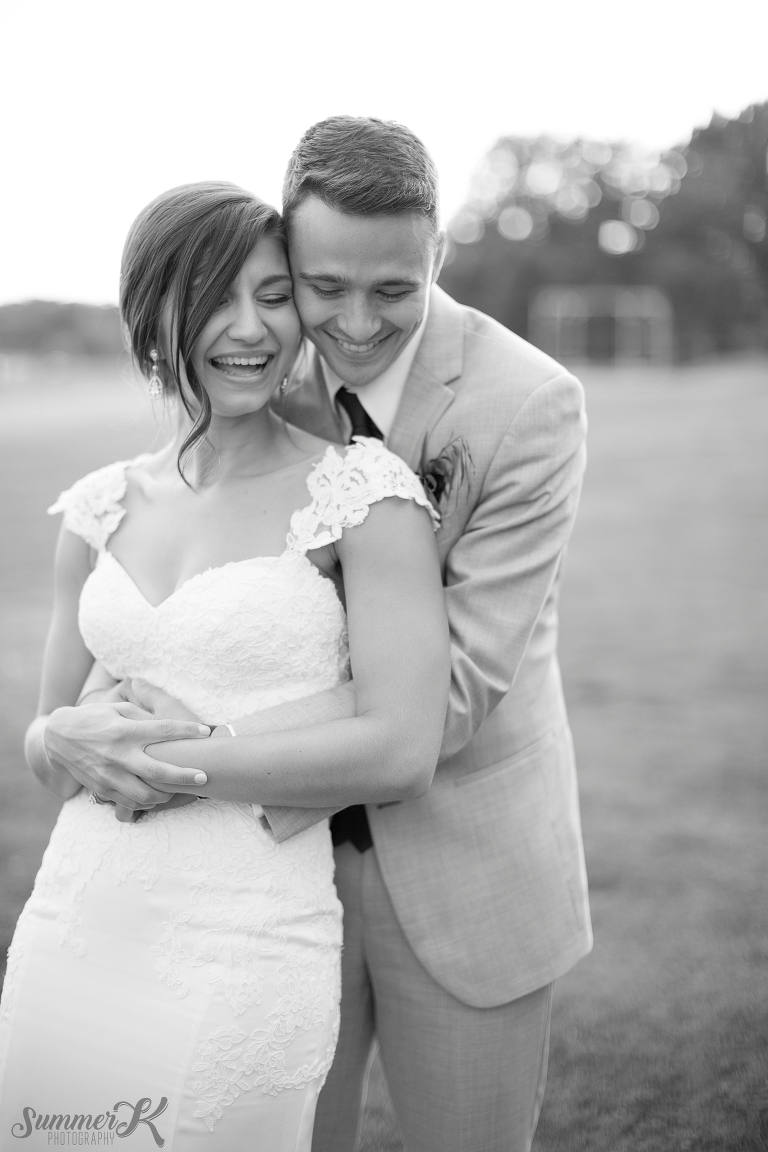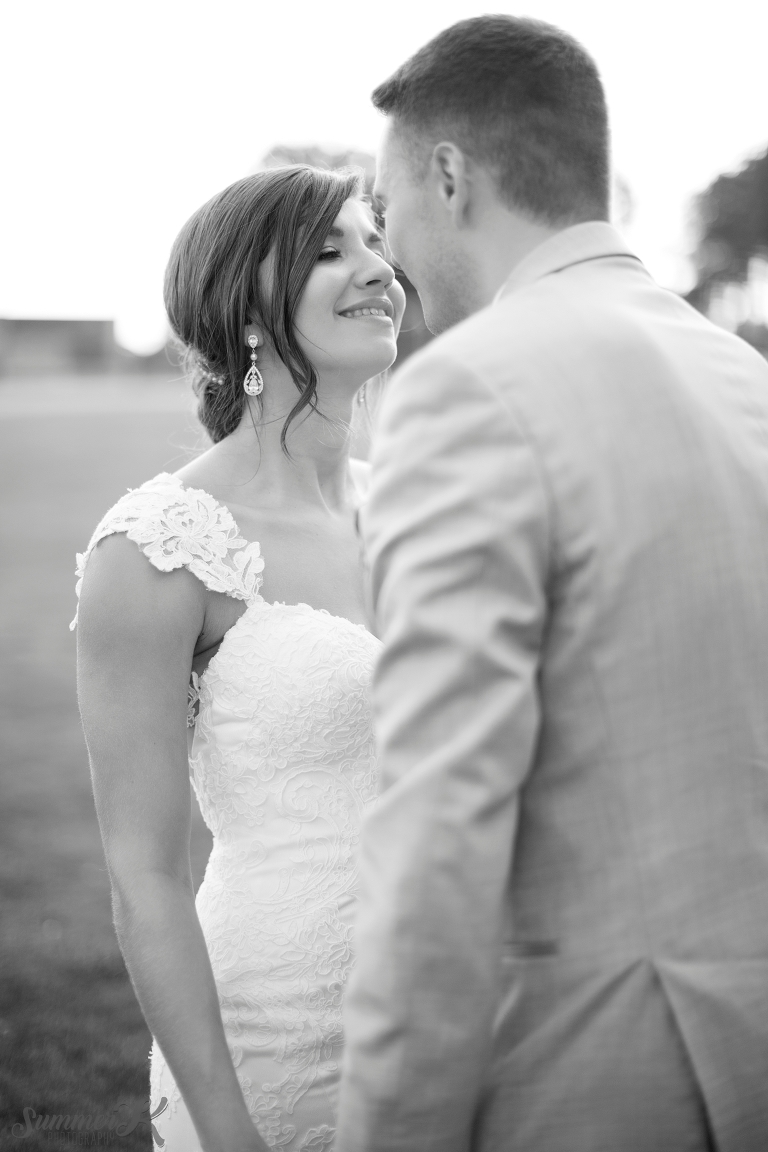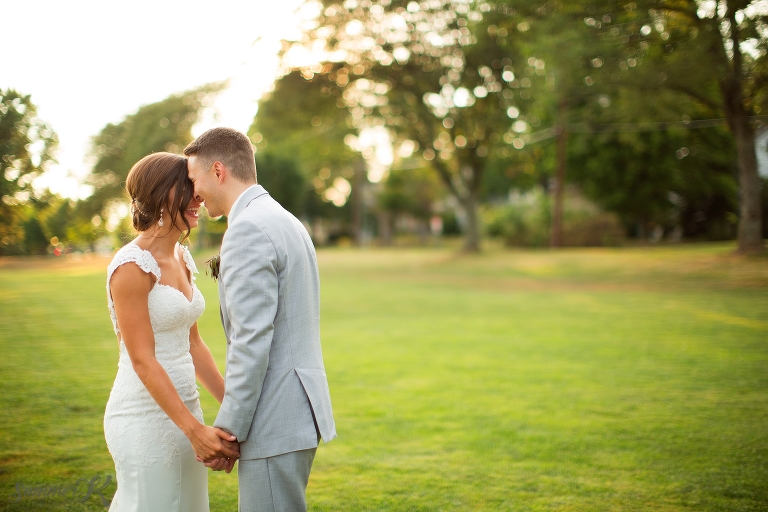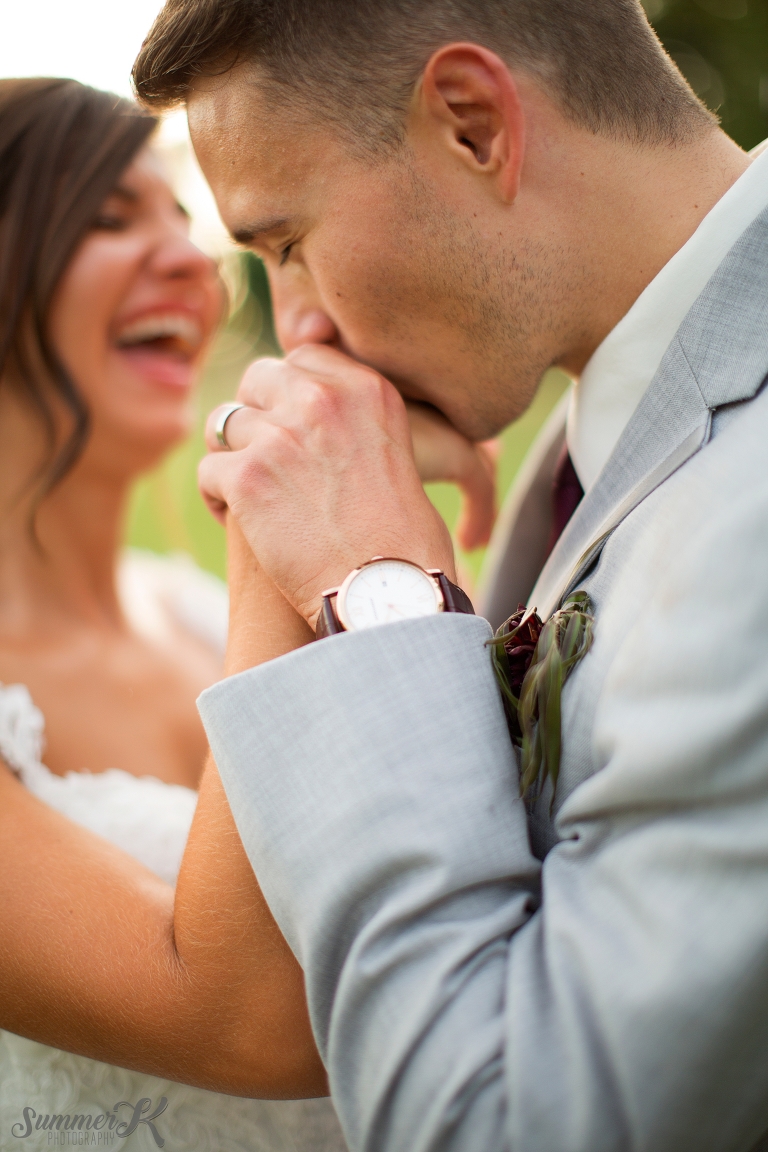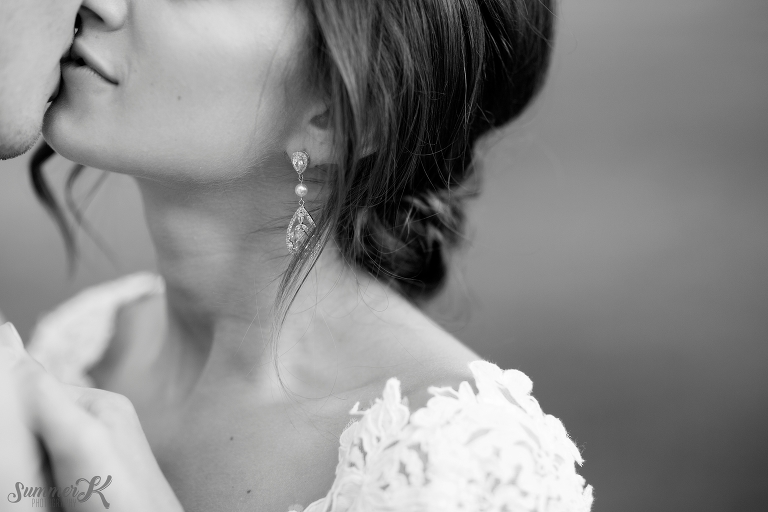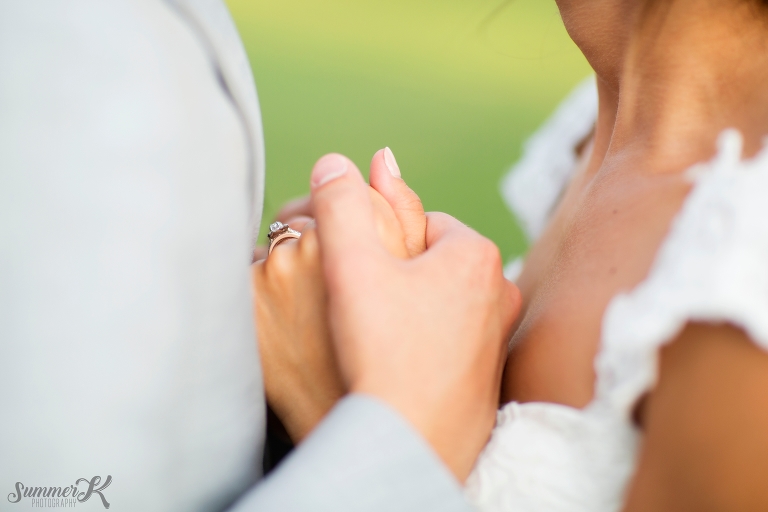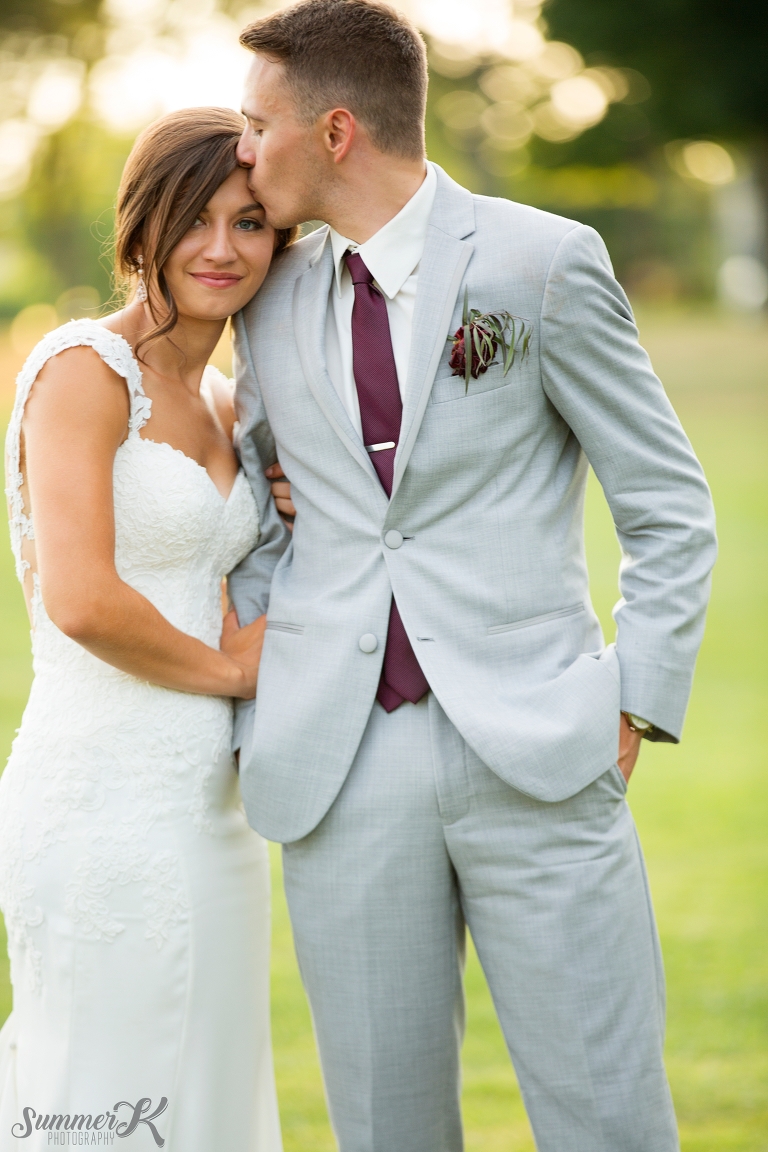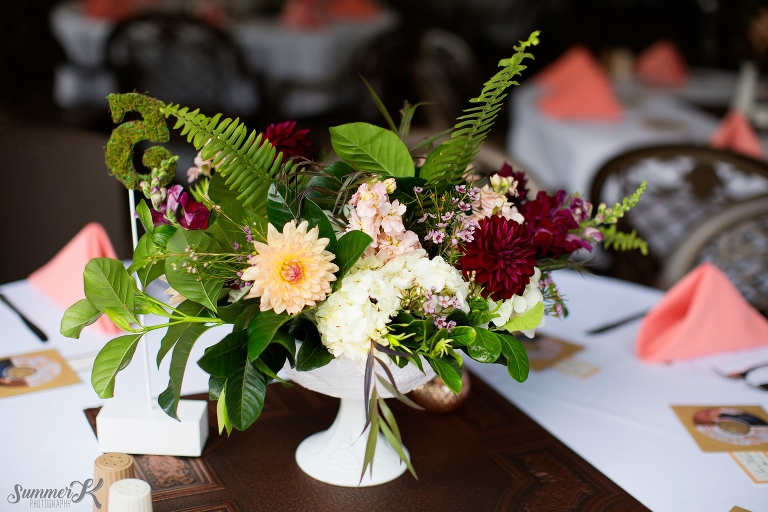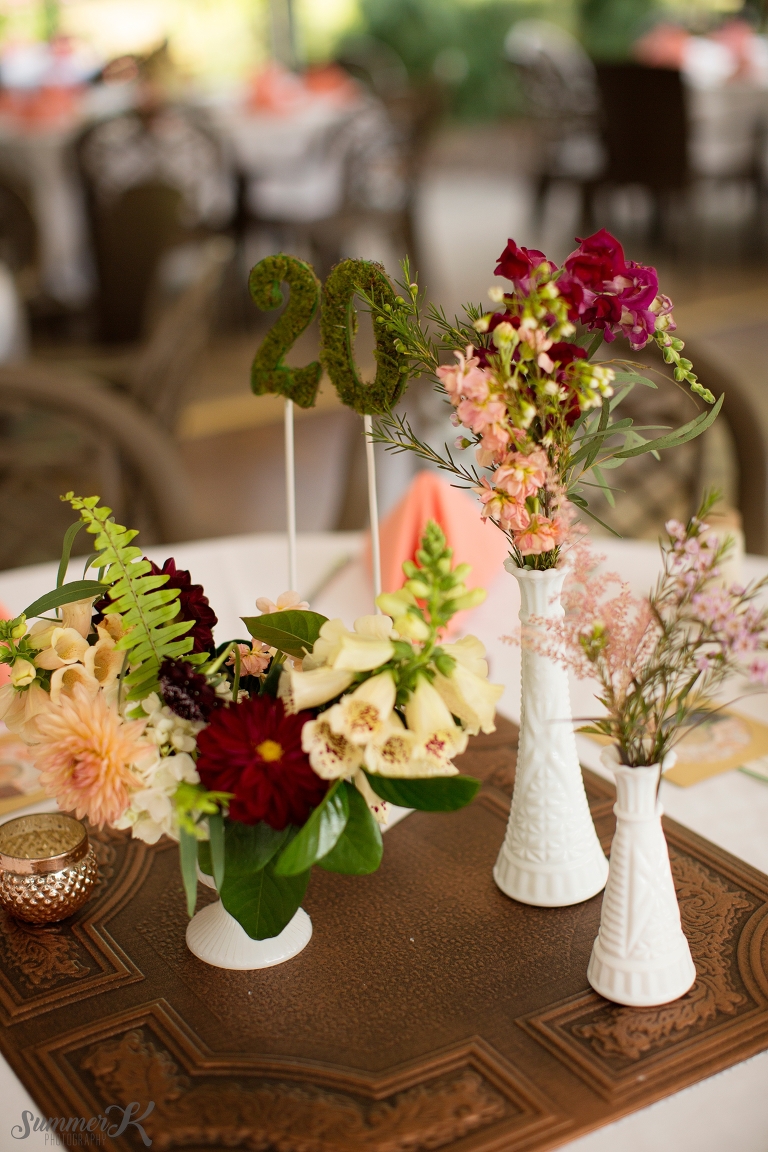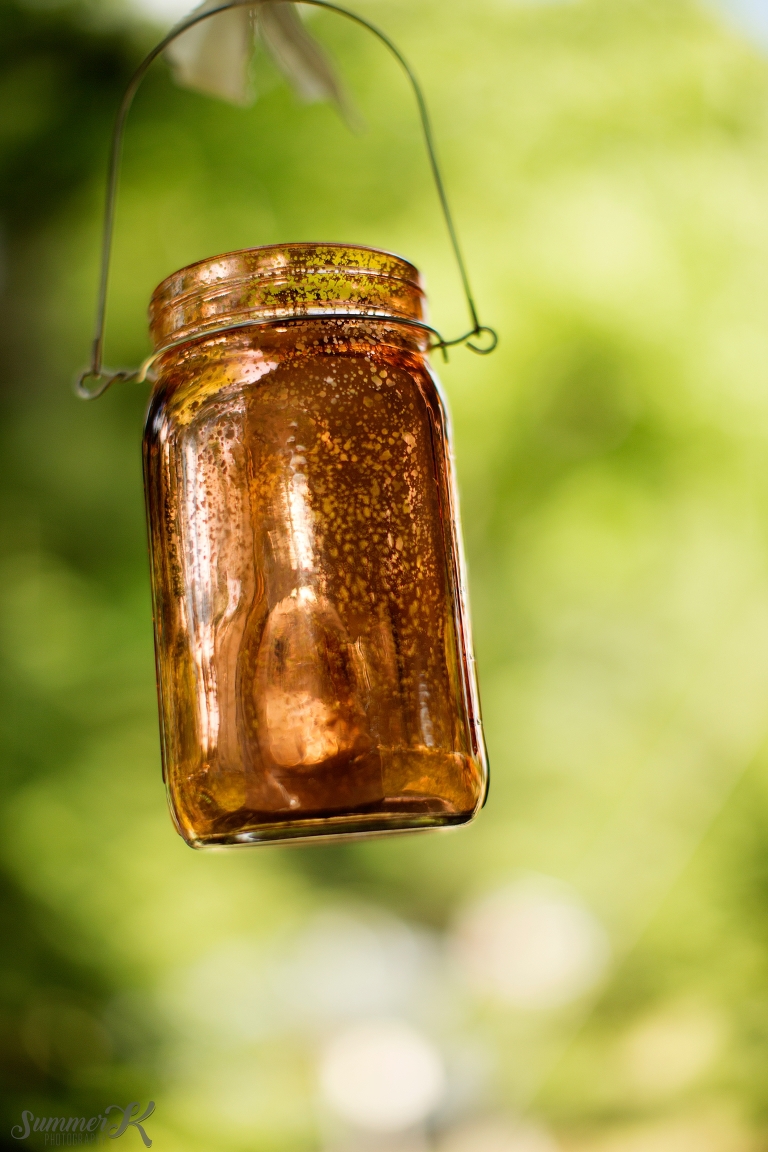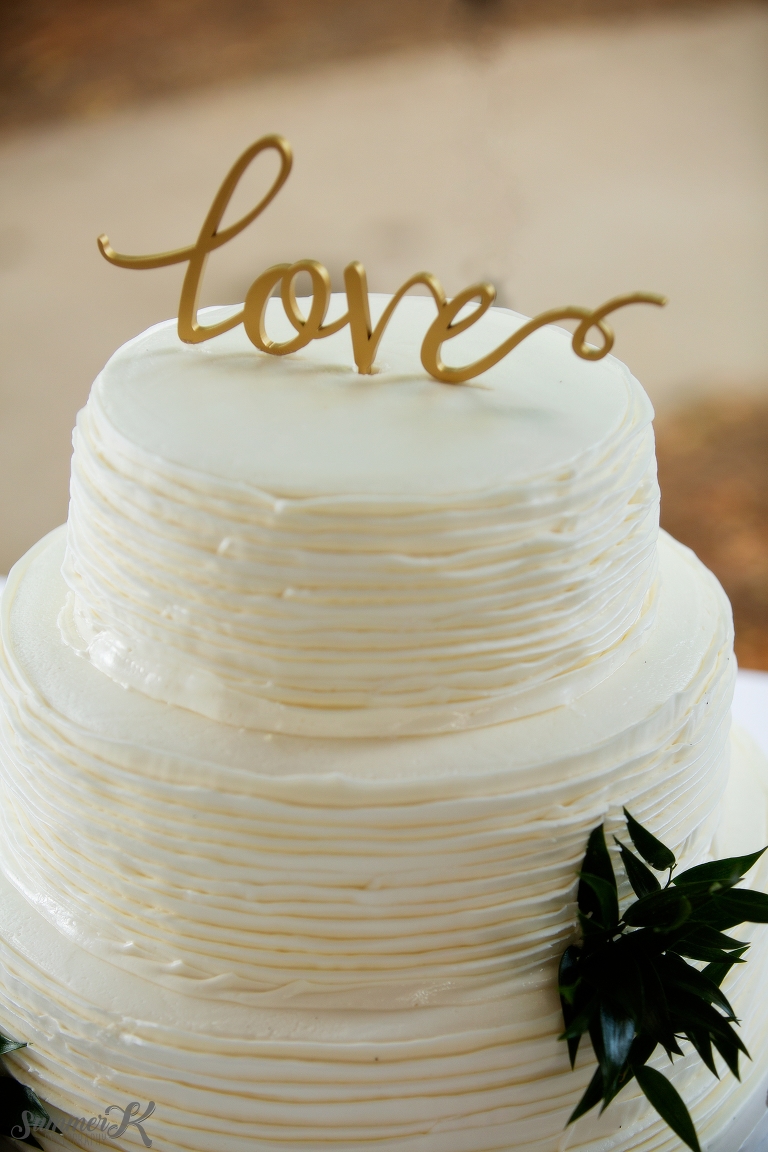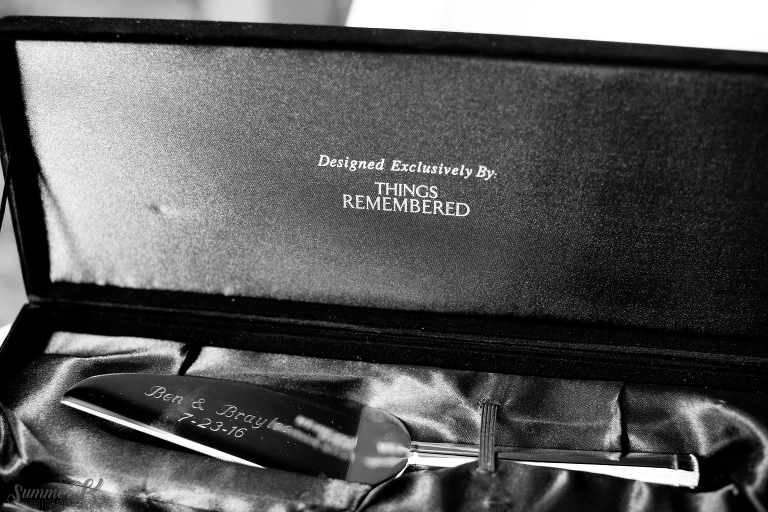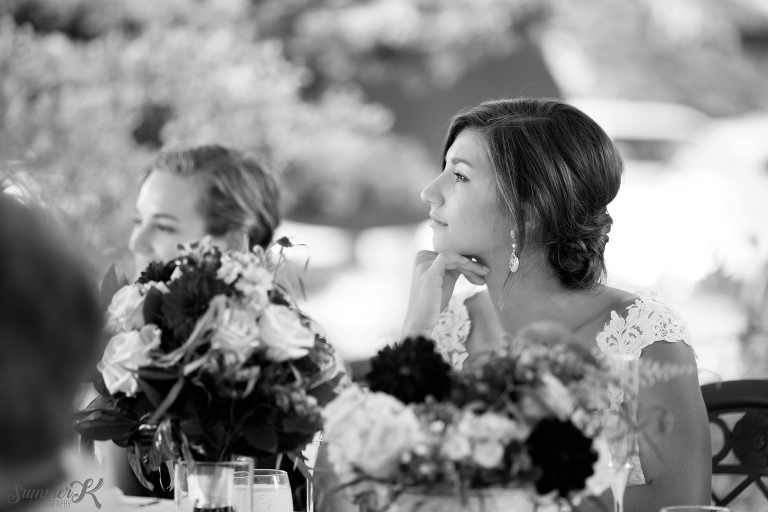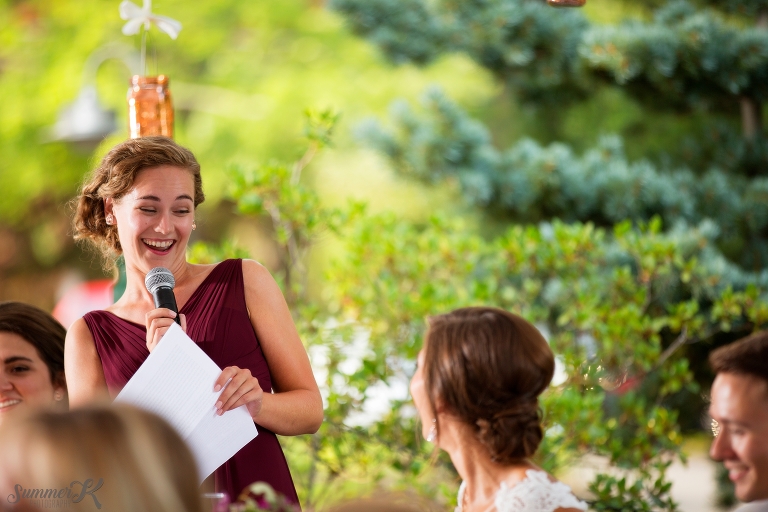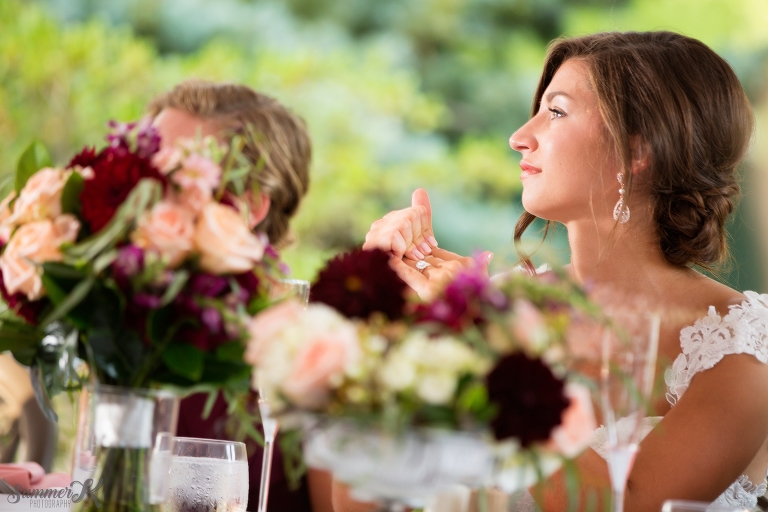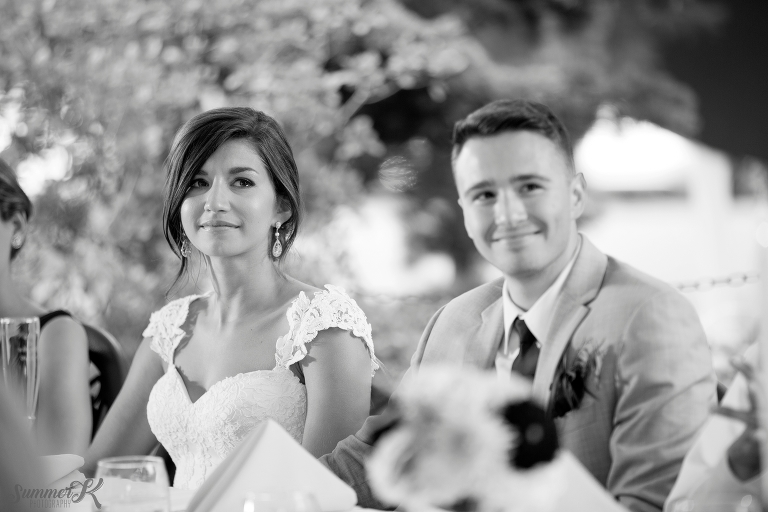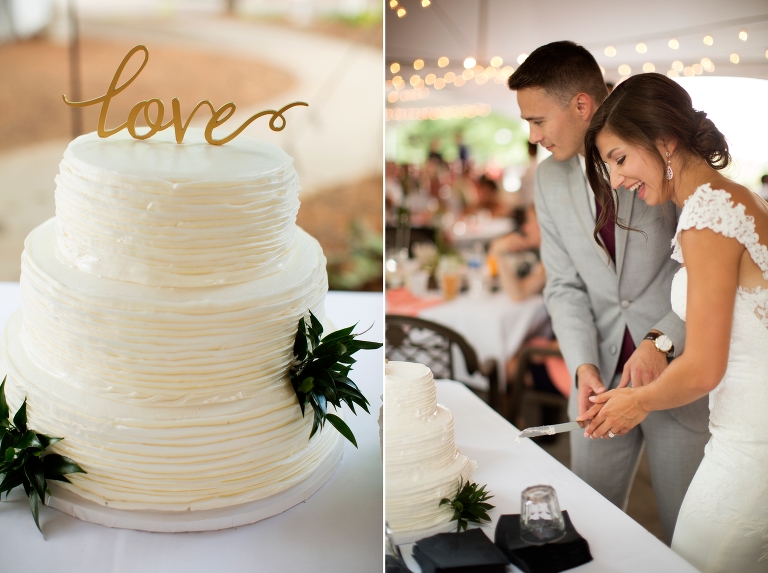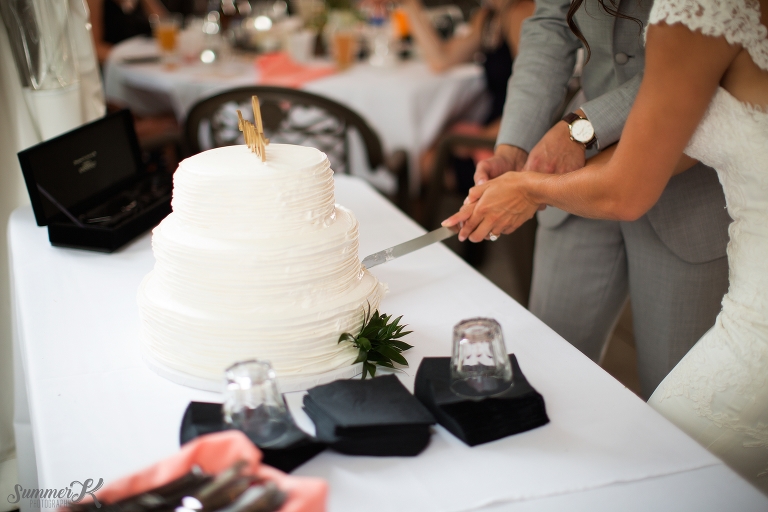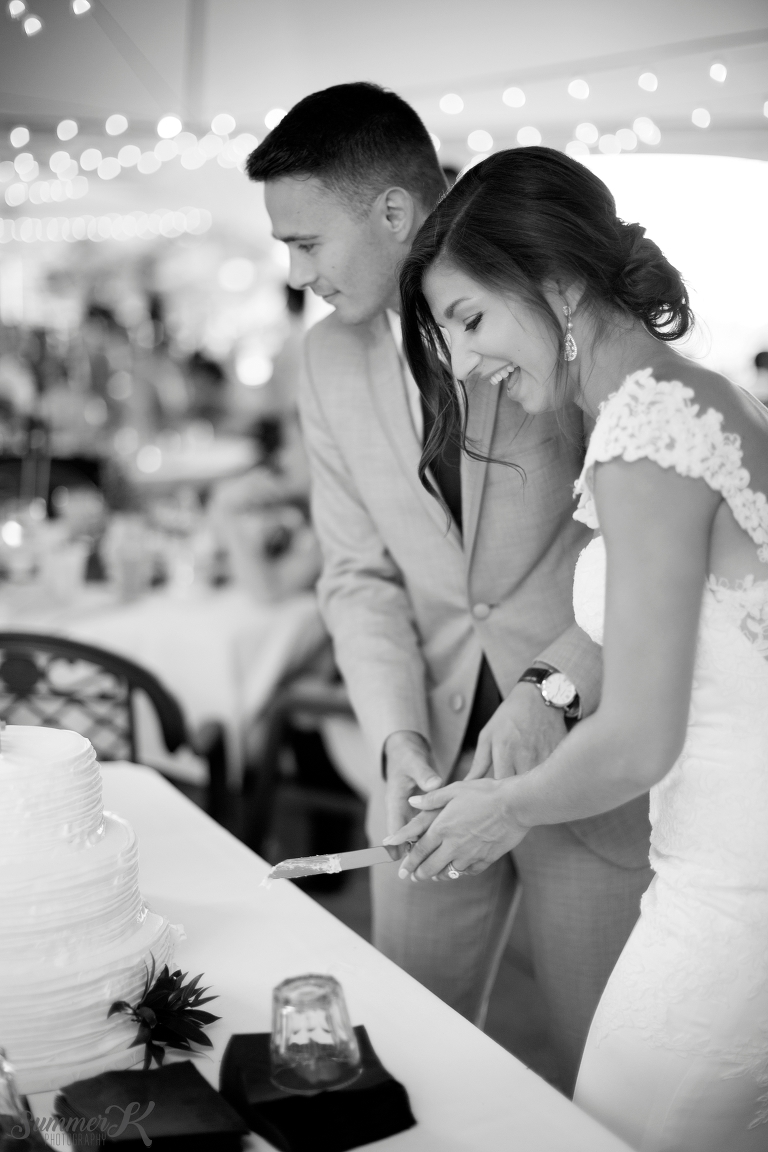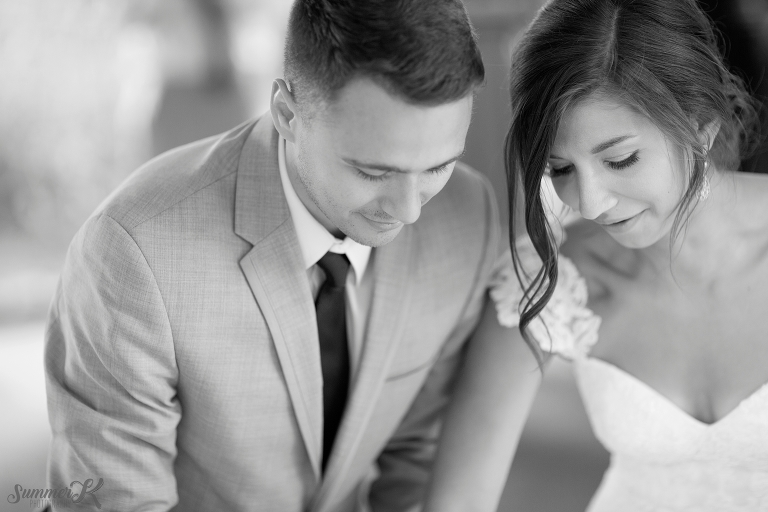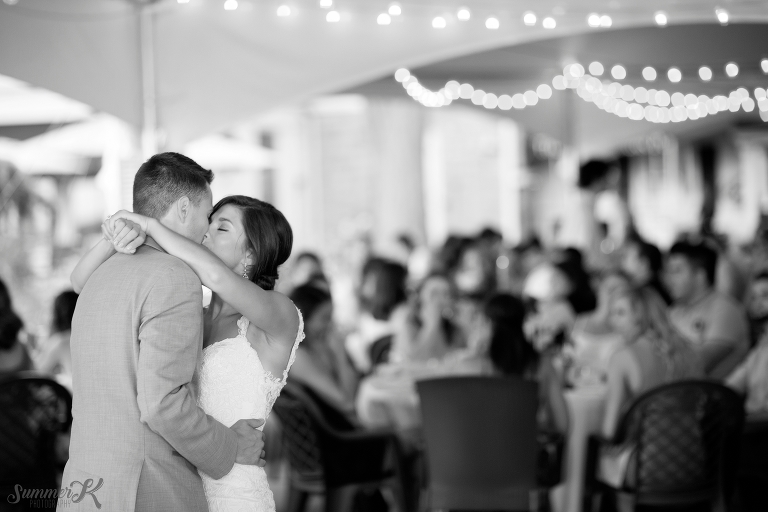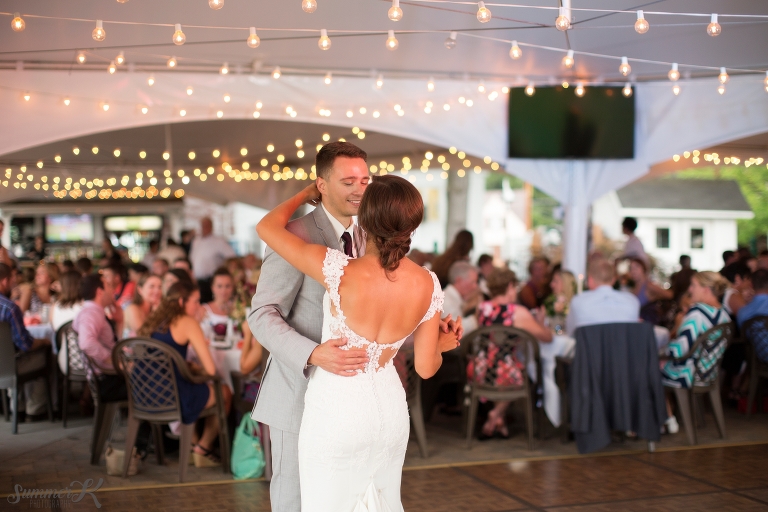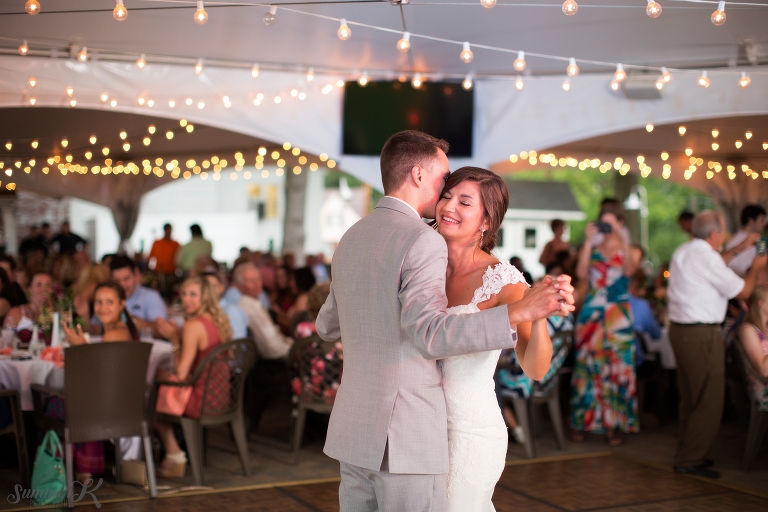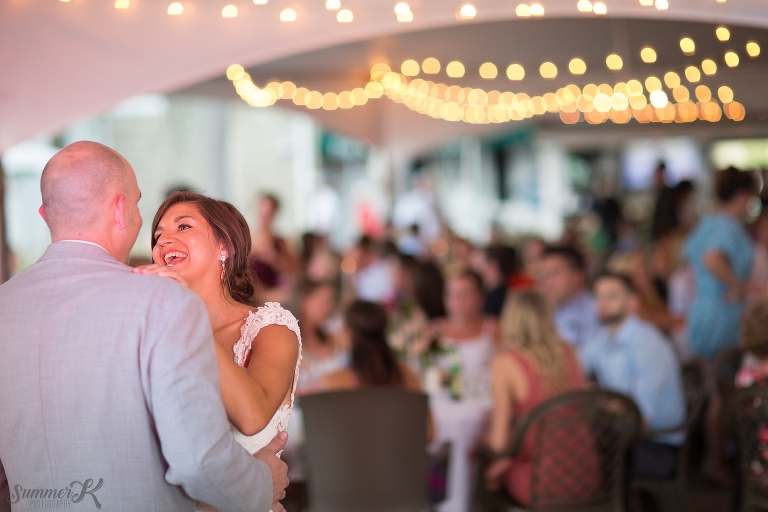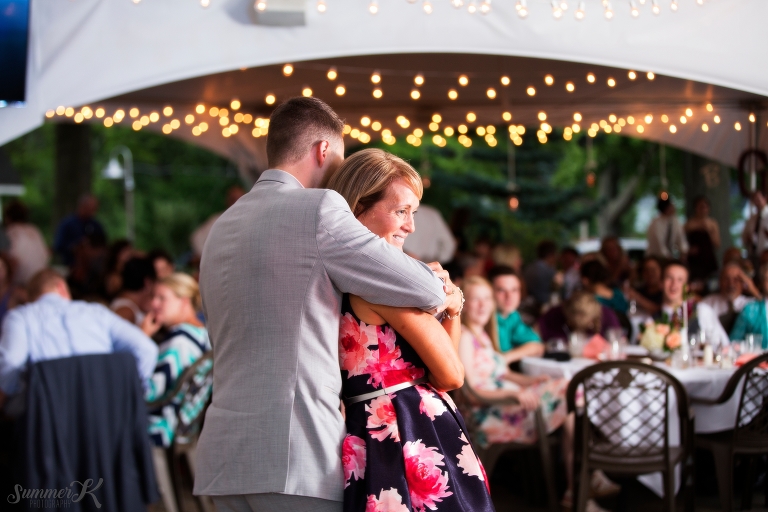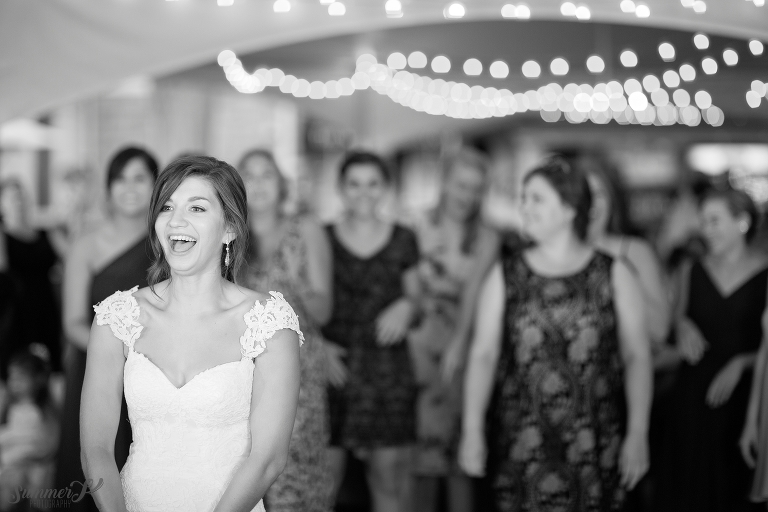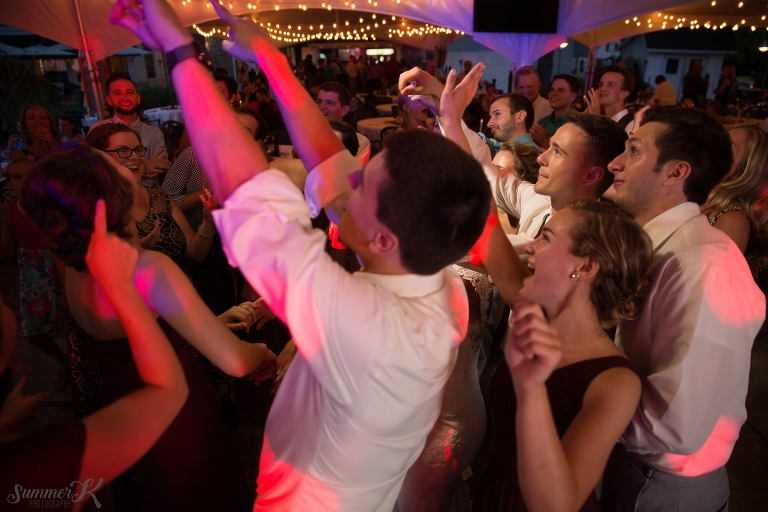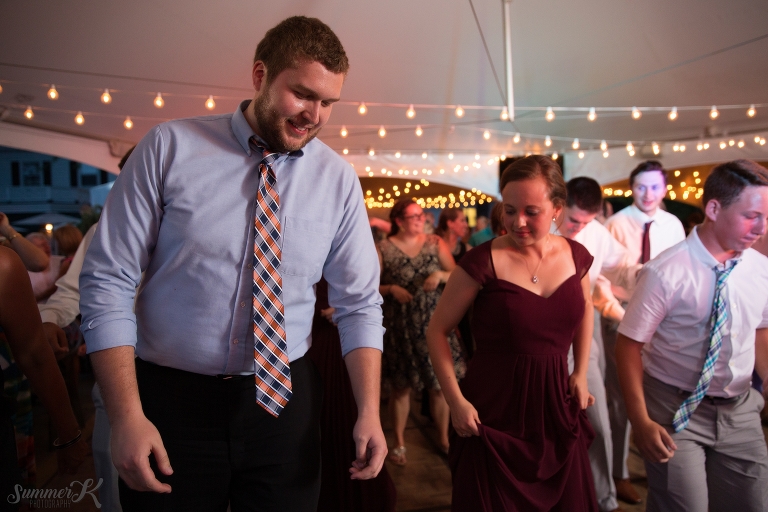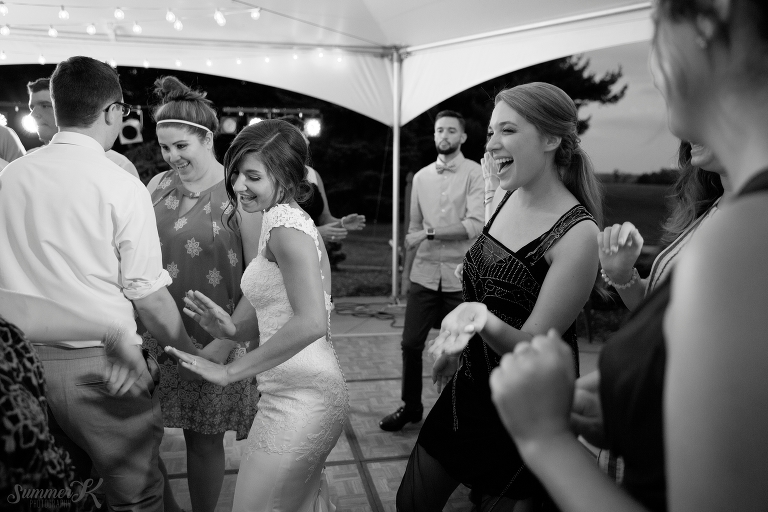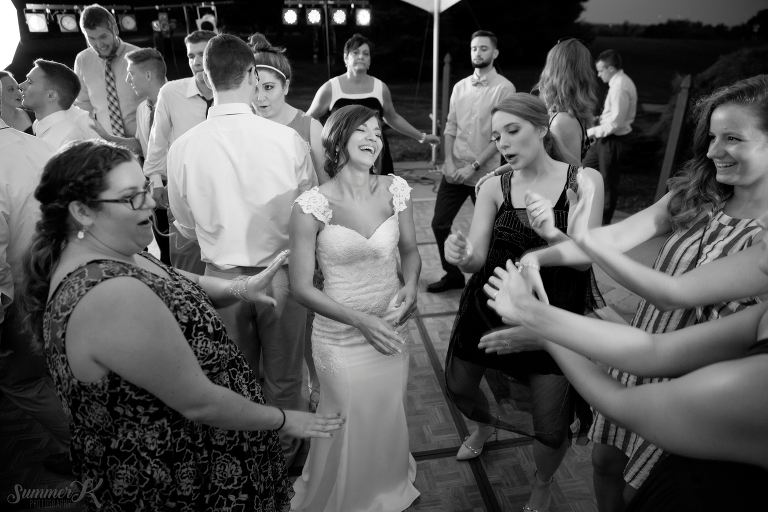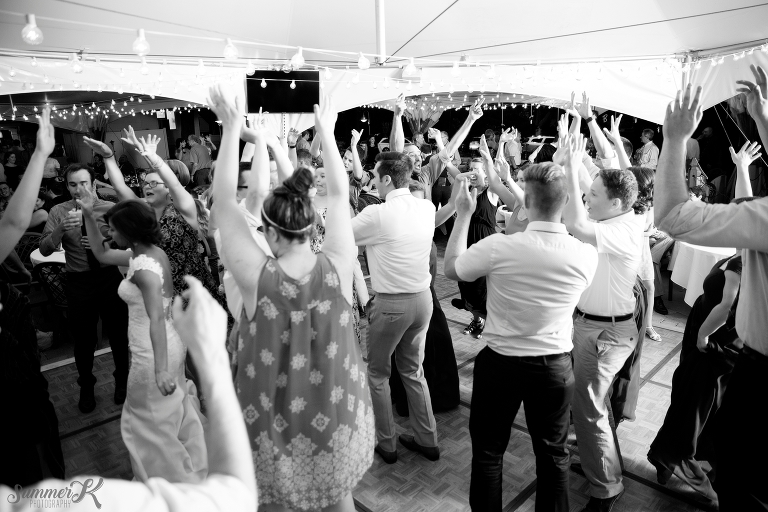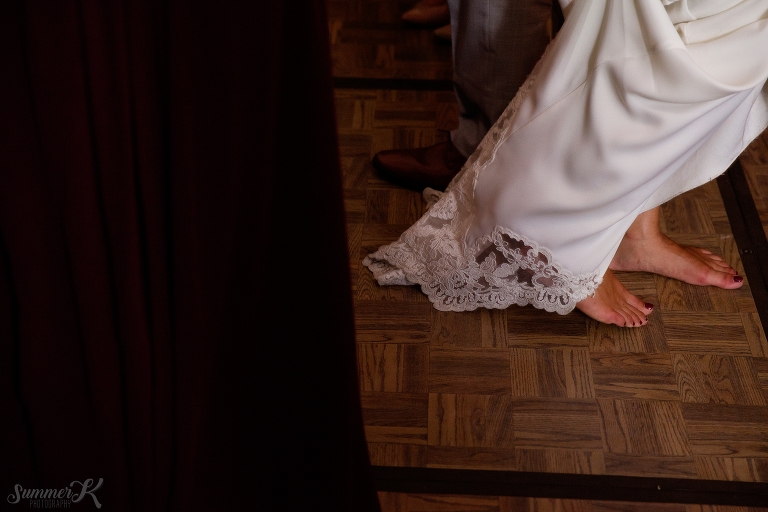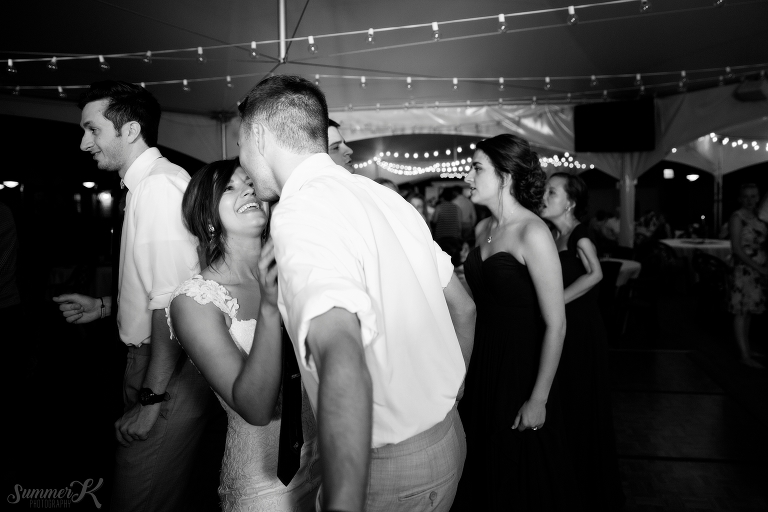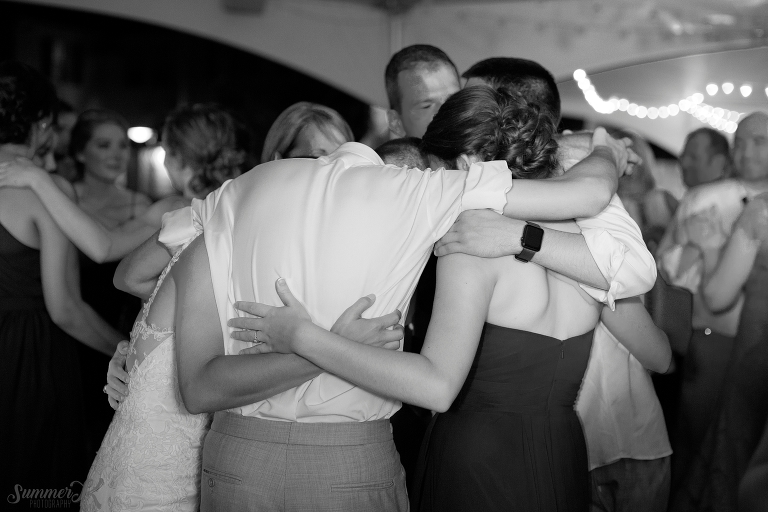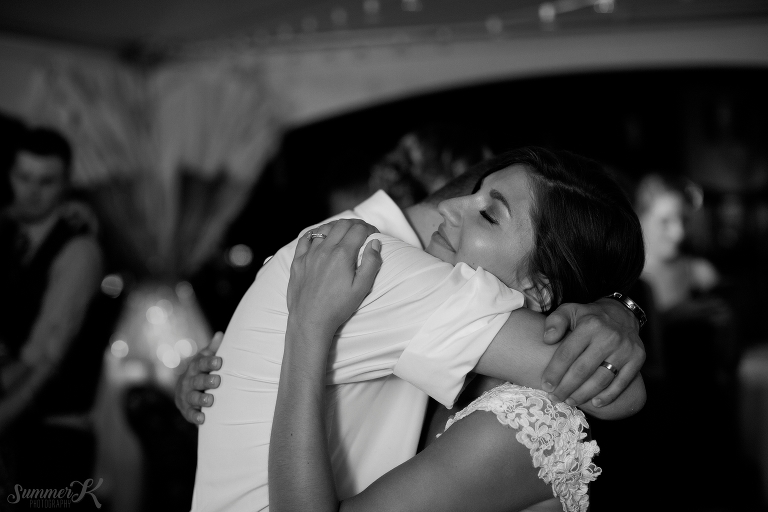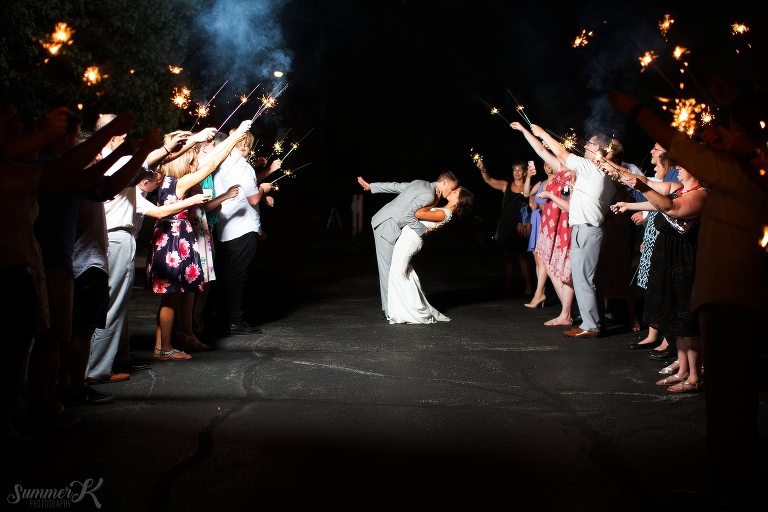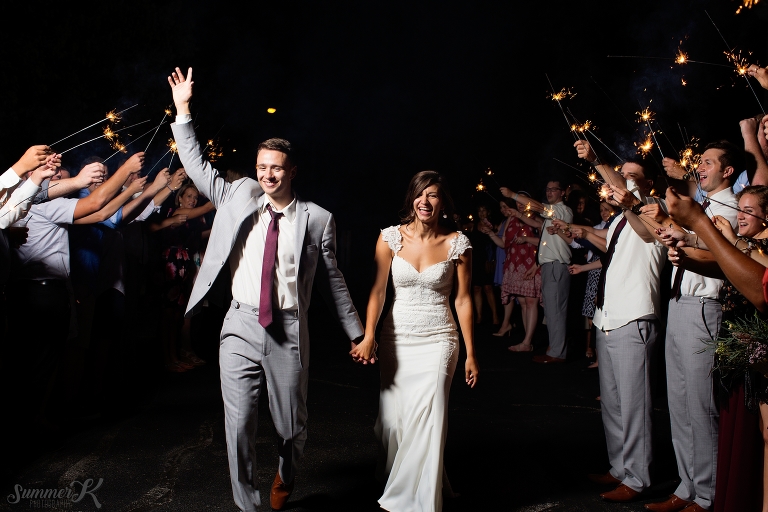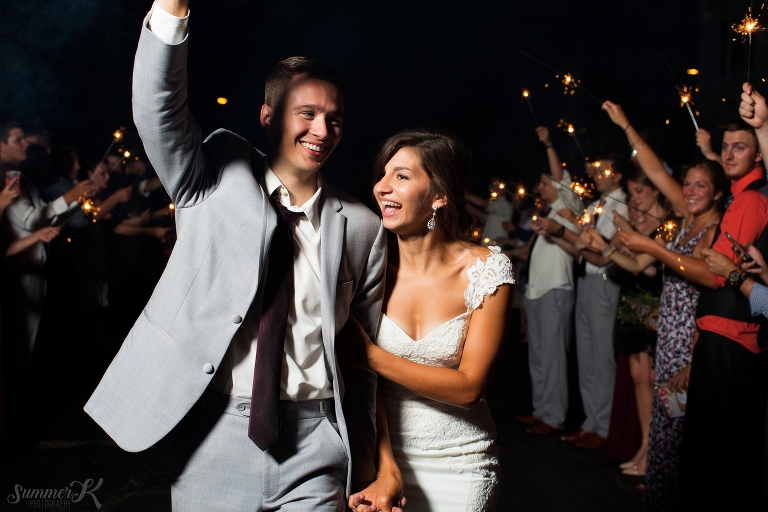 Venue: The Wooster Inn
Floral: Sweet Stems
MakeUp: Rig & Co 
The Dress: The Dress Bridal Boutique