It was just a bit over a year ago that Chad and I celebrated with Chester, Christie and their friends and family as they declared their "I do's" and ventured into doing life, together, forever. As the saying goes, "first comes love, then comes marriage, then. . ." okay, I'll spare you.  Sweet Avery entered the world and, in a moment, swept right into her parents hearts.  I was so happy to meet Avery last week and spend a little bit of time with this wonderful couple at they begin yet another beautiful journey together.
It is such a special thing to stand back and, for just a moment, watch new parents navigate a world that, before, had been so foreign.  From swaddling, to spit up, to diaper changes and tears, these days are treasures. Christie and Chester spoke of how quickly everything changes with the addition of such a tiny little person. Suddenly, they described, everything is about her. How can it not be? With that hair? Those beautiful lips? And that sweet demeanor? Life changes in the most wonderful way and I suspect it won't be long before thoughts of "what did we do before her?" will arise.
Chester and Christie, it is such a joy to see your life unfold.  Avery is one blessed baby girl to have you guide her through life.  Welcome to our world, Avery Rose. . .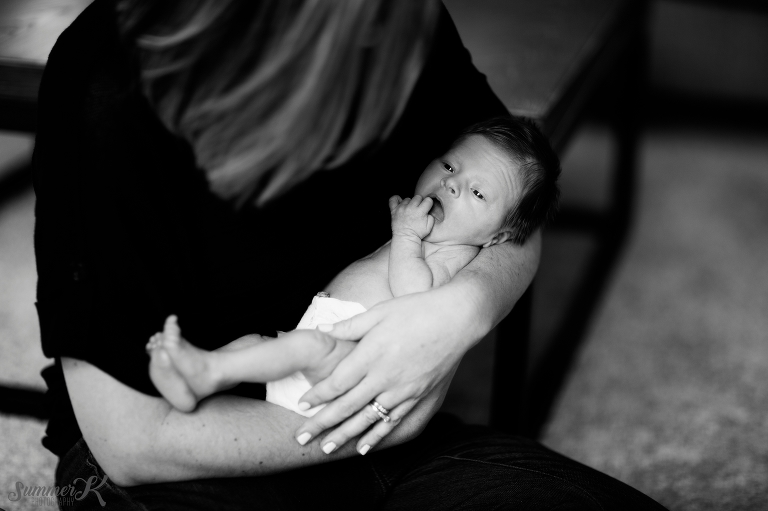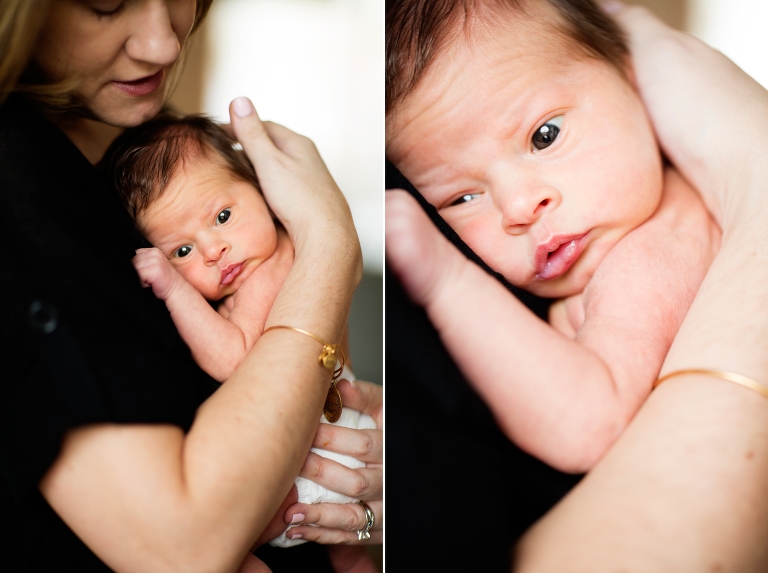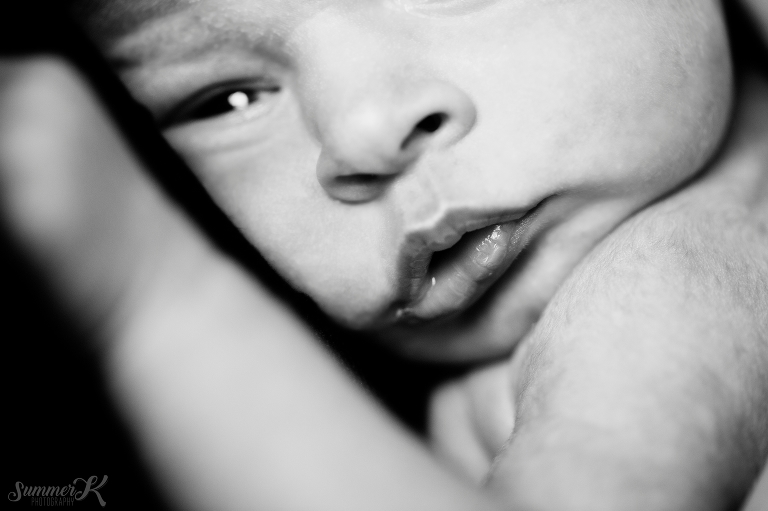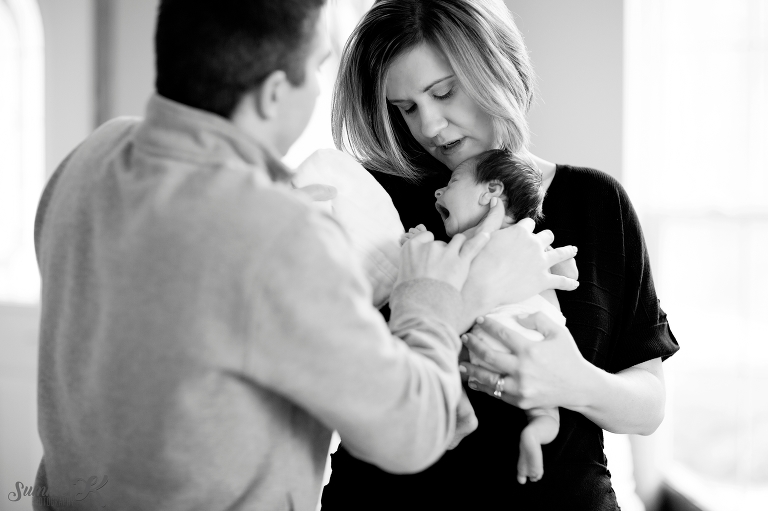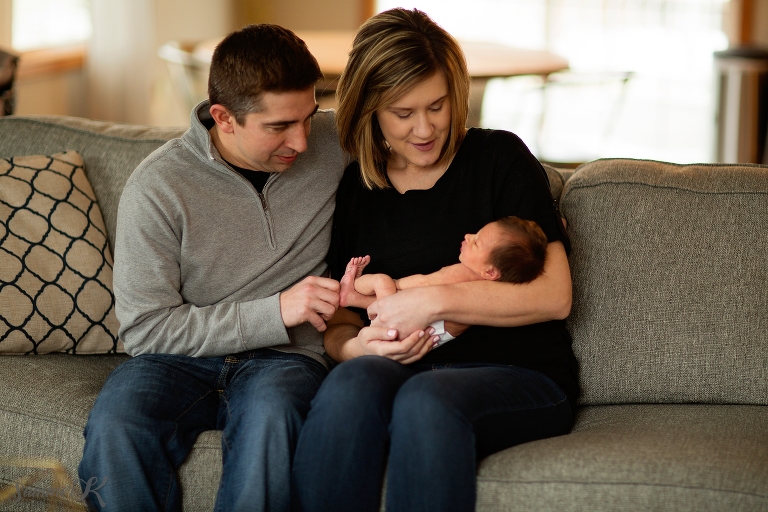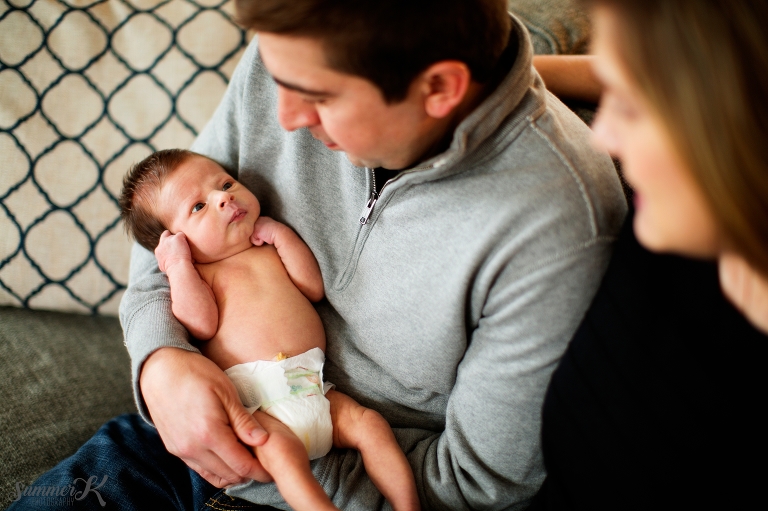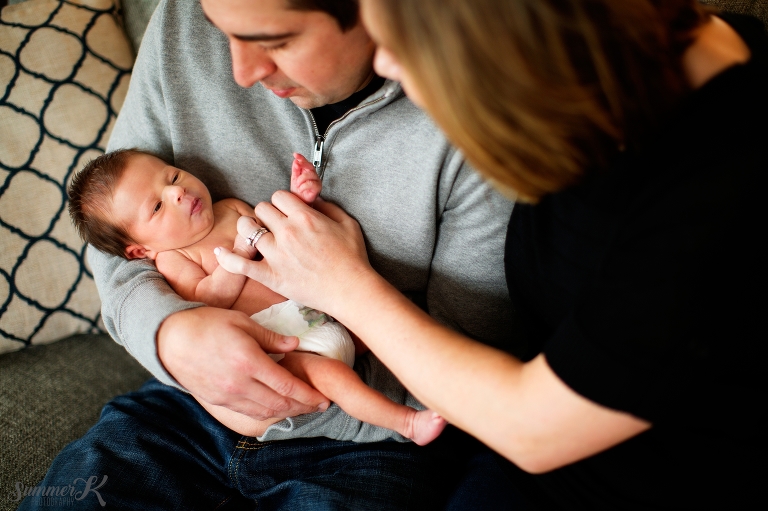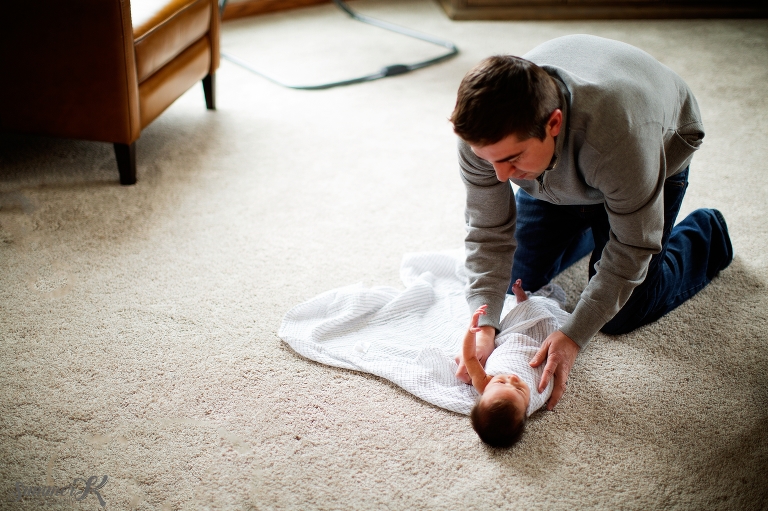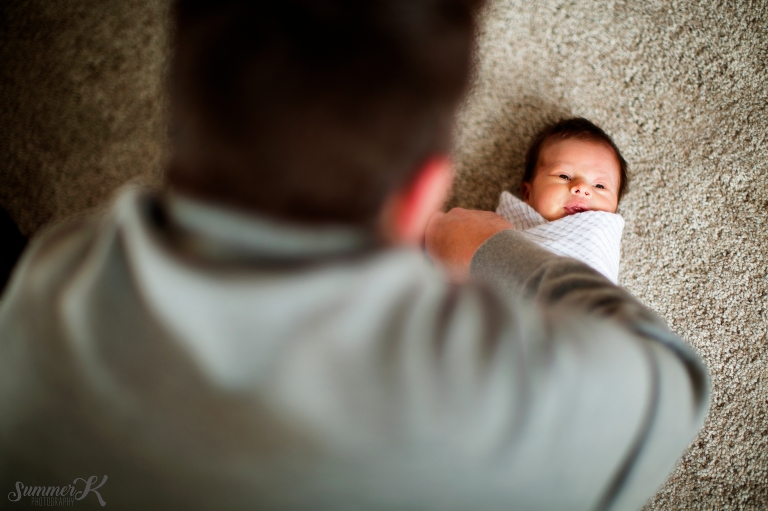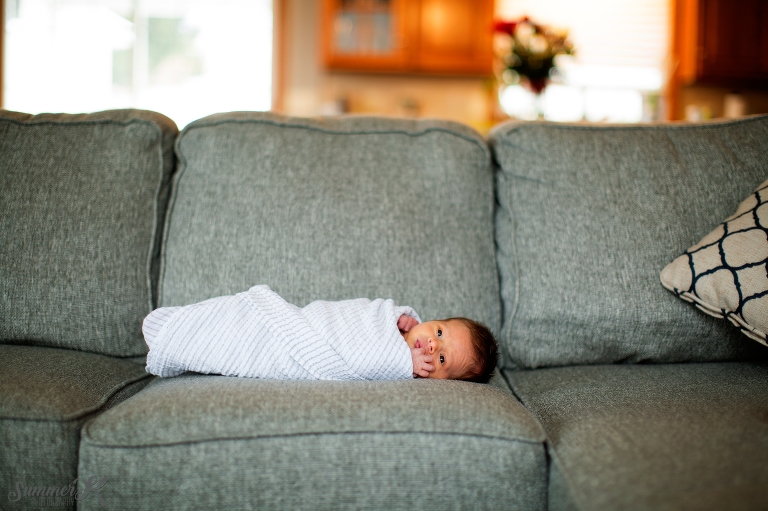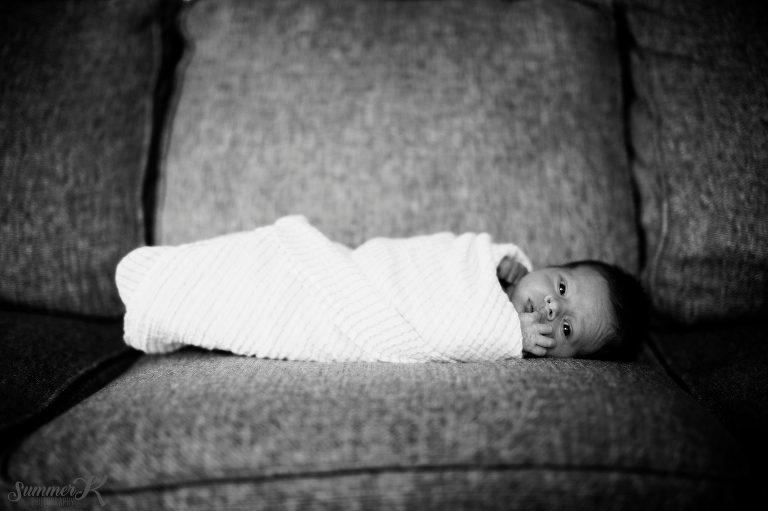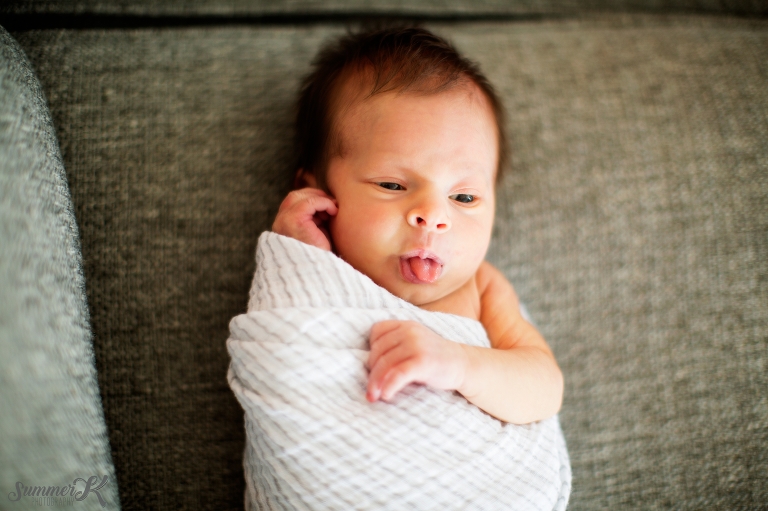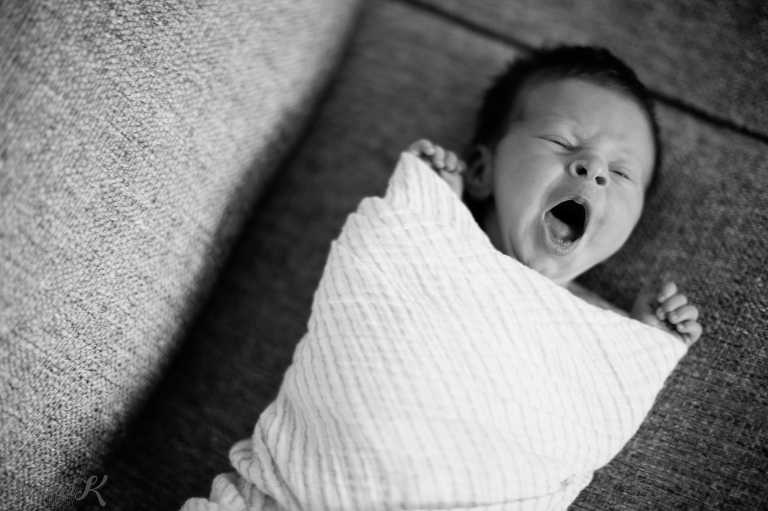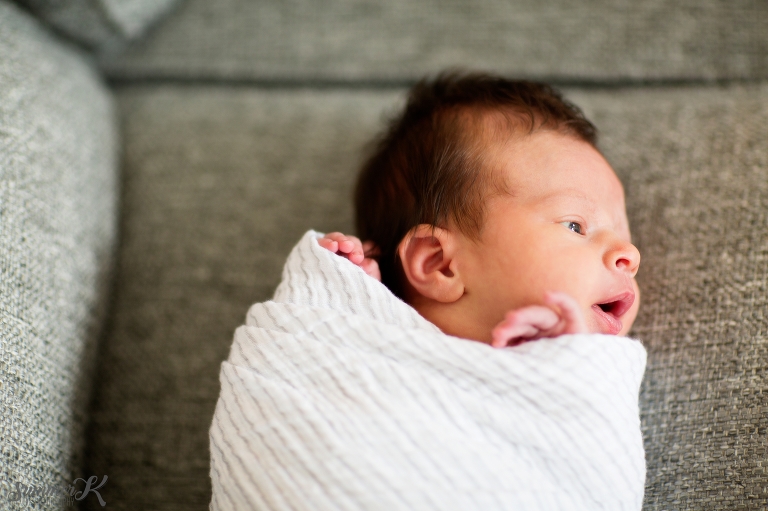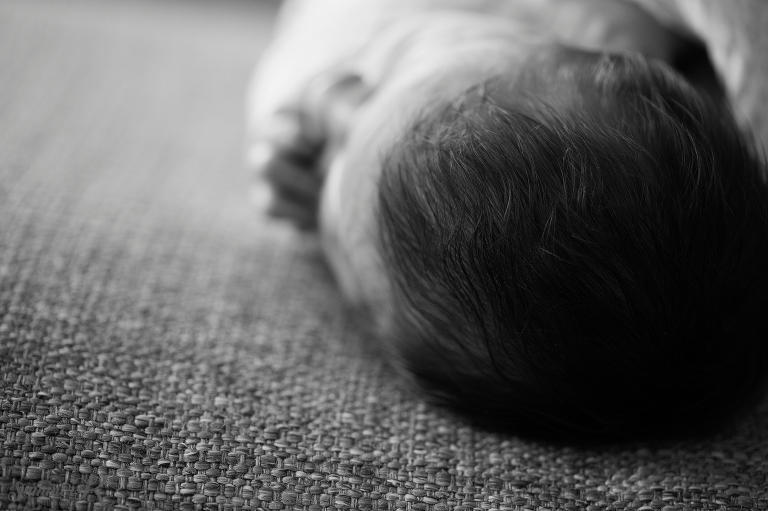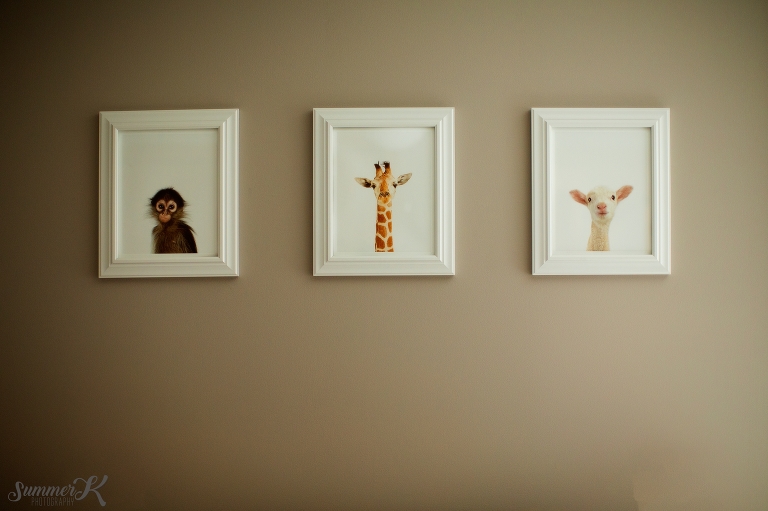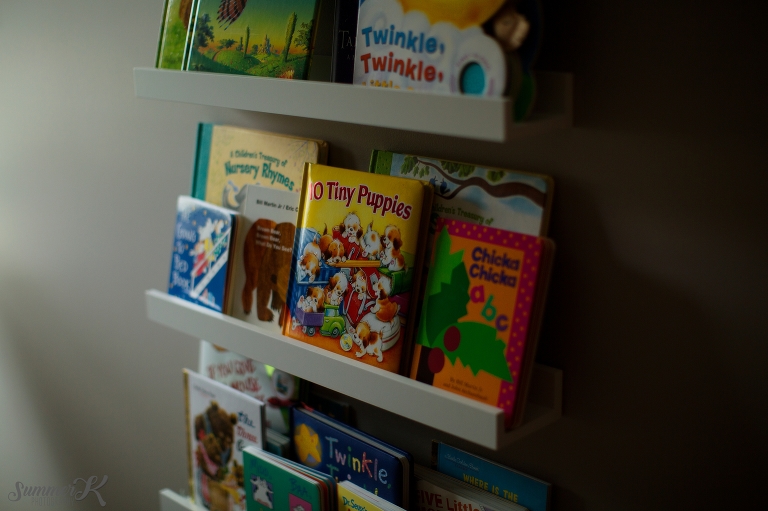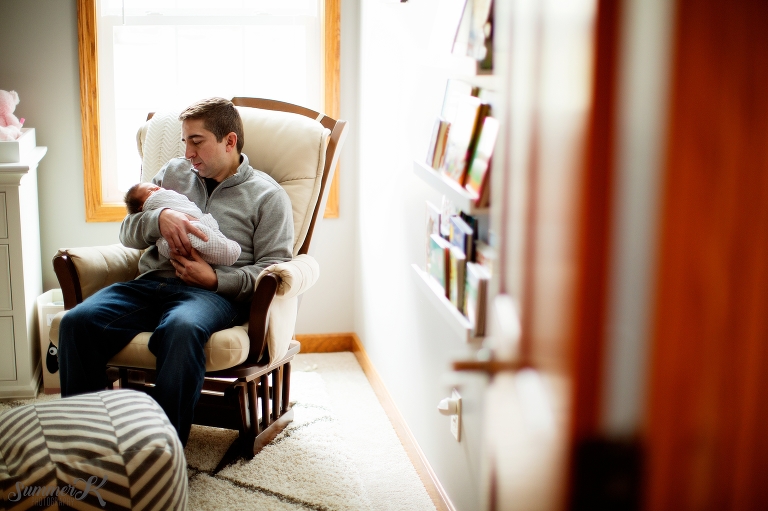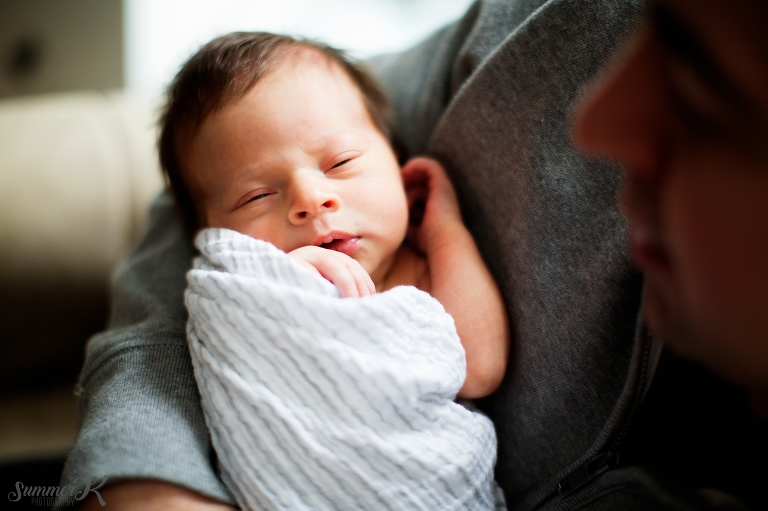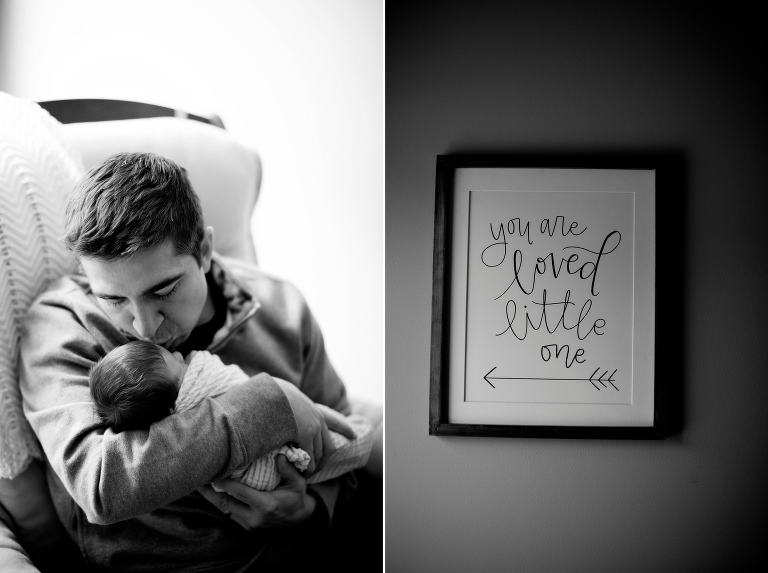 Beautiful handwritten print done by Alabaster & Ink Papery