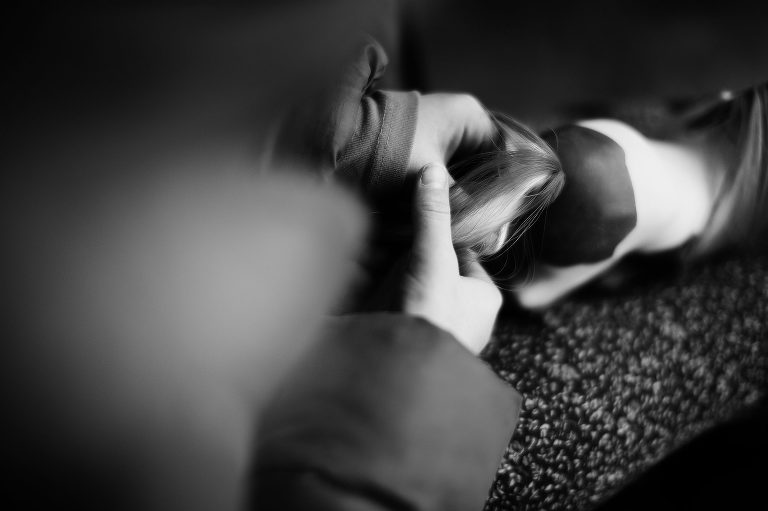 On the home page of this blog there is a quote. Words for anyone who may land on them, but, really, words for me.
"Nothing else matters except sitting down every day and trying."
The words, from Steven Pressfield's book, The War of Art remind me that the journey matters–in art, in marriage, in health, in friendship, in life.
I wonder, in fact, if the trying matters even more than the outcome?
_______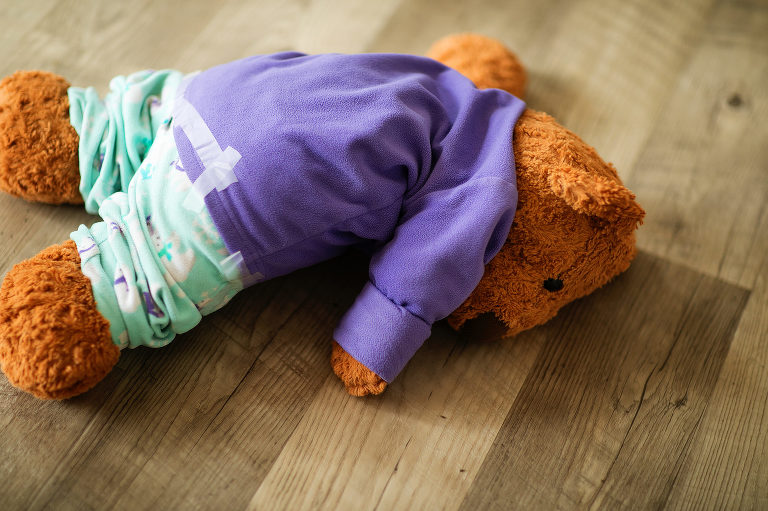 Sometime this winter, after spending a year trying to get her to give up her favorite p.j.'s (which by this time, came up to her calves) Meadow relented. Rather than passing them to Good Will, however, she decided to dress her favorite bear in the pajamas. The immodesty of the bear's lower regions prompted her to tape the p.j' top to the bottoms, hiding the exposed fur. Several times a day, I catch of glimpse of the bear lying on the floor, or the couch, or under the table and I think it's Meadow. Even when she's at school, I walk through a room and catch of glimpse of the purple laying on the floor and, for a moment, I think Meadow is in the house.
I pick it up and toss it to the top of the staircase until she returns home and retrieves it so I can almost have a heart attack when I accidentally sit on "Meadow" who is hidden under a throw pillow.
_______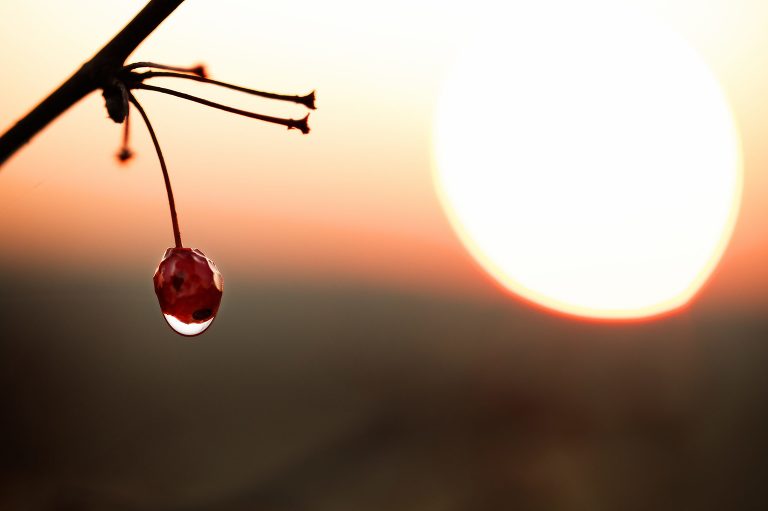 I've spent more hours than I will admit here sitting in coffee shops this week. I've sat across from friends. With hands wrapped around warm drinks, we've shared stories and opinions. We've laughed and agonized. We discussed solutions to problems and problems without solutions. We agree on some things–we disagree on others. We sit on the same side of the aisle on some things and on others, our chairs are far apart.
Still, respect. Always, respect.
When our time is over we leave with a hug, carrying a soul that has been nurtured.
As I drive home I remind myself to turn off the news and meet my friends for coffee. The media is not my barometer–life is.
_______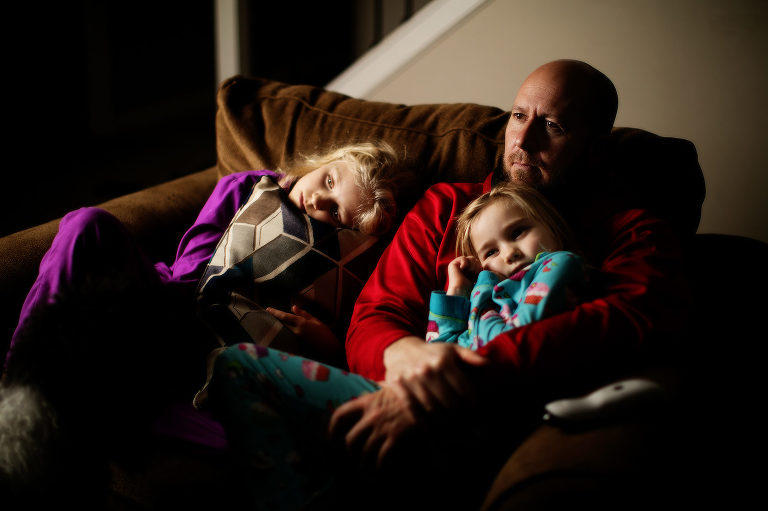 Chad was gone for a night this week. As we were eating dinner, Chanelle commented, It's going to be sad to watch T.V. without Daddy tonight.
Each night before bed, they flip between HGTV & Food Network. It's their thing.
I have no doubt that this will matter more to them than last years trip to NYC.
It's so simple. The best things are always simple.
_______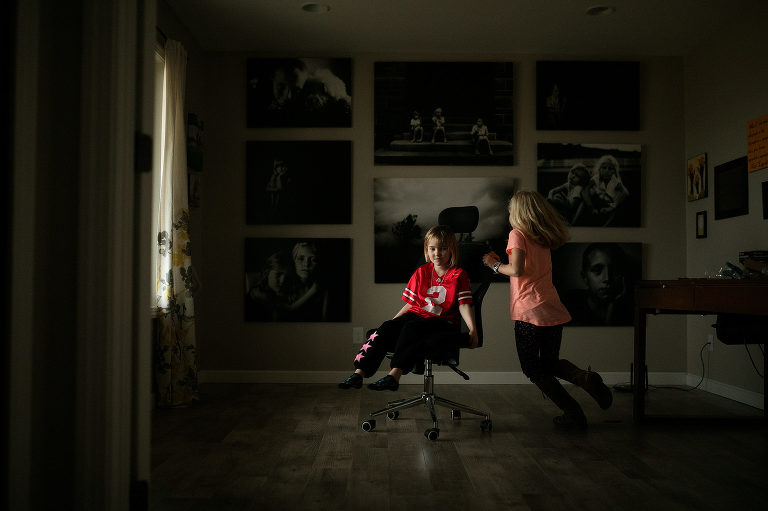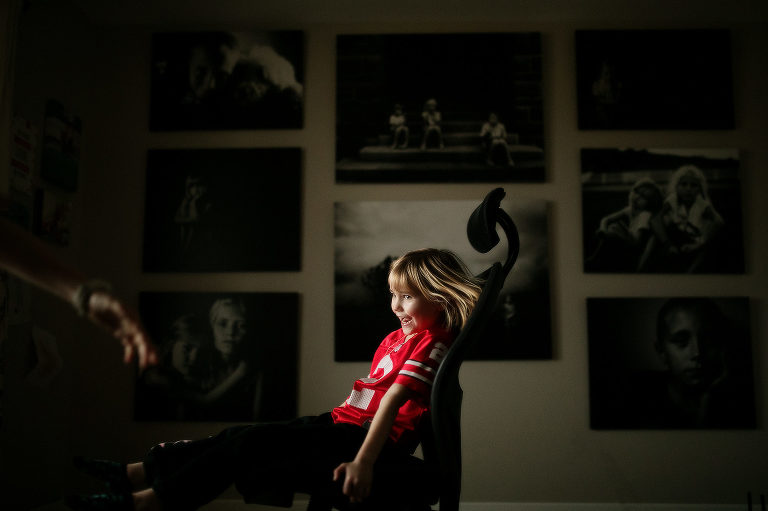 I'm not sure why we ever buy our kids any toys. All they need is a few wide open spaces, maybe a chair, a jumprope, a stuffed animal, books and a few balls.
If I wrote a parenting book I would include that. No toys. In fact, if you can go without furniture, your kids will be happy for eternity.
The End.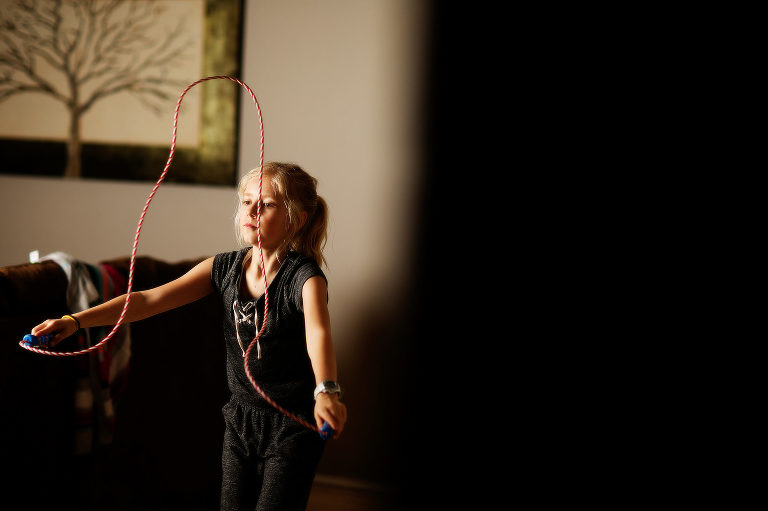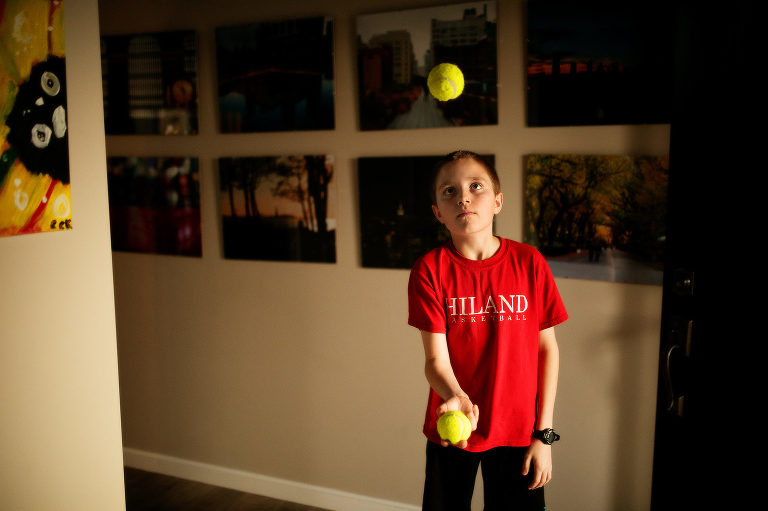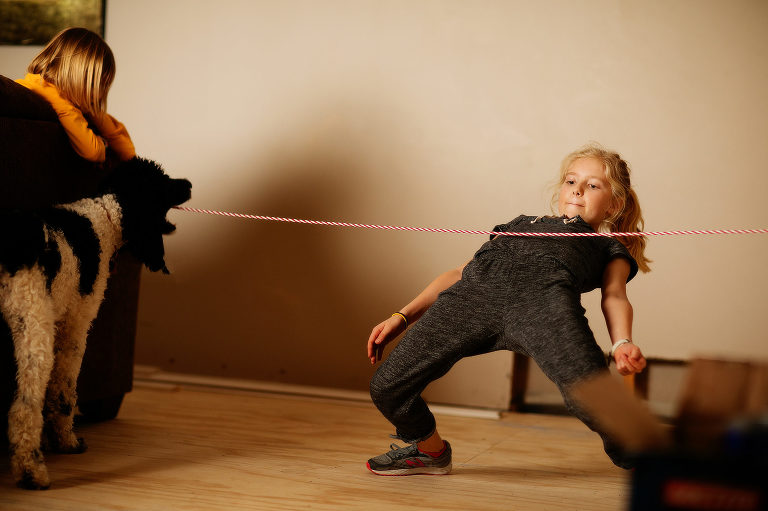 _______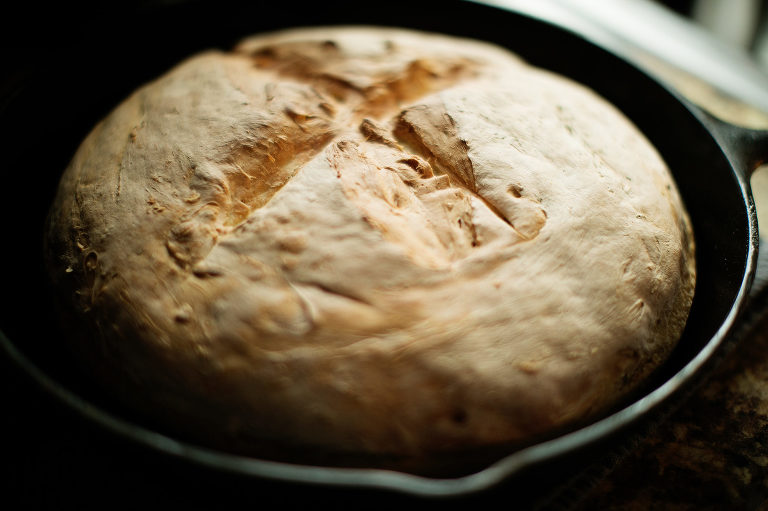 The best smell in the world? Homemade bread, right? We've been using this recipe. It's oh, so, simple and oh, so yummy.
Really, the best things are the simplest.
_______
This is me, sitting down and trying.
Happy Weekend Friends.