It's impossible to understand how you can love a person fully and completely in an instant. . .
. . .until it happens to you.
New love.  Unconditional love. Pure love.
It happens so naturally when a new baby rests in the arms of Mom and Dad for the very first time first time.
(Or in the arms of sisters for the first time.)
Sweet Anna entered the world just over a week ago and wrecked the hearts of her family who love her so much.
It's a beautiful kind of wreckage–the kind that changes the heart forever.
Welcome to our world, Sweet Anna.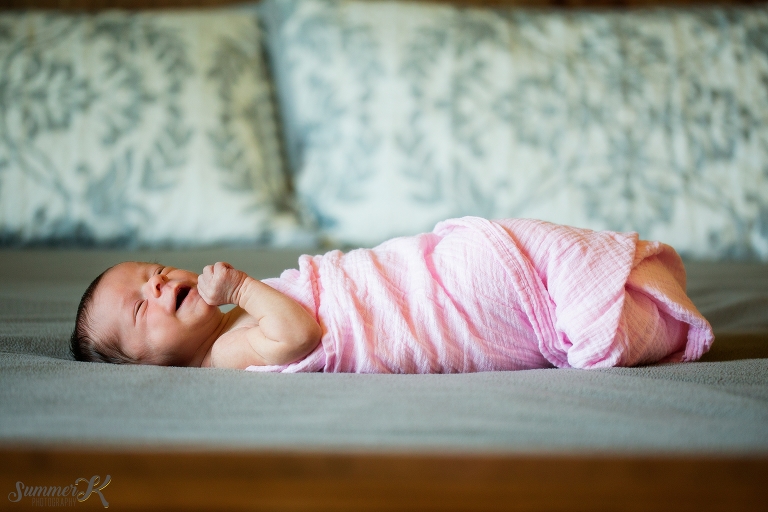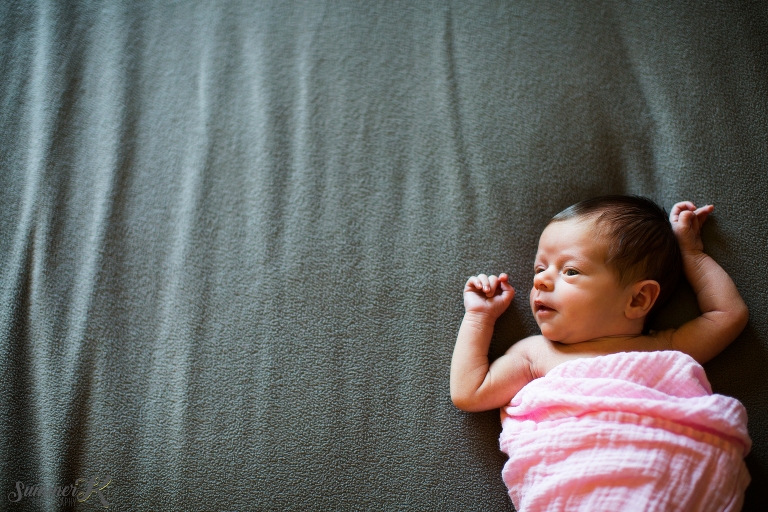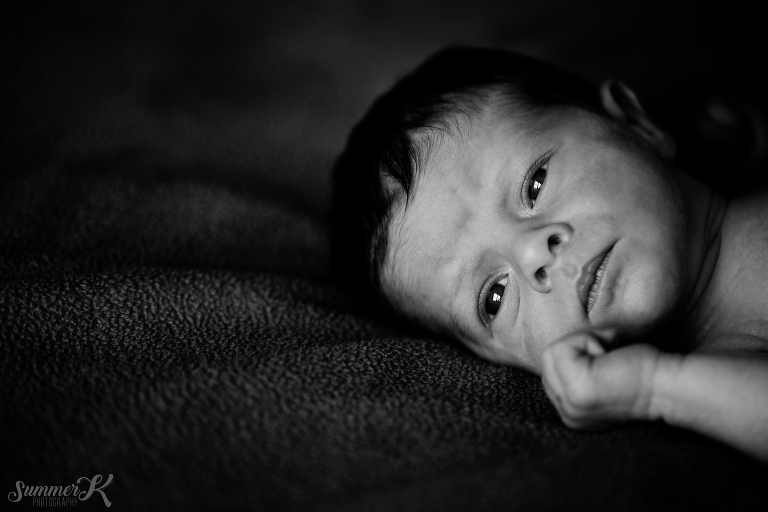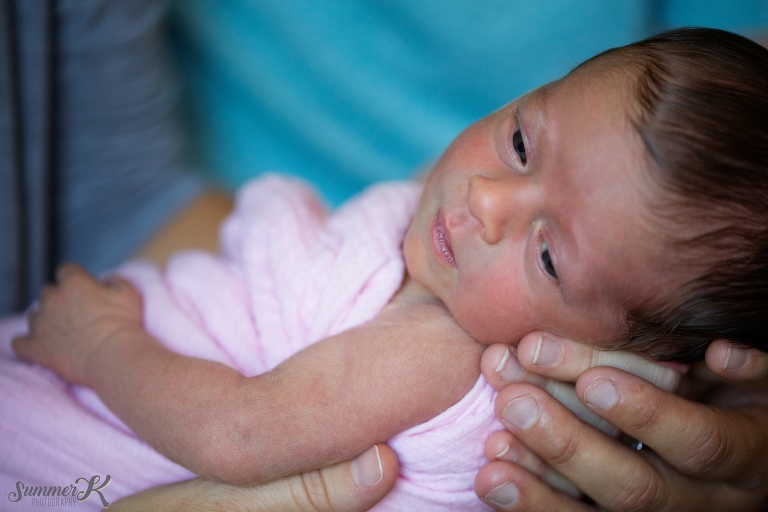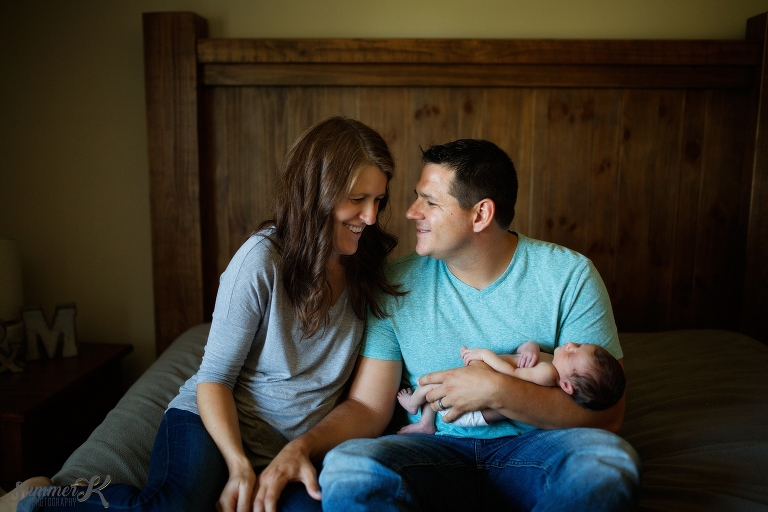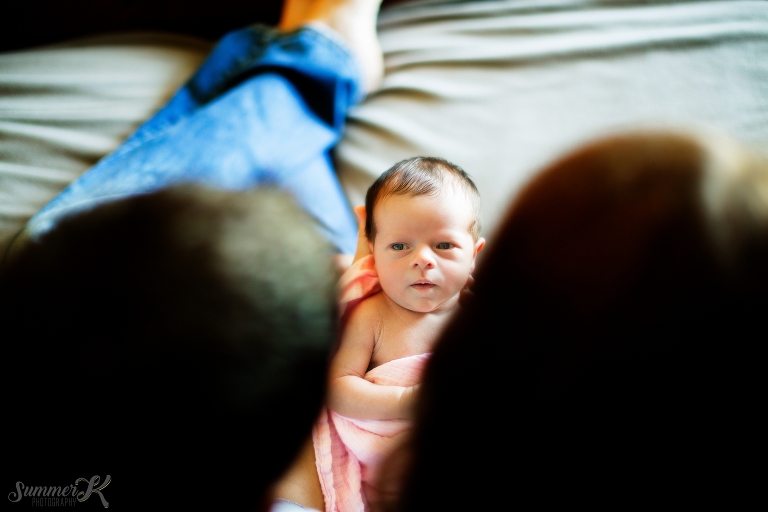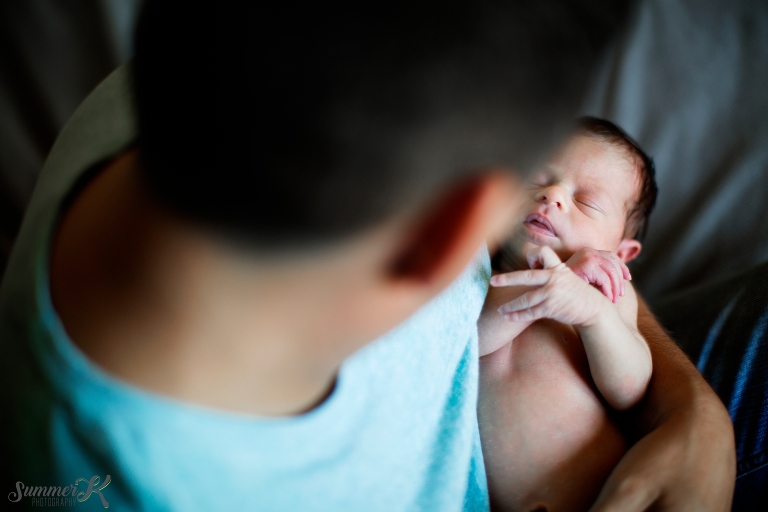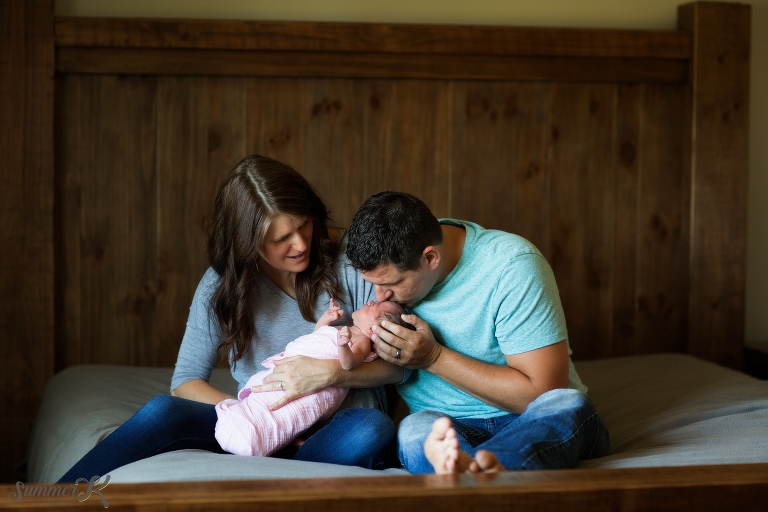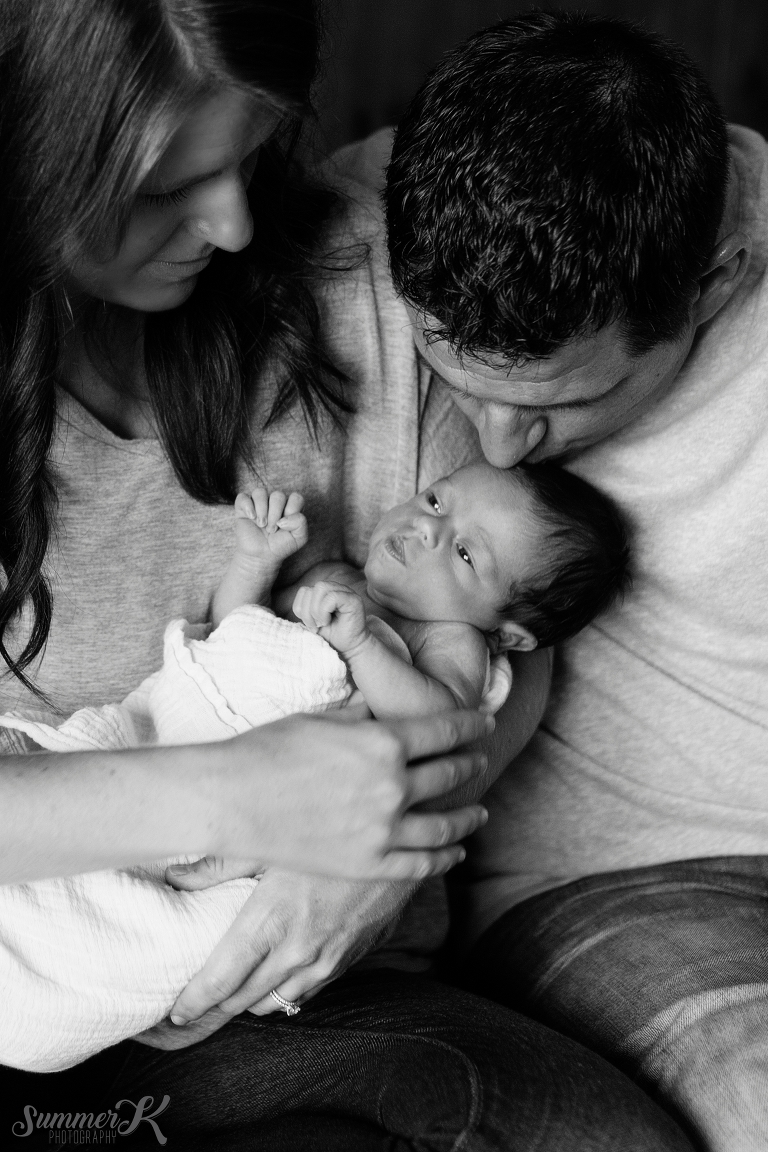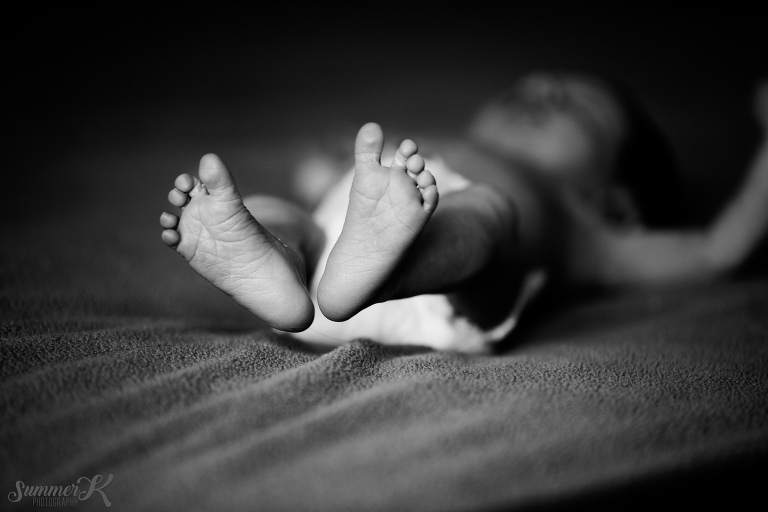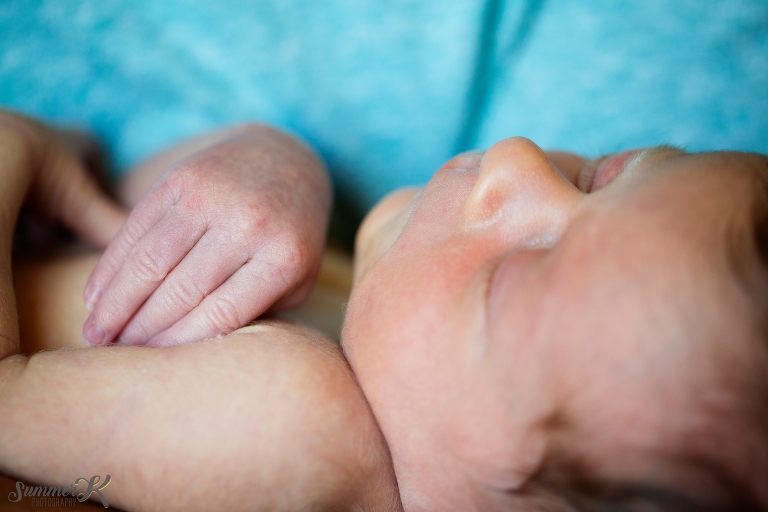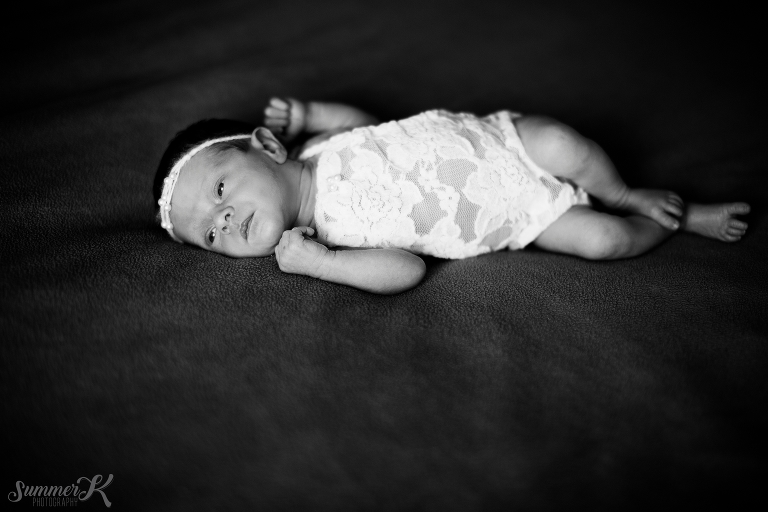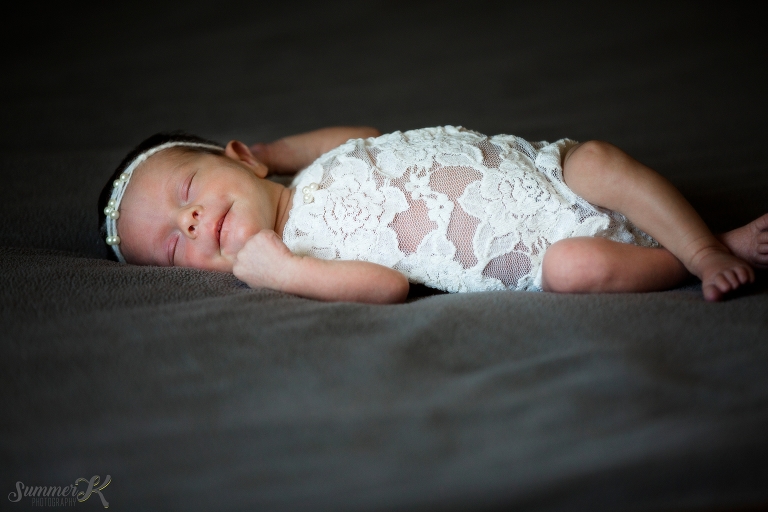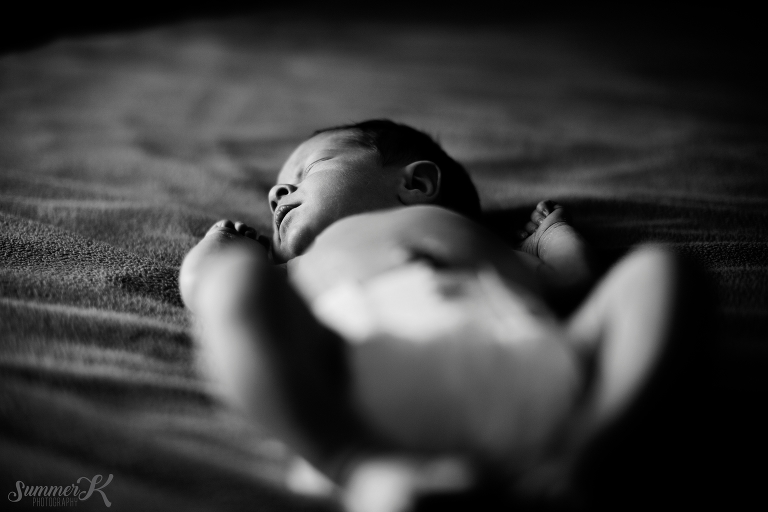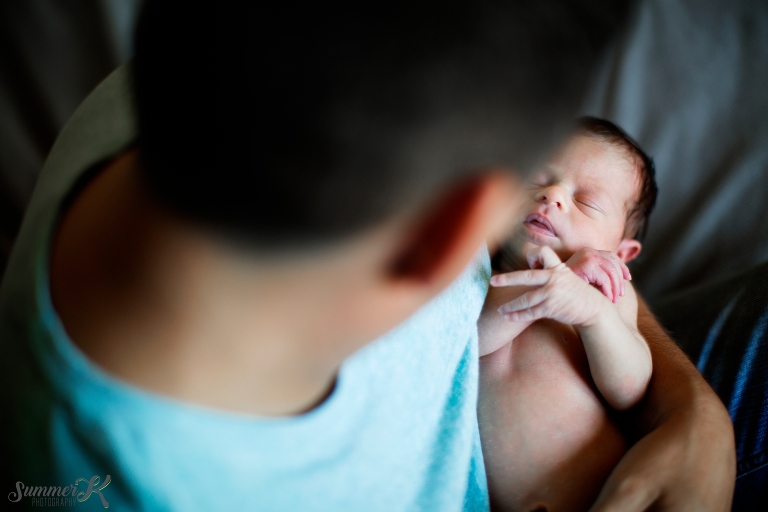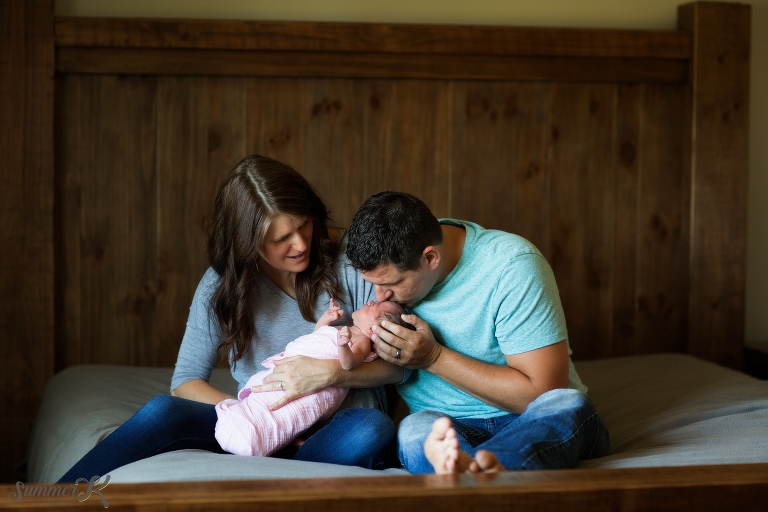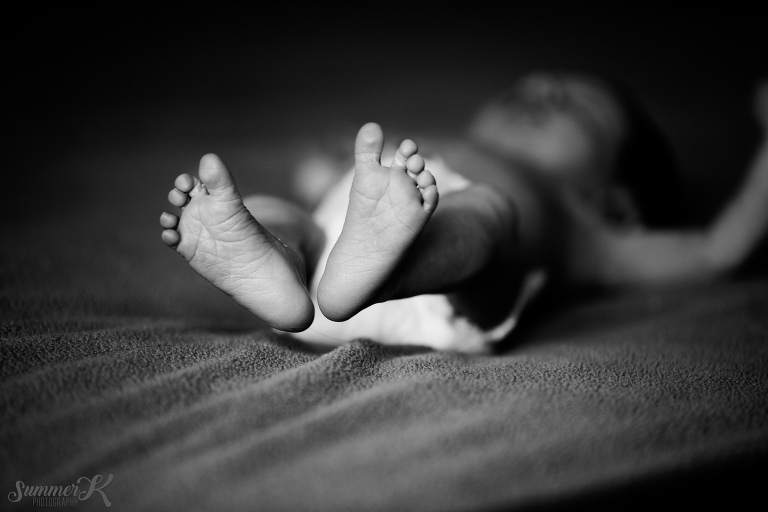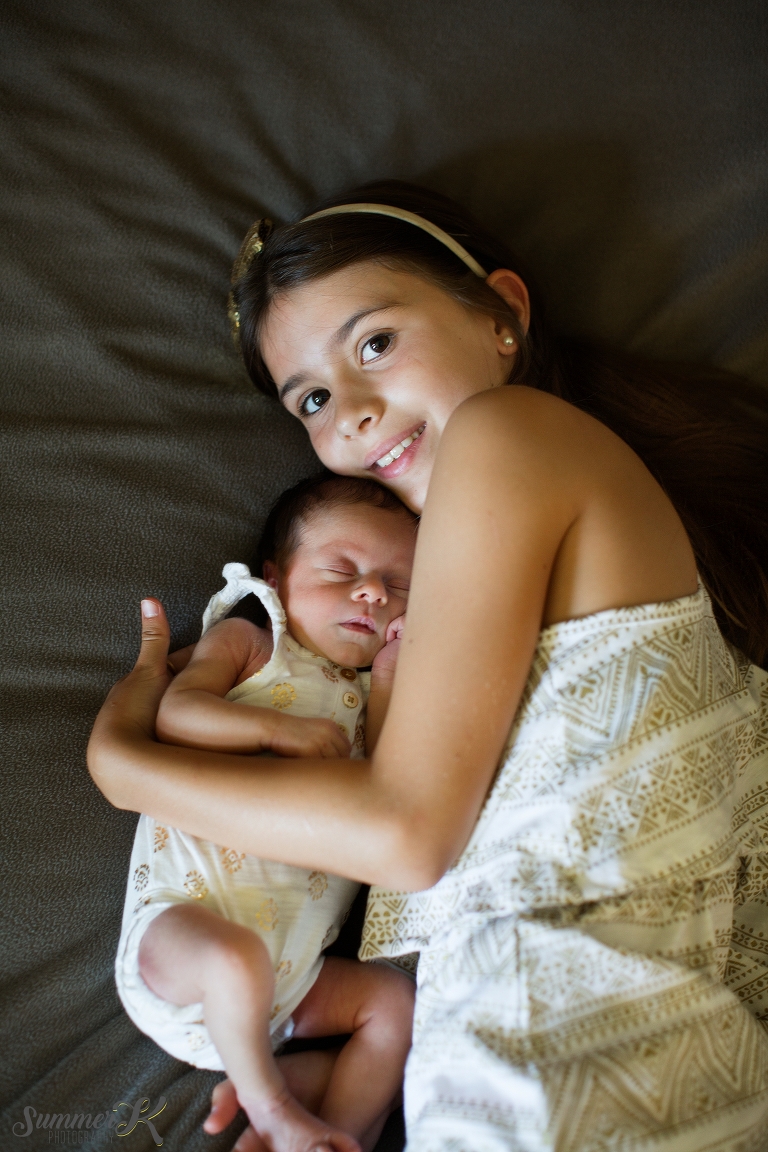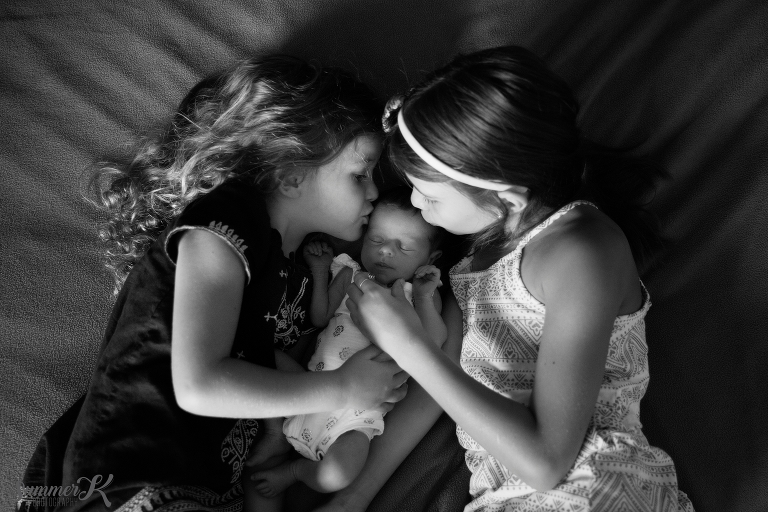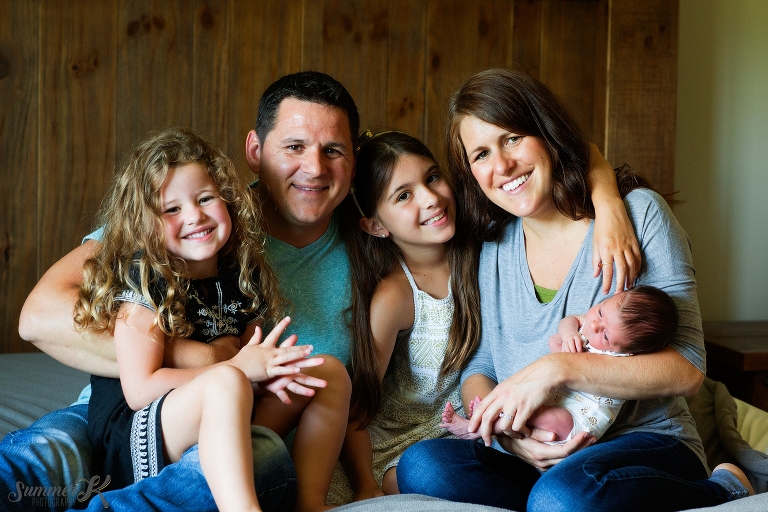 (And that adorable lace outfit Anna is wearing? Check out 3 Strands on Facebook!)