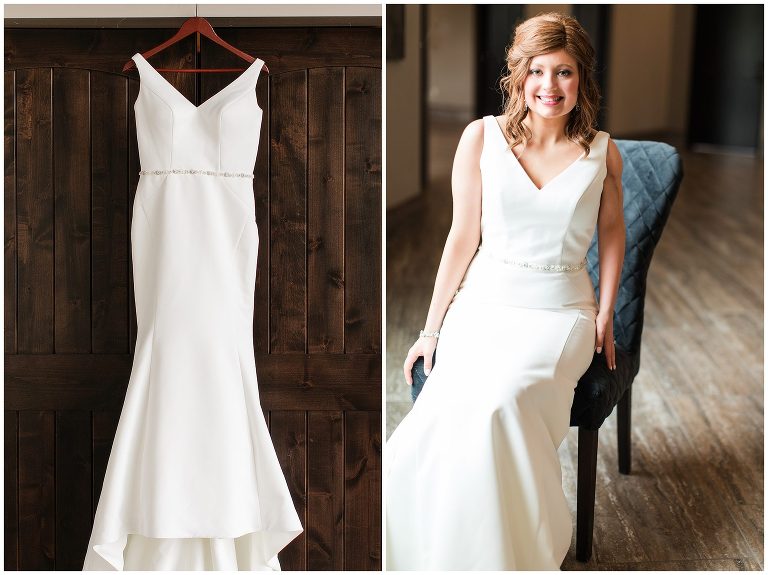 There are words displayed prominently at the wedding of Alec and Halle:

"I choose you. And I'll choose you, over and over and over. Without pause, without a doubt, in a heartbeat. I'll keep choosing you."

There seem no better words to describe the love story of this beautiful couple. This couple who has experienced more in their short time together, than many experience in a lifetime. A pair who have withstood trial and challenge and come out on the other side stronger, wiser, with a depth of love that cannot be contained in words.

Alec and Halle's wedding day was beautiful in every way. Yes, the decor was incredible, but even more, the support and love that surrounded them. The day was filled with joy and celebration. How blessed these two are to be so loved. . . how blessed are those whom they love so well.

Alec and Halle, thank you for inviting us to be a part of your day. Thank you for allowing us to witness the way you choose each other, every day, over and over, and over. . .