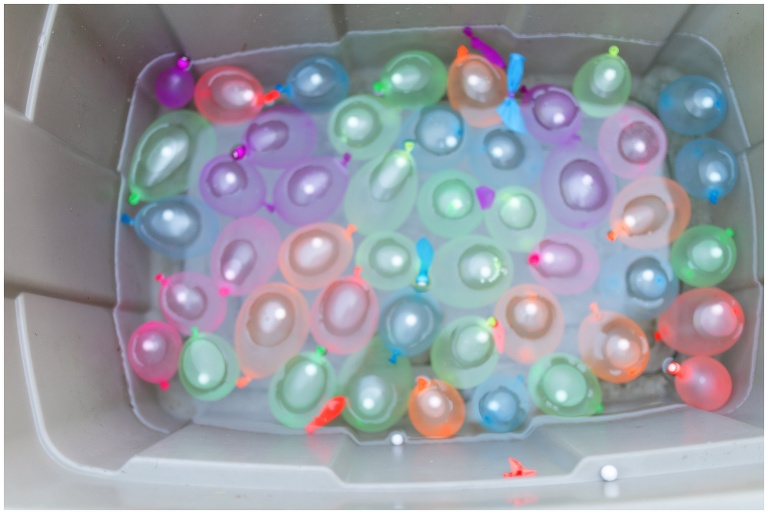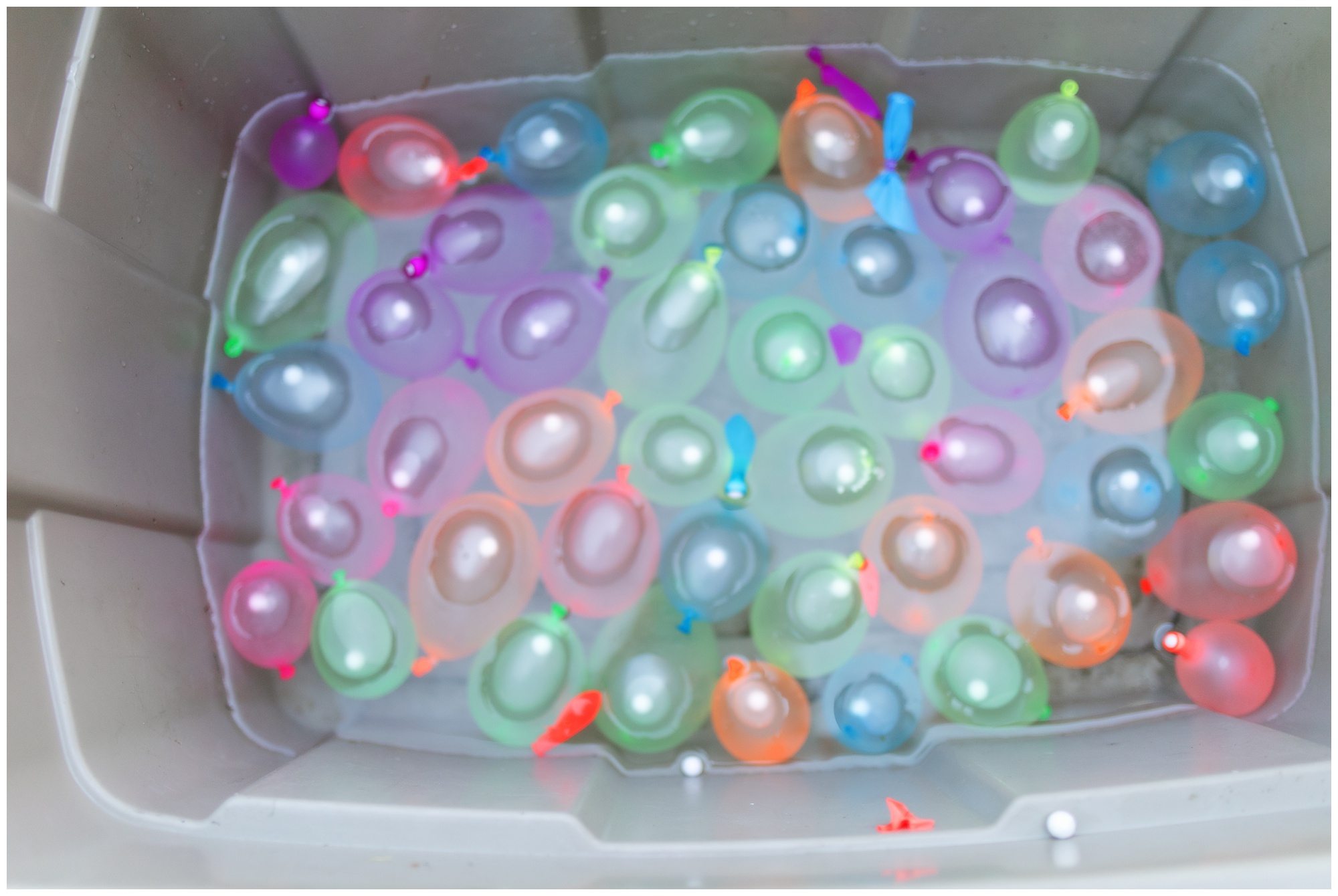 Last week I decide on a great plan to glide through, worry free, the rest of 2020. I tell Chad about it. Mention it to a few friends. A family member or two.
I'm going to go to sleep and wake up in 2021.
It seems simple enough and full of logic. Right?
No?
My hearers seem less than thrilled with that plan. The whole wife-mom-friend-daughter-sister-photographer gig might get in the way, they say.

Joy-kills.
I need a different plan, they say.
—
Last week I watched this, An Introduction to Joy. Twice.
A new plan begins to form.
Right now, the plan is only a faint outline. Like a mirage of a pool of water on a parched desert land. I see it forming, but then it disappears. There is a quiet drumming from deep within, like a beating of a heart, the echo of a drum.

Find the joy. Find the joy.
—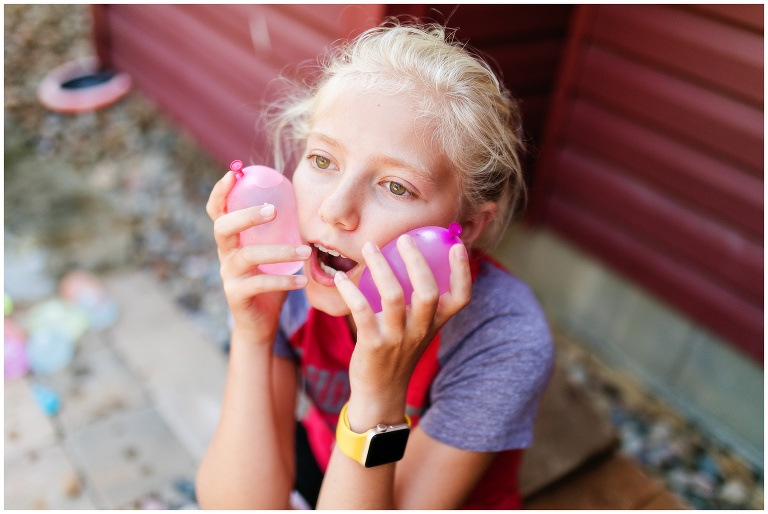 In, An Introduction to Joy, Rob Bell says these words: joy has no shame in repeating itself.

Joy has no shame in repeating itself.
—
Last week the kids and I spend a blazing hot morning in the sun, stretching tiny balloons around the mouth of a hose. Fingers red from tying, foreheads dripping with sweat and clothes drenched from the balloons that didn't survive the hose.

We pile the balloons together and anticipate the event that will happen later in the day.
We anticipate the event that has happened every year for TEN years.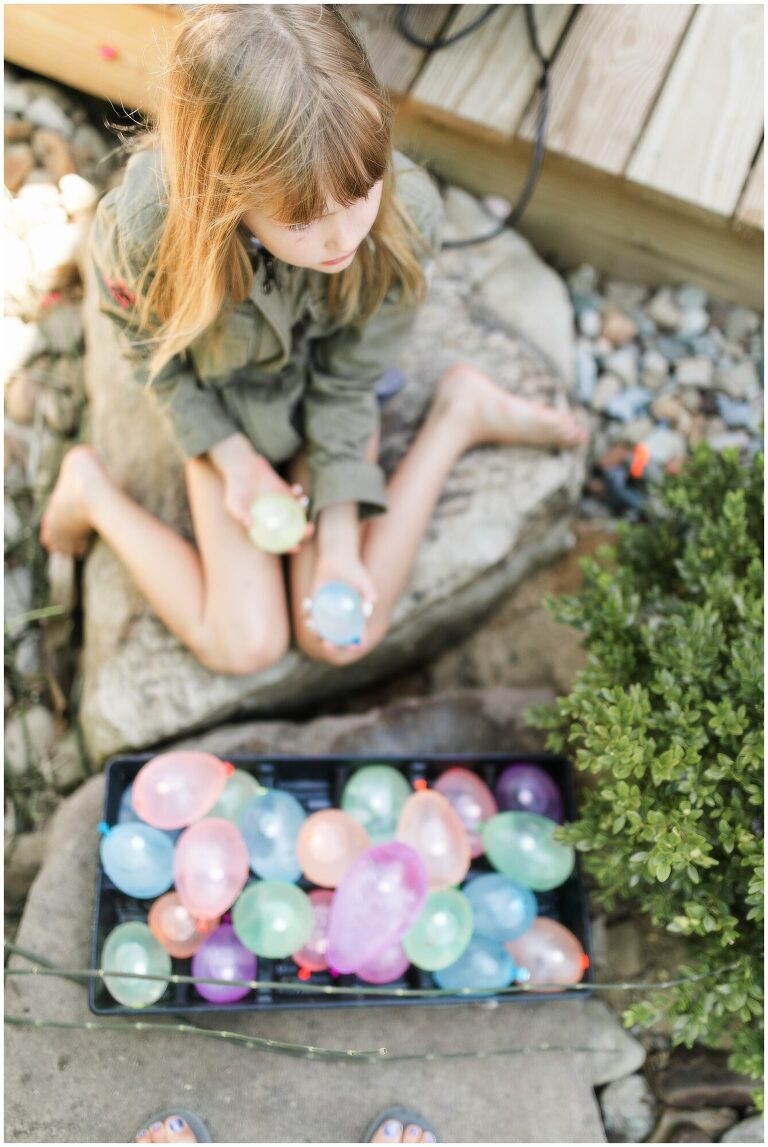 You see, ten years ago, before there was a Meadow, when Charlie was just four and Chanelle a tiny two, we trekked ourselves to Walmart and bought a bag of water balloons and prepared ourselves for Chad's arrival home from work.
Water-filled balloons were hidden, kids giggled with excitement, and Chad feigned dread when he arrived home, and a water balloon fight ensued.
I still remember that first water-balloon fight. Tiny hands, barely able to wrap around a balloon. Running back and forth, neighbors watching and joining in. Kids laughter.
Oh, the laughter.
Hours of water-filling work, gone in minutes.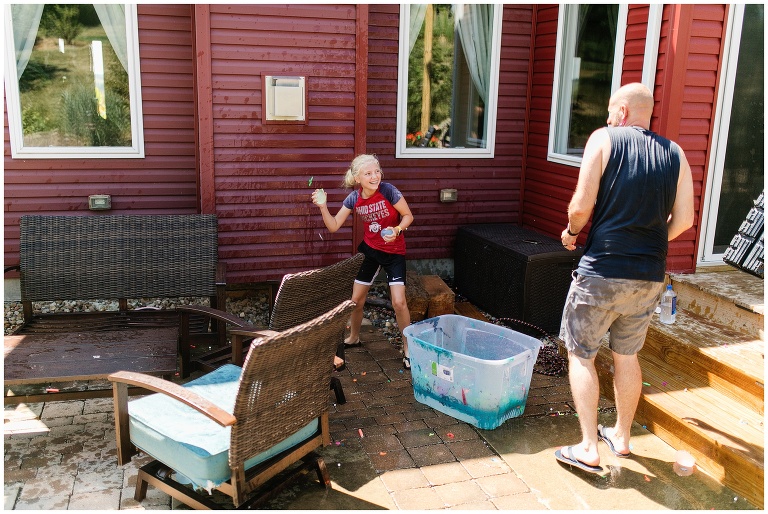 A day we've repeated every single year for ten years.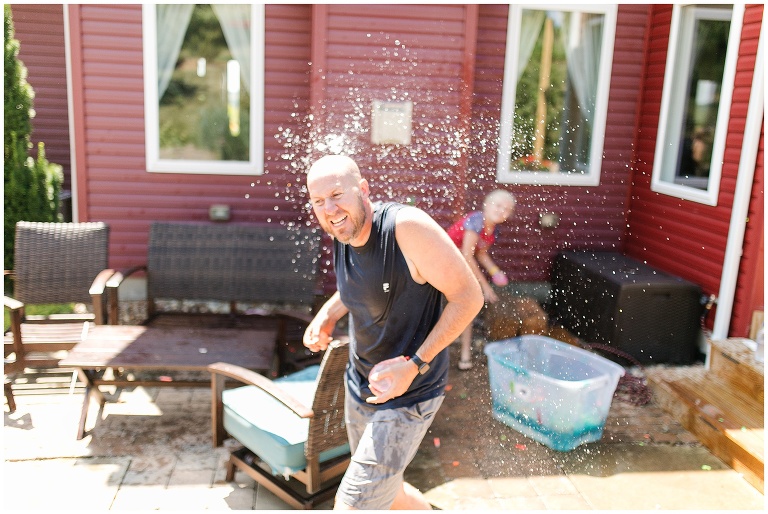 Joy has no shame in repeating itself.
I know I can't sleep until 2021, however appealing that might sound. Instead, I'm doing my best to find the joy.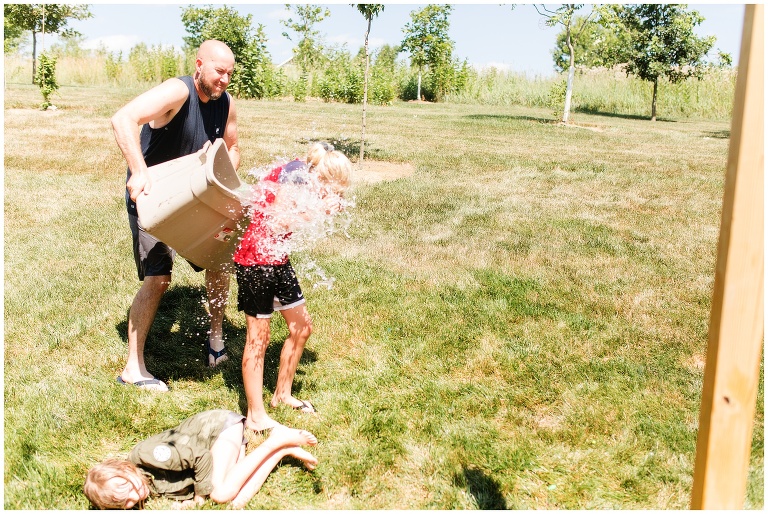 And when I can't find it?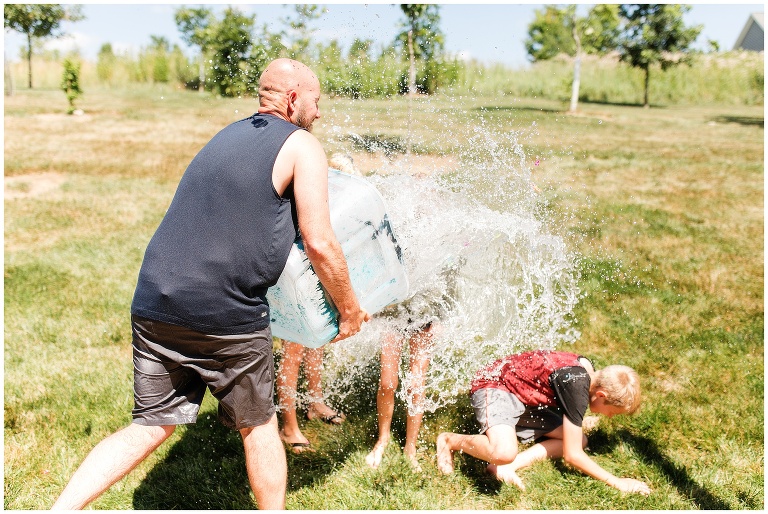 Well, maybe, just maybe, we can create it.