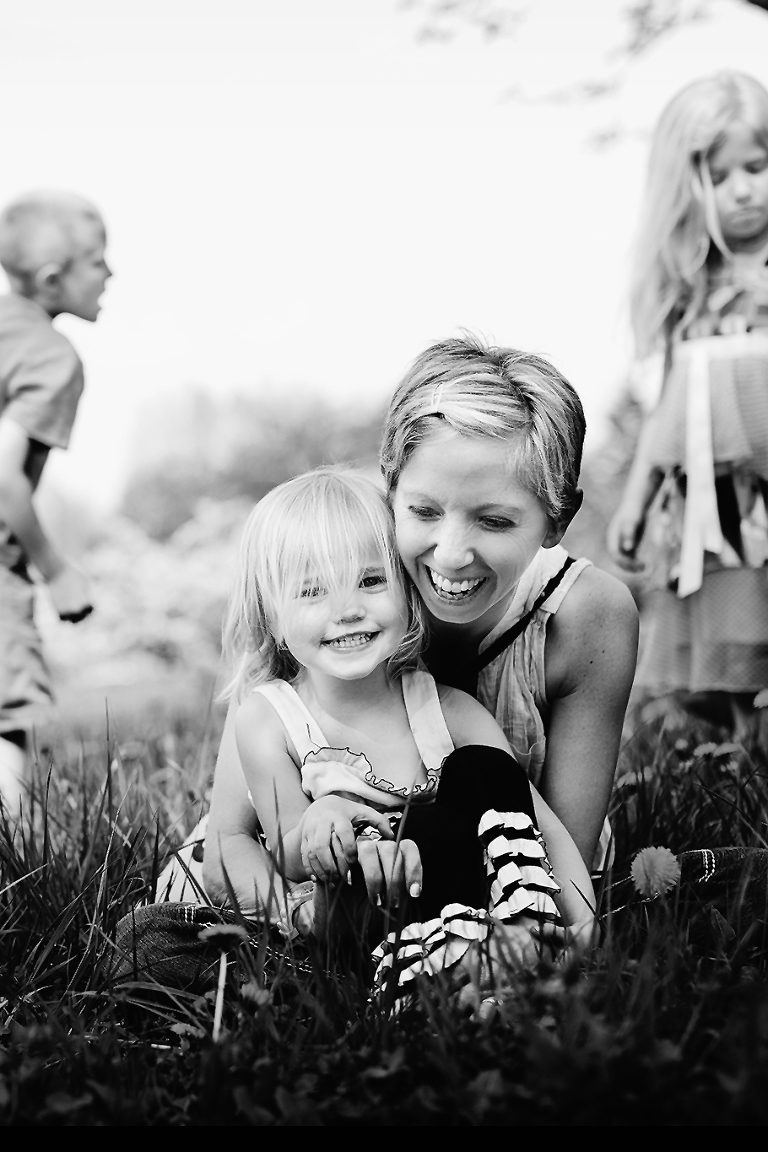 My love for photography grew out of a need to find beauty amidst the pain of losing my Mom.  My passion to document moments bloomed out of the realization that time is so very fleeting.  My commitment to photography came from a deep desire to gather up our moments and hold onto them, even after my memory fades.
My camera has allowed me to see better.  Like a person who learns they have 20/70 vision and is given the perfect prescription for their eyes, a whole world opens up.  The view becomes crisper, clearer, and more vibrant.  My view finder has given me a more accurate view of the wonderful world that is always right in front of me.
My love for photography matches my love for words and in the marriage of the two, I find perfection.  This space is the story of my life, written as it unfolds.  From the stories of clients who have entrusted me to capture their memories to the story of my own family, ever changing and growing.  My musings on life are recorded in this space because I believe my story, your story, our stories, are worth recording.